Coffee by the pool – Snuggles in bed – Barefoot hiking in the forest – Sunset in the desert
Sounds like a perfect day to me!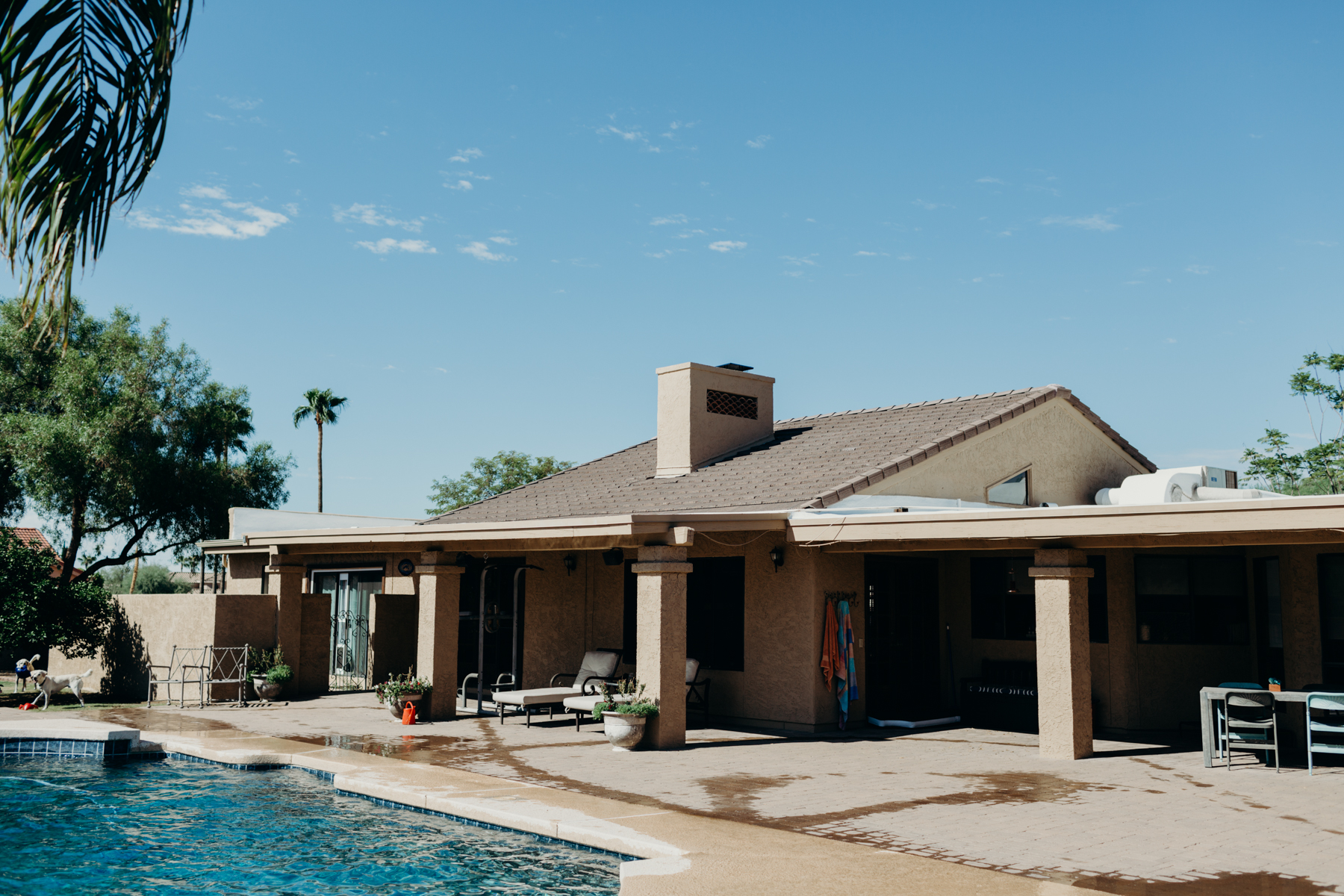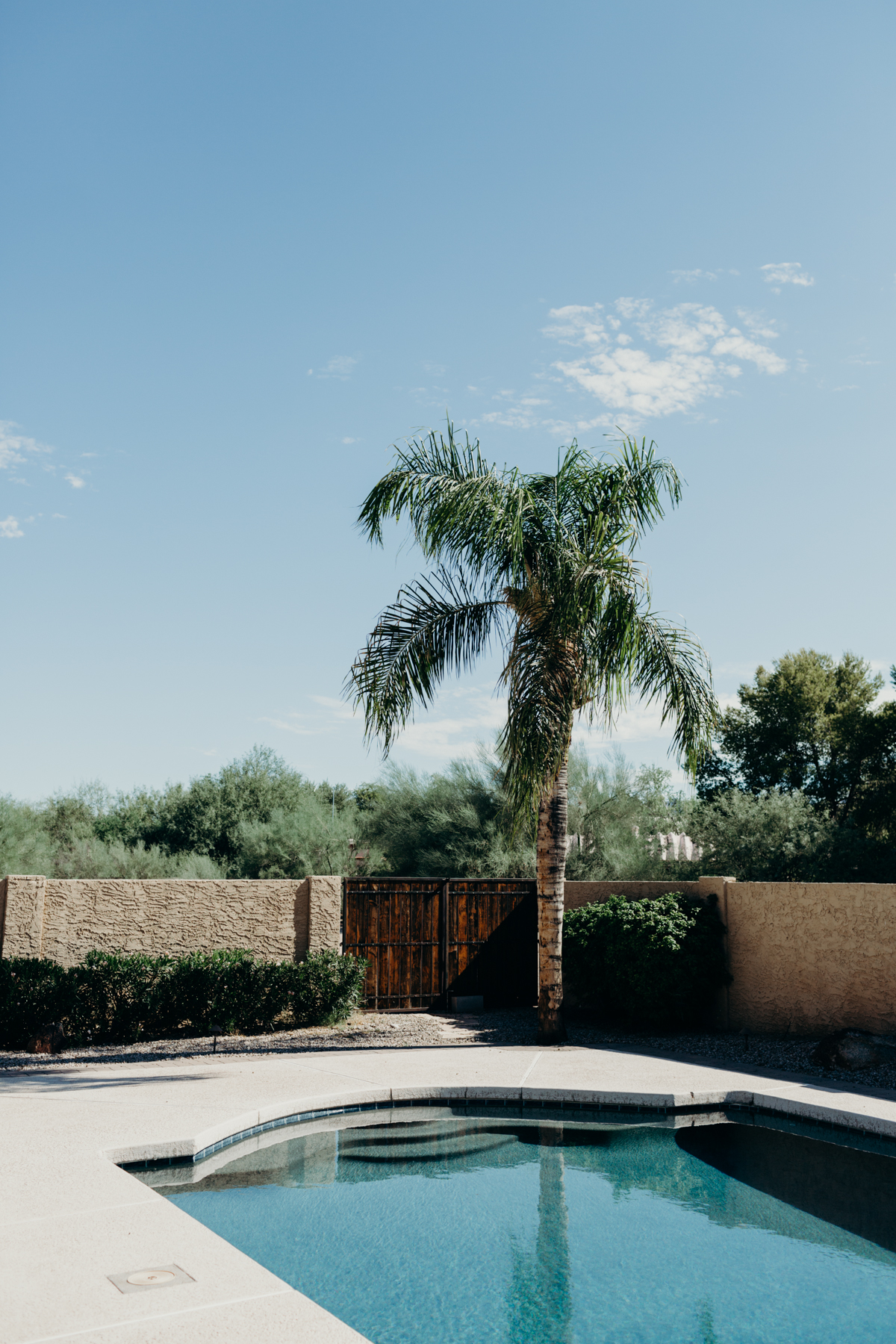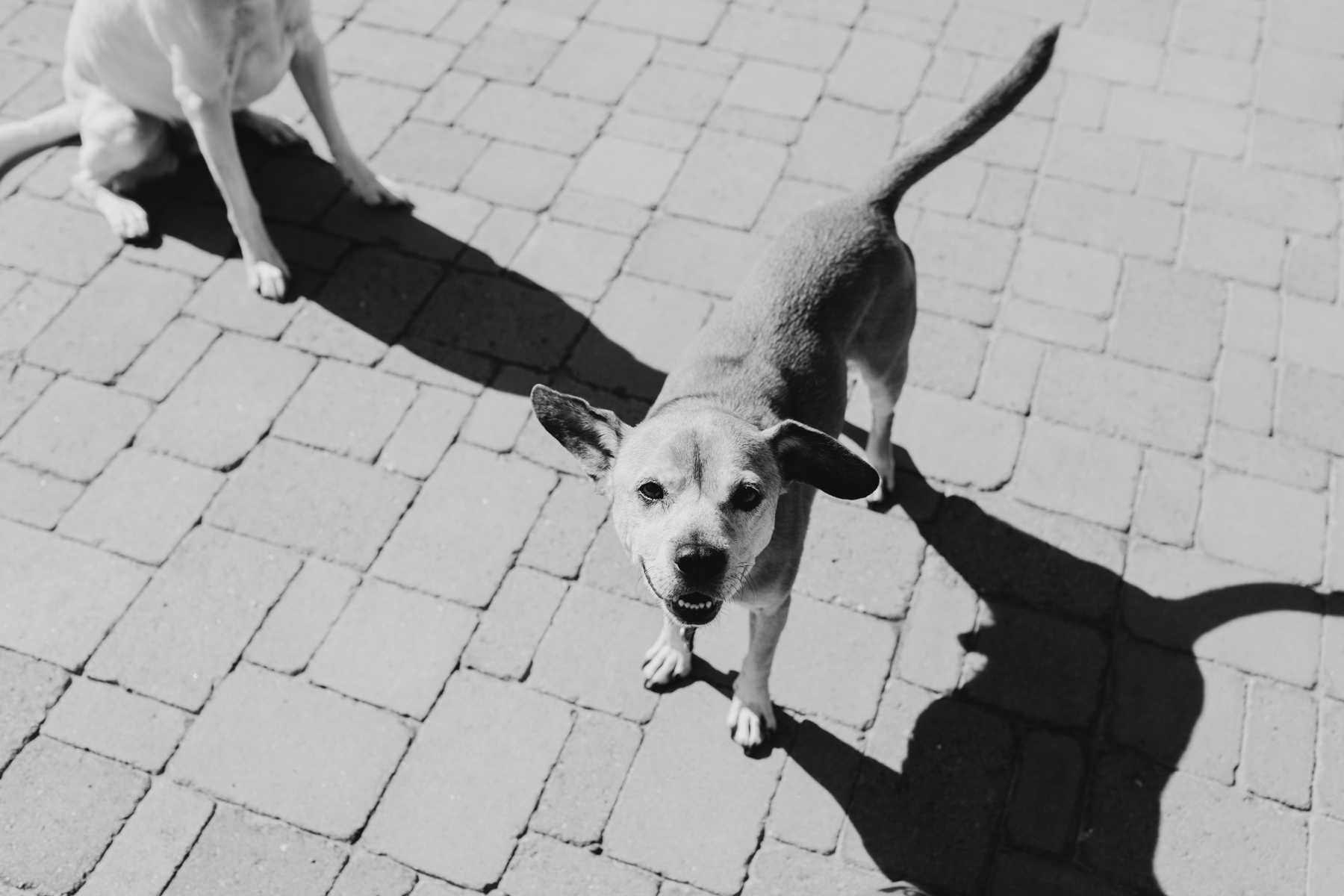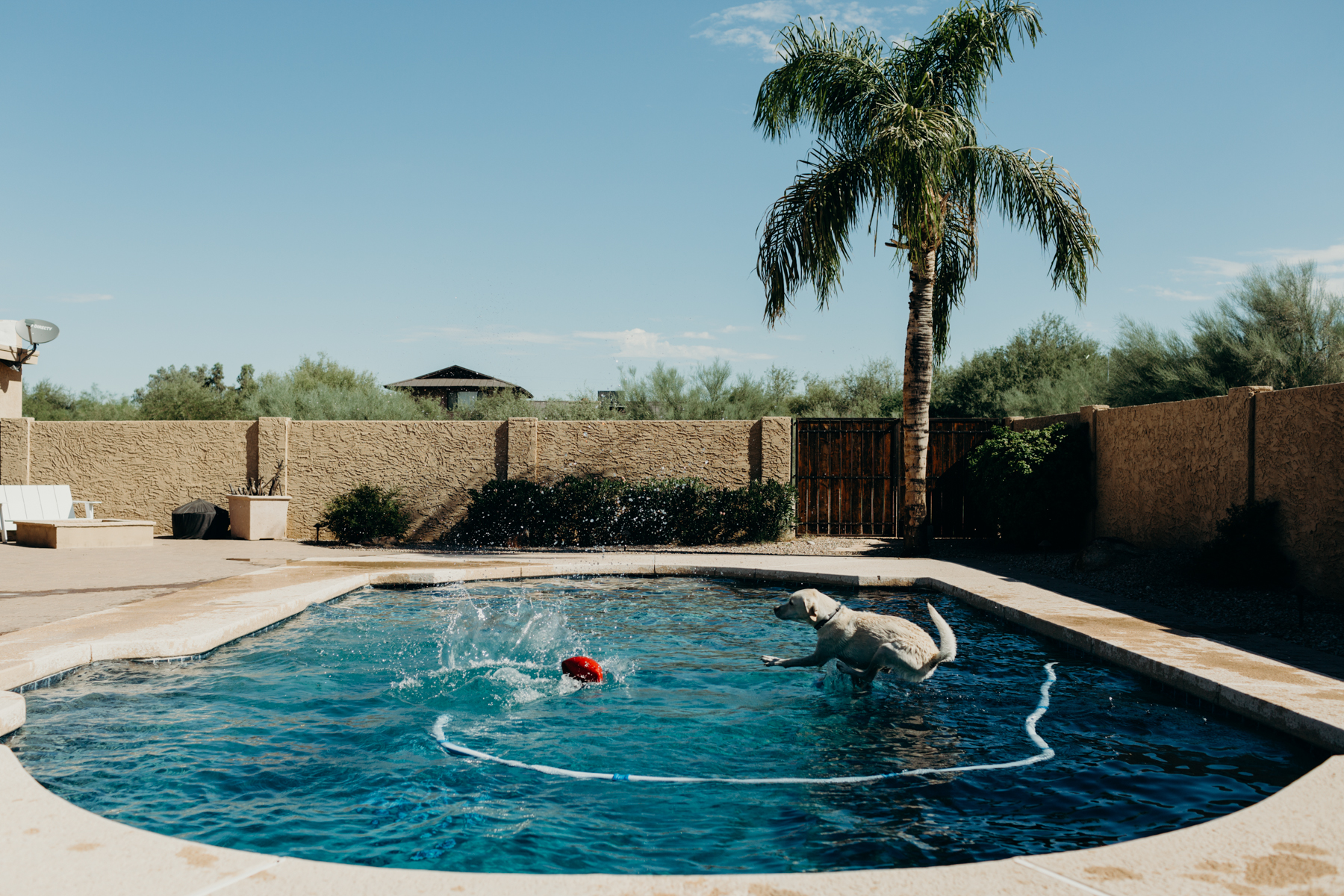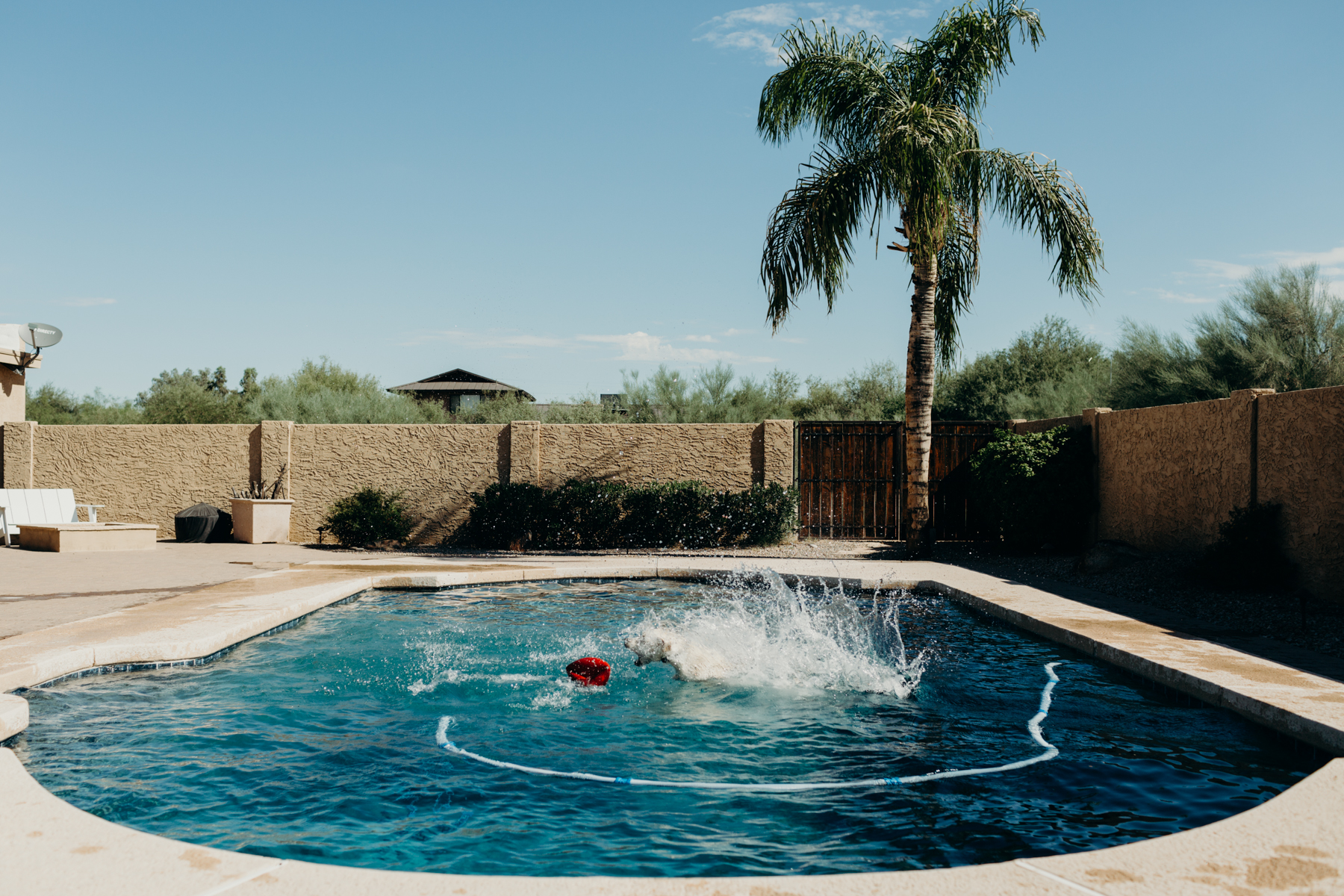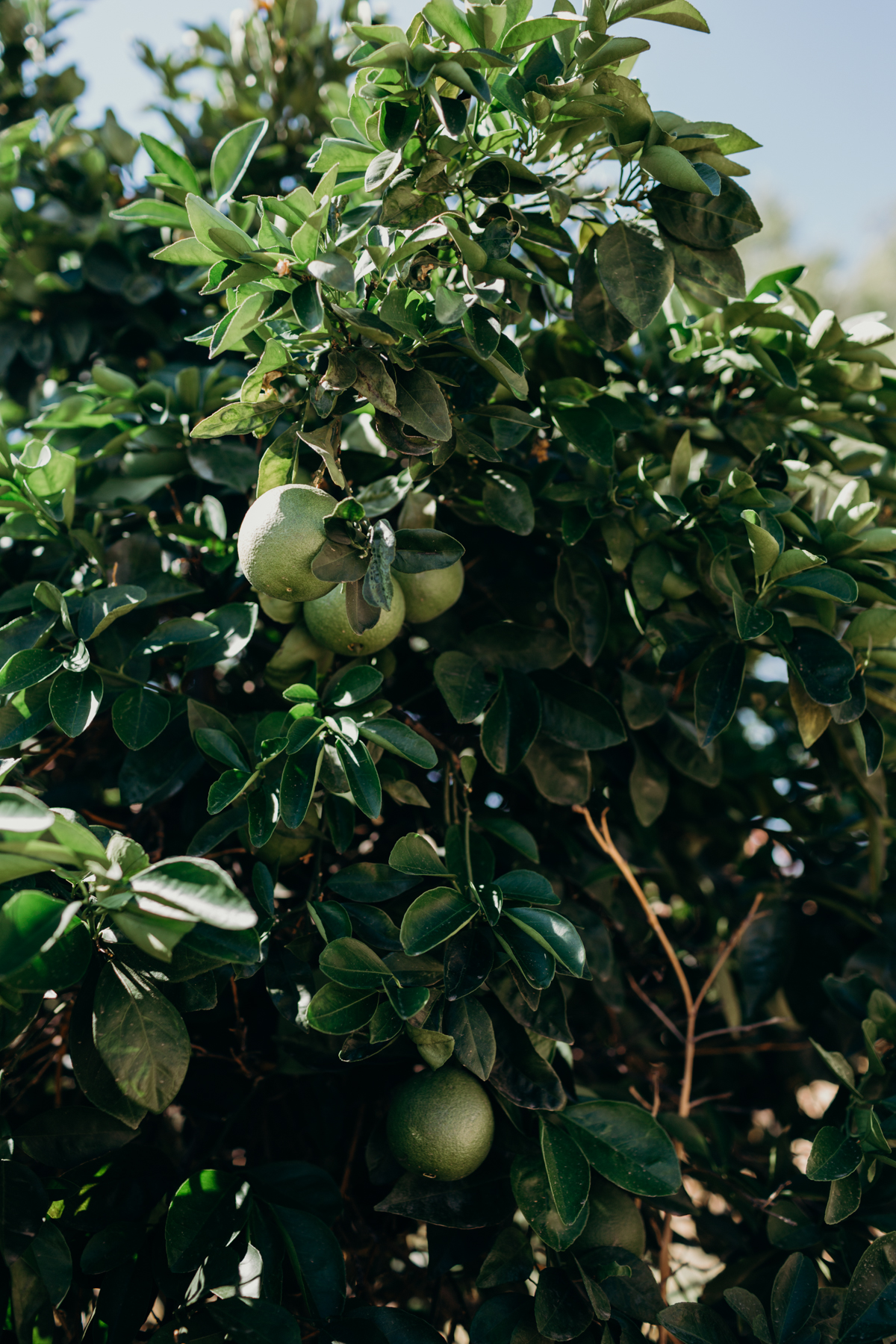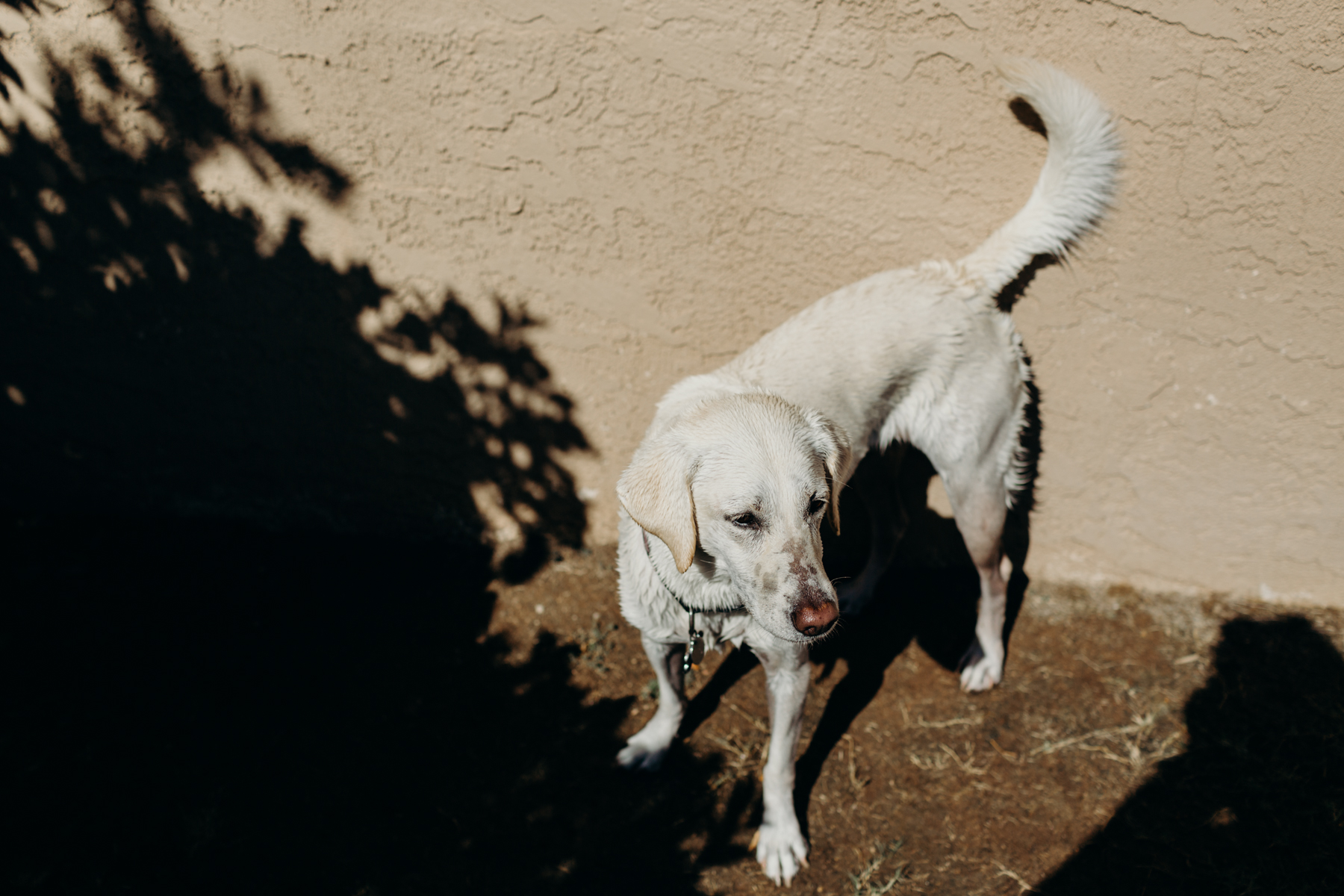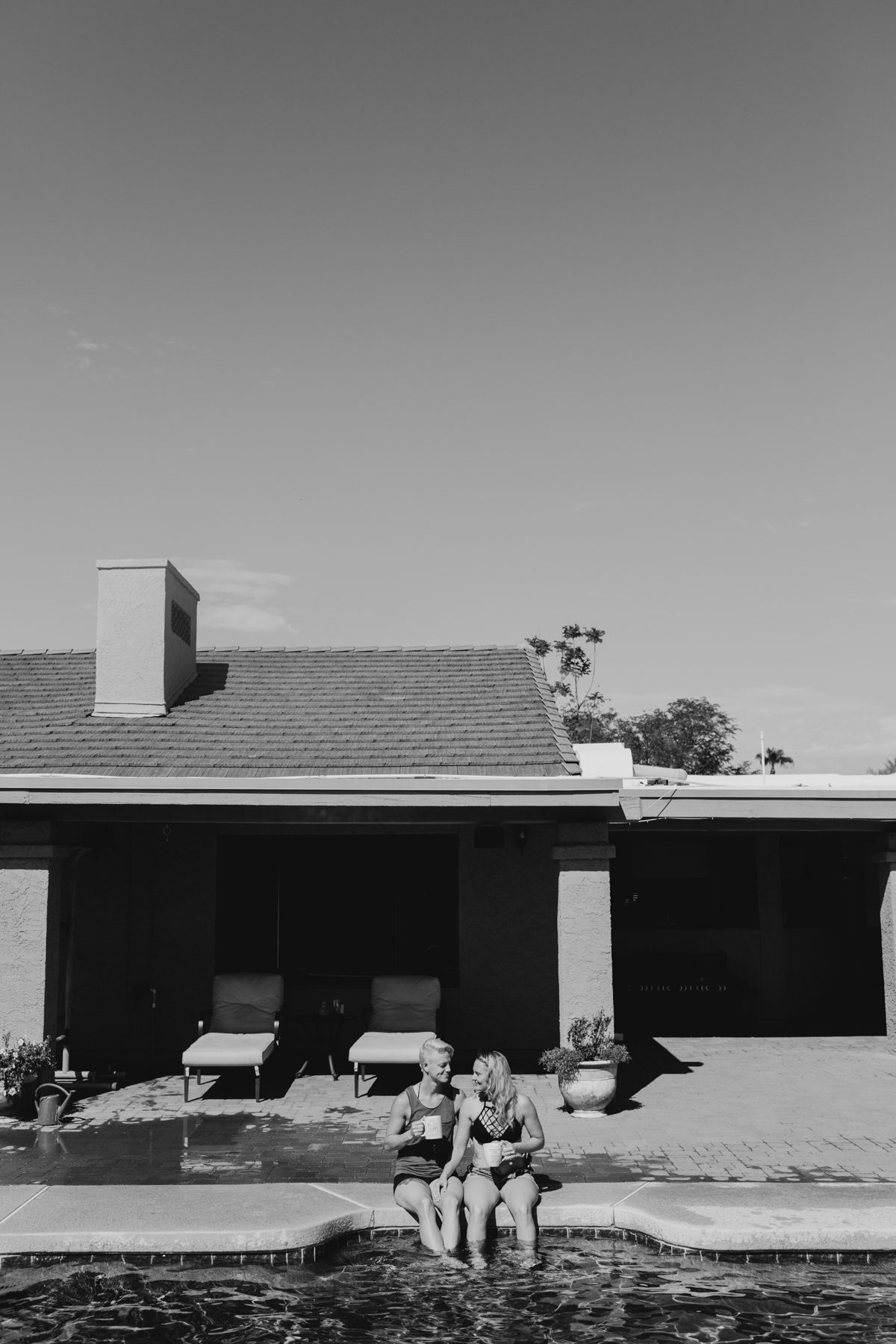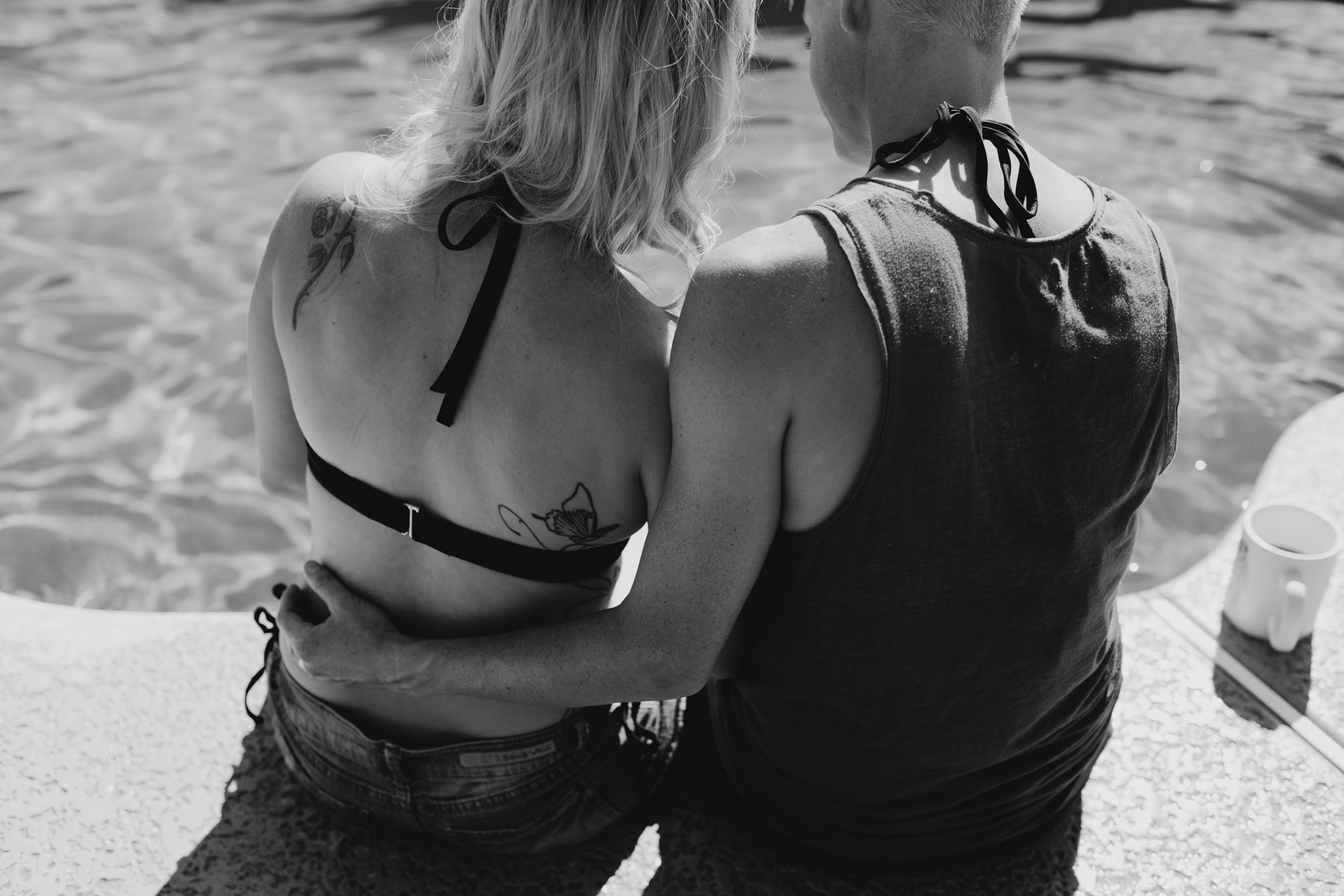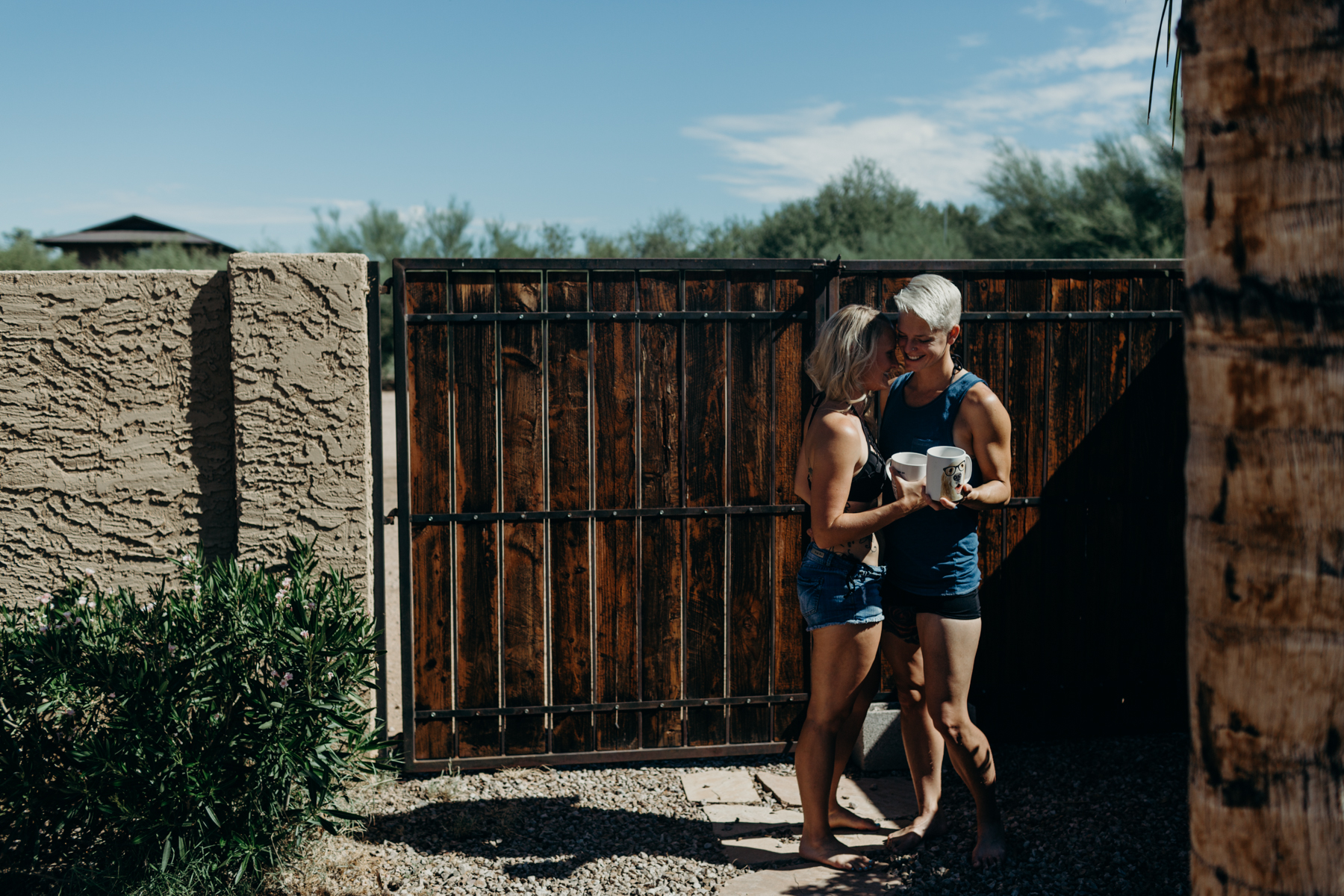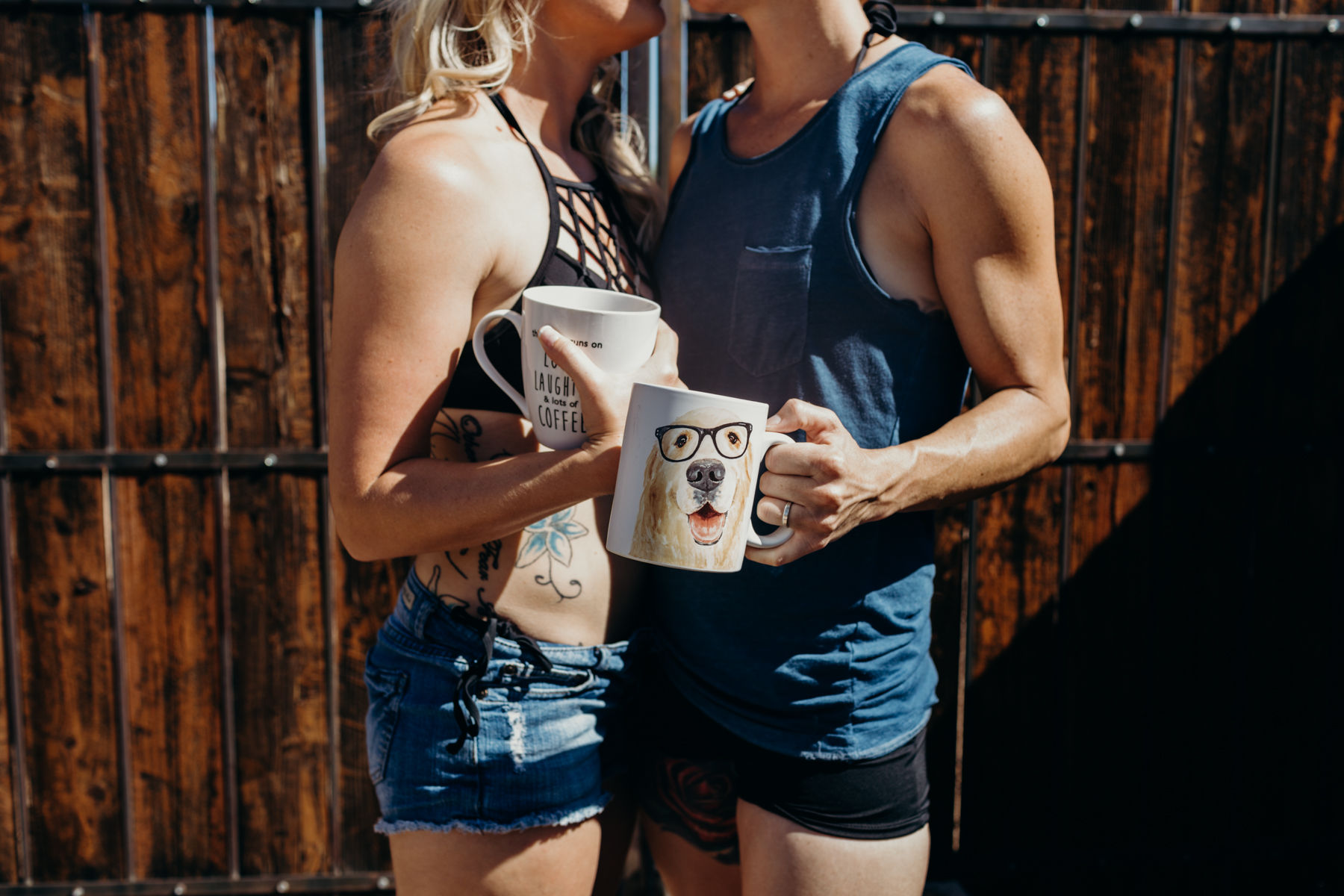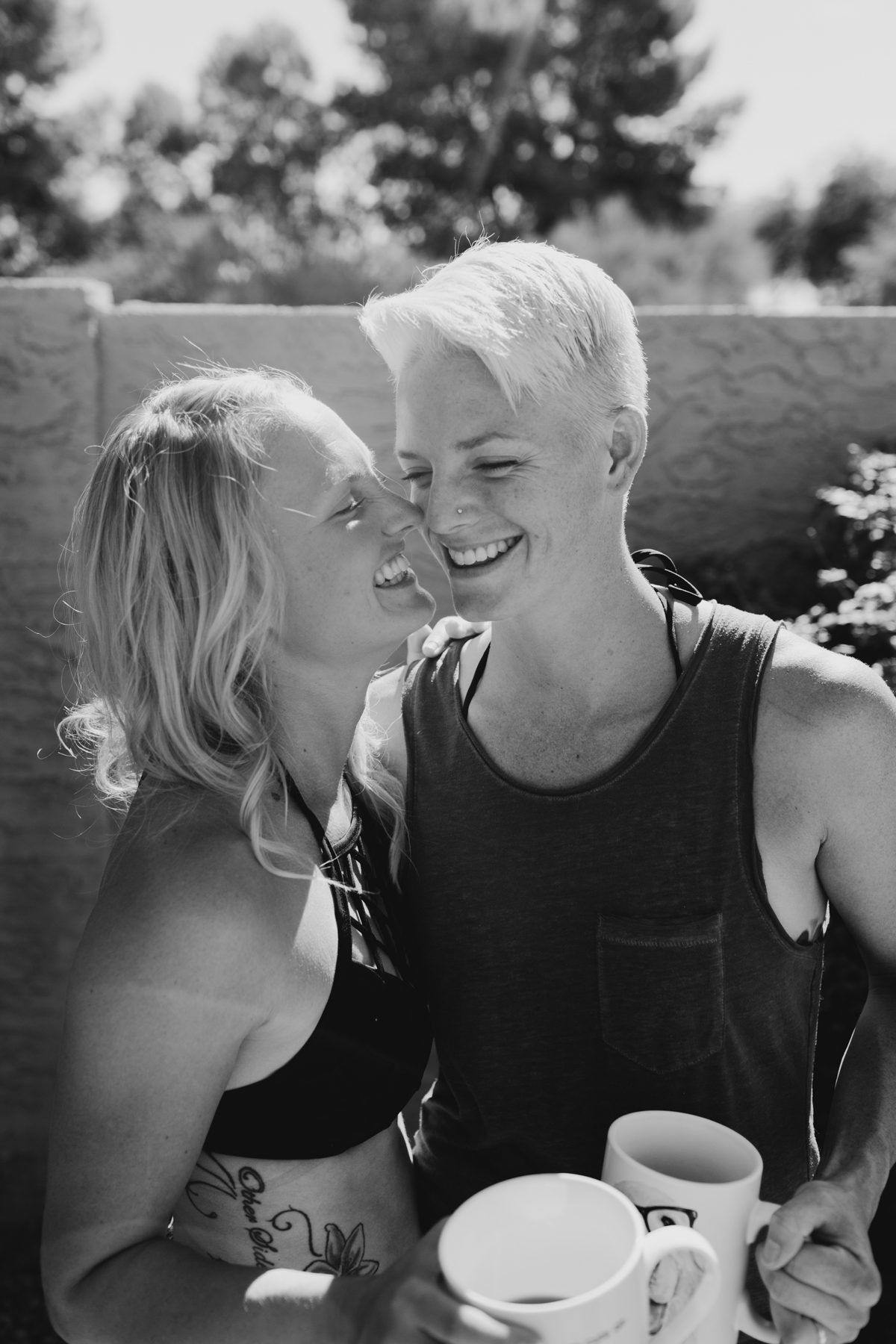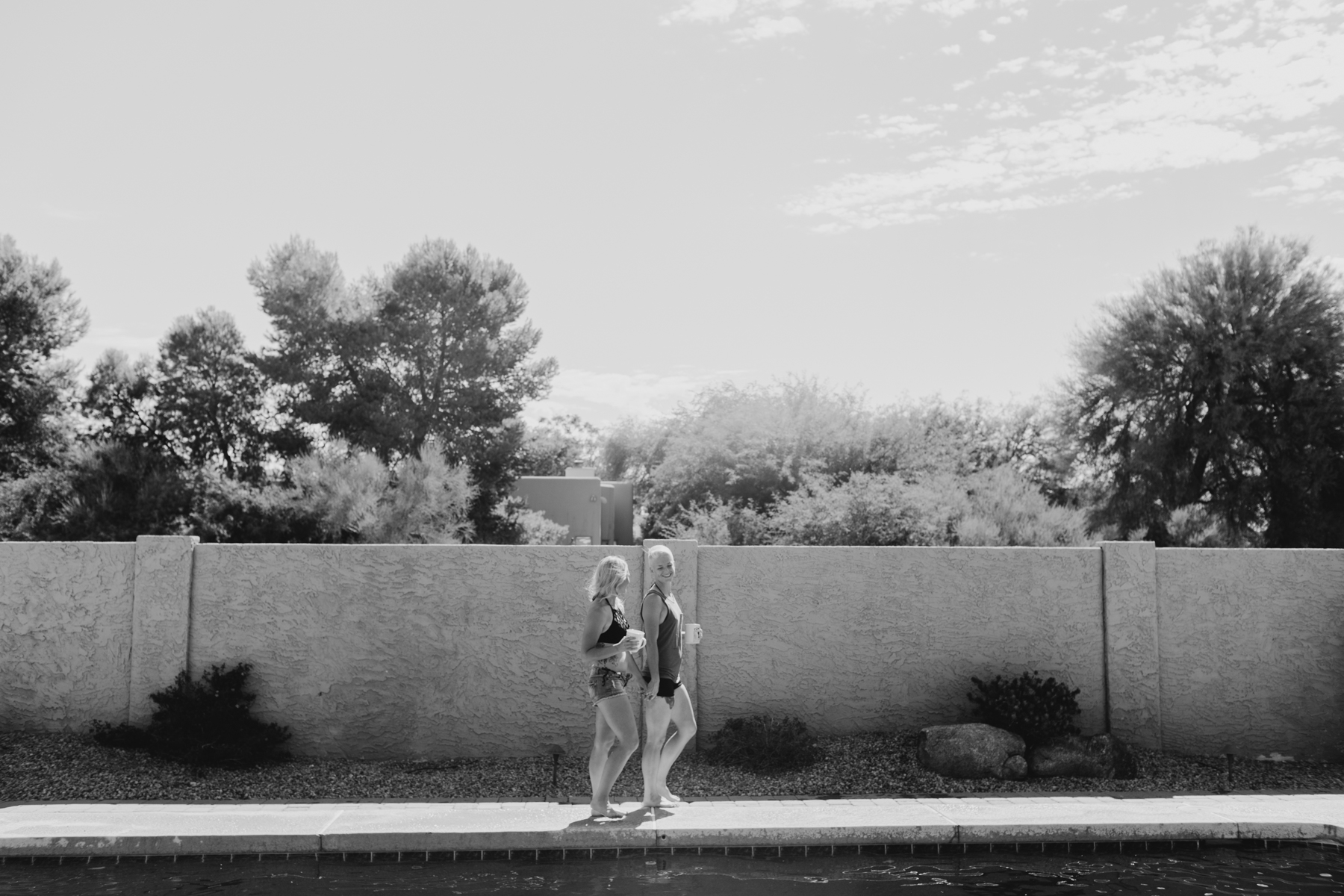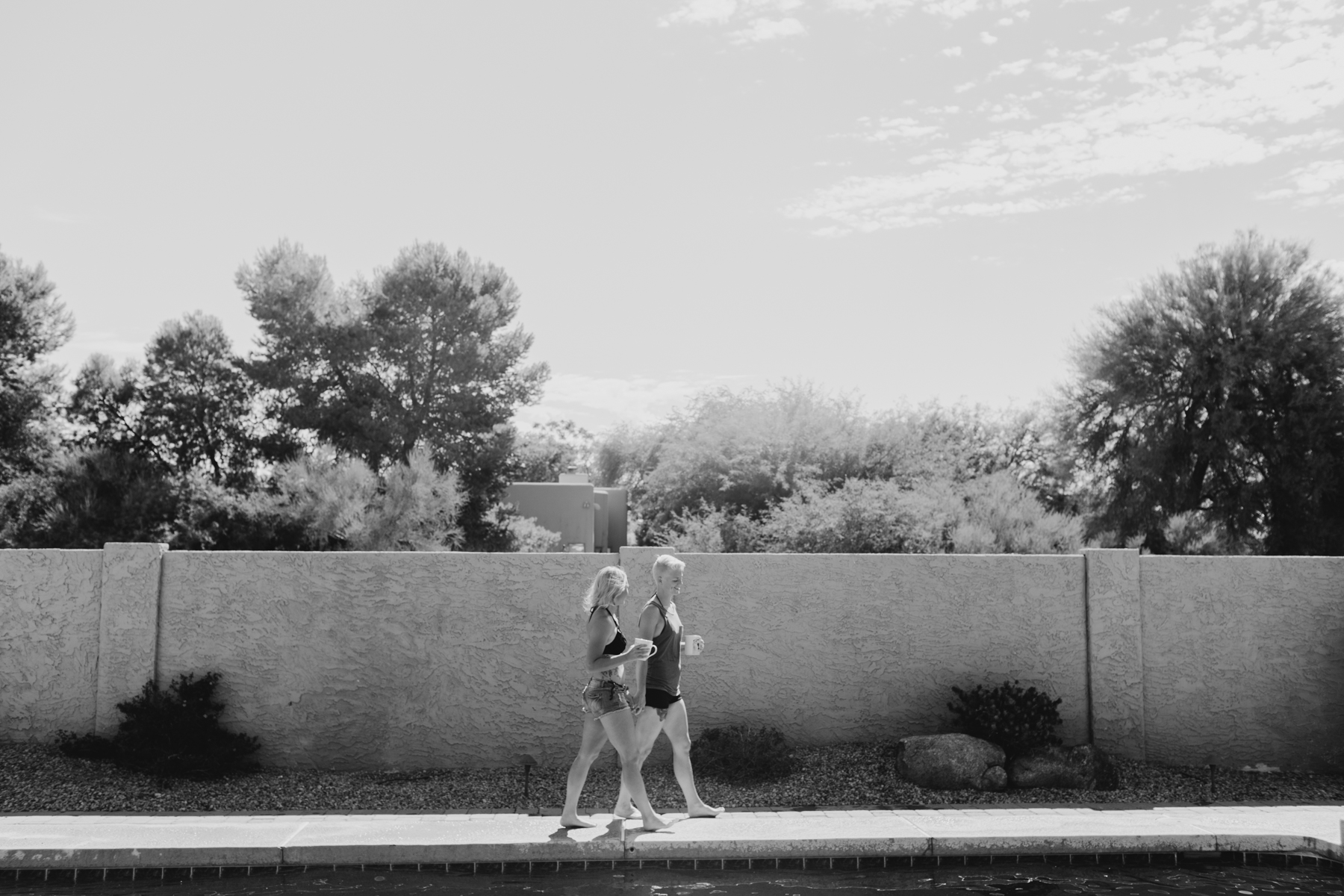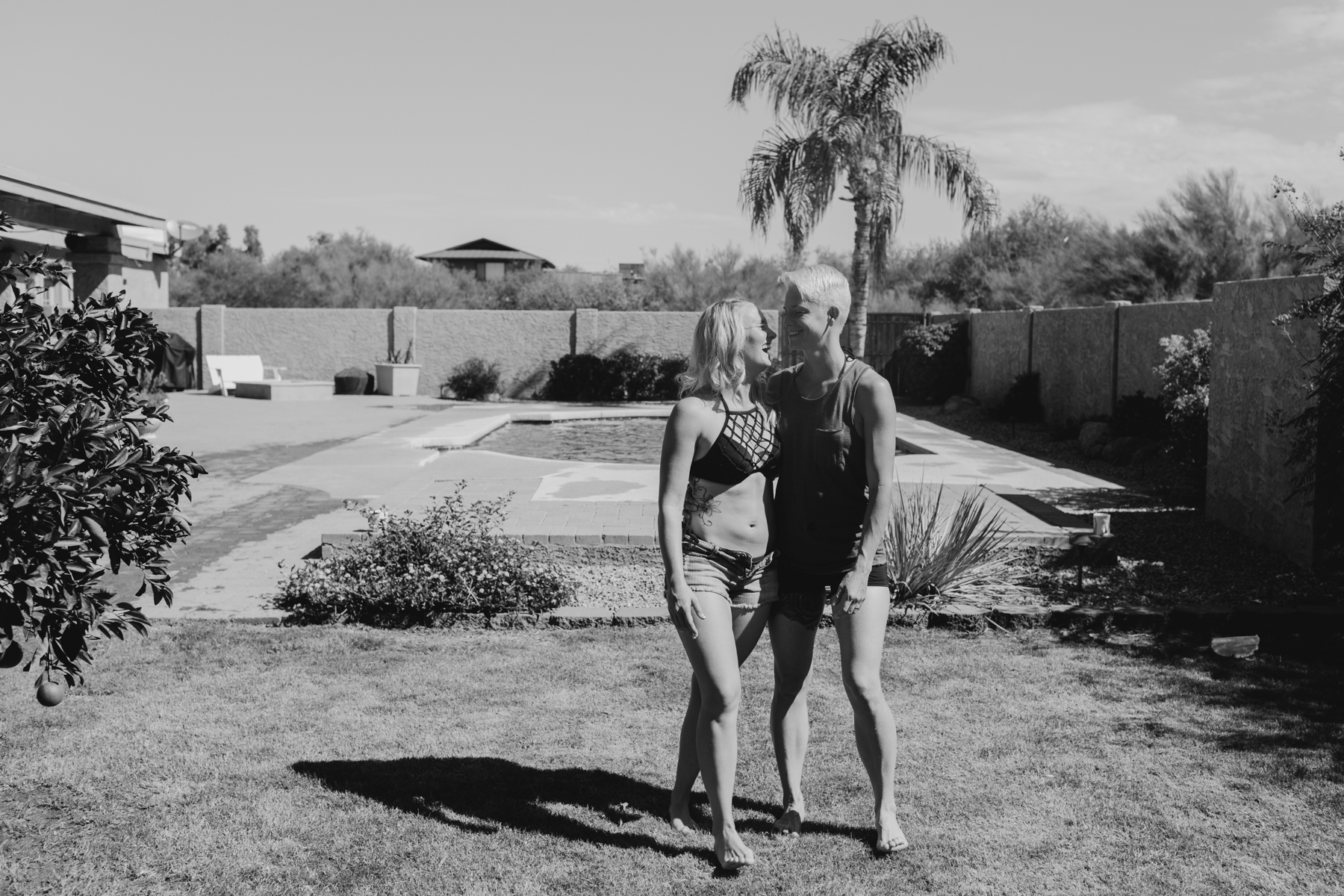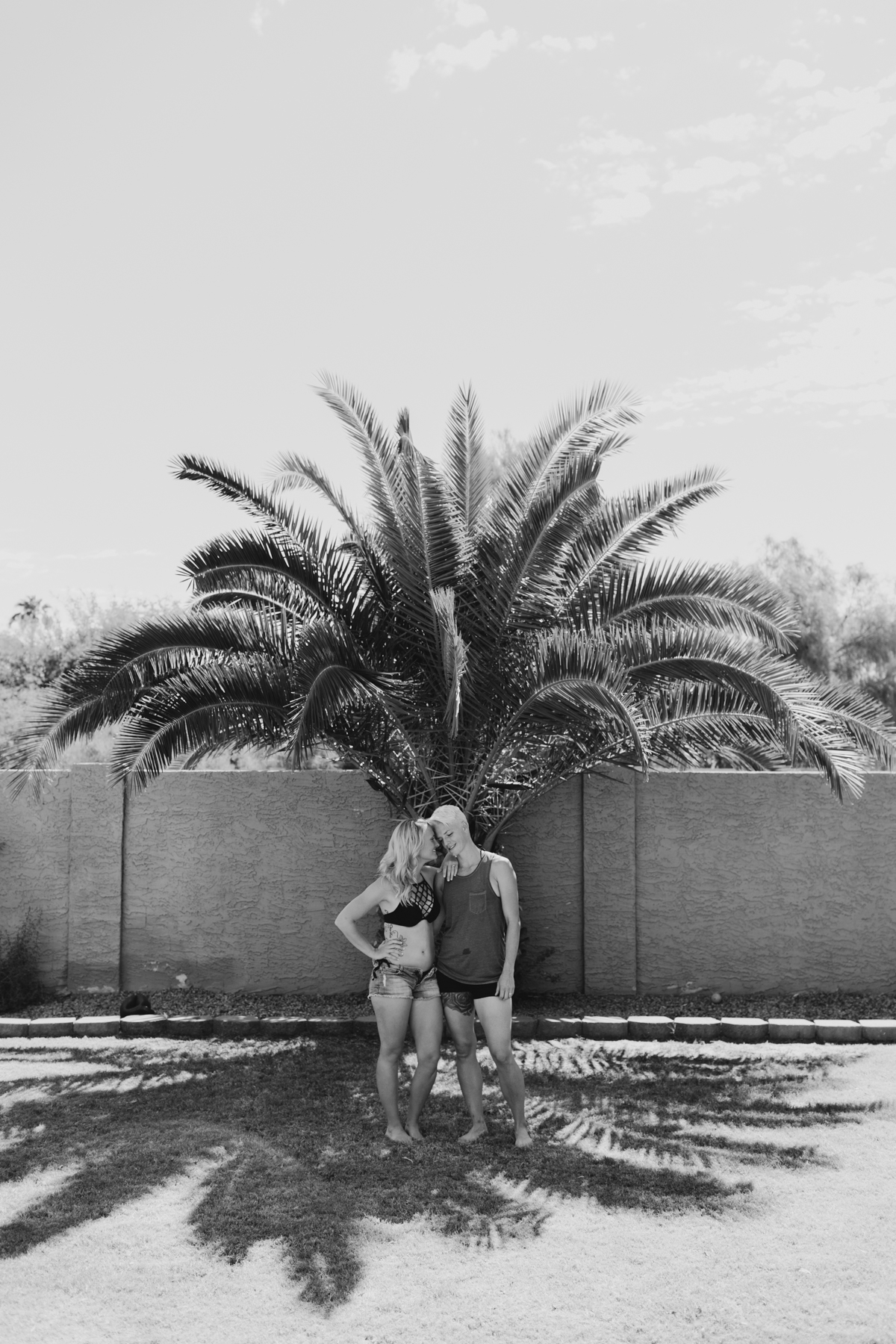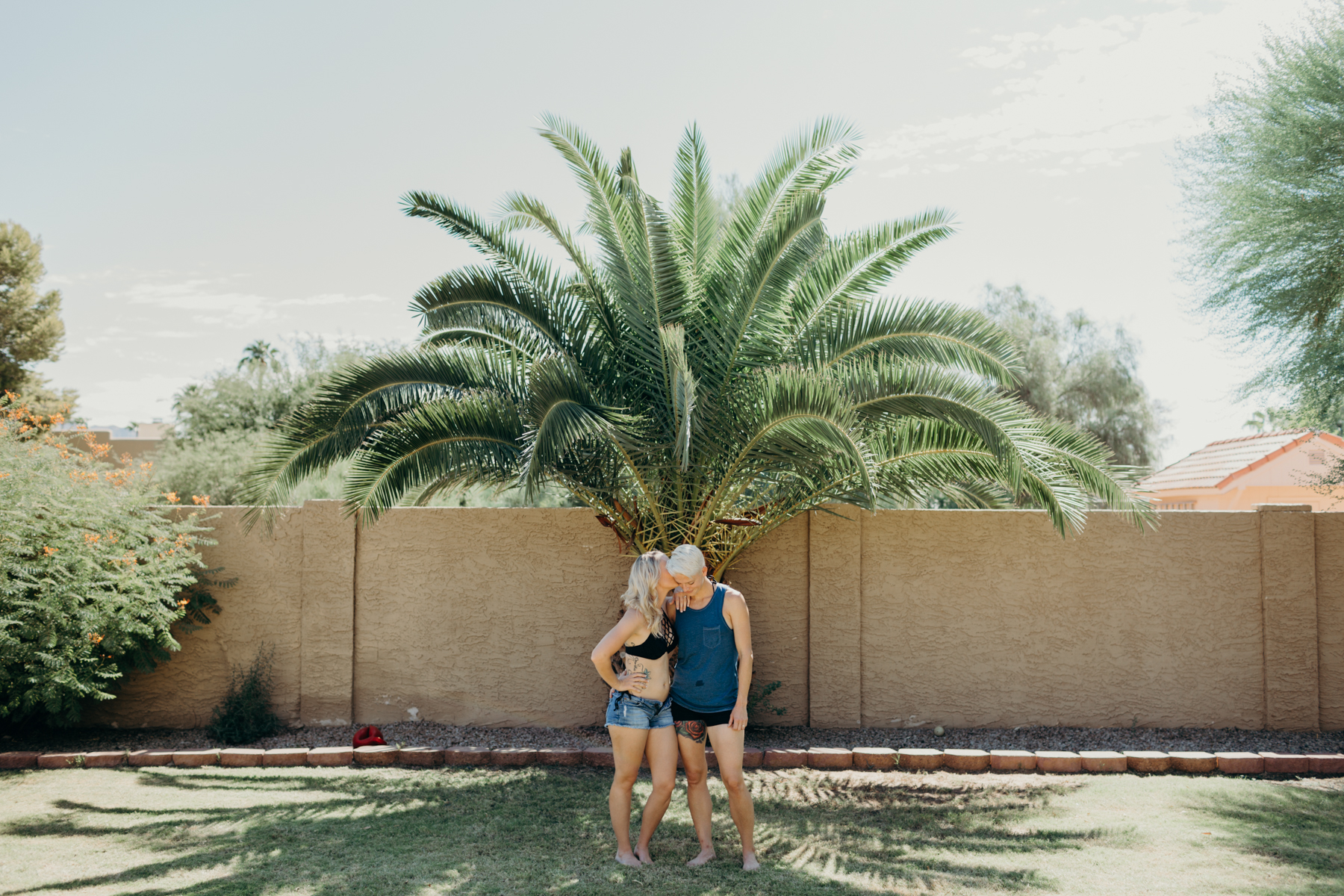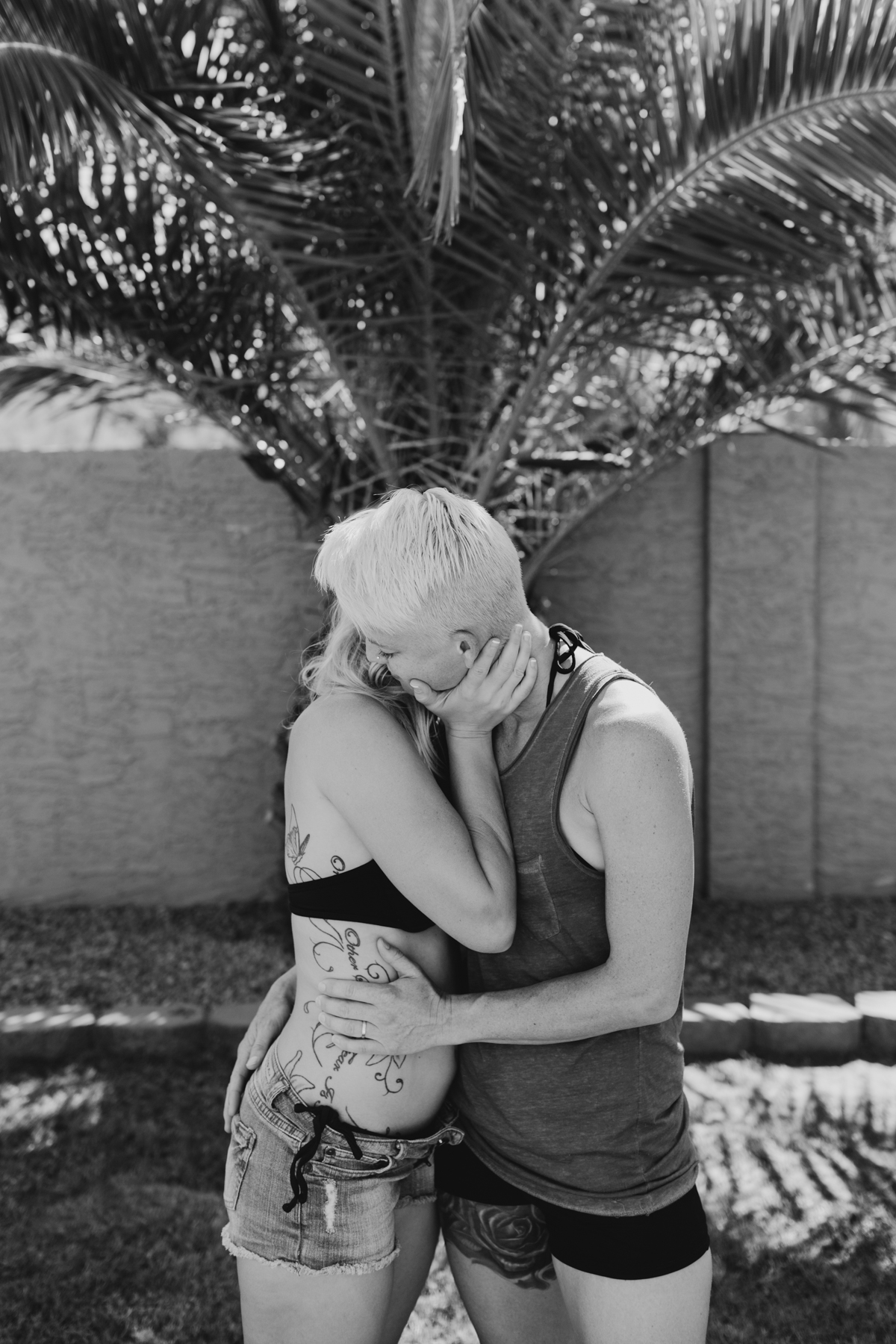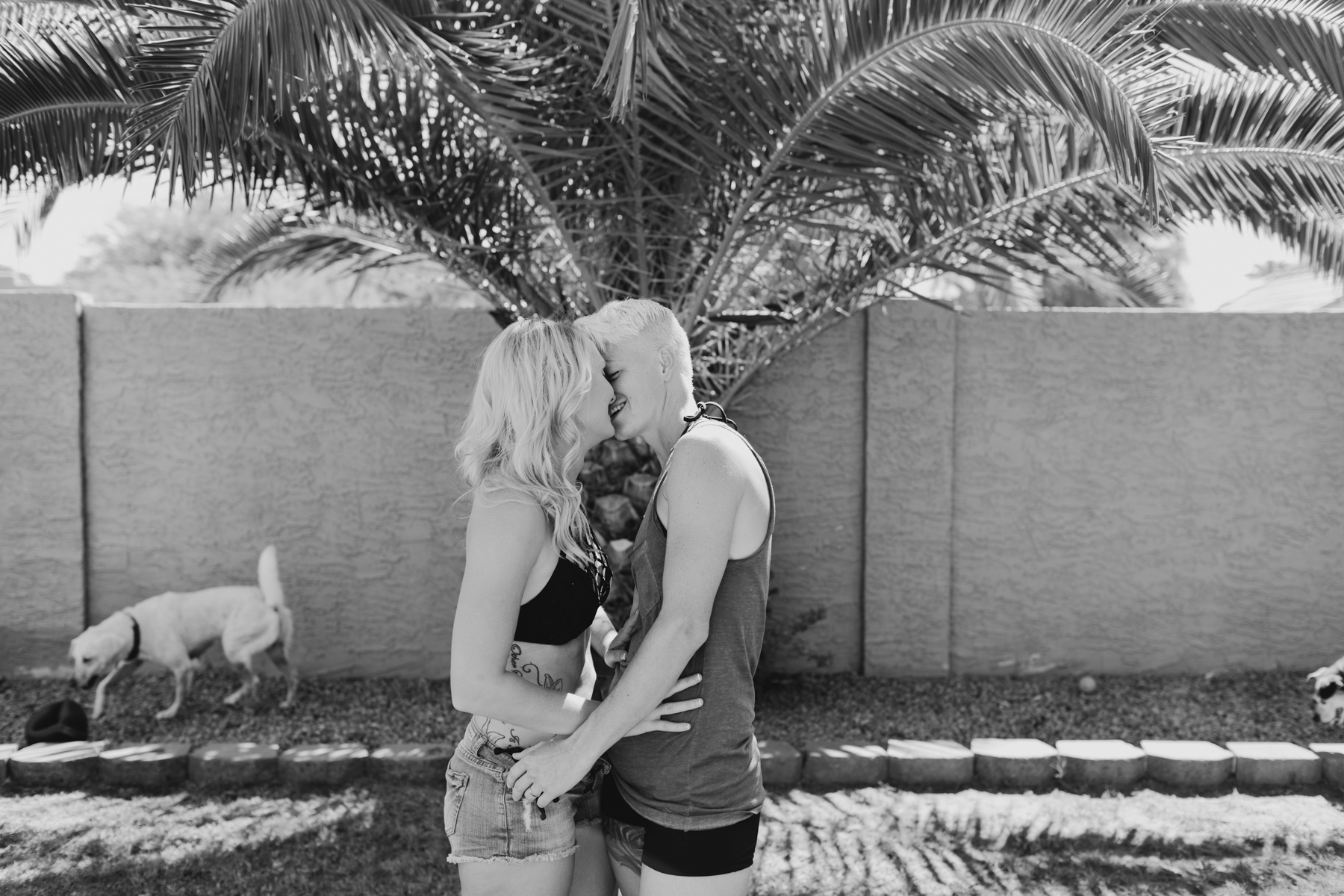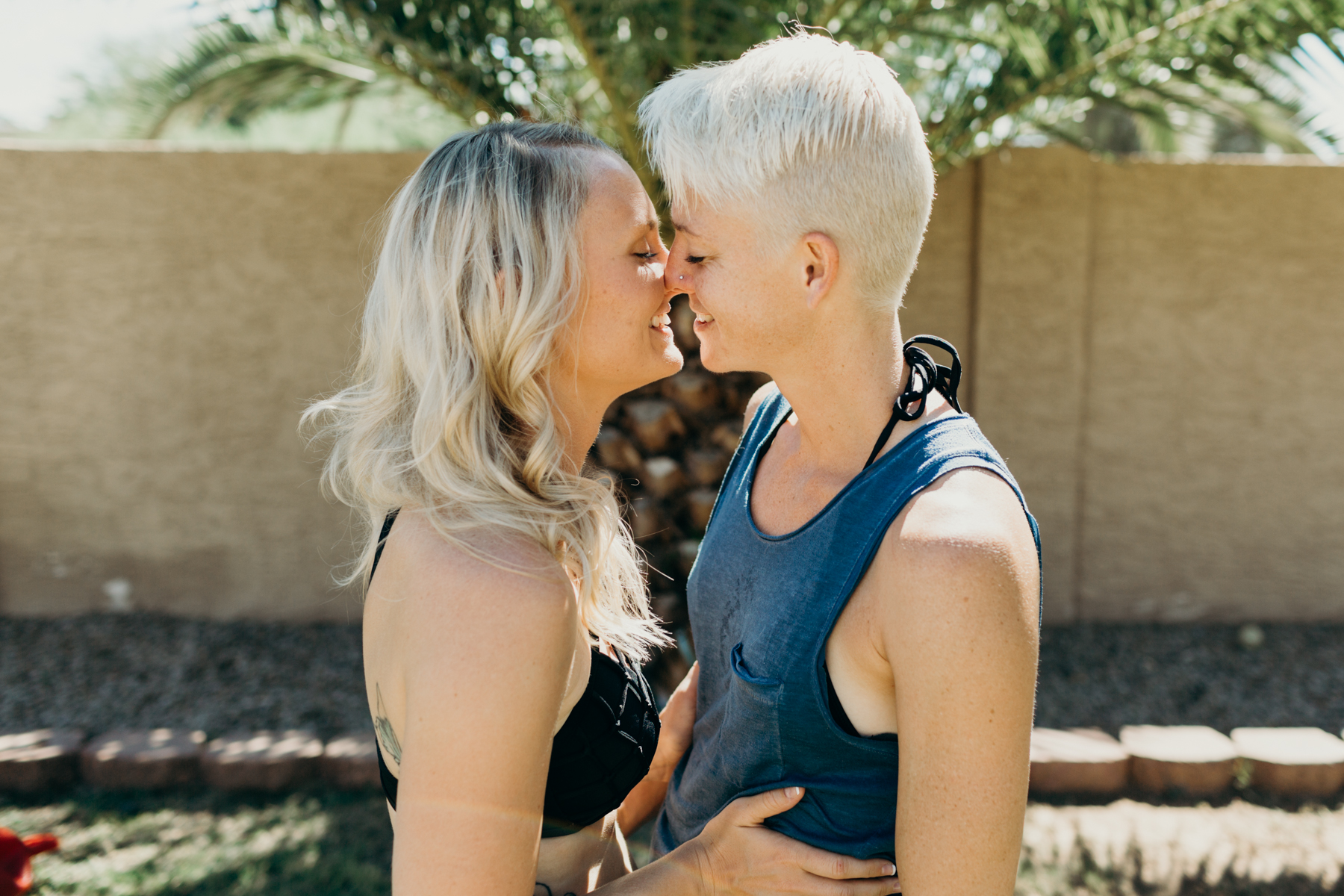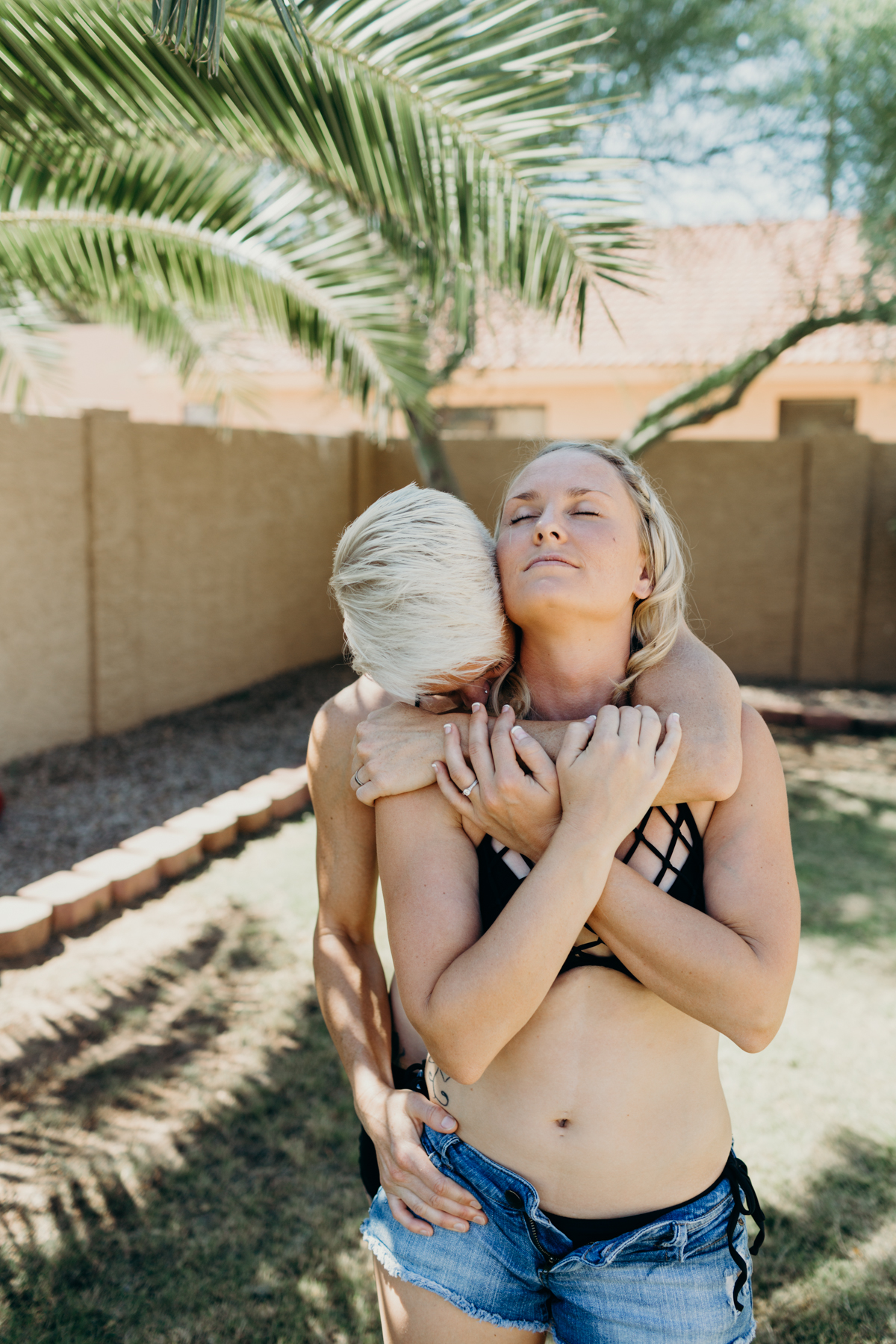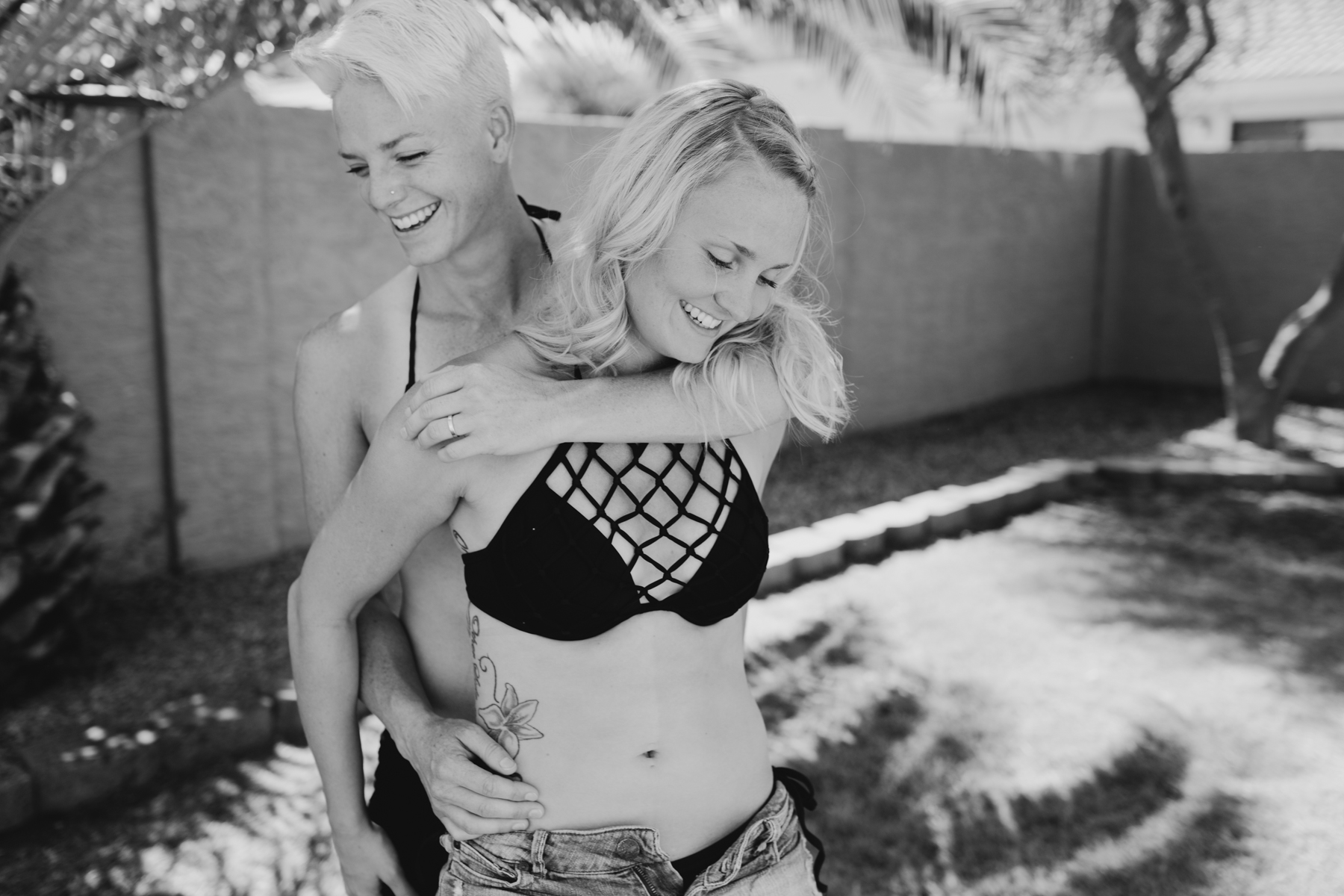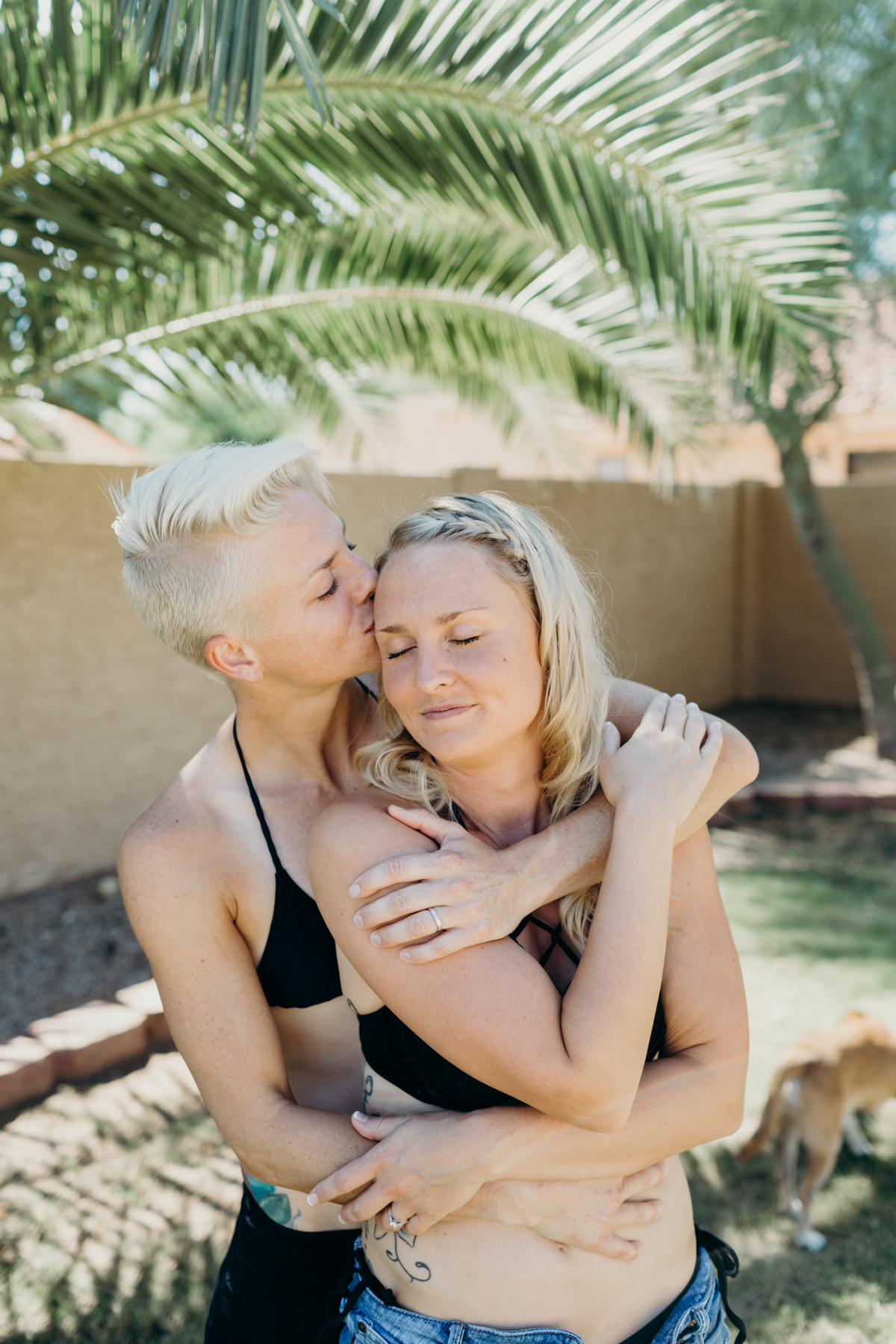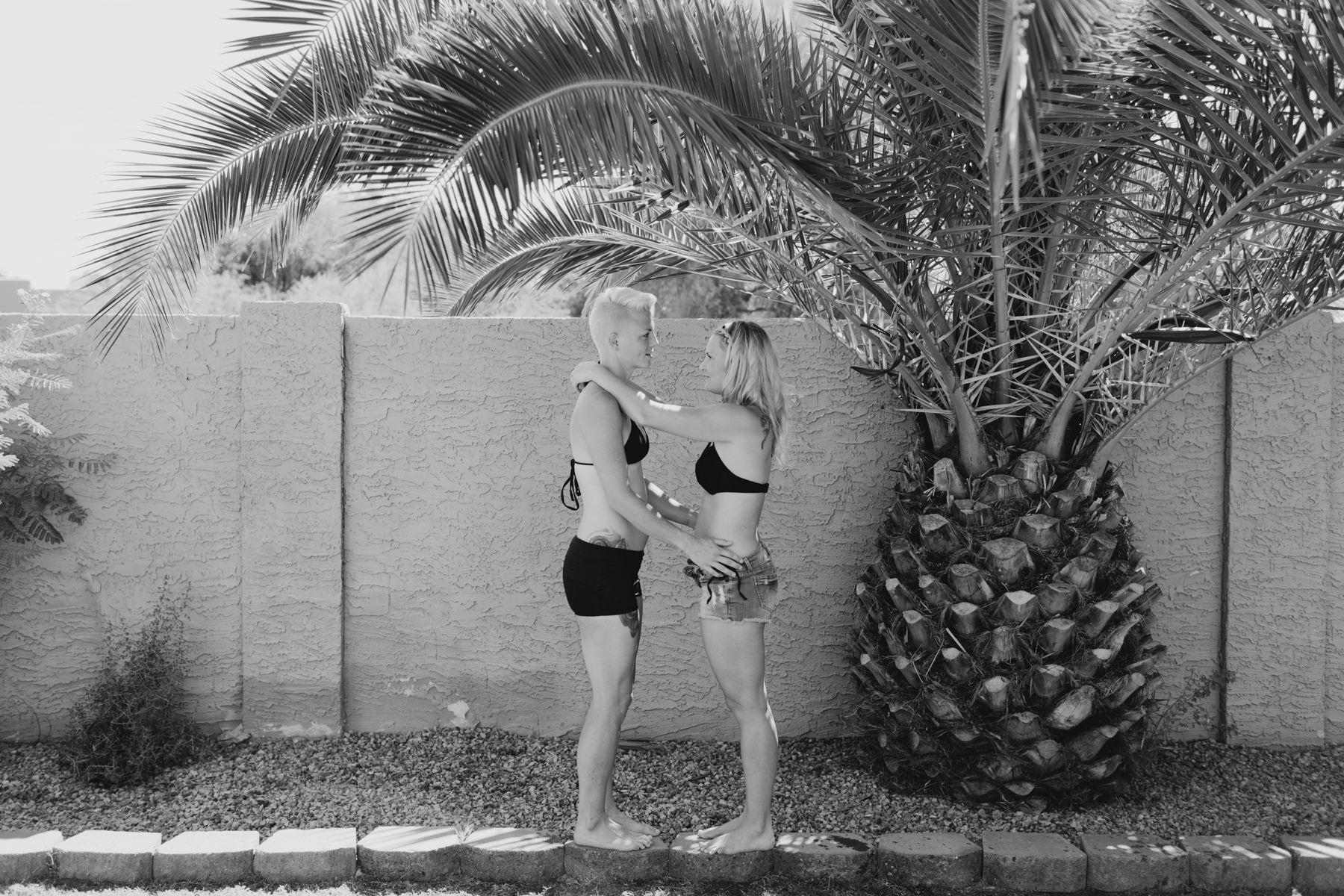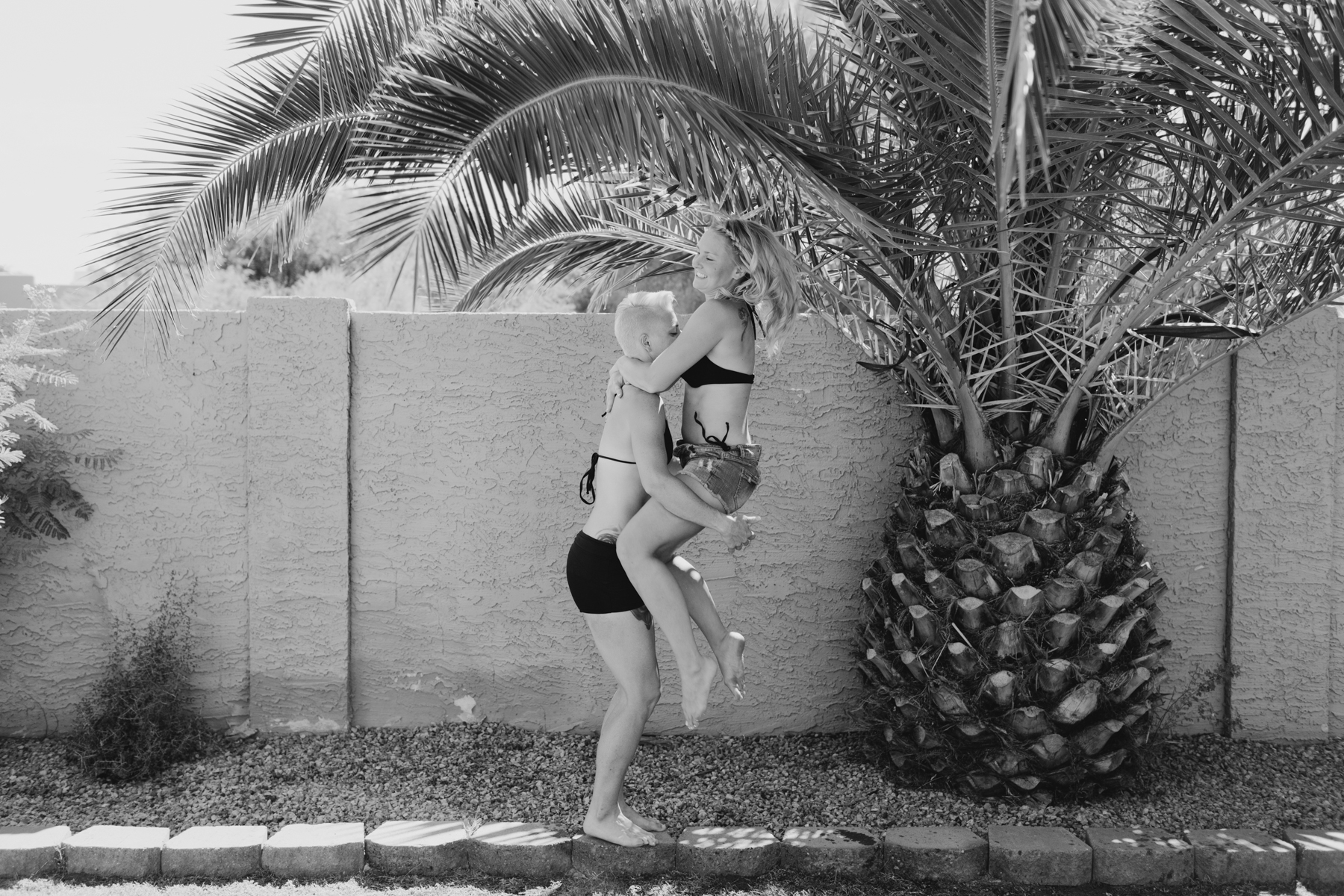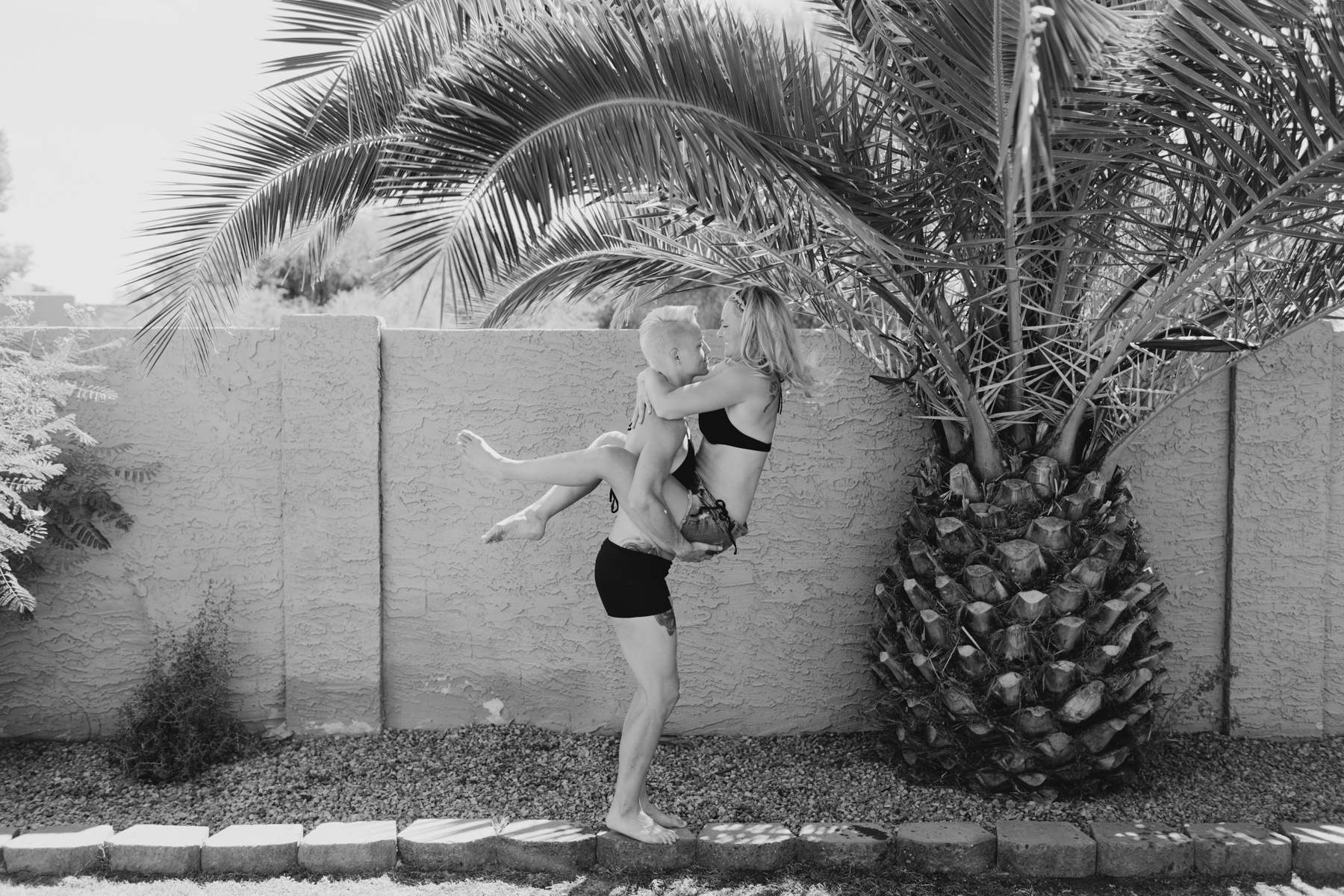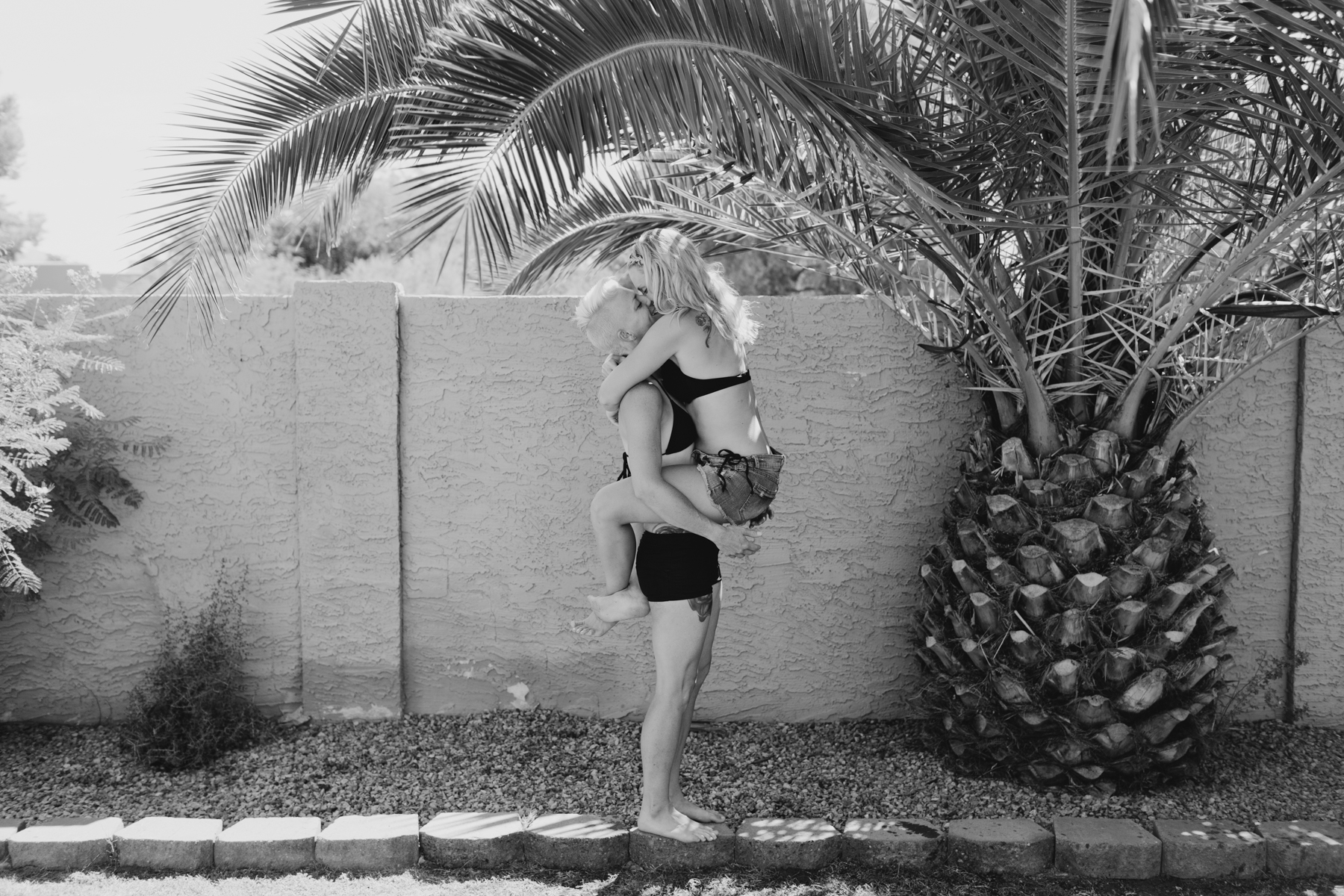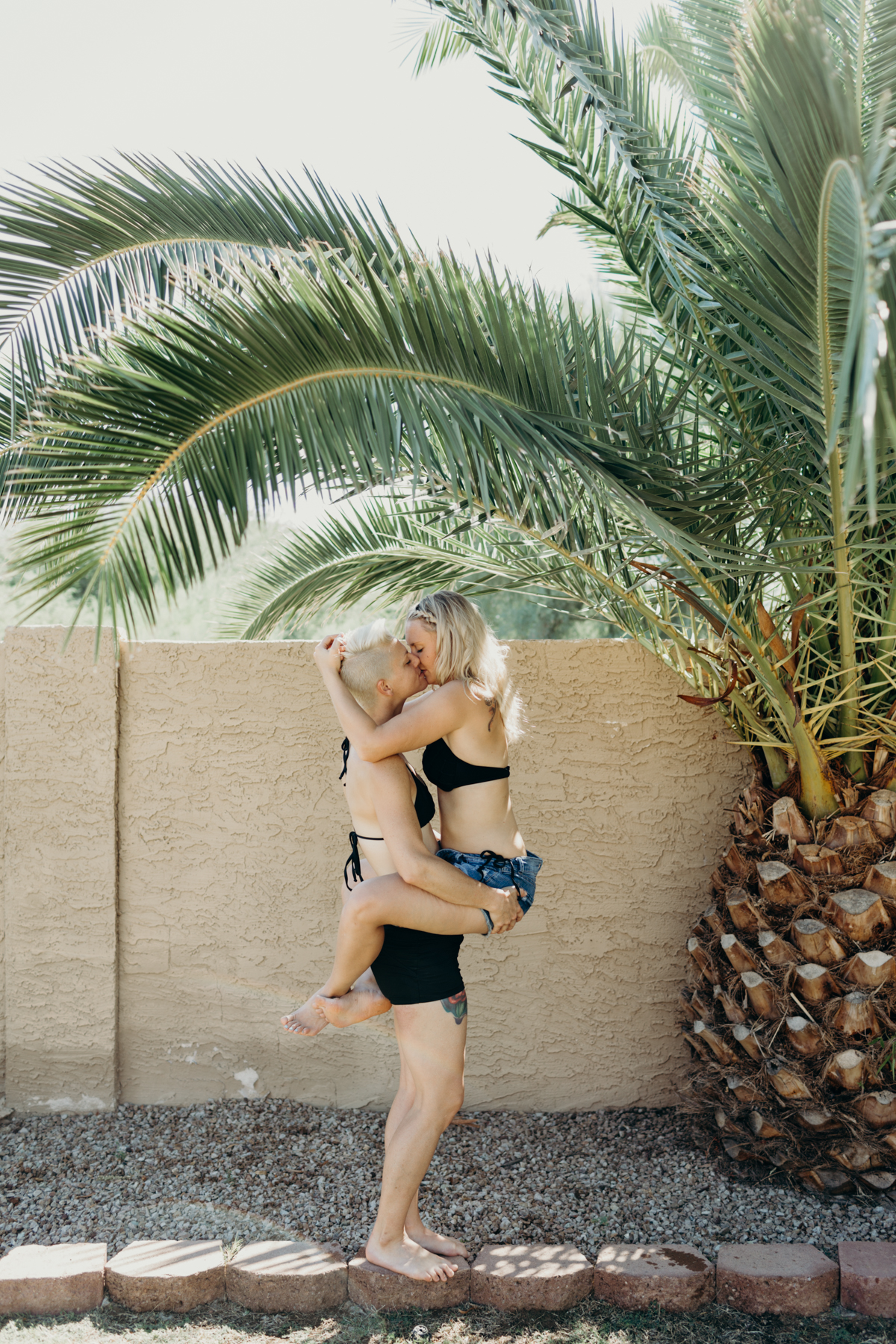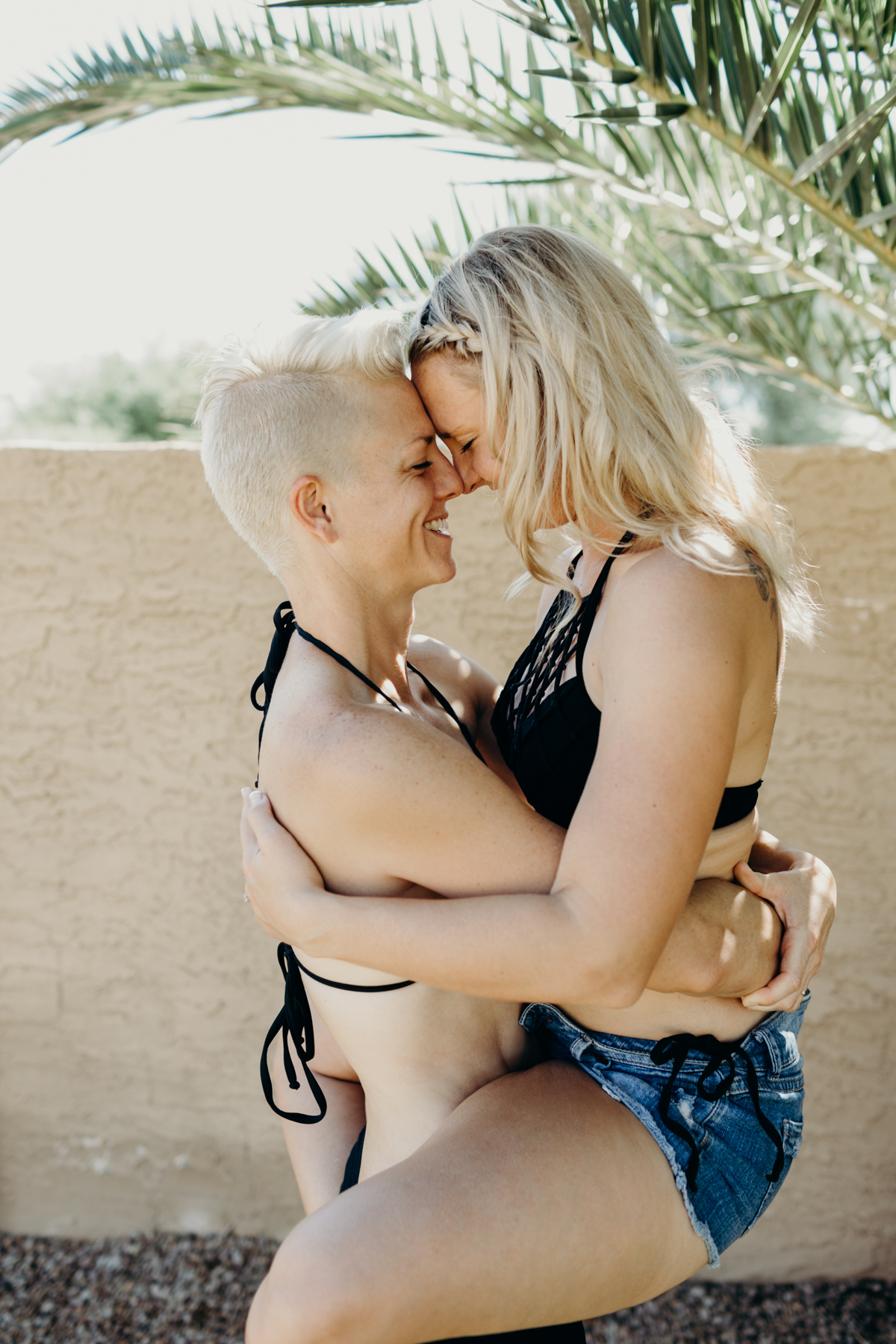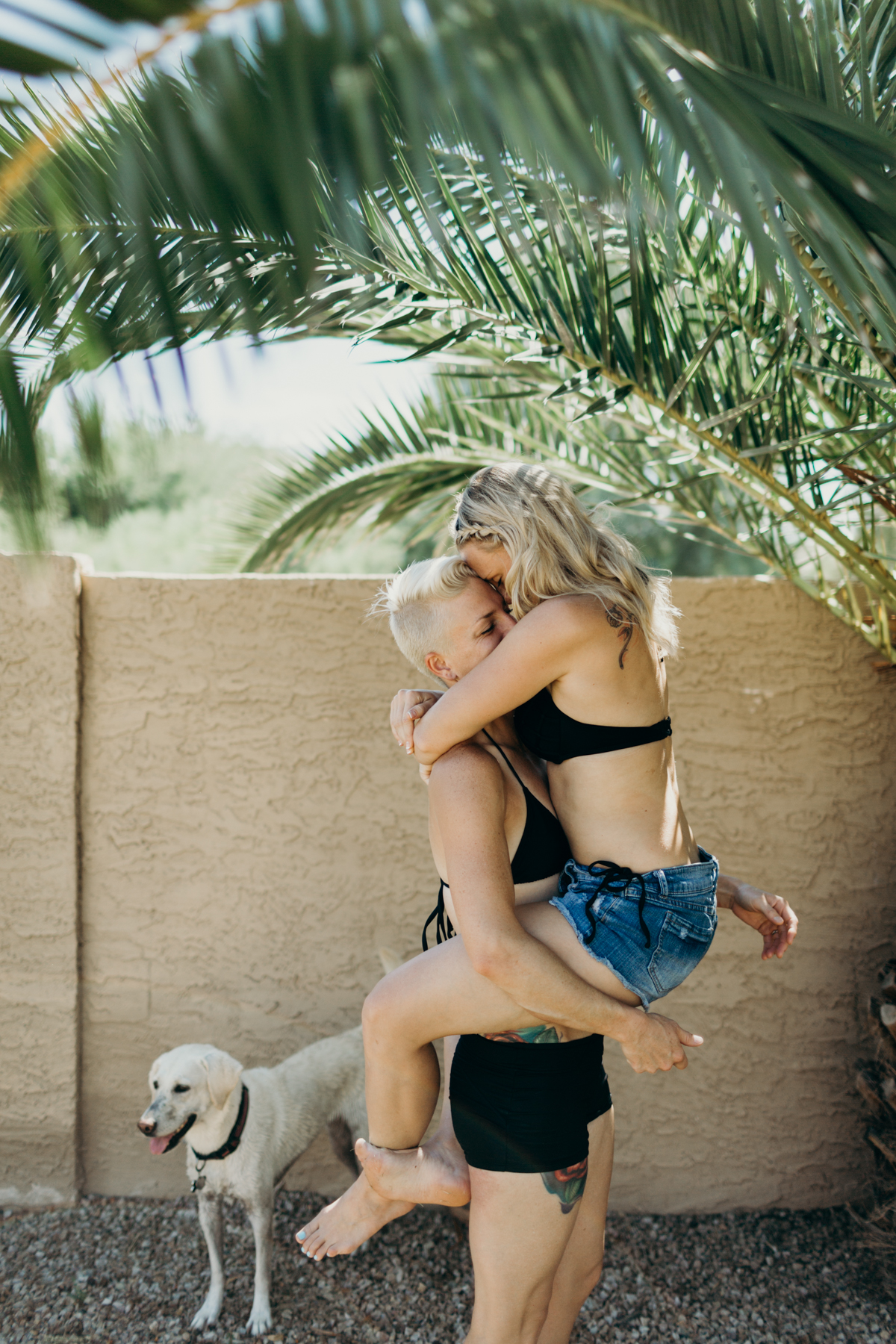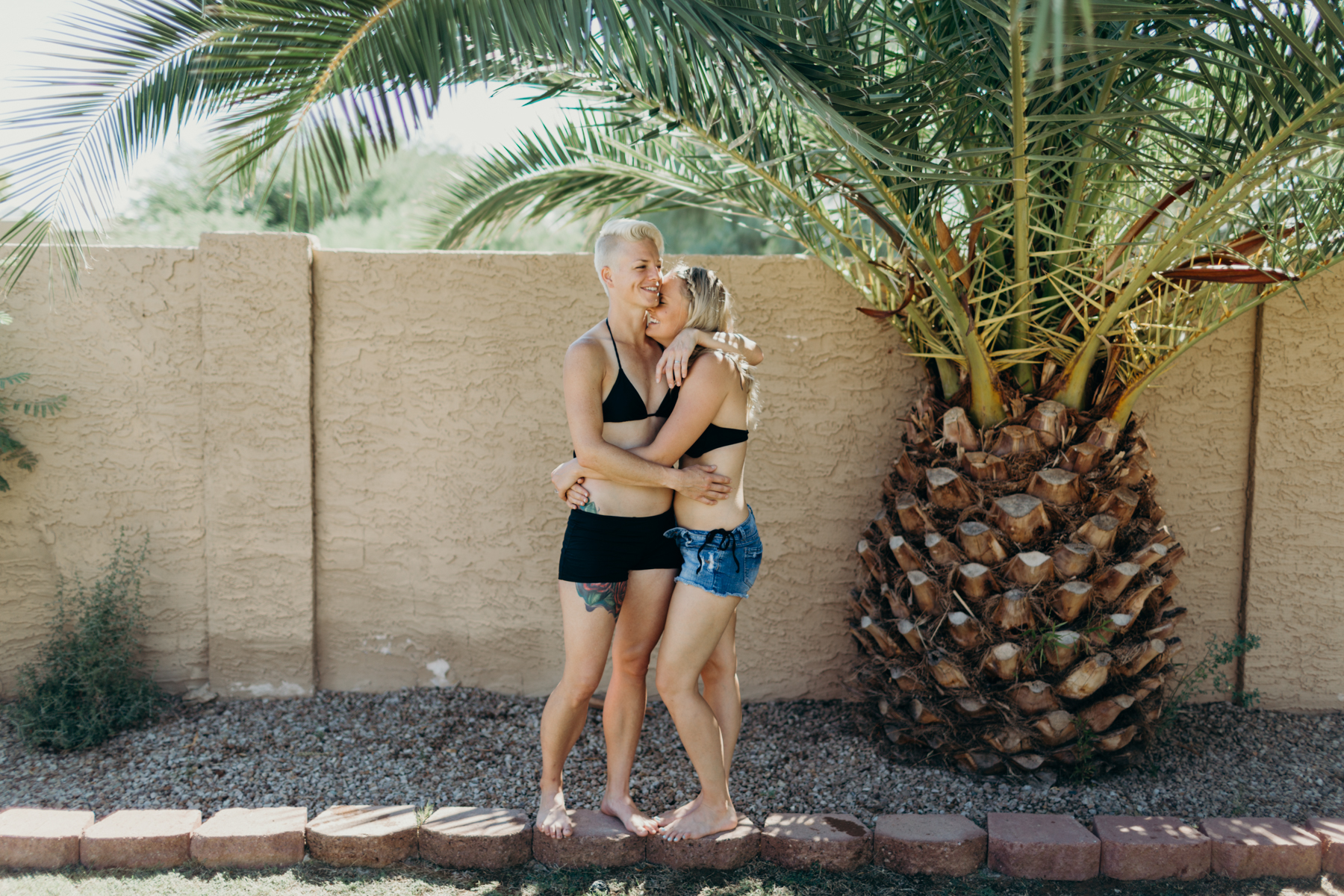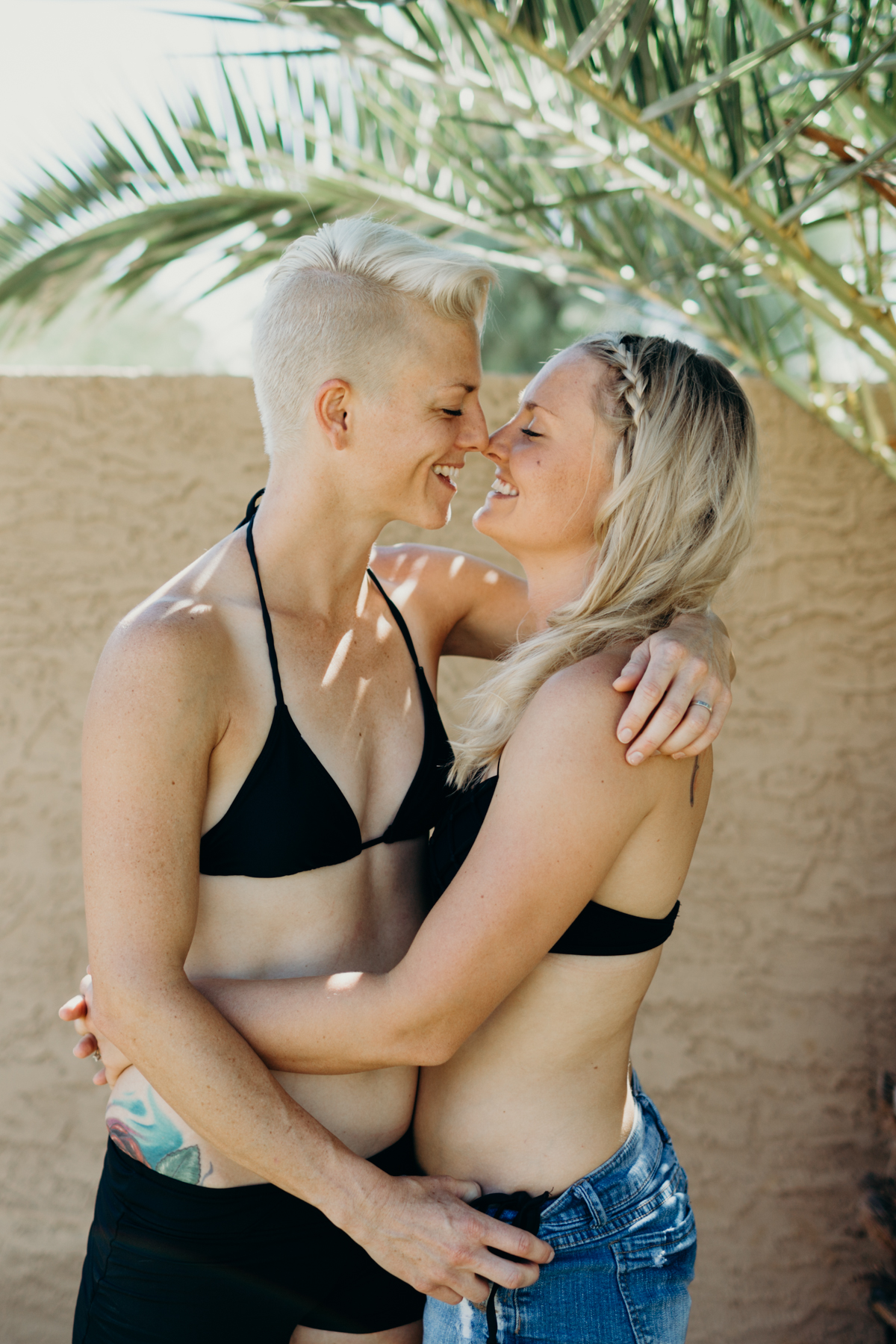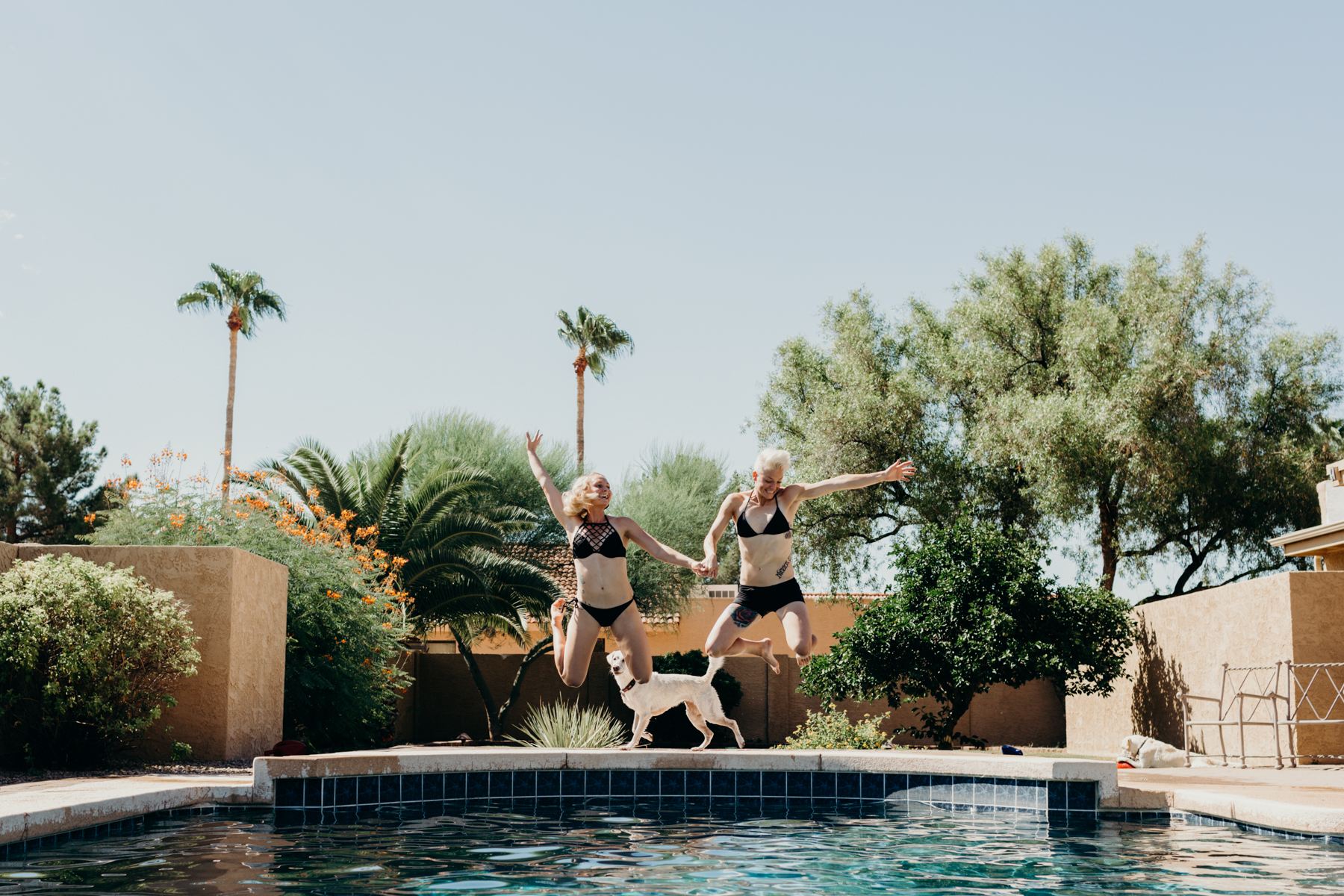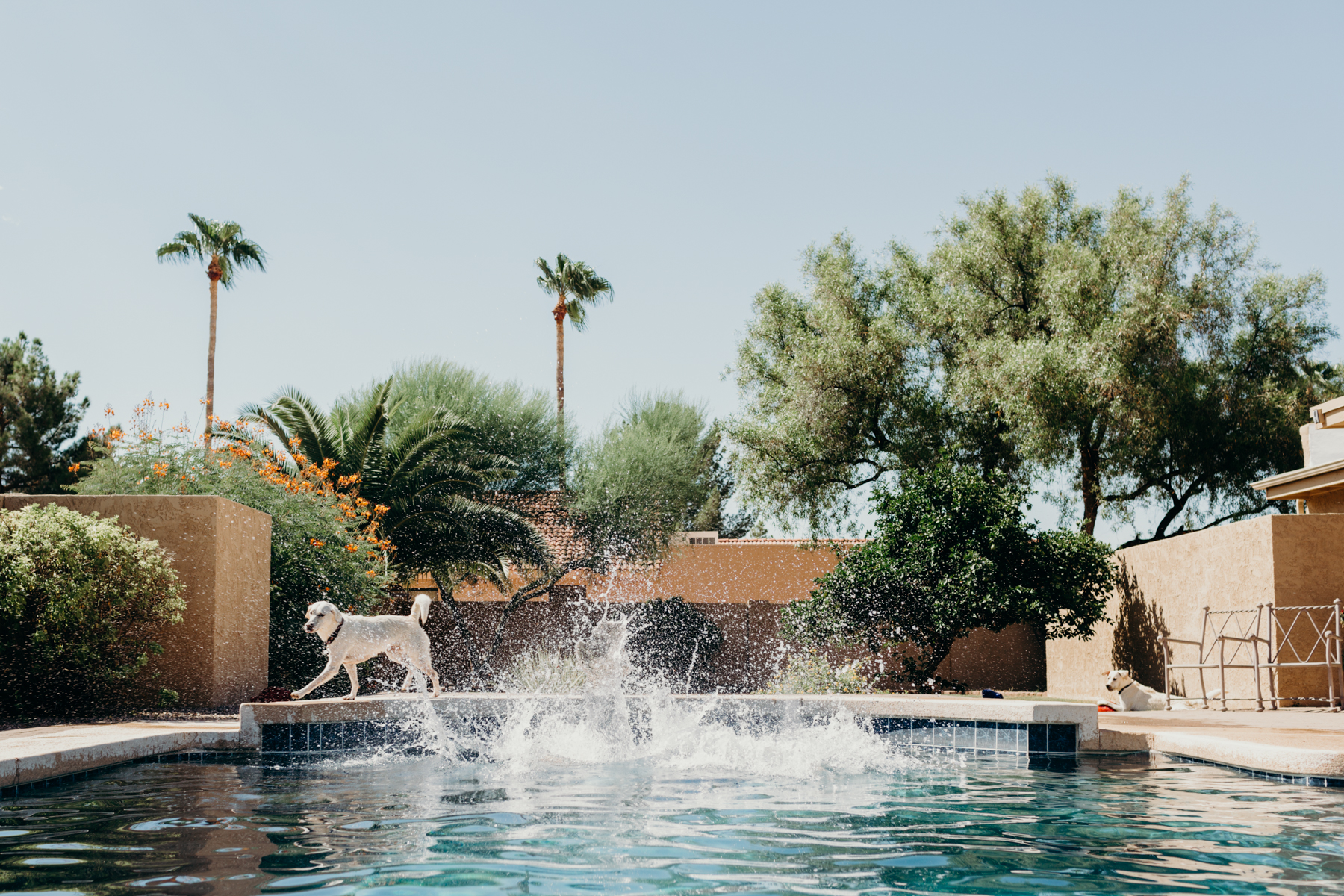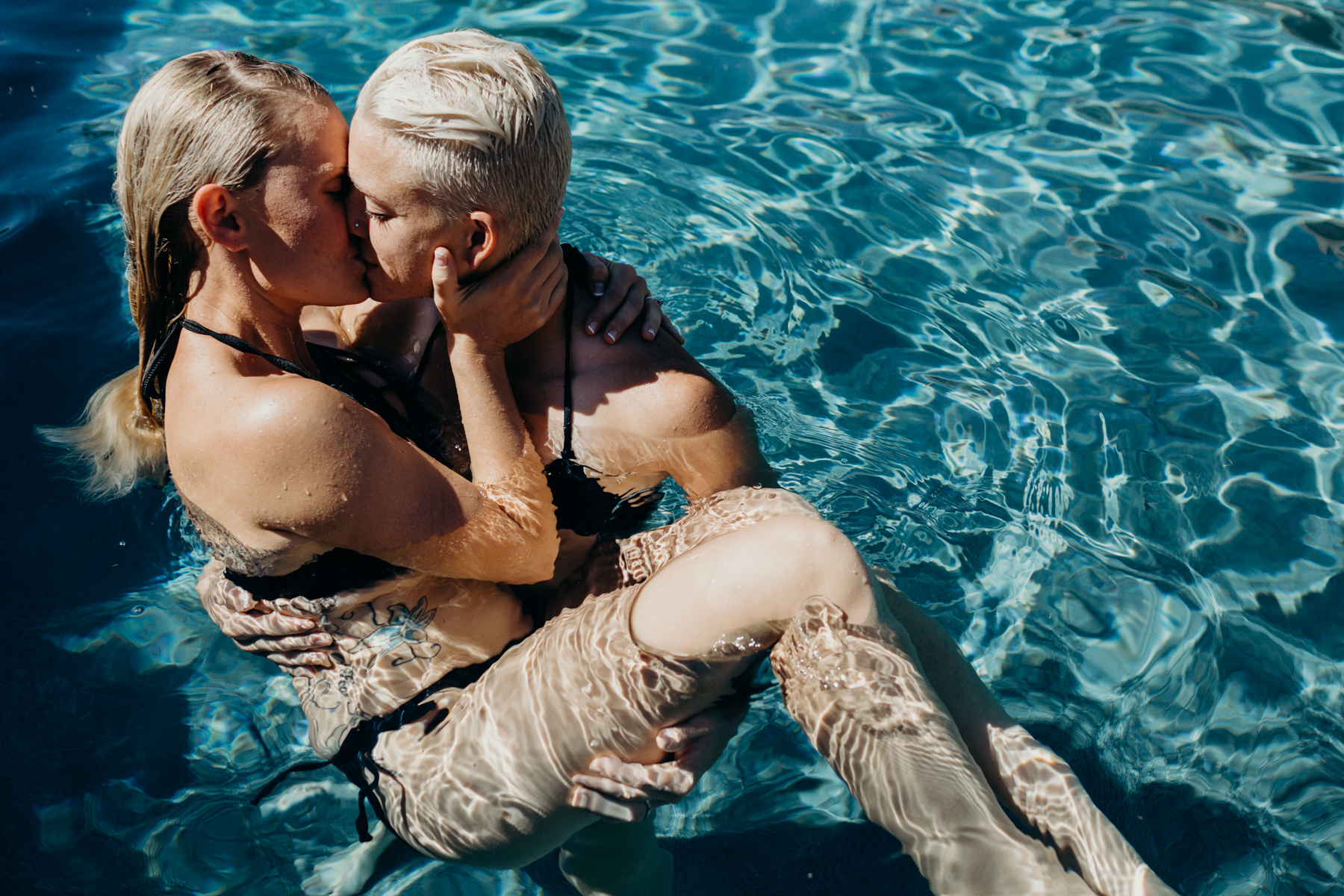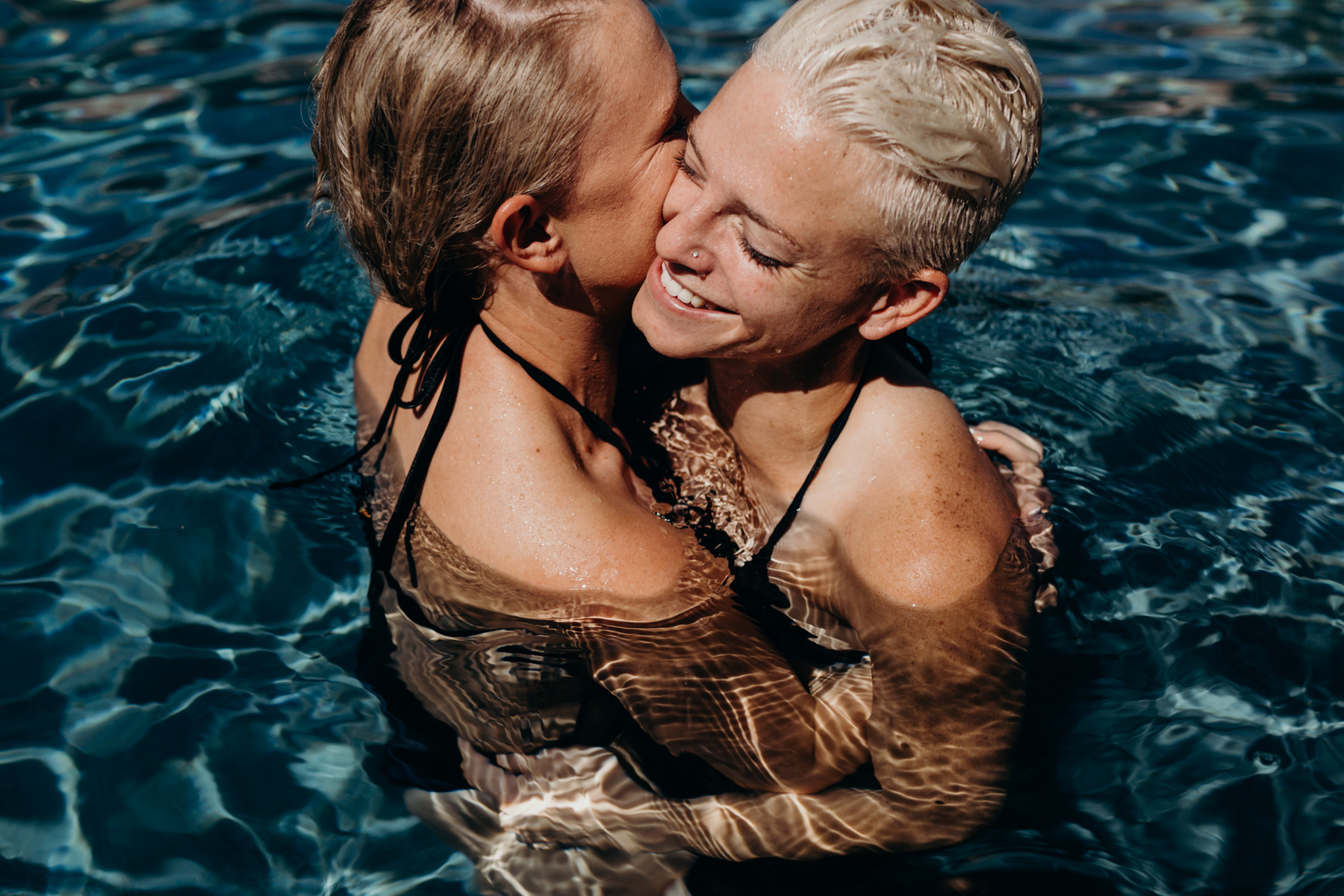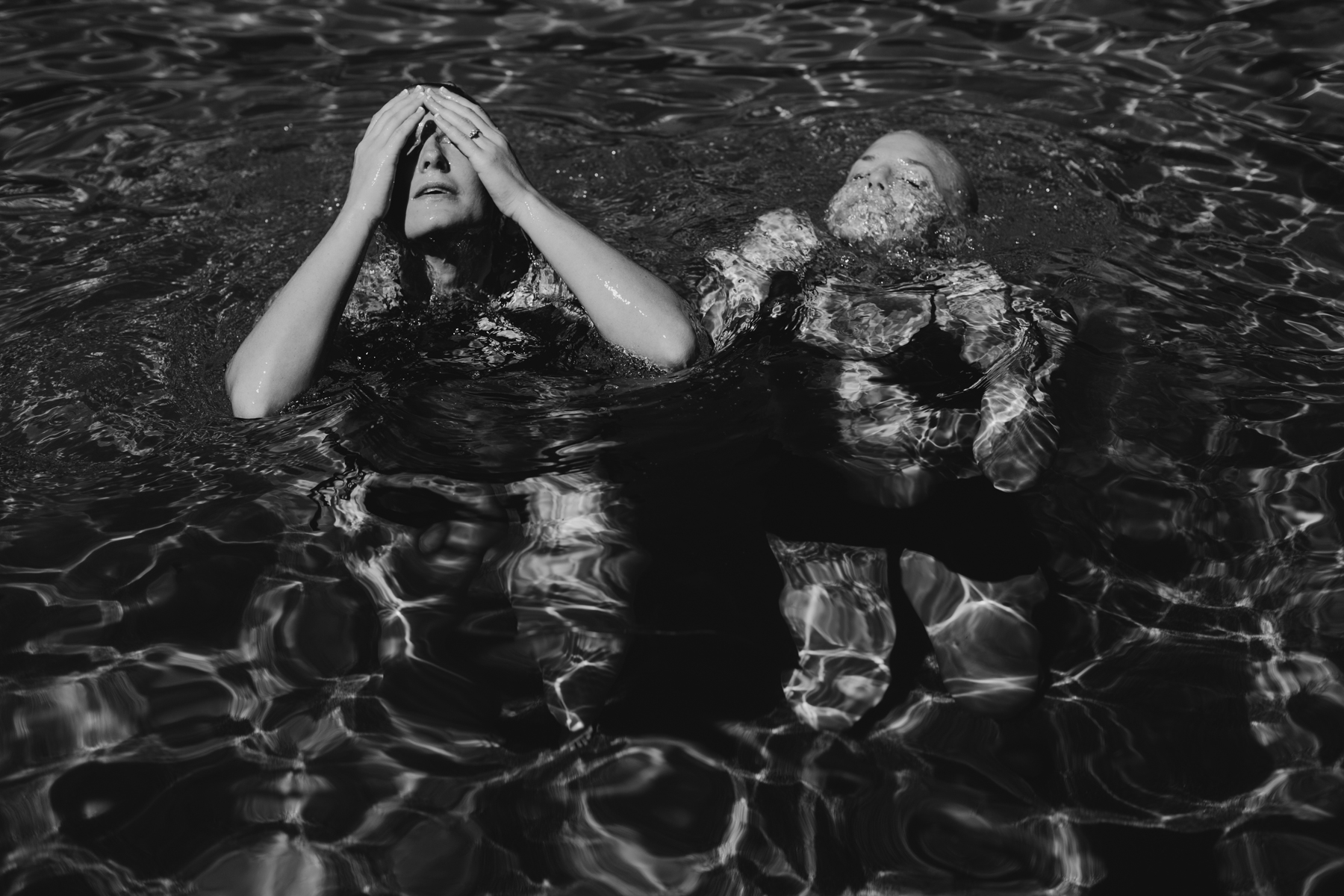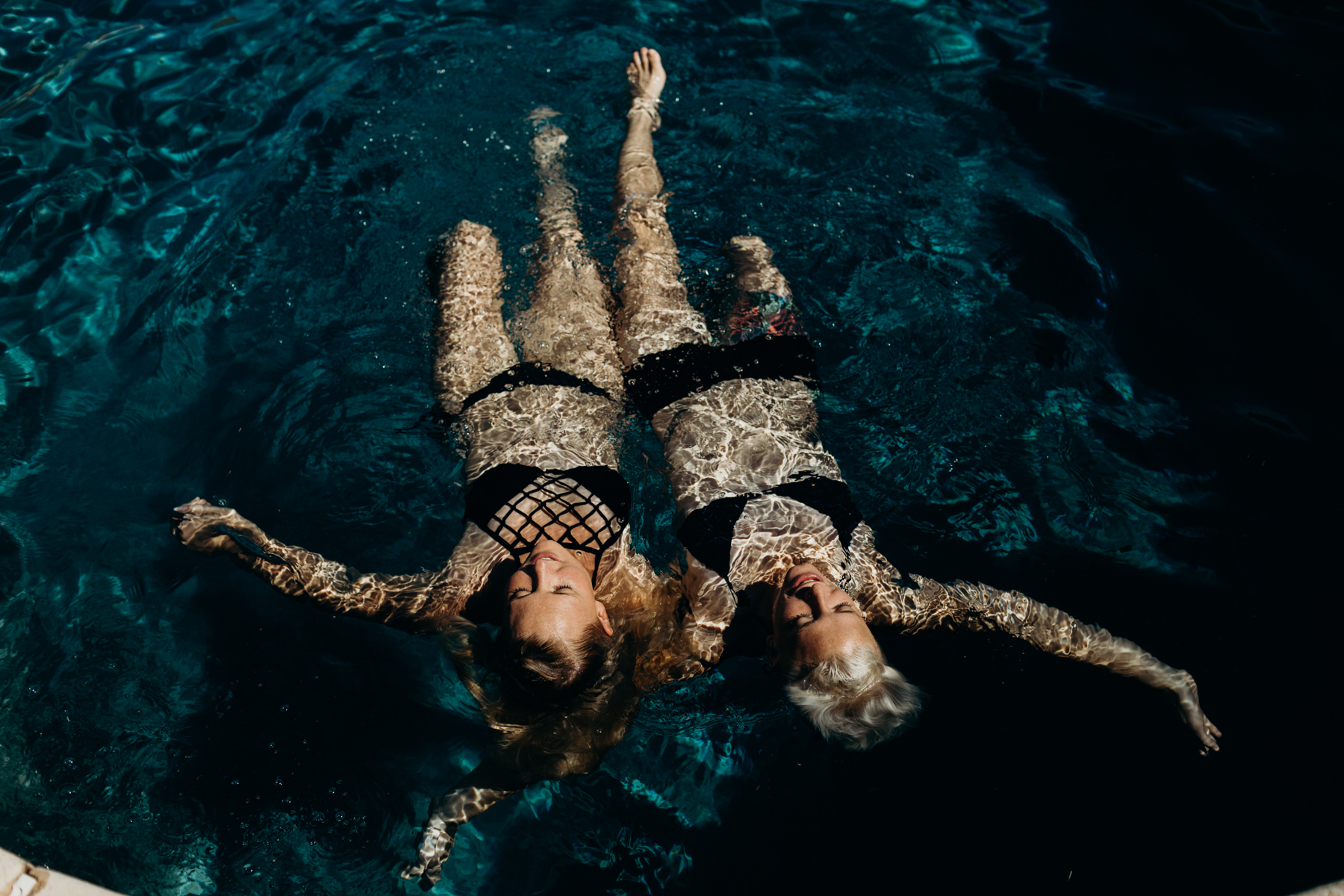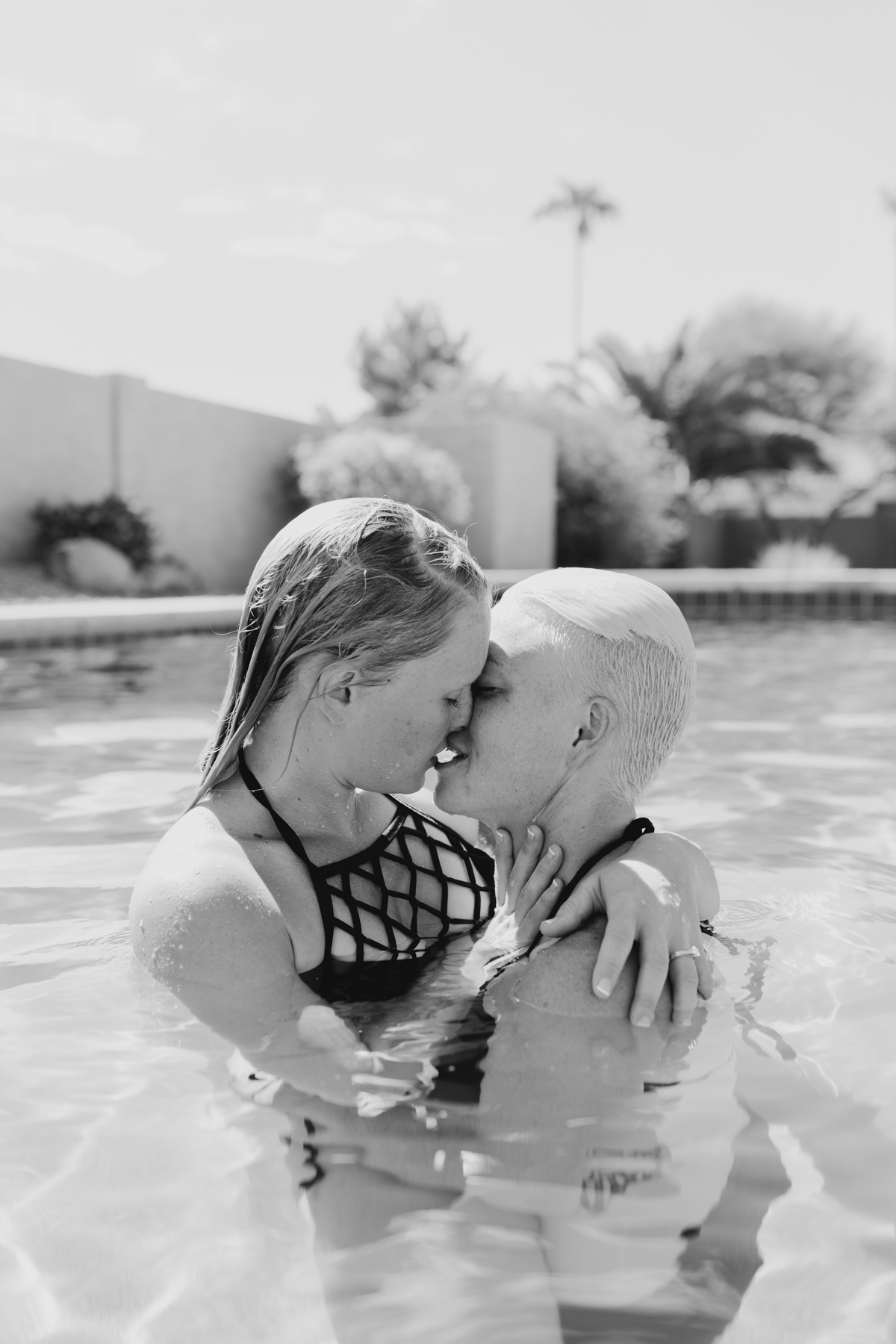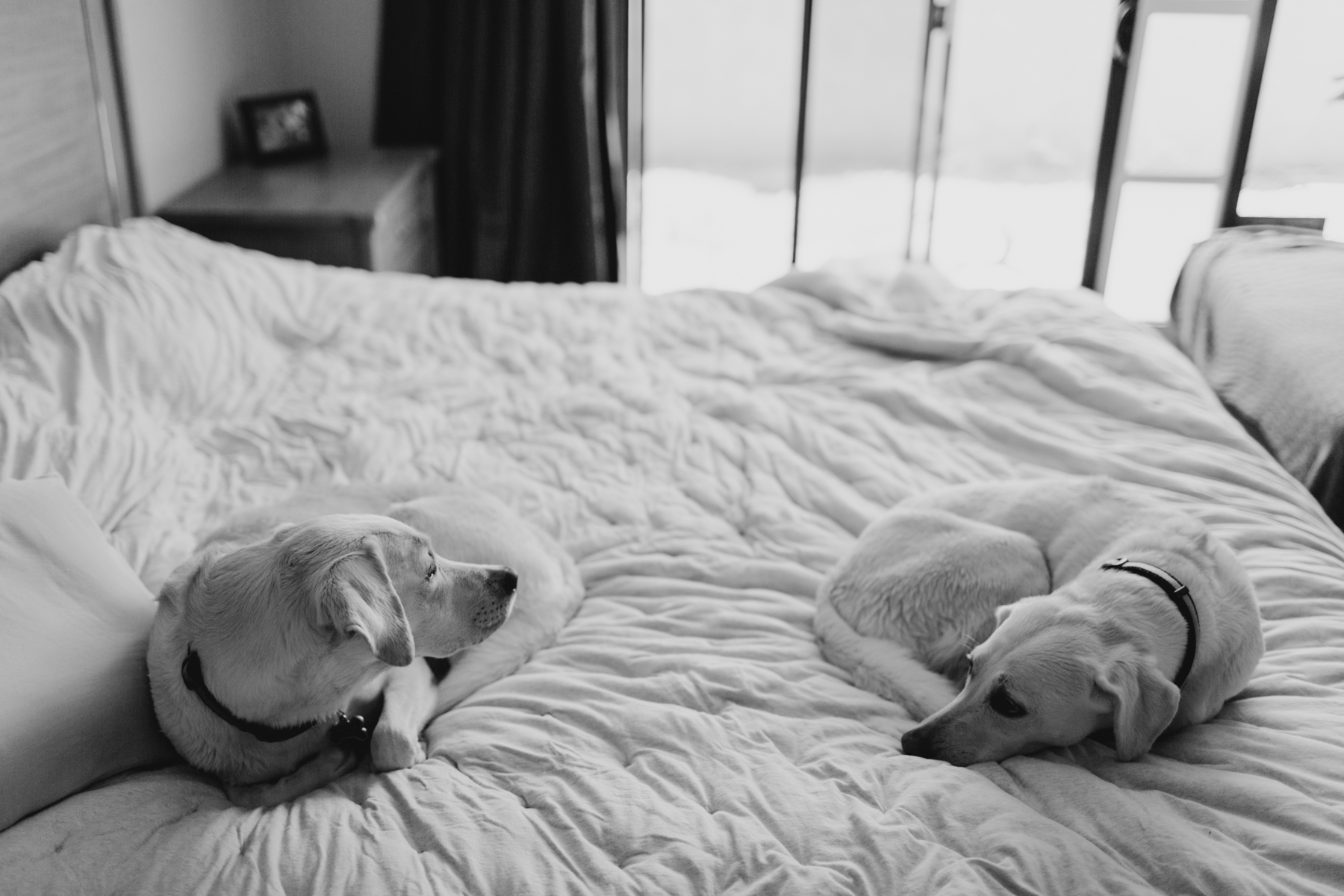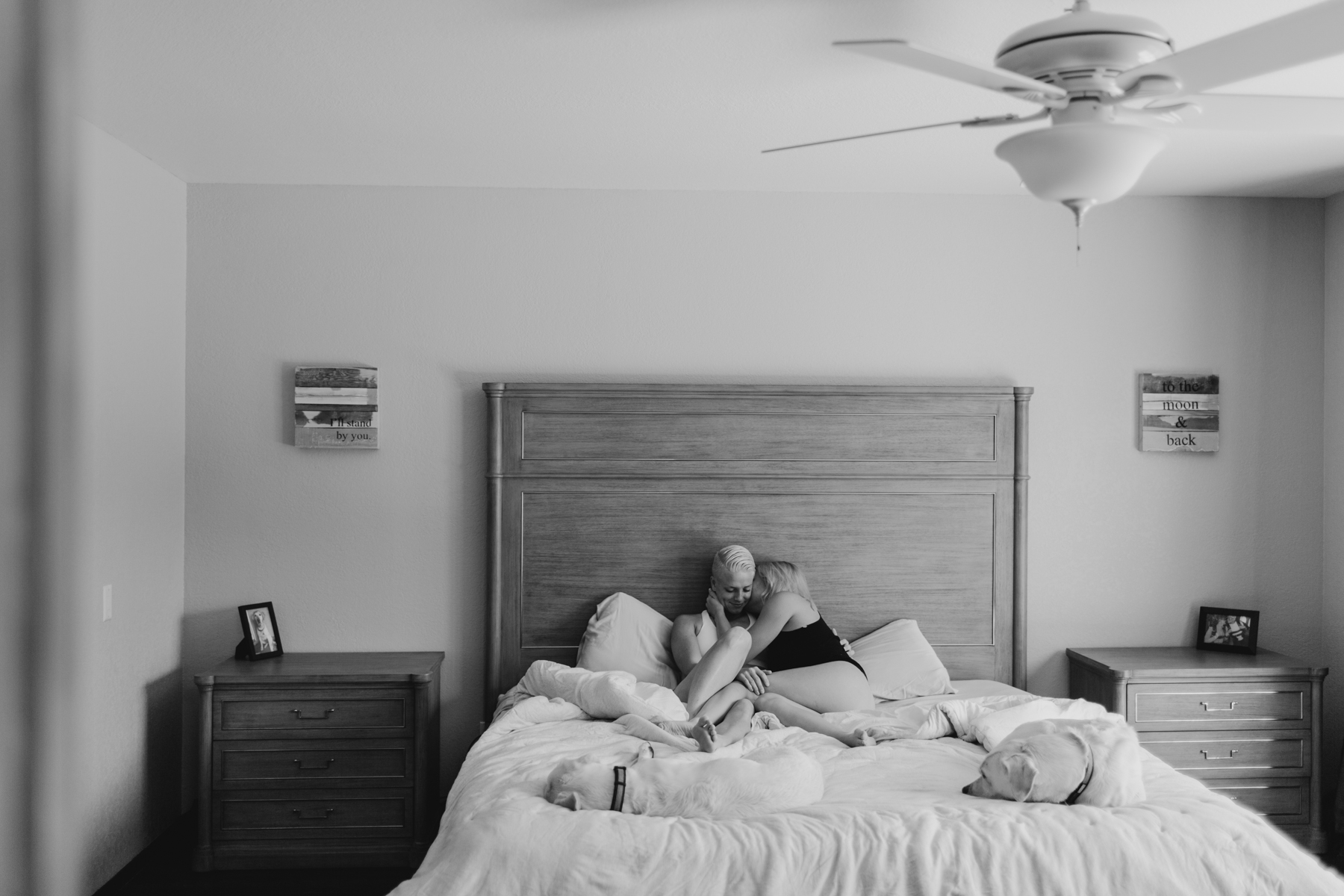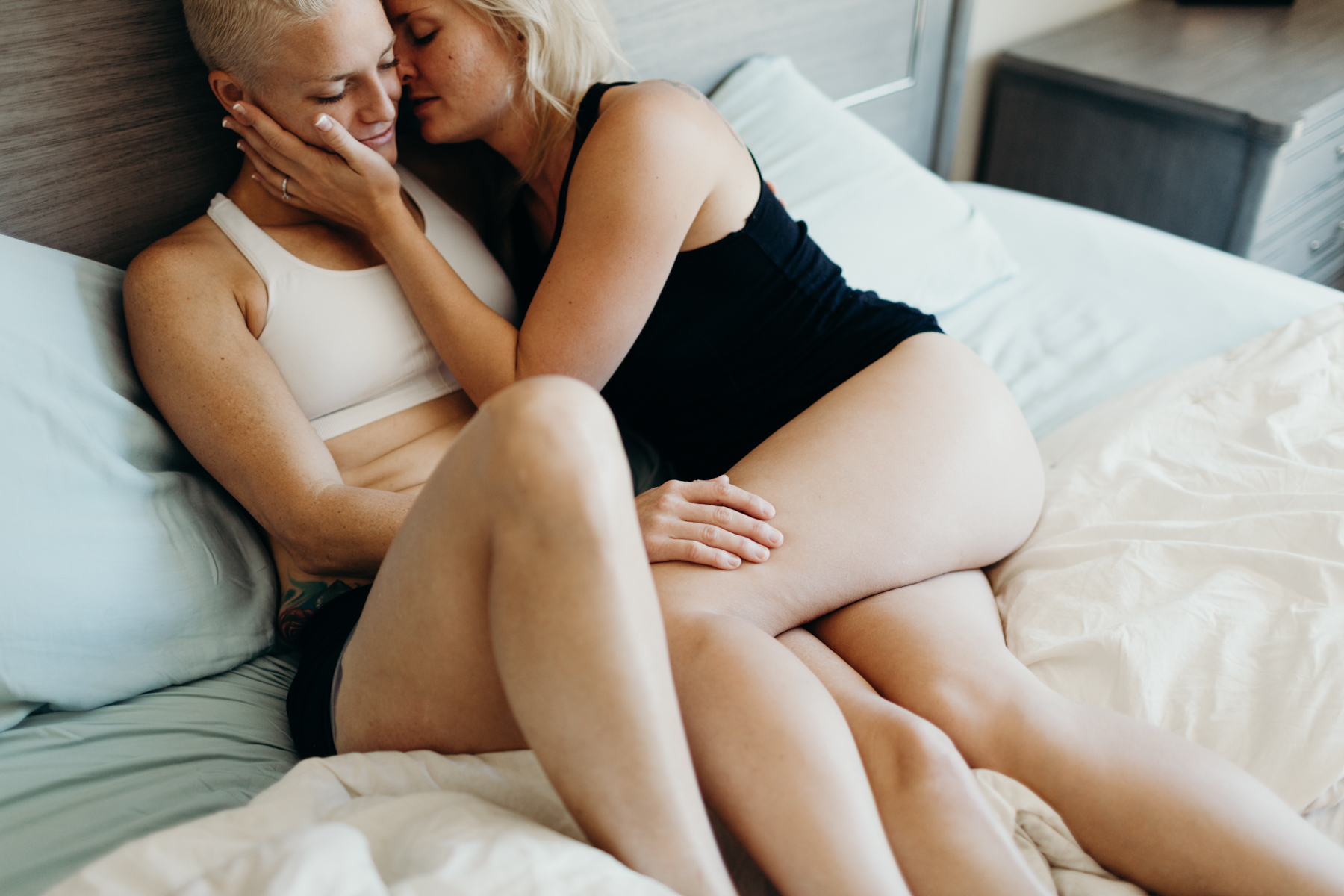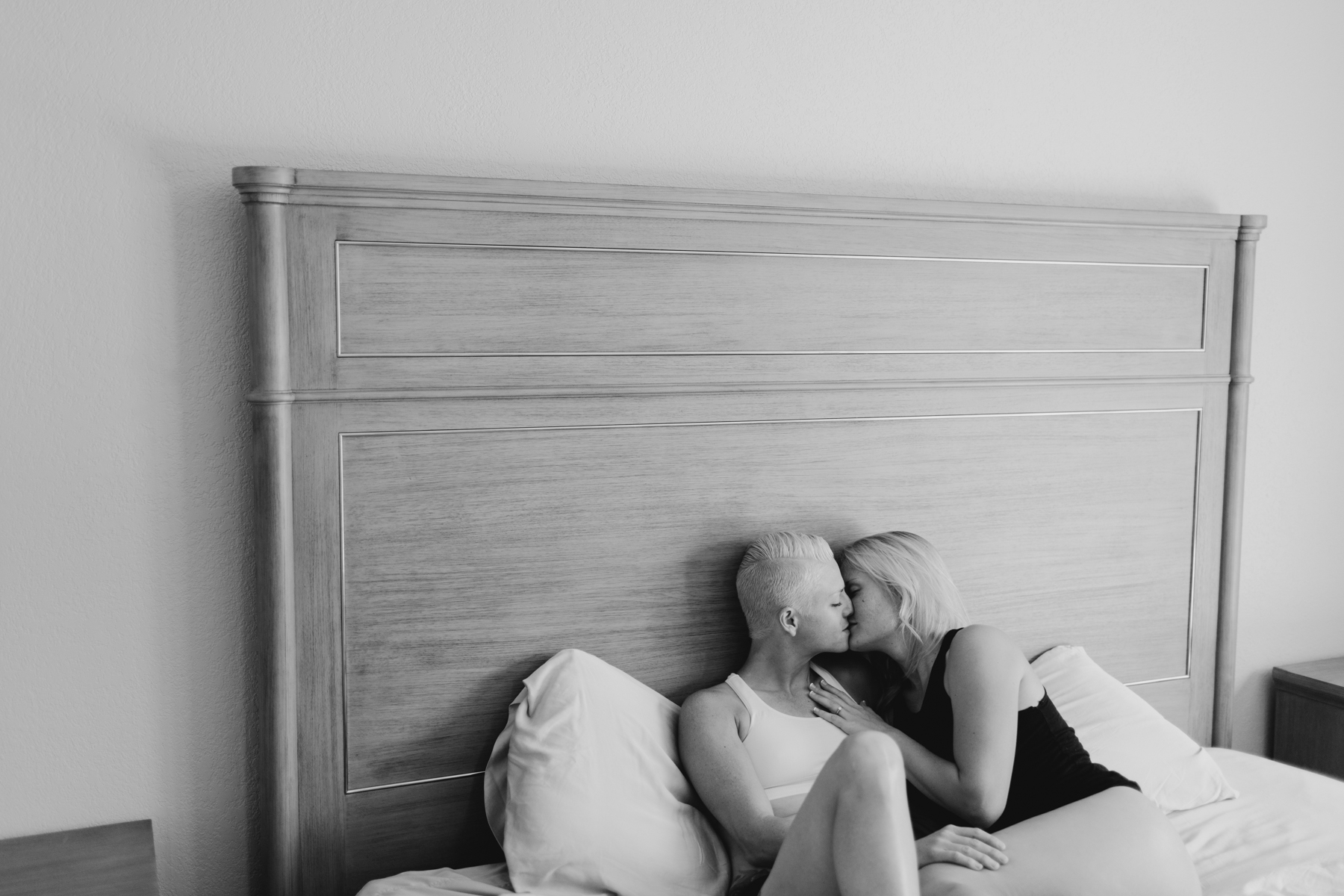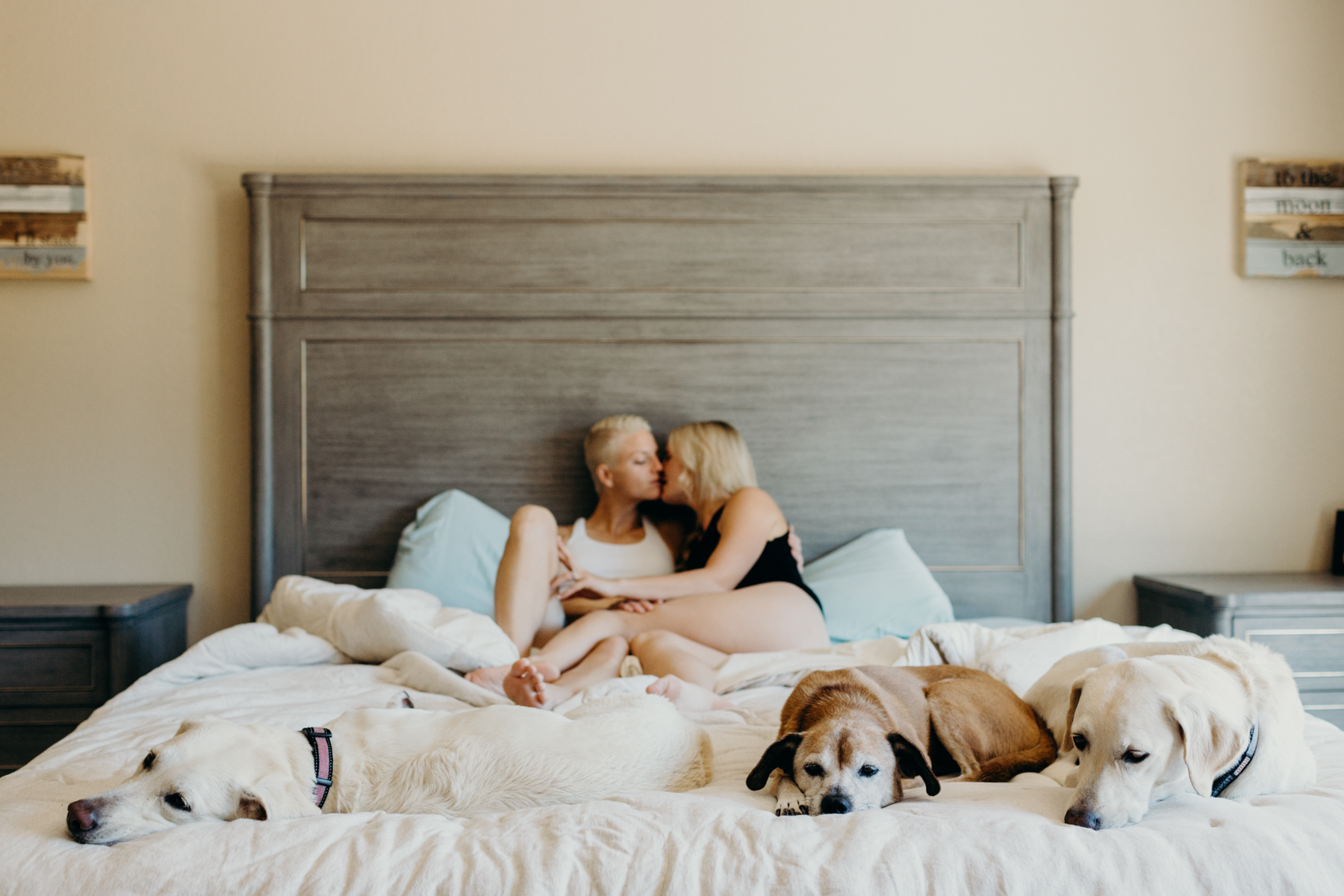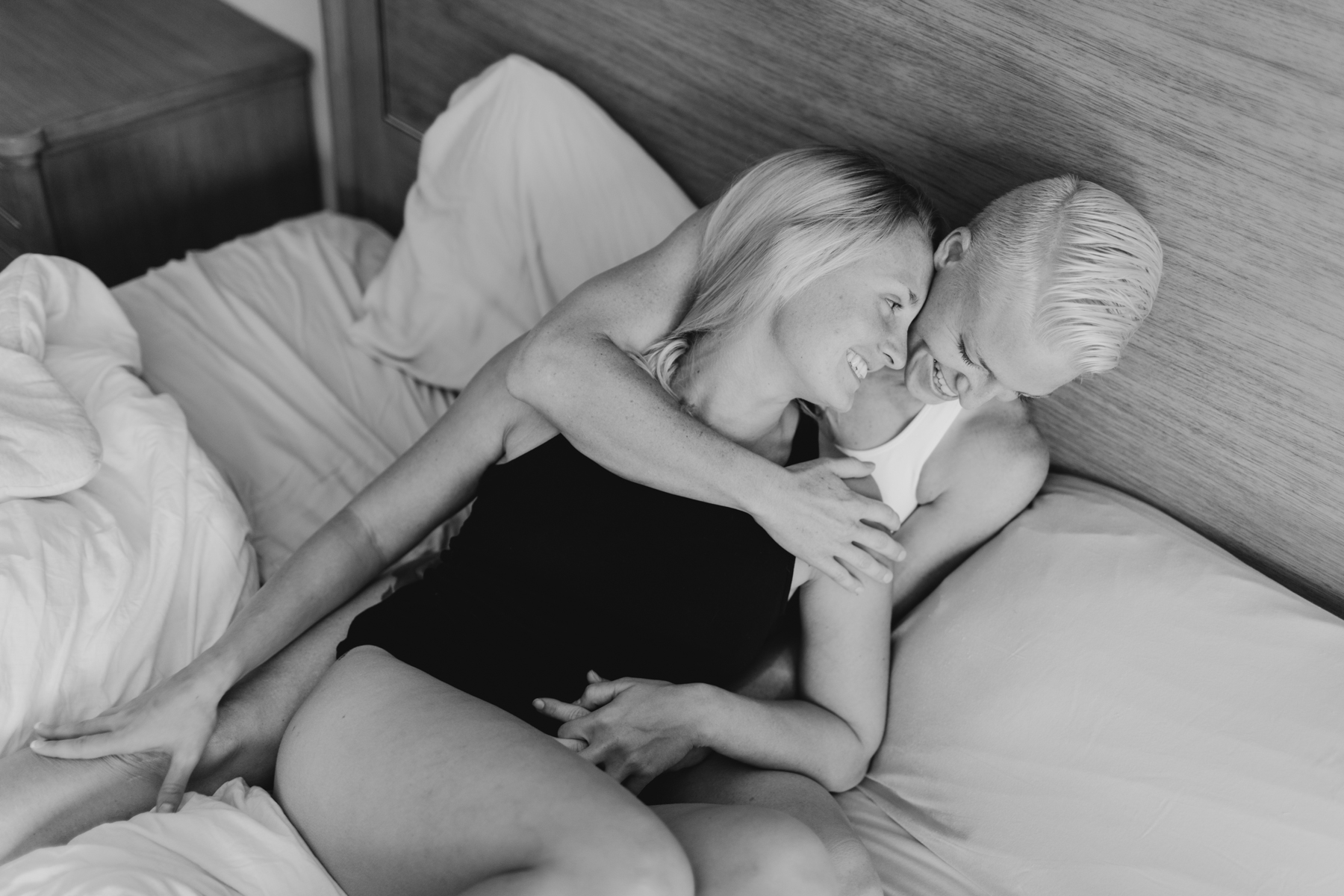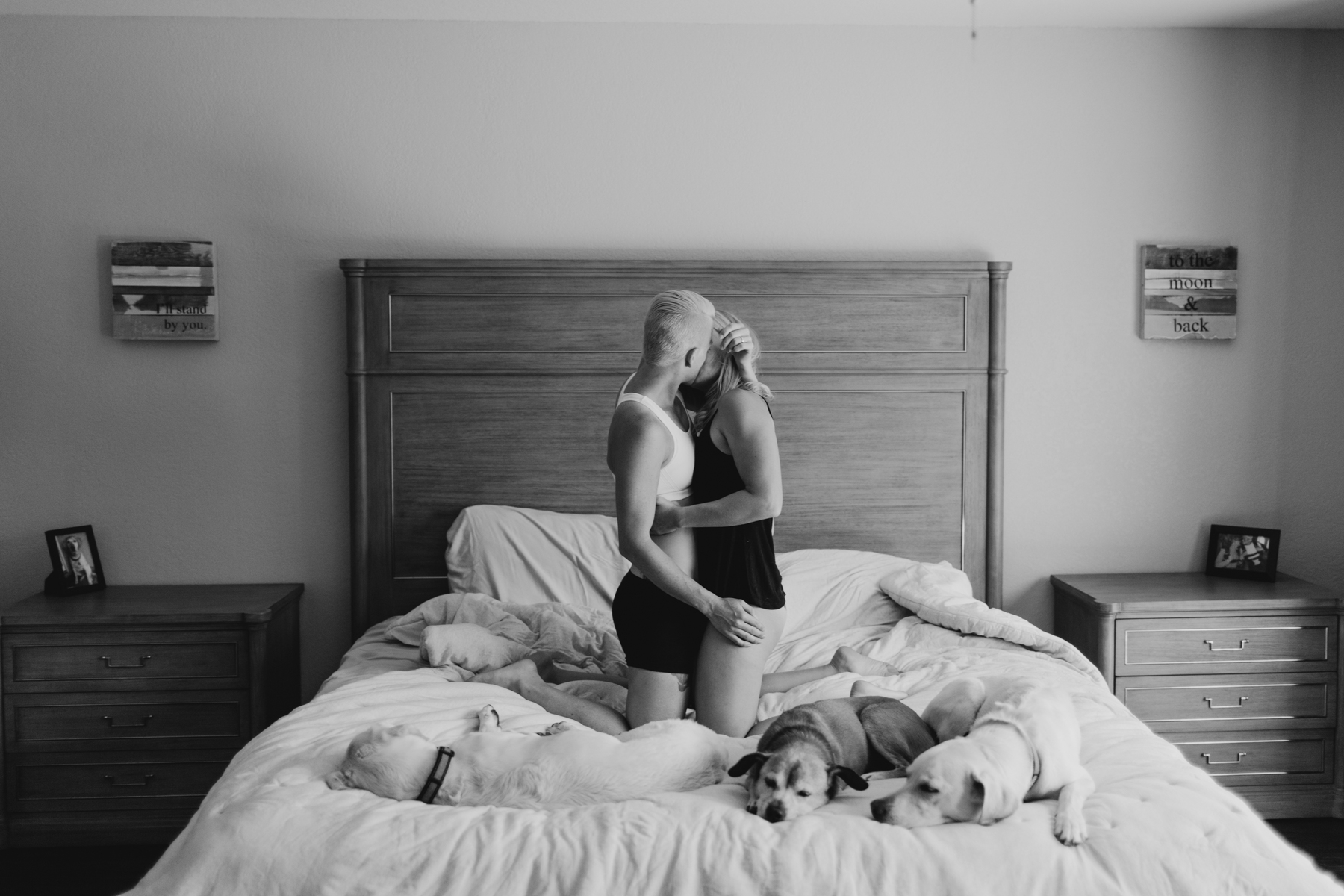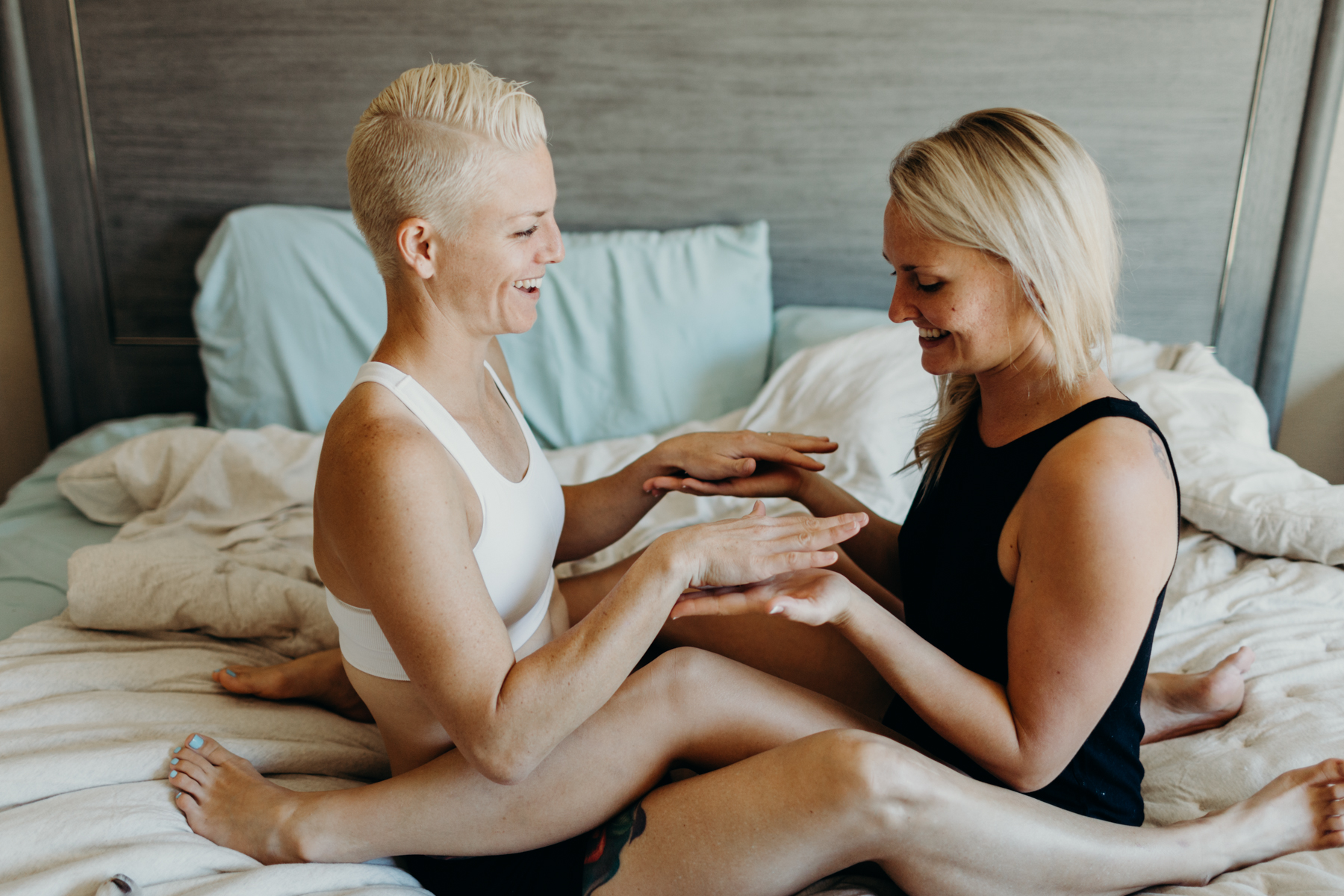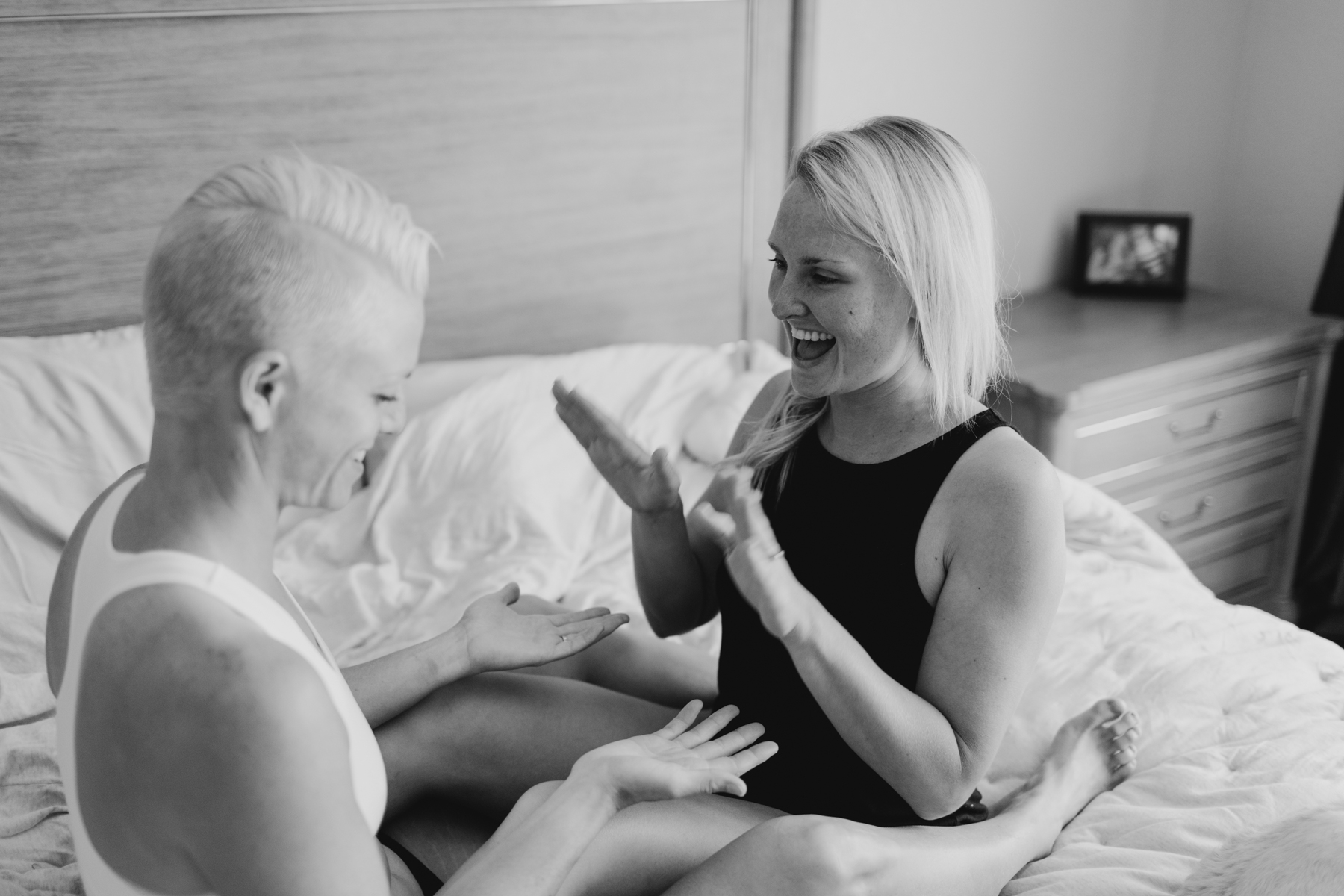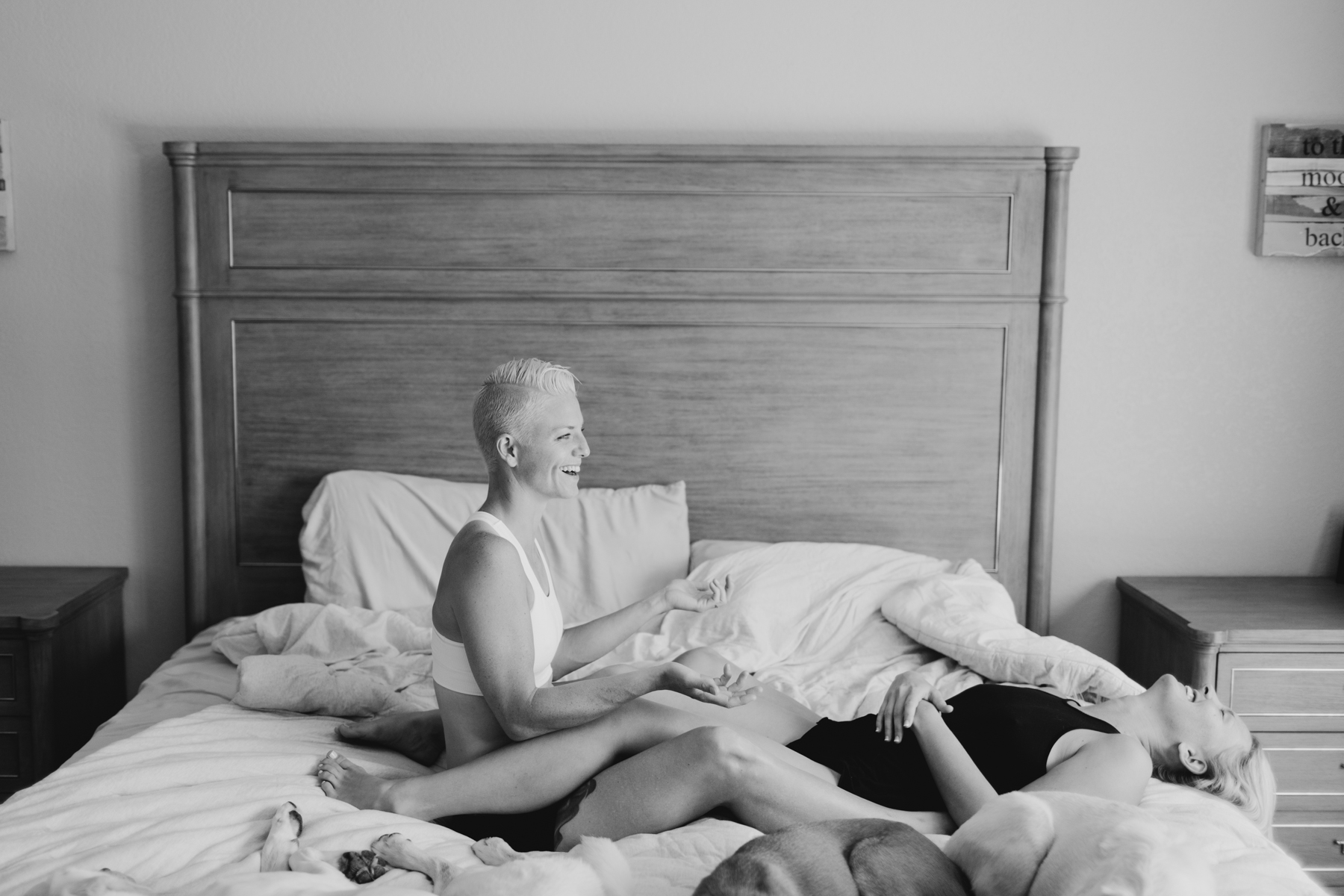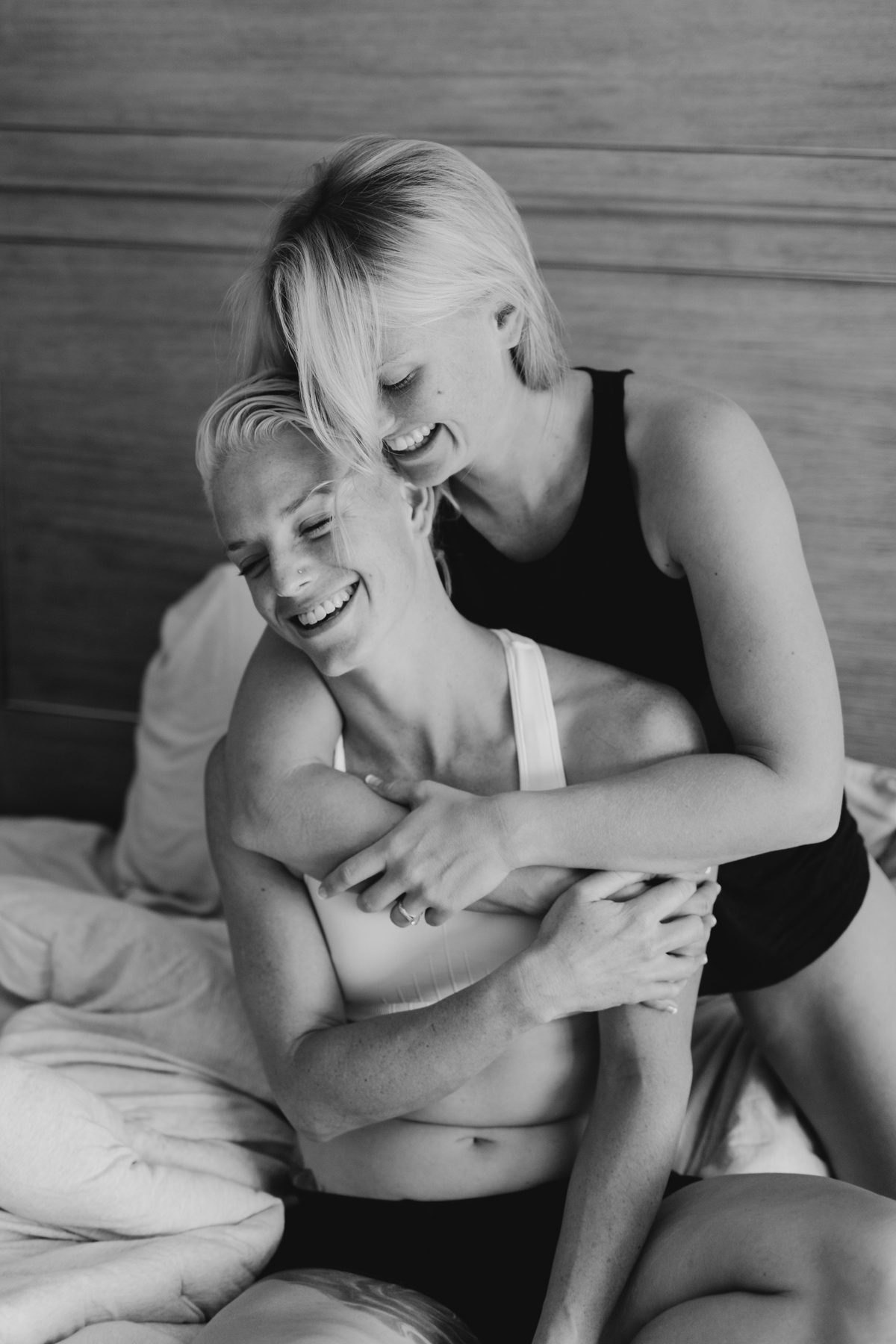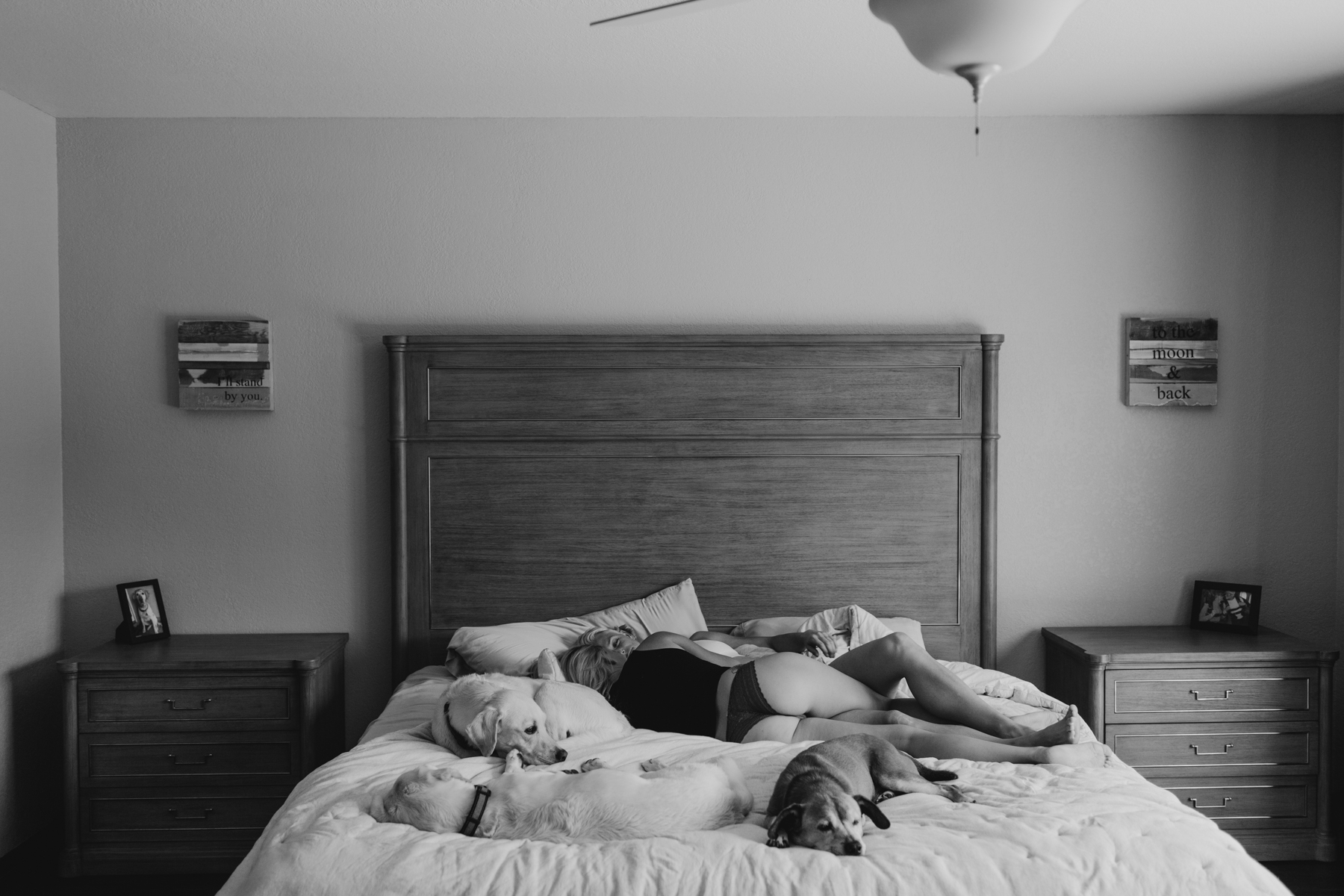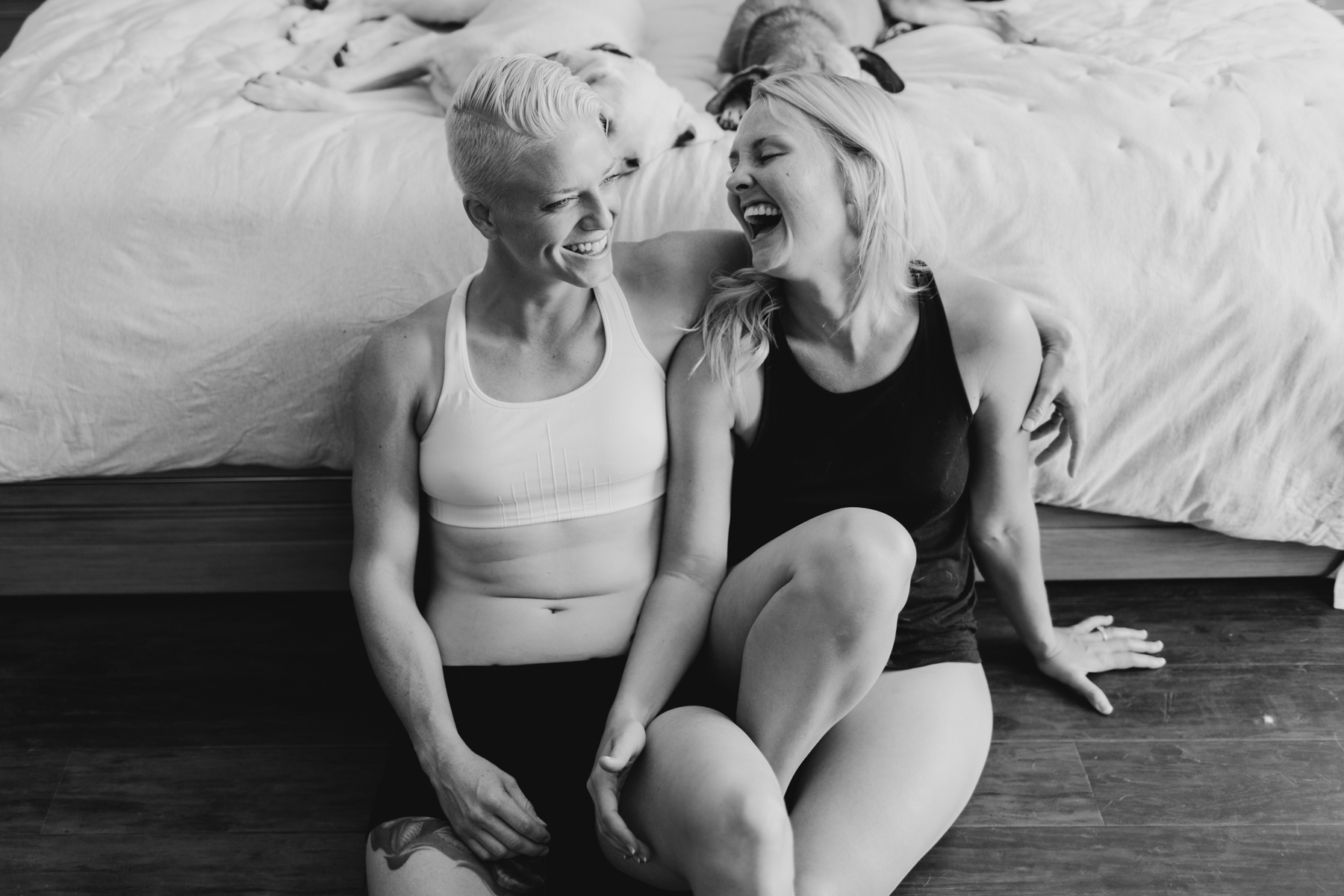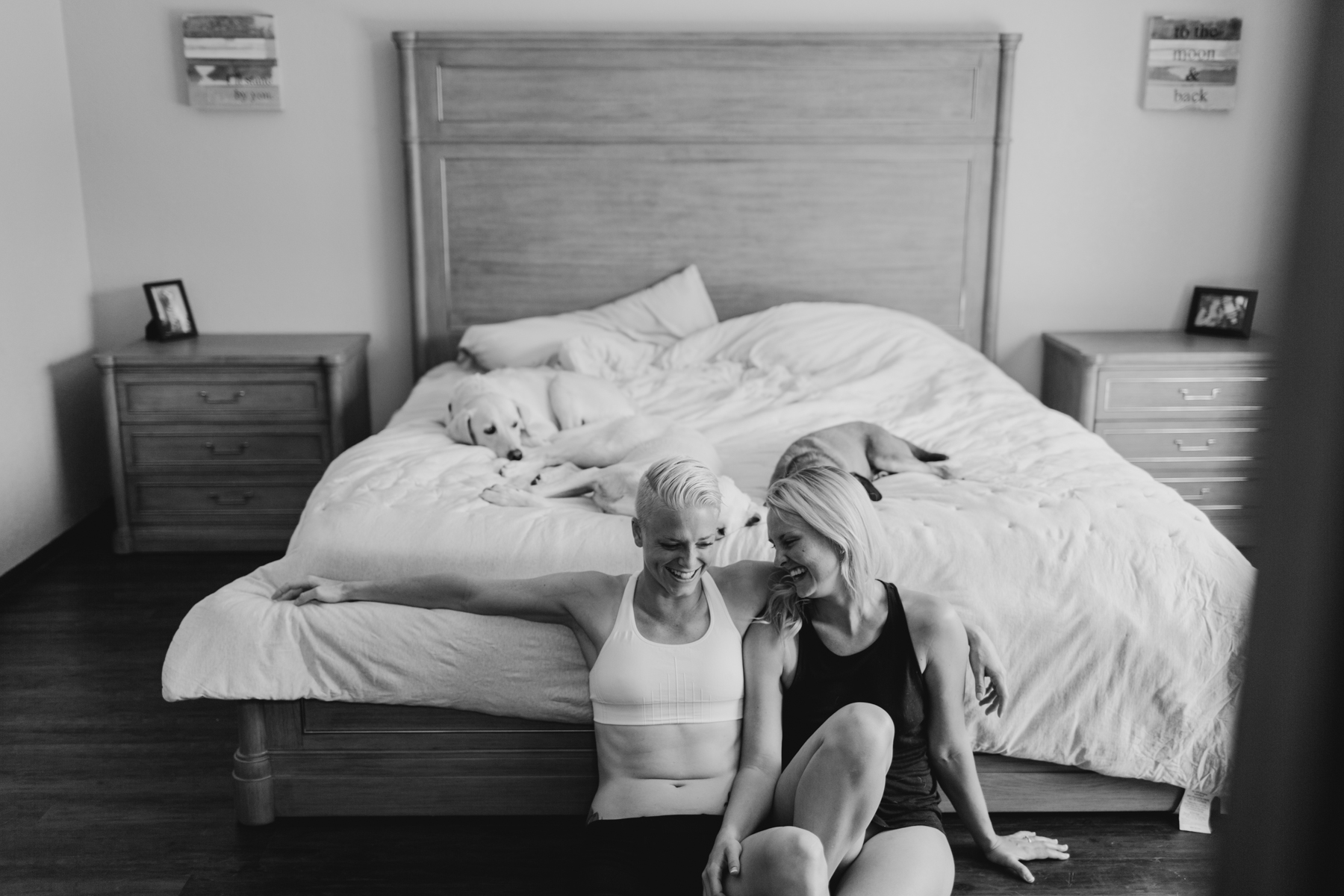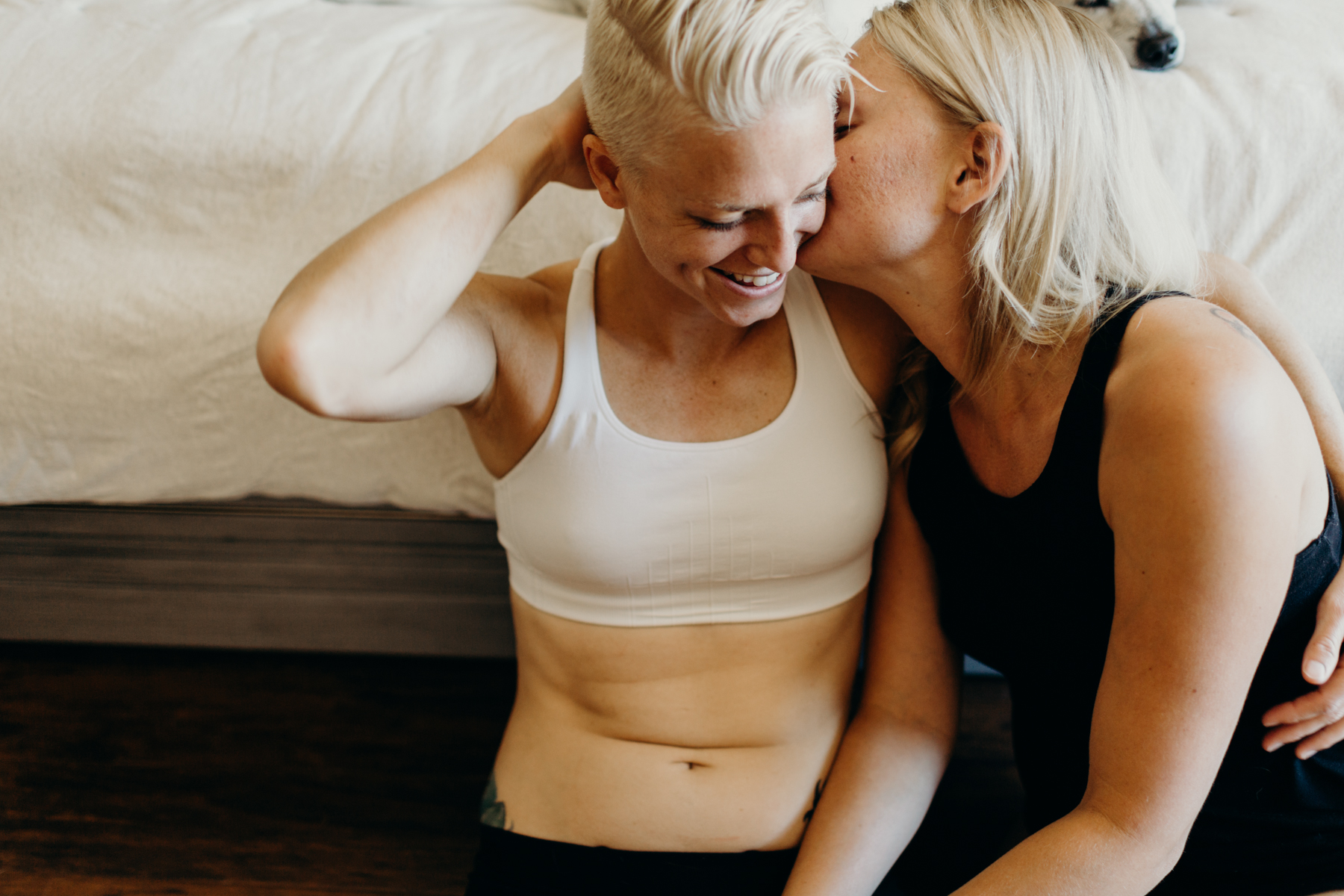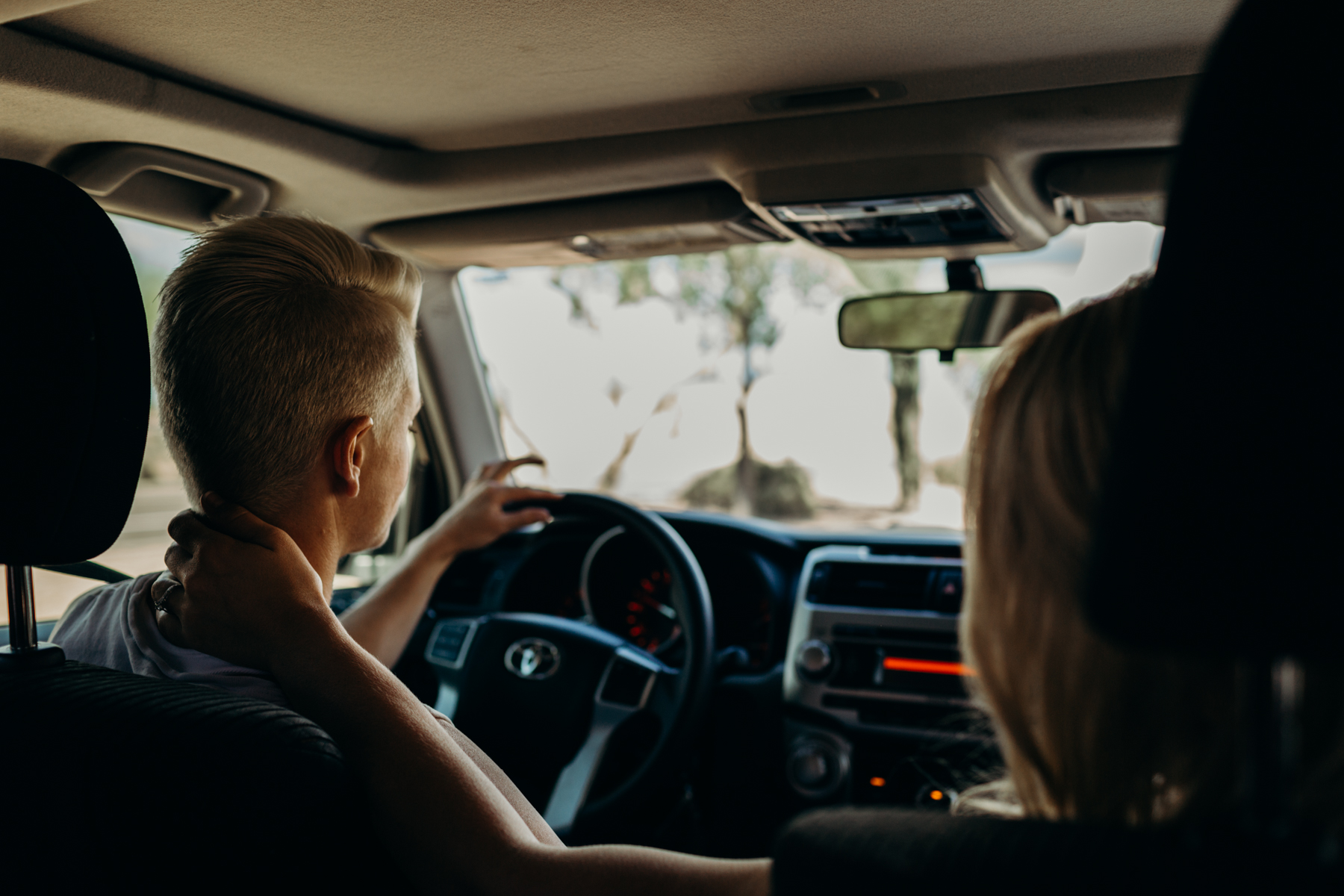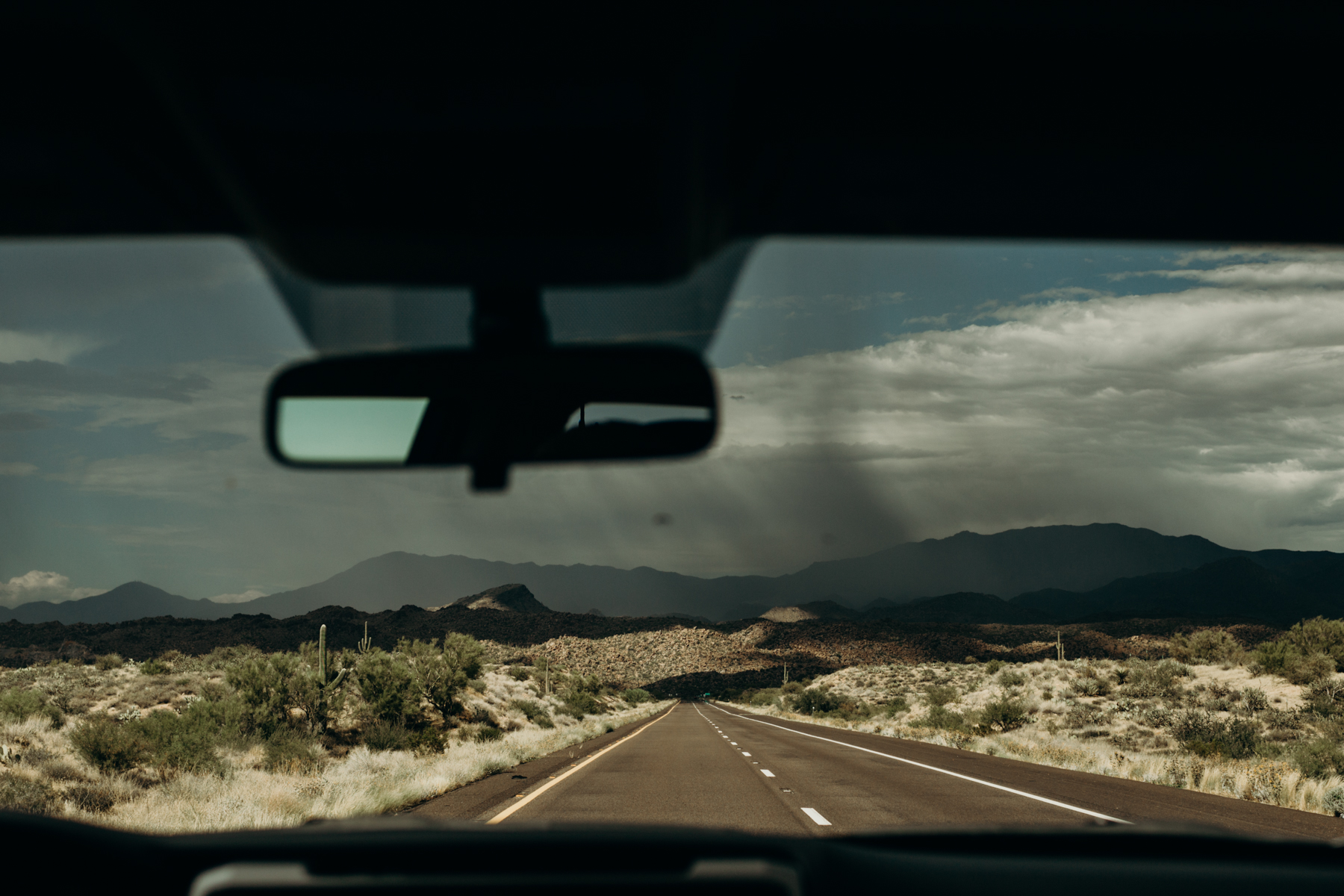 It rained in the desert… so awesome!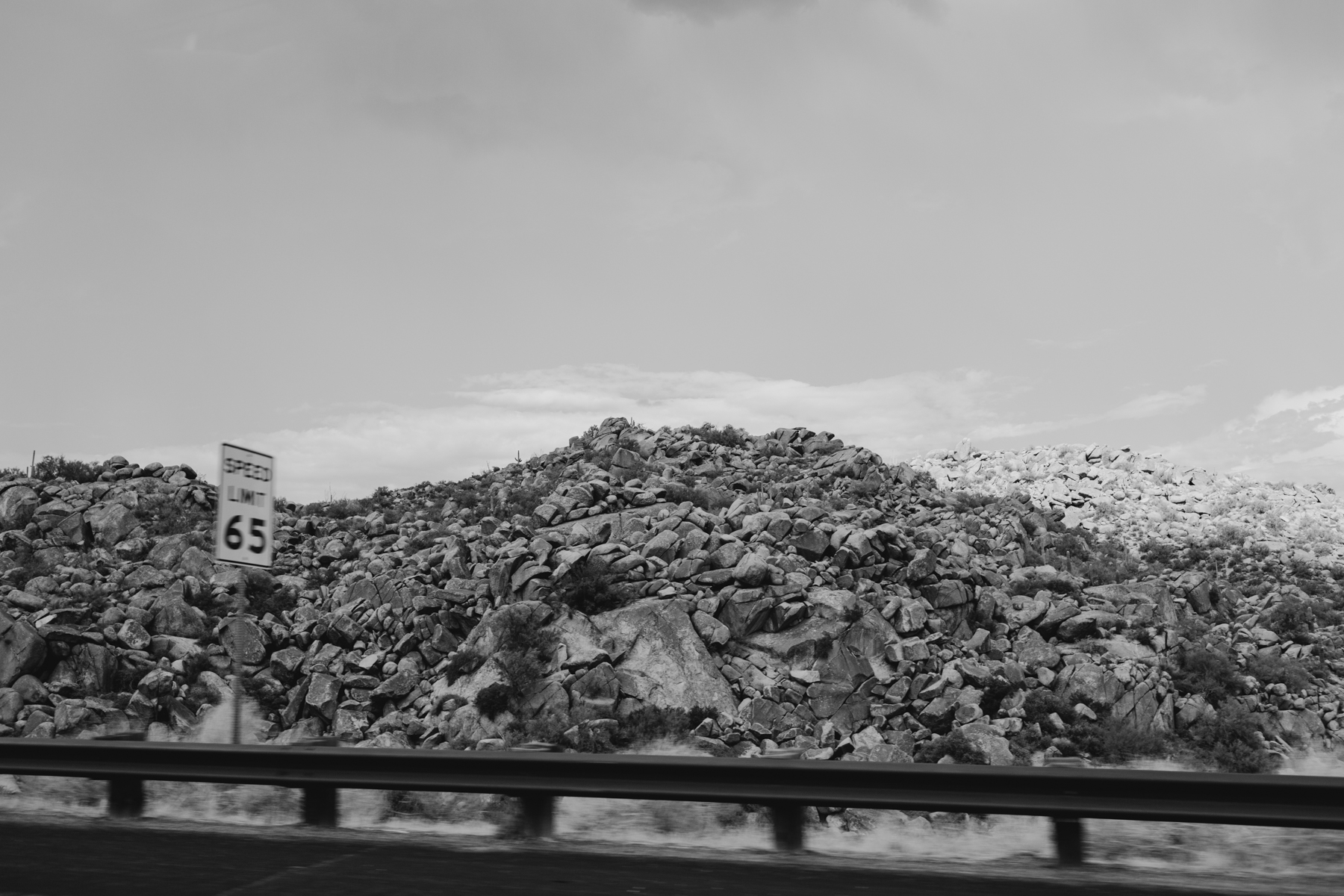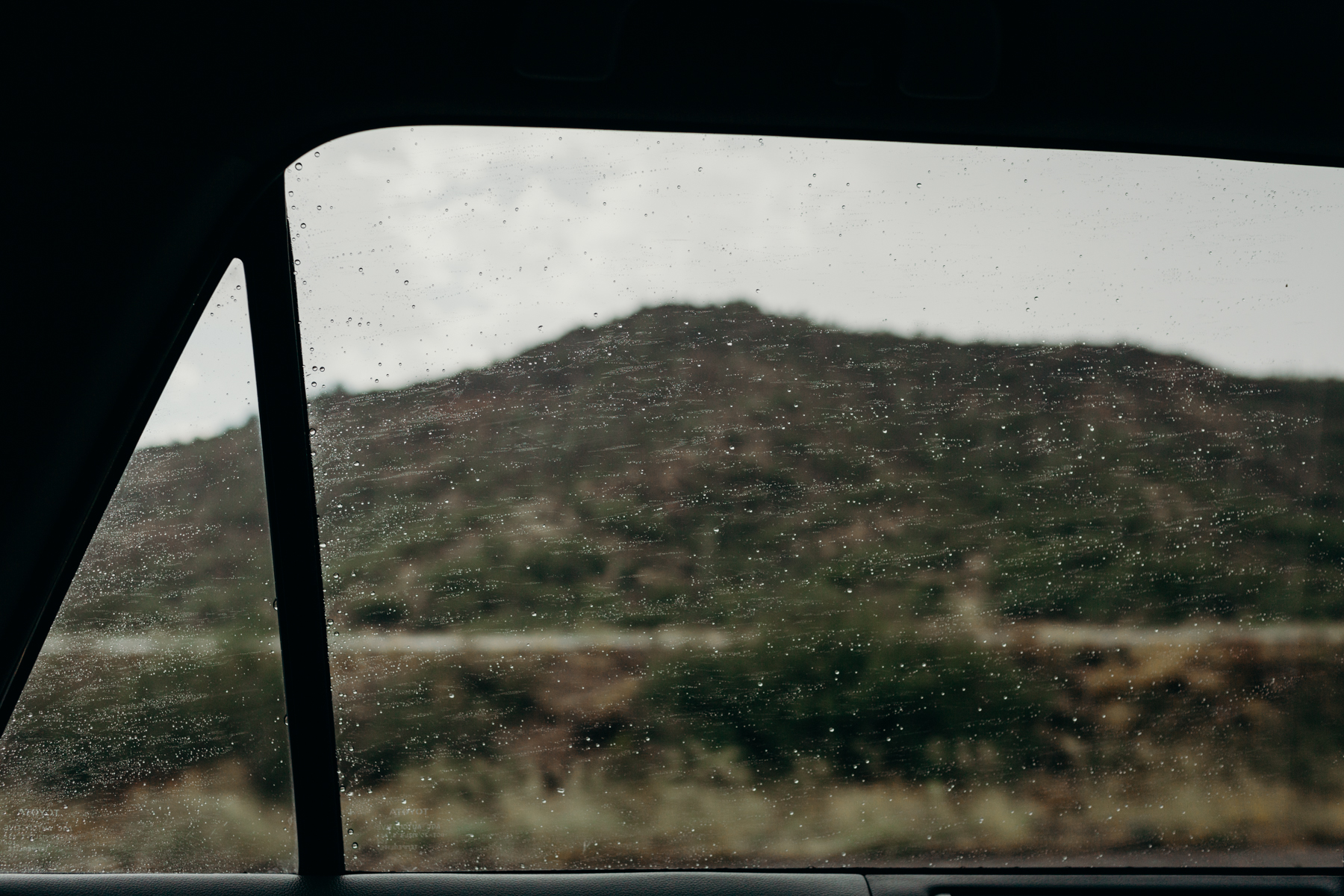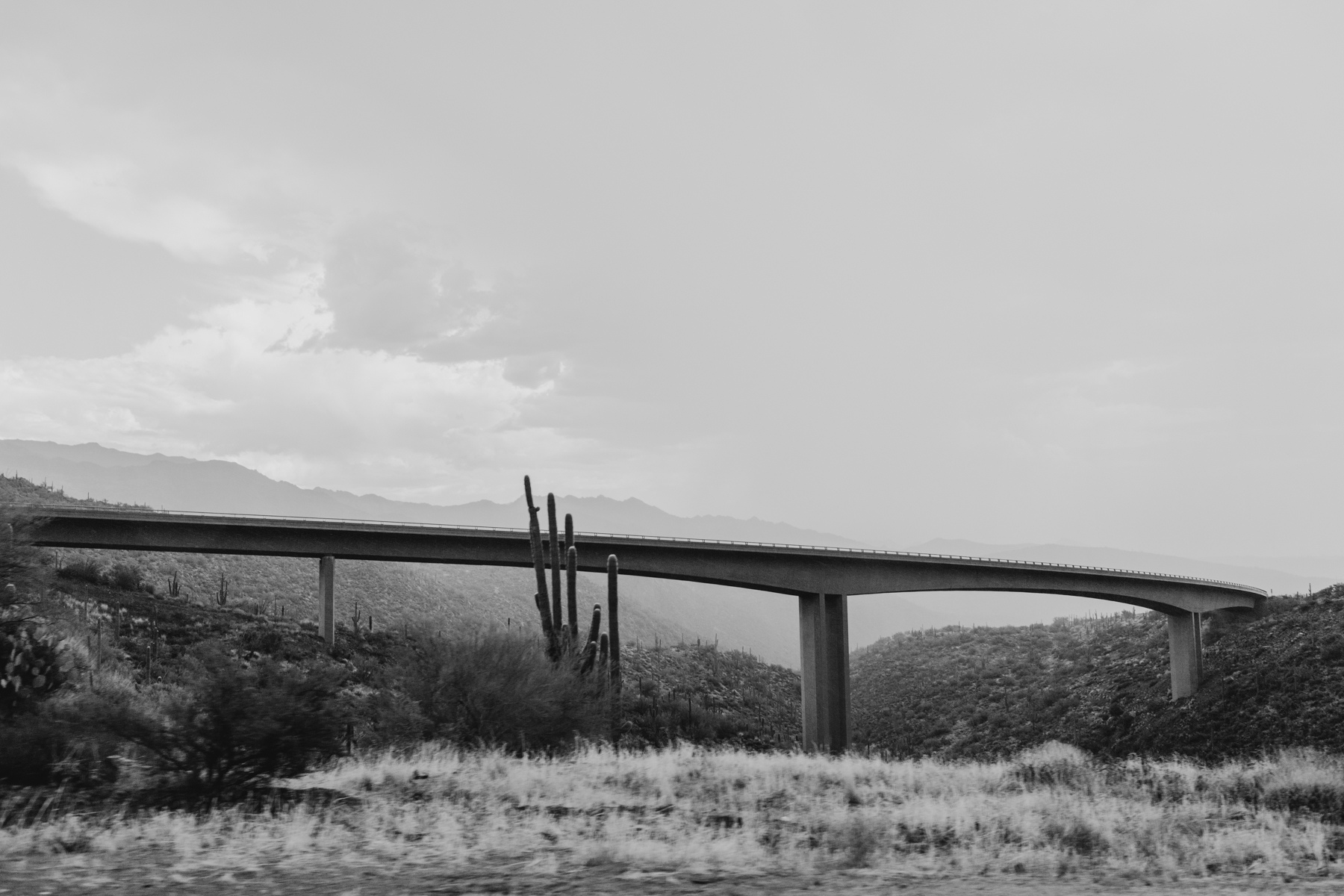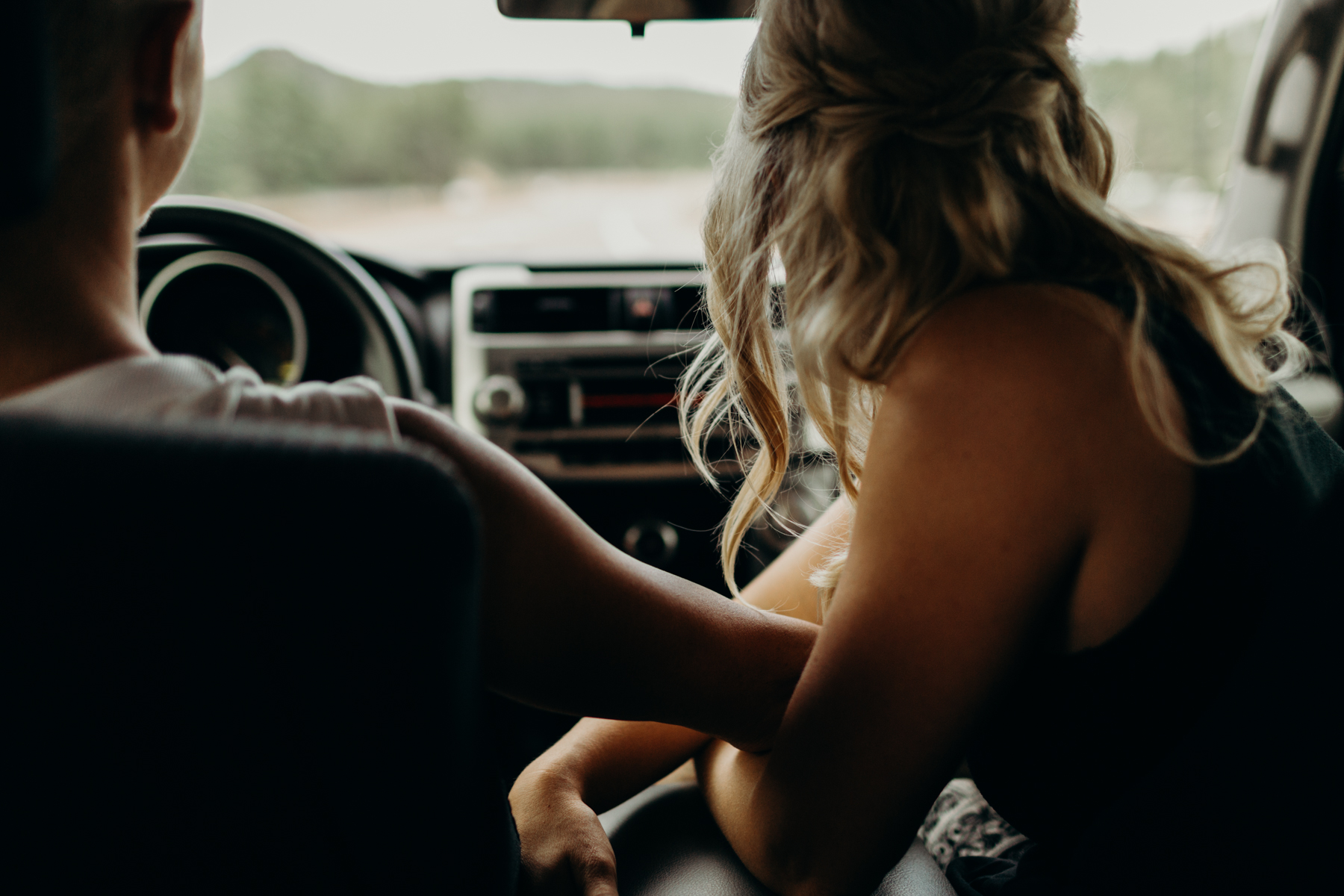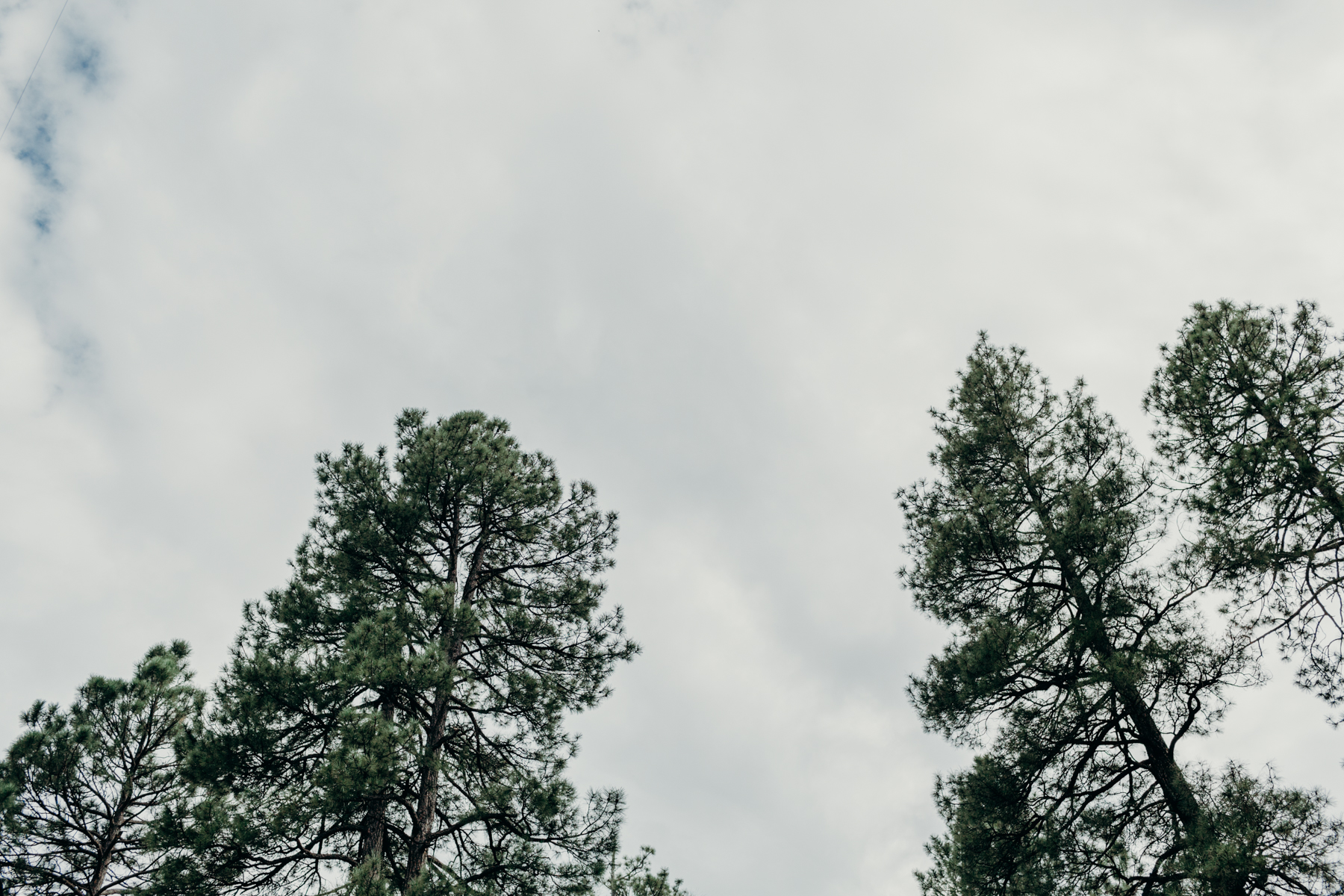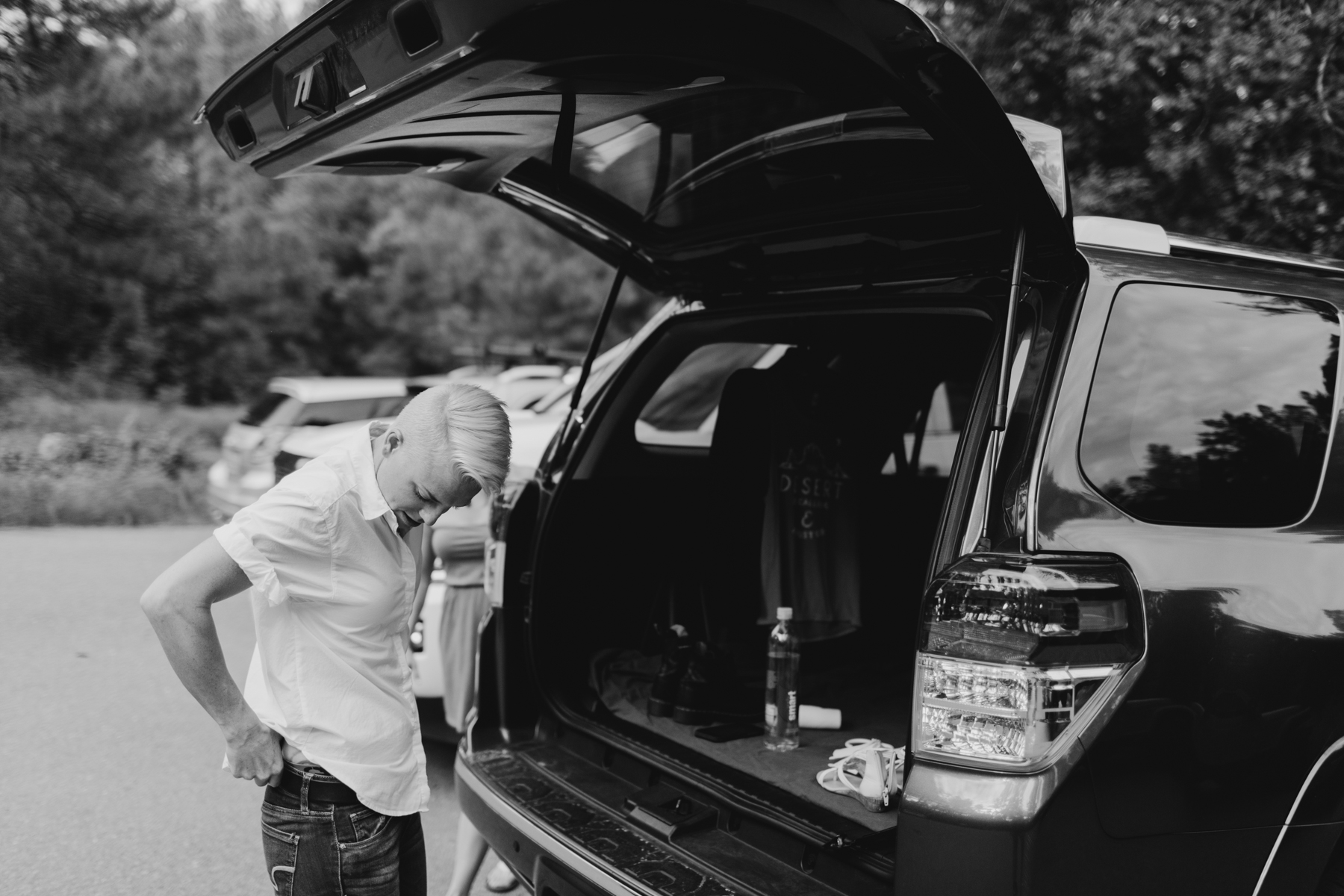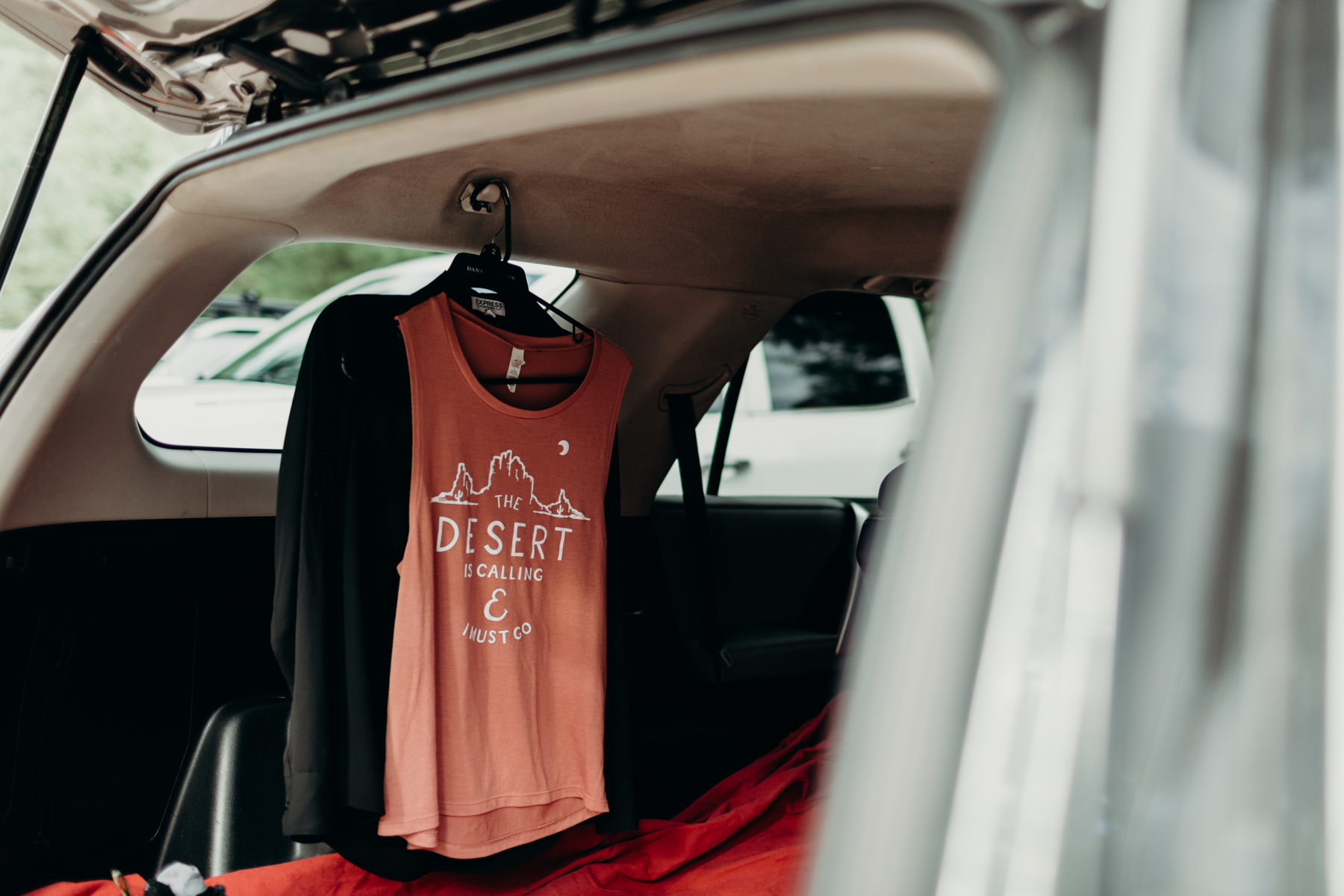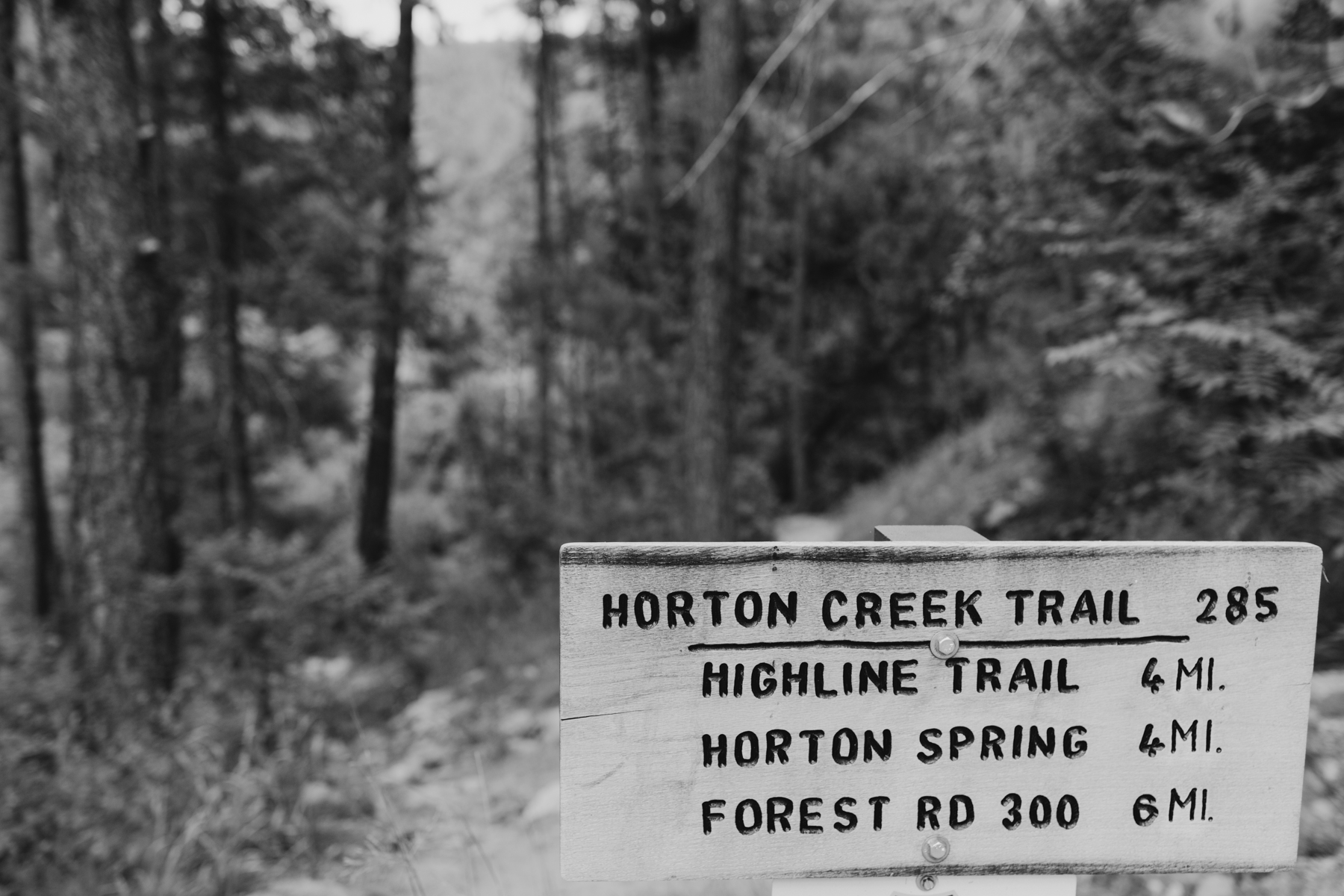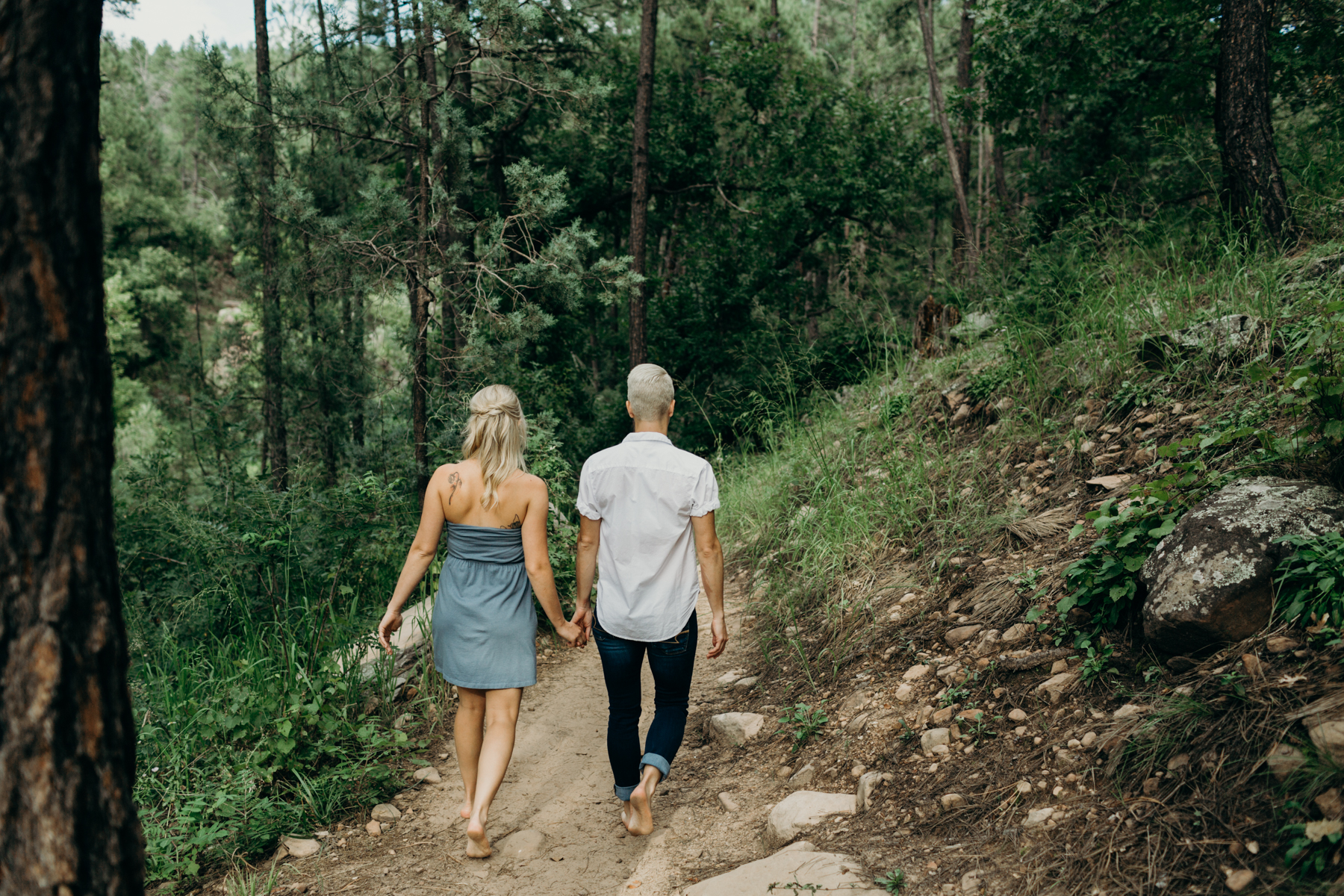 Chelsea + Casey practice Barefoot Hiking as a form of meditation – beautiful.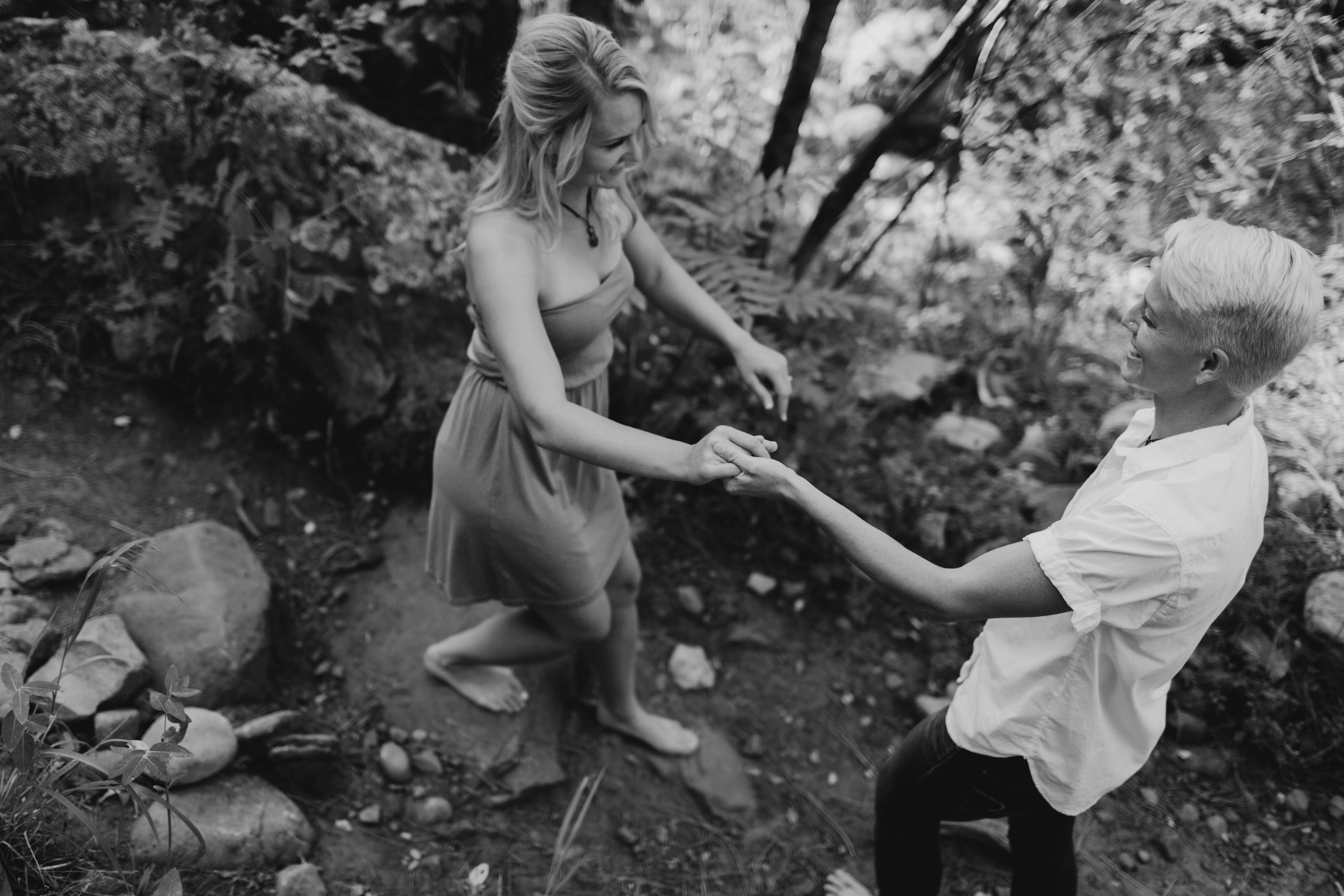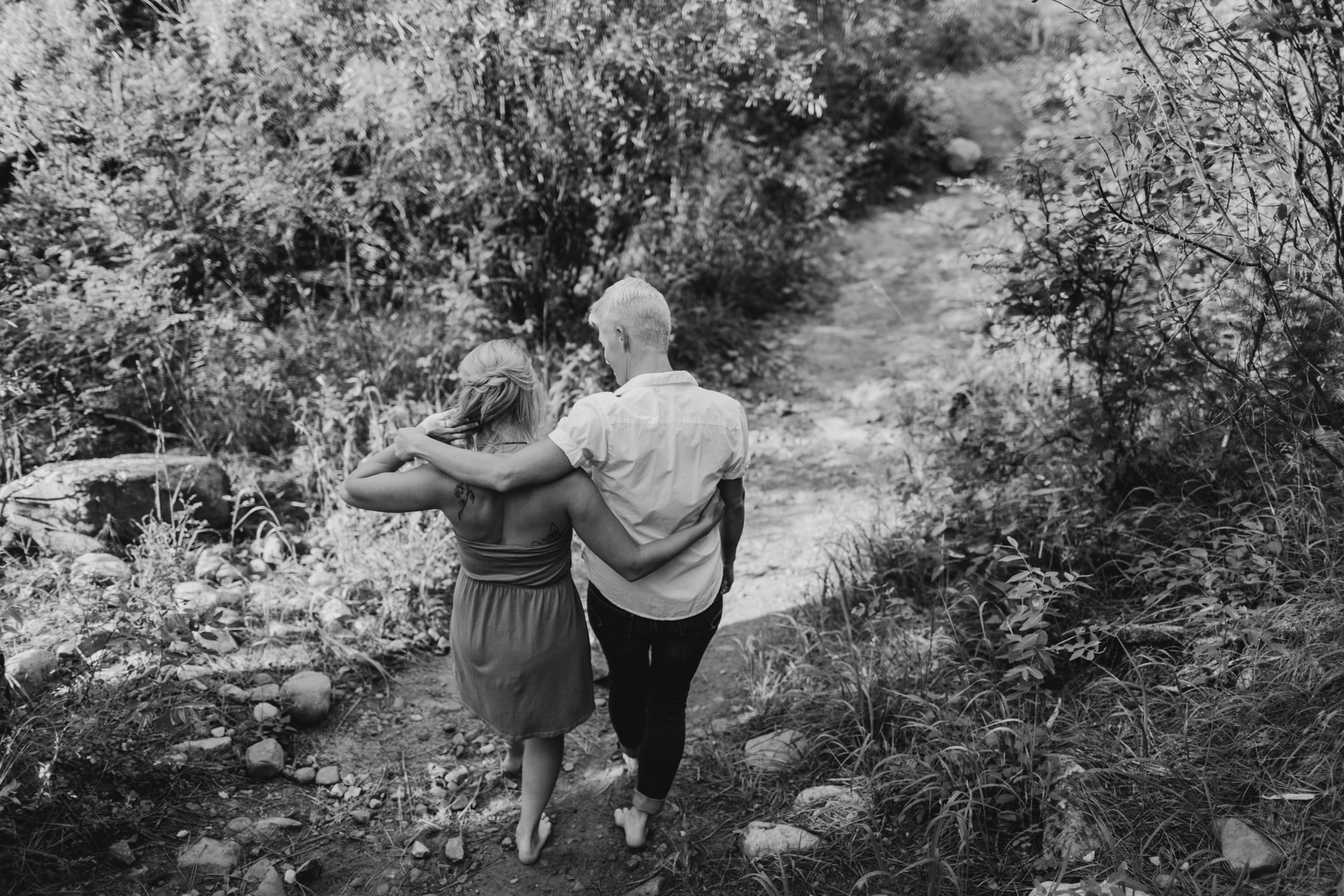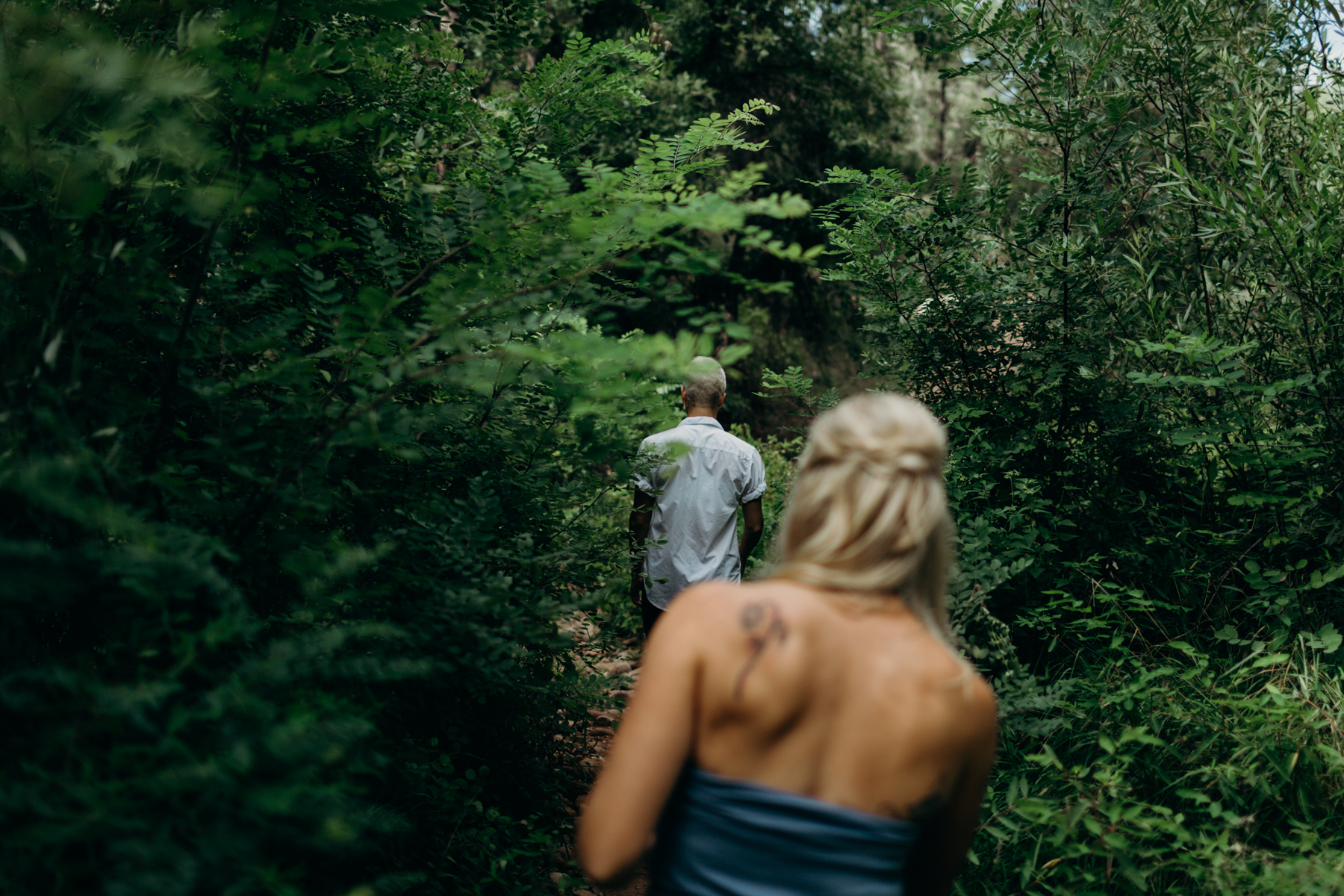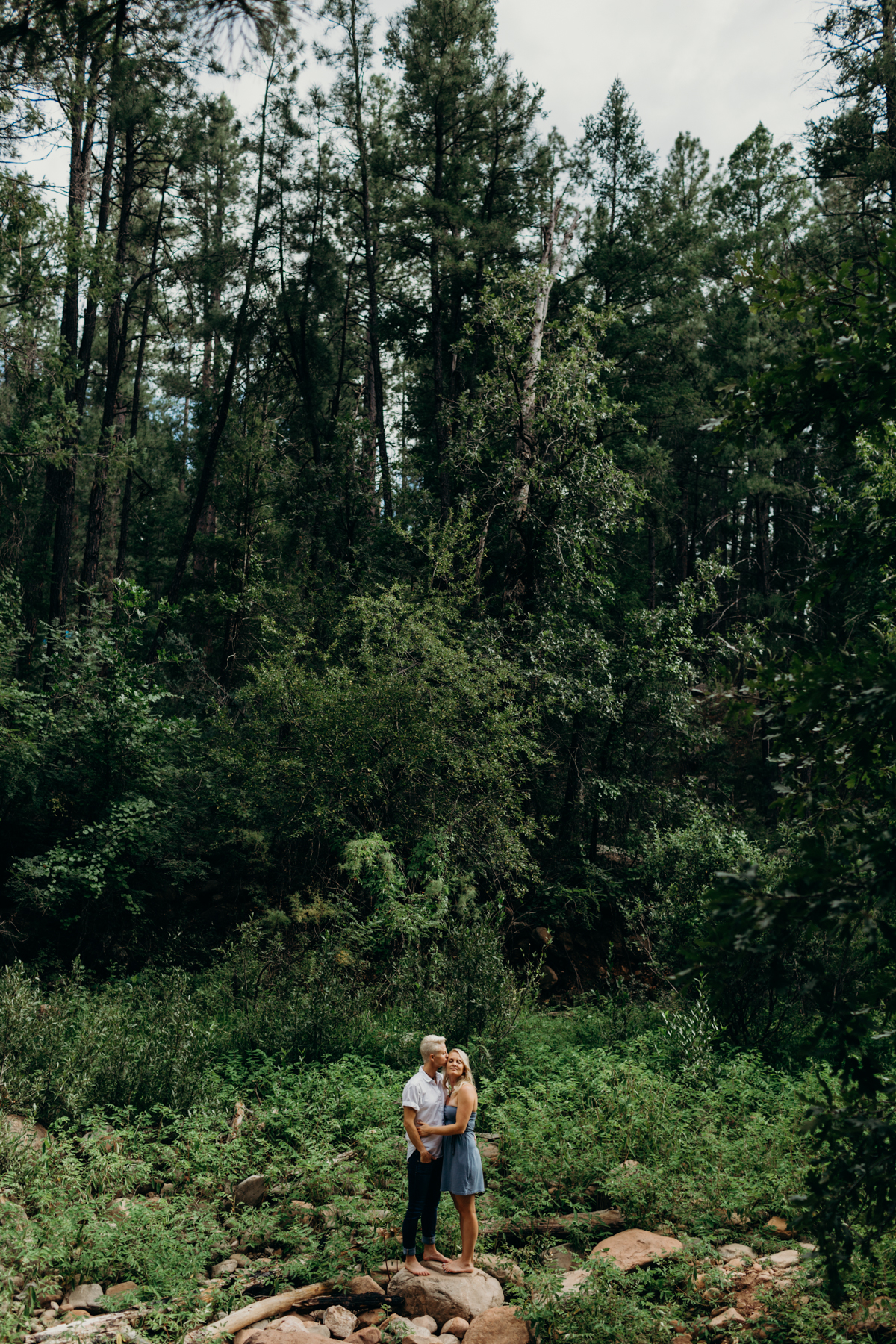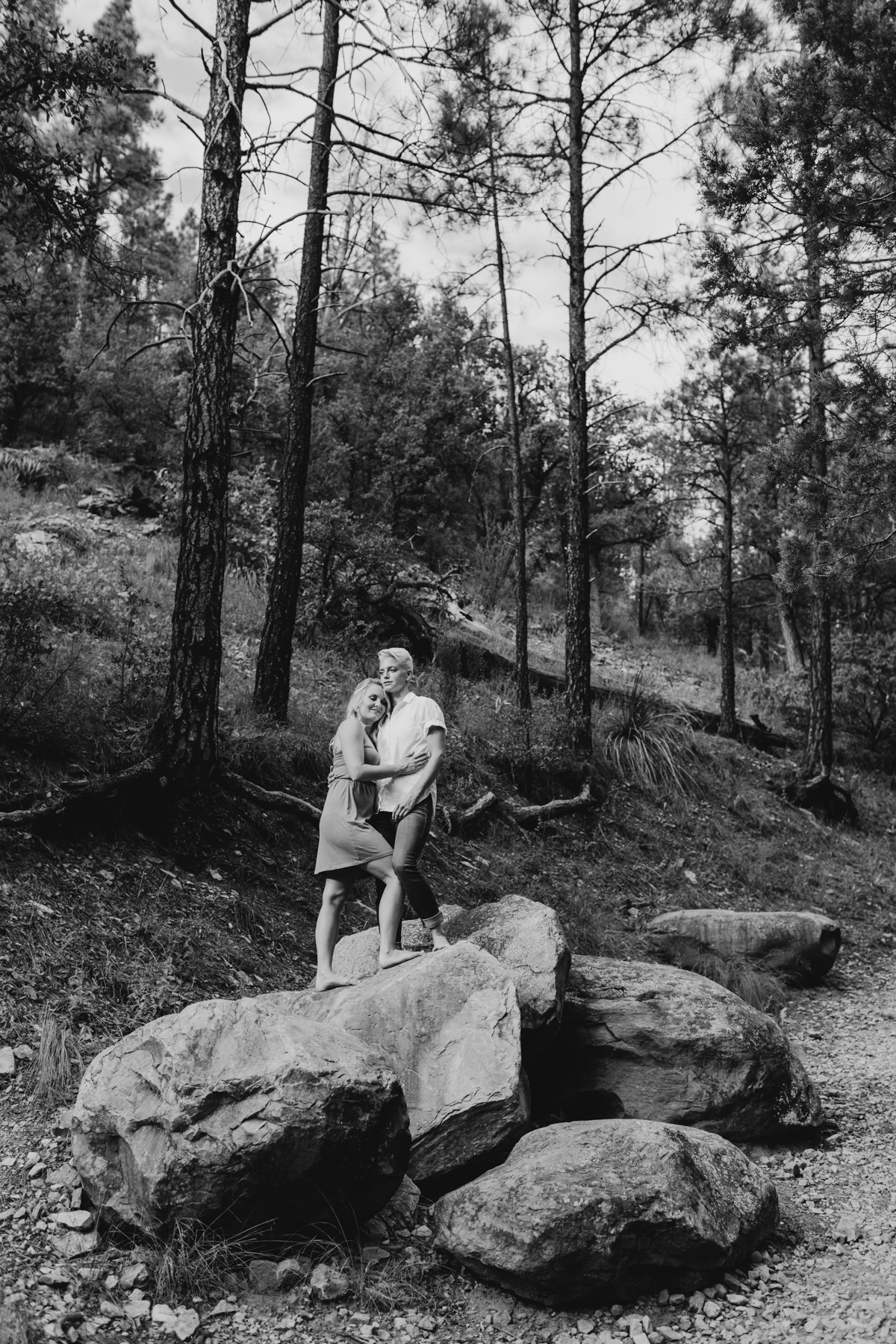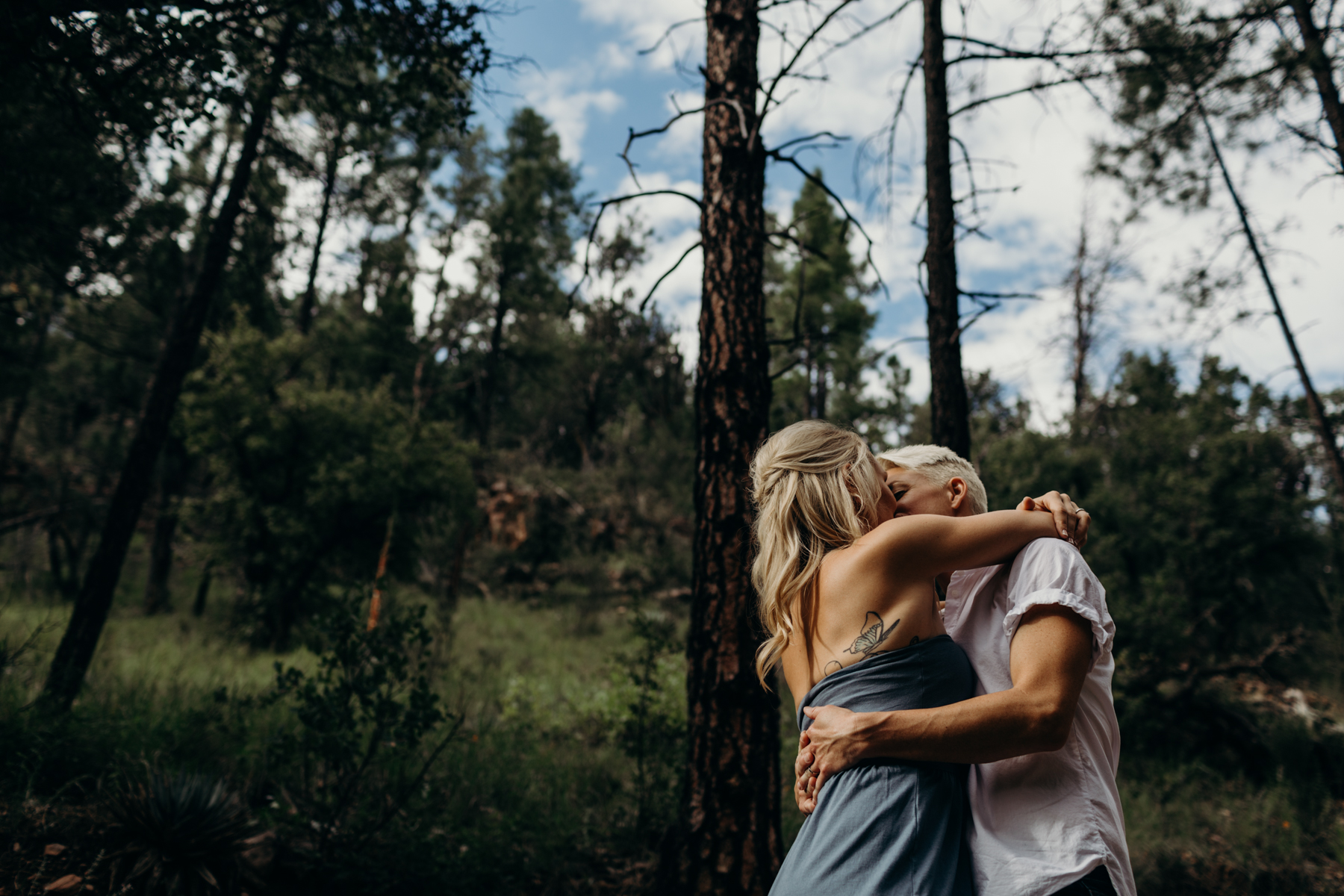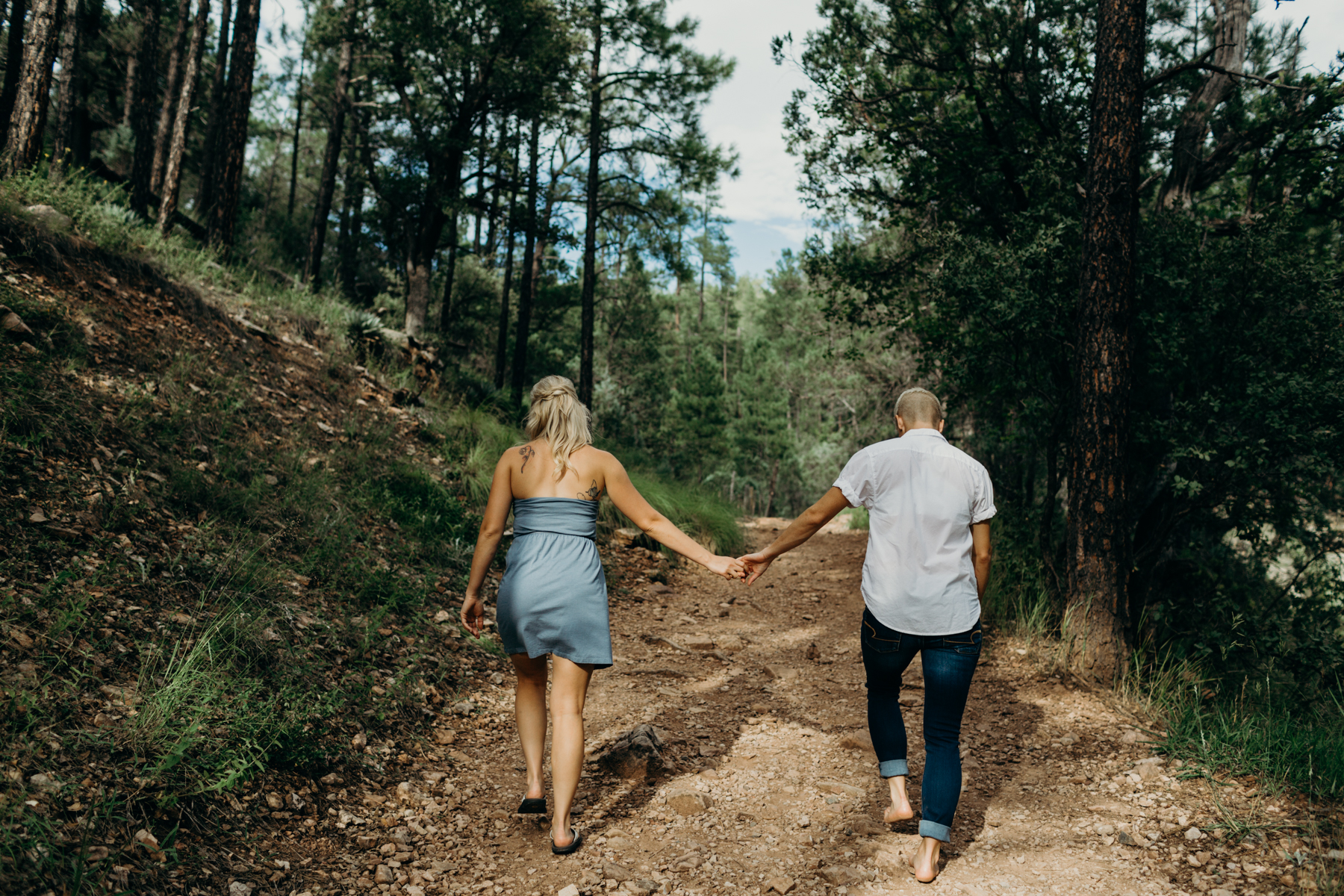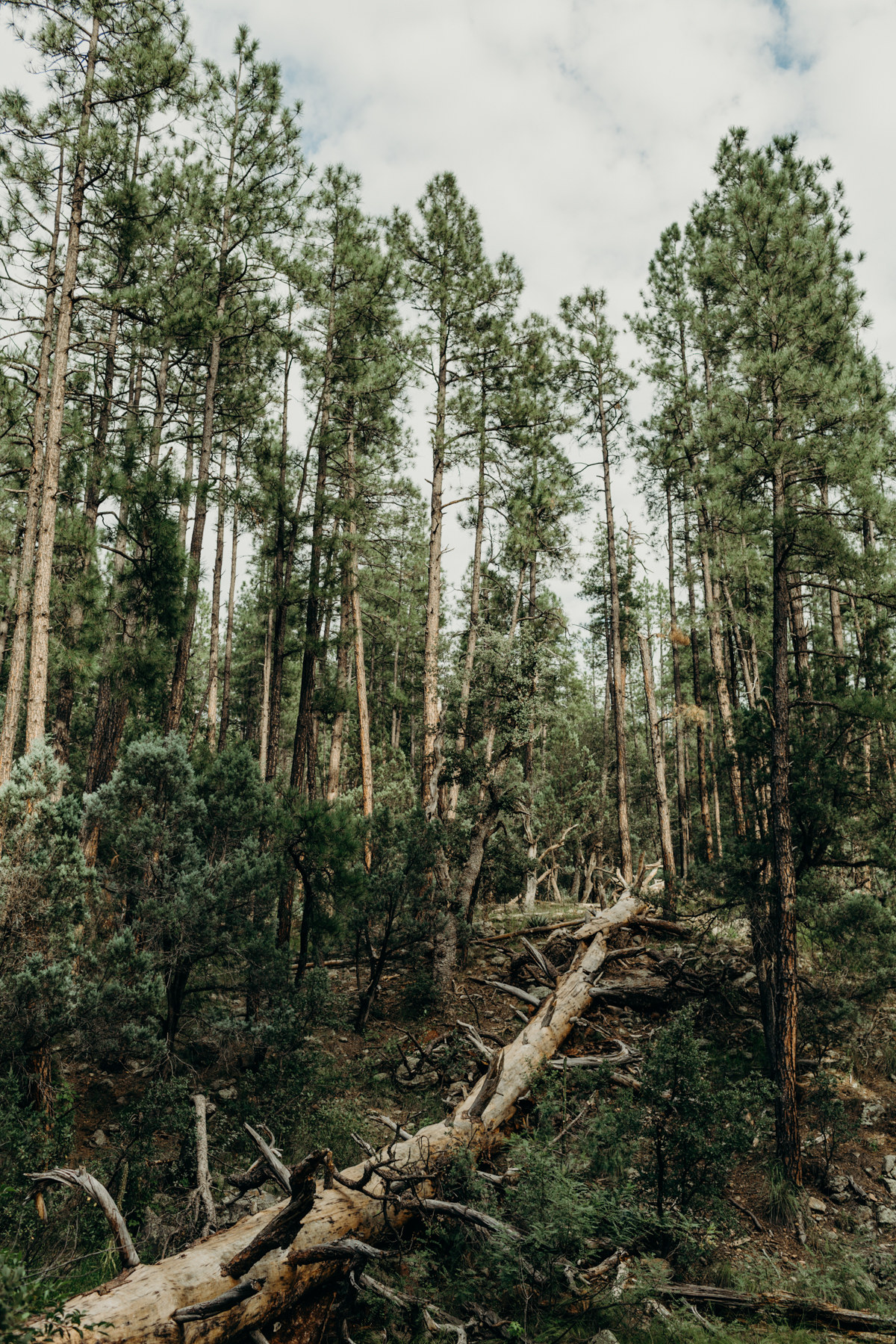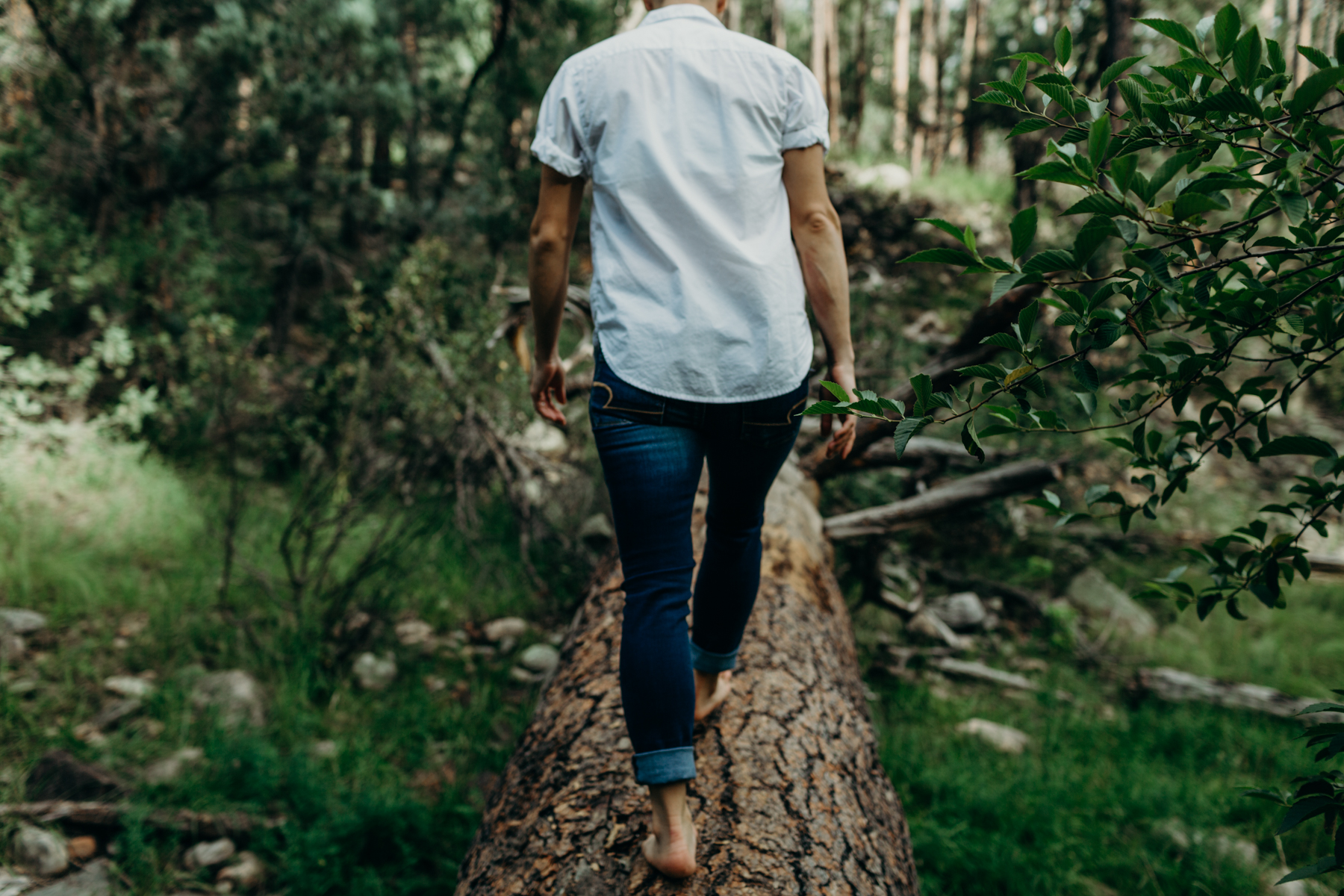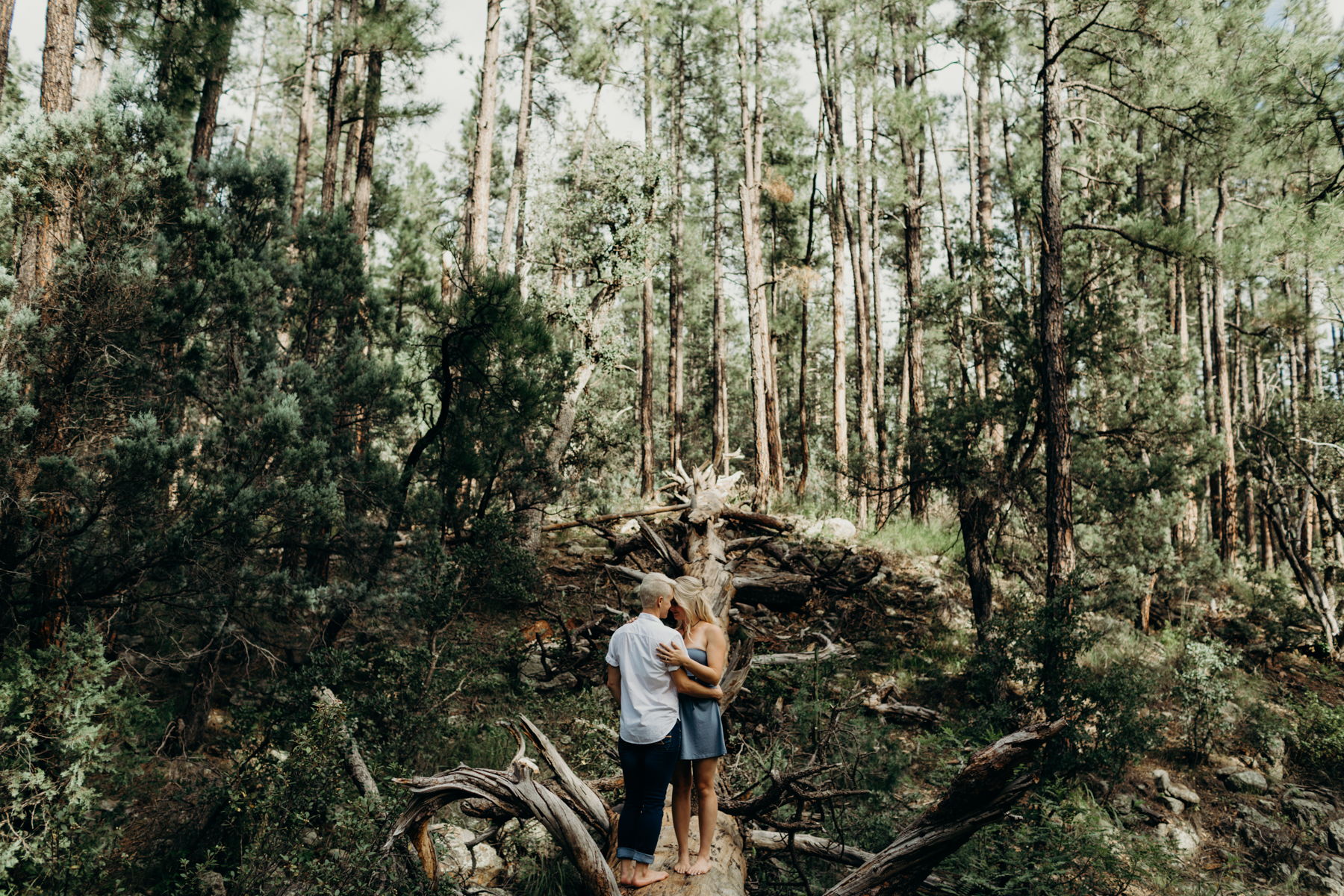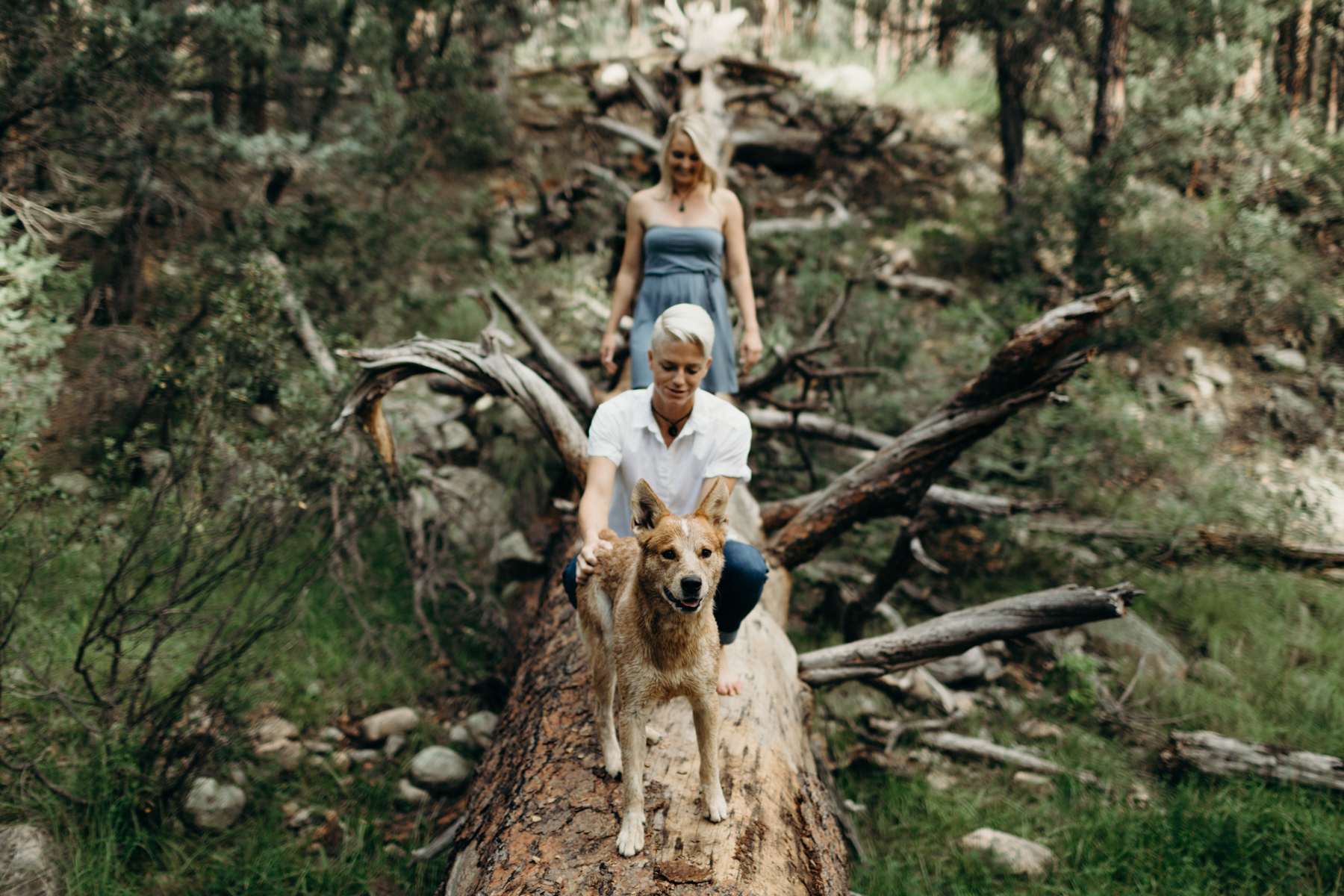 Cutie dog from the trail.