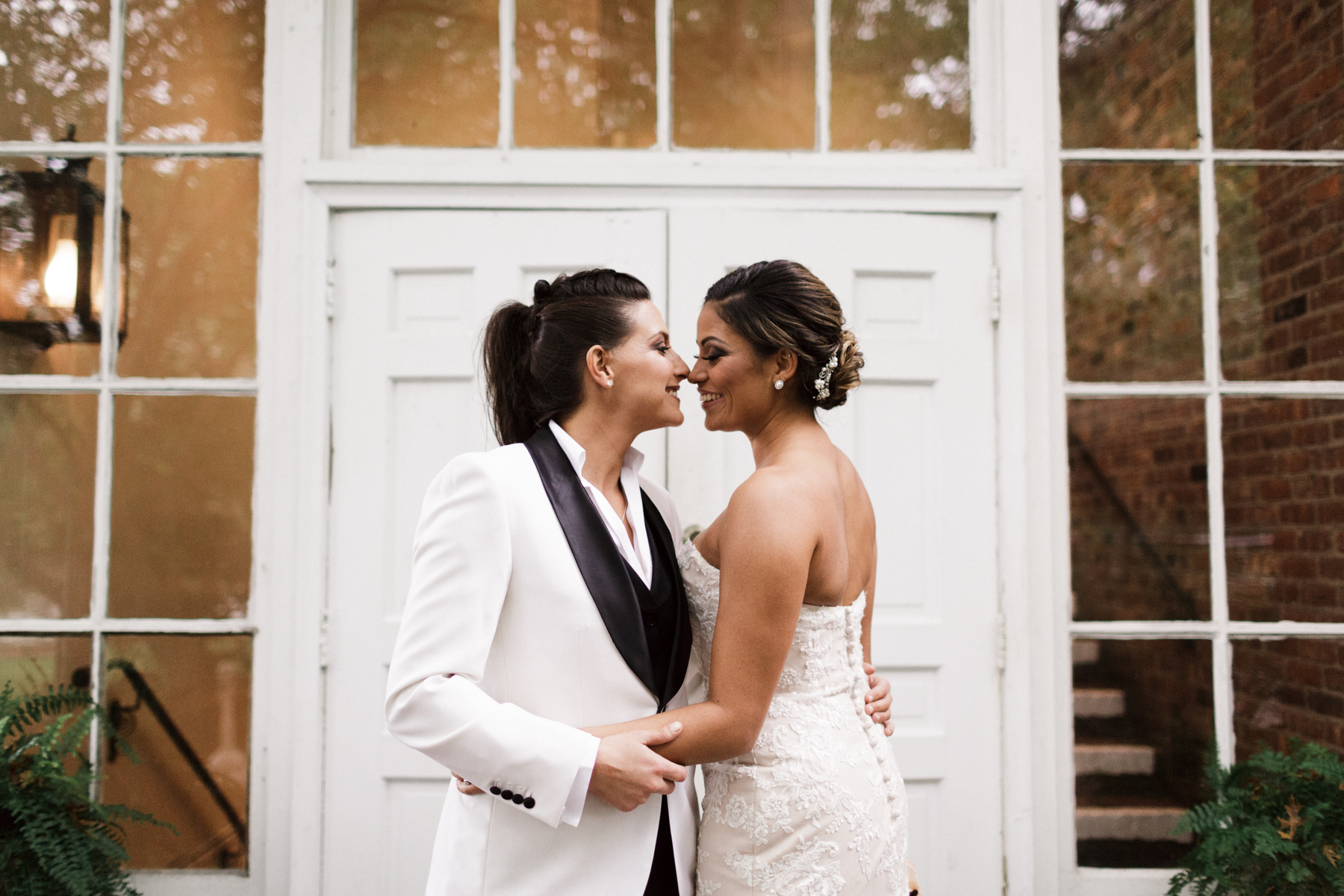 What's Up Amazing Photography Humans!!!!
I am now offer 2 hour Mentor FaceTime Sessions!!!! Ahhhhhhhh! I'm SO excited about this! So many of you have been wanting to chat with me + ask me all your questions about photography + starting your own businesses! Now we can chat!
Here's the breakdown:
Cost: $200
1 Hour of chatting with me via FaceTime answer ANY + ALL your questions
We will go over all of your questions before our FaceTime date so  that we can both know what to expect during the chat. Notebooks + pens are a must! Wine is also preferable! Snacks are necessary!
I  am SO excited about this new opportunity to meet + talk to you about your photography + business journeys!
To schedule a Mentor FaceTime Chat please email me at TaraBethPhotog@gmail.com
I can't wait to meet you!