Words From Carmen (the proposer!)
"I can finally breathe! This weekend was a month in the making! Hidden txt msgs, secret phone calls, and a lot of "what are you doing!?" from my now wife – Jess.
Let's back track! We both decided with our current work schedule and budgets that we would simply go to a courthouse and get married. I started with the ring, after asking for weeks her ring size. I locked in a purchase, and was quite pleased with myself. 2 days later I cancelled the purchase because my mom loves jess so much, she wanted her to have her original engagement diamond. Who could turn down a family heirloom!
I rented a home in Onancock, VA for about 10 guest who were visiting from Cali, VA , PA, and NY to come be apart of this special moment in our lives. One of our guest, Tara, happened to be a photographer, but also has seen our relationship grow over a span of almost 10 years!  On the day of the proposal our family and friends set everything up!  The location for the proposal was outside then had to be brought inside because the weather wouldn't cooperate. Hey I hear rain is good luck!"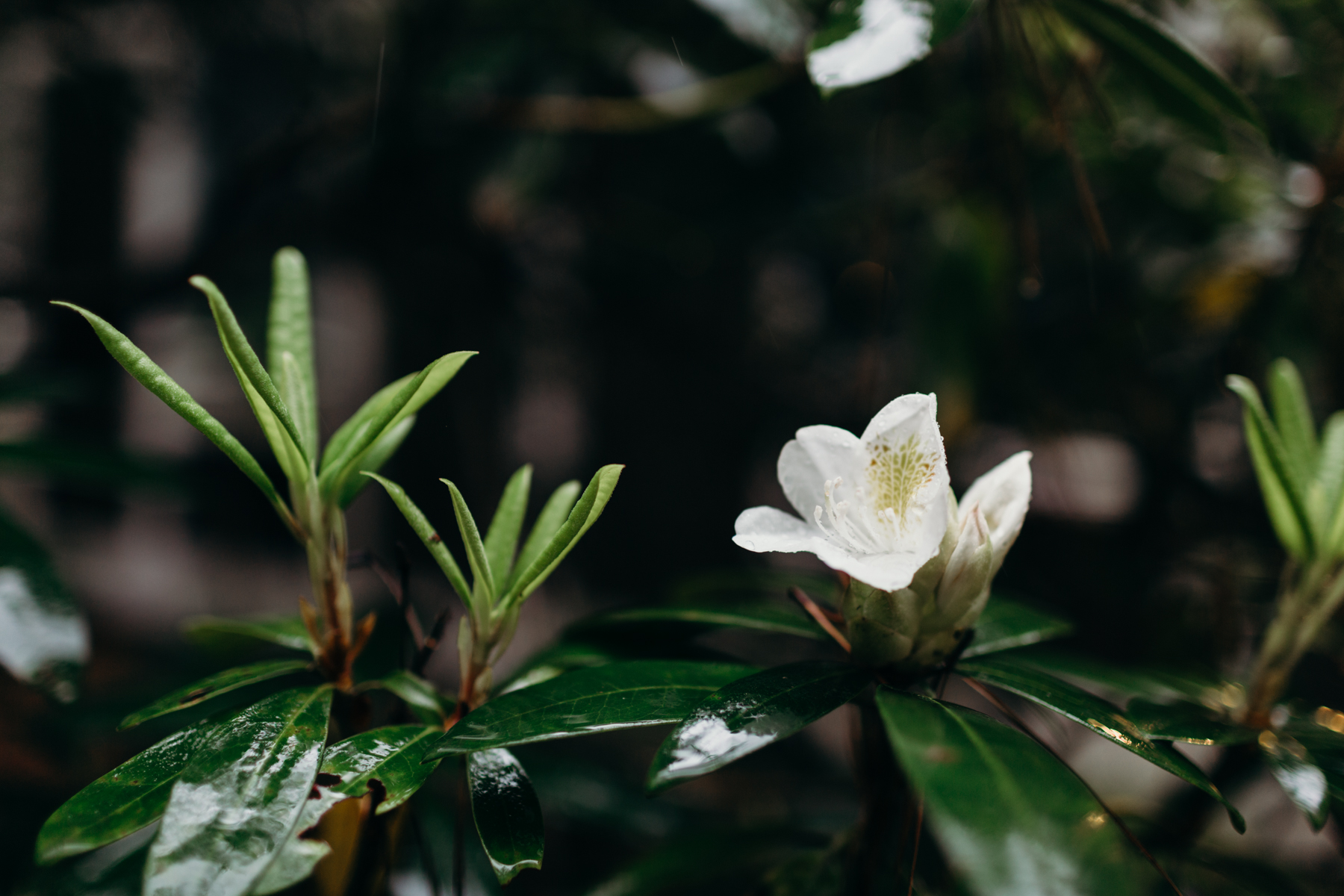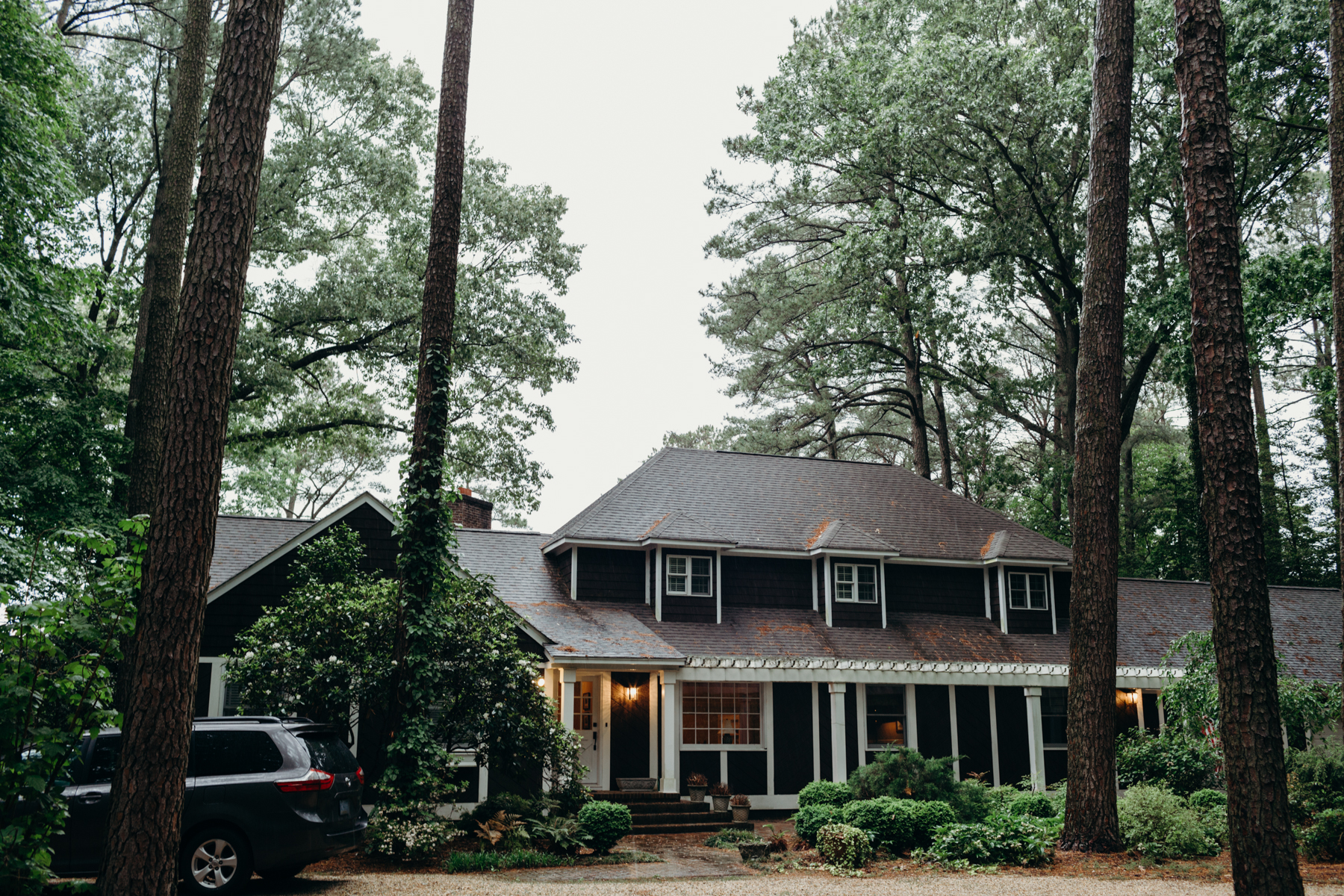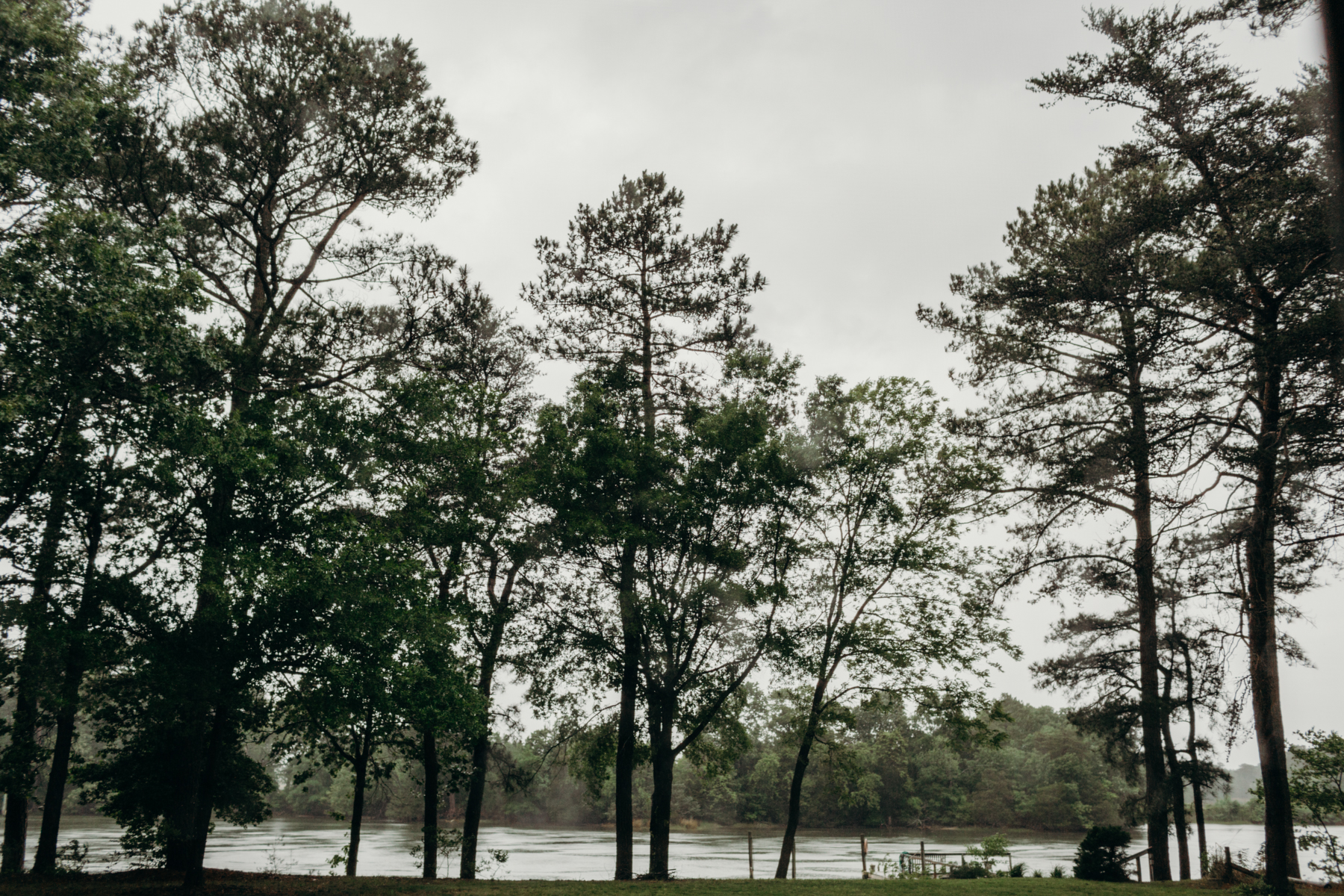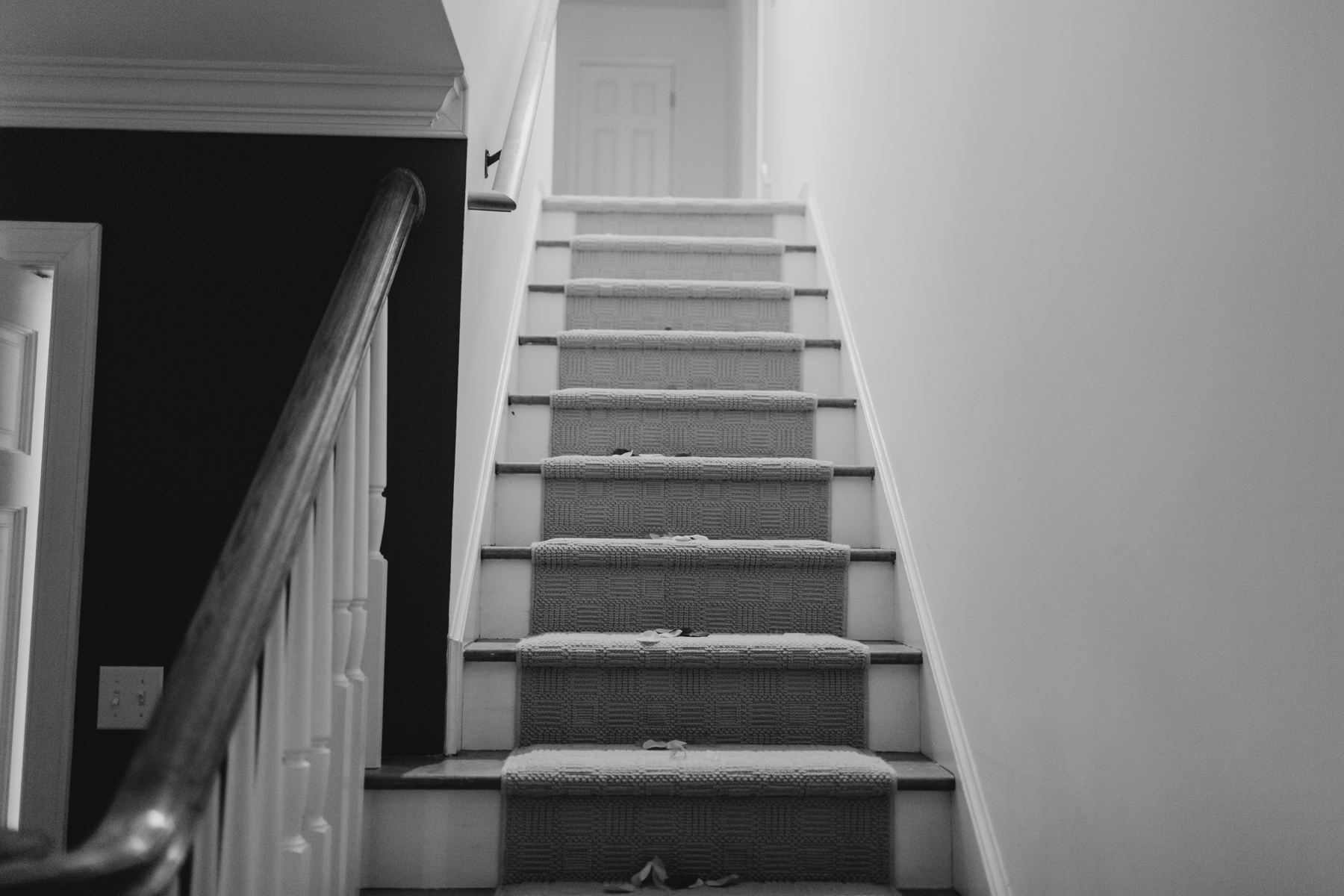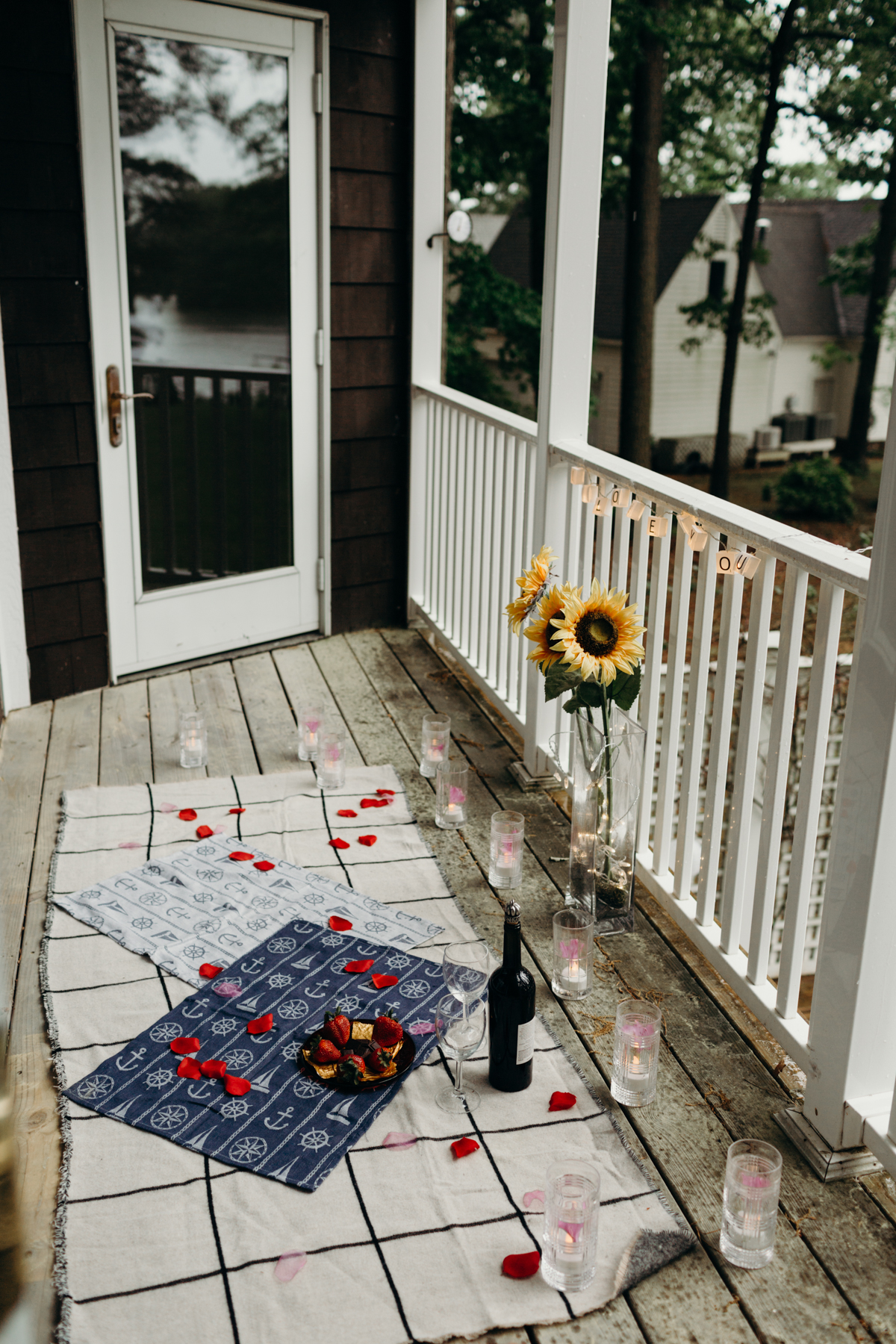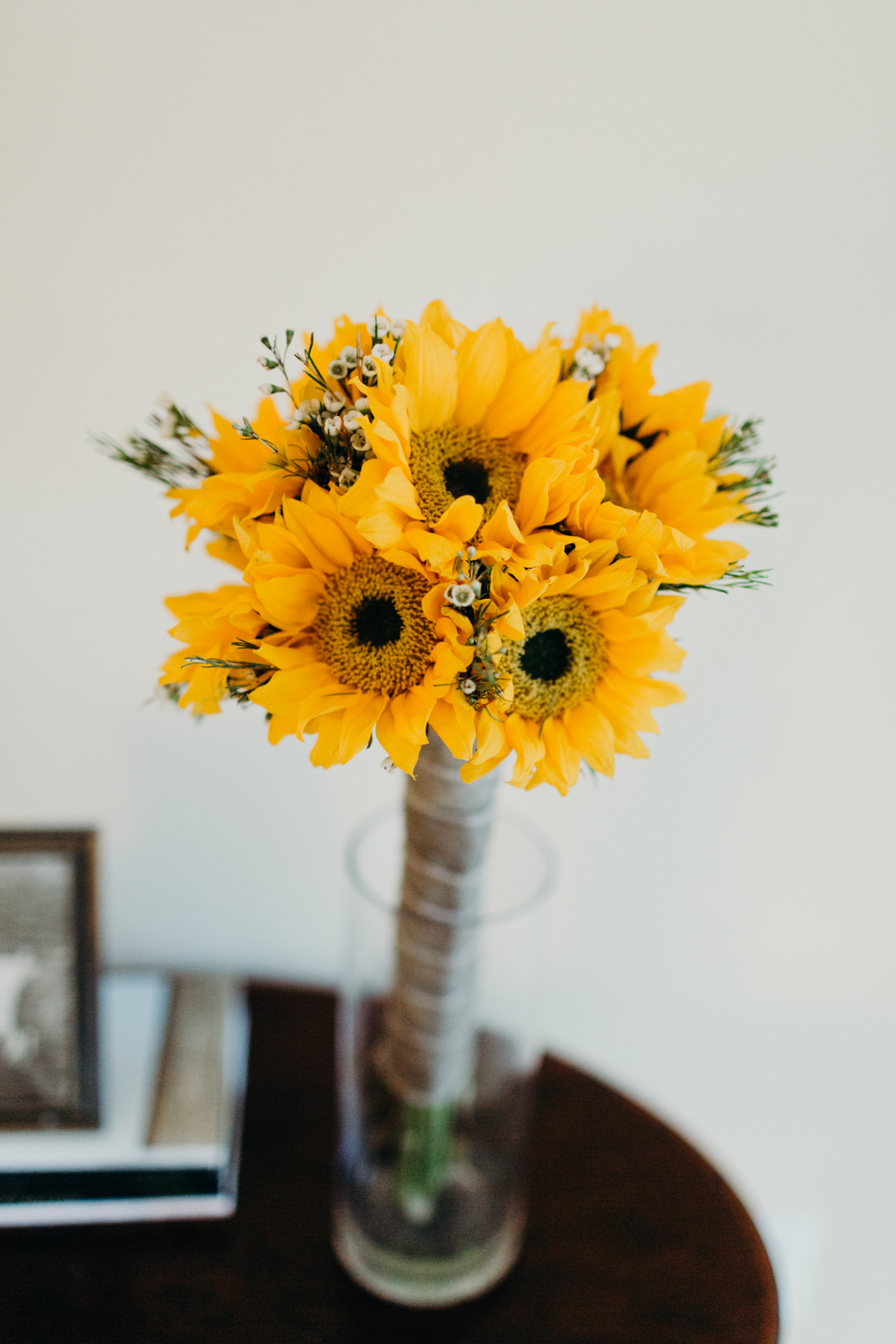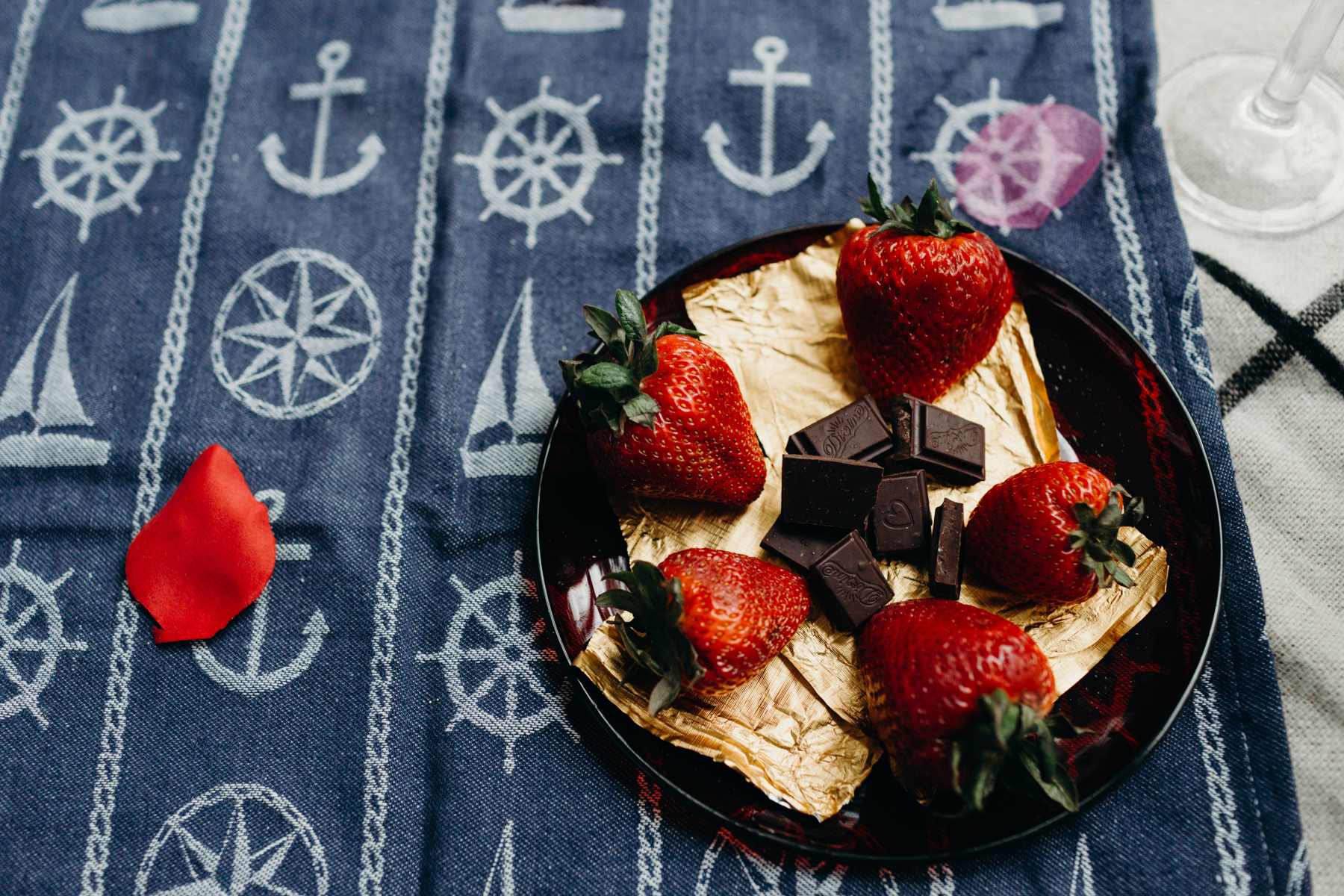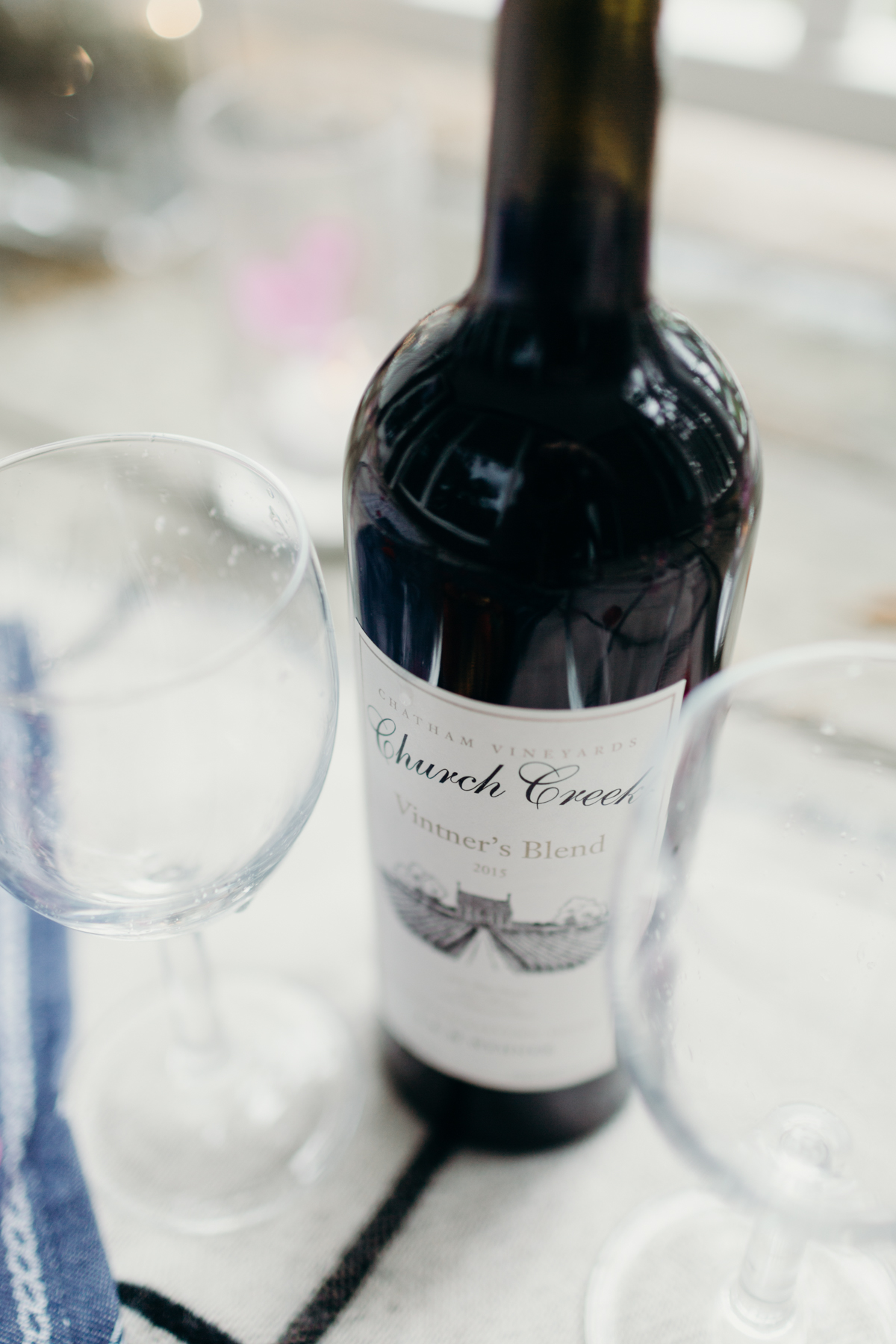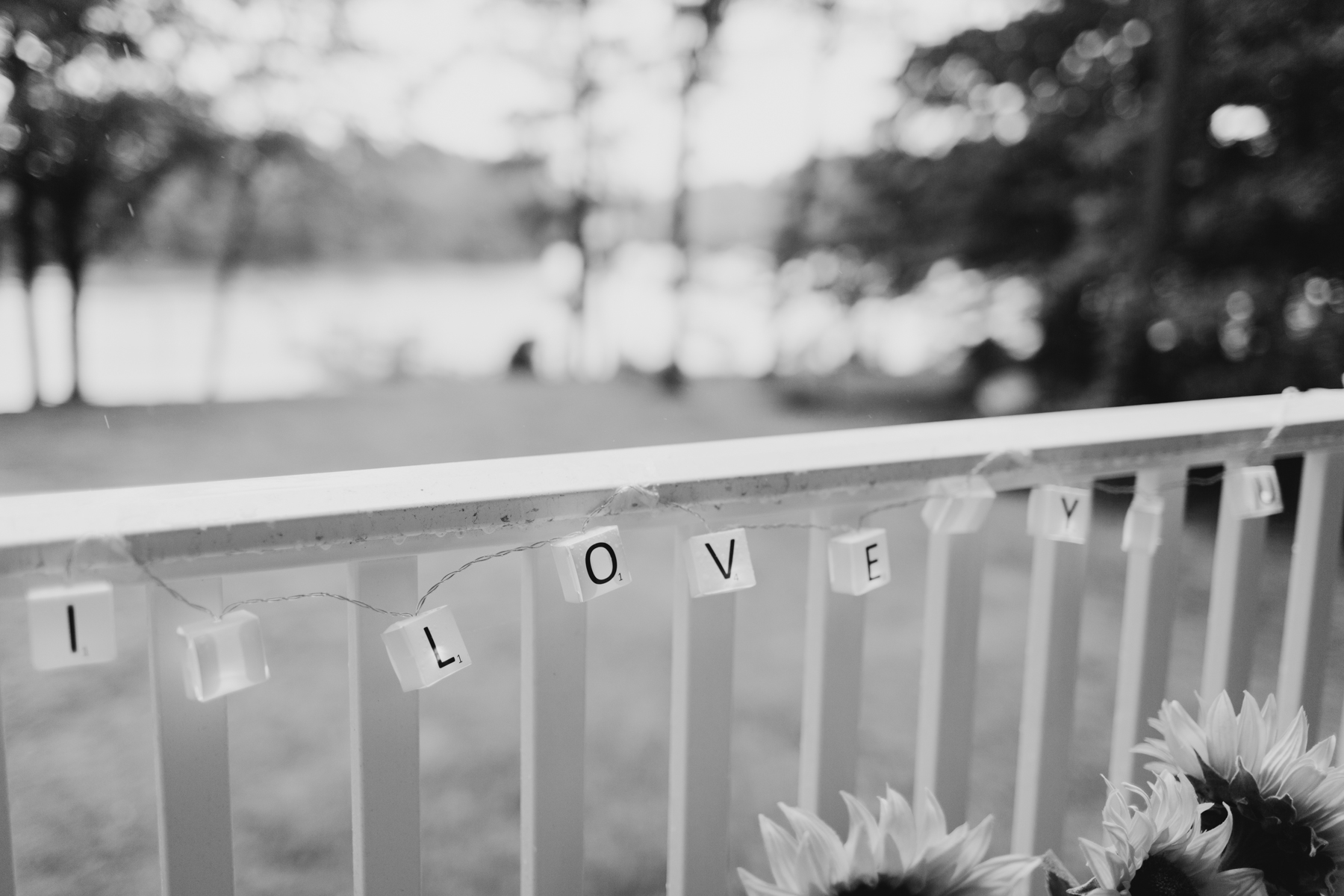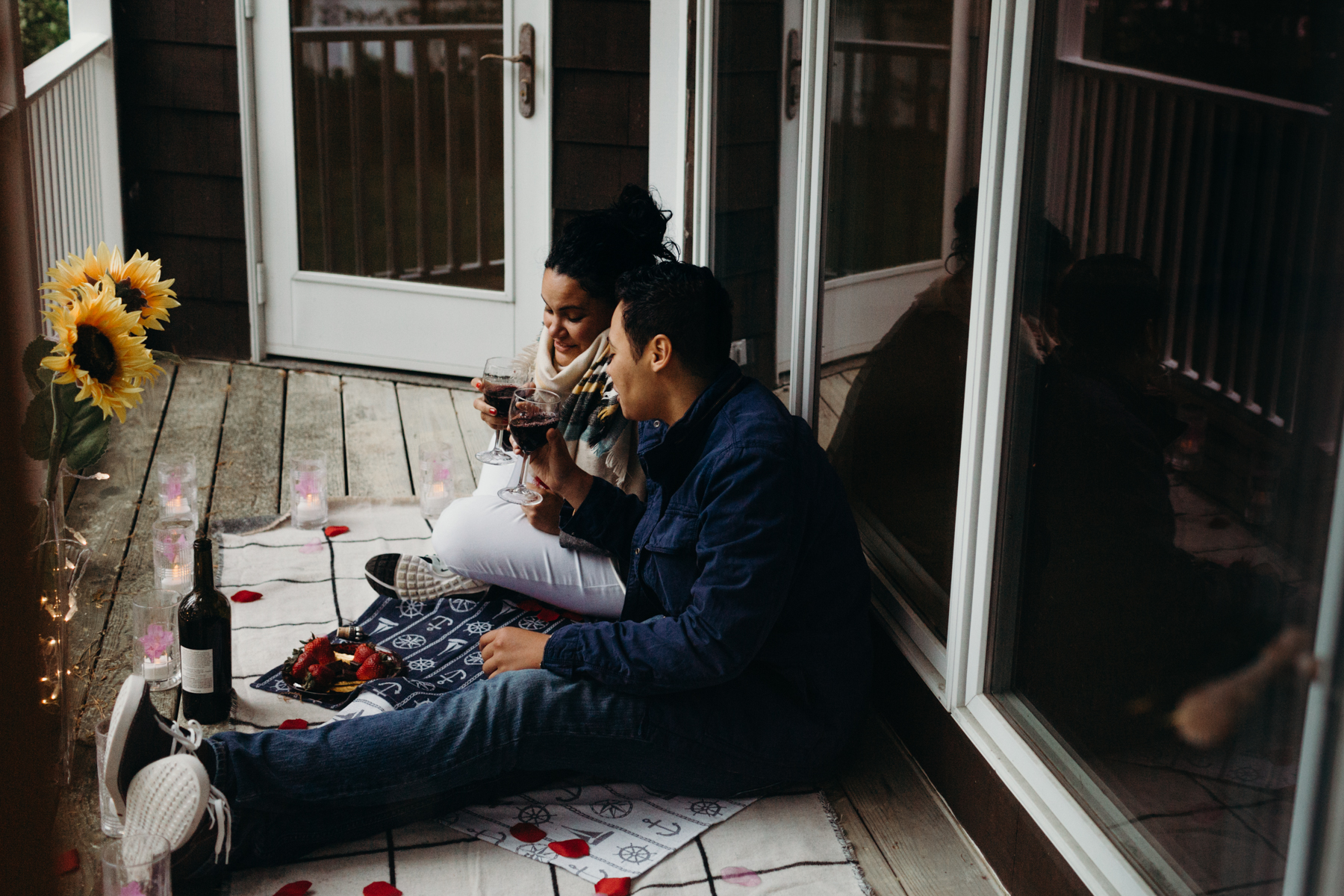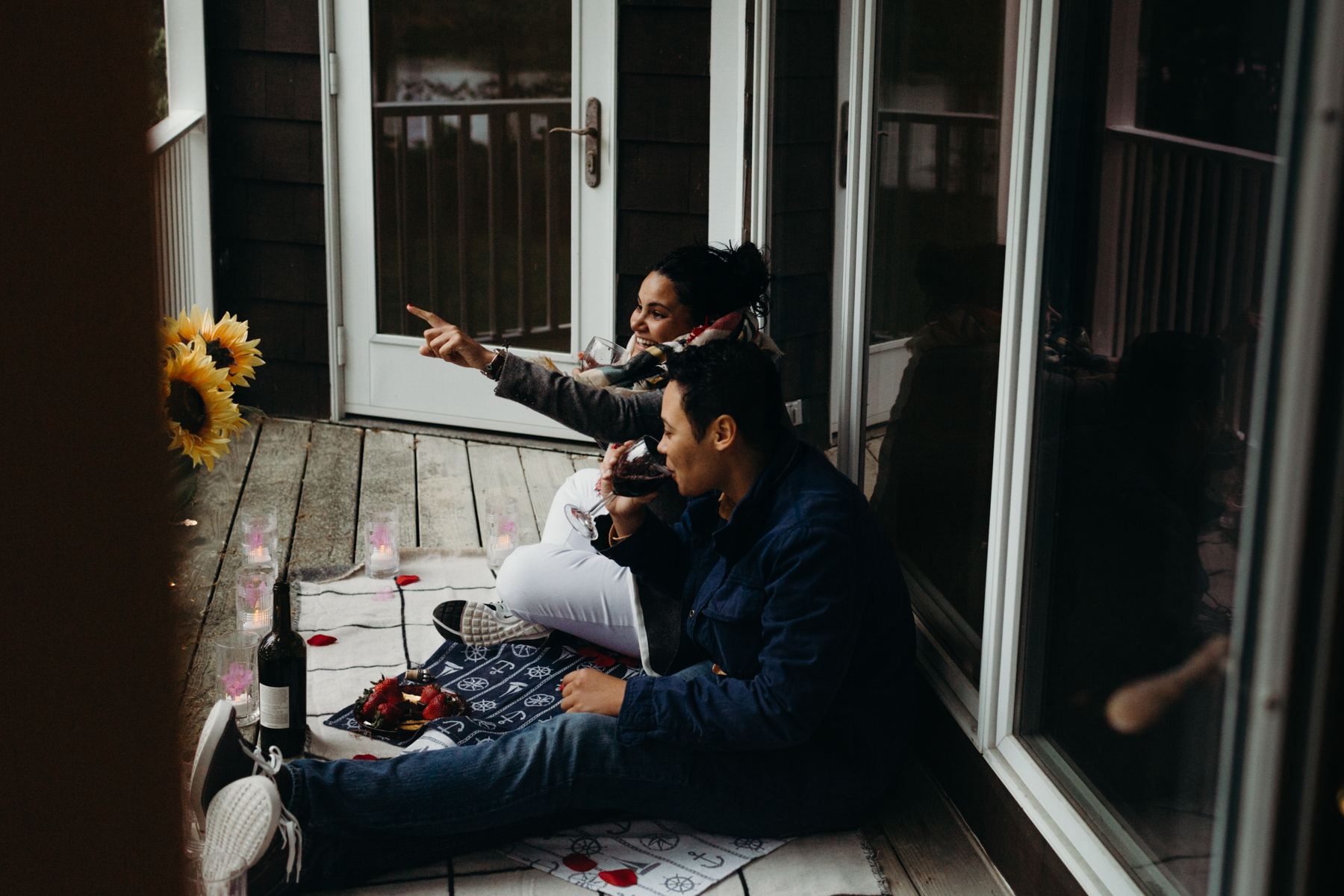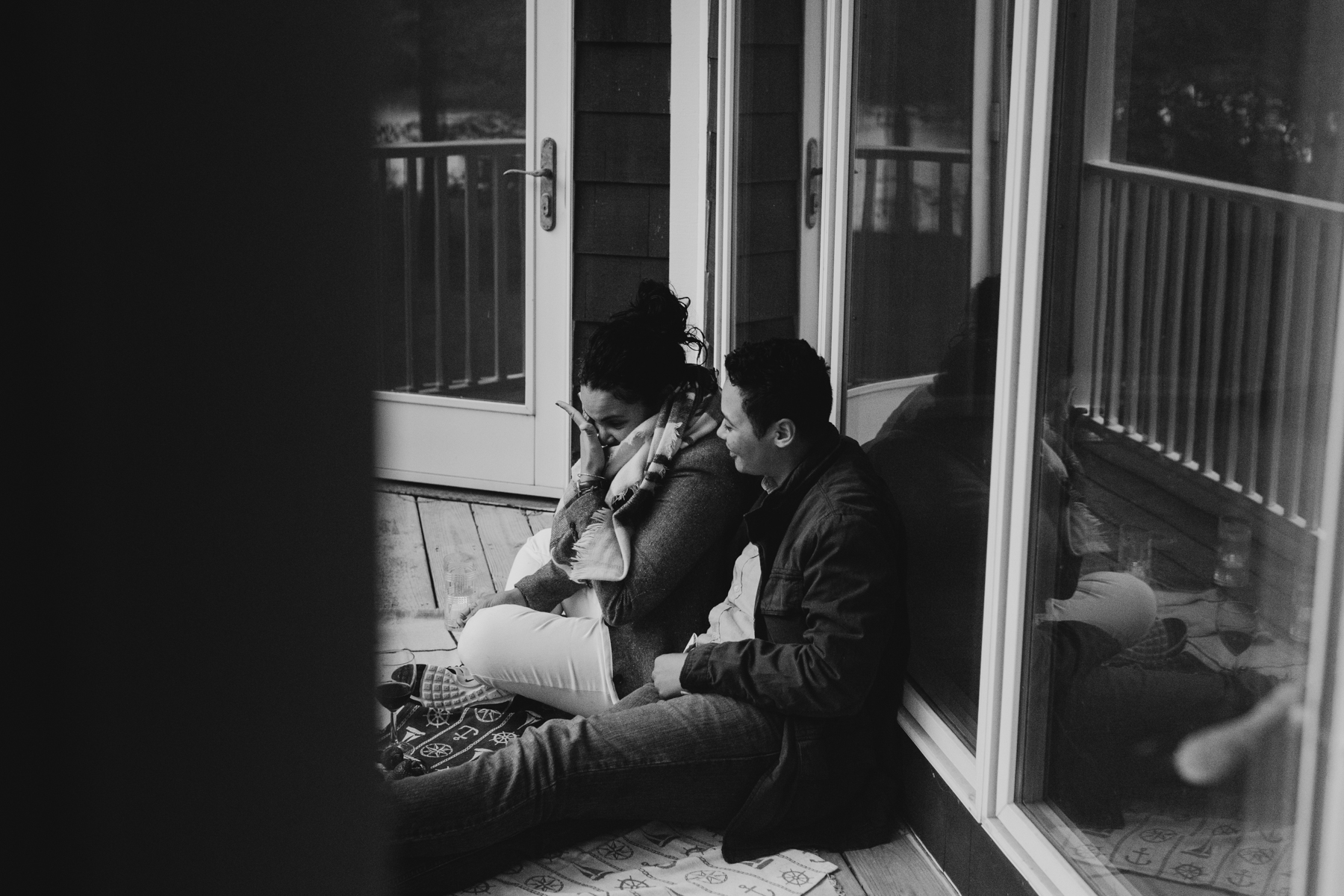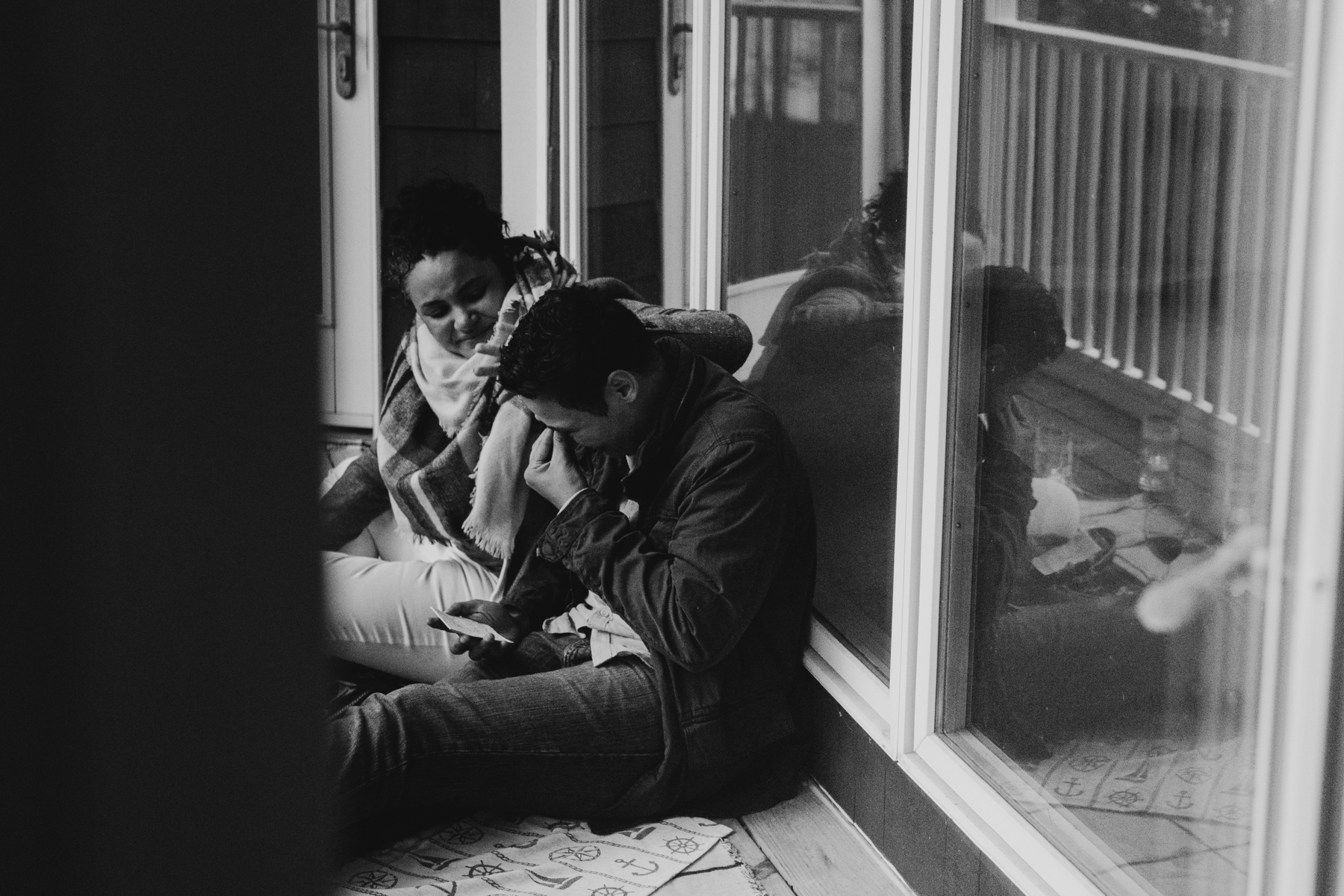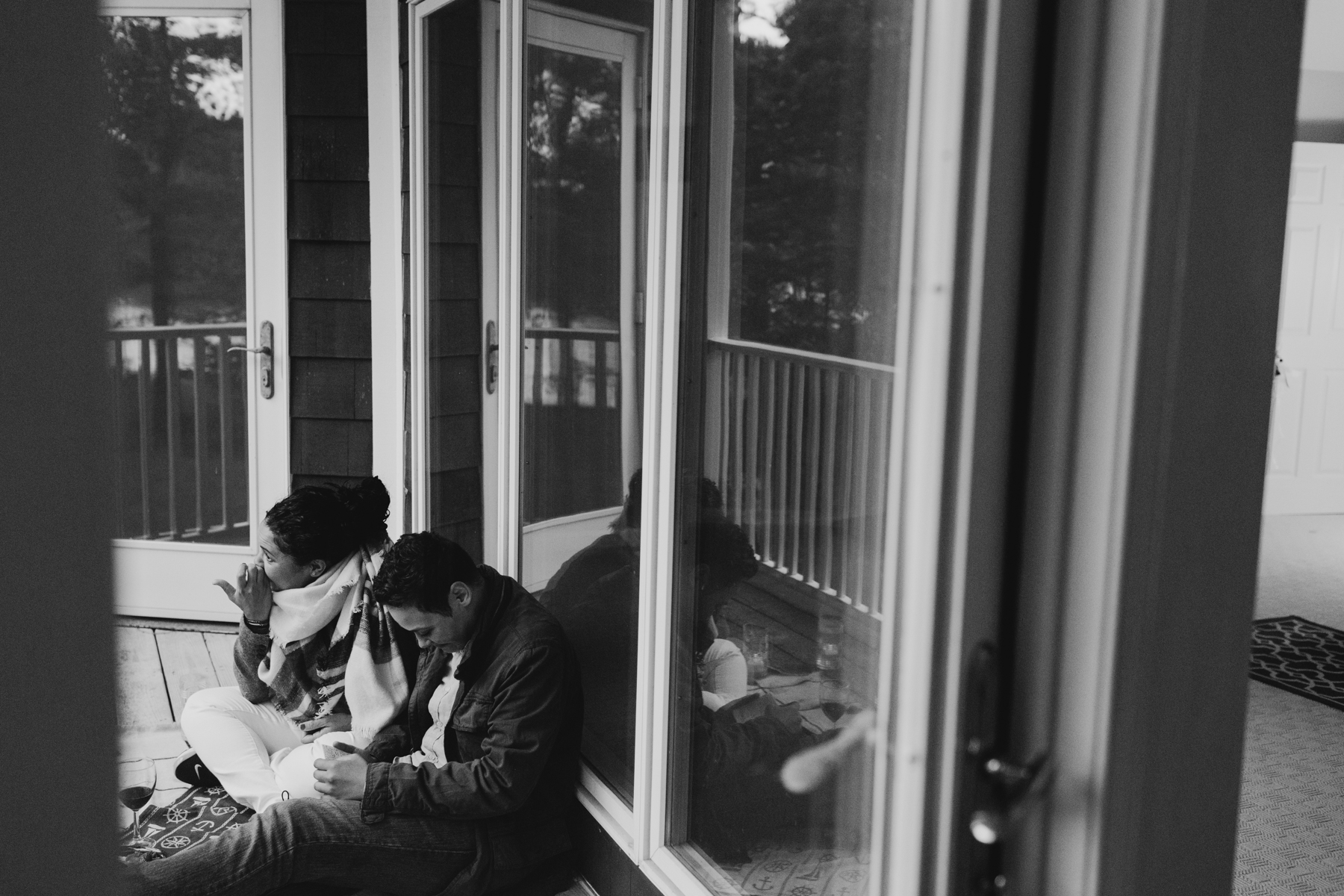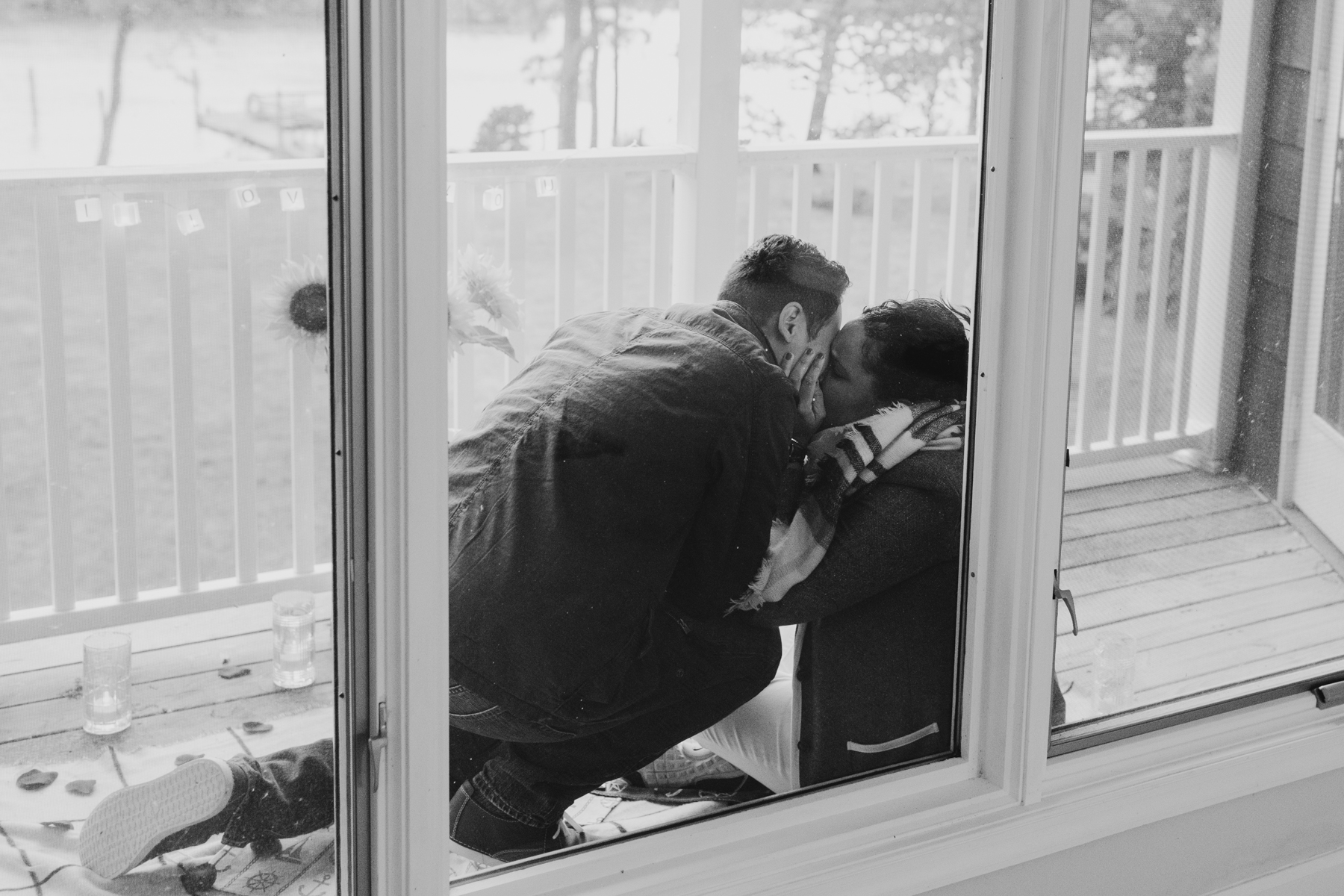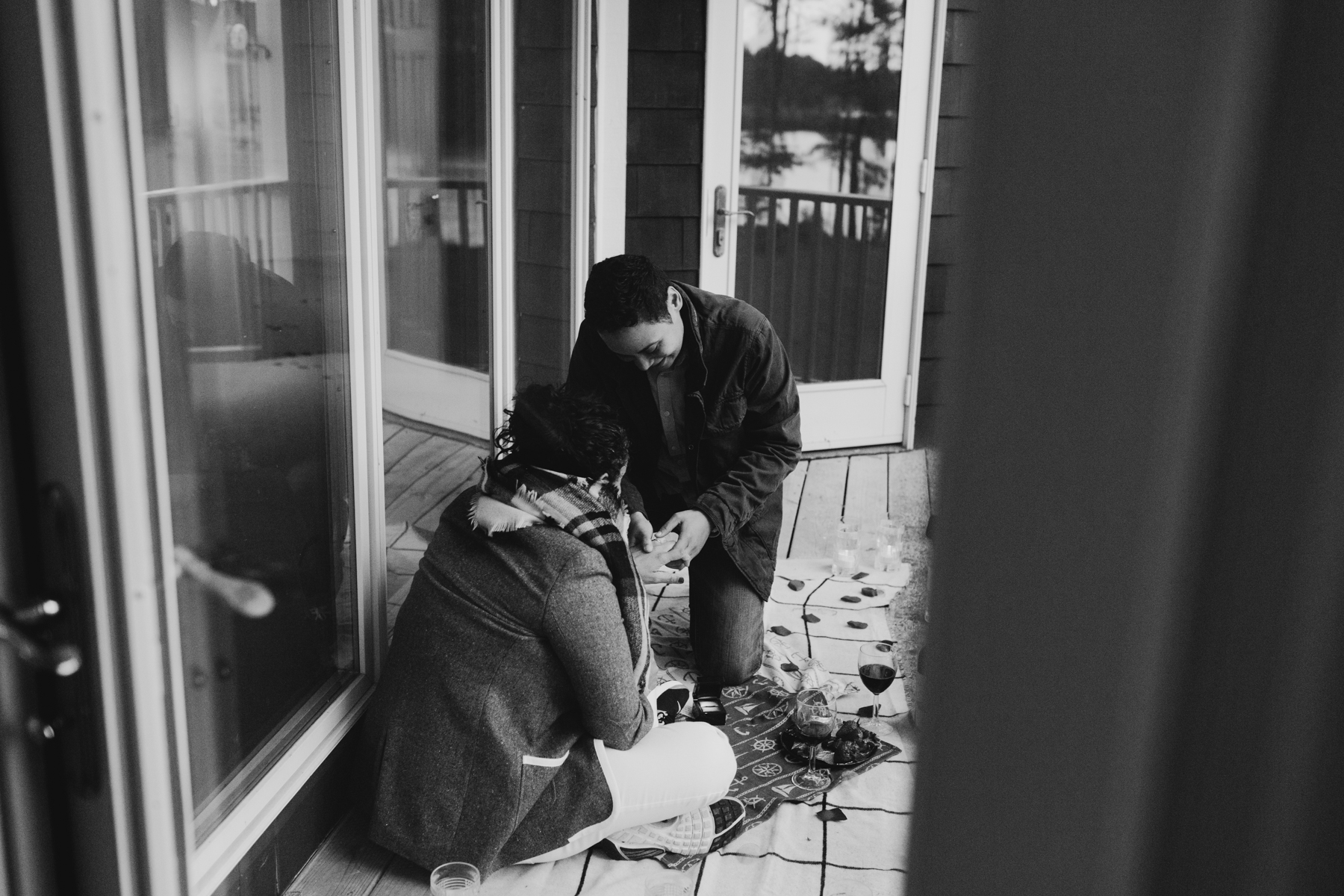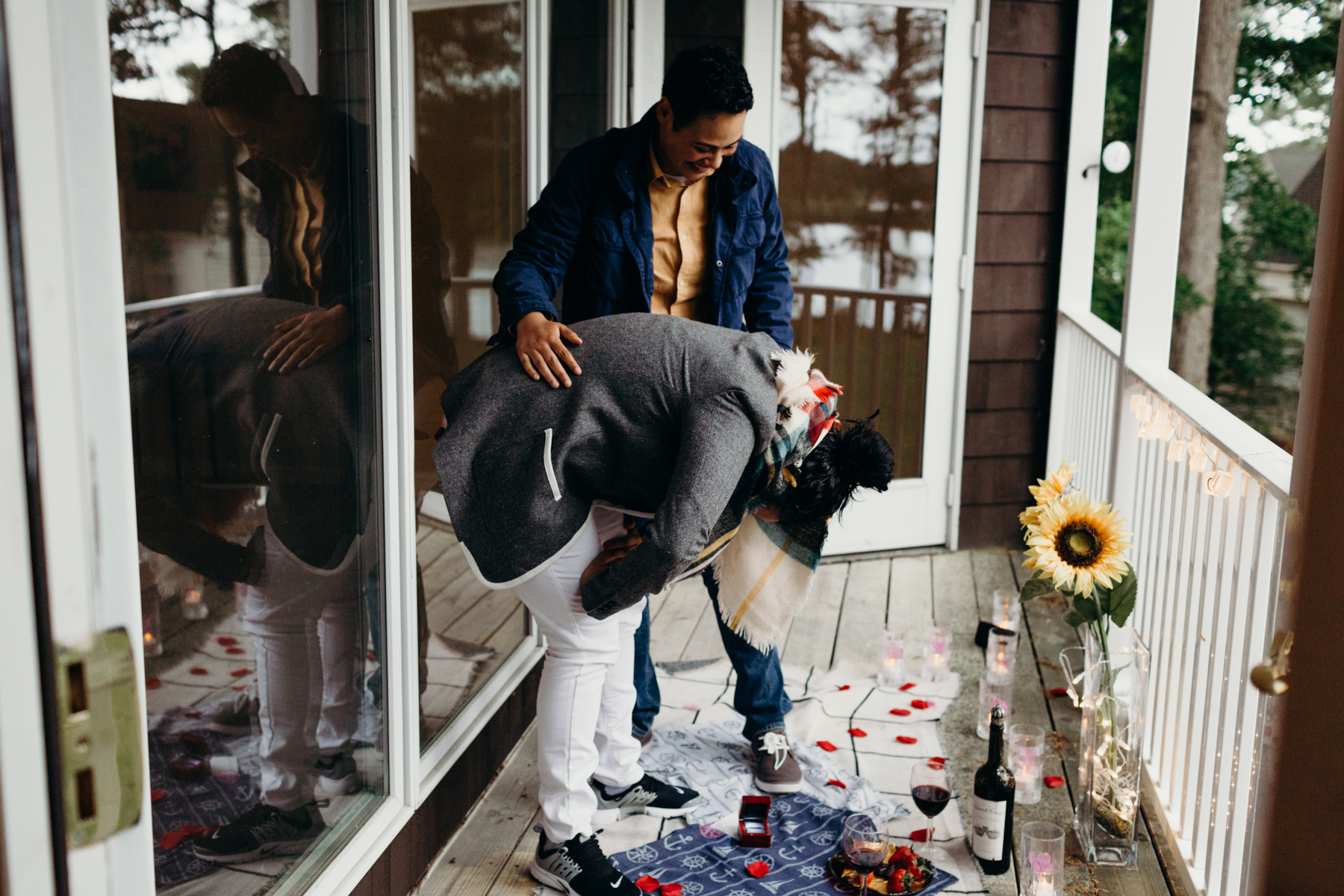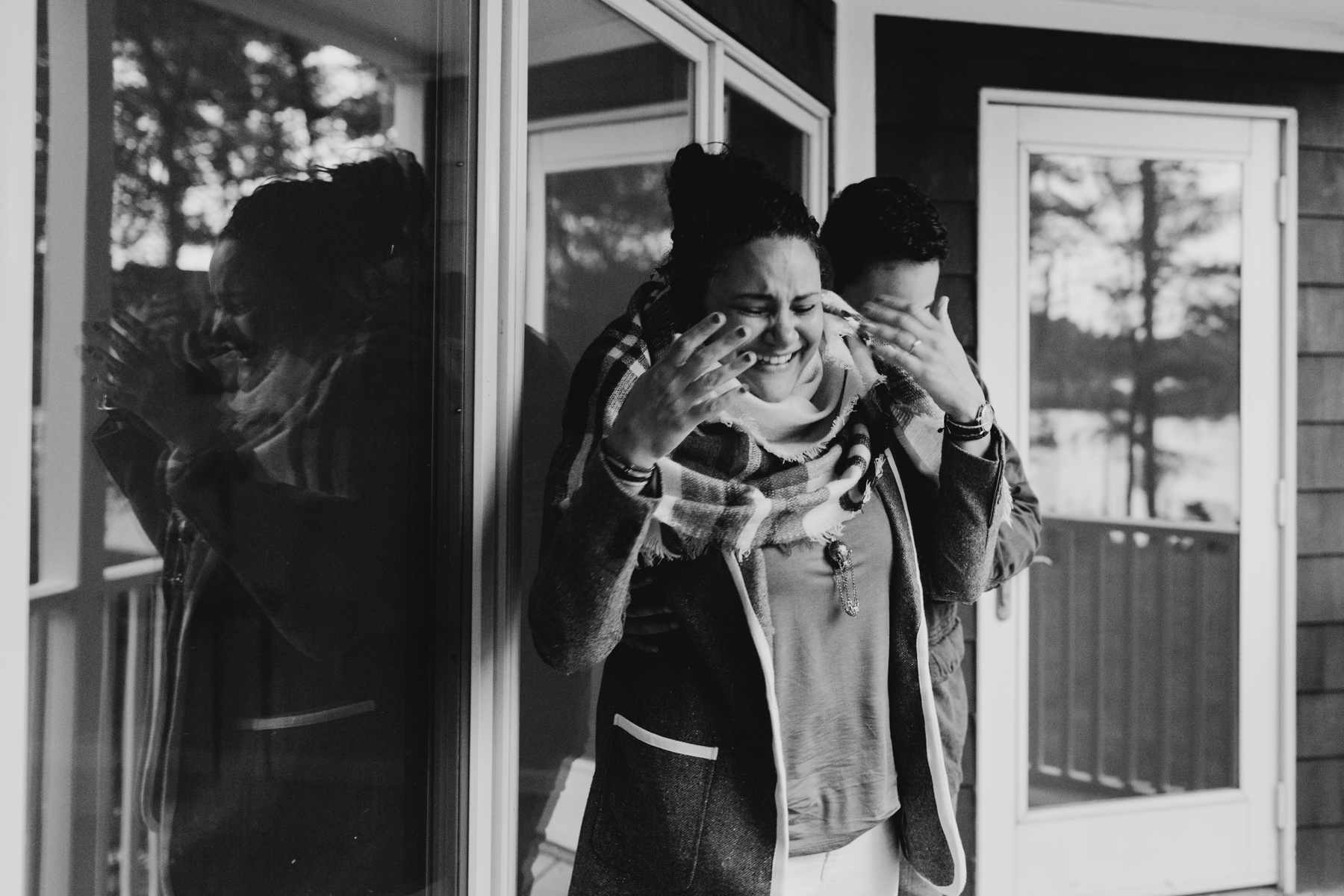 "Jess had absolutely no clue about anything that followed. I spoke from the heart and ugly cried the whole time, but she said yes. Family and friends flooded the room with hugs, and Jess honestly couldn't process anything! It was a success!
Tara was kind enough to document the moment, and I know she captured every feeling in that room."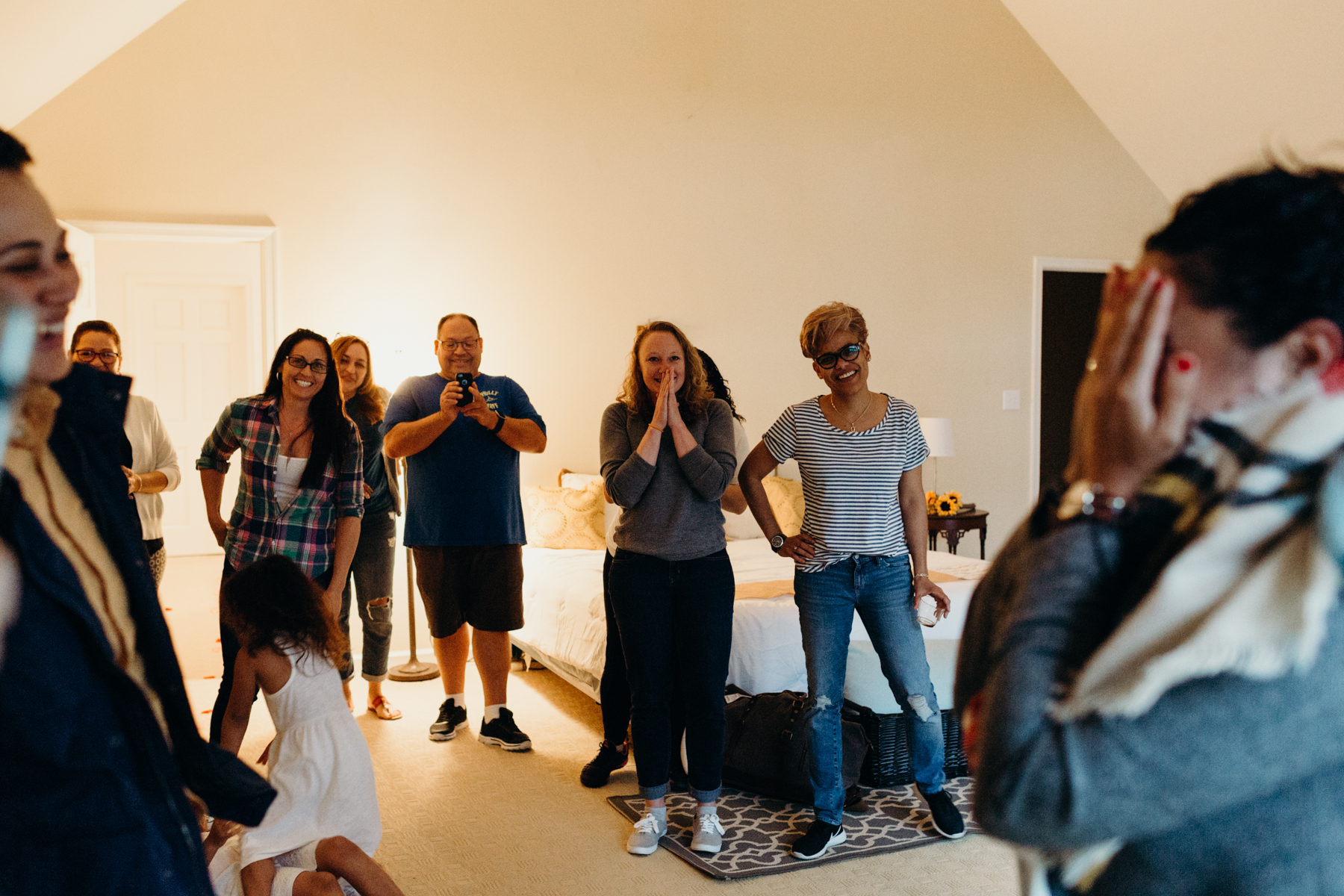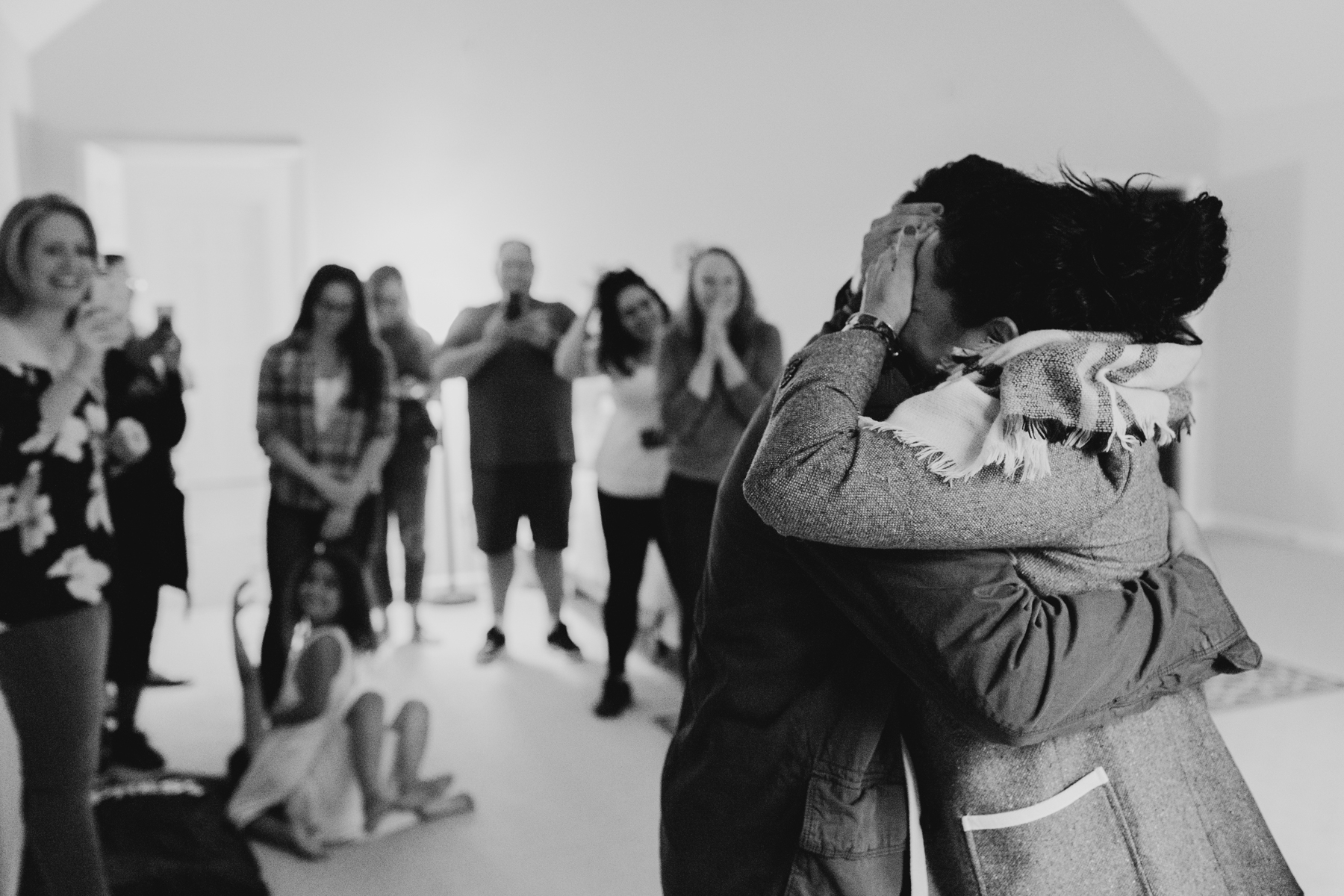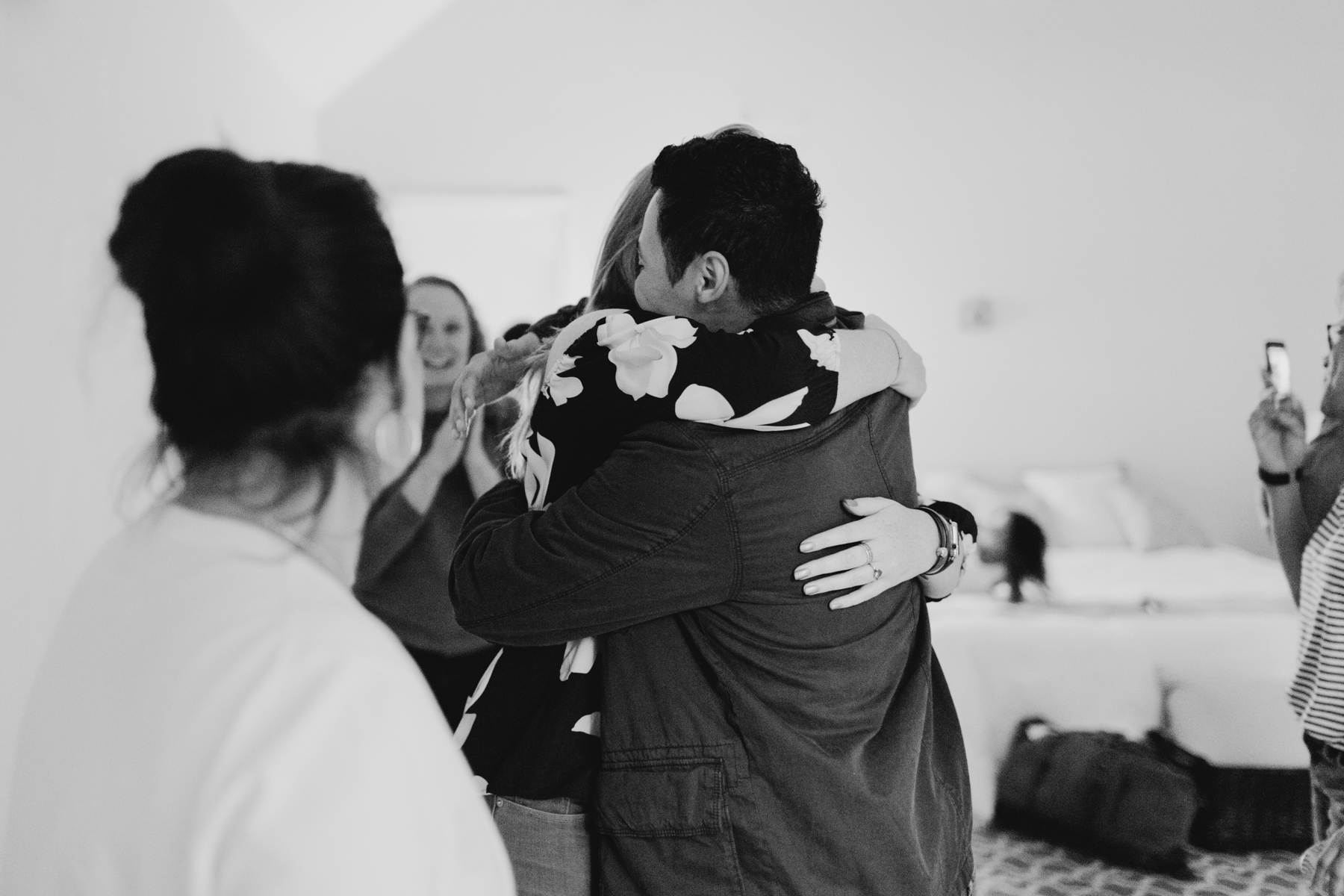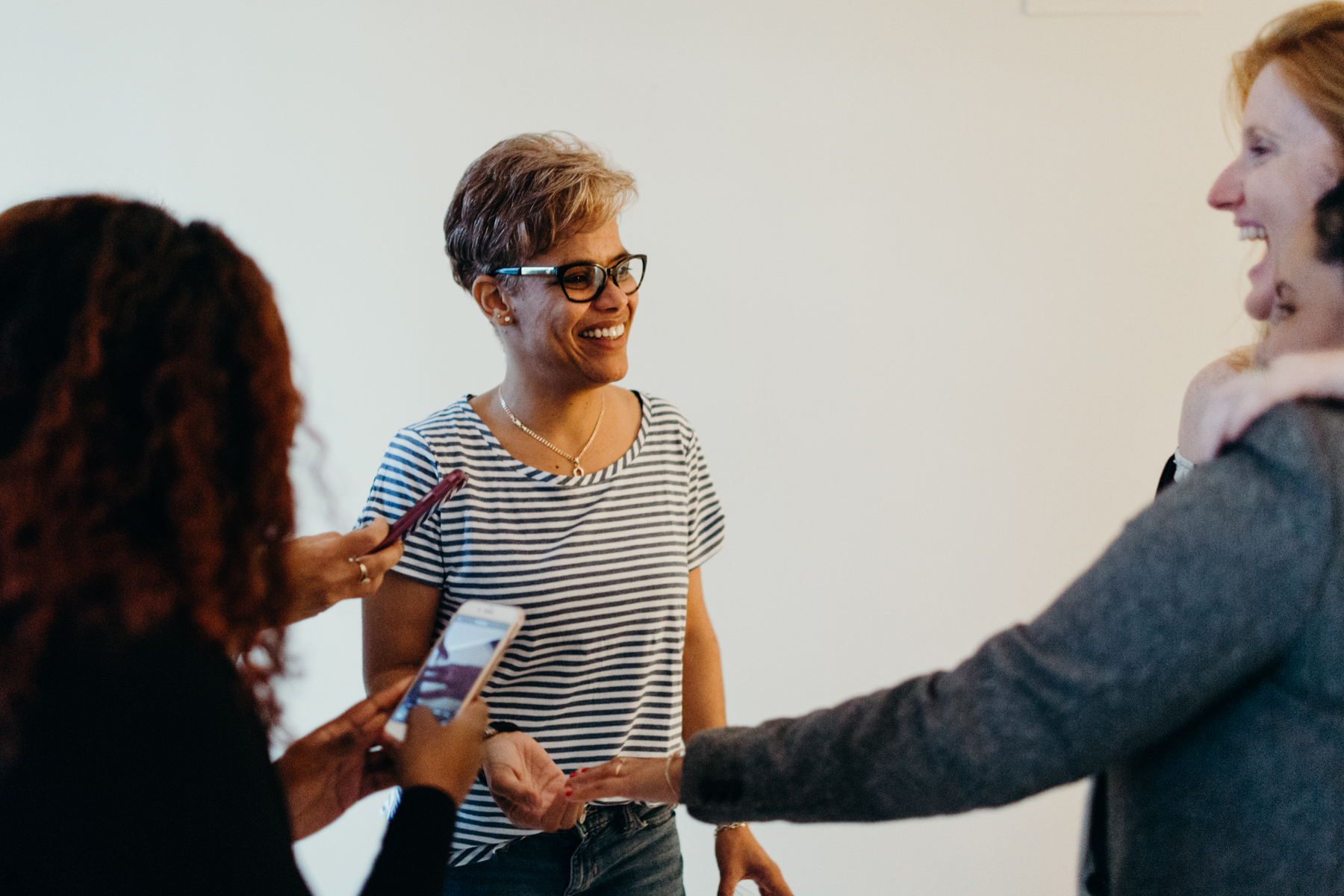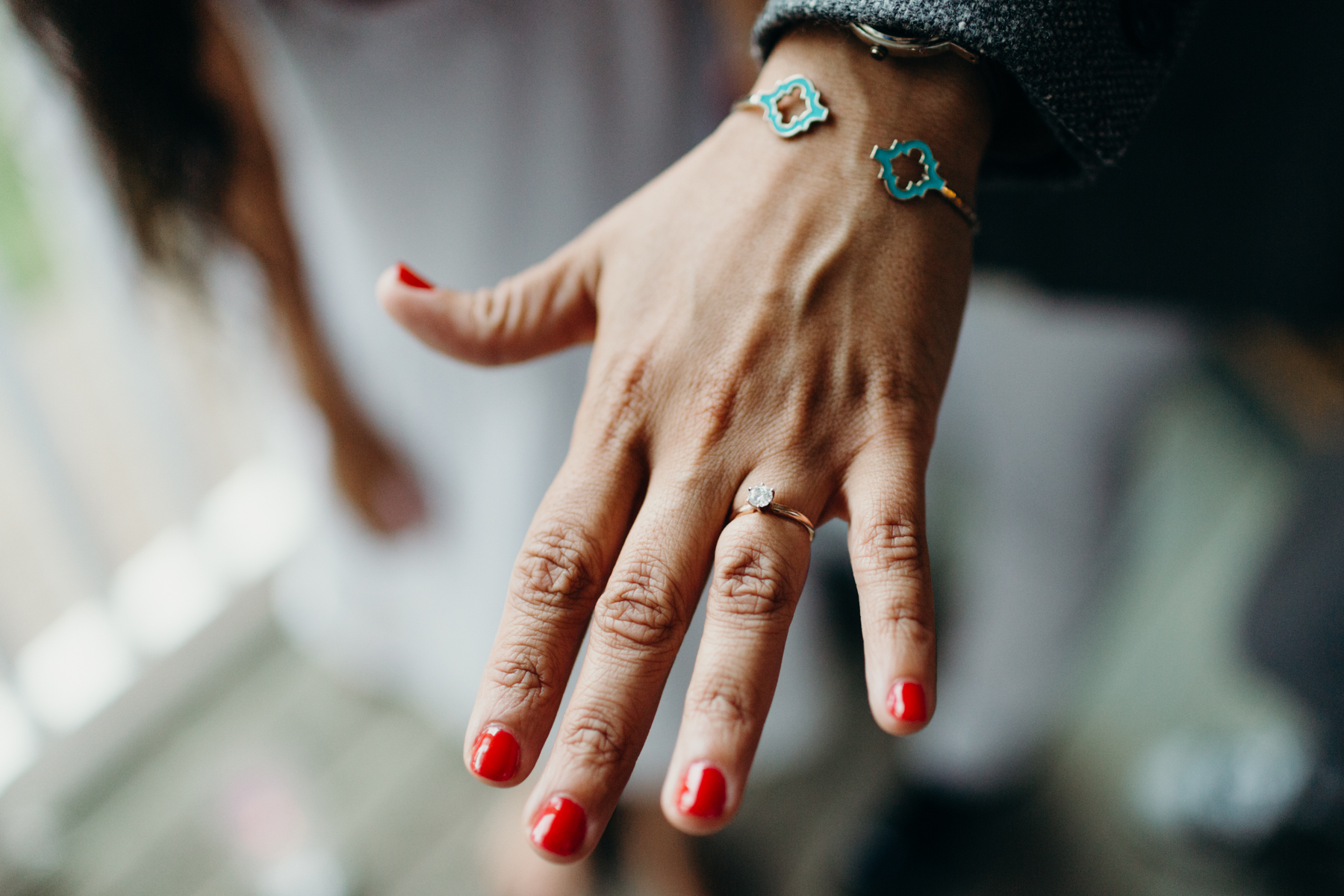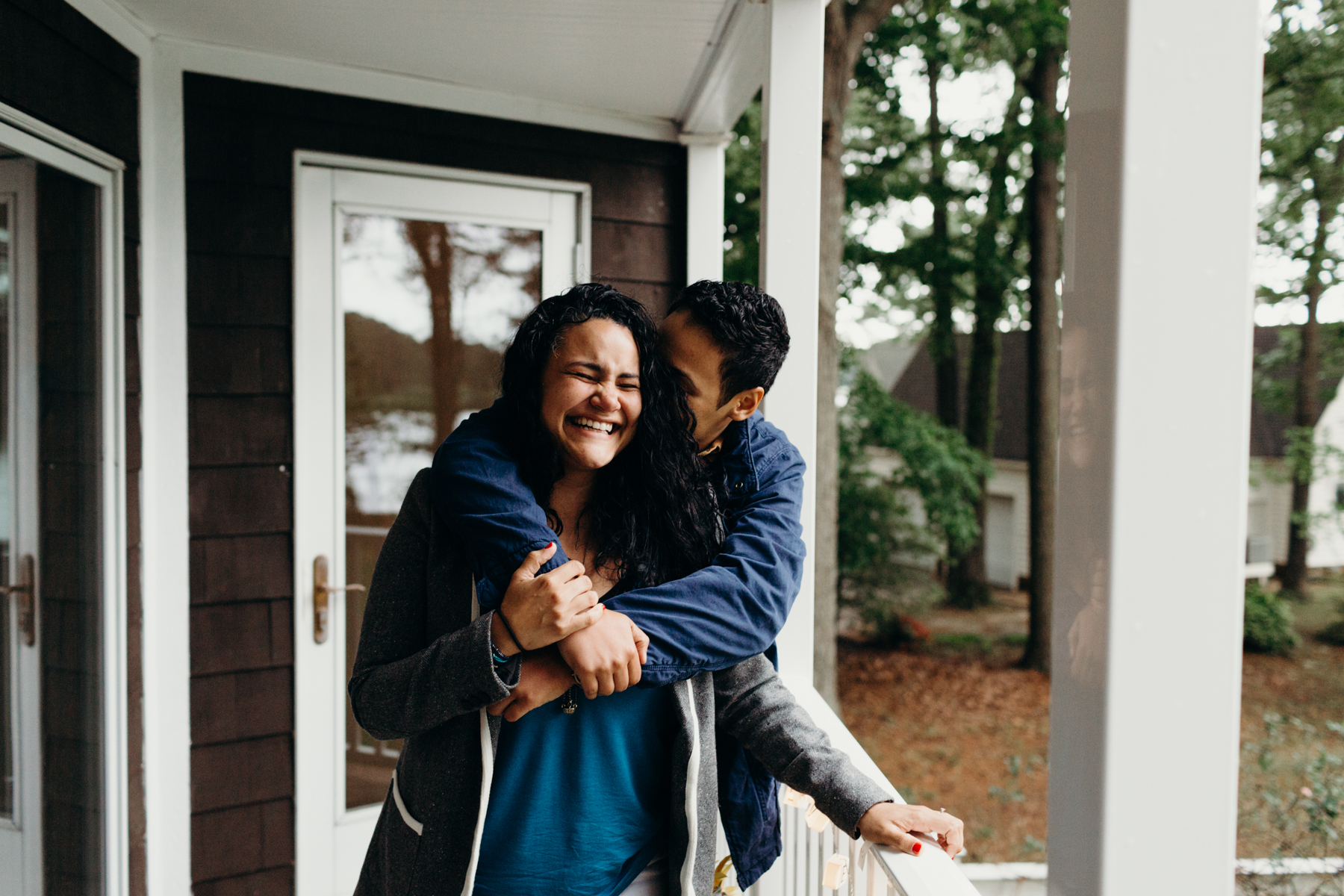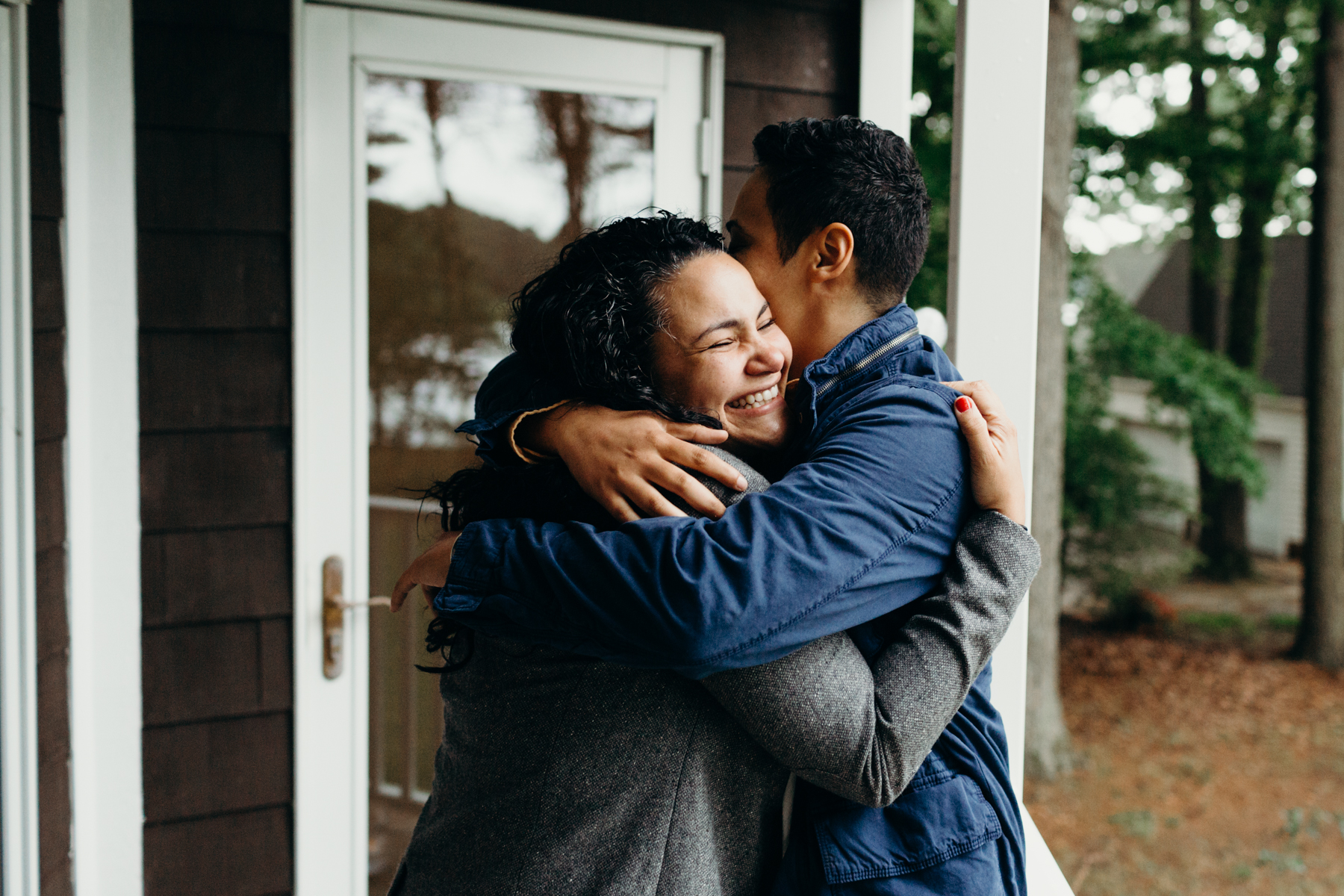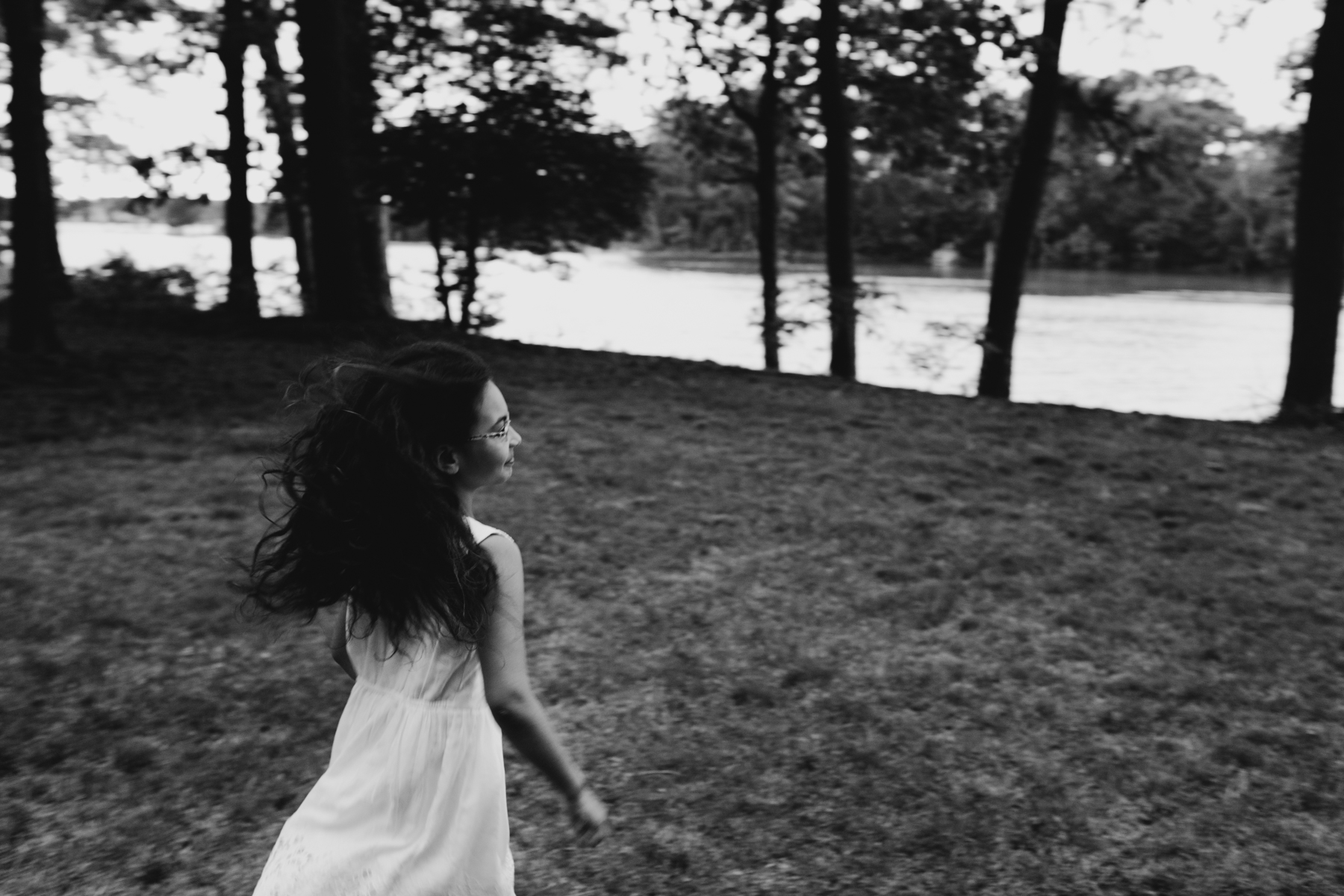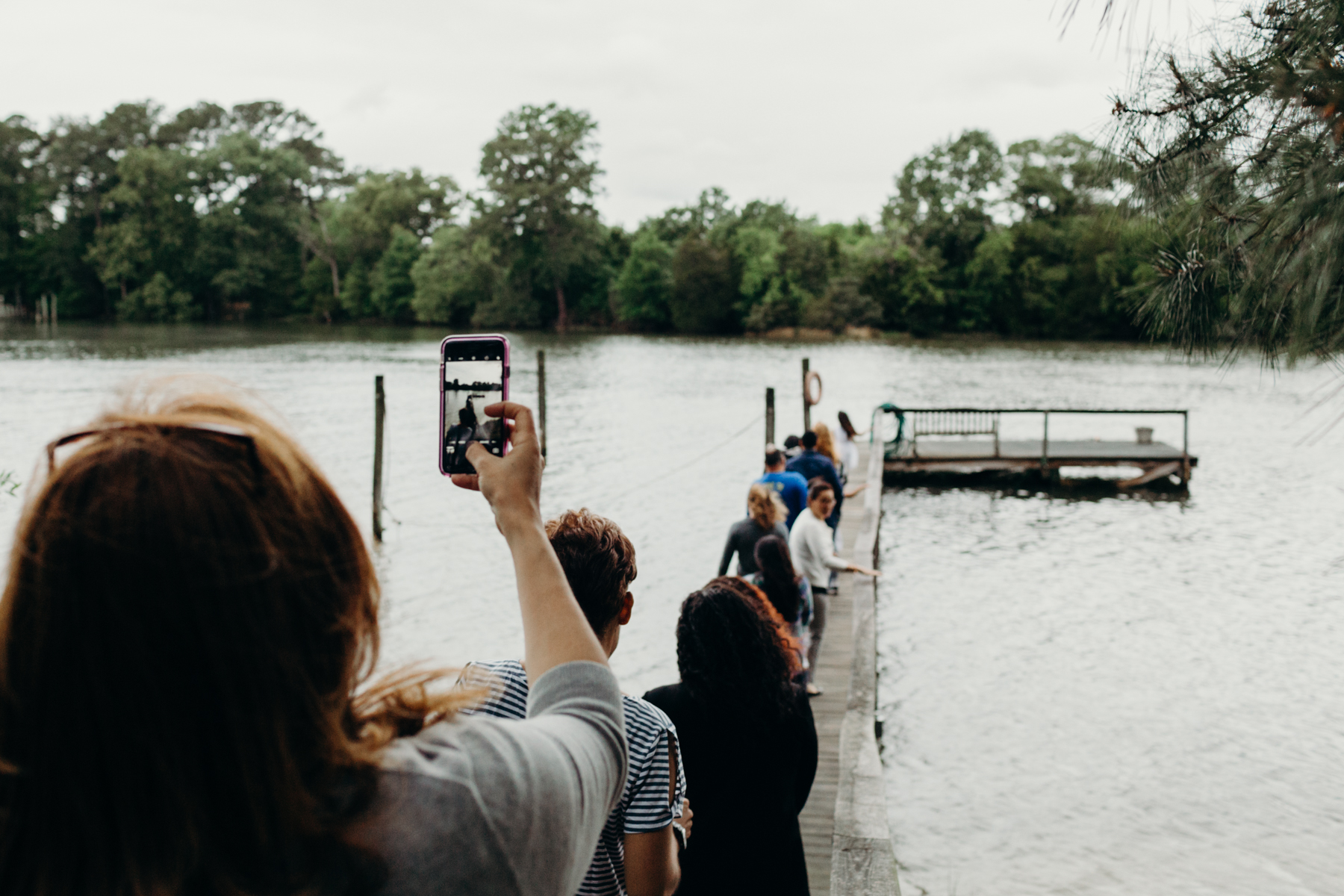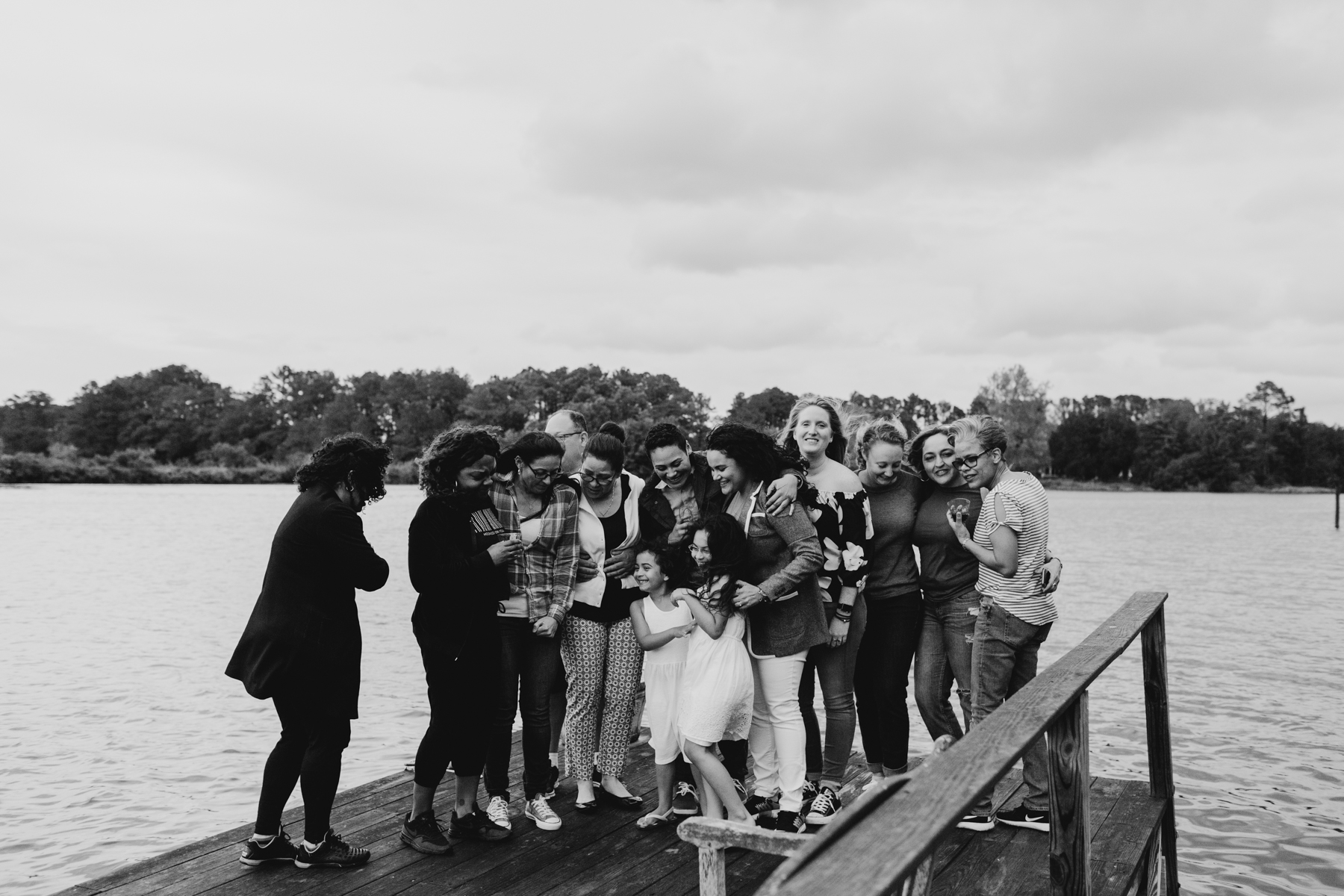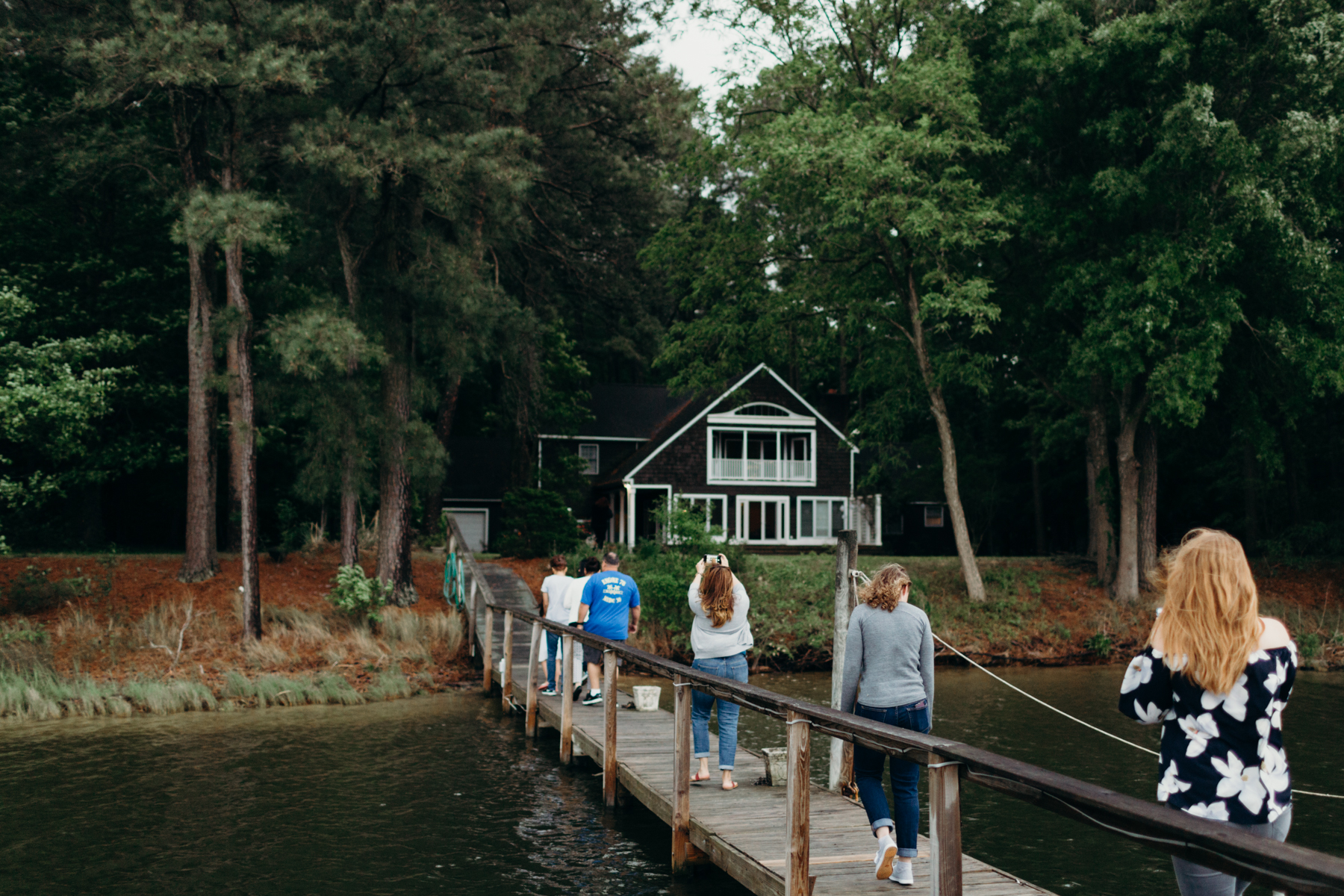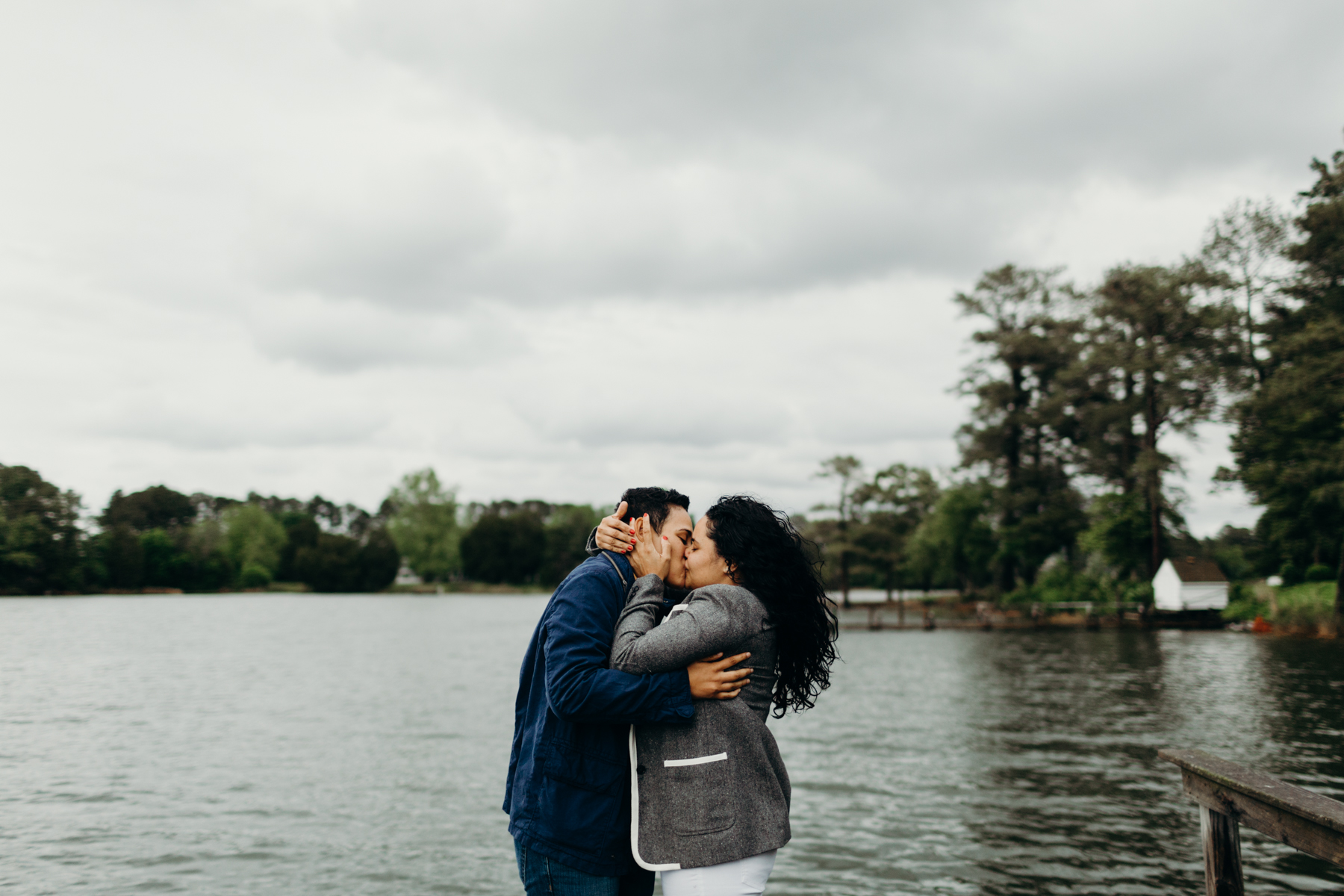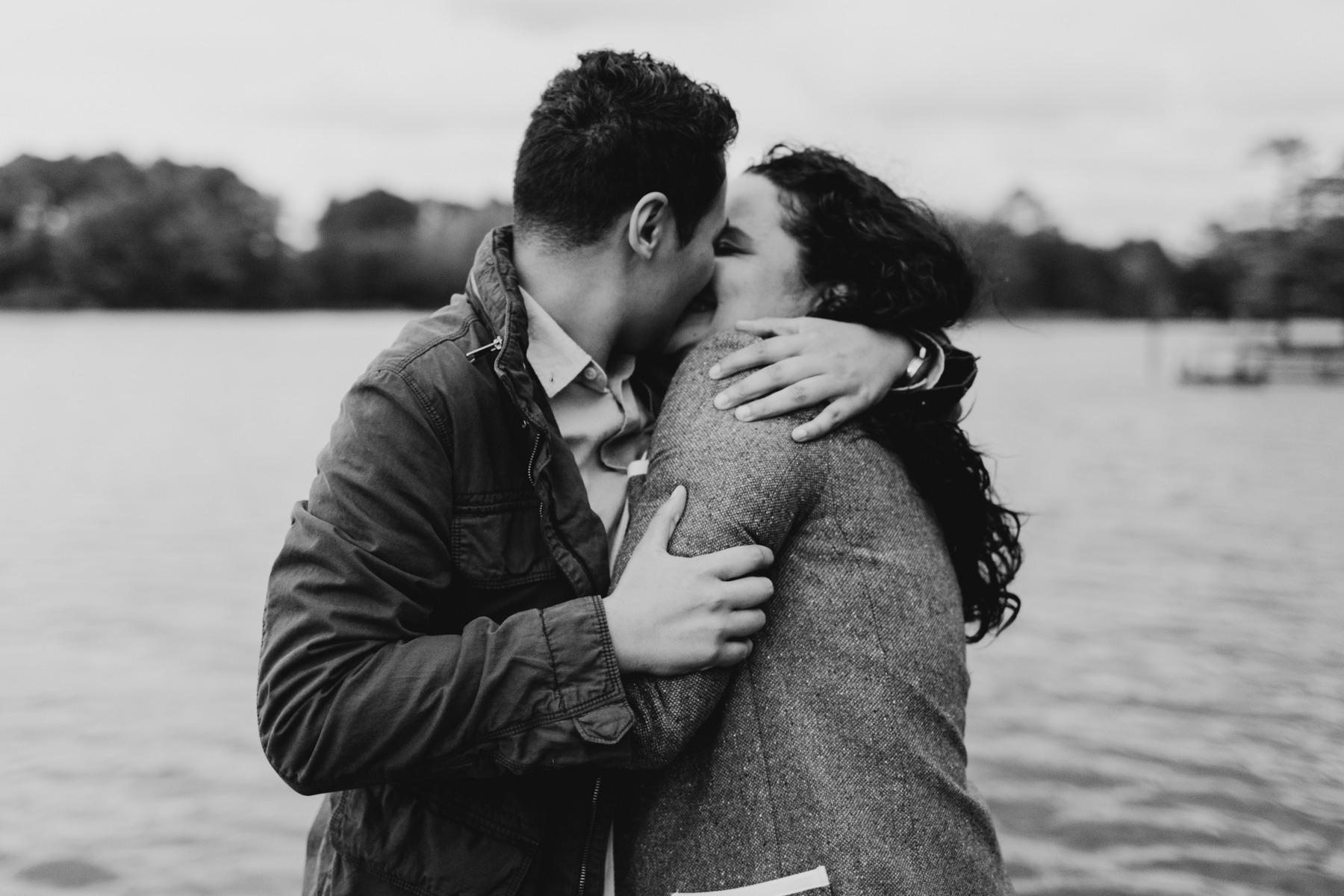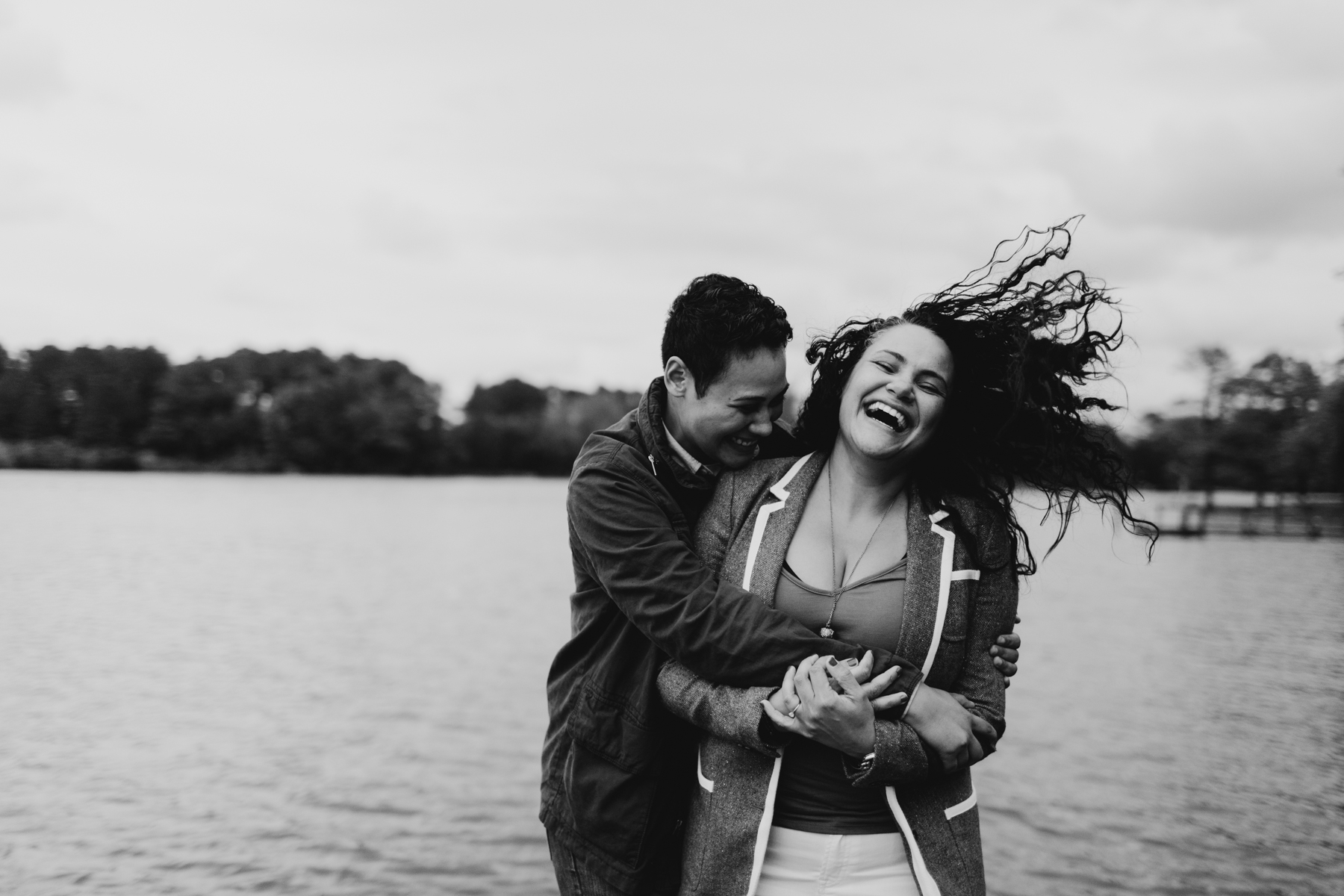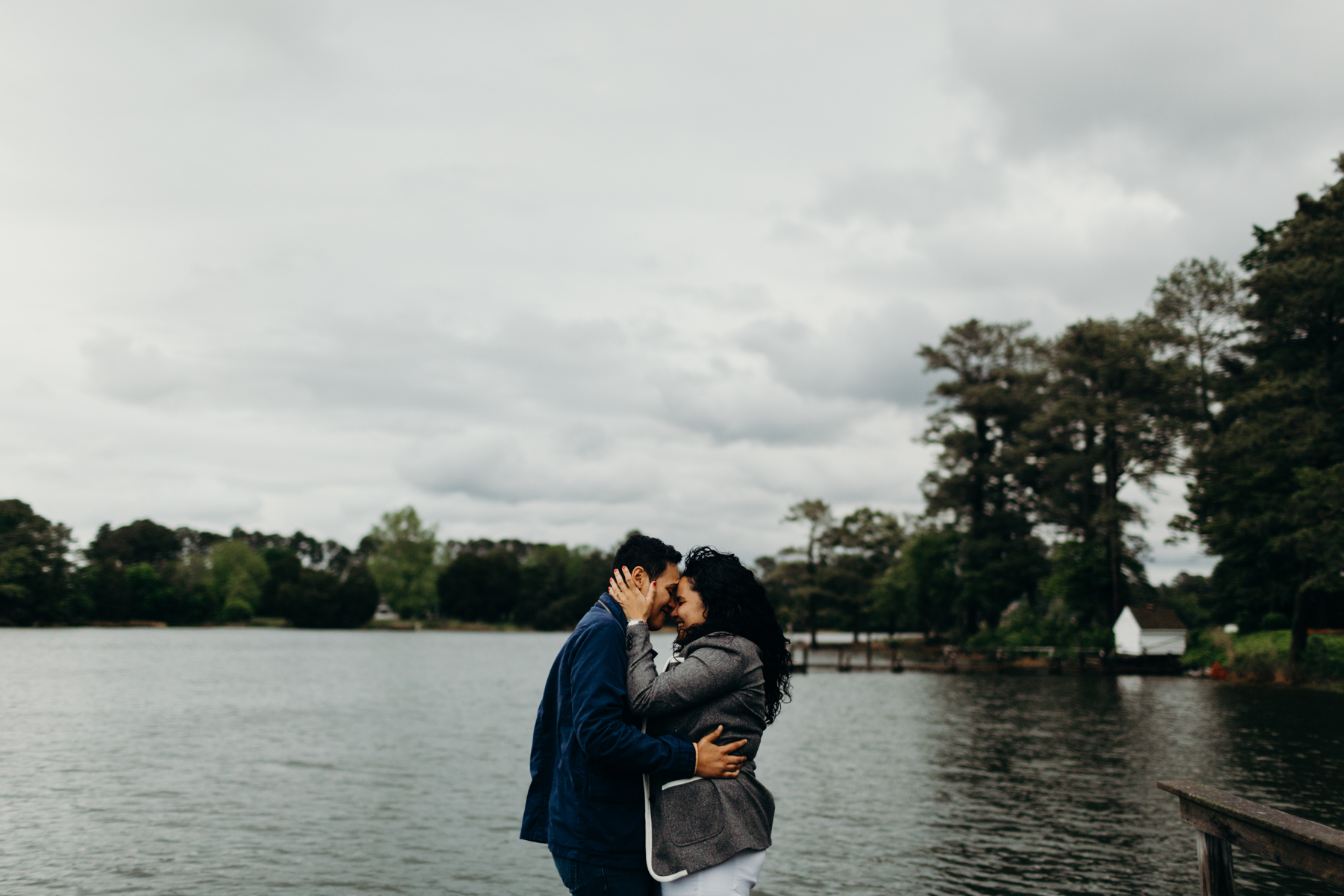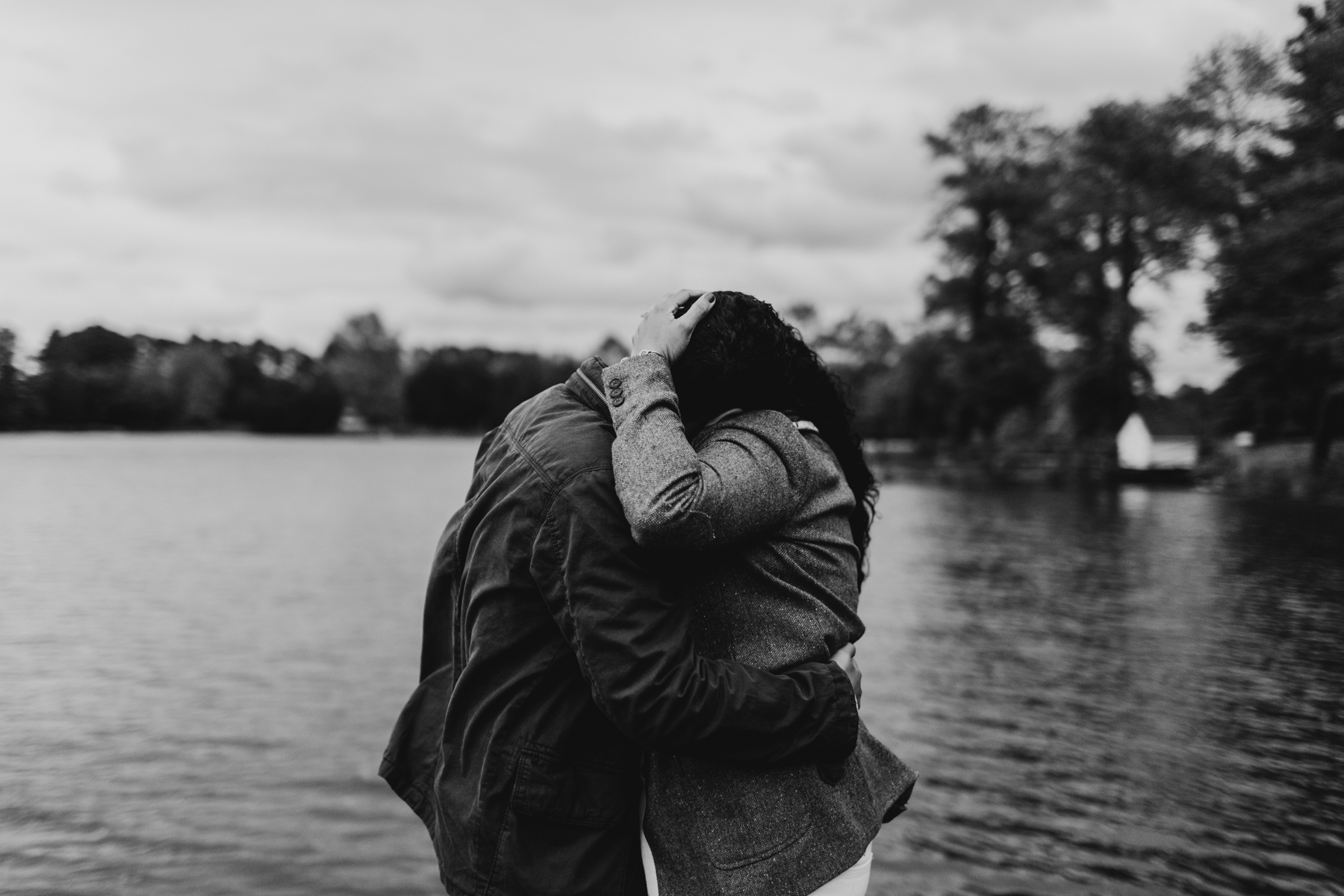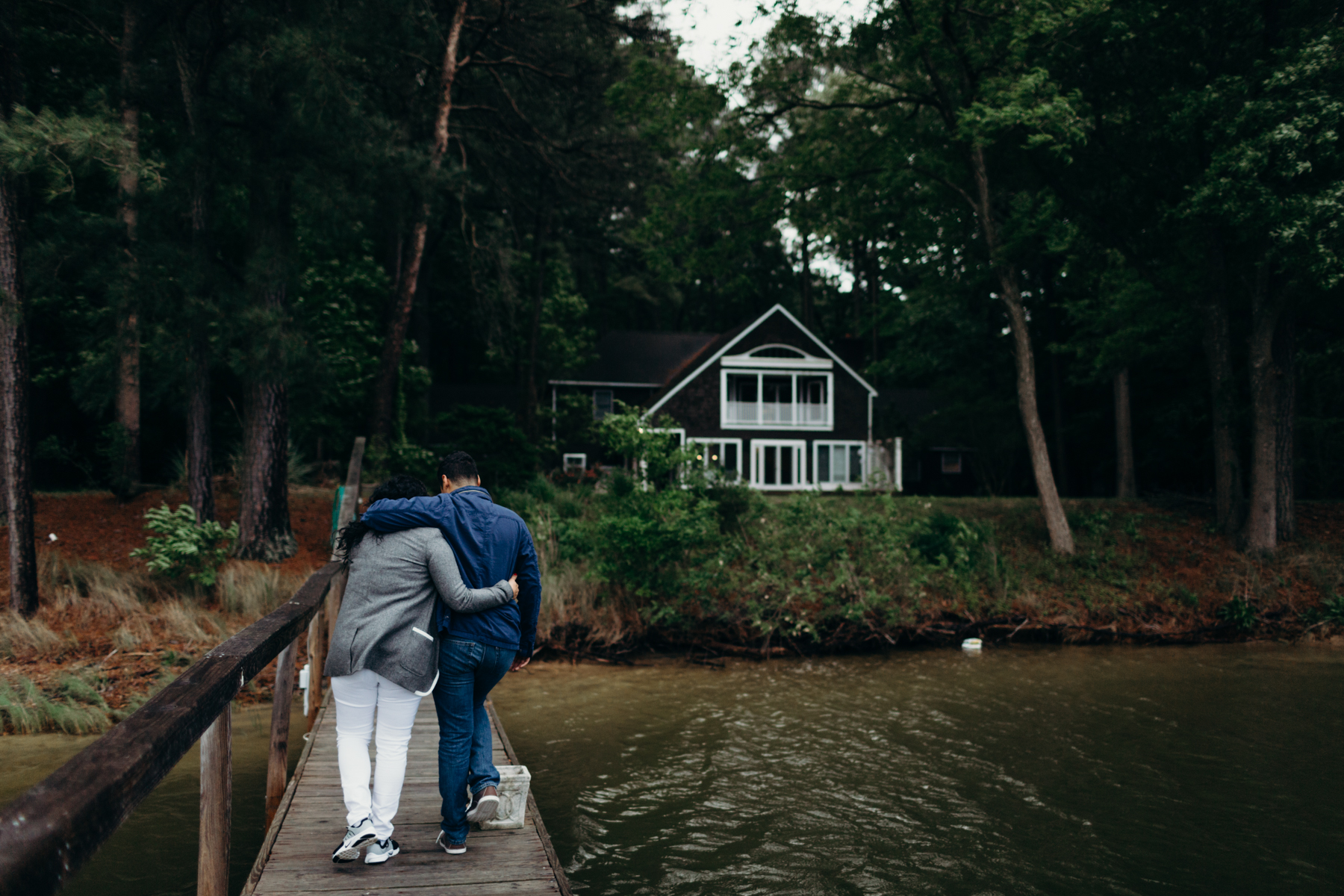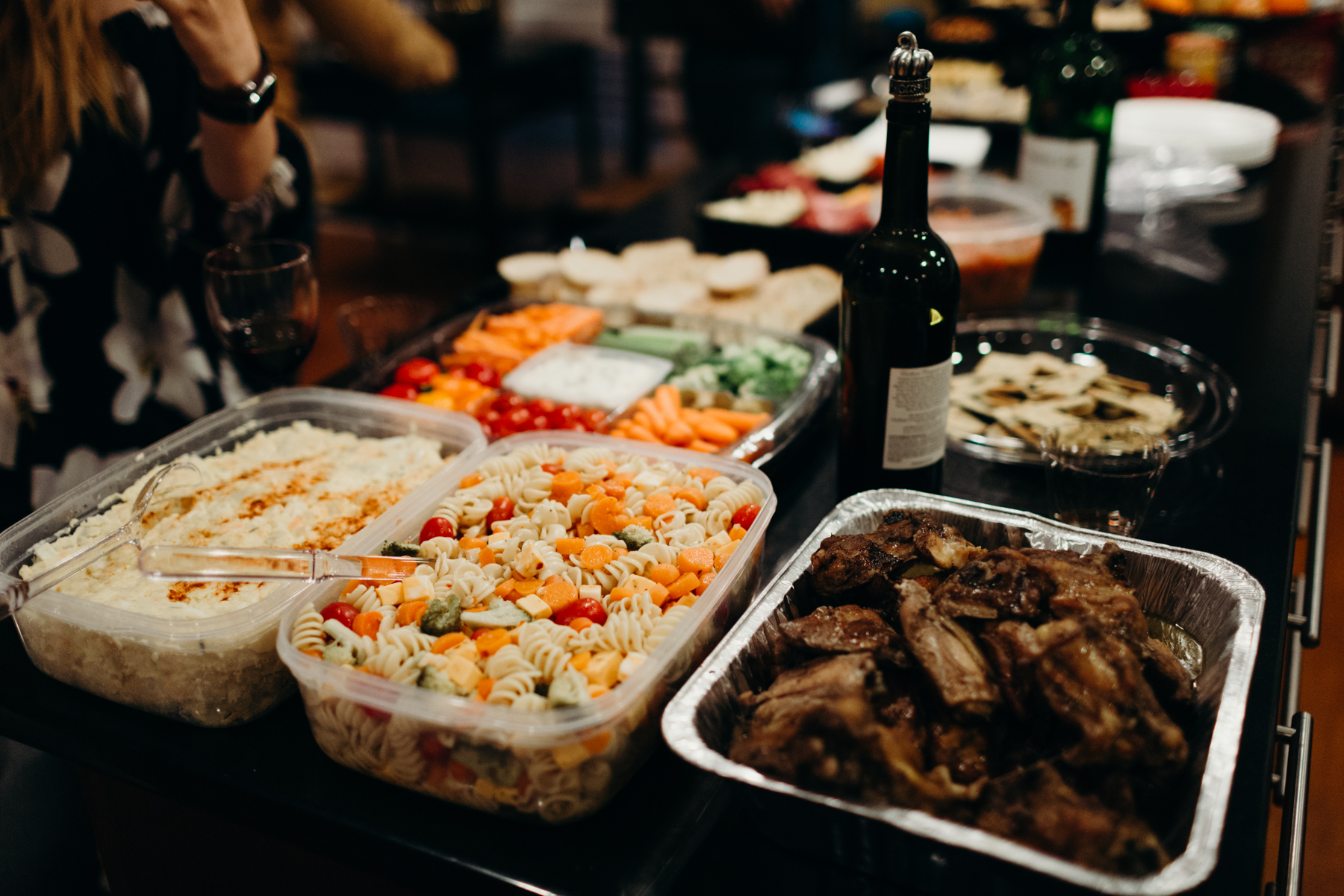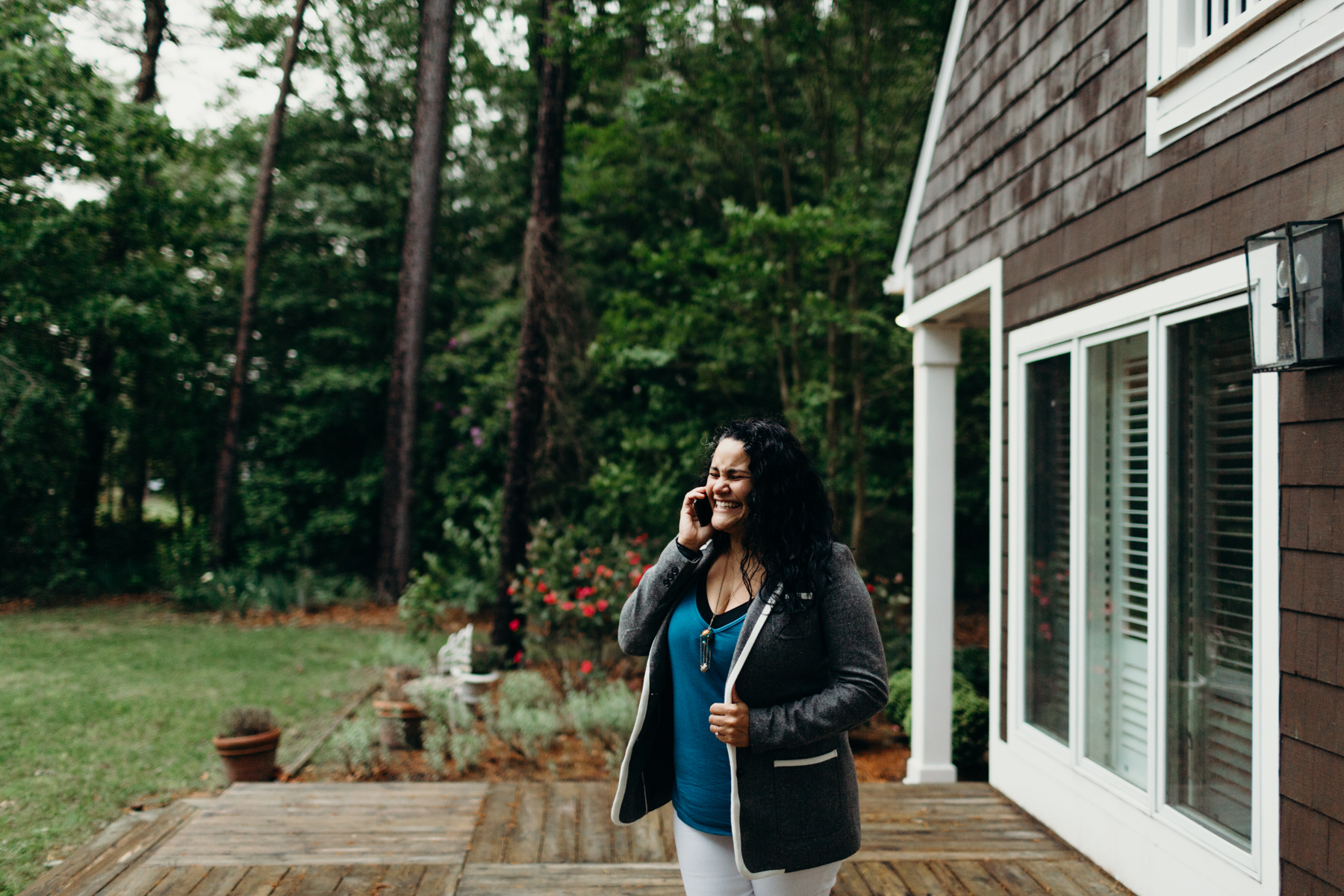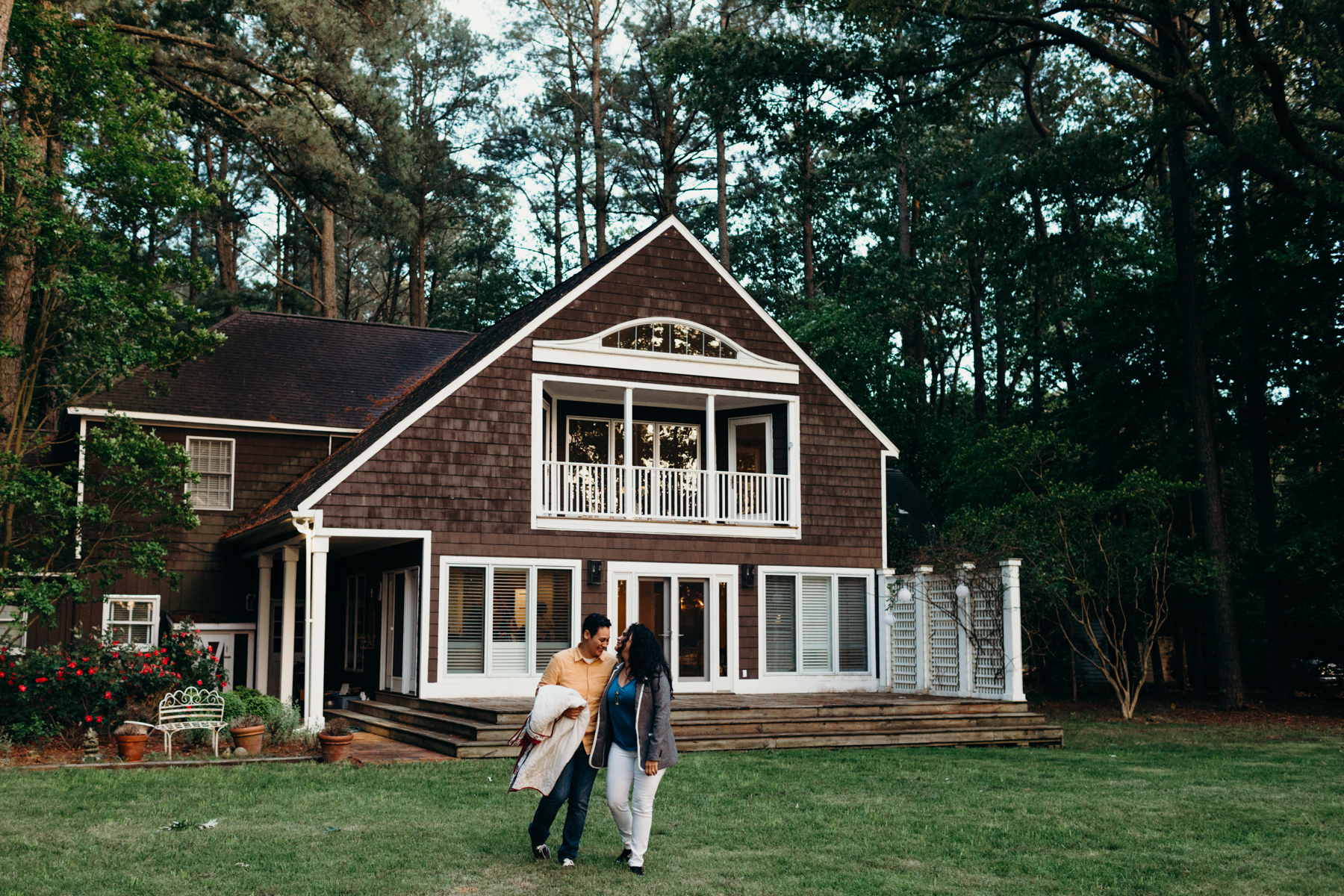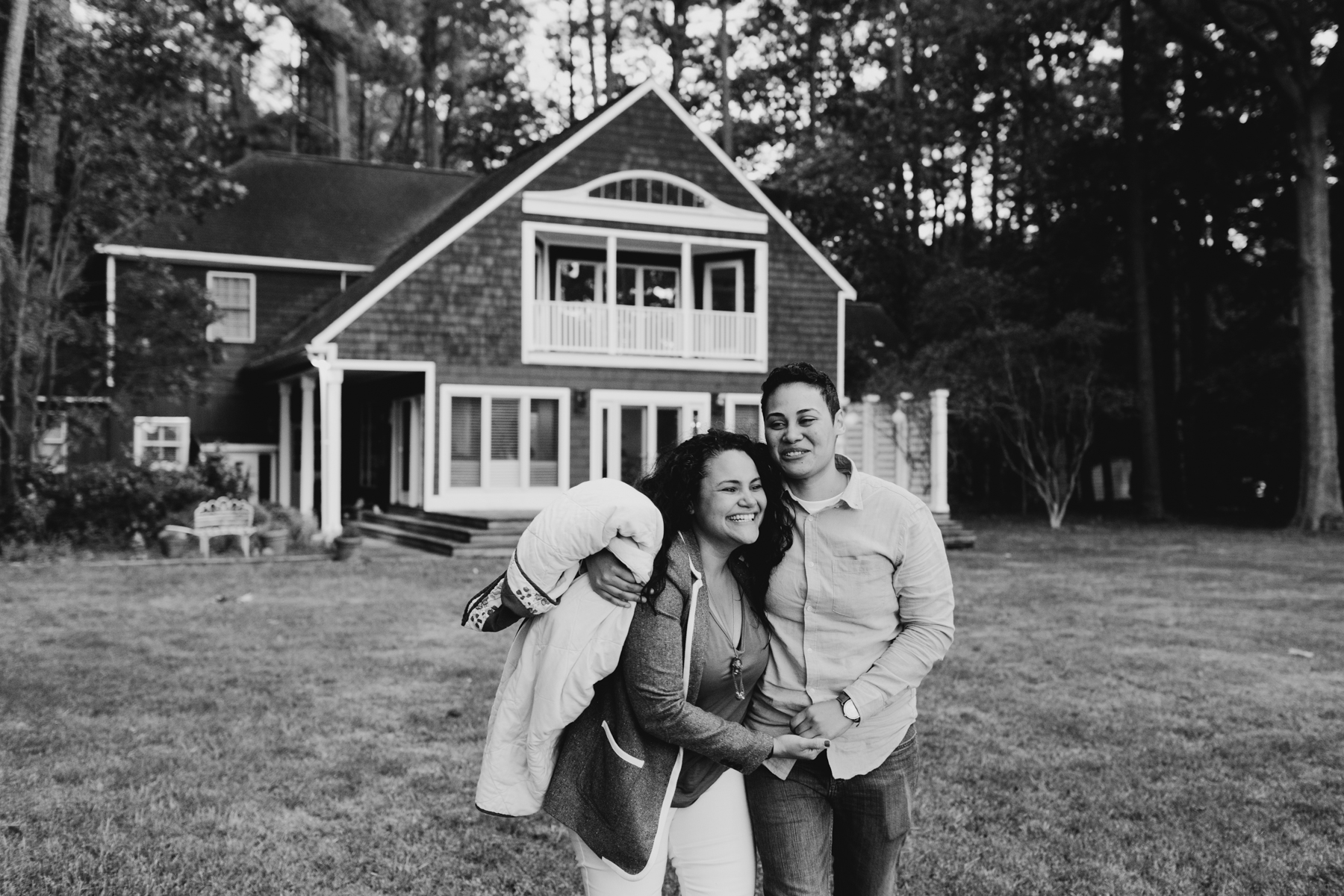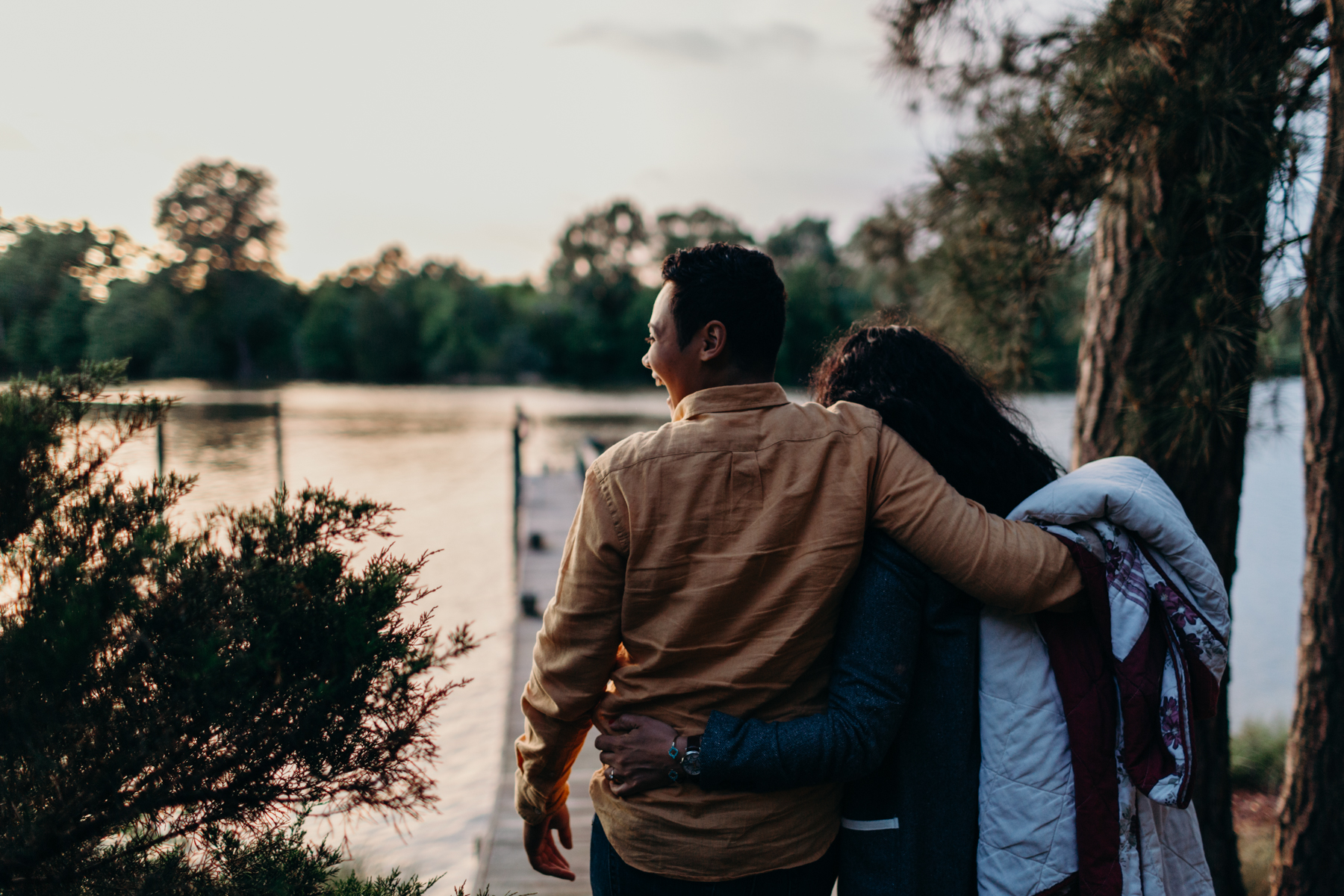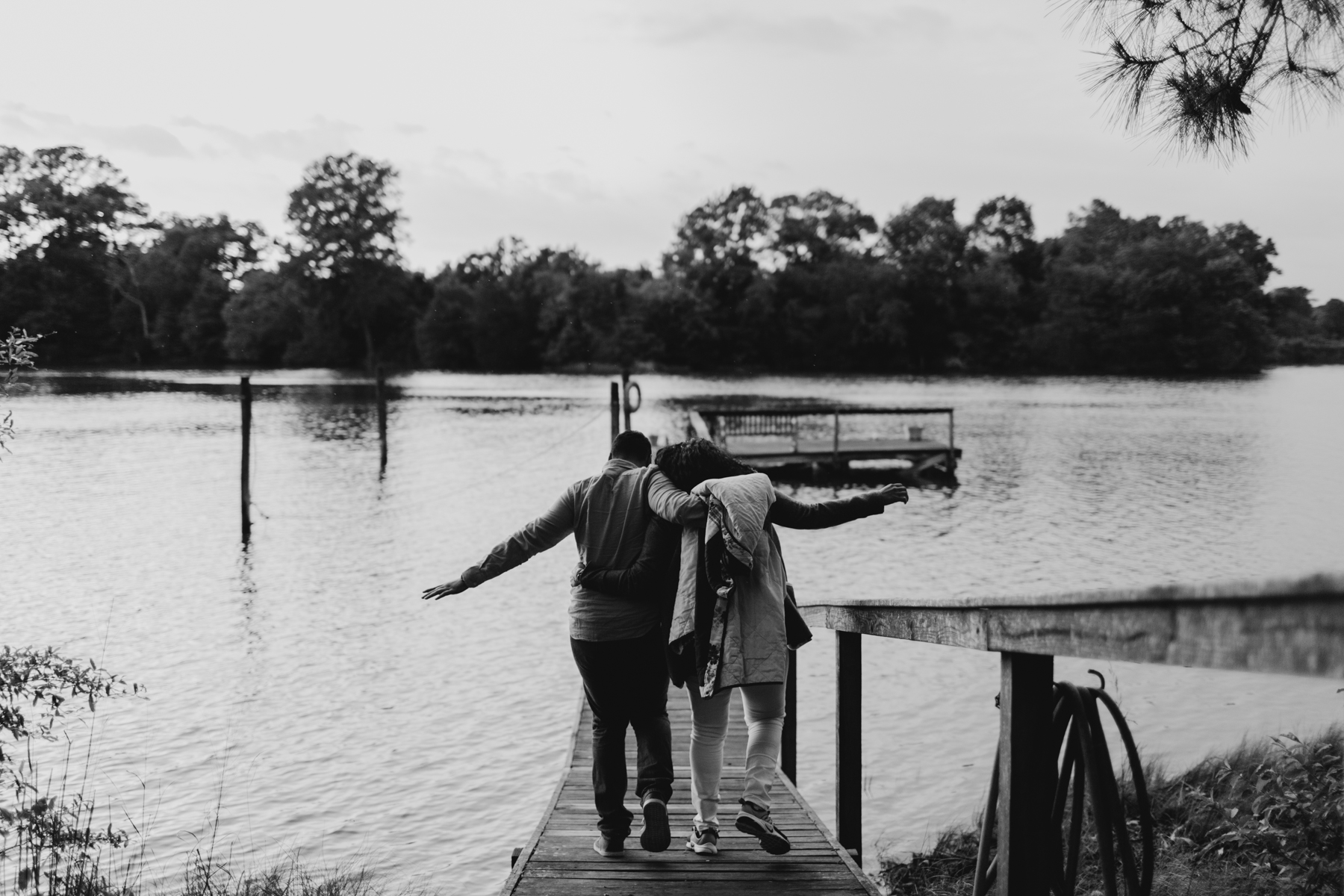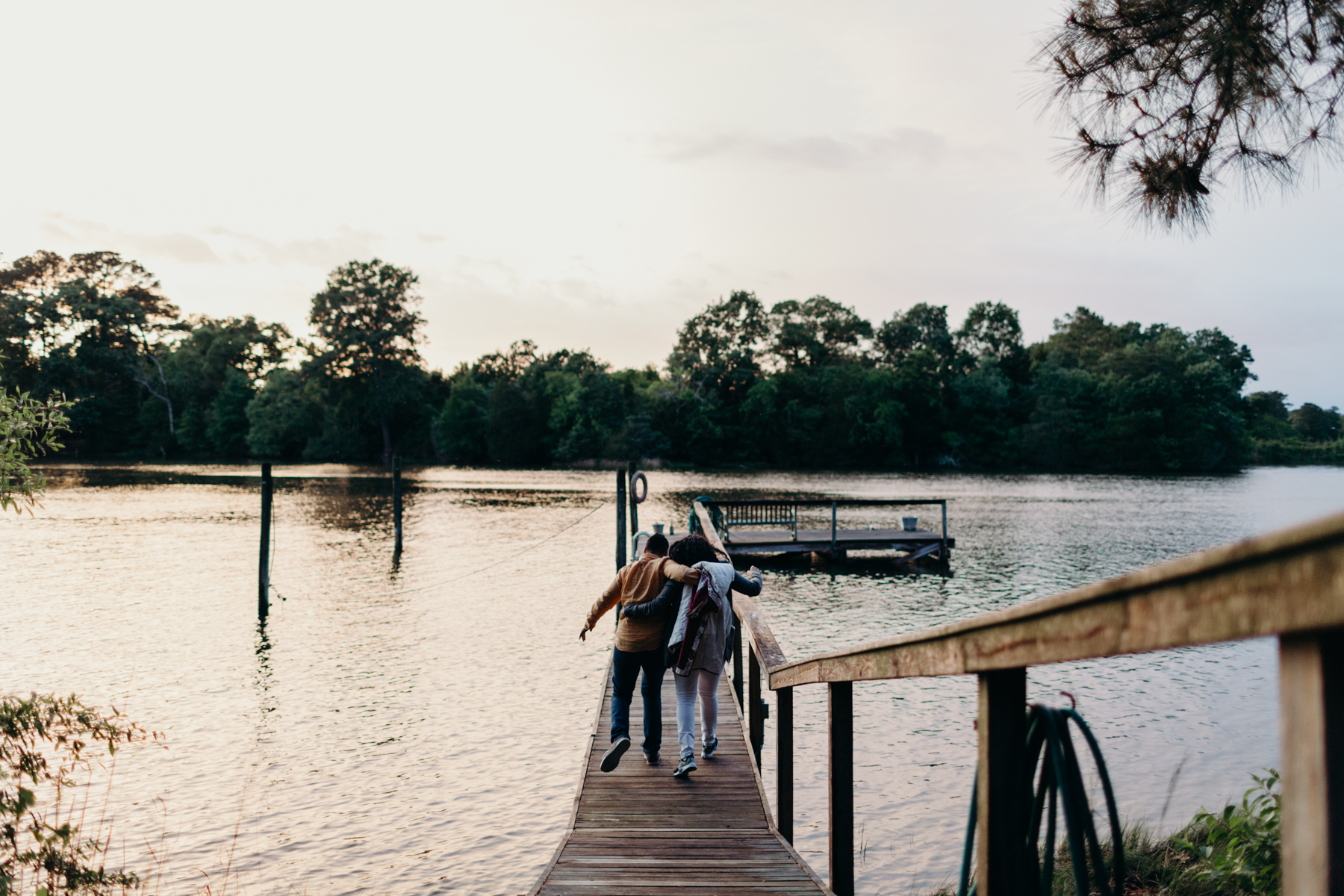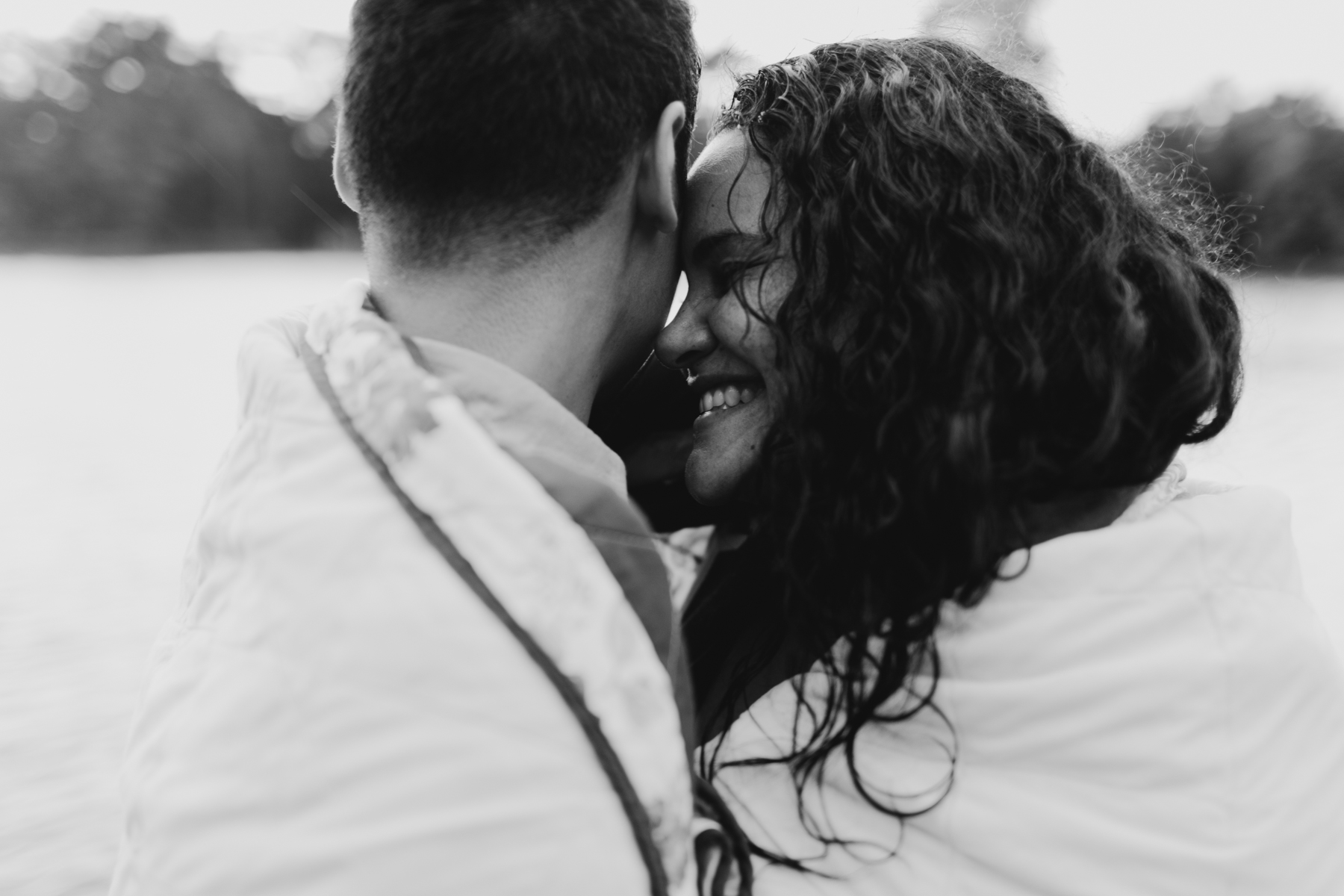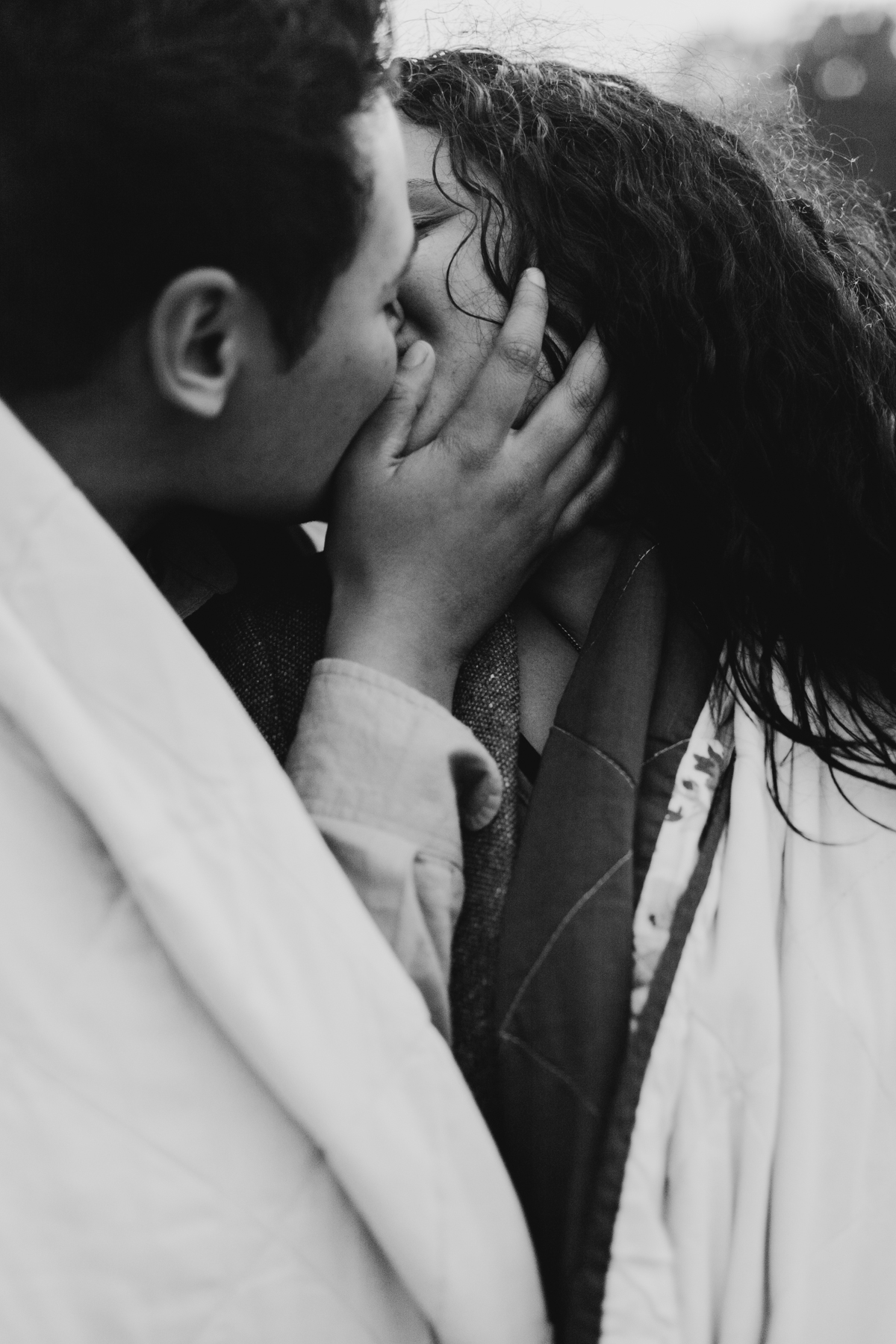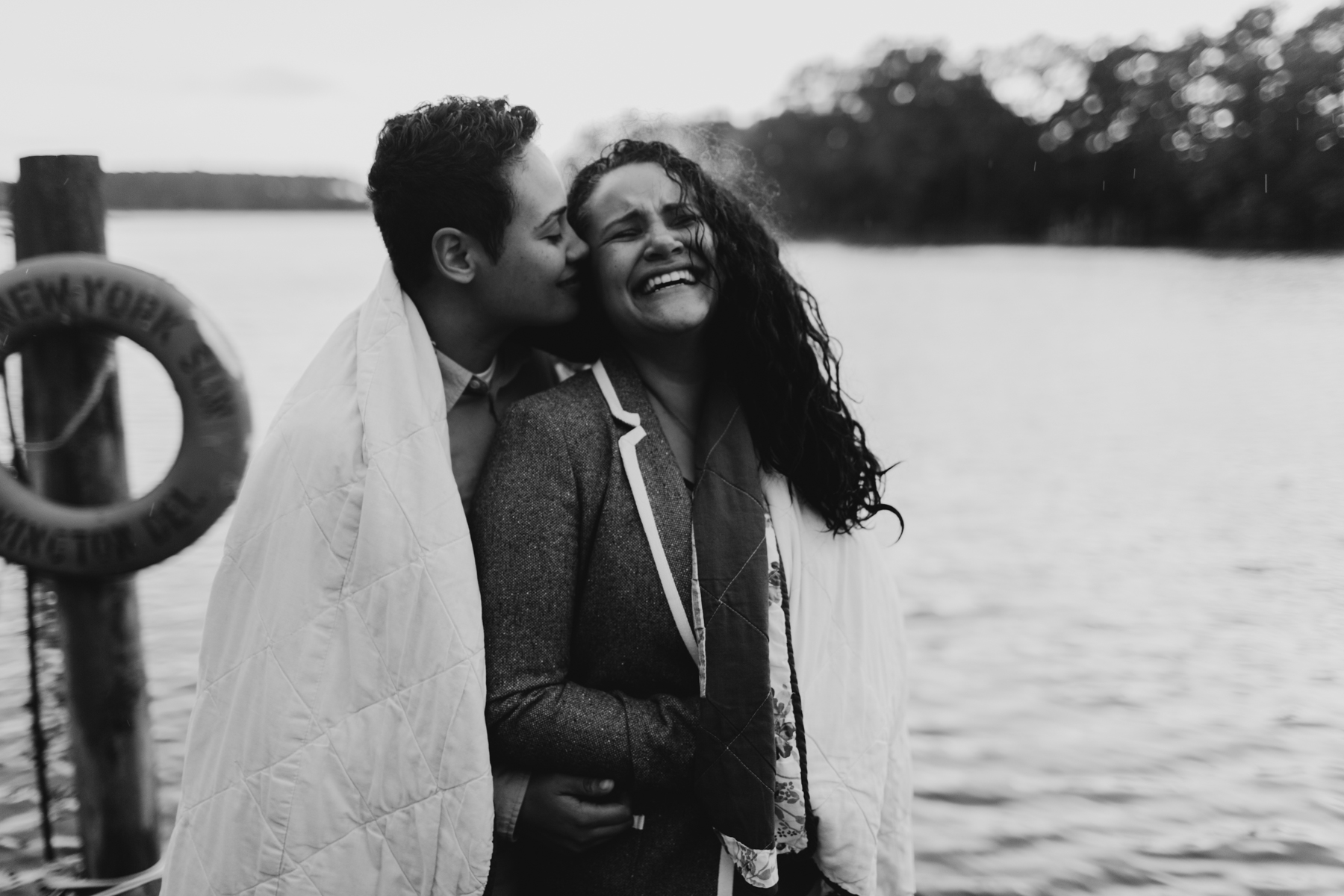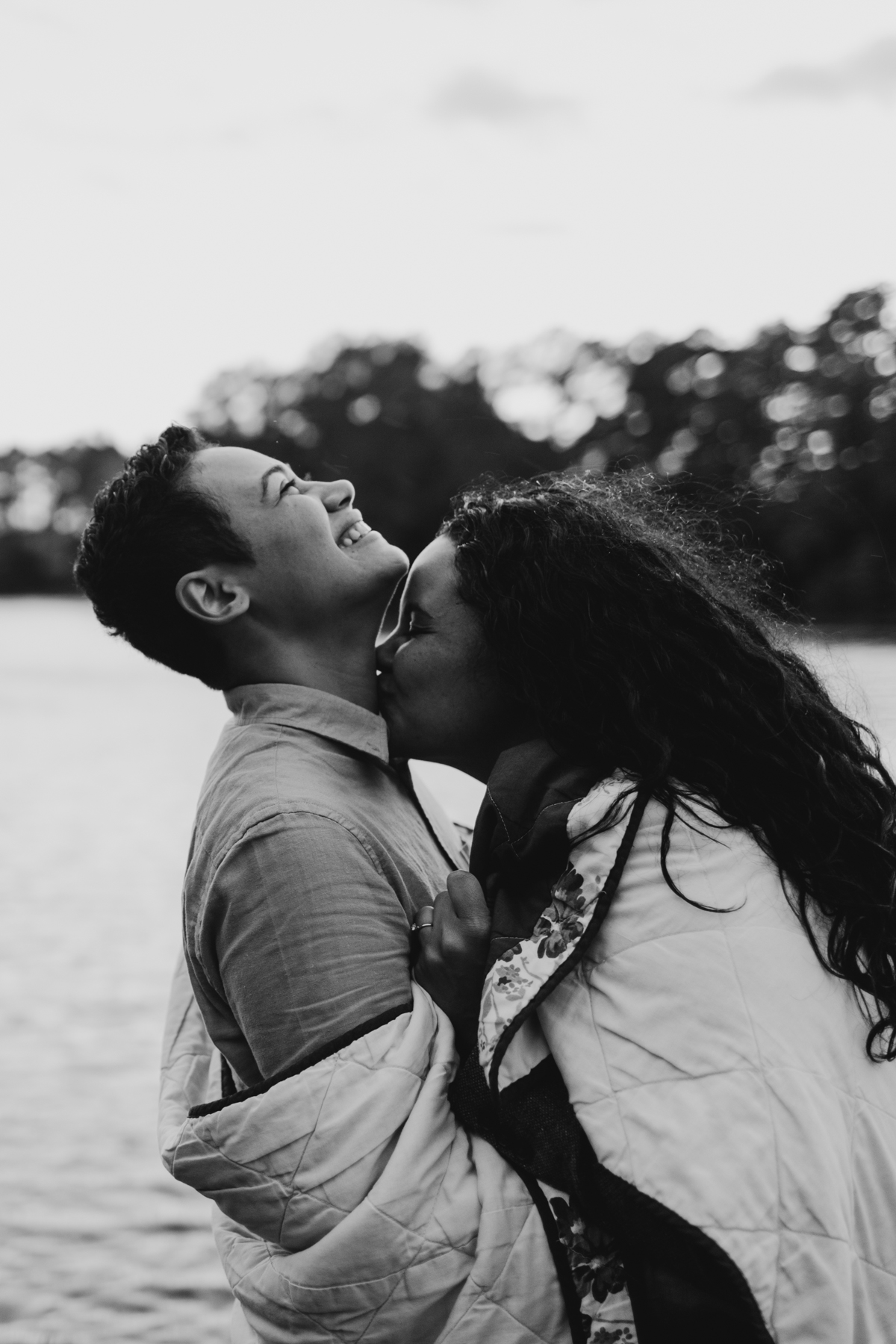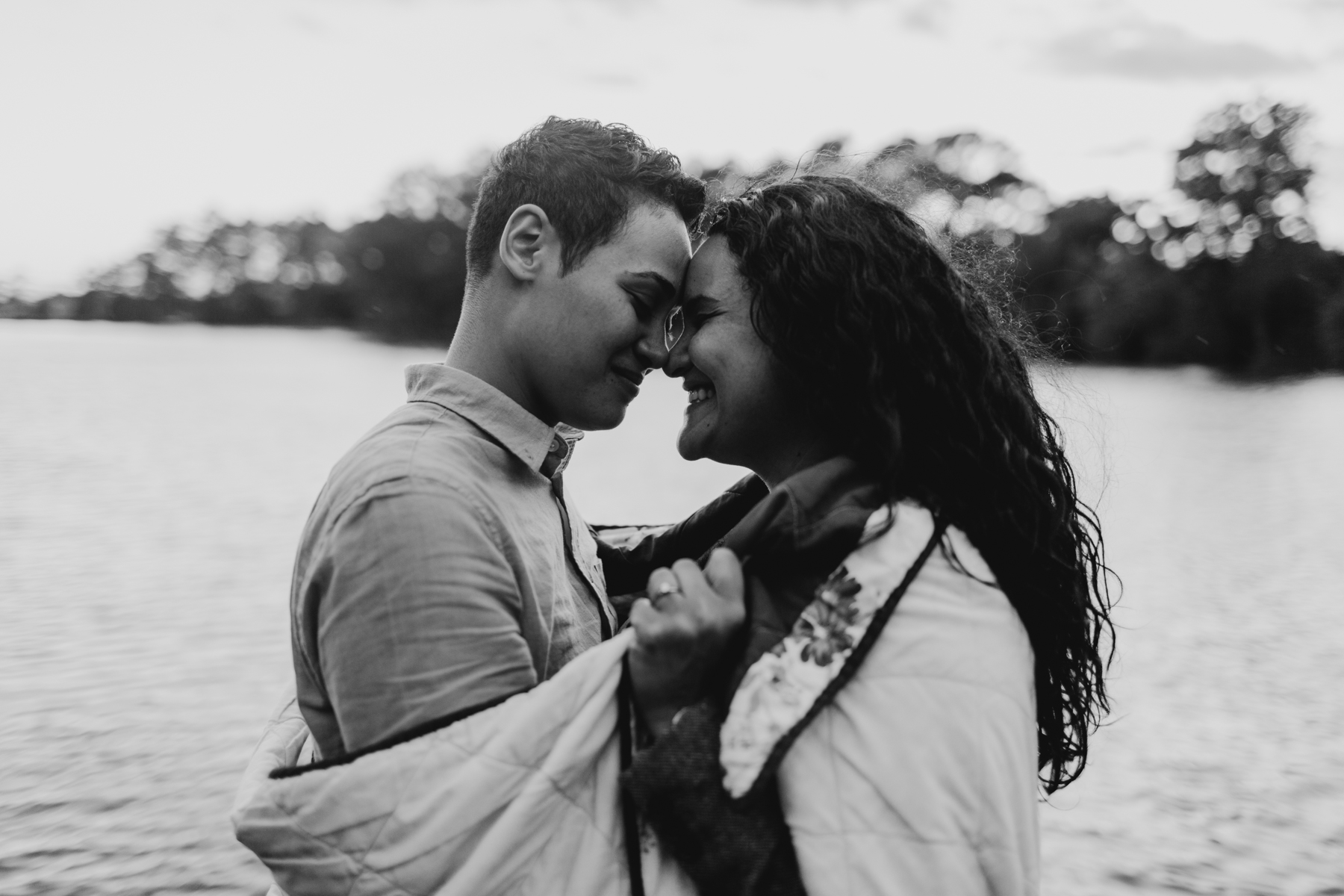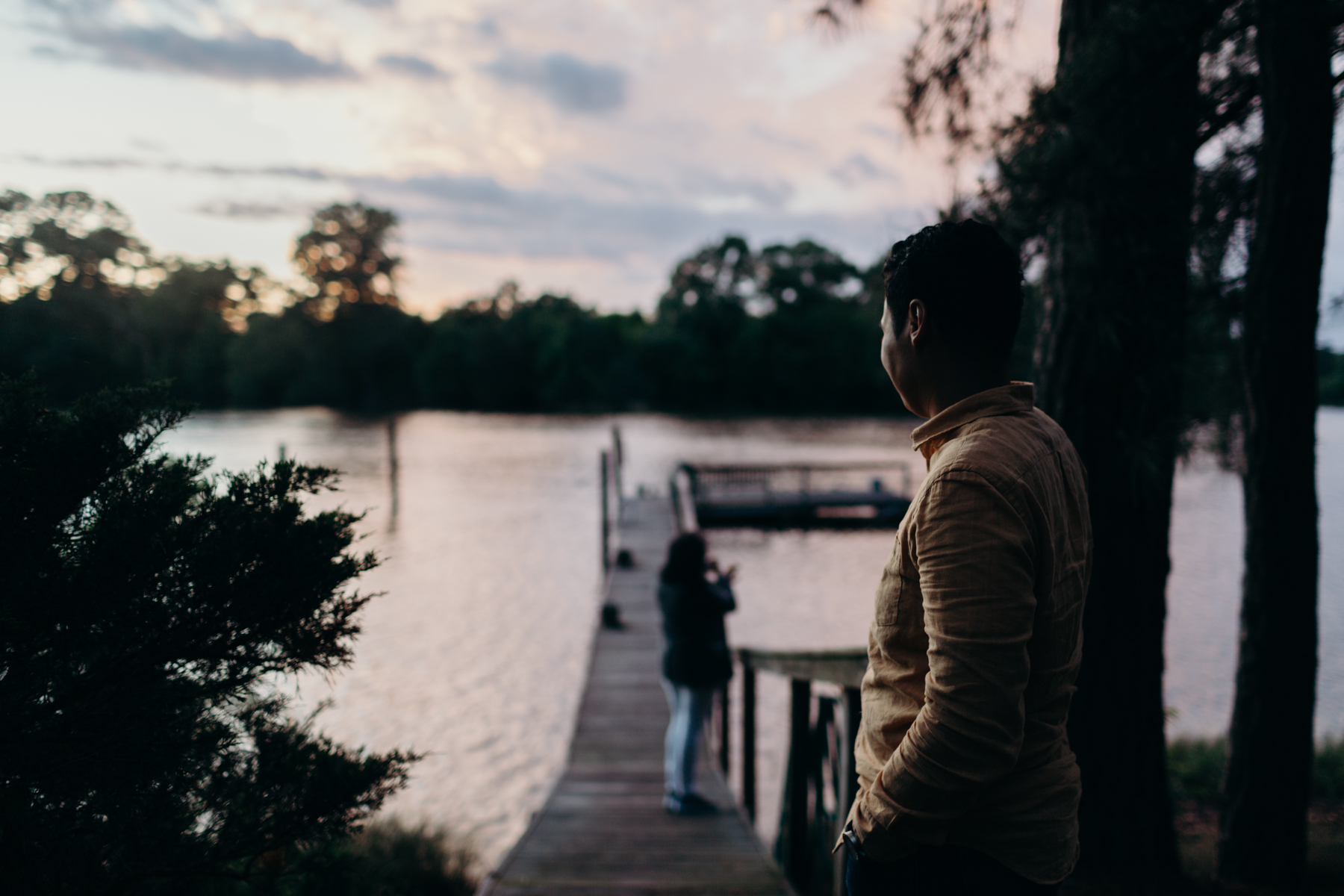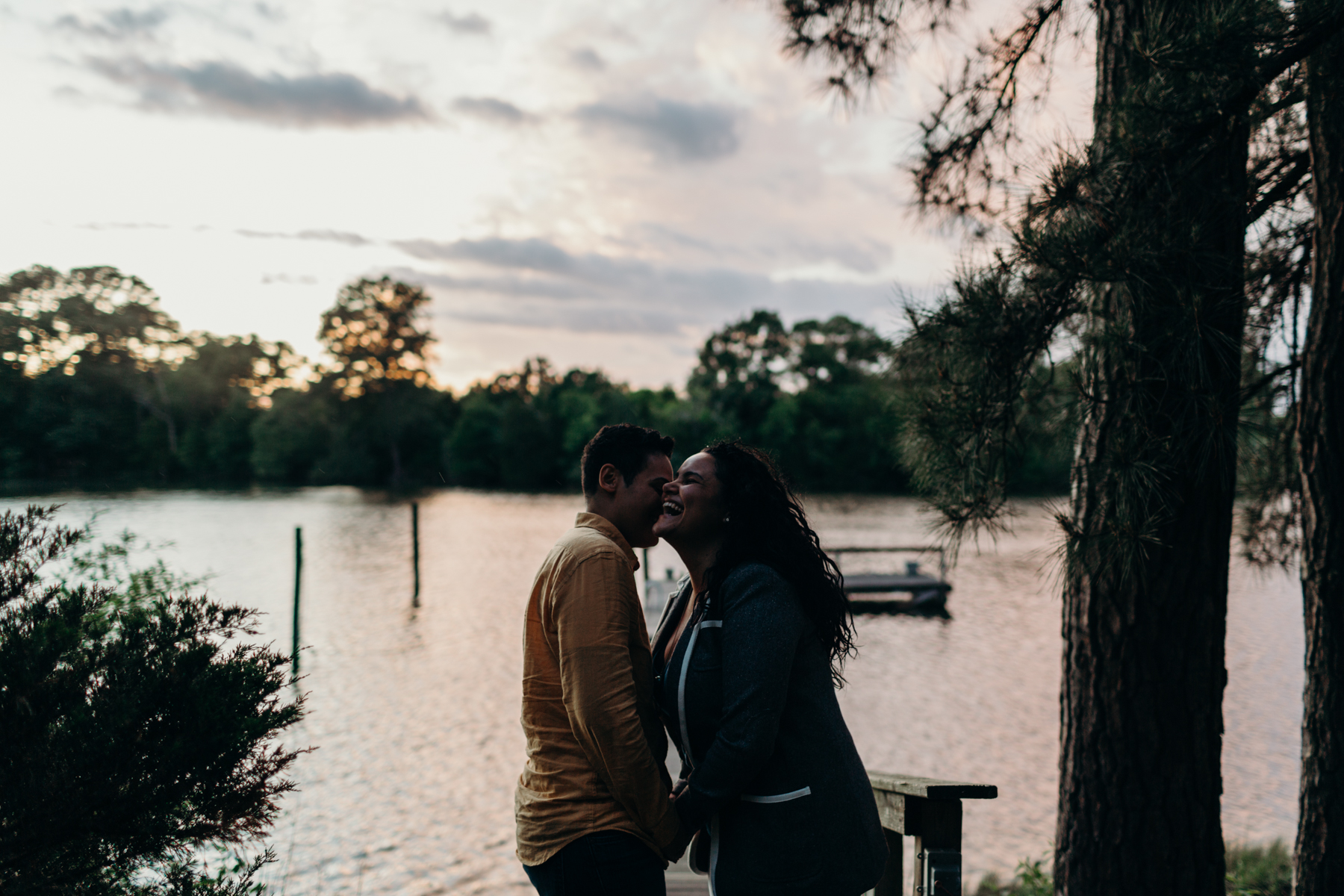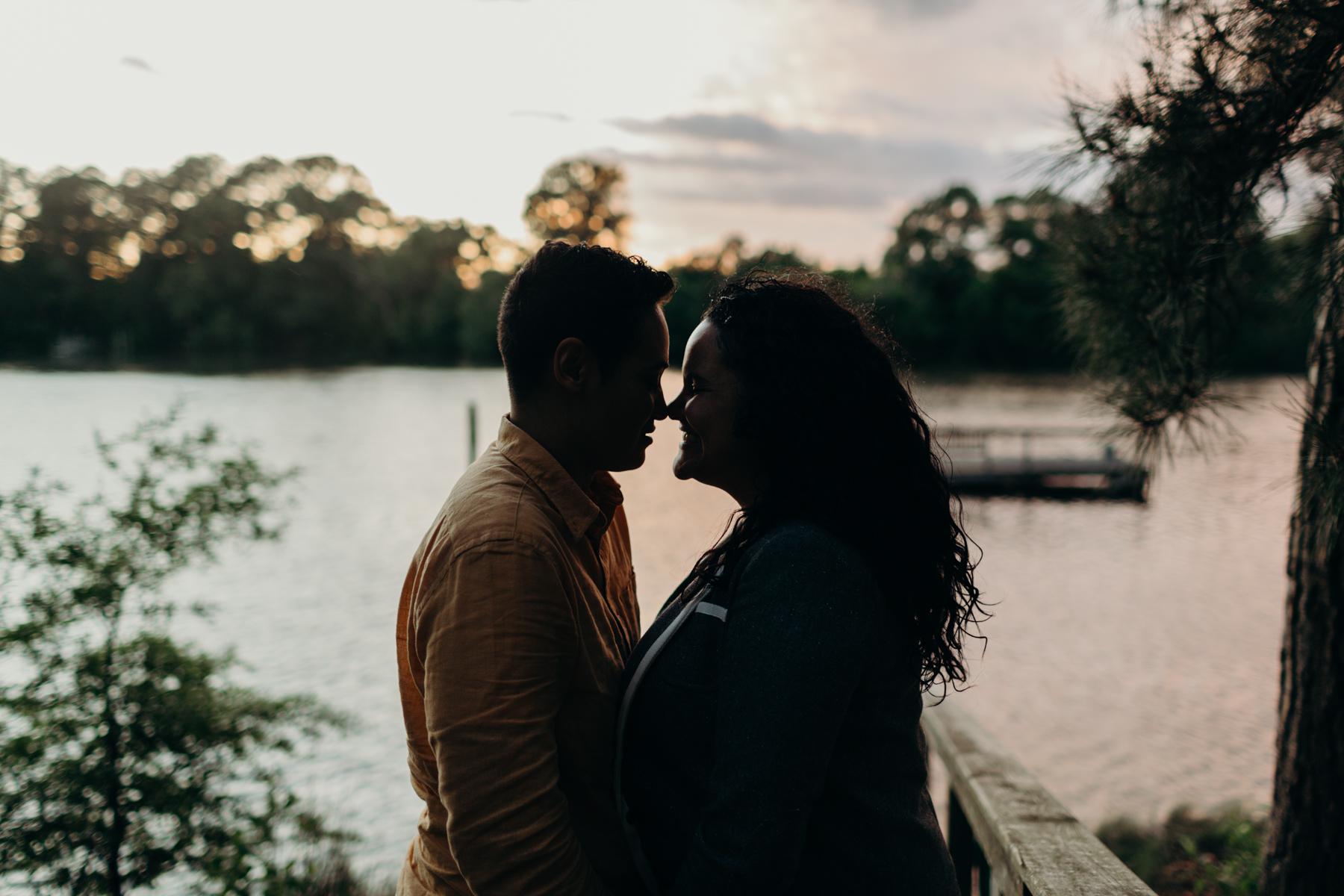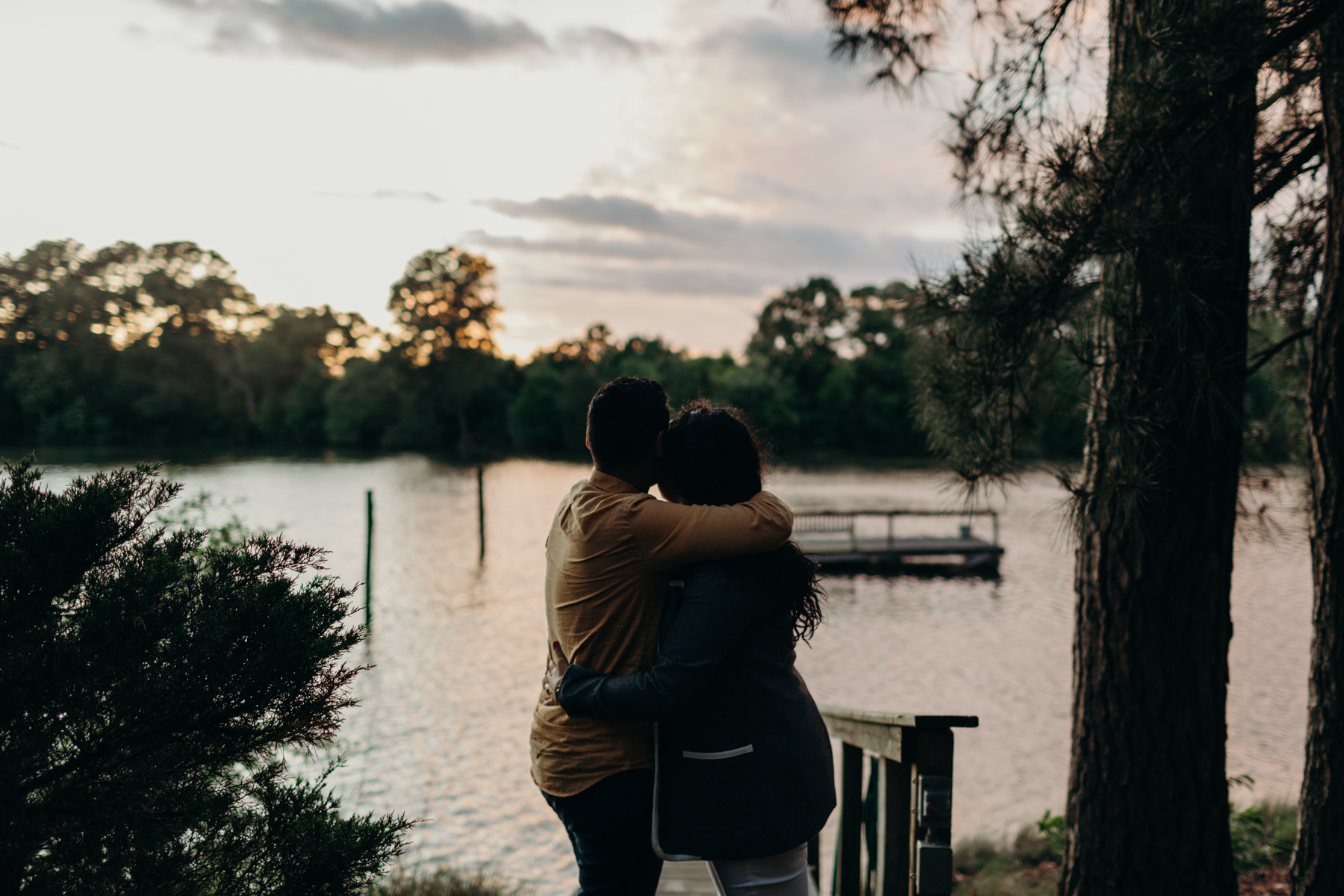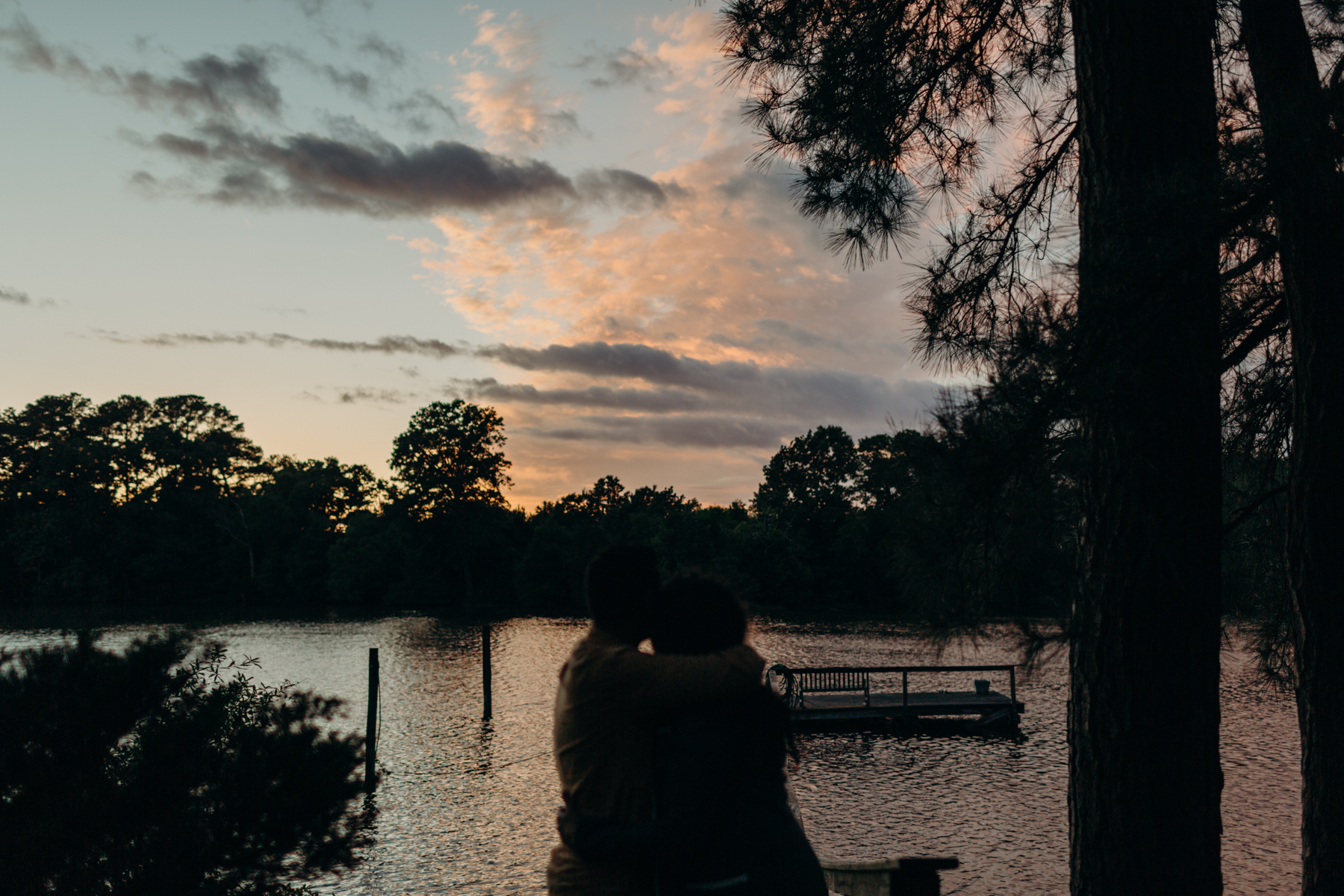 "The next day, with nothing planned, we headed to a winery! One of our friends, Stephanie, made shirts for everyone that read "Bride Squad -" even my dad wore one!  There were so many laughs at the winery! The owner didn't want us to leave!"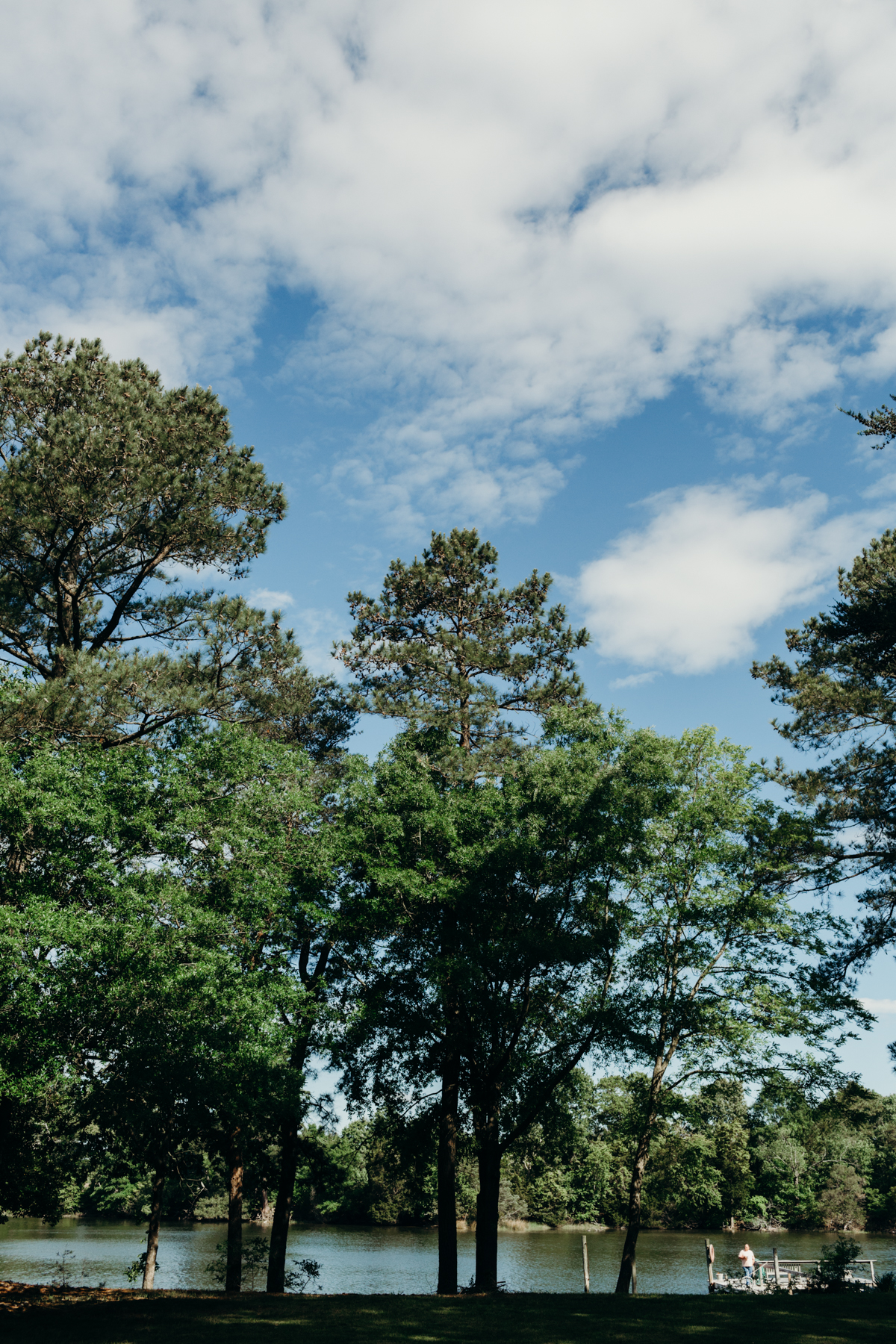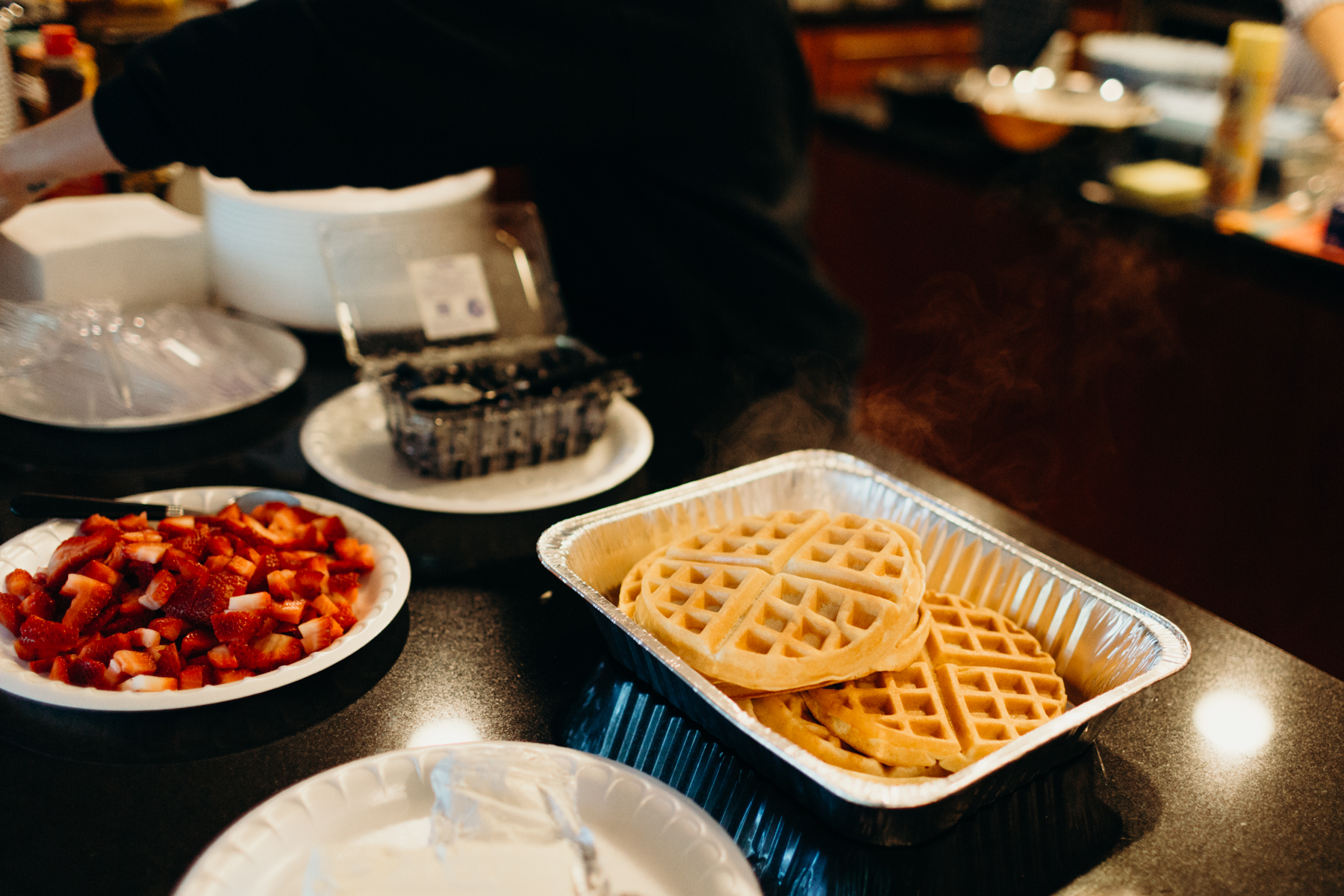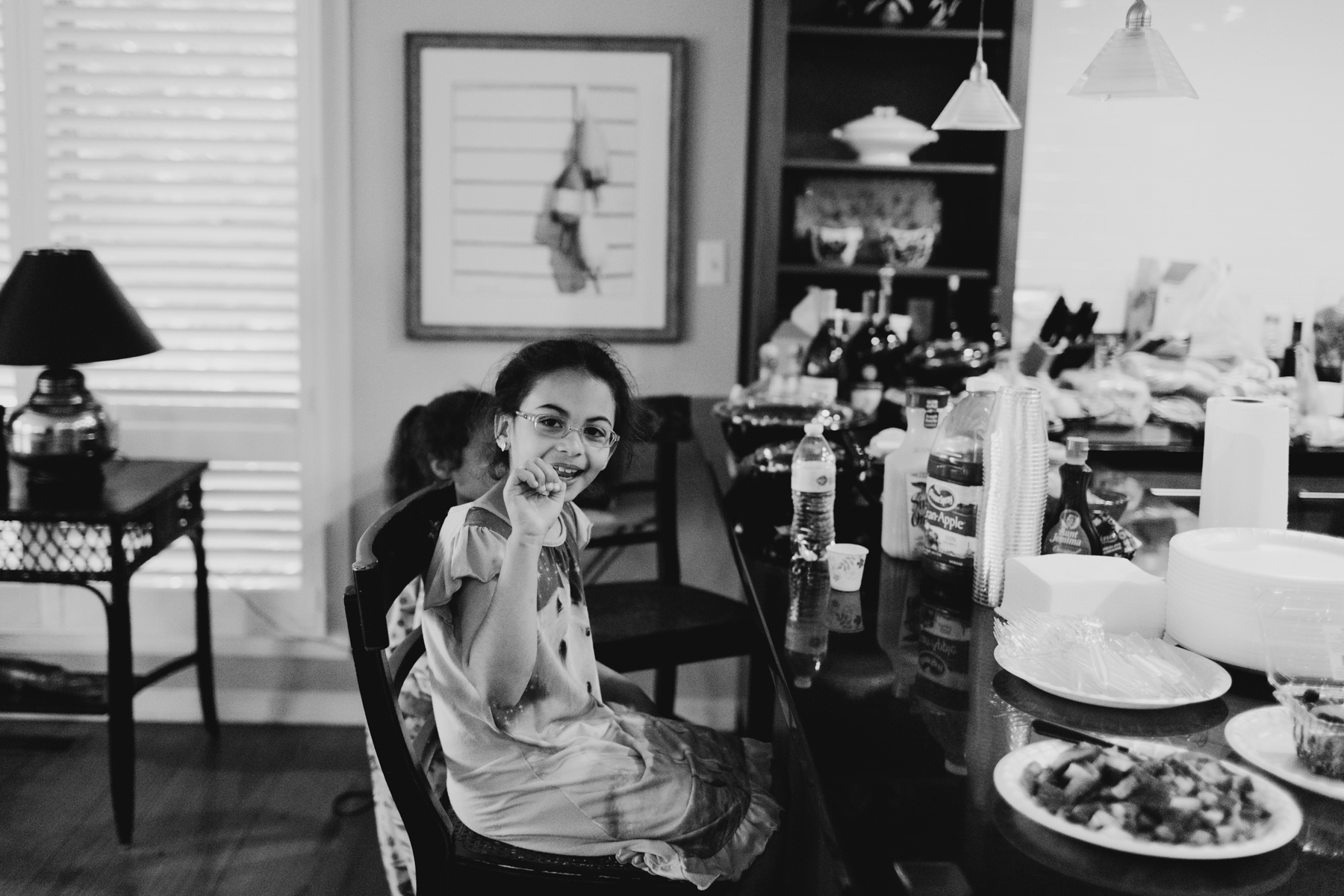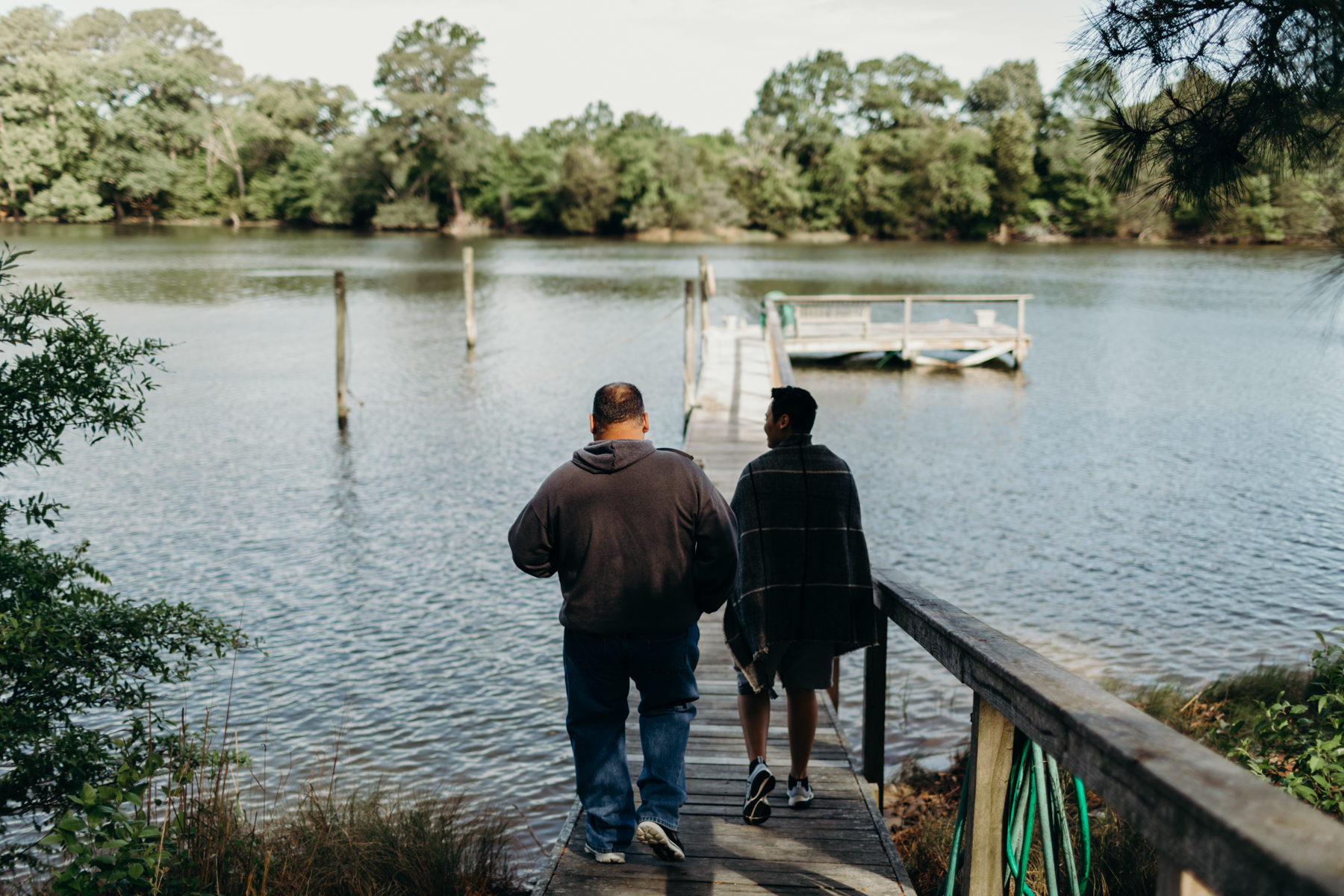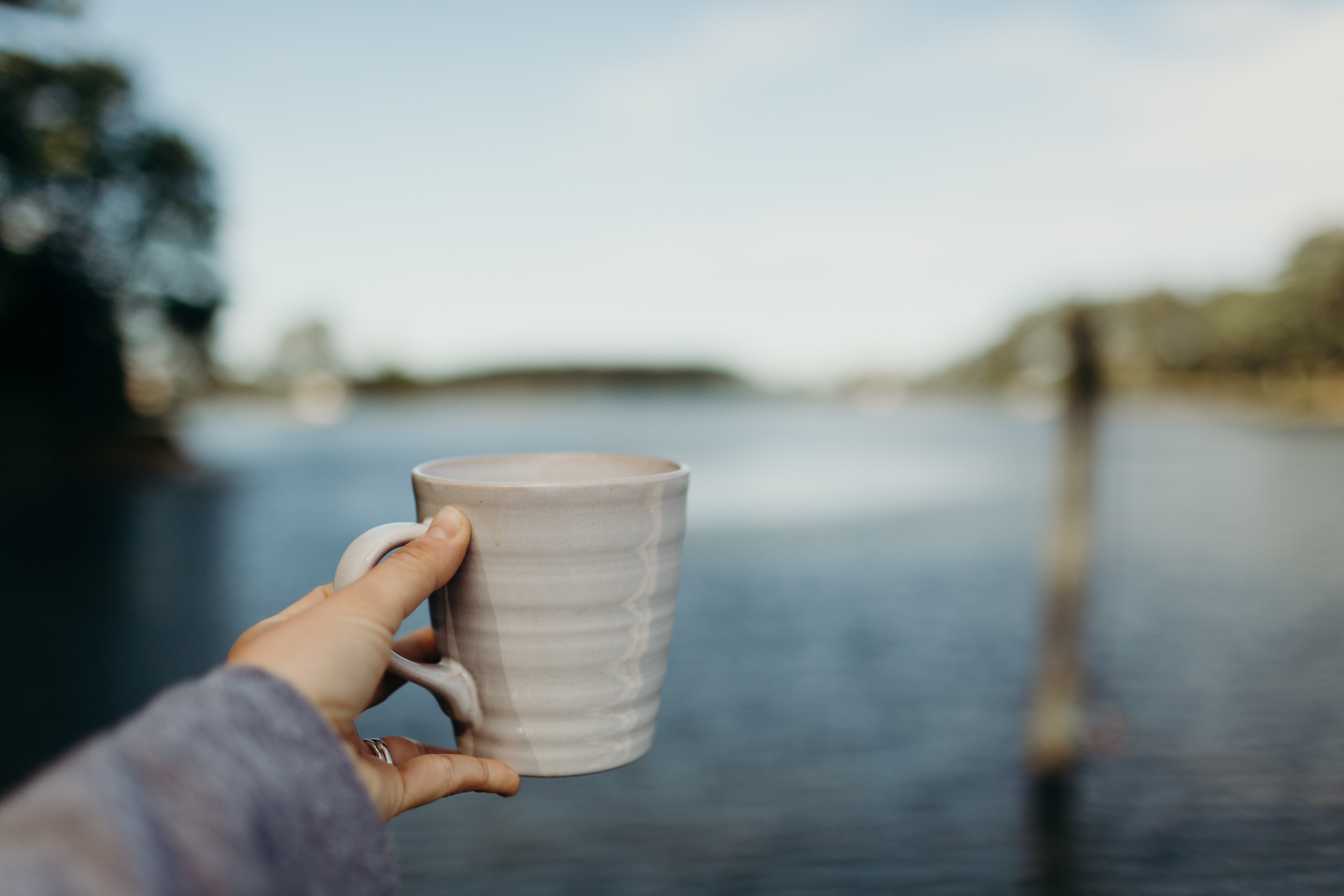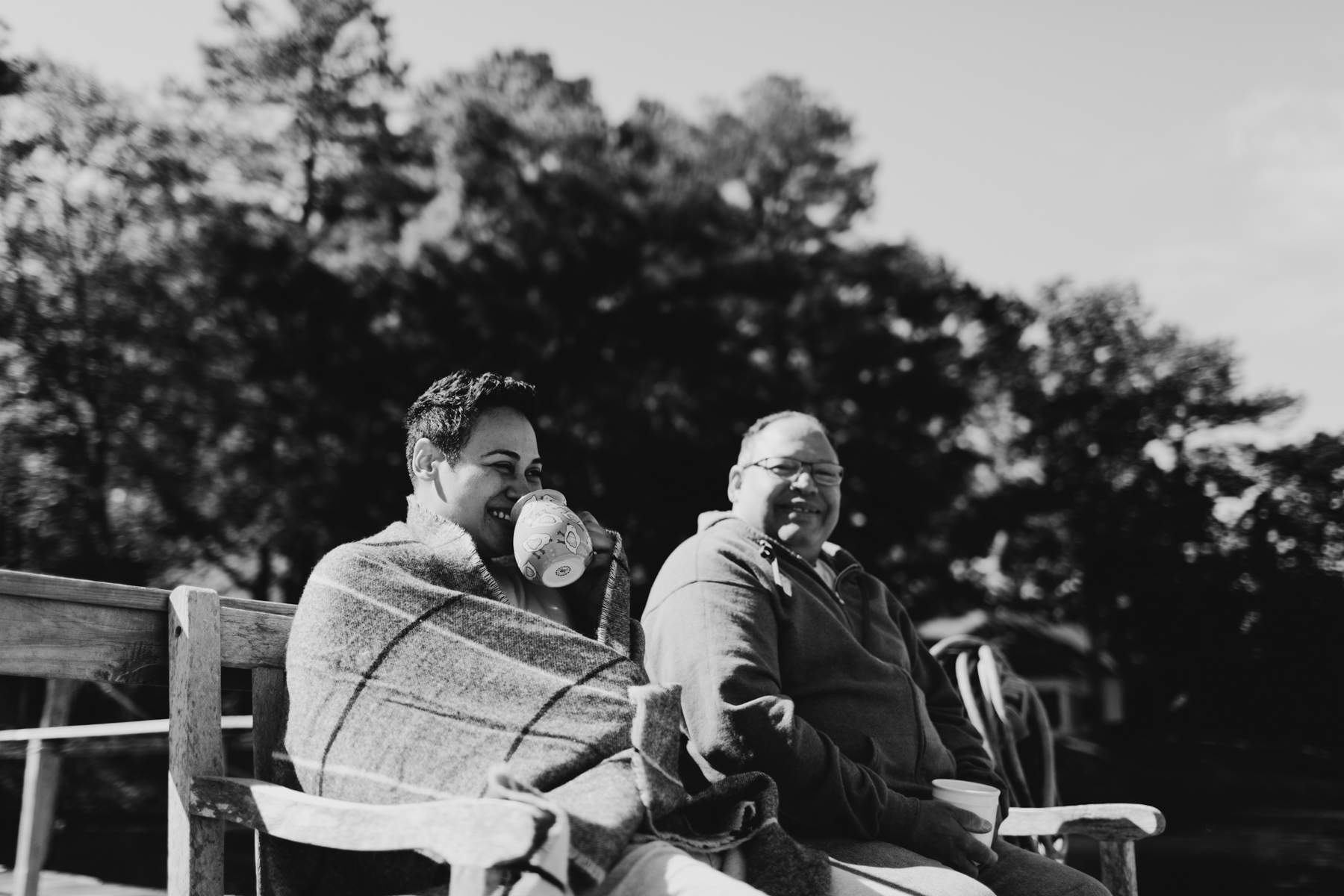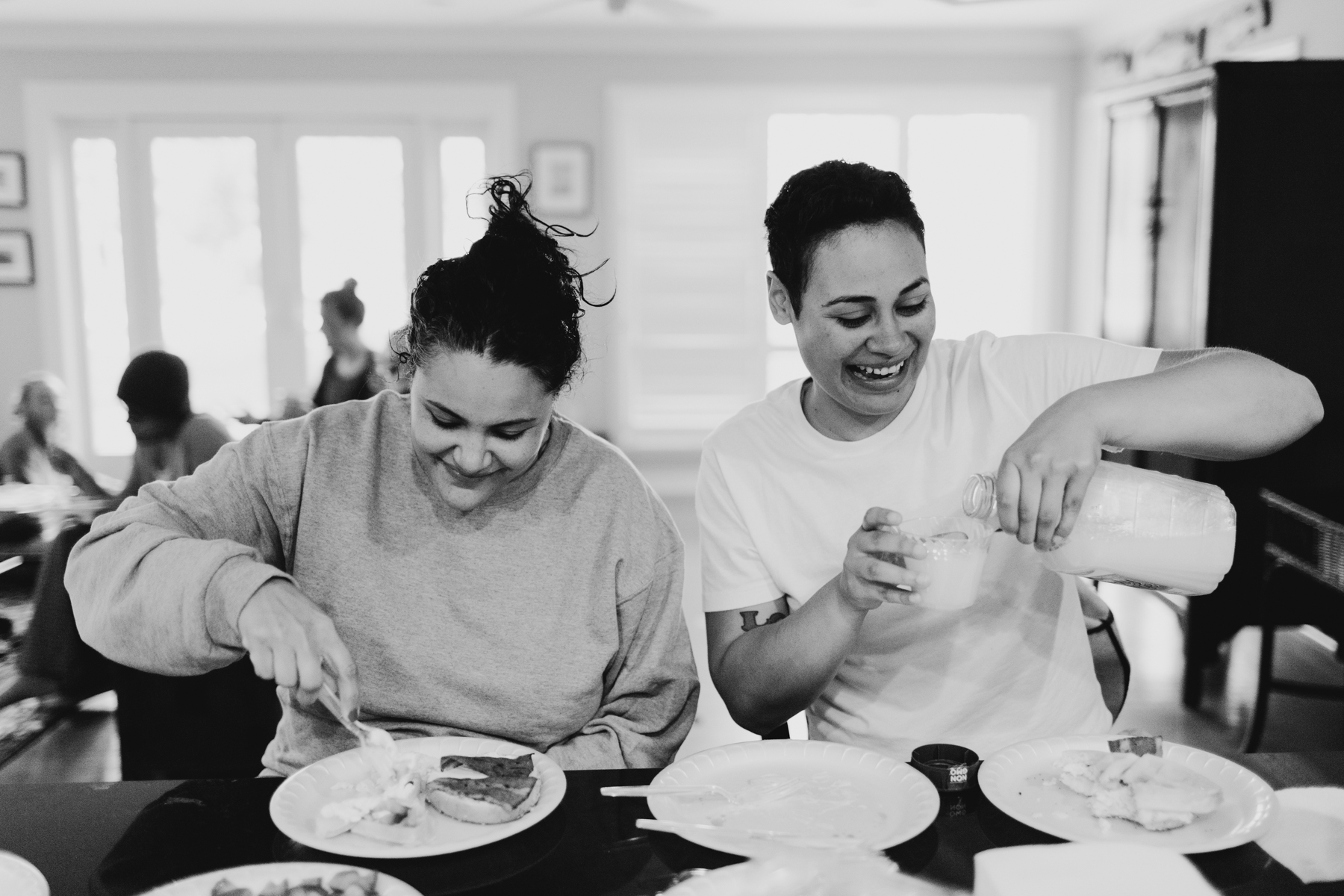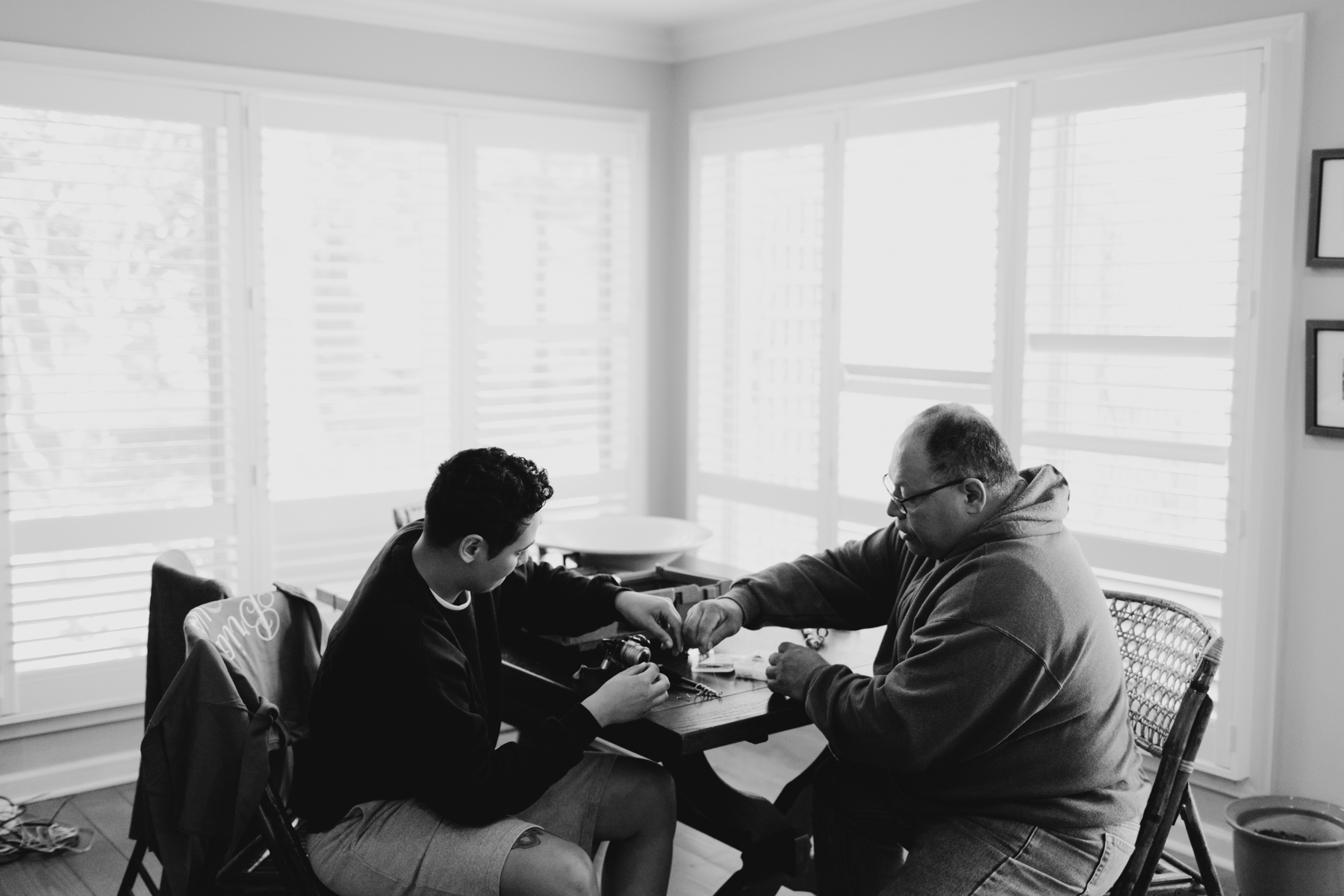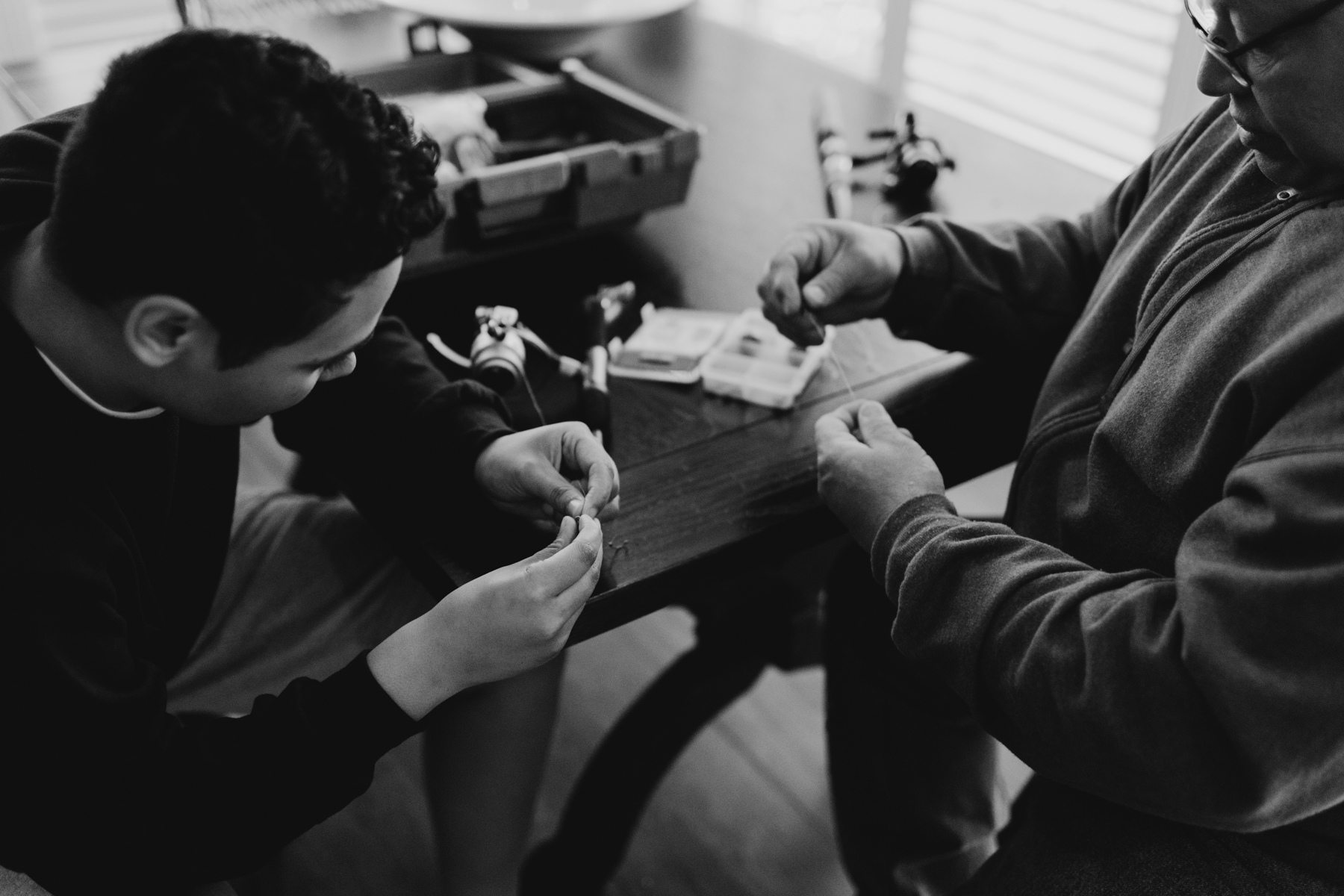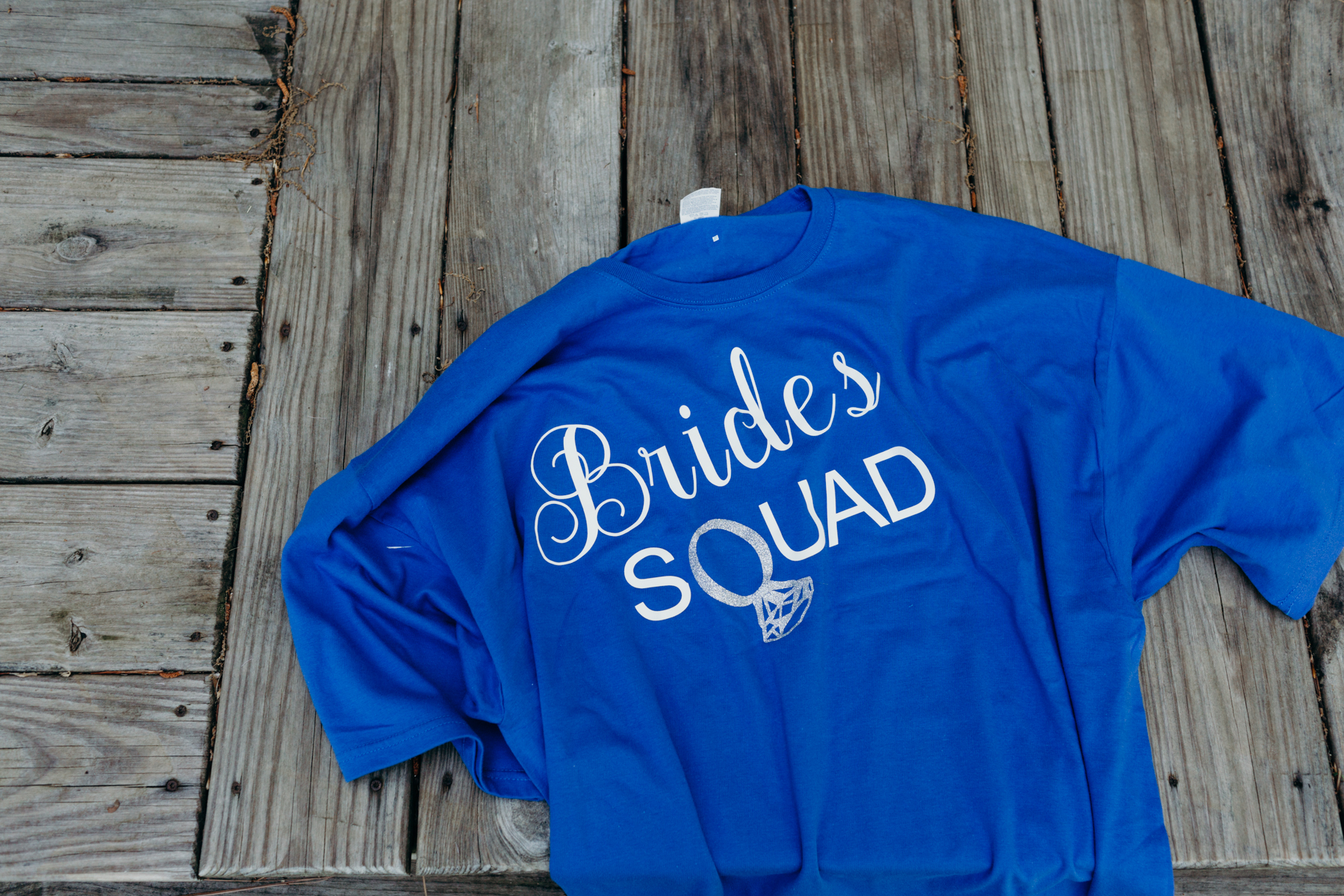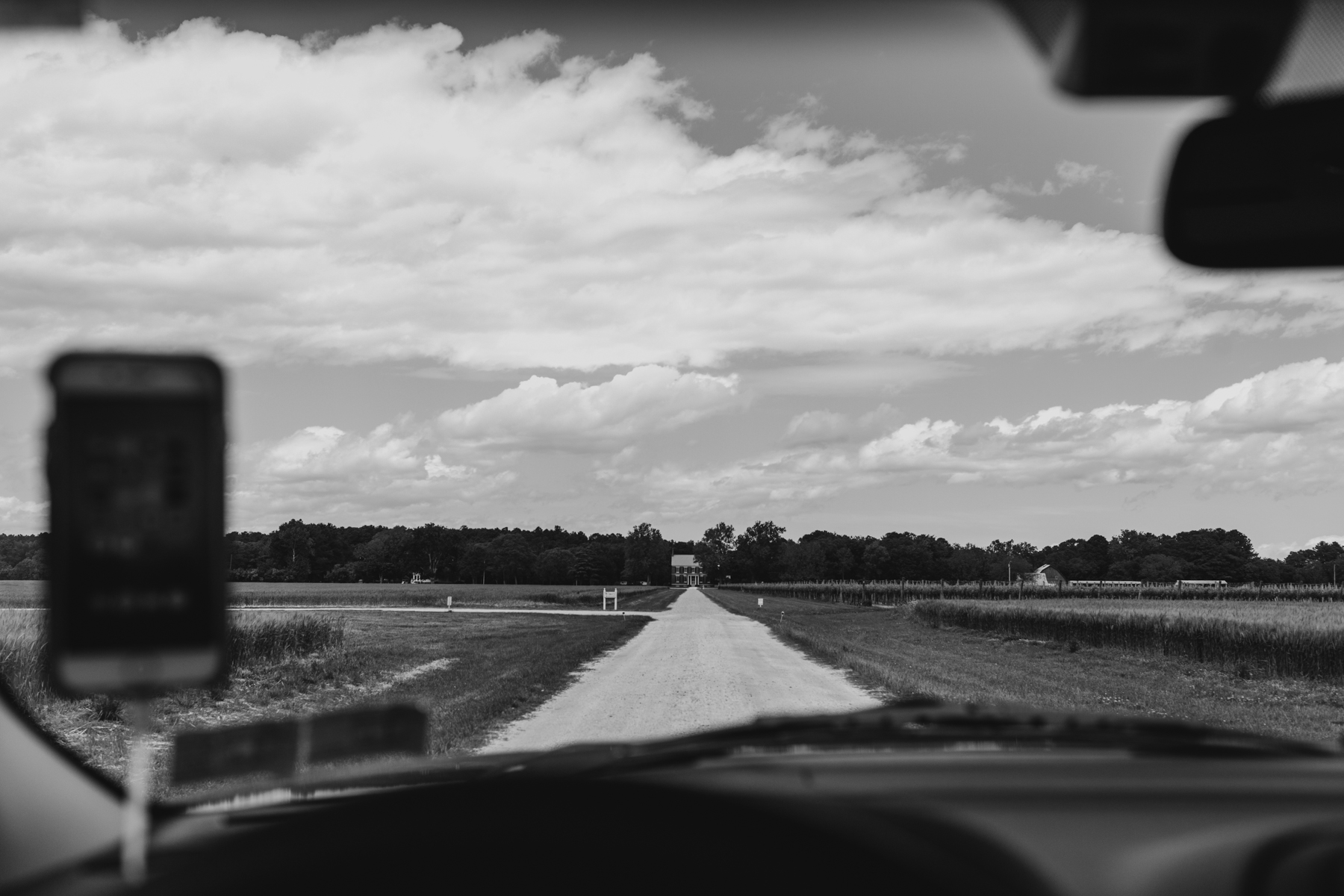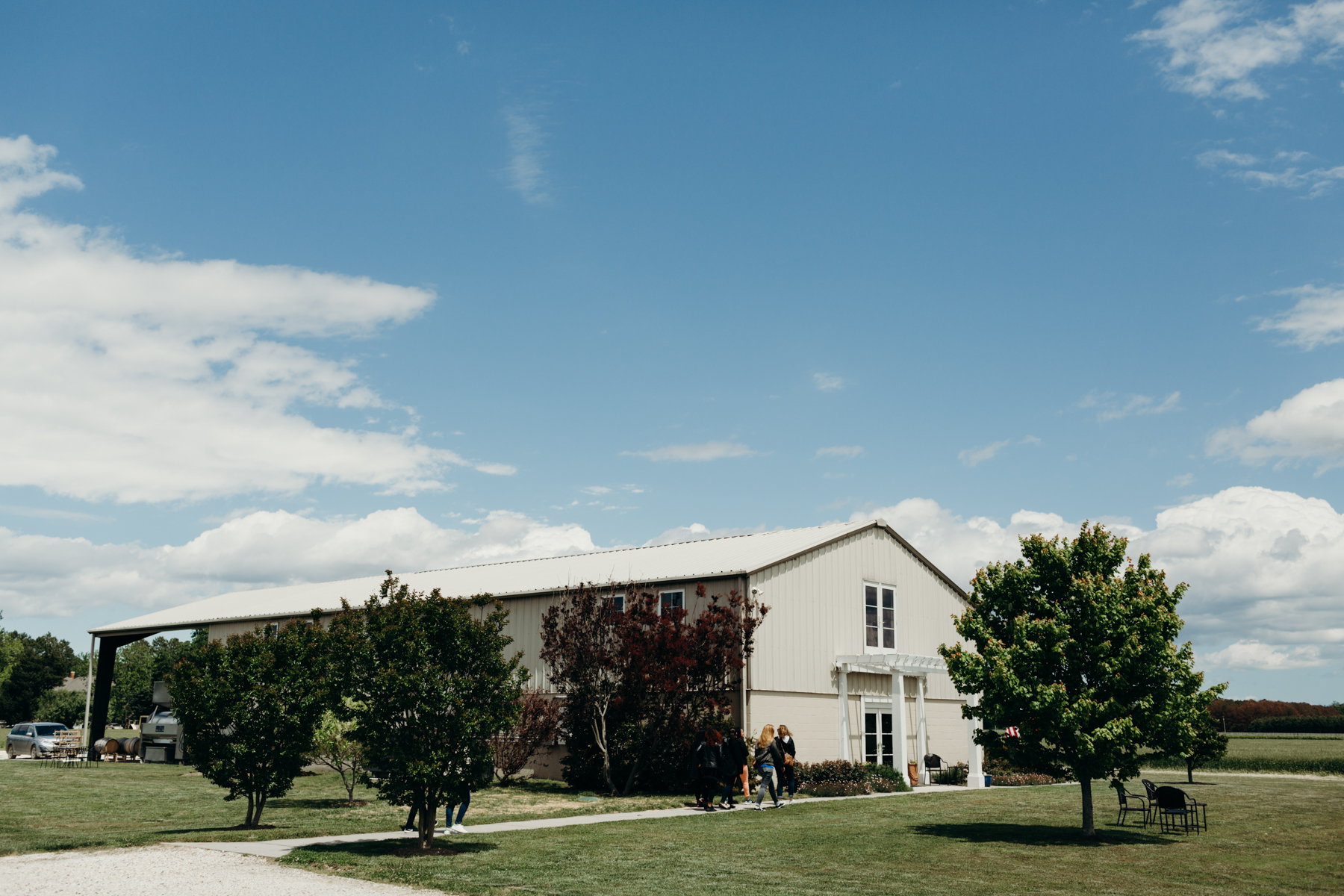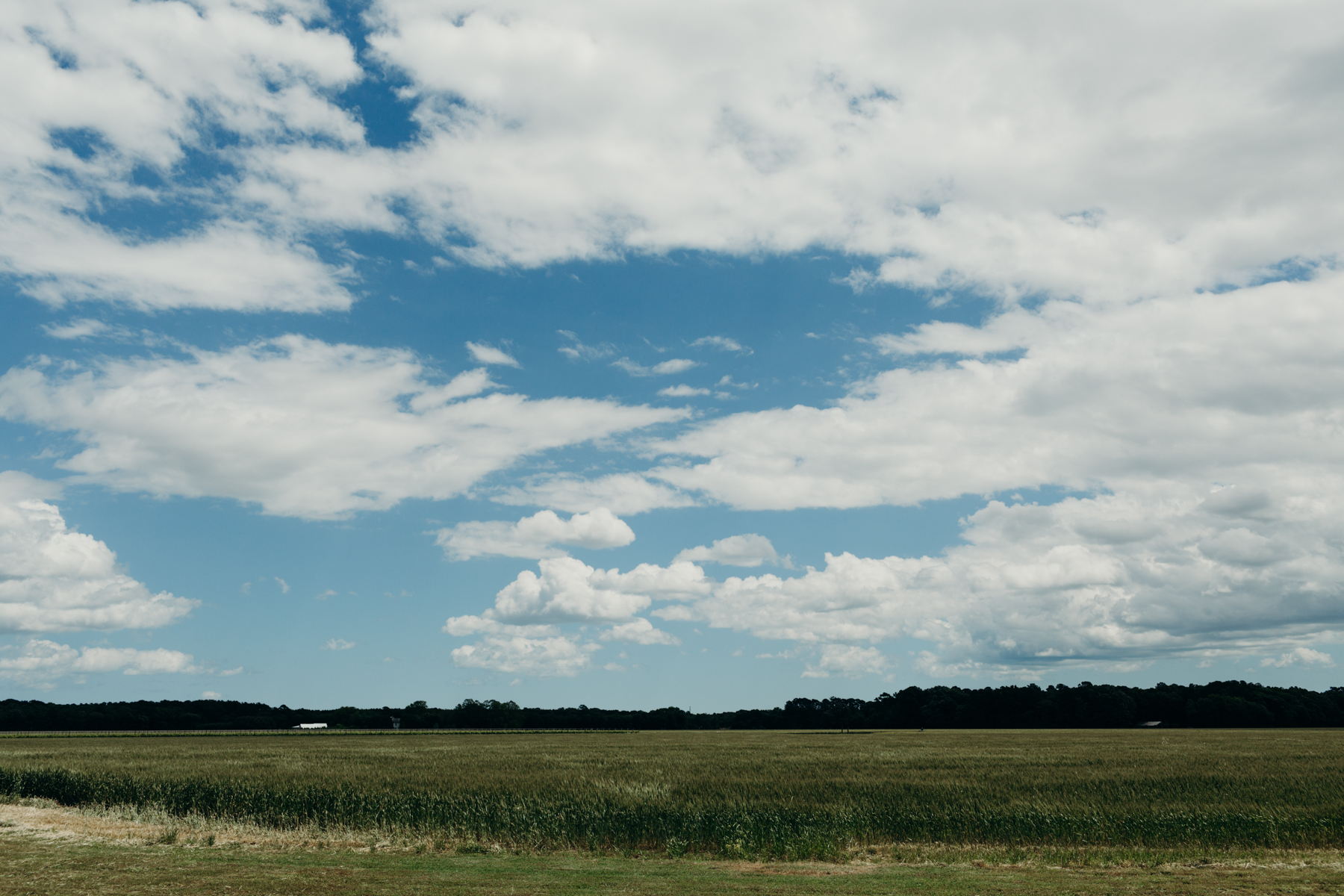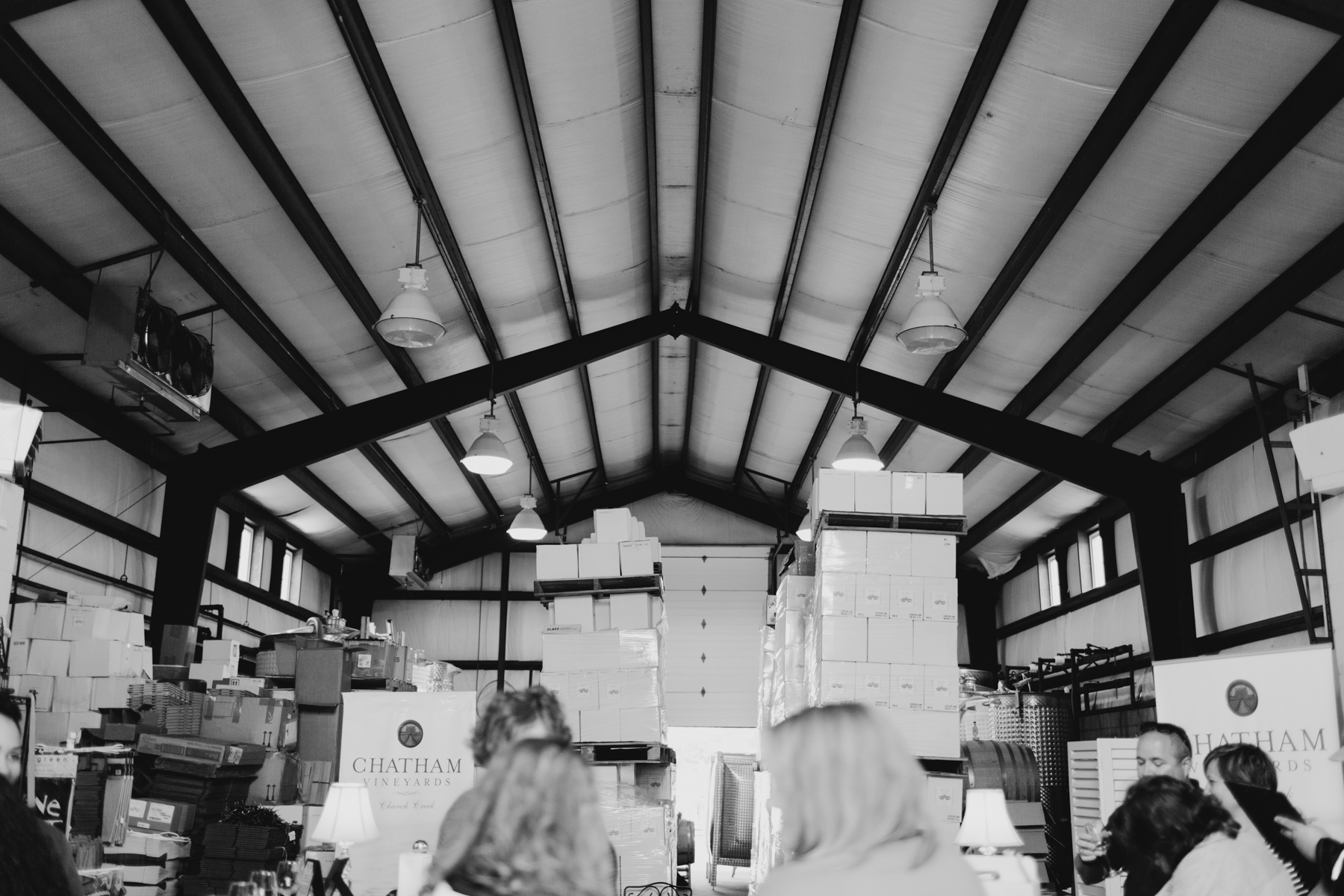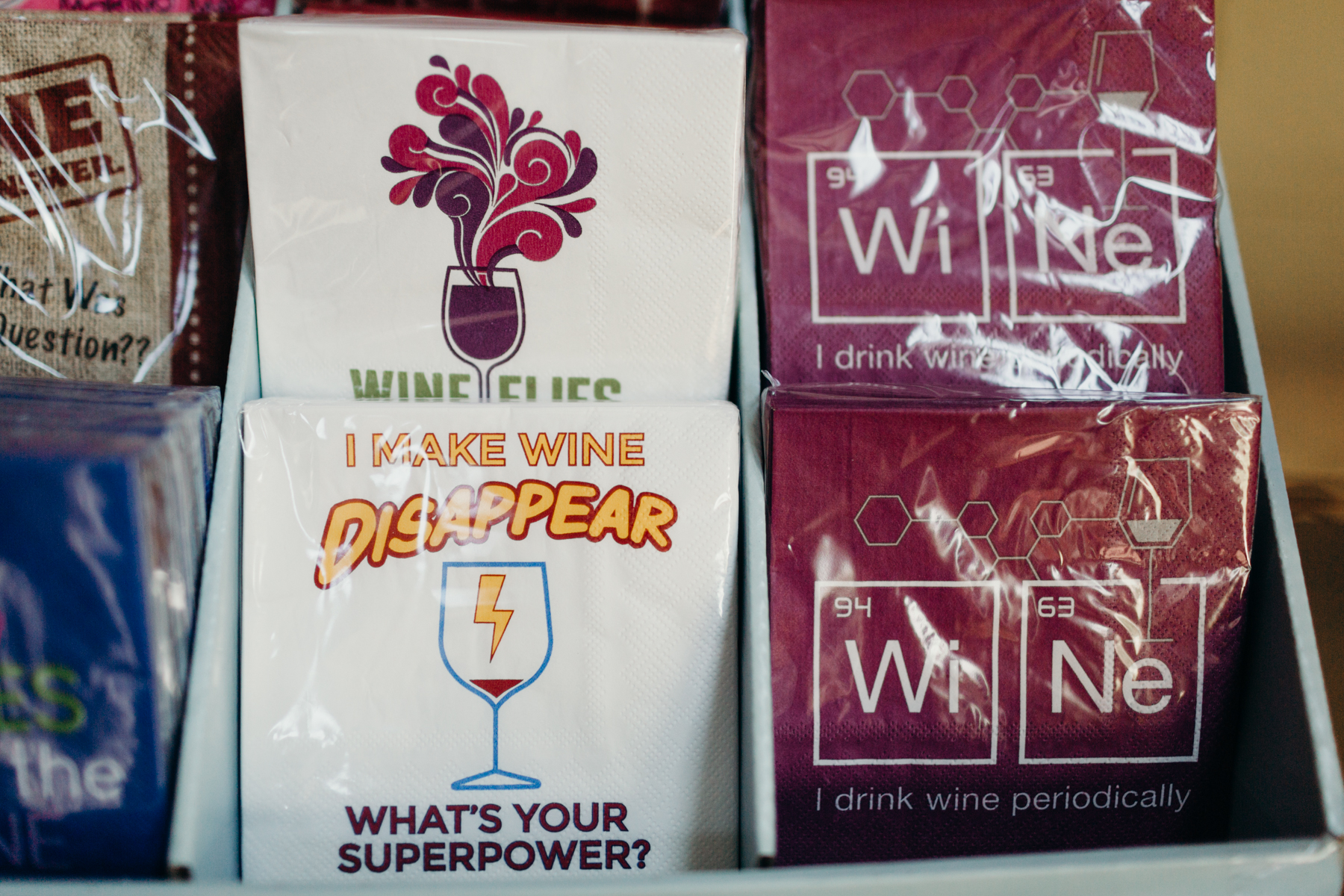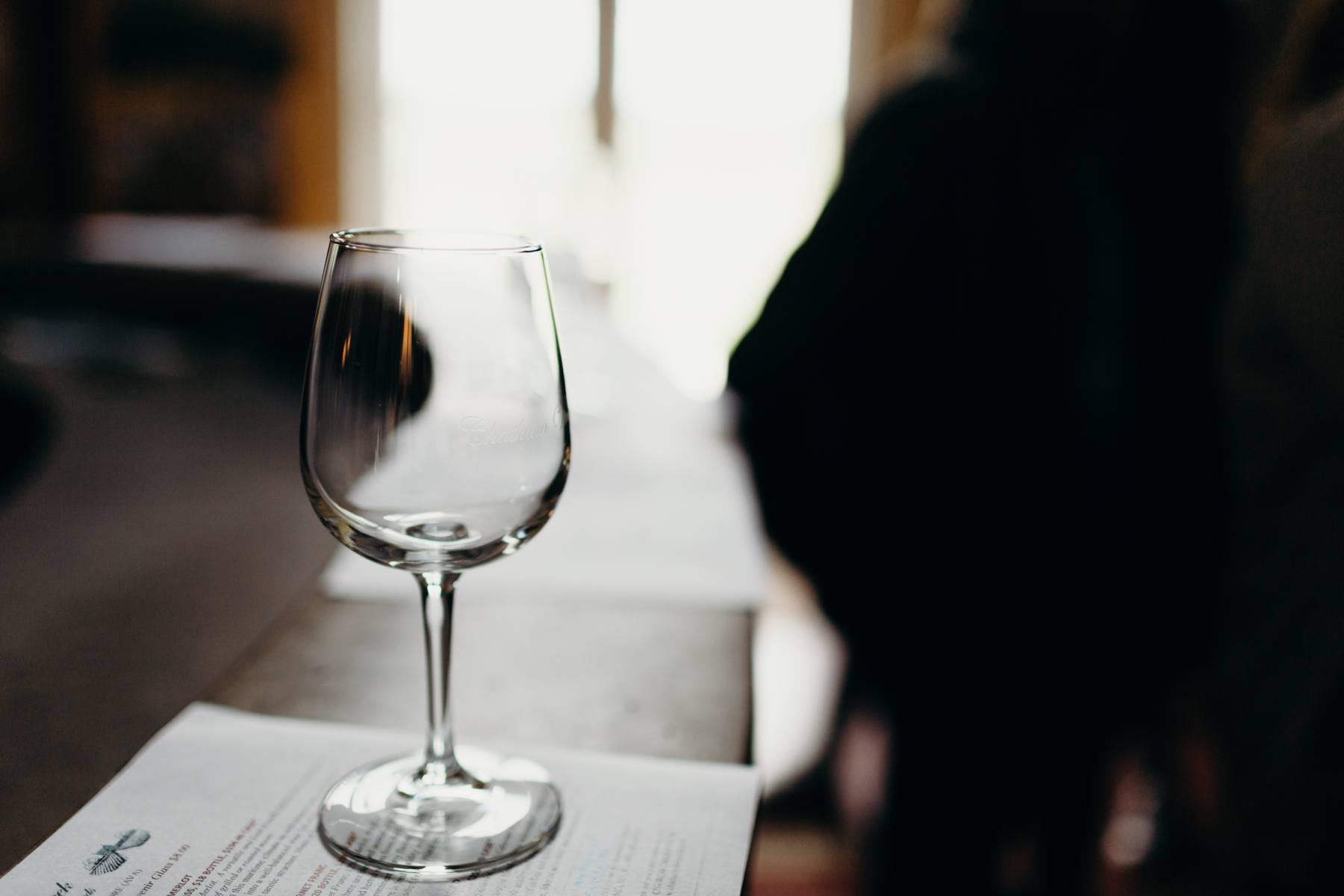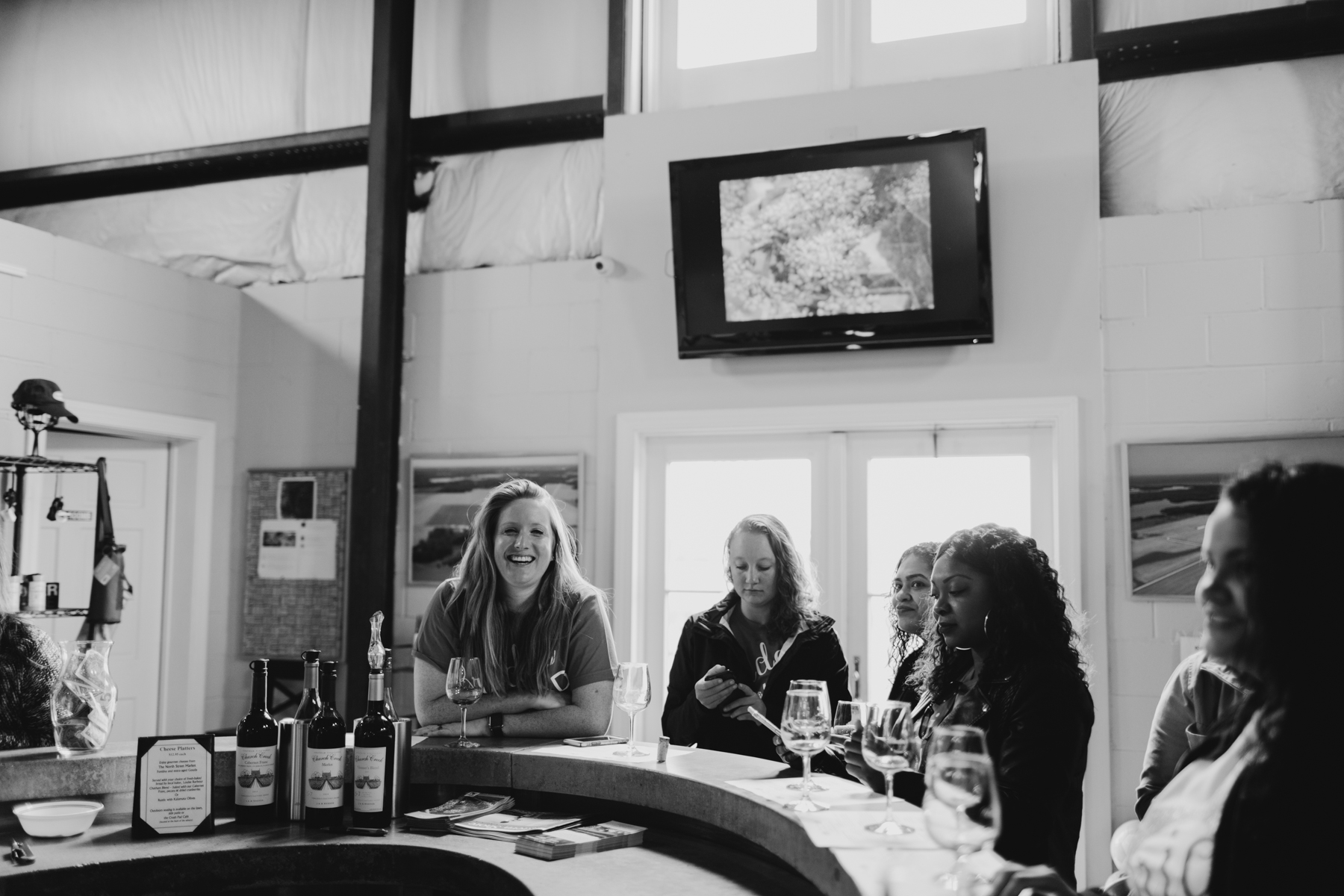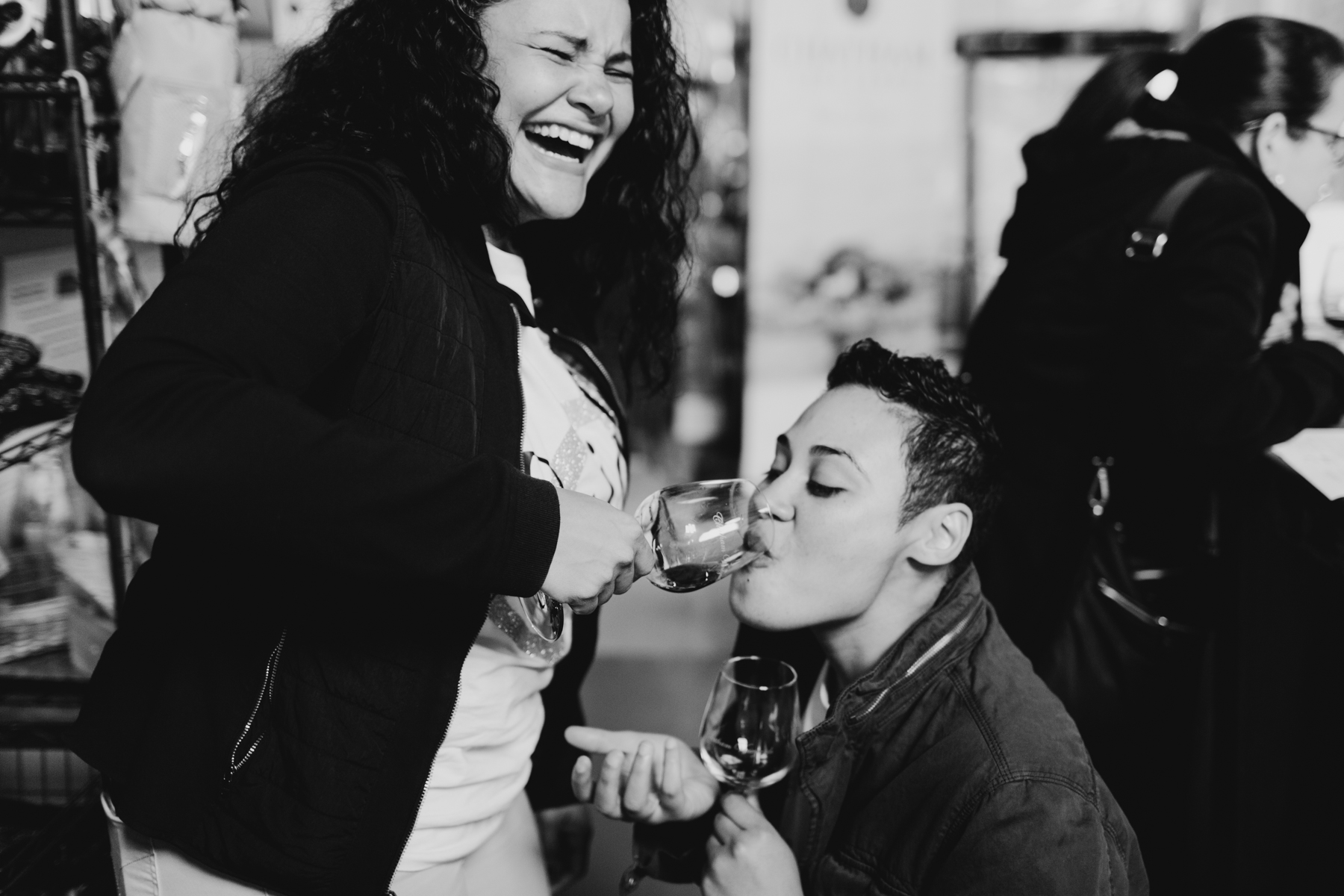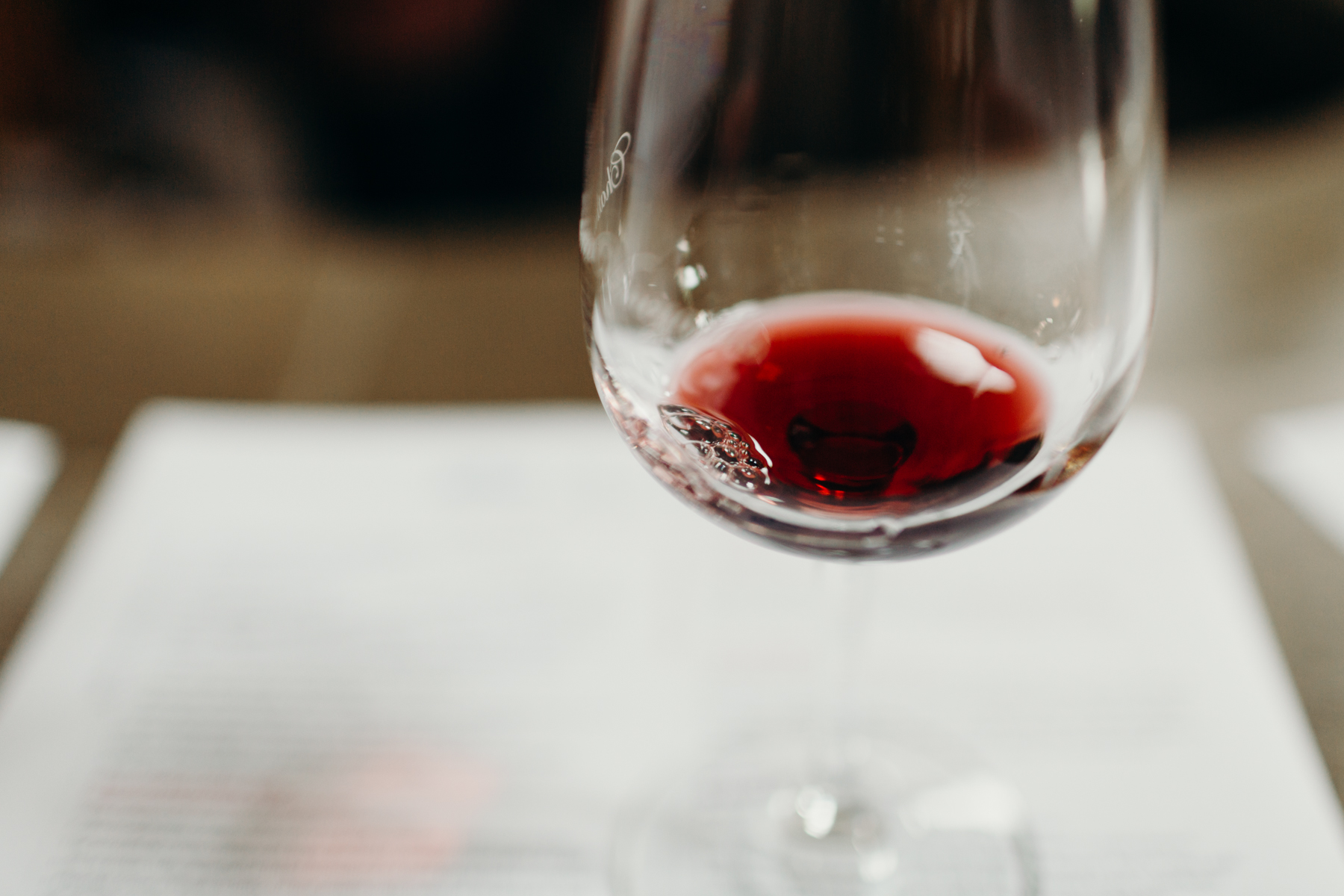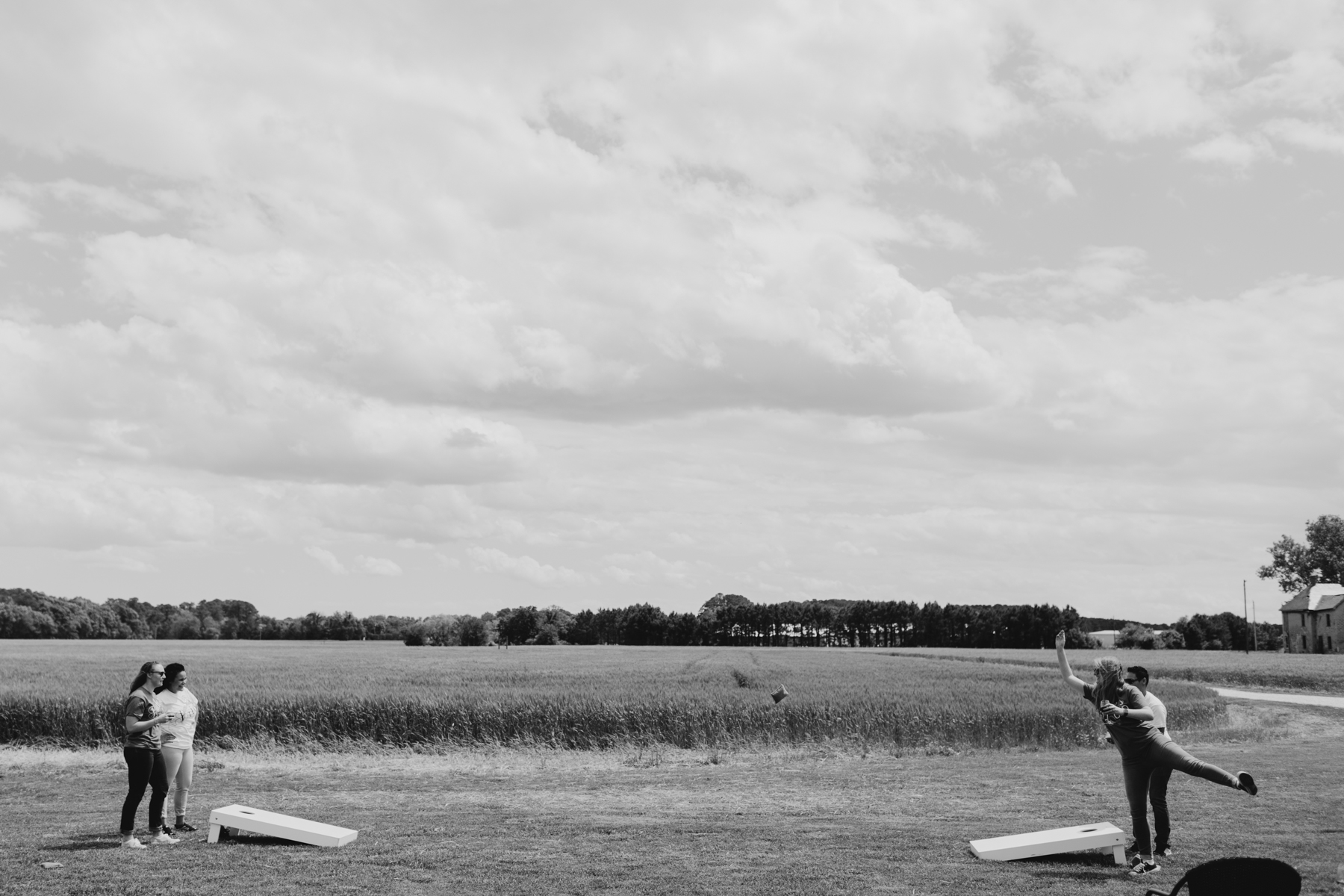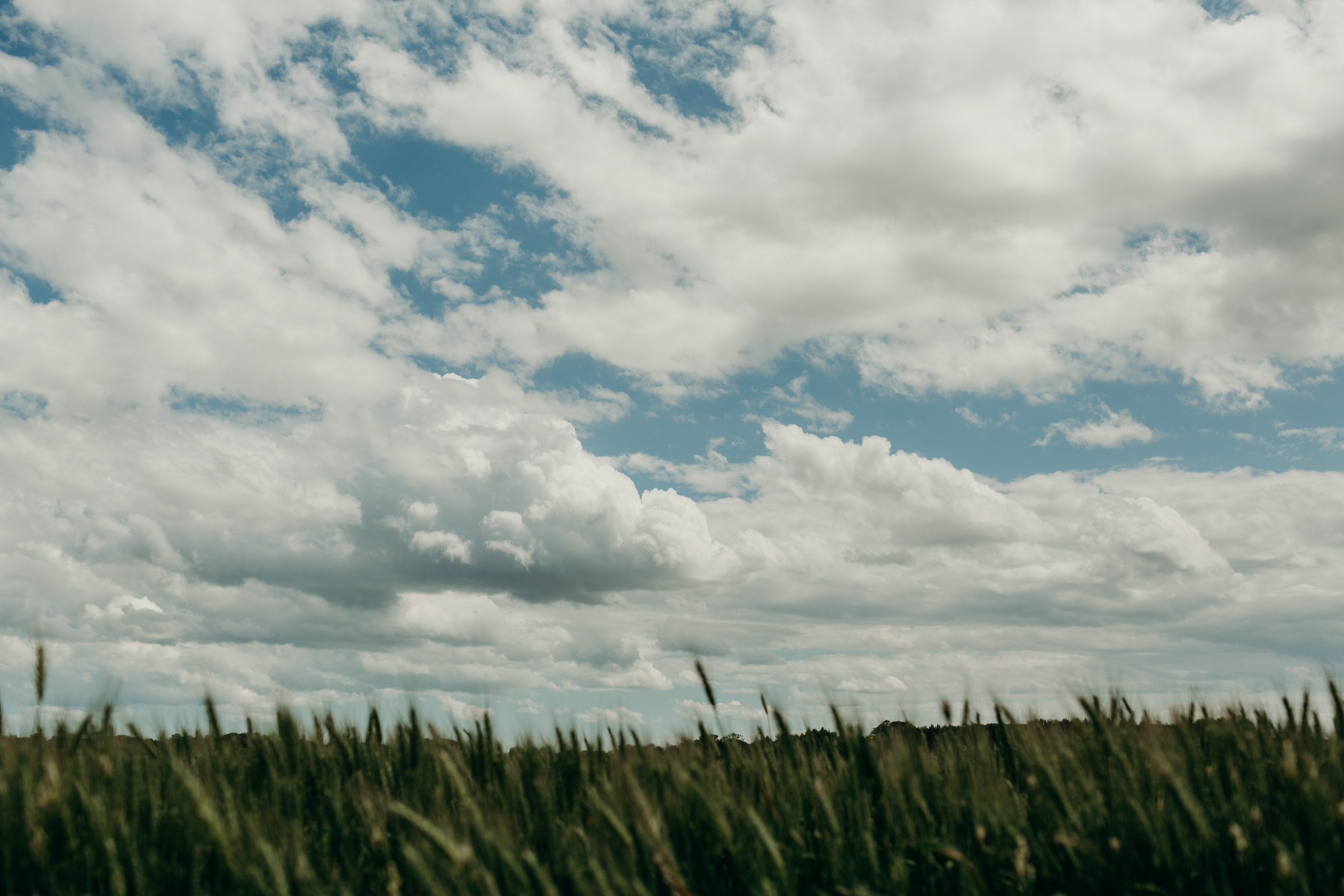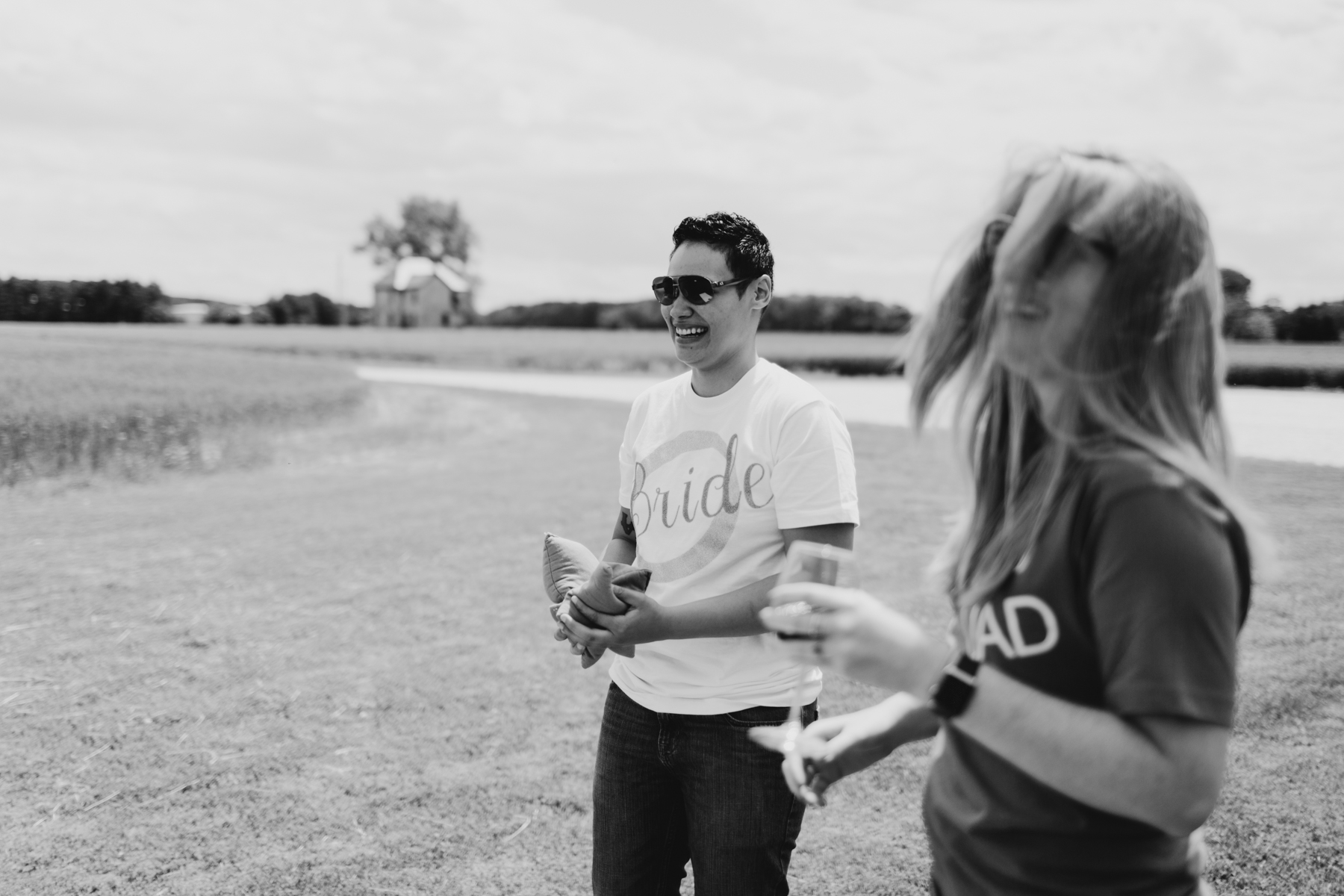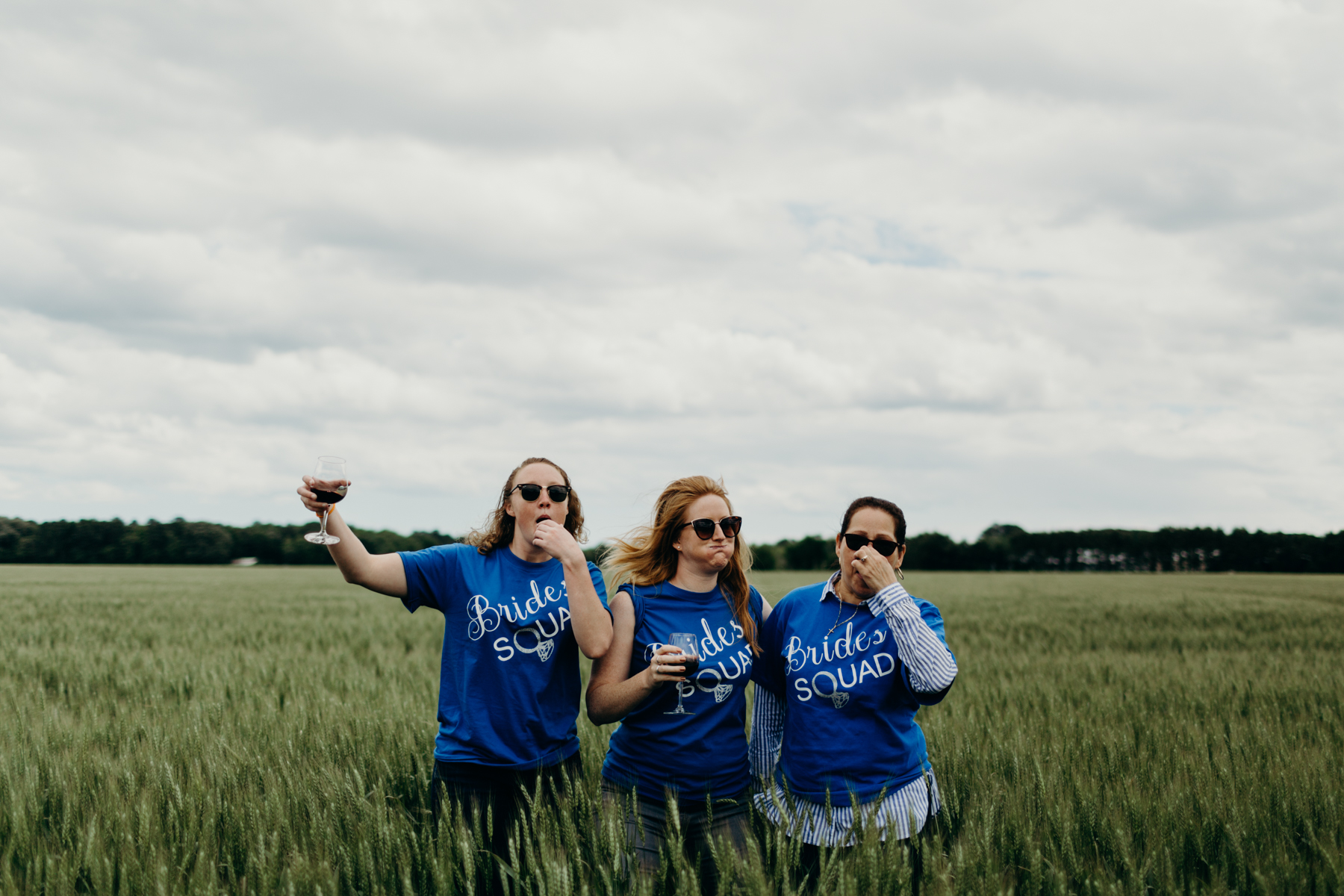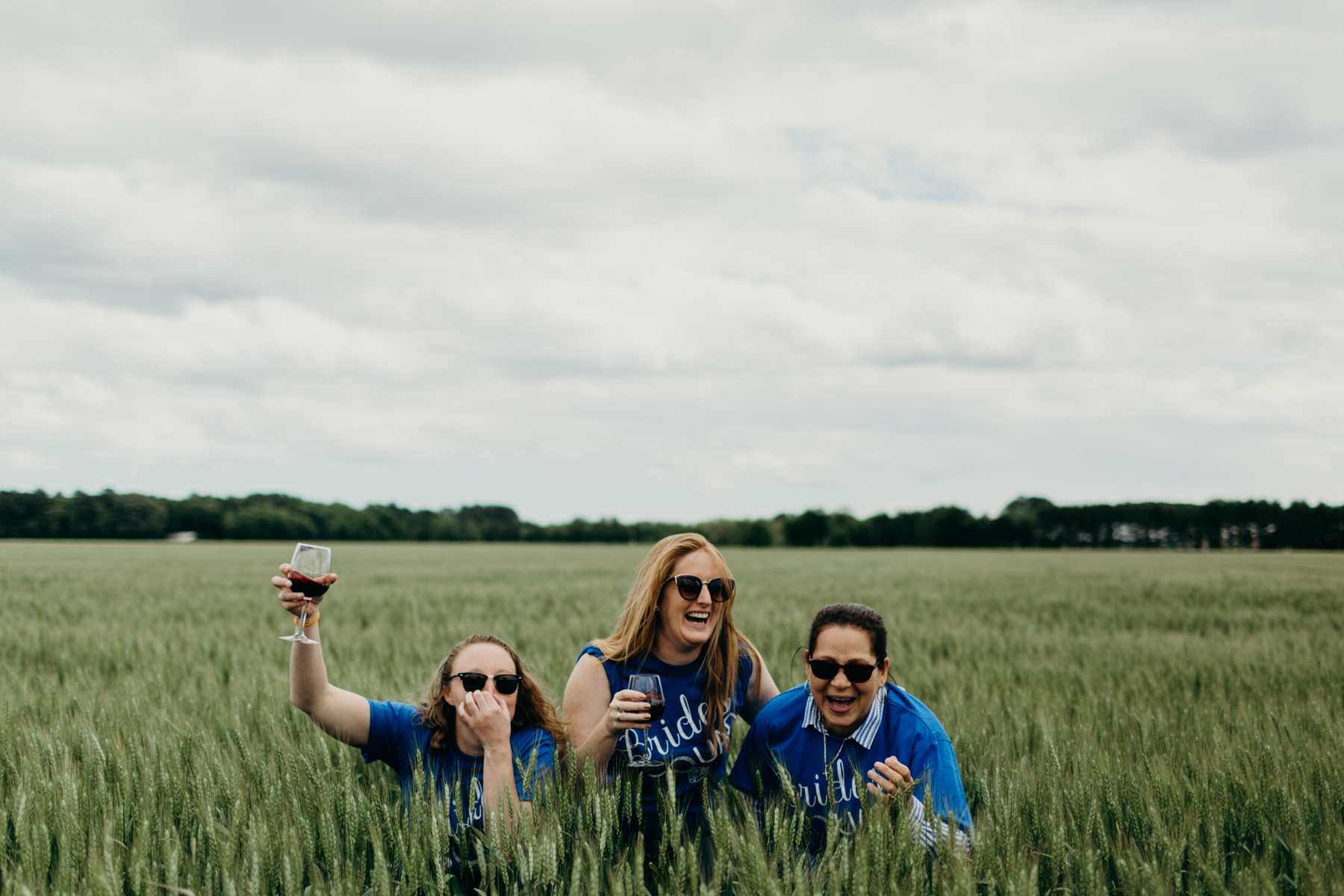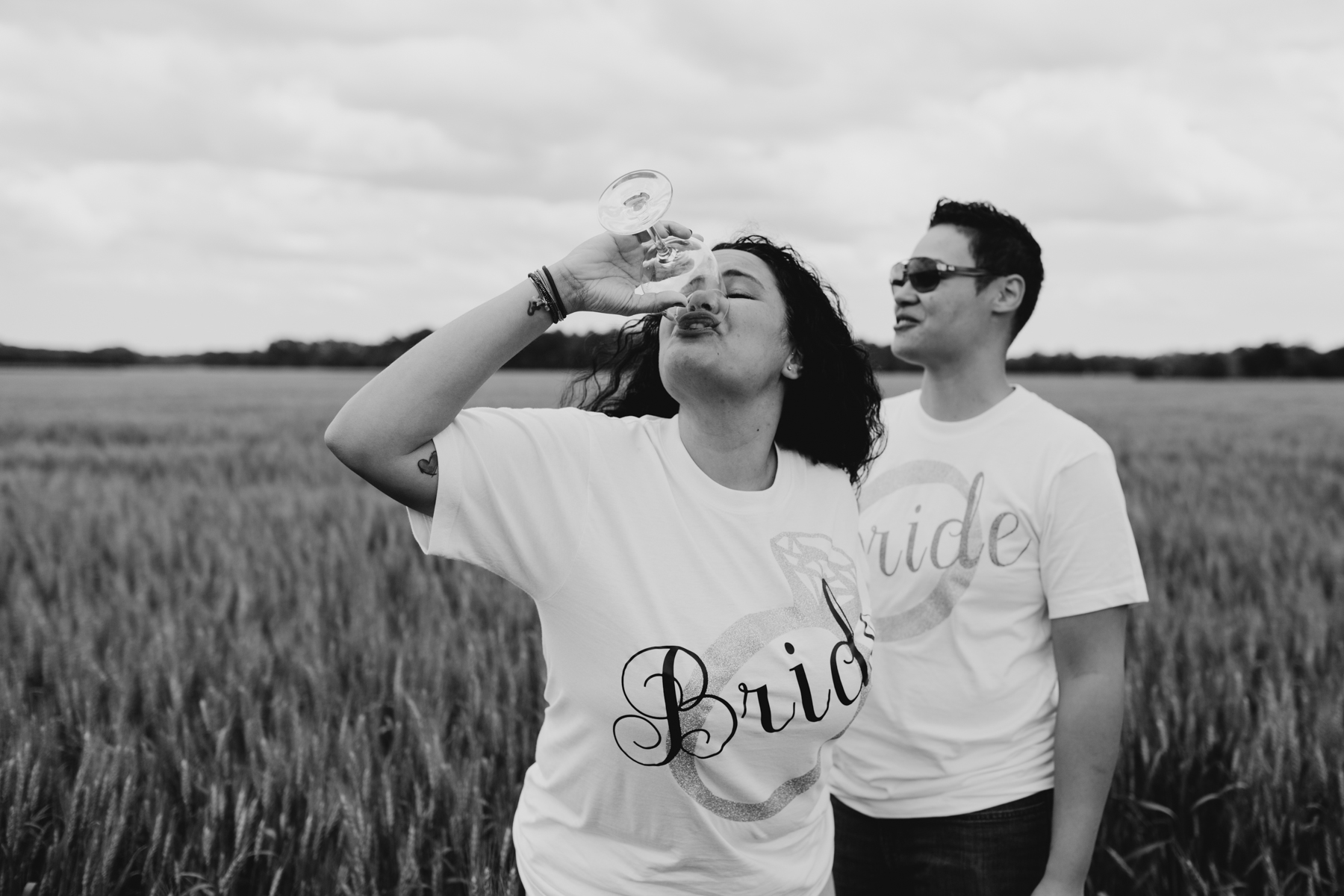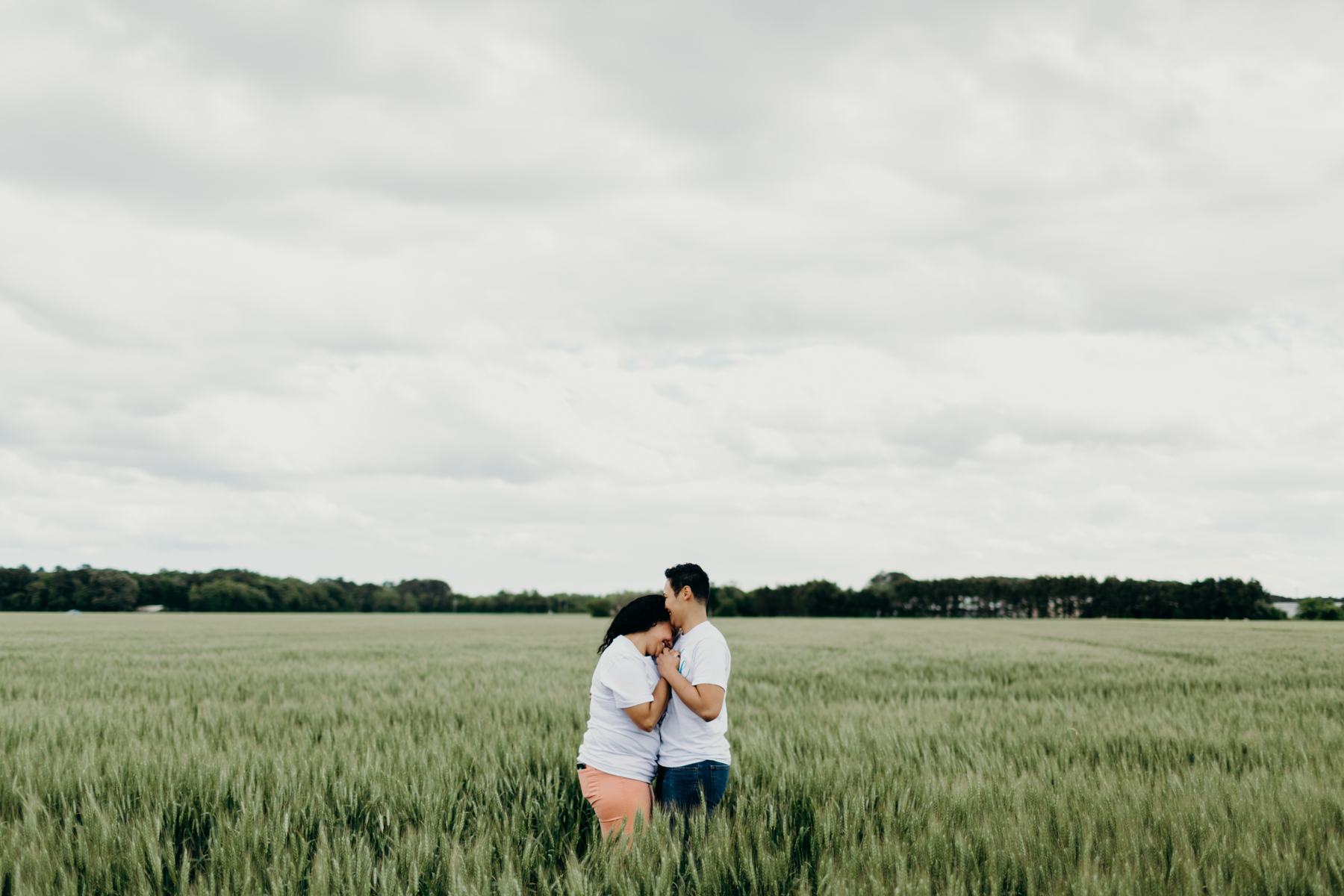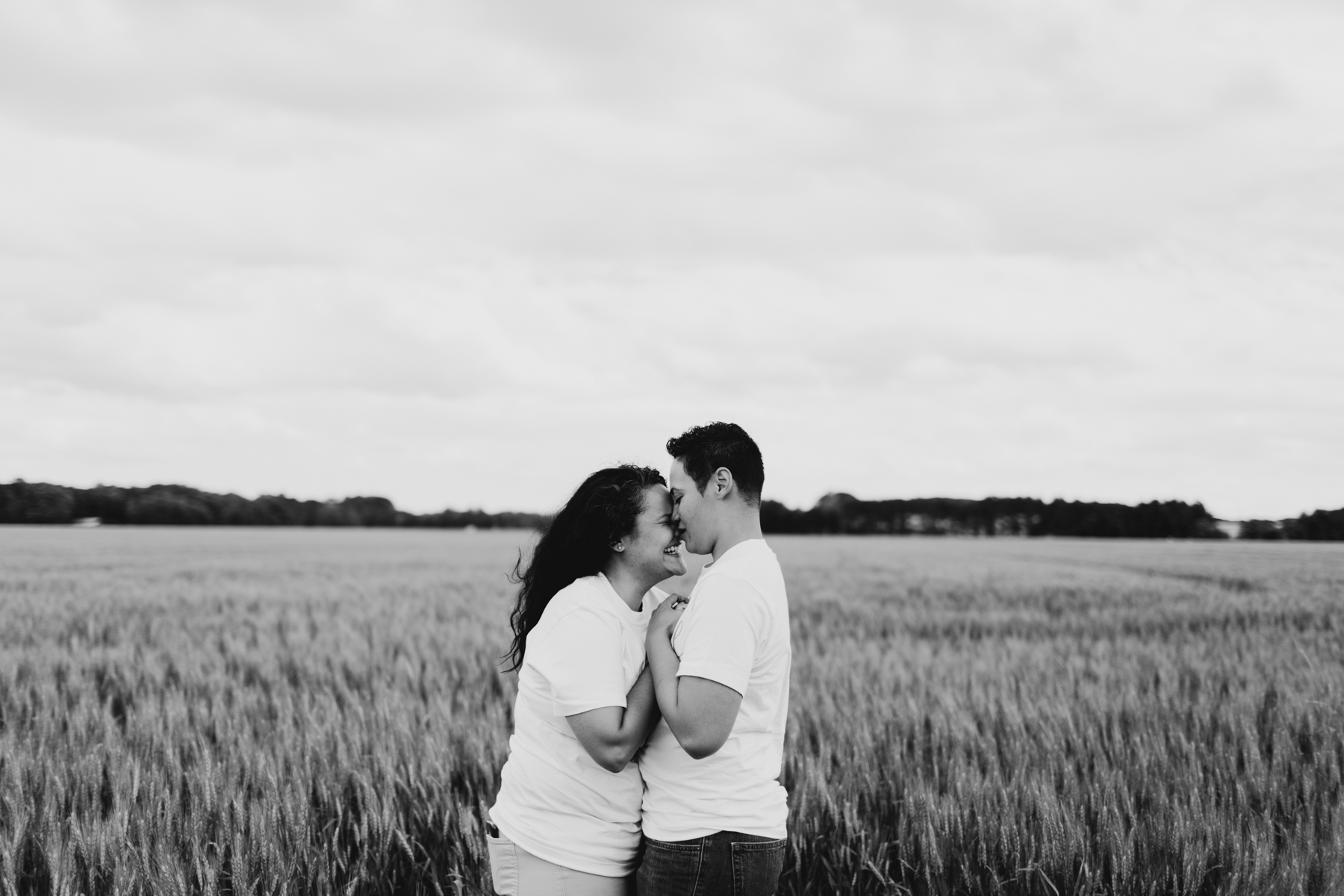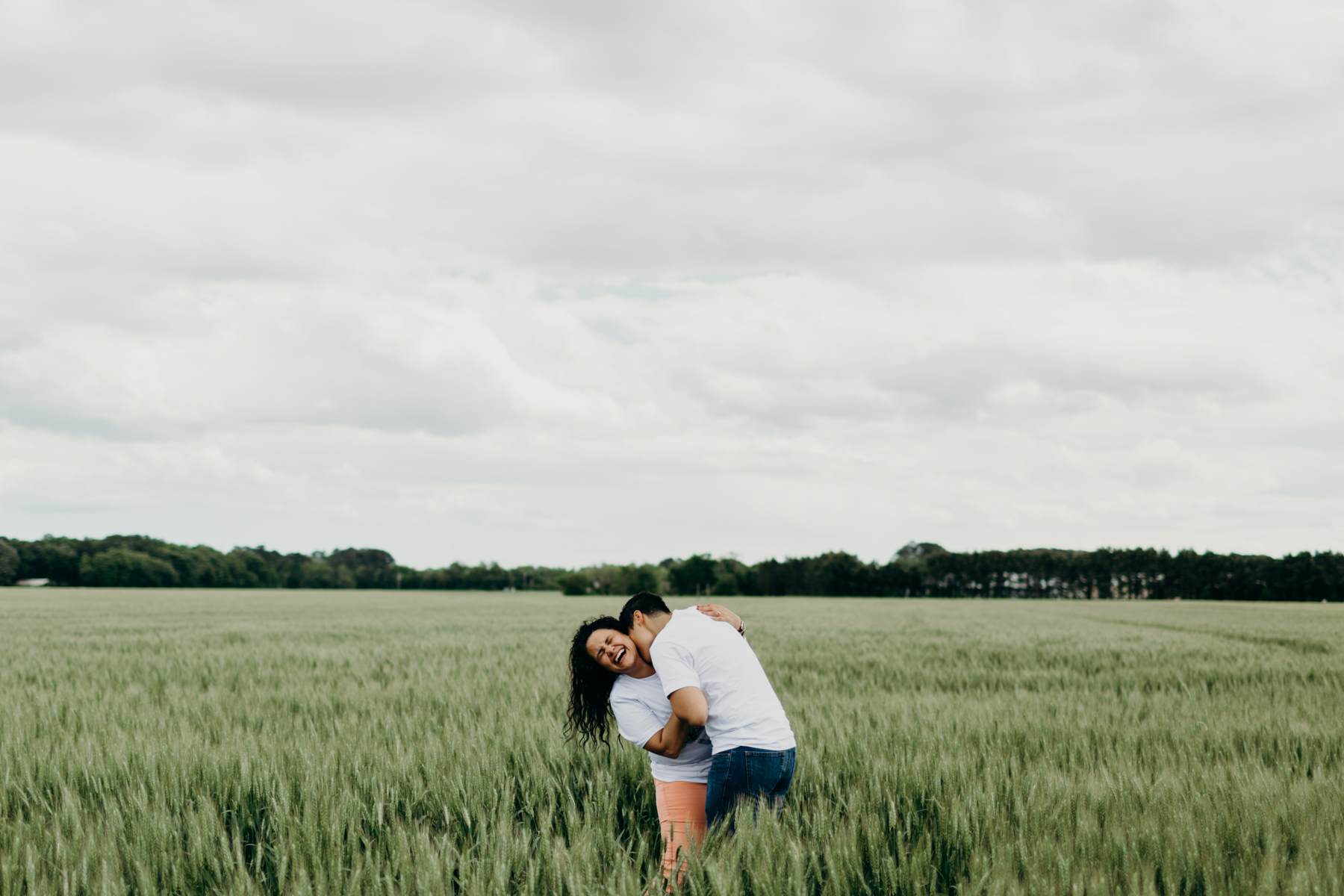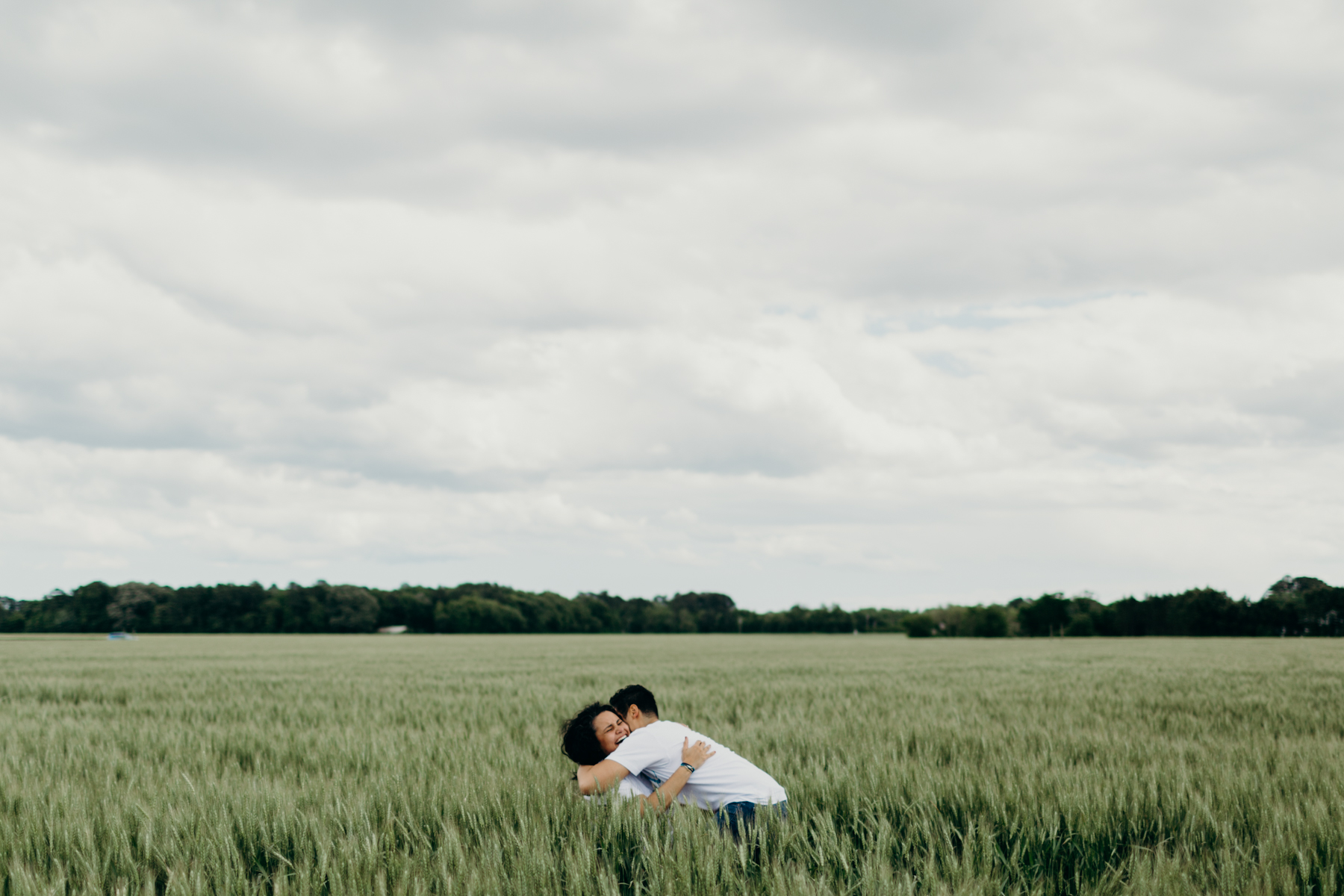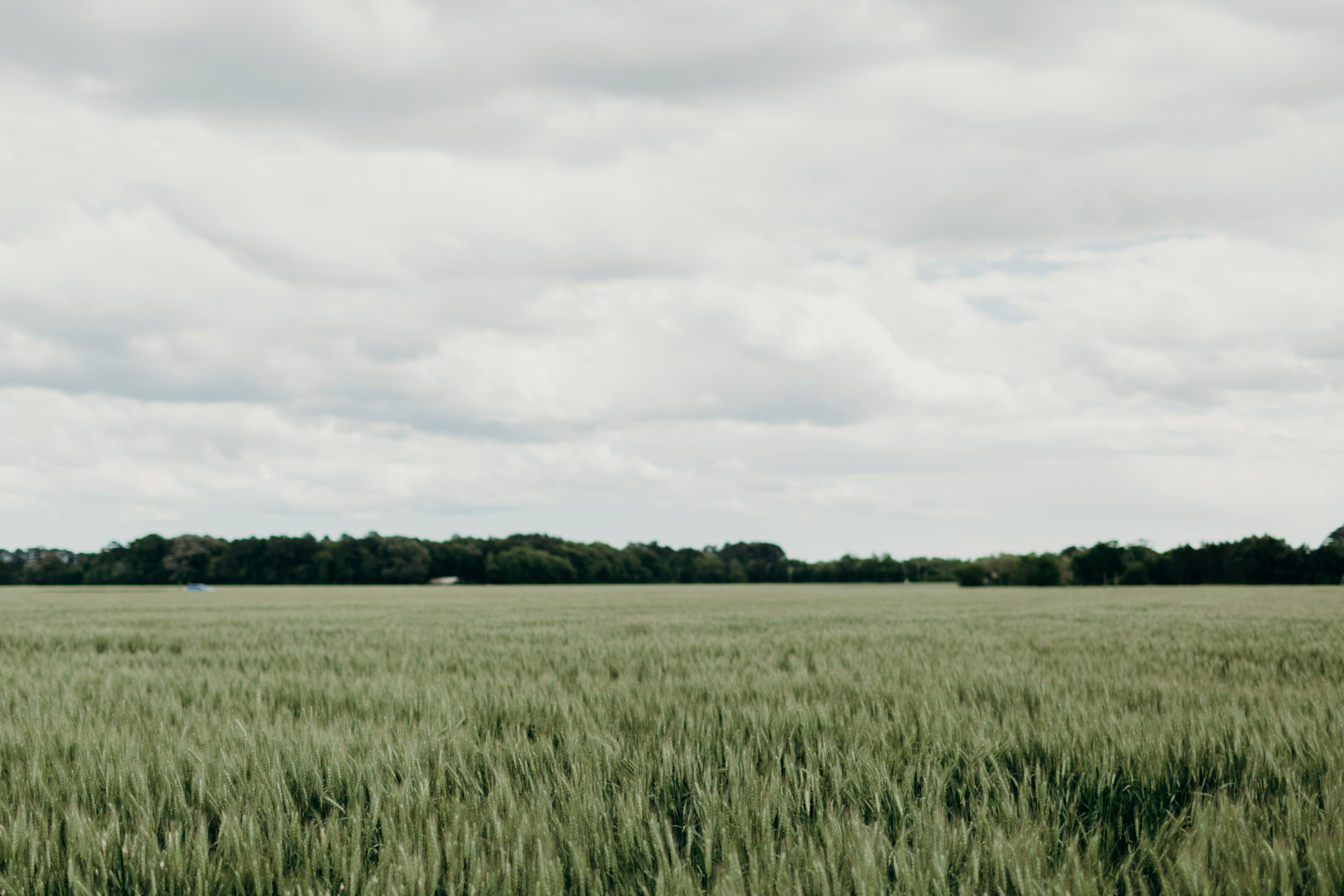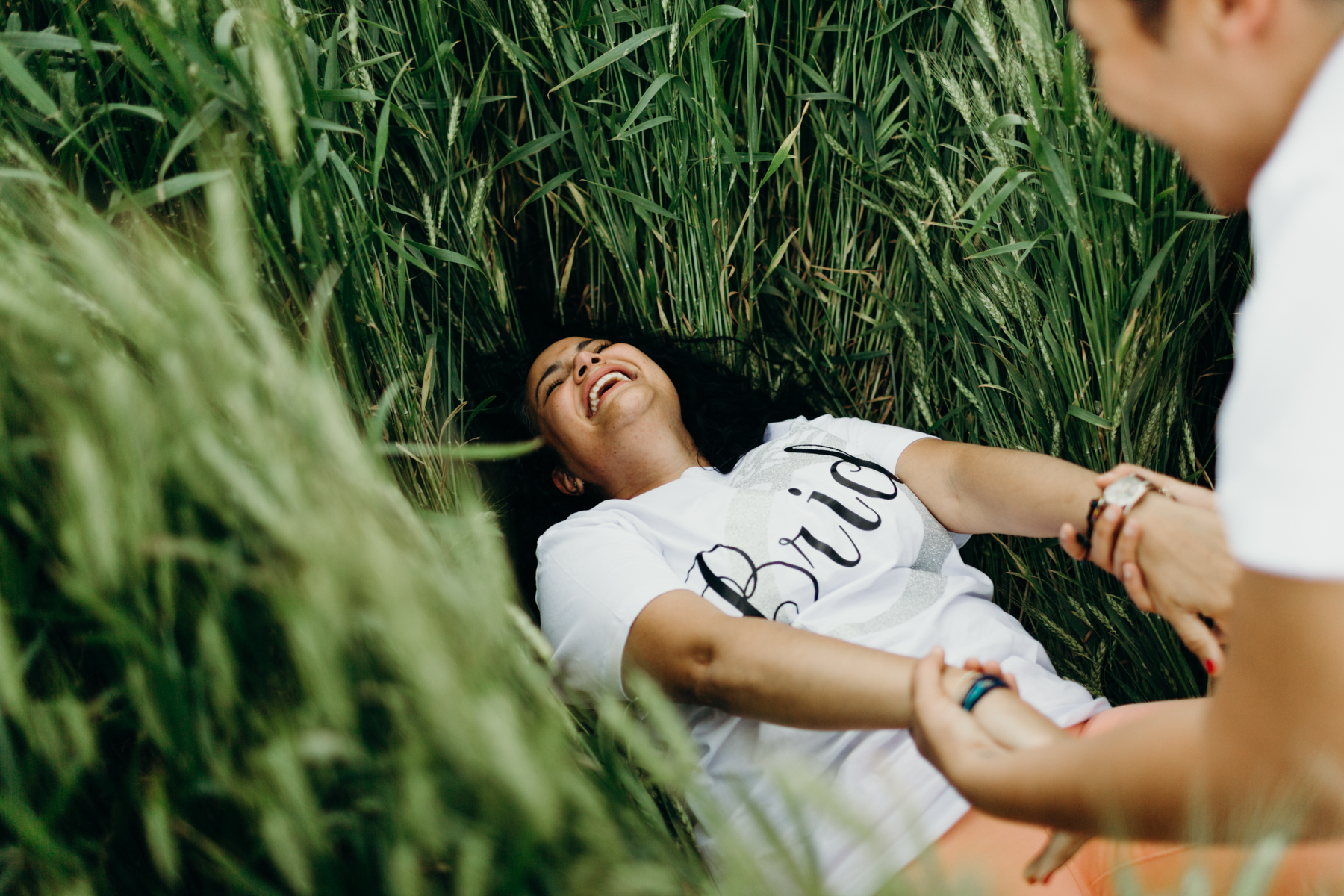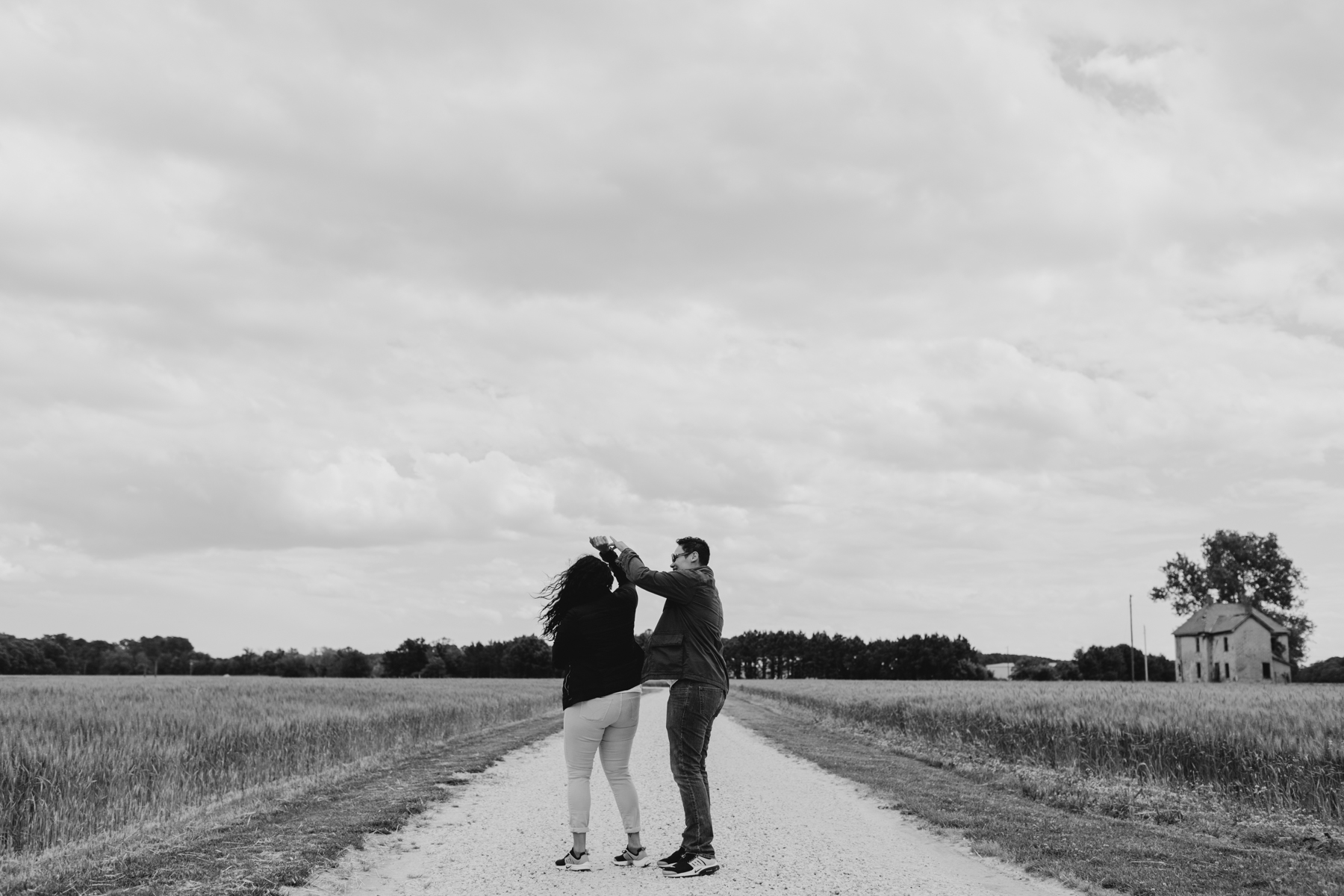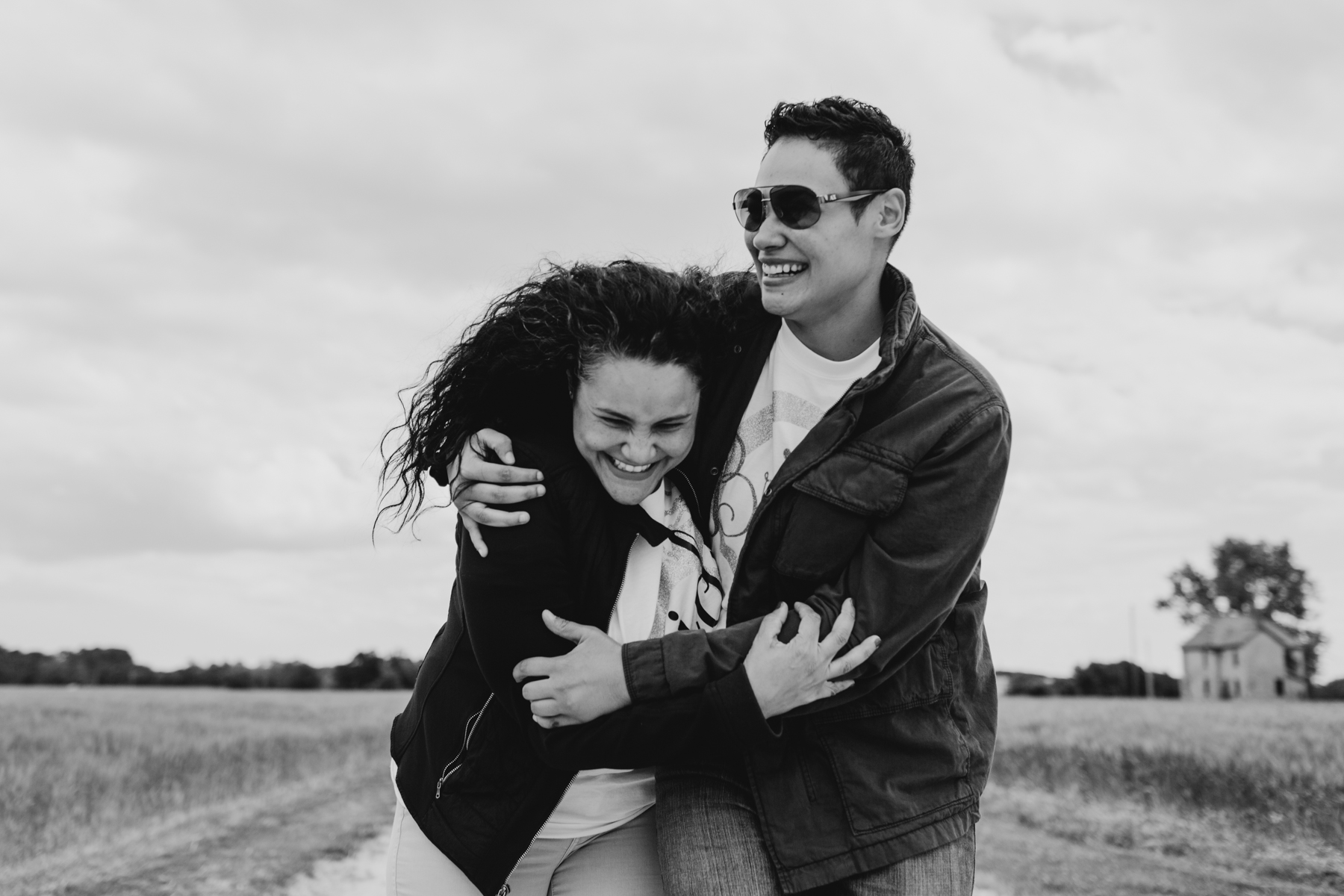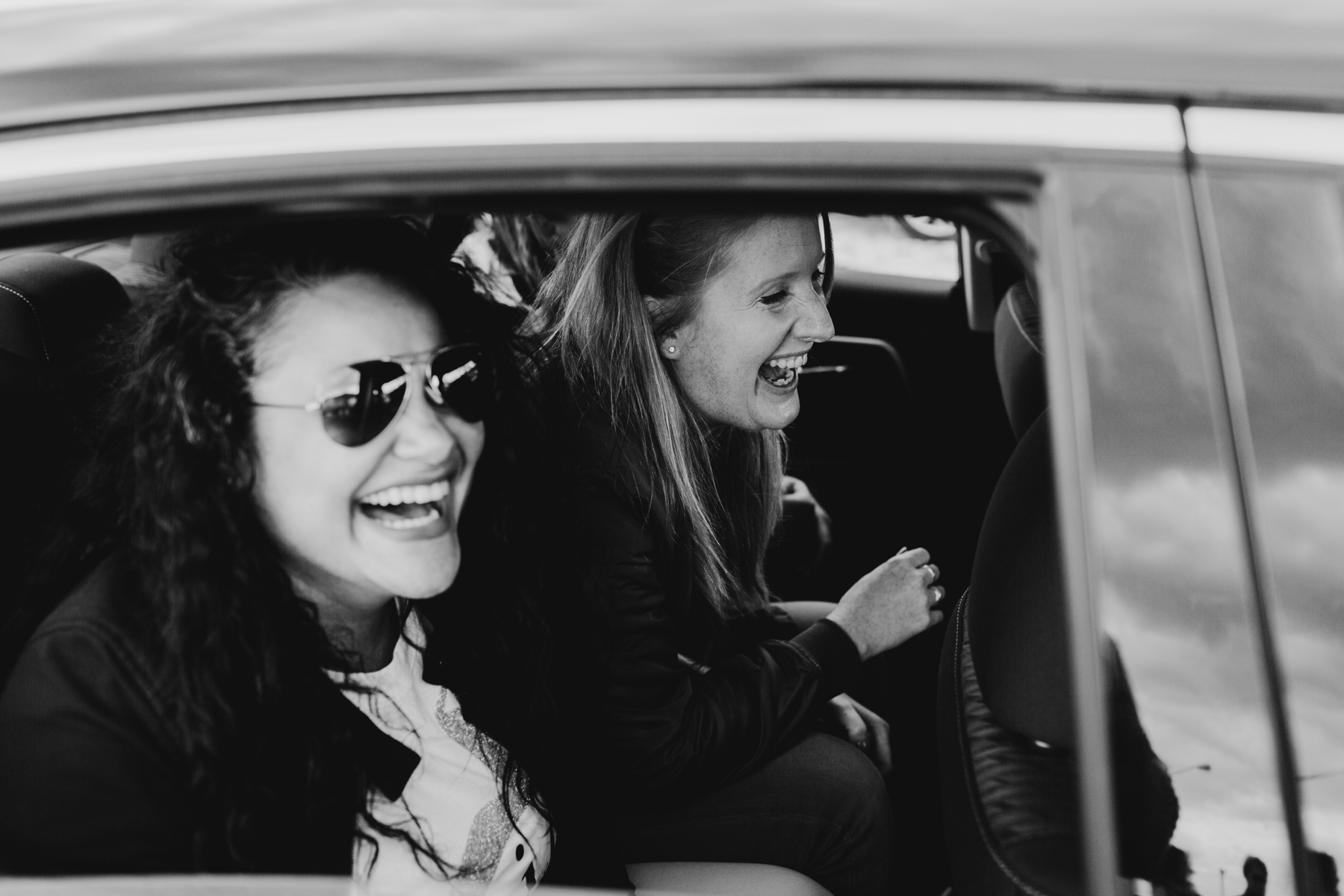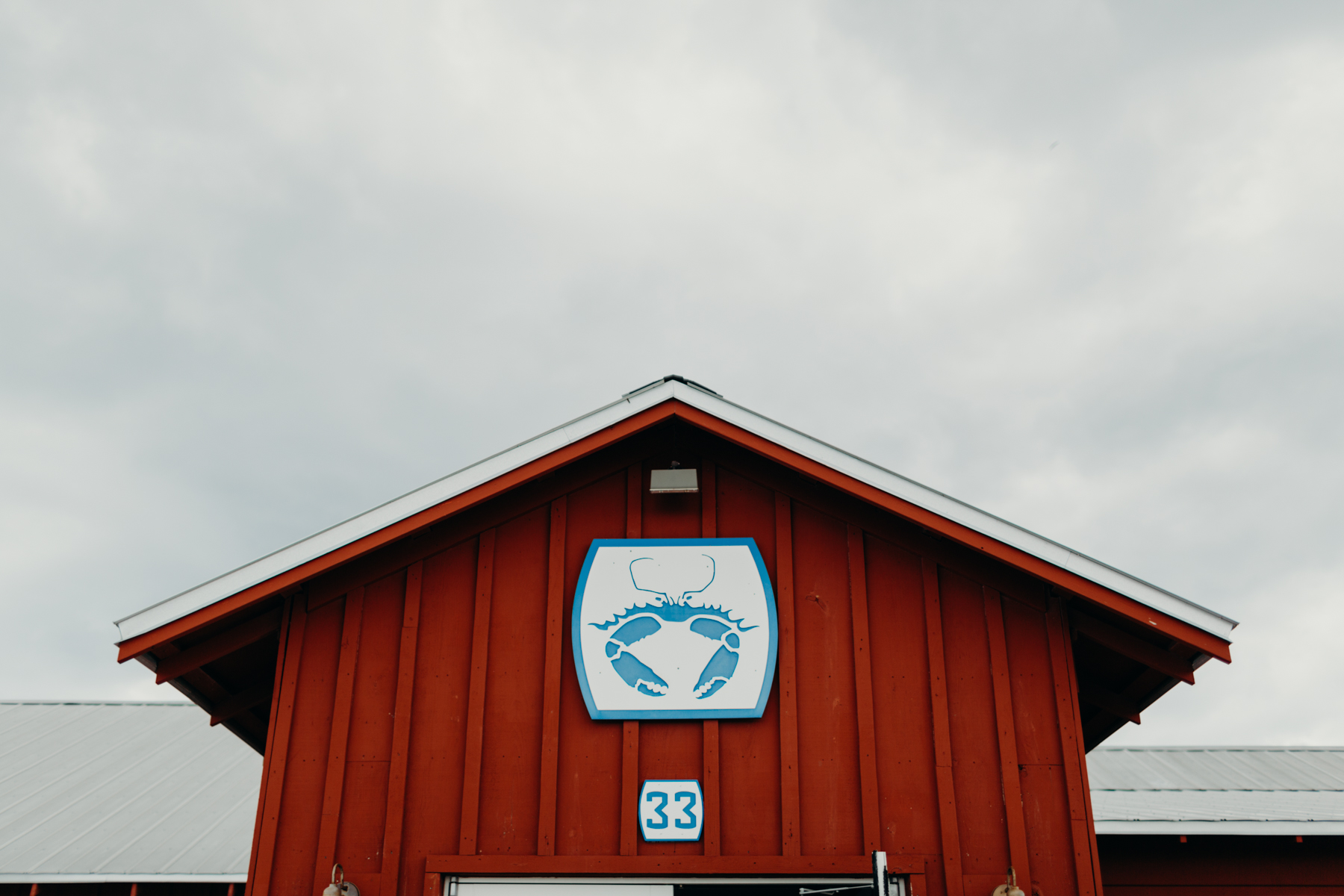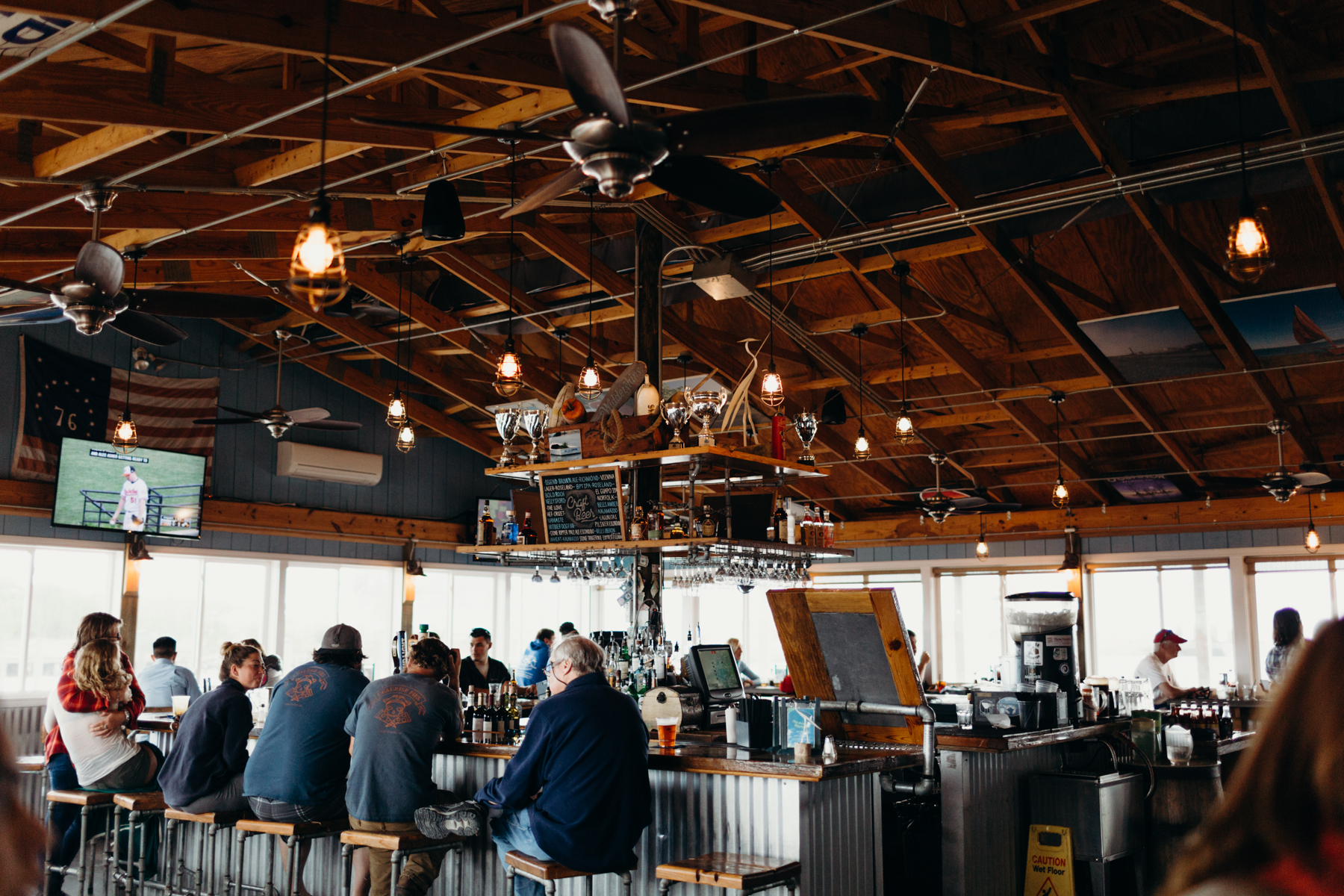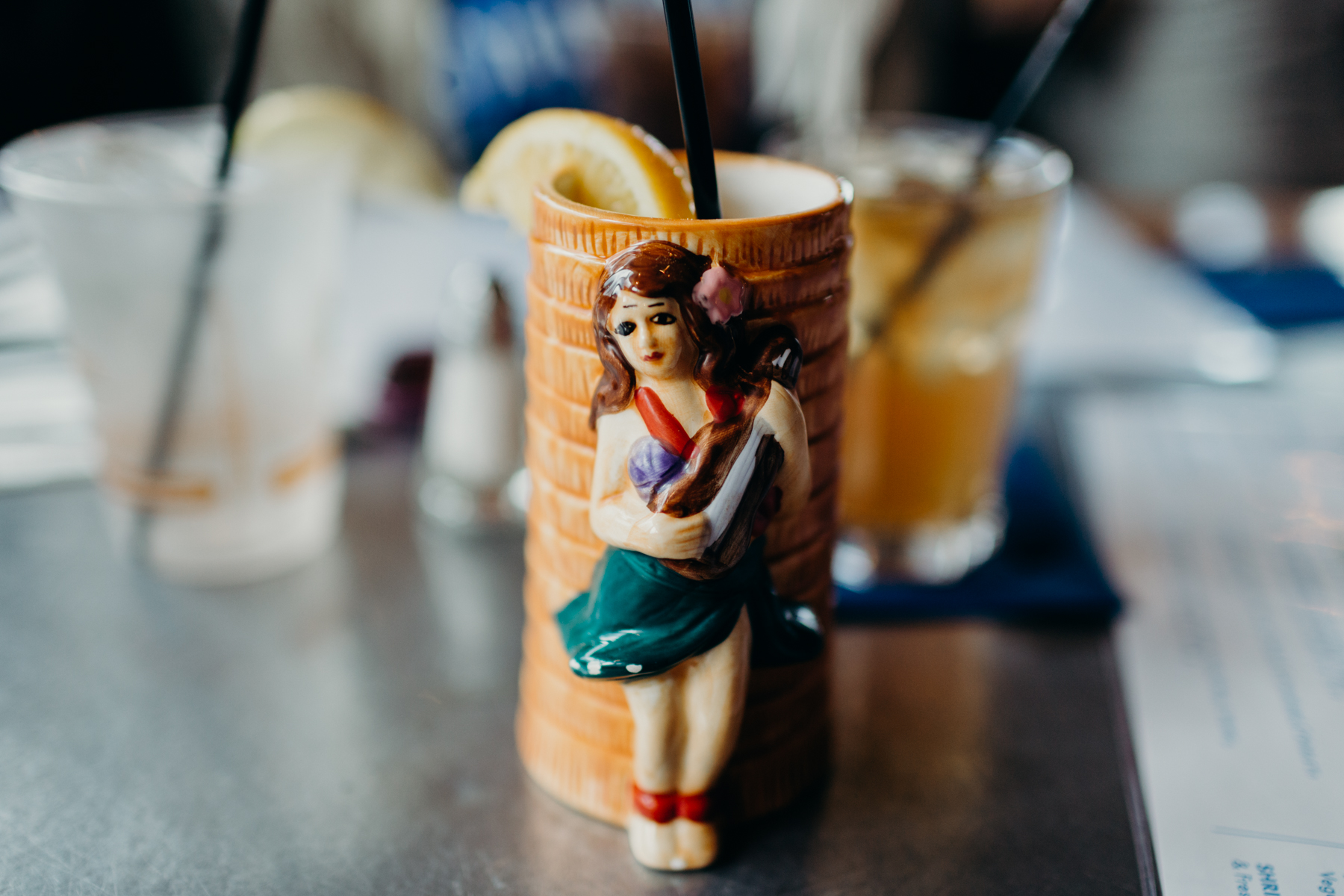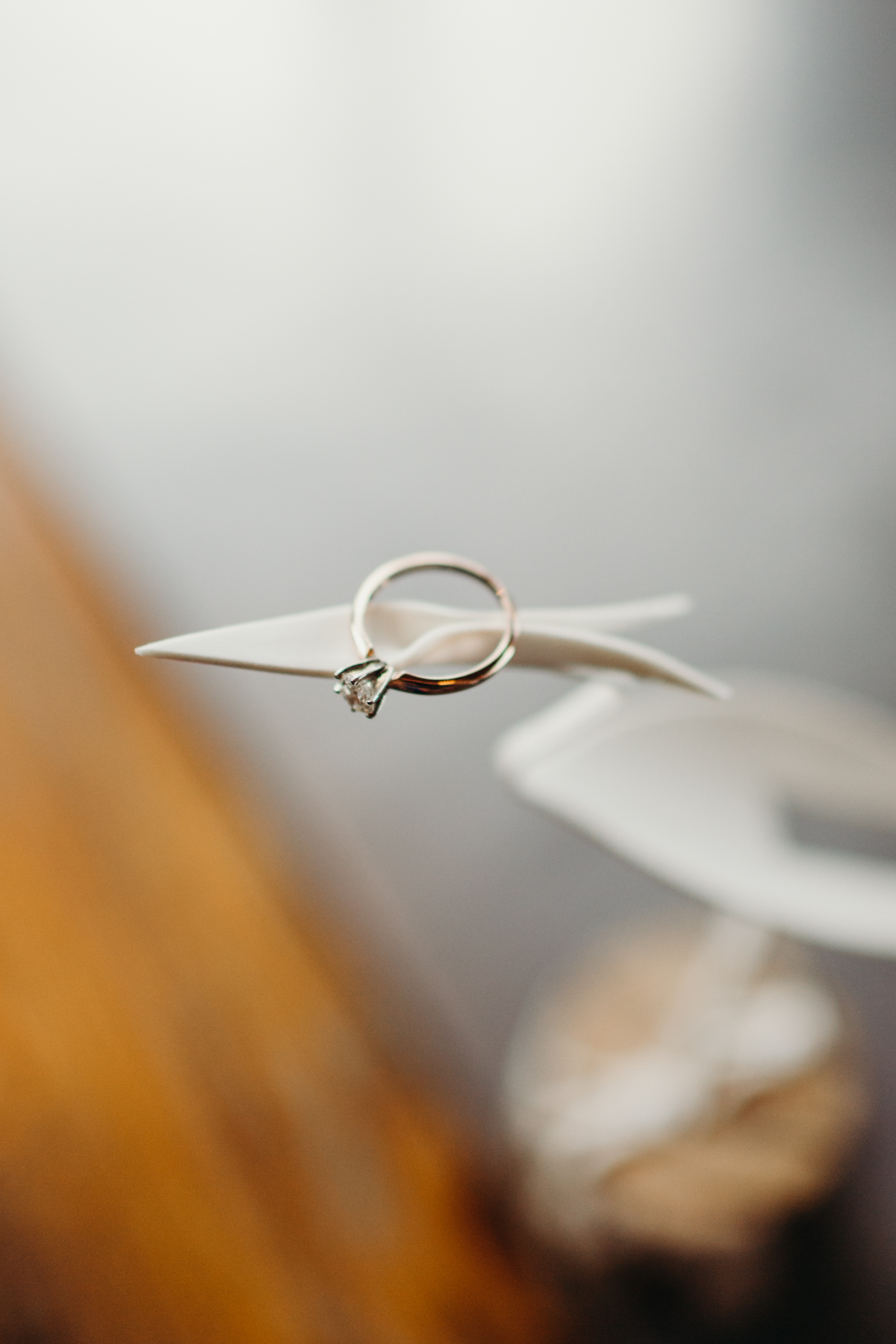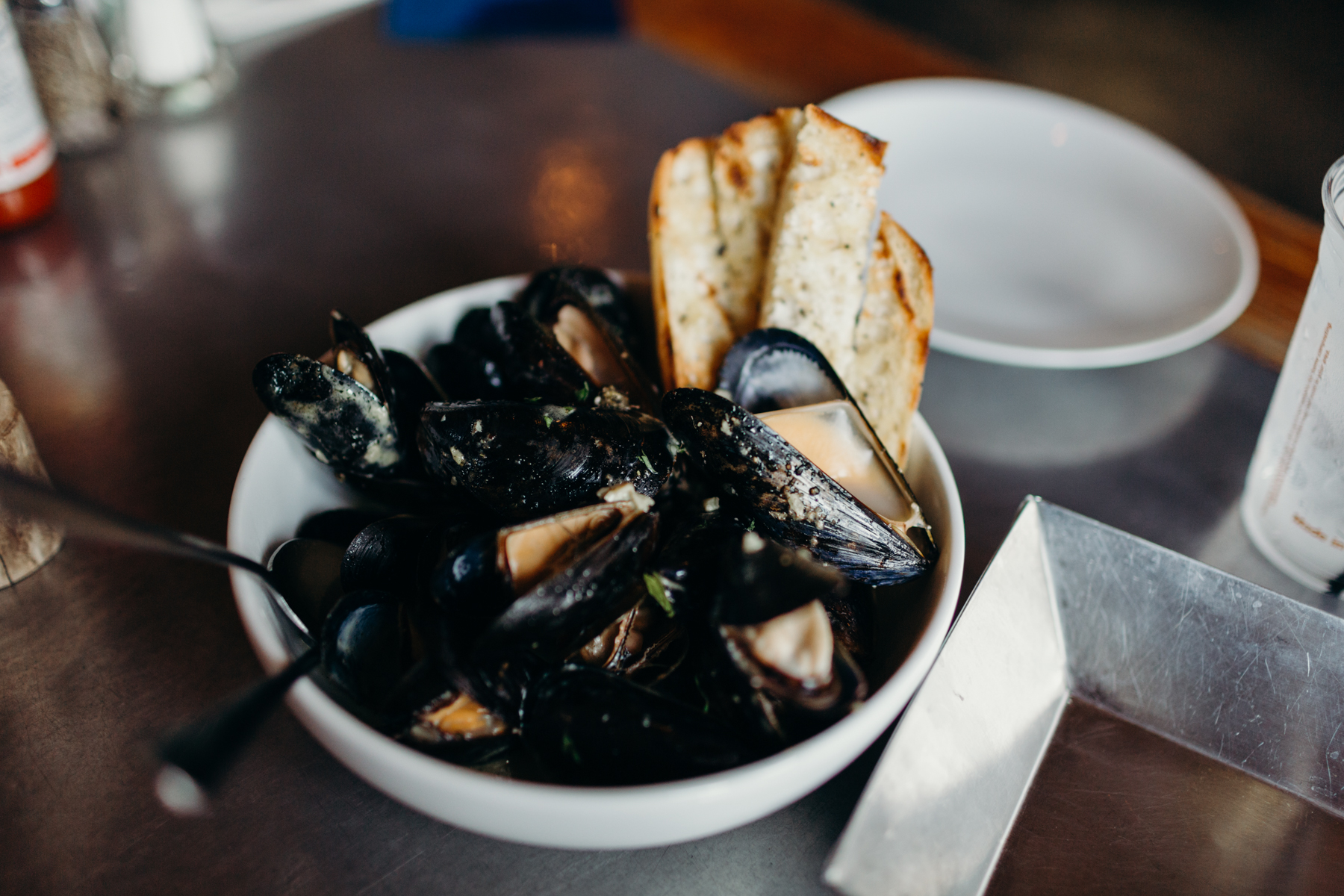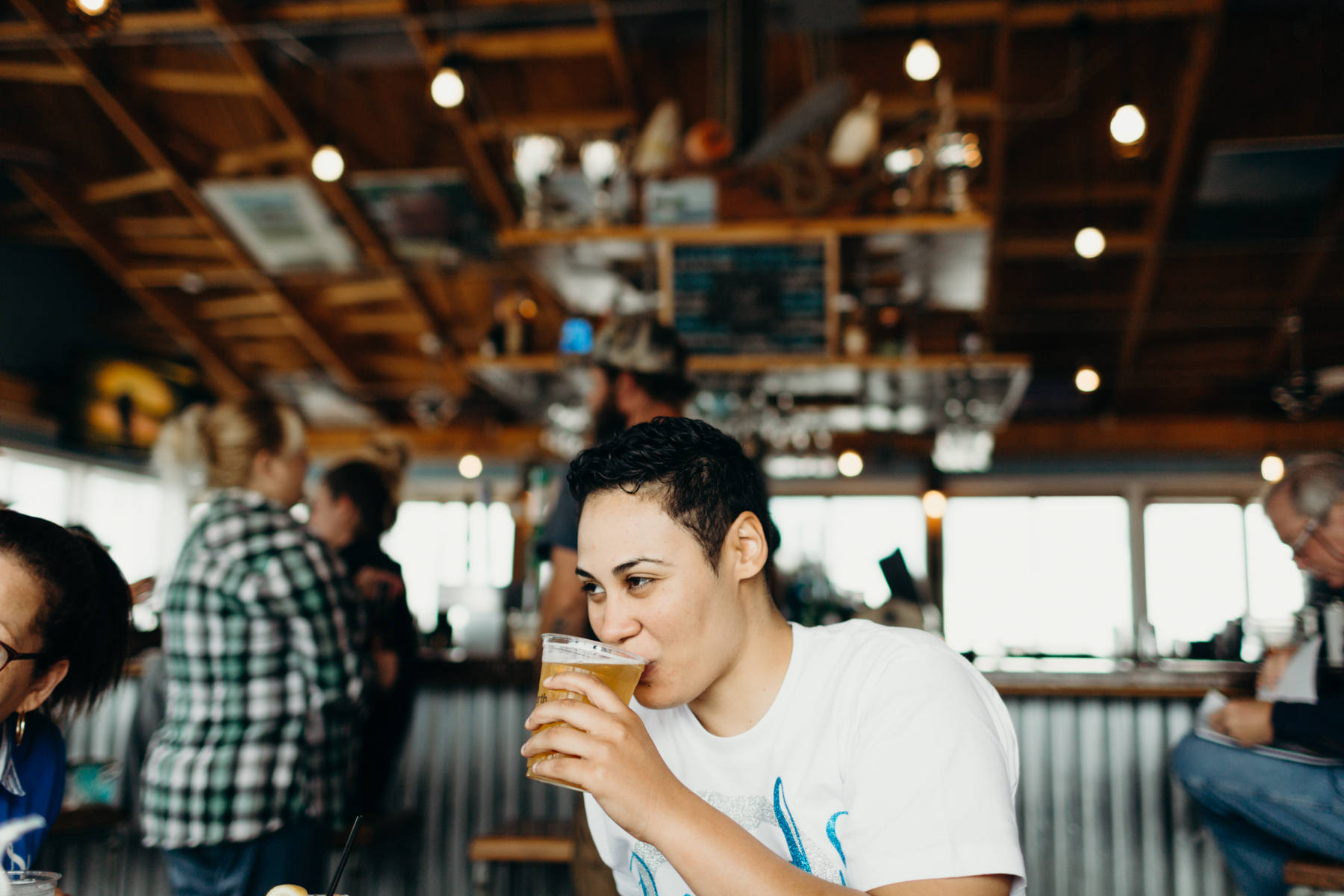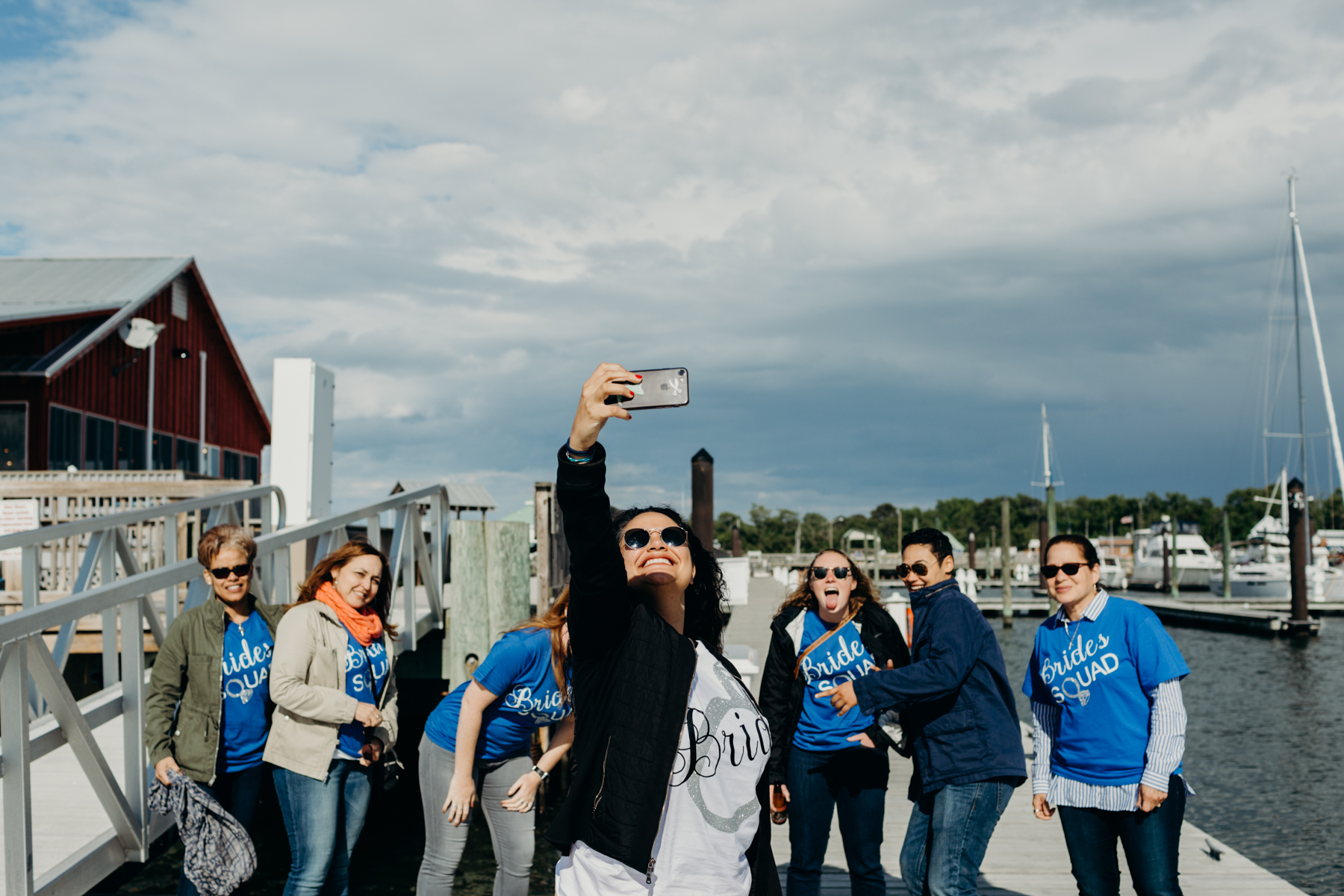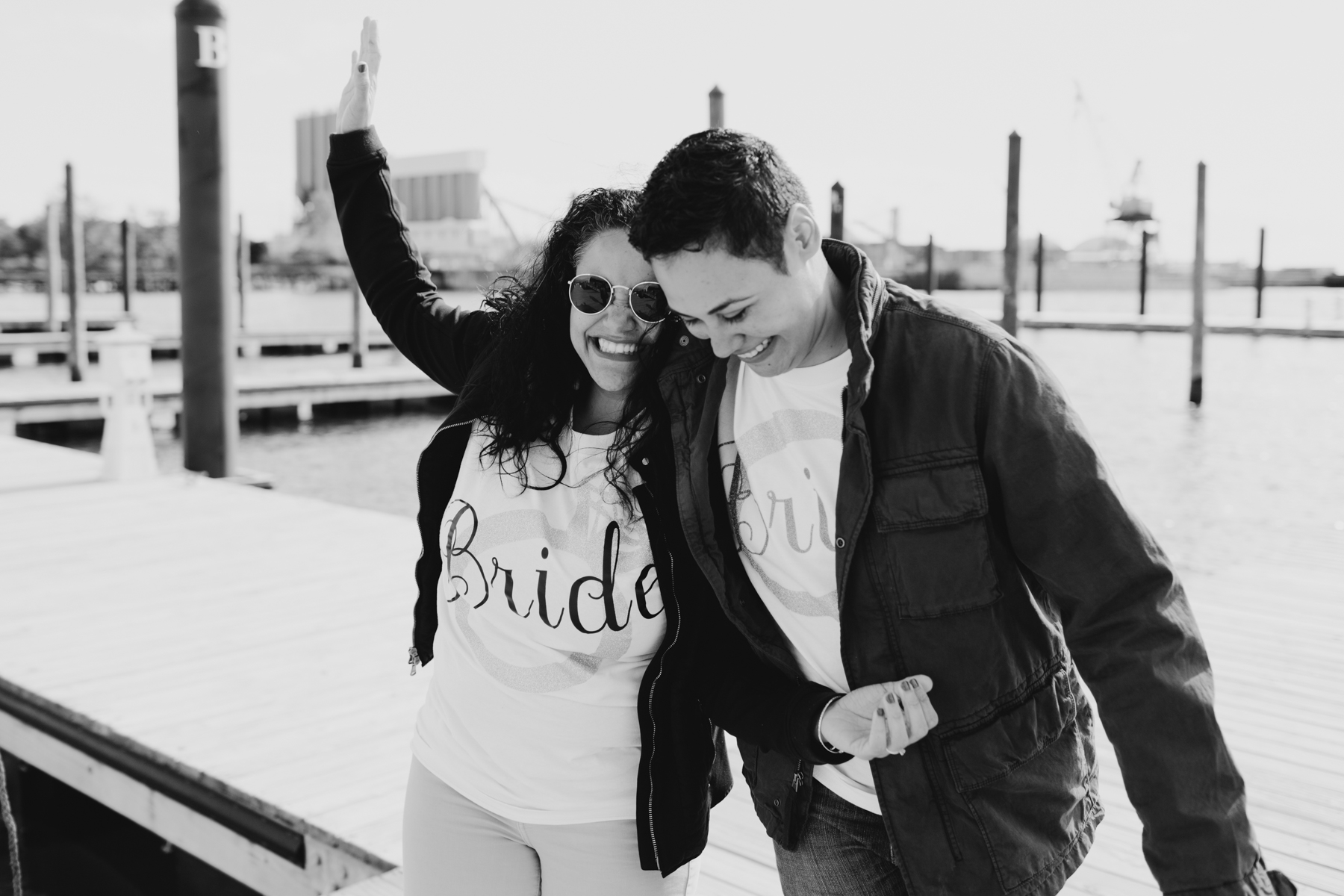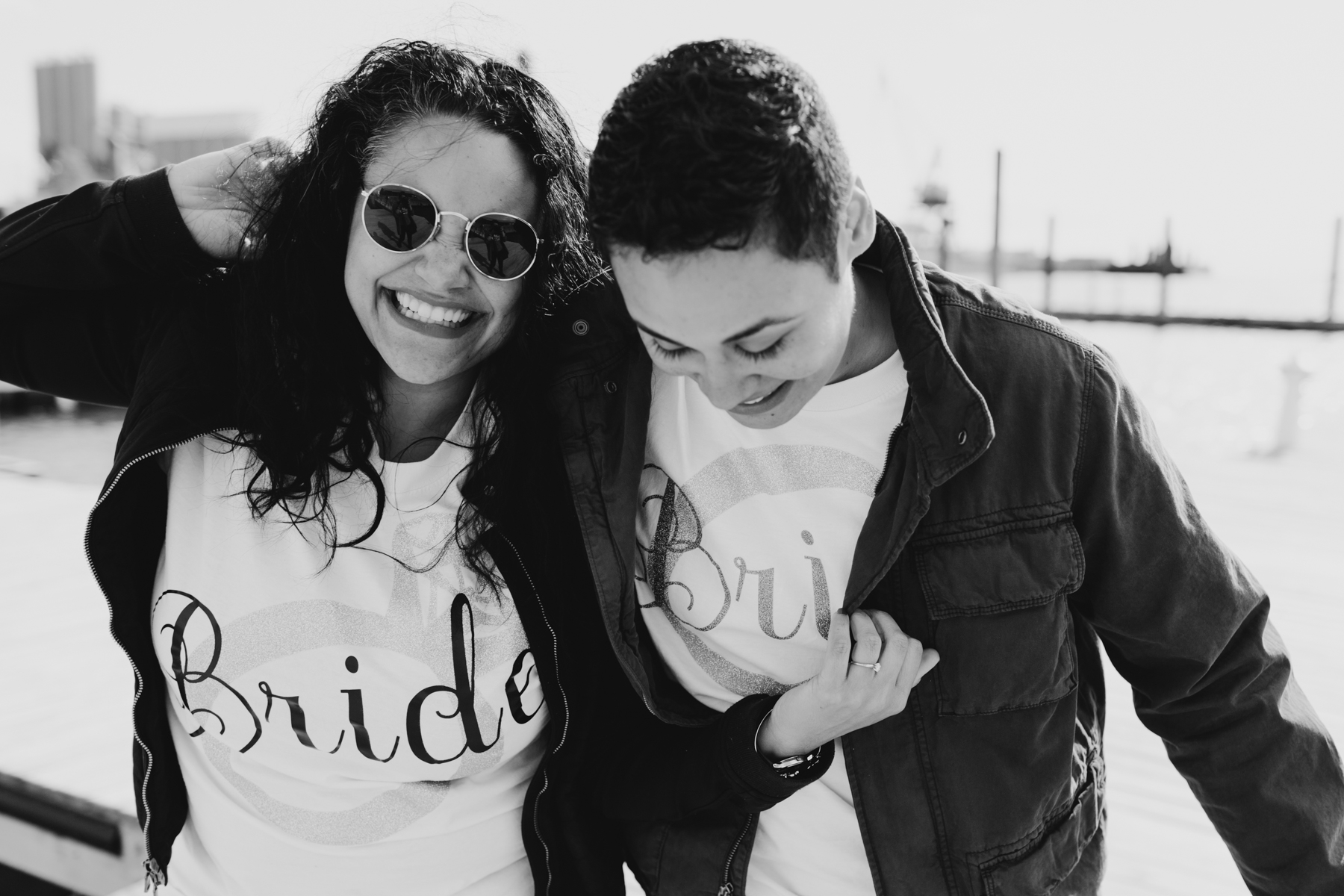 "The day of the wedding I got my Army dress blues together, and jess was pampered with hair and makeup from our guests. Since Jess didn't know any of this was happening, her sister brought a few dresses for her to choose from, a fresh sunflower bouquet, and jewelry! Jess was so into this entire idea!
We got dressed separately, and even had a photo session –  the photo shoot was exciting and made everything so real!  Just before leaving to go to the courthouse, Tara set us up to do a first look – since we wouldn't be walking down an isle! When I turned around, my world stopped! I felt our whole relationship through my eyes. The laughs, the cries, and the hardship. She was stunning! Of course…I cried!"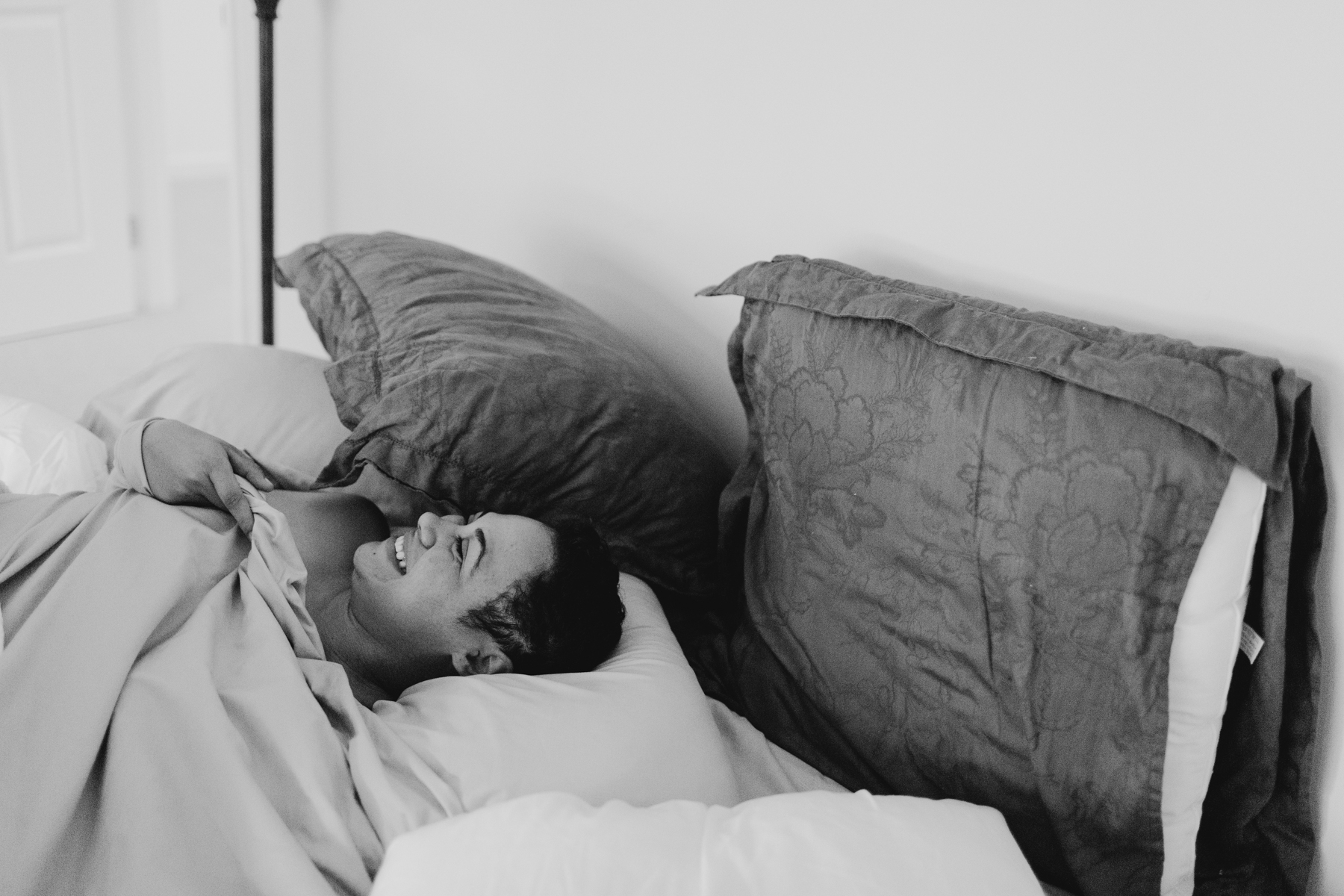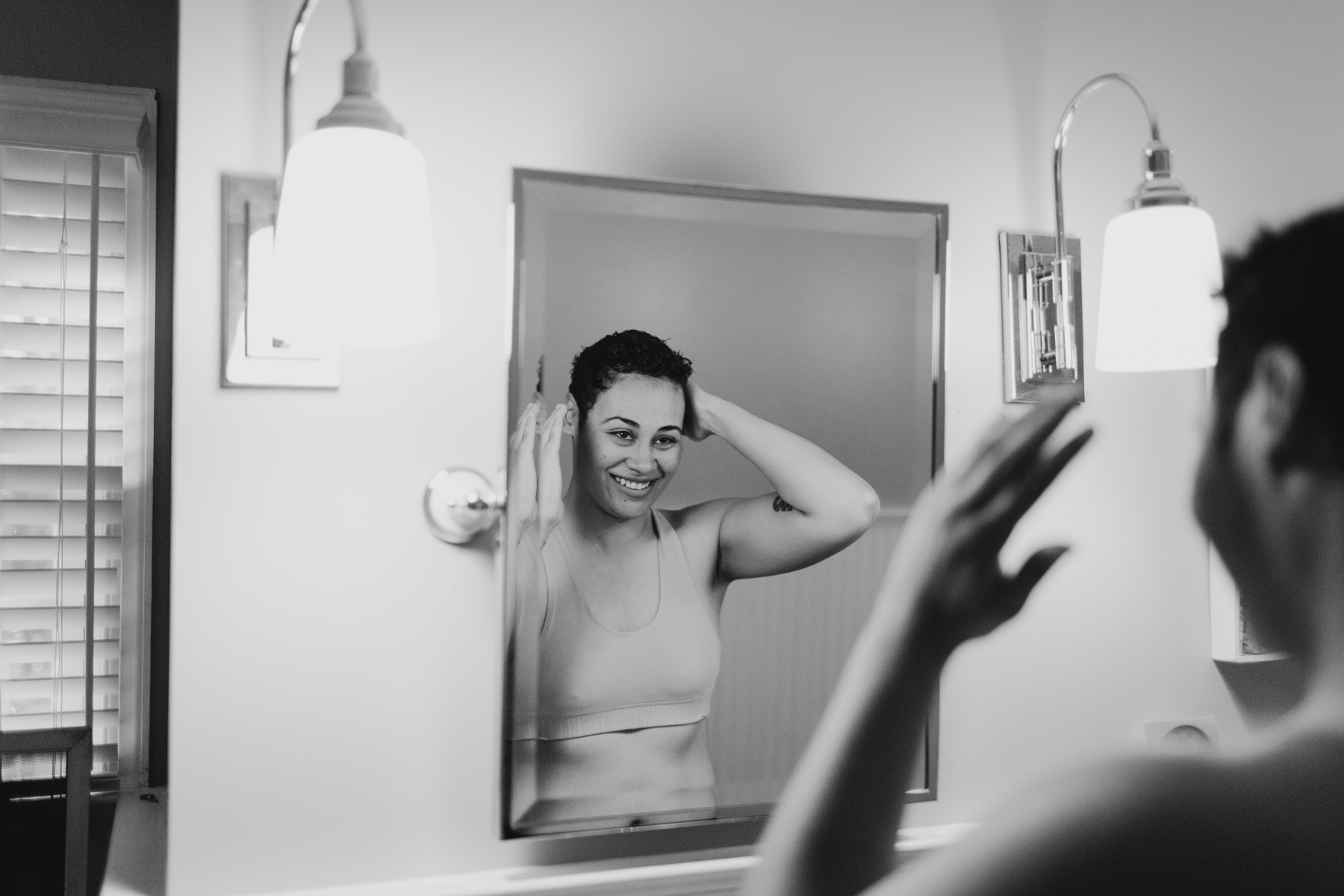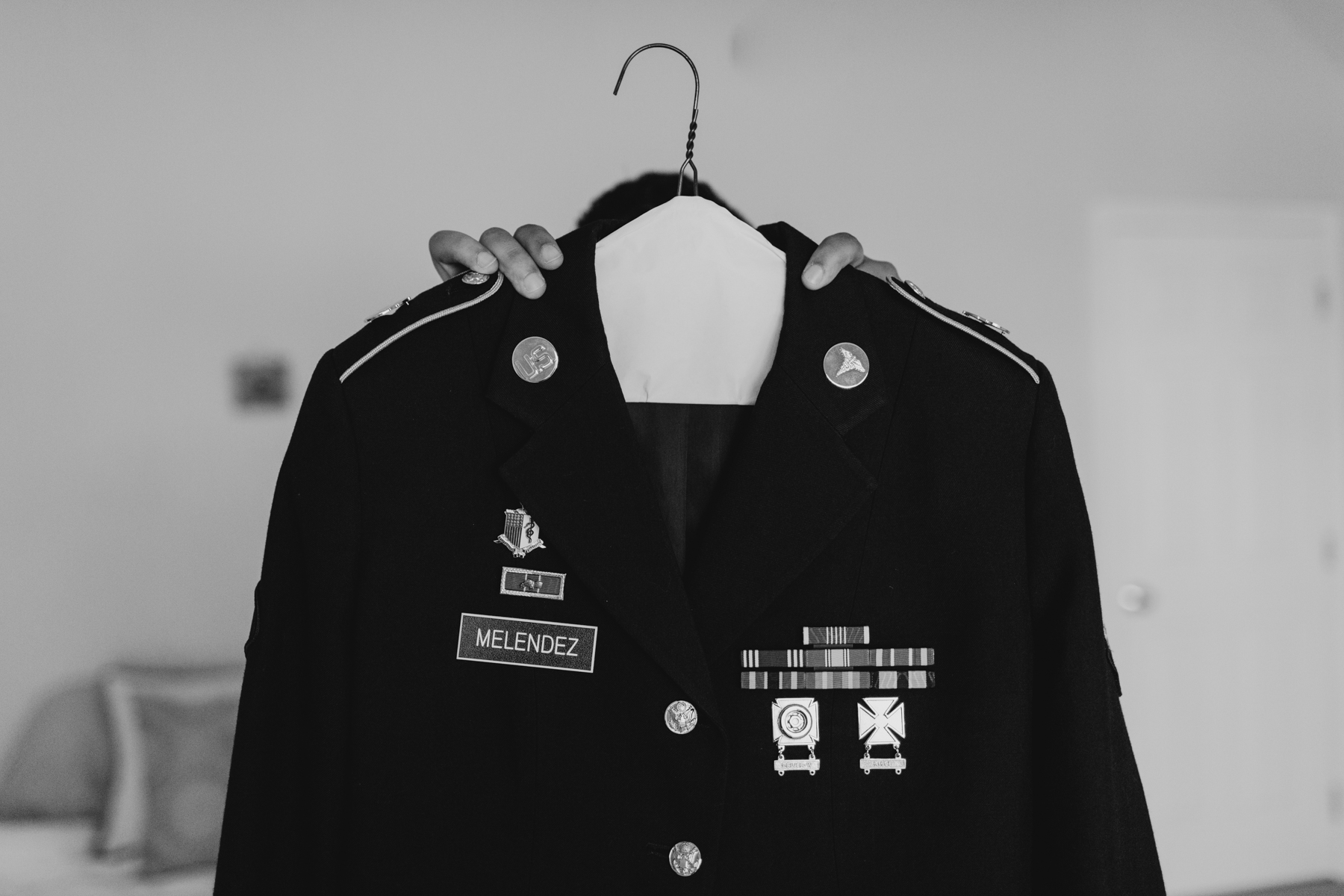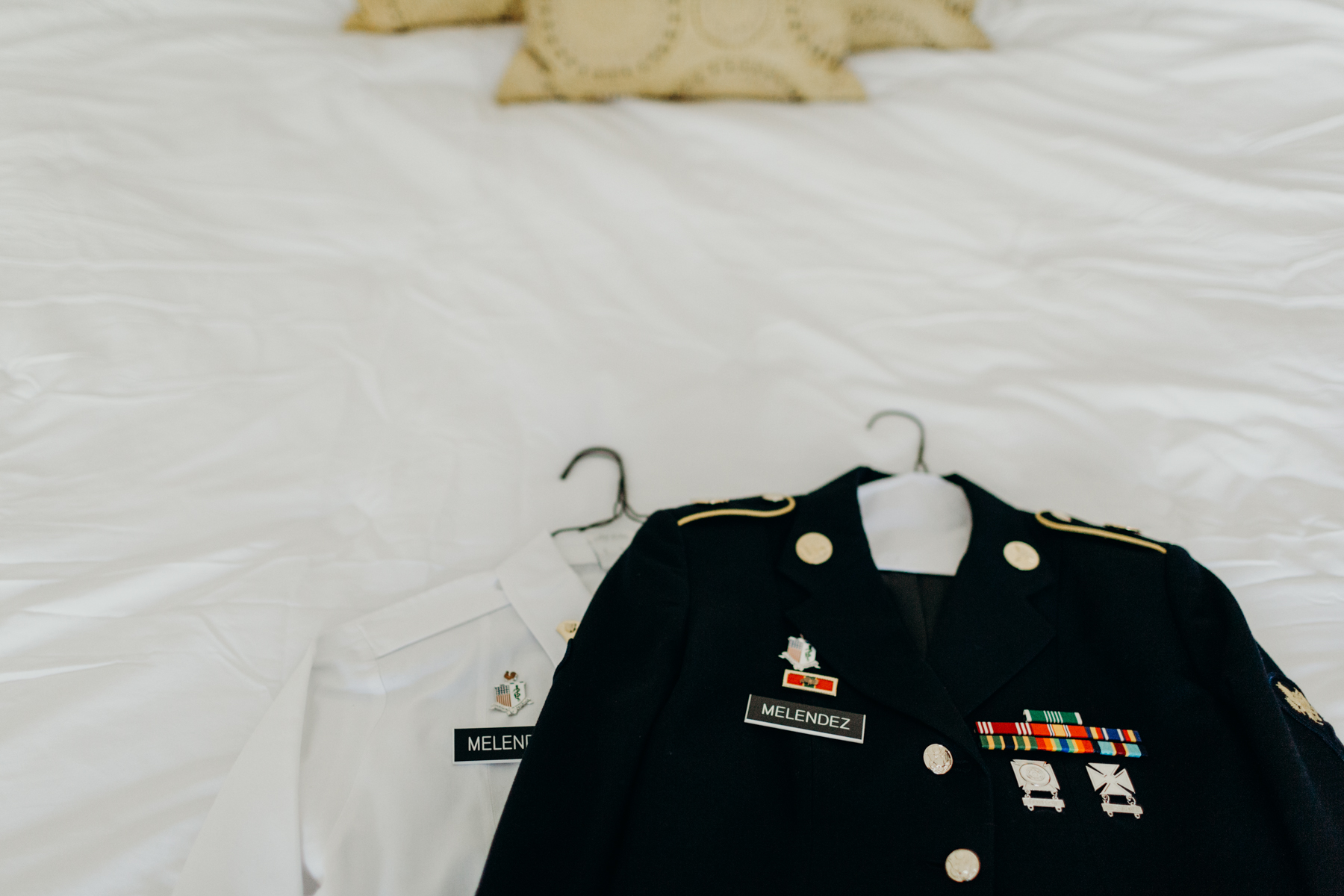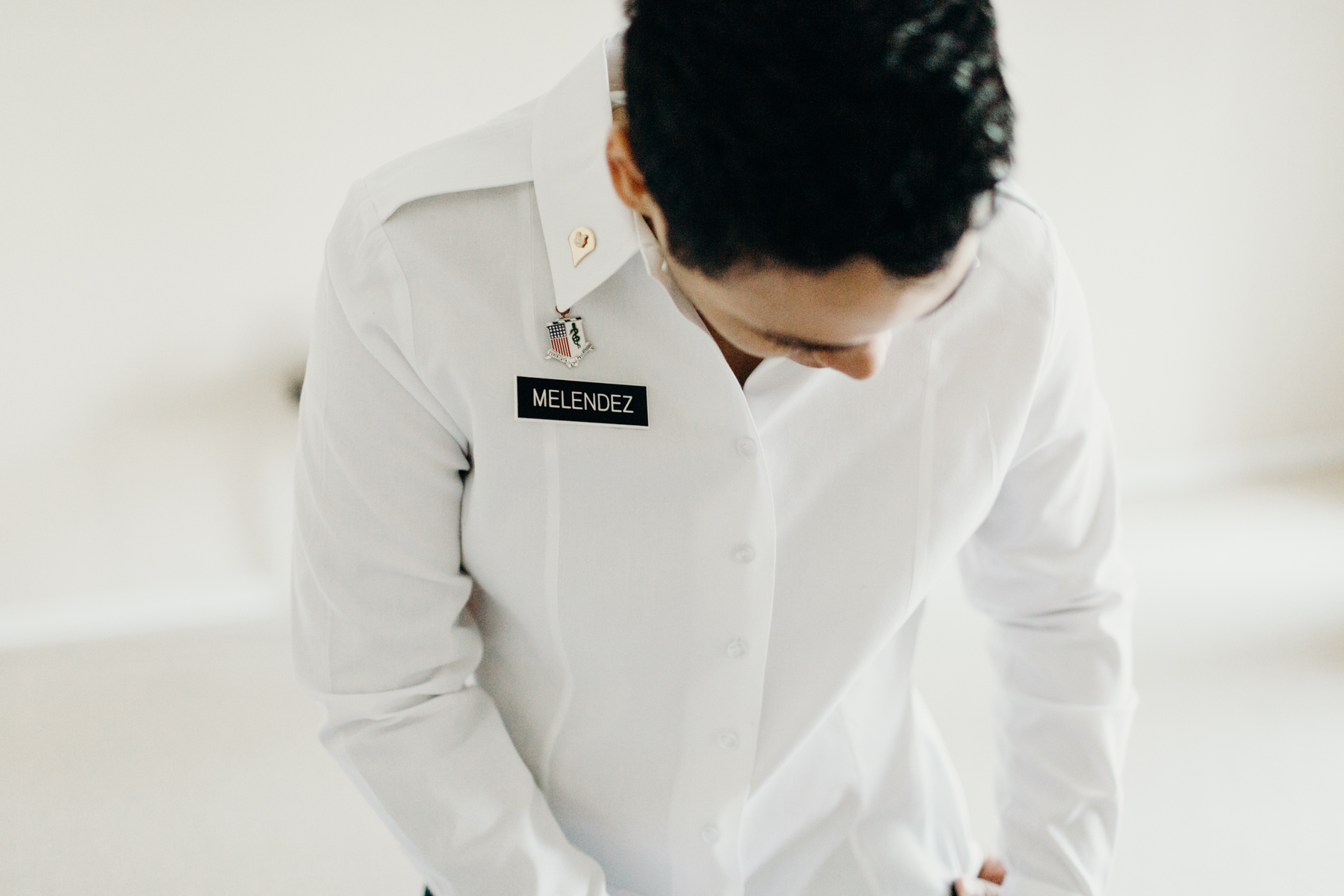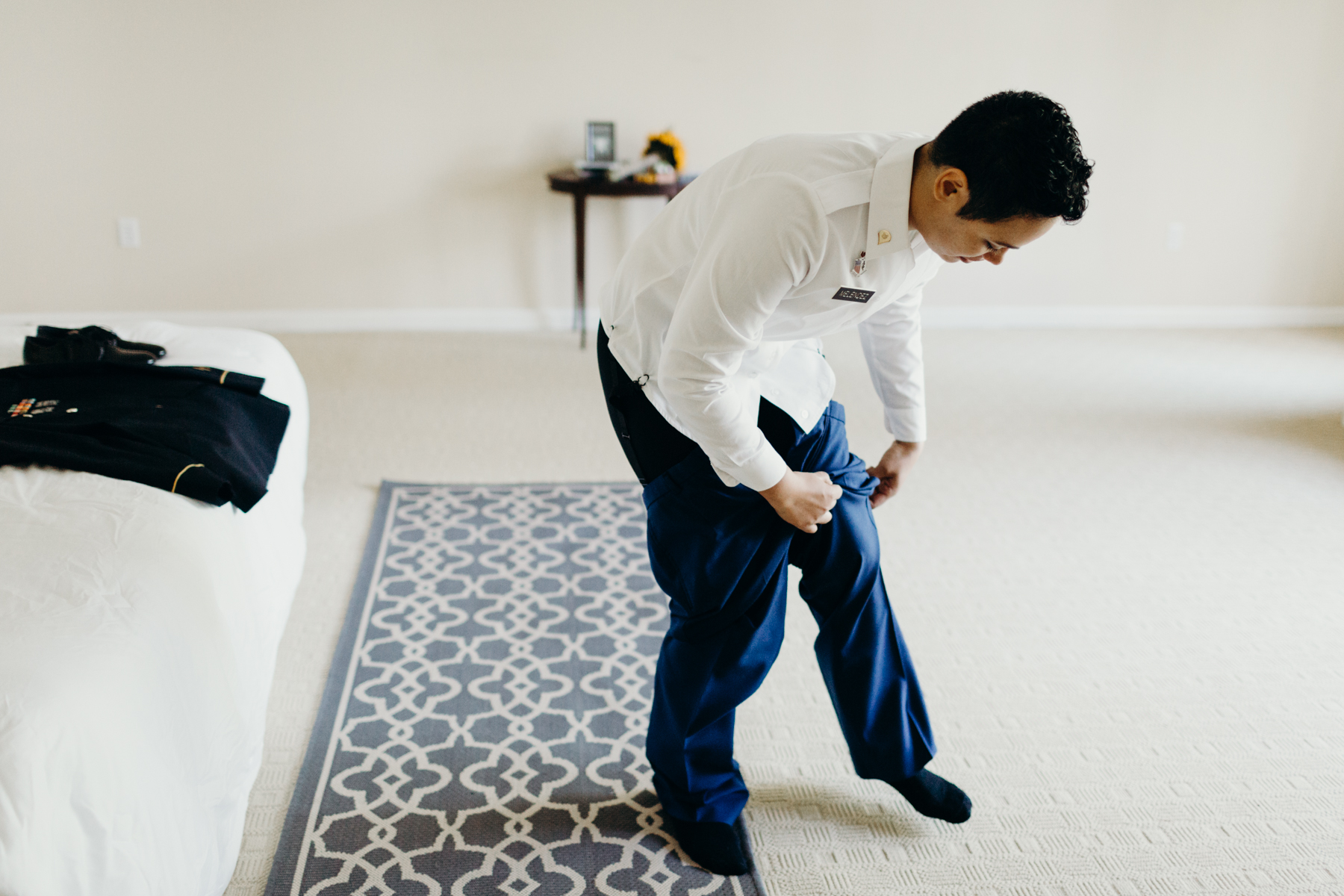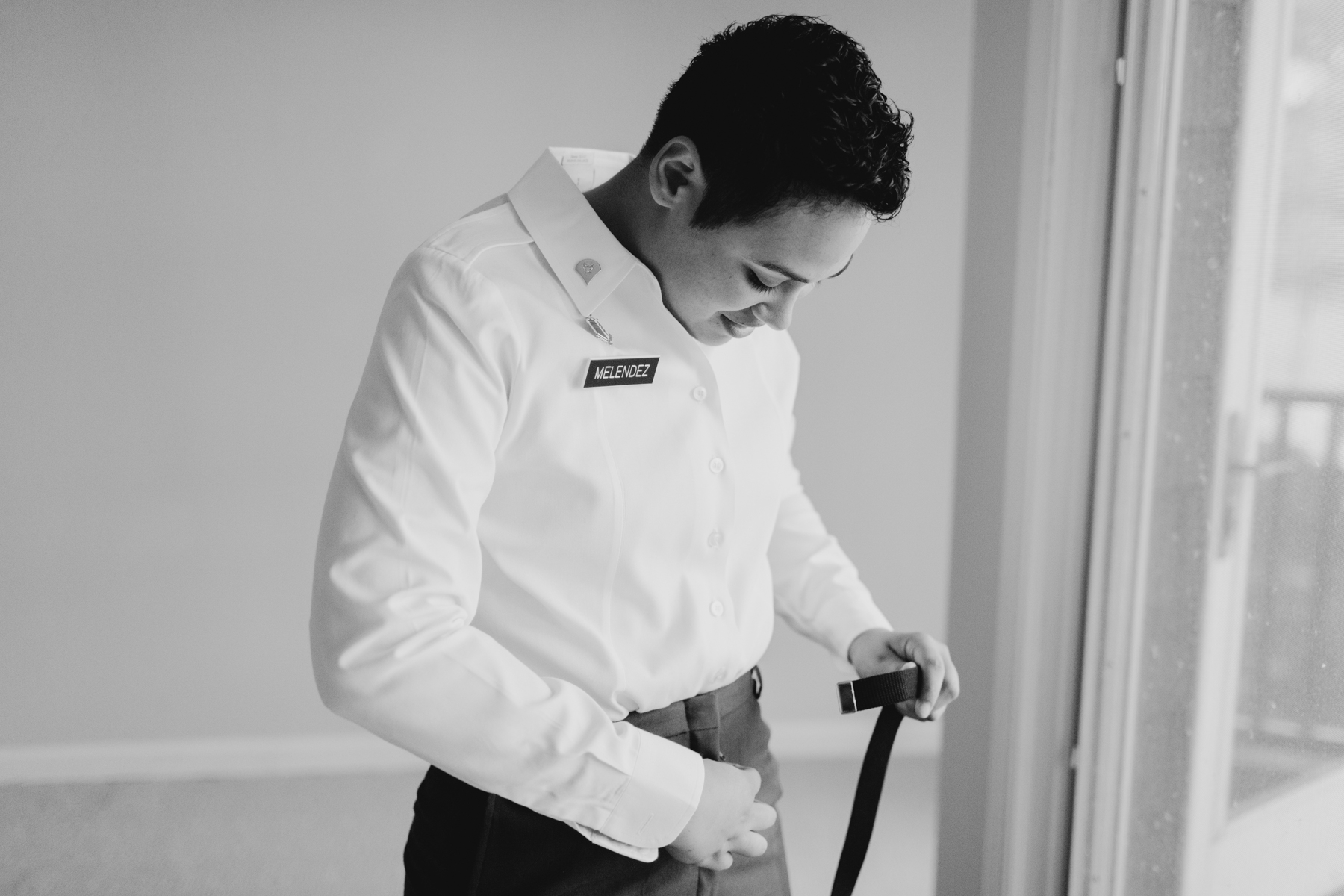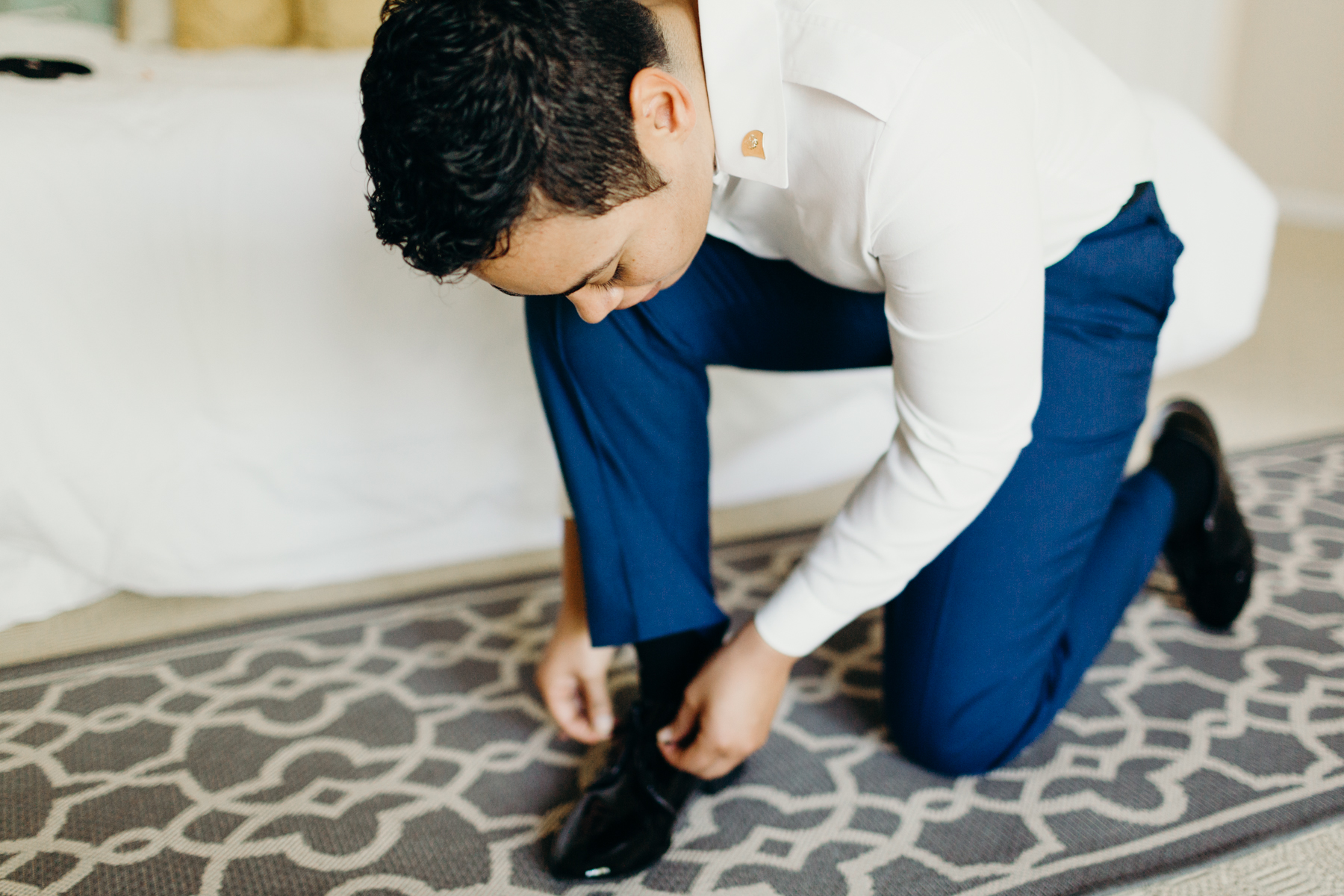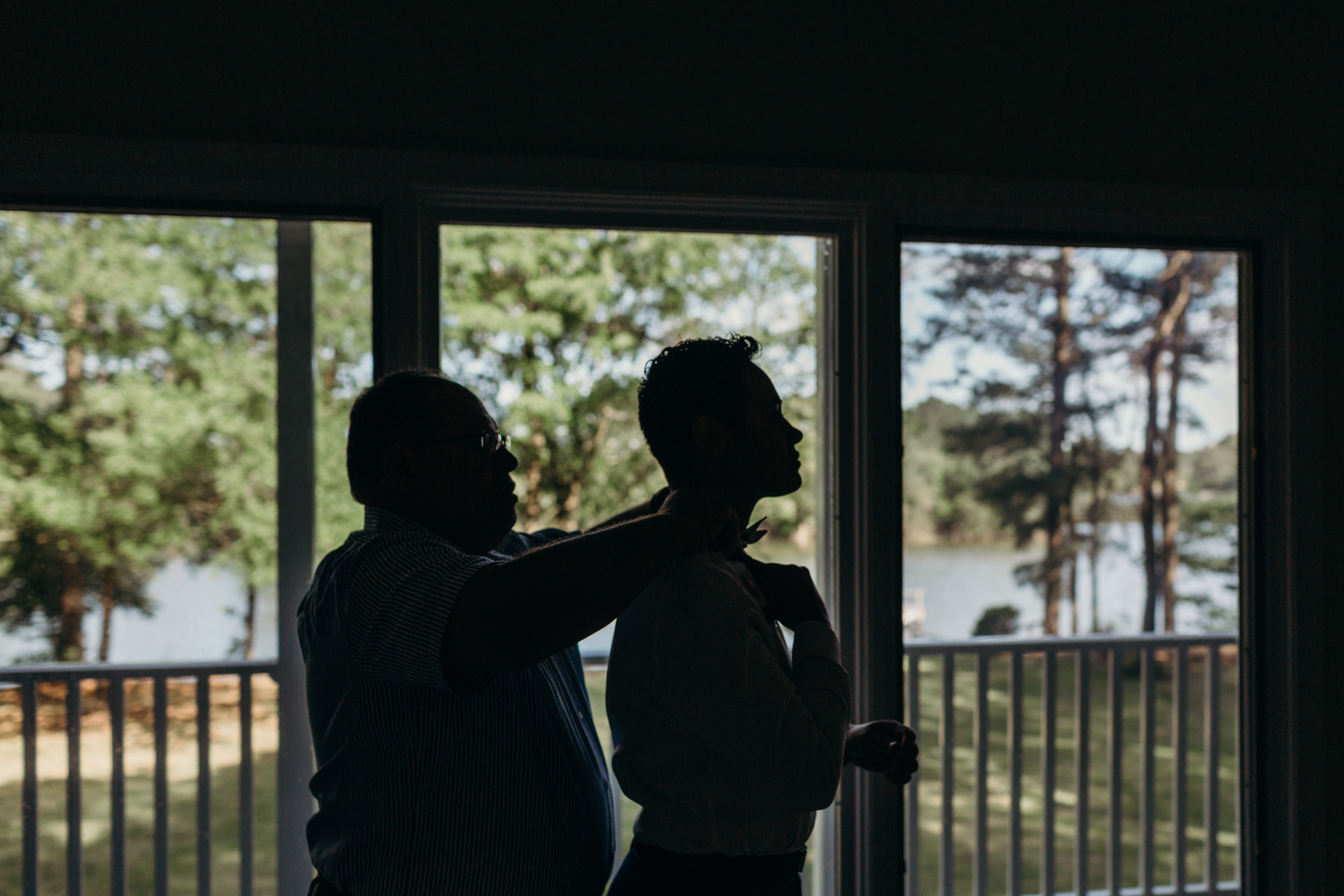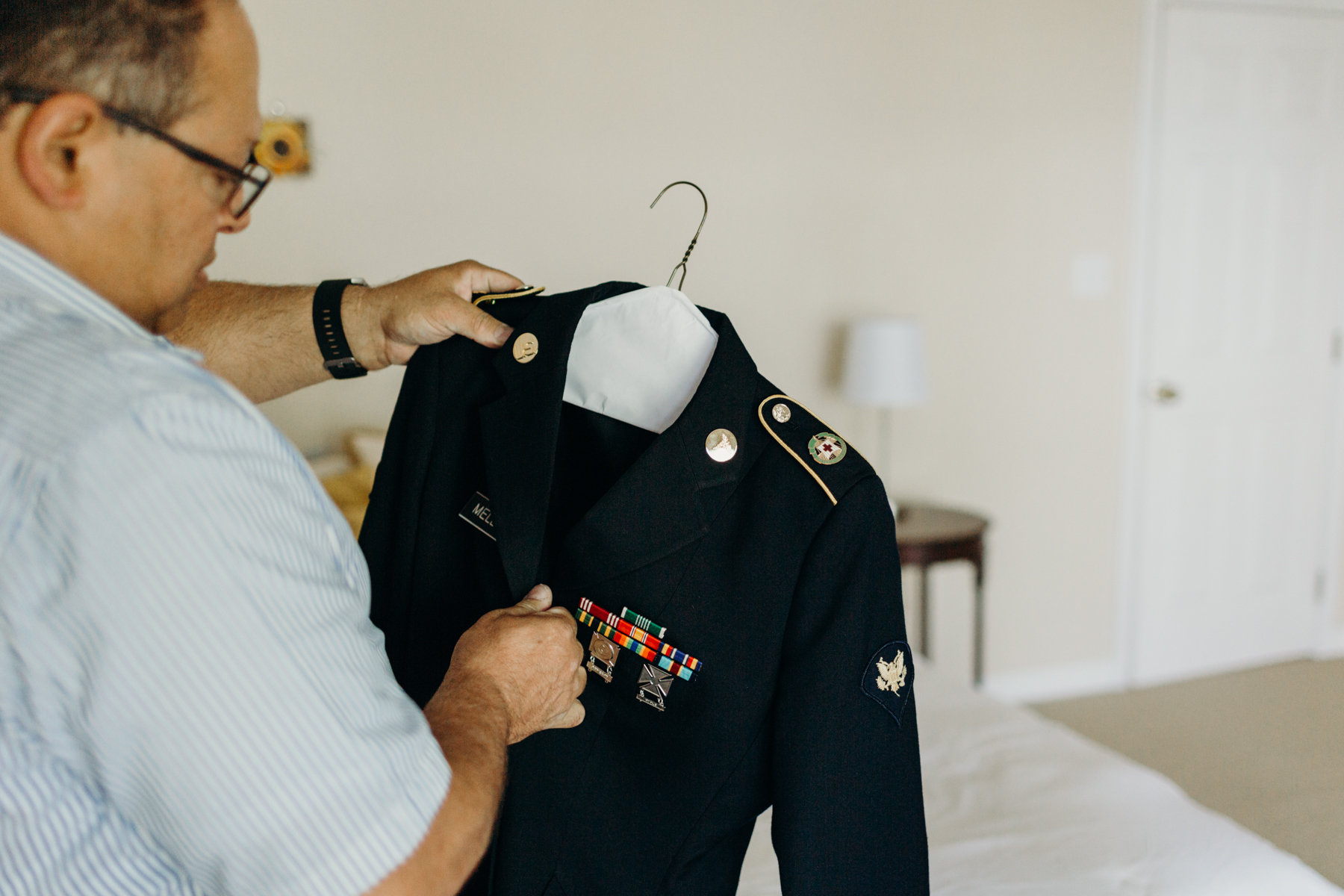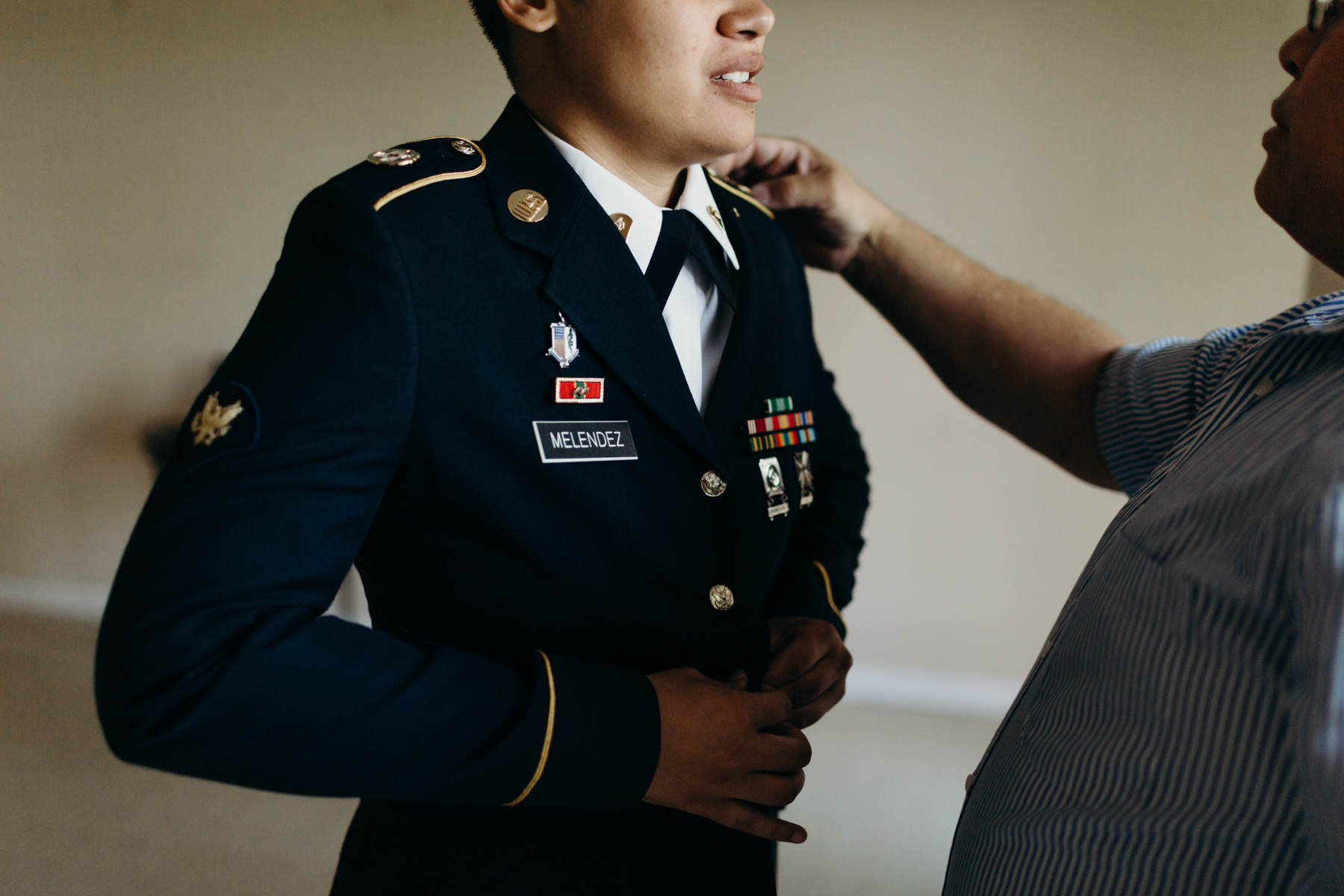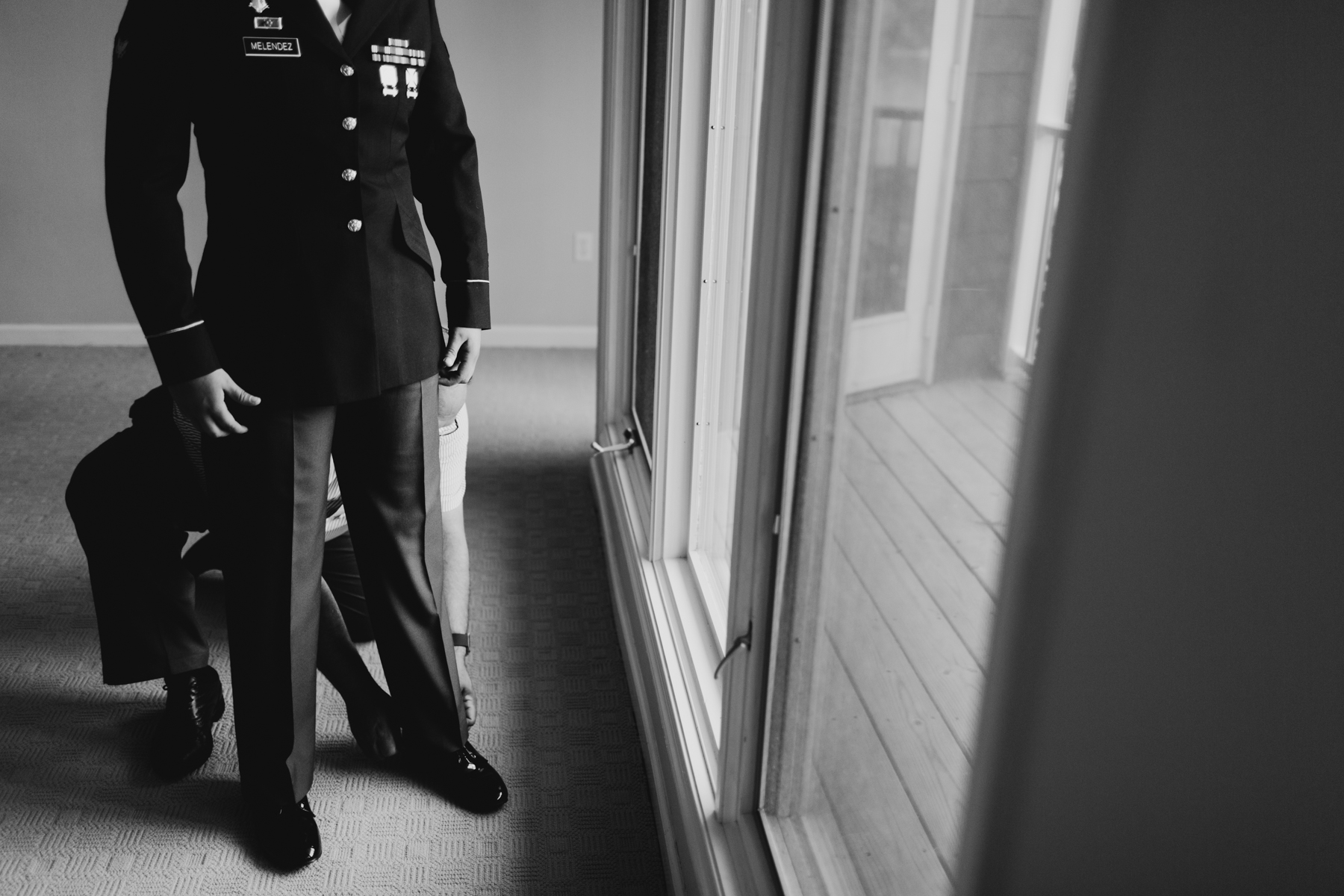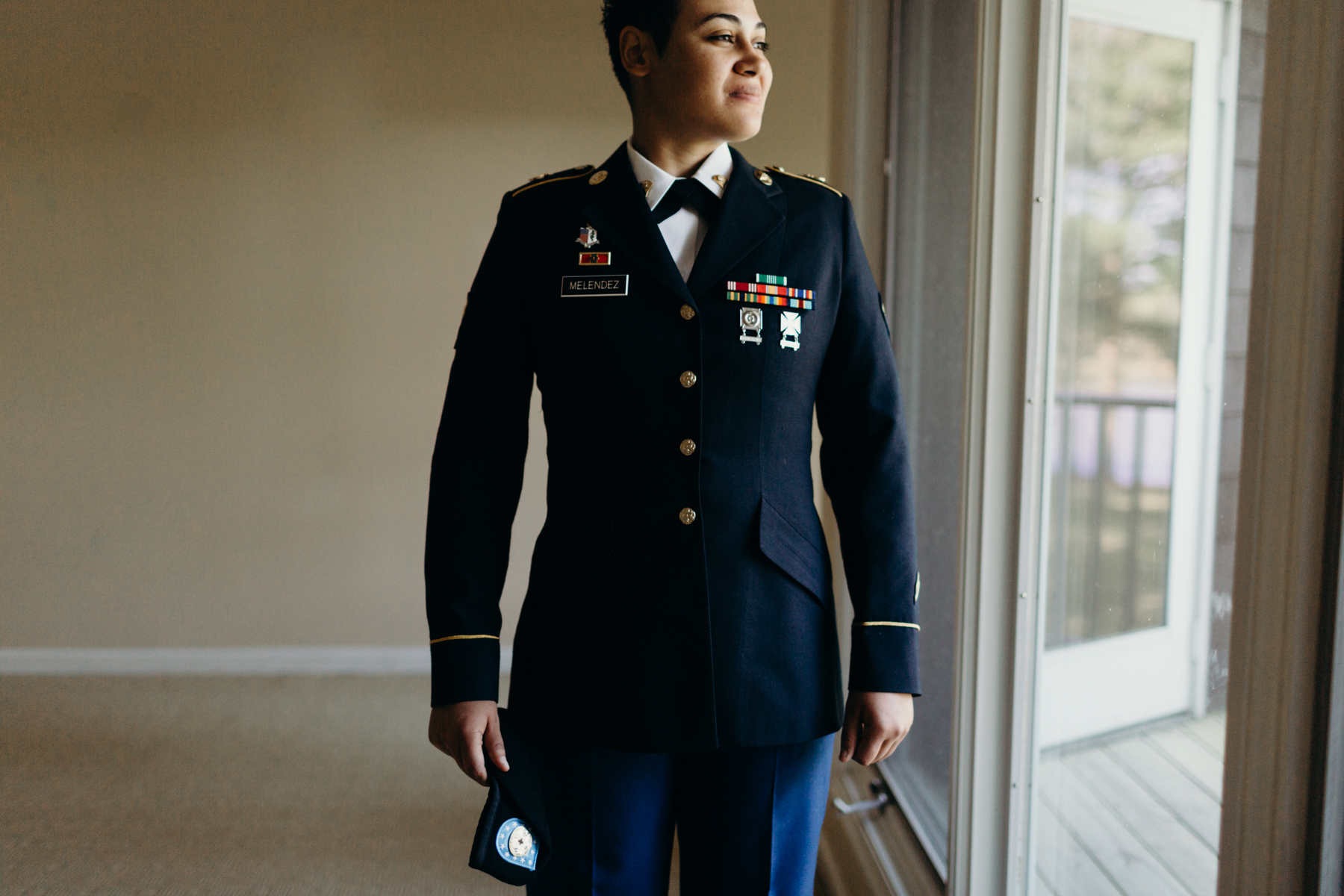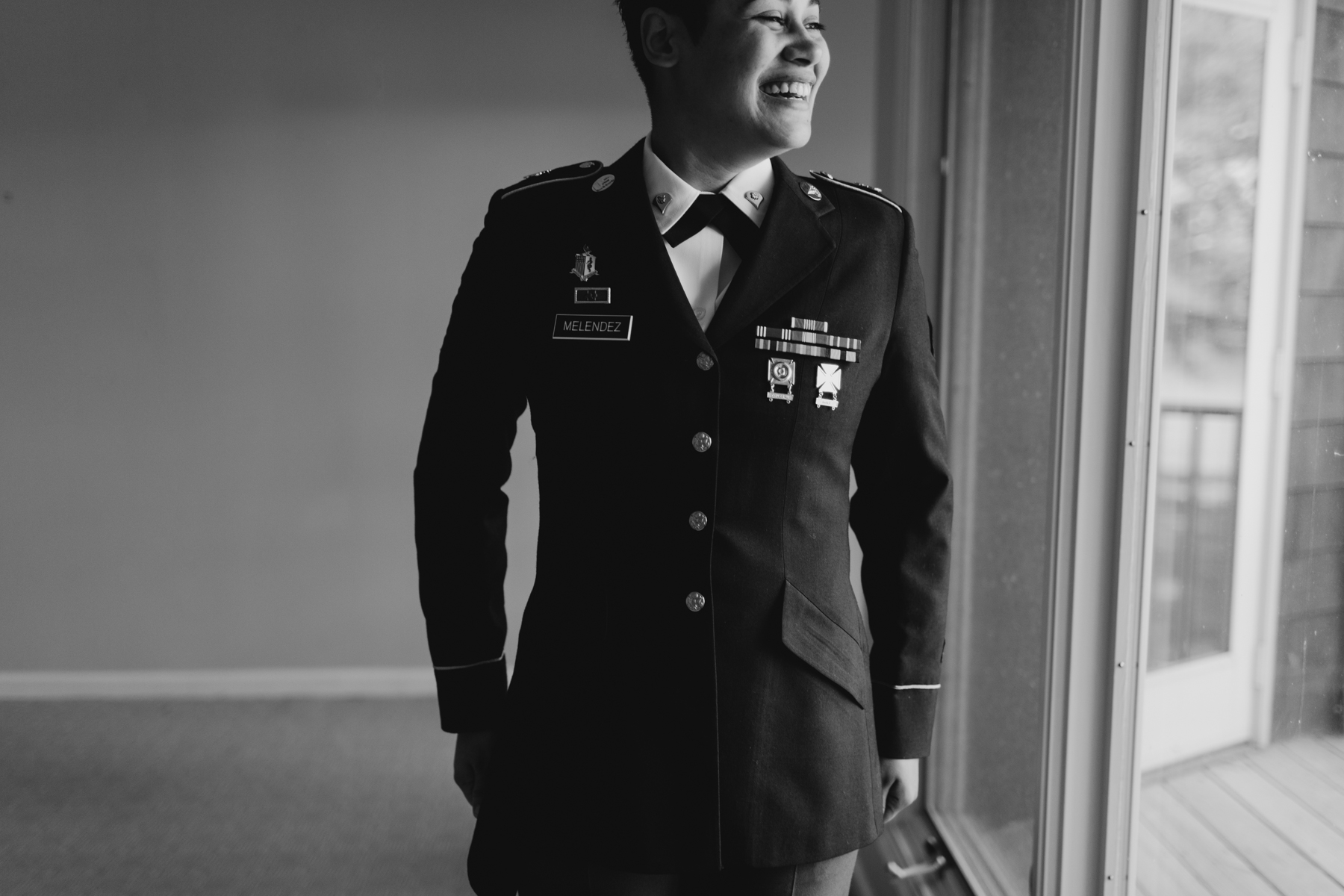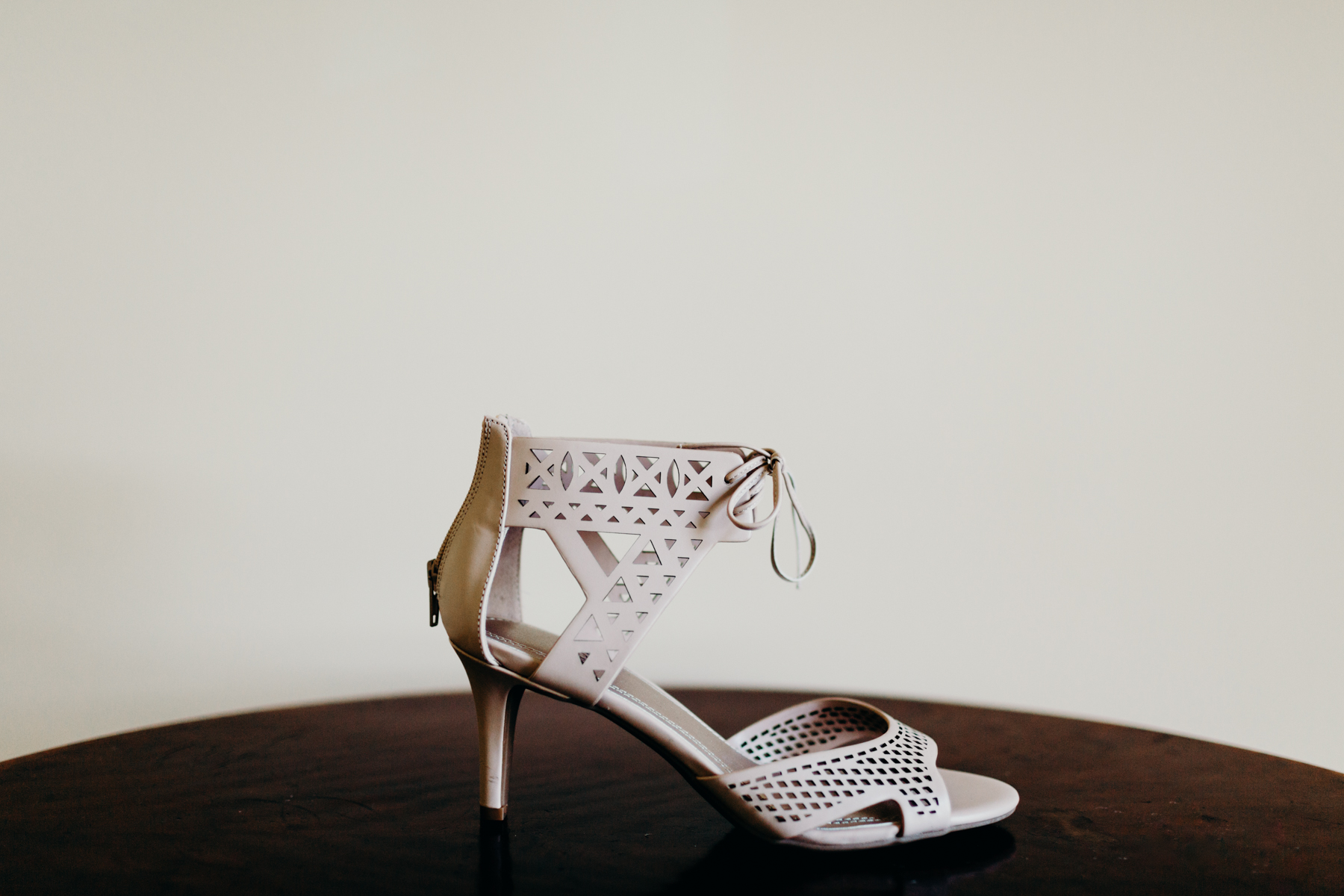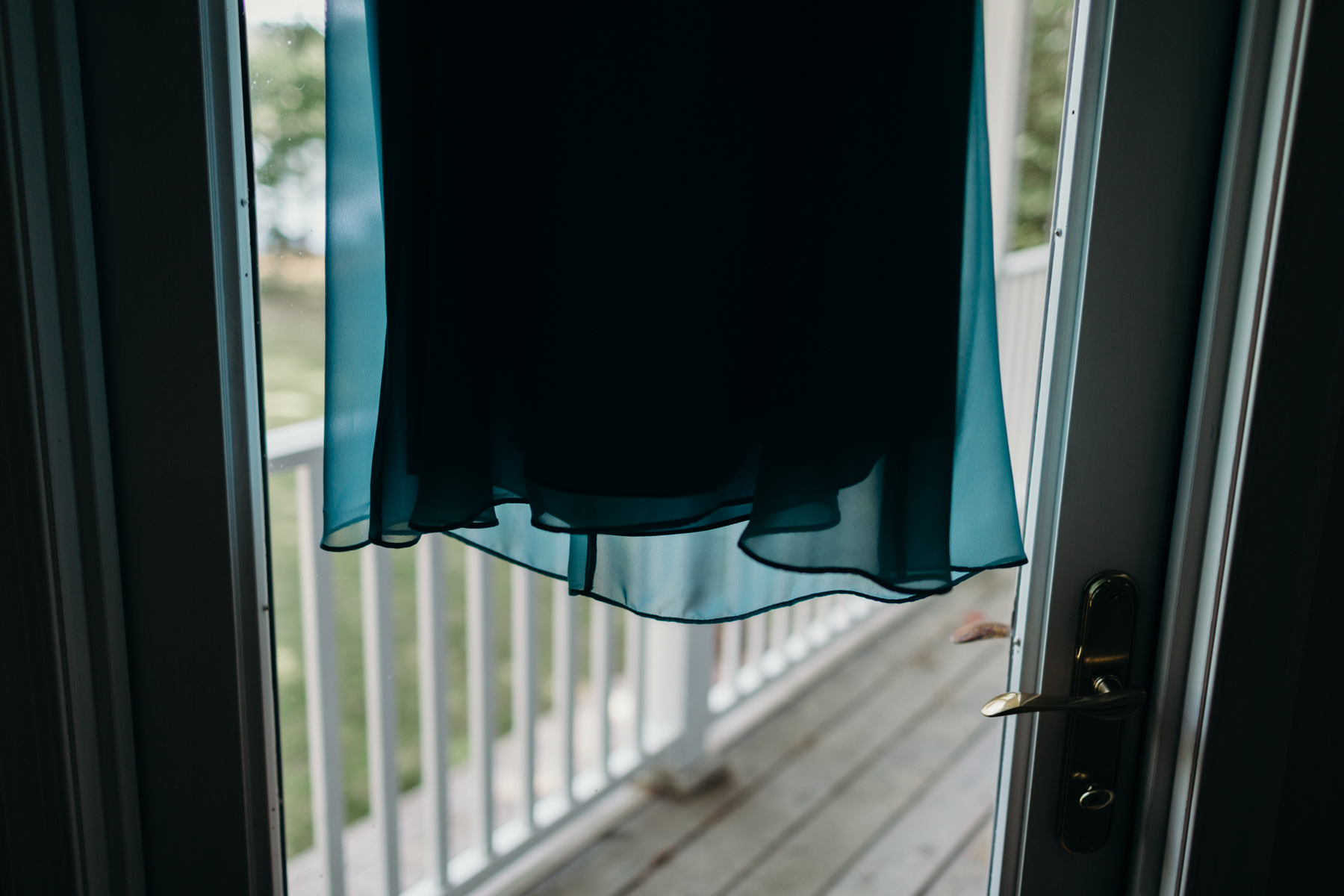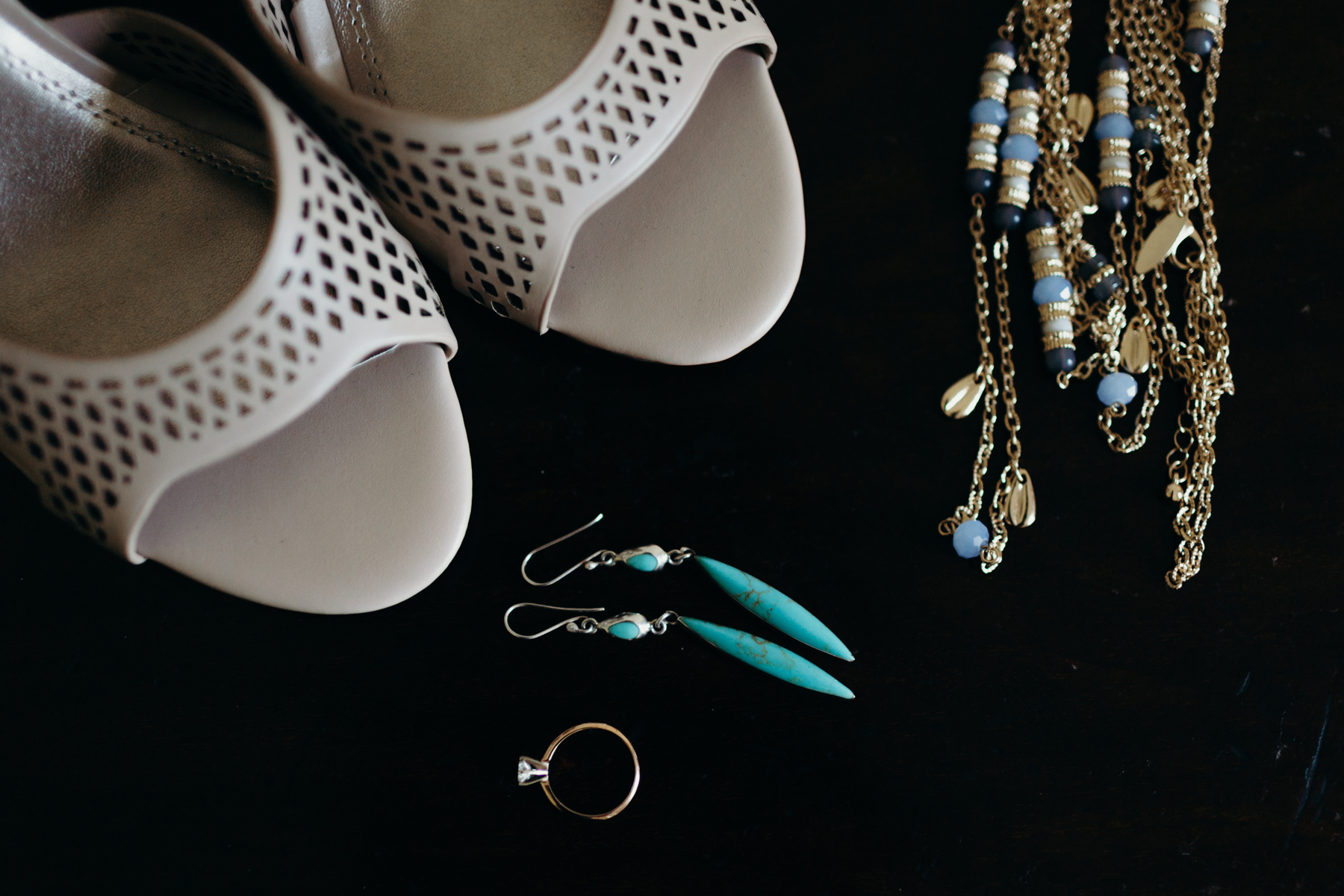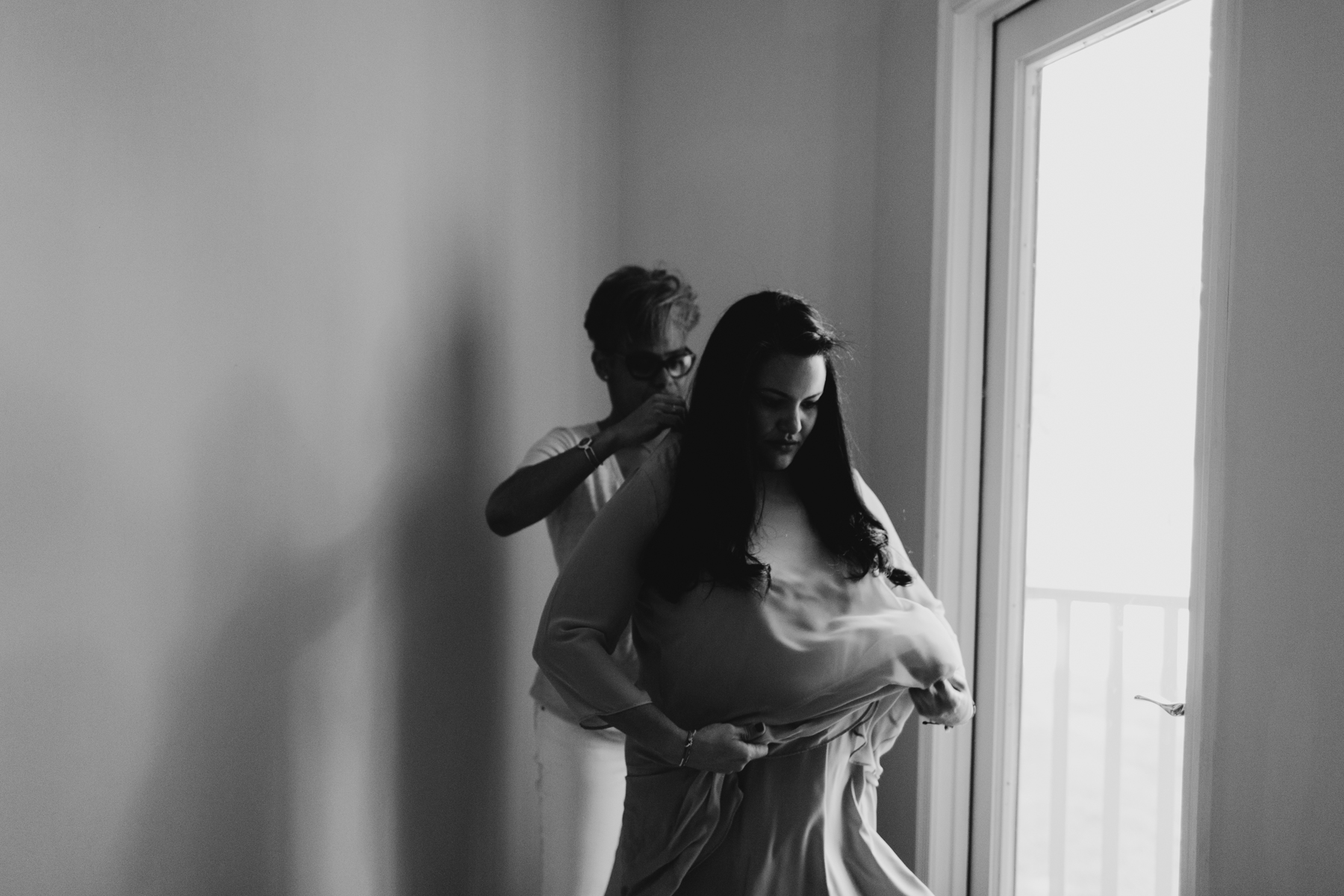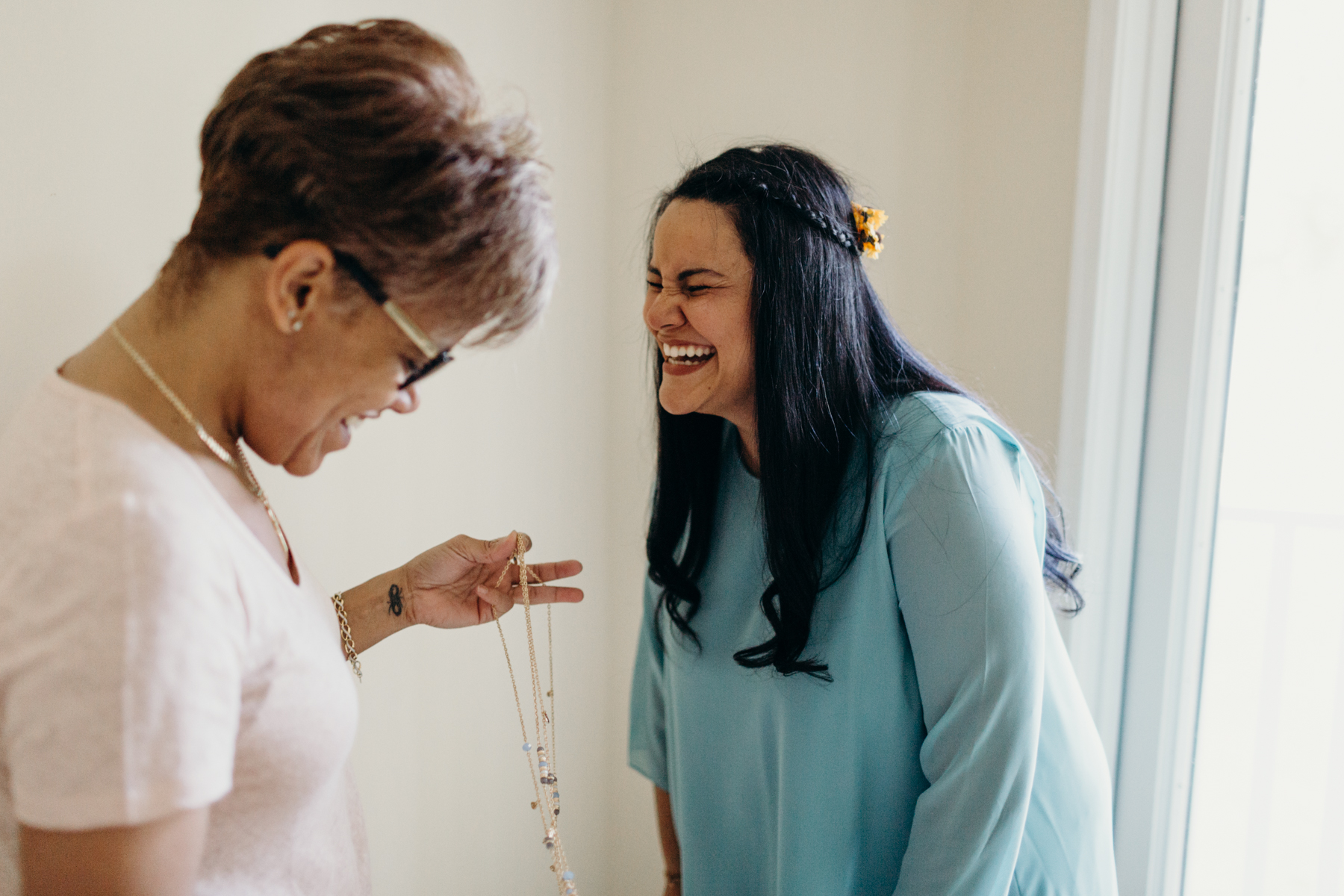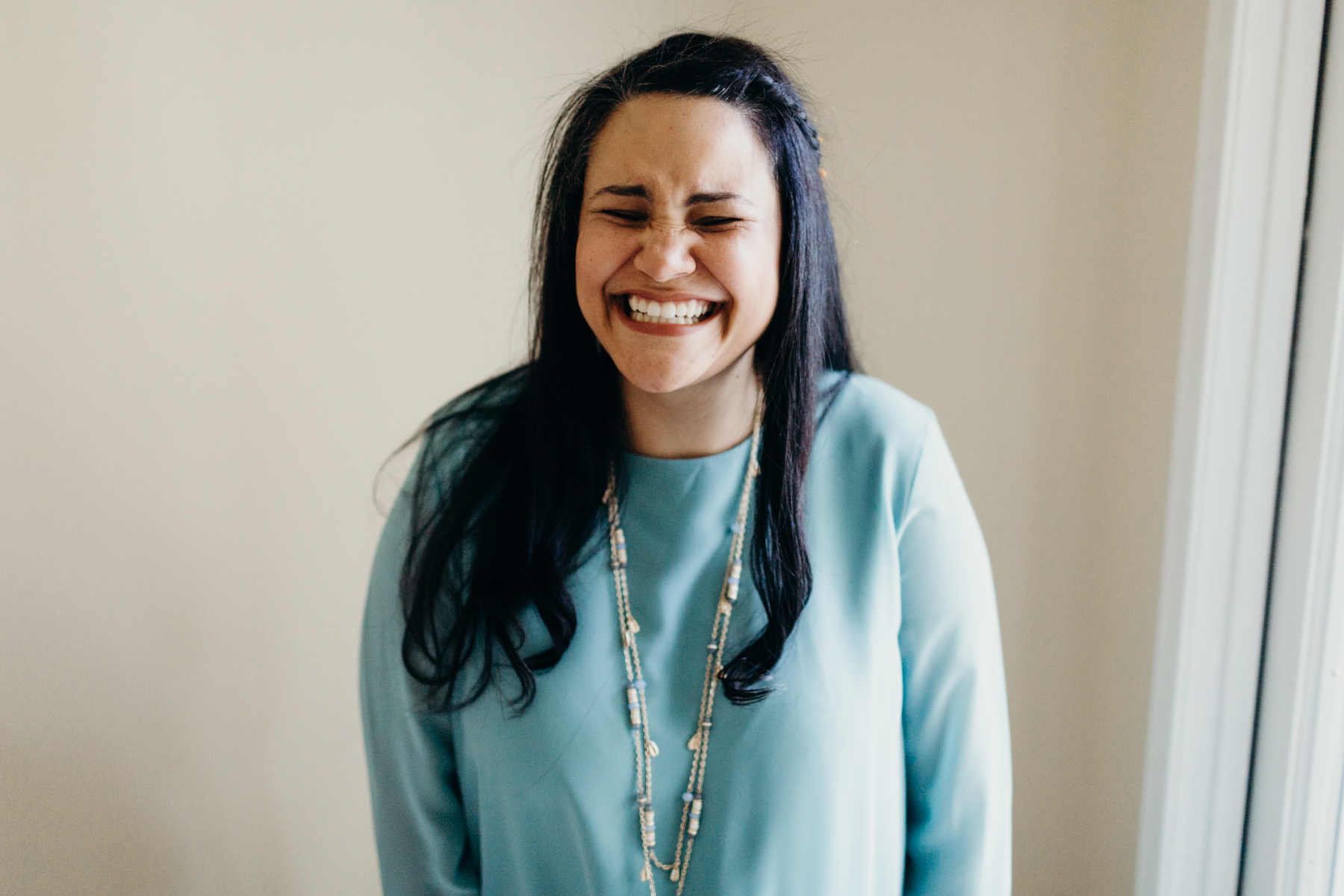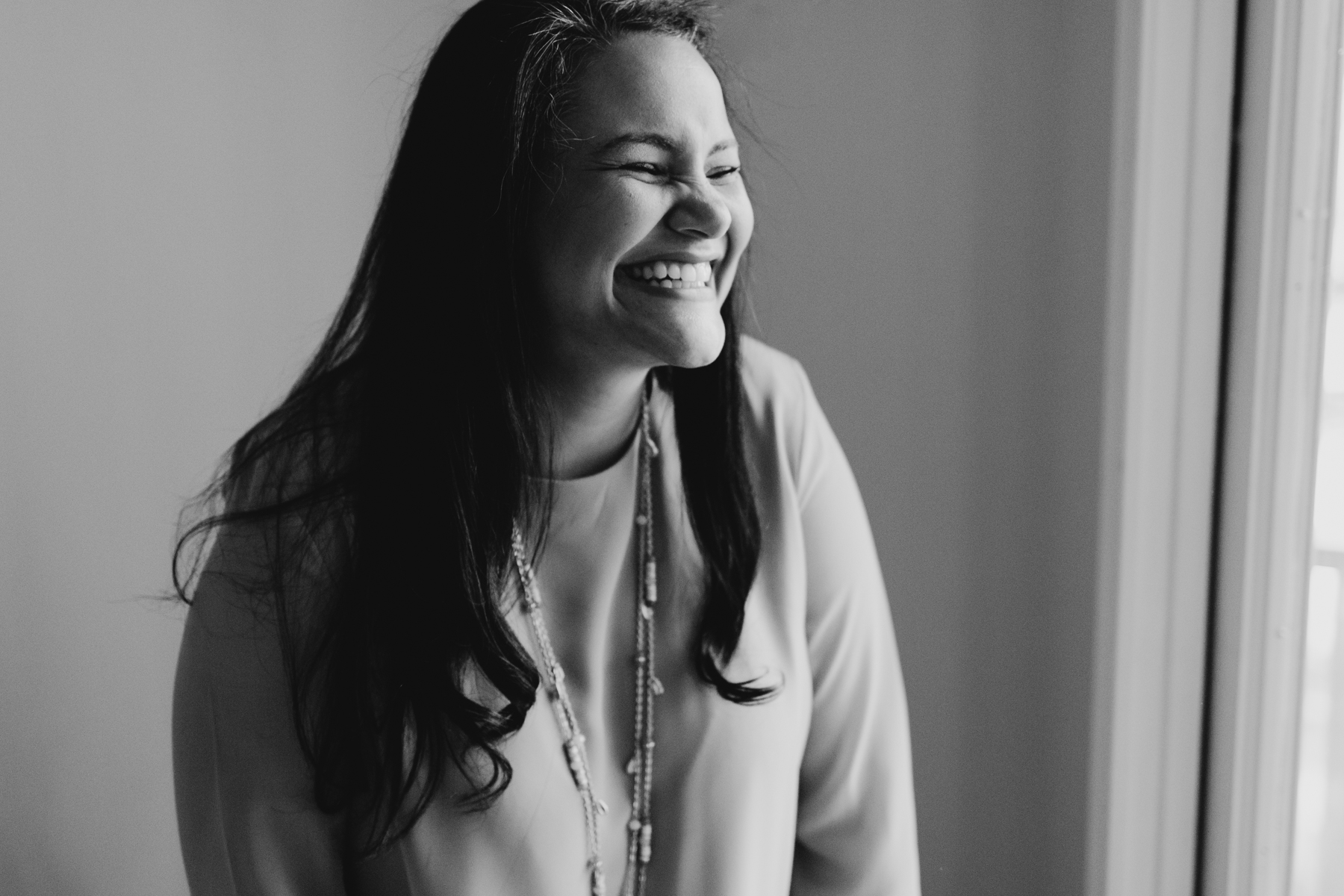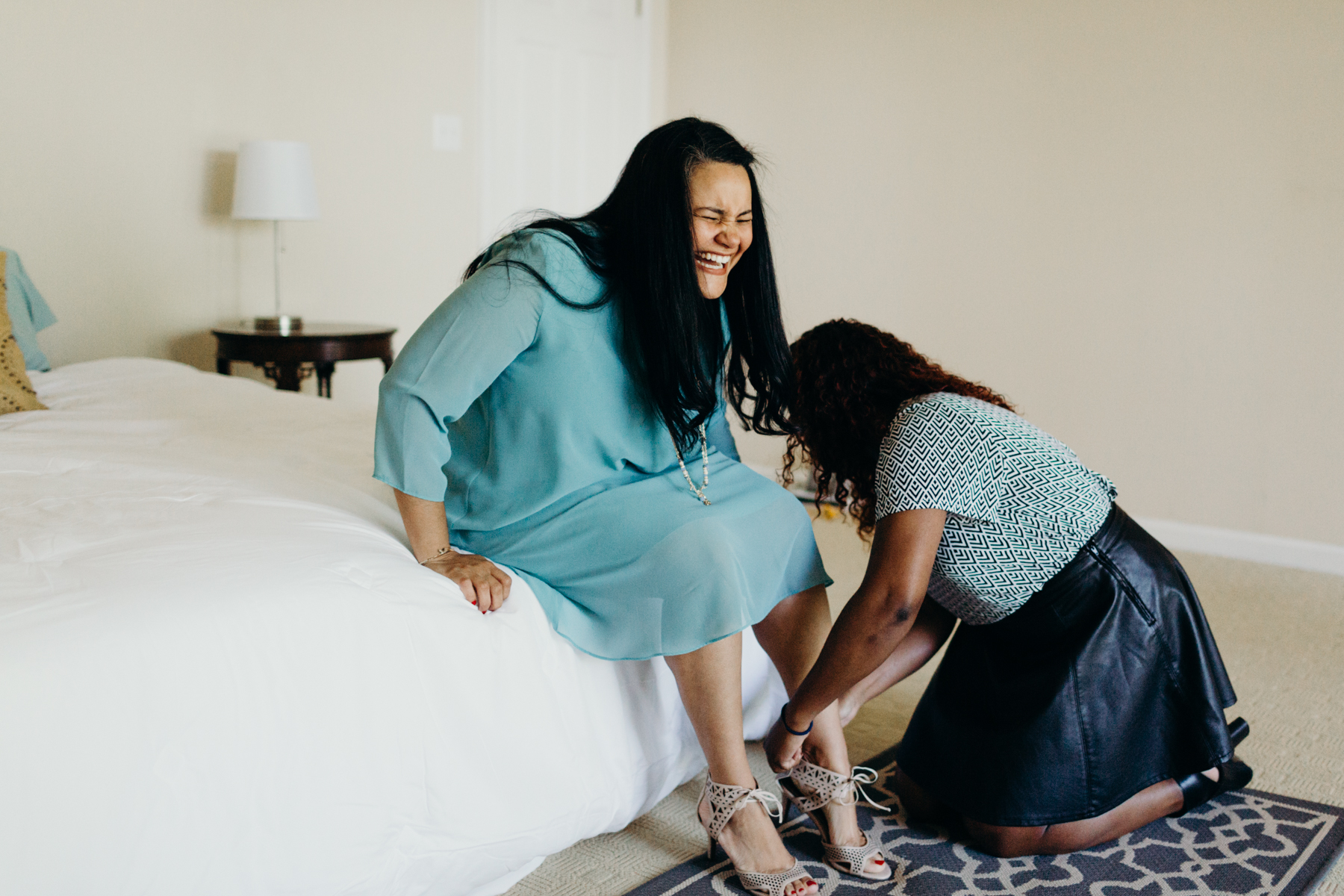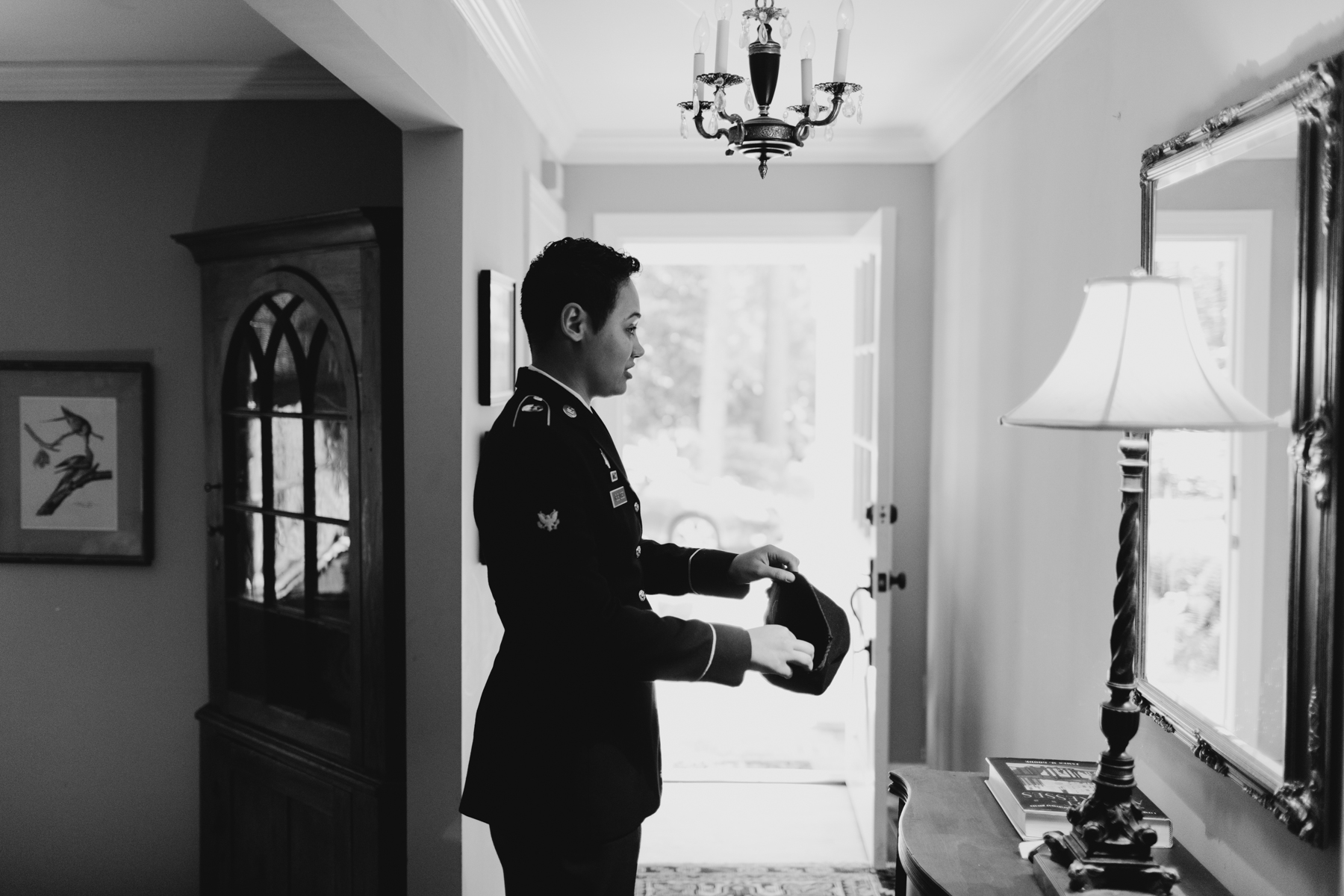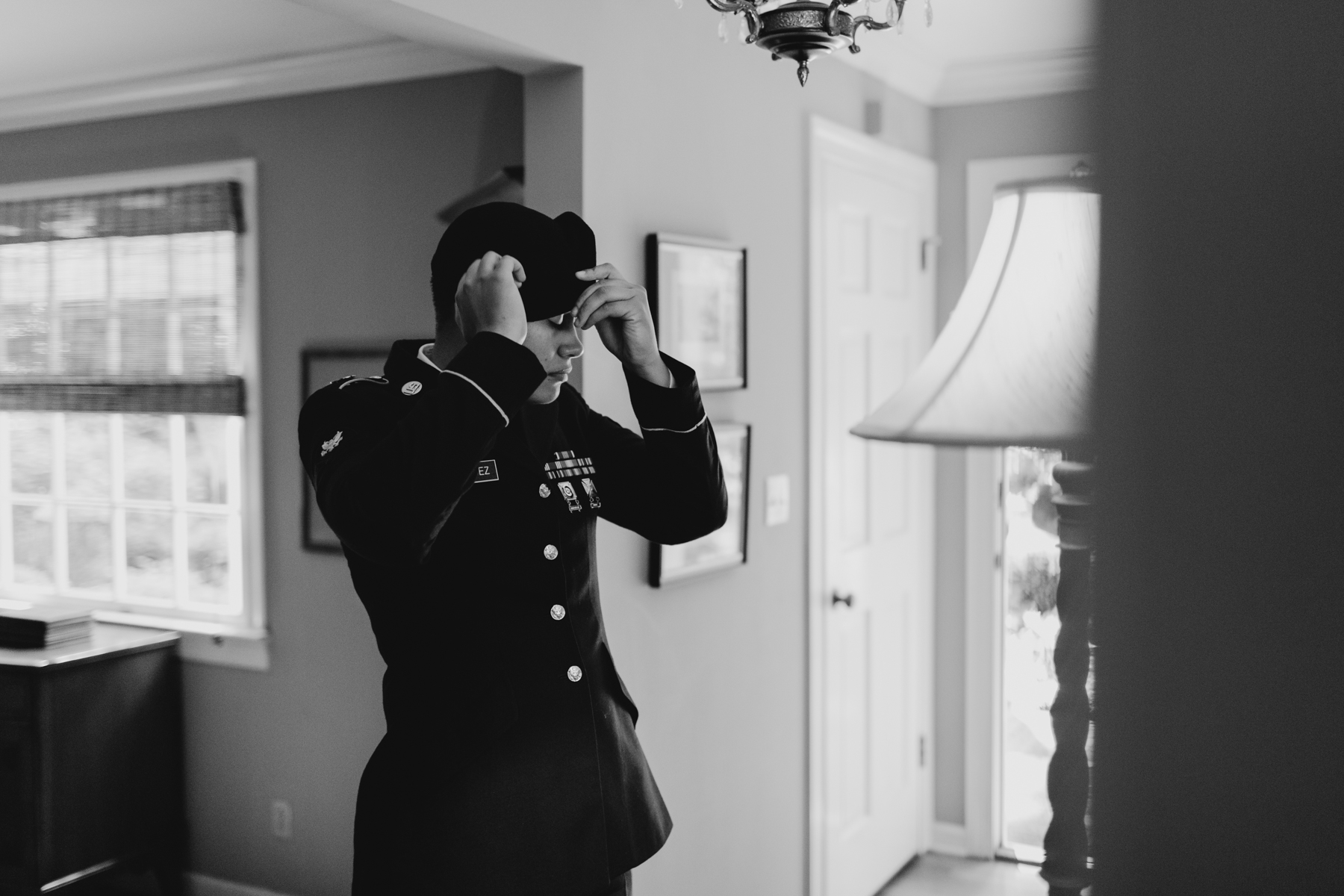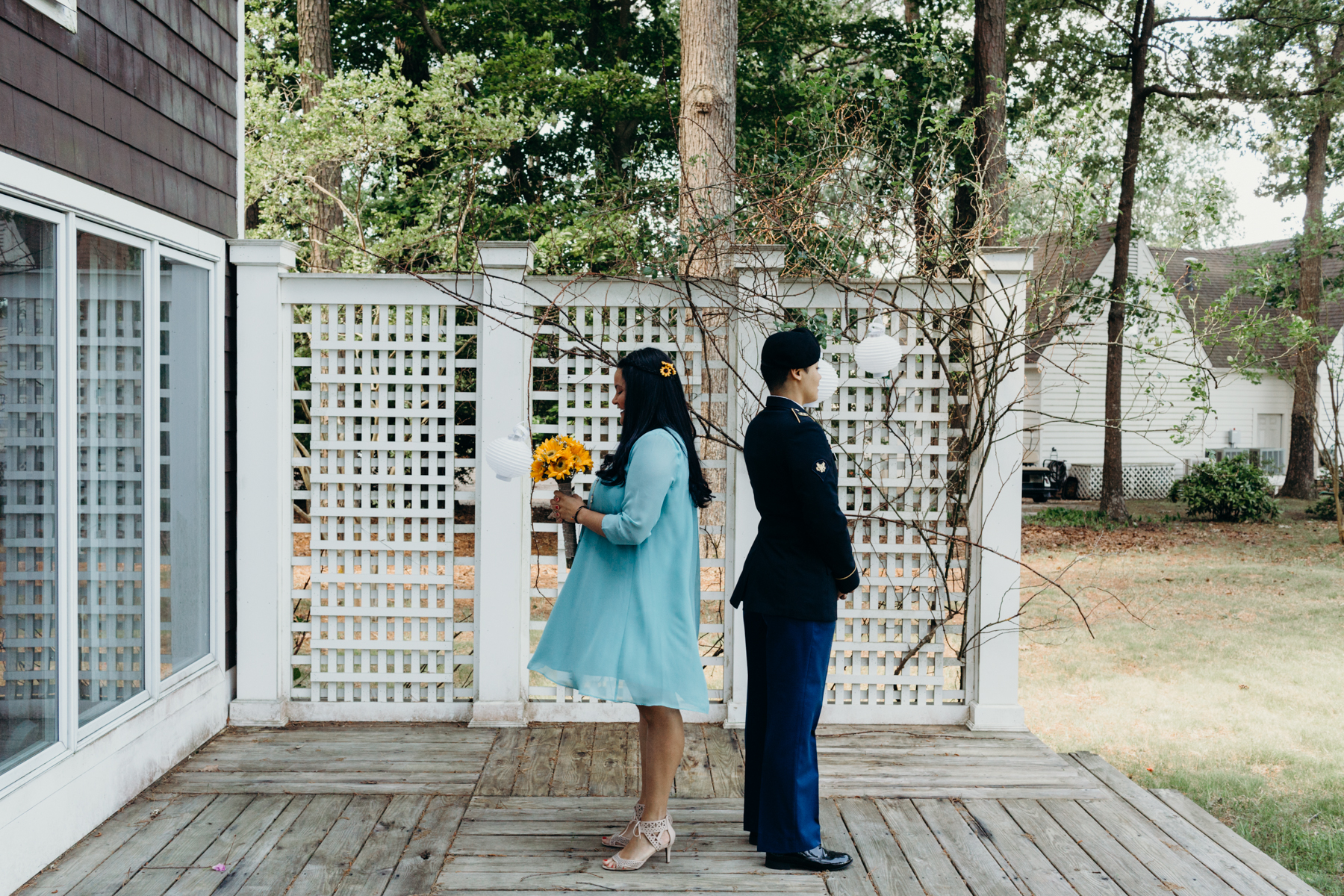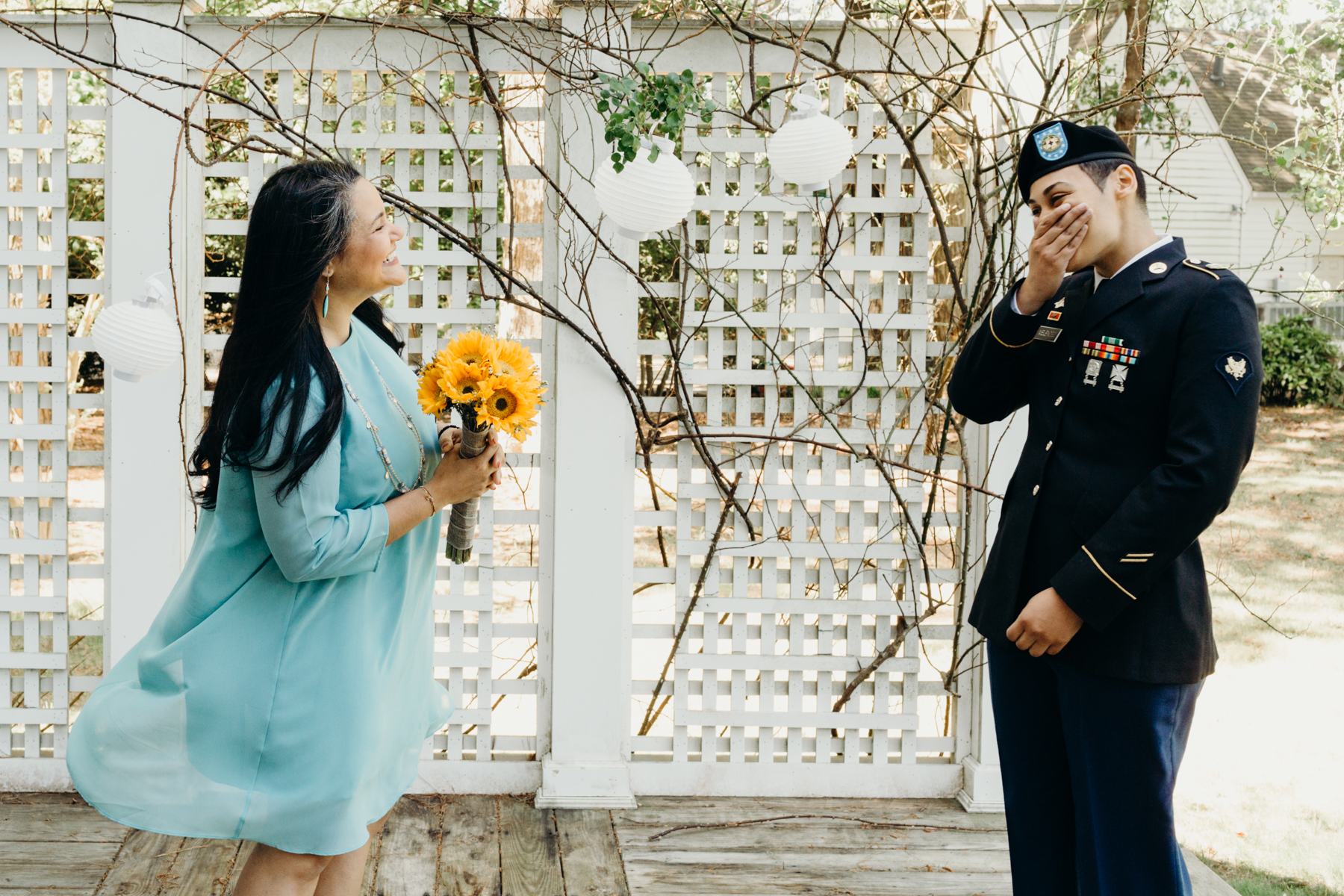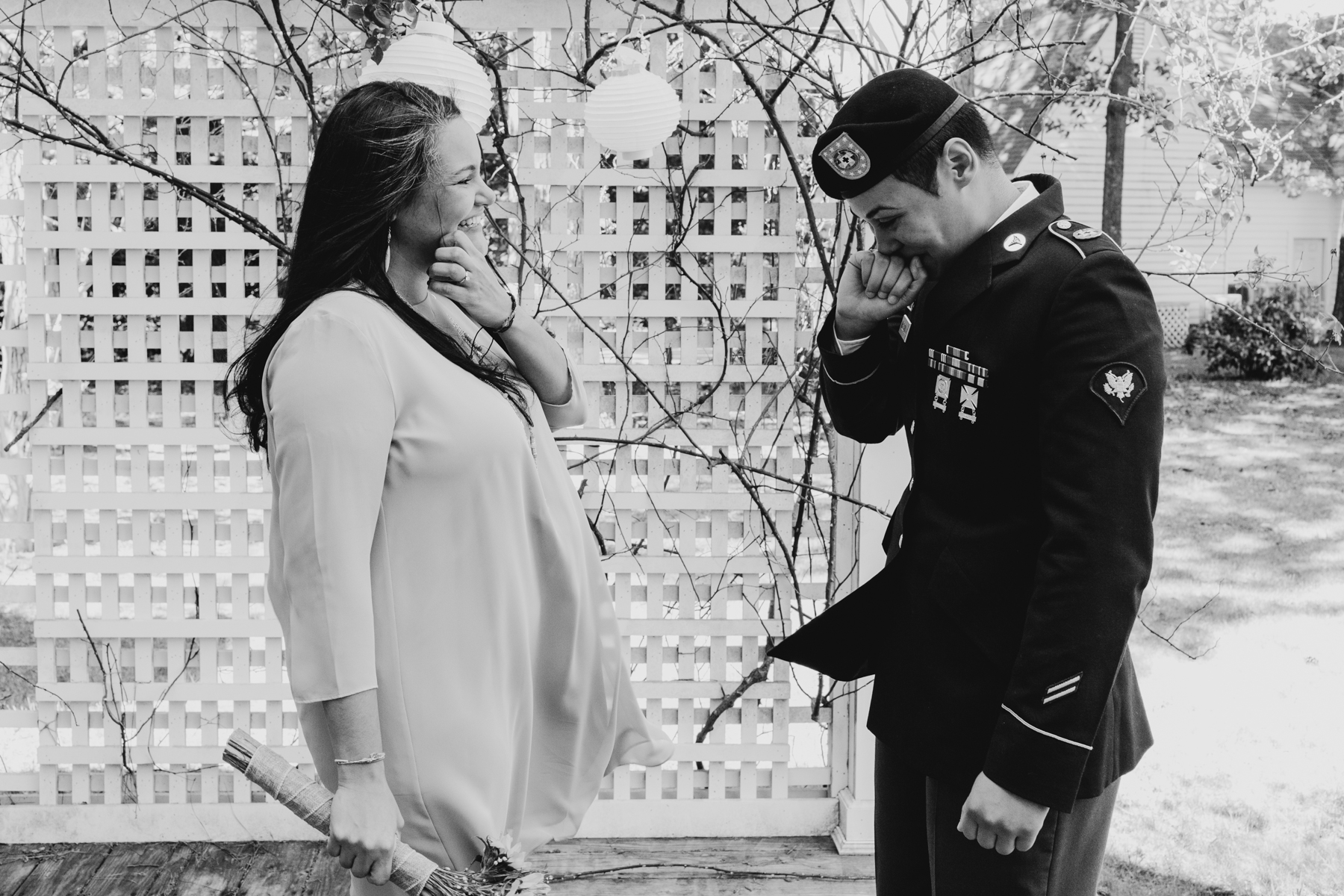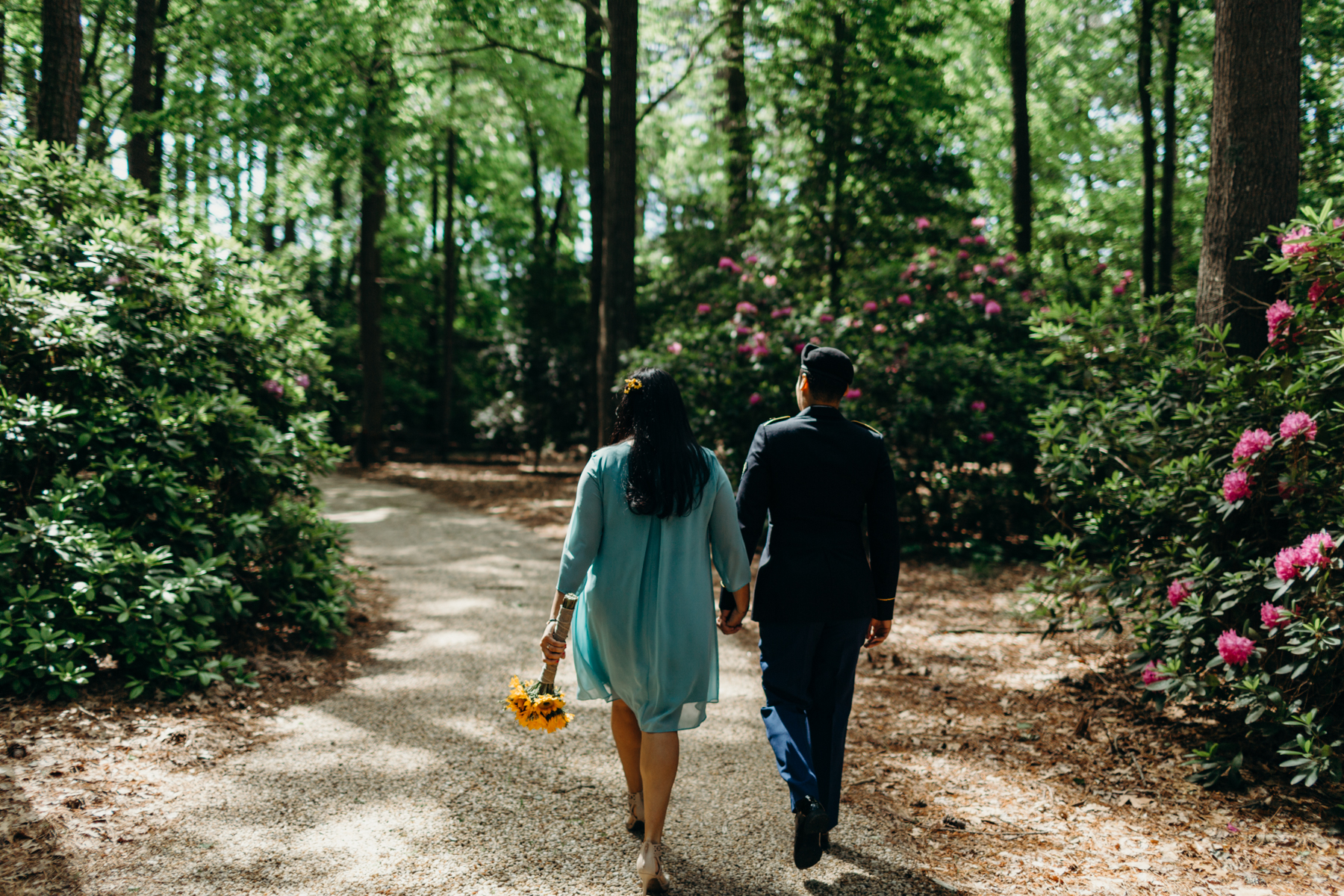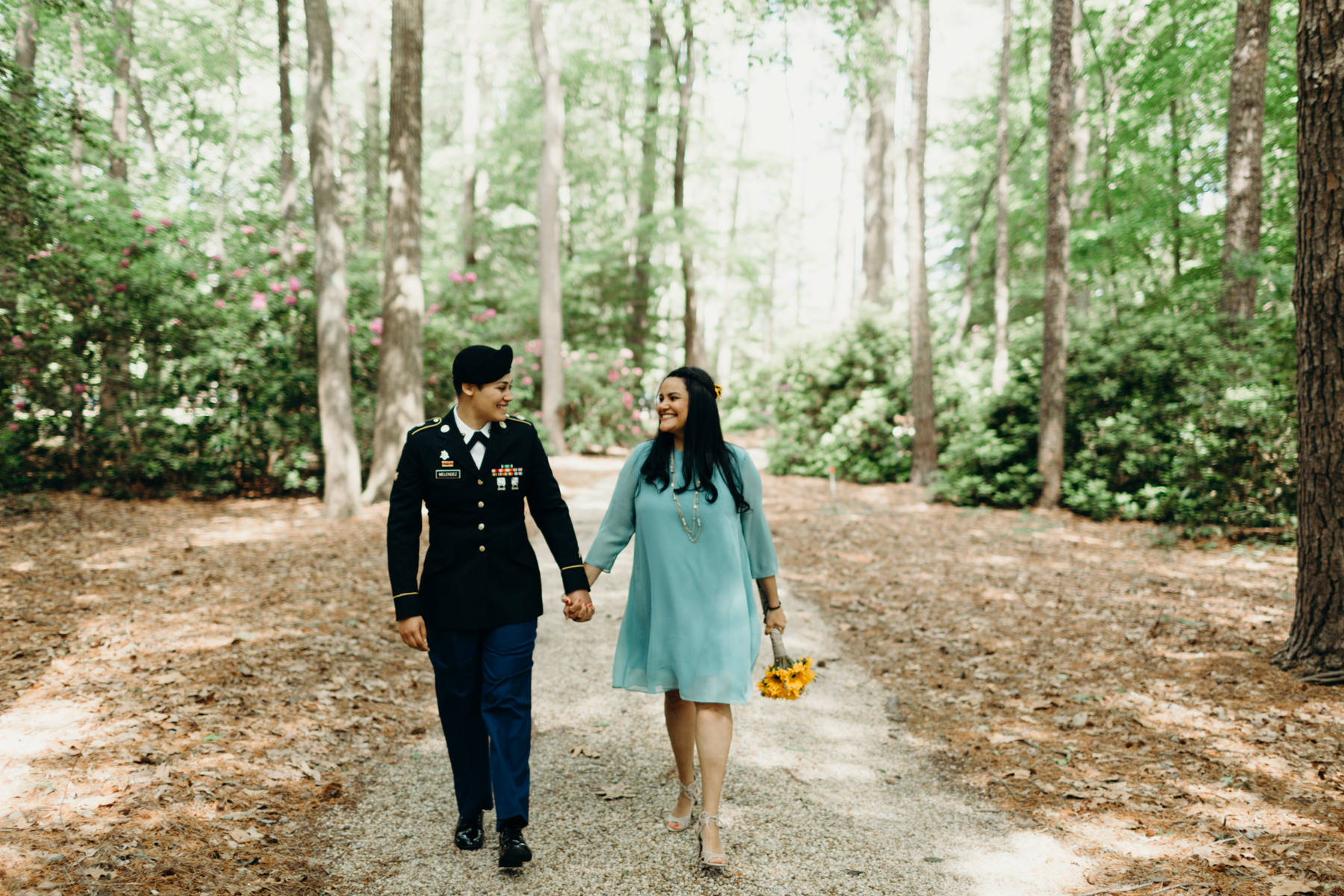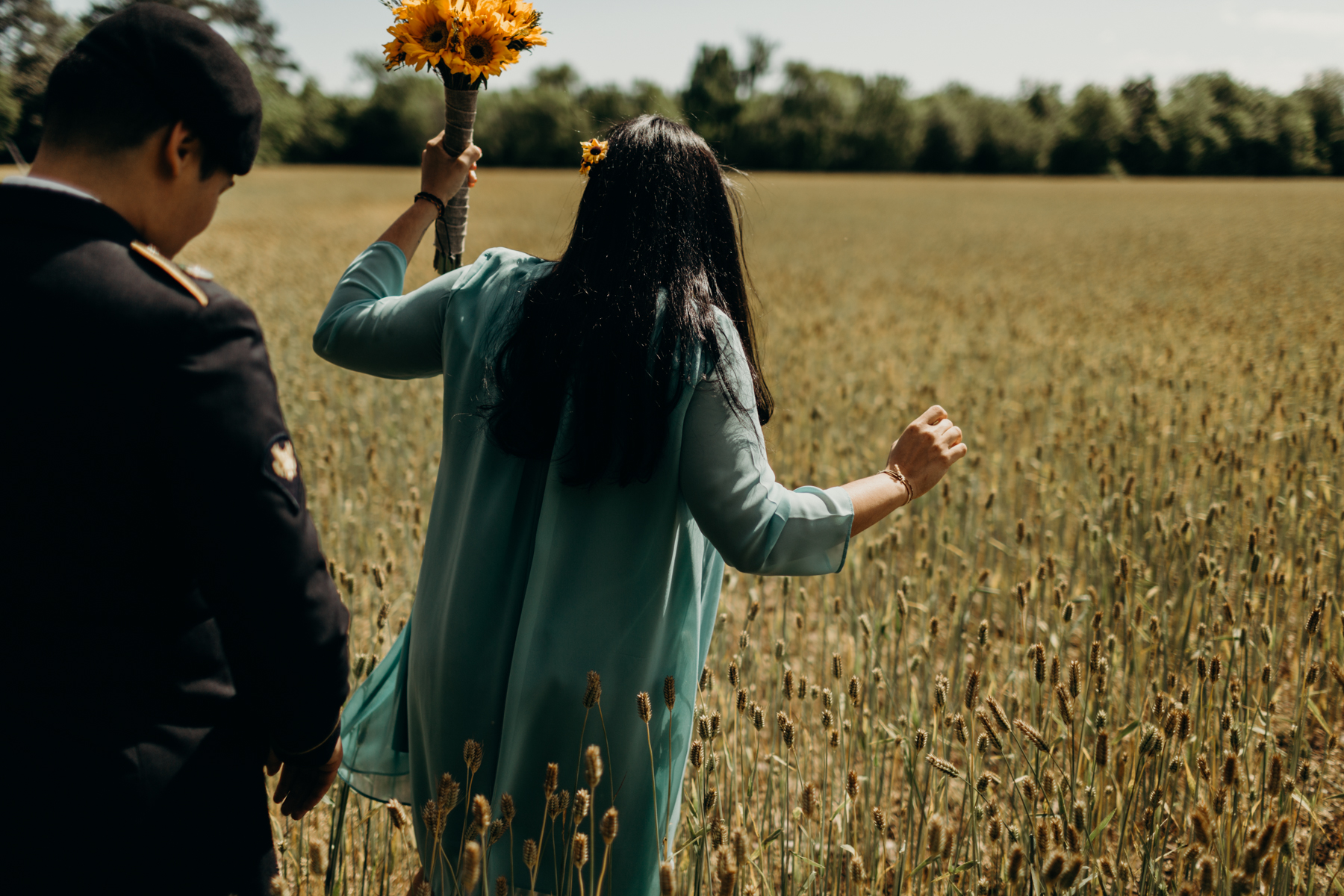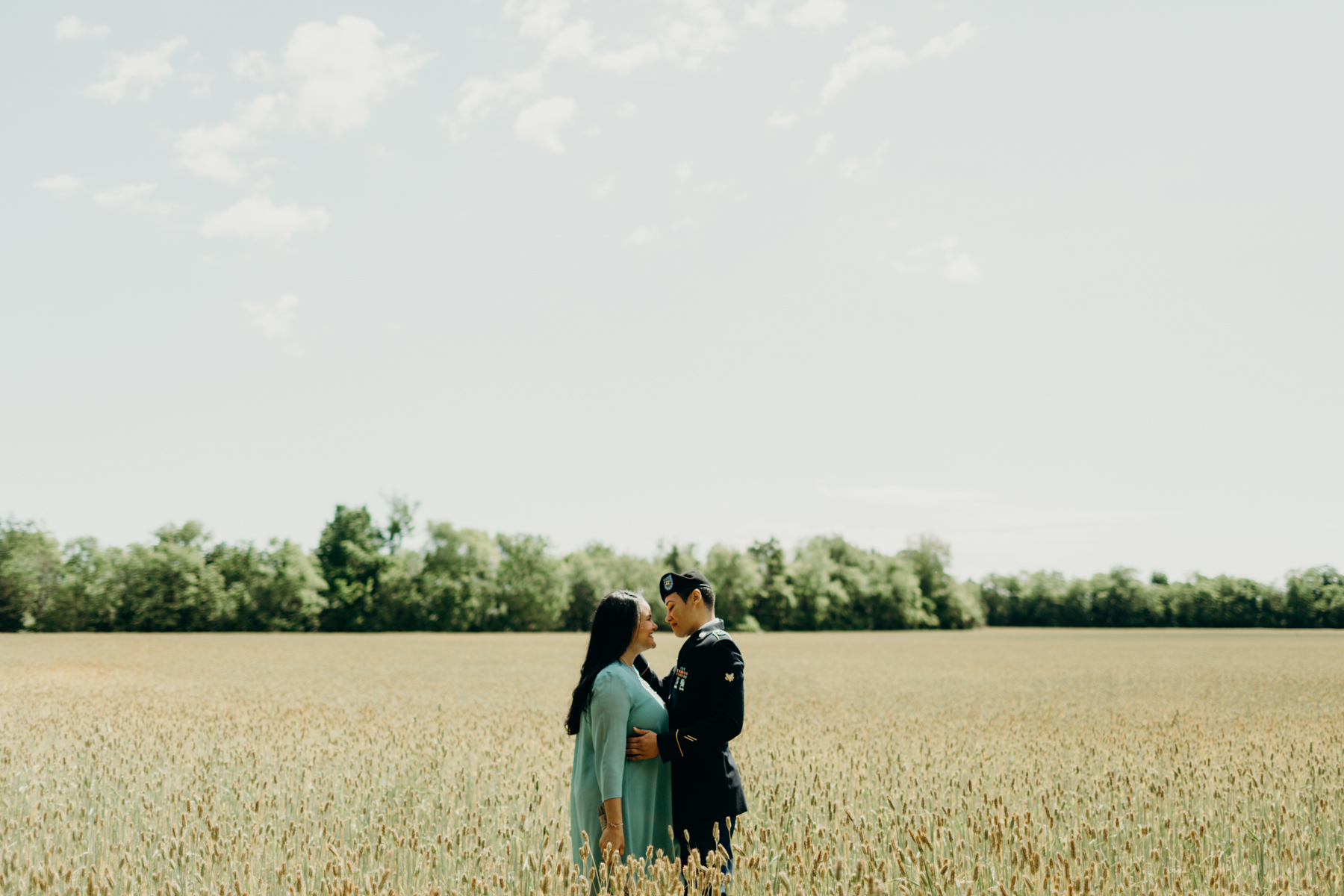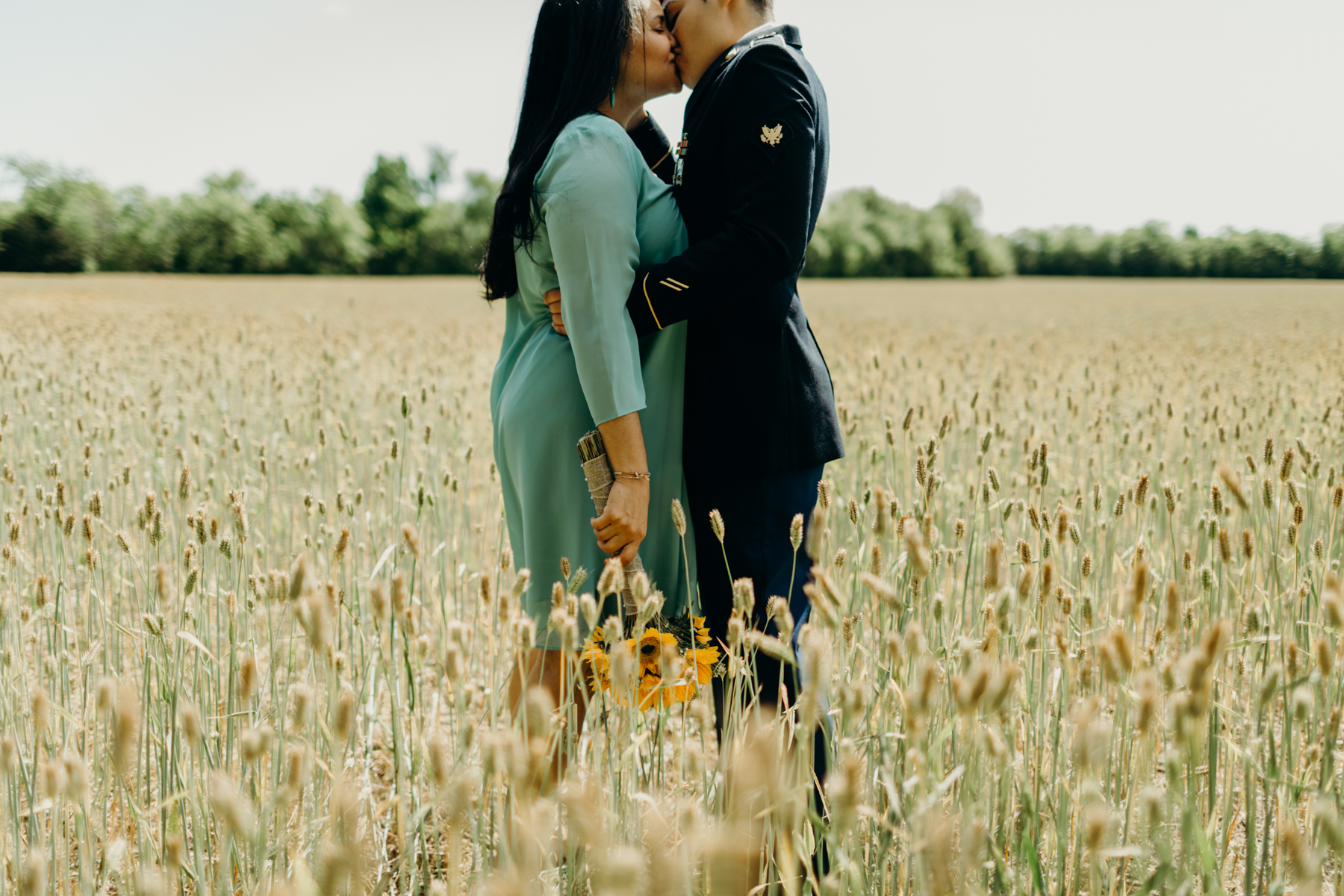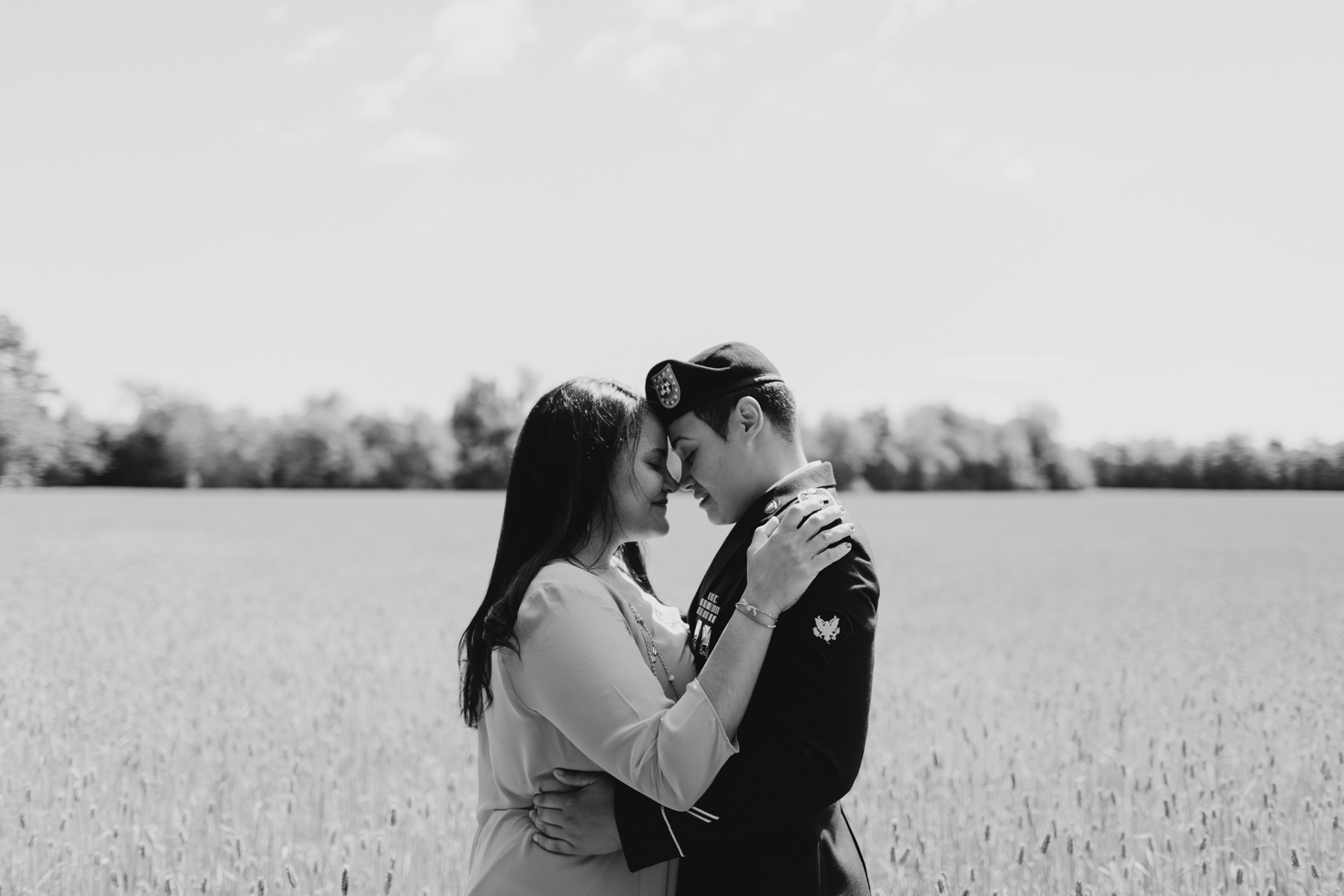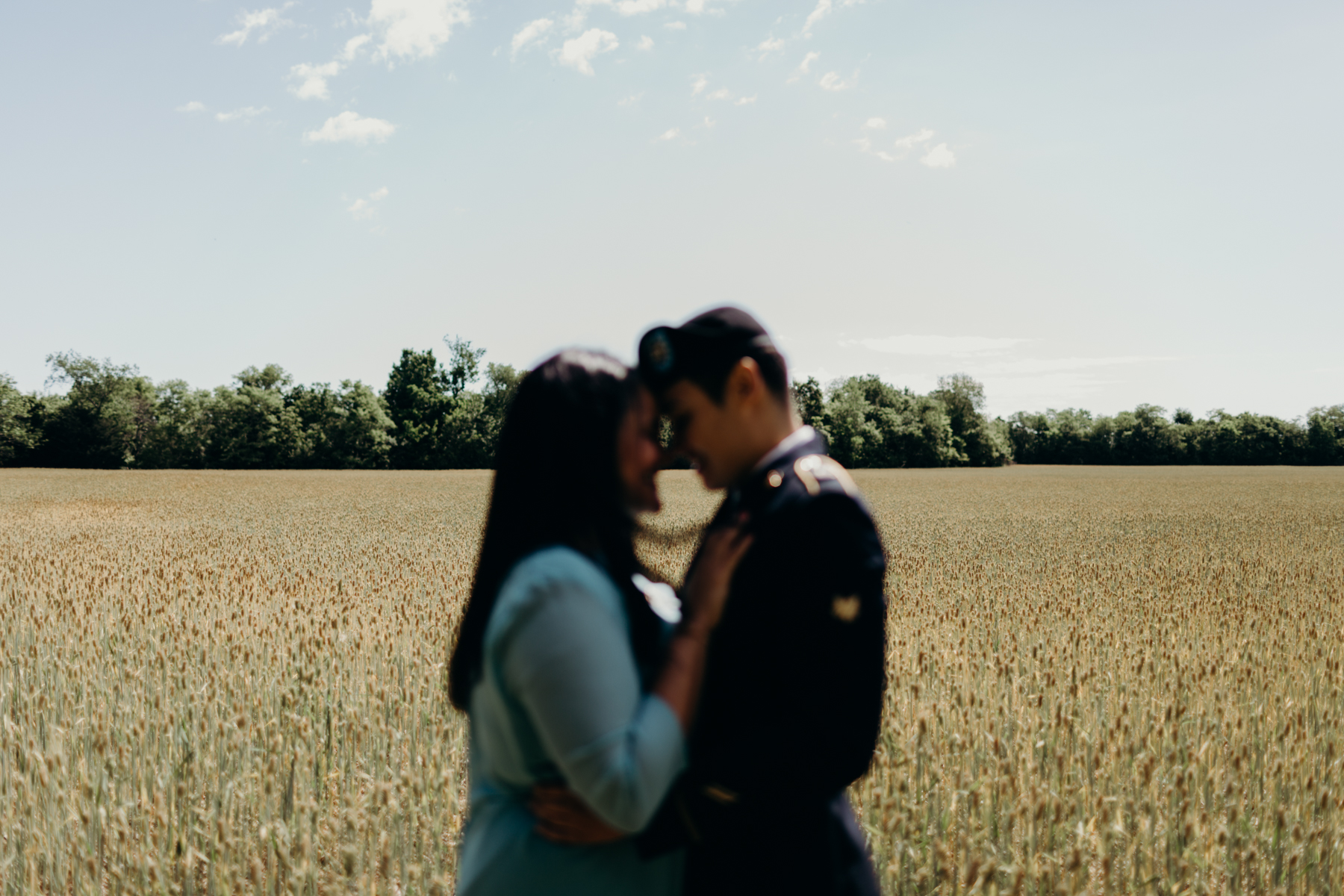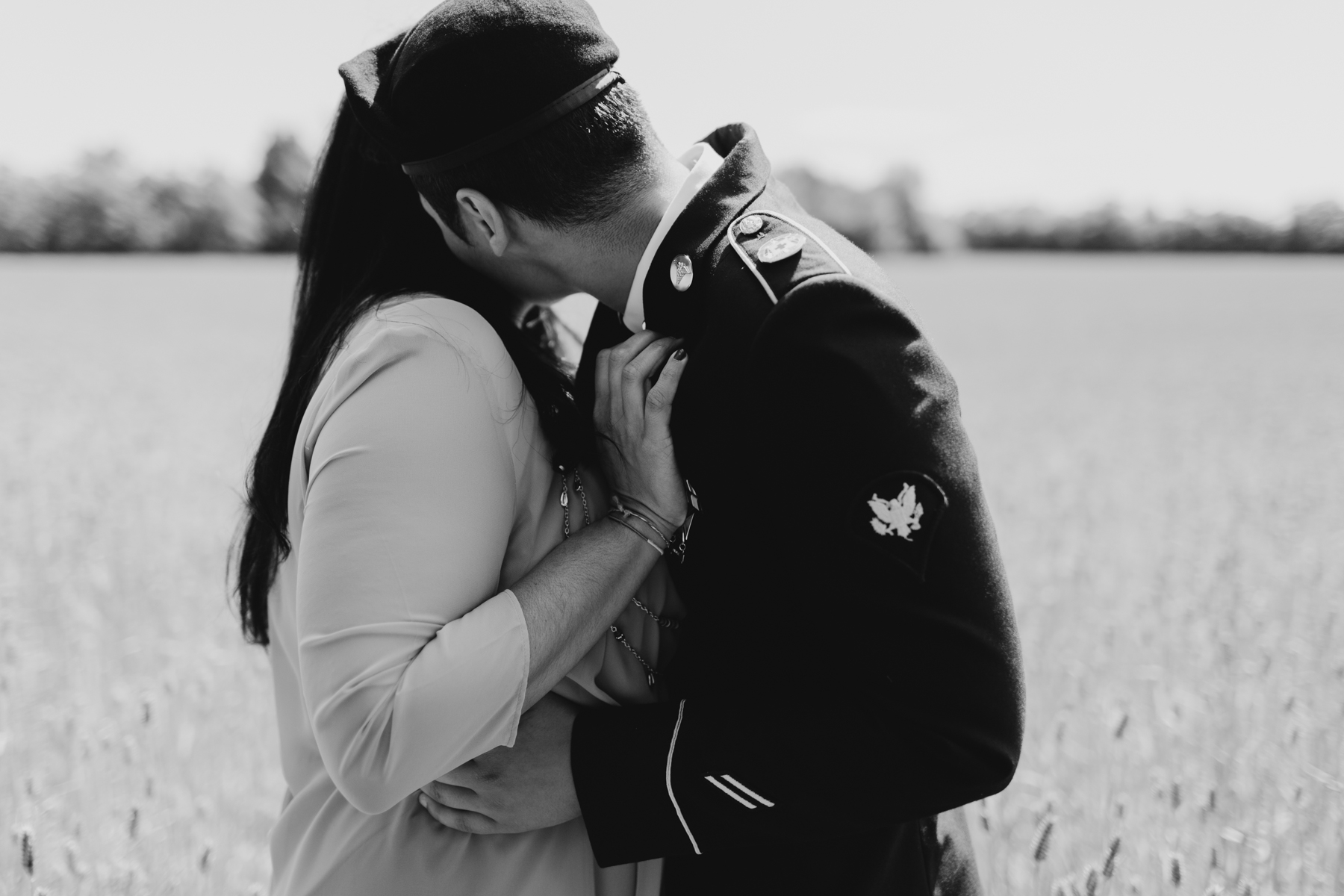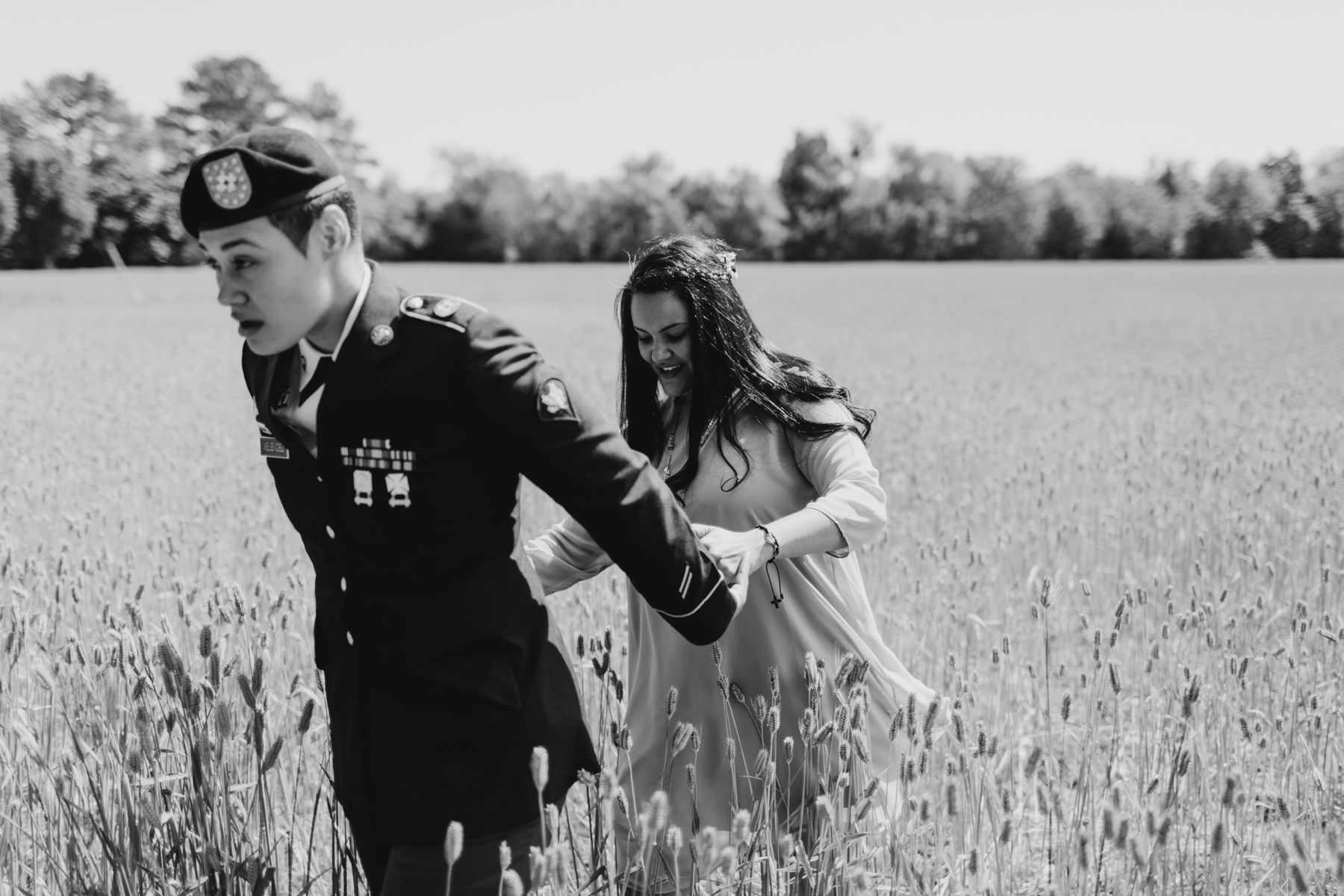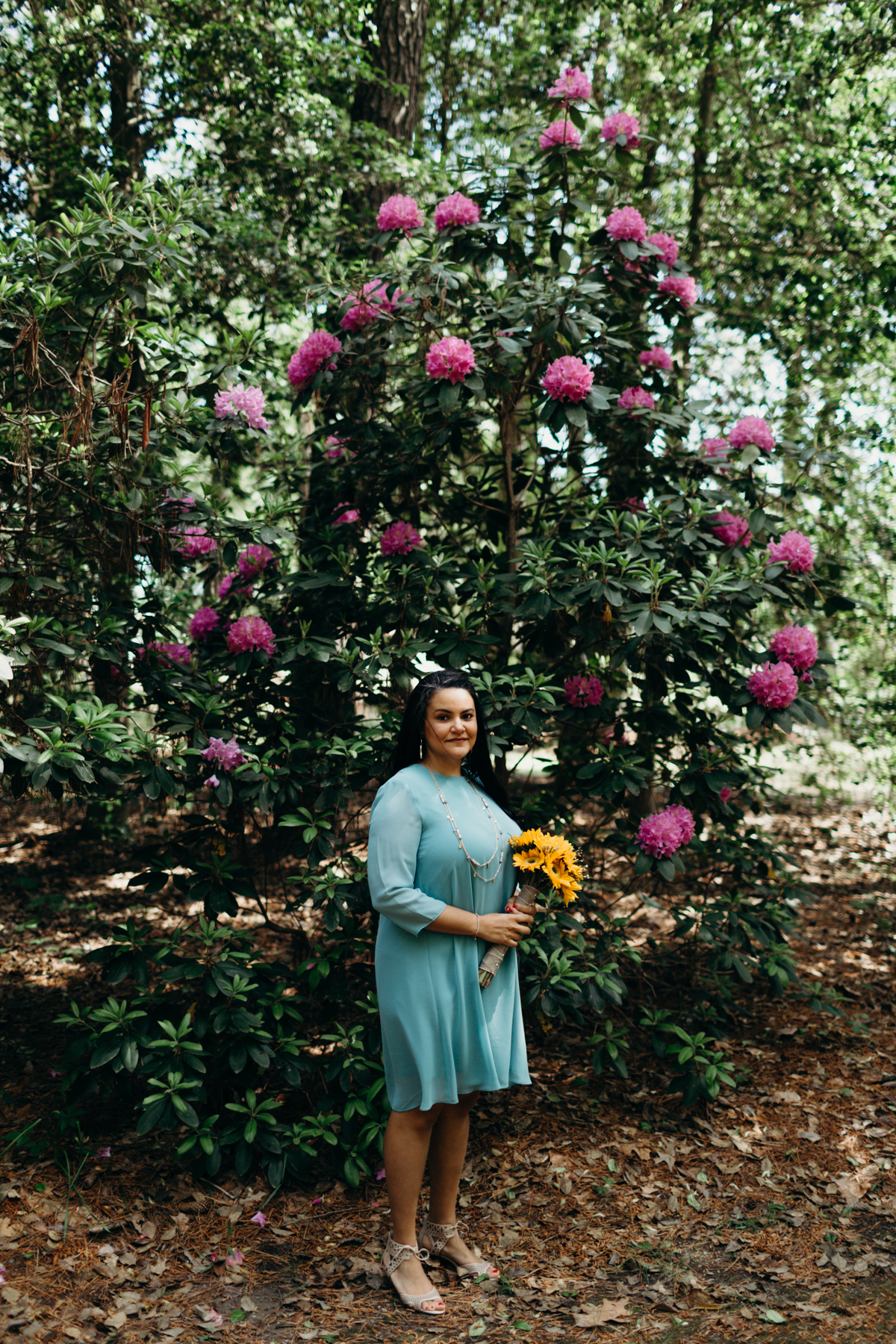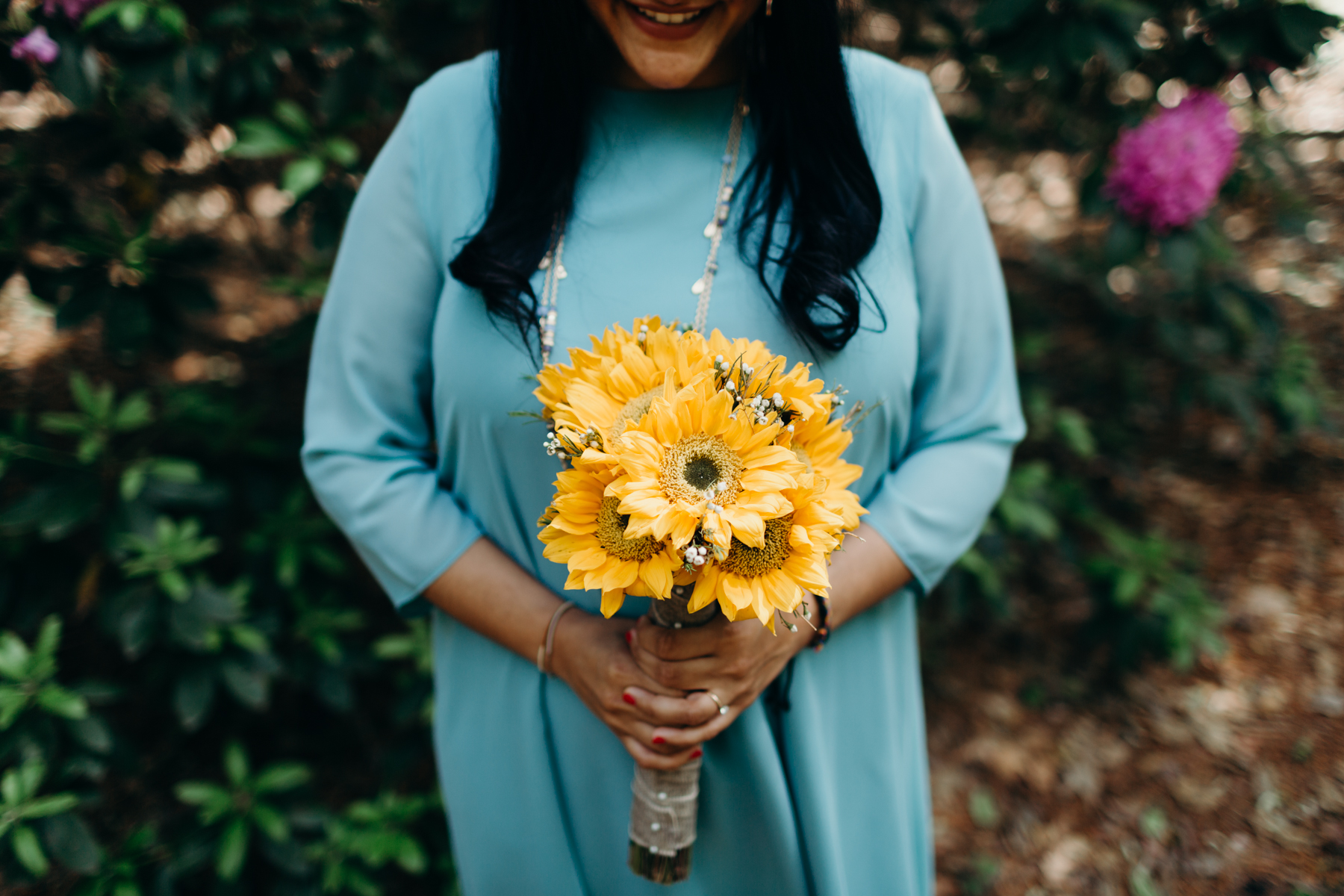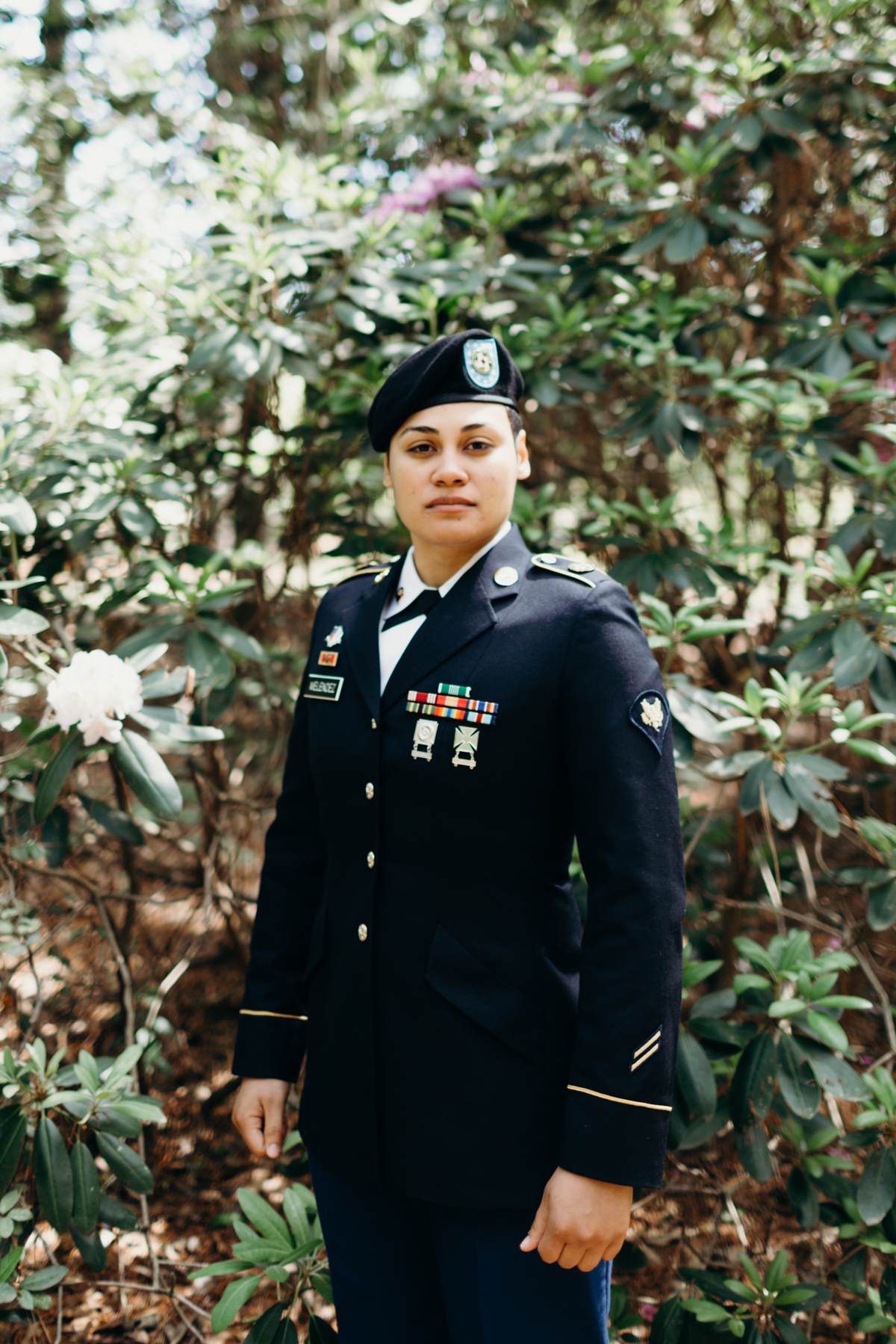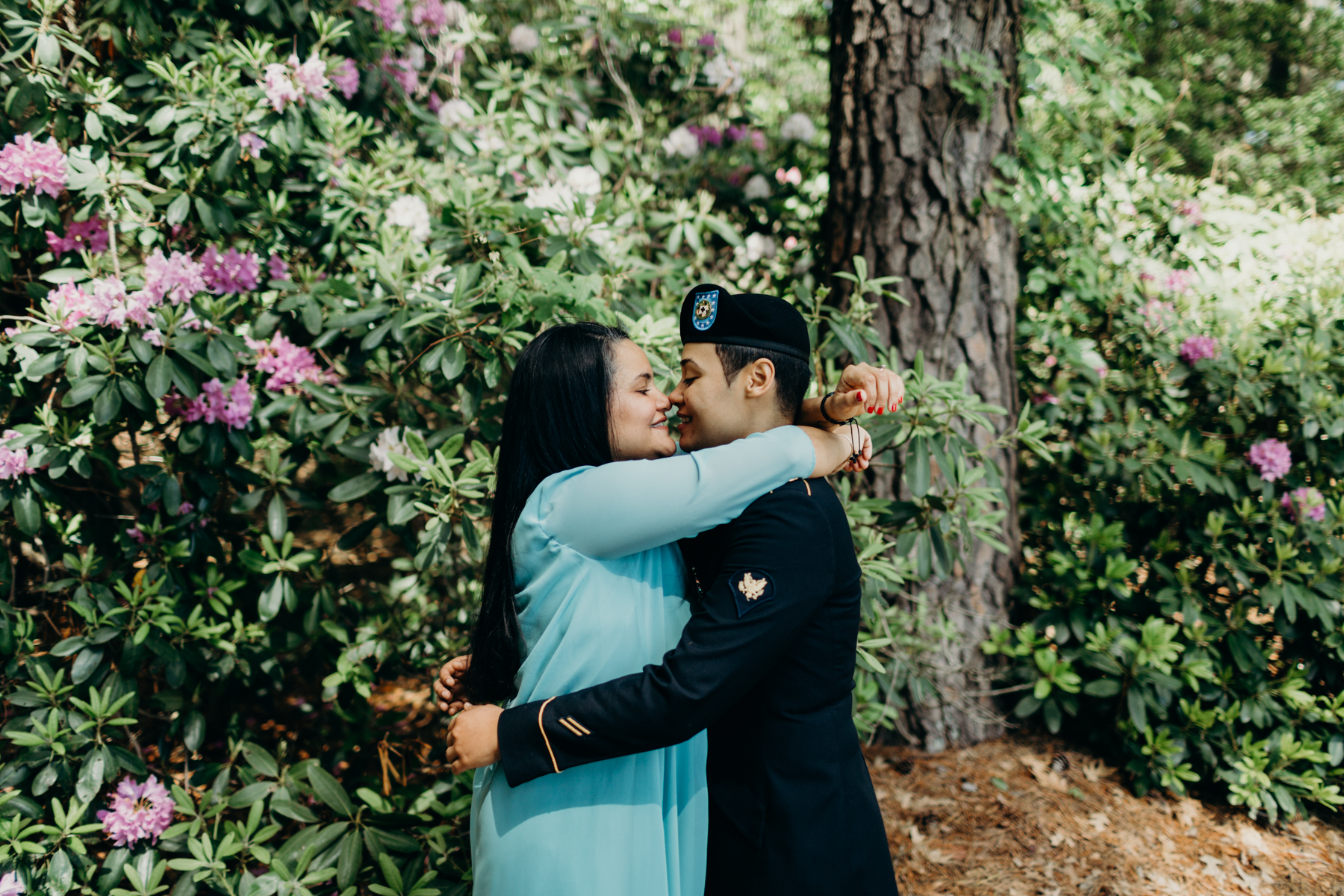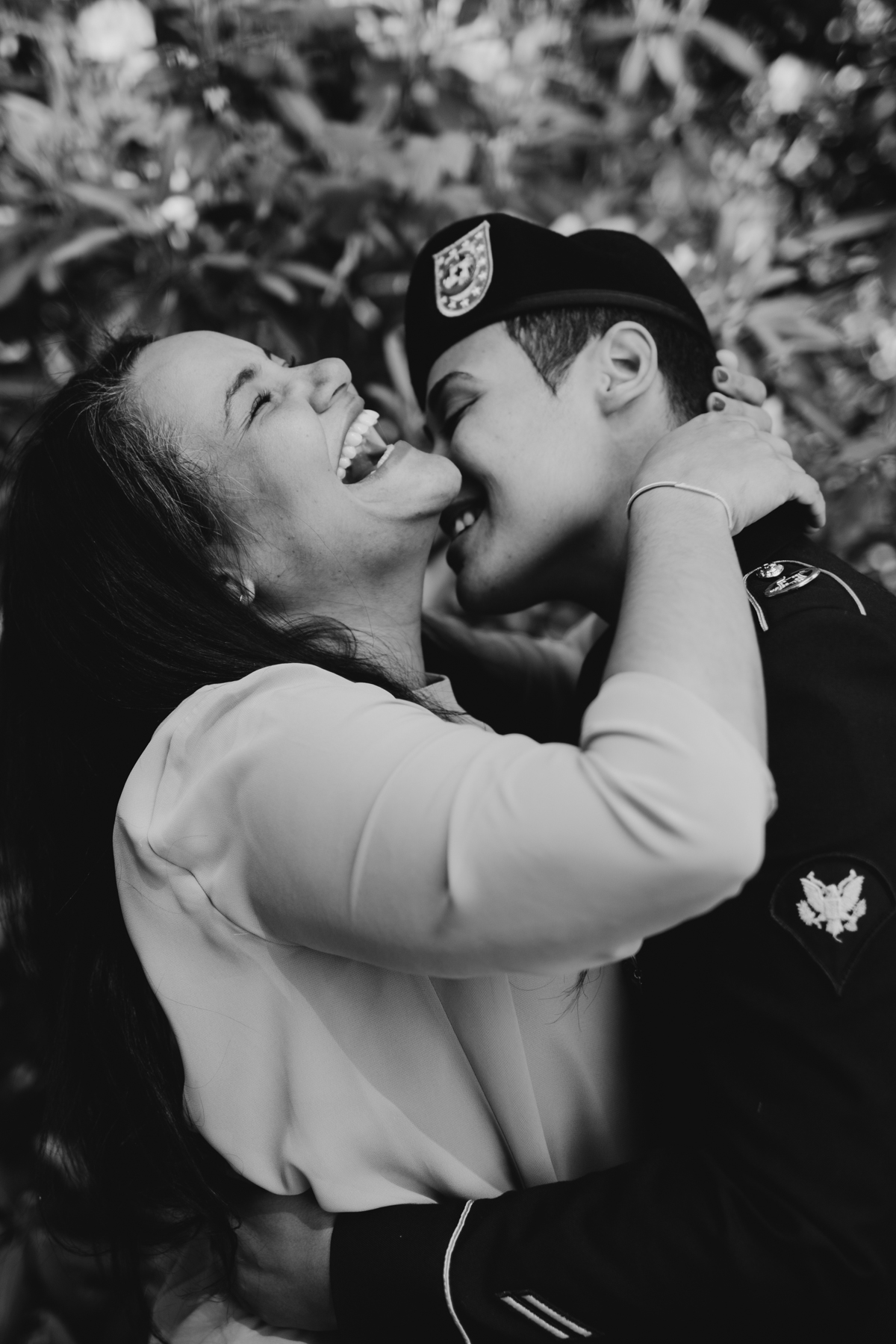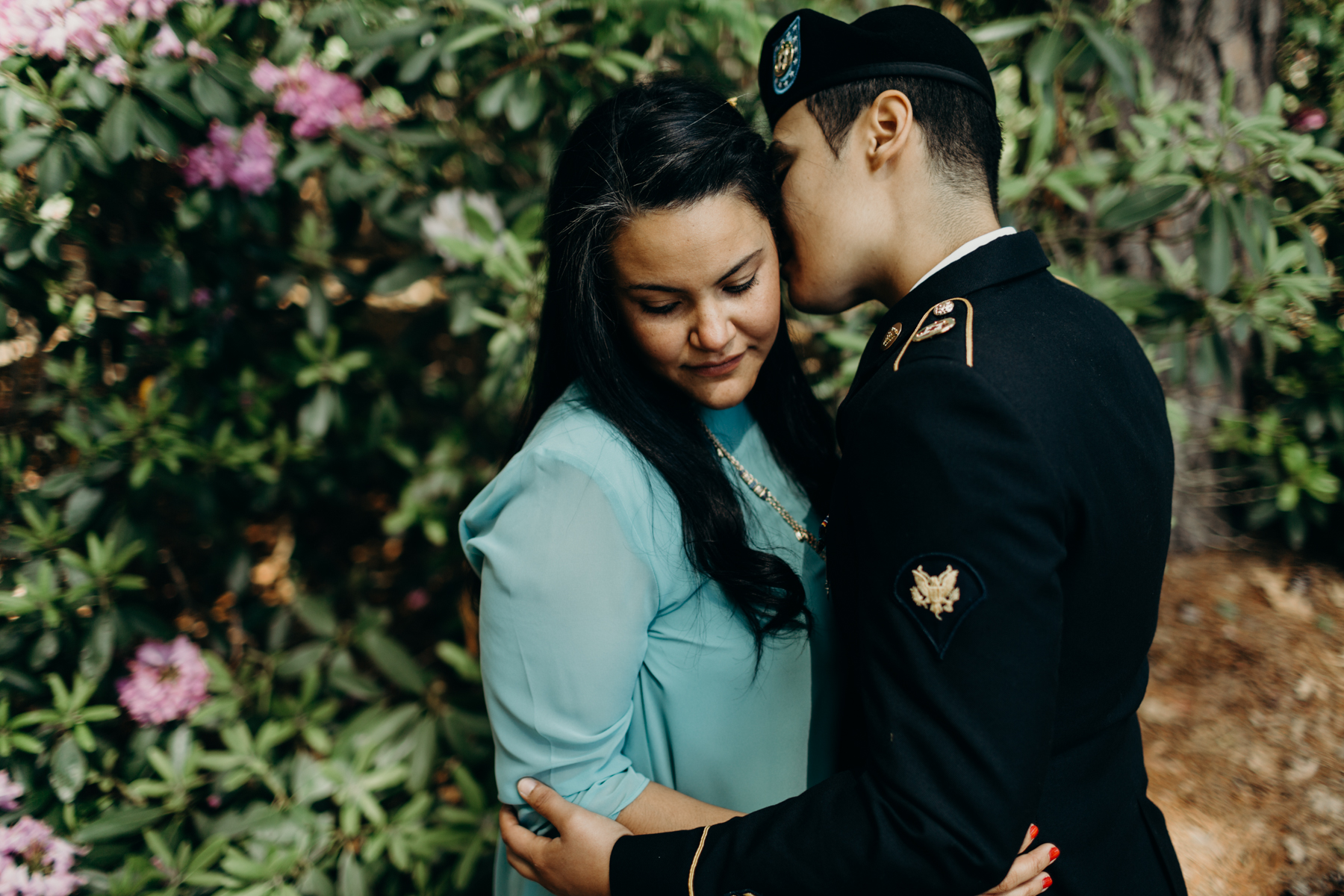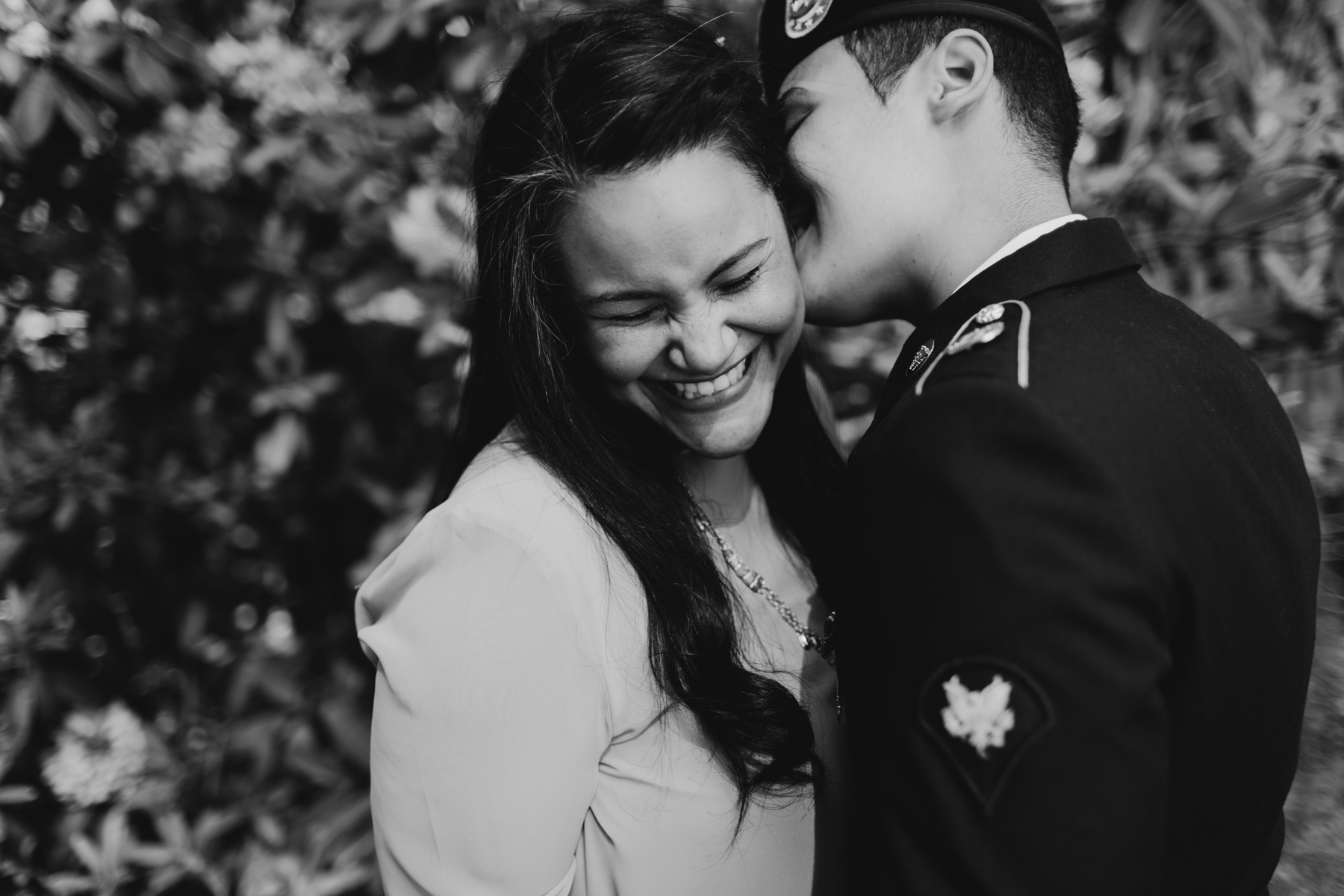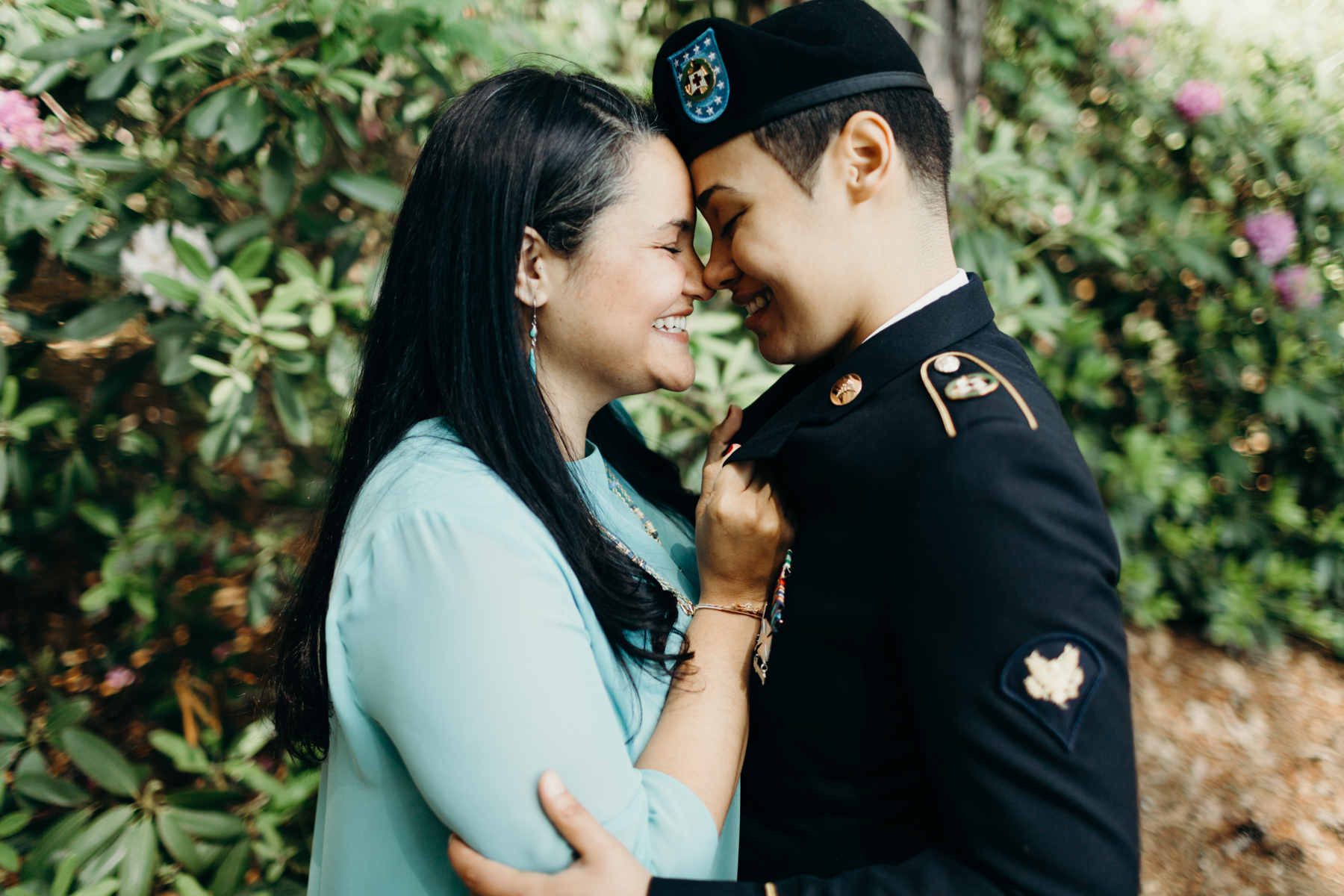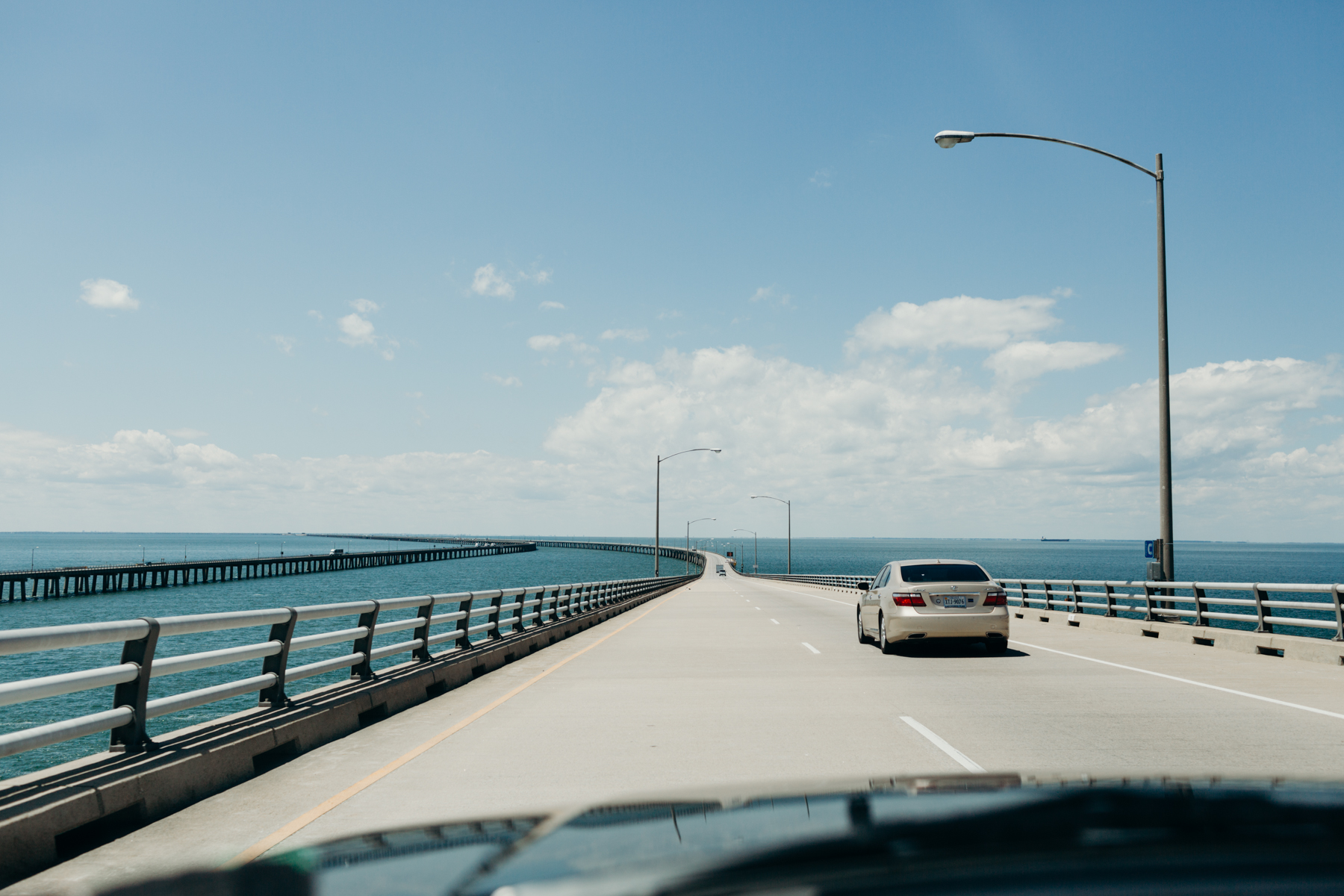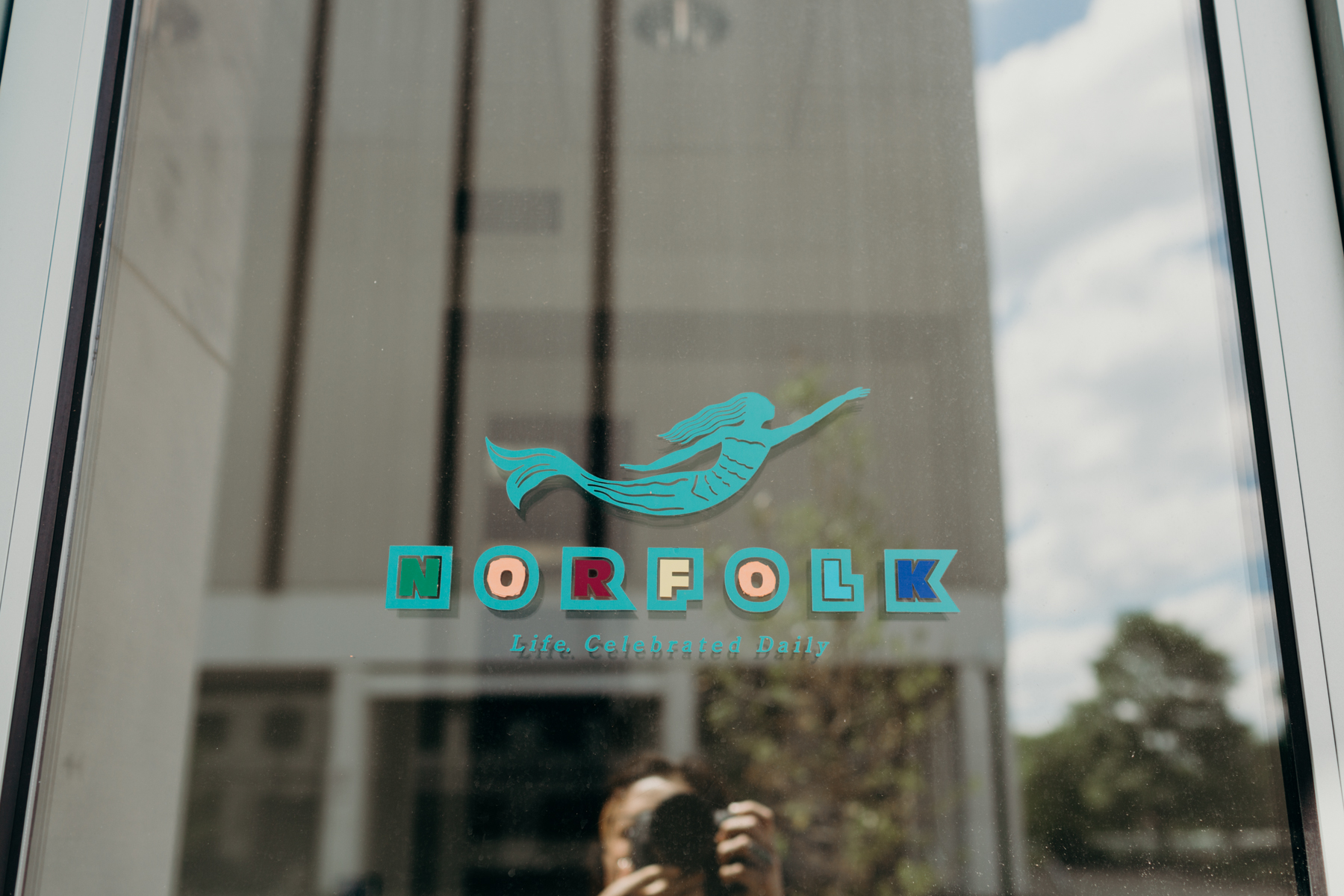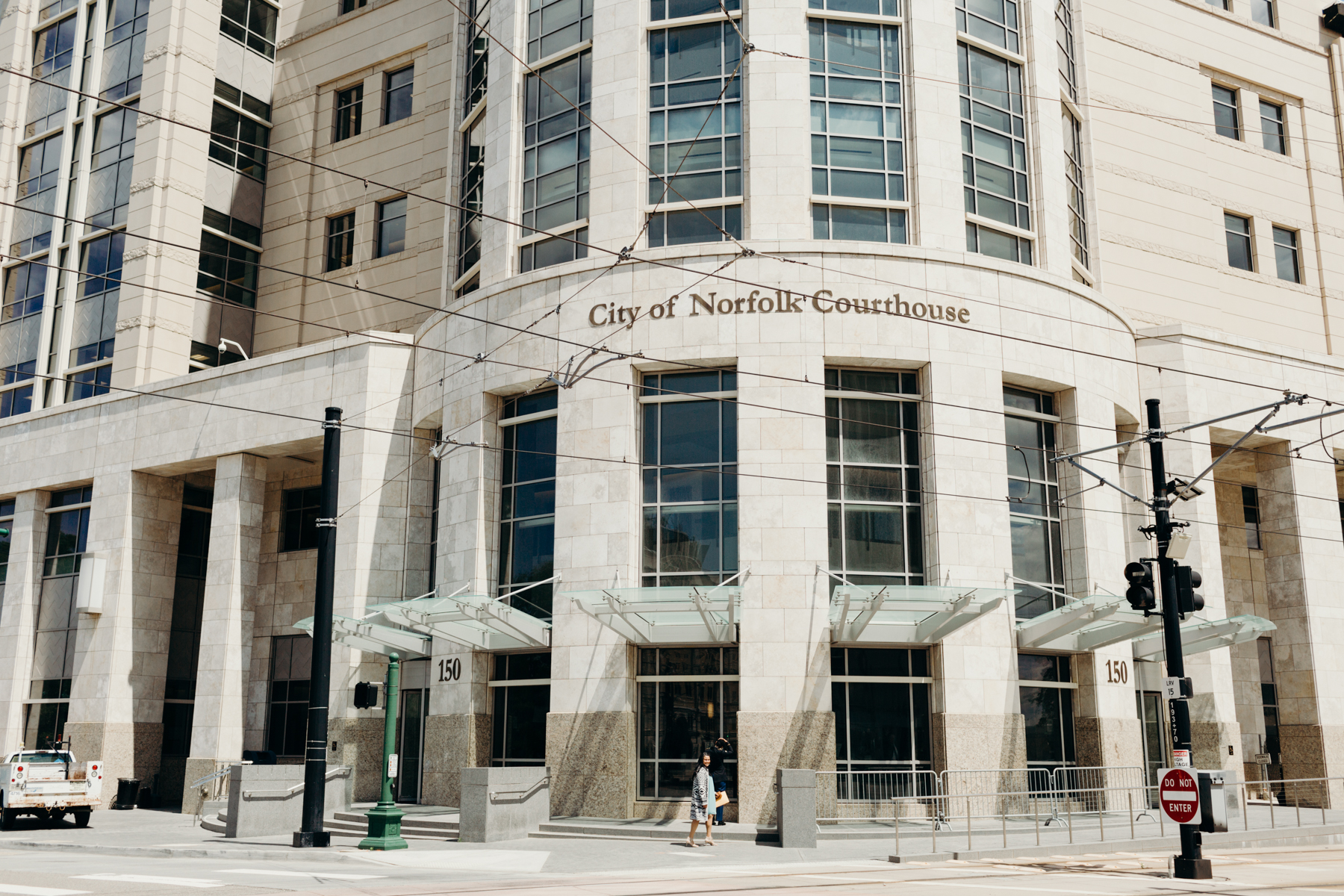 "The courthouse was fast! It was a tiny office with two chairs, and a podium. Our friends and family watched through the doorway, and inside the room surrounding us with support + love while we said our vows.  We couldn't take any pictures inside the building (because you know terrorists and stuff) but I will never forget the love + support I felt from everyone in there!"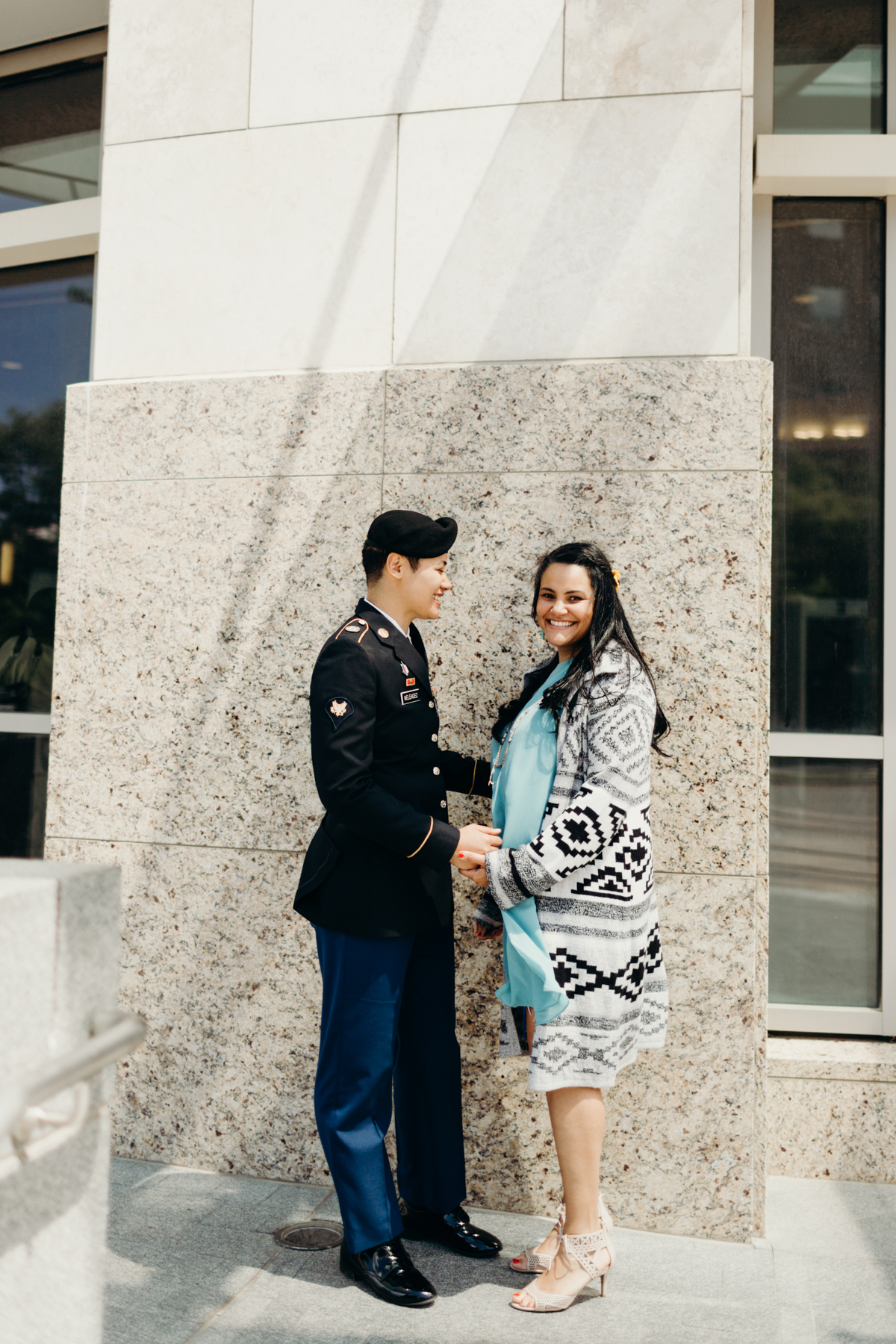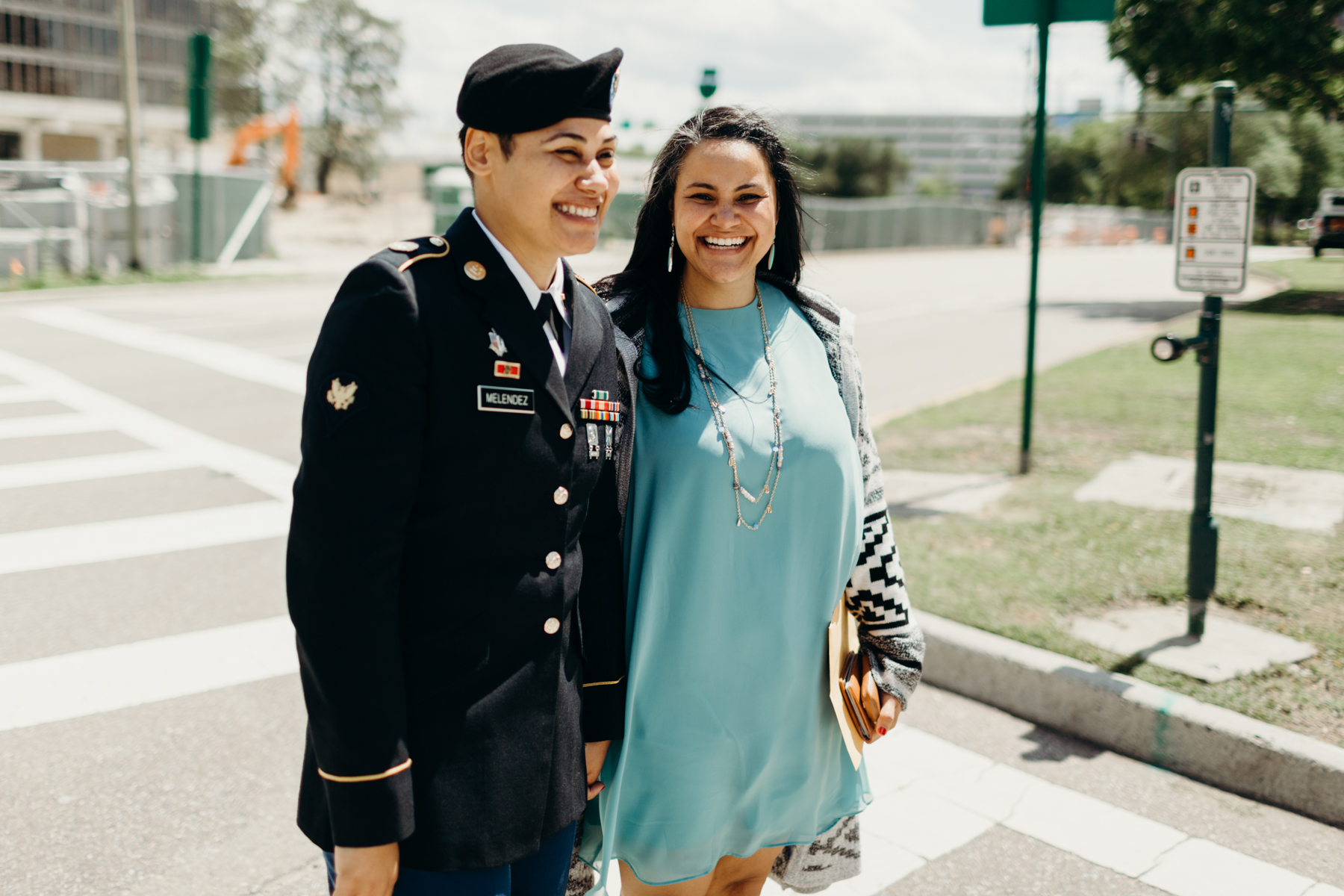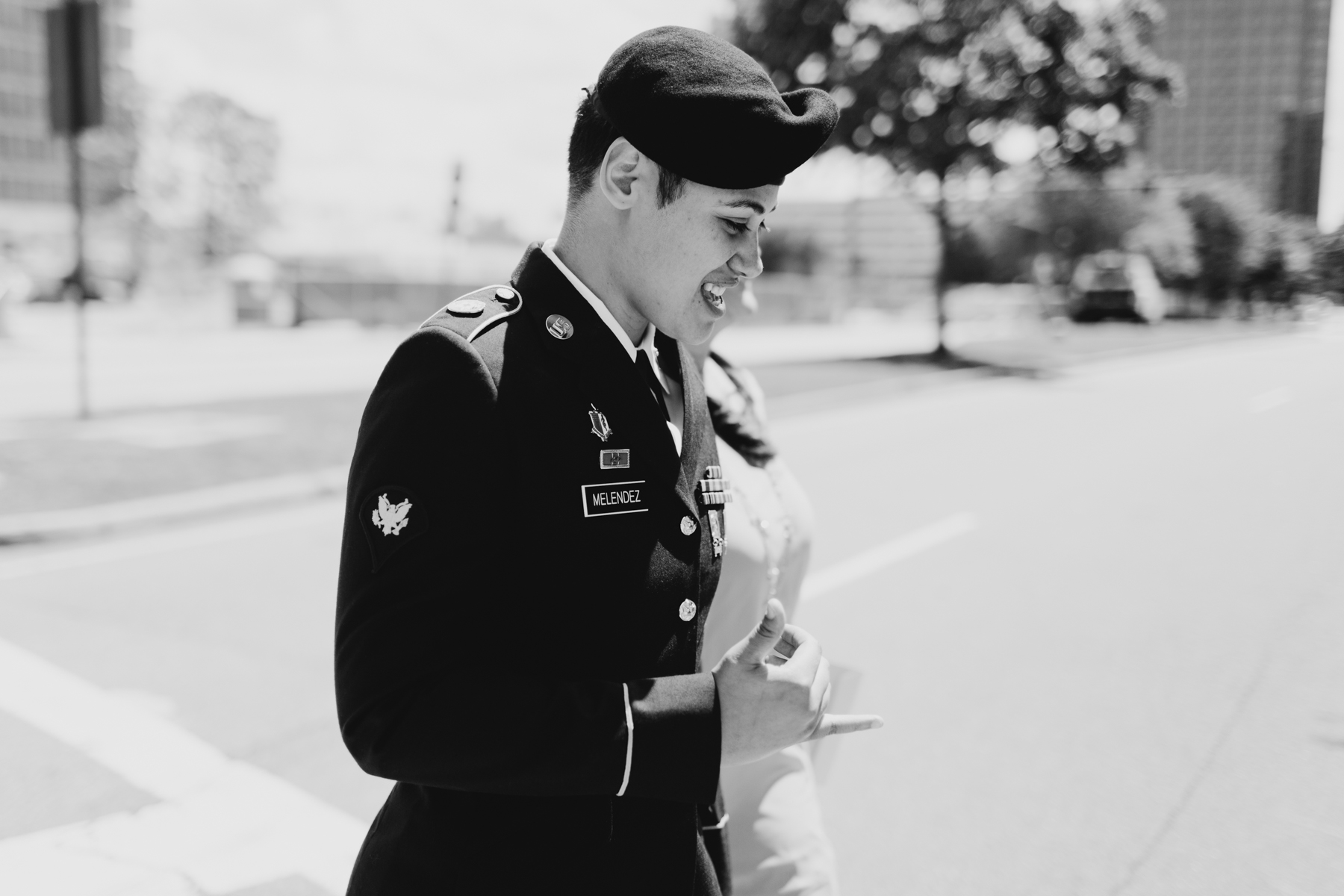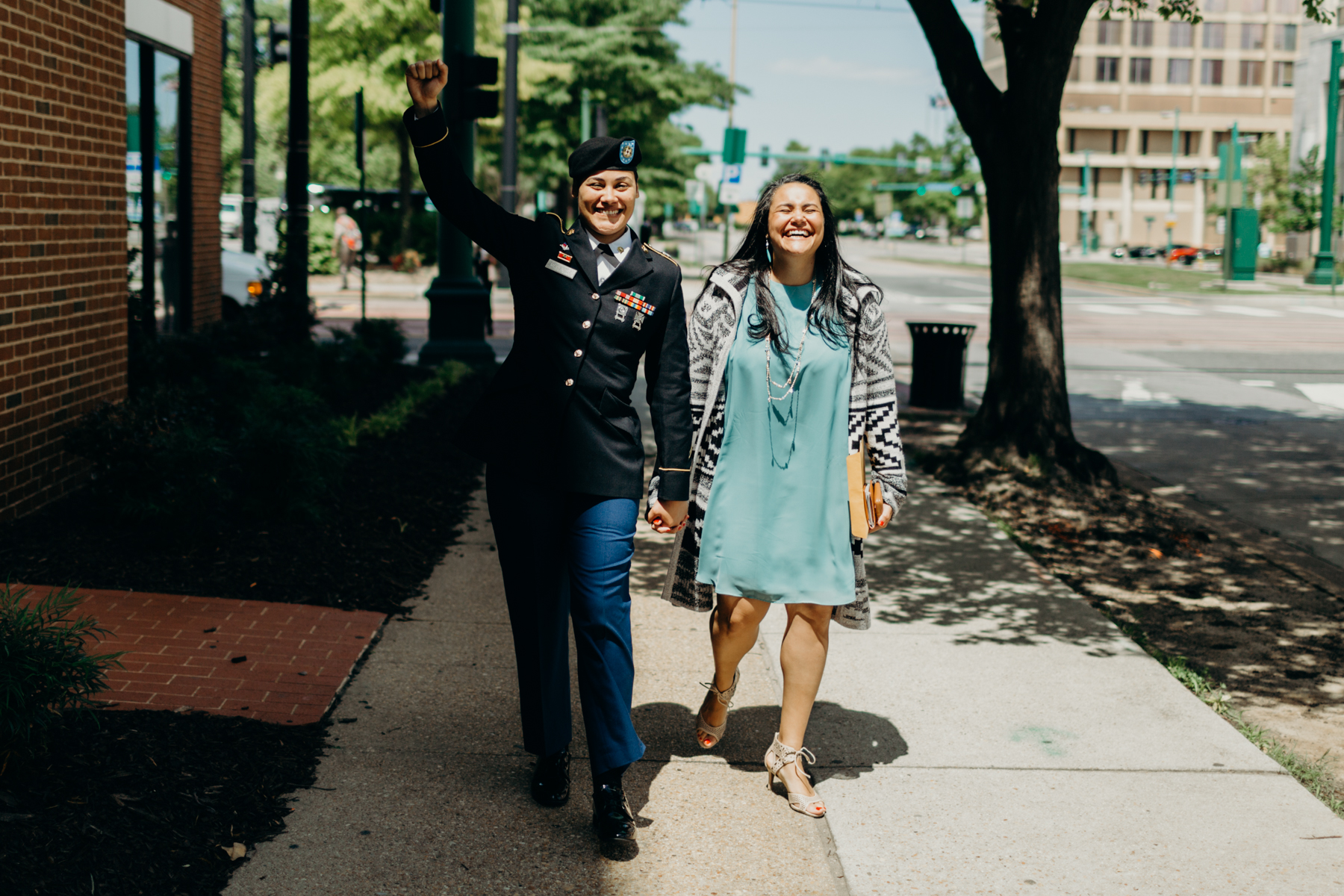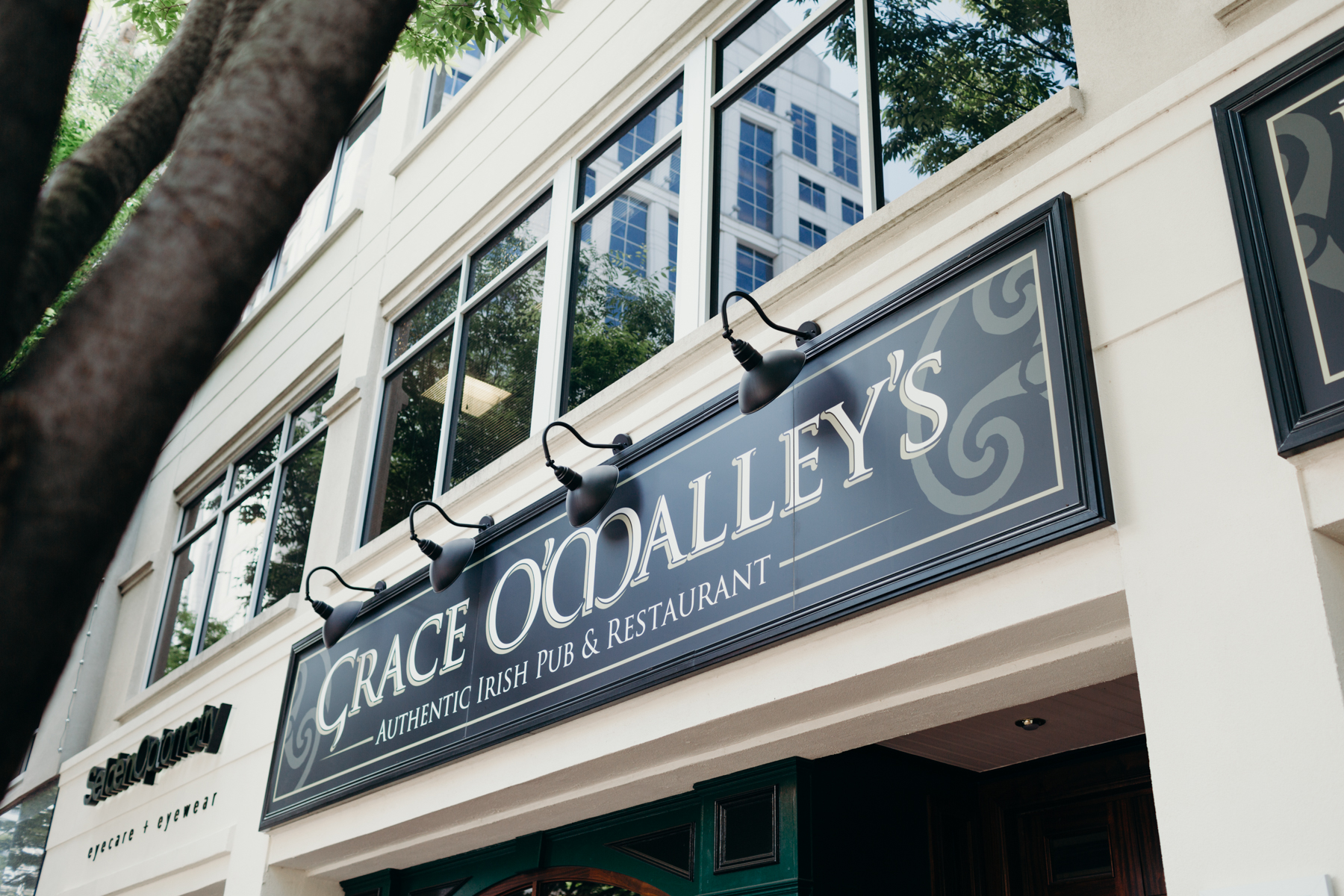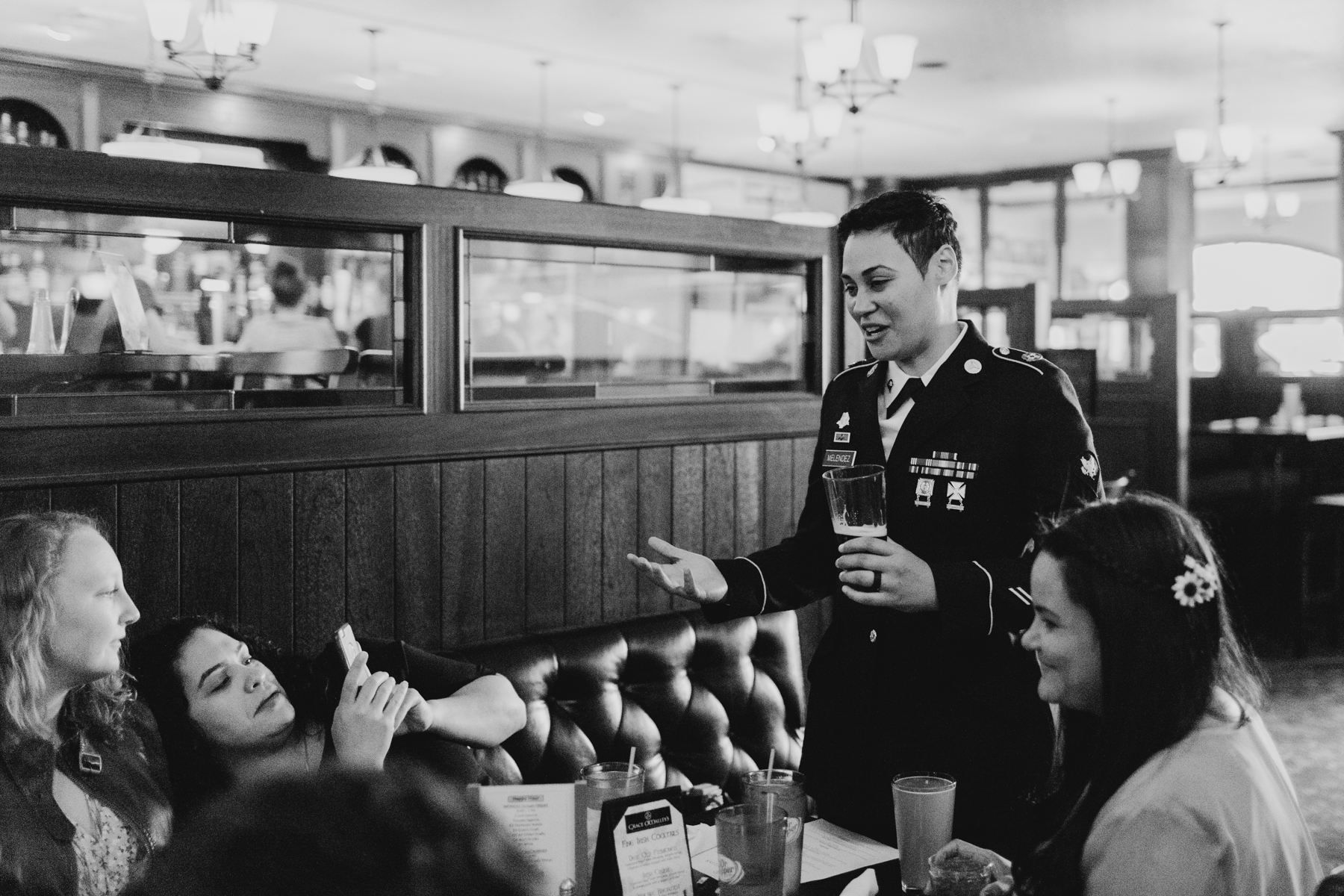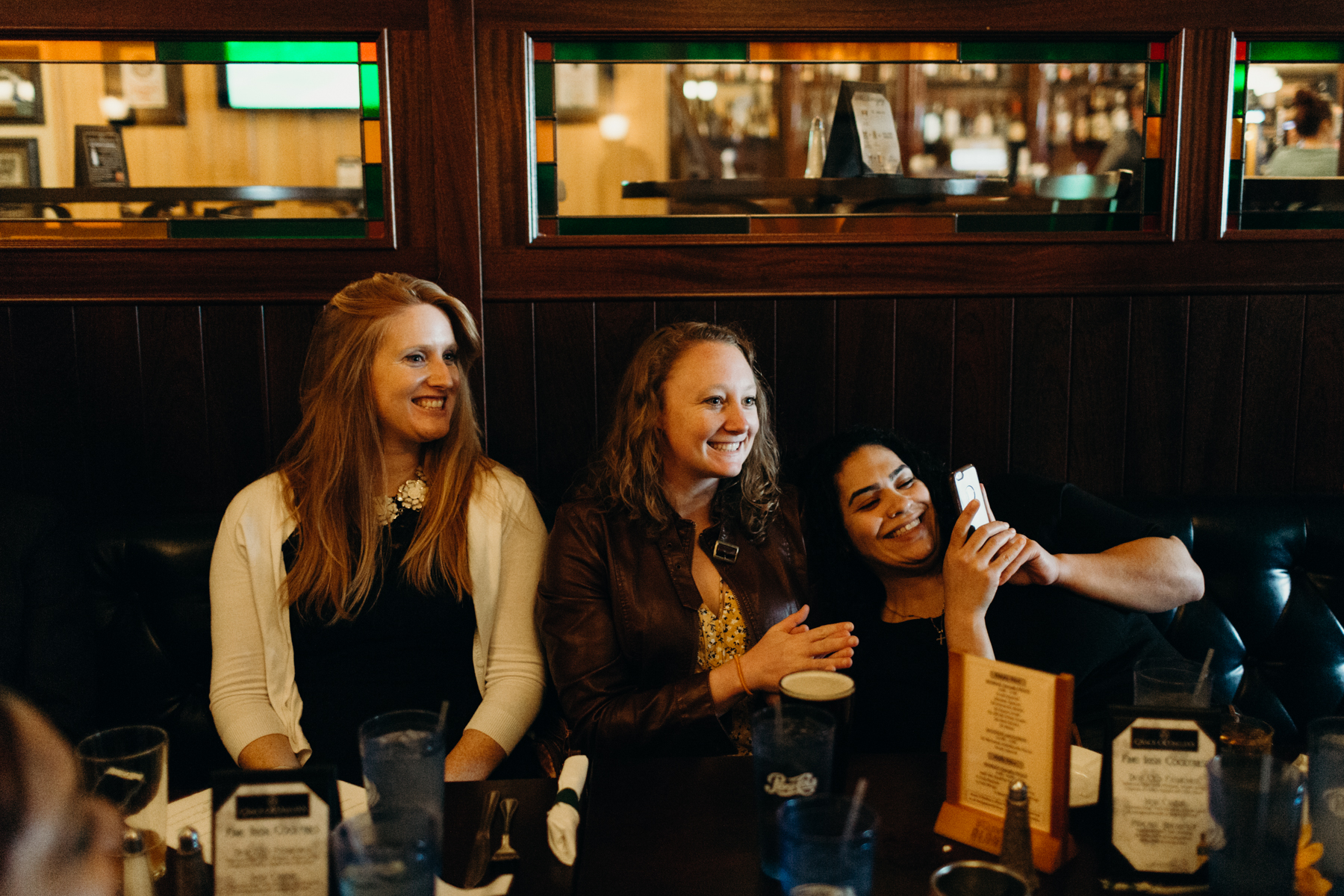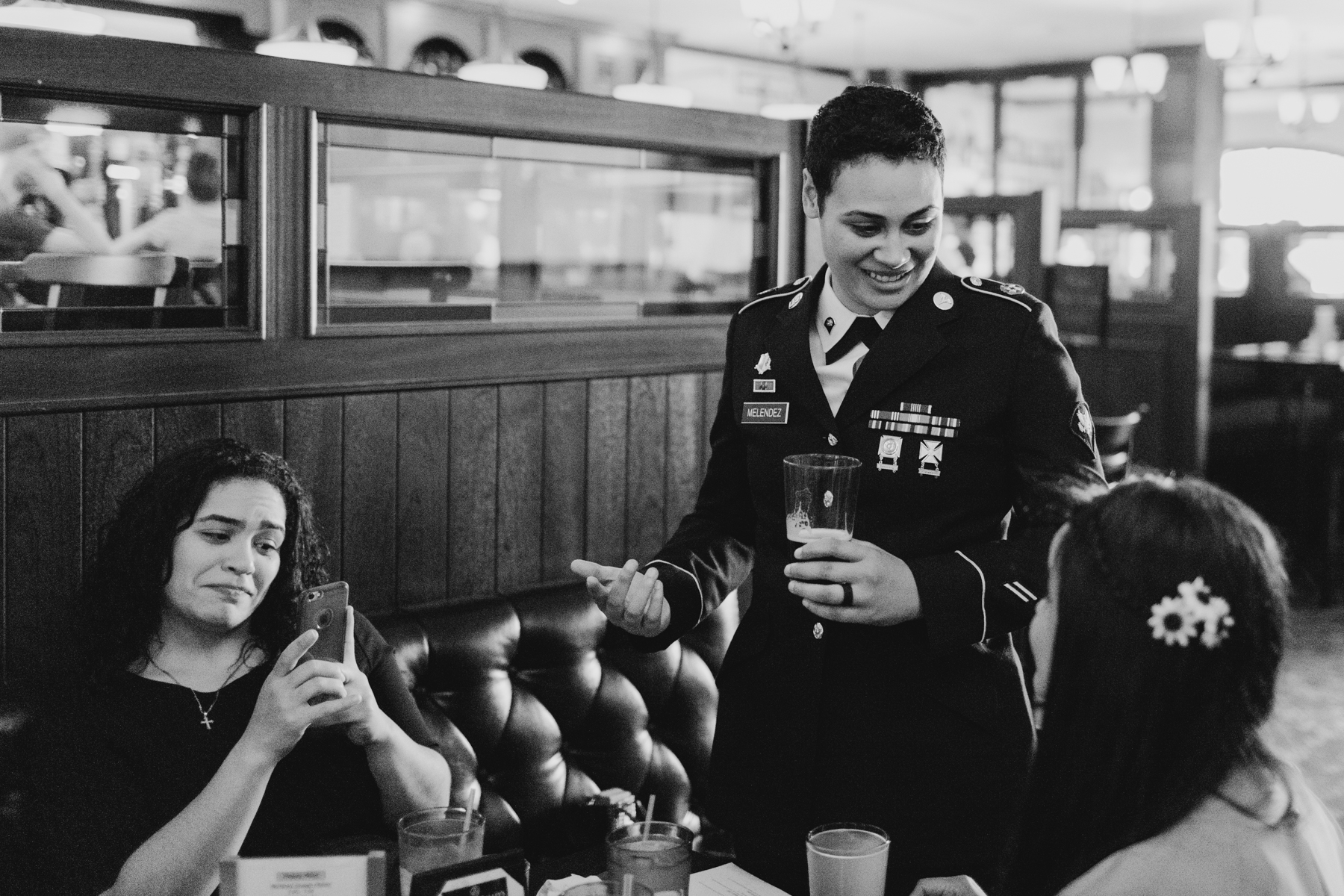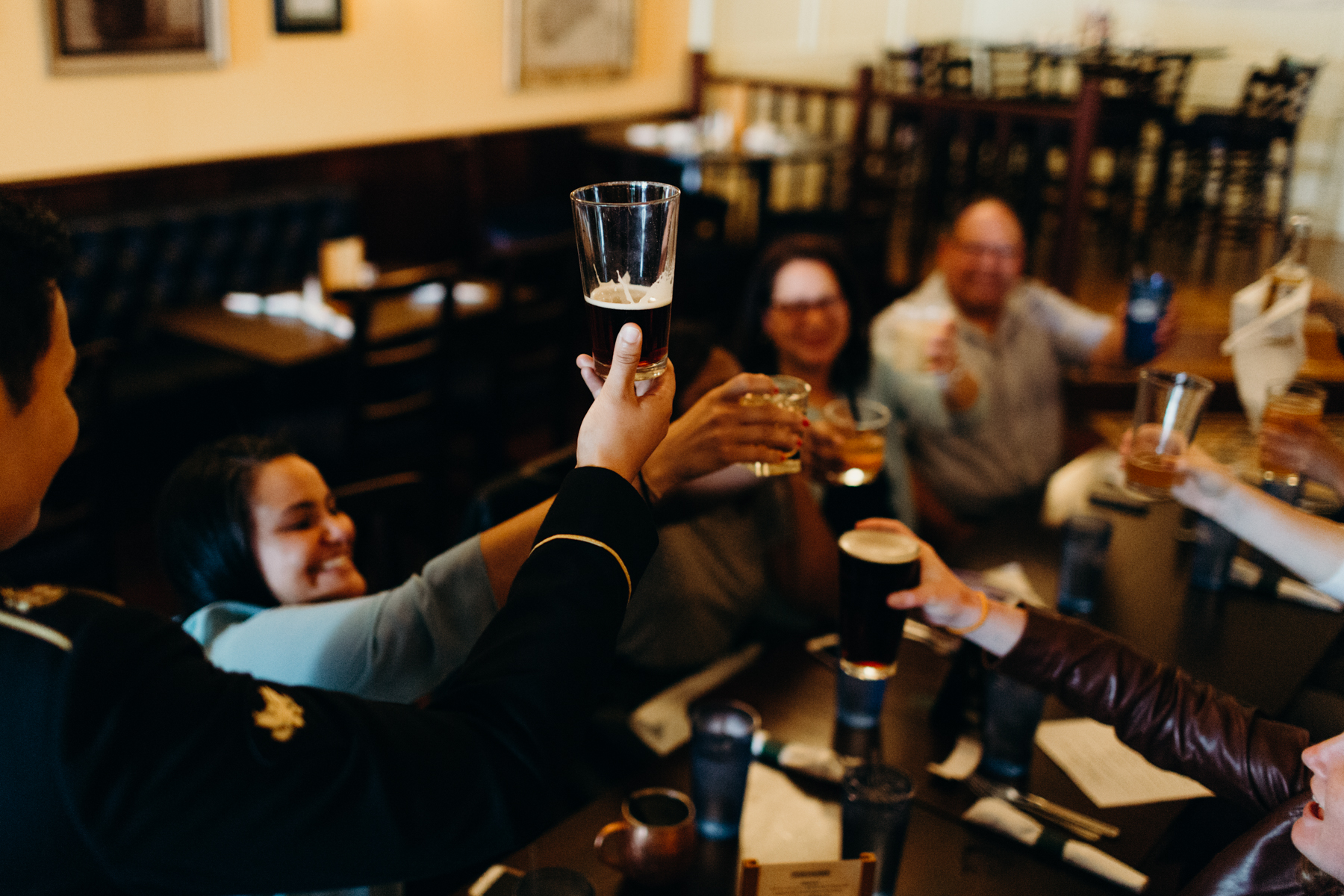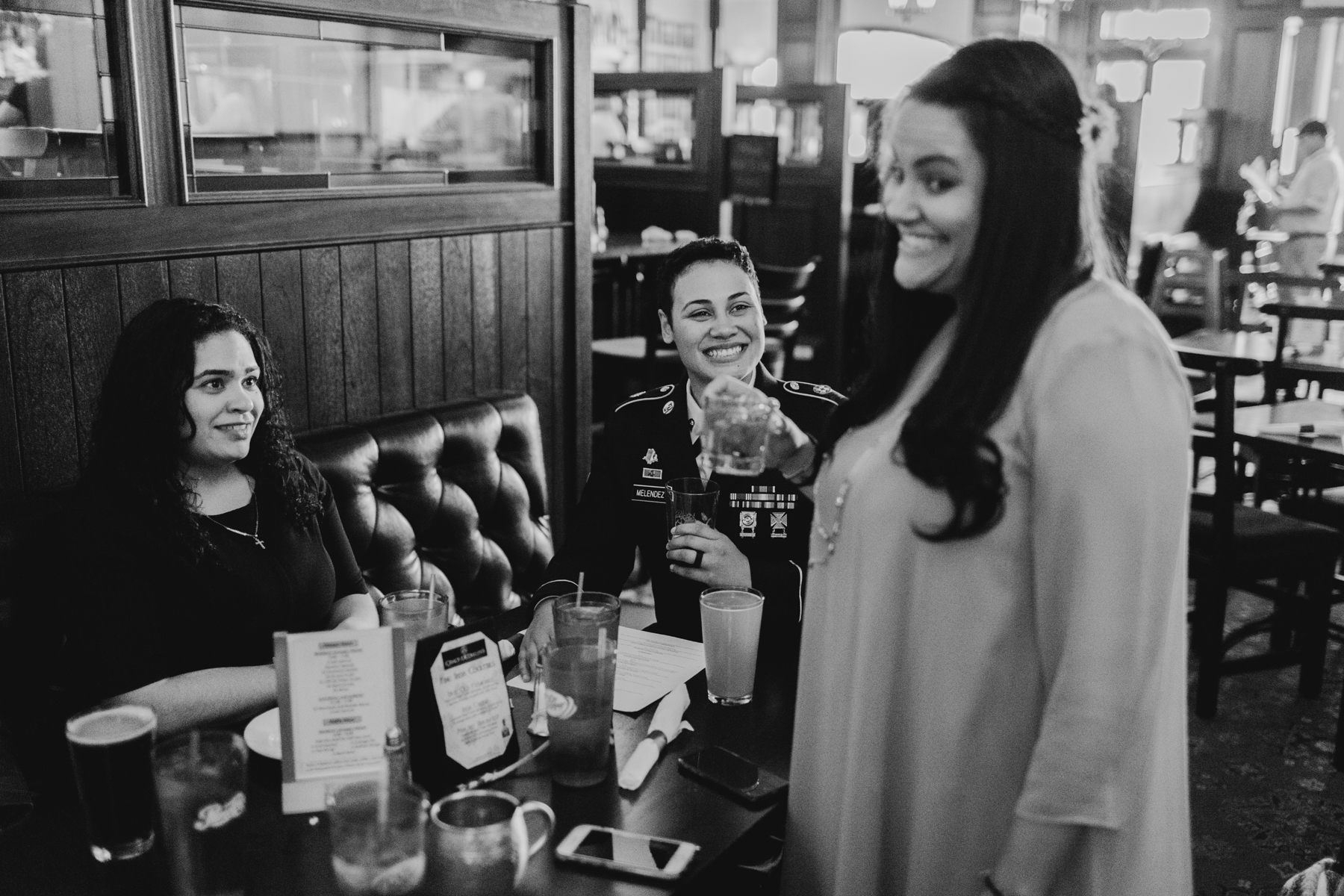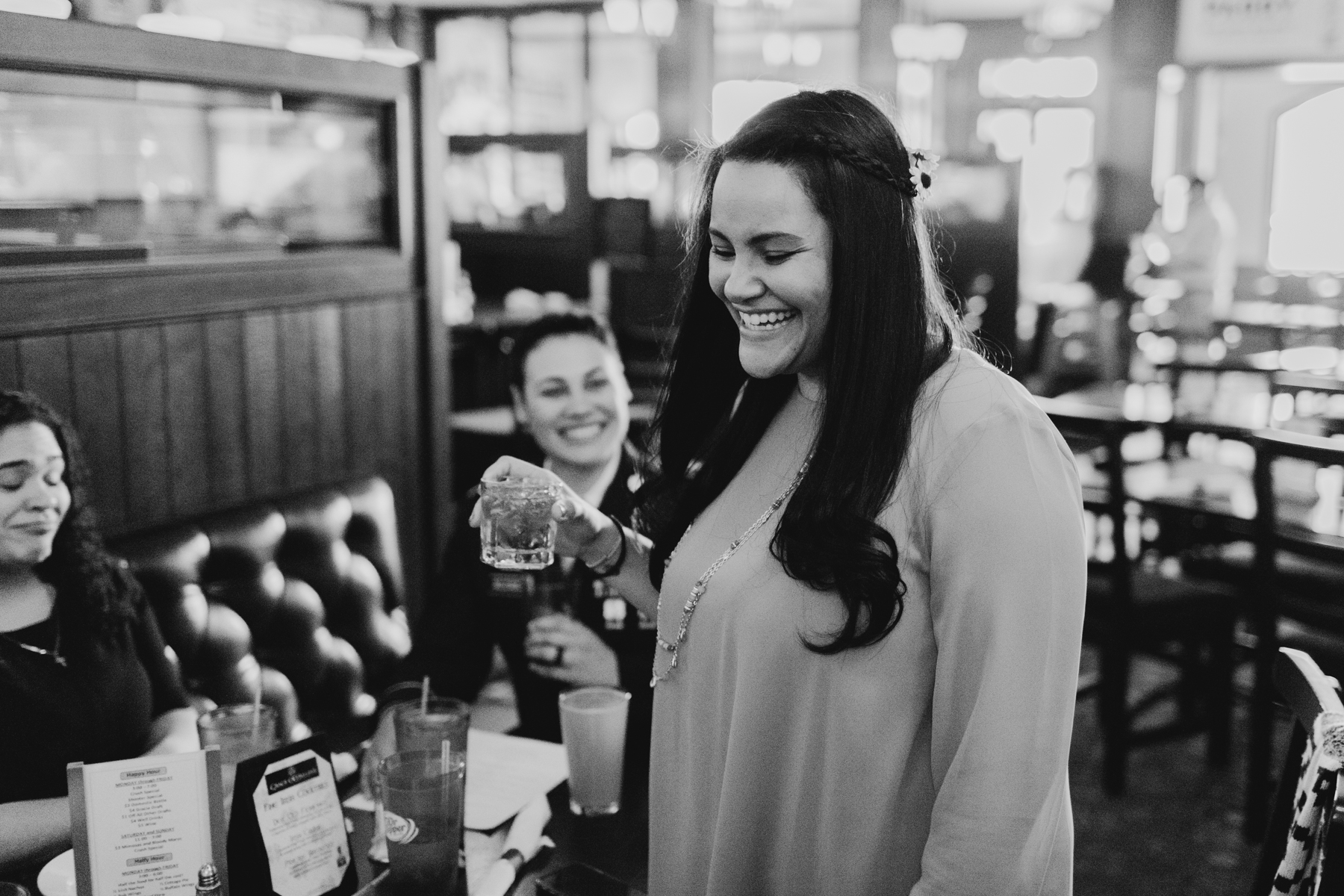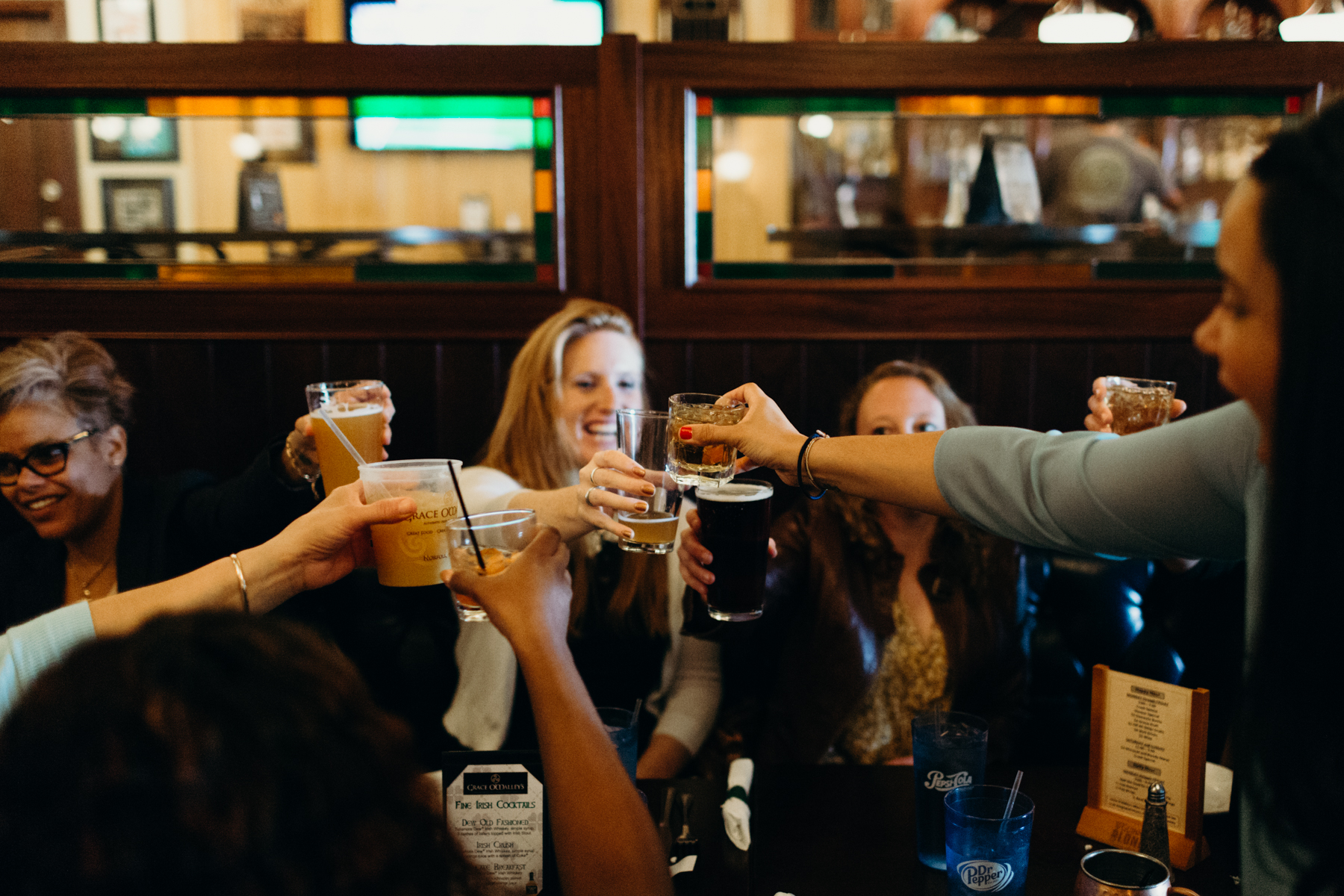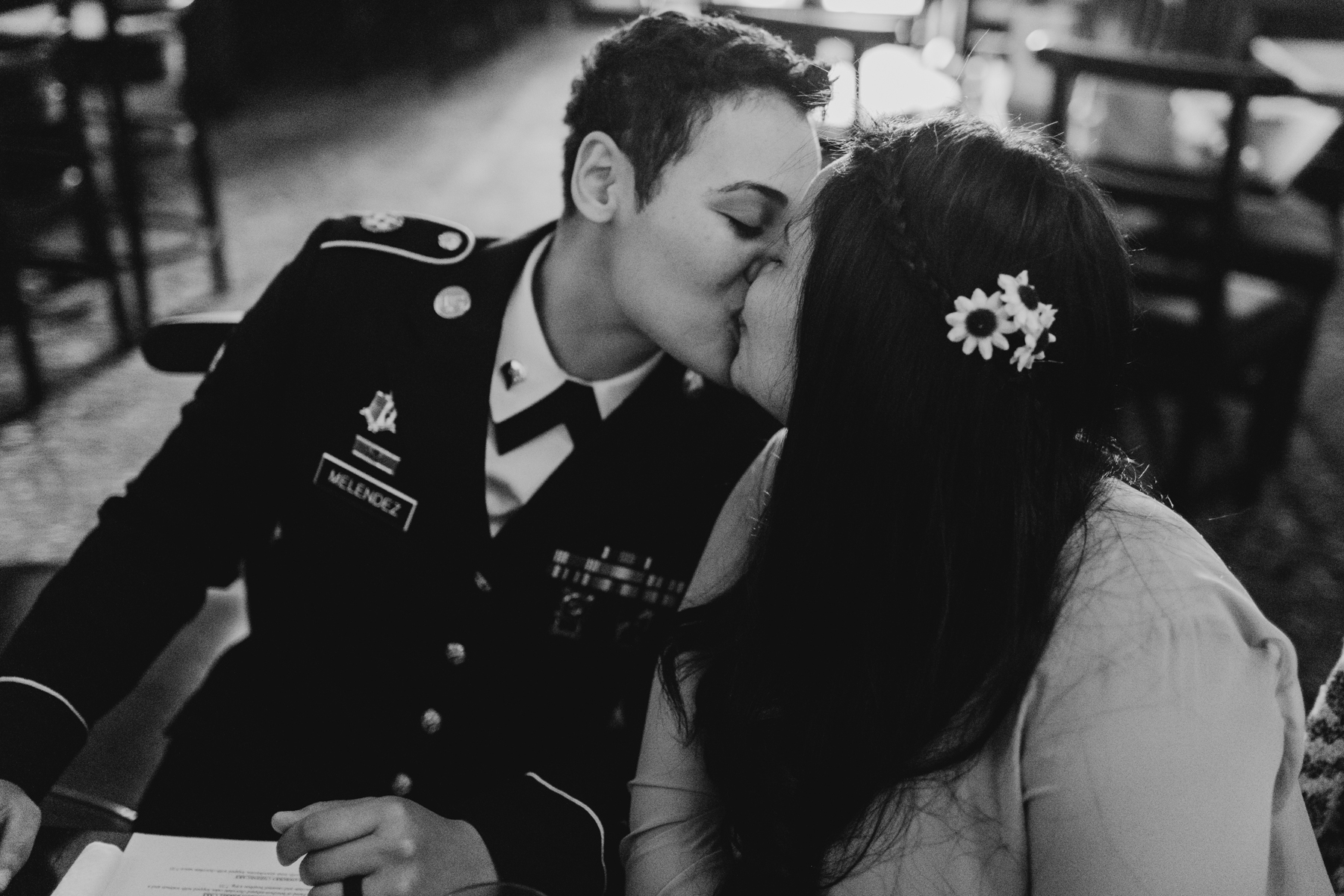 "This weekend was hard work! From a logistical standpoint the Army has trained me well, but I couldn't have done it with out the help from our family and friends! I came to them with a vision and we executed it together. Thank you to these people for their creativity, love, + help: Licelyn, Gricel, Ayanna, Stephanie, Pike, Maddy, Ashley, my parents Jr and Gladys, and our loving friend Tara. You truly captured us!  Thank you all for a weekend Jess and I will never forget."