Justina + Alana were wed at The Gilbertsville Farmhouse in upstate New York.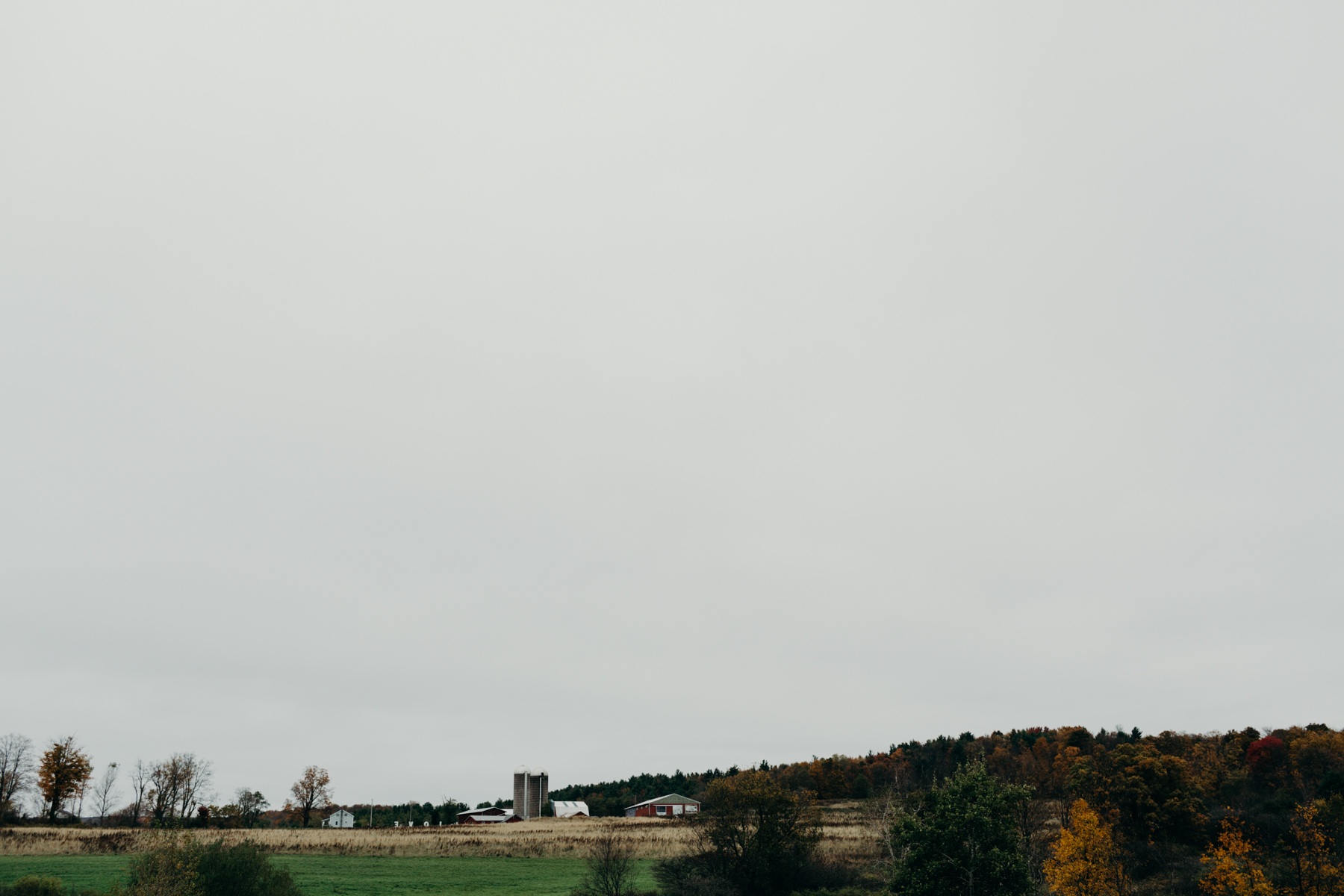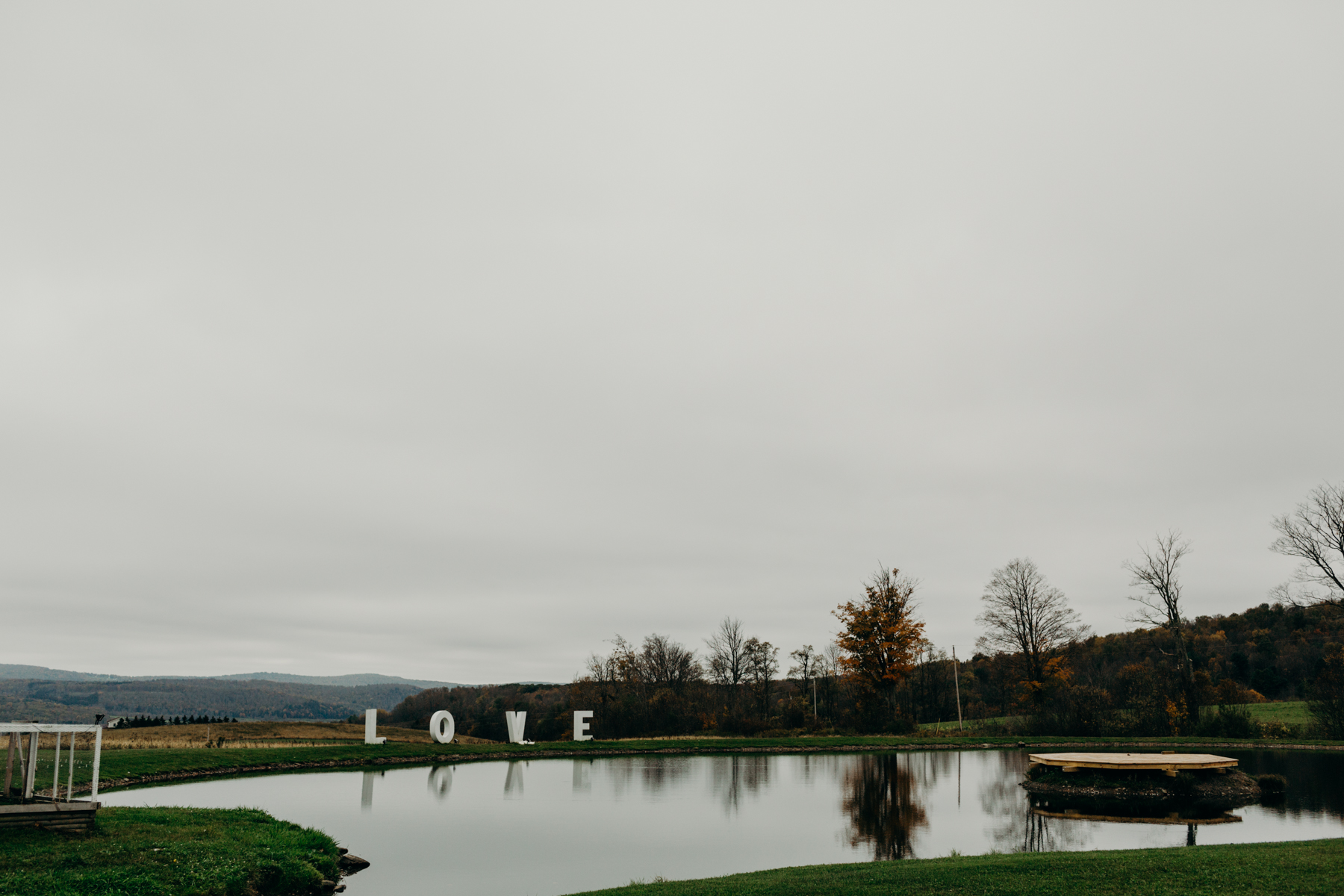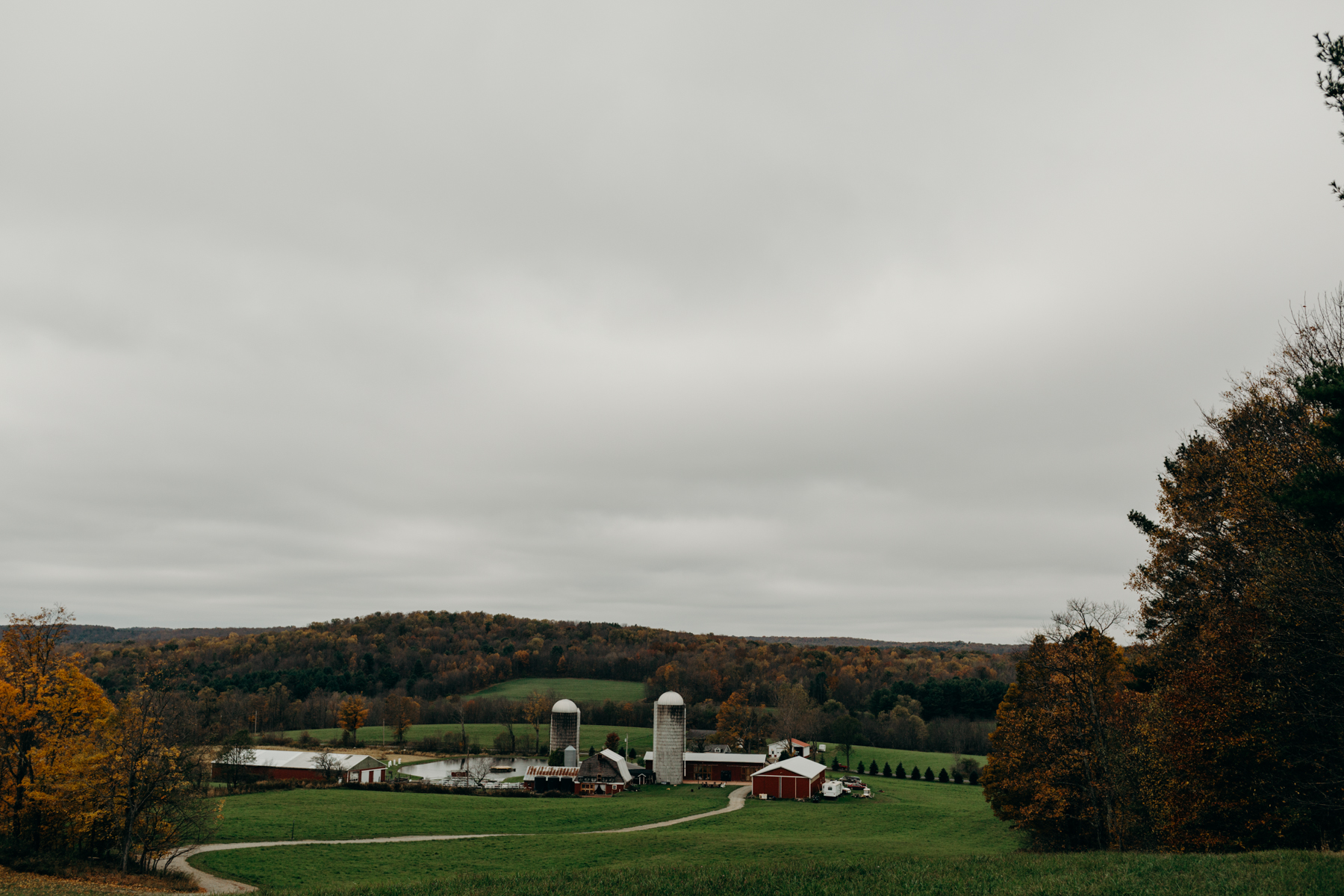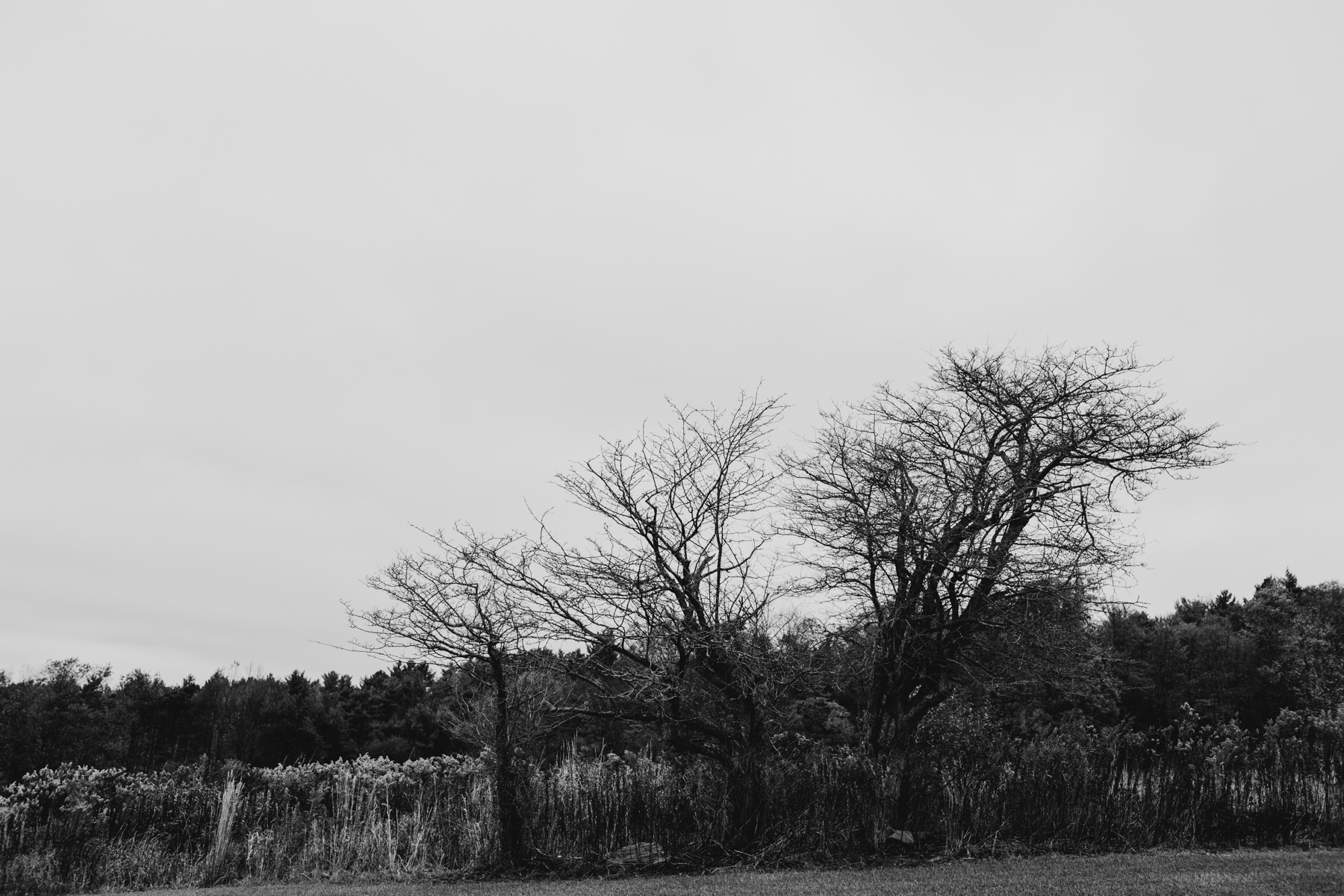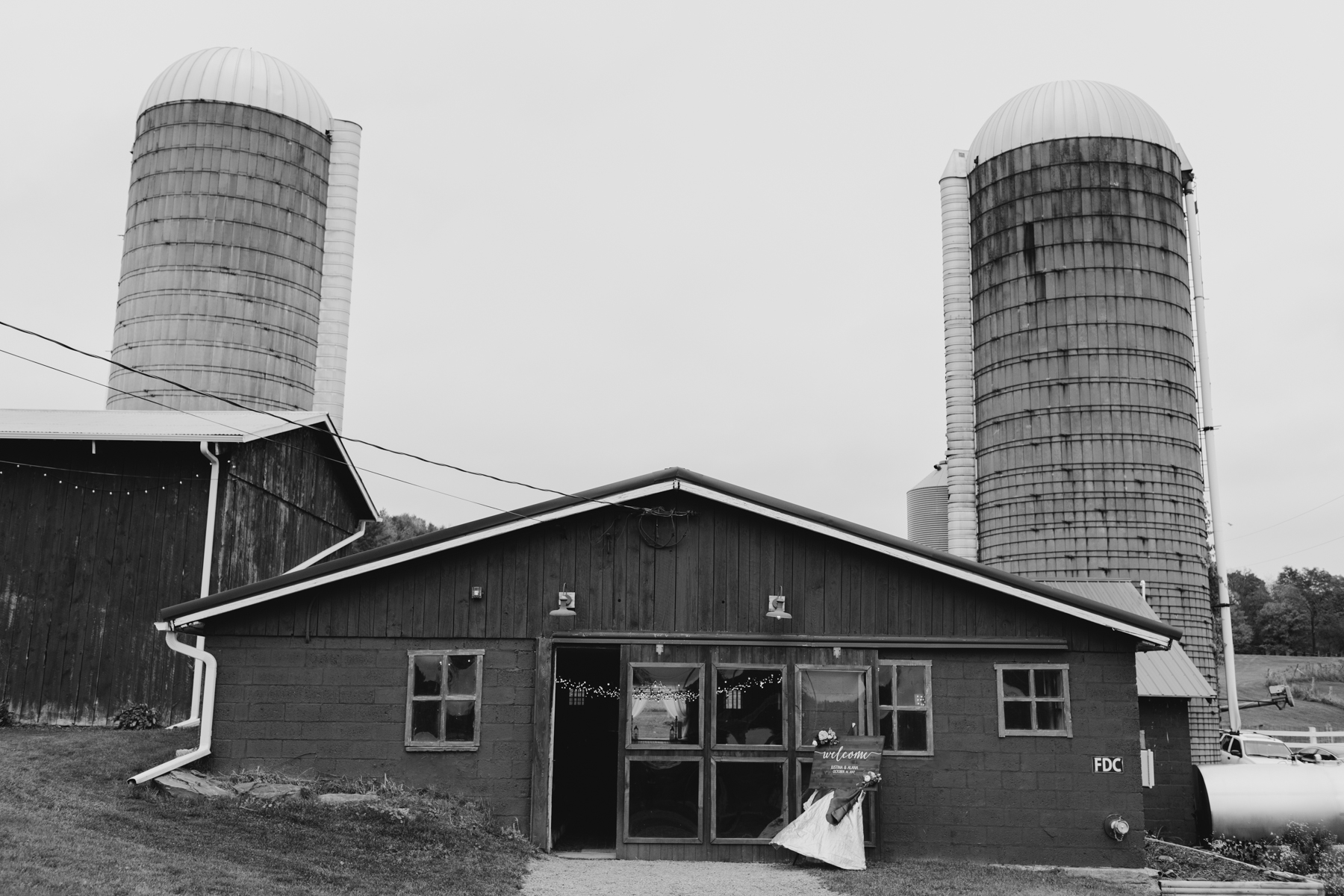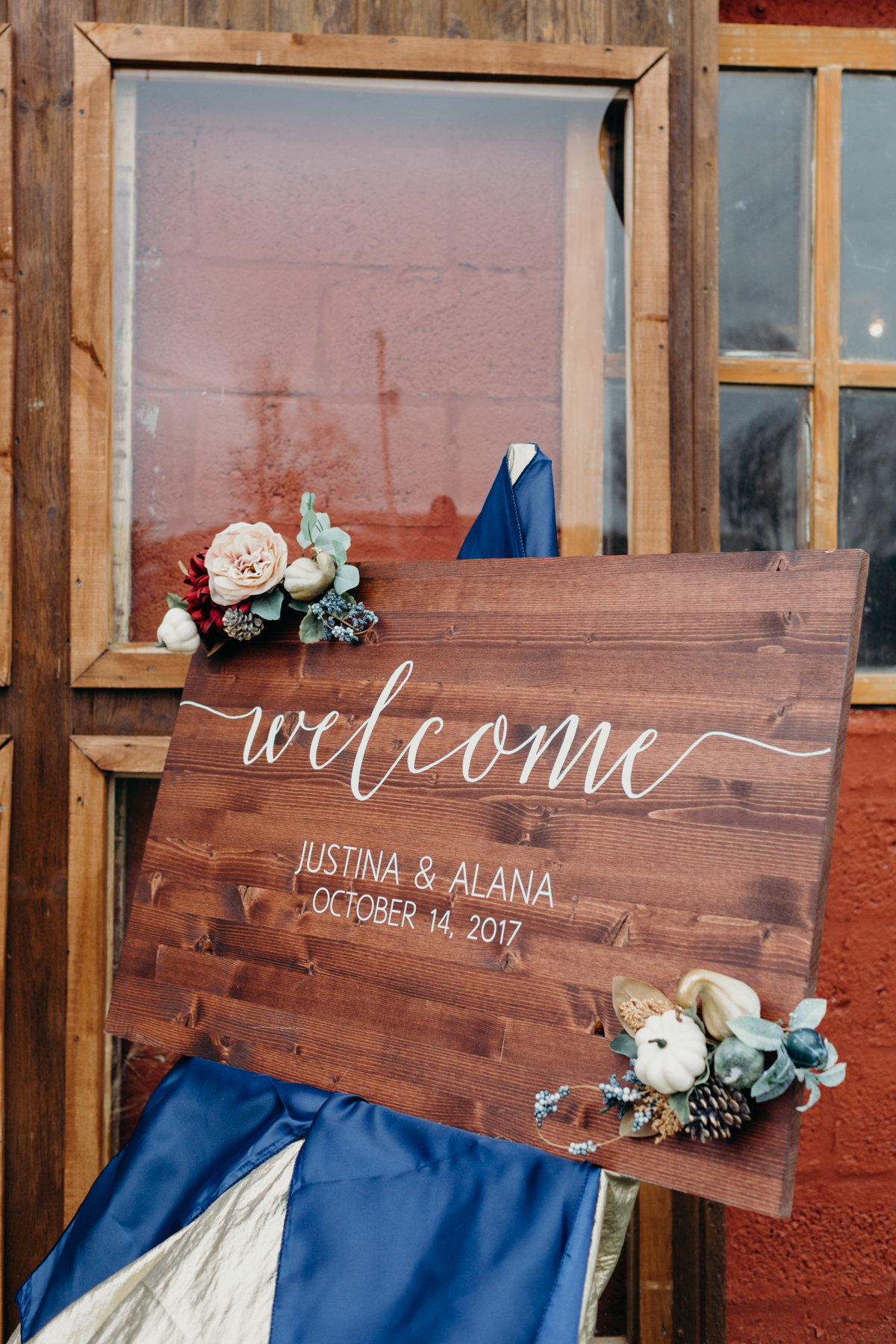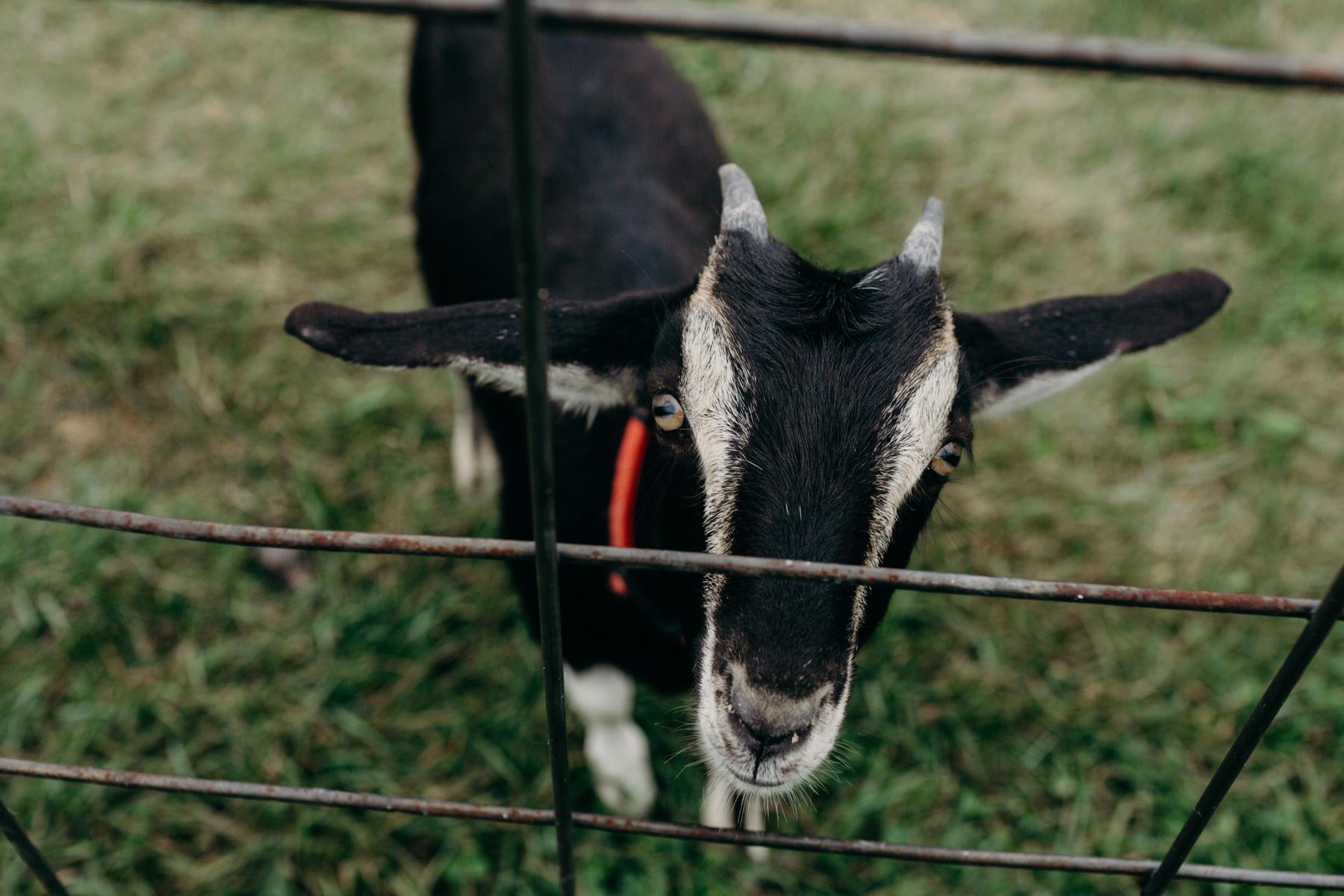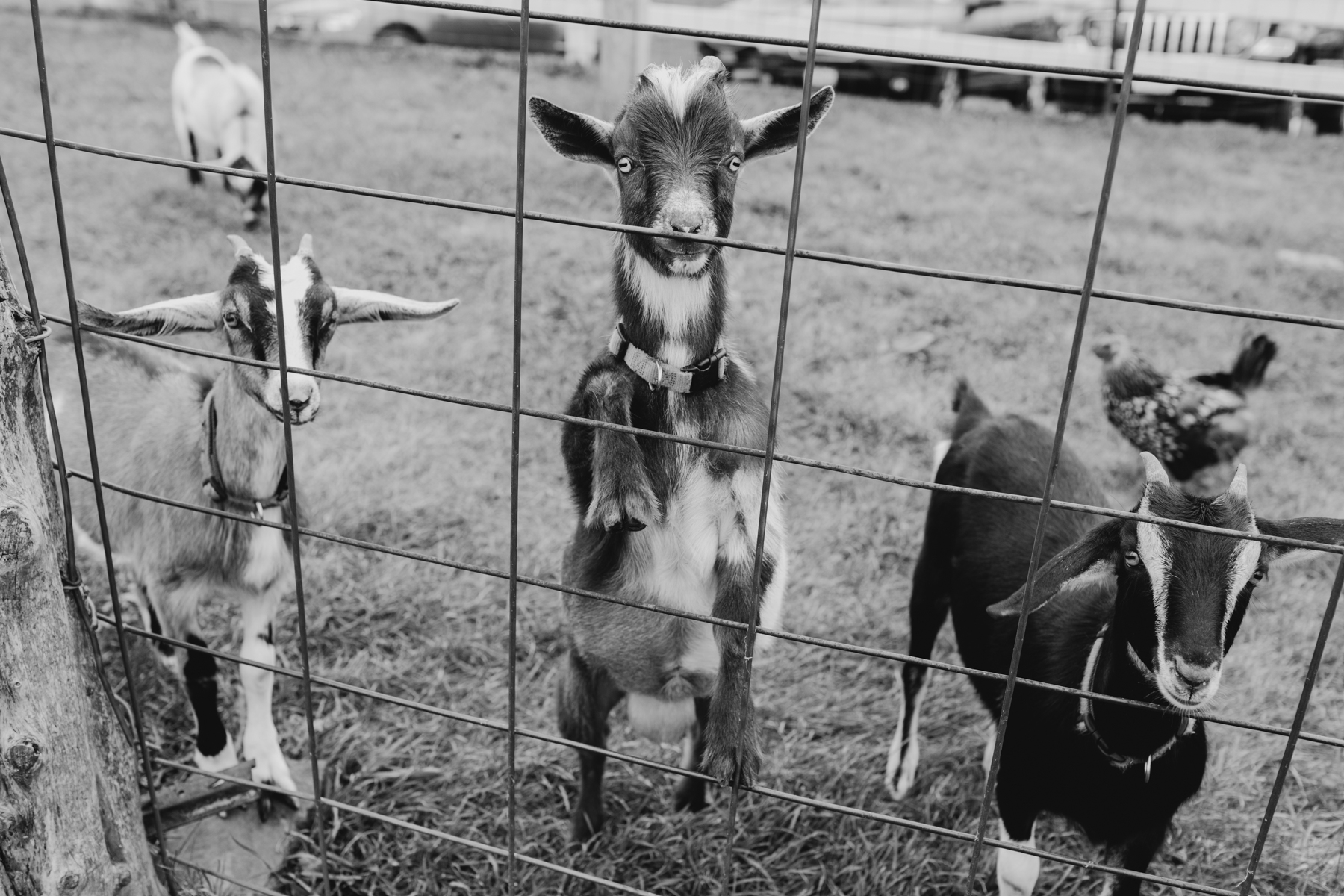 Justina gave both of her parents gifts before she got ready…needless to say there were lots of waterworks!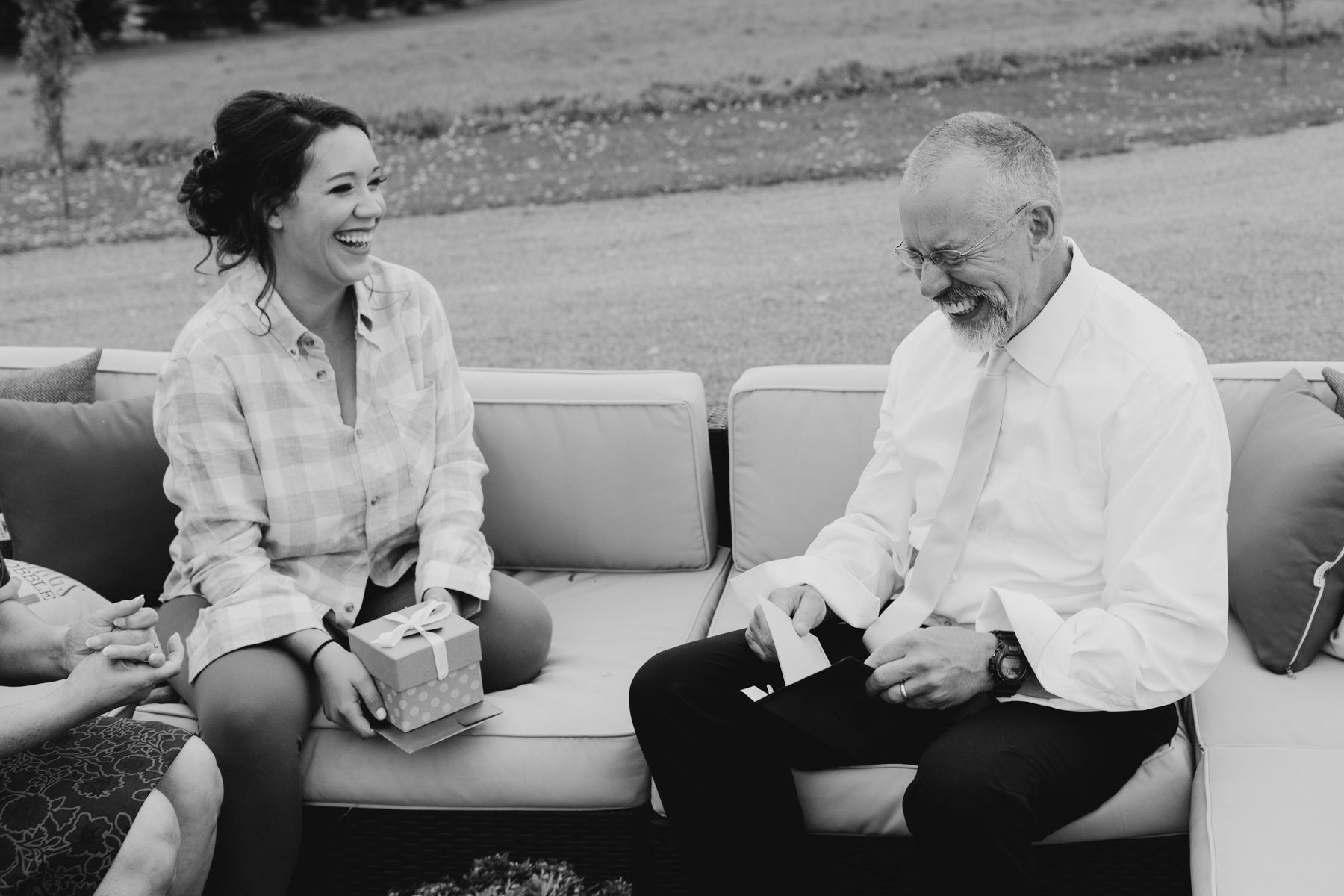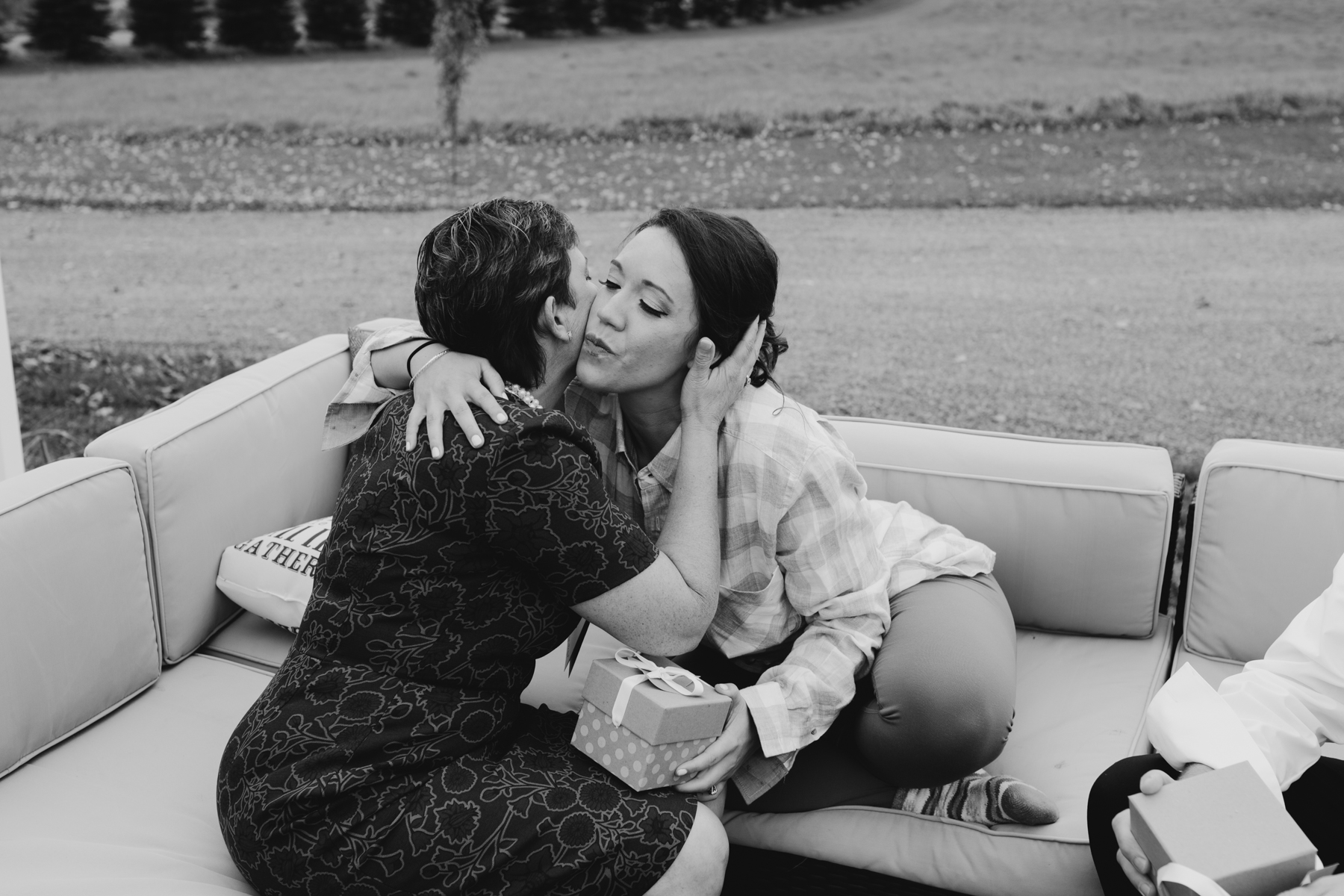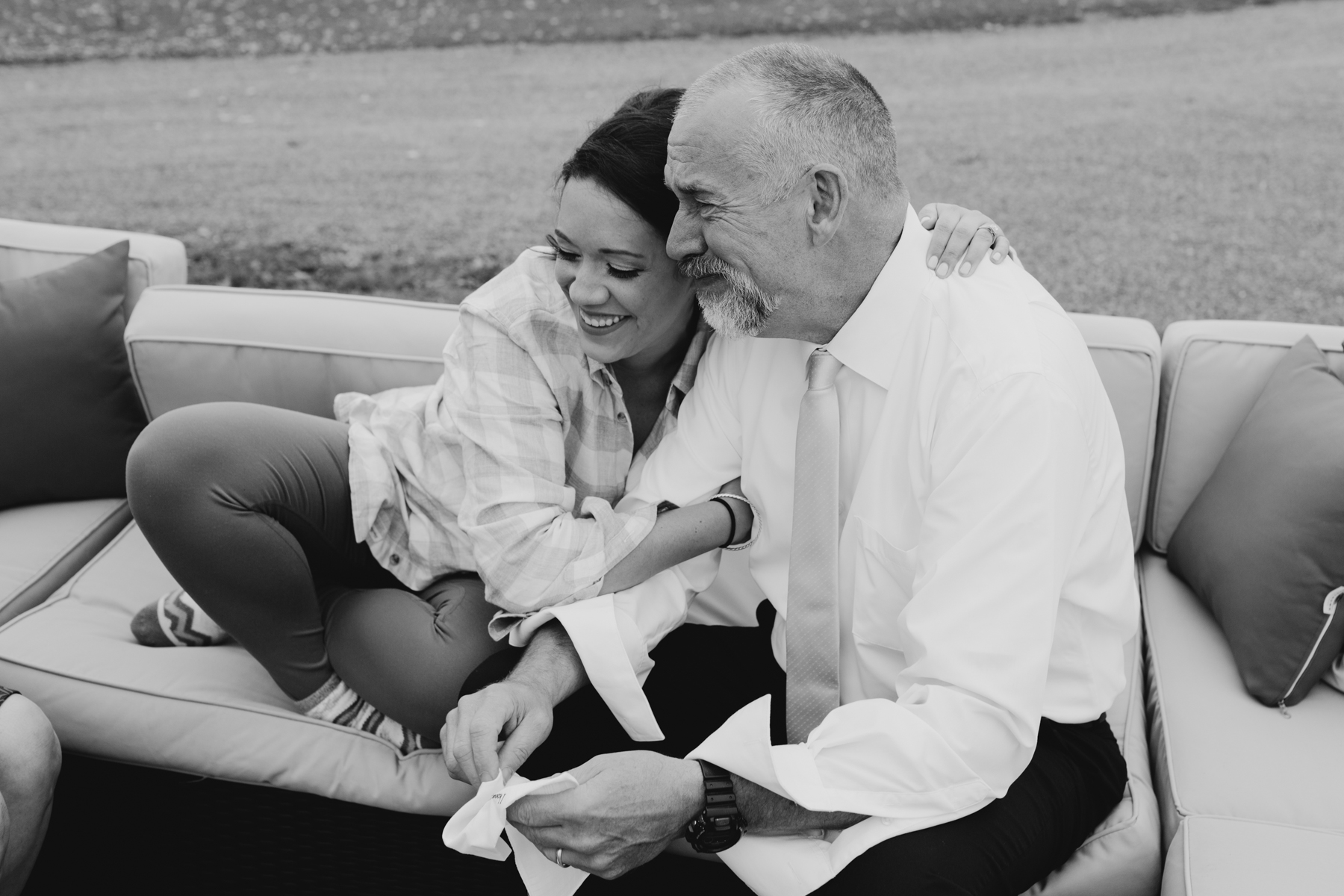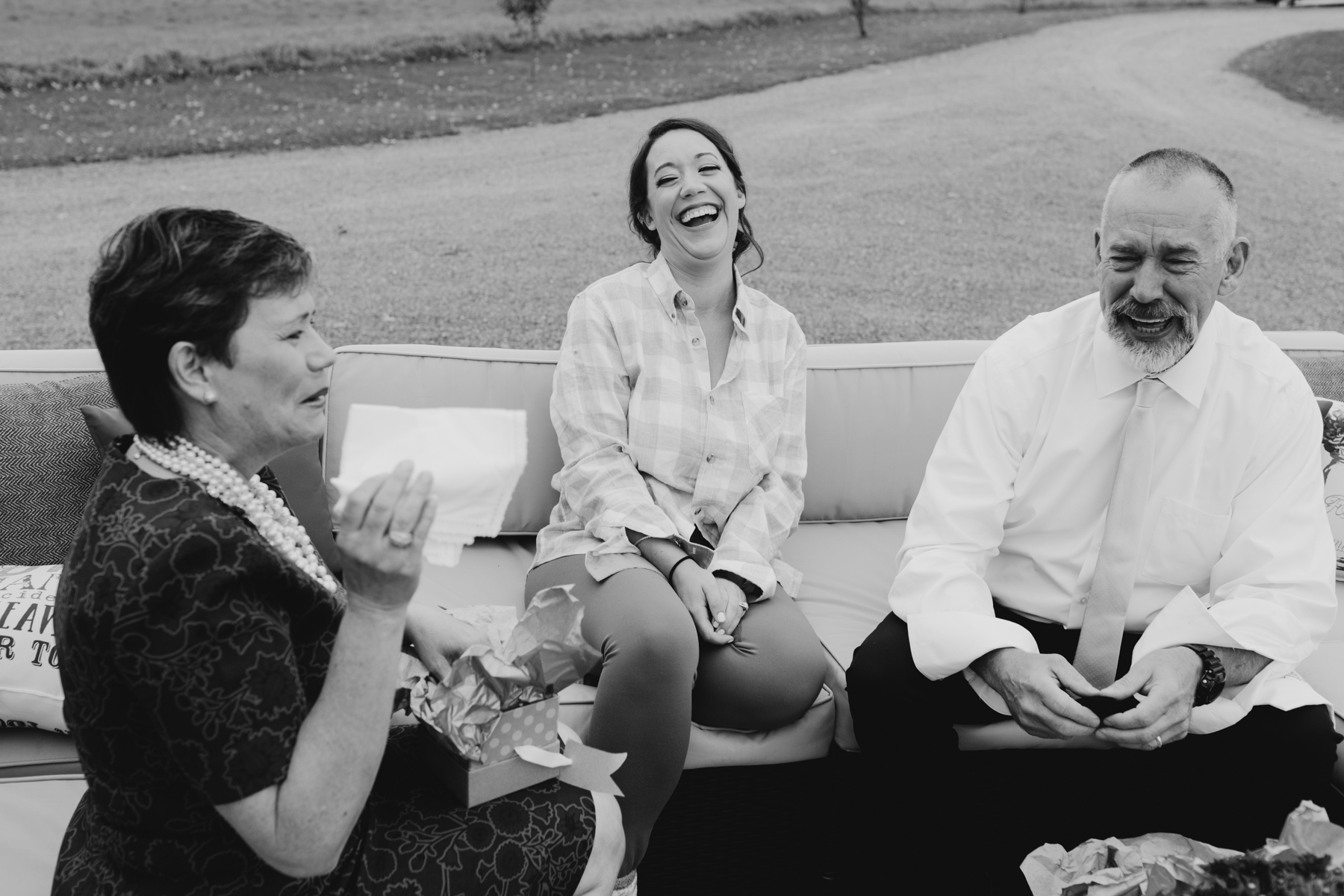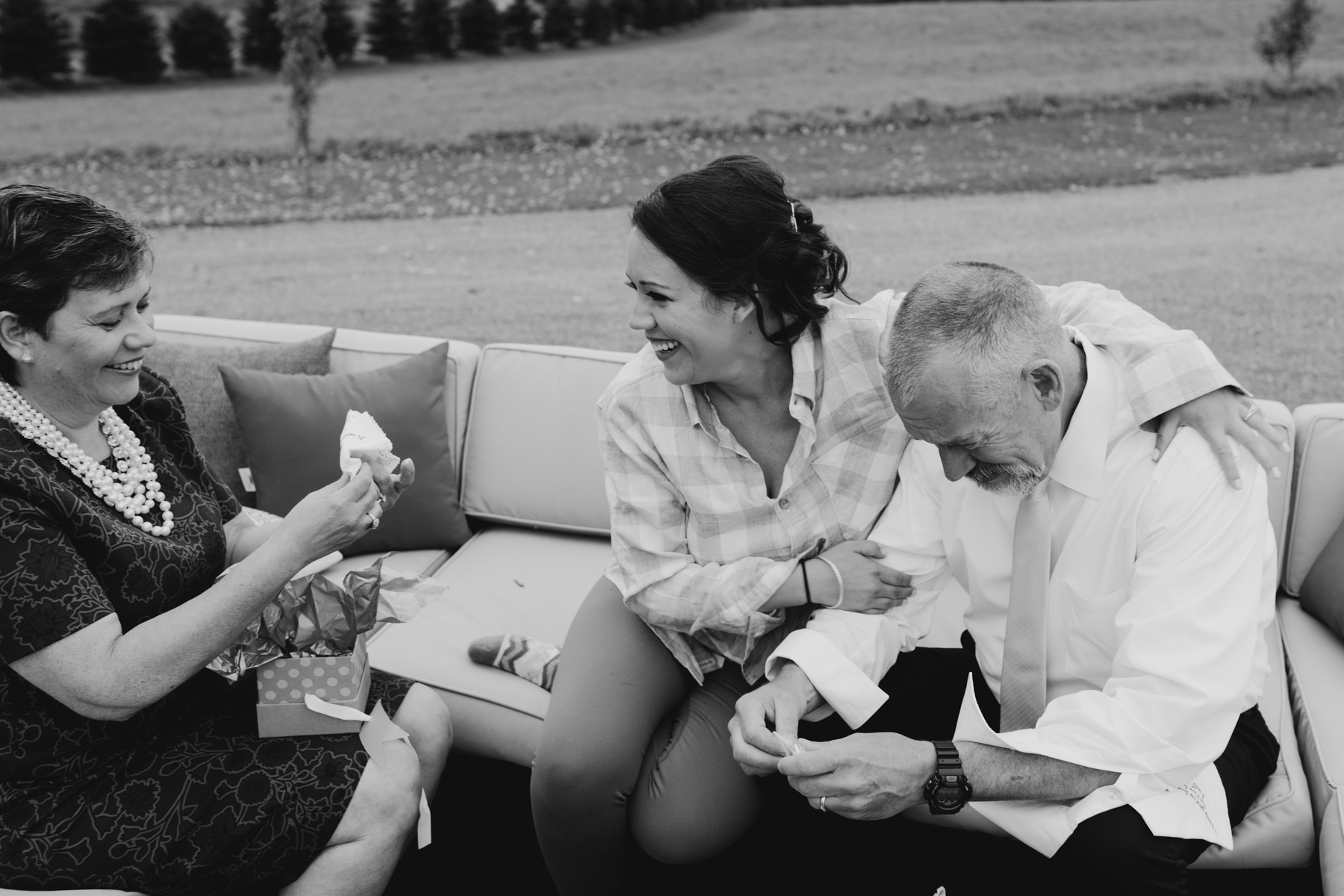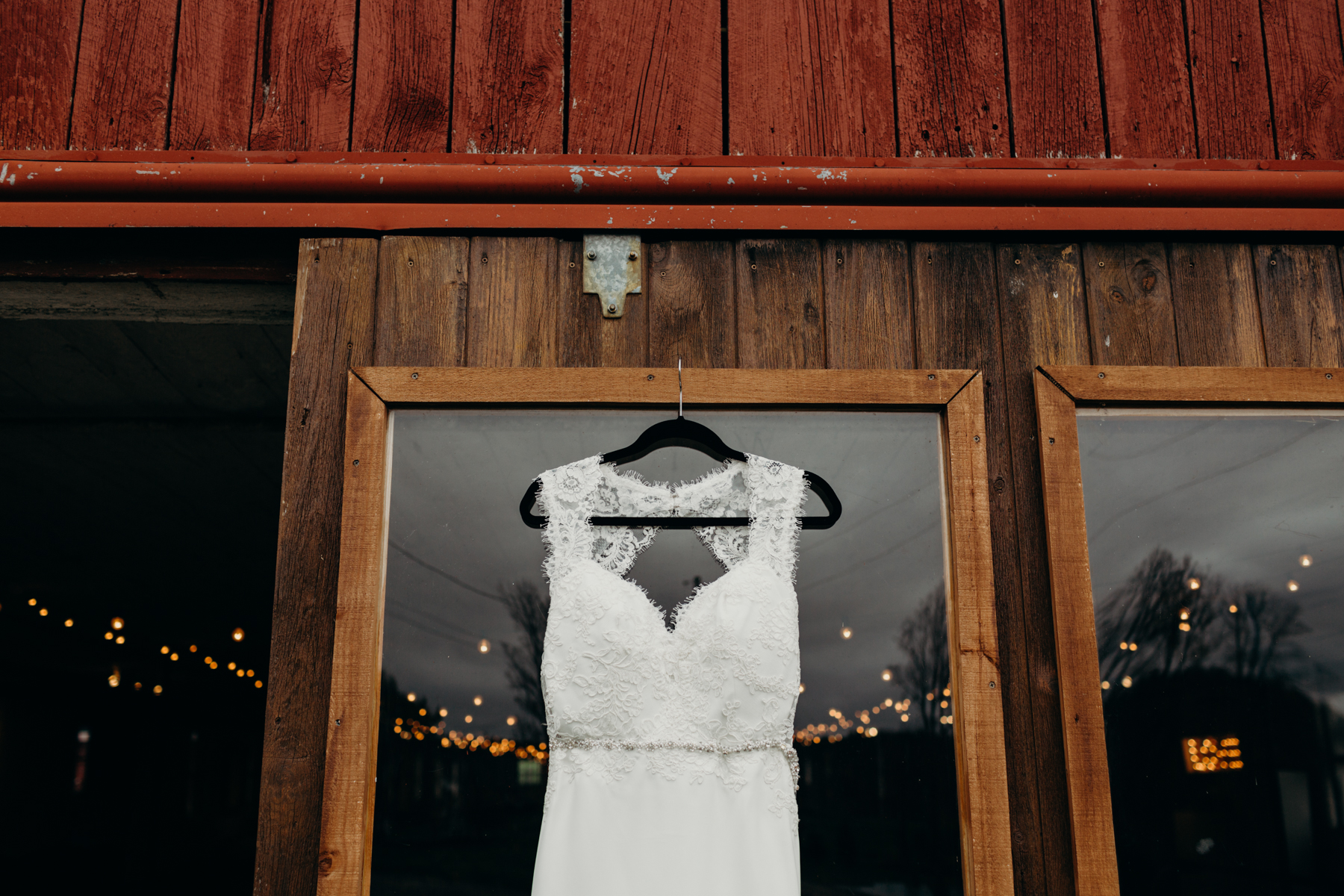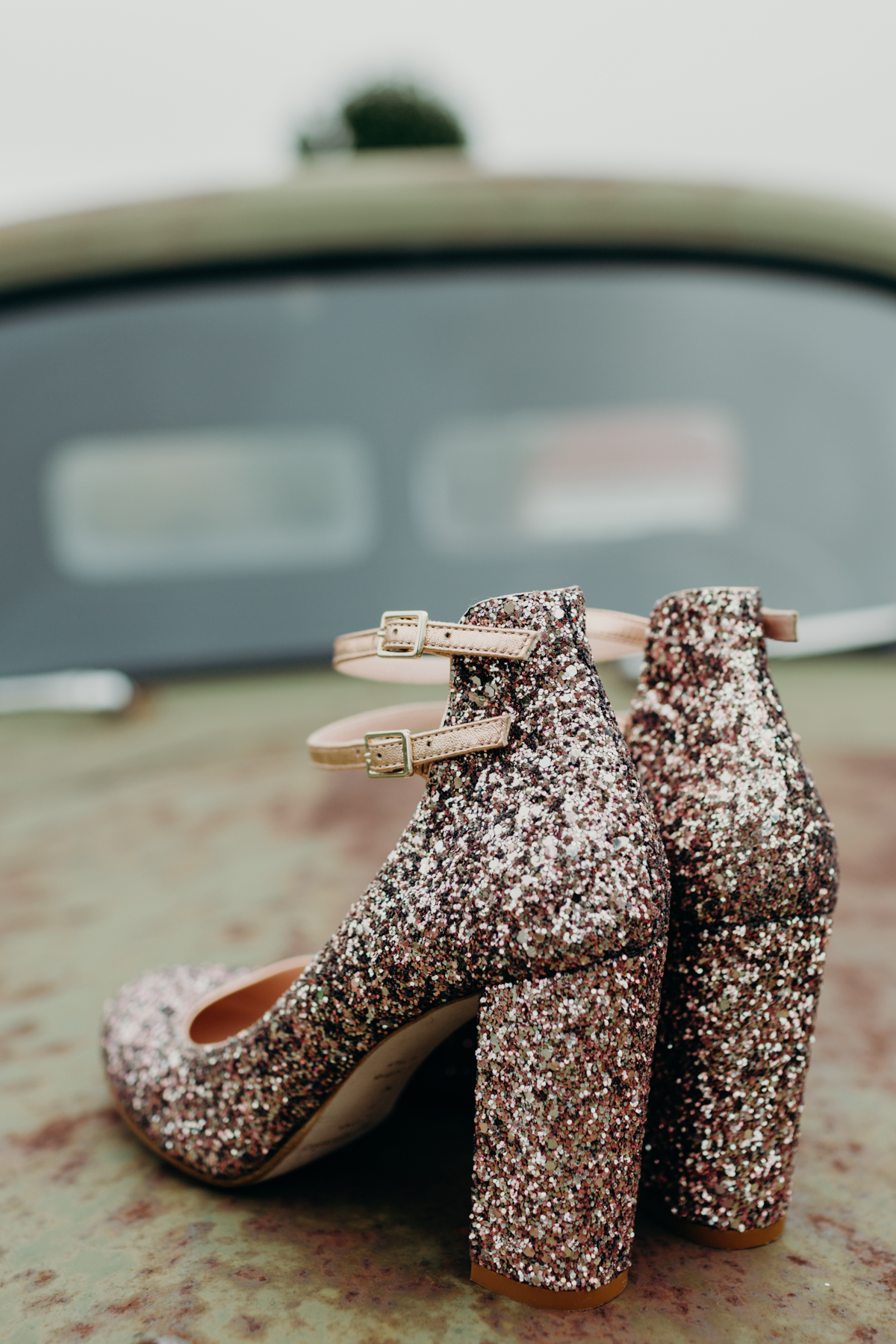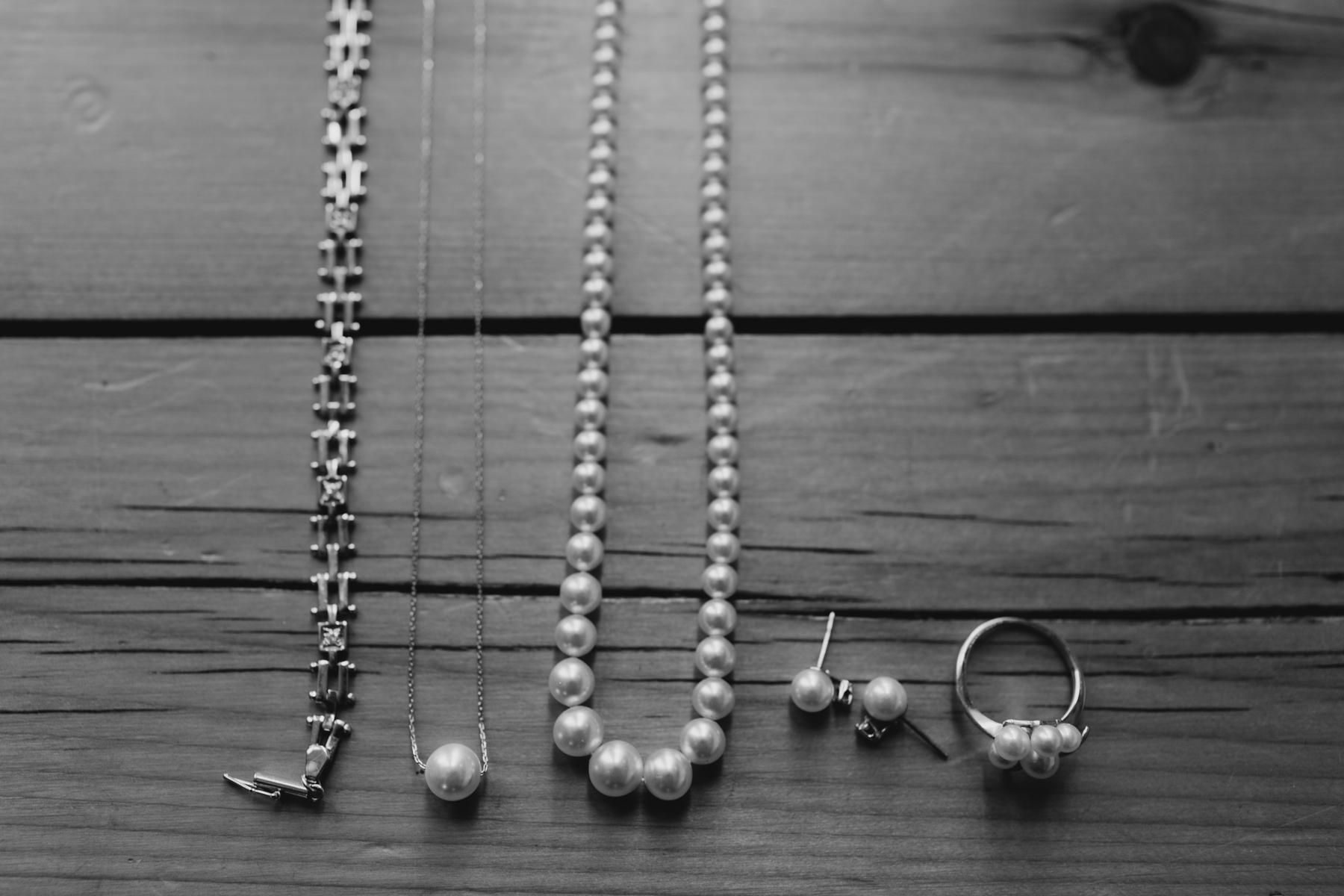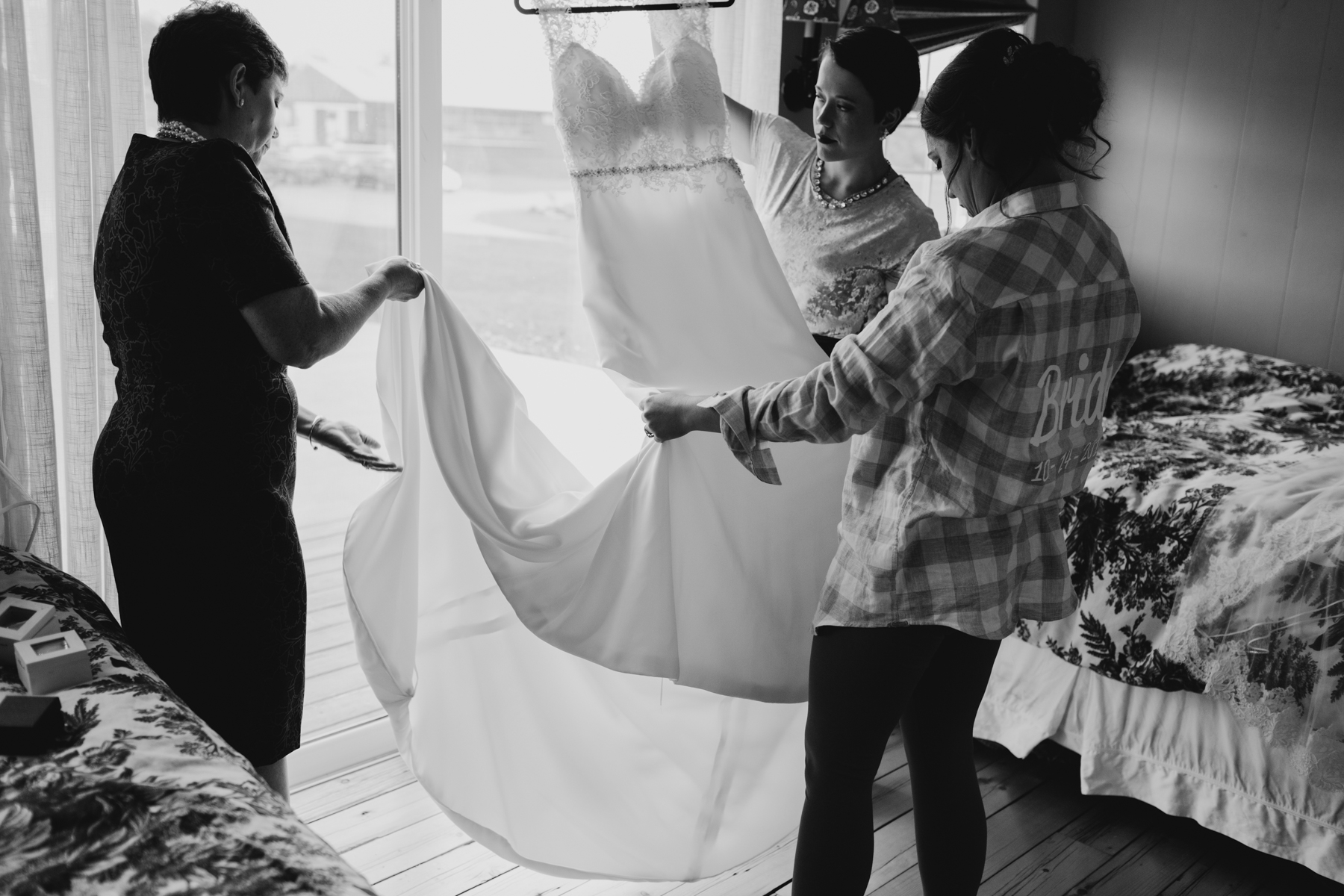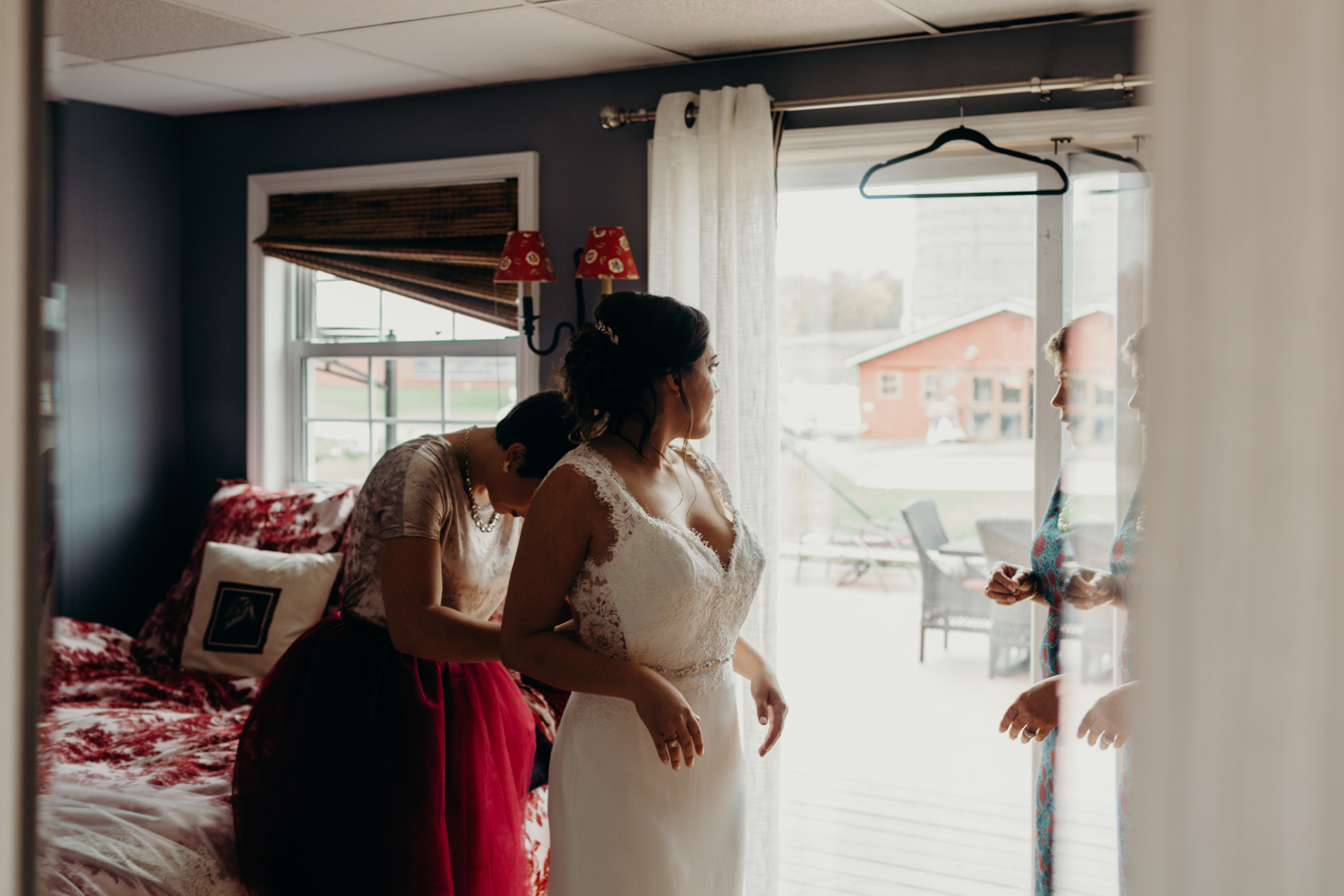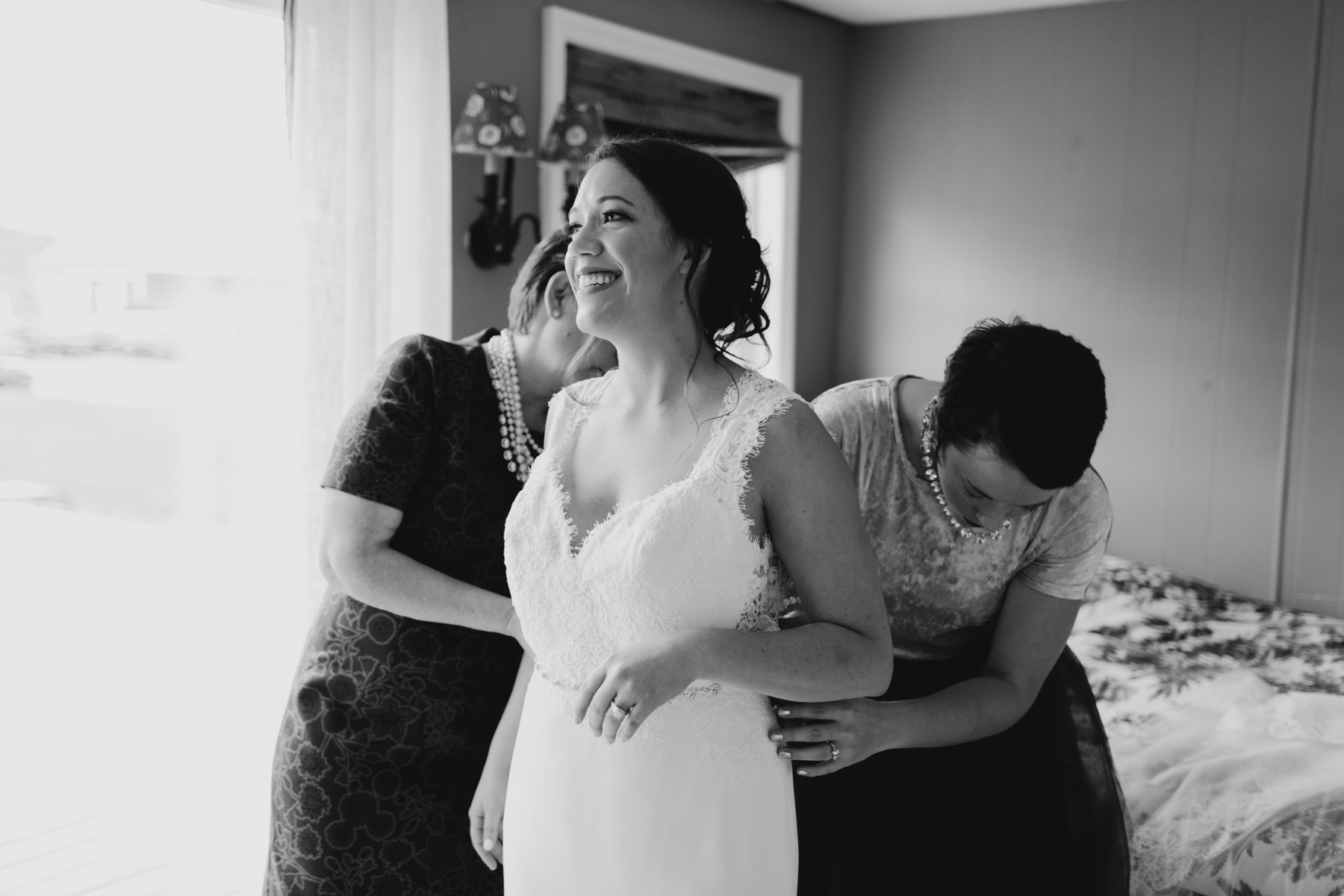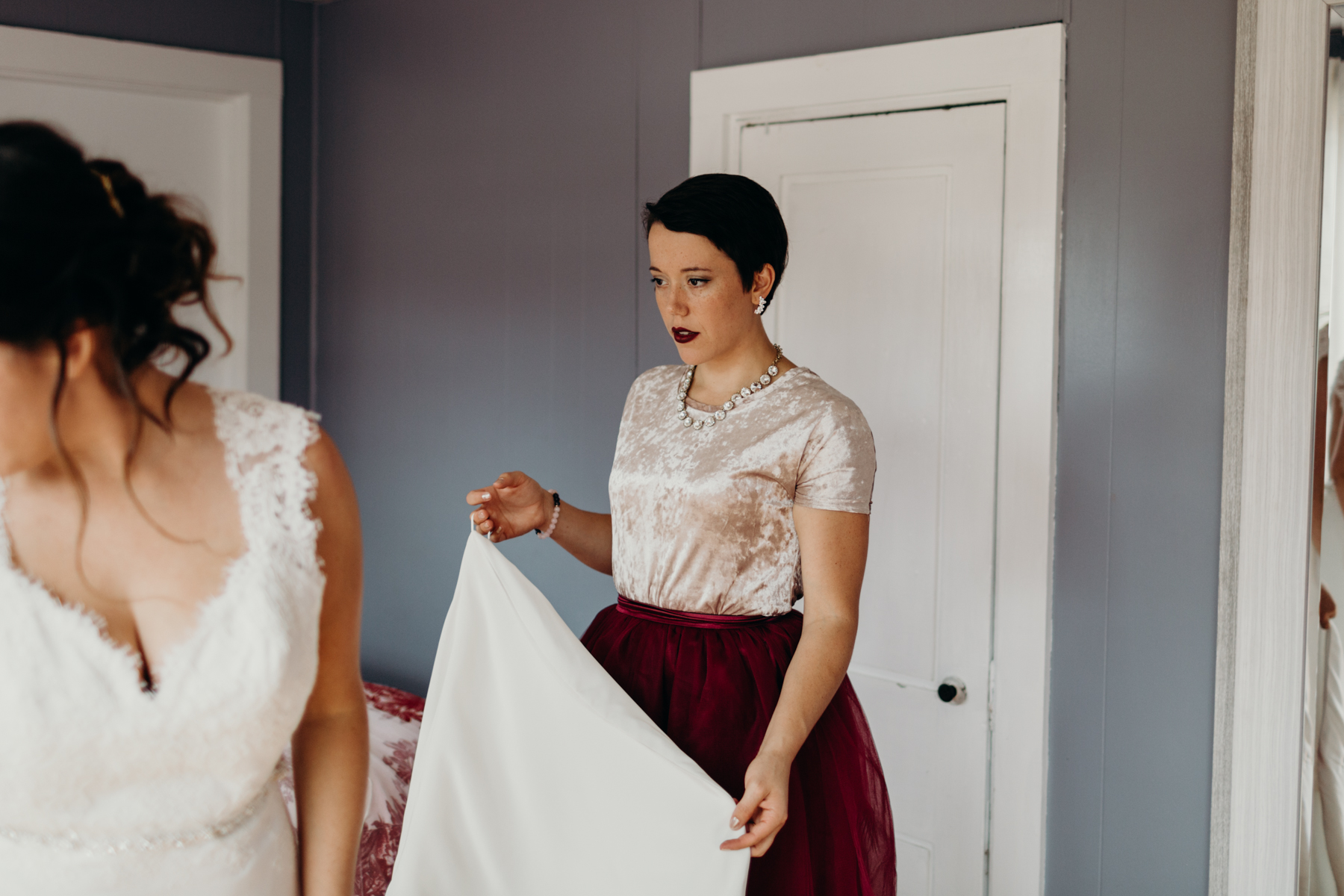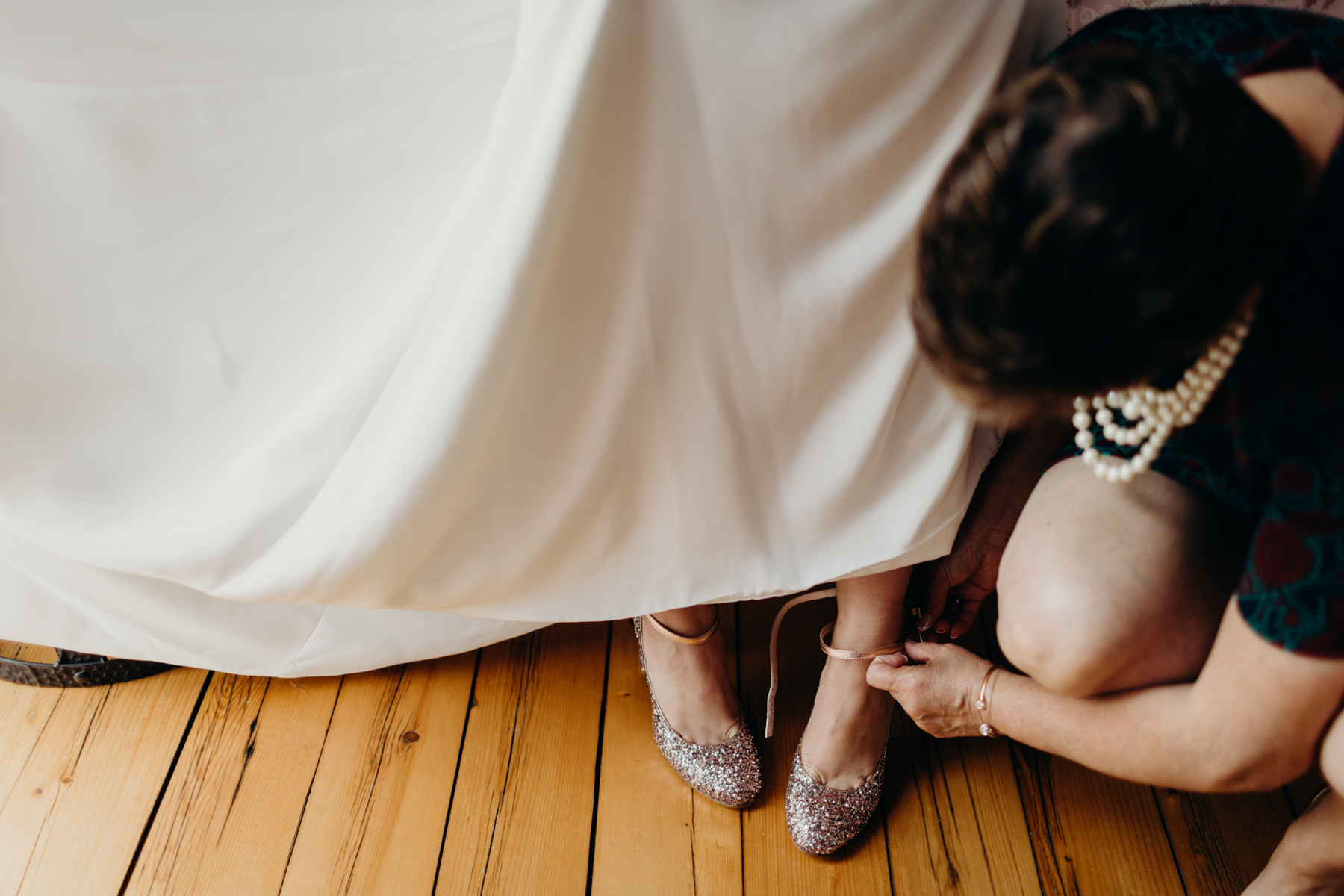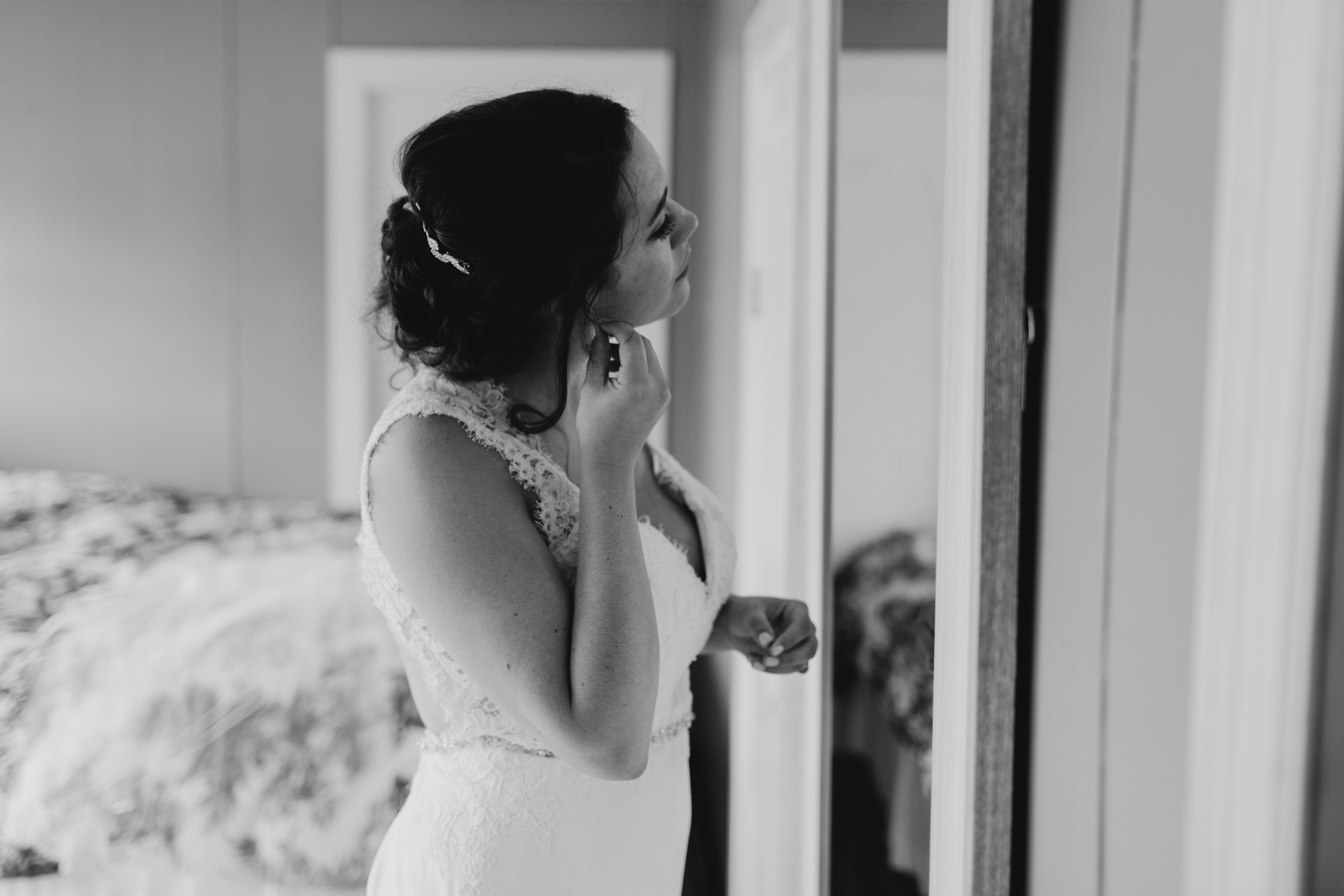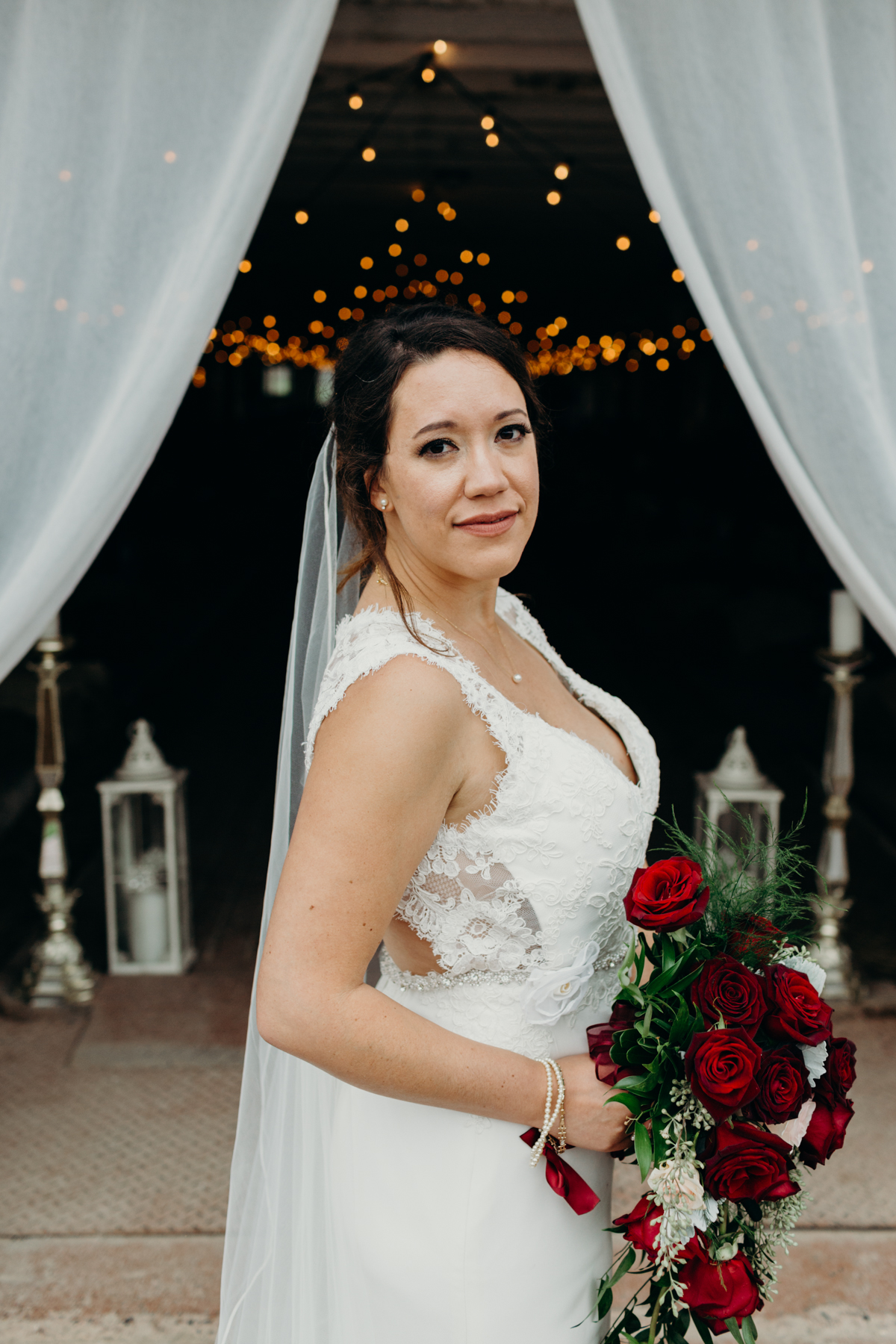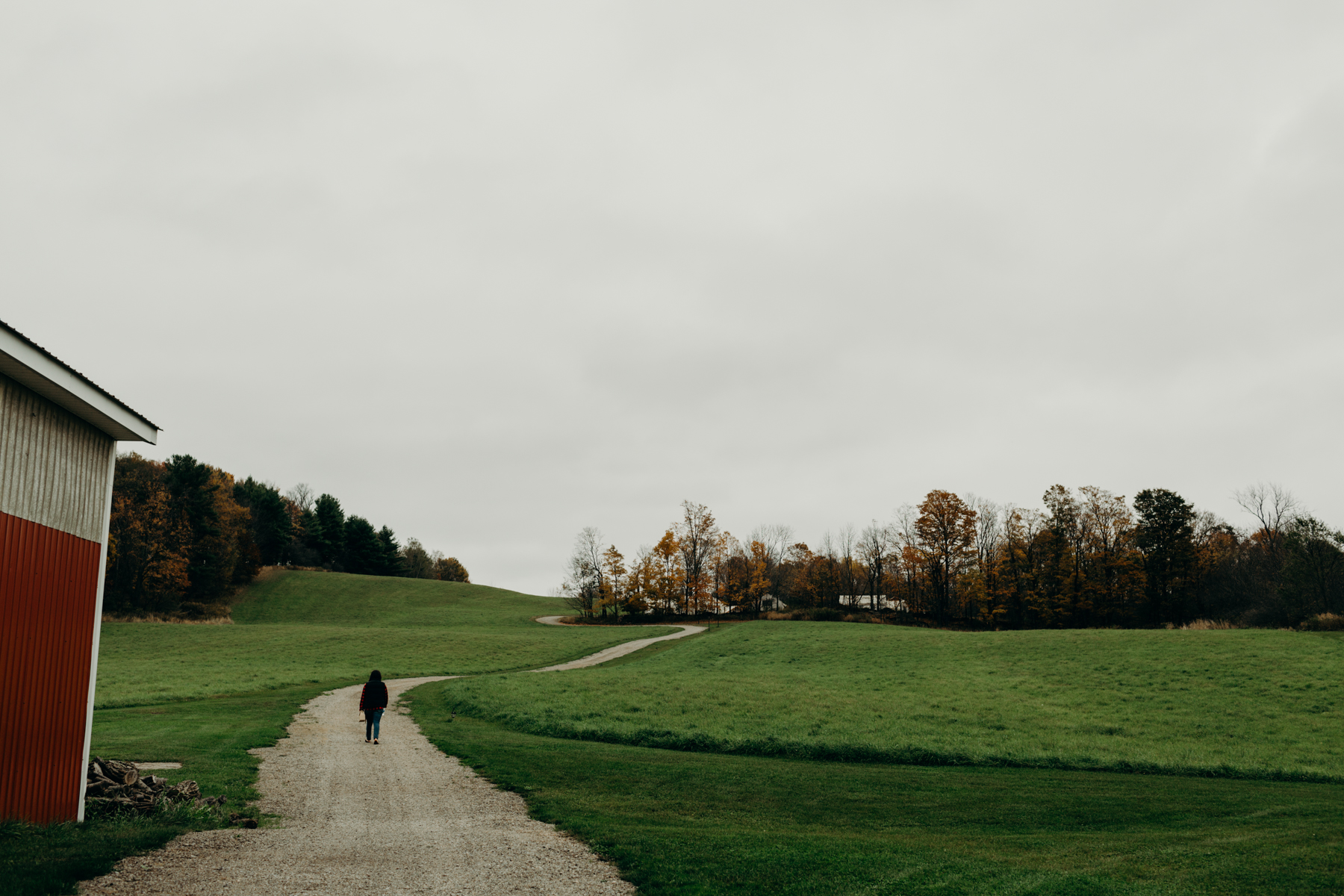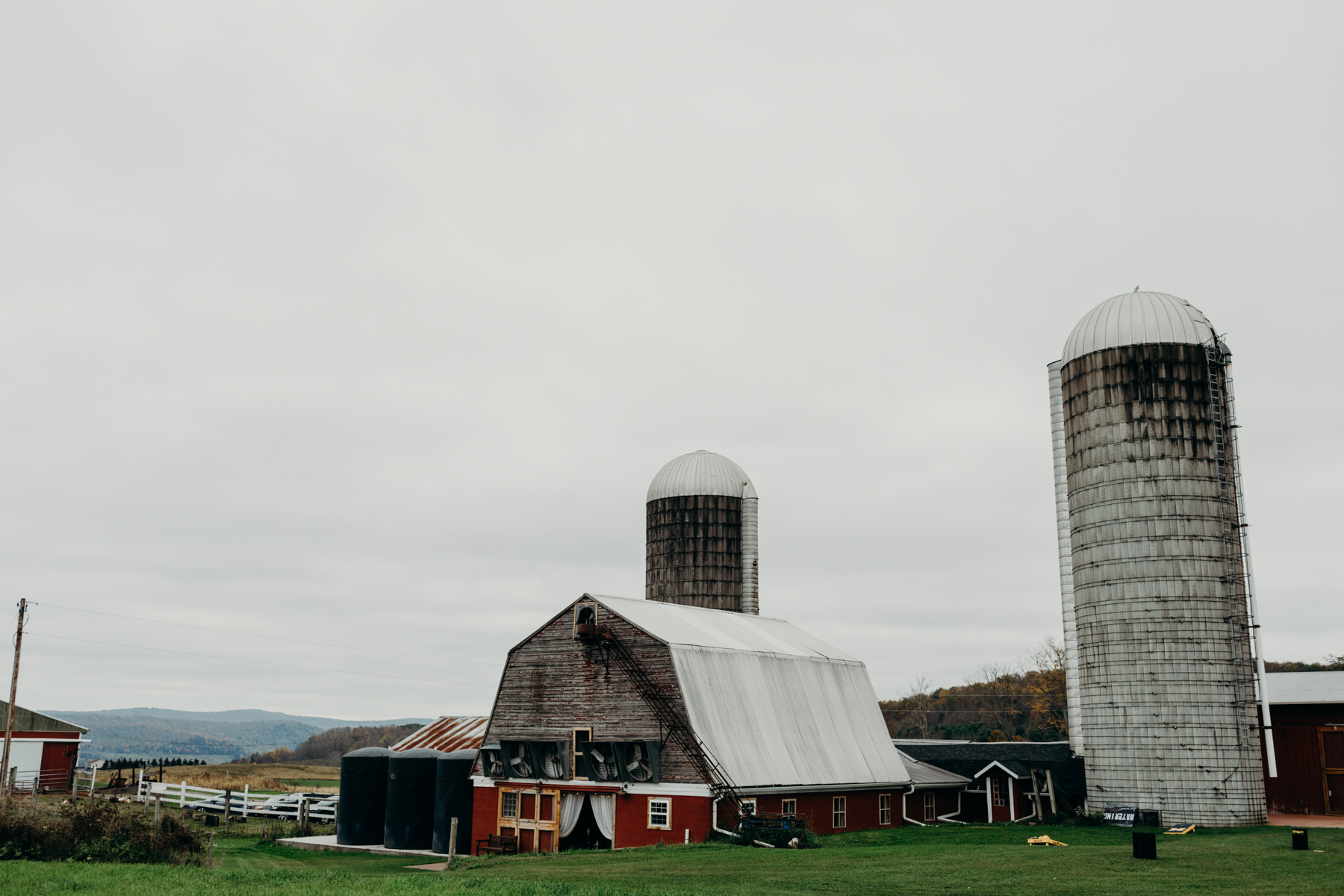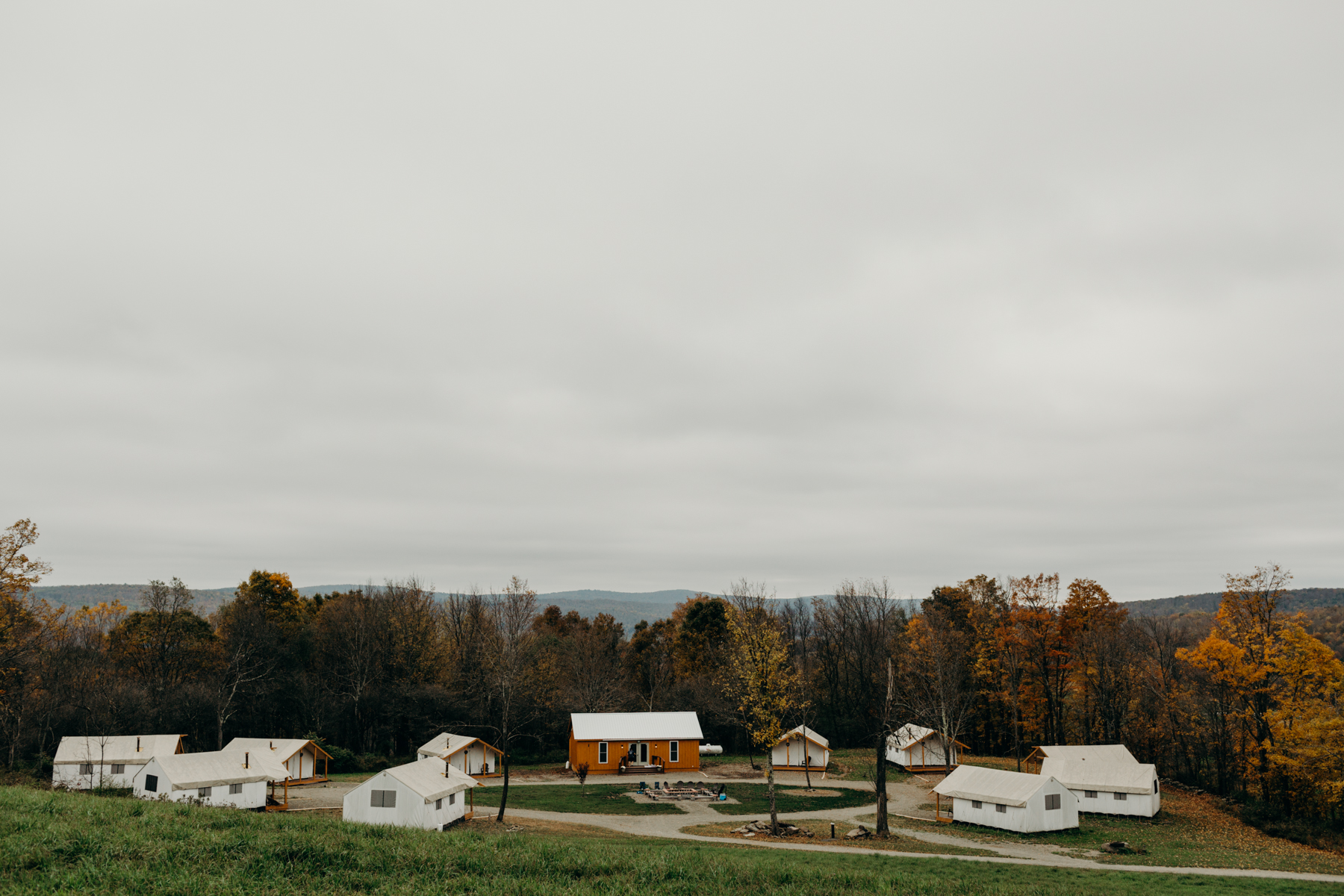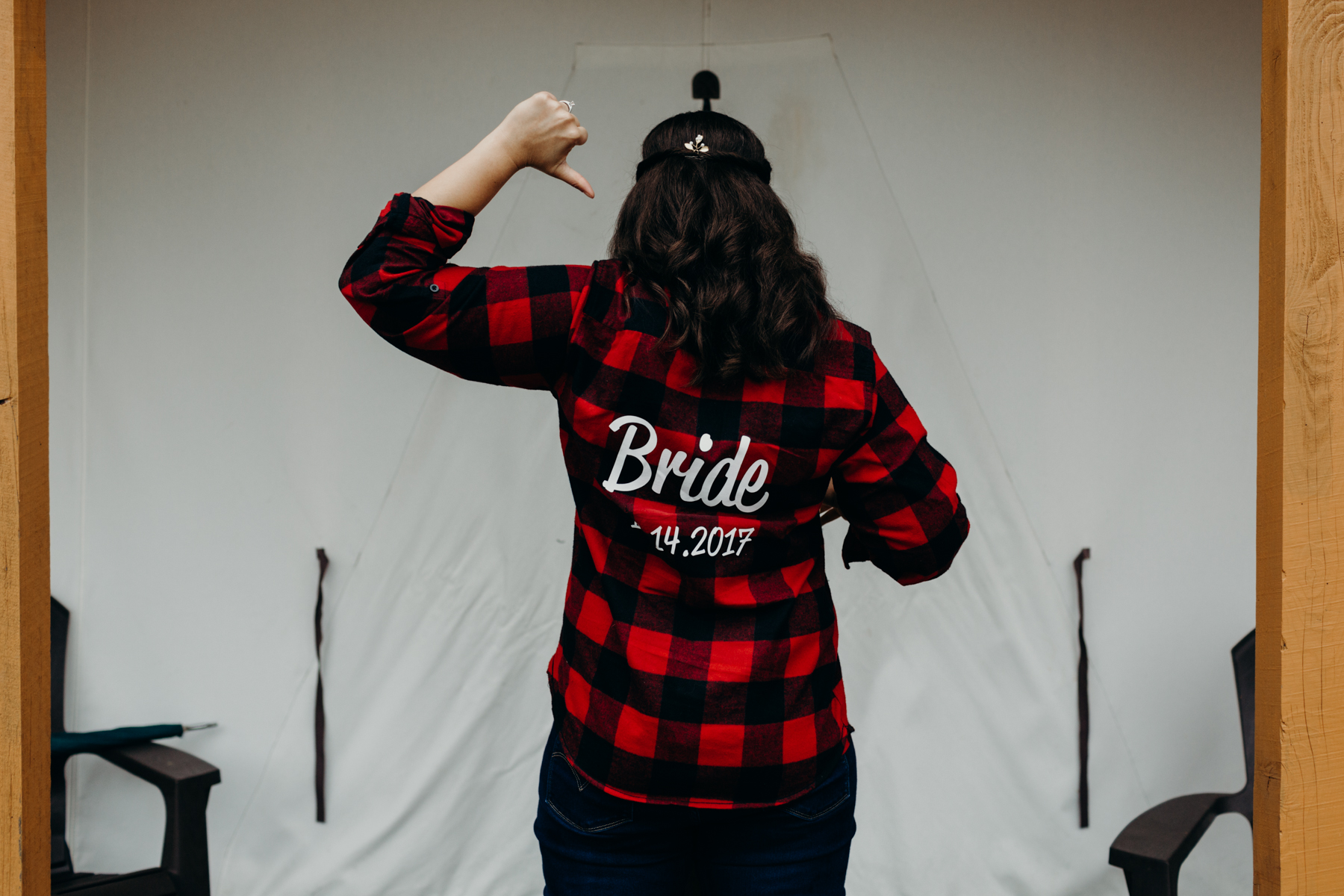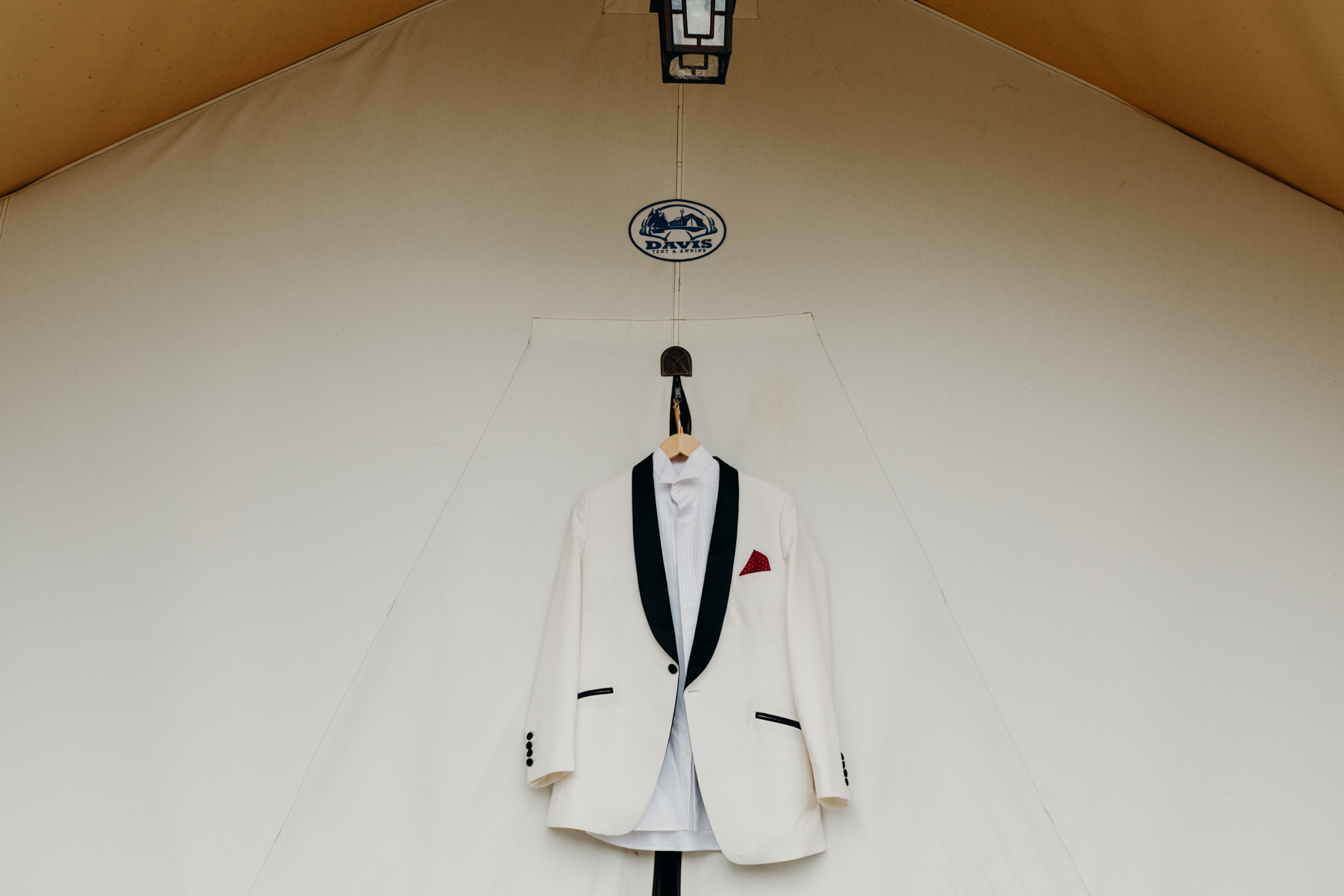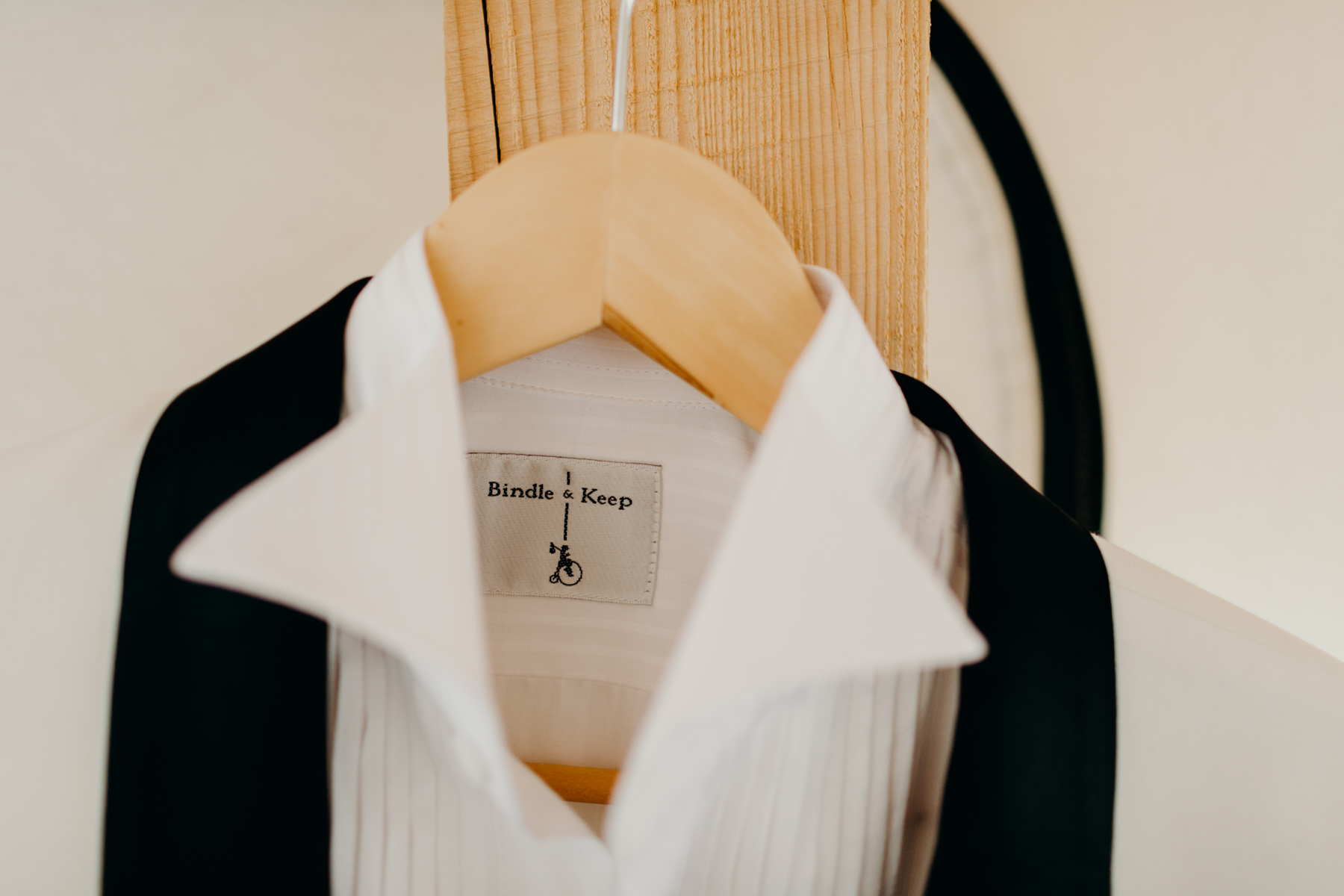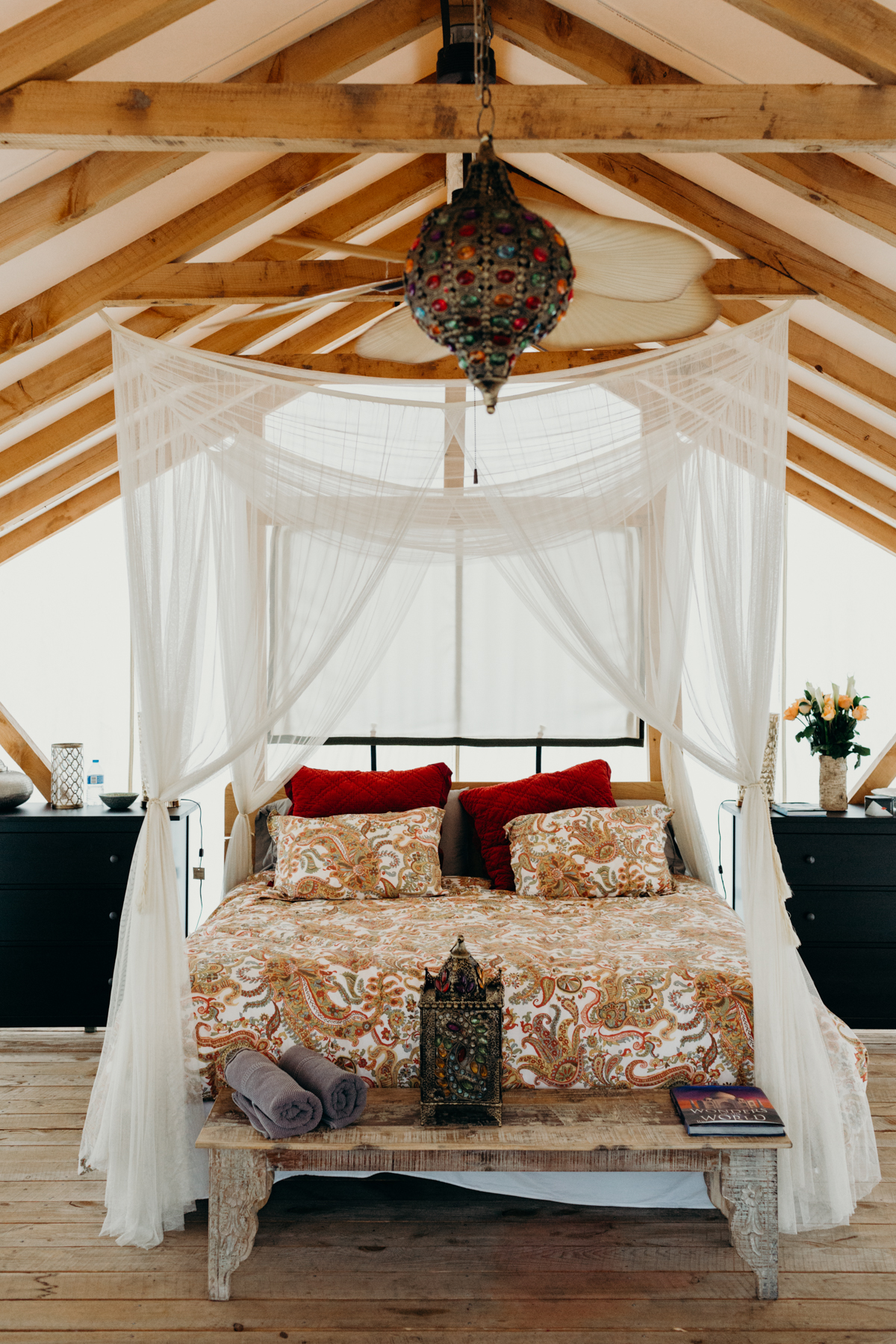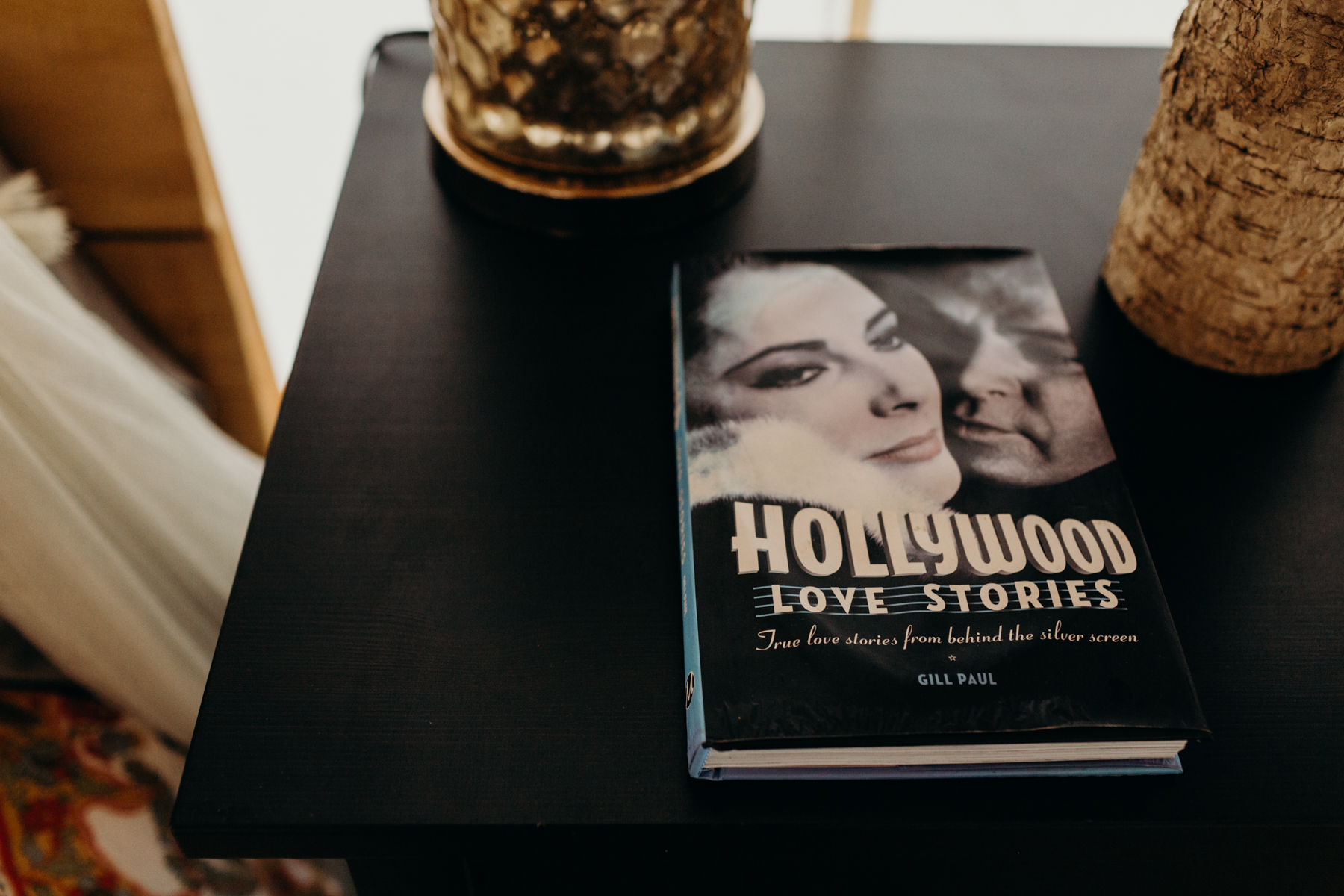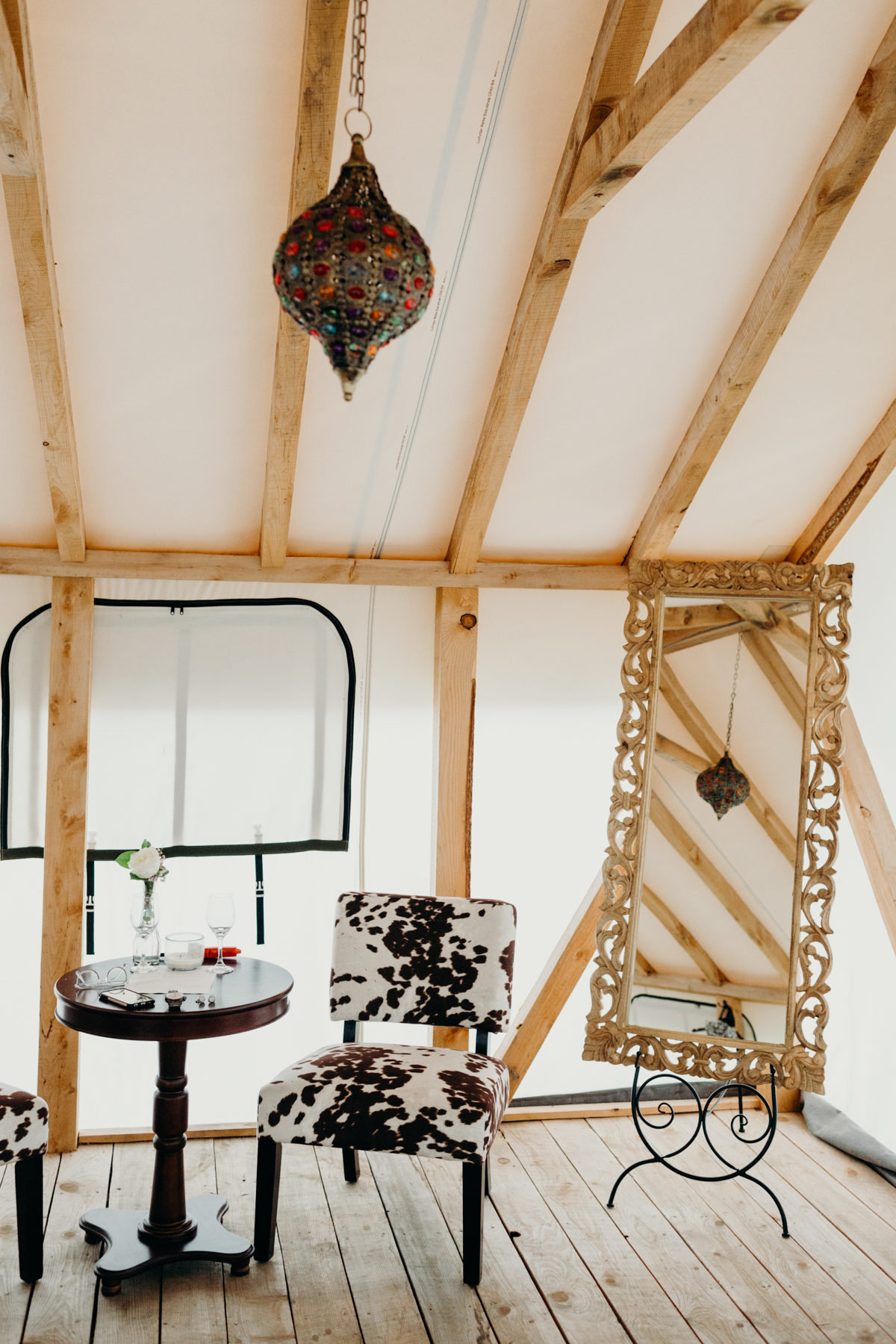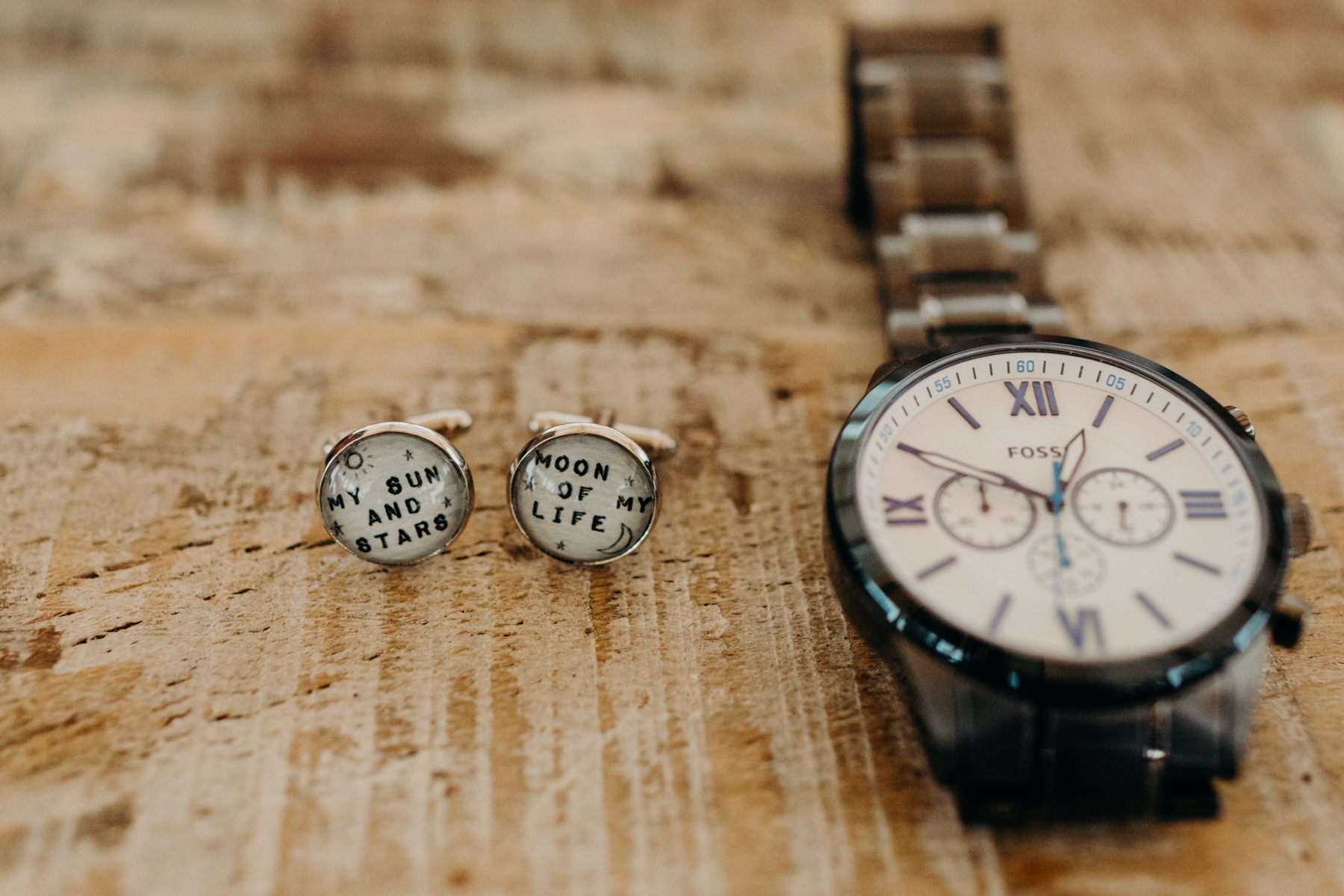 The Khaleesi in me squealed when I saw the cufflinks that Justina have given to Alana!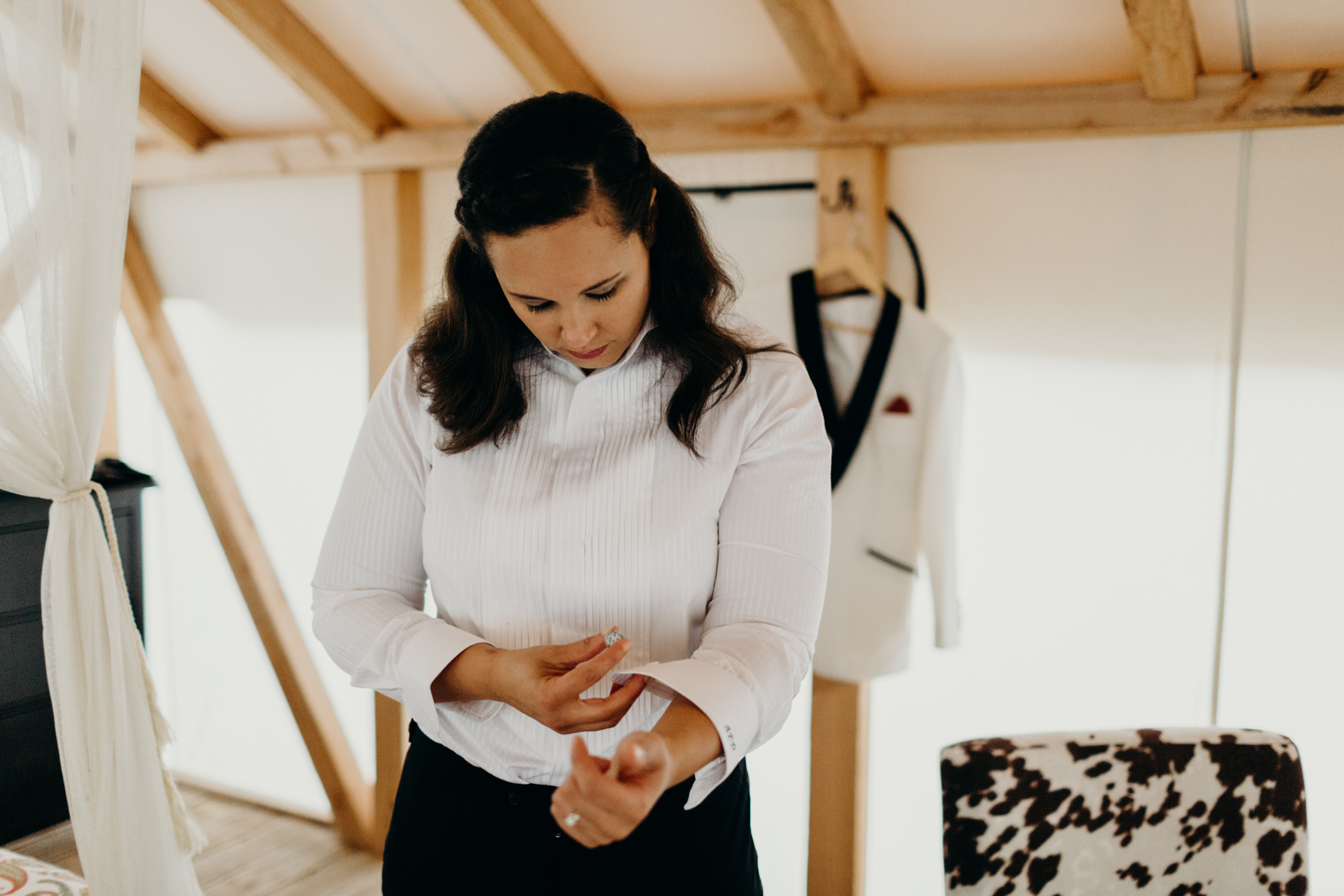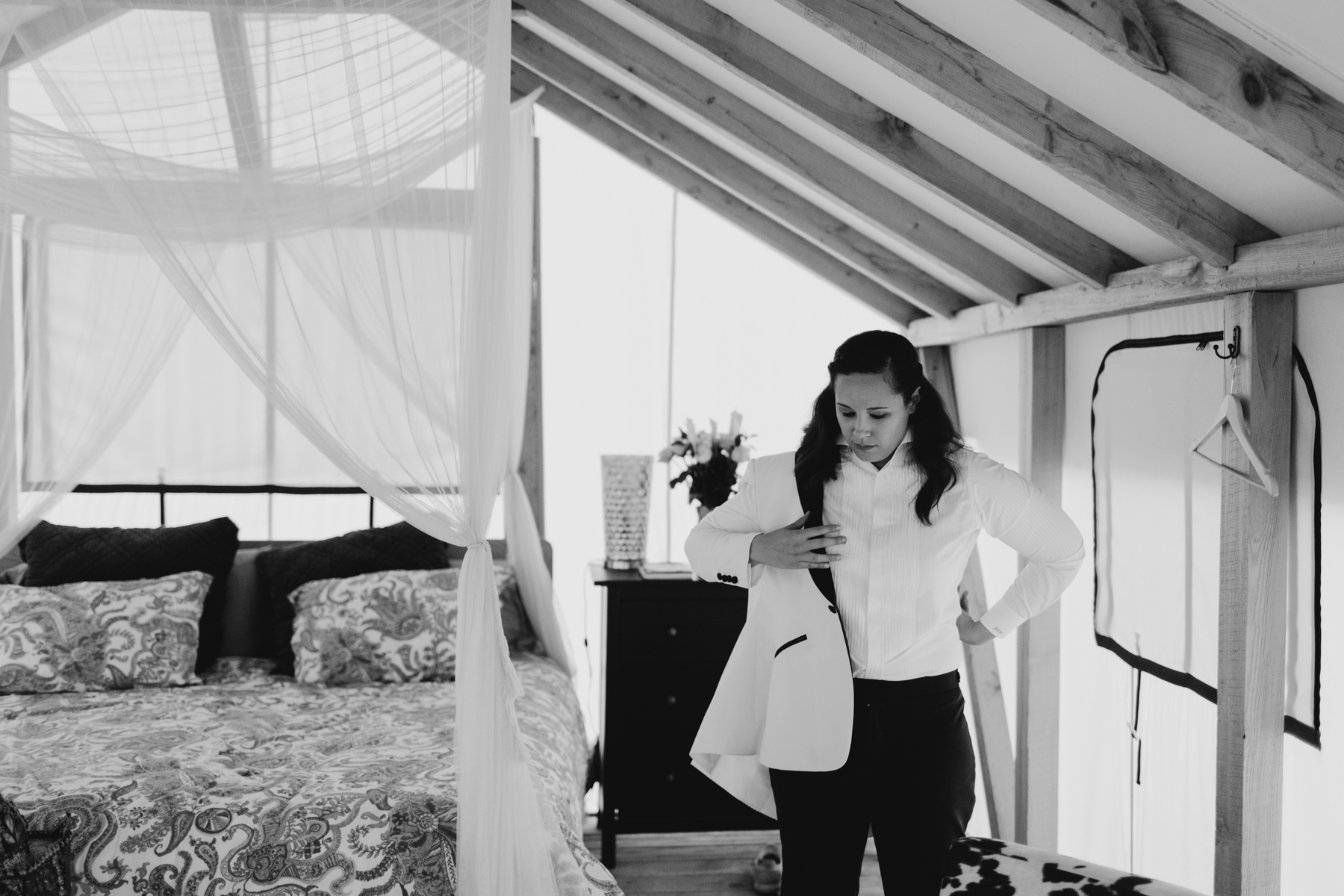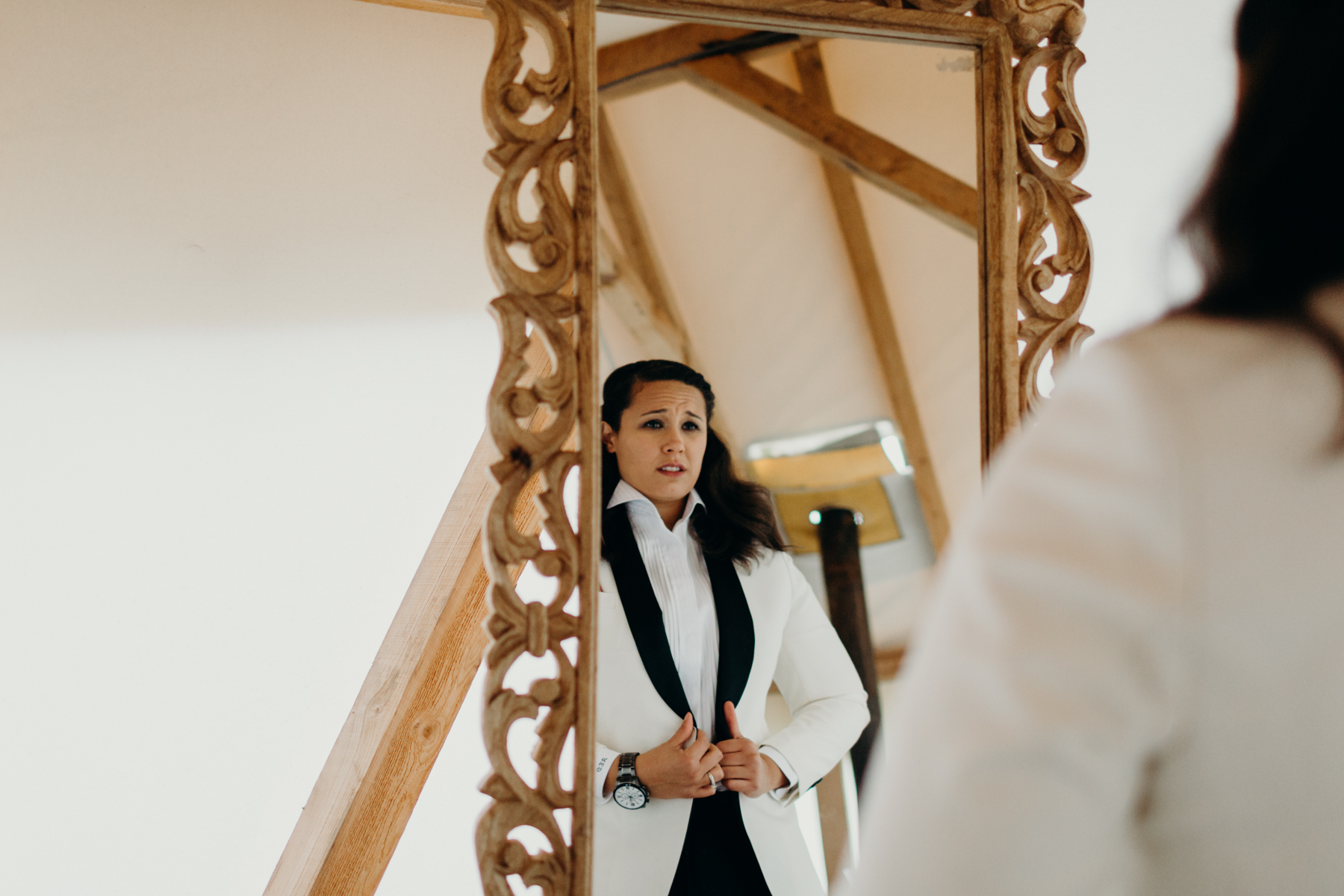 I love this photograph. Alana had never seen her outfit all together before this moment.