Paige + Amy were wed at The Houghton Memorial Chapel on Wellesley College's campus, and continued the party at The Courtyard Marriott Downtown.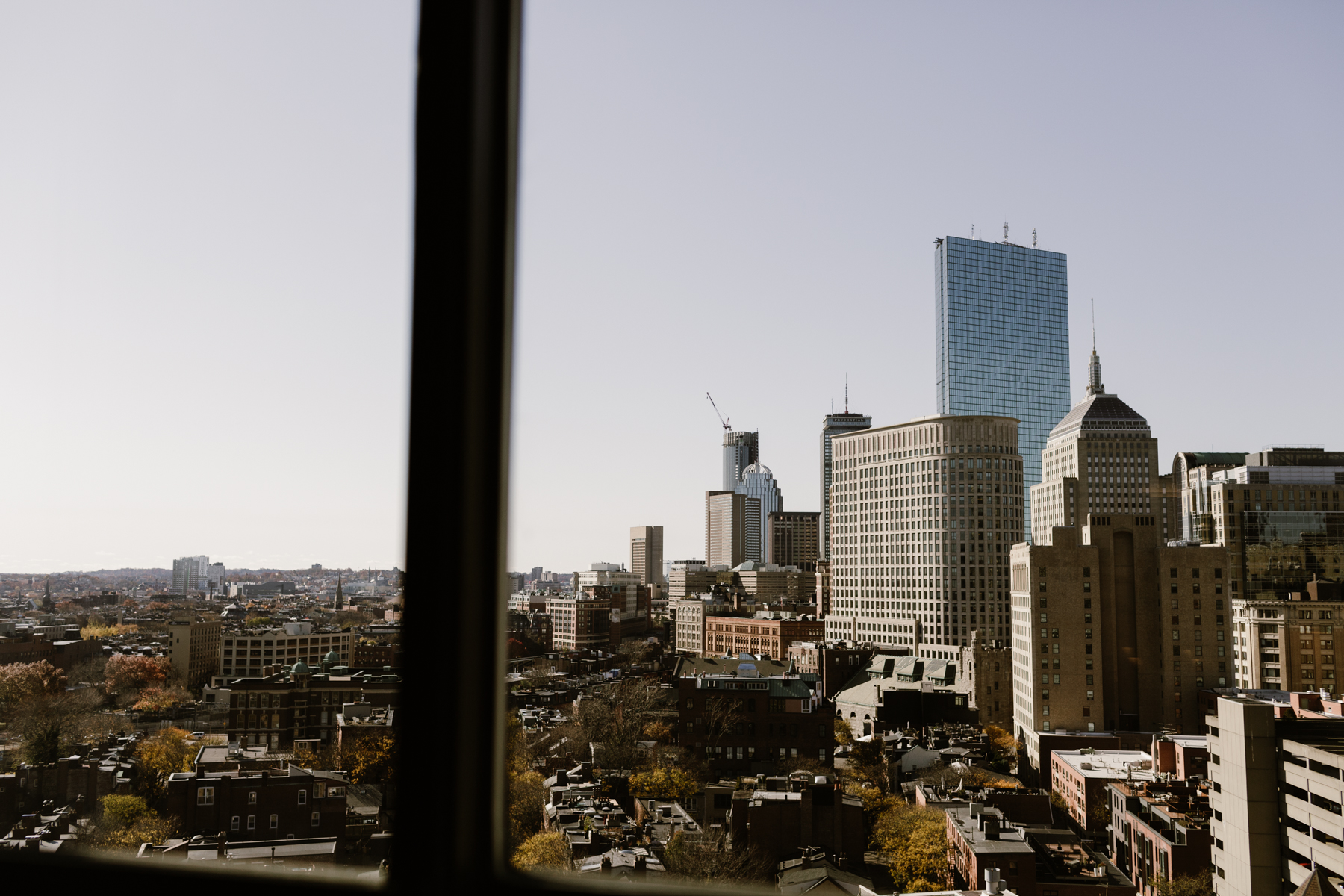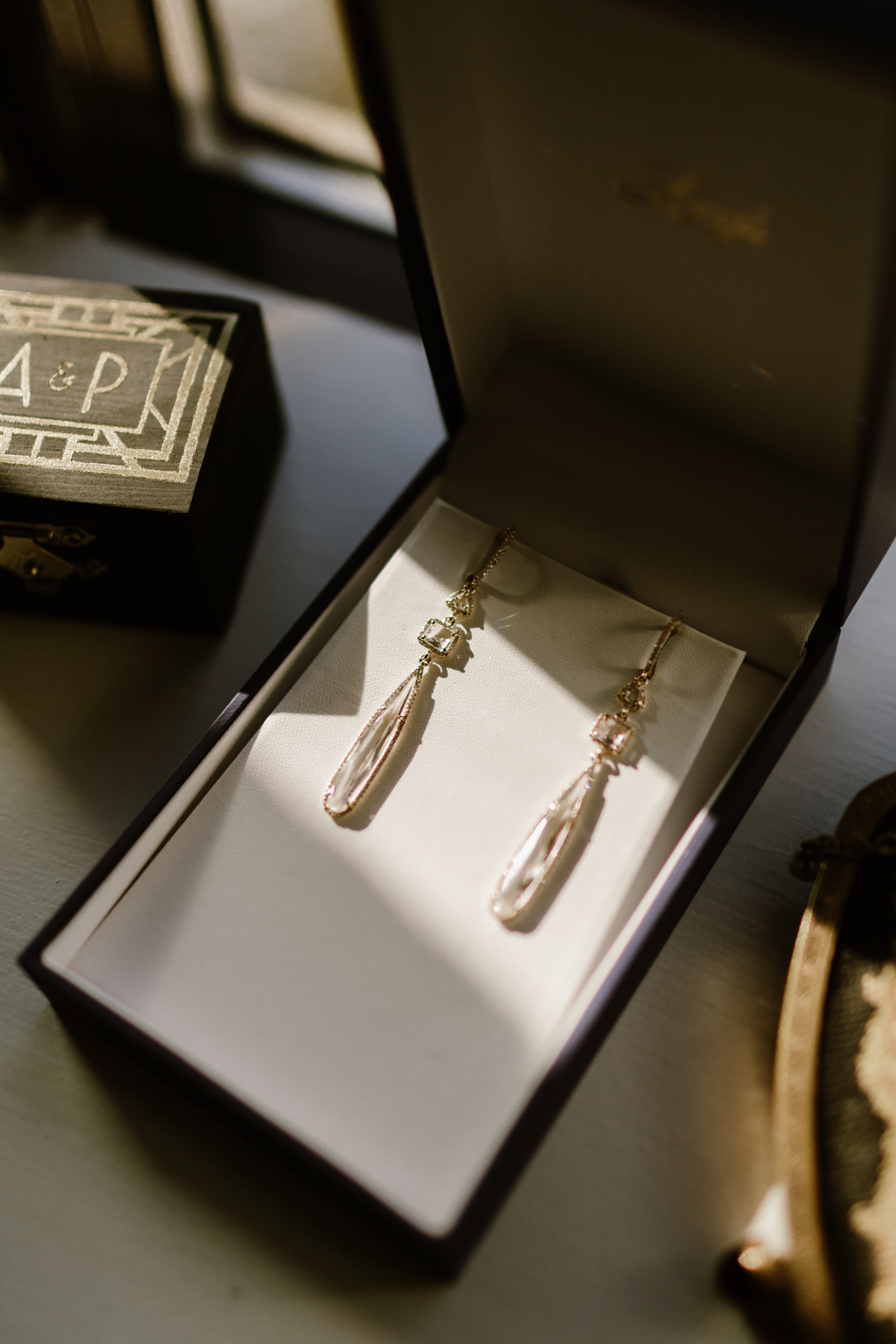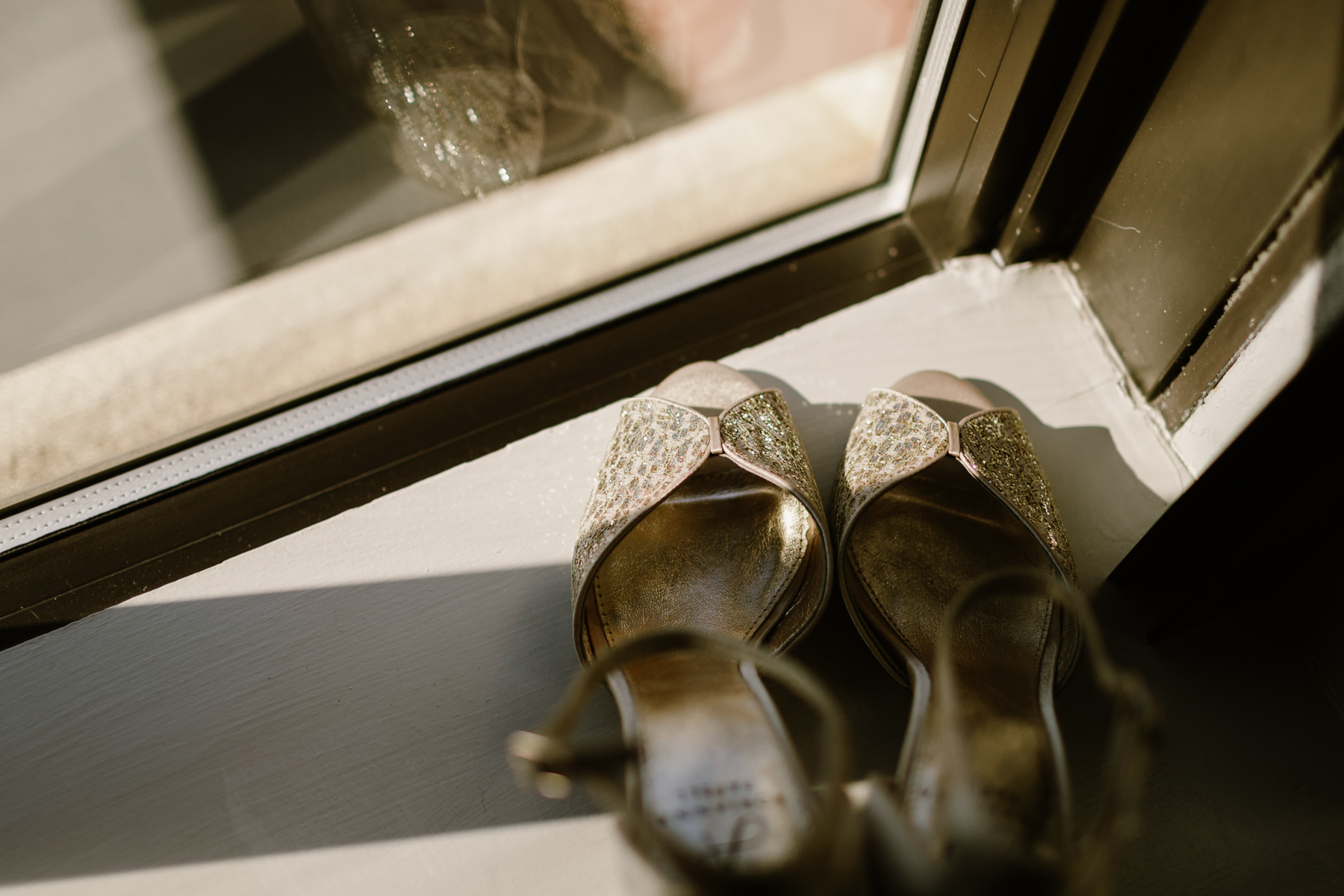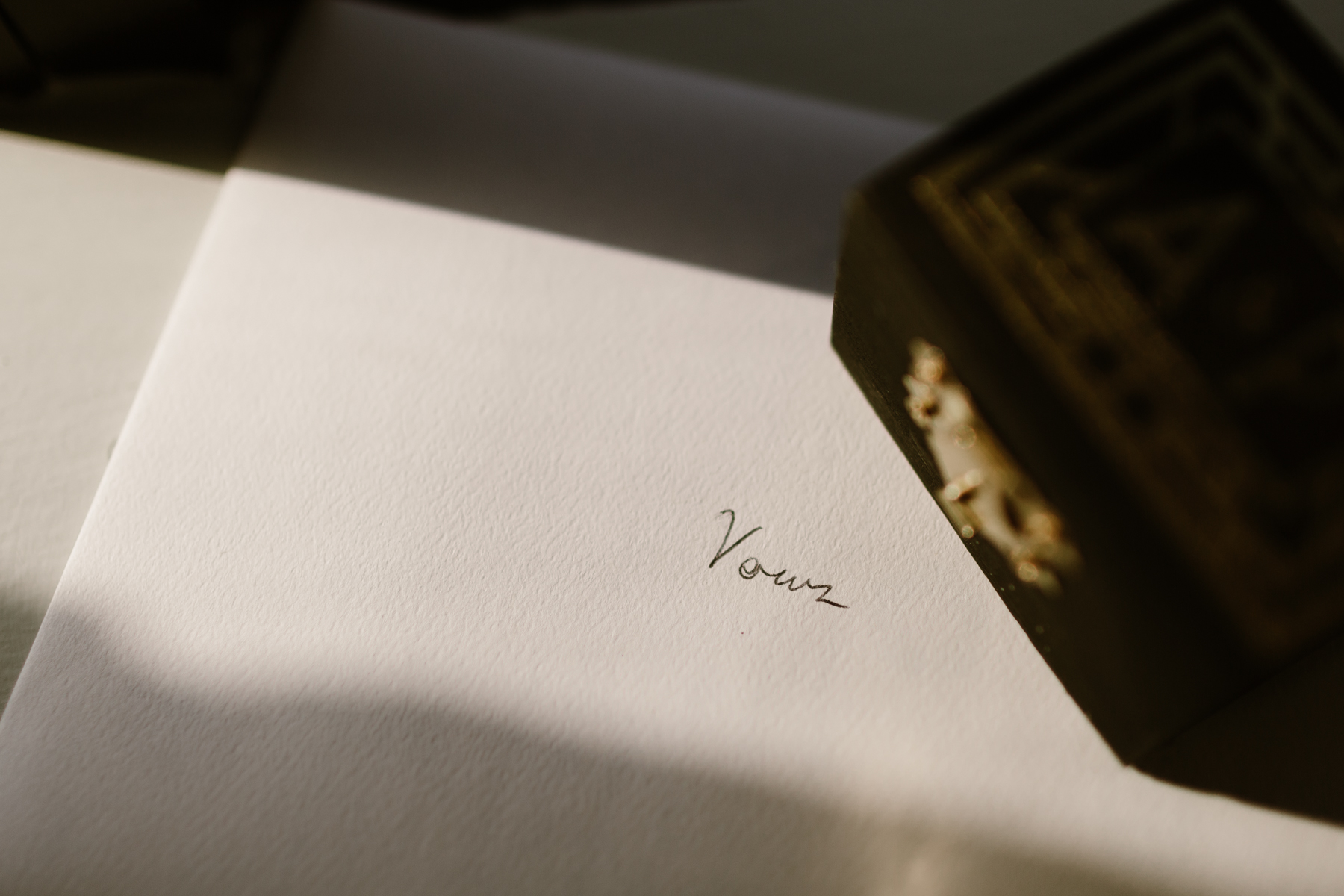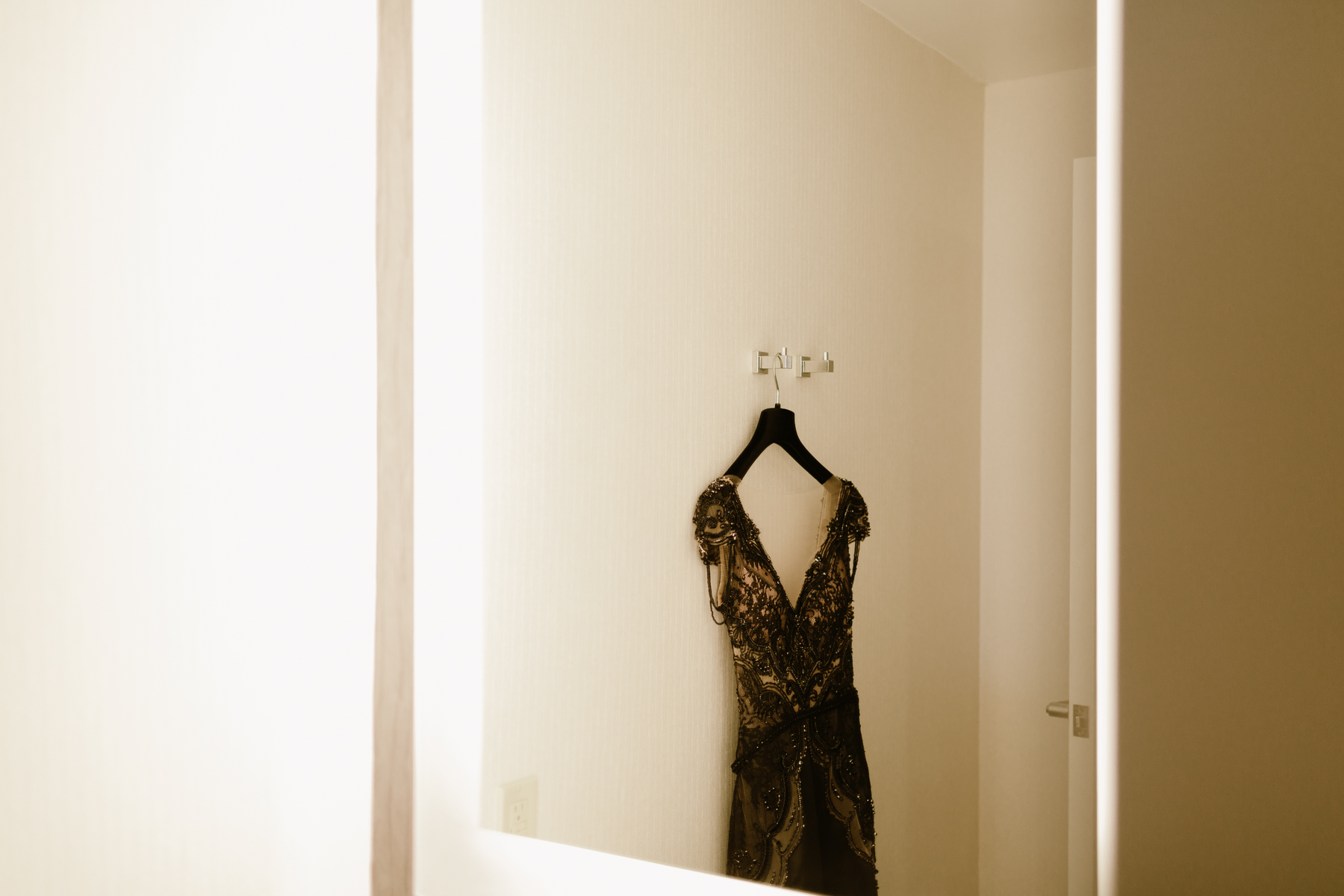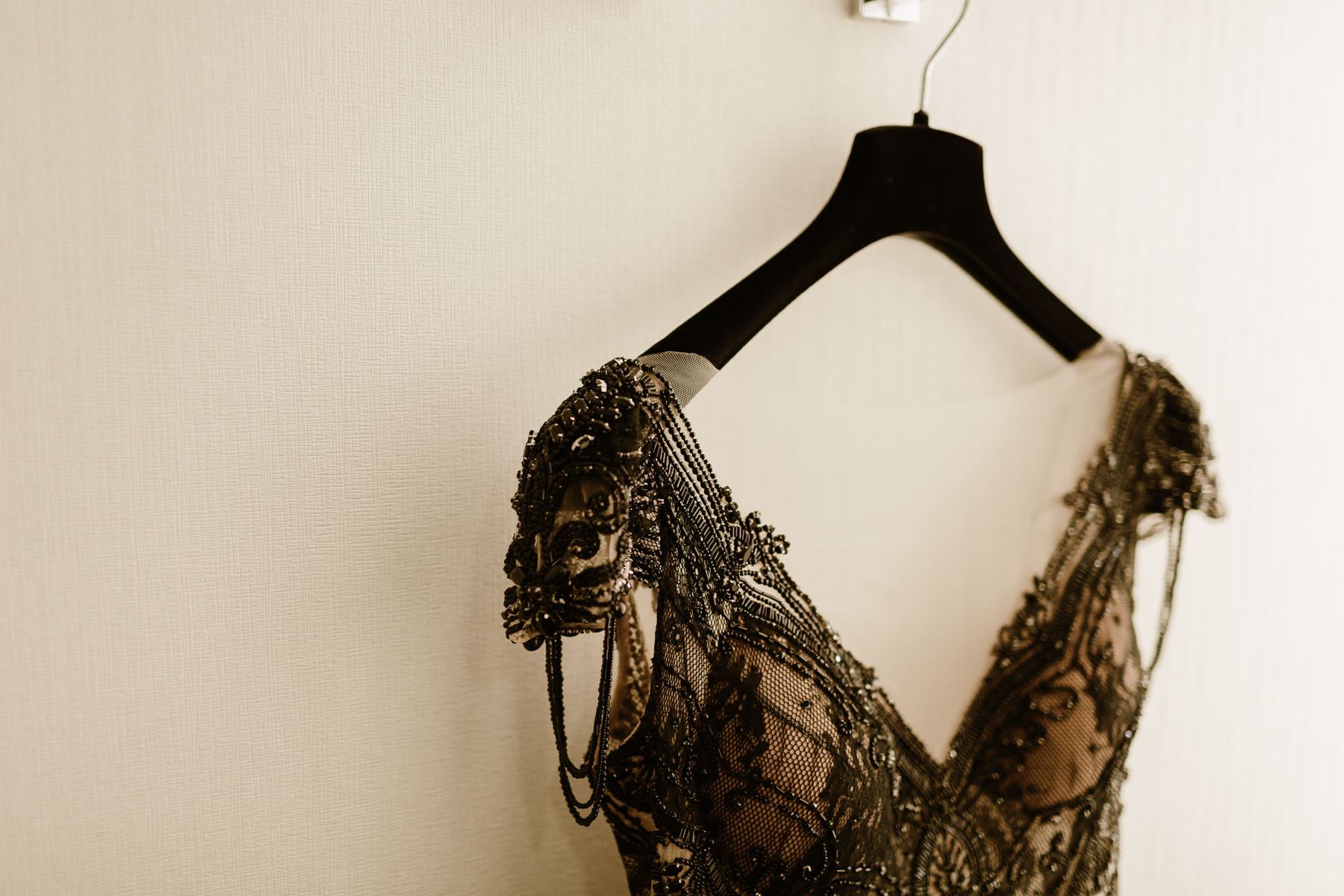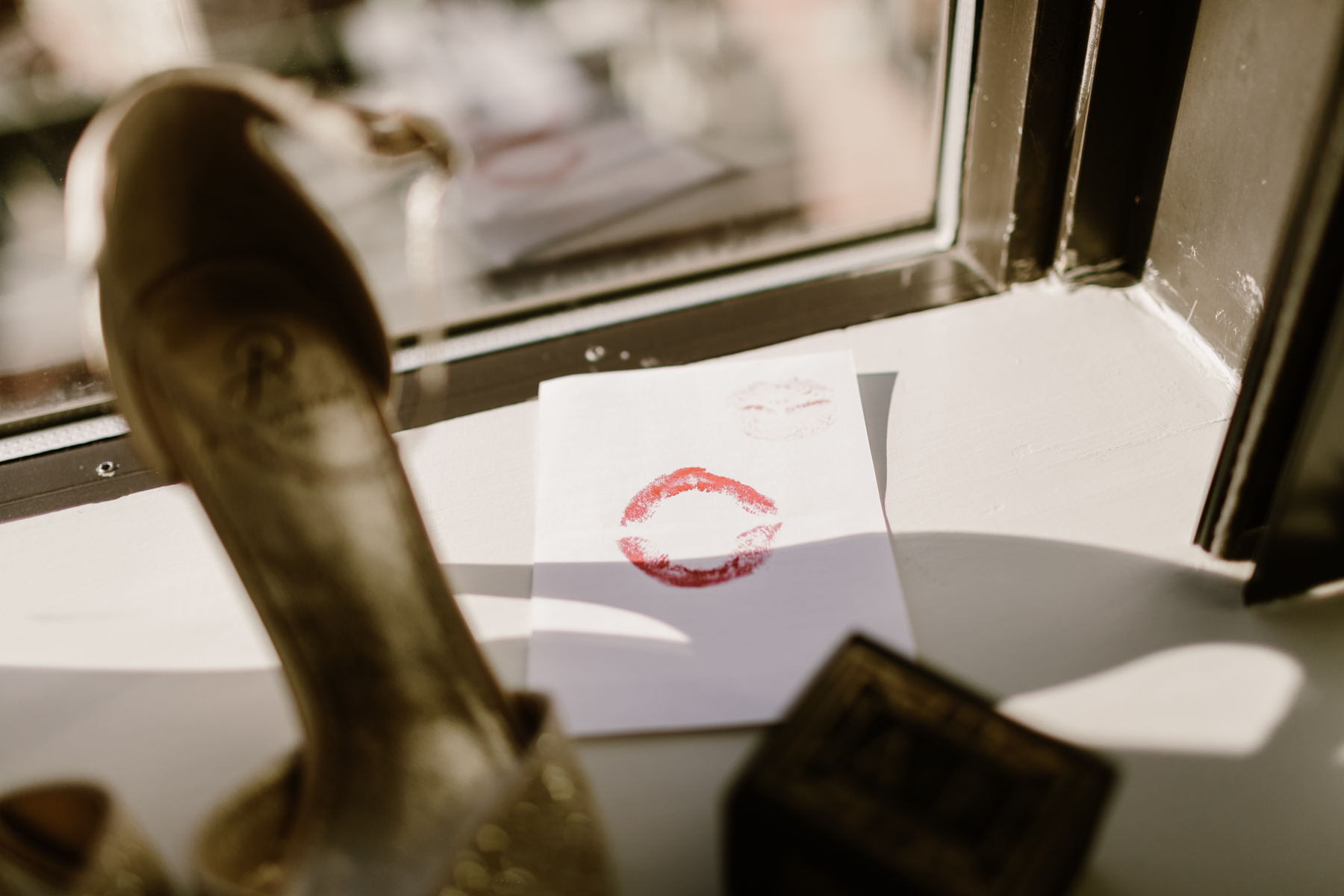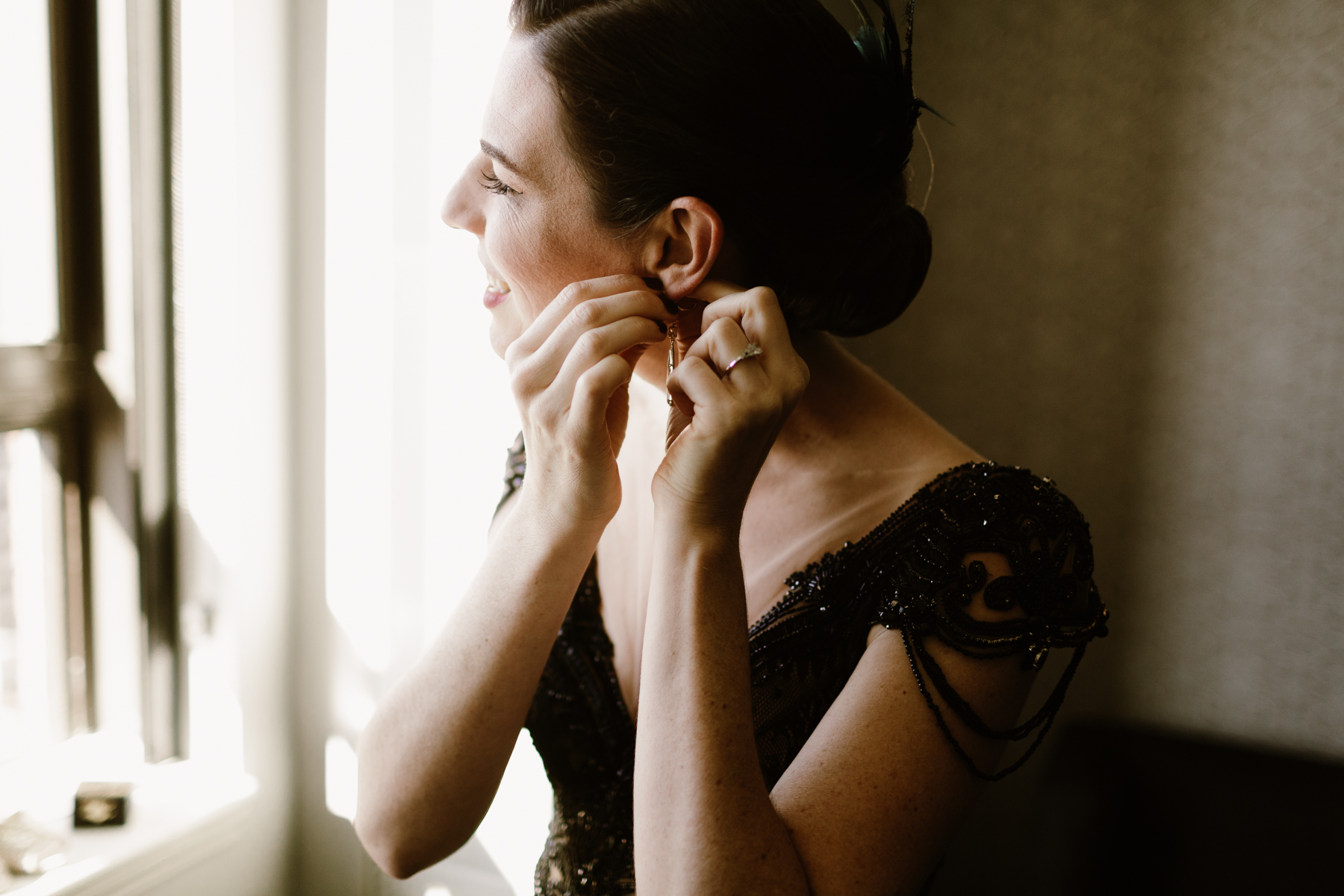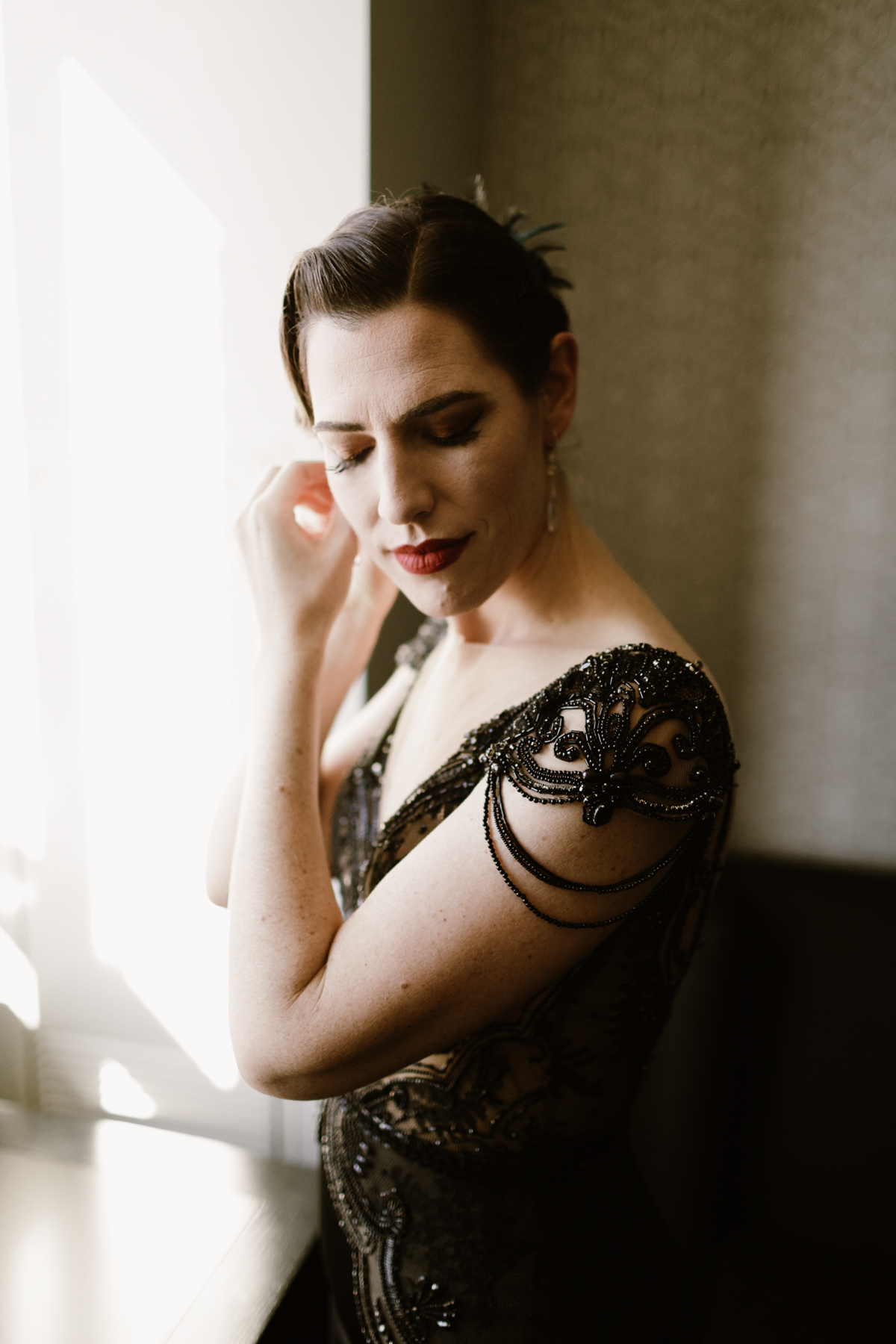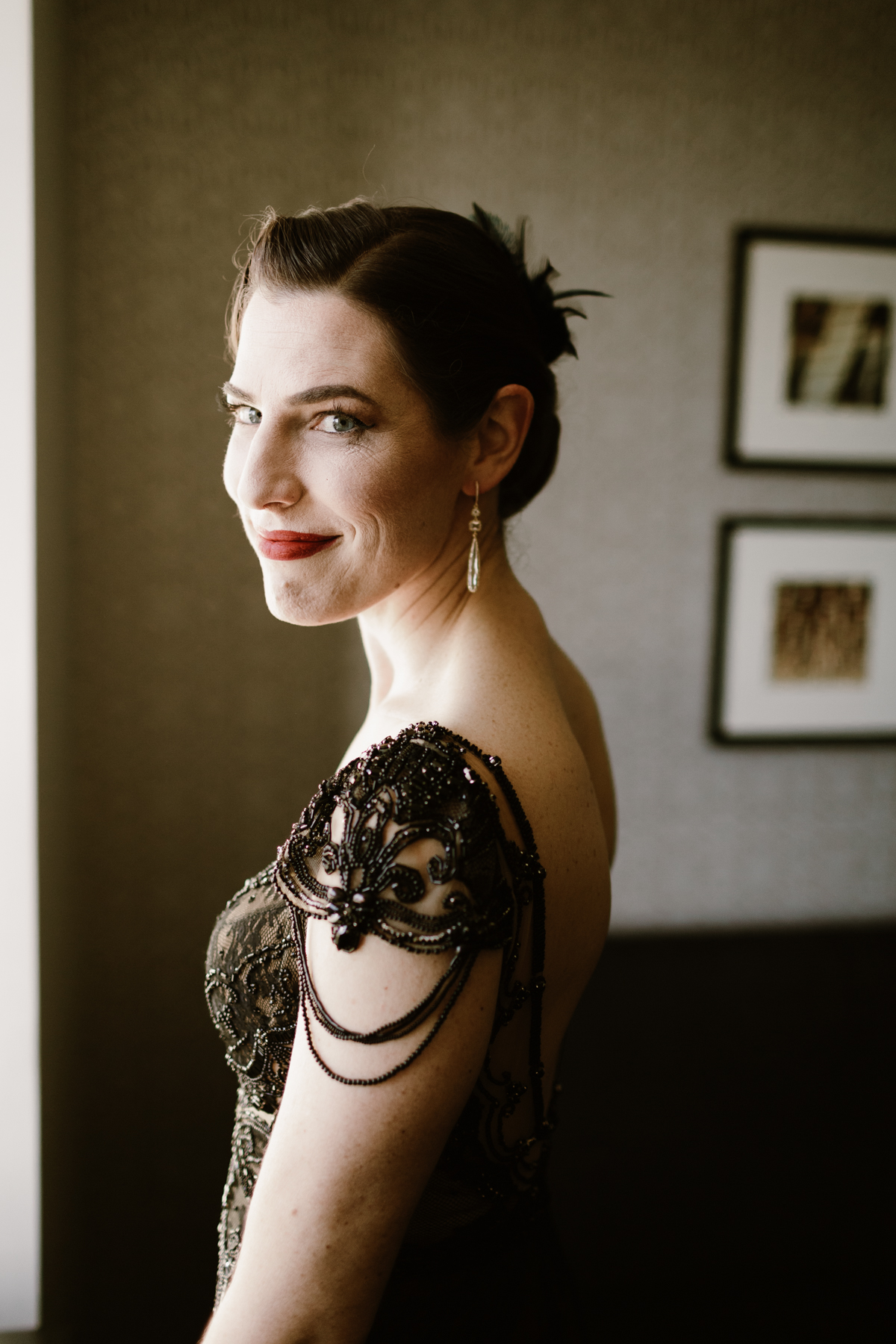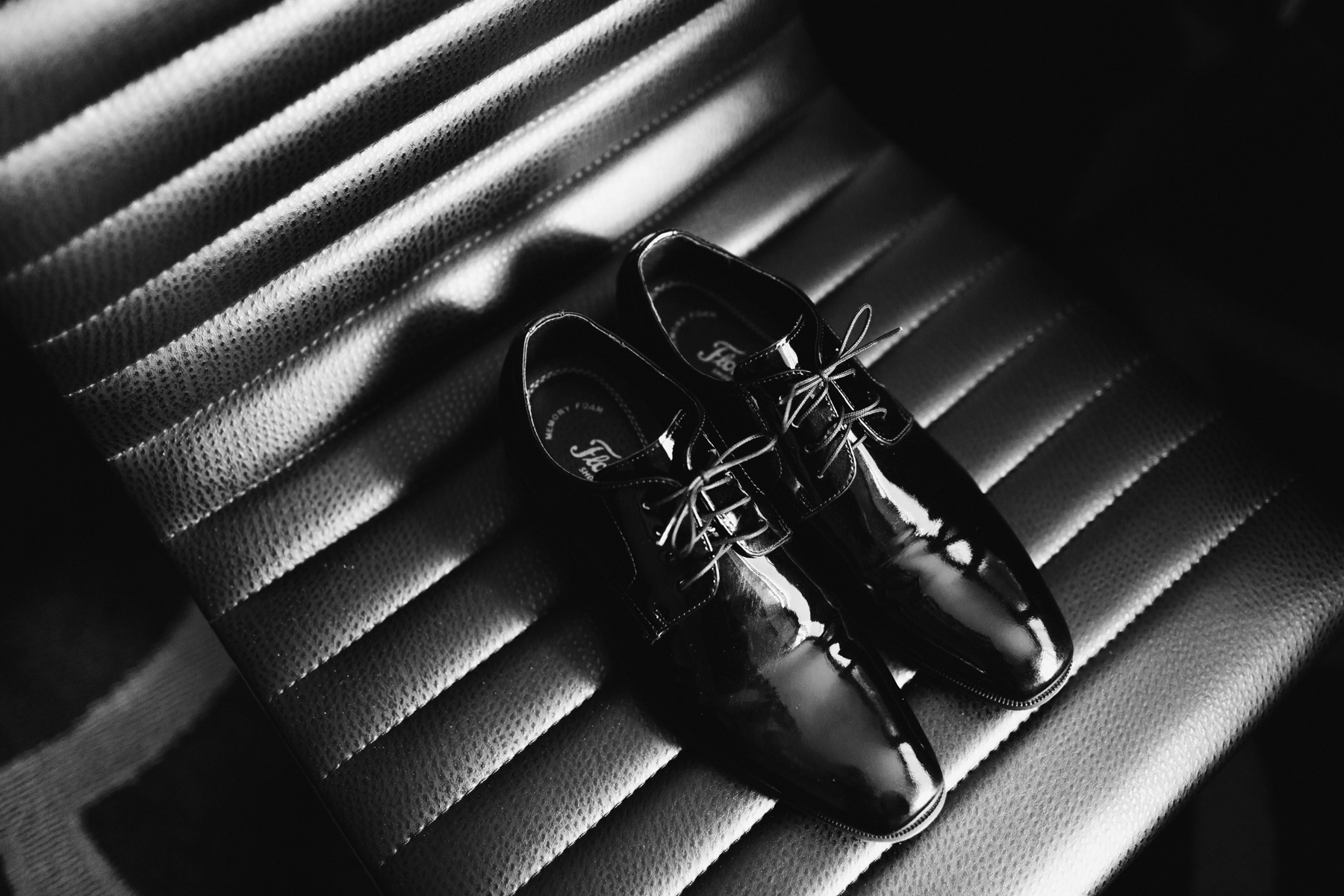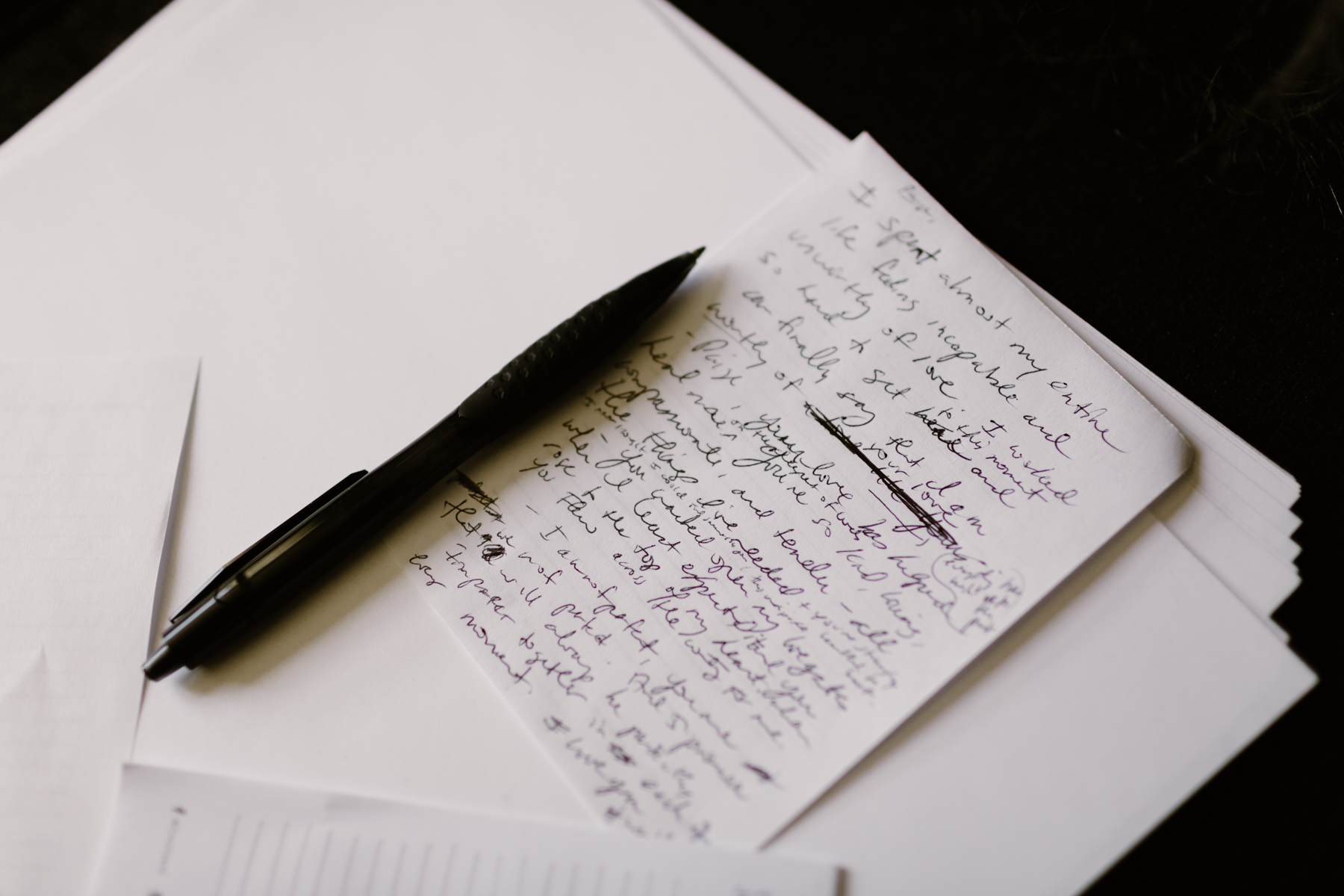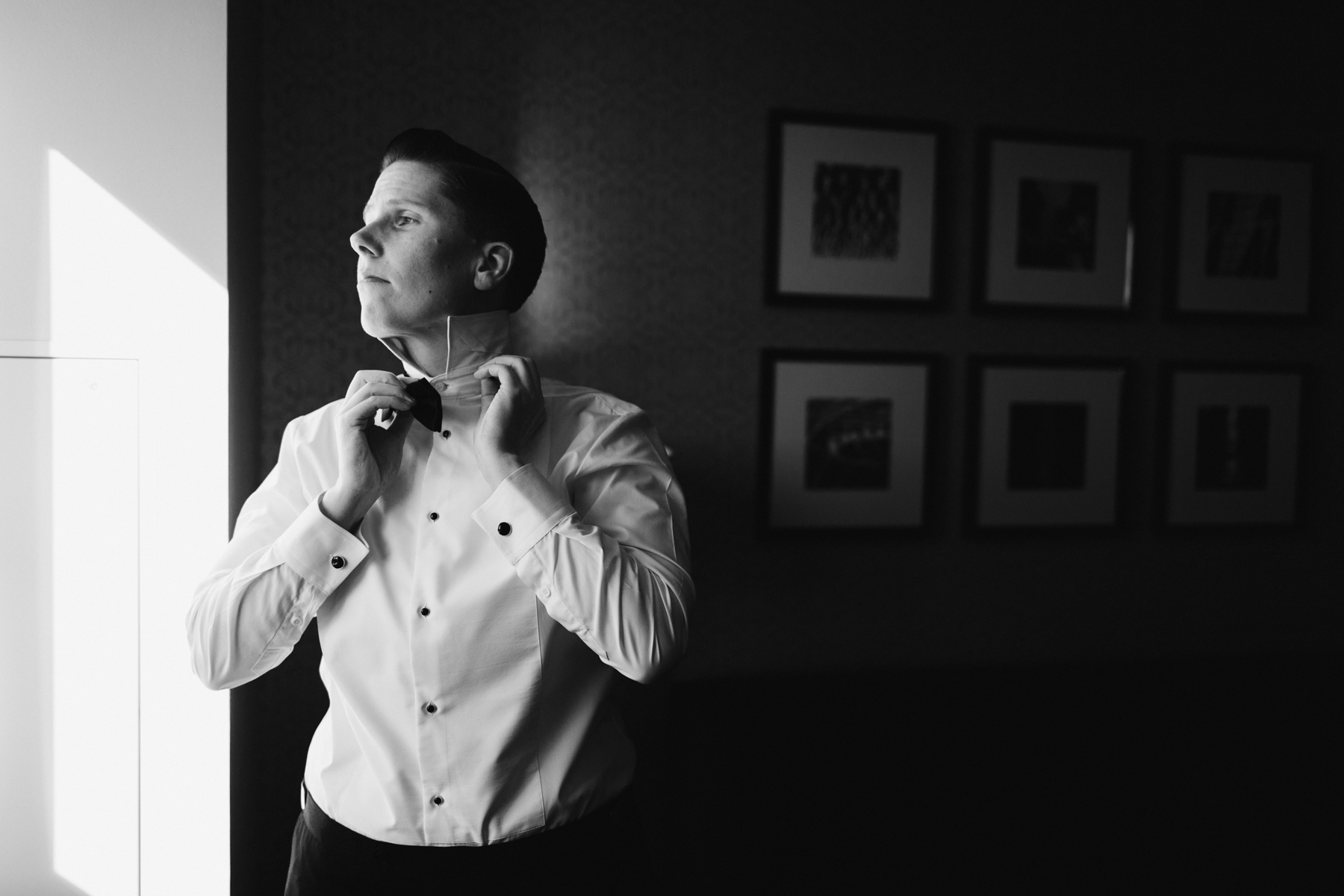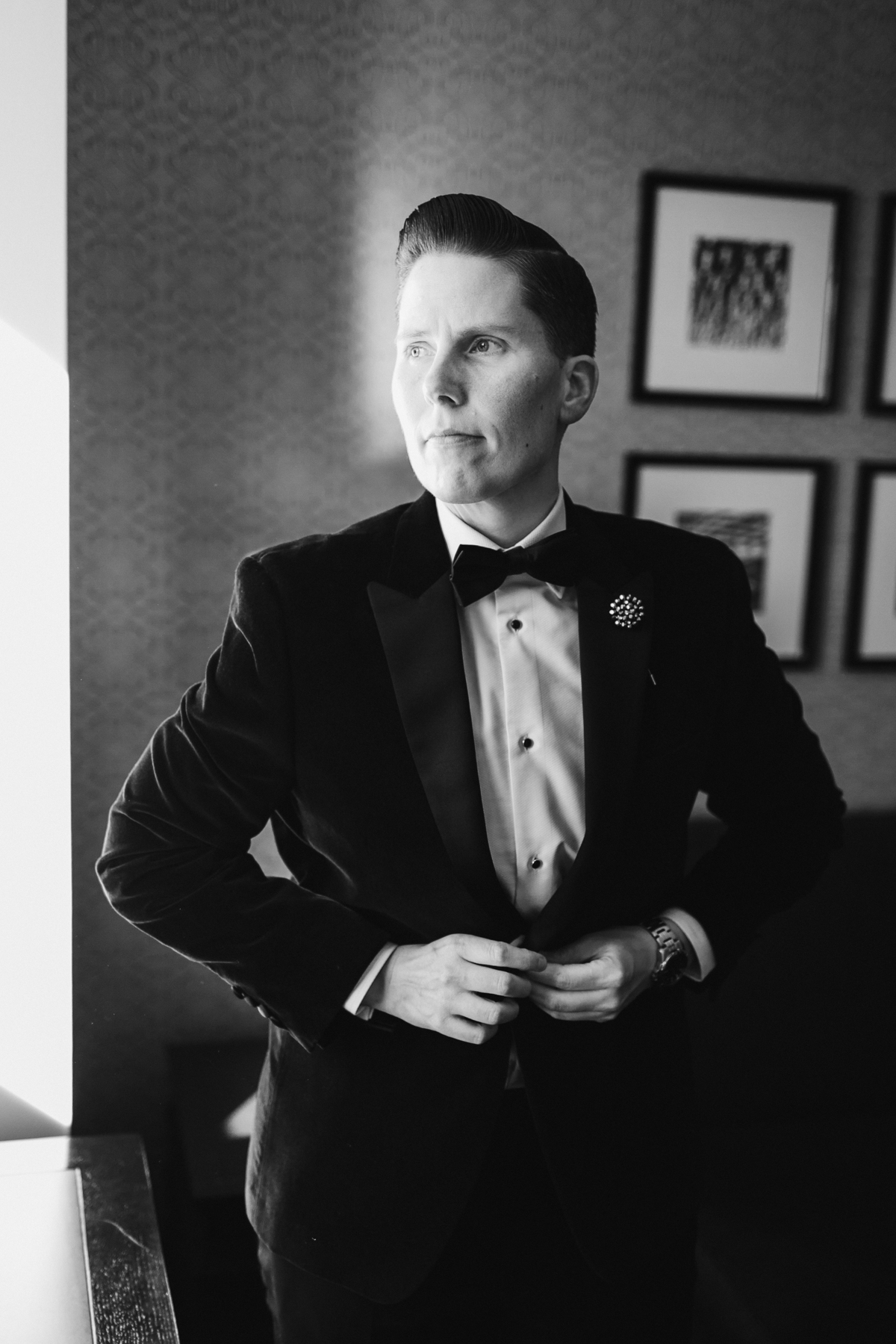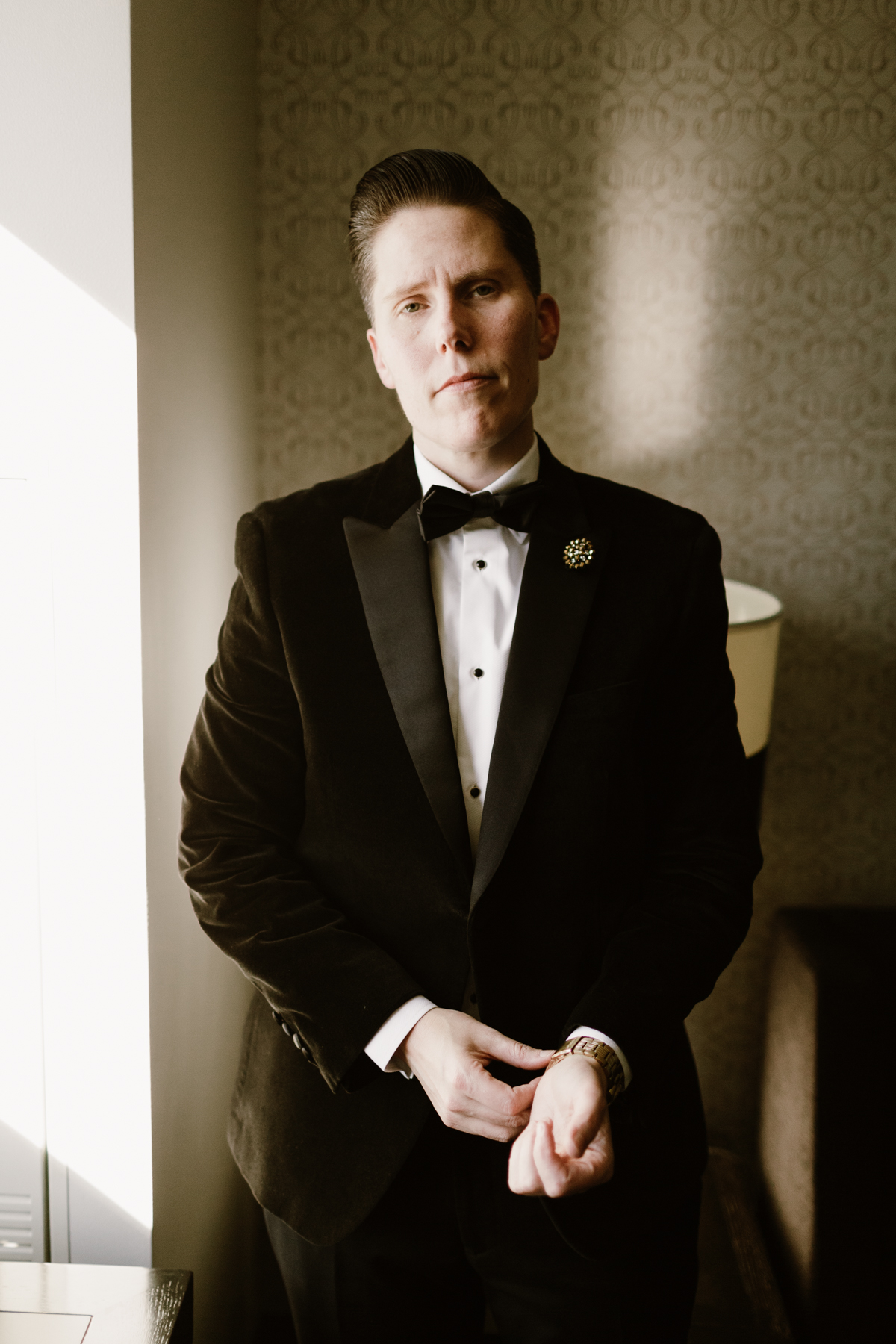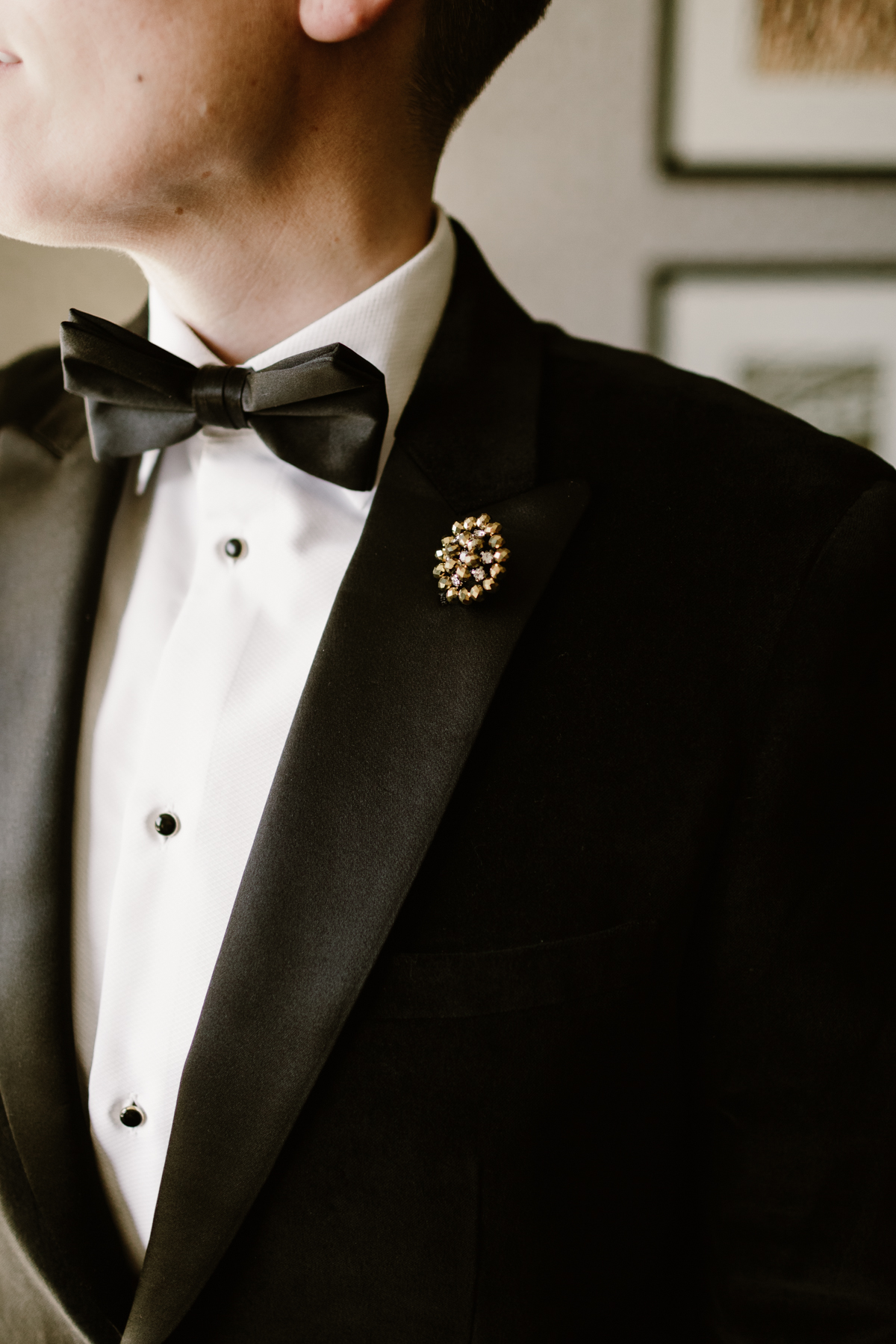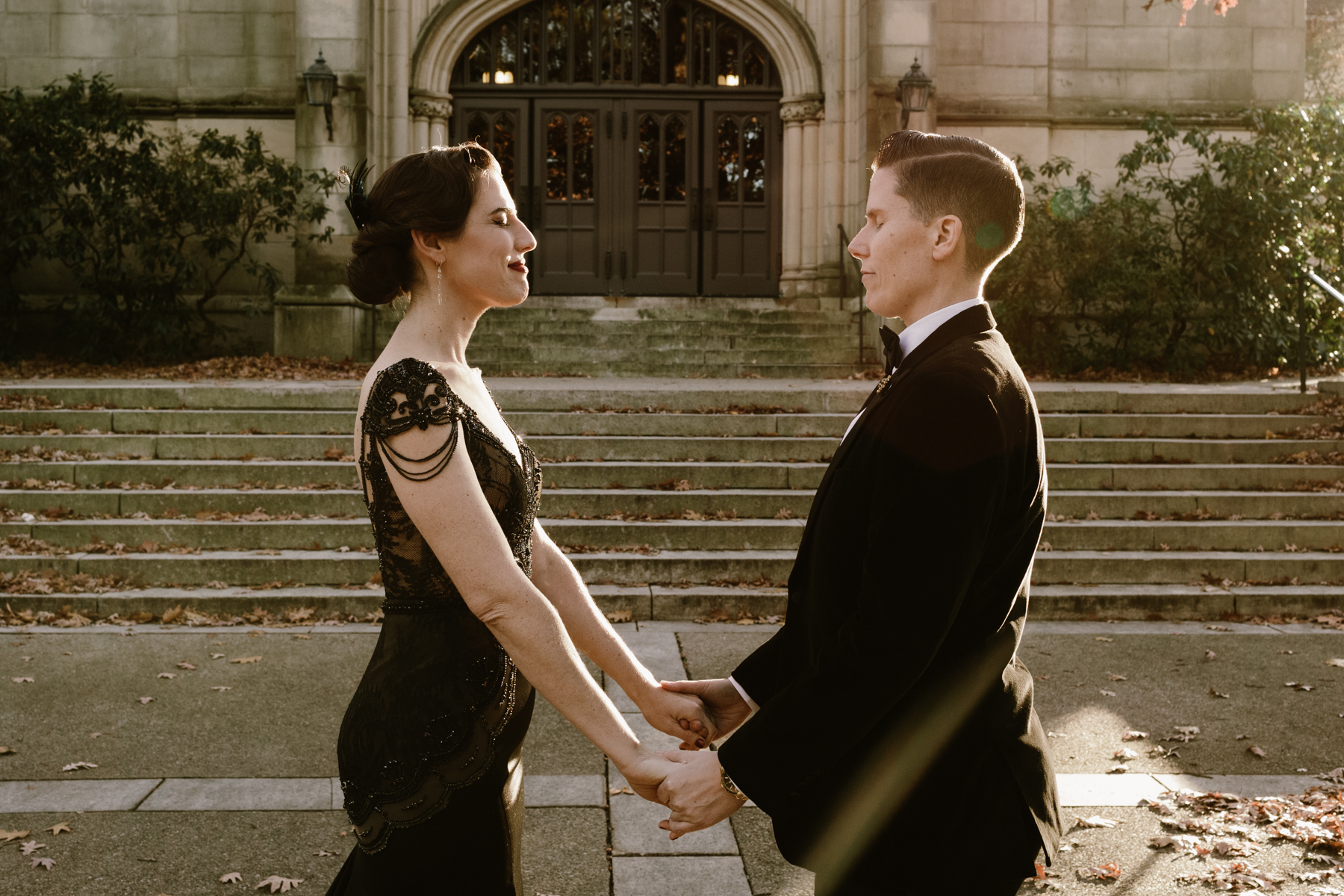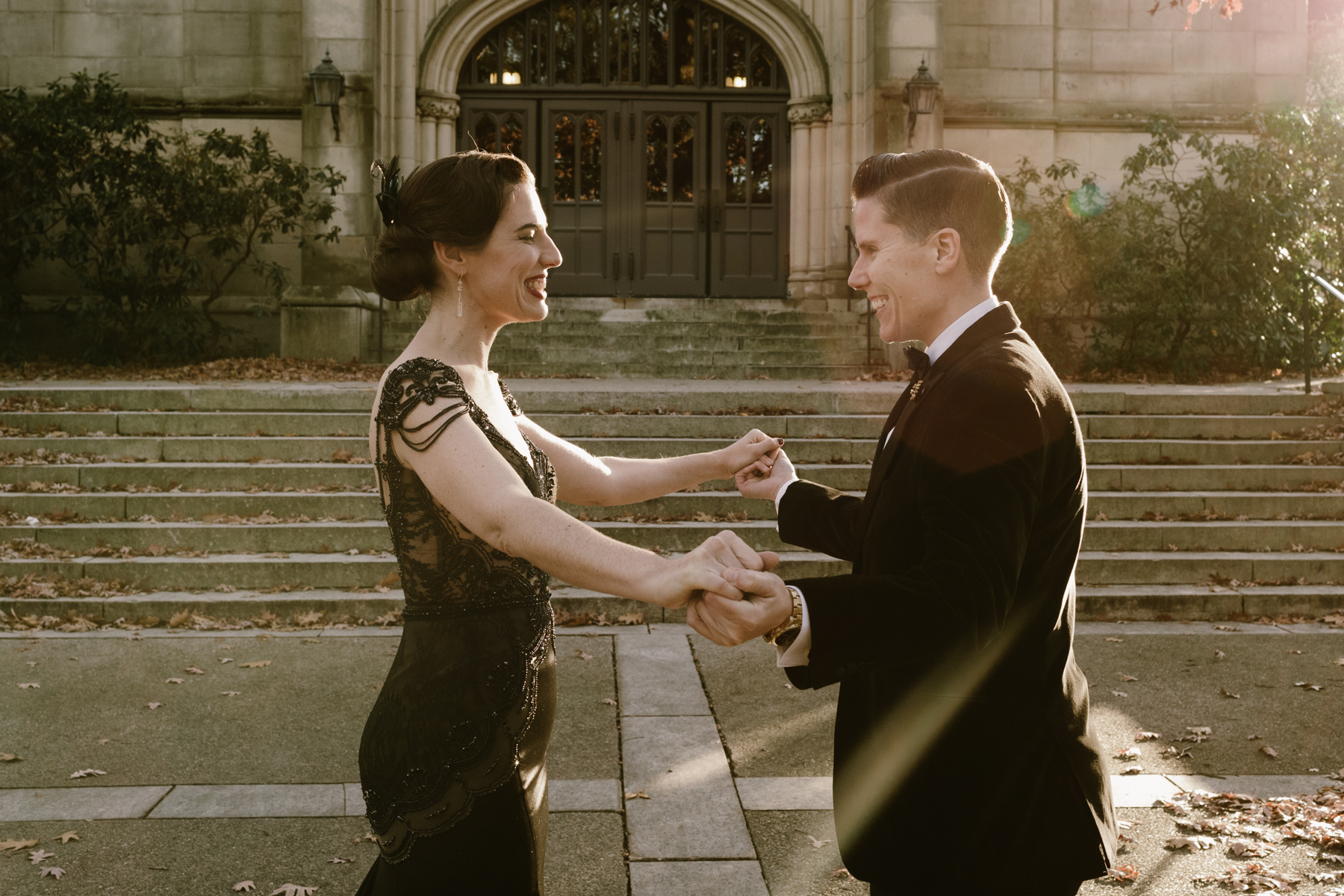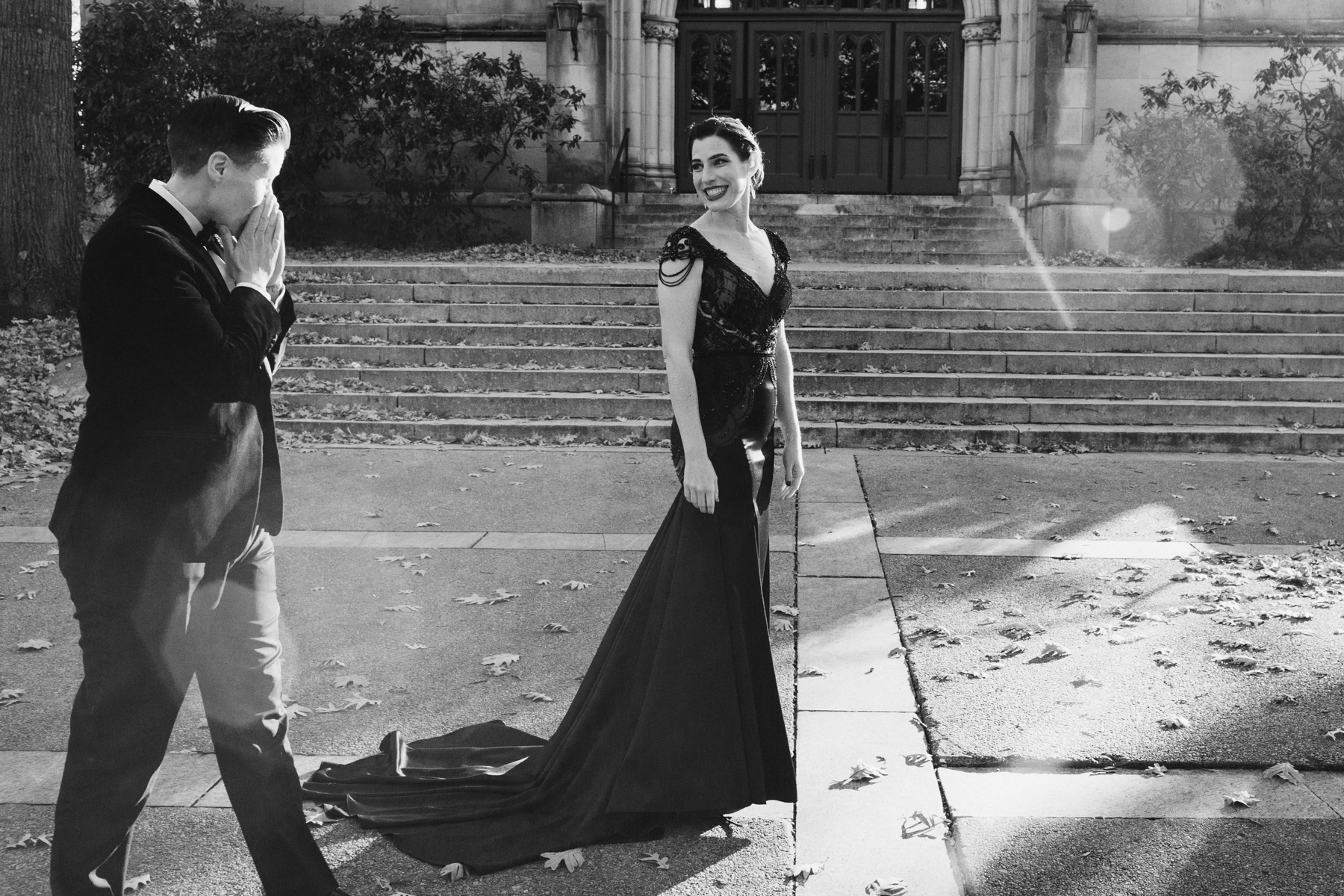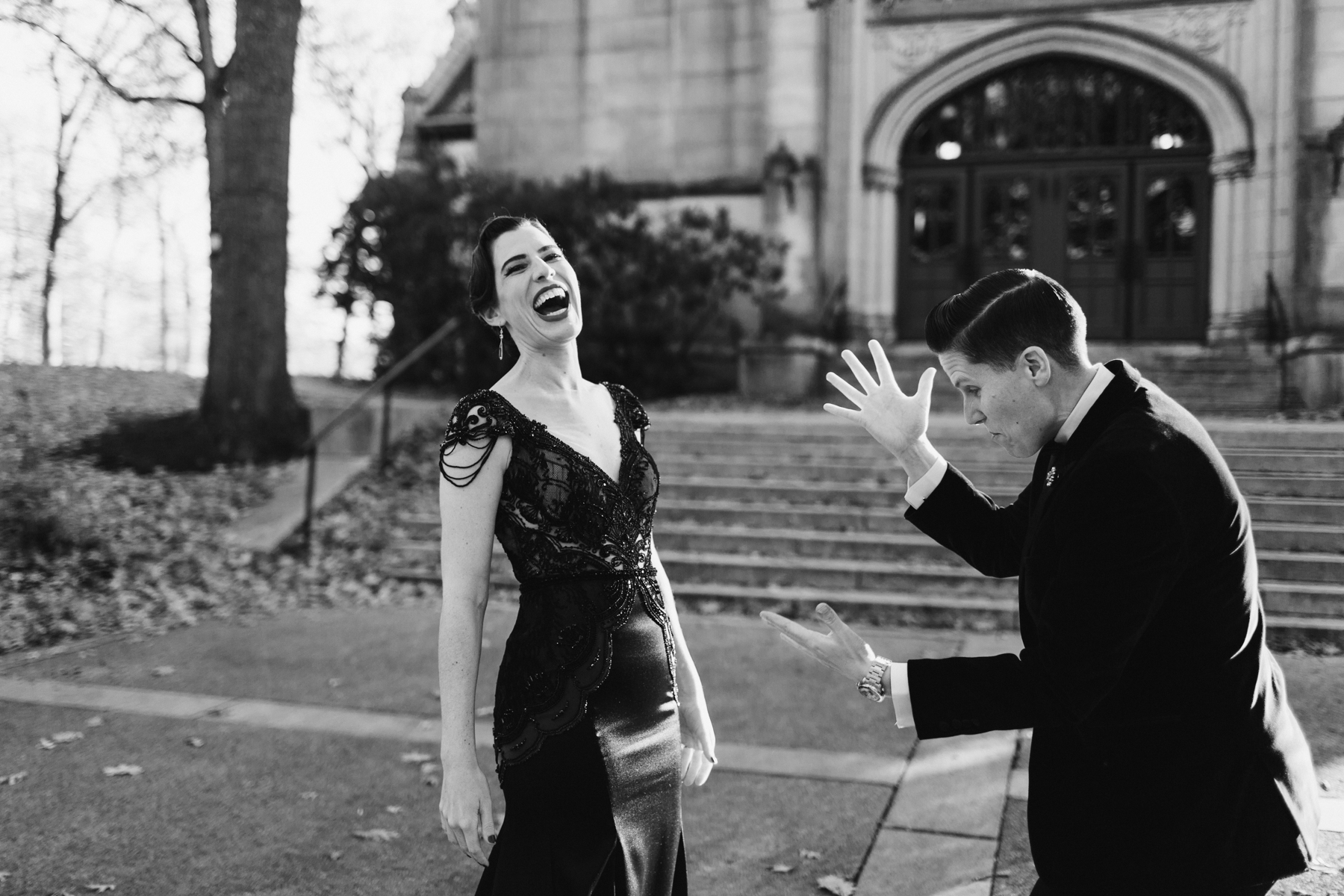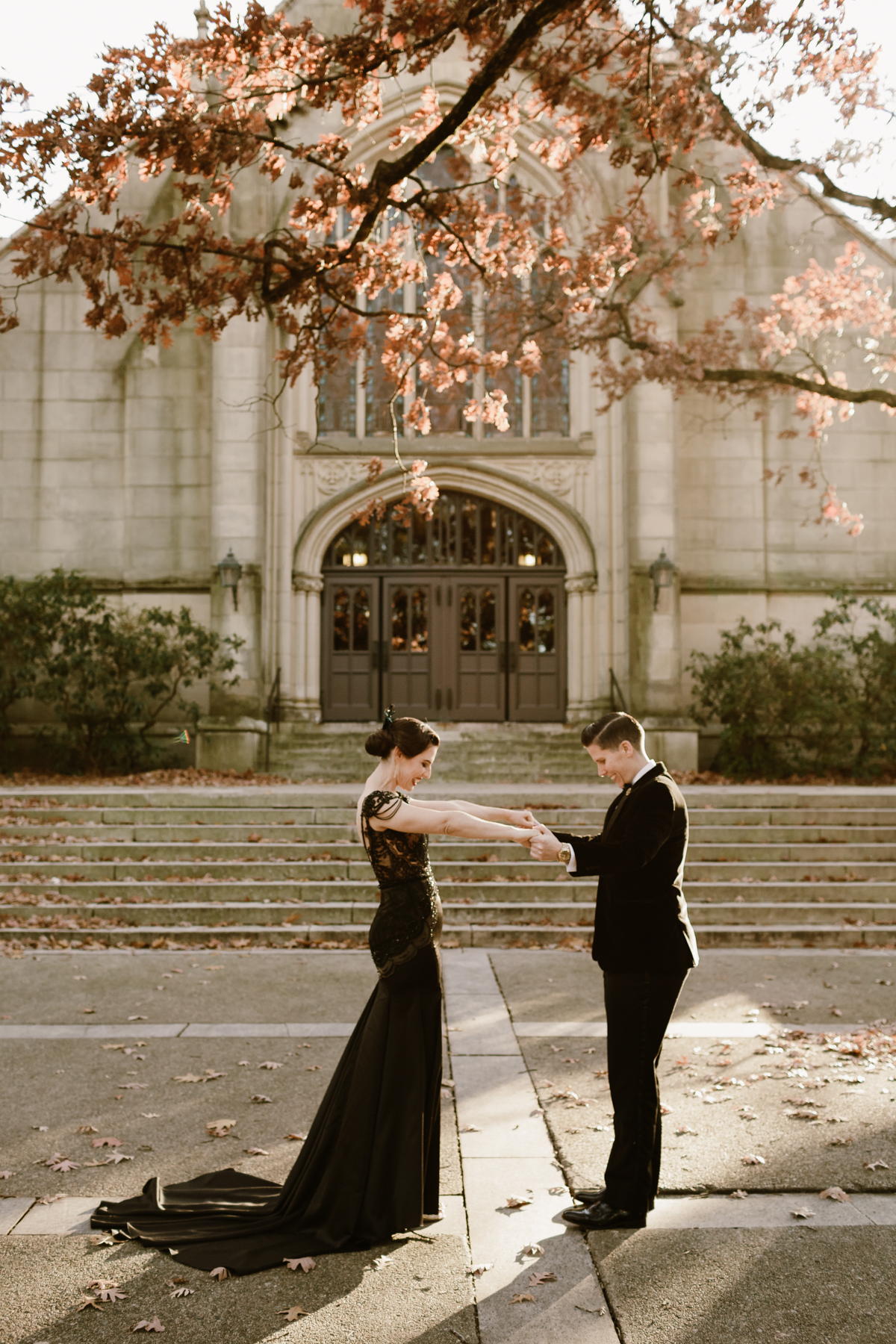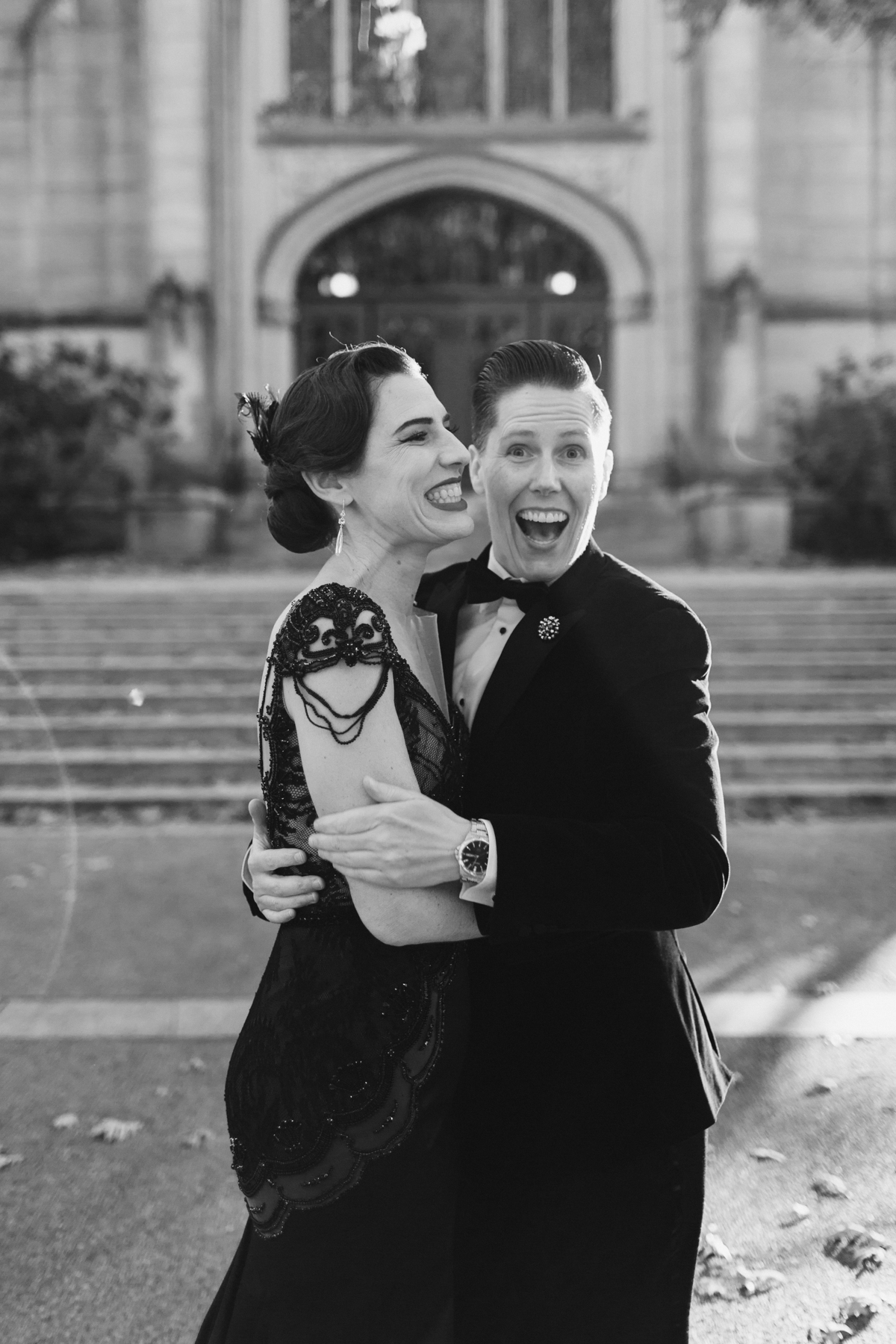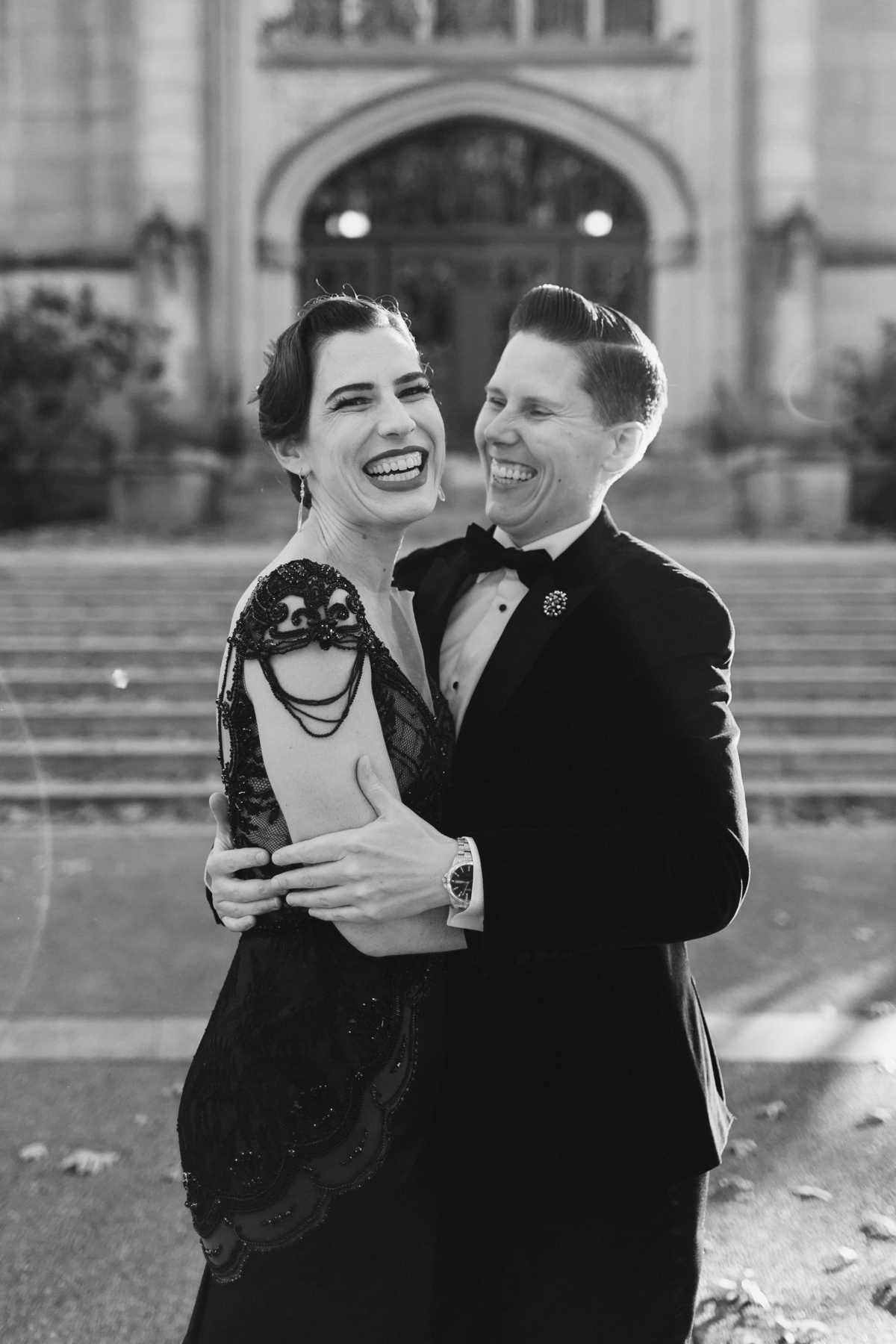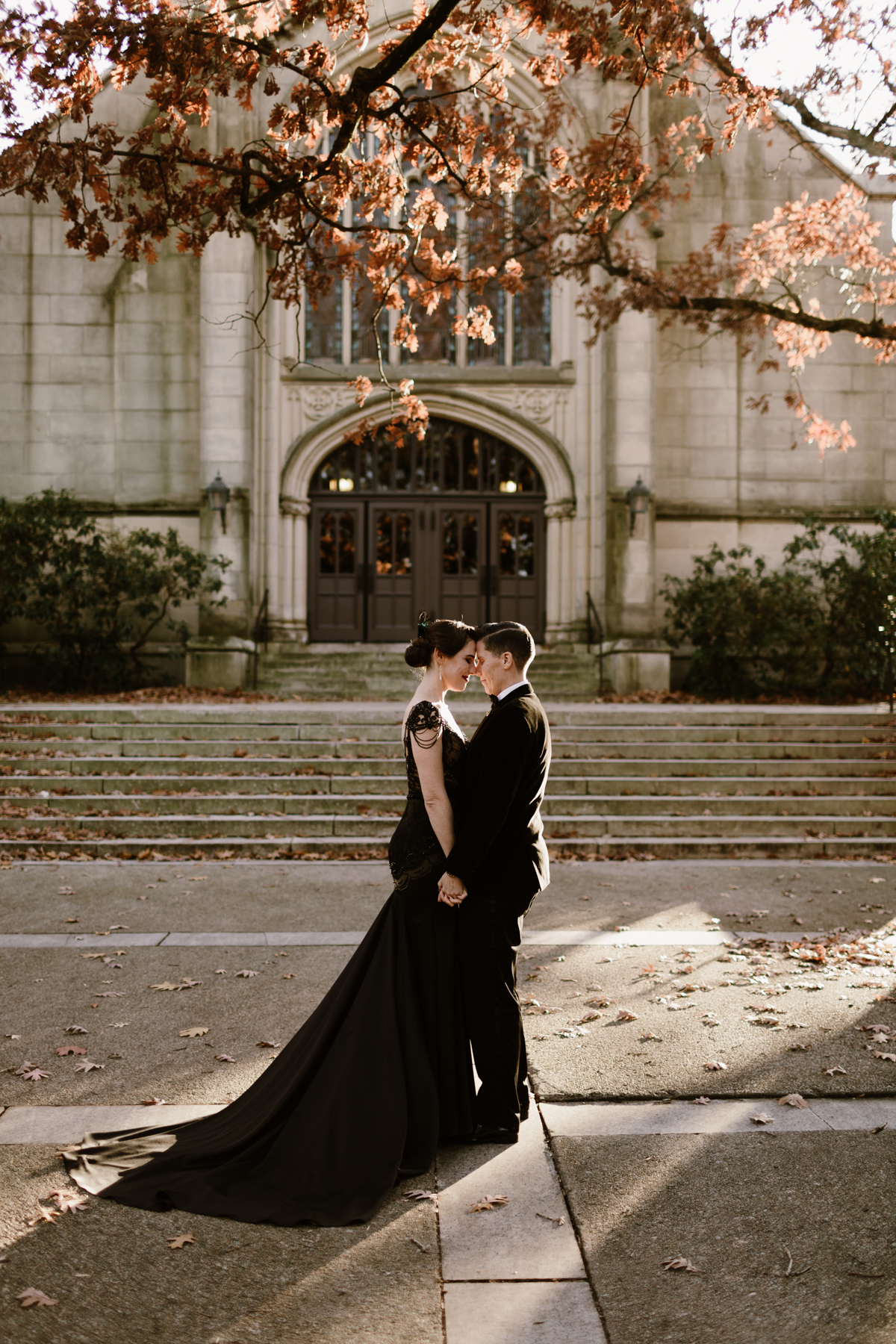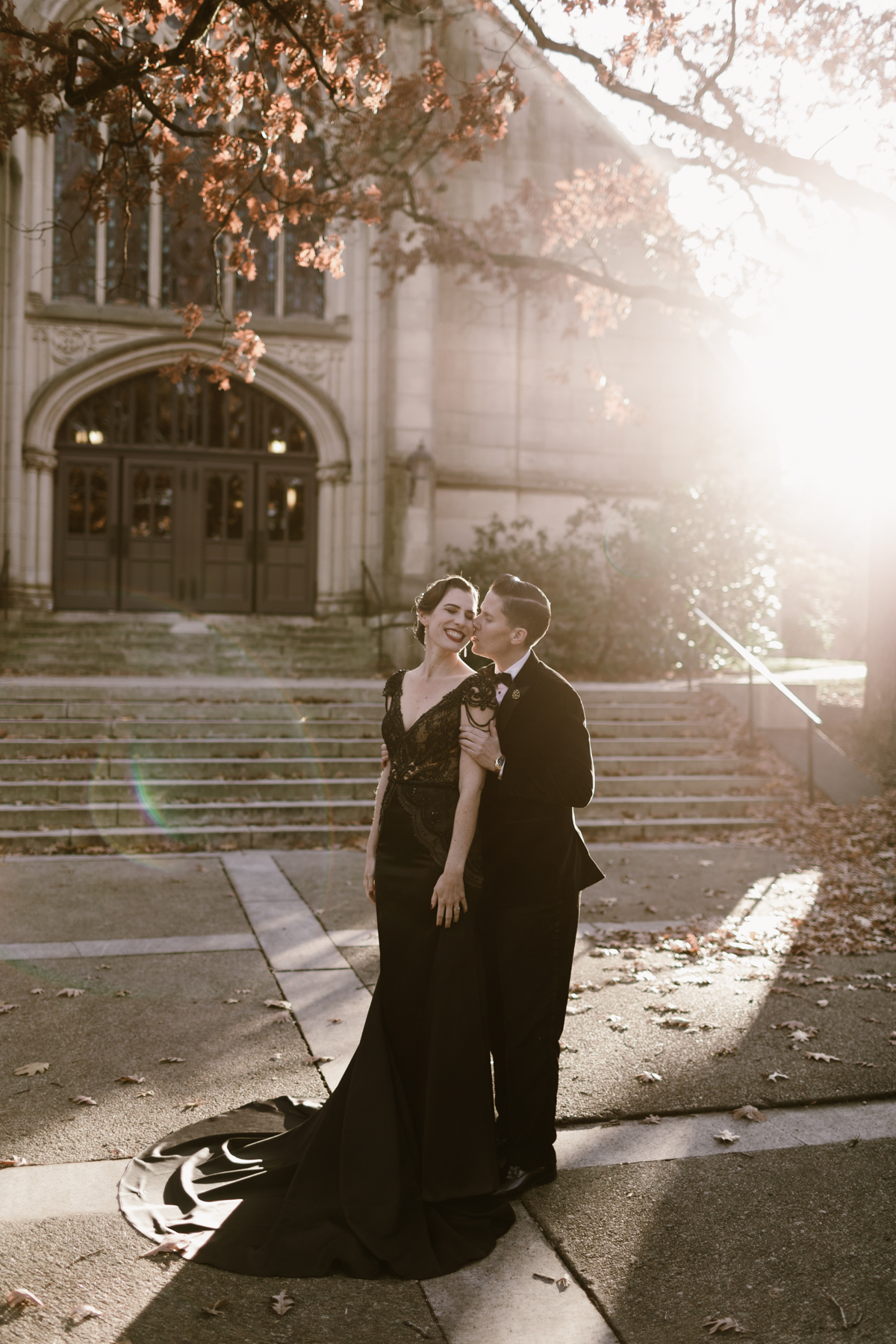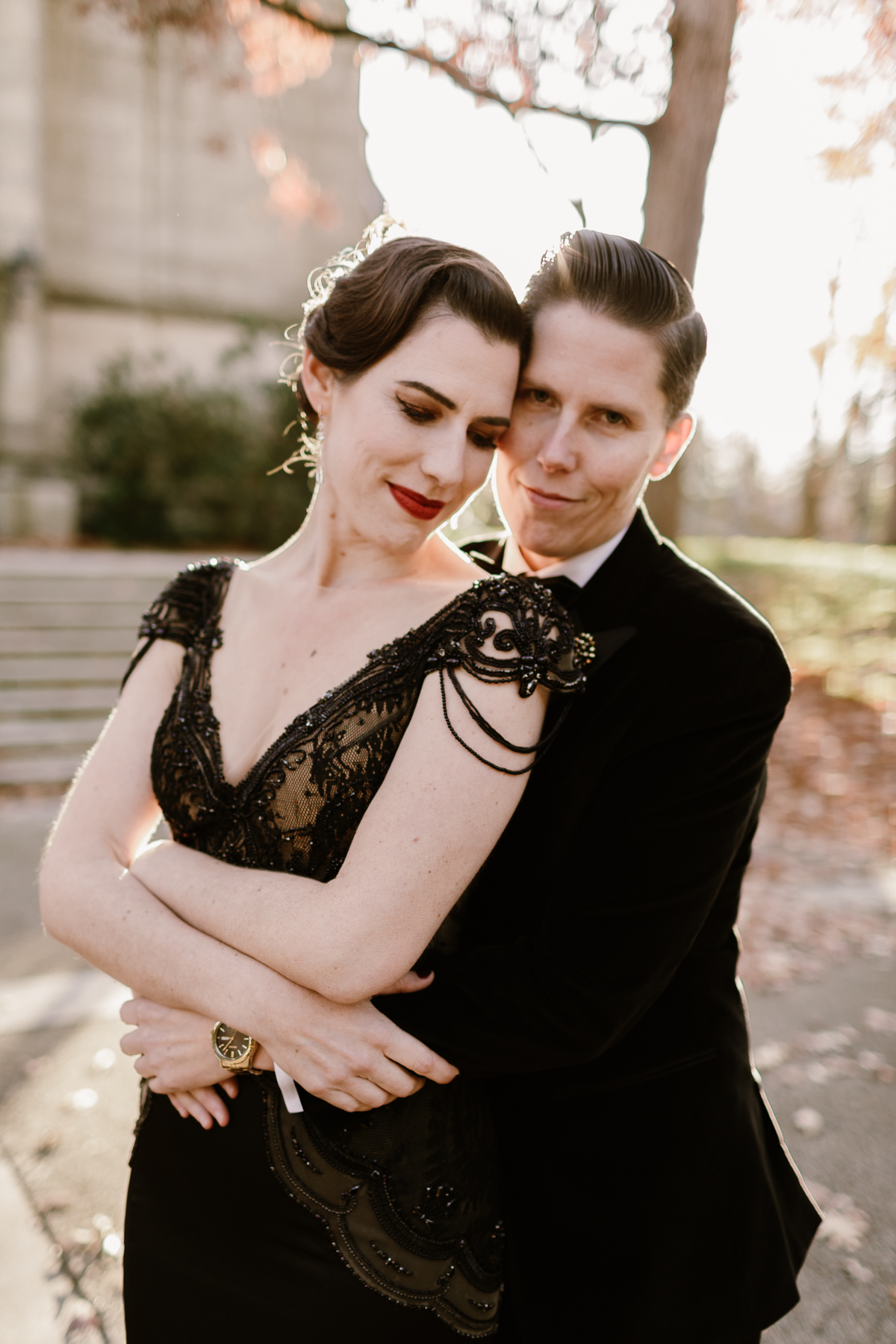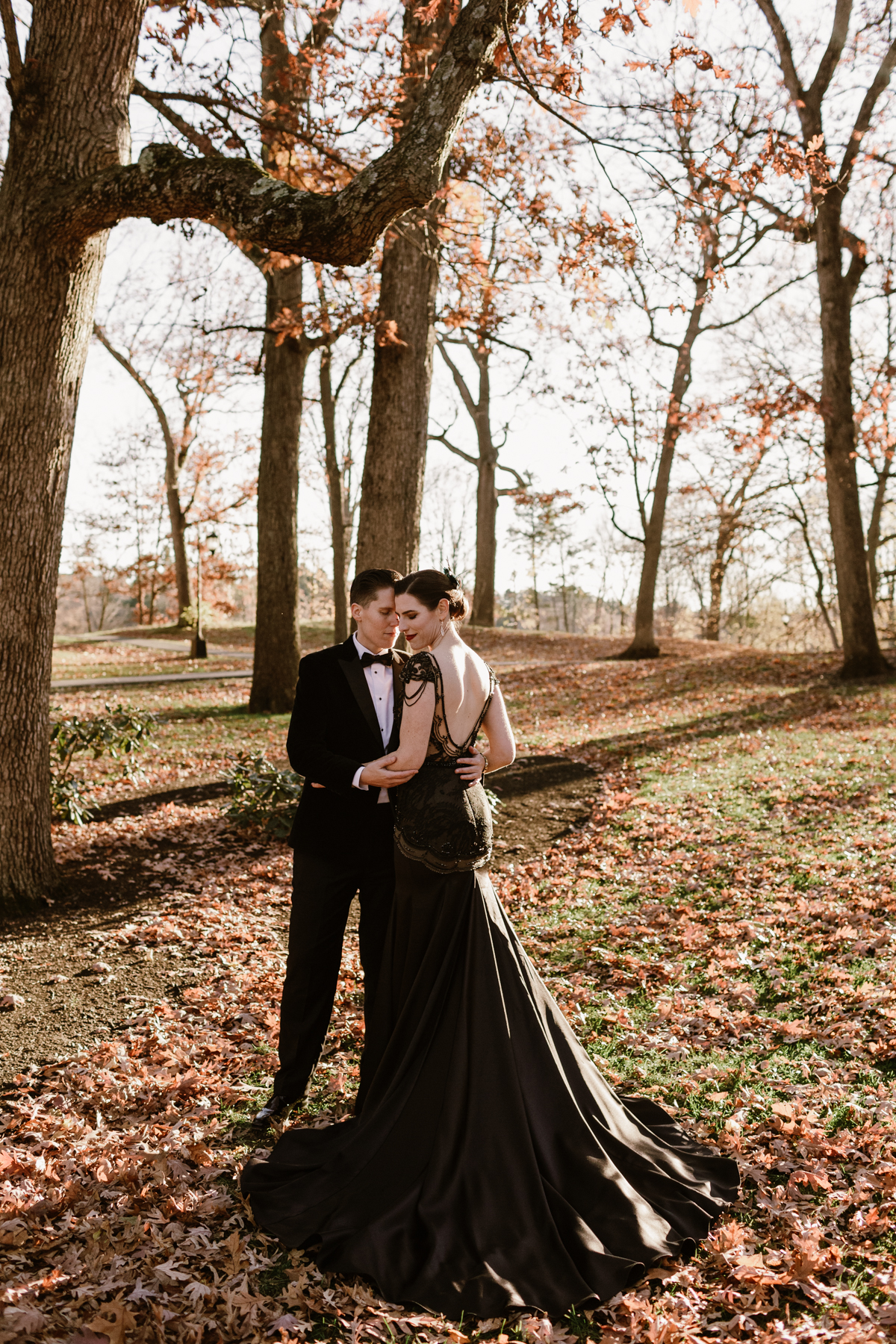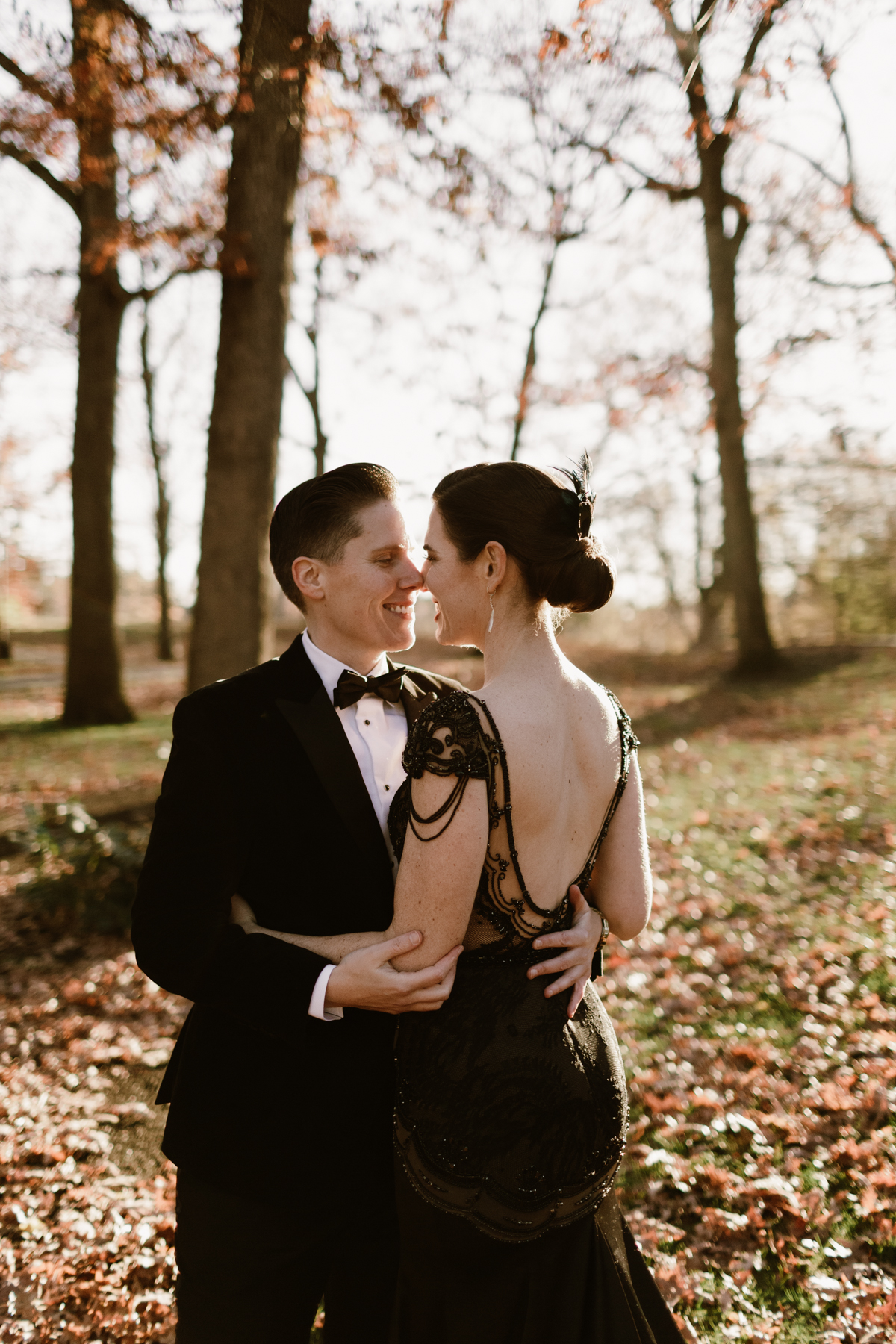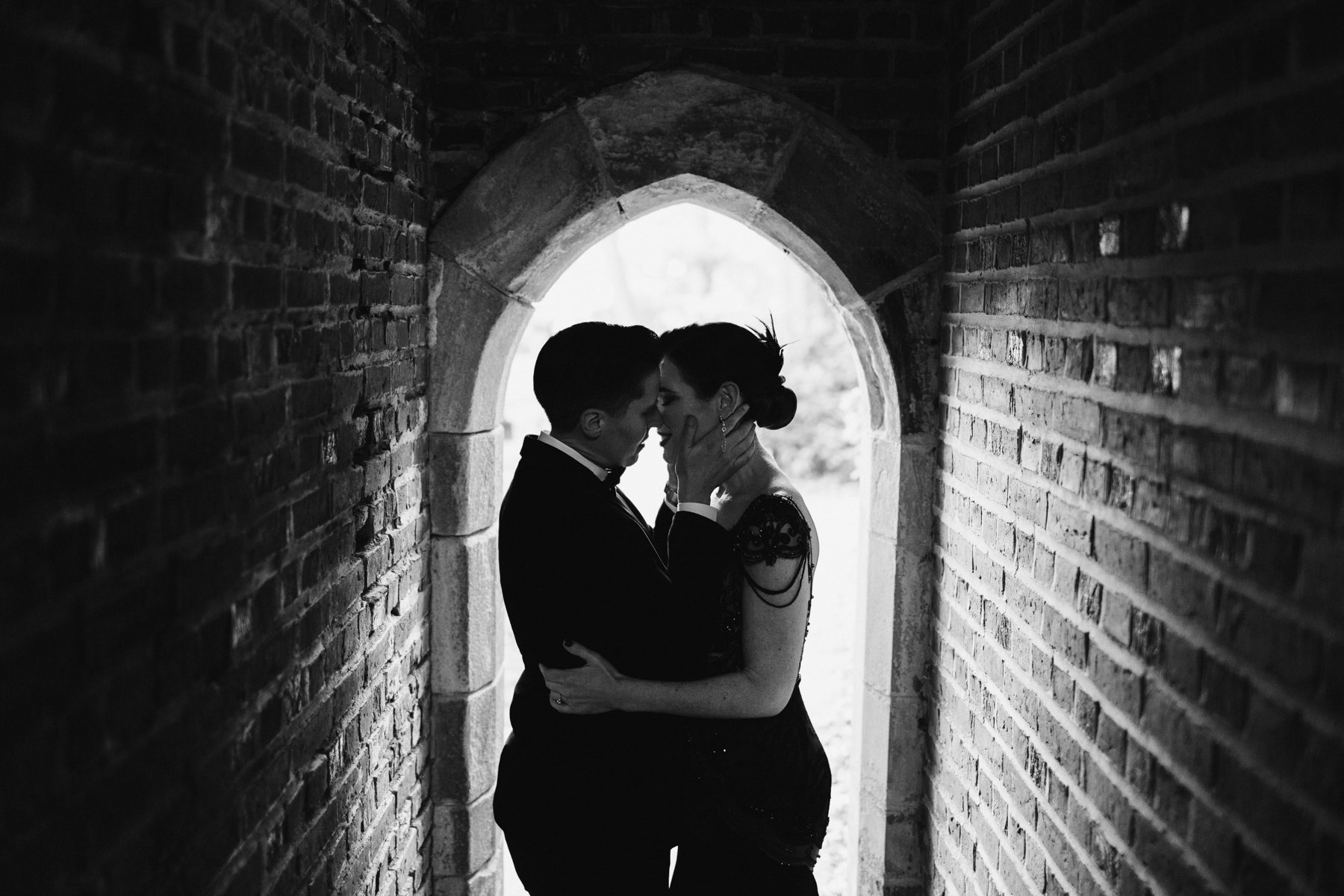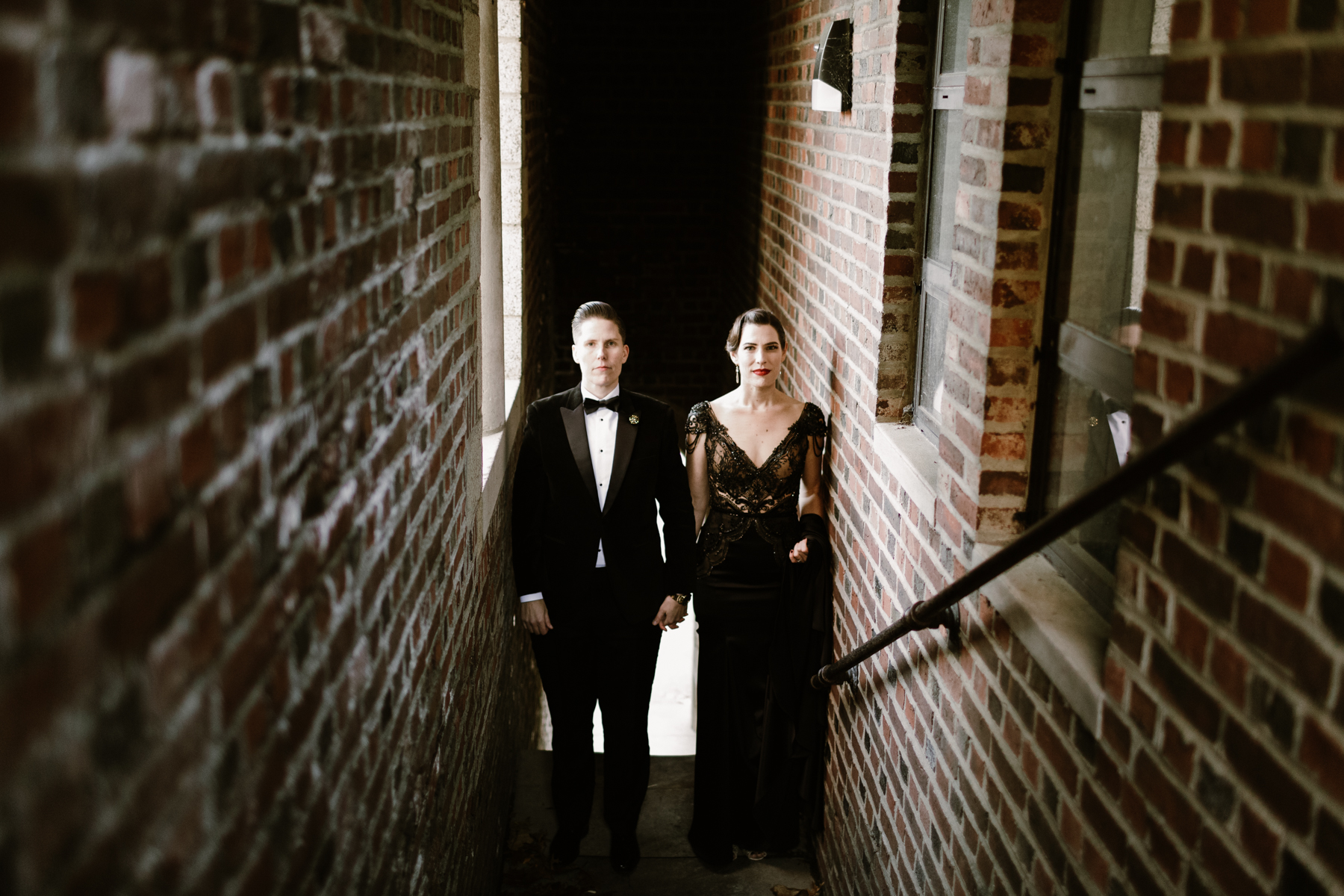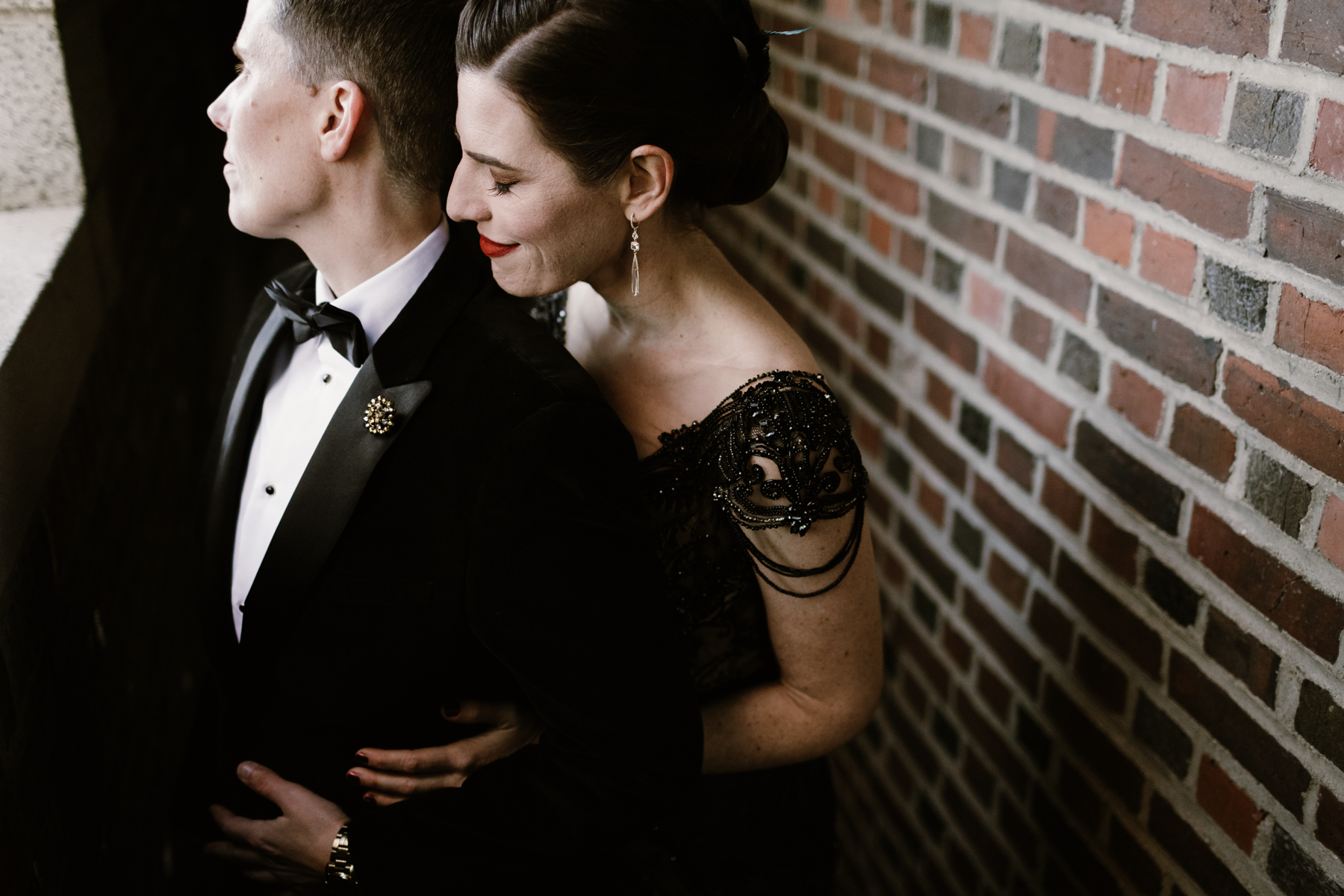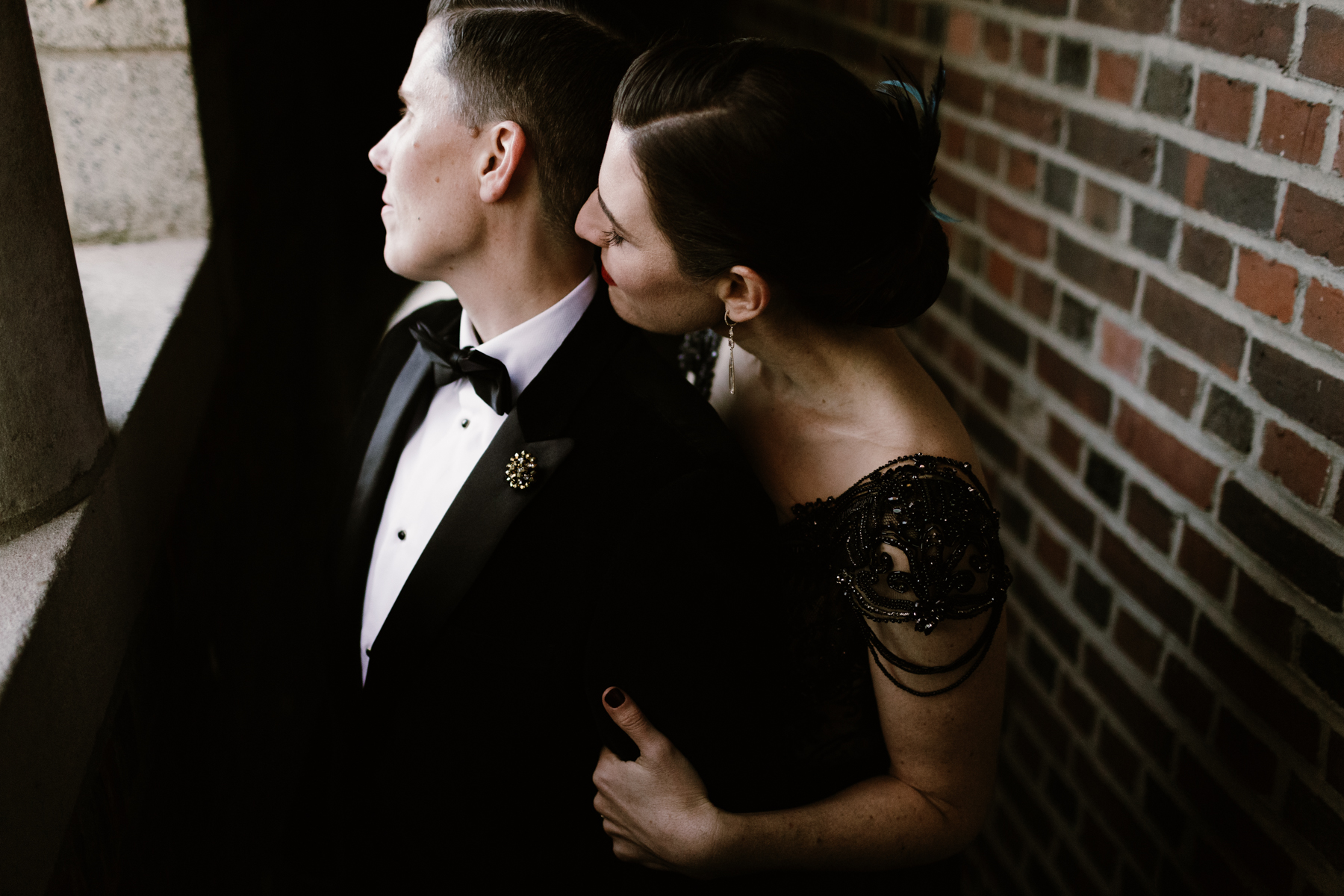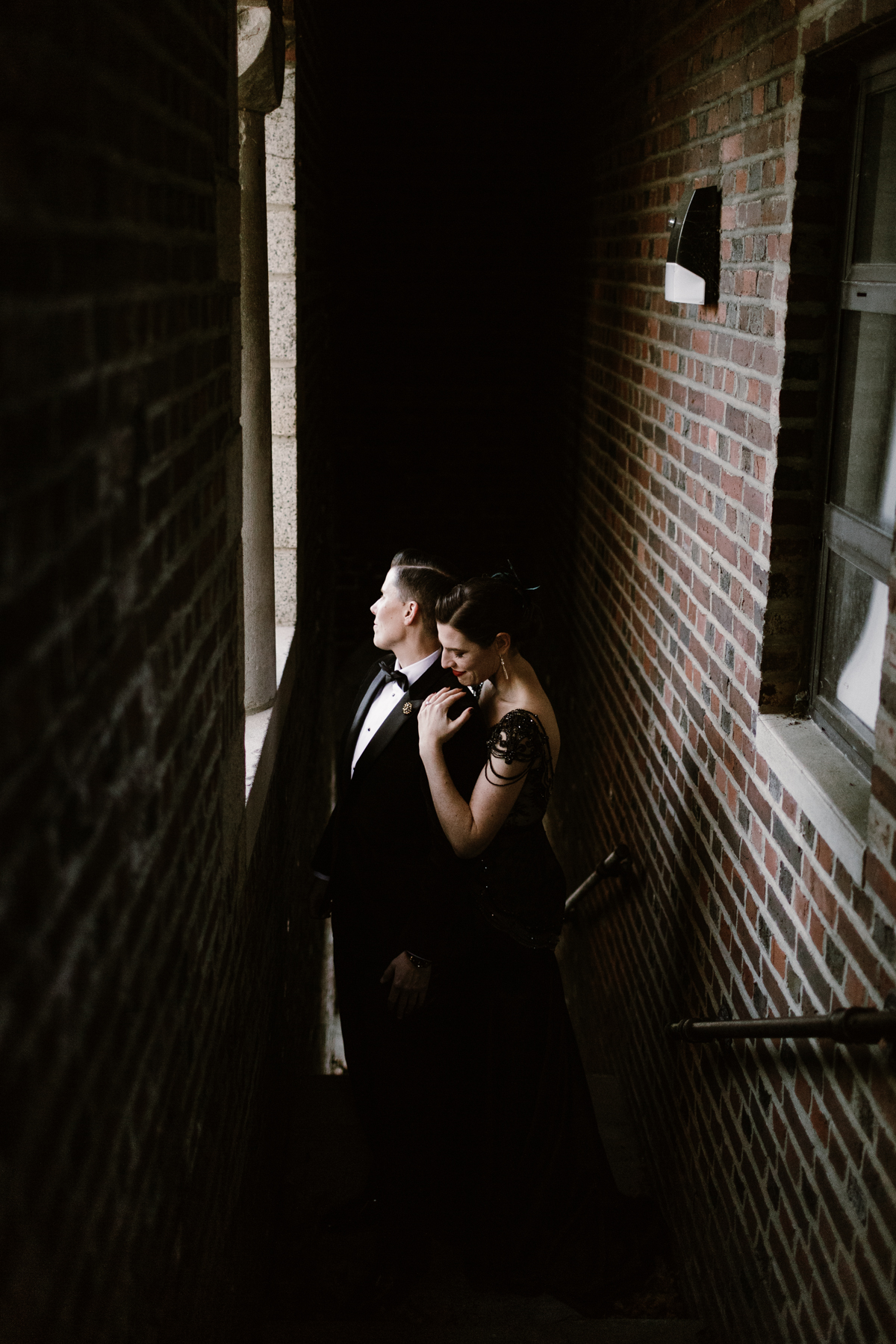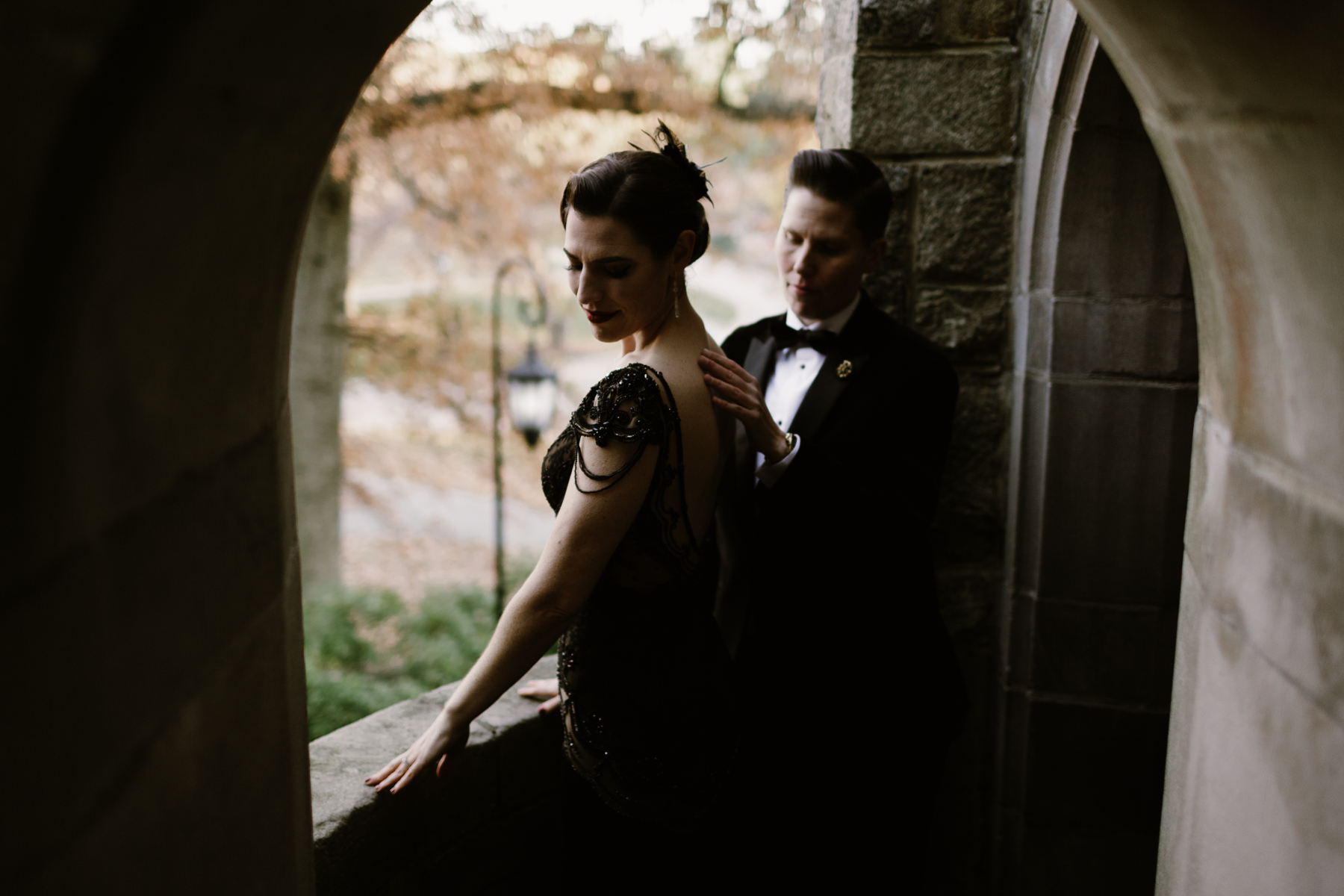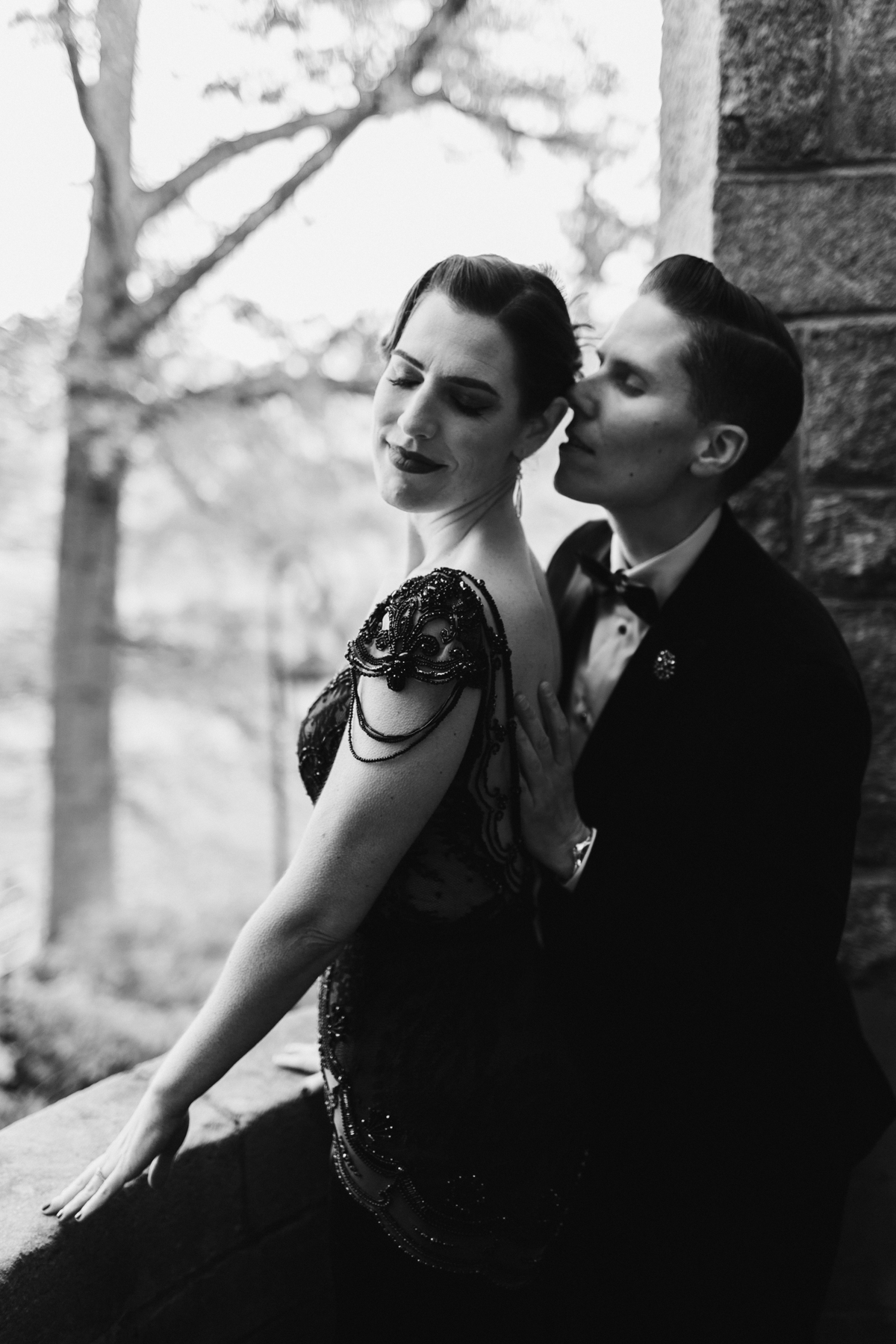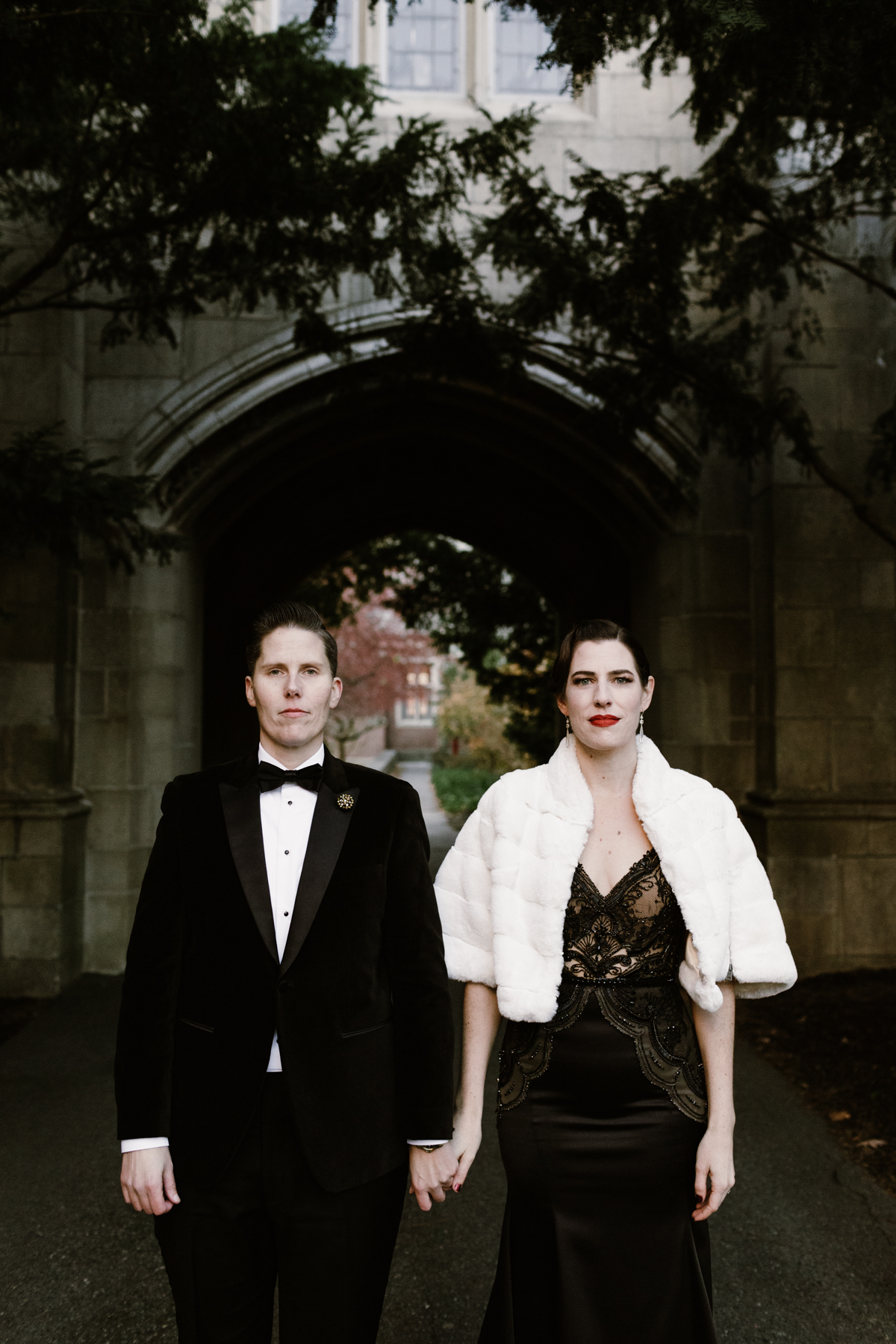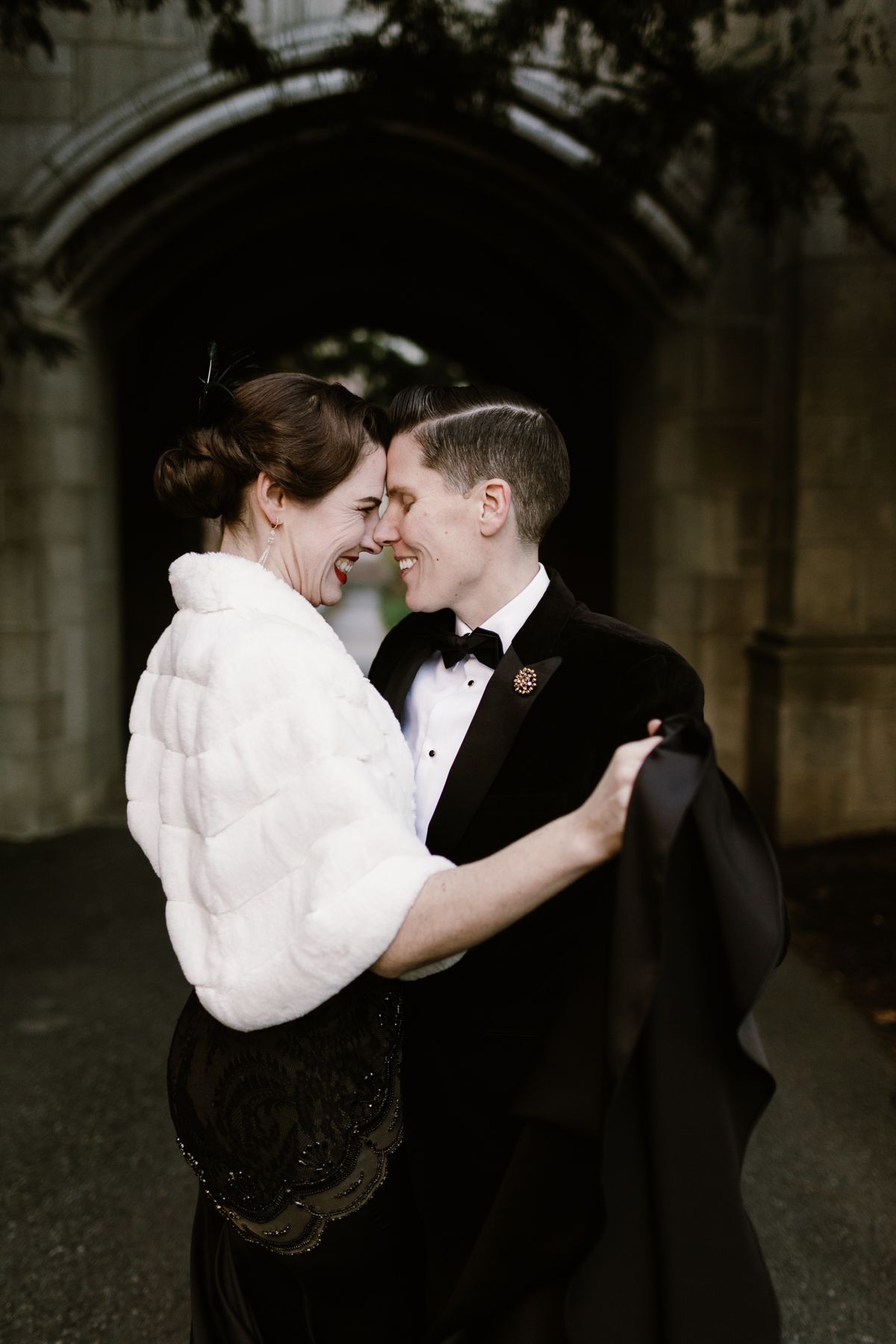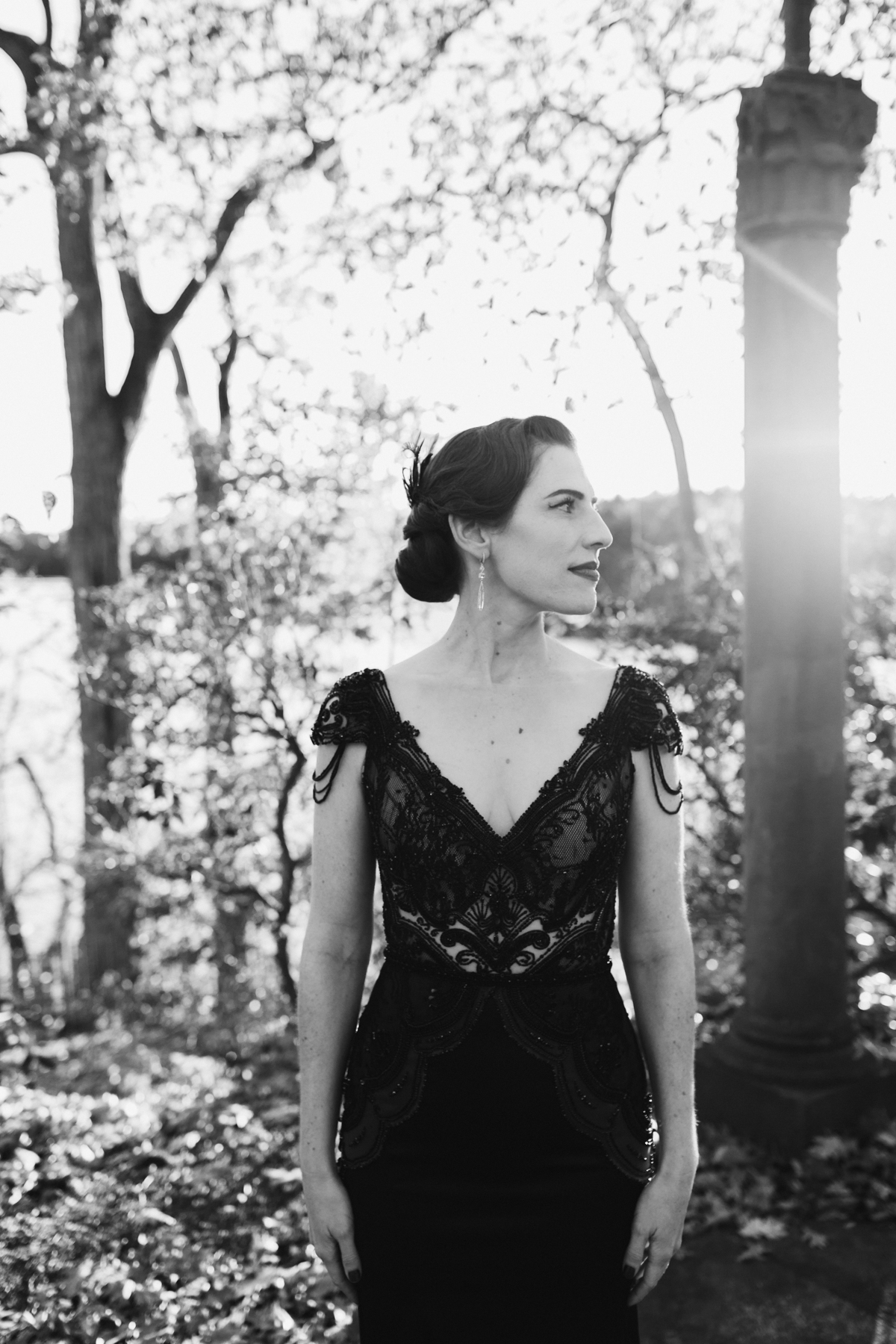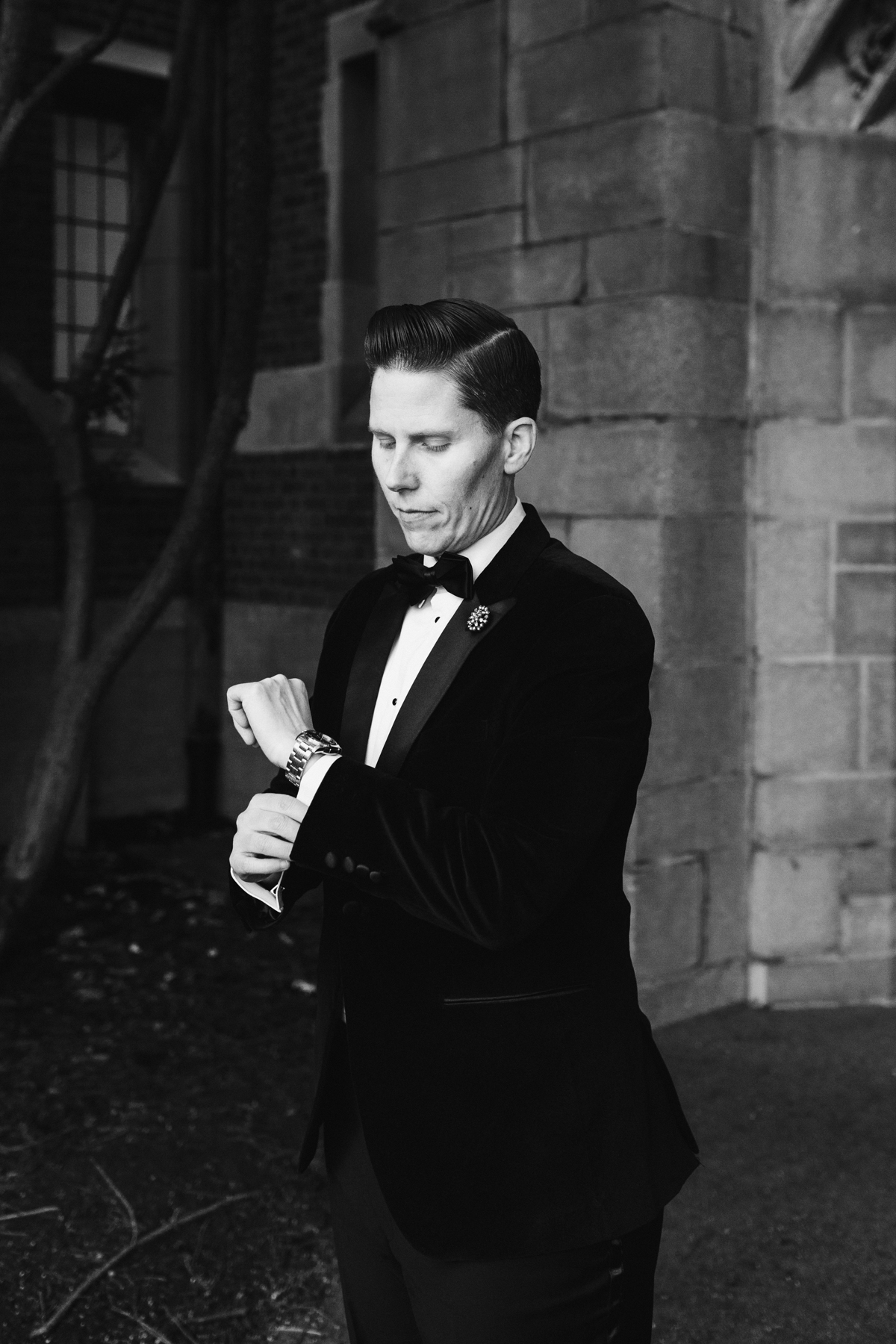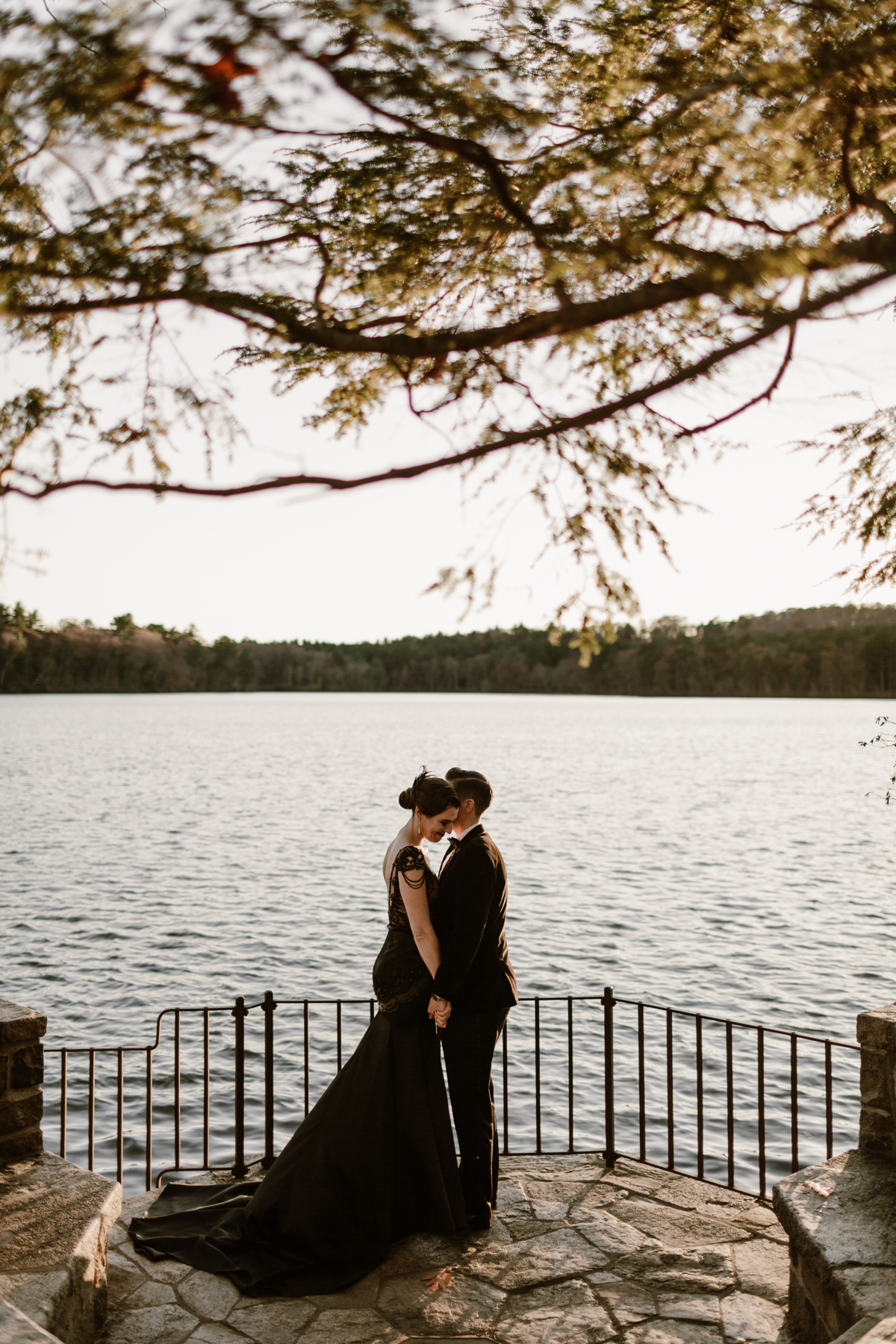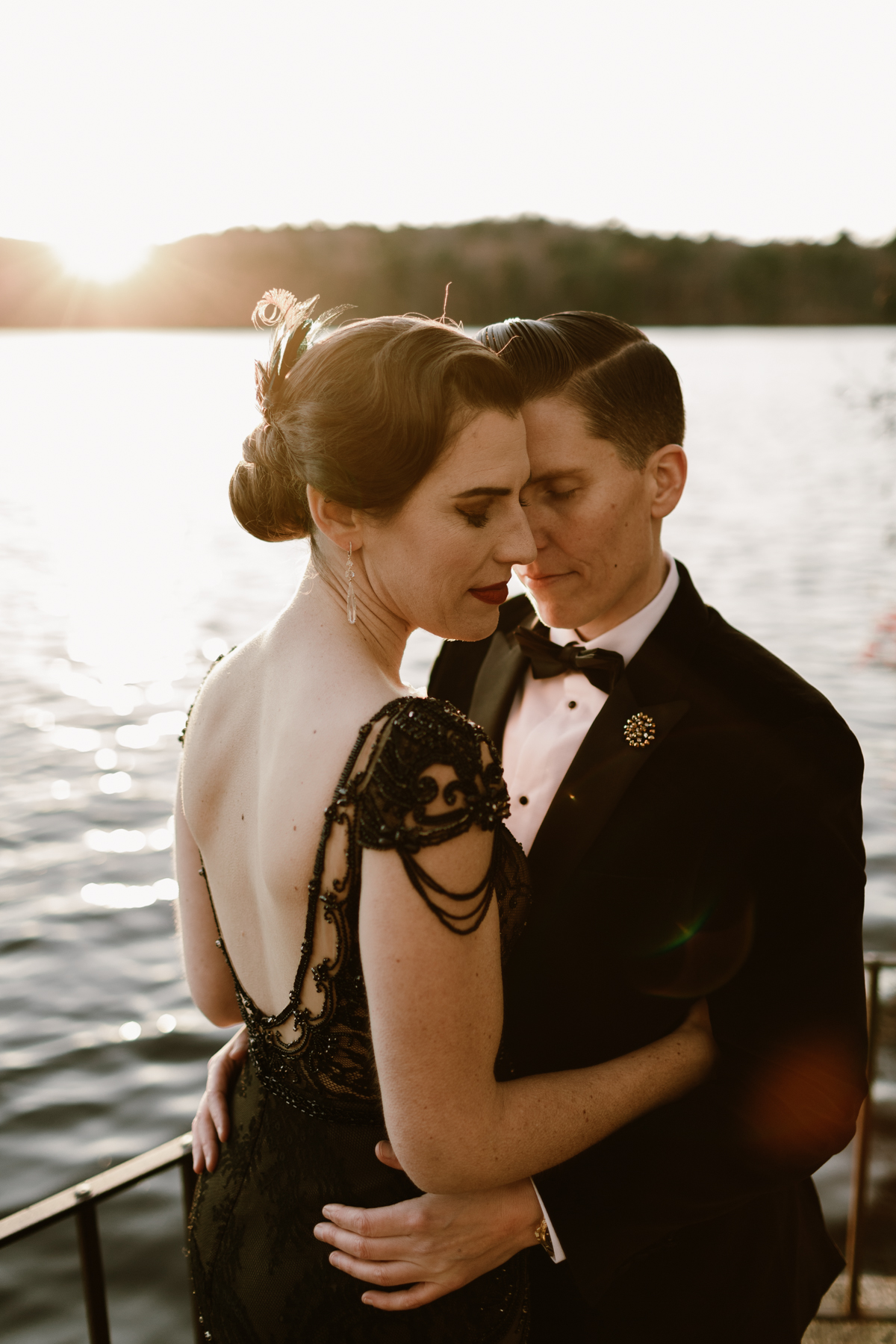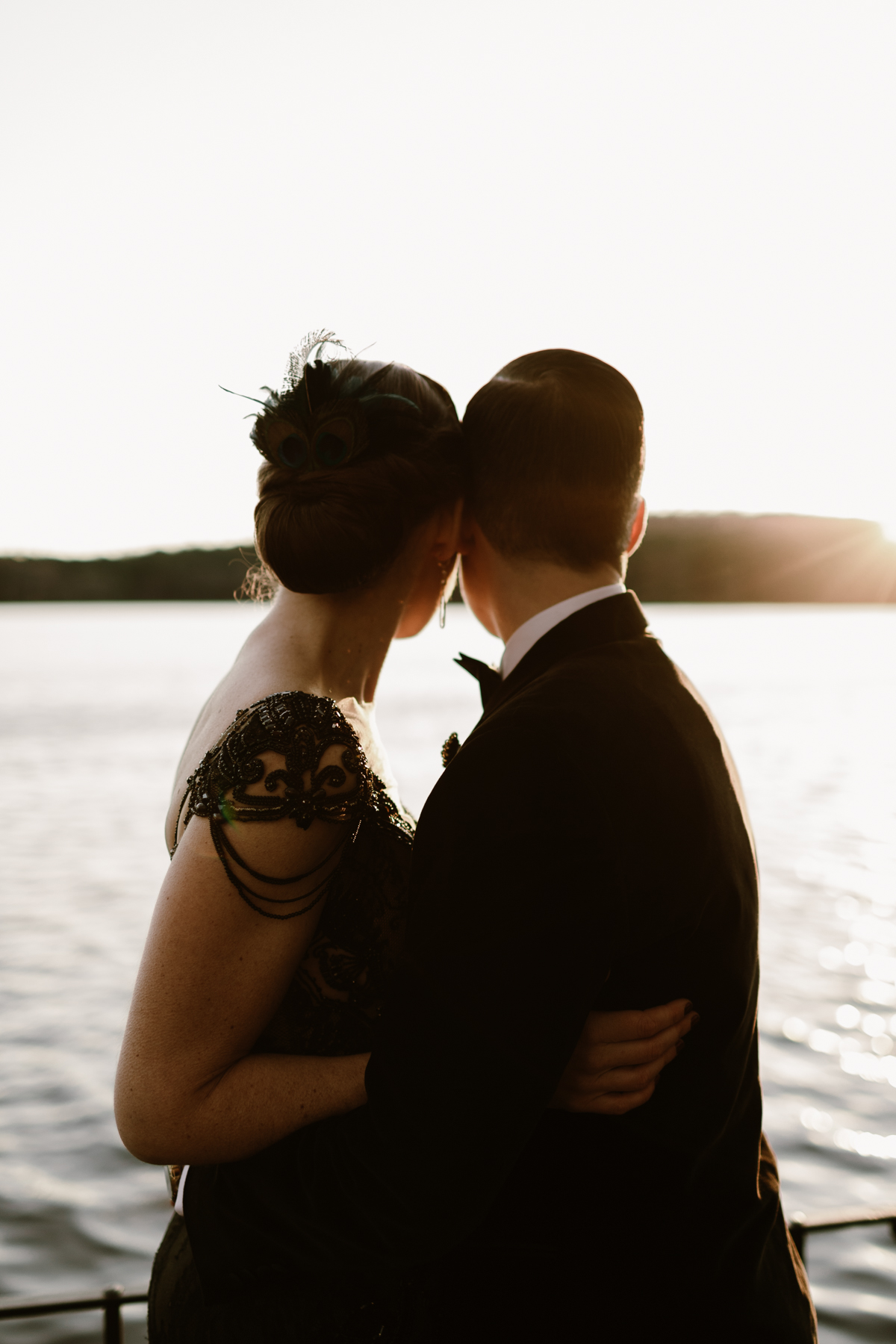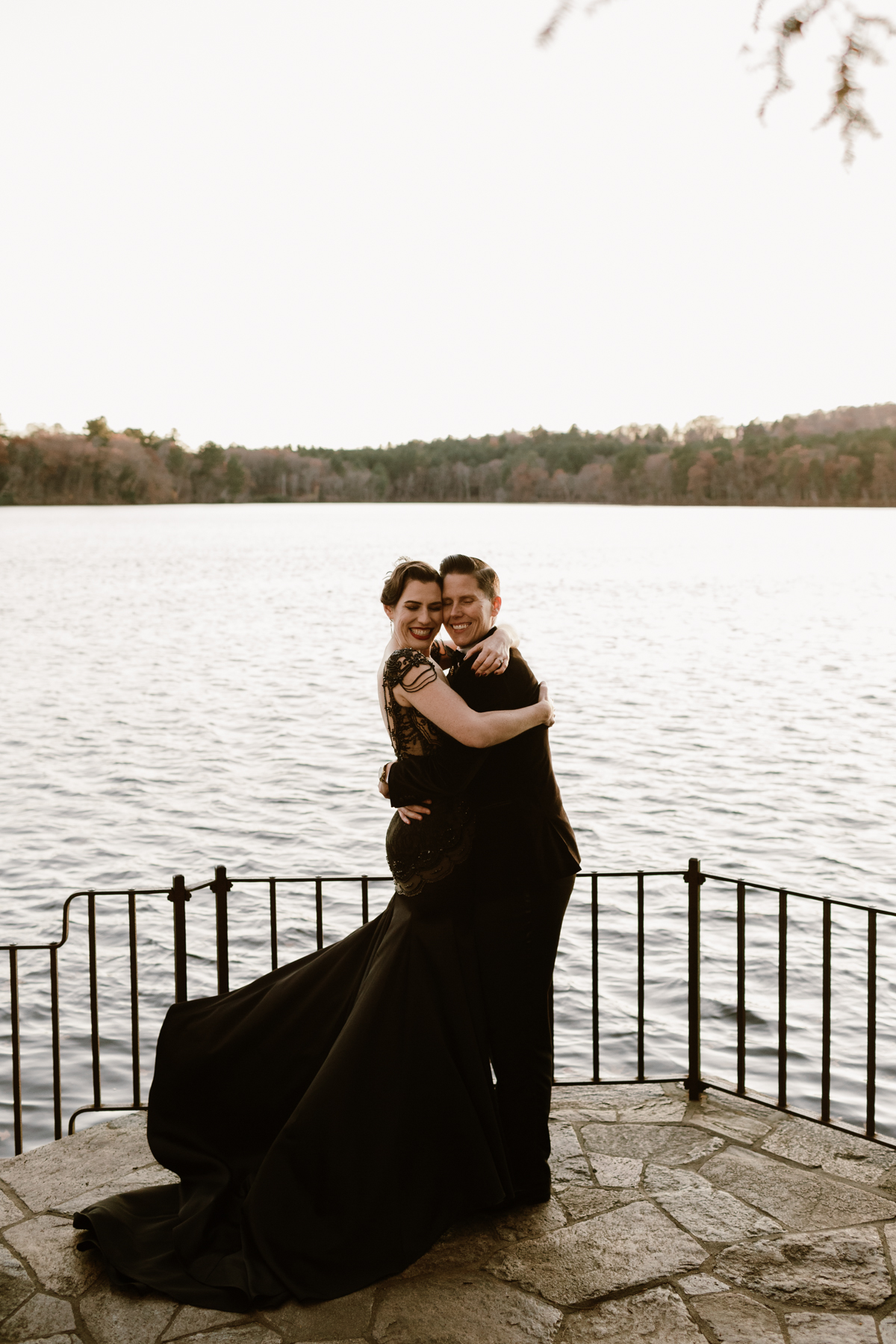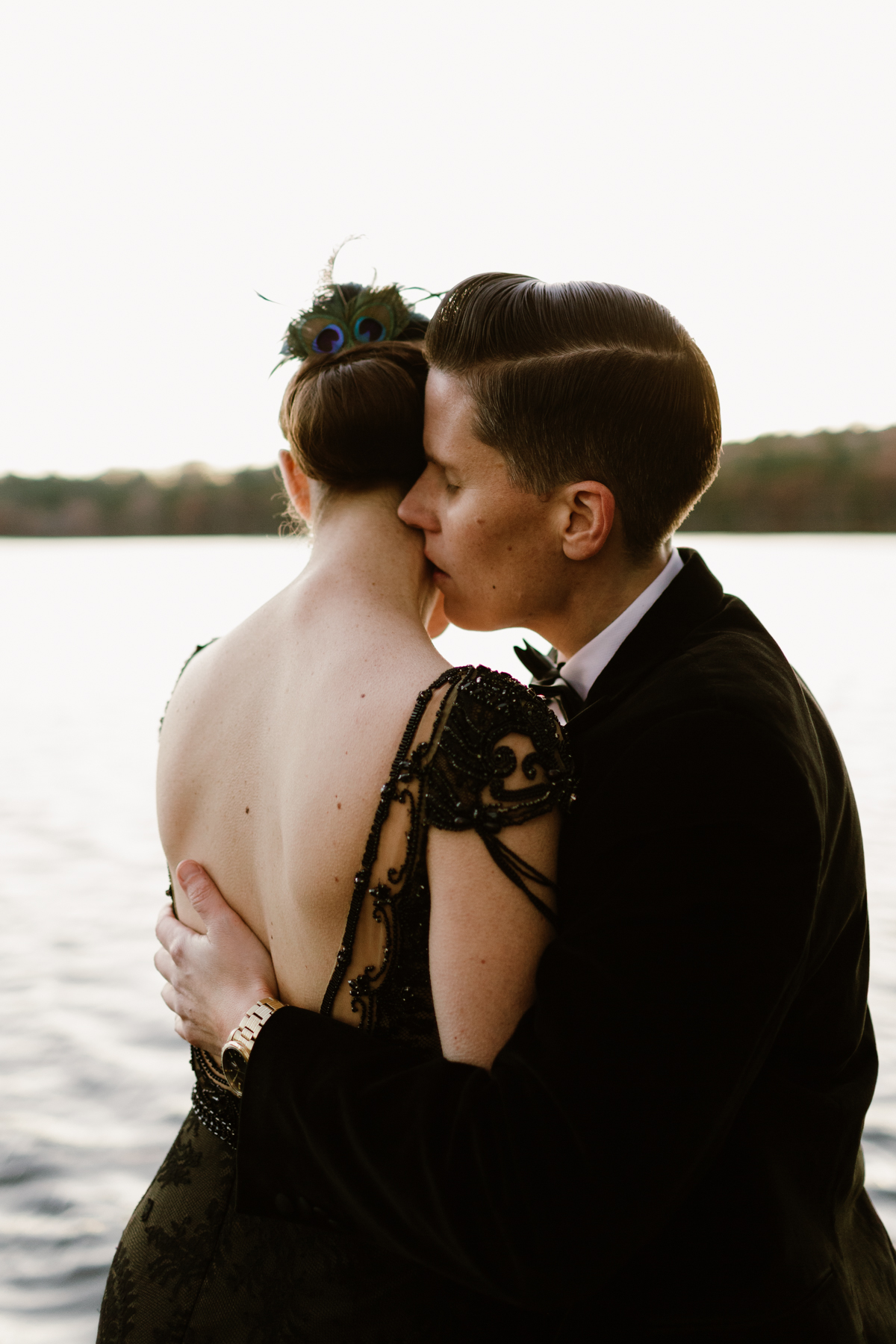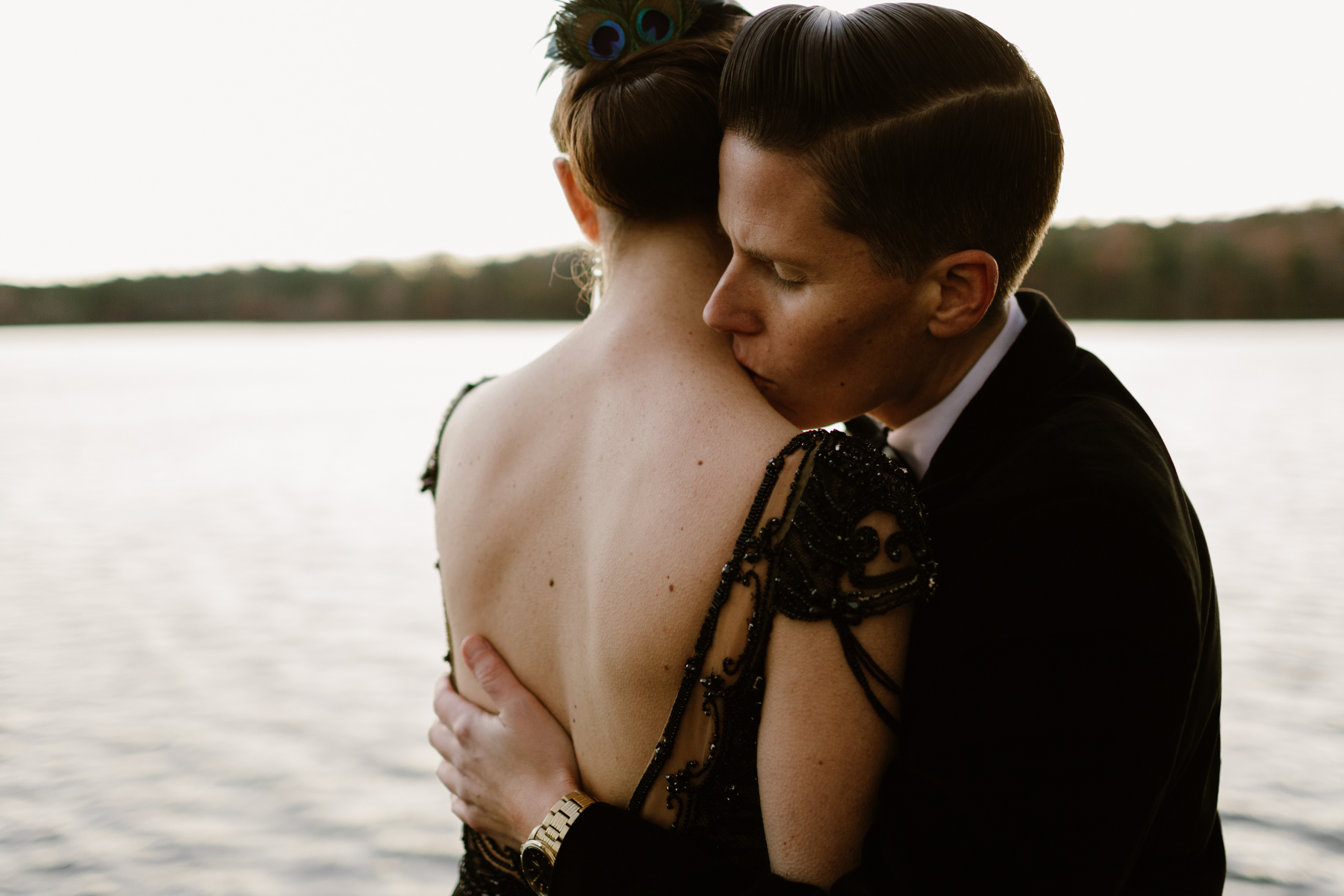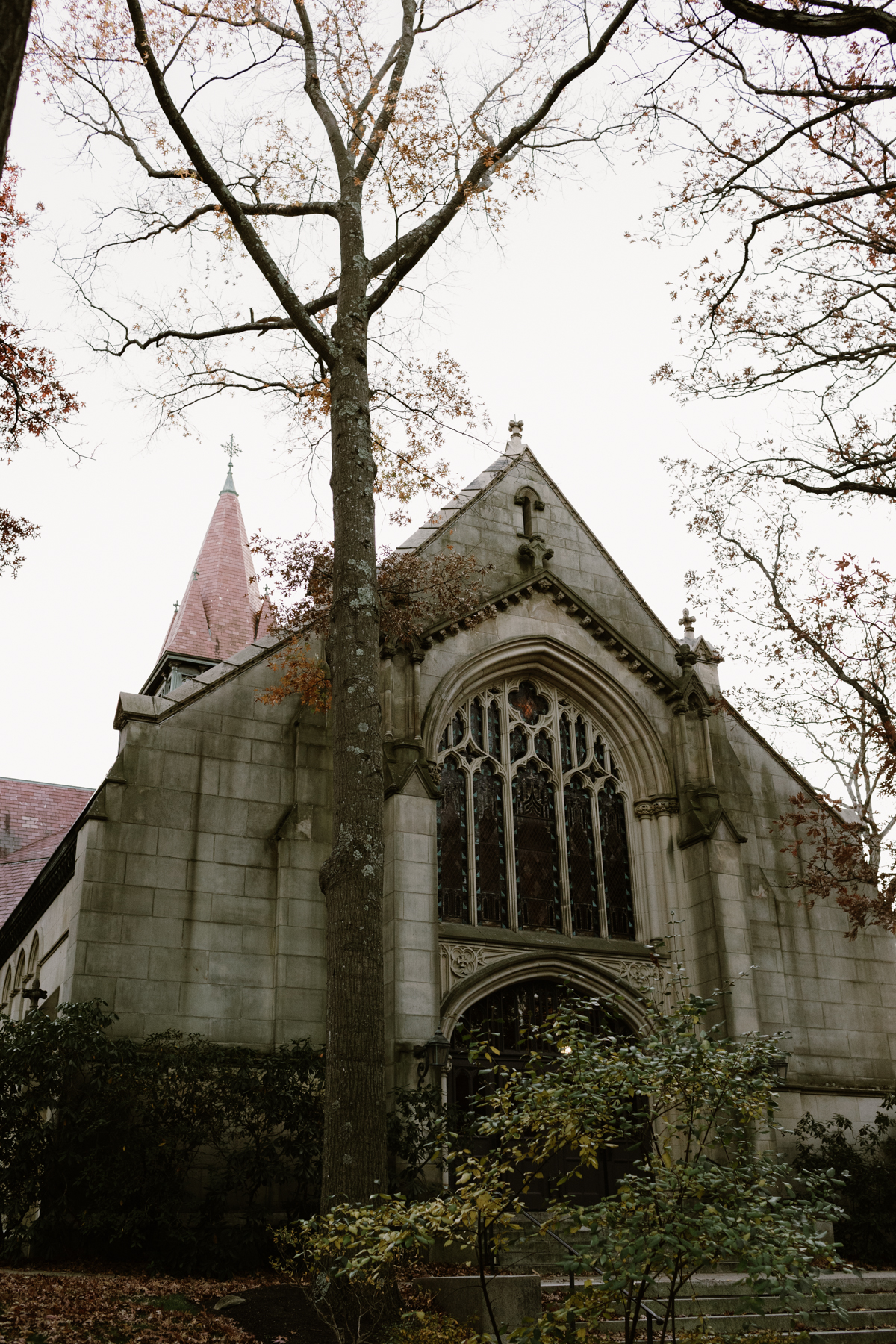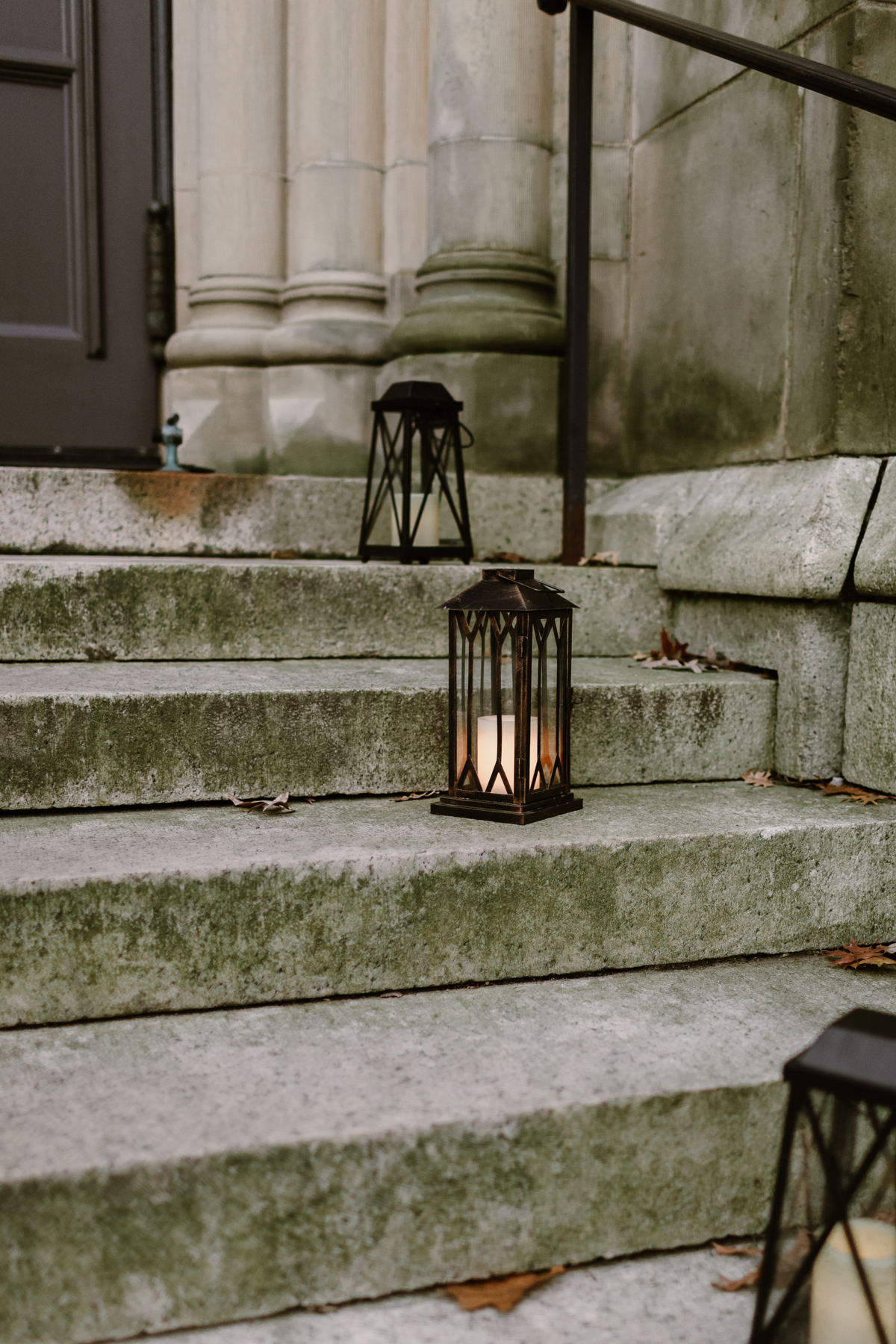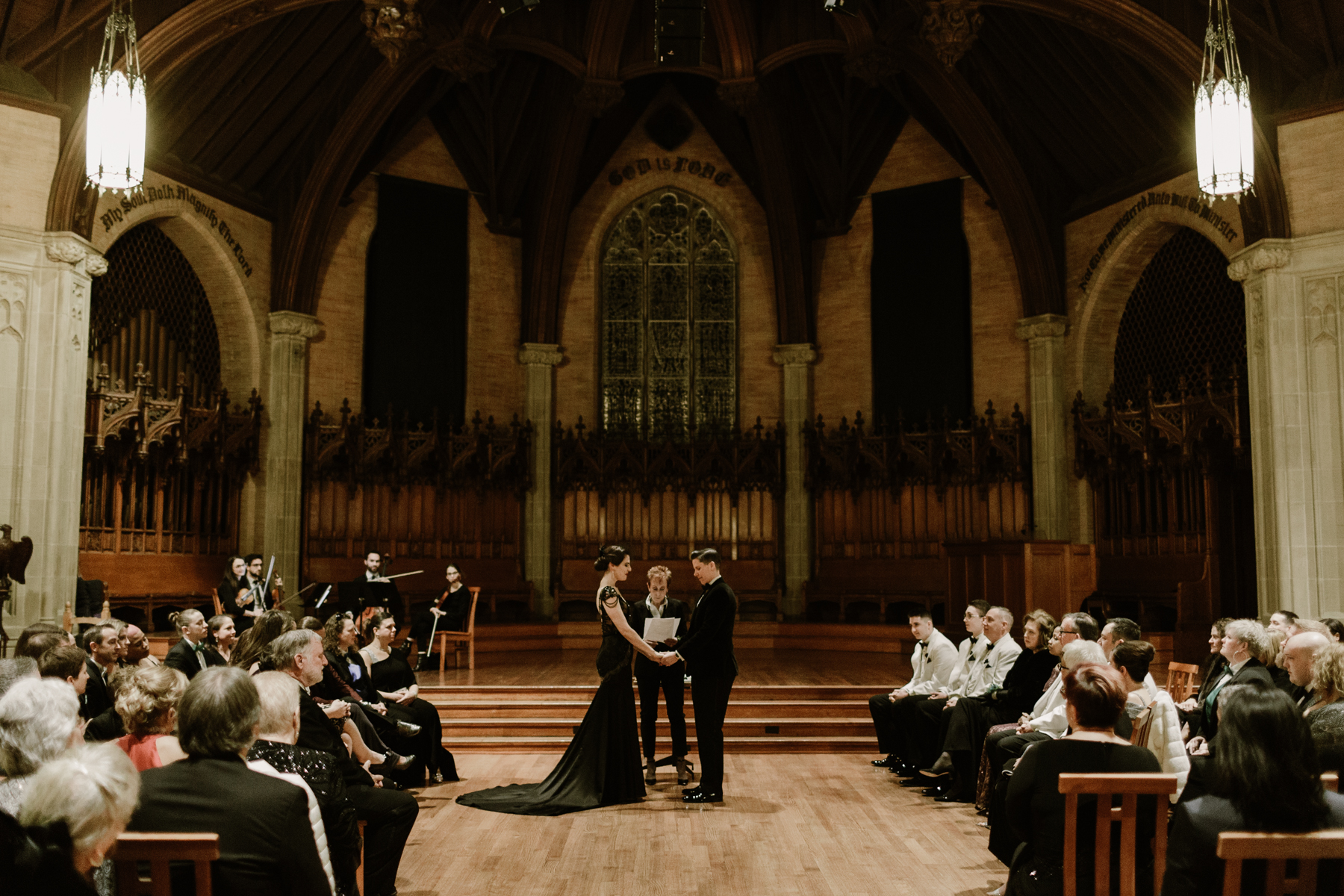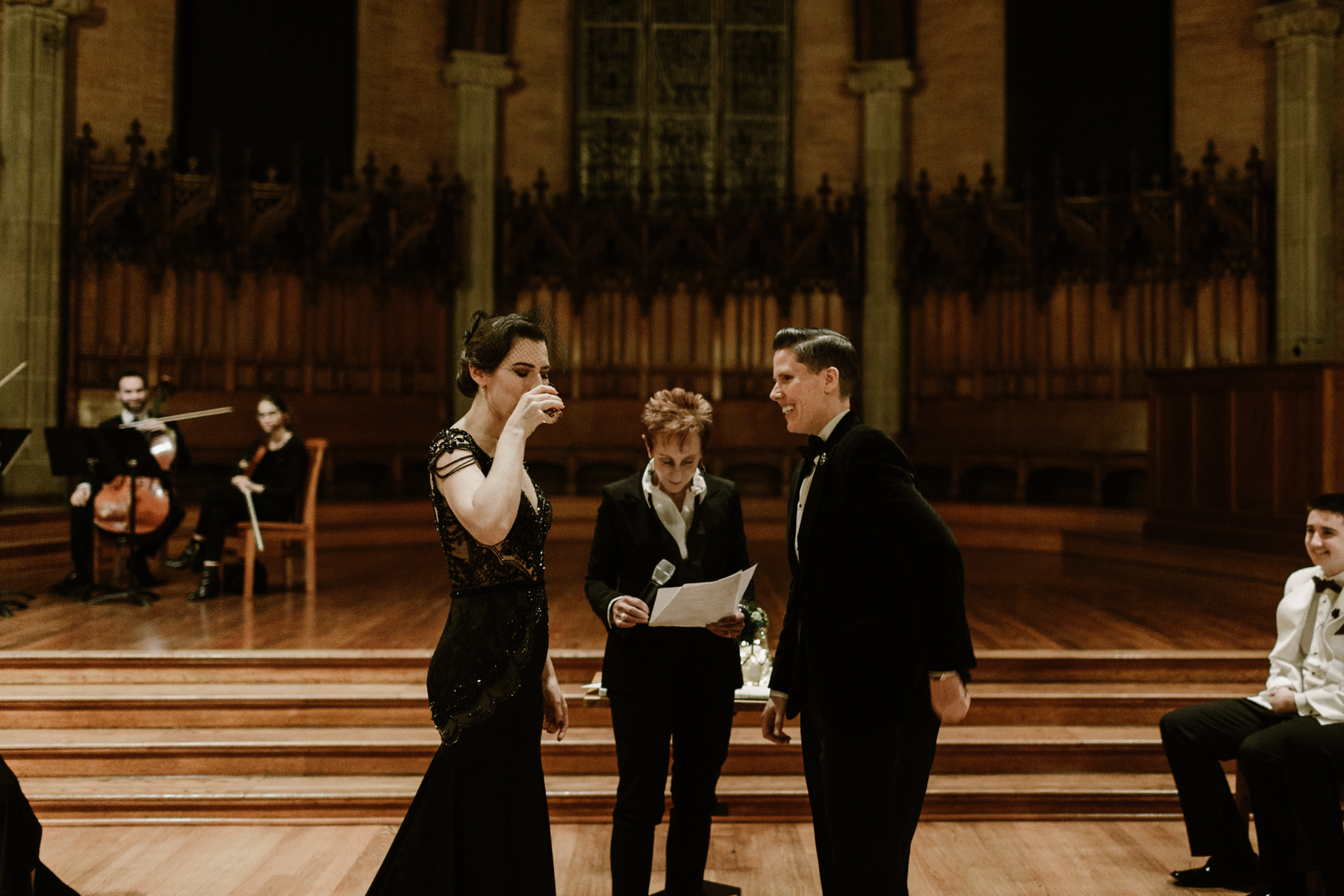 The couple took a shot at the alter to kick off their ceremony started!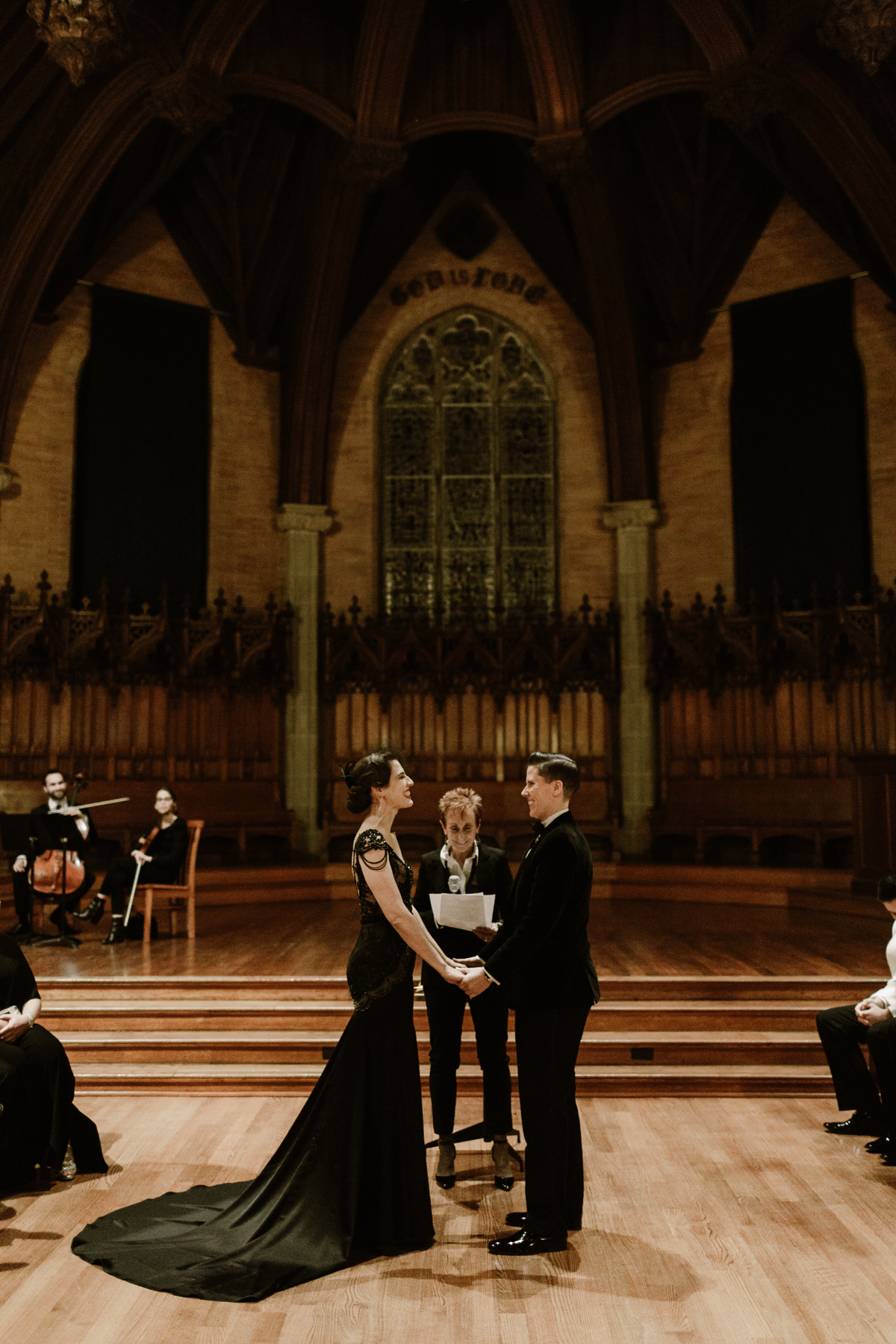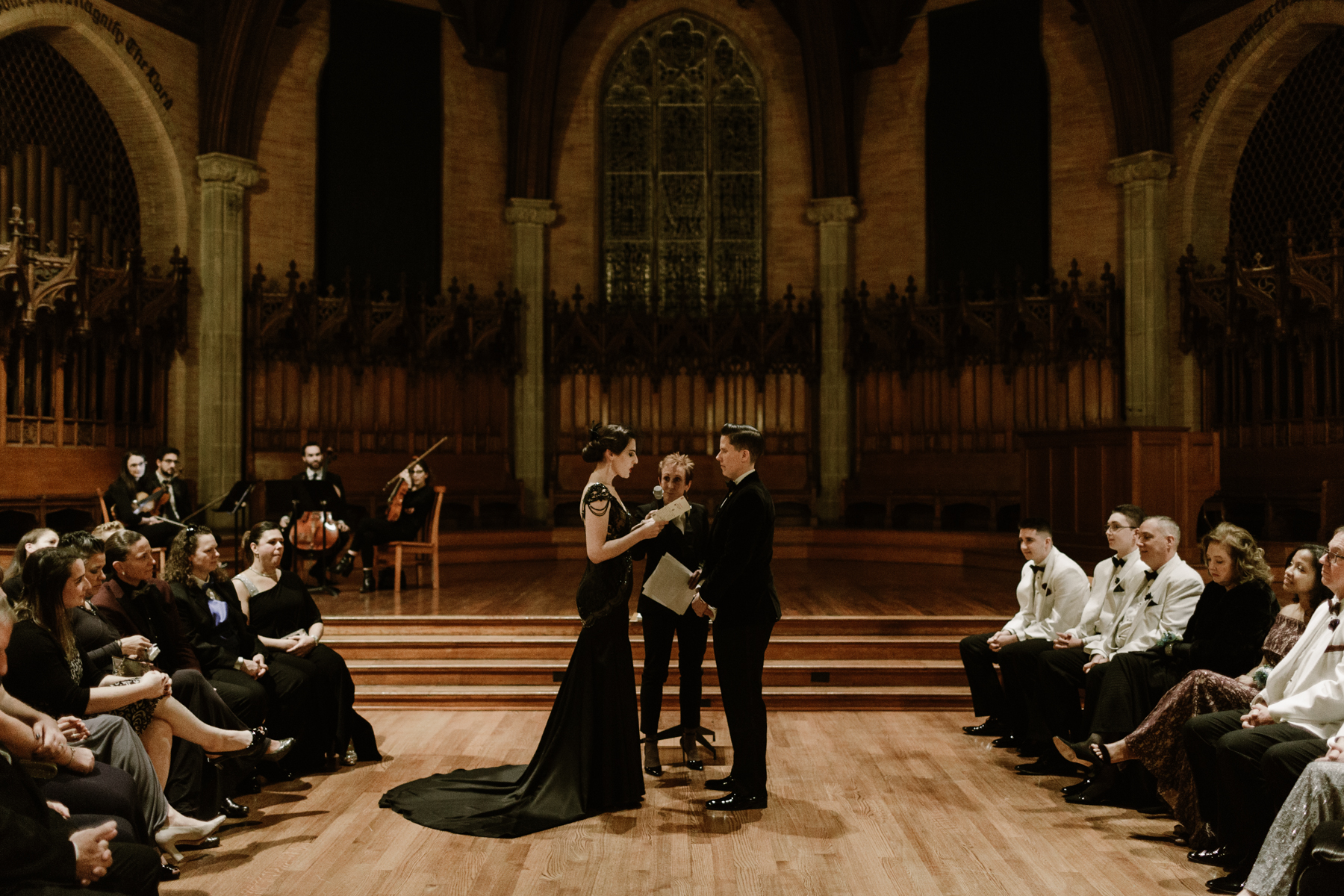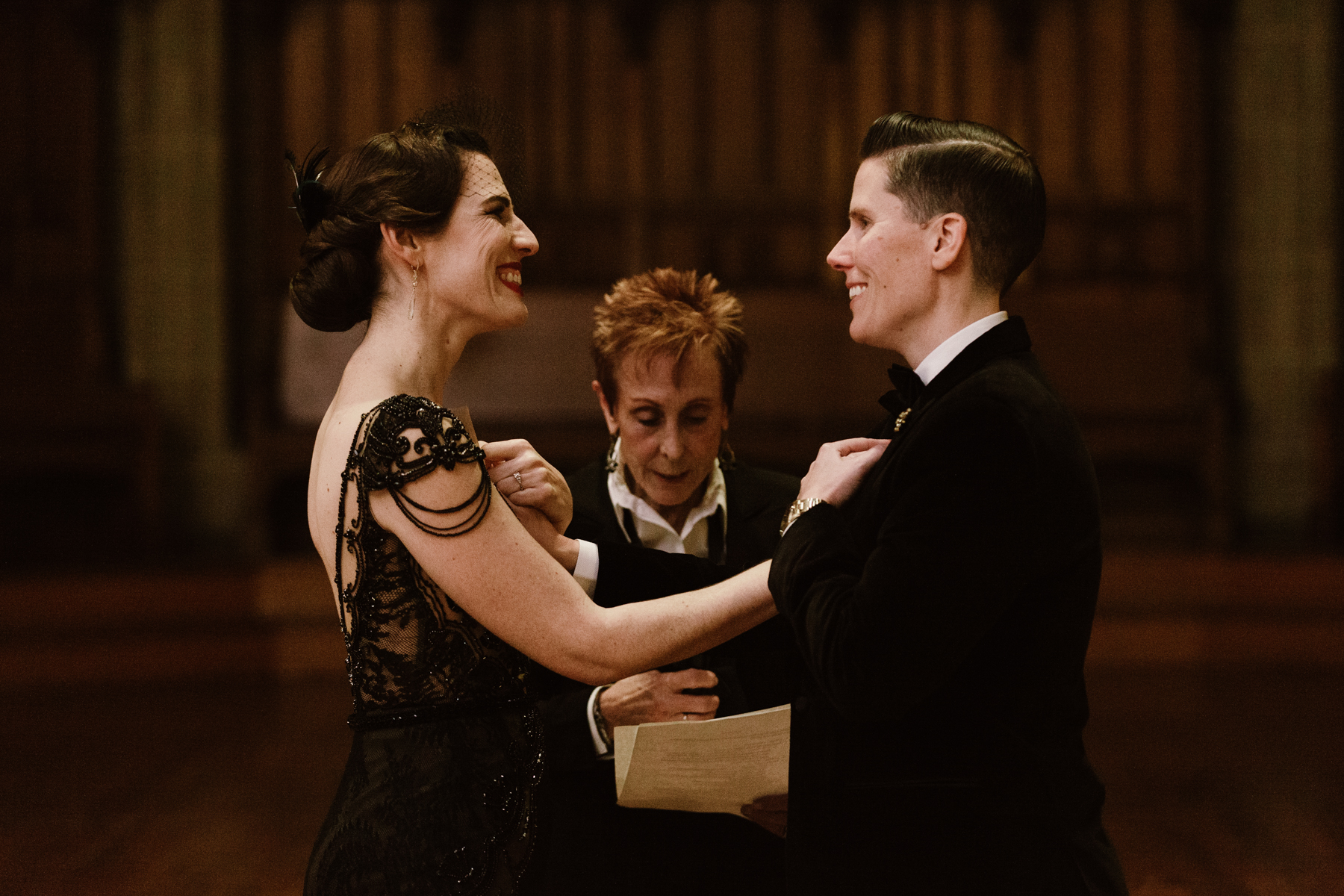 Paige + Amy placed their rings on the other's heart before exchanging them.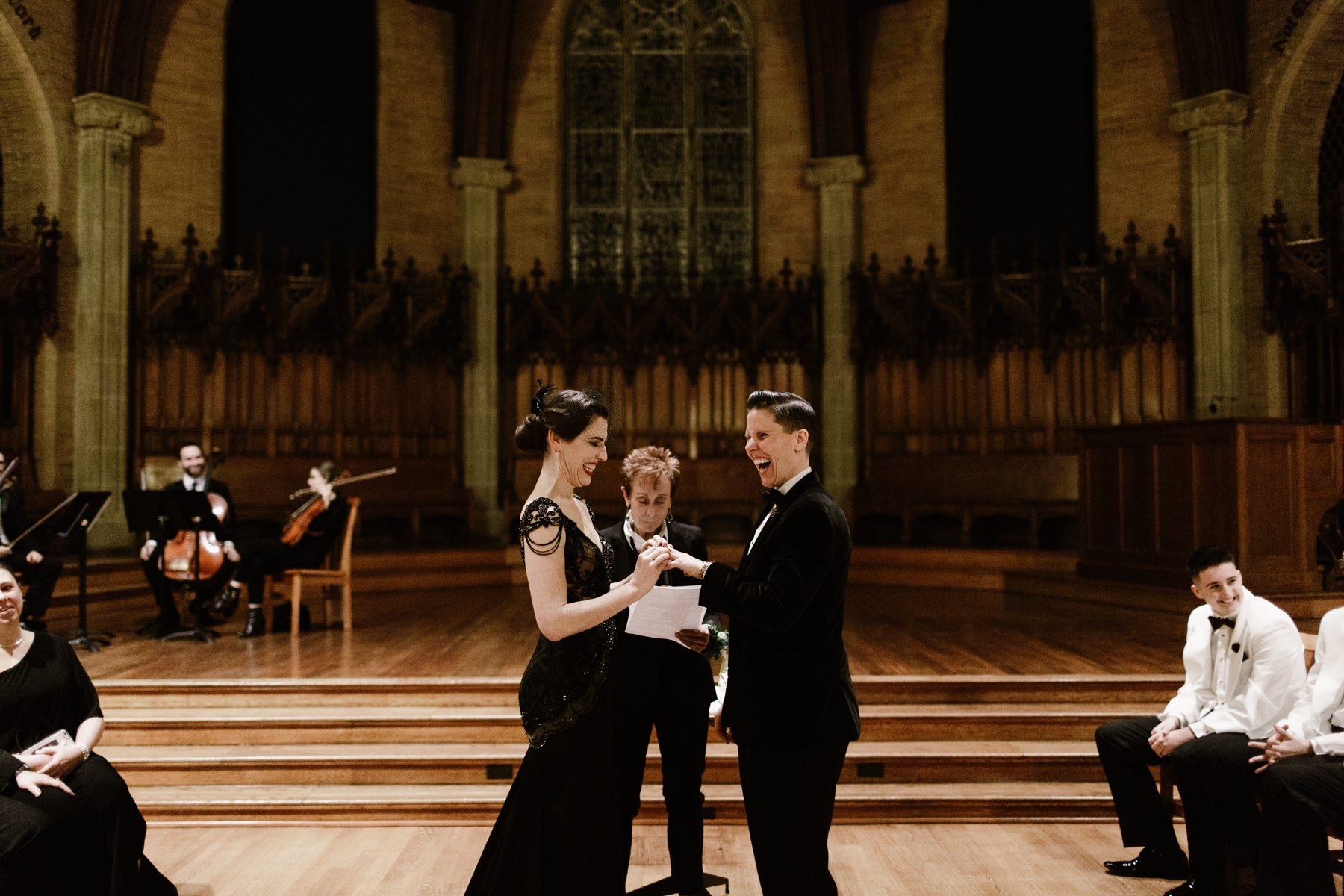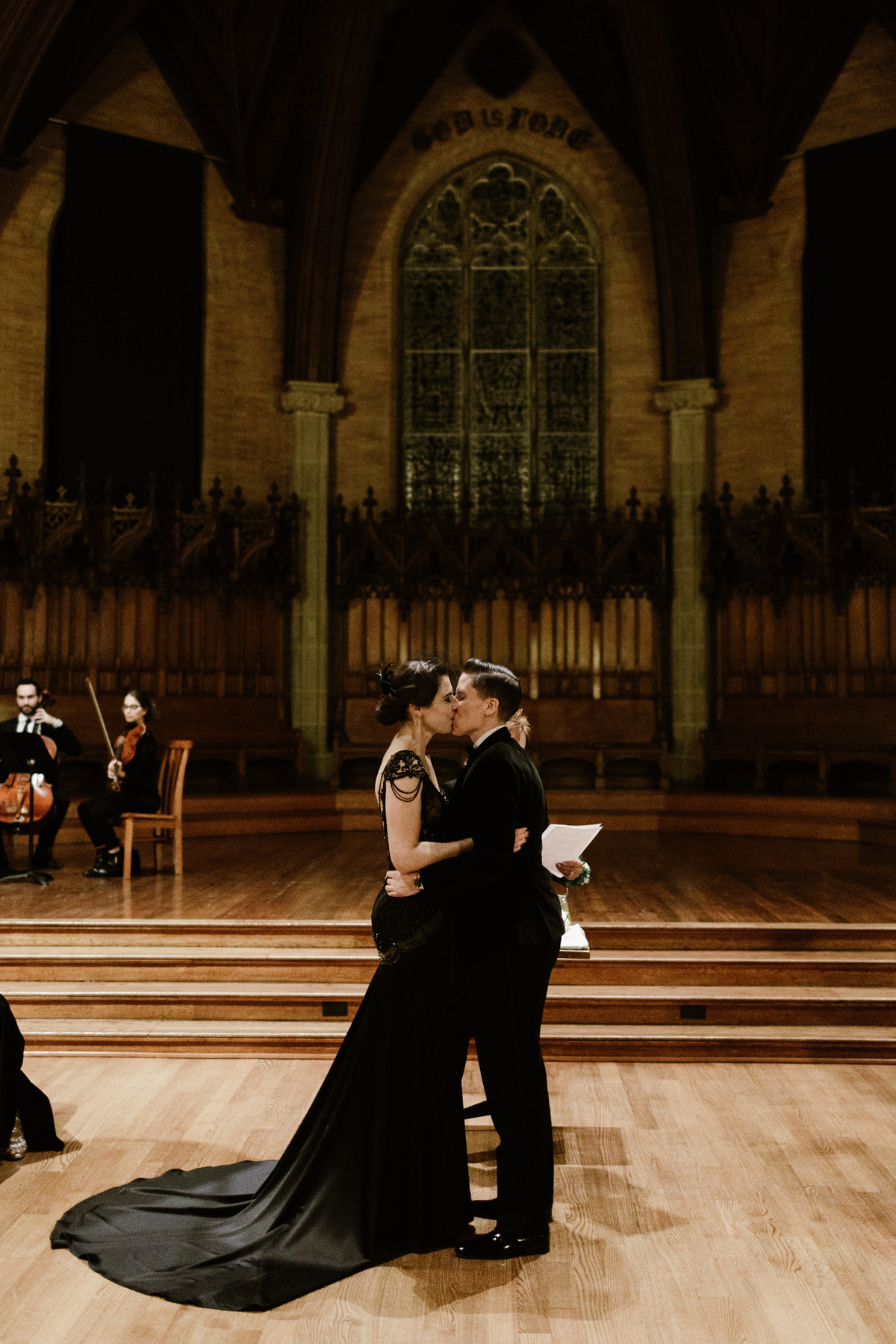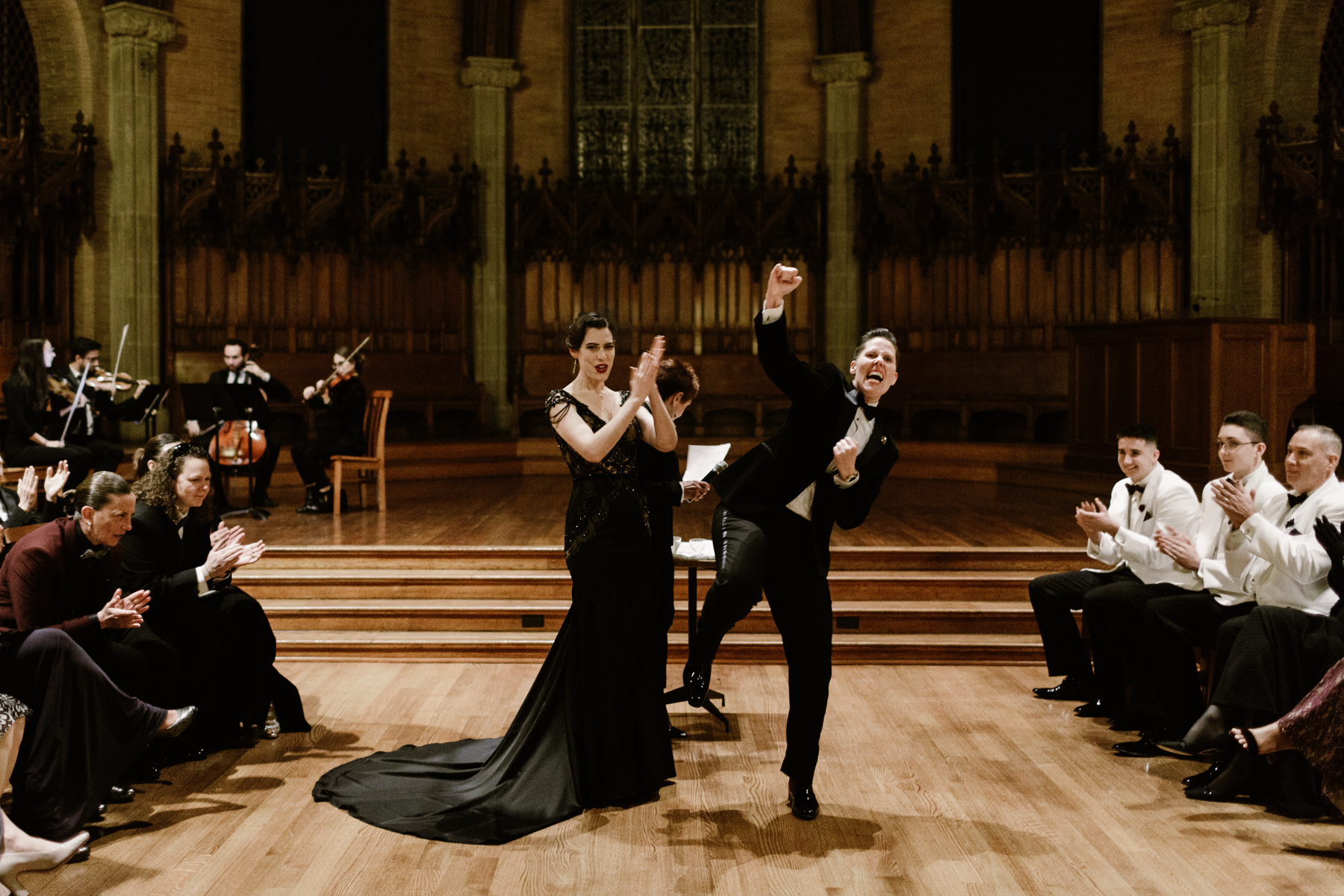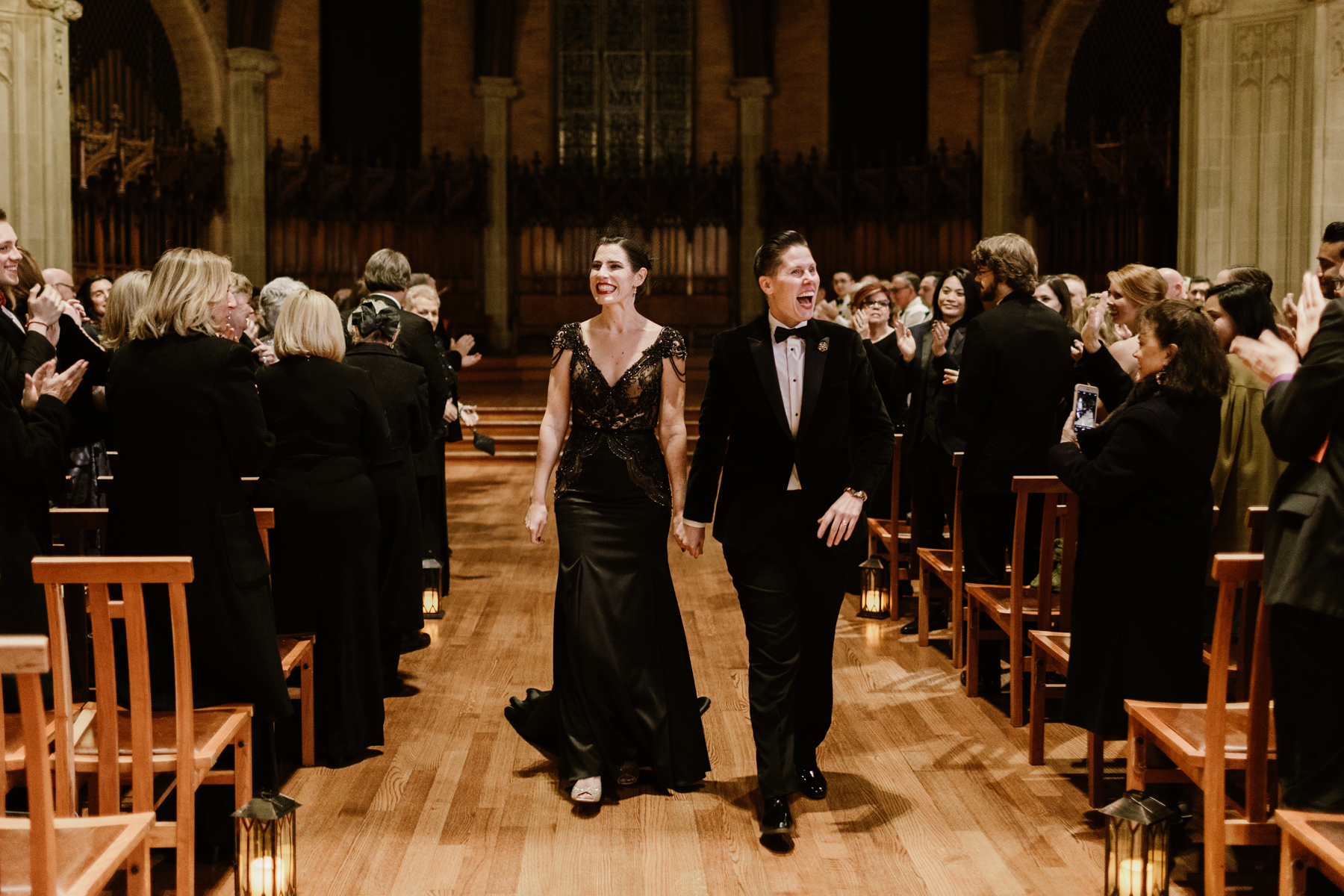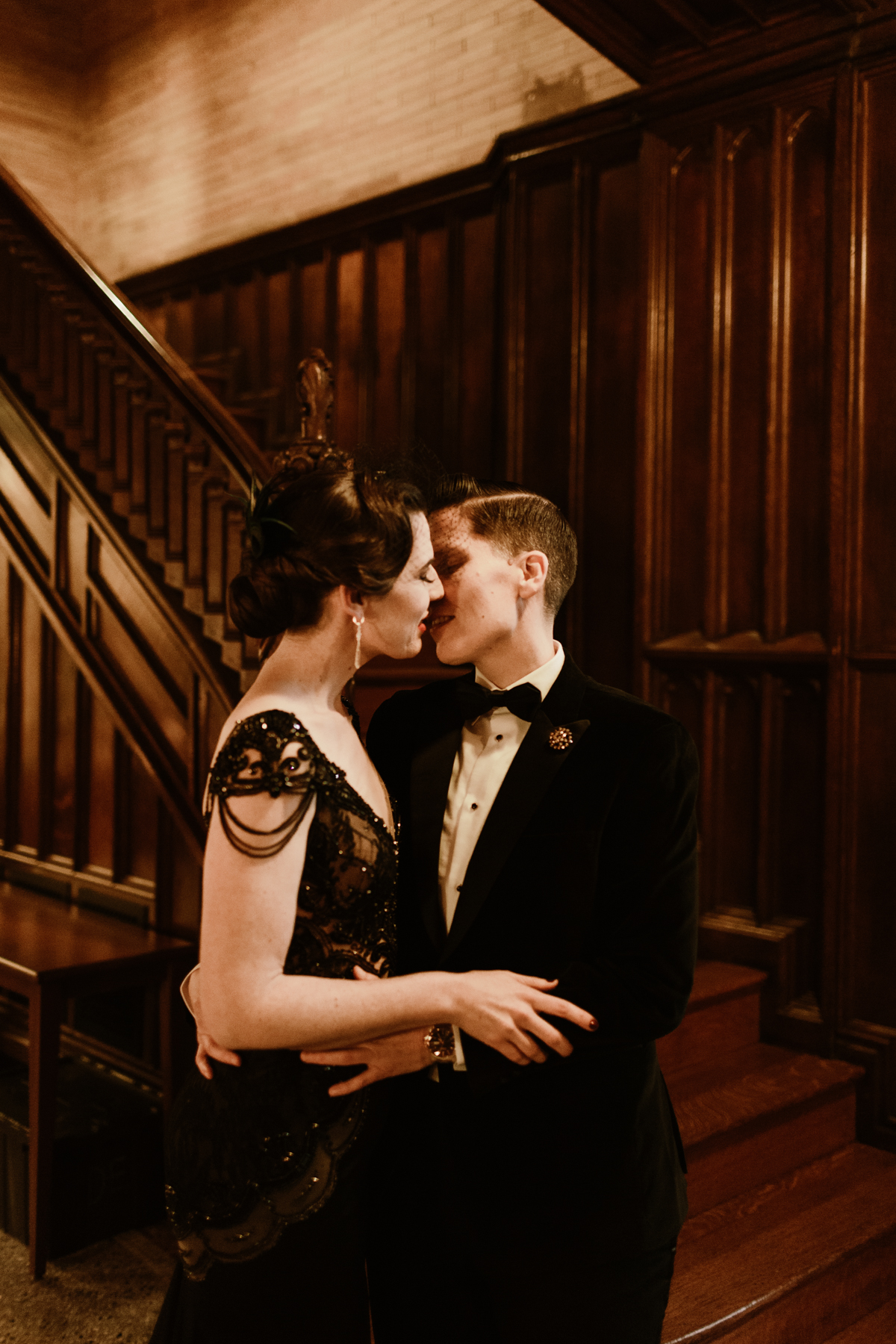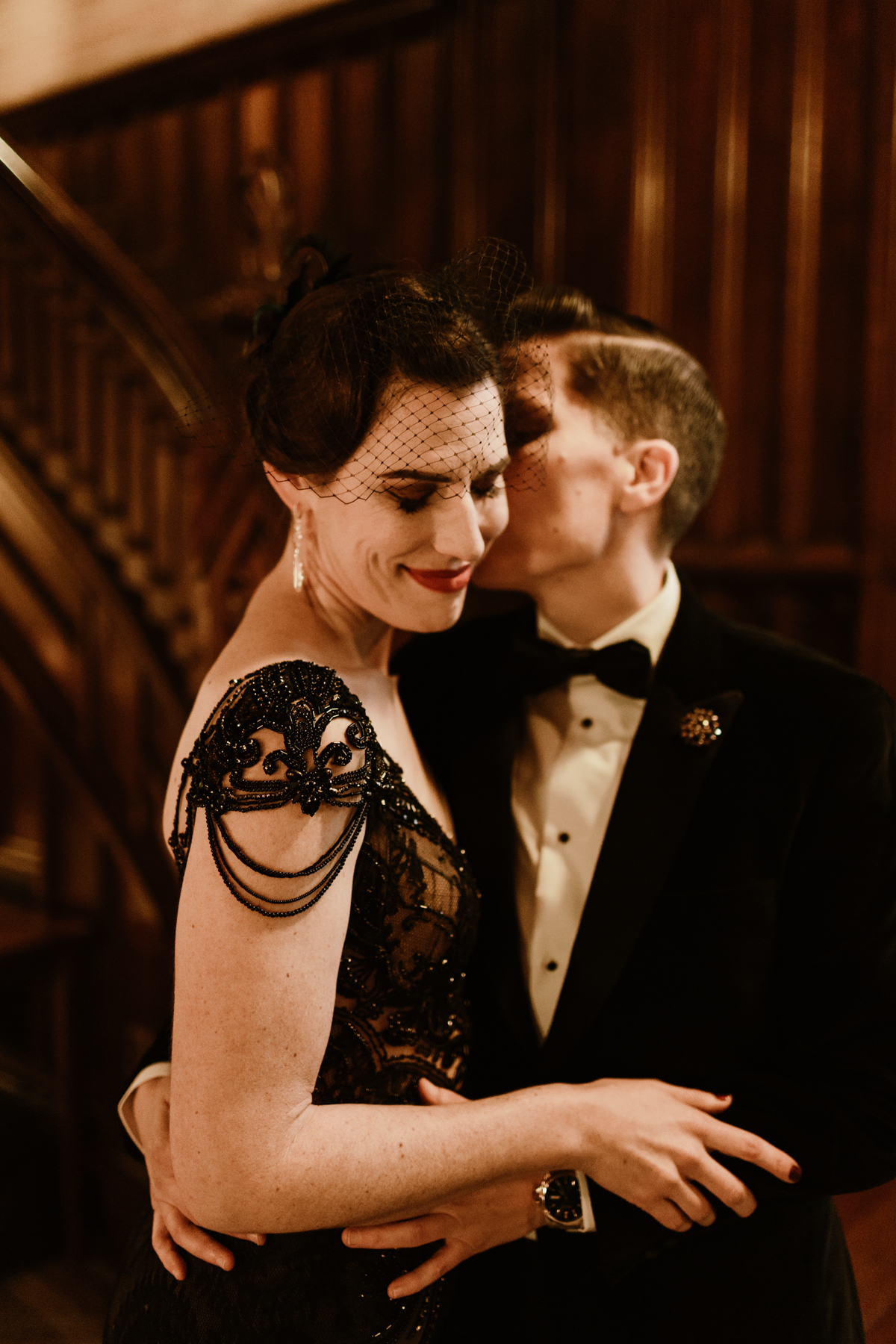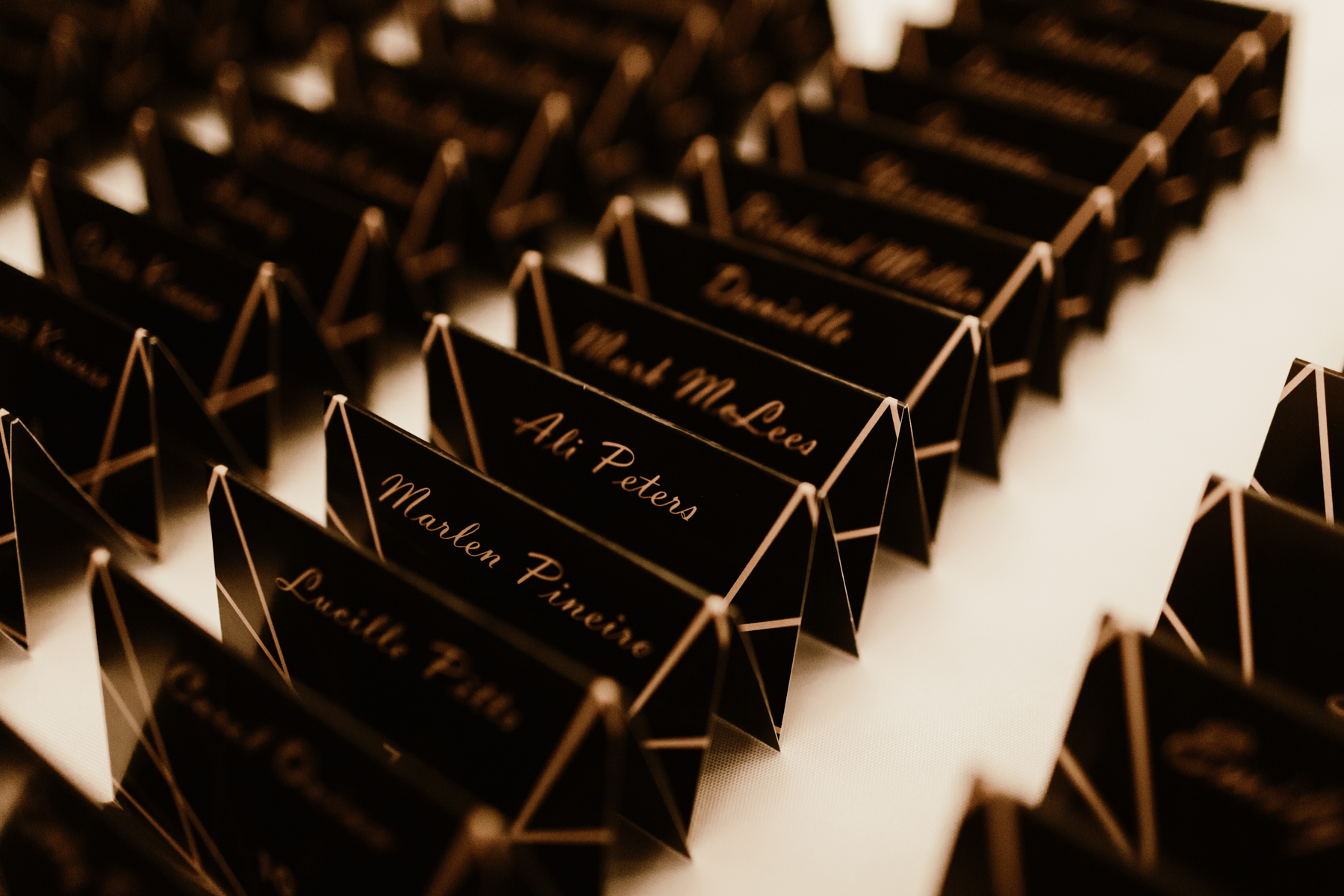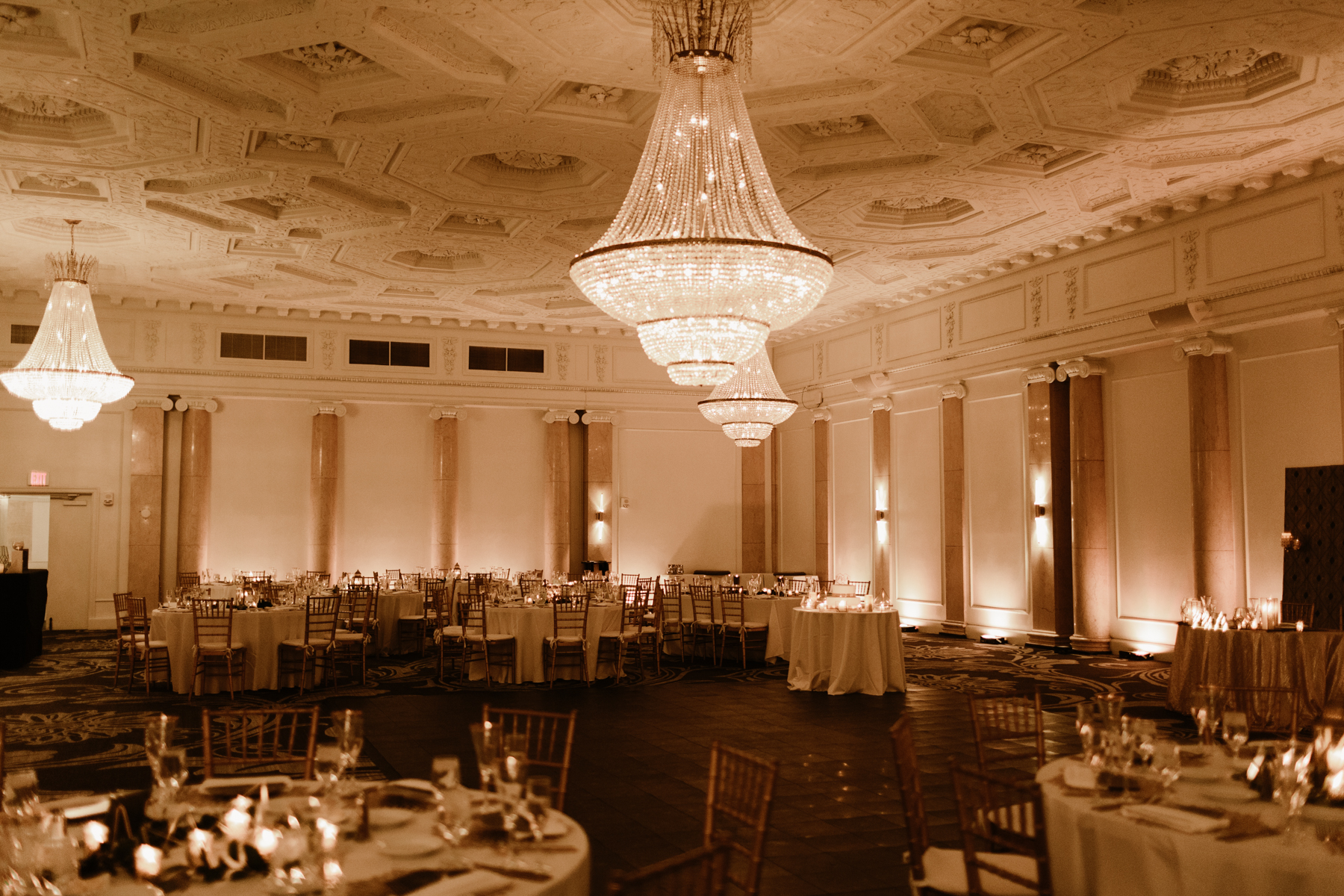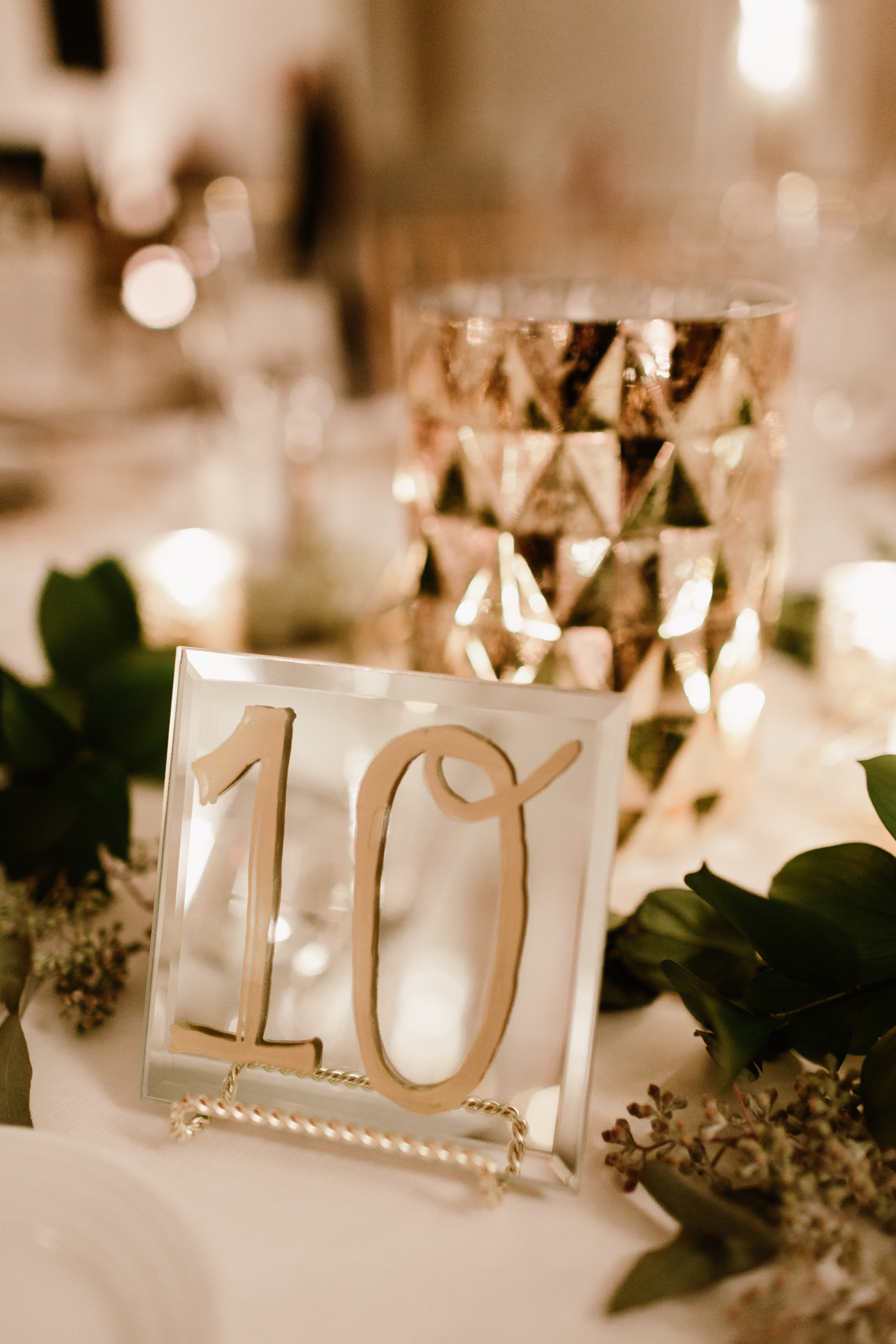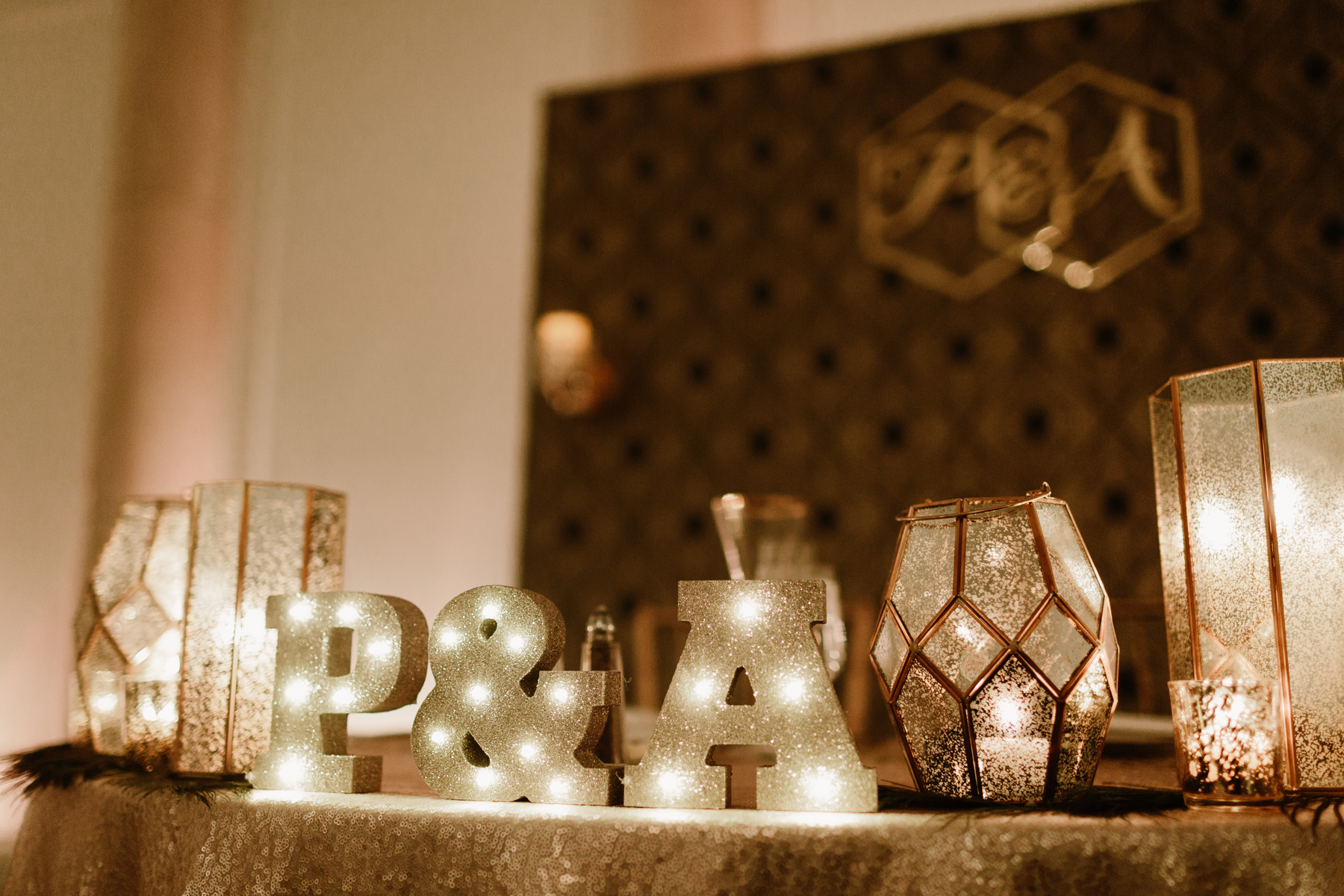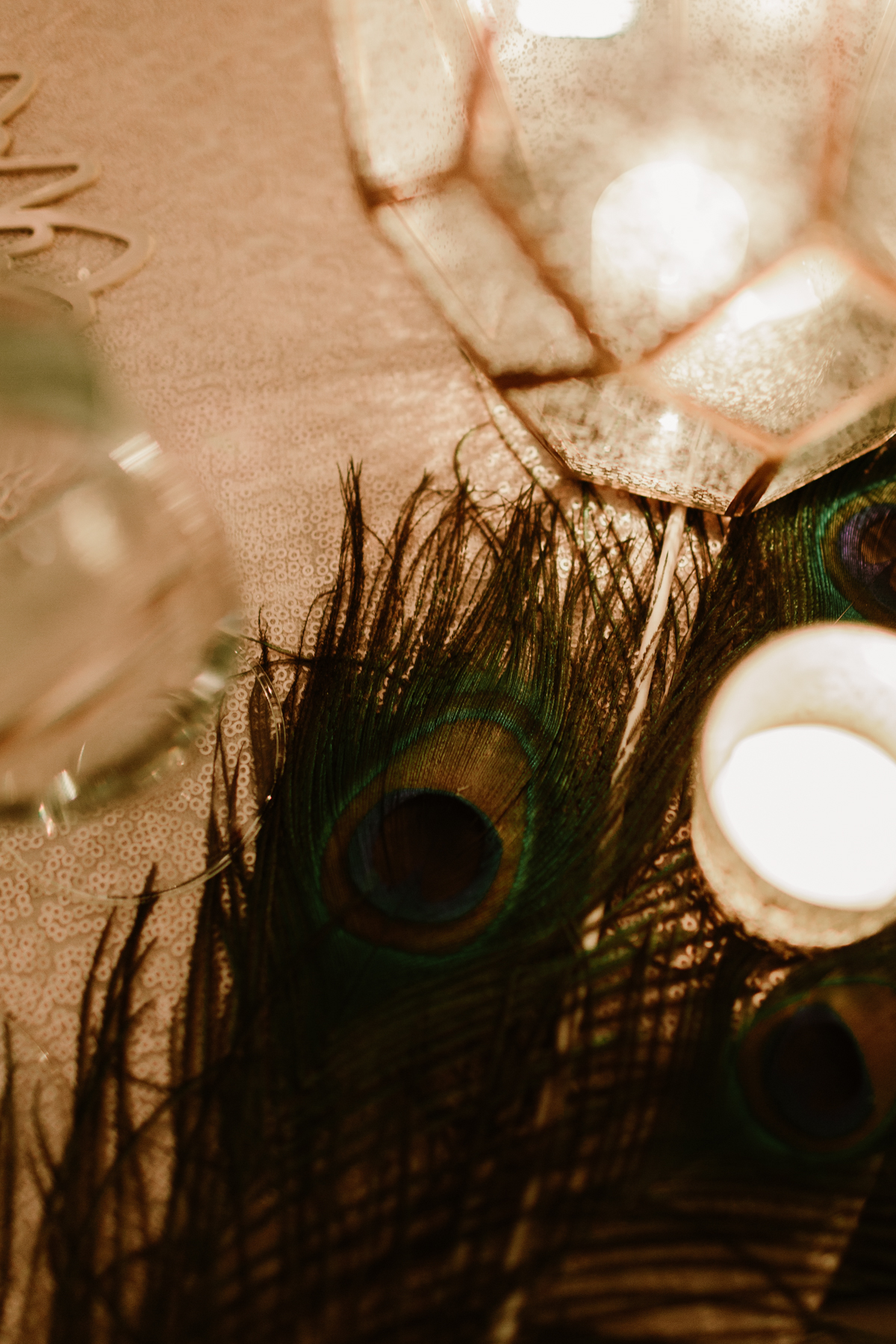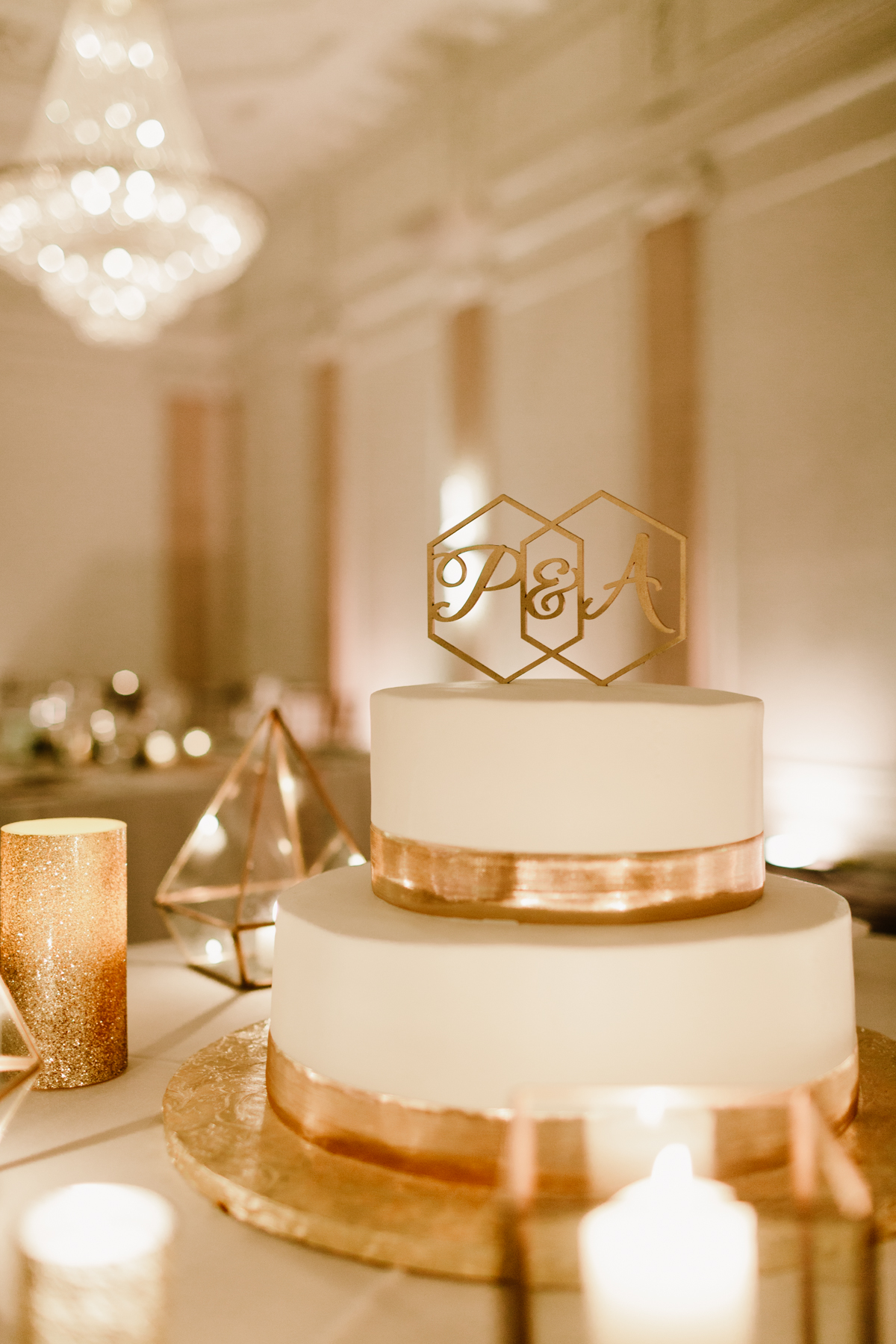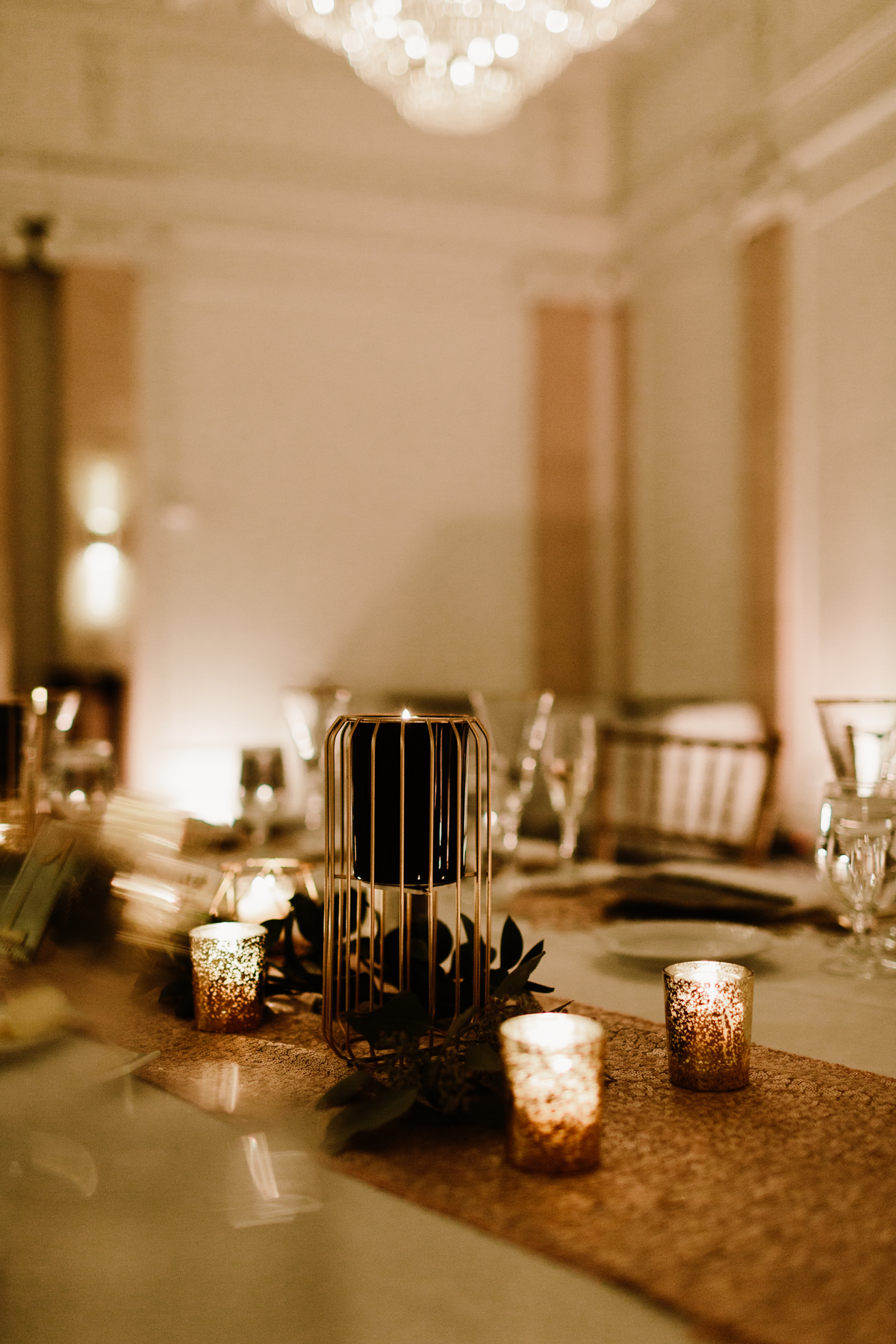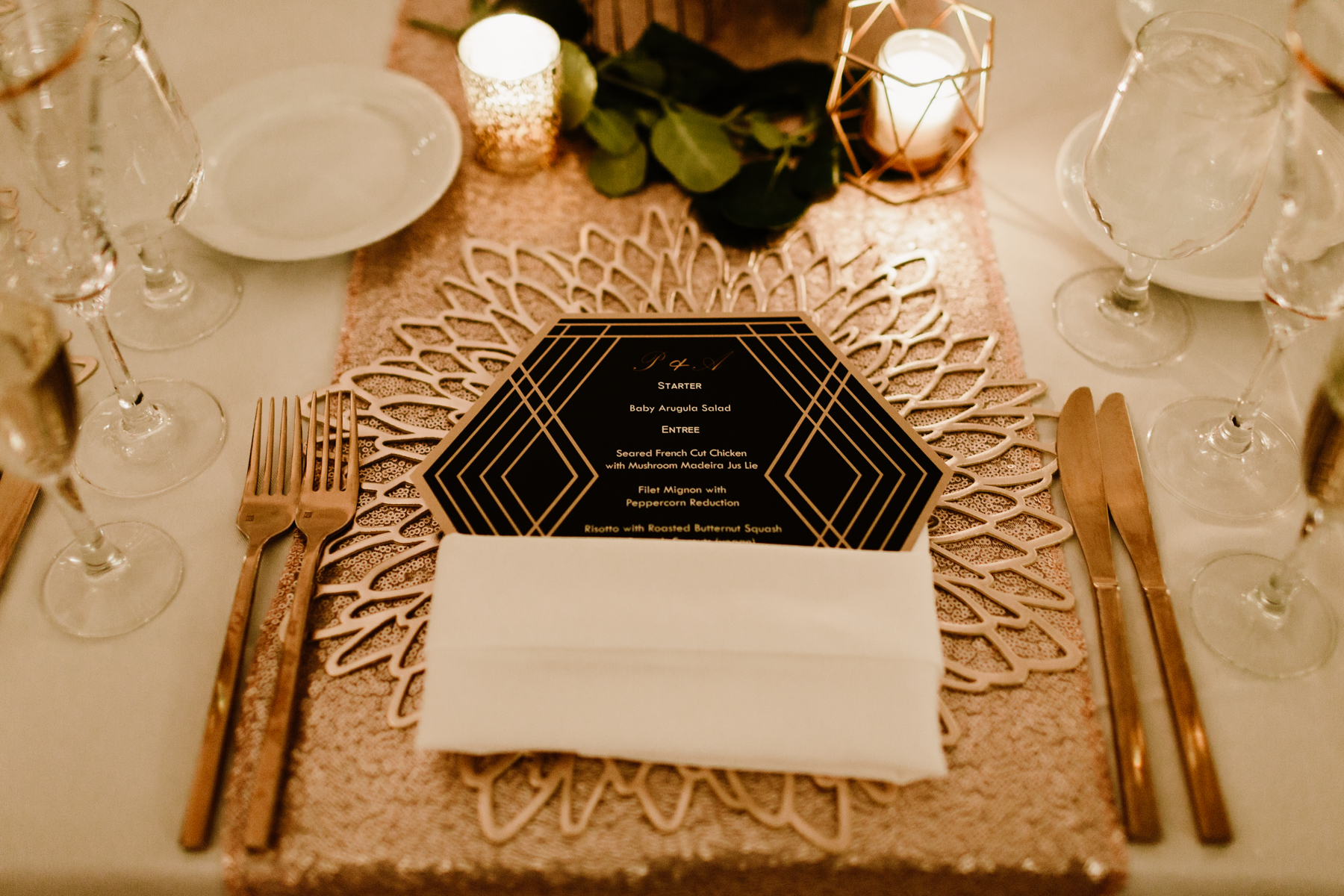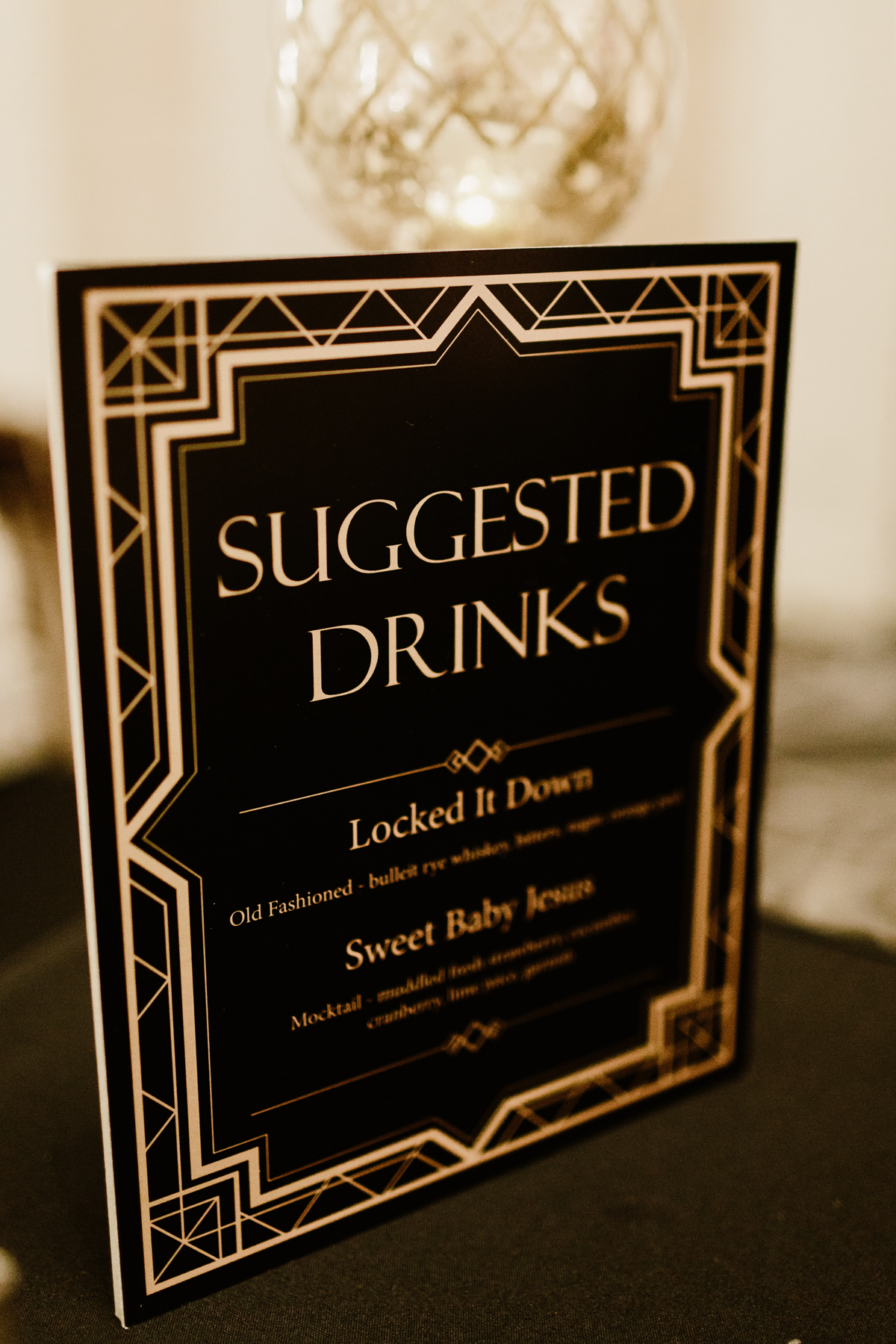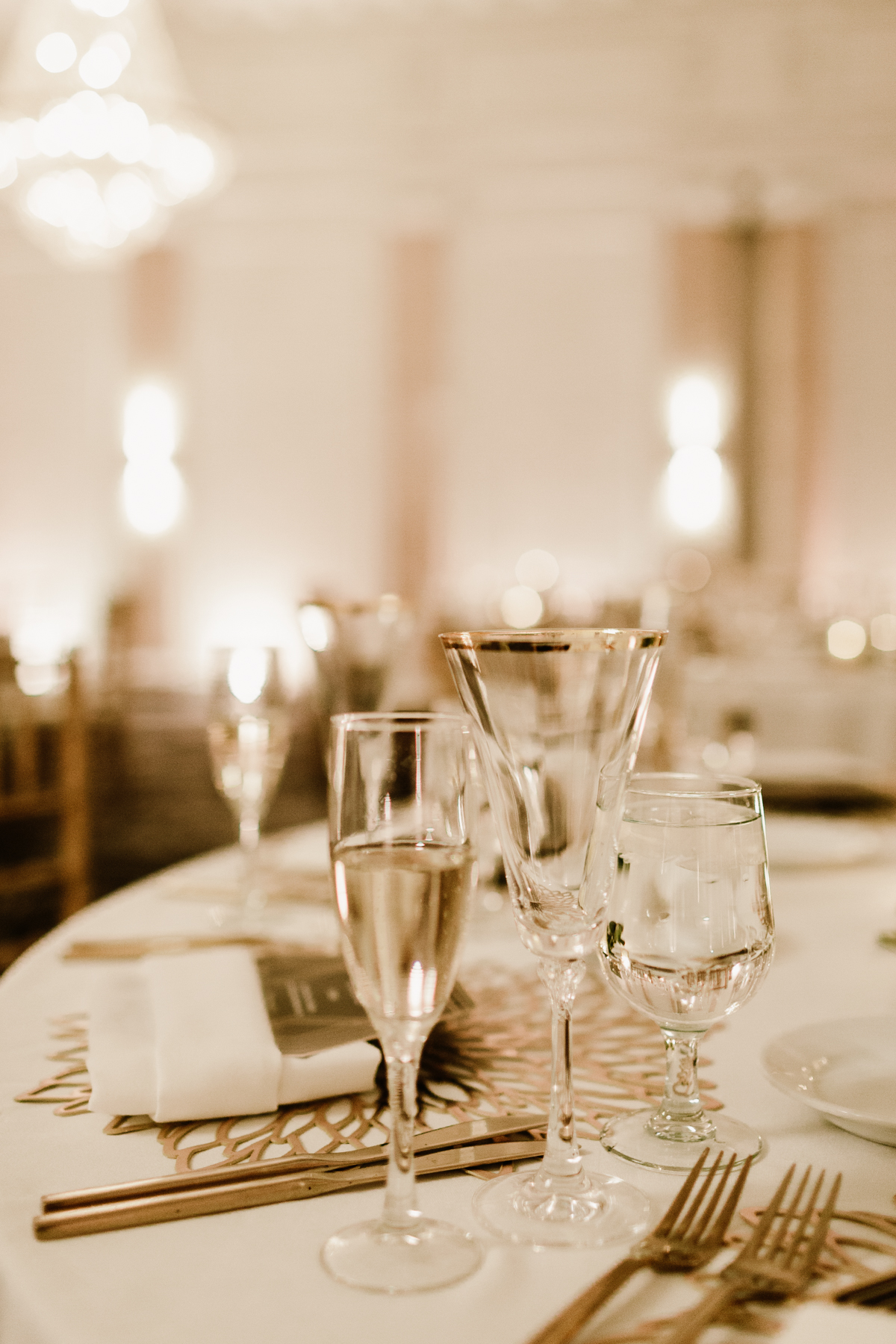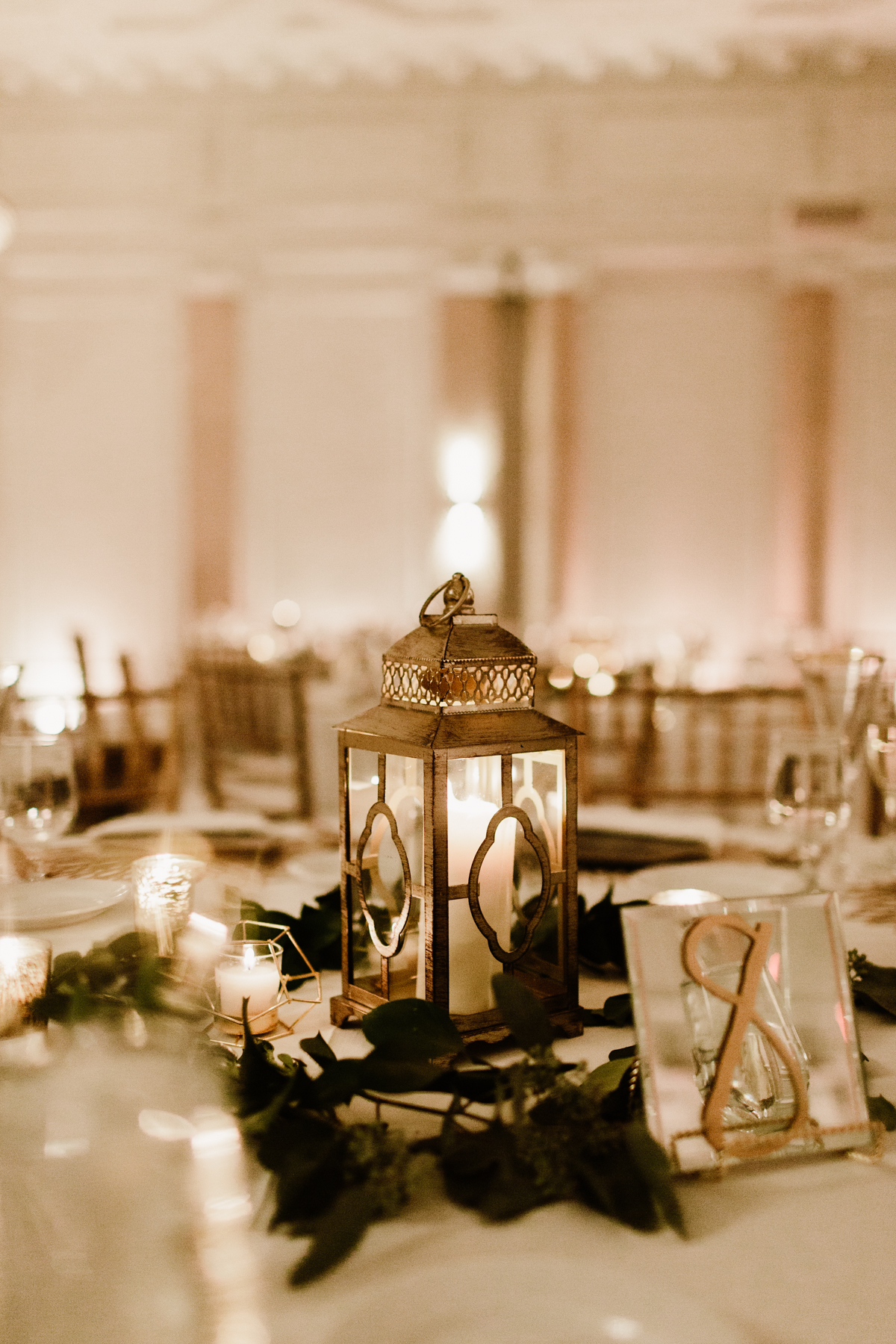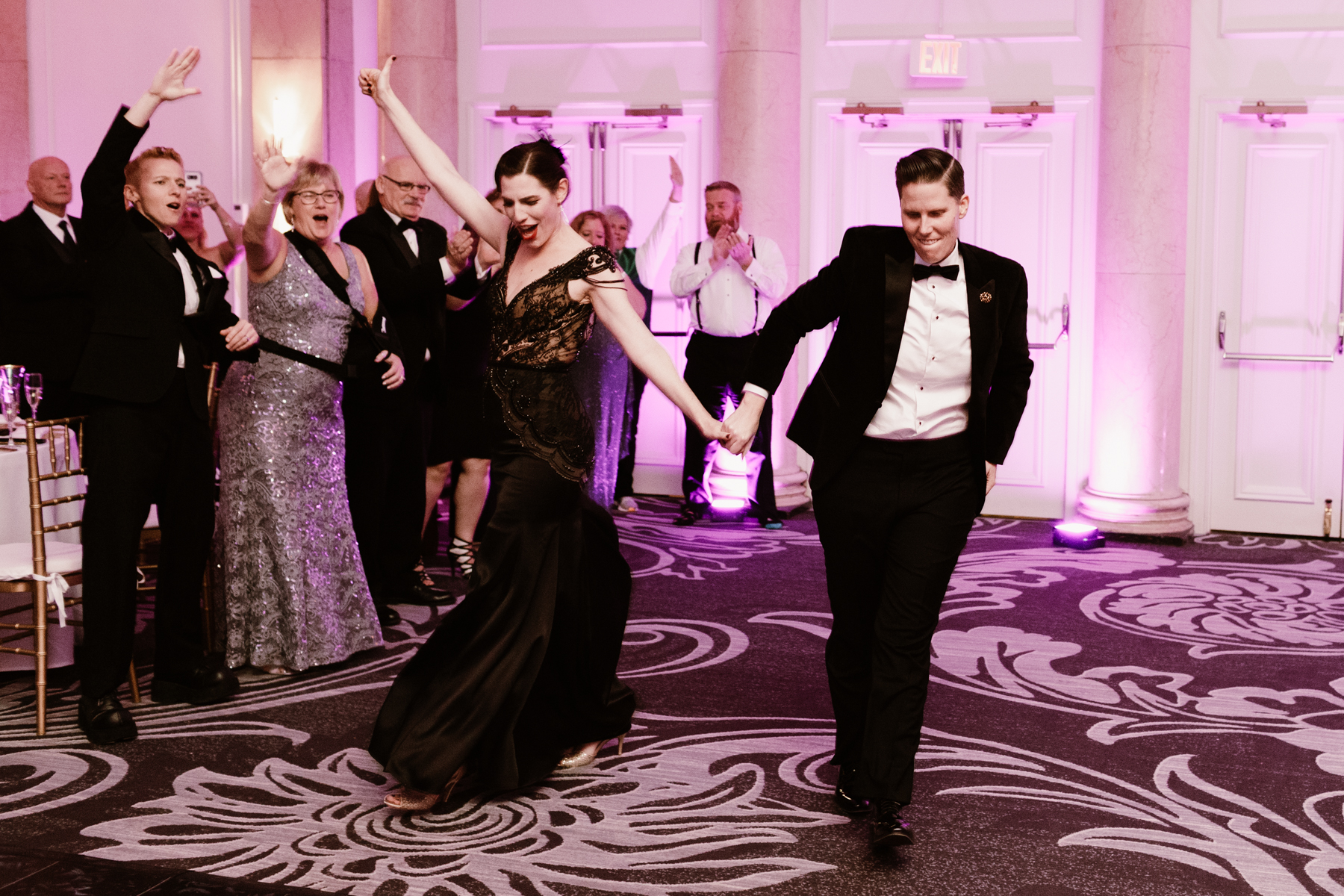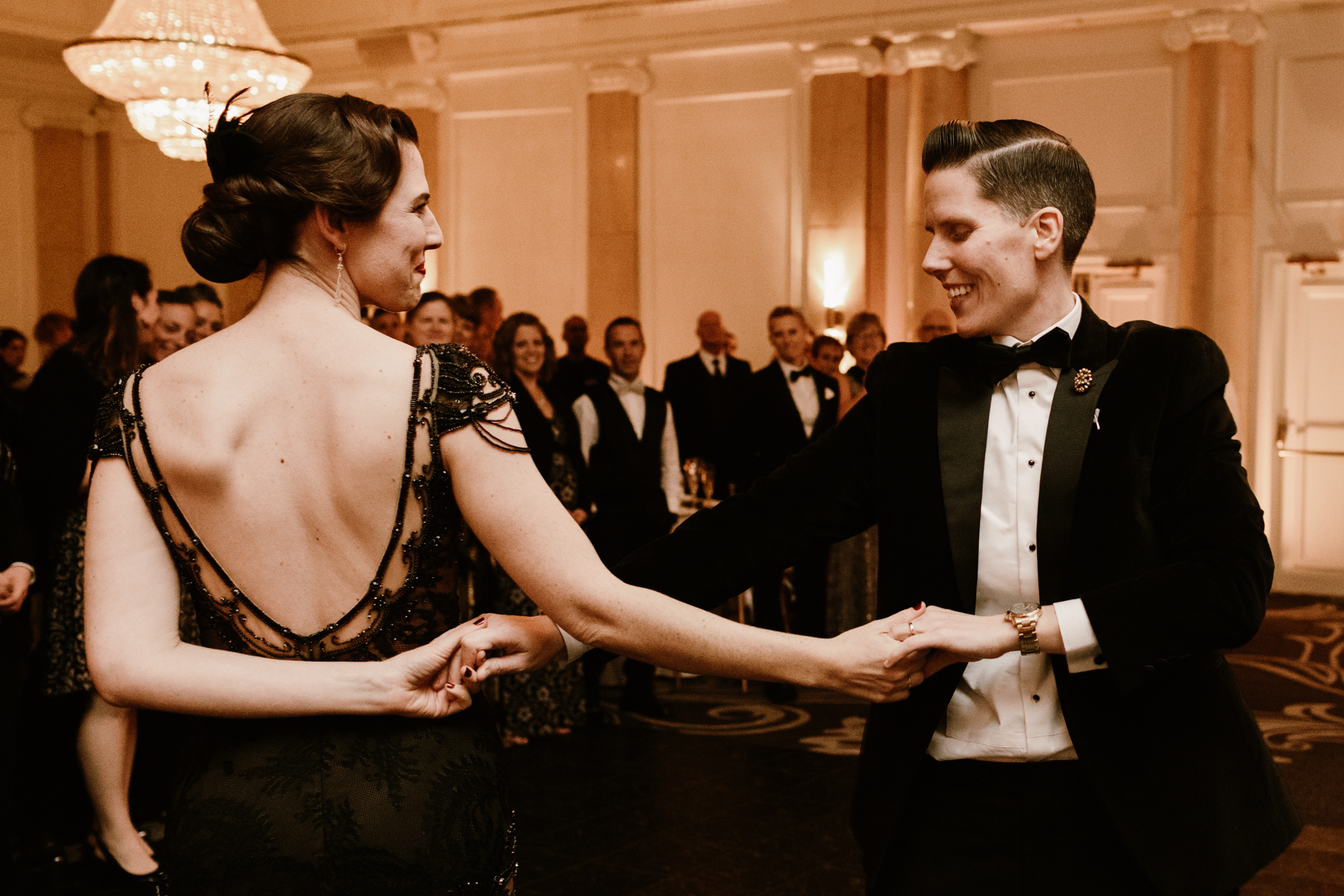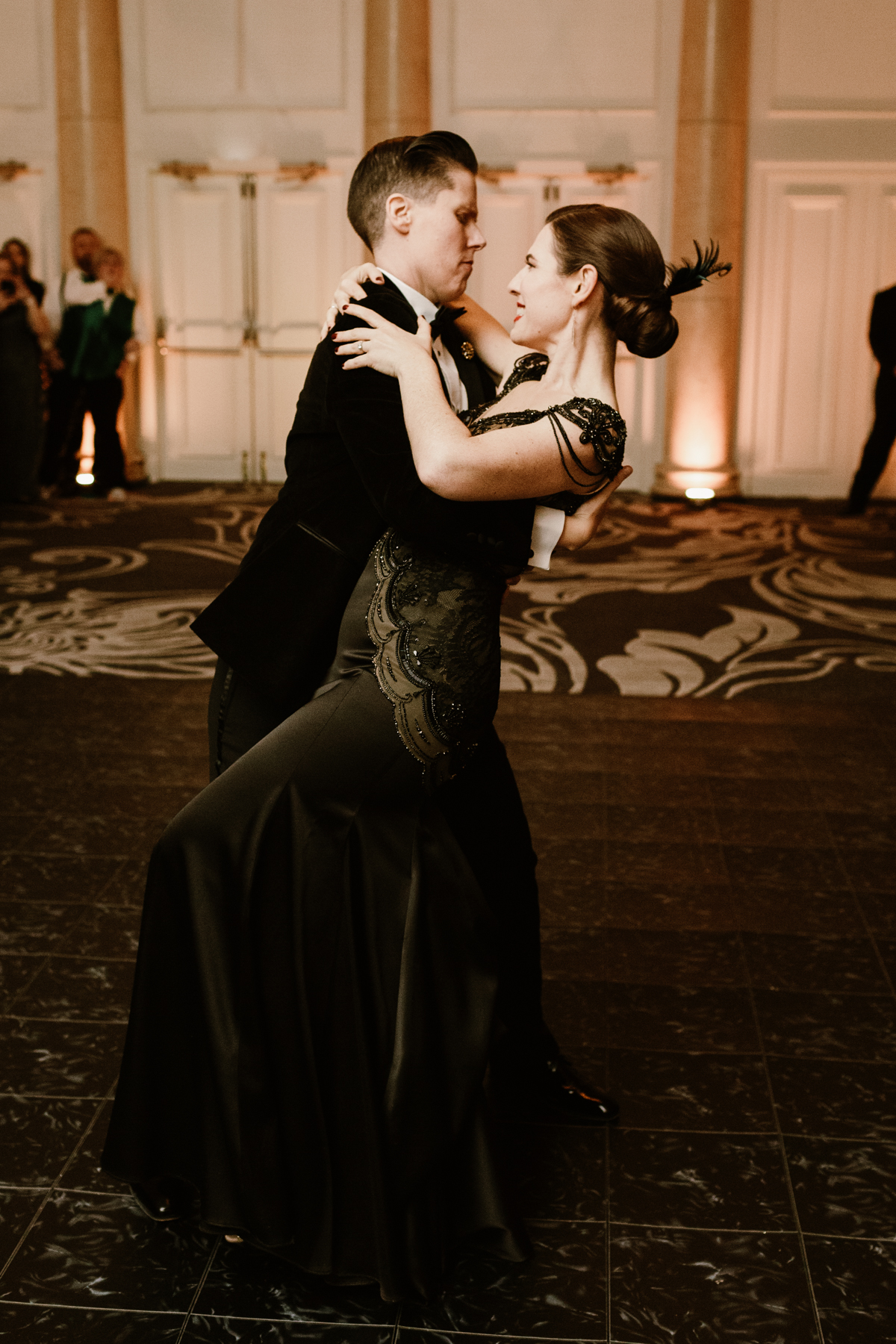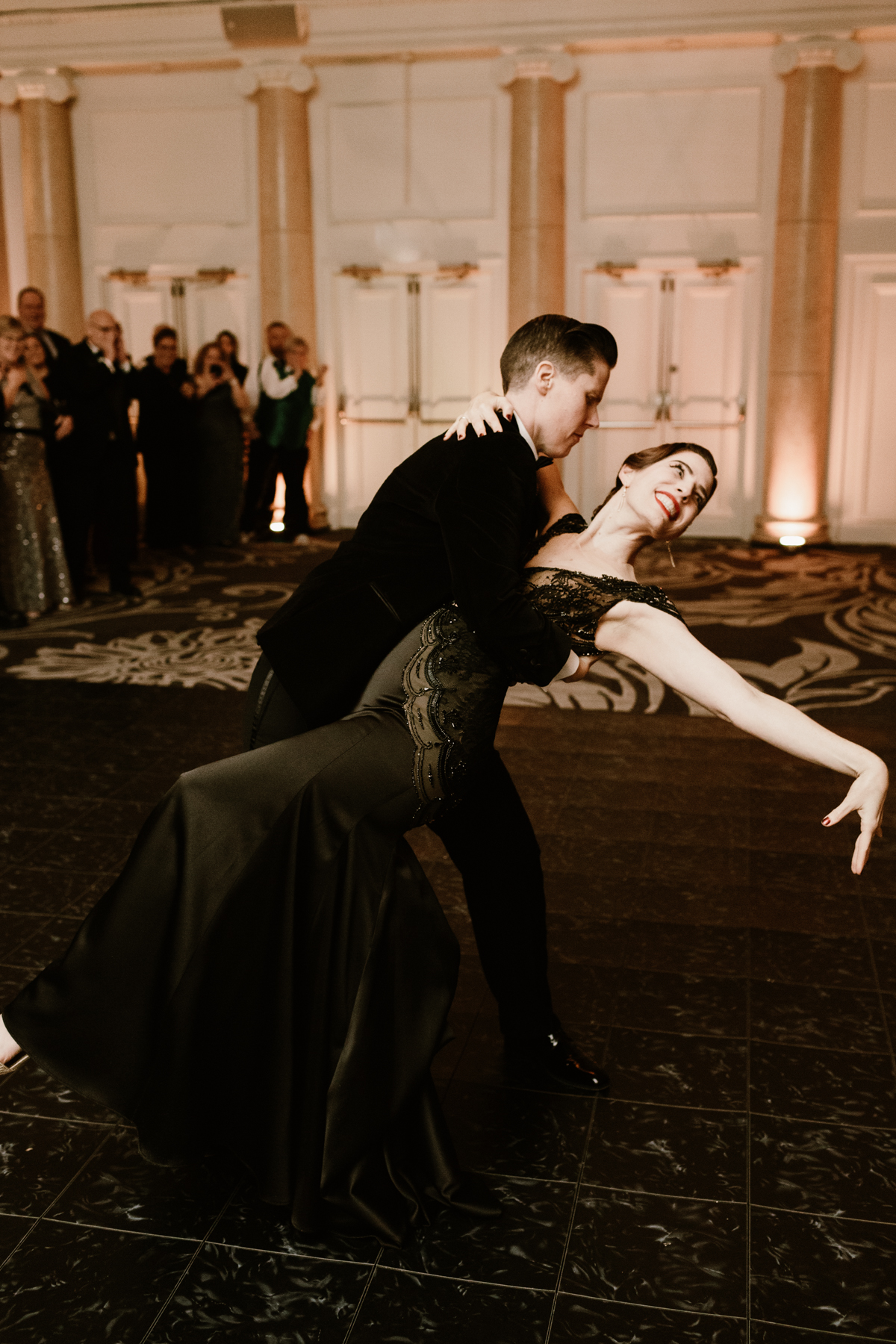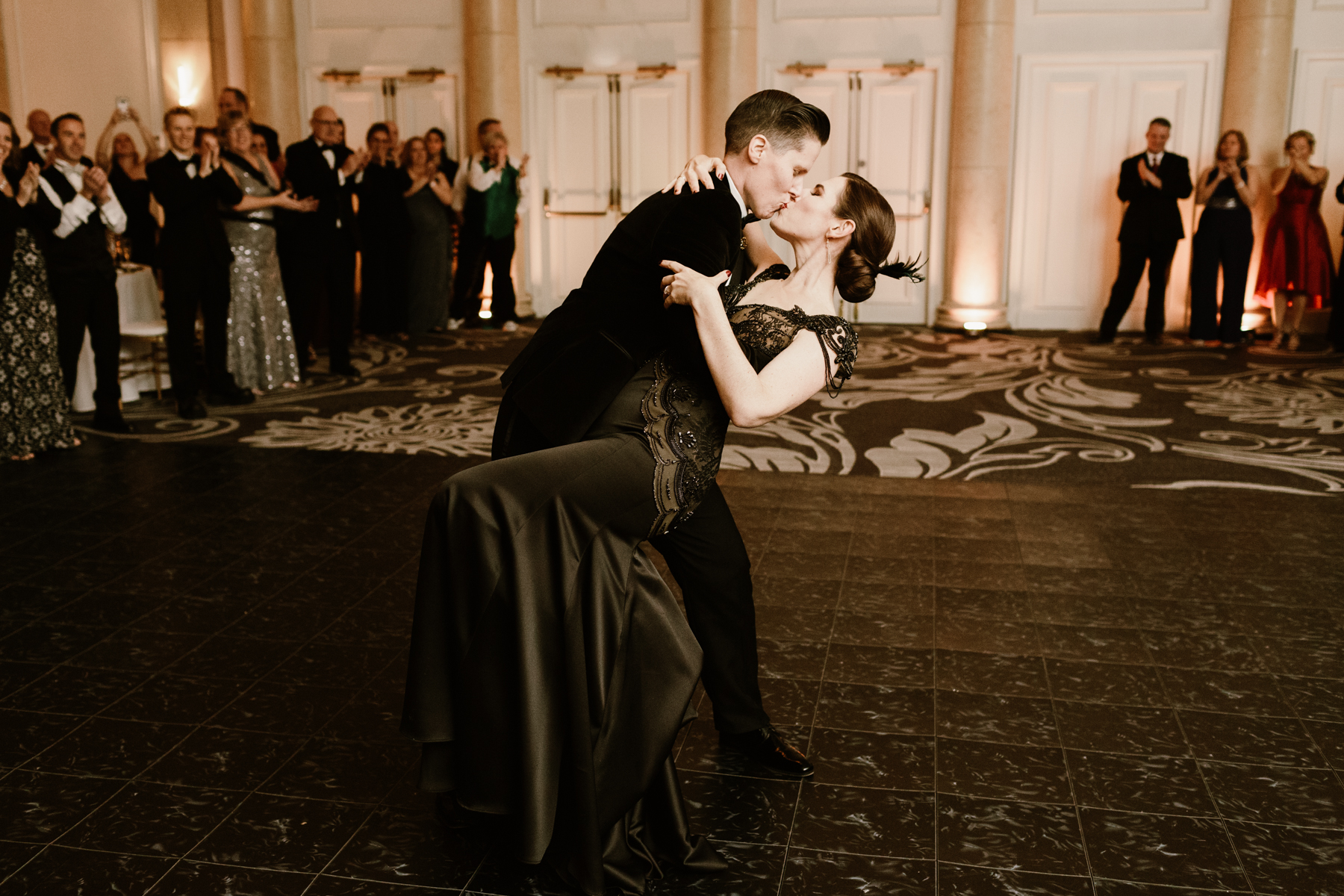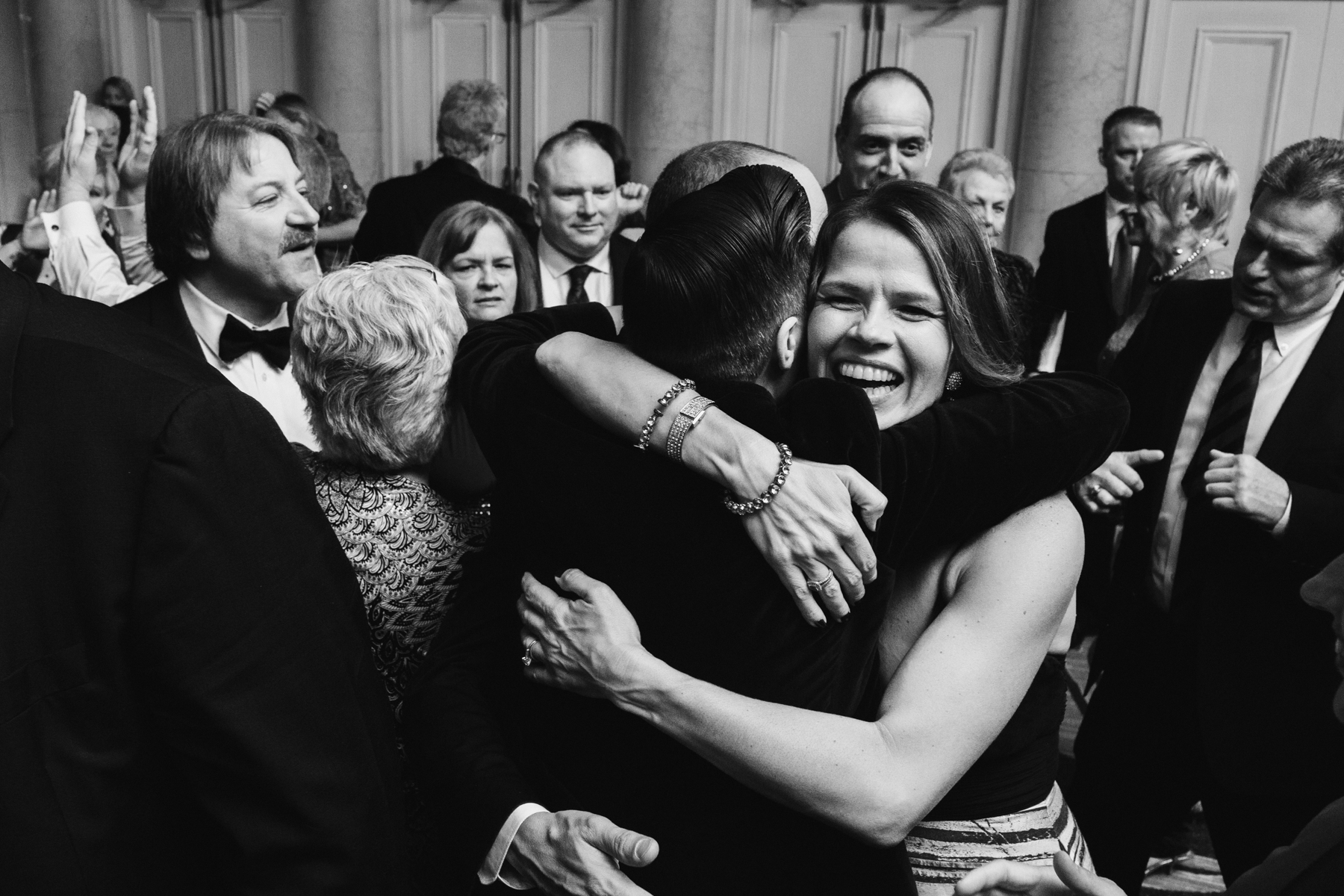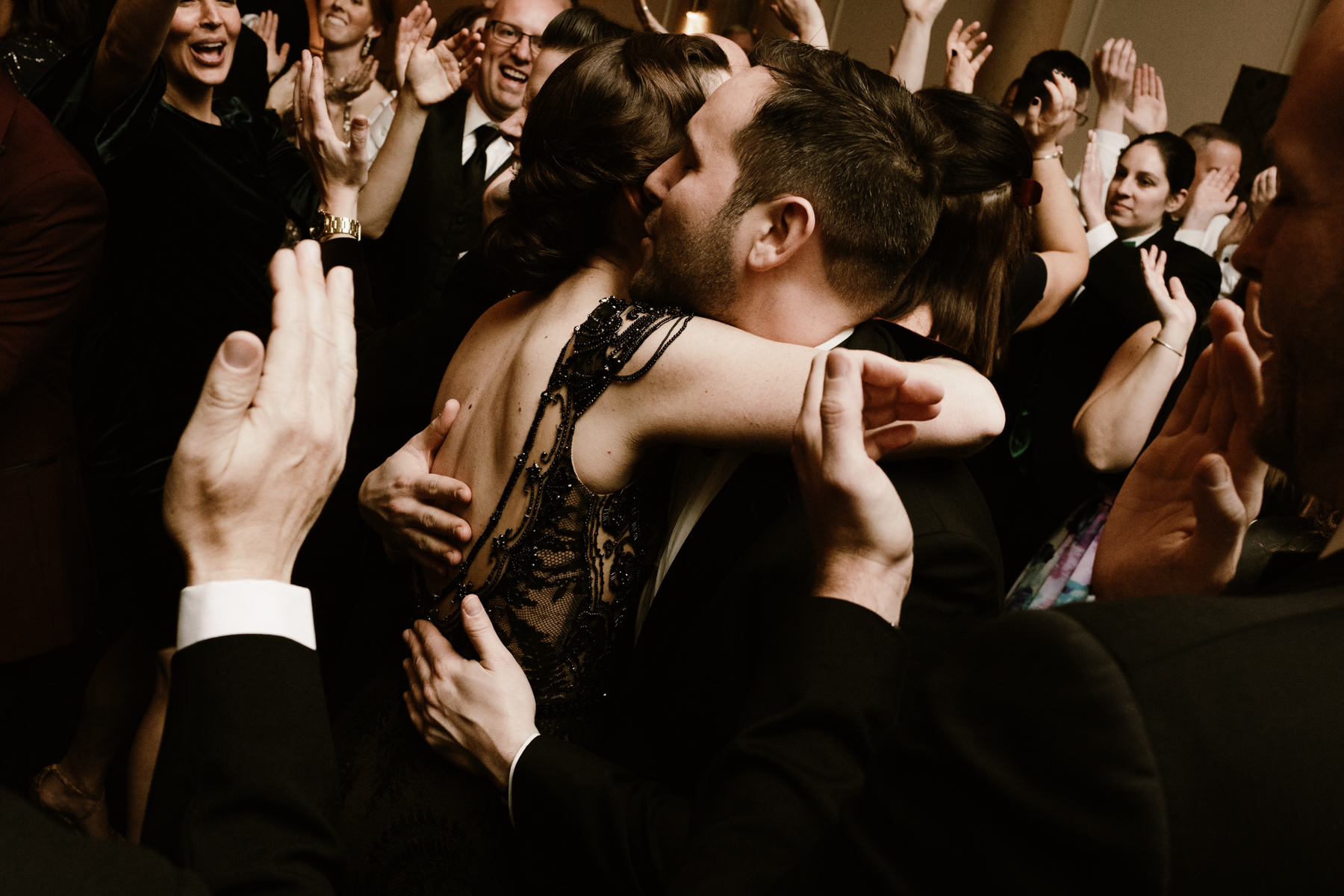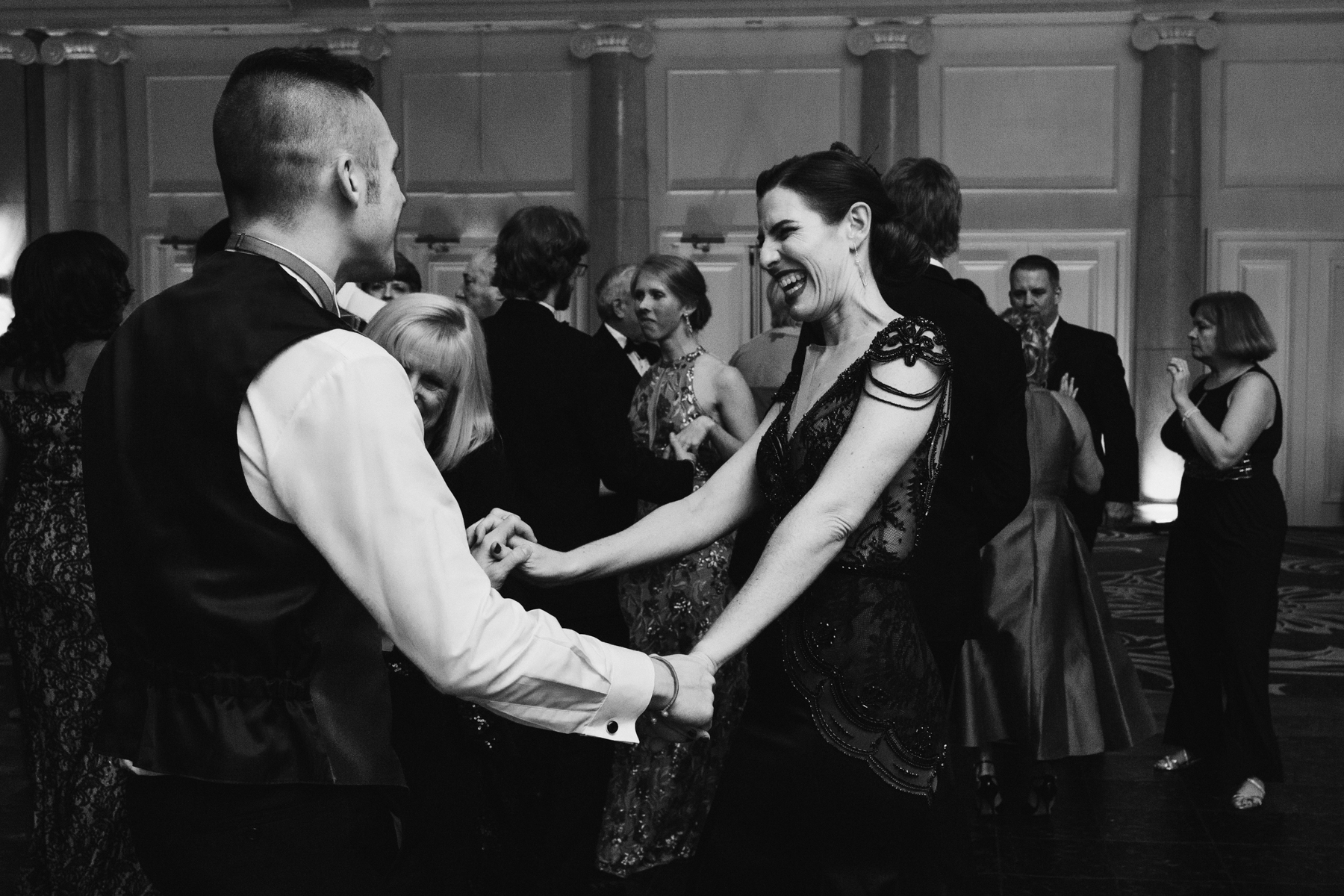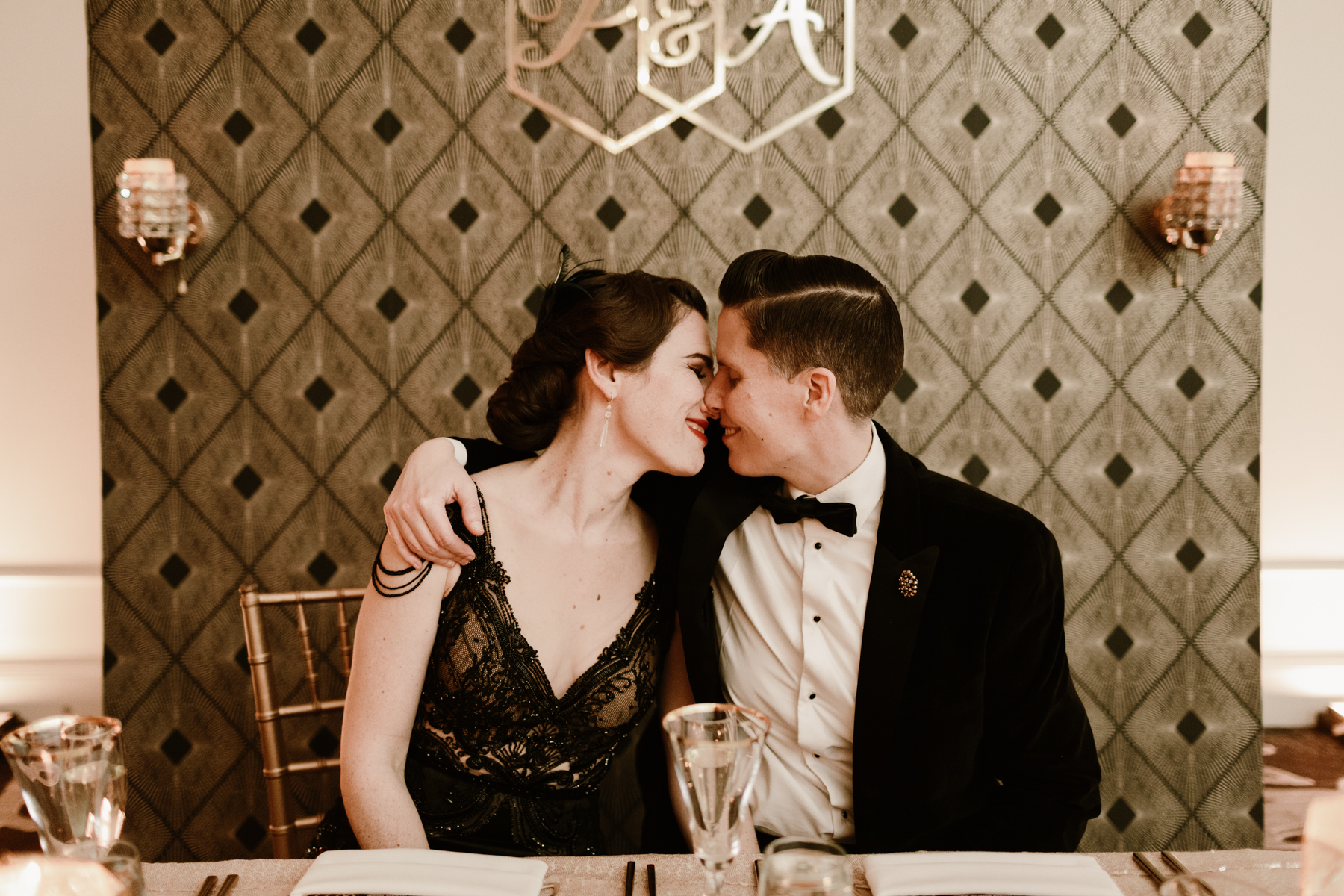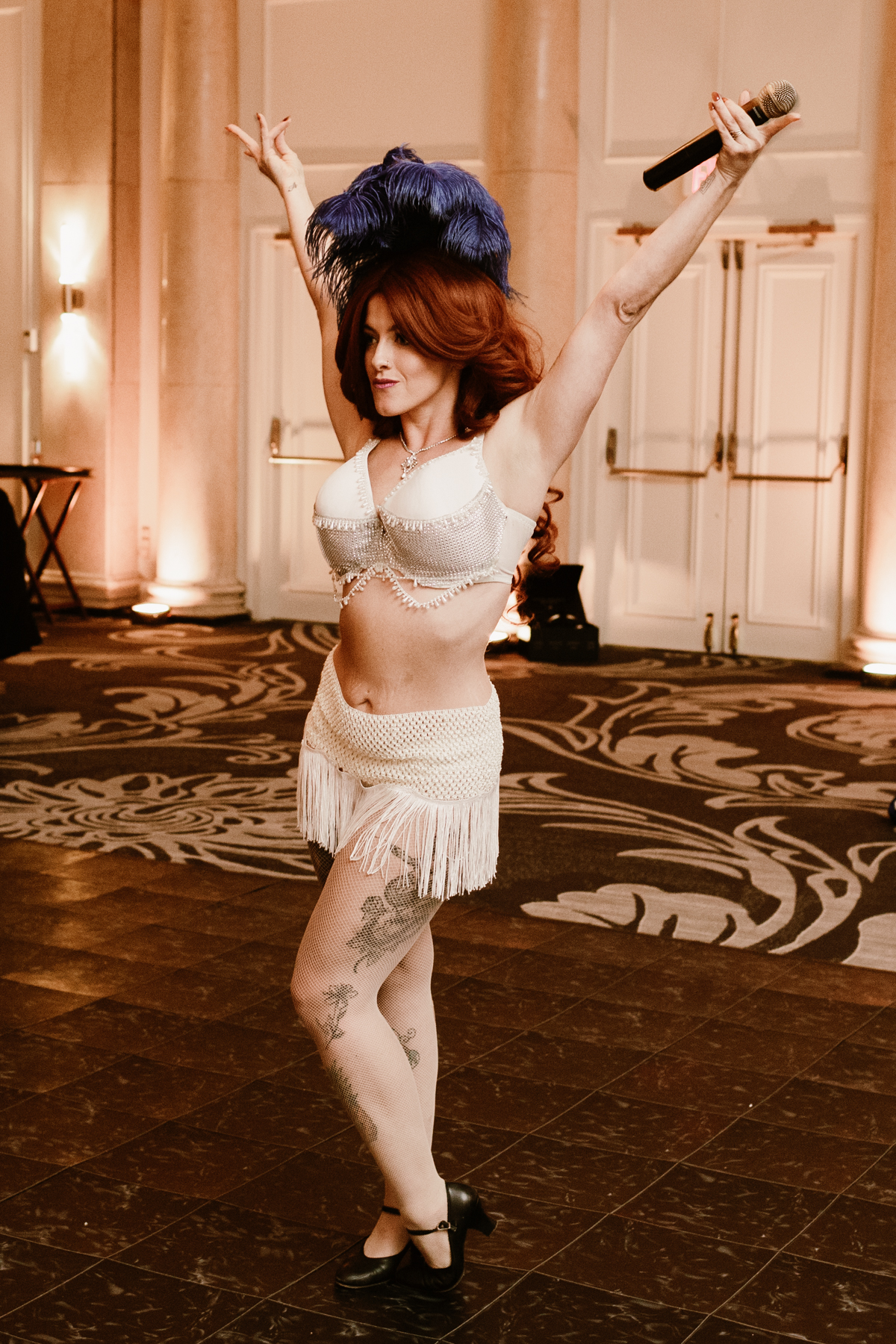 Burlesque performers surprised the guests with two performances!!!! Ow! Ow!