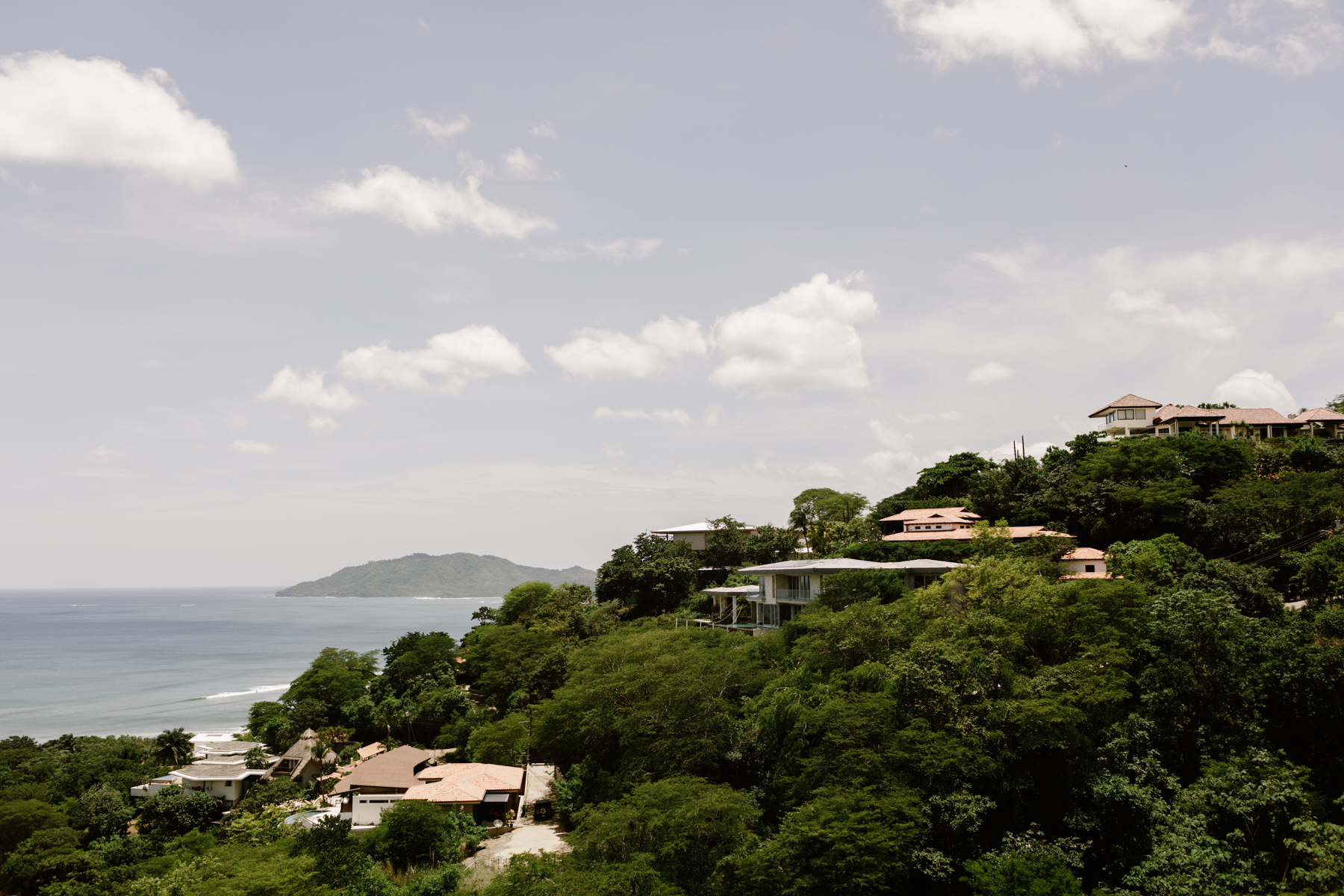 Stephanie + Melissa were married at a private villa in the hills of Tamarindo, Costa Rica.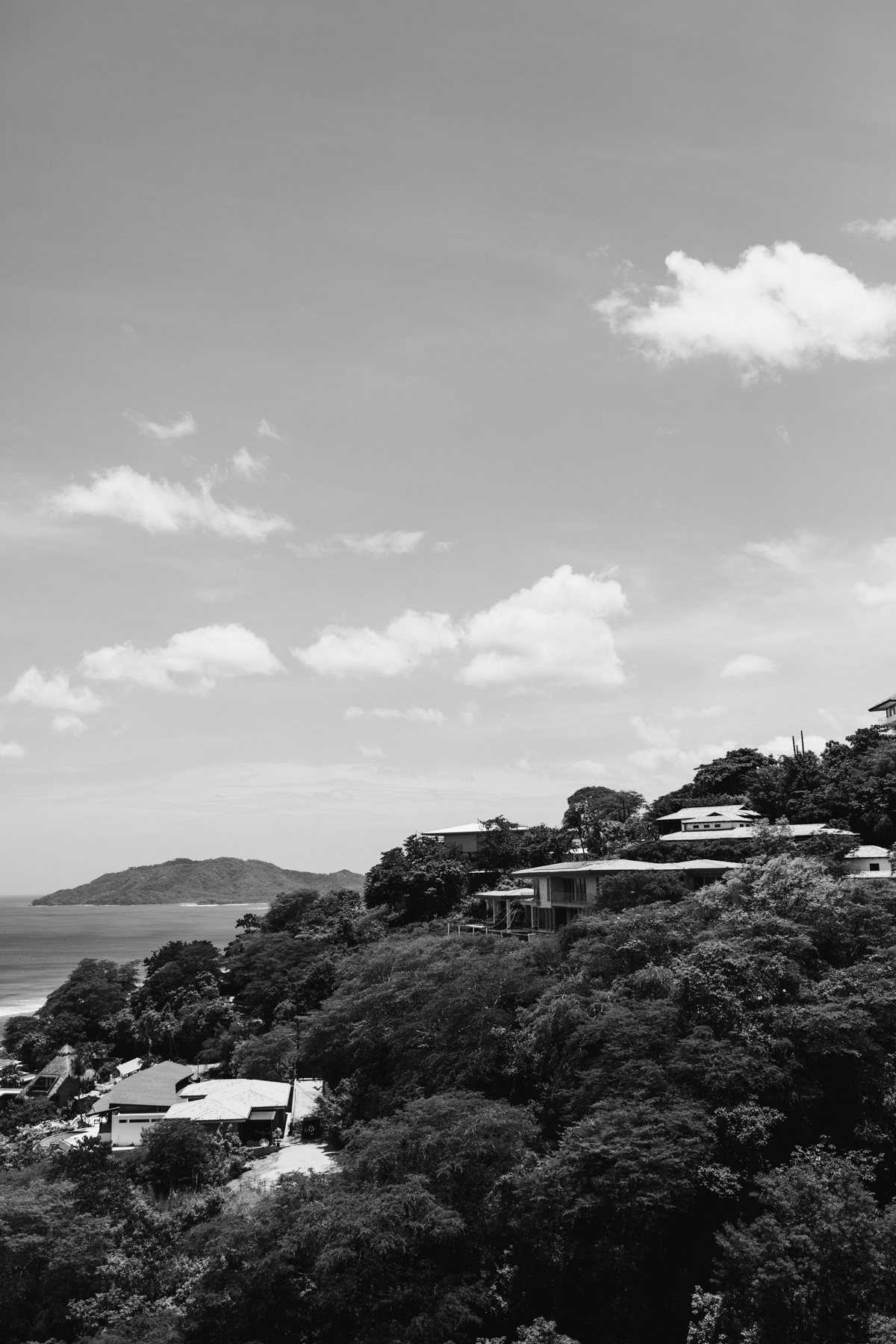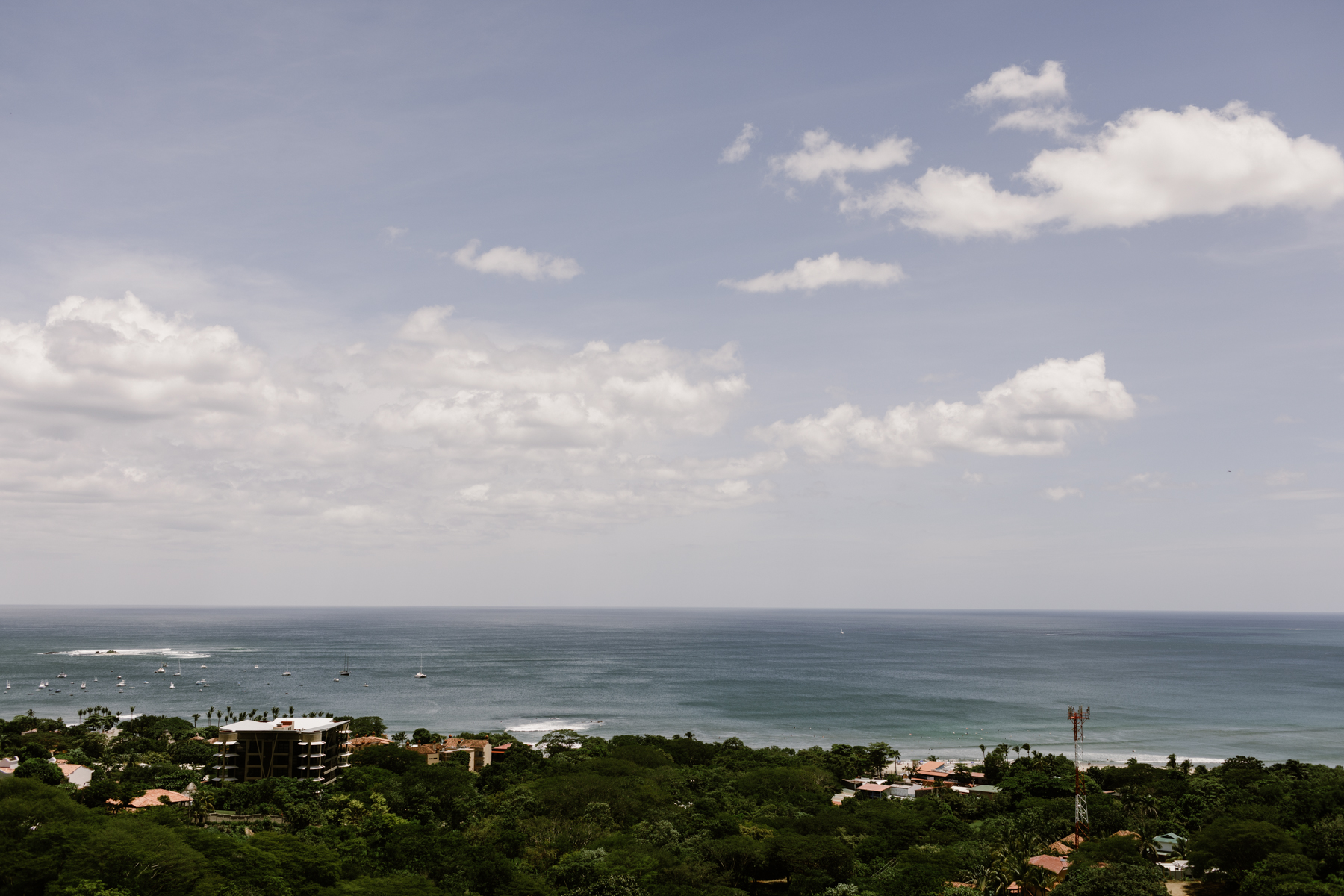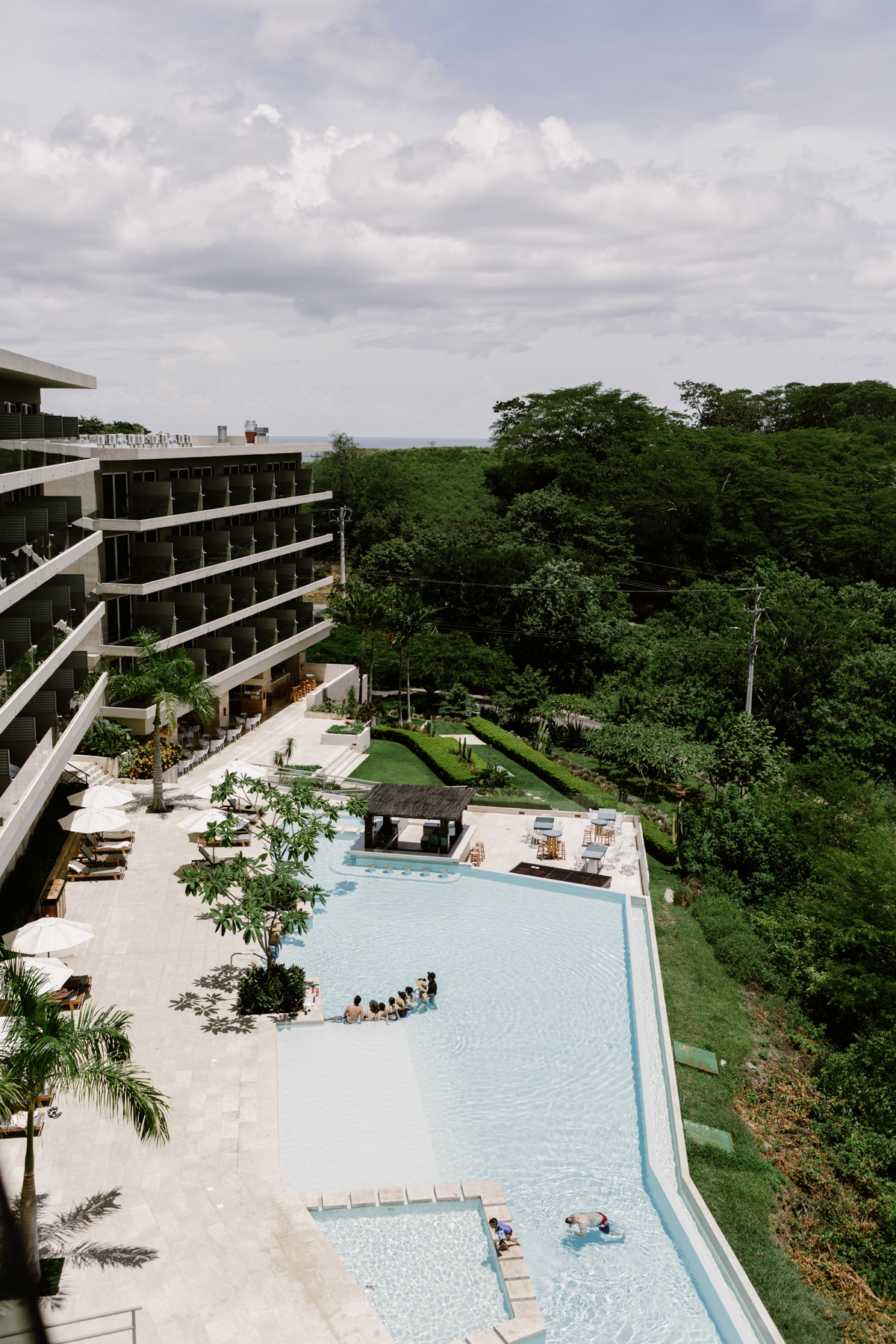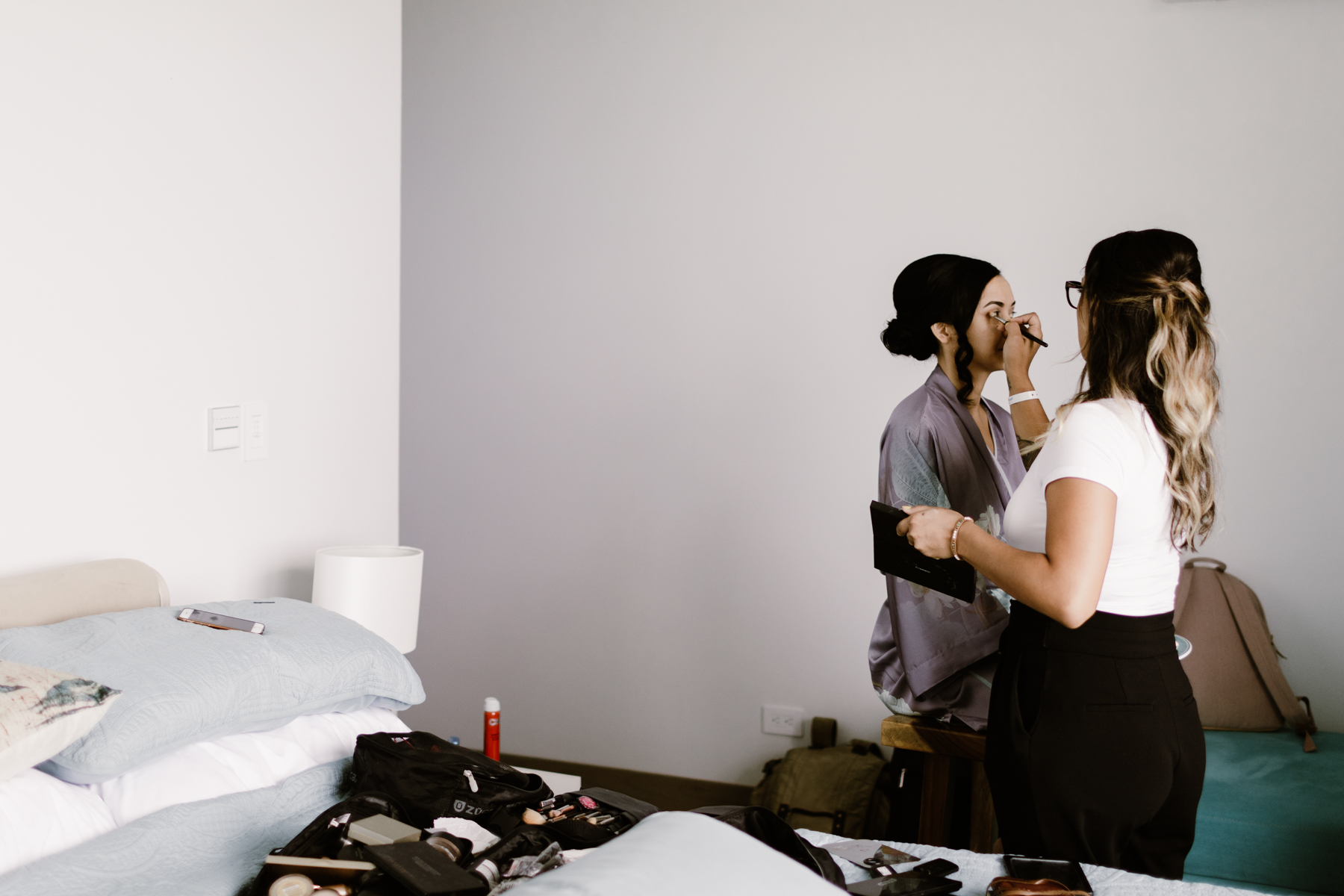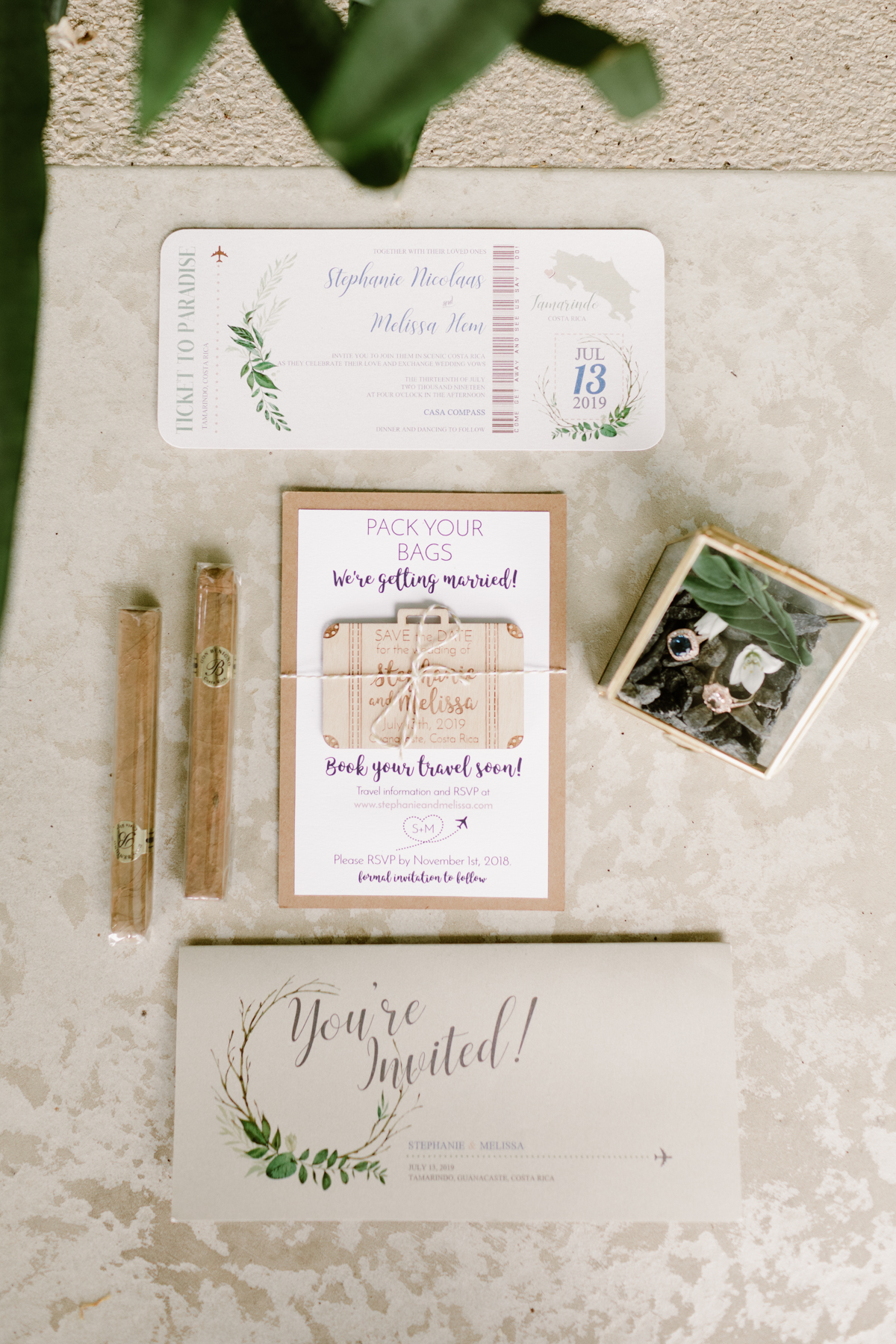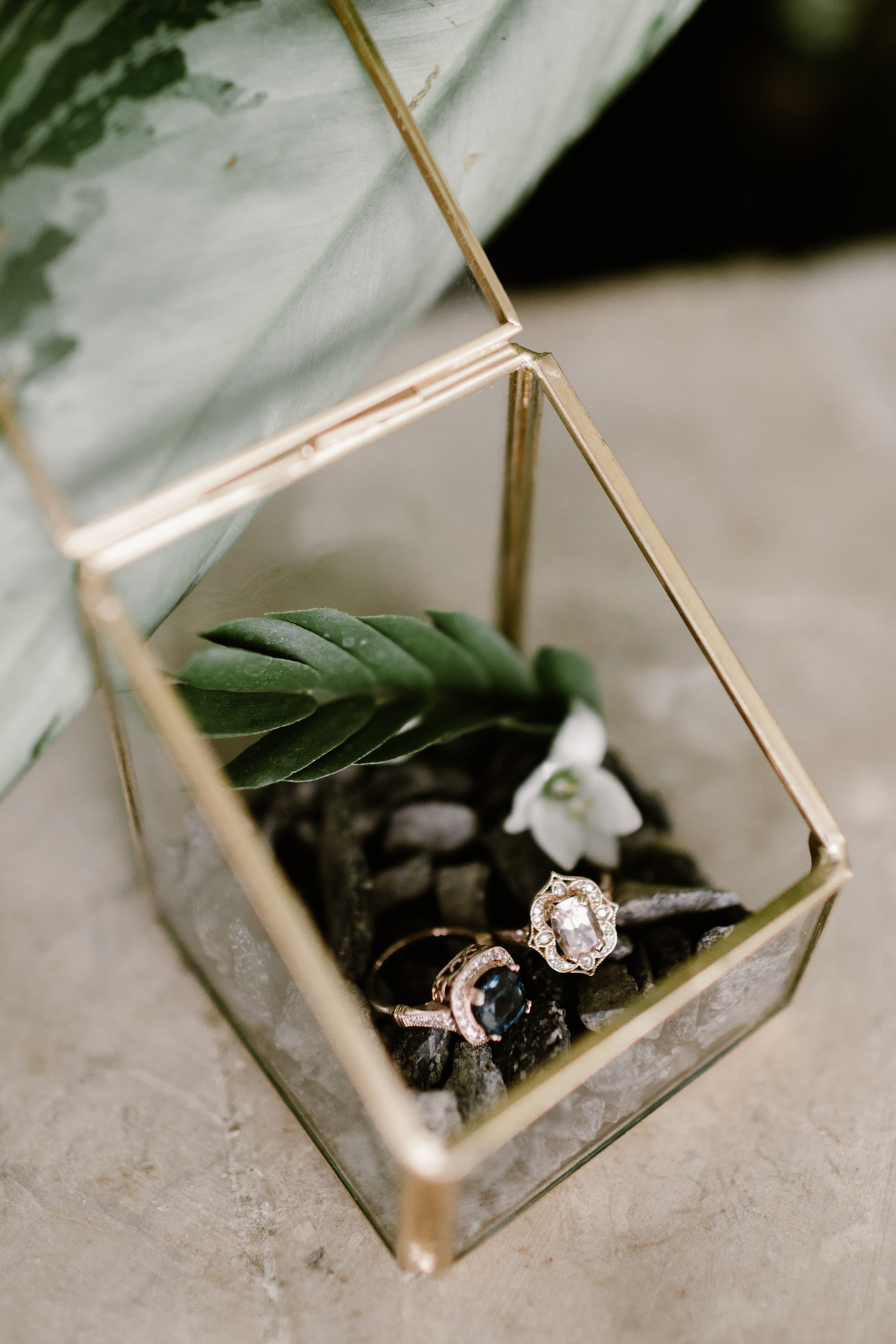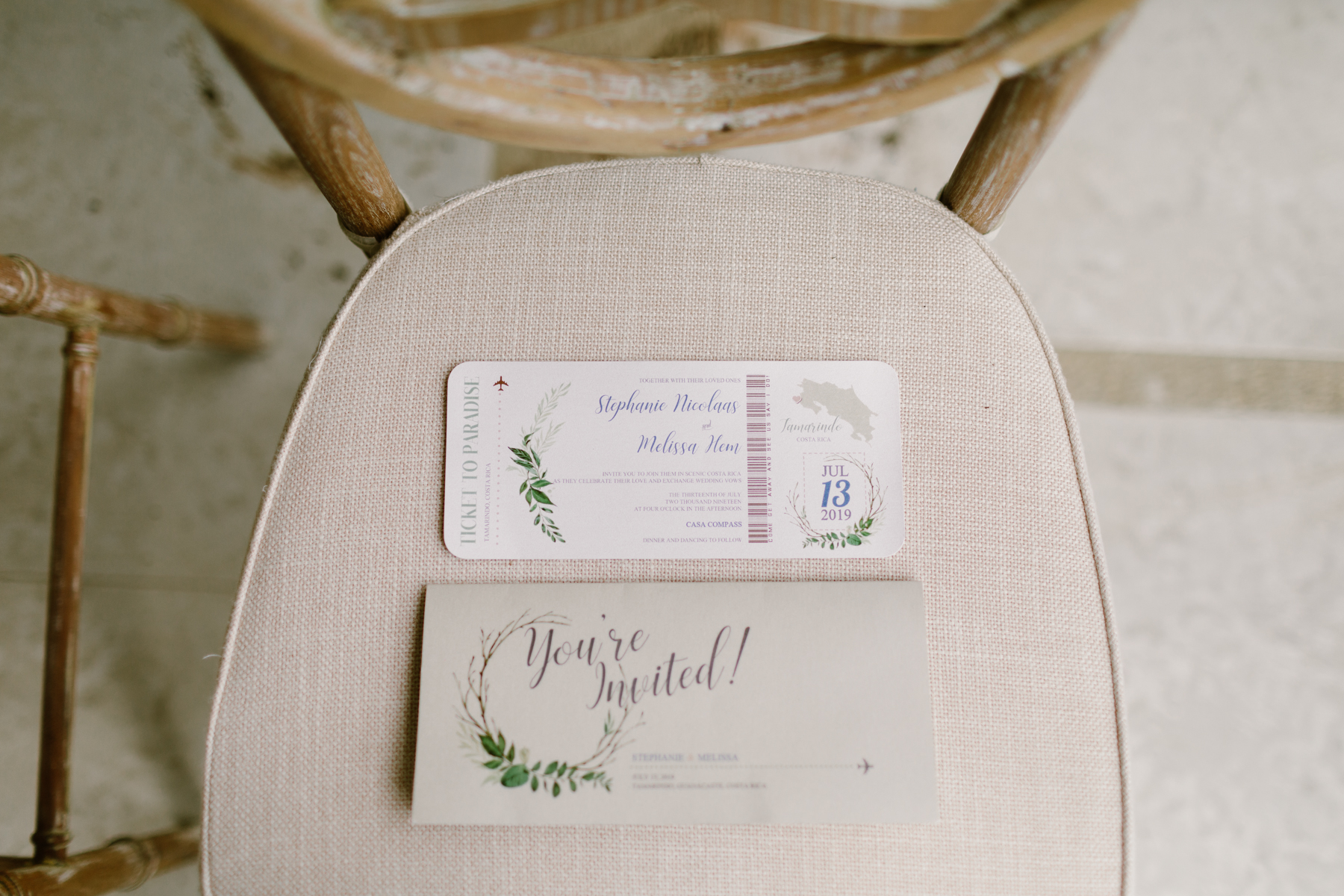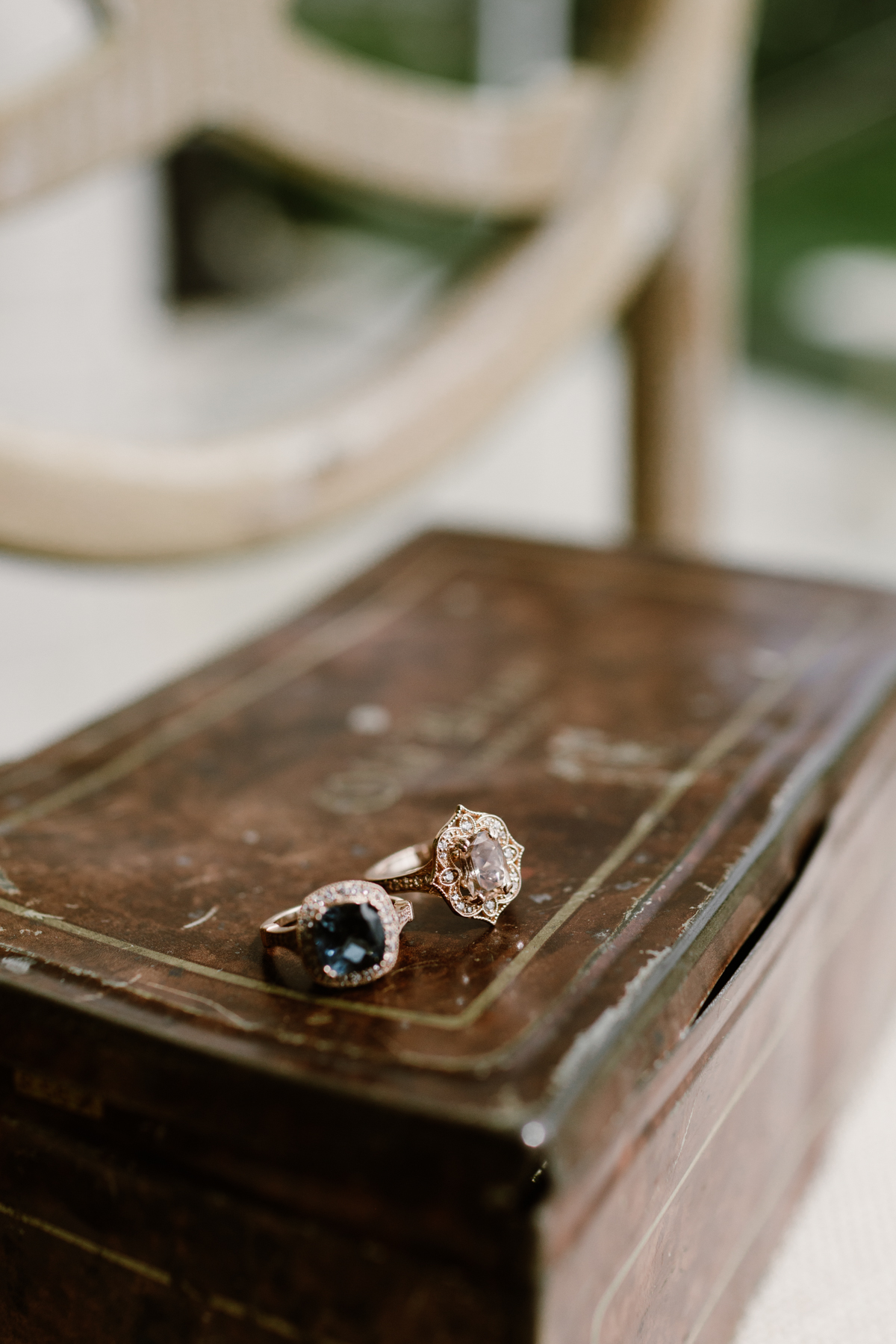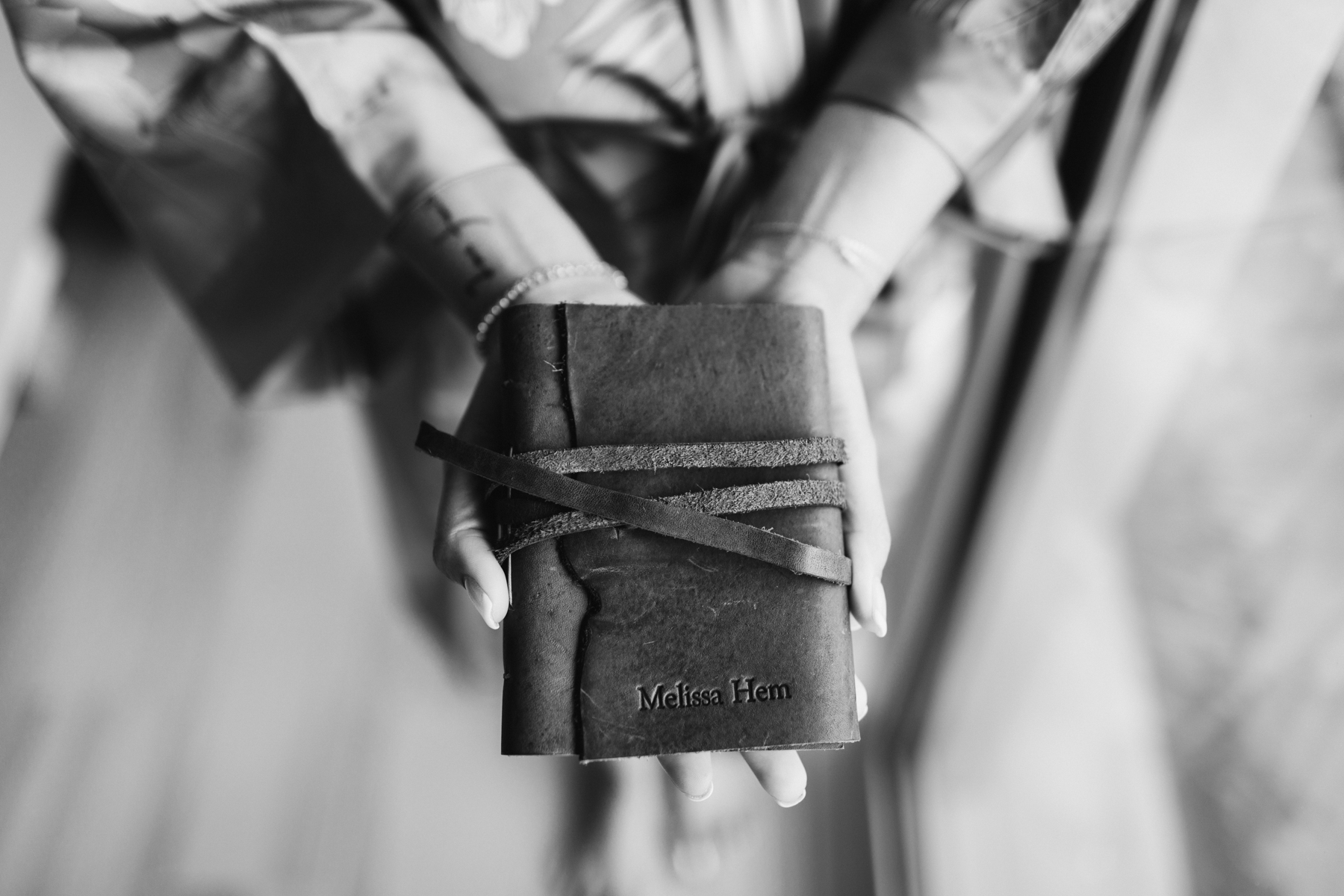 This is the gift that Stephanie presented Melissa on their first date! They both brought gifts to give to each other on their first date without letting it be known to the other!
Melissa wrote her vows in this notebook.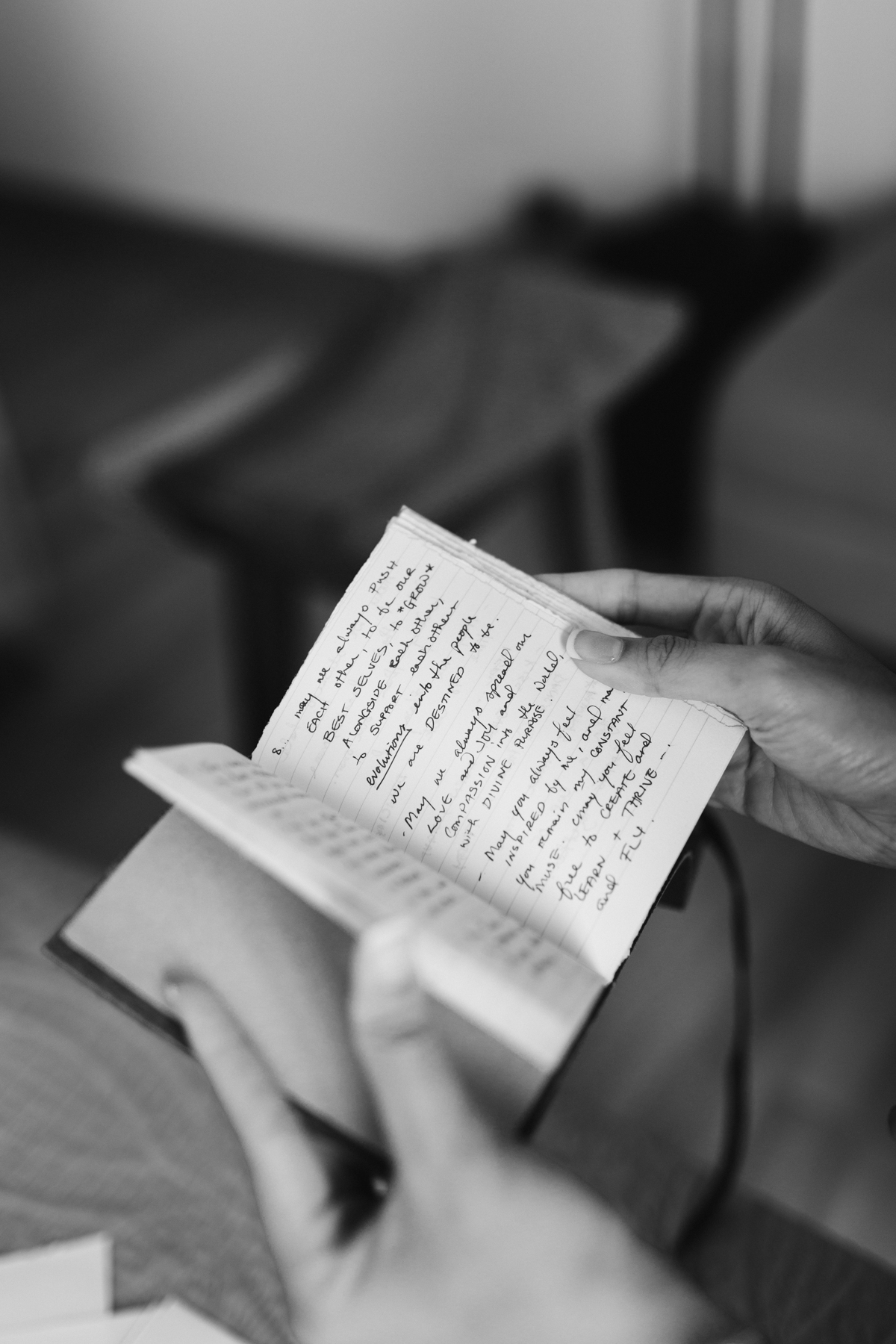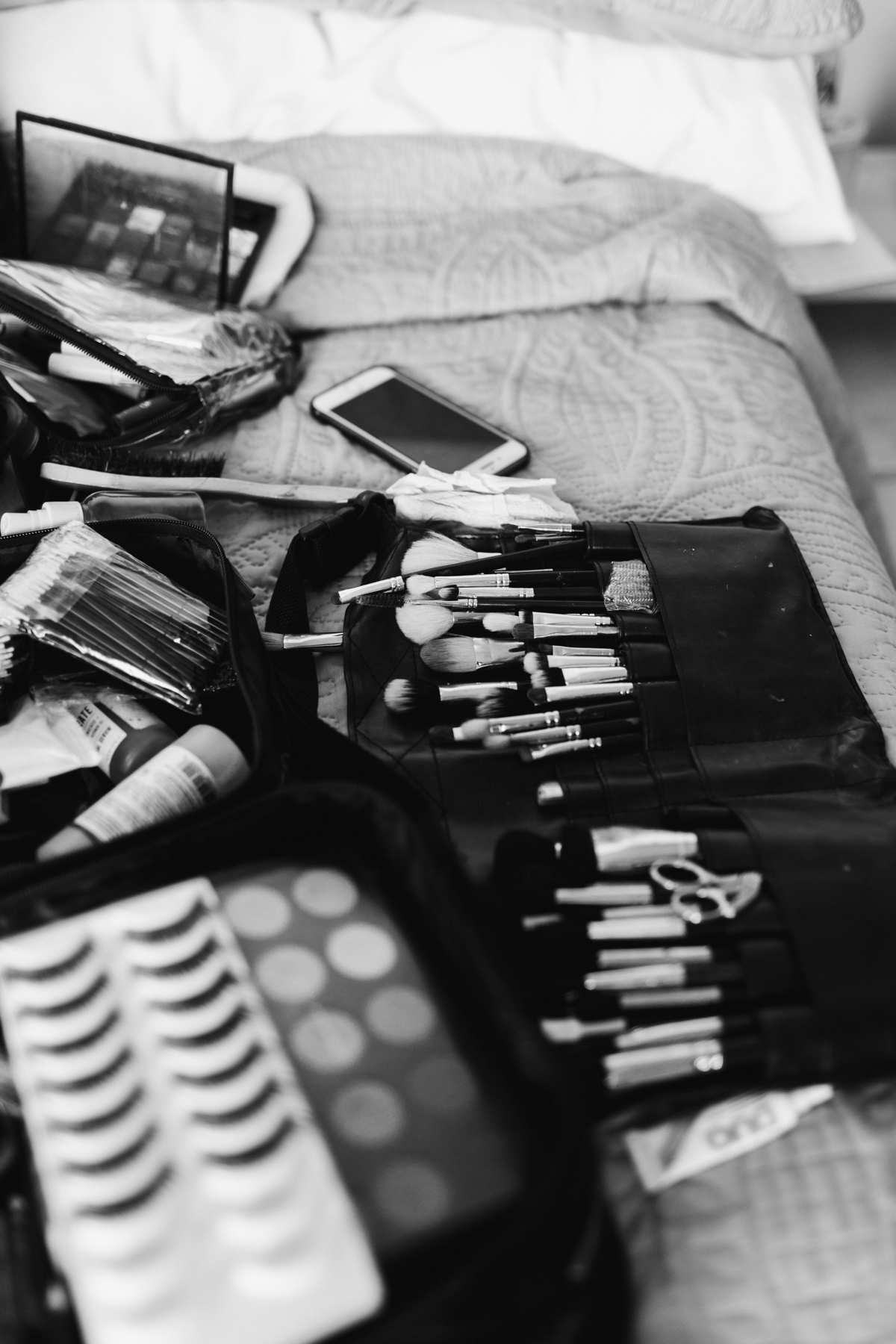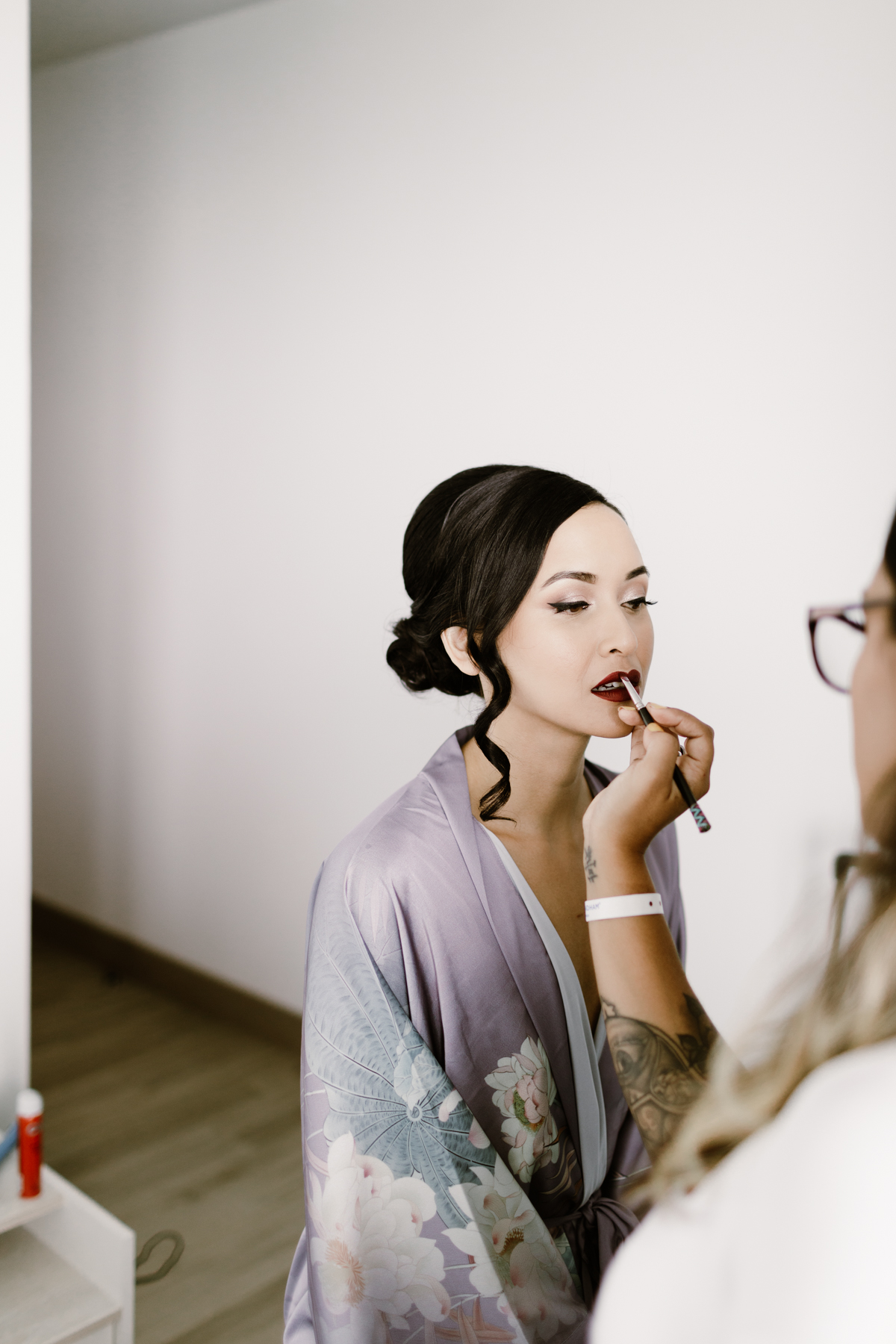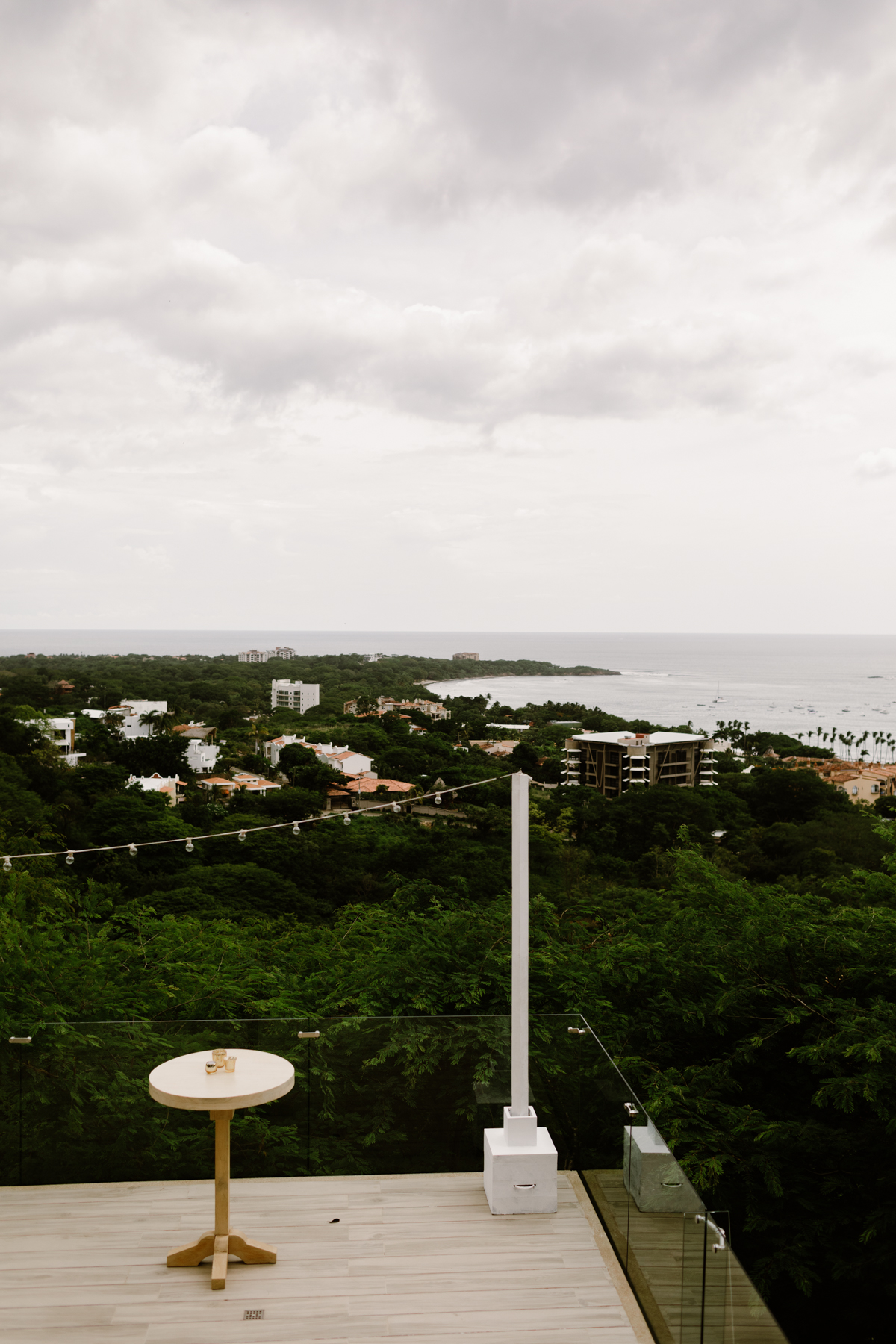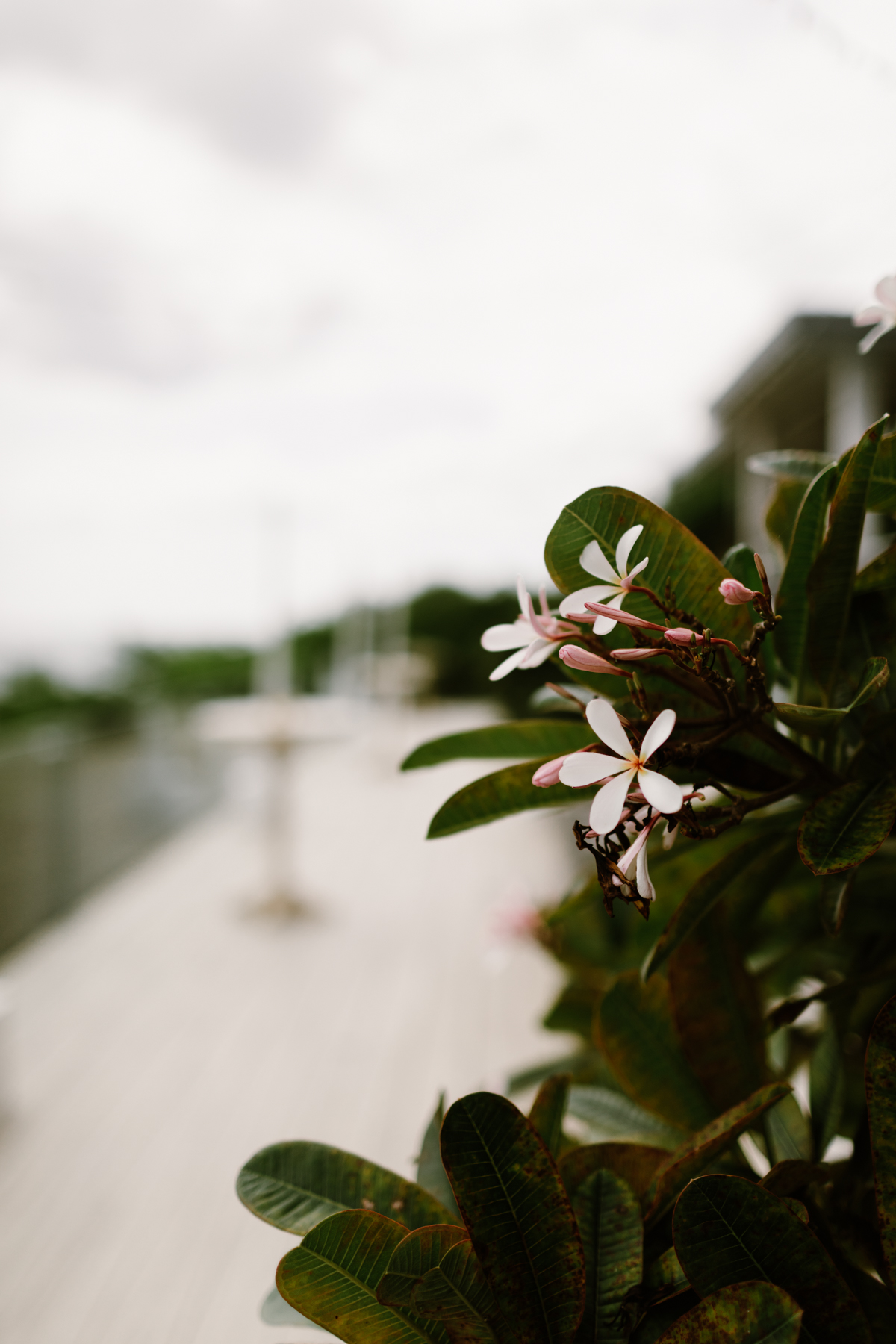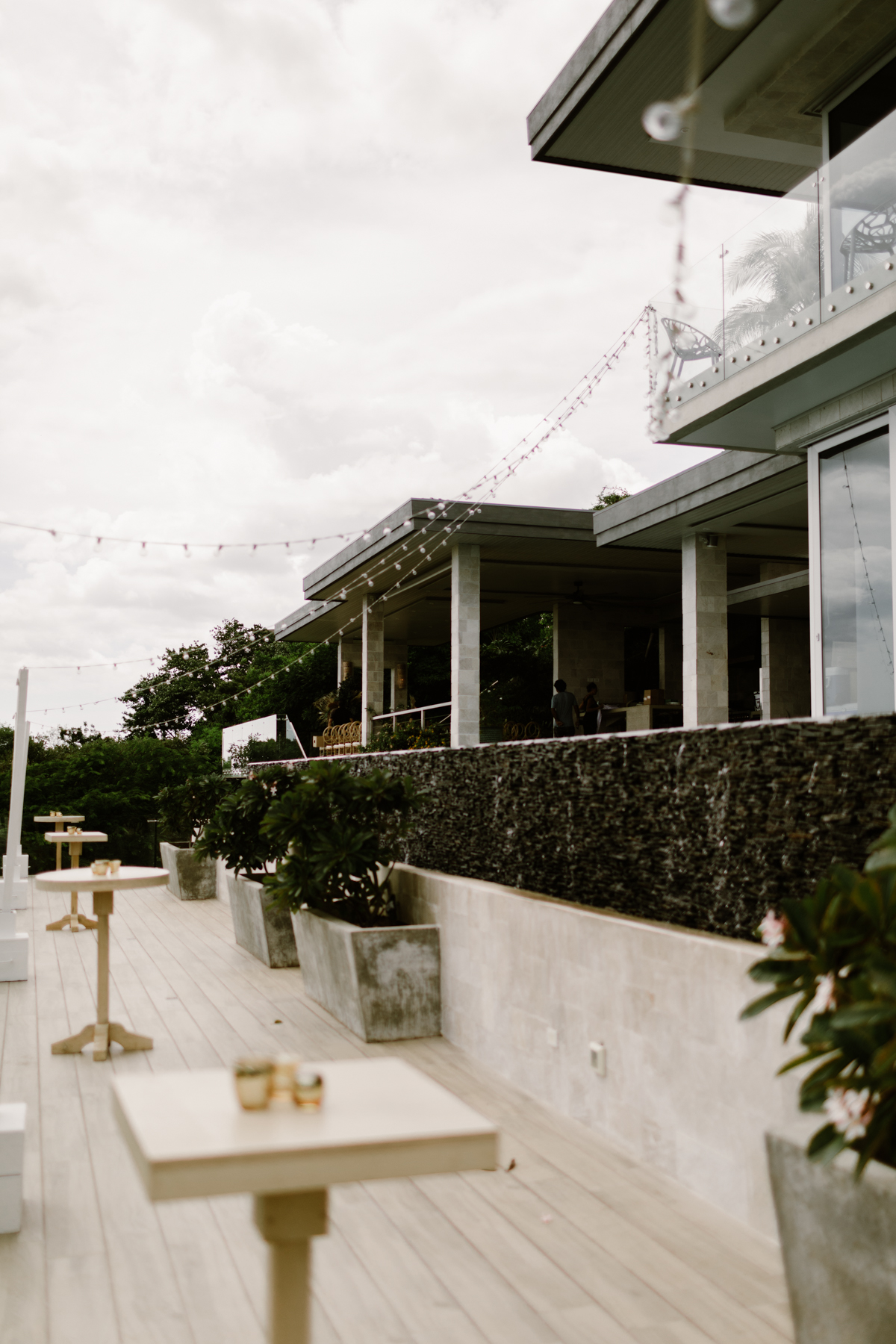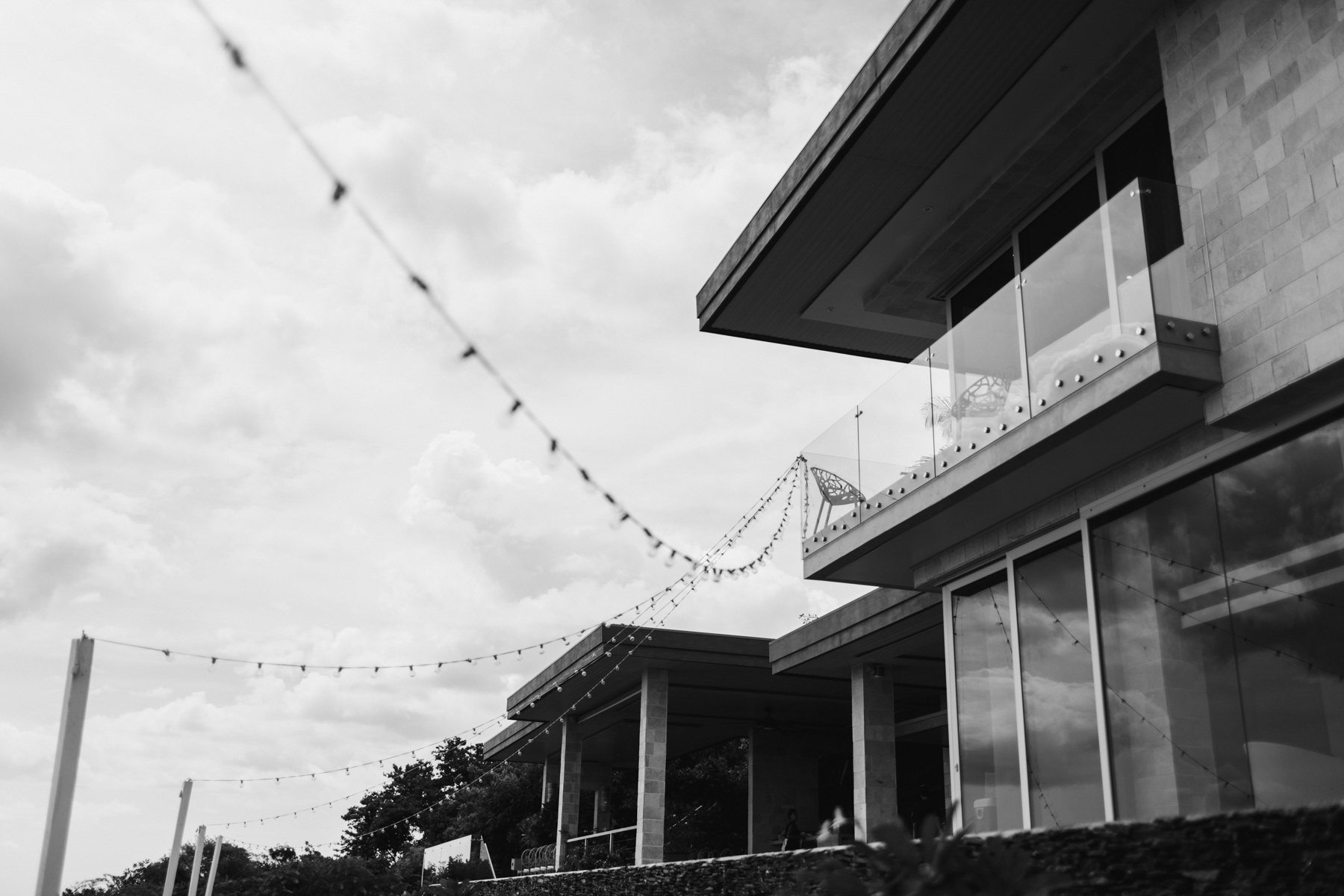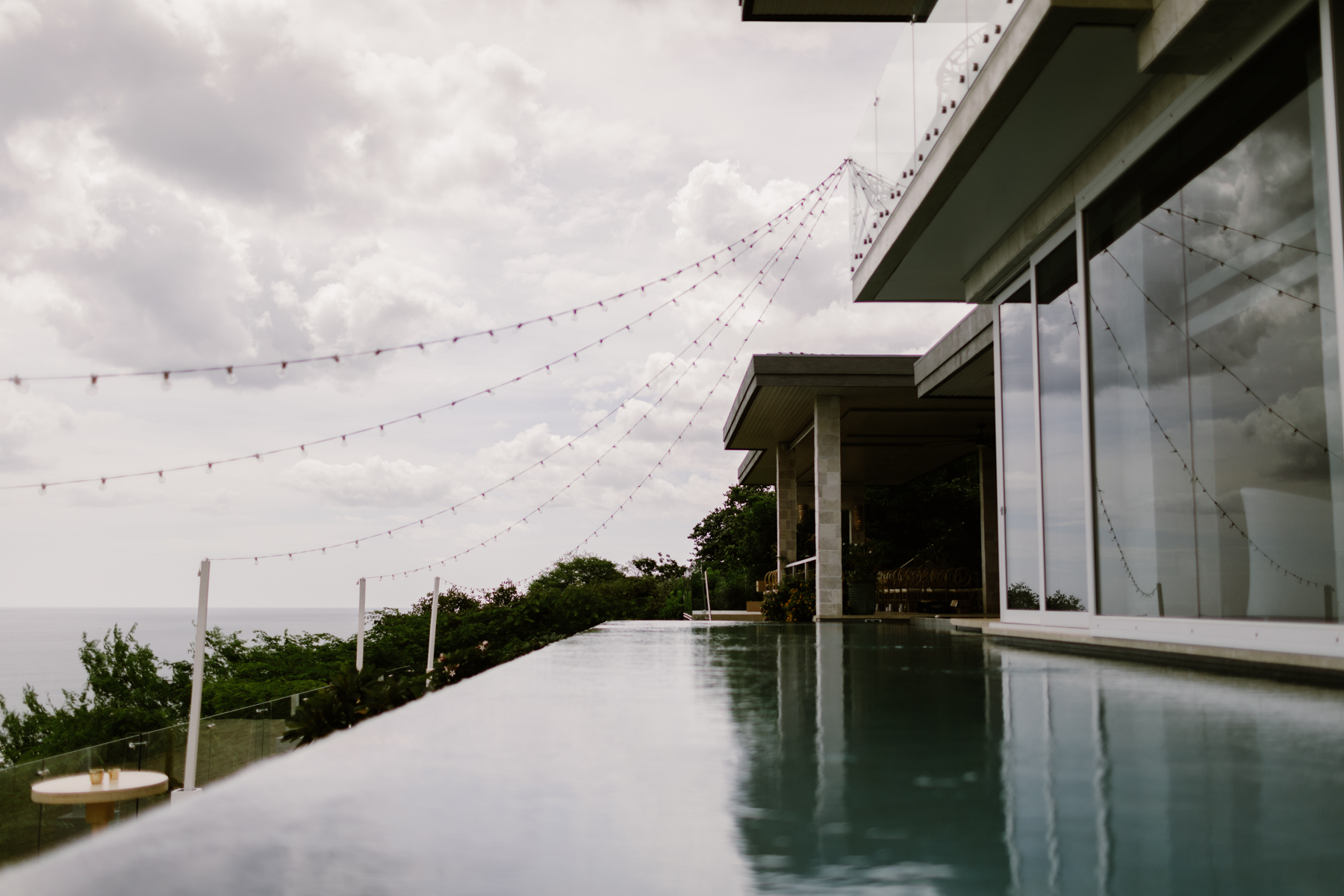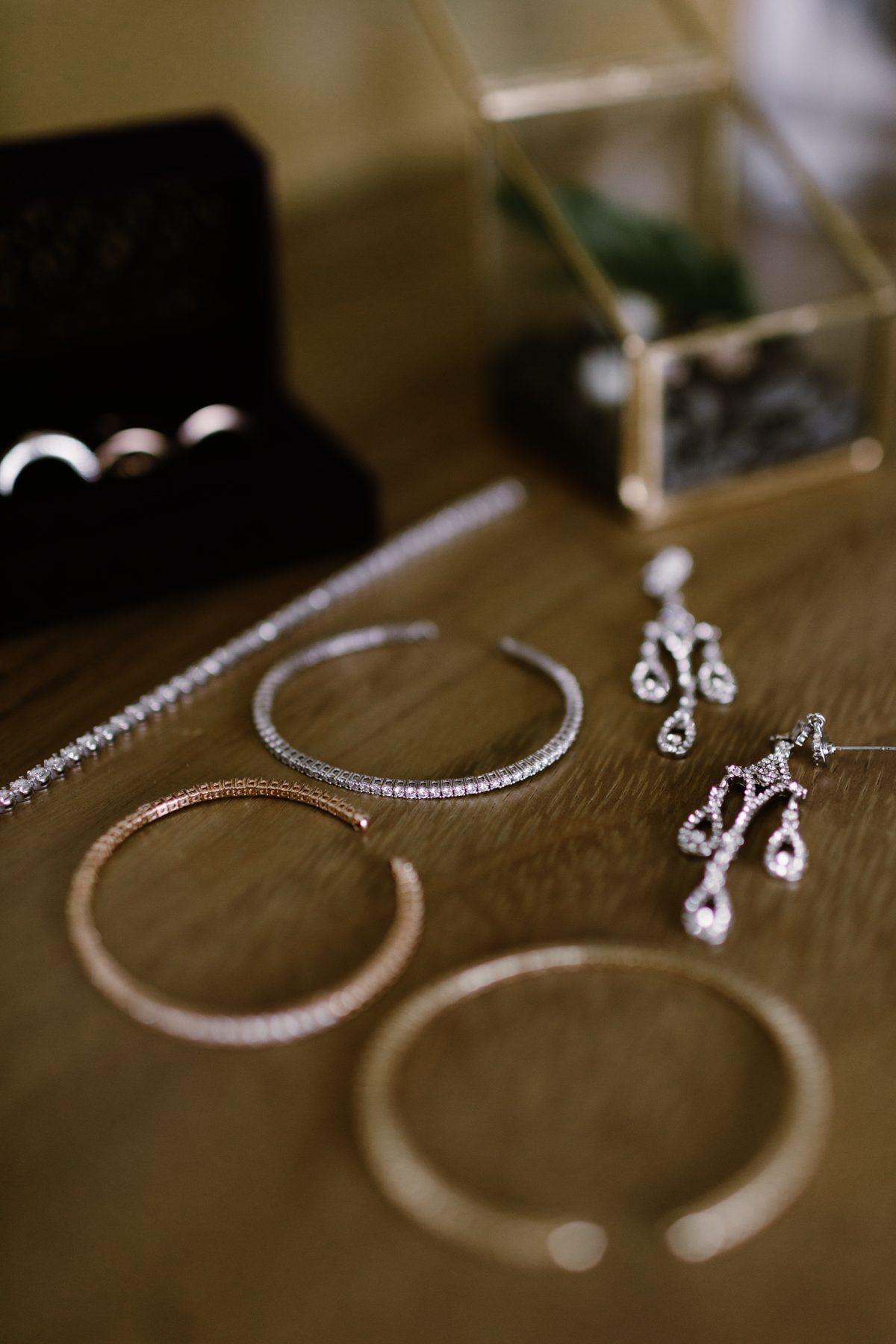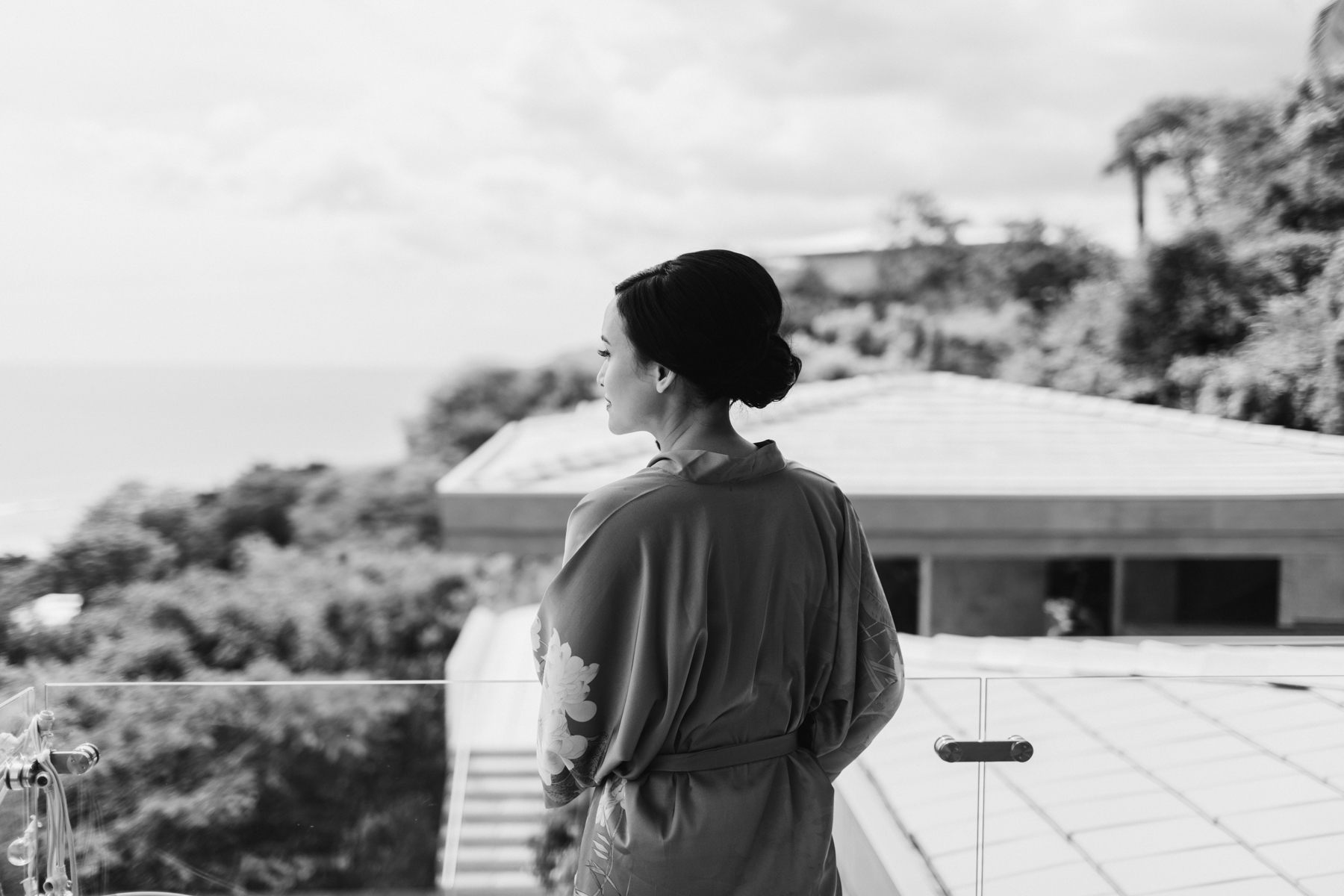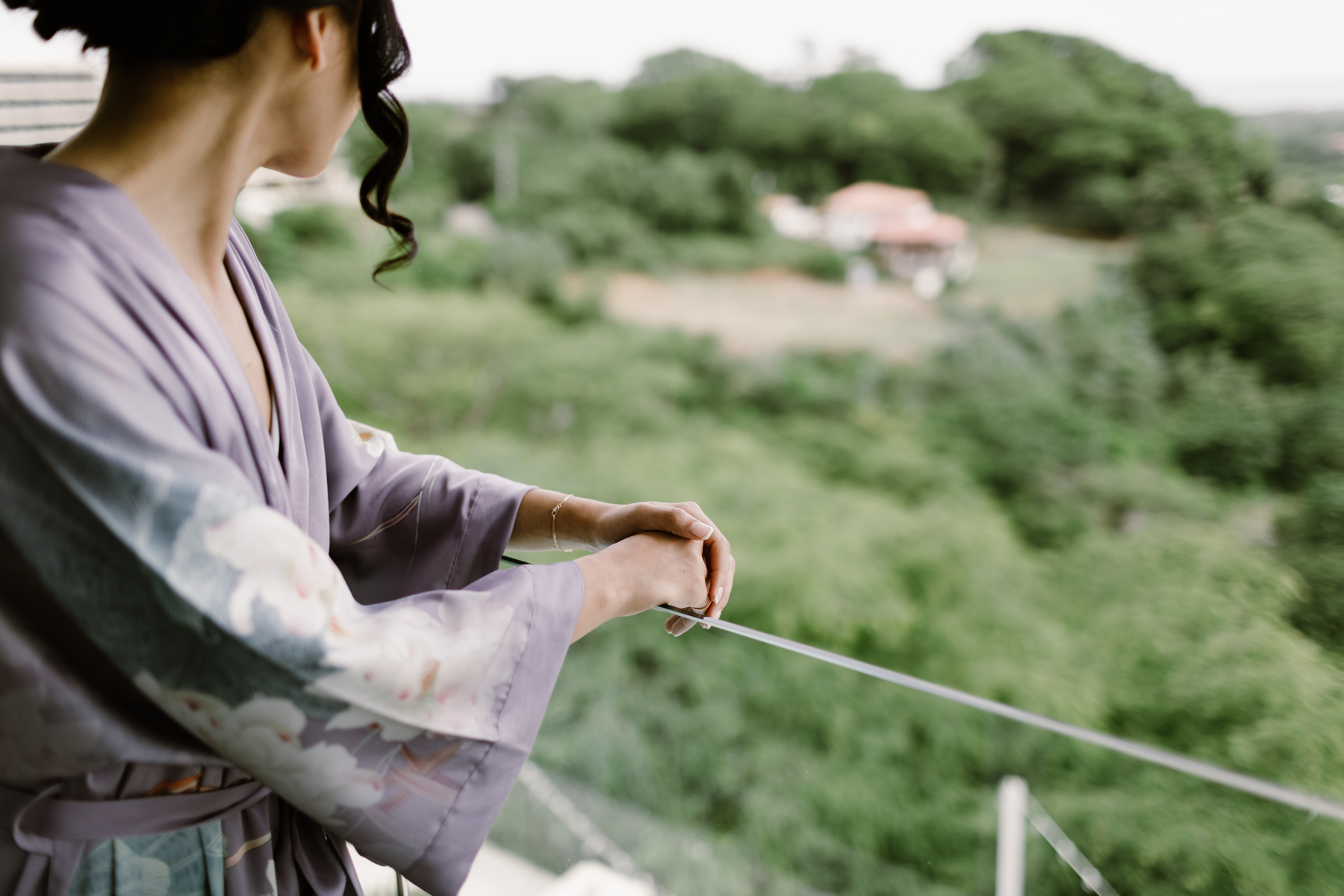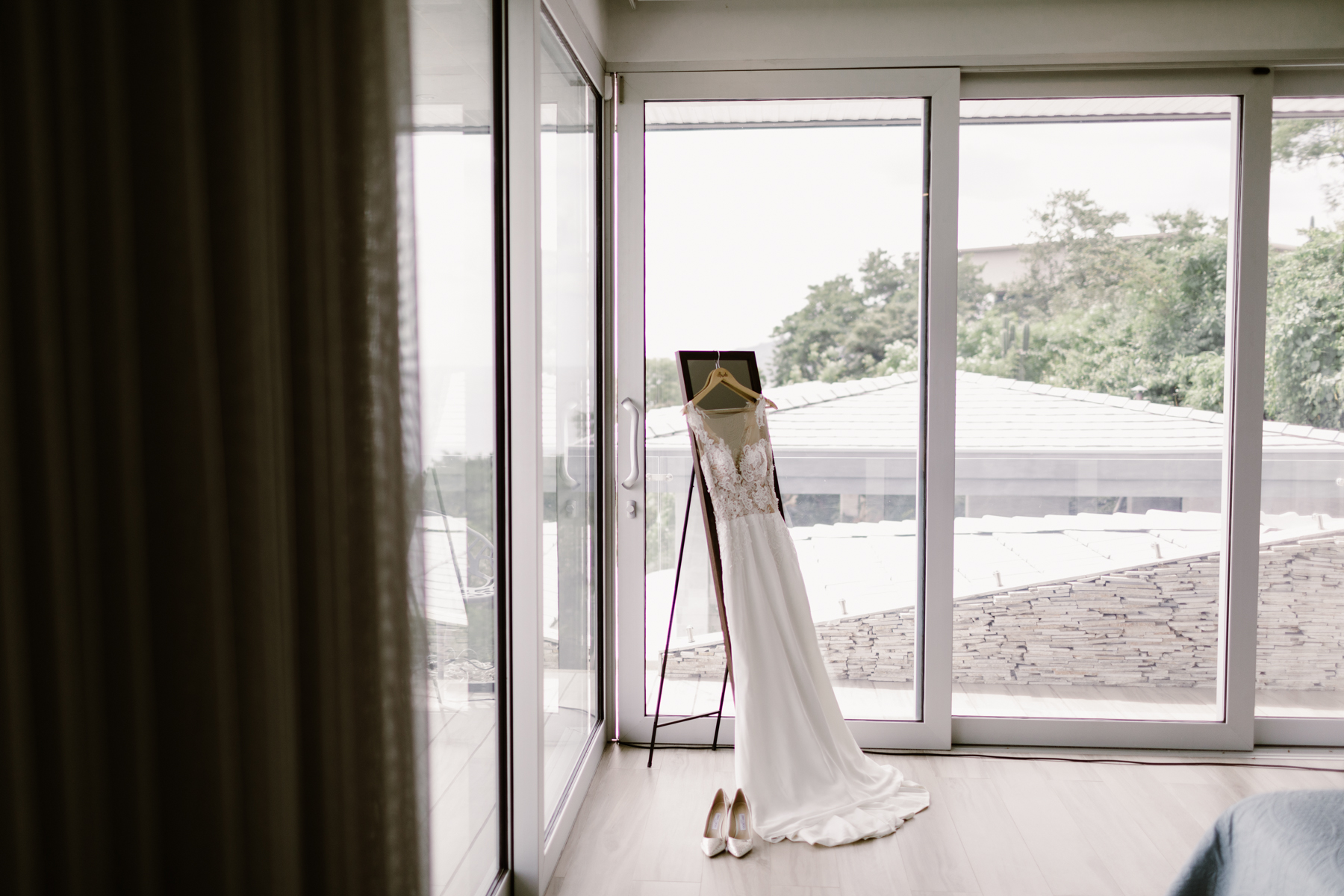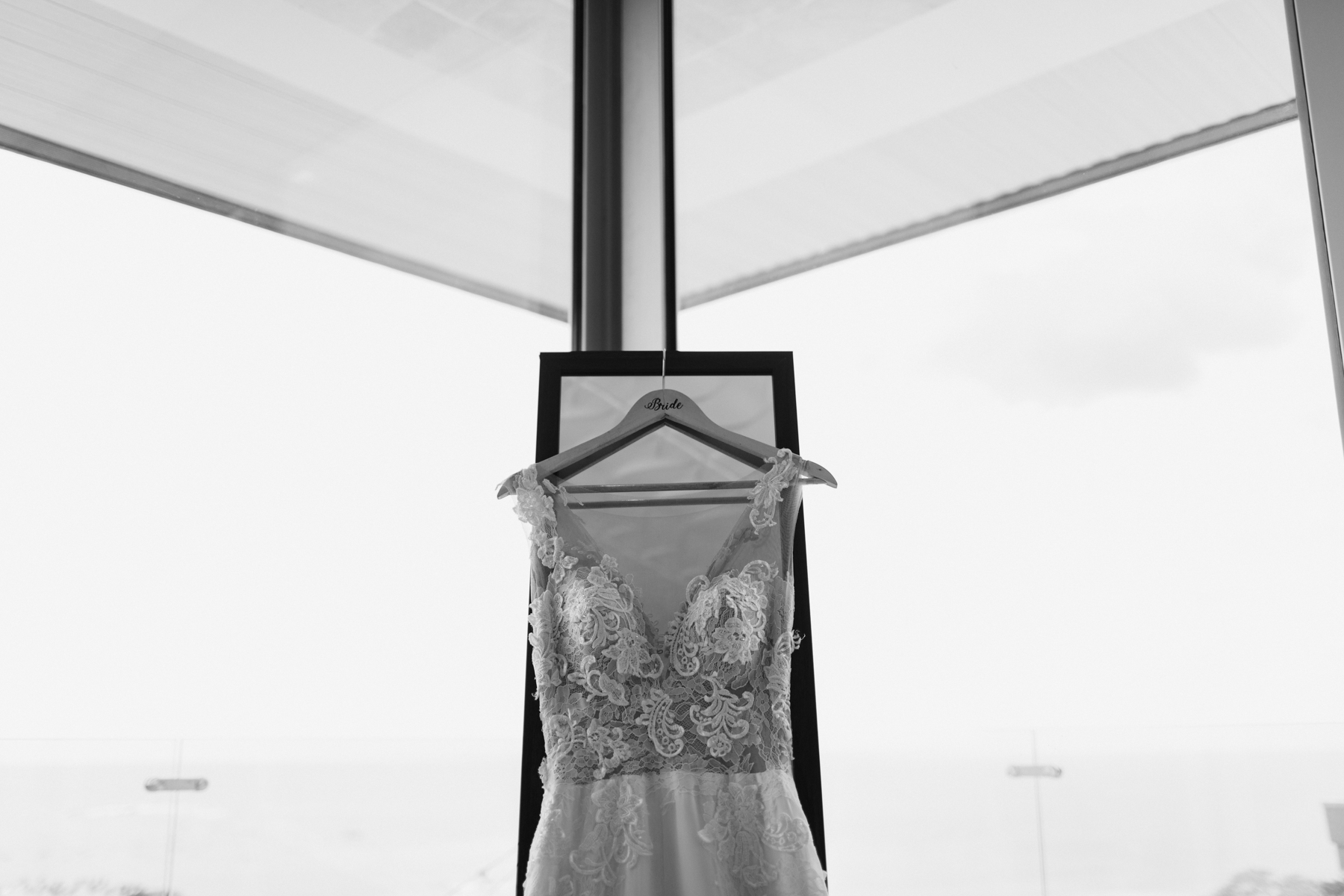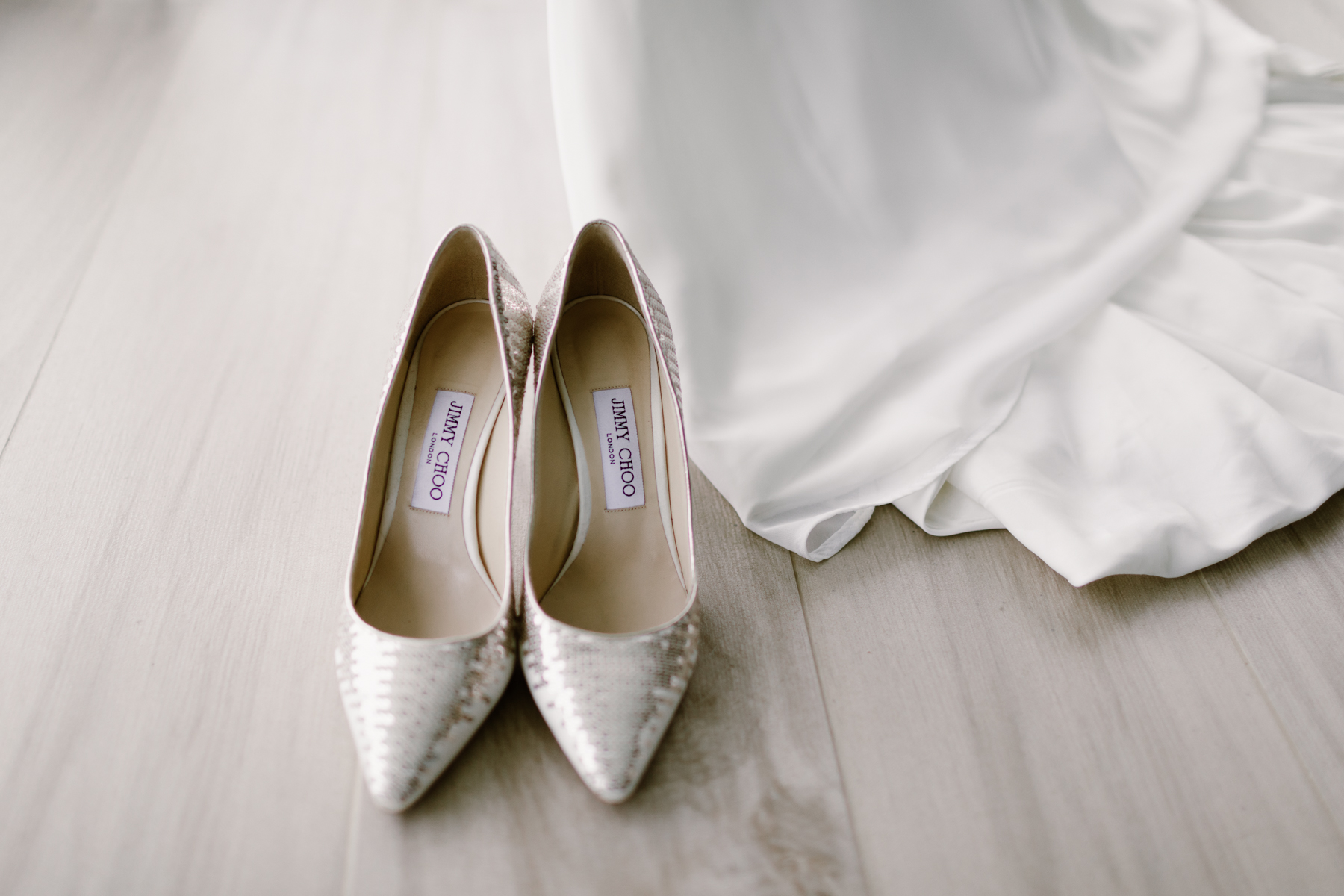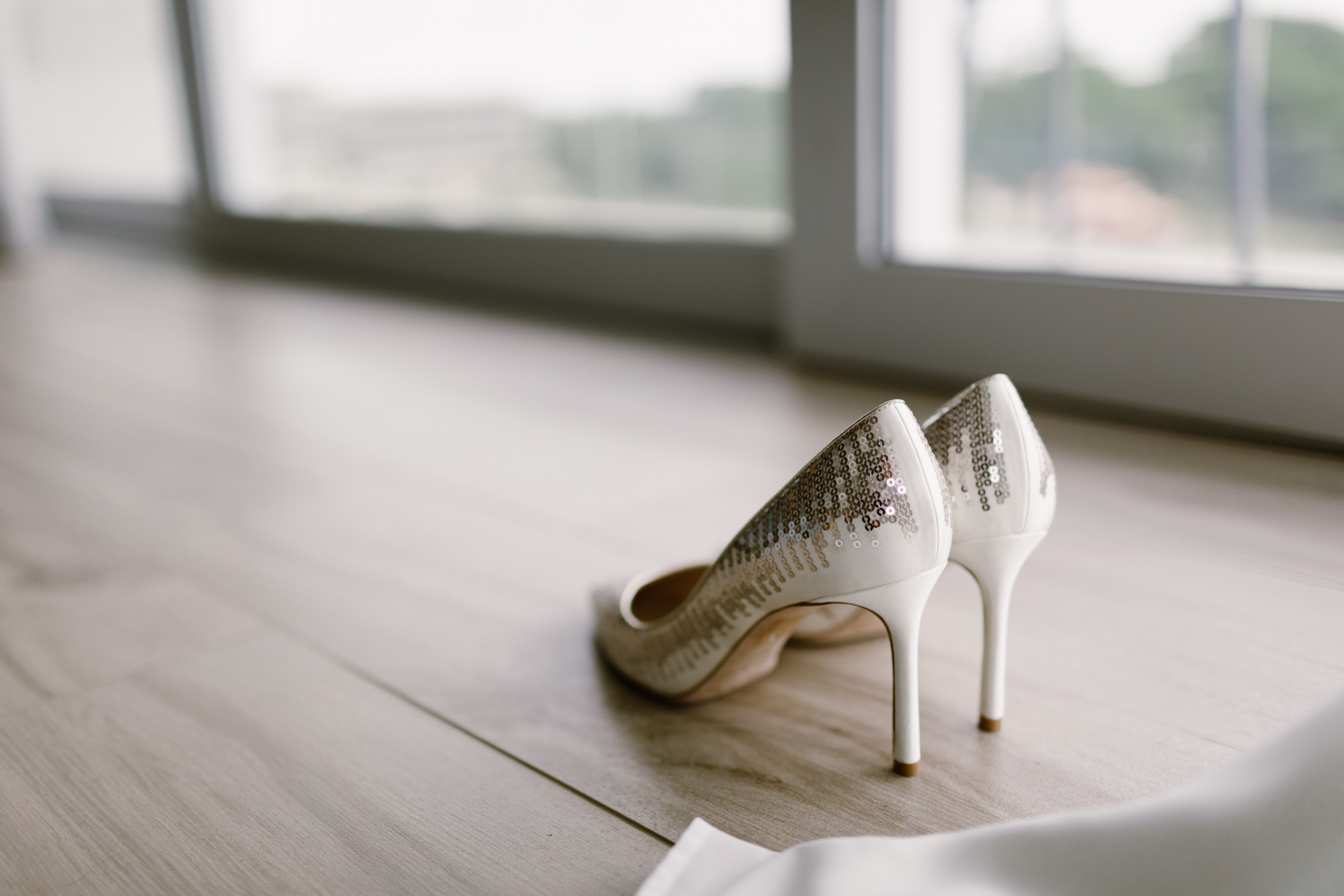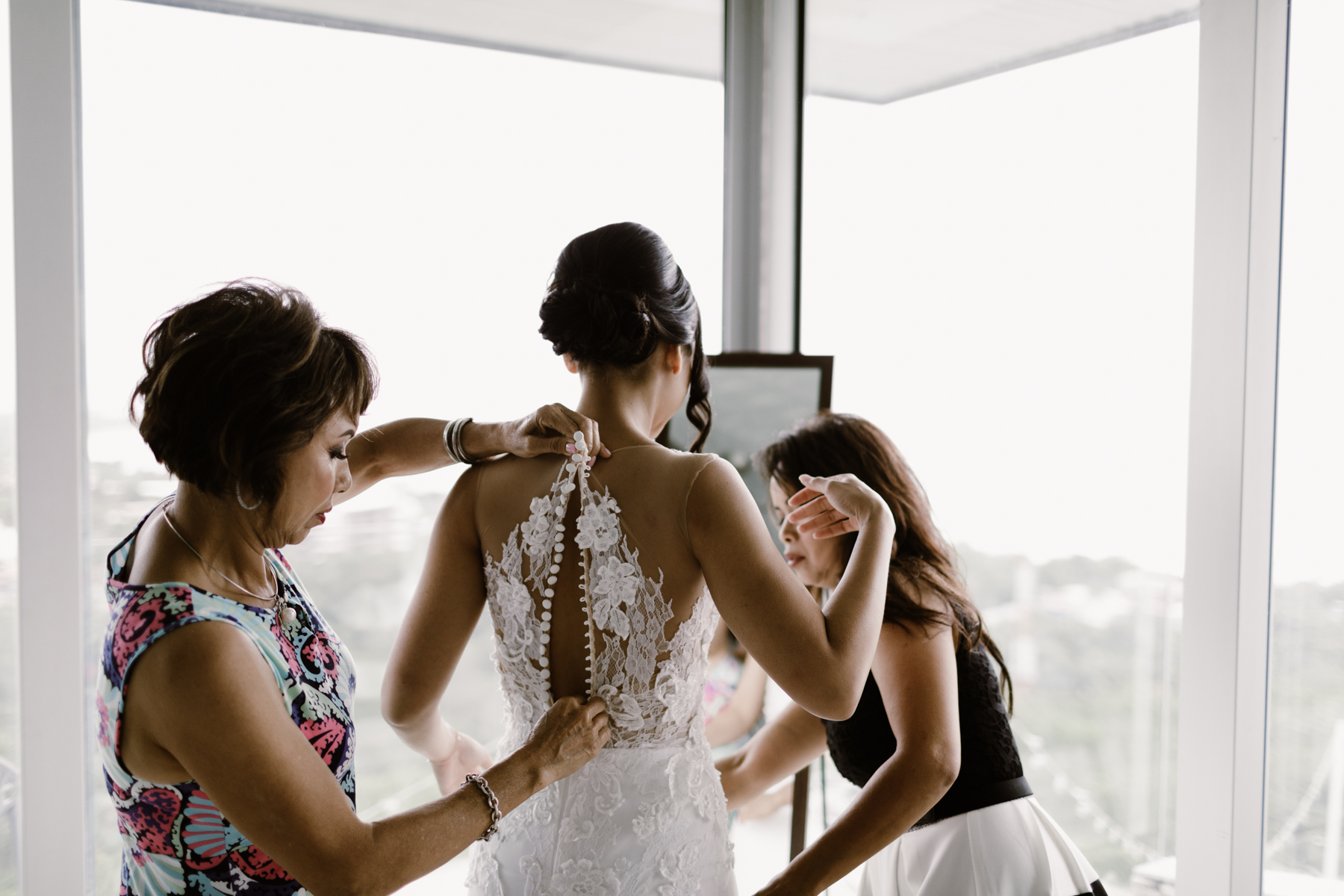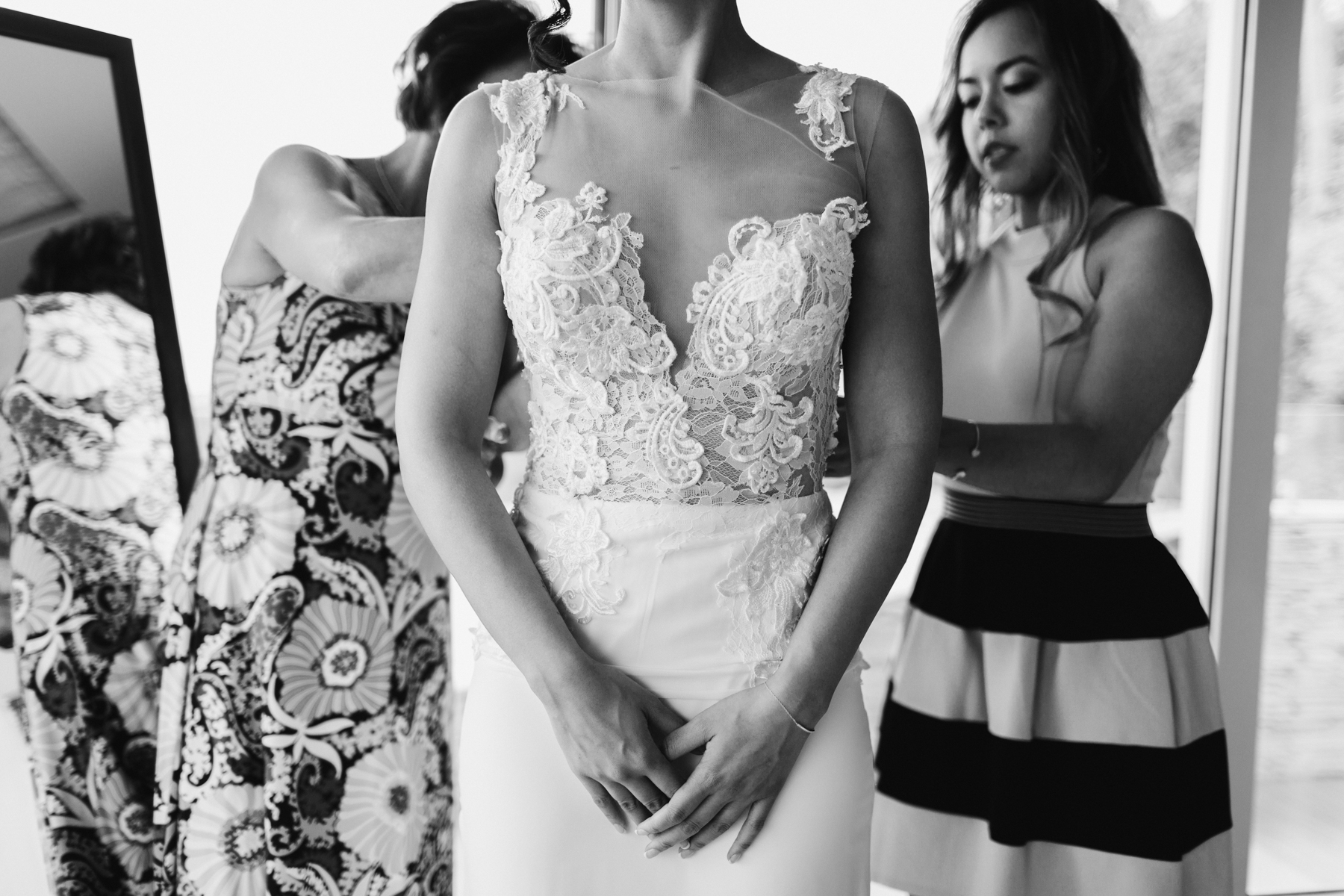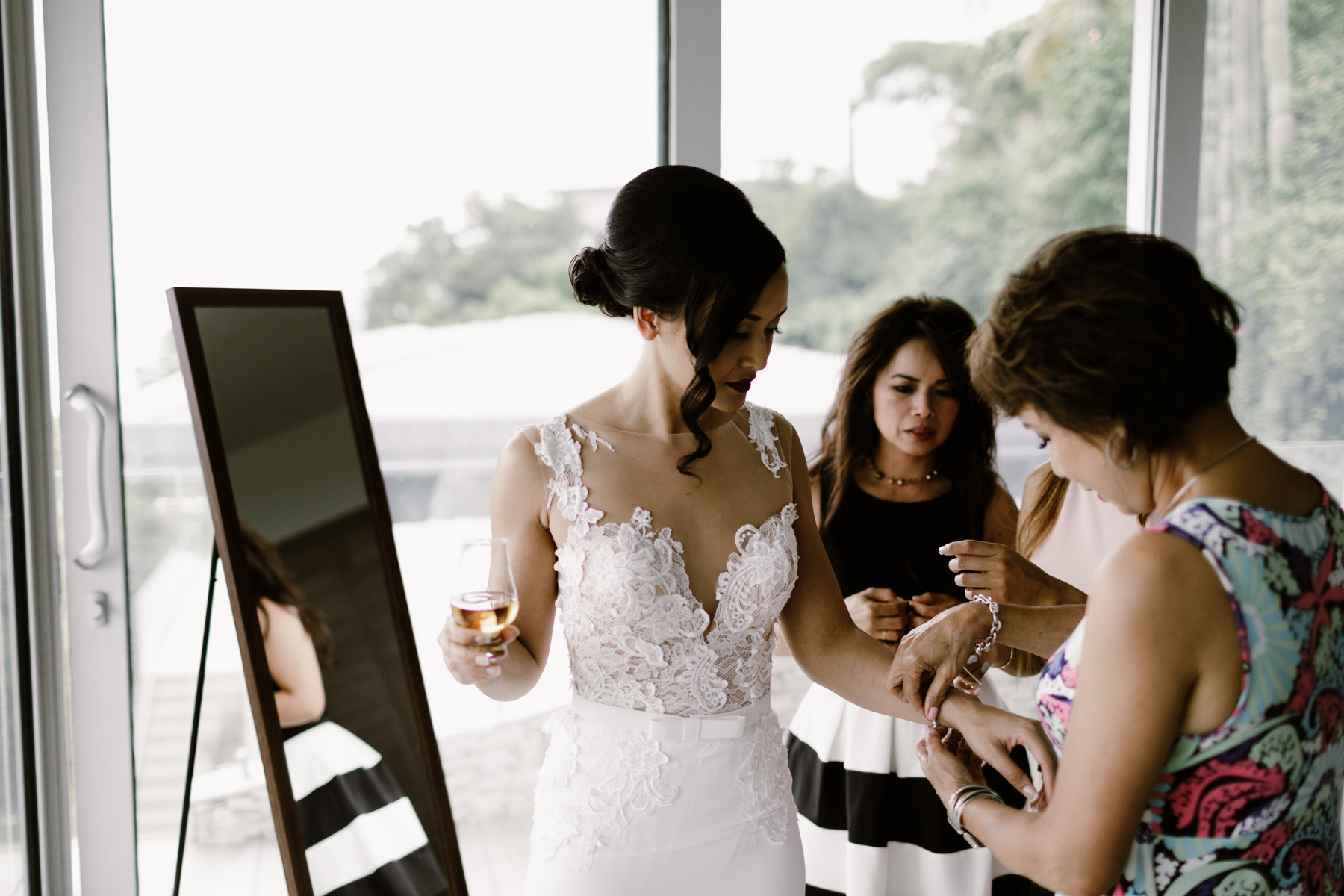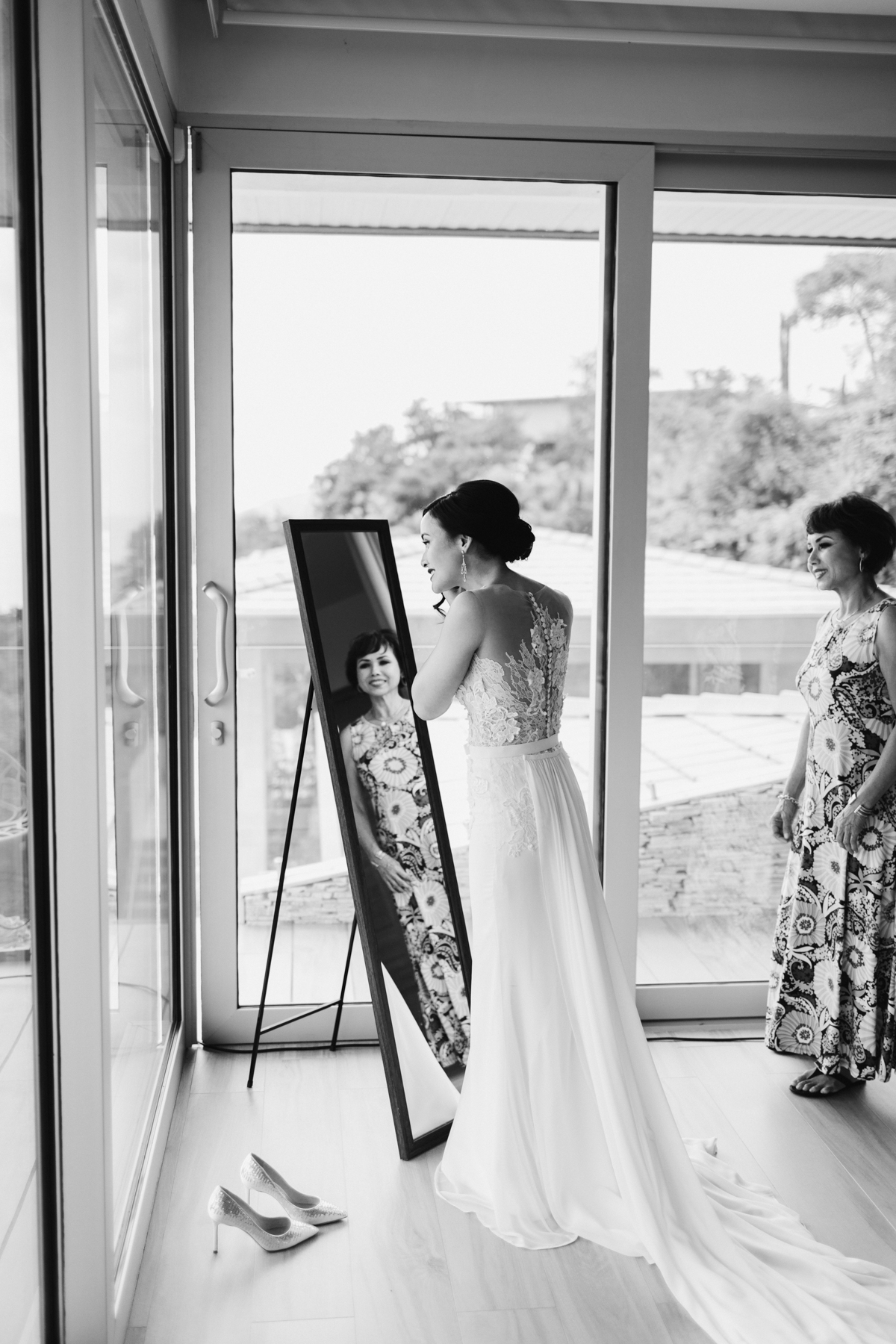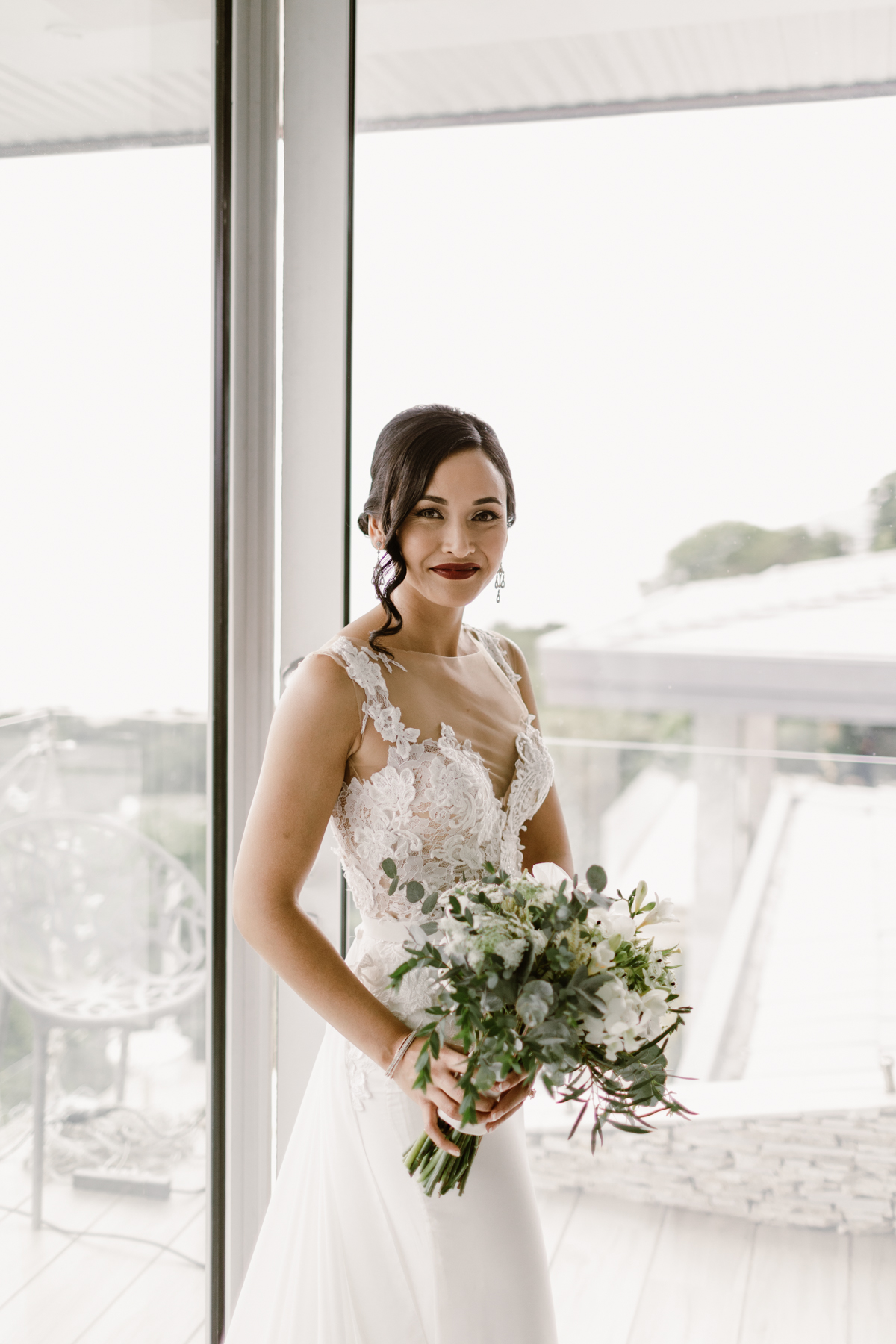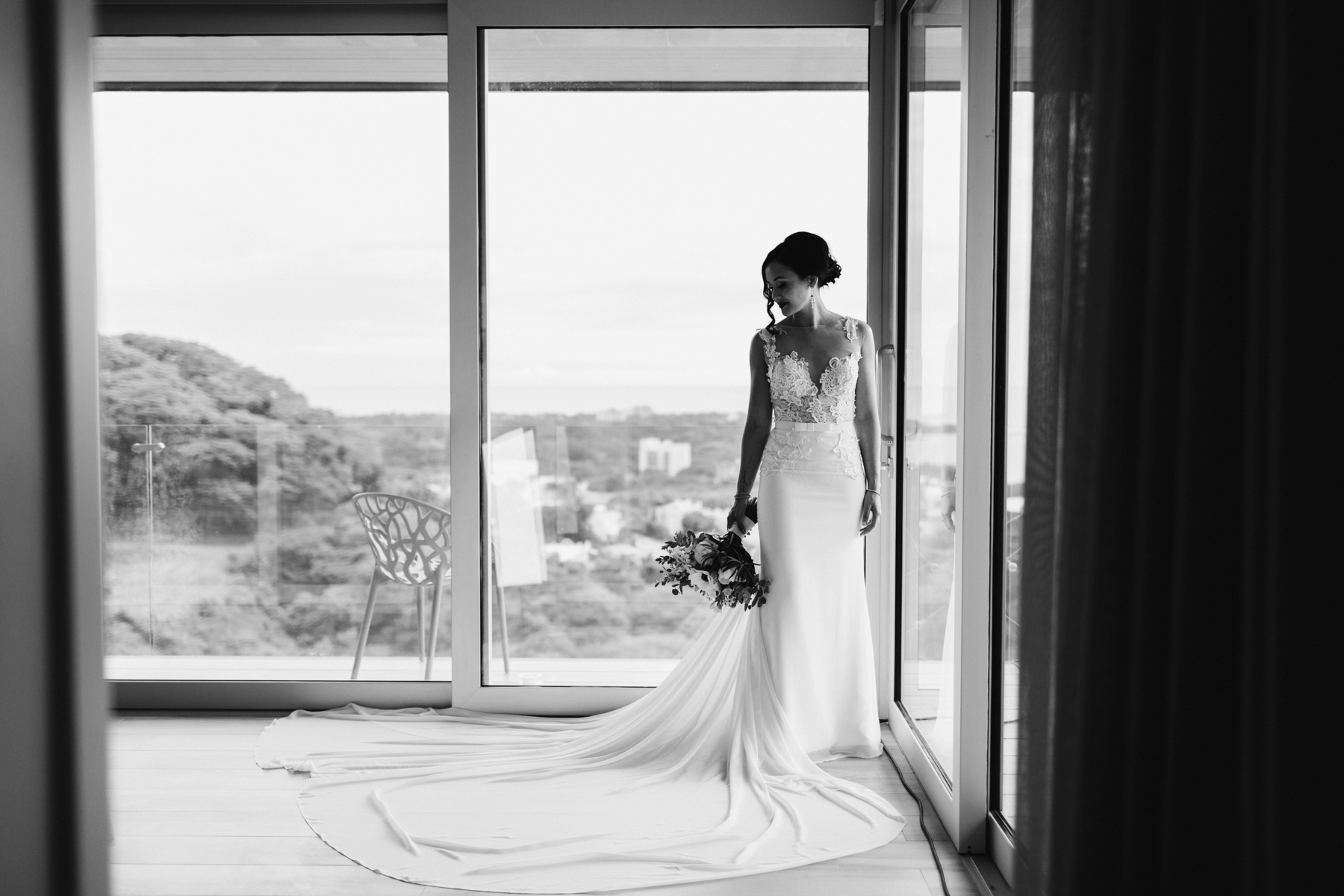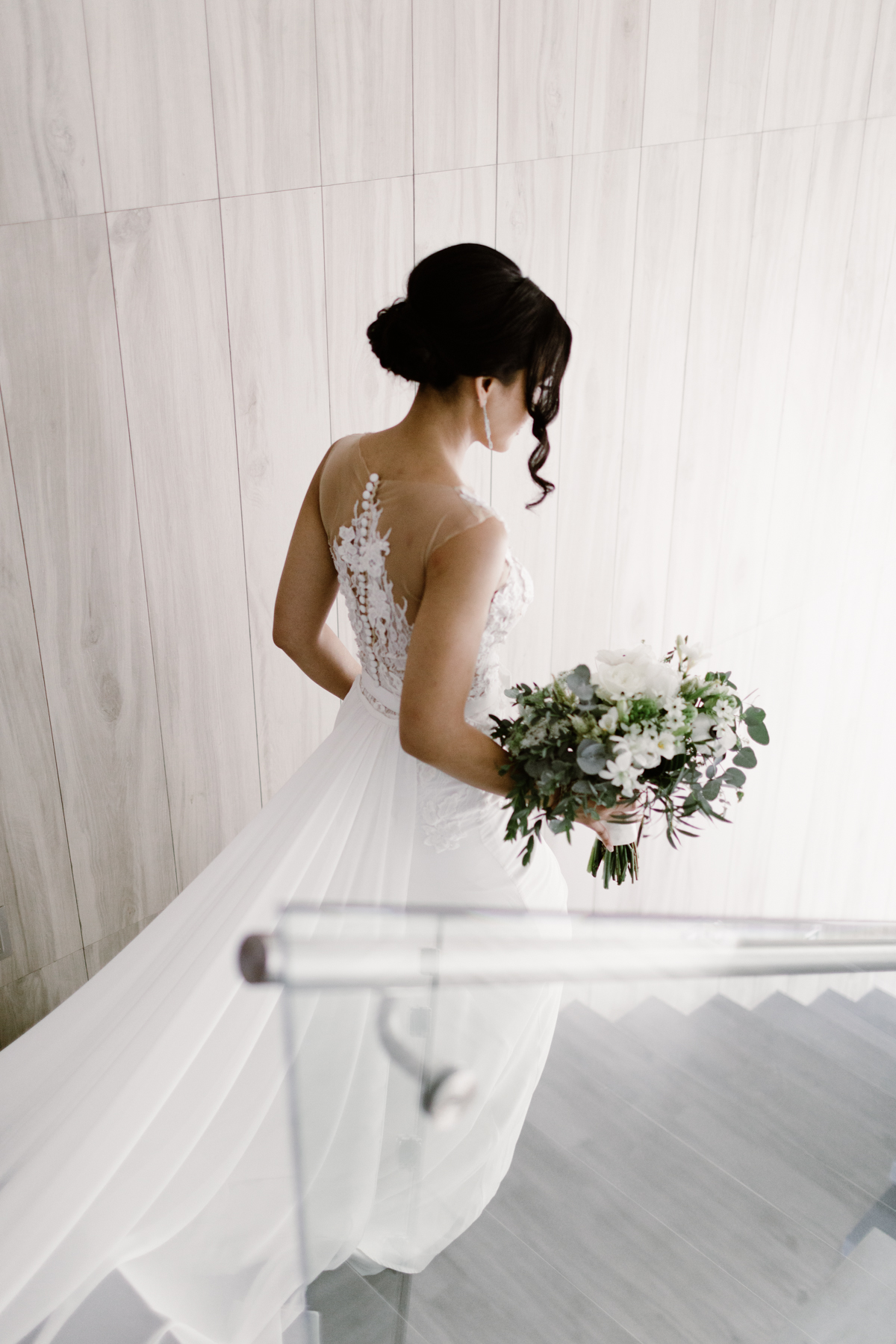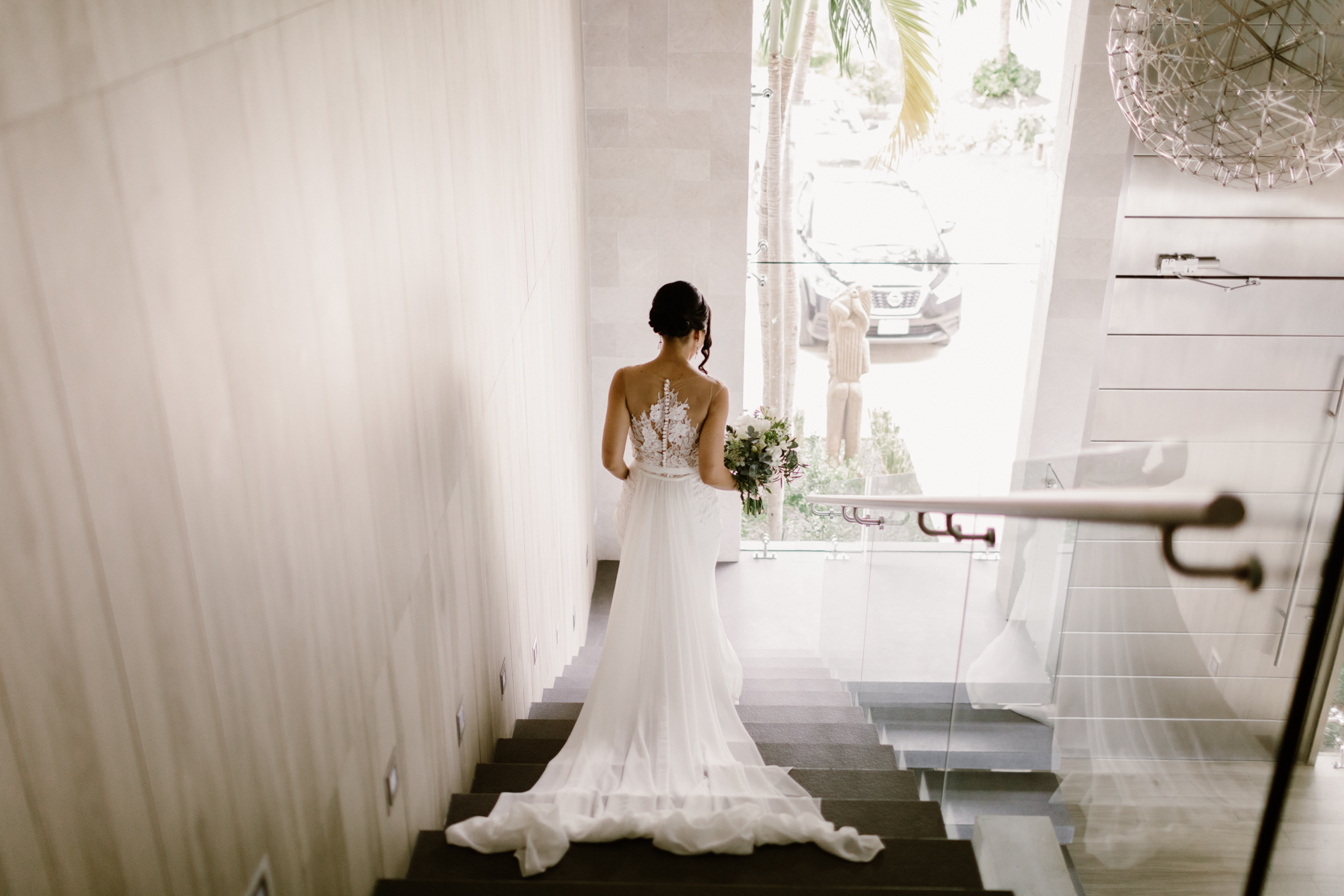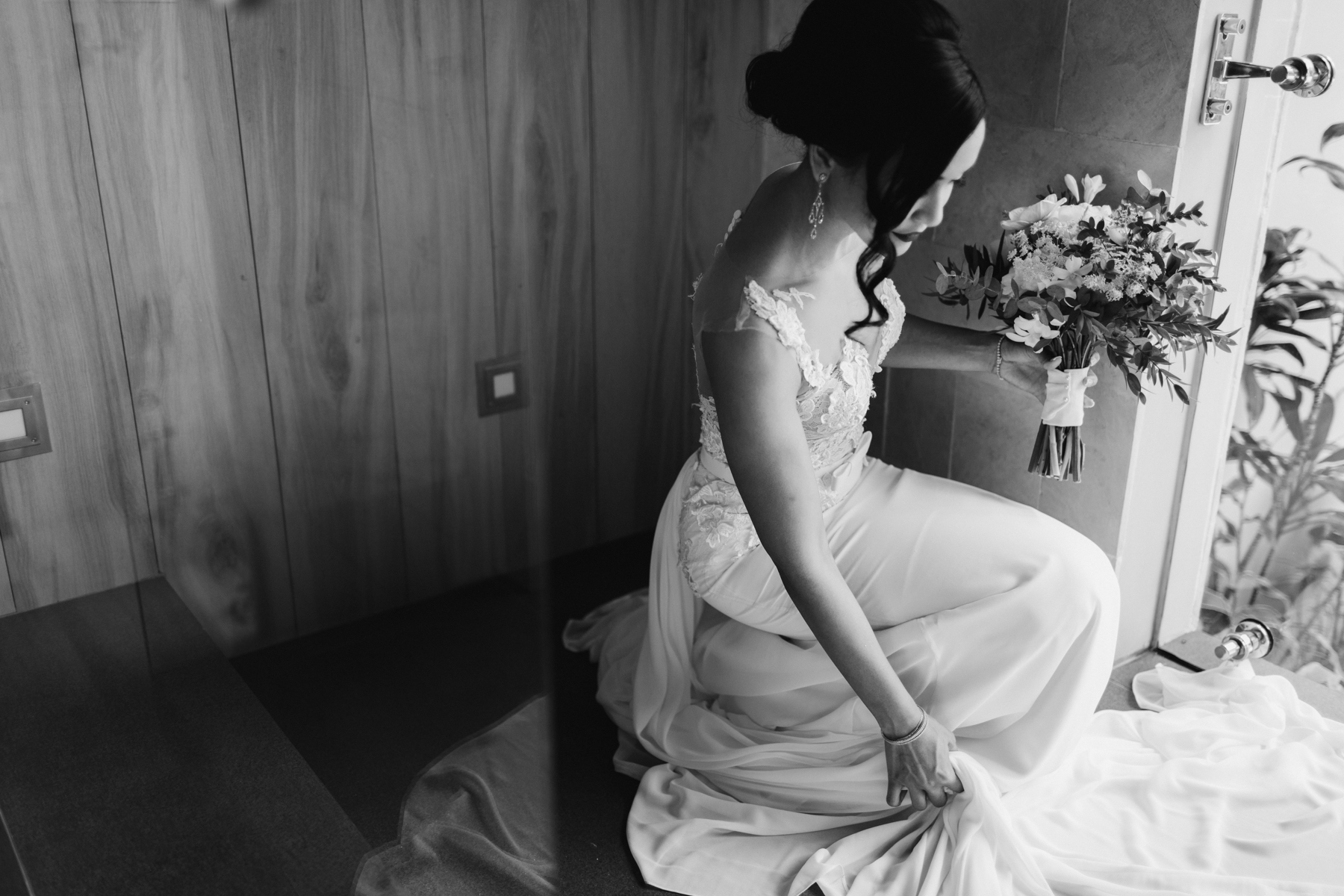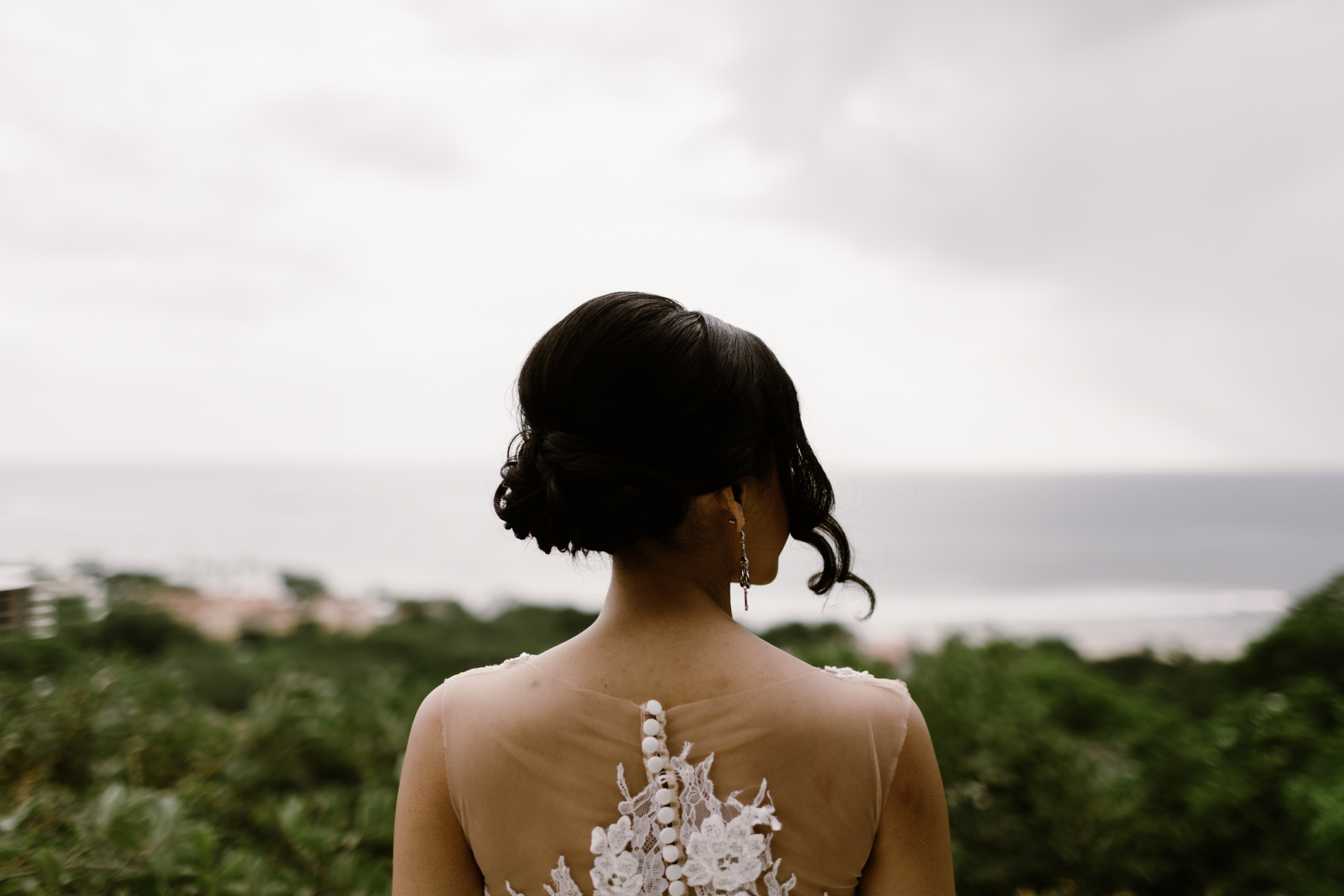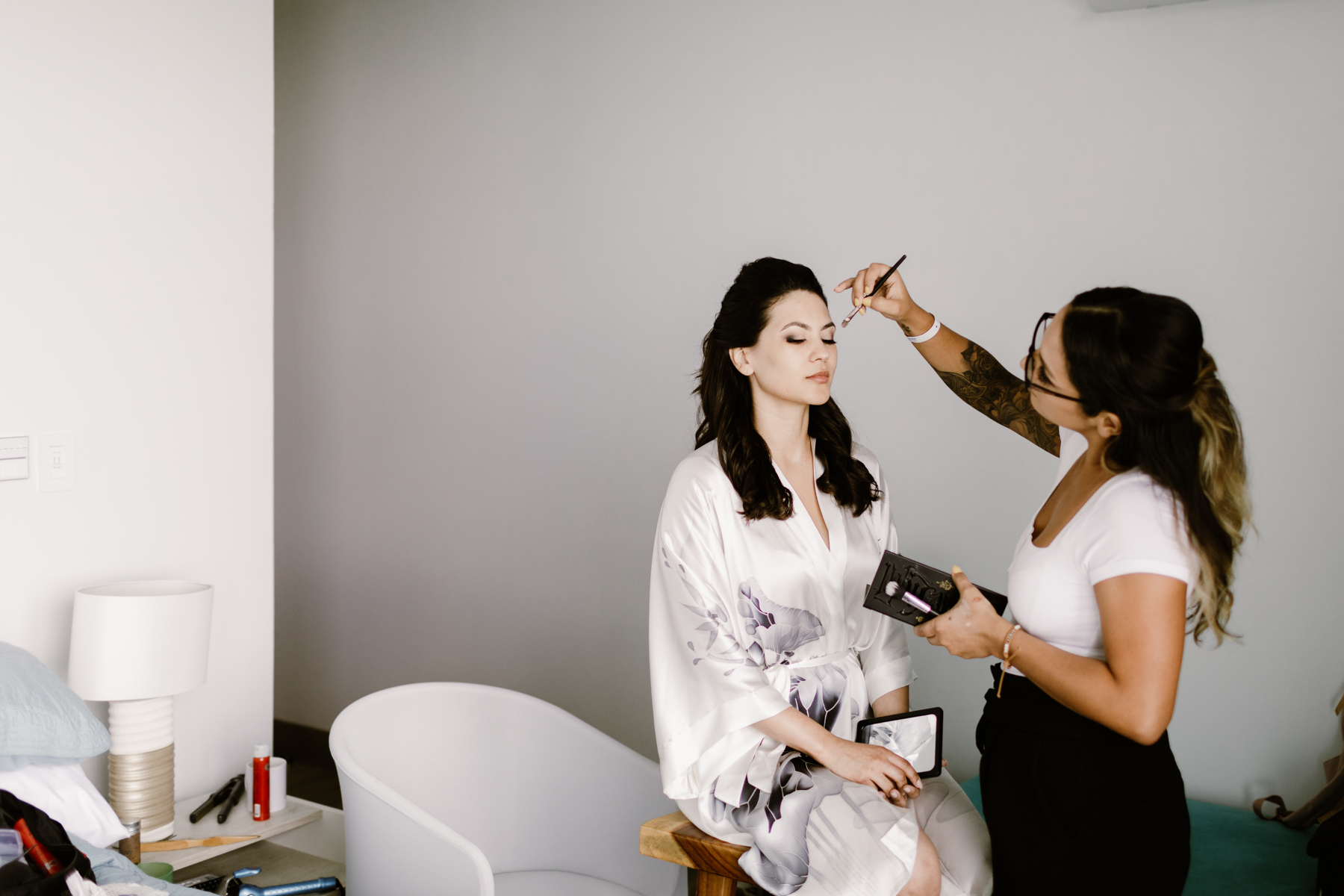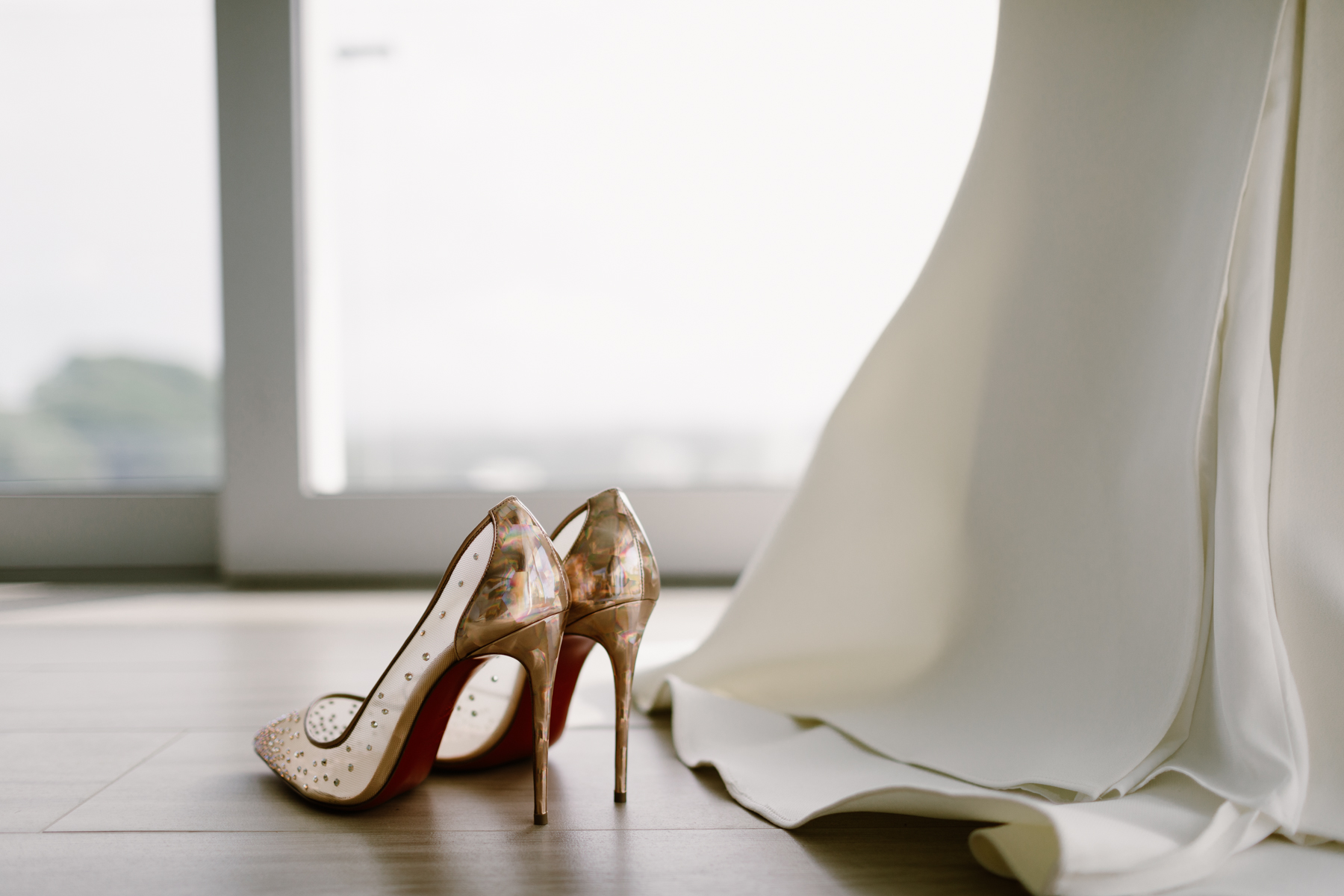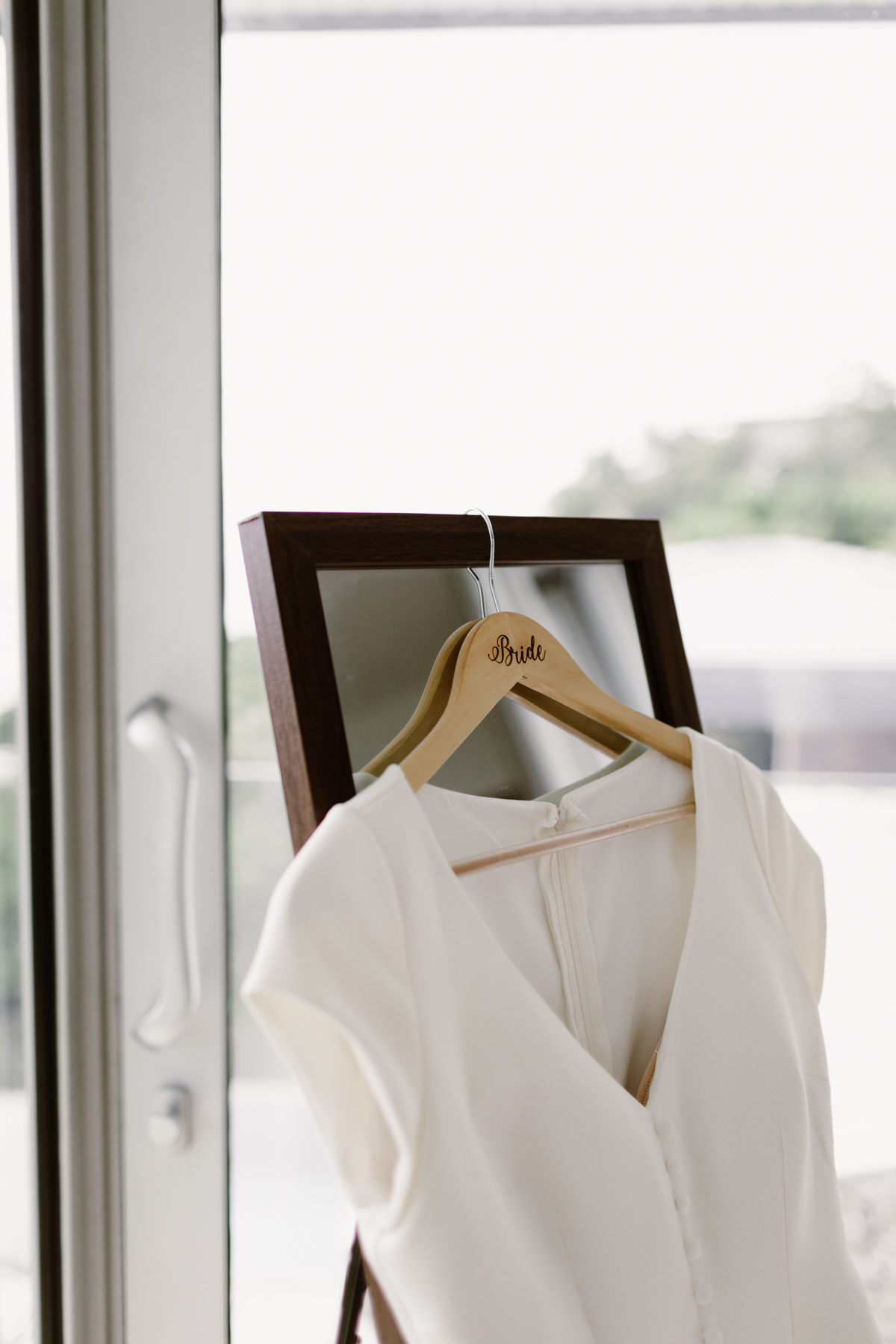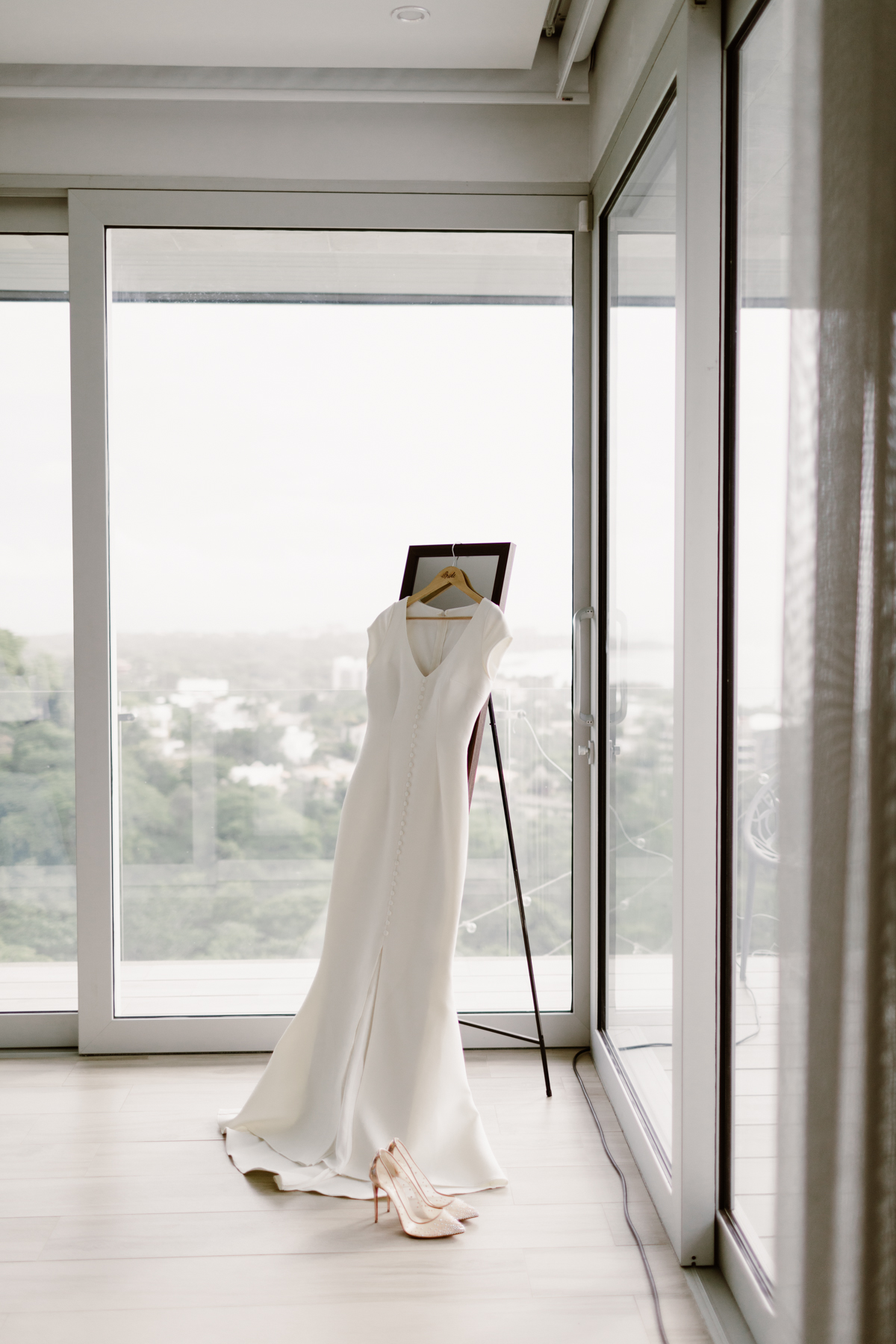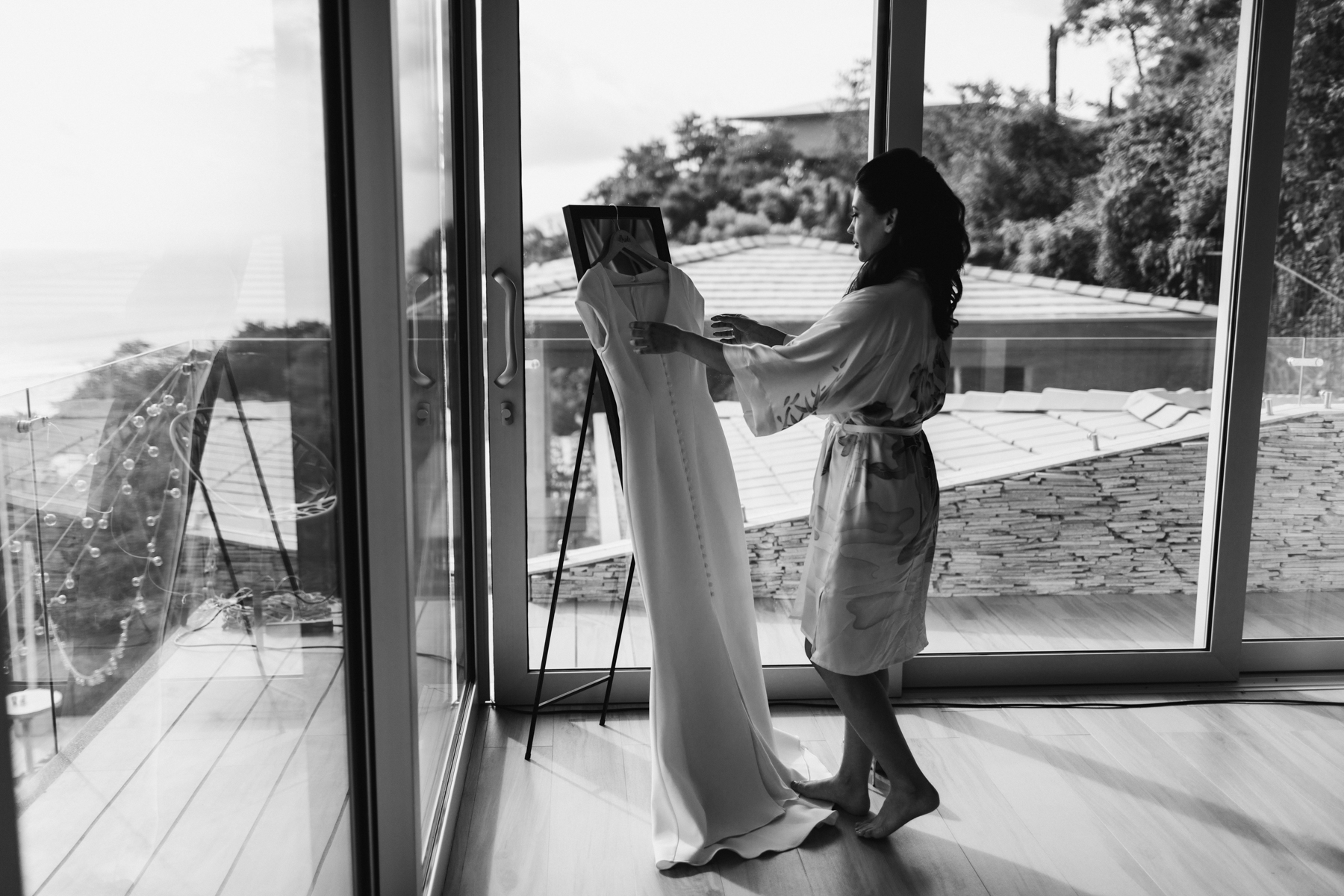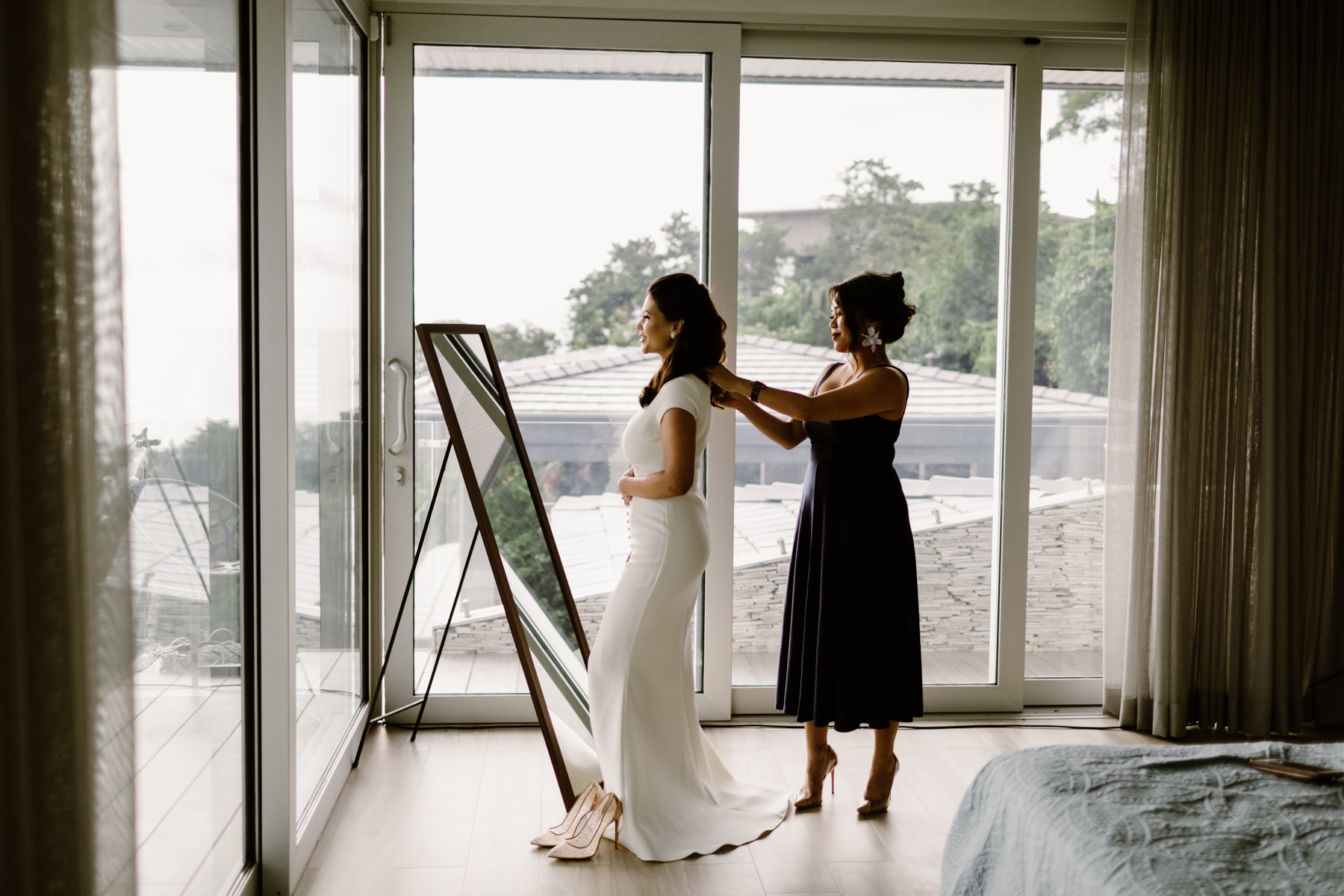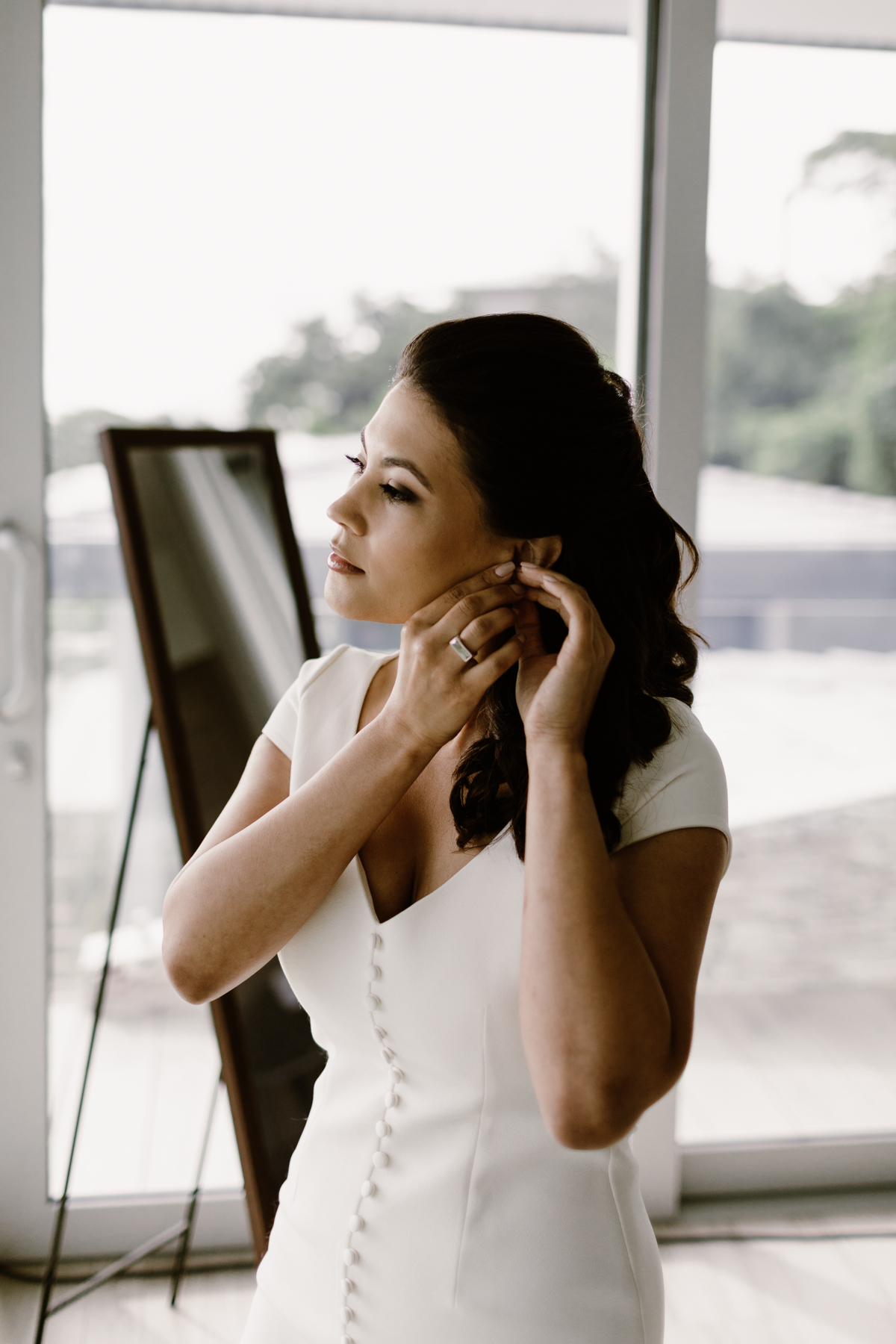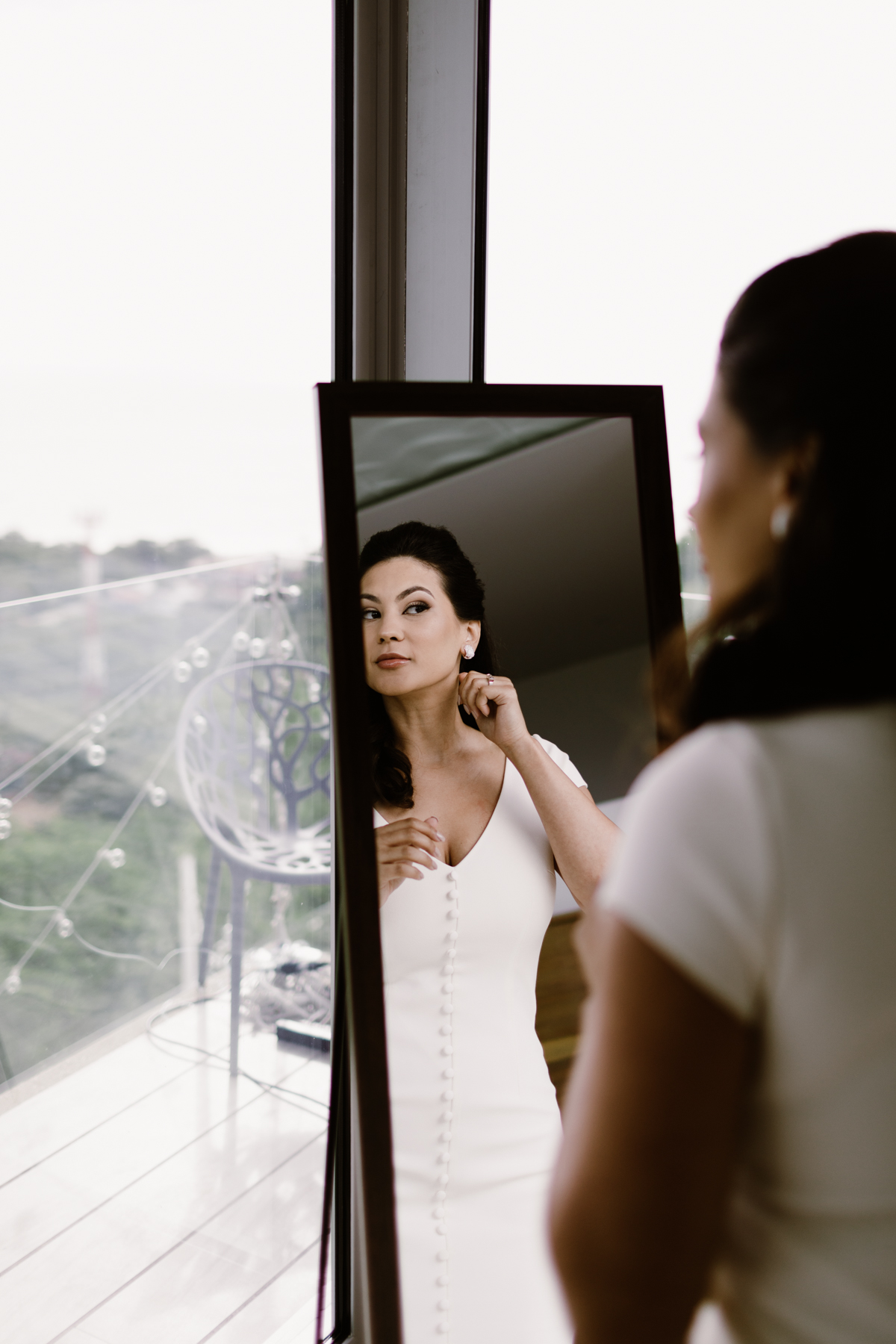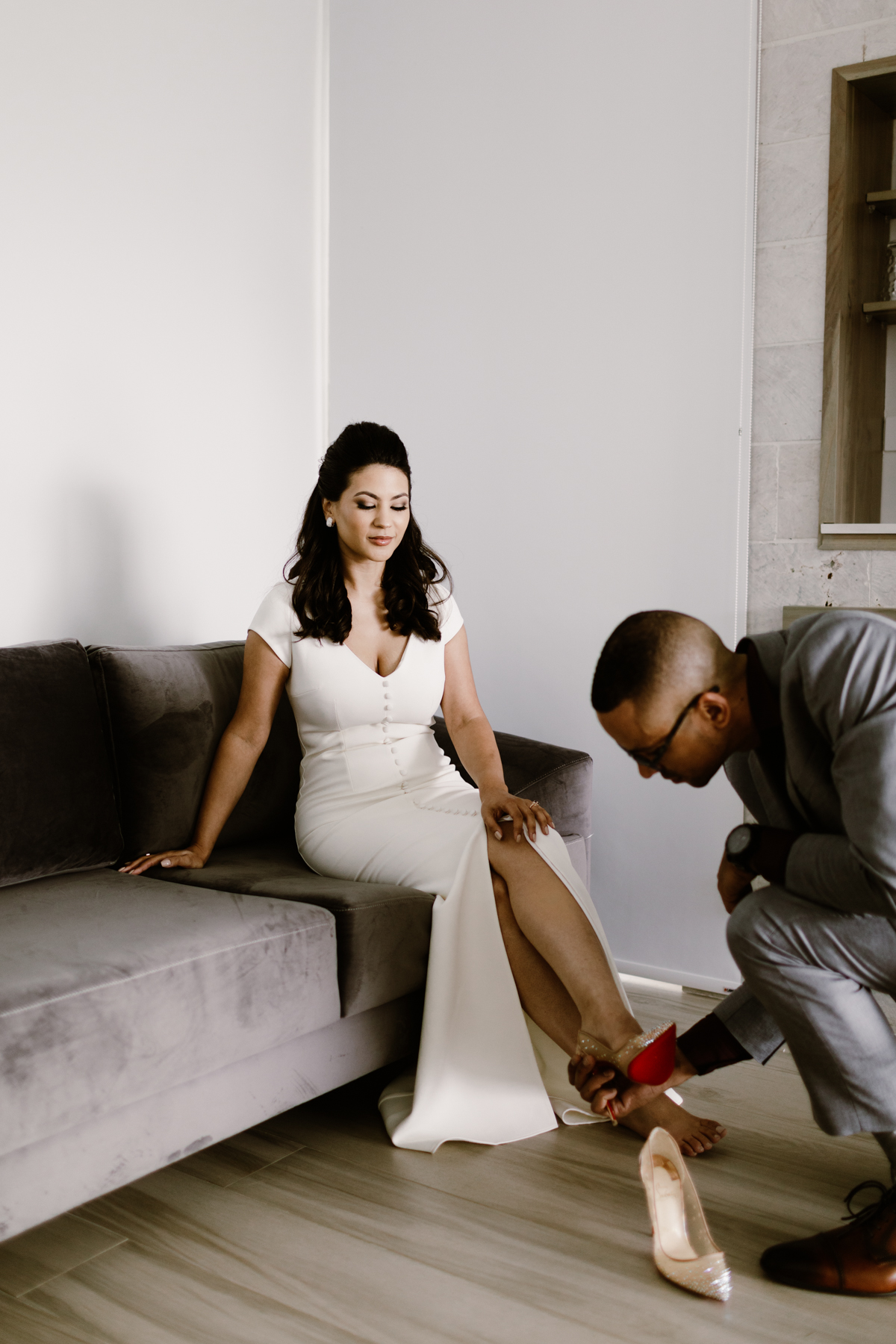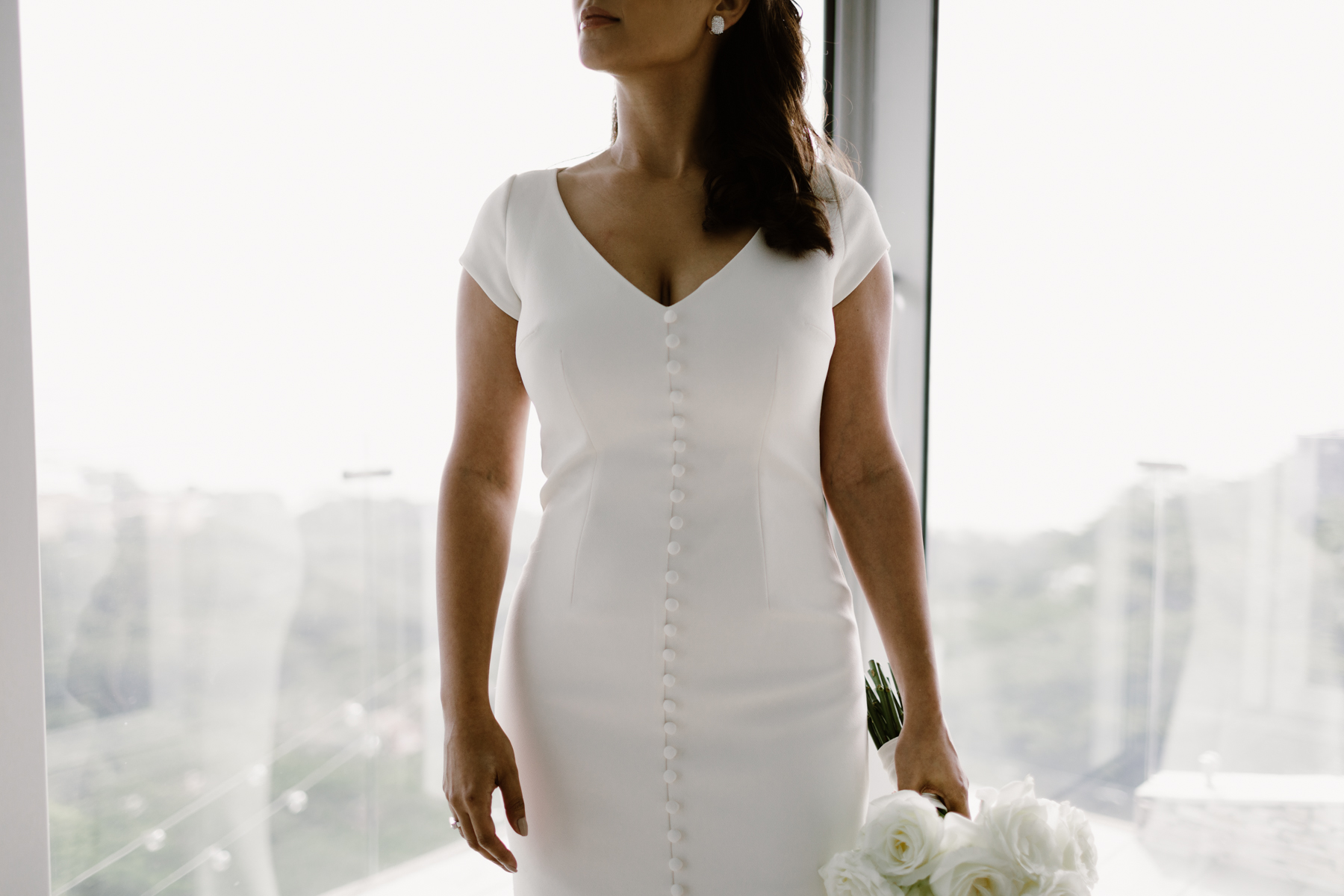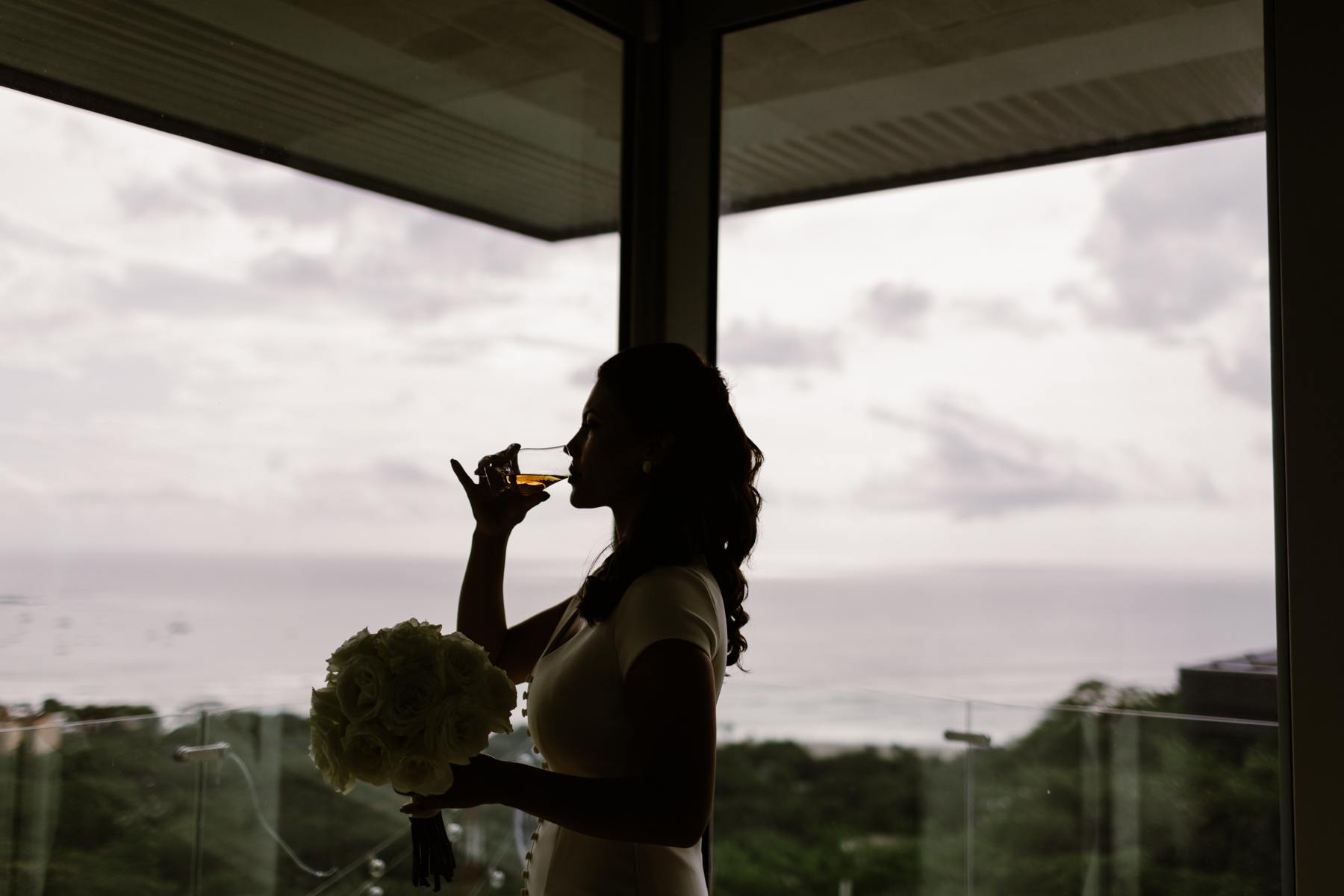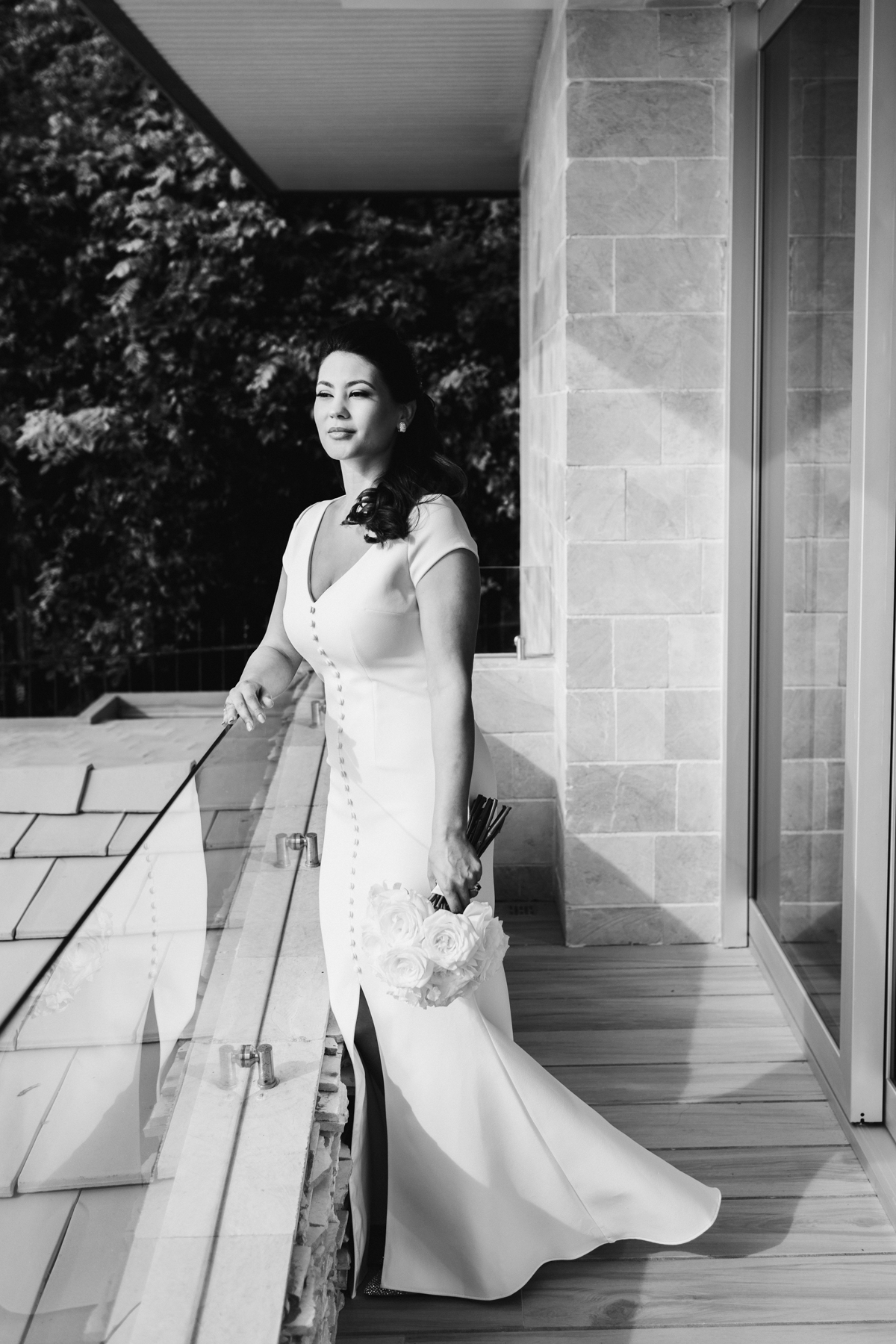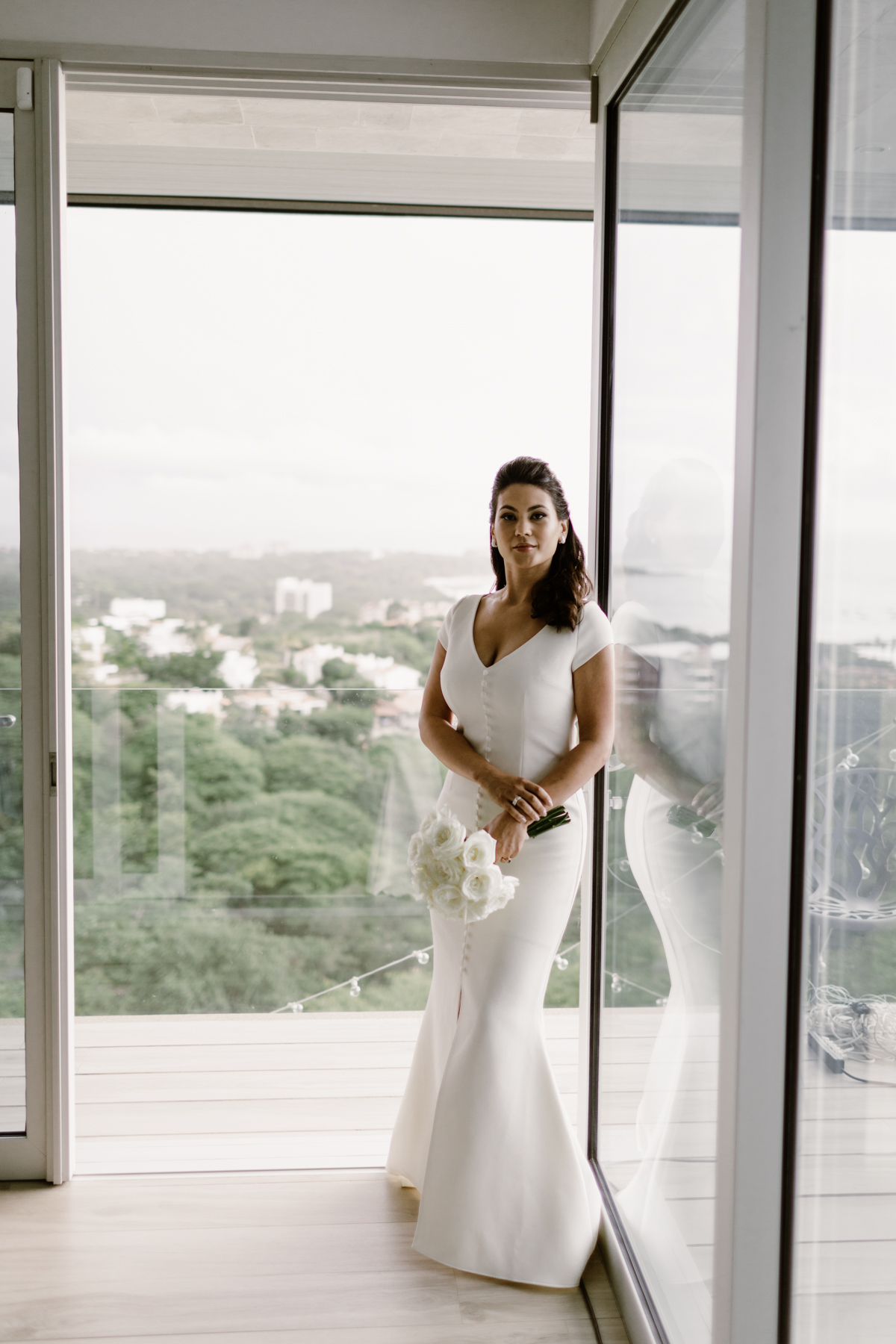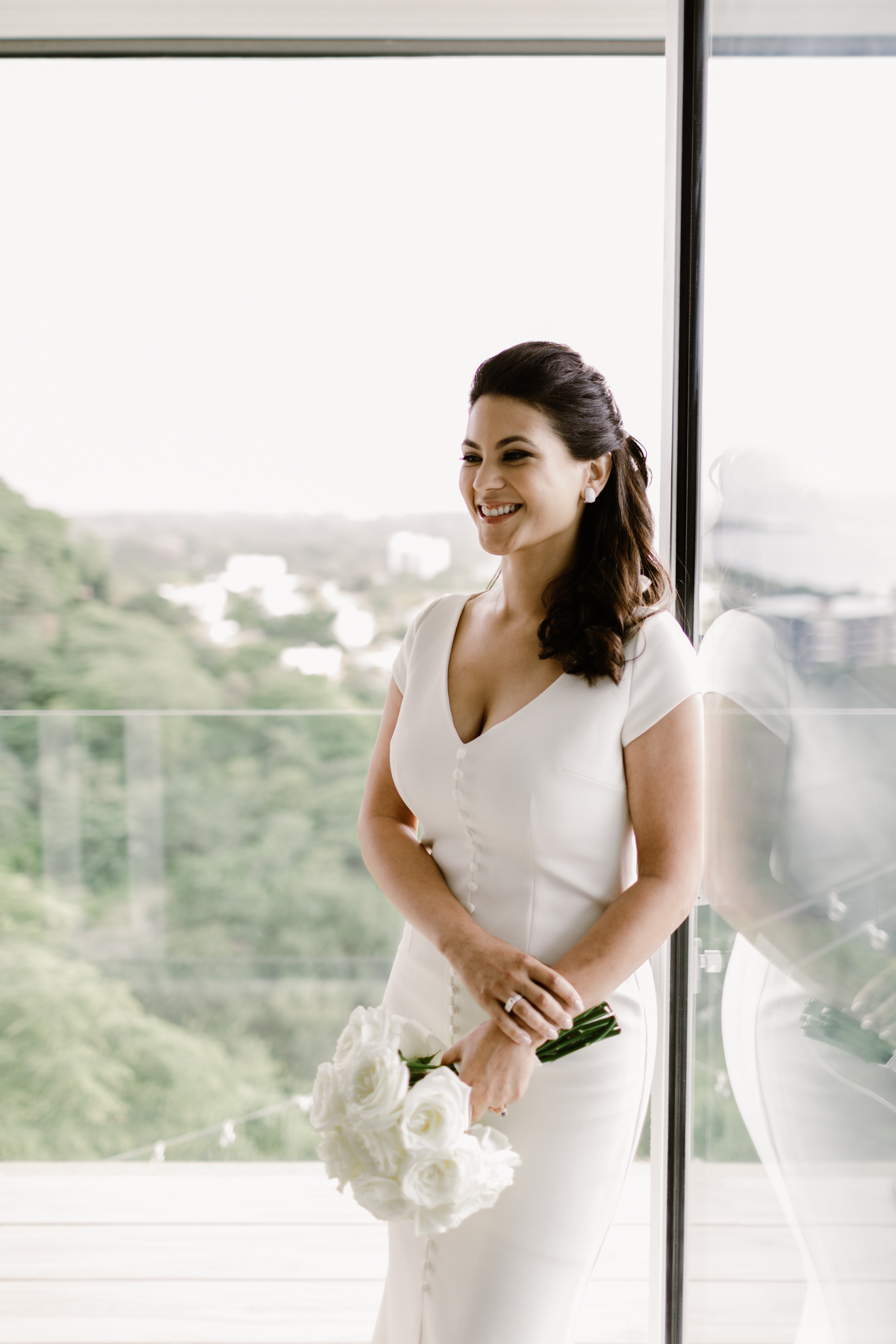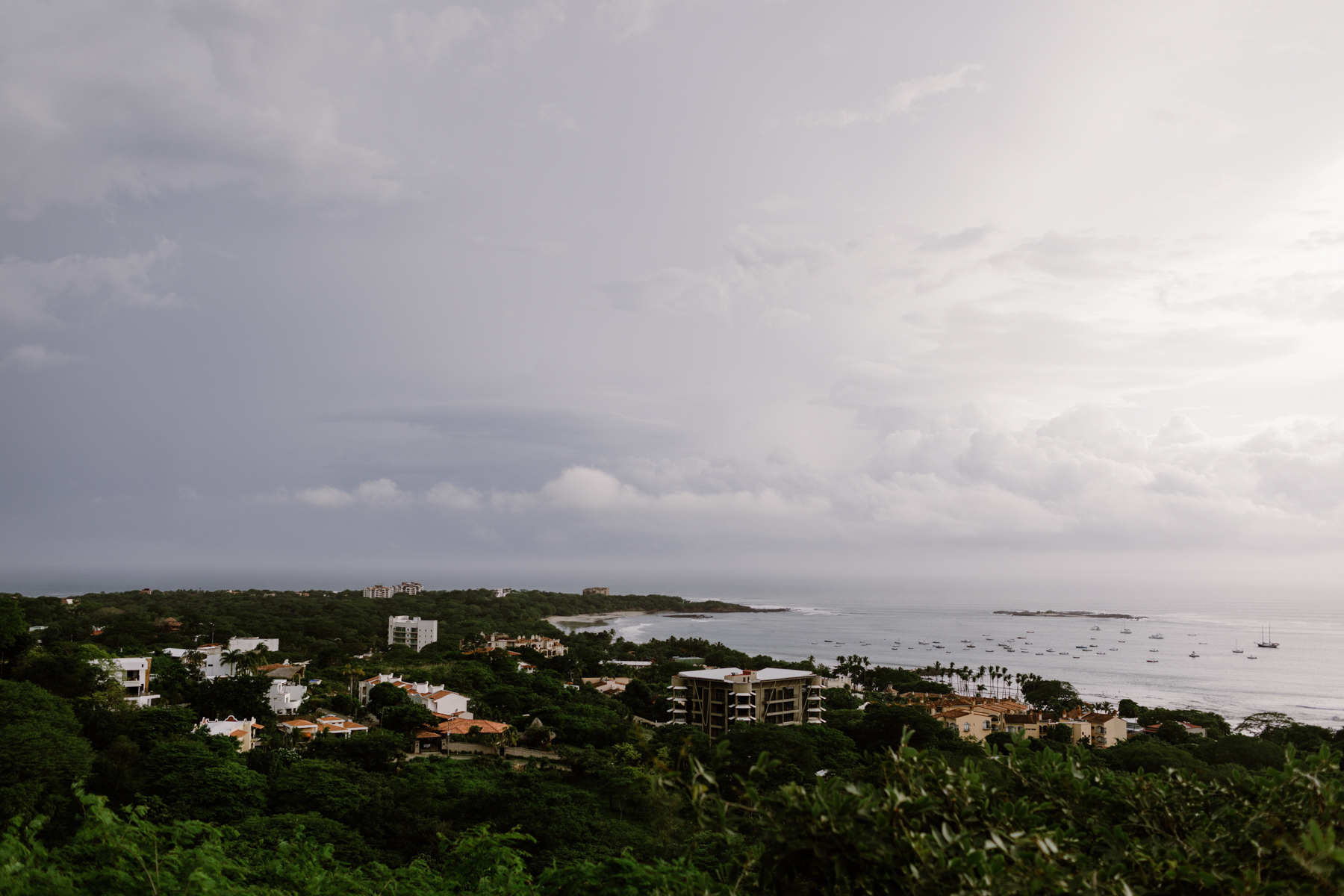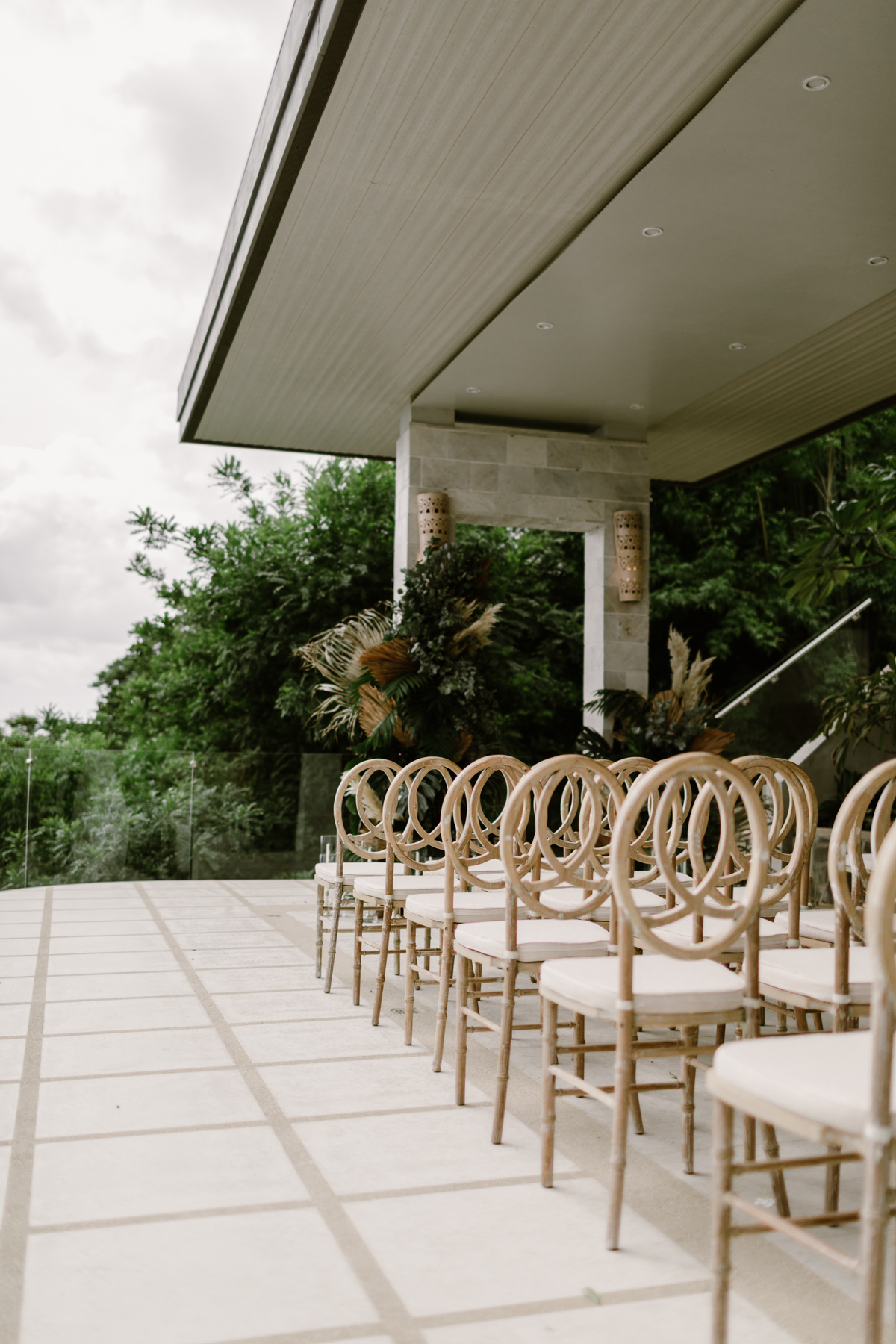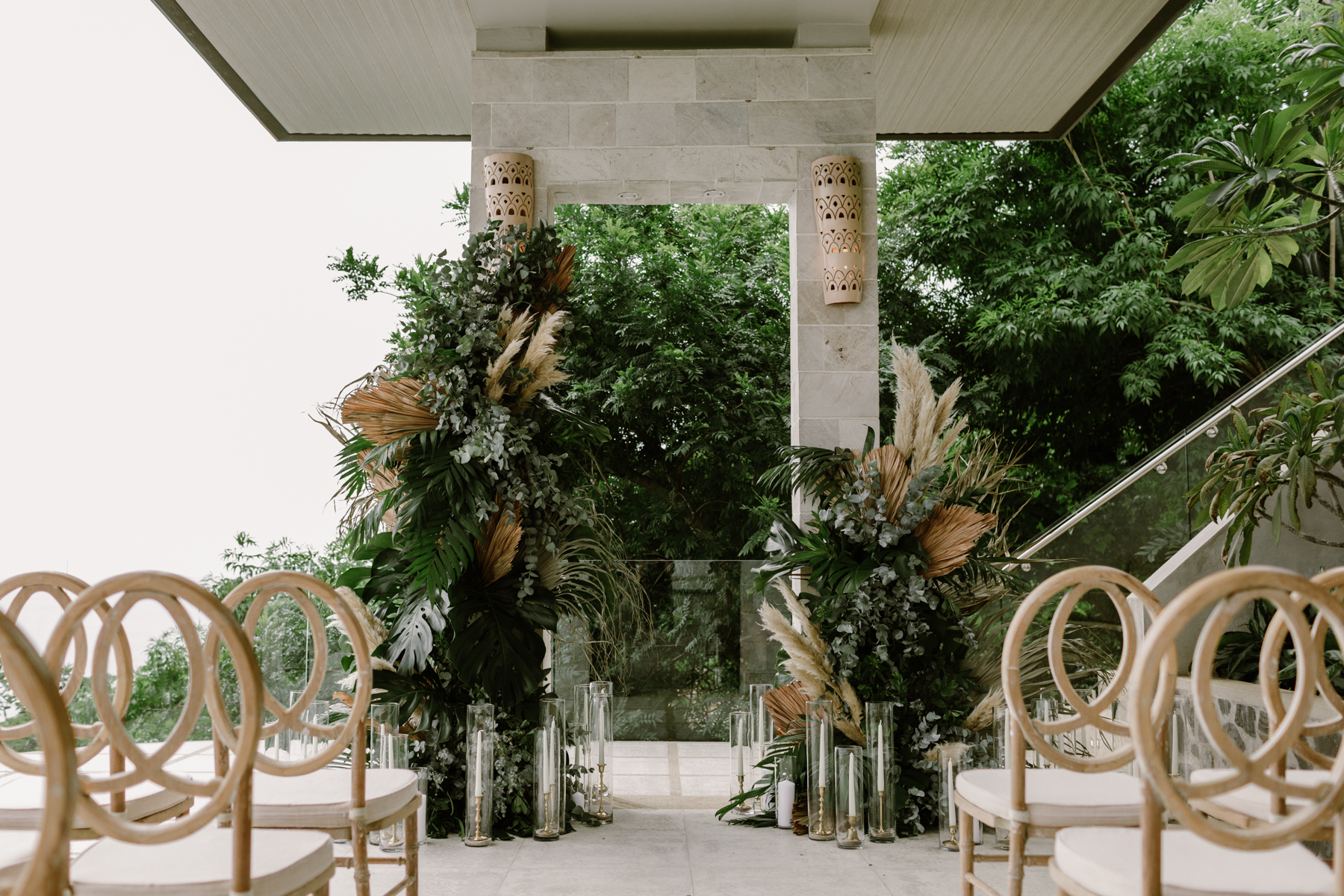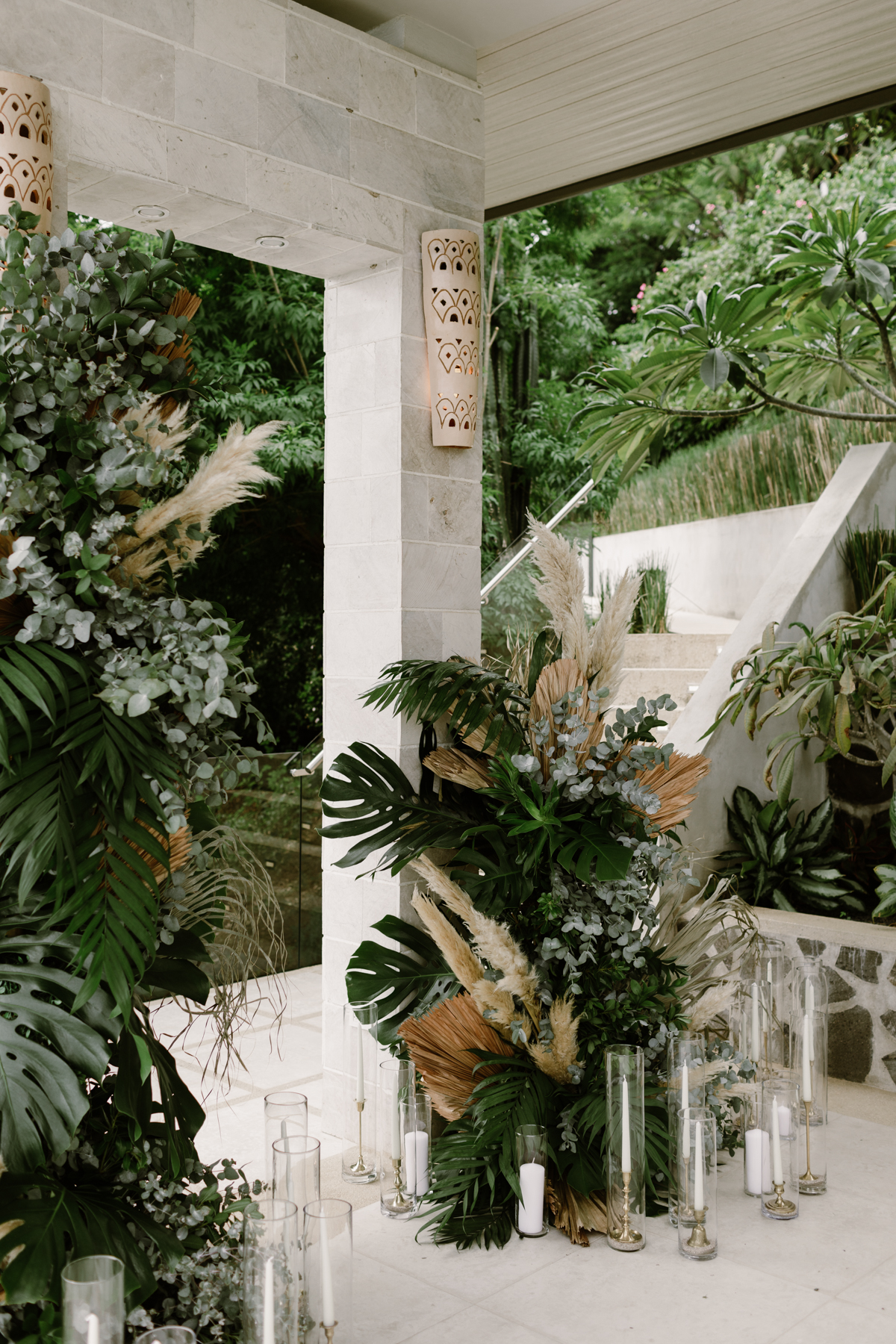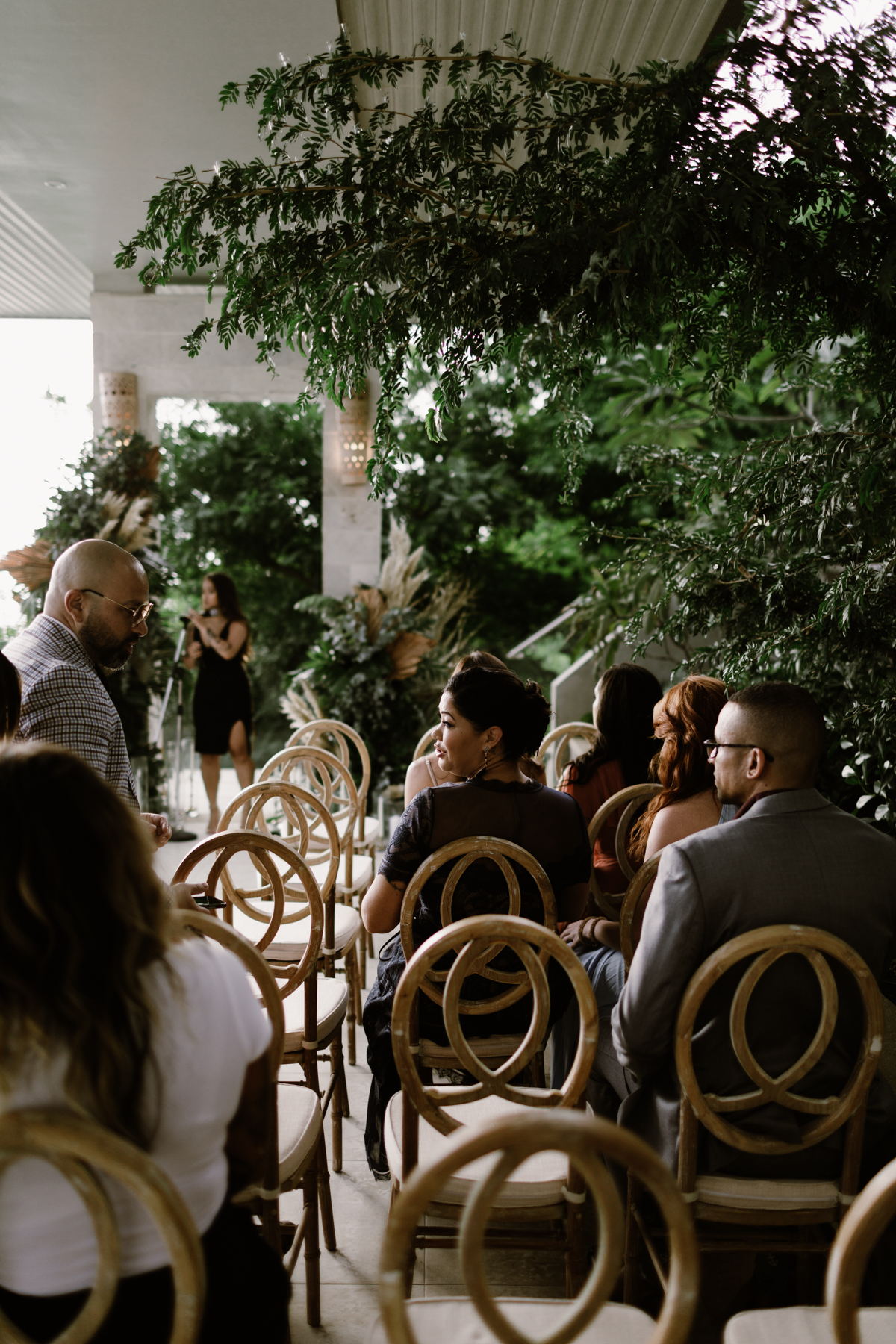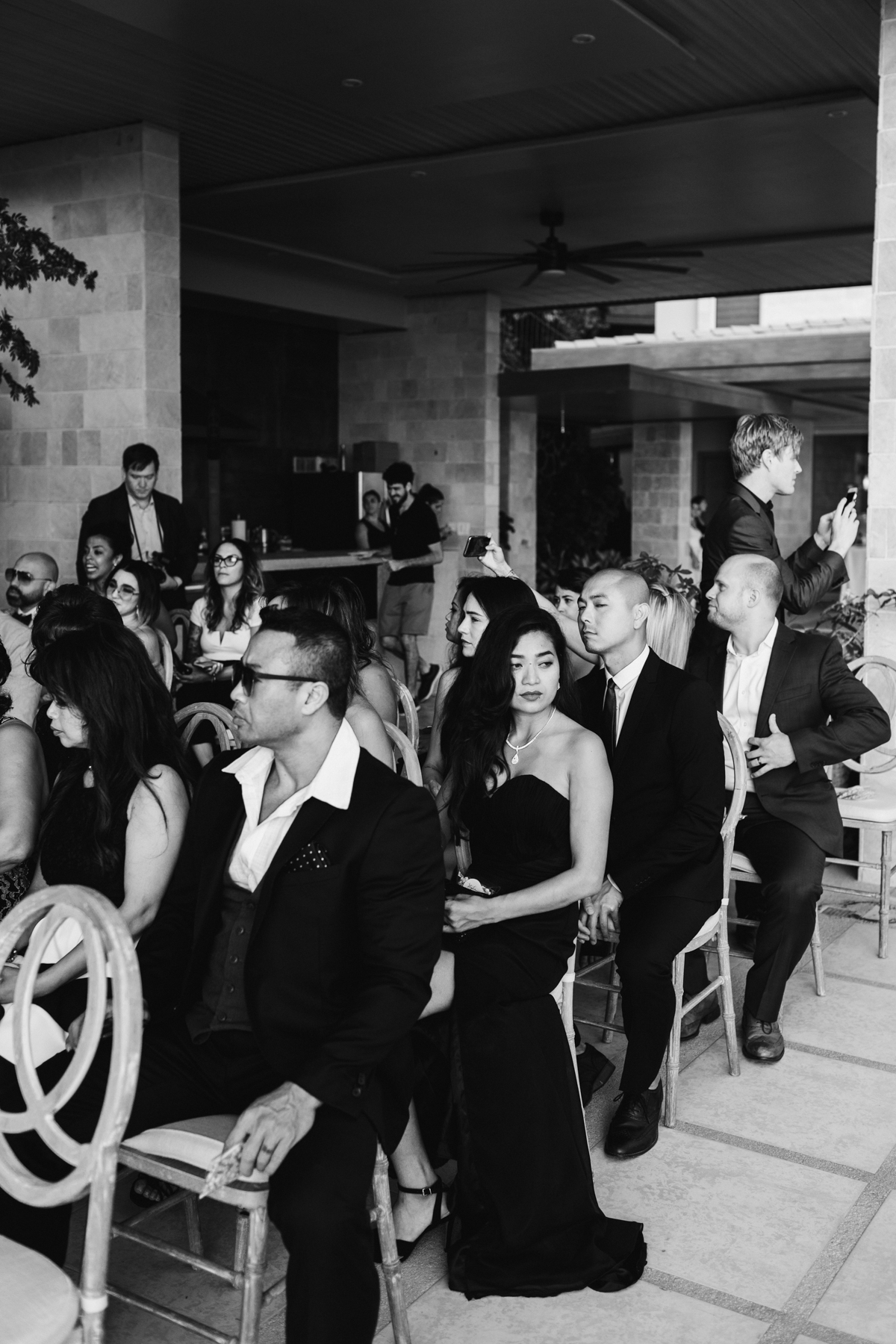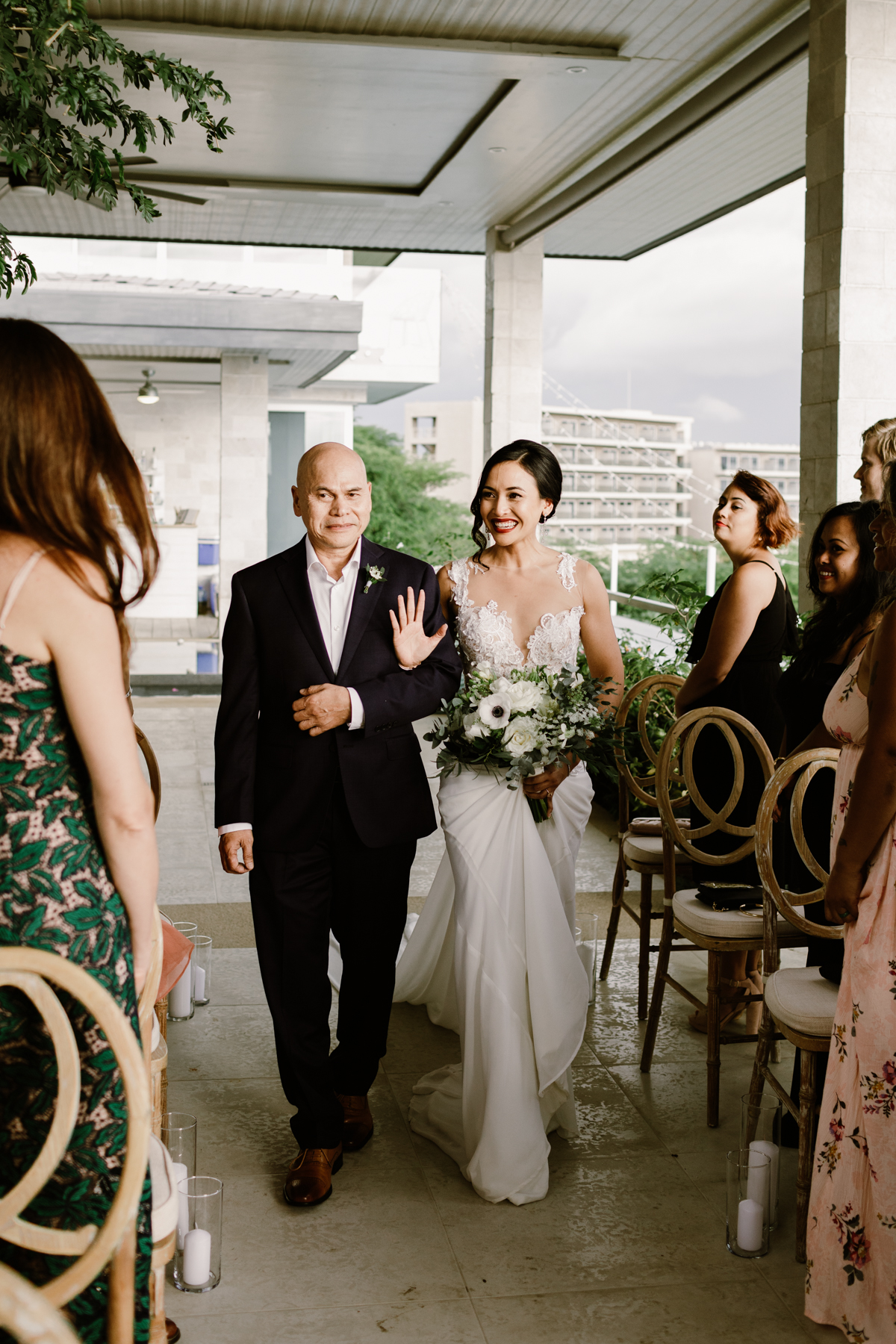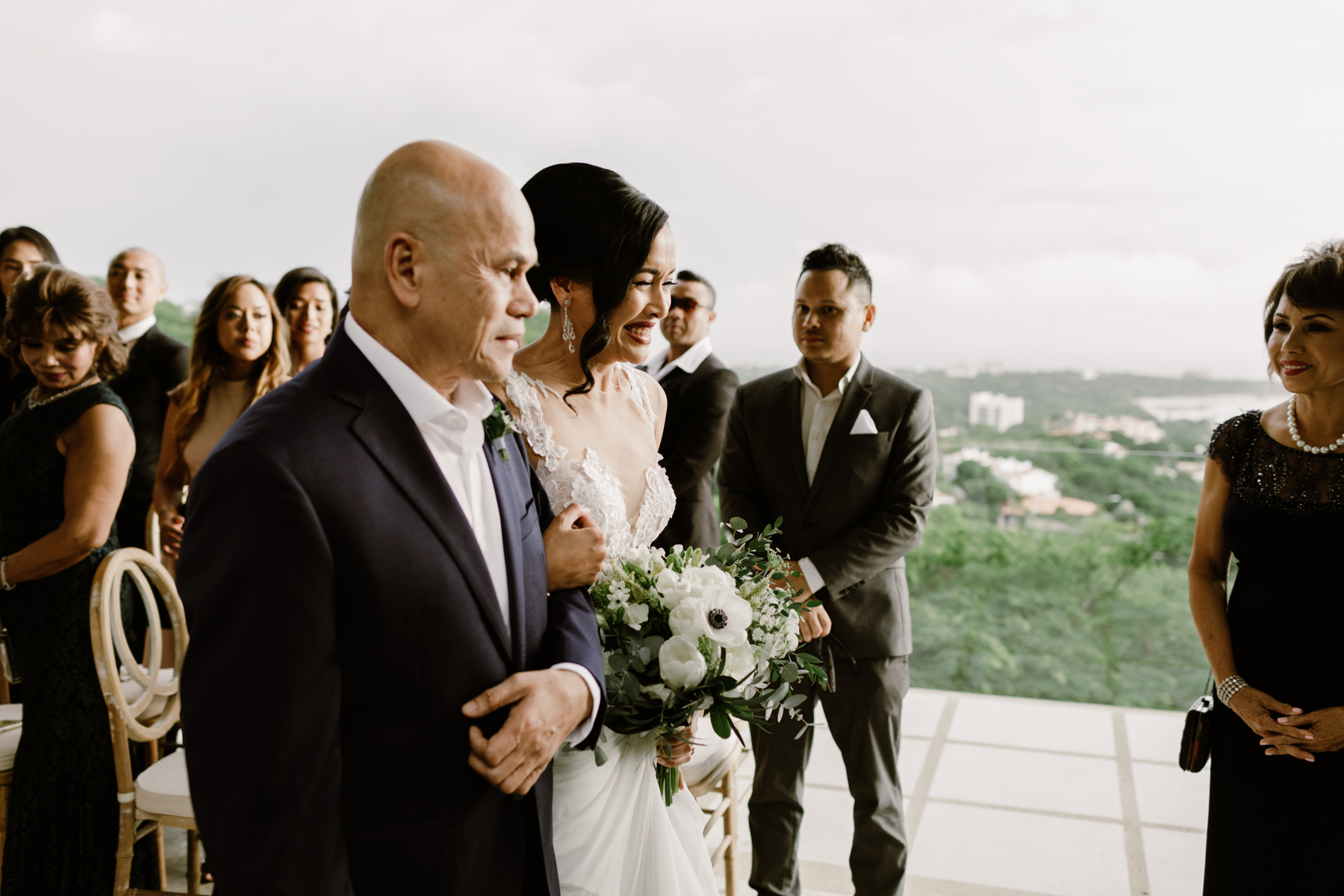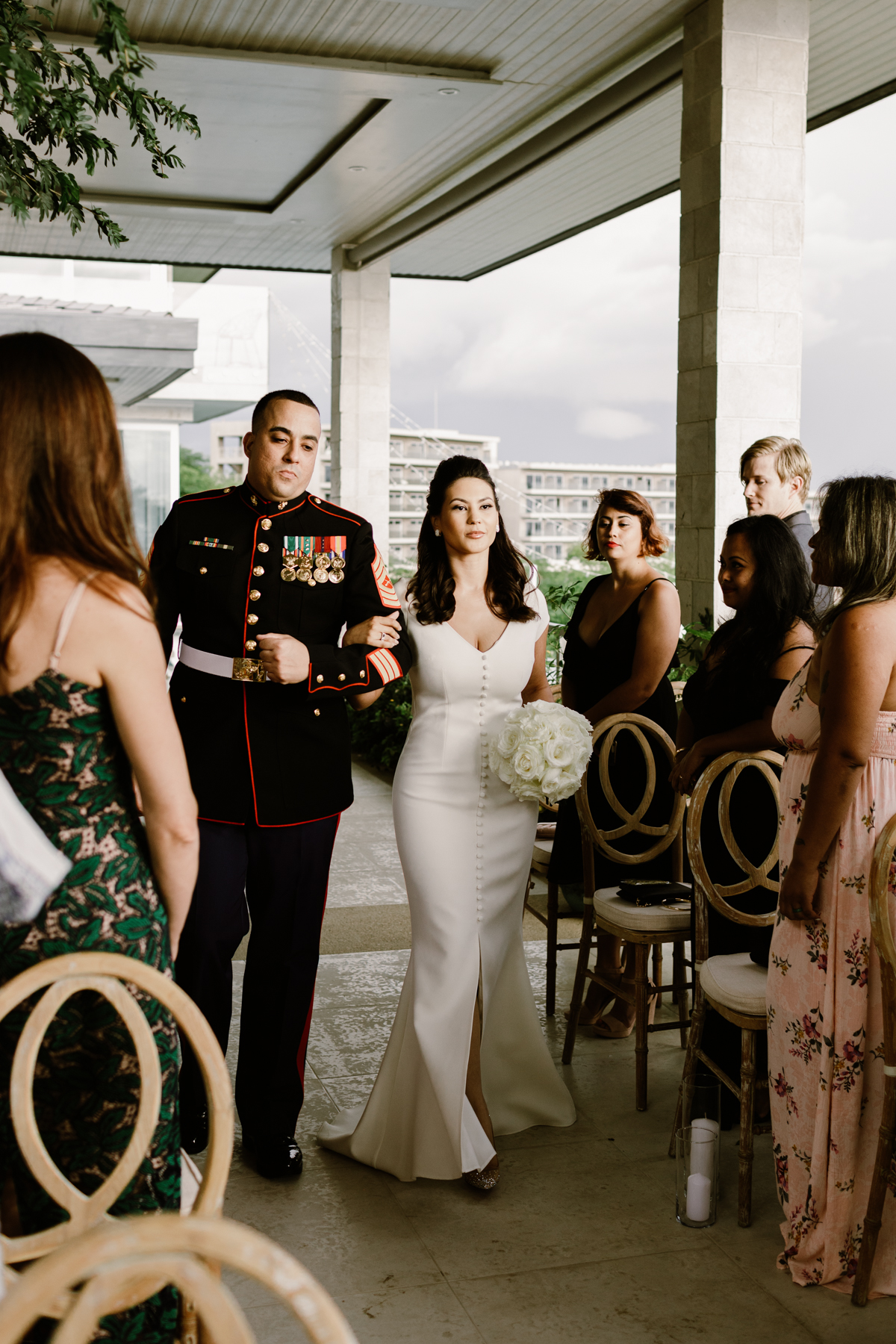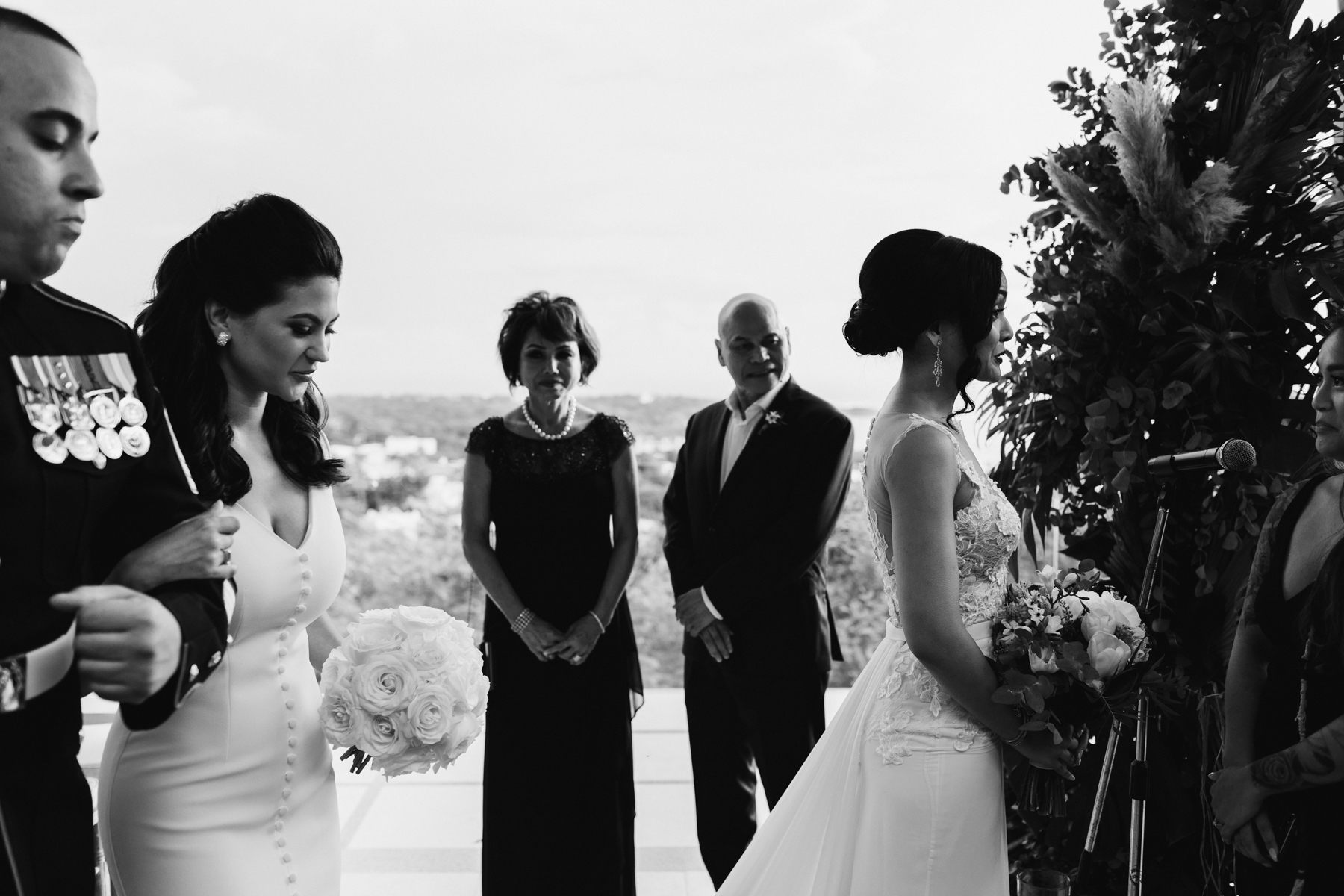 Their First Look!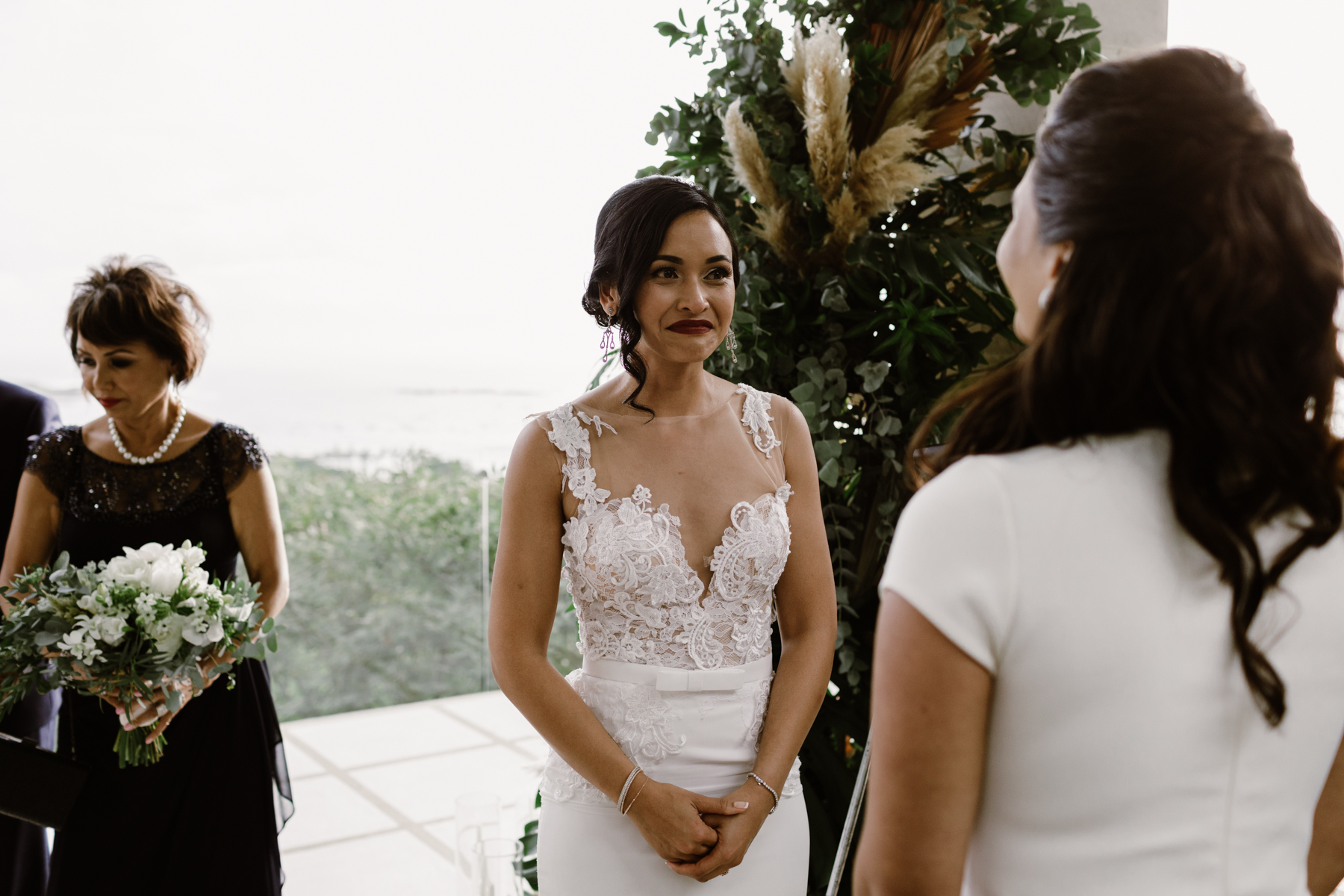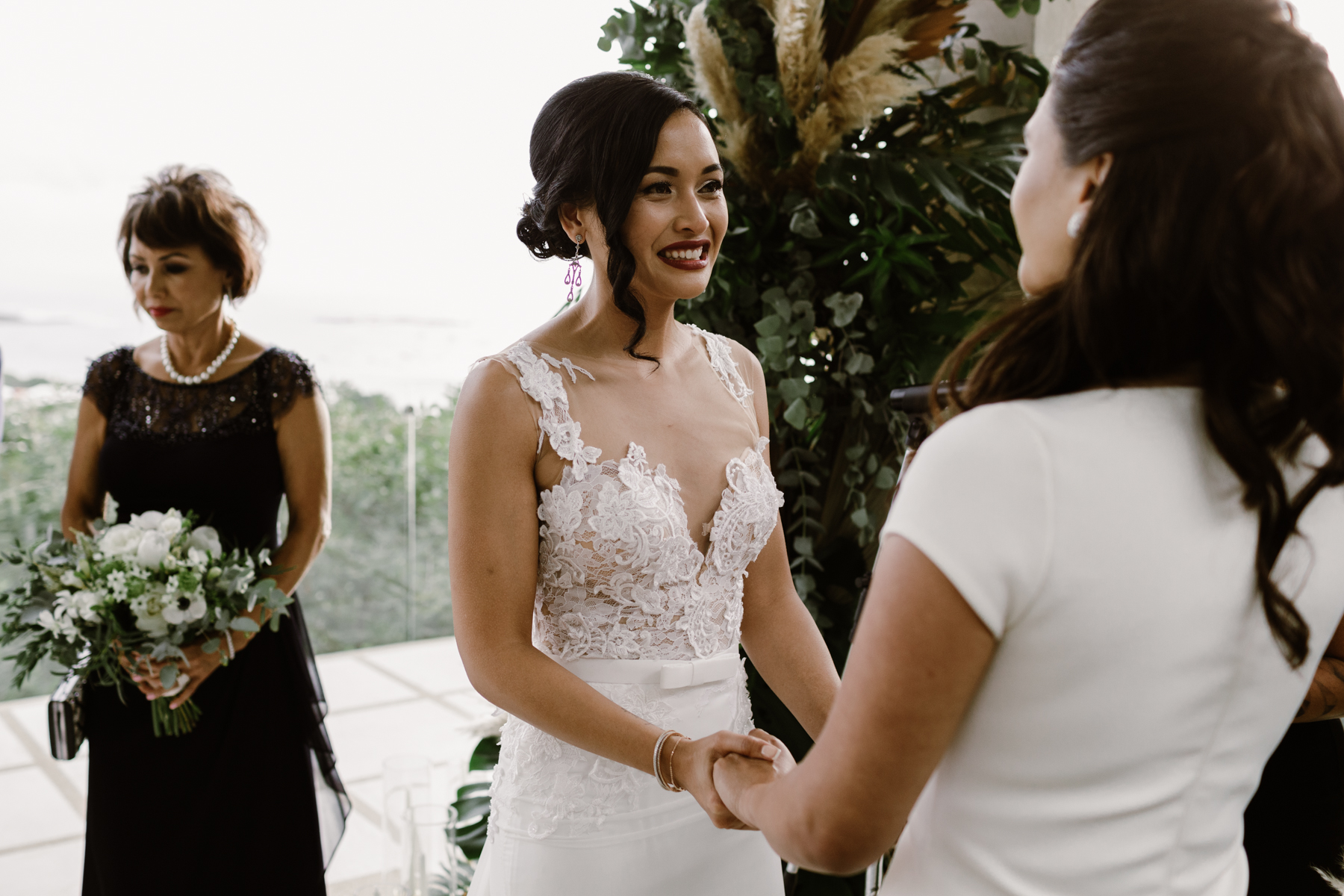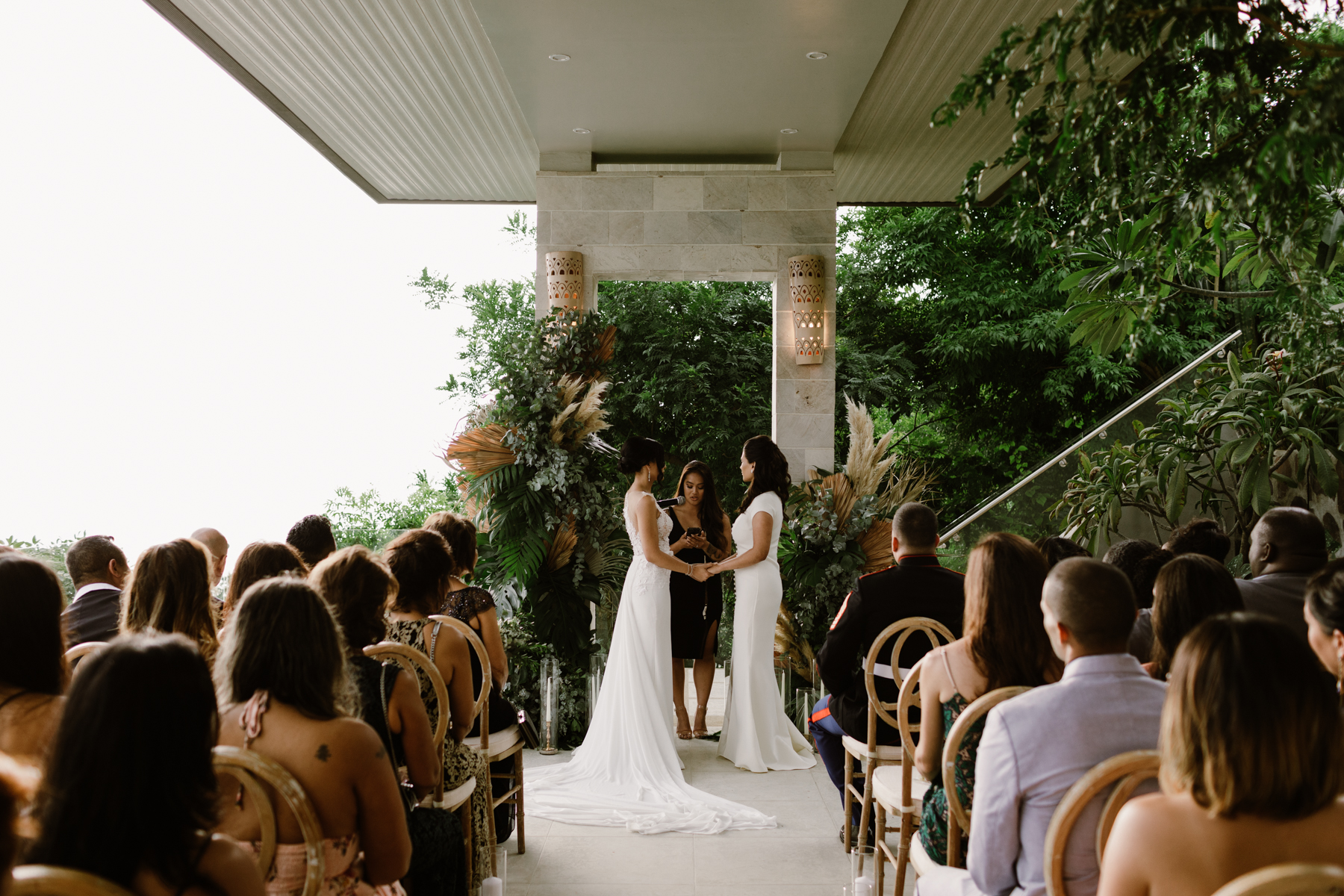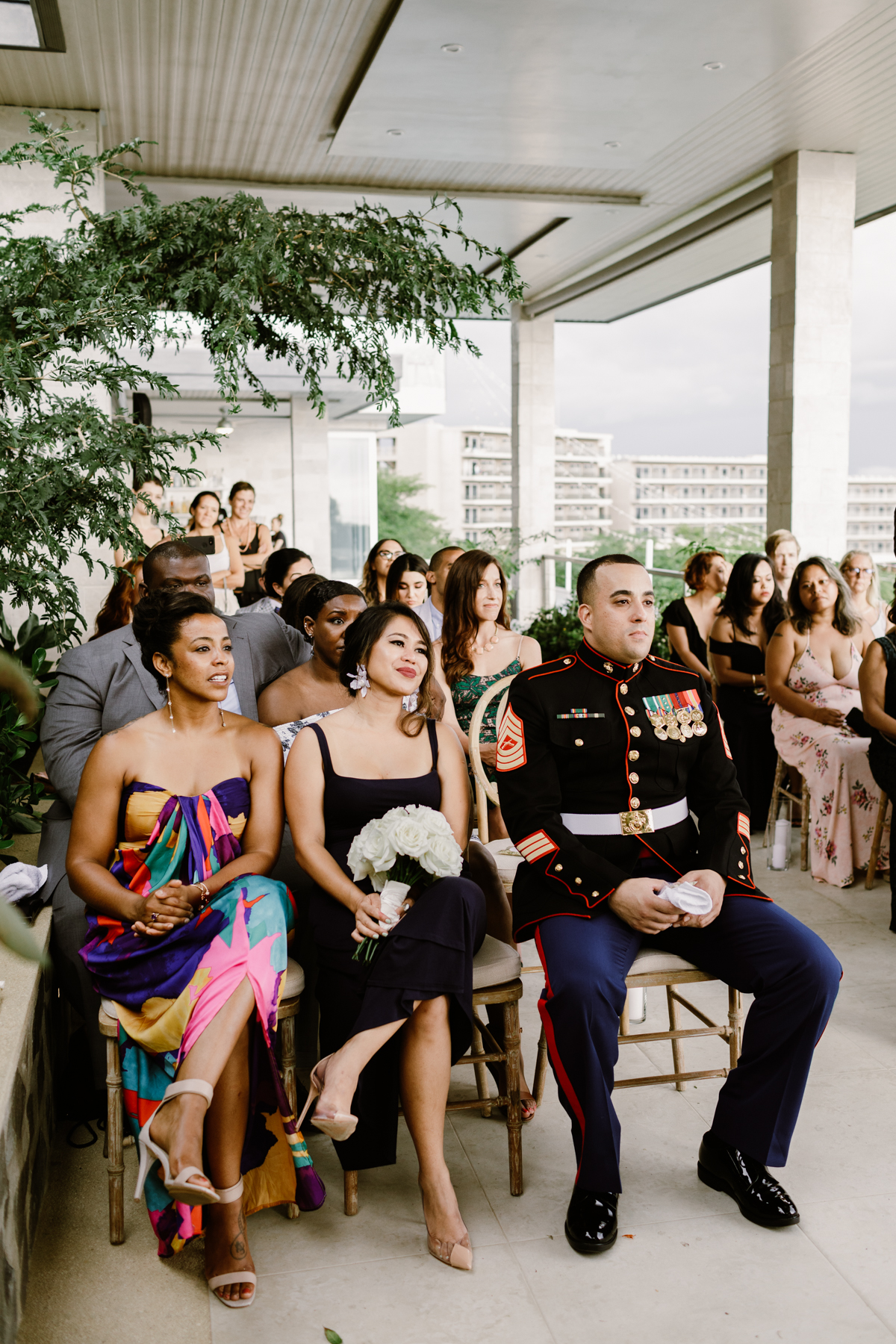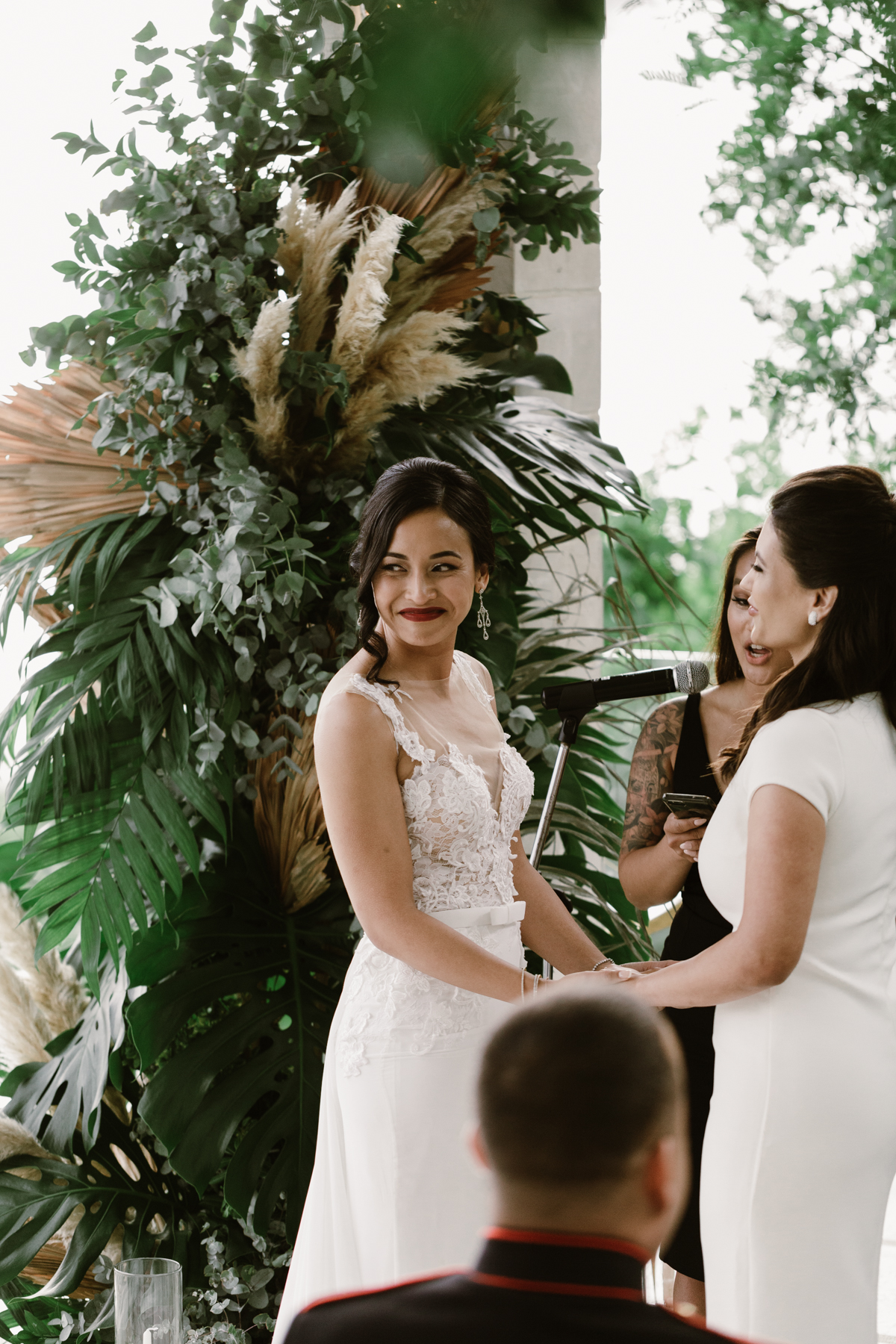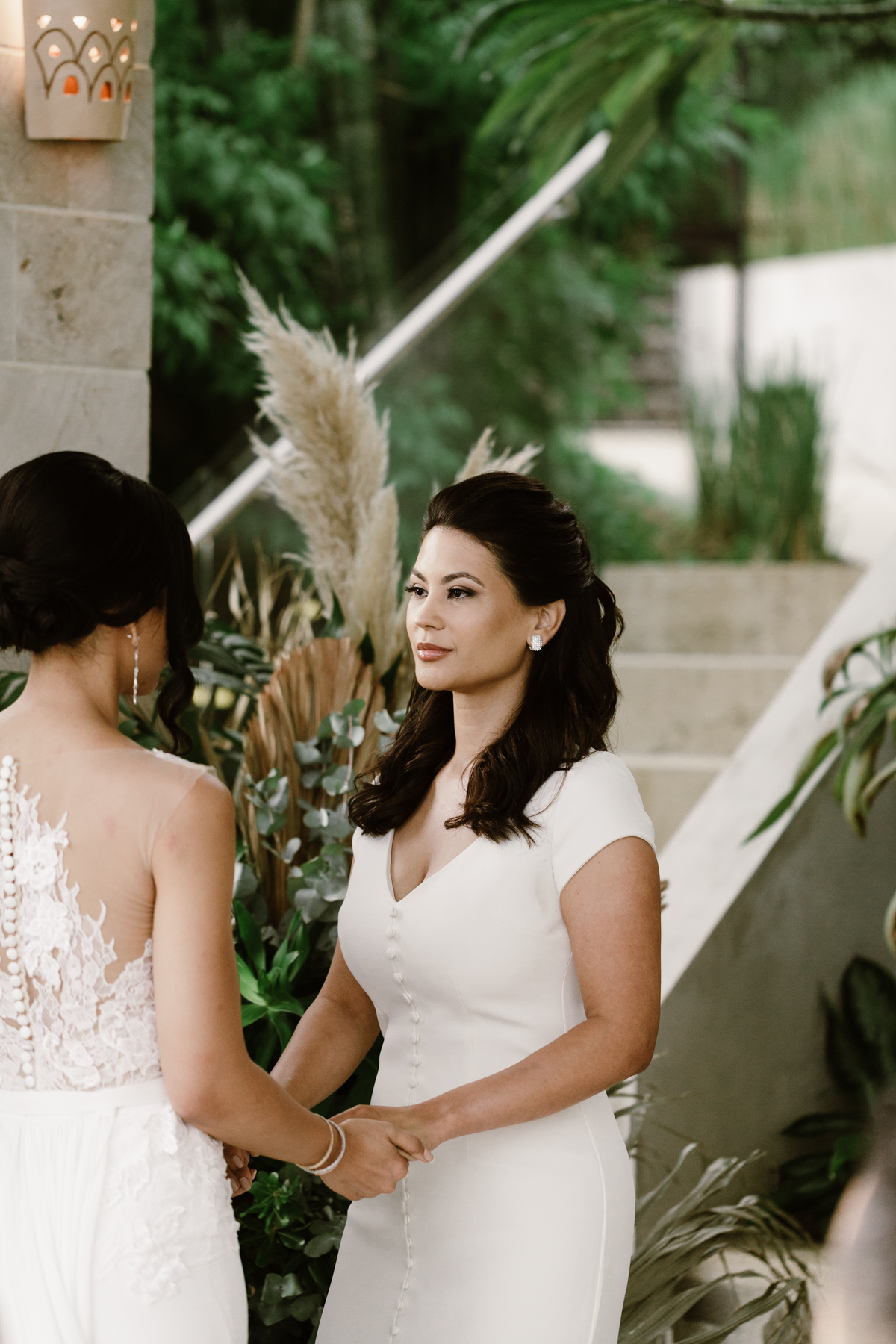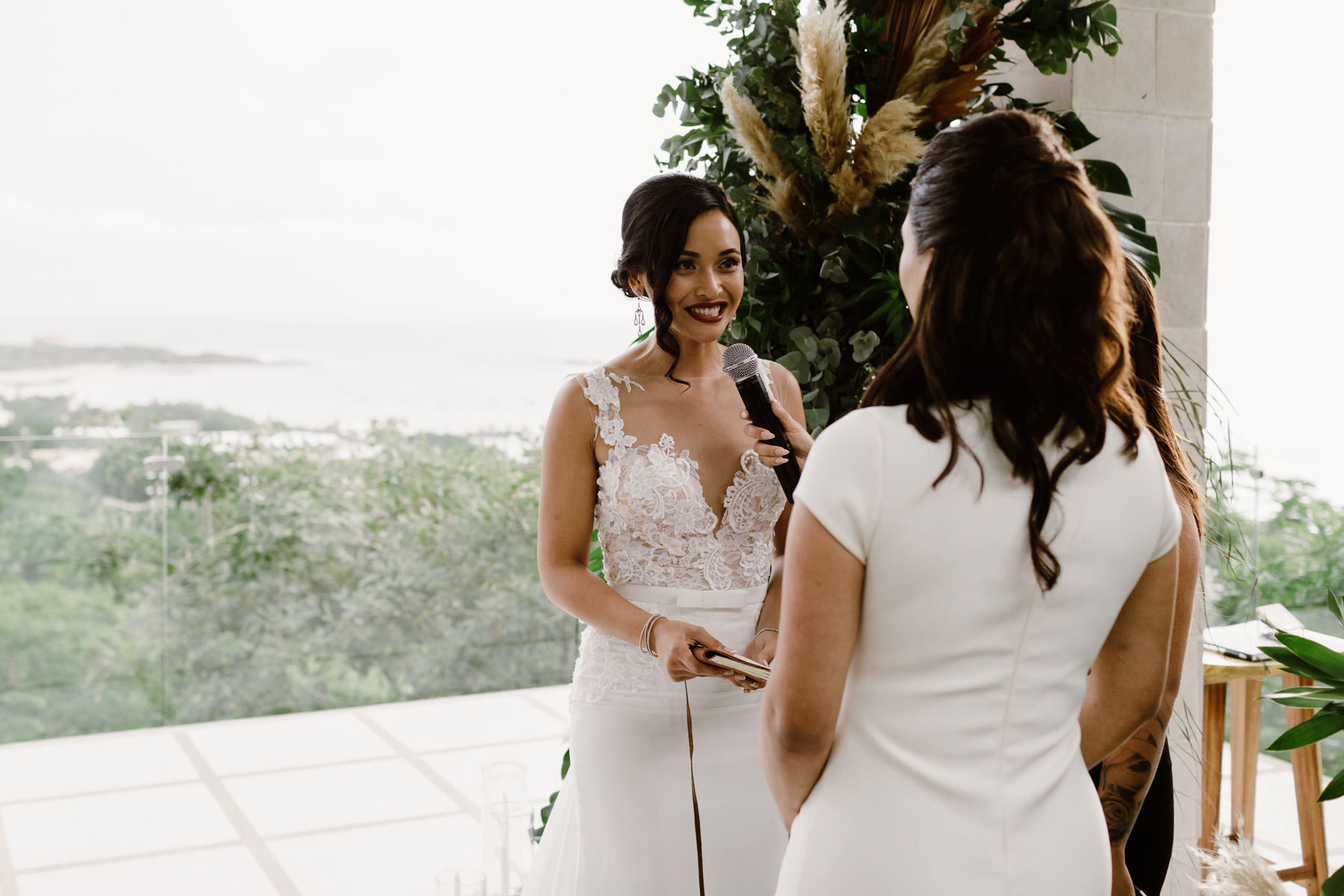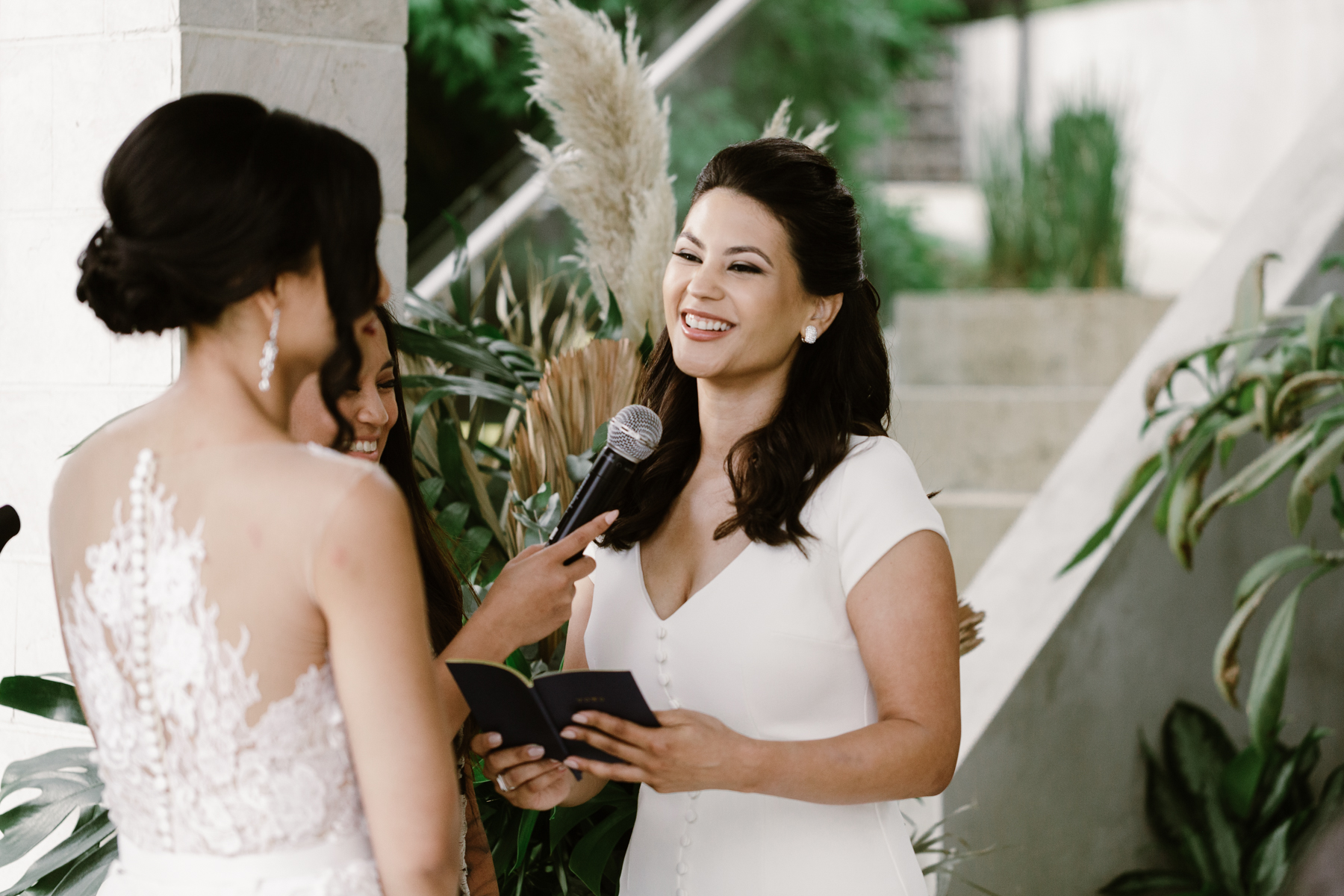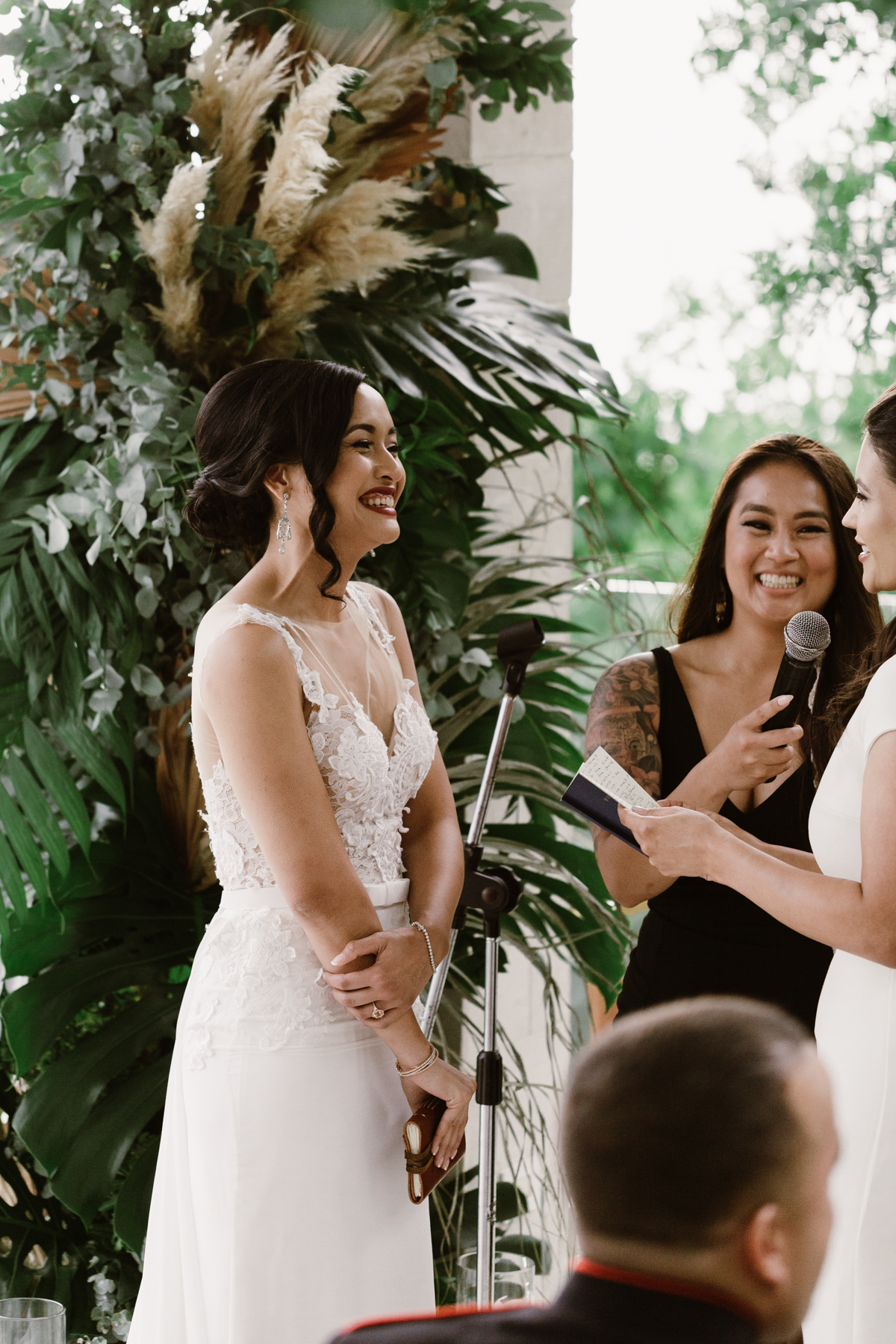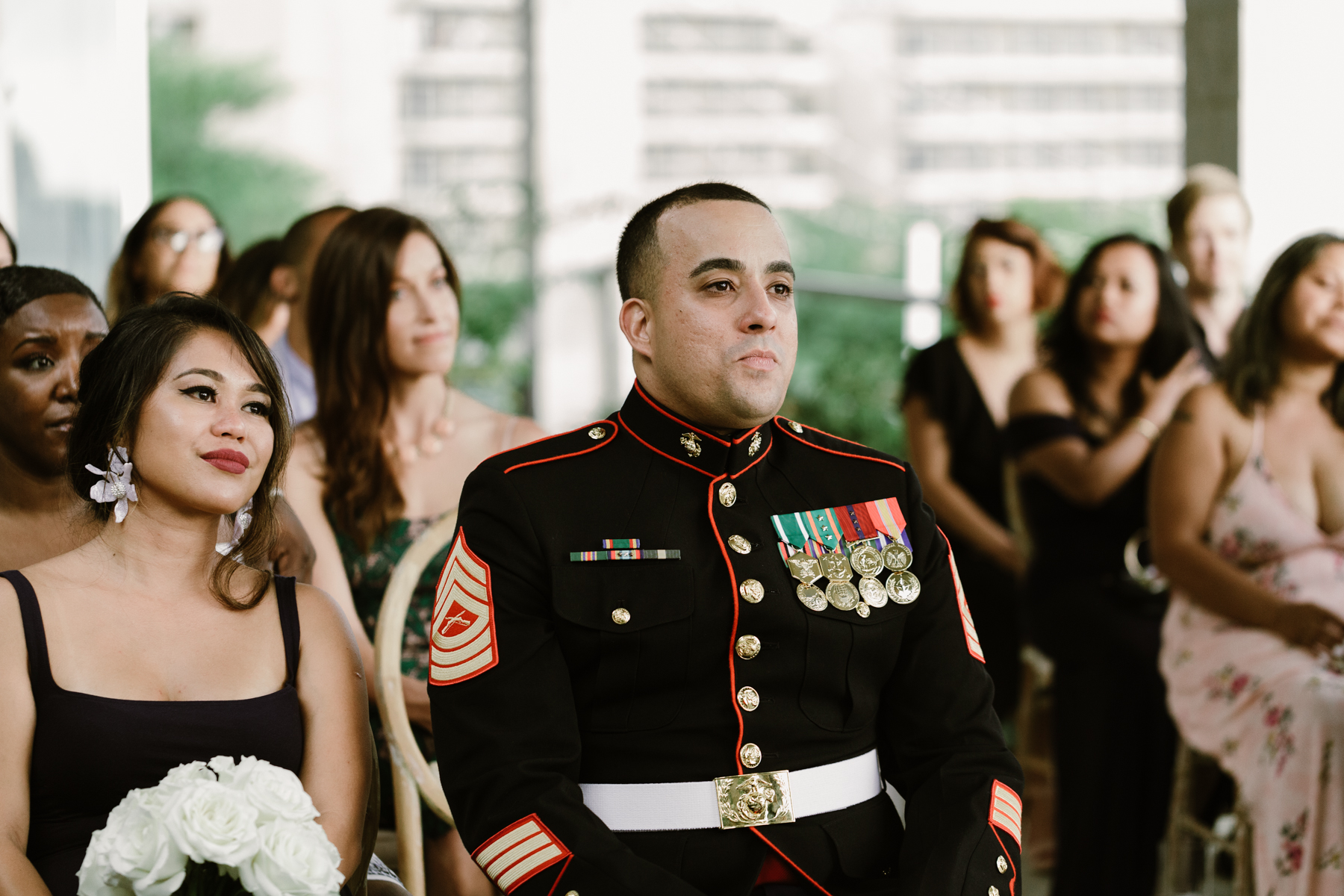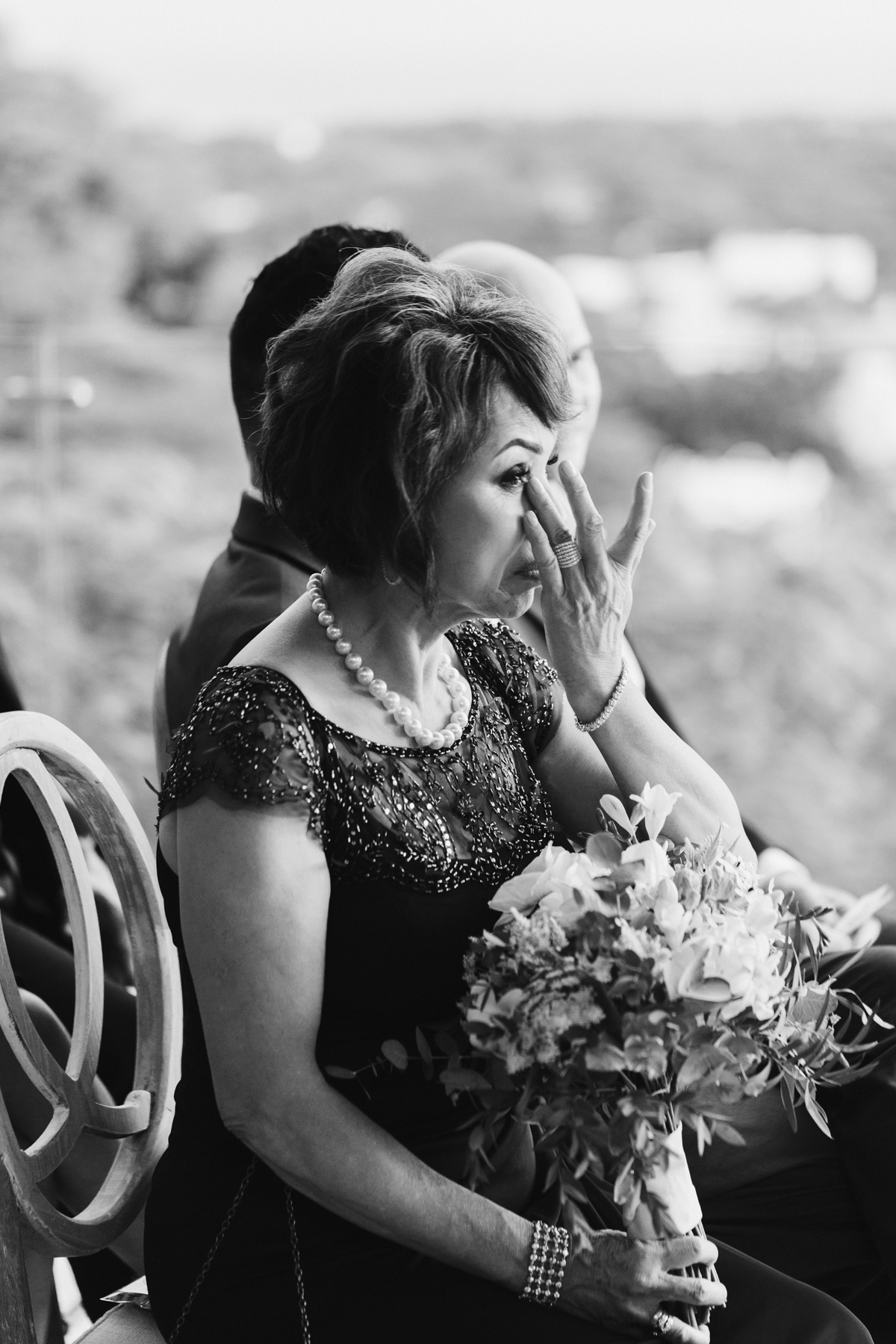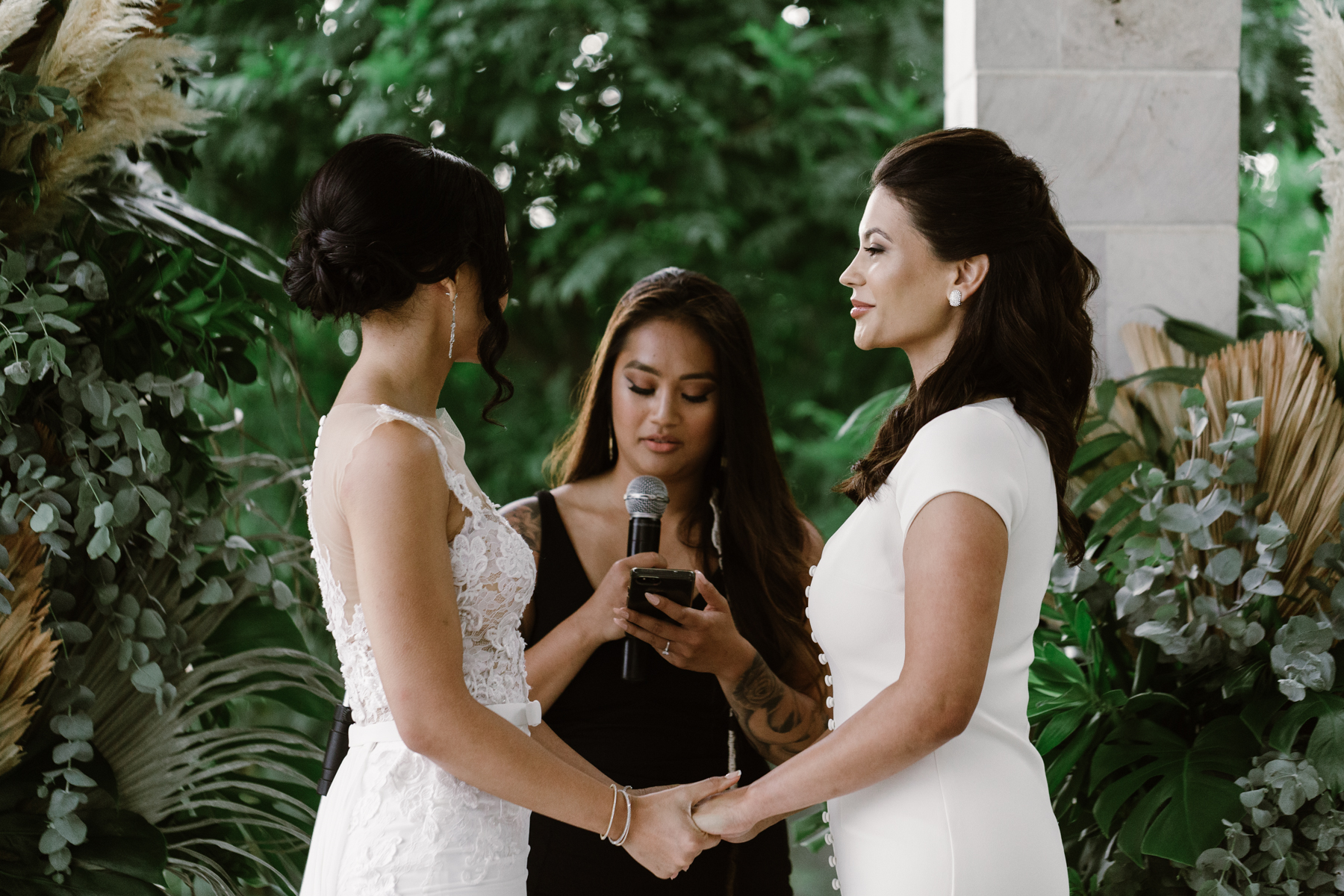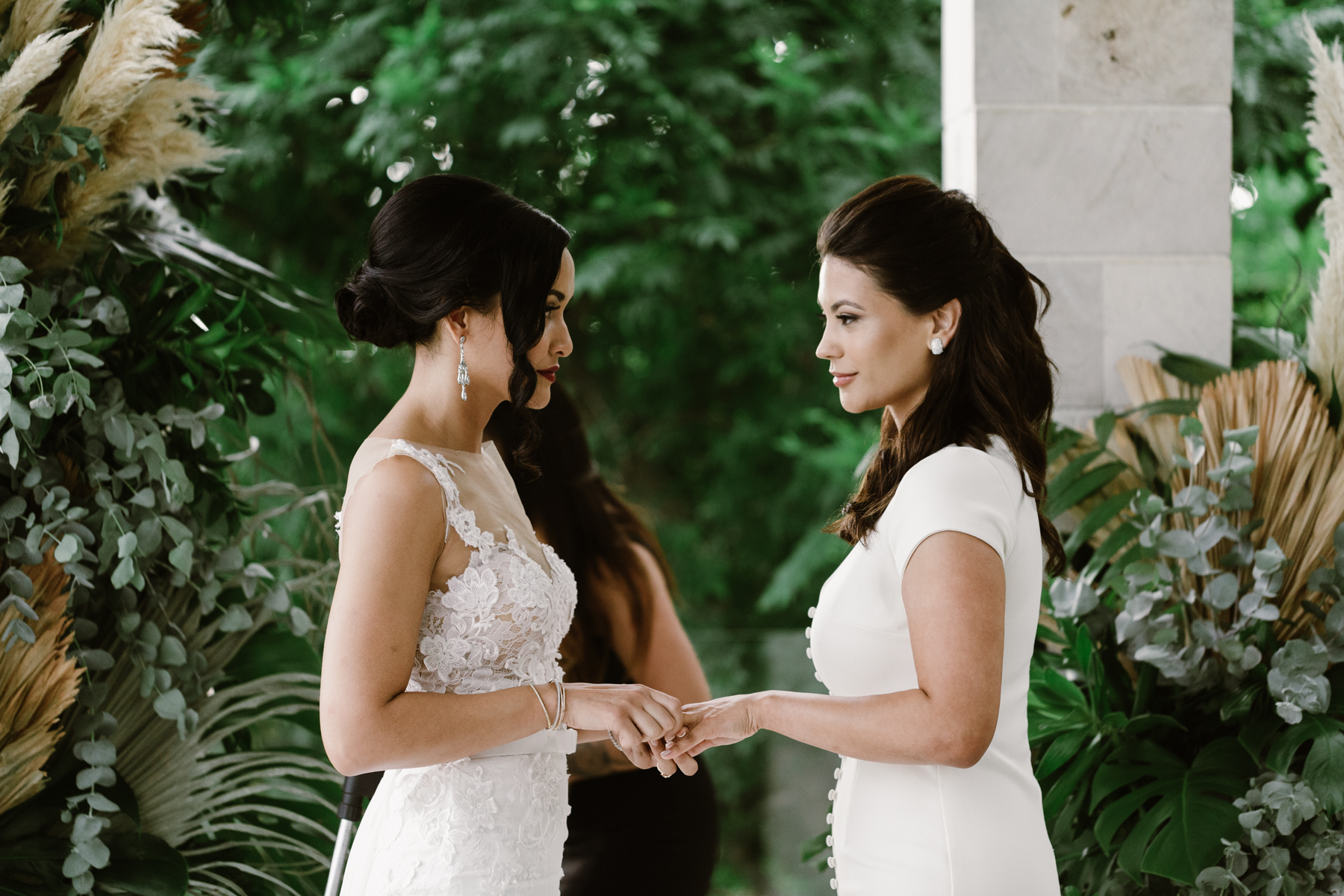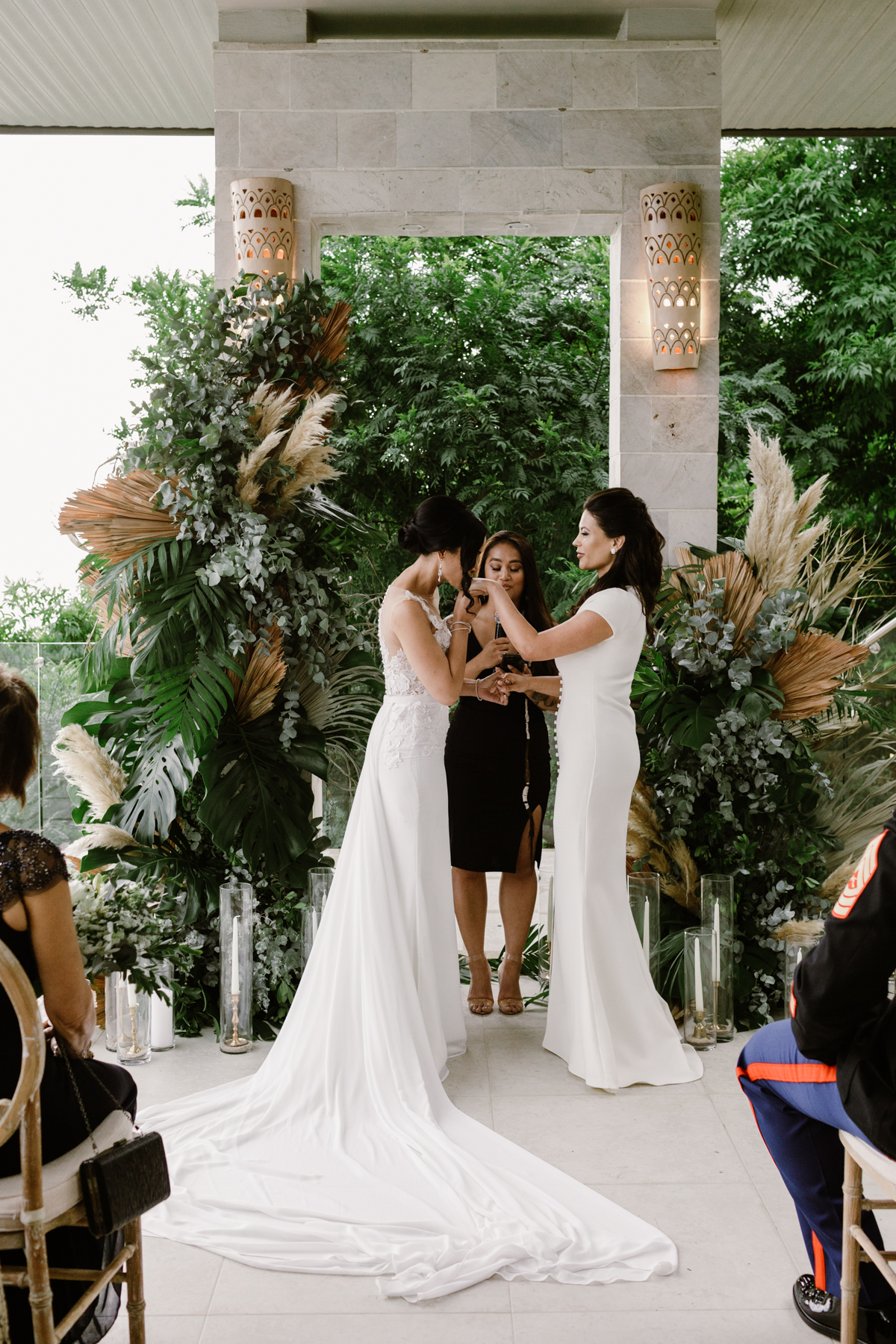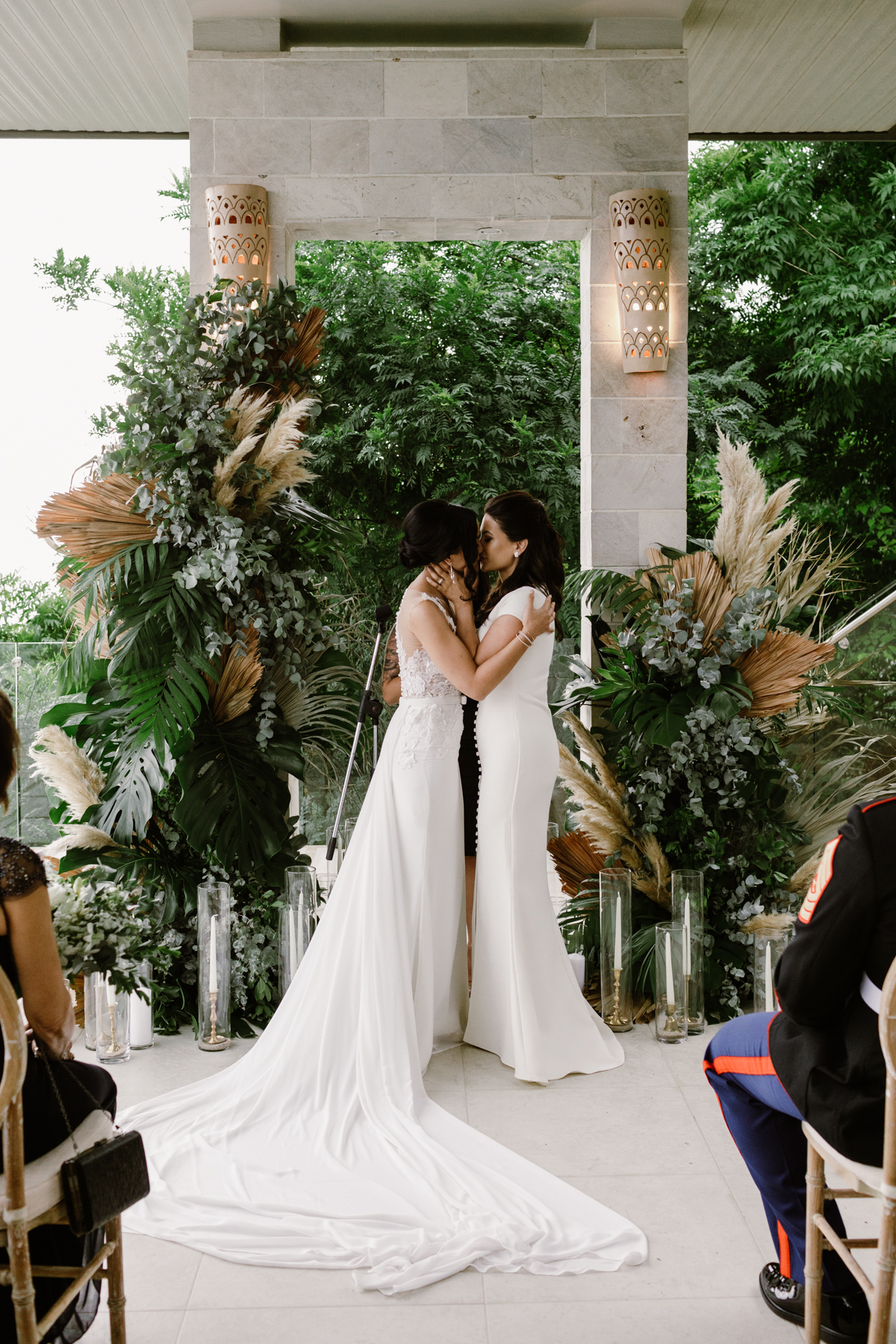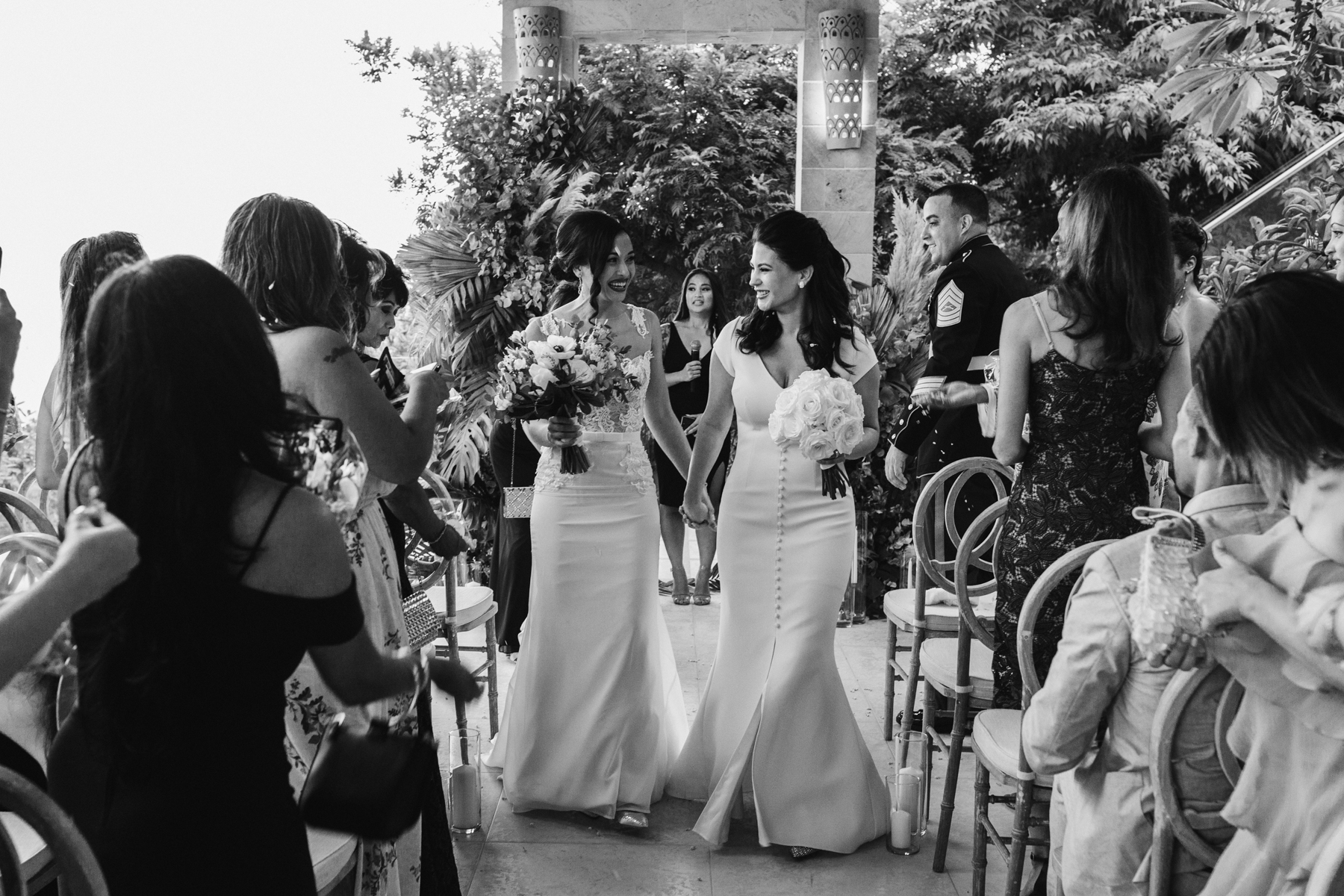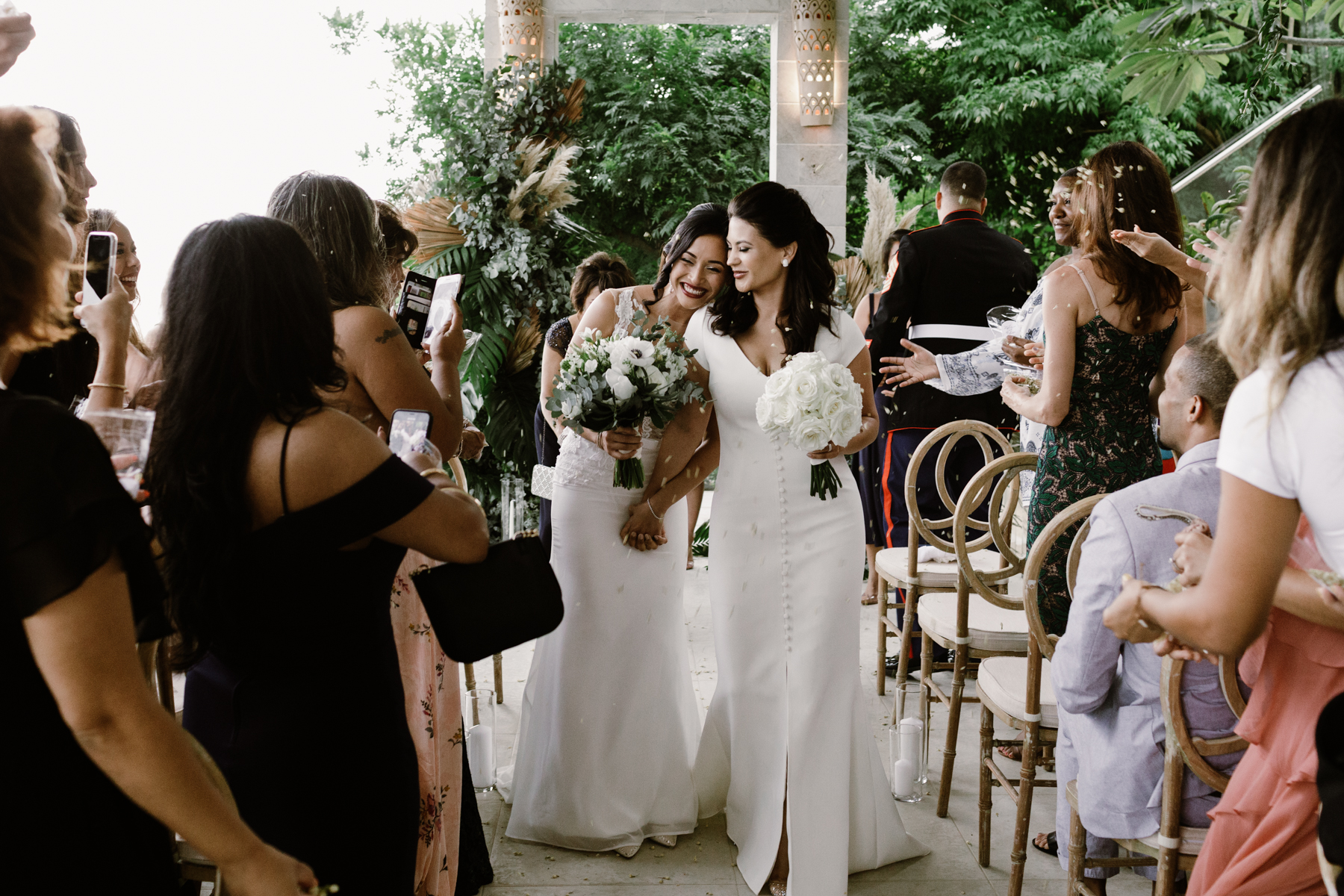 The entire wedding traveled down to the beach after the ceremony for a coconut cocktail + photographs!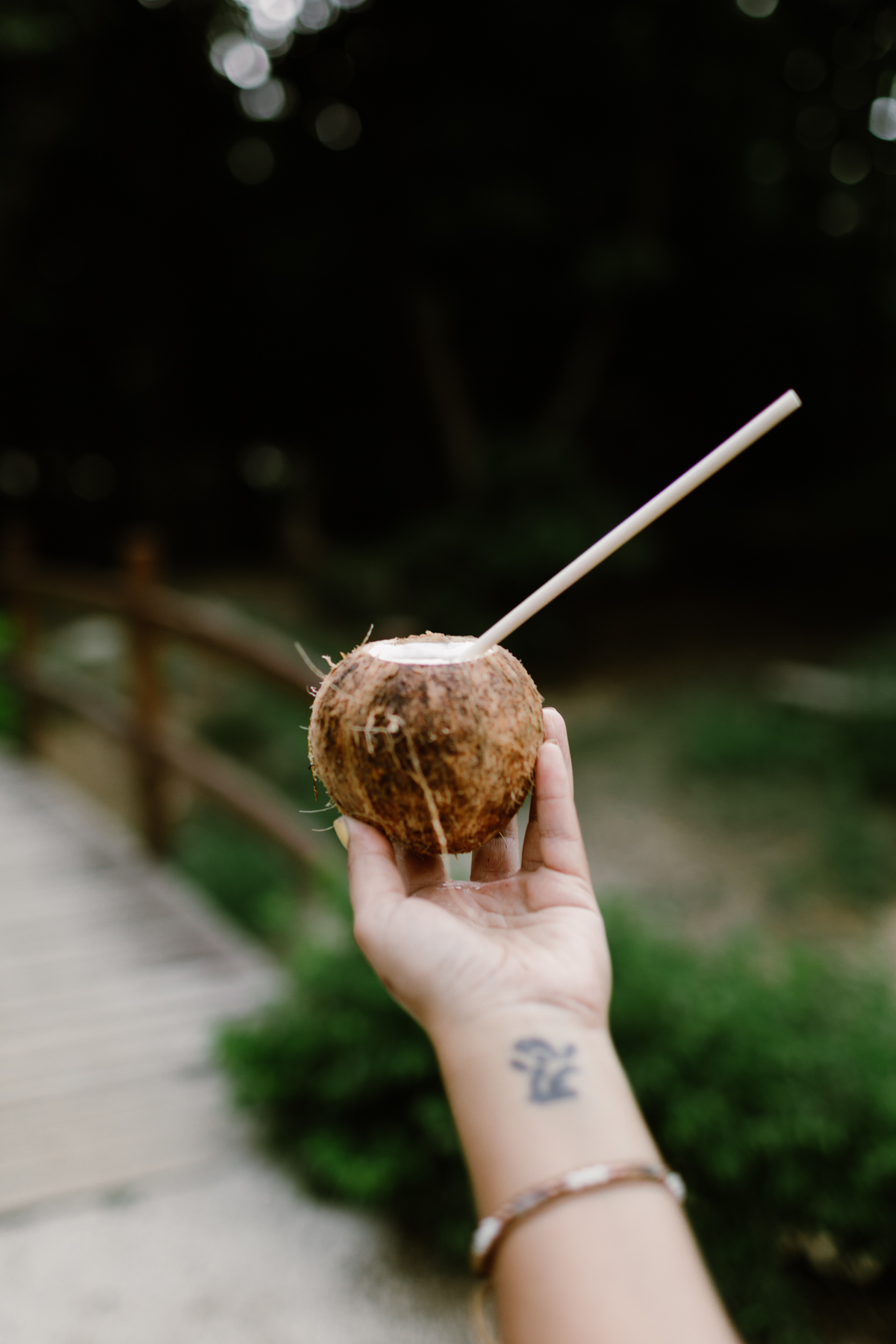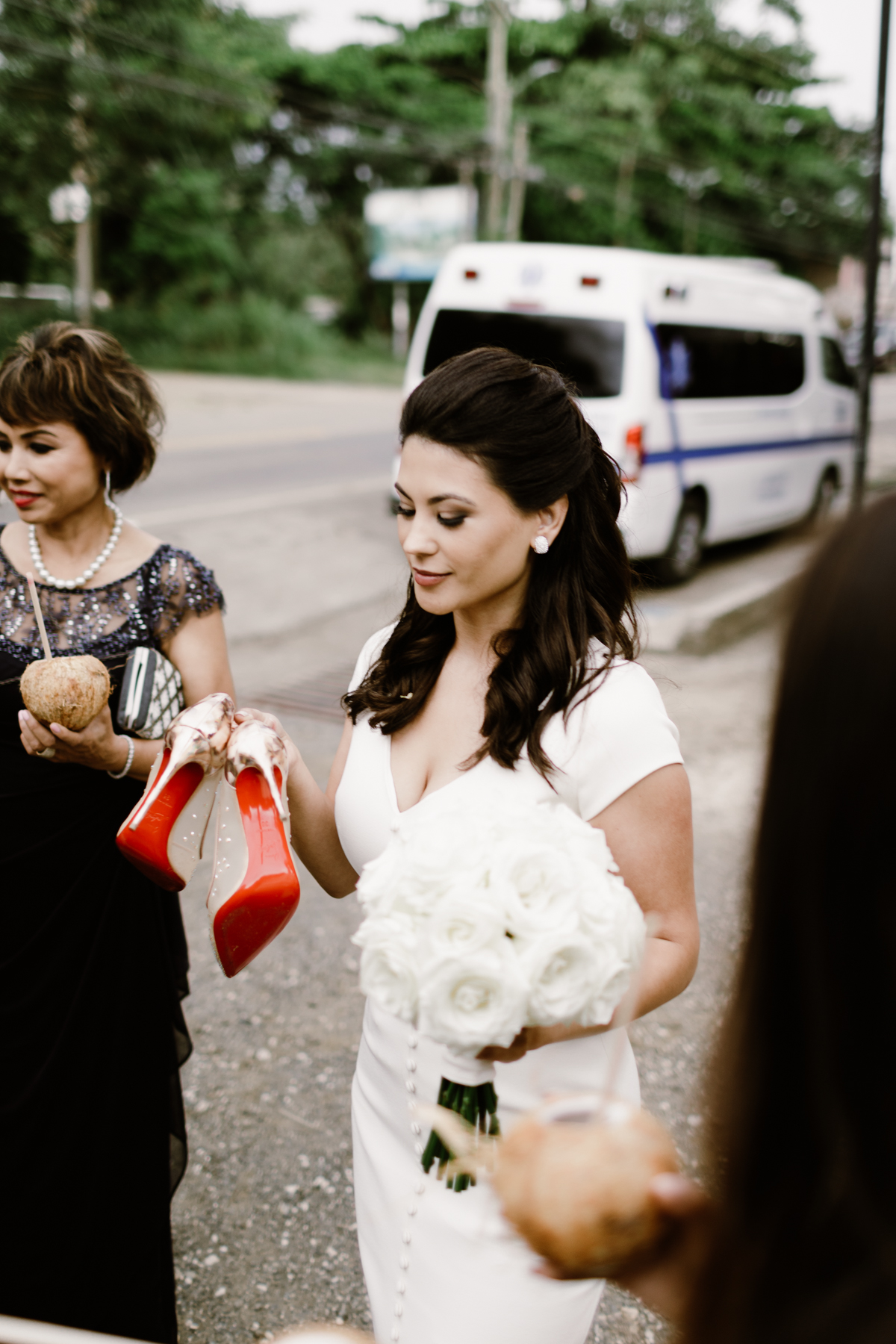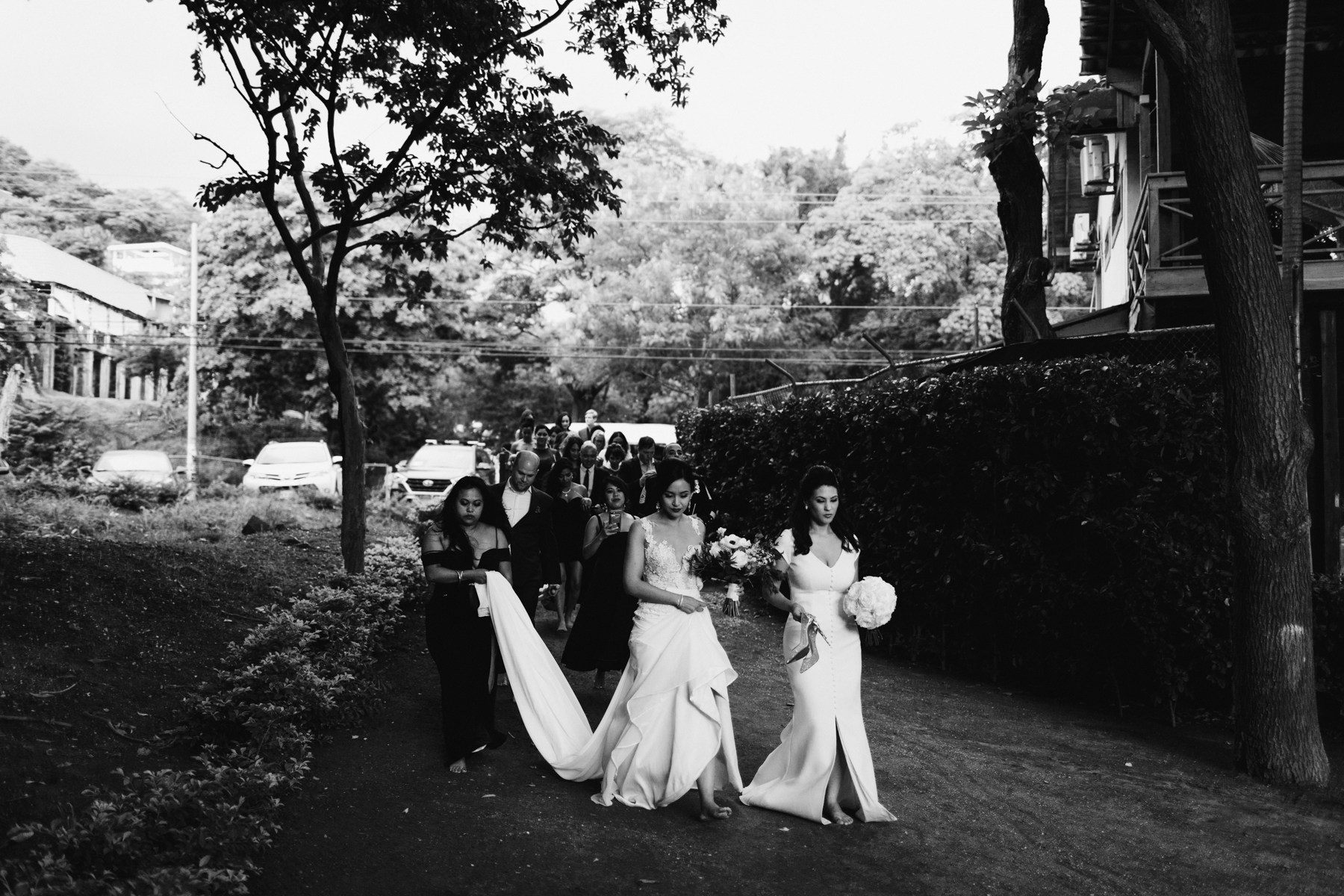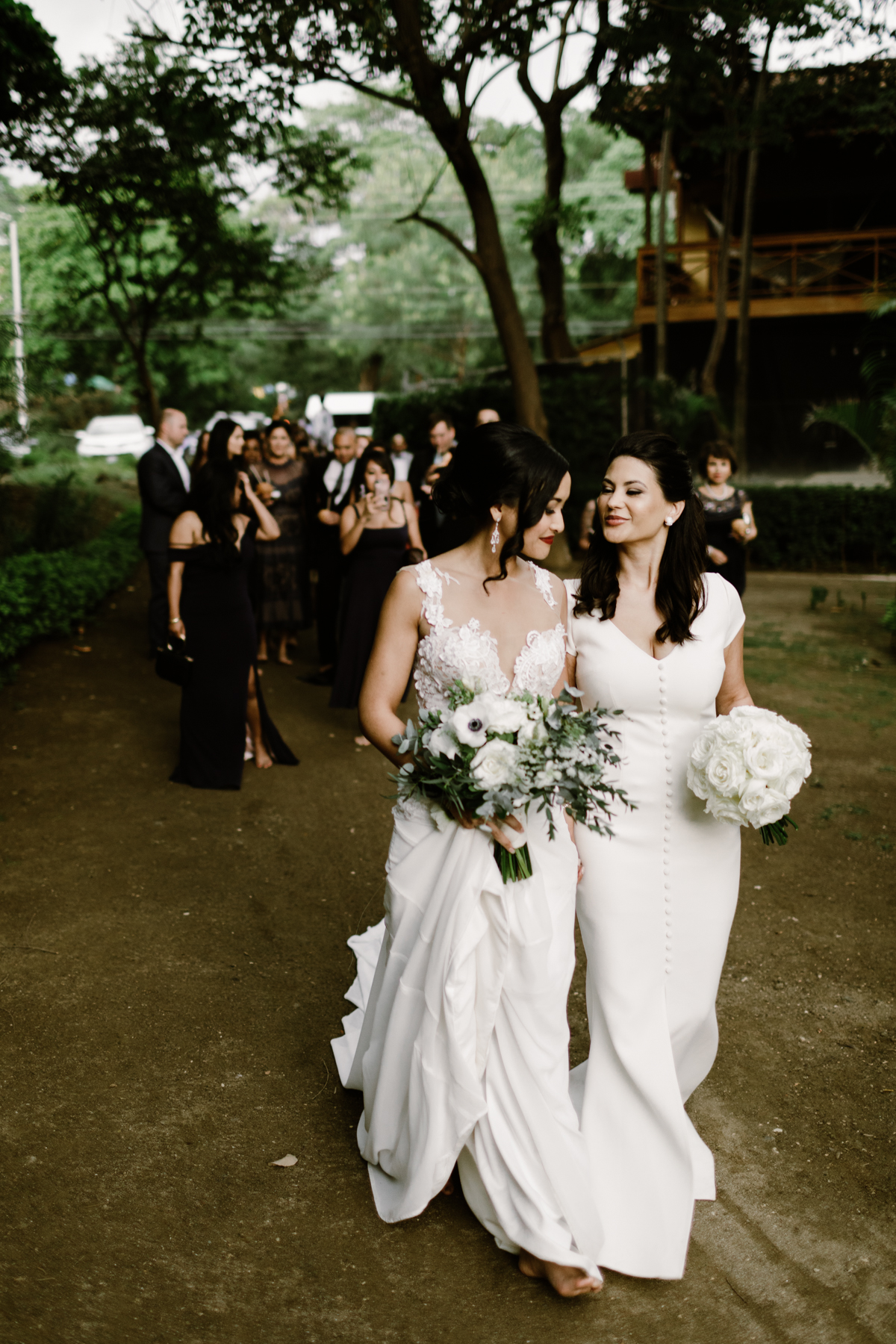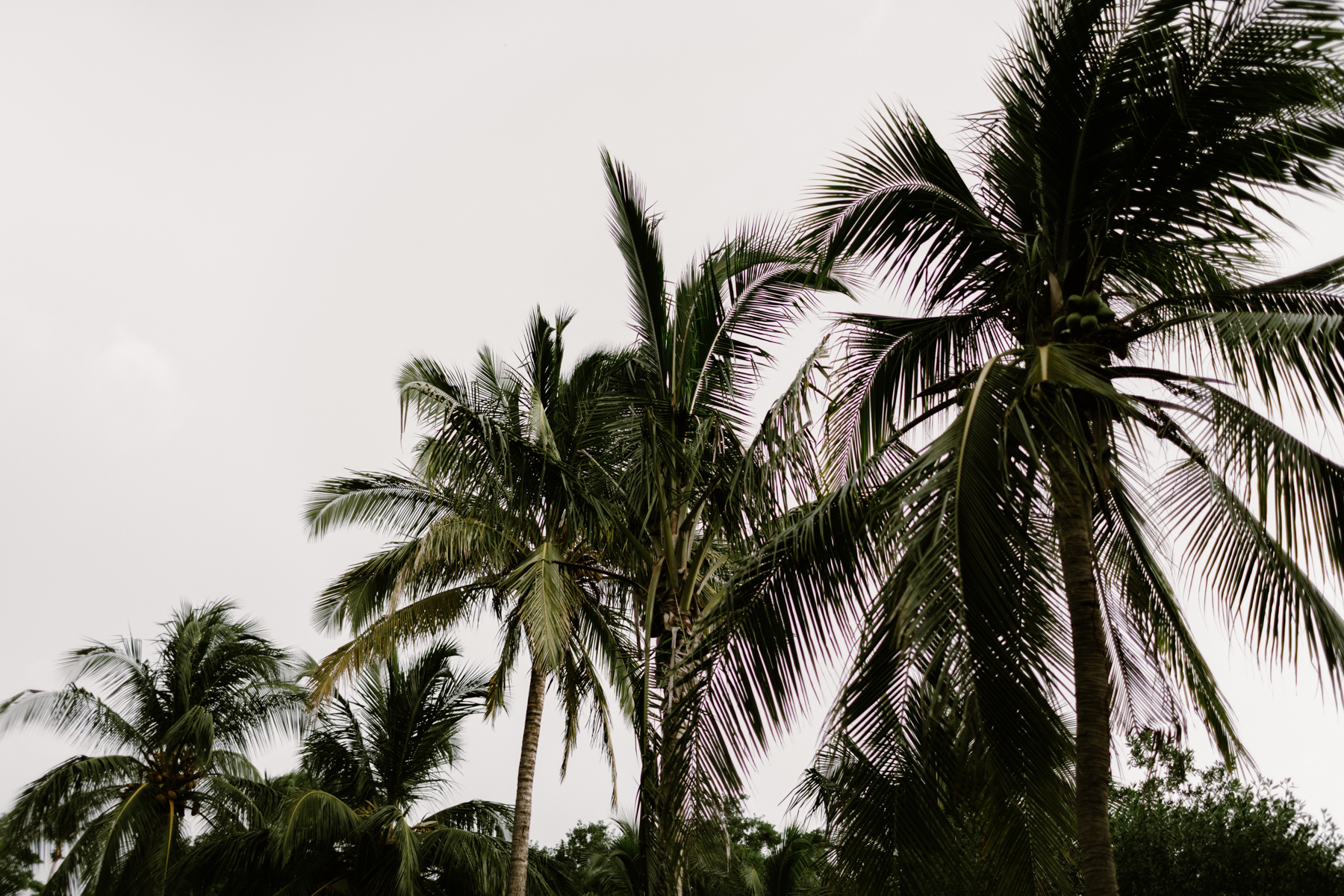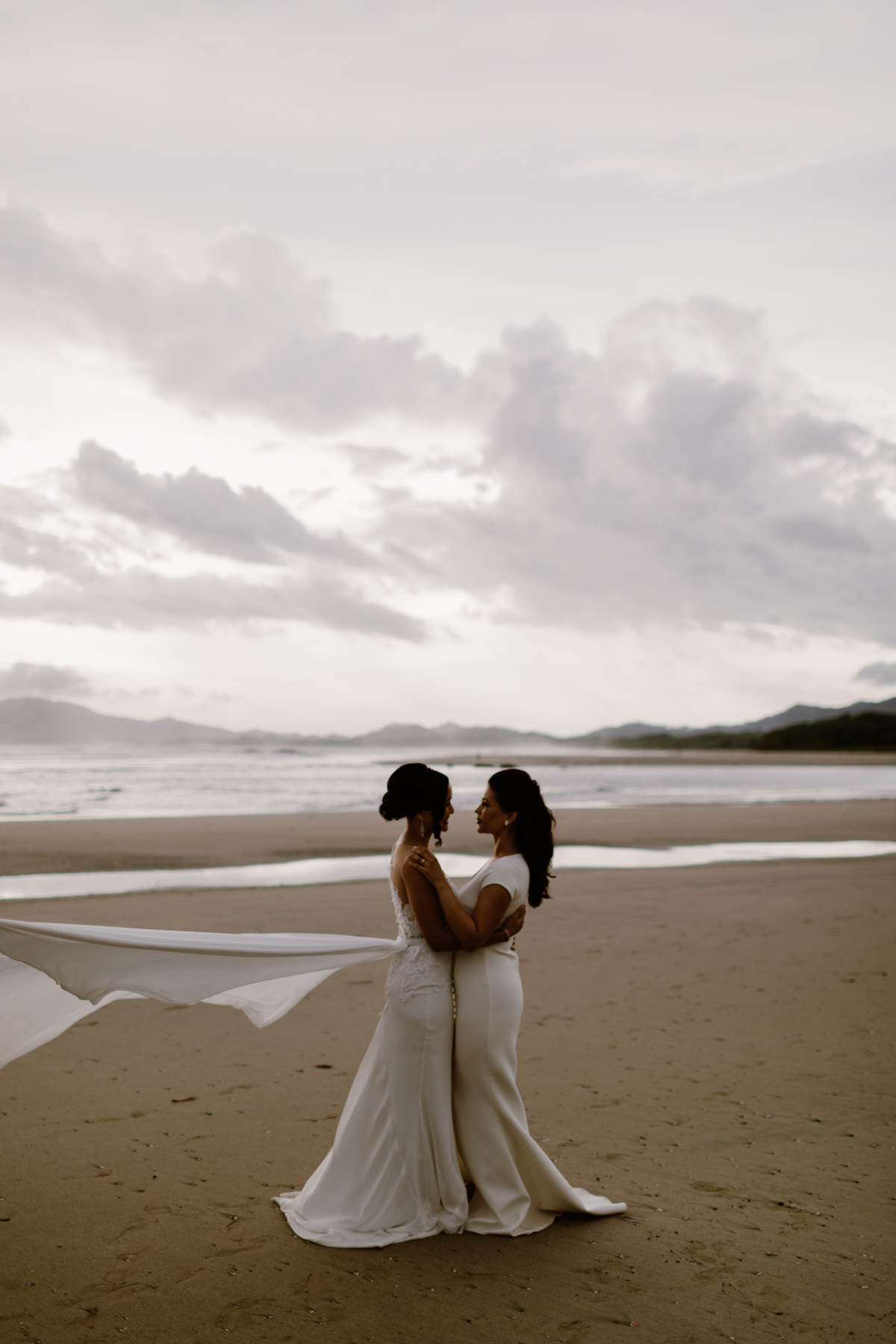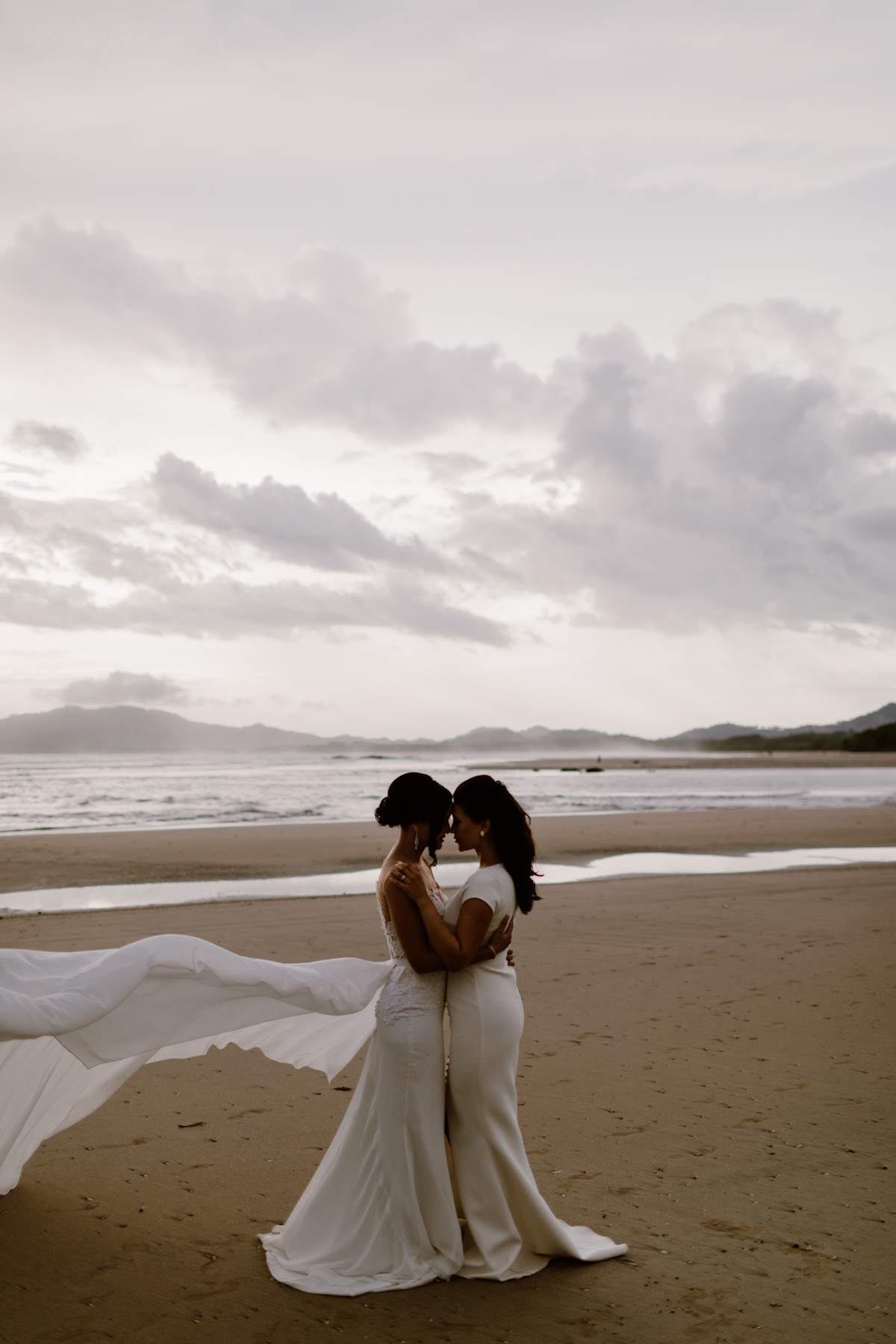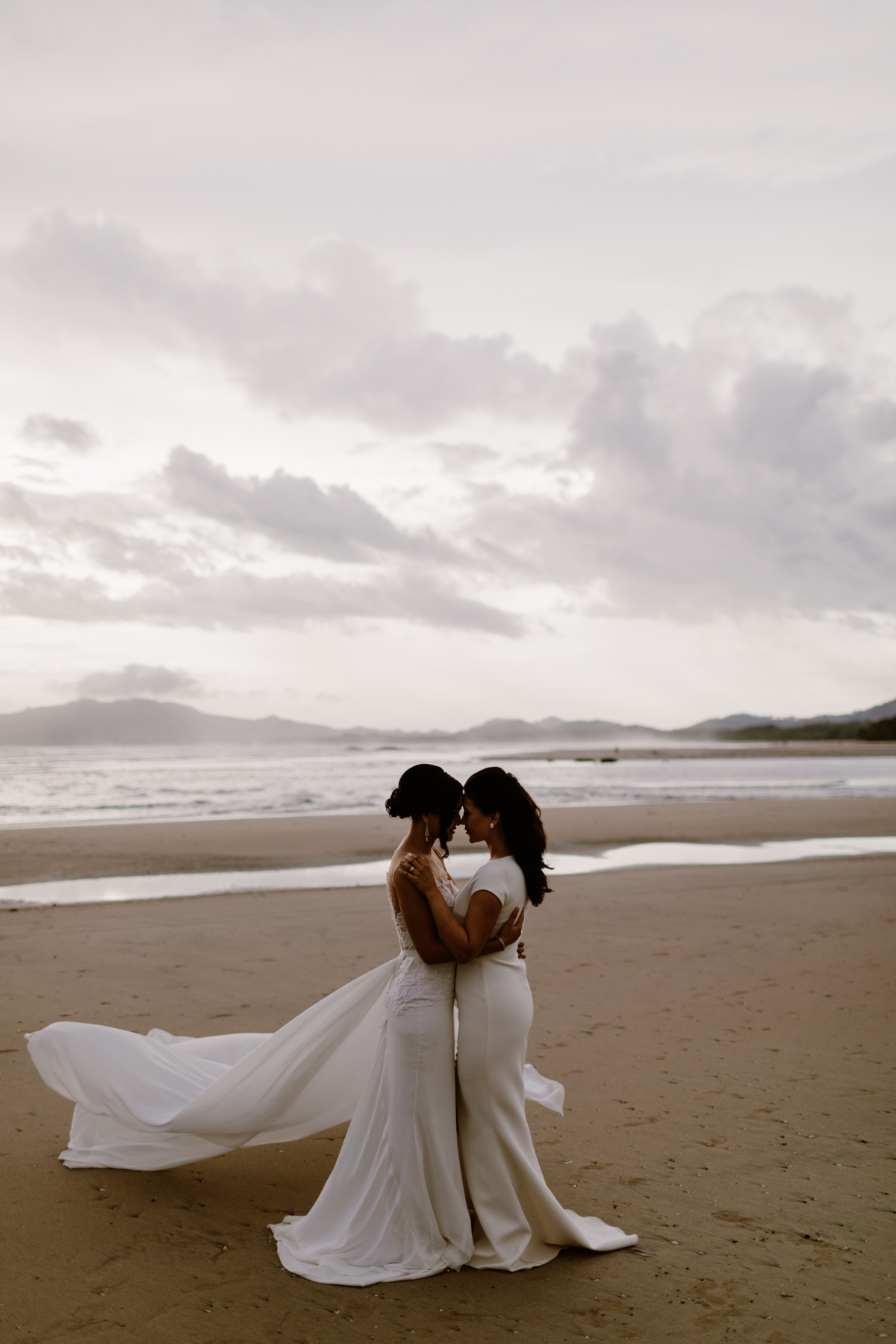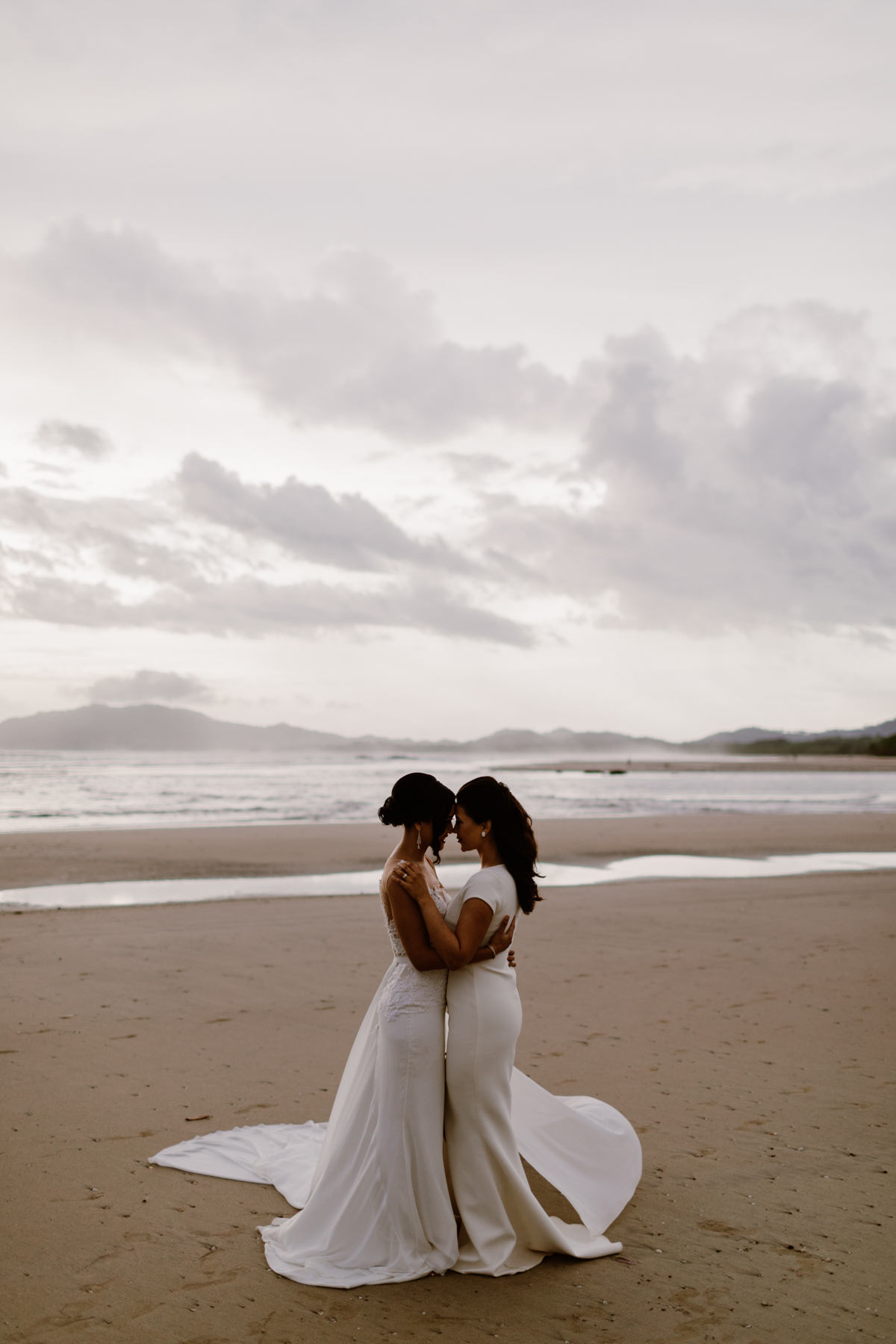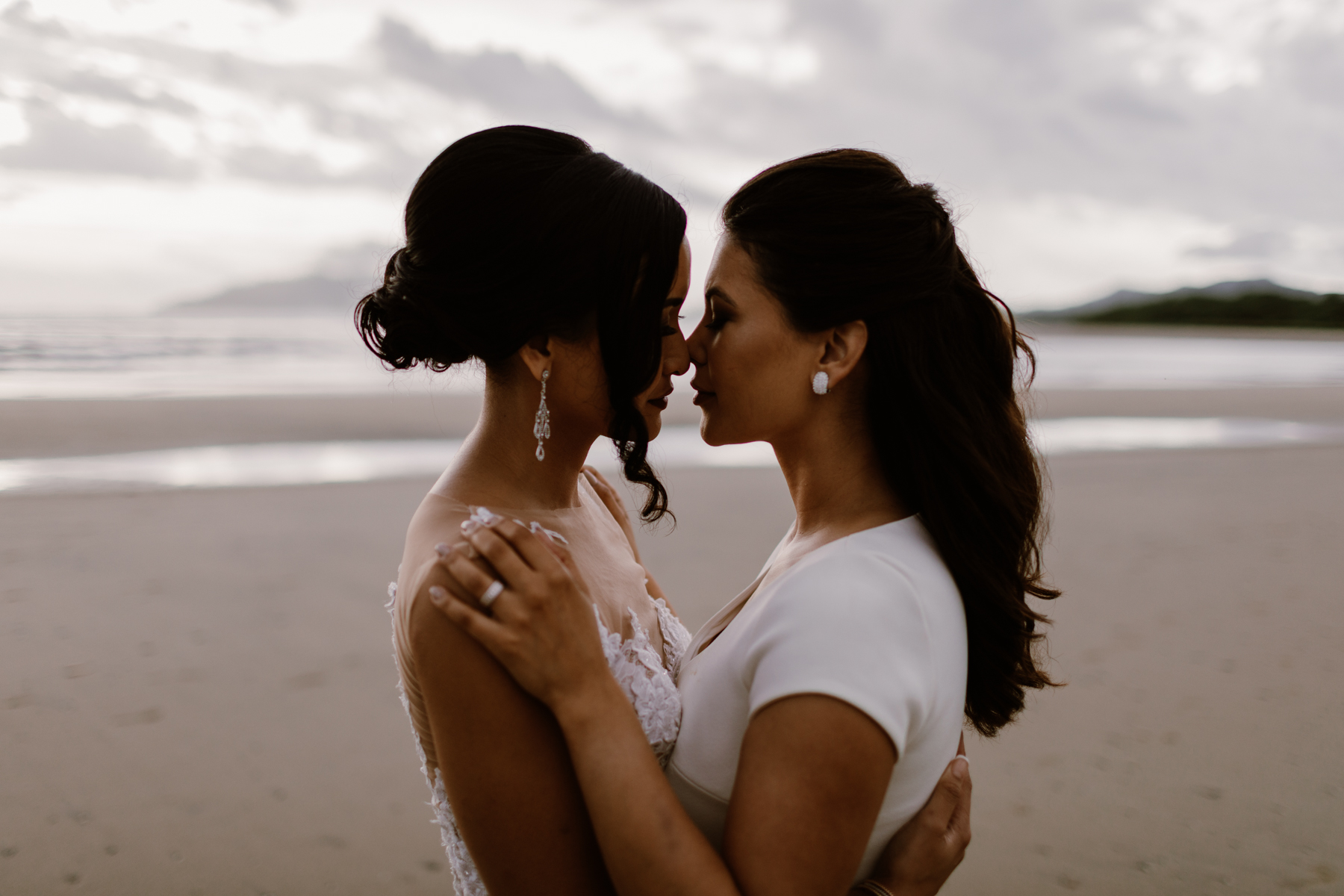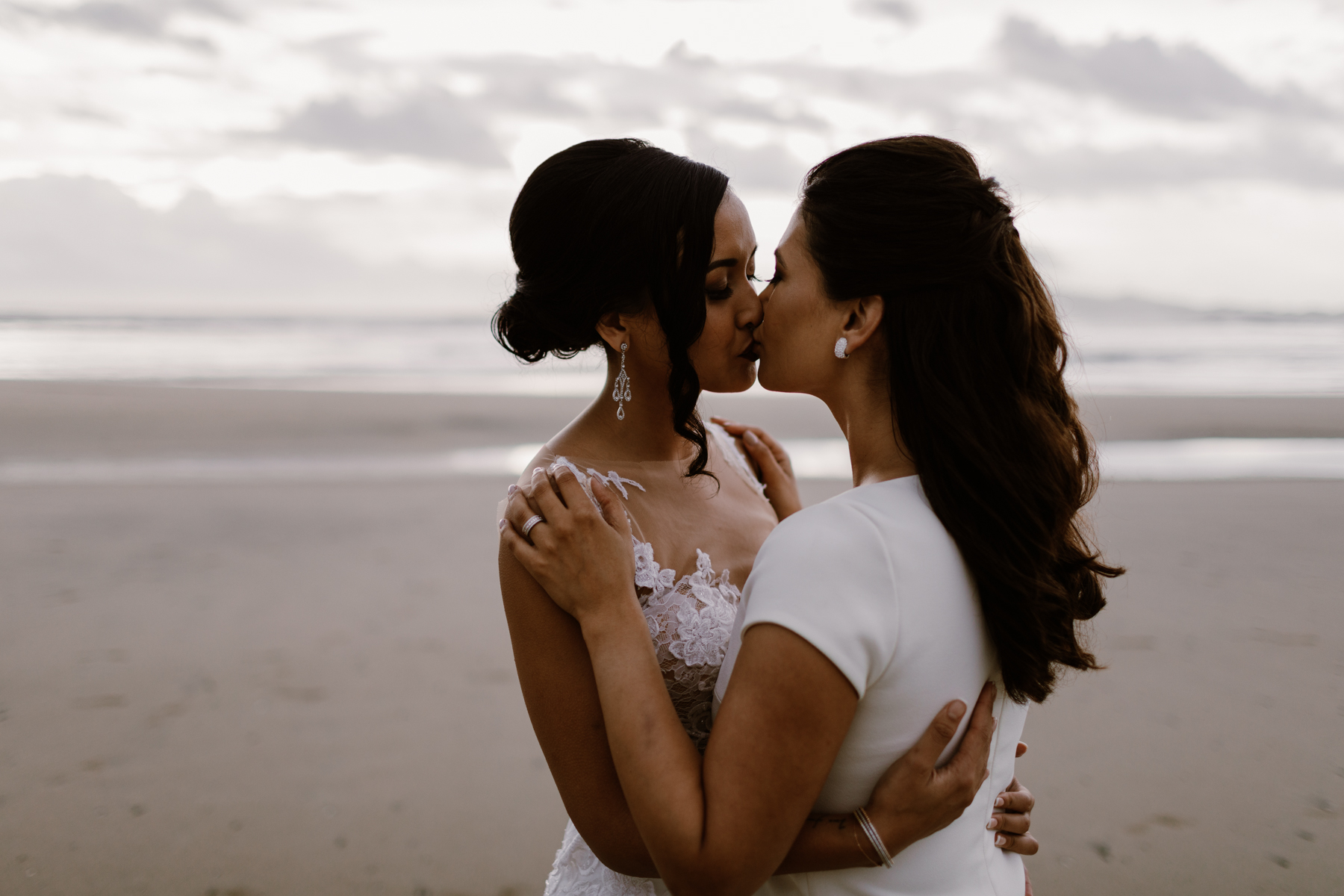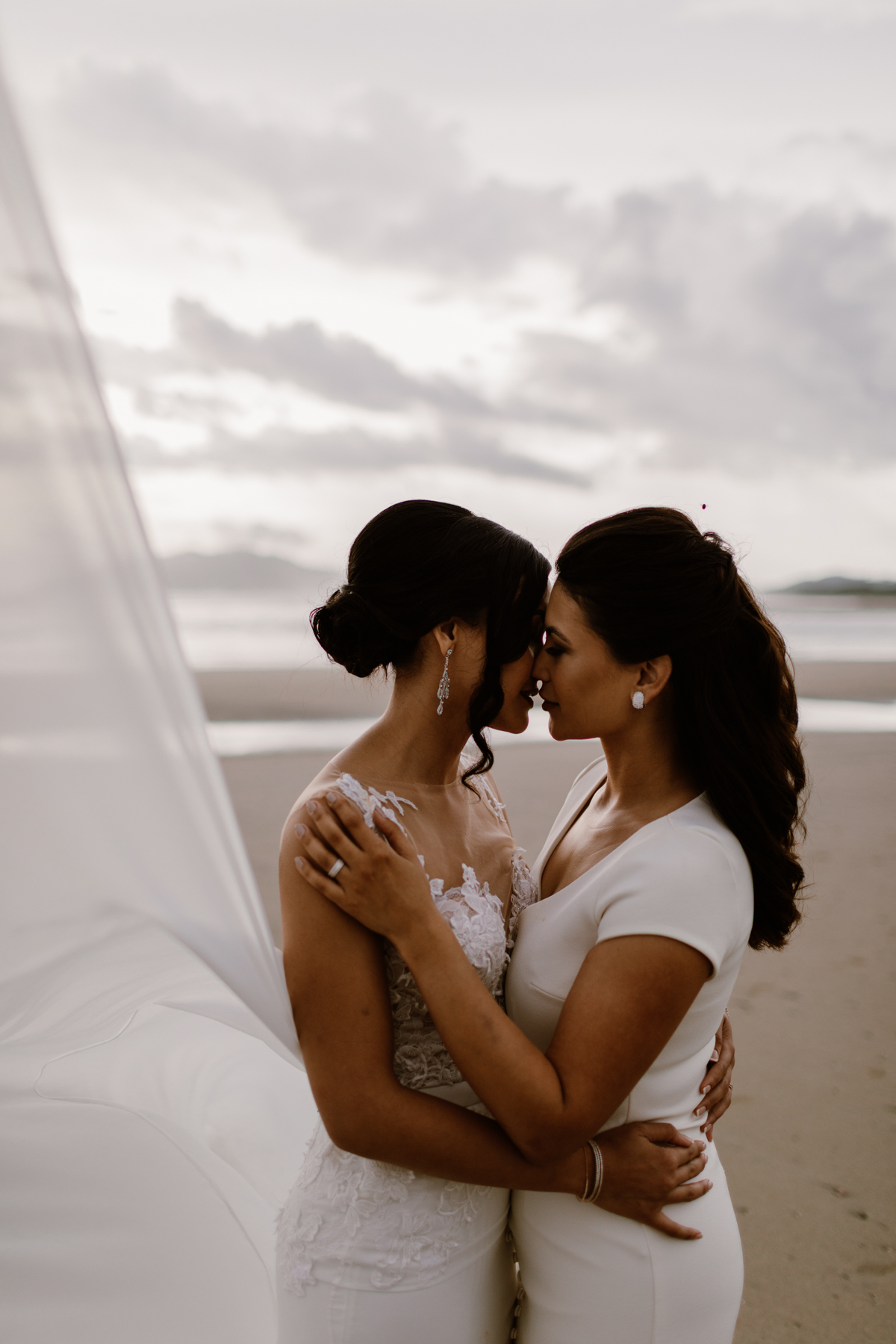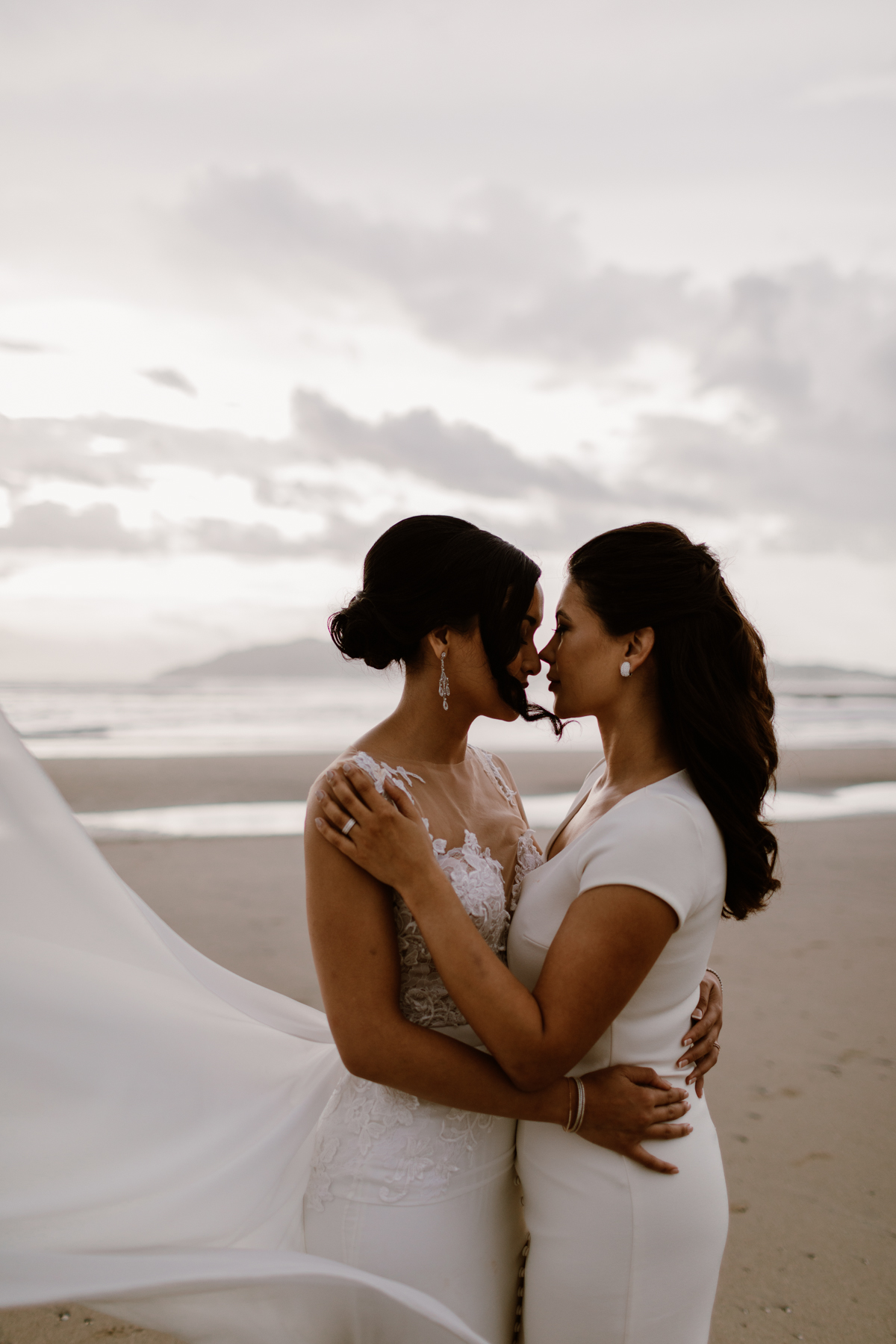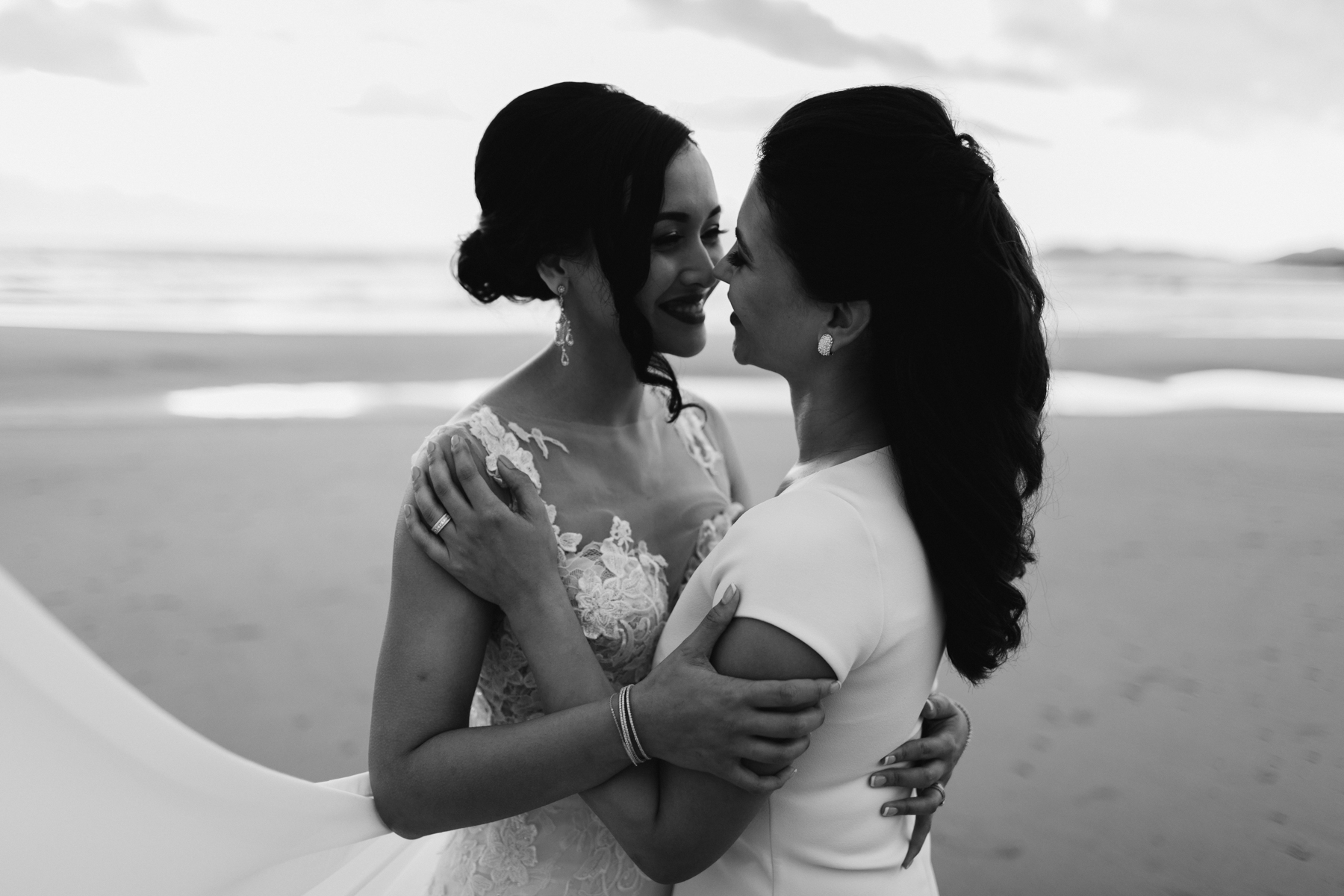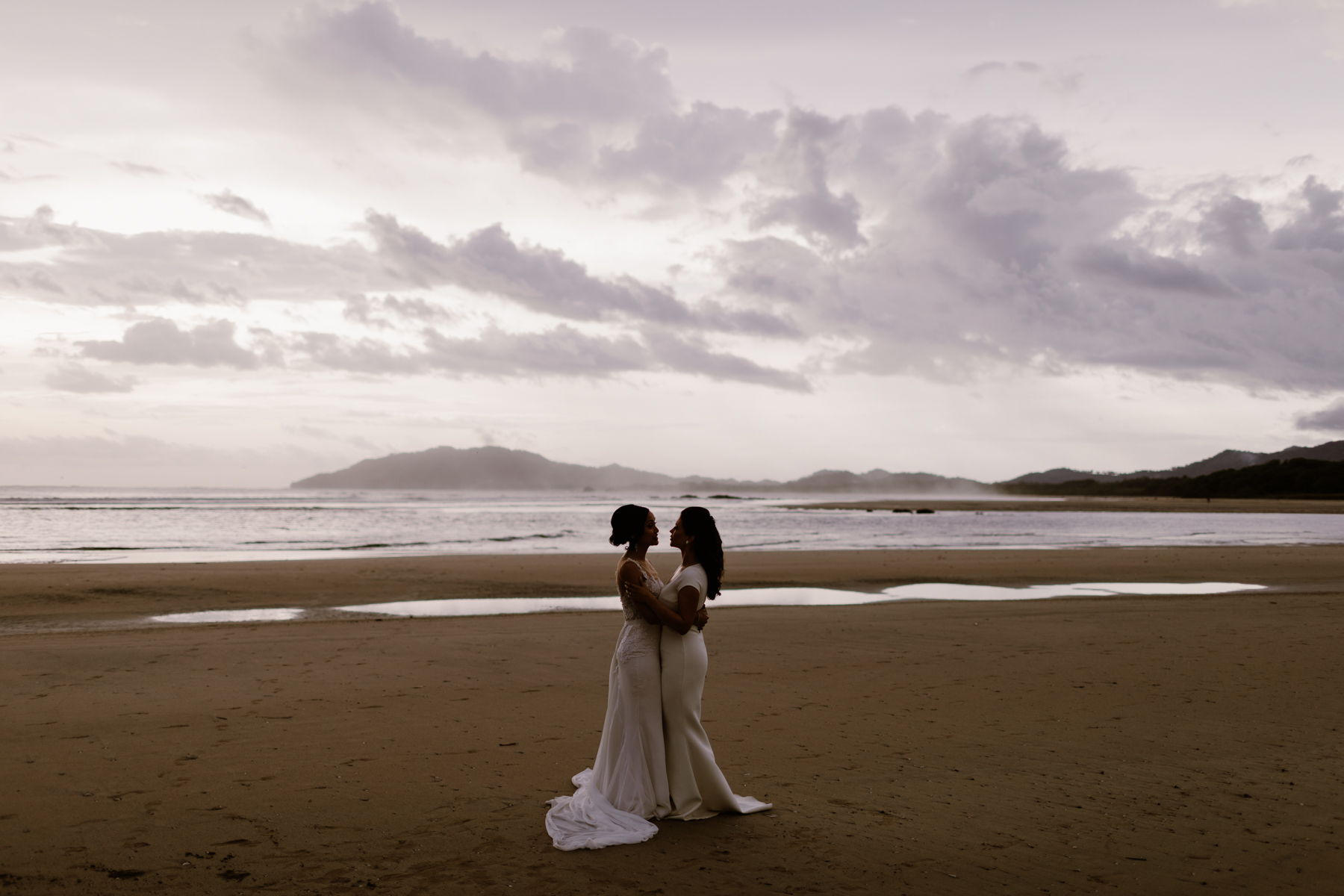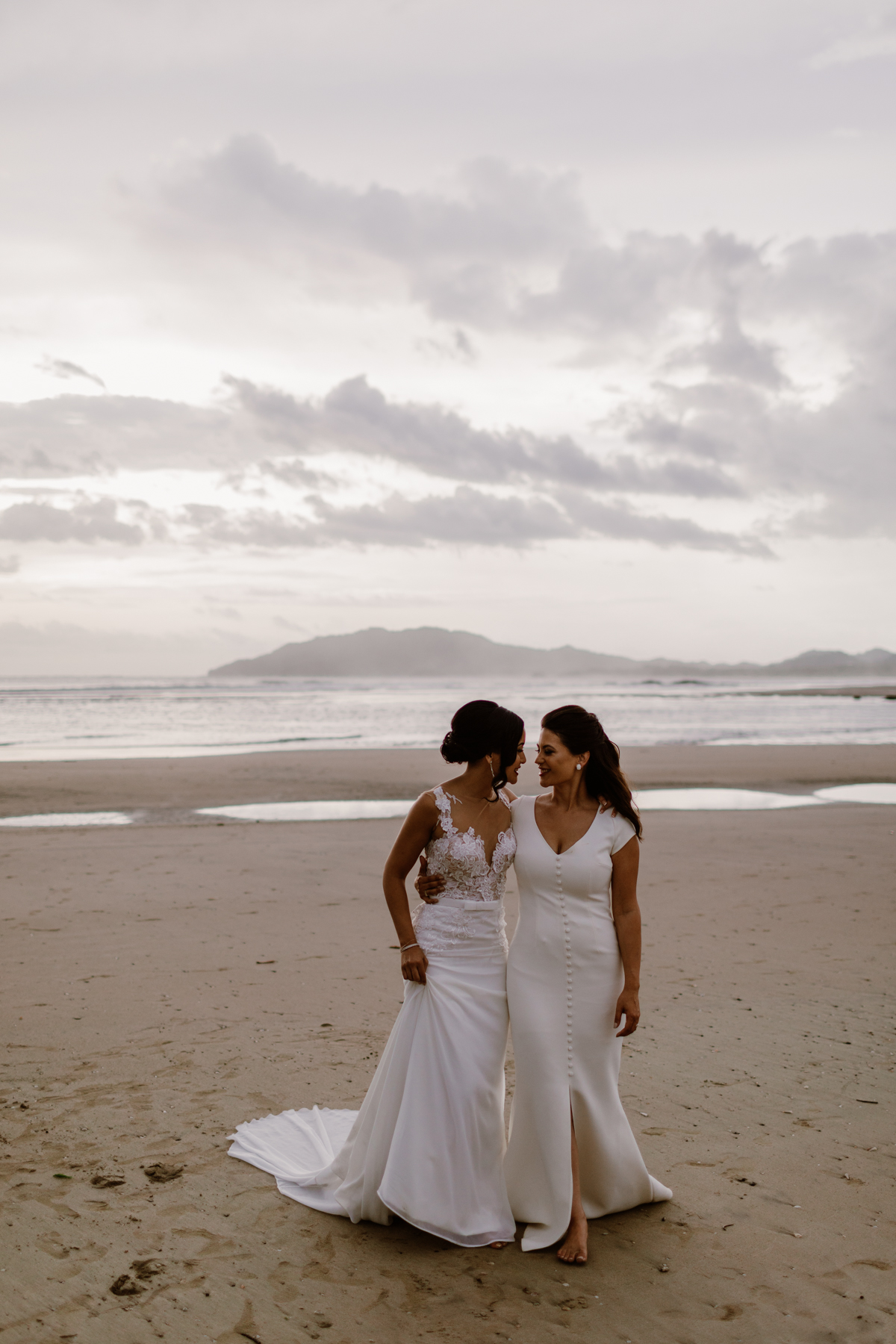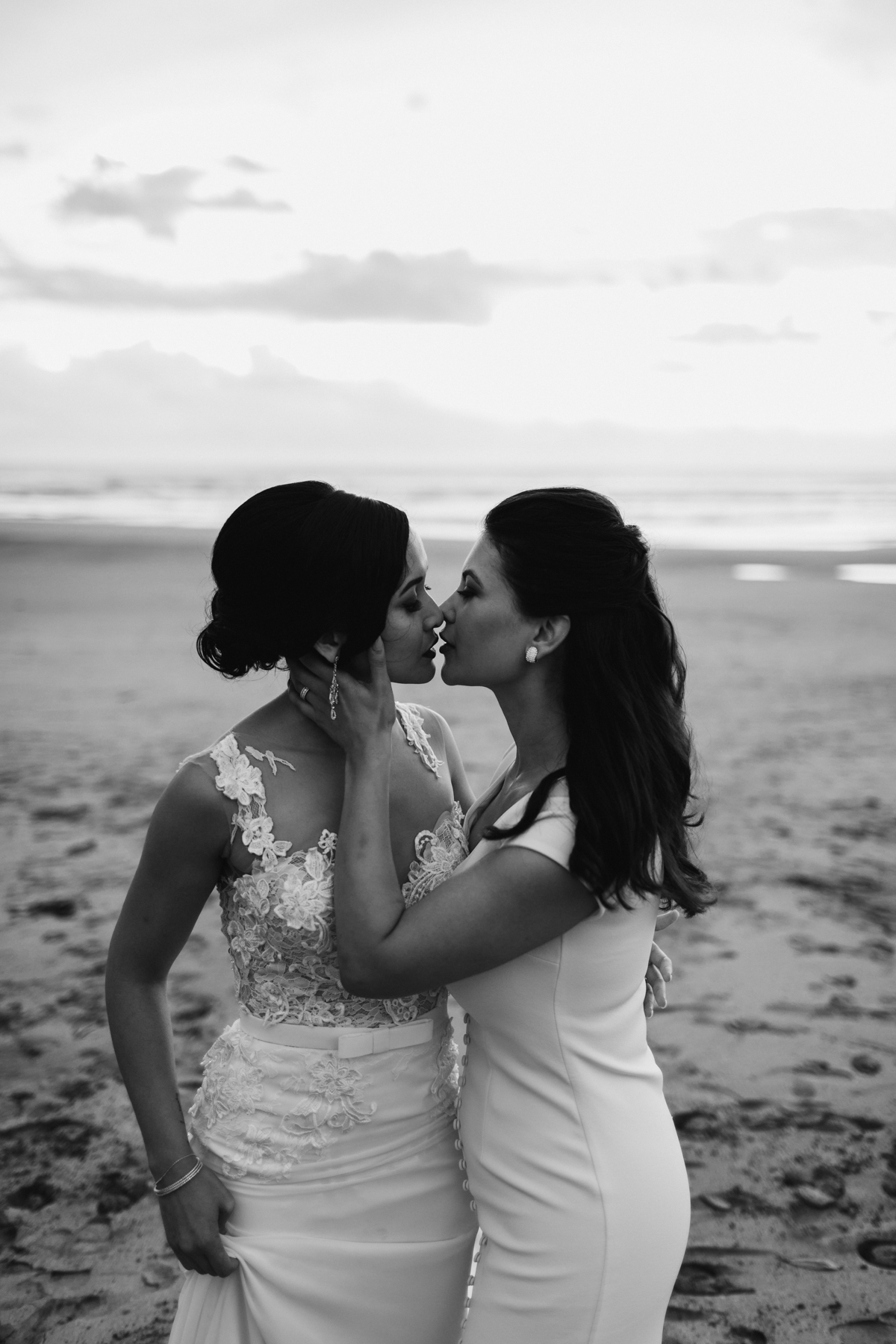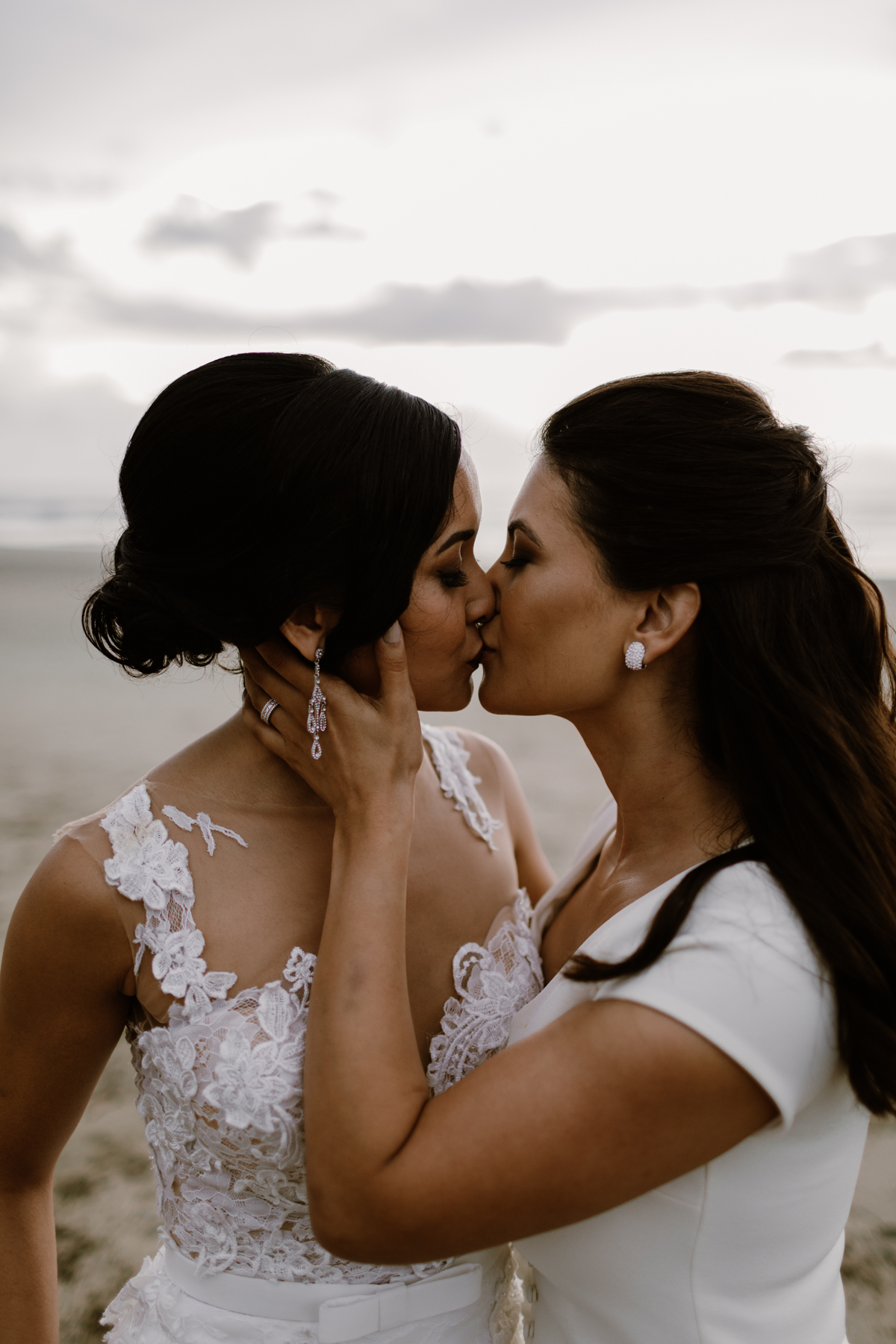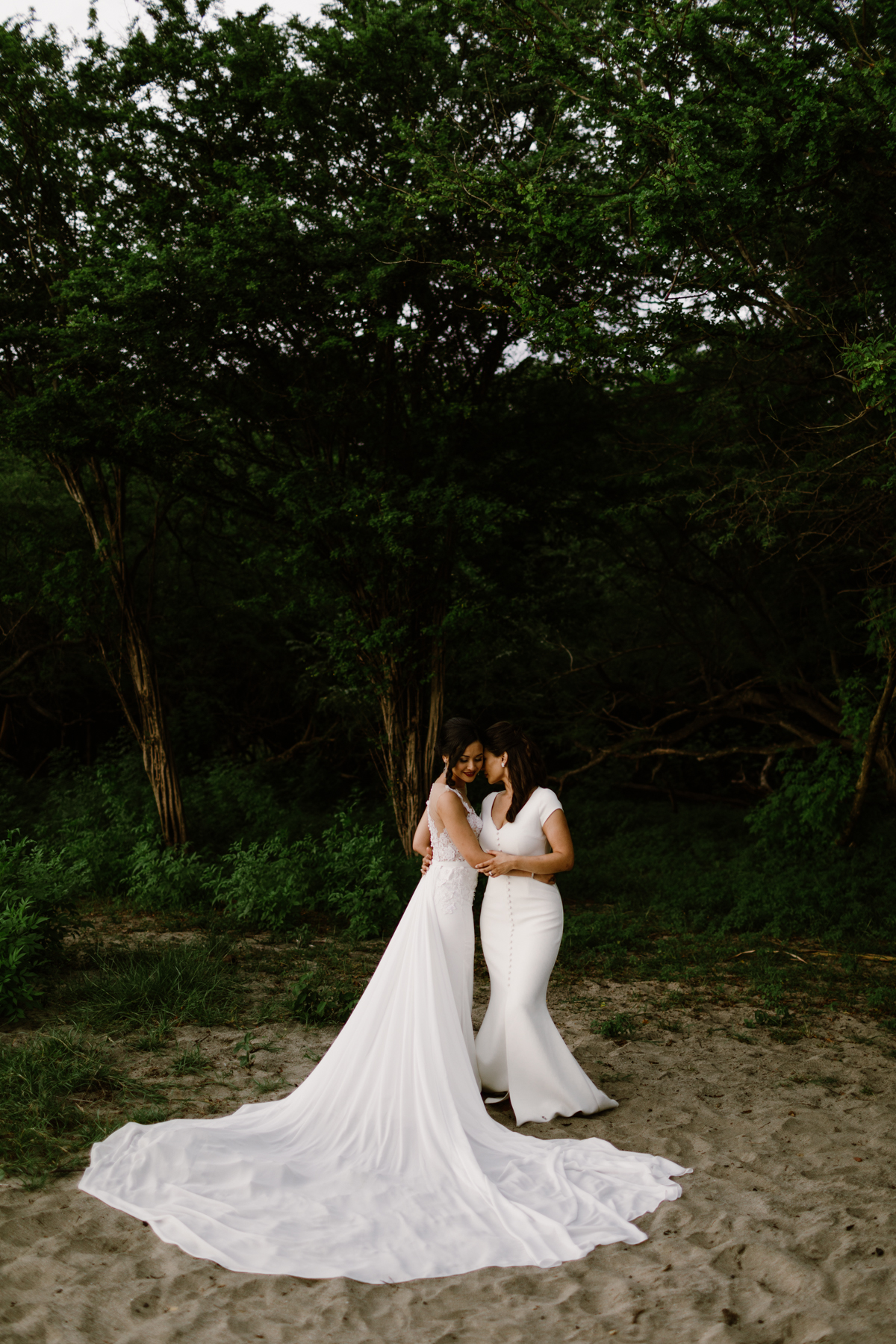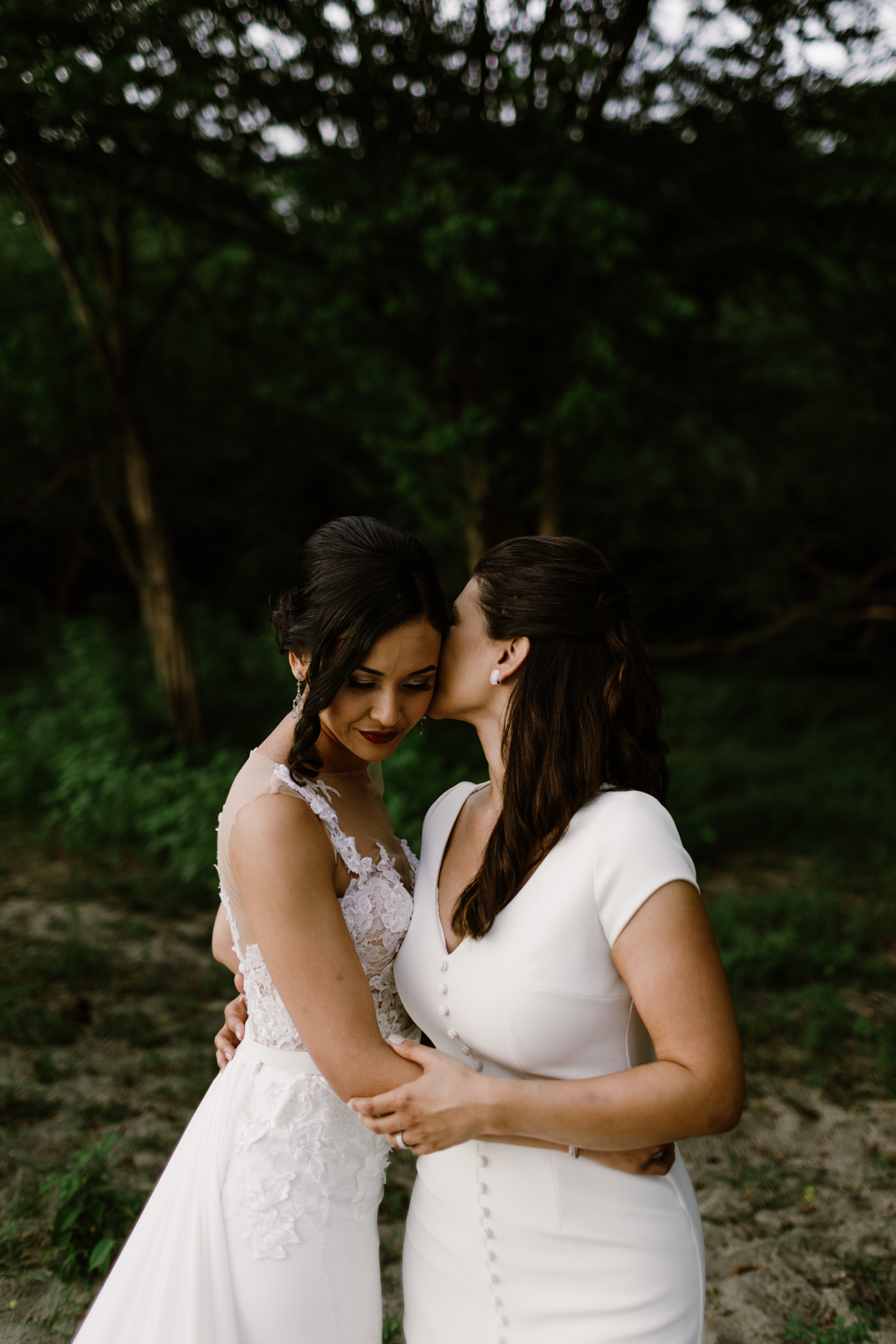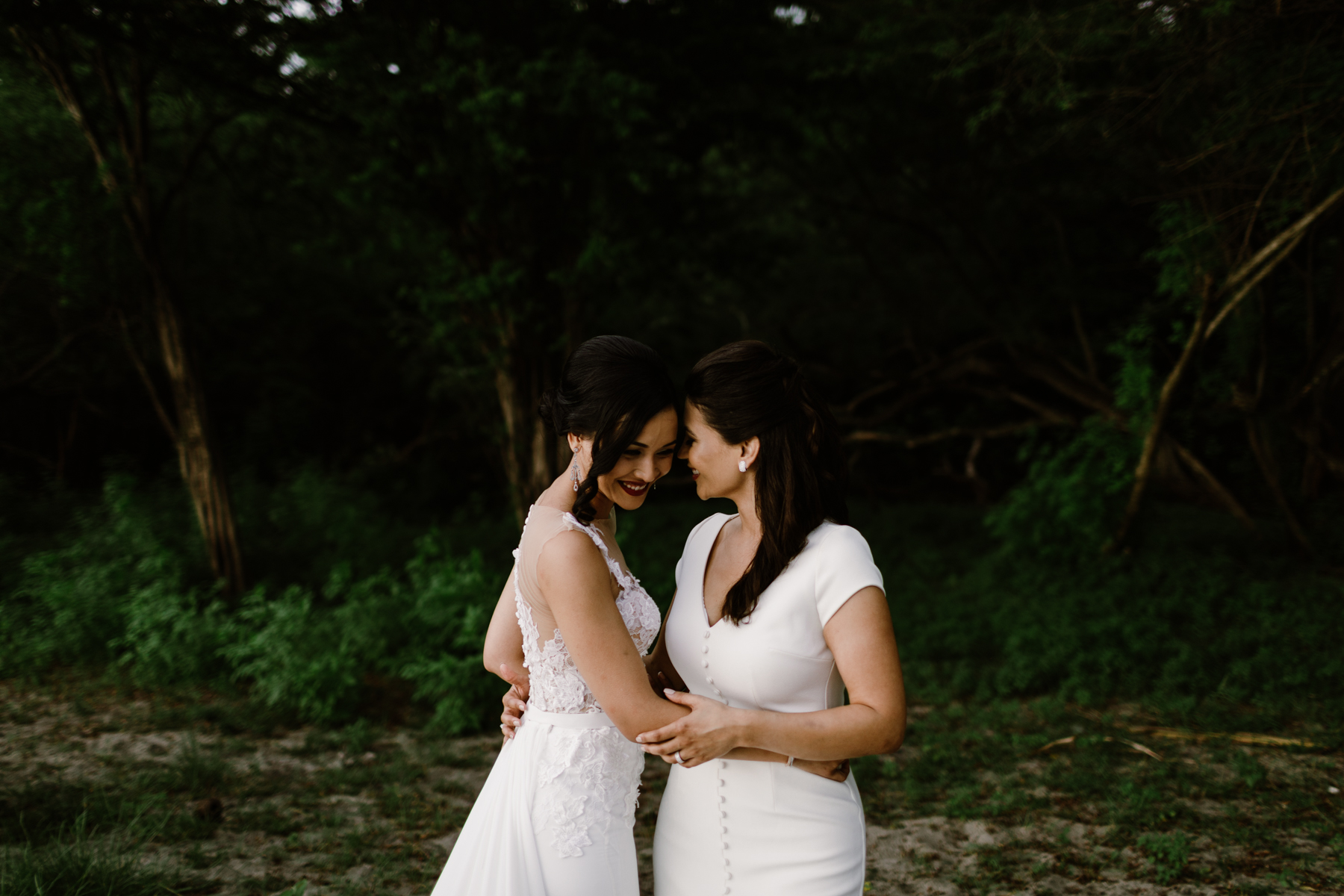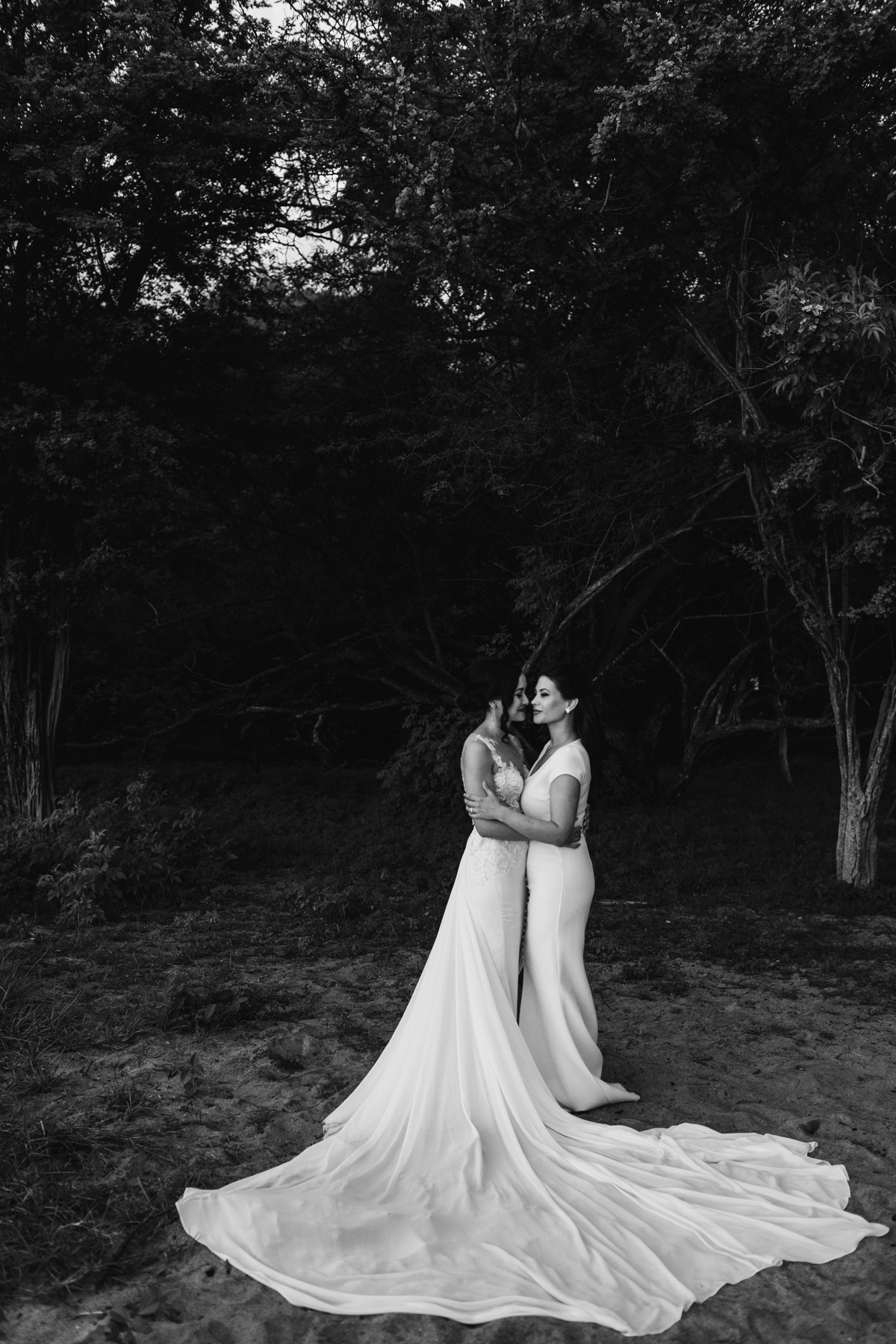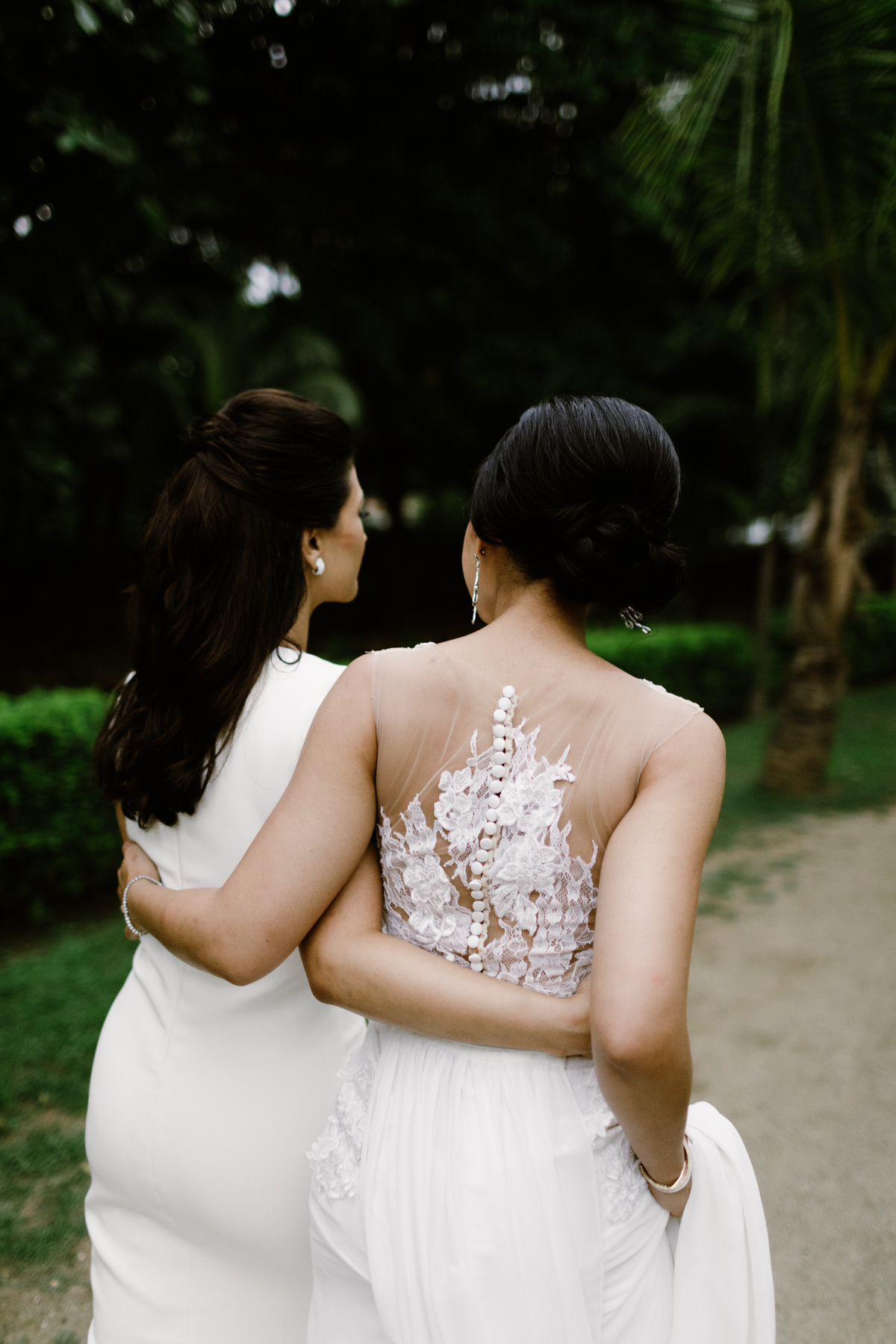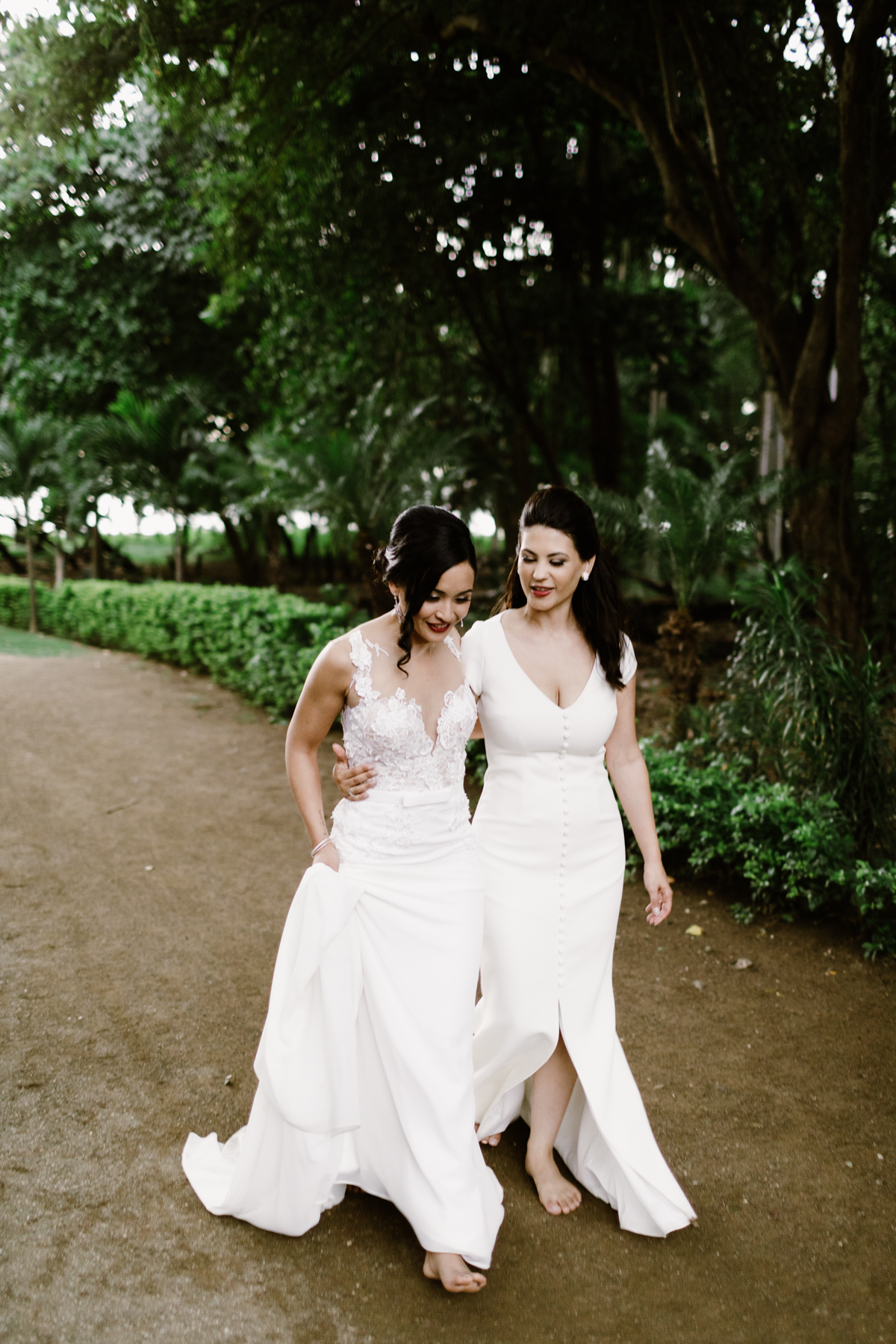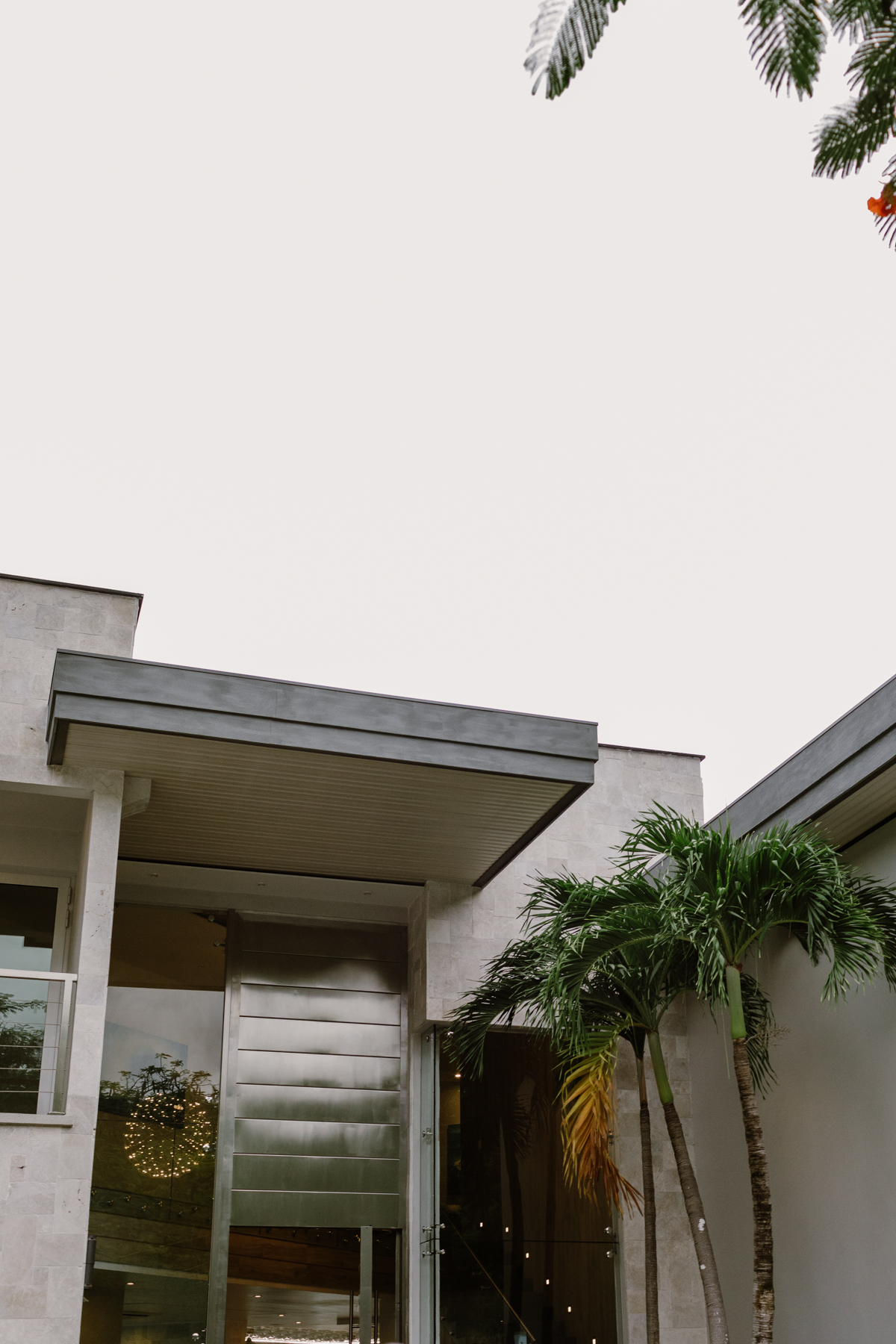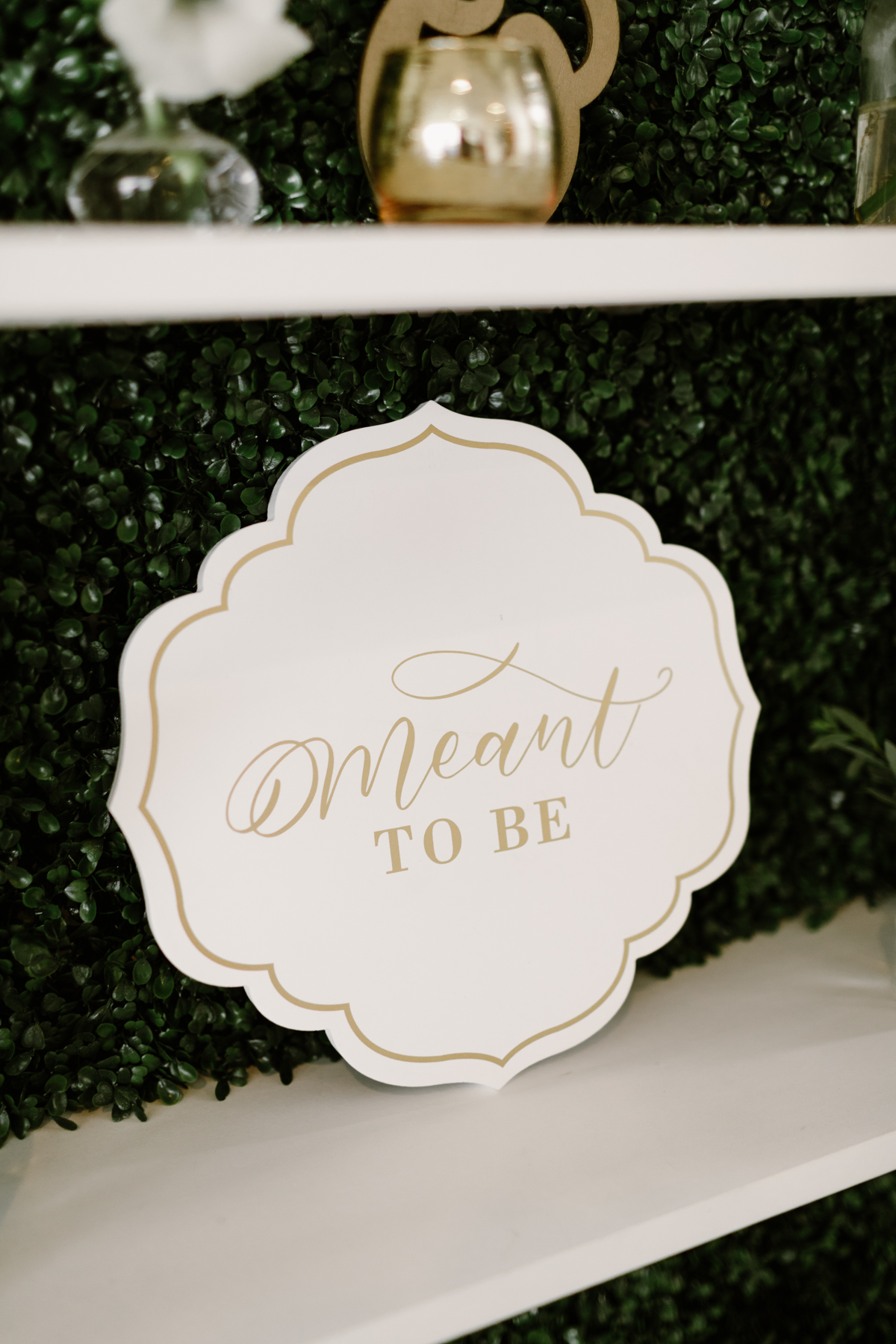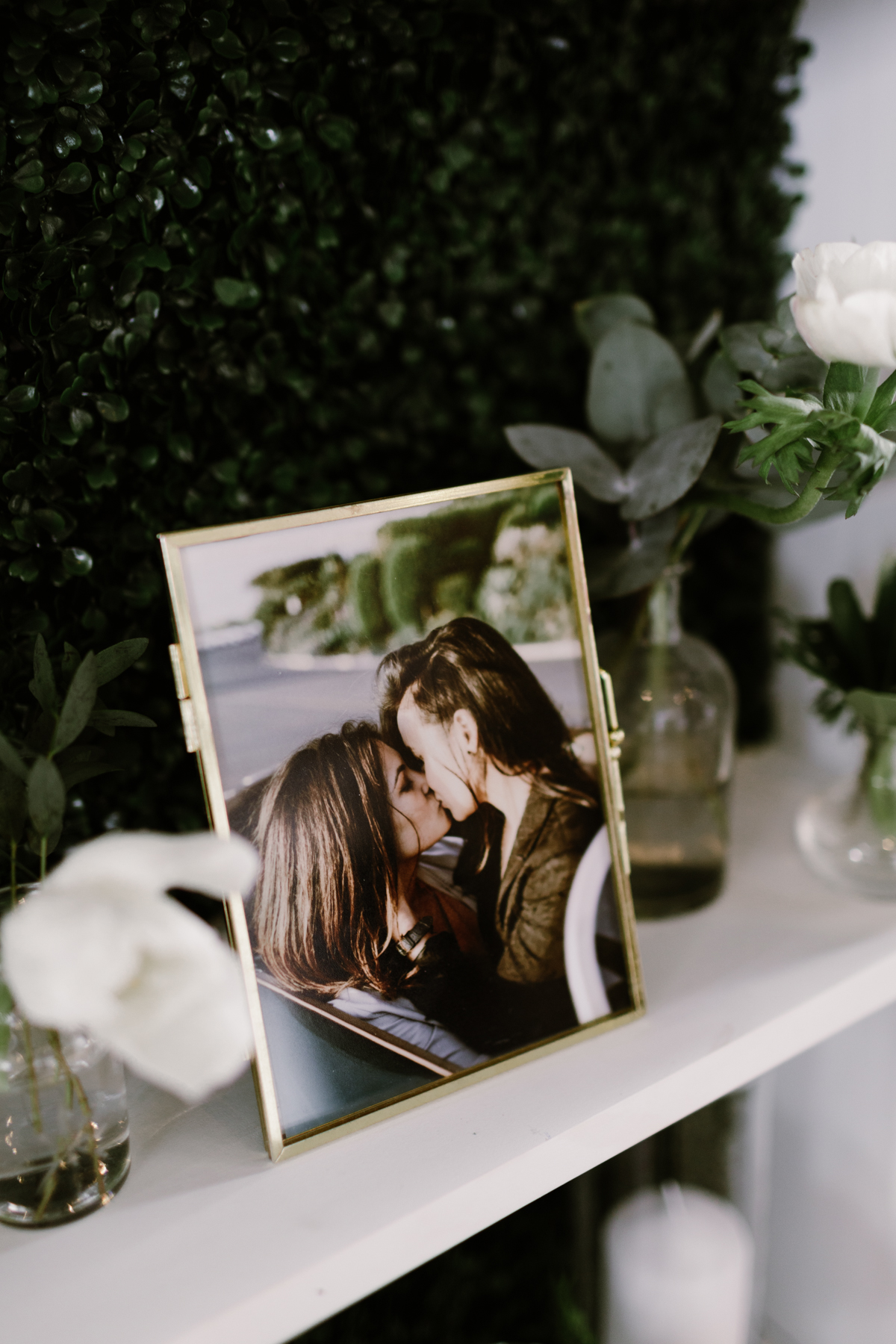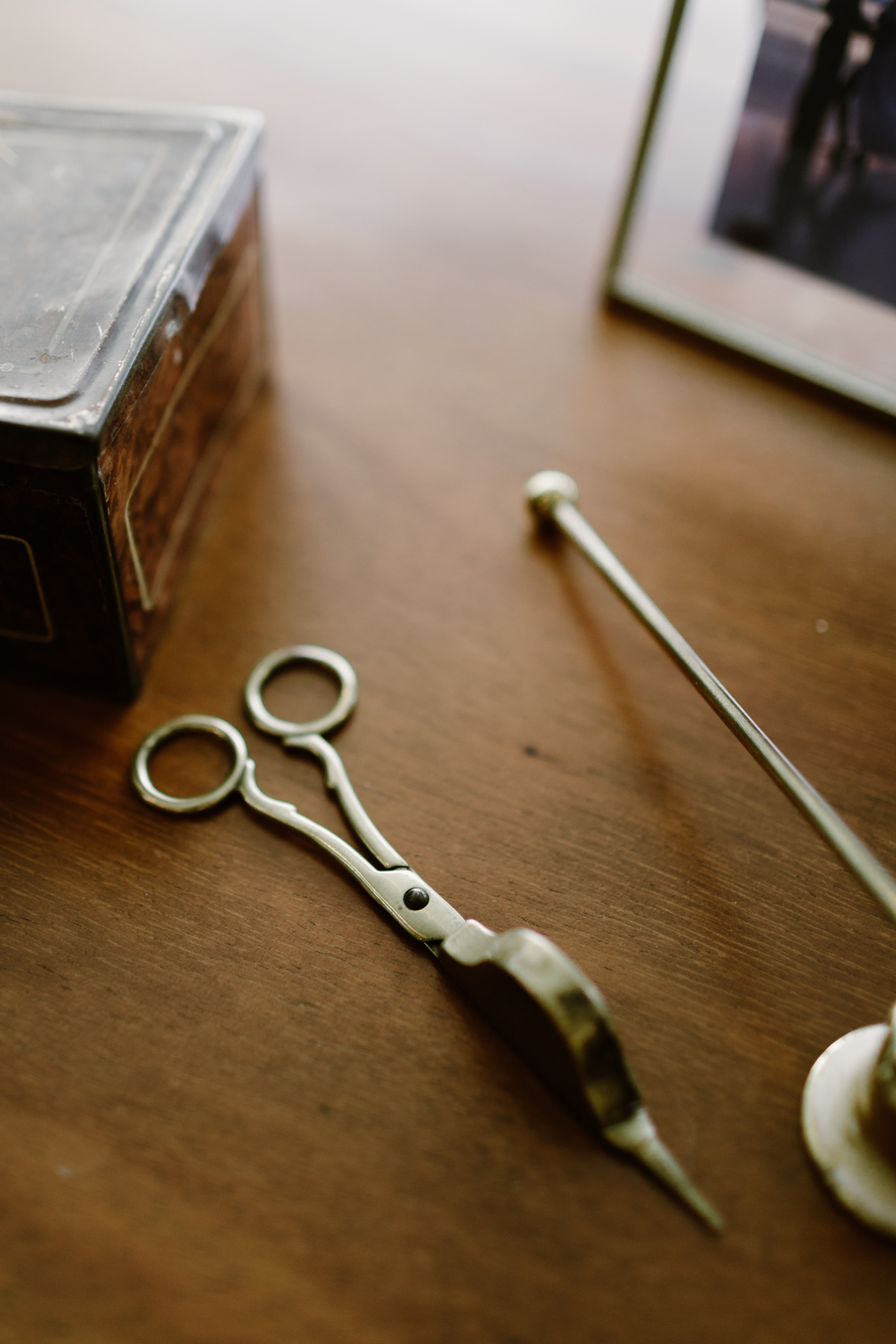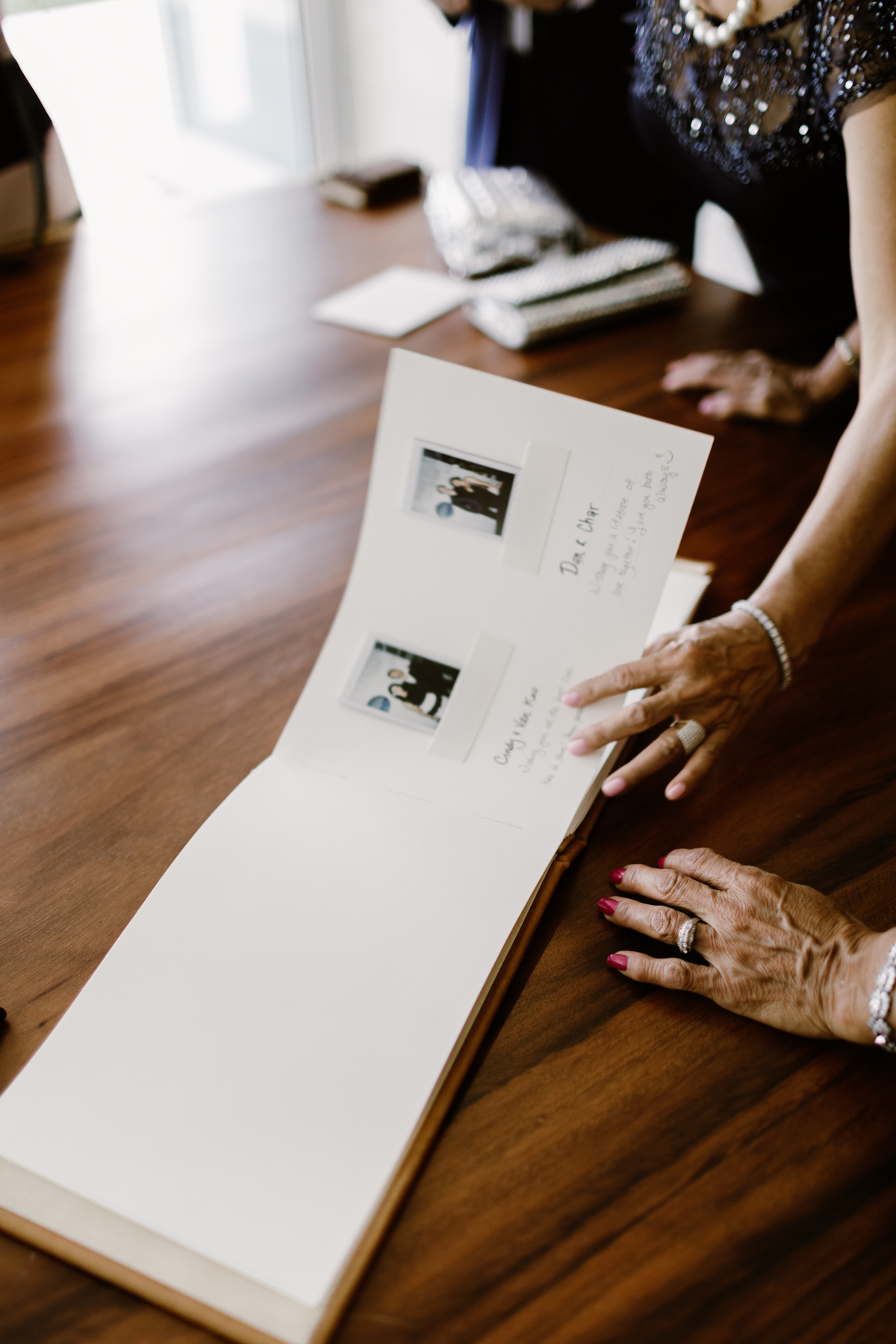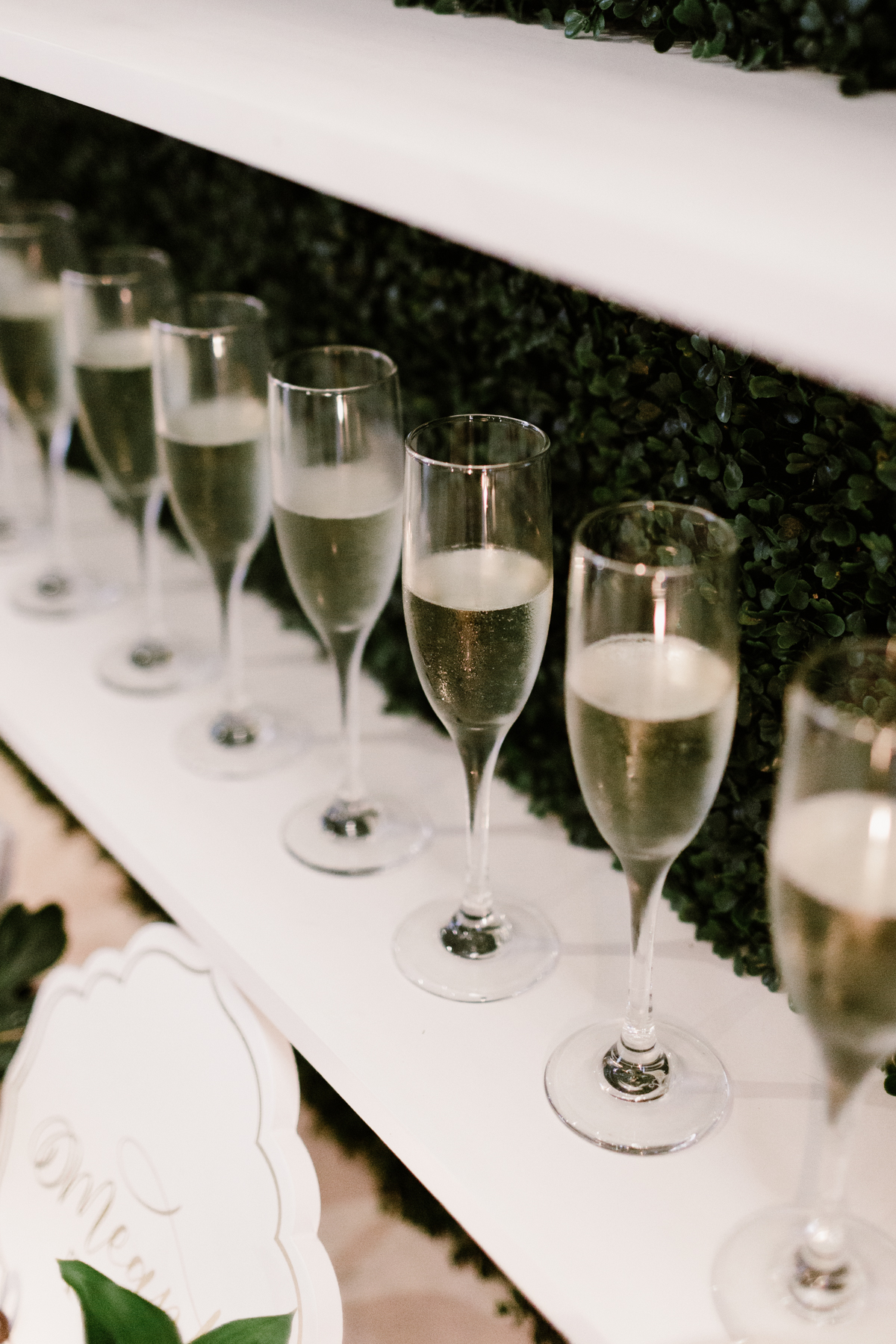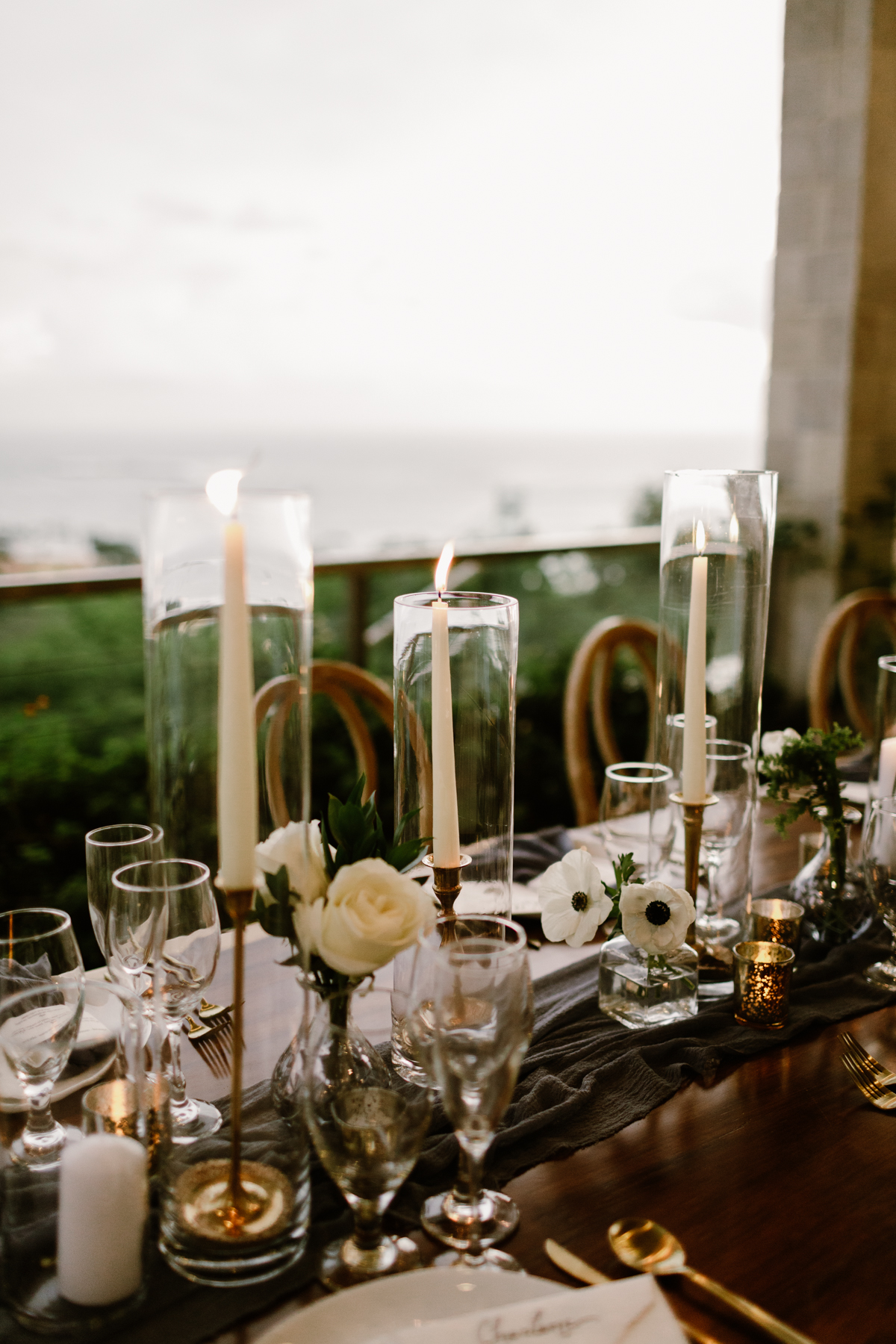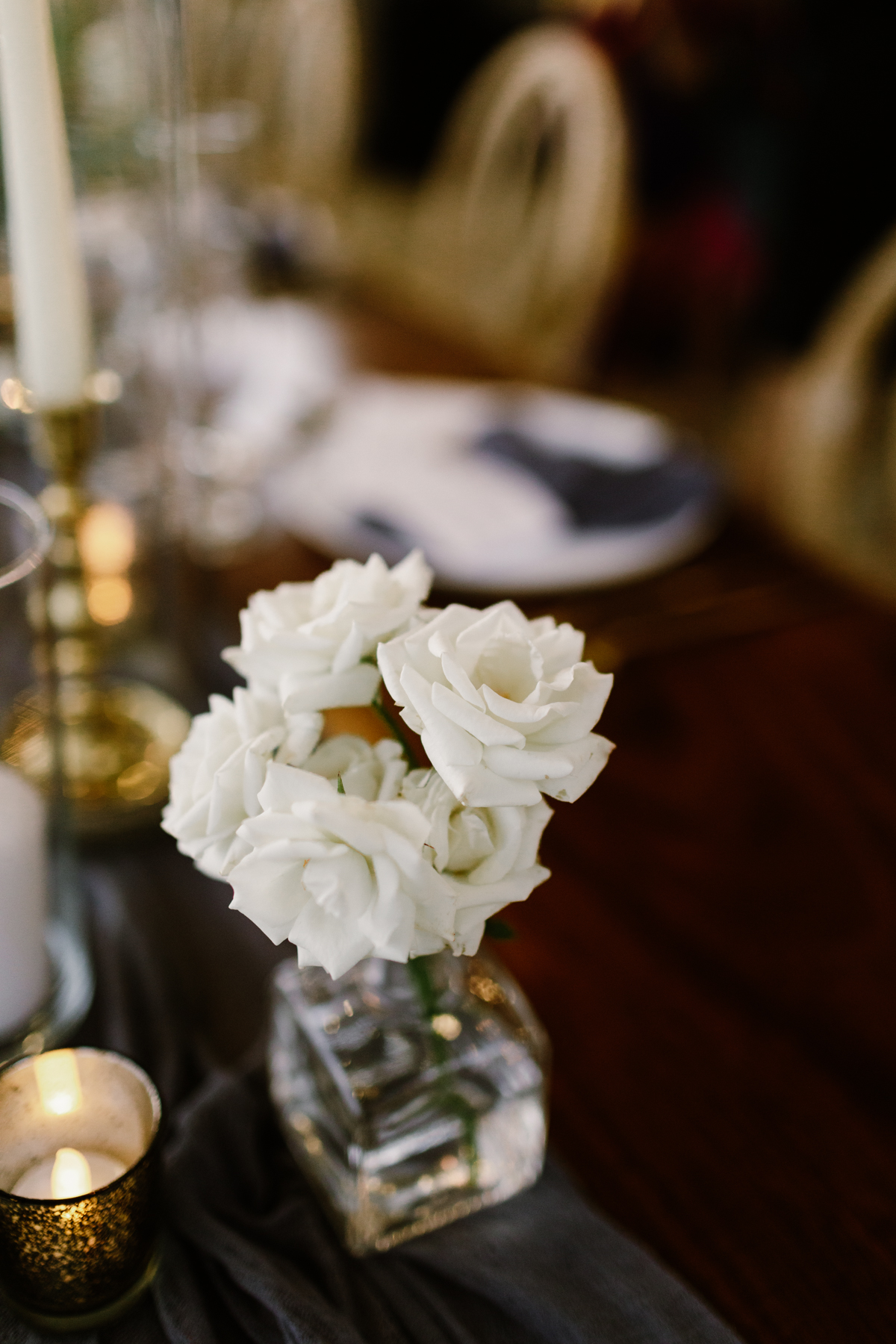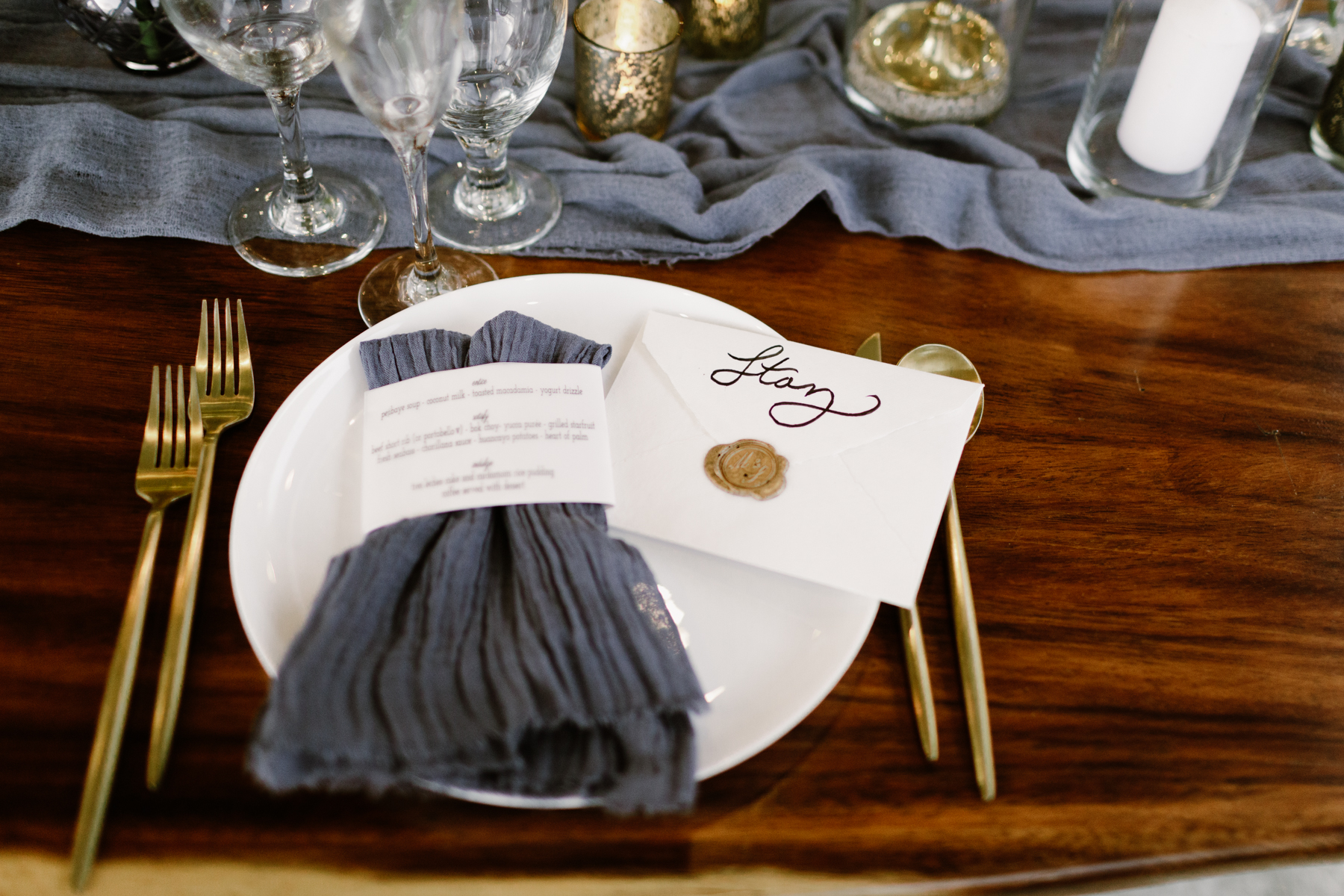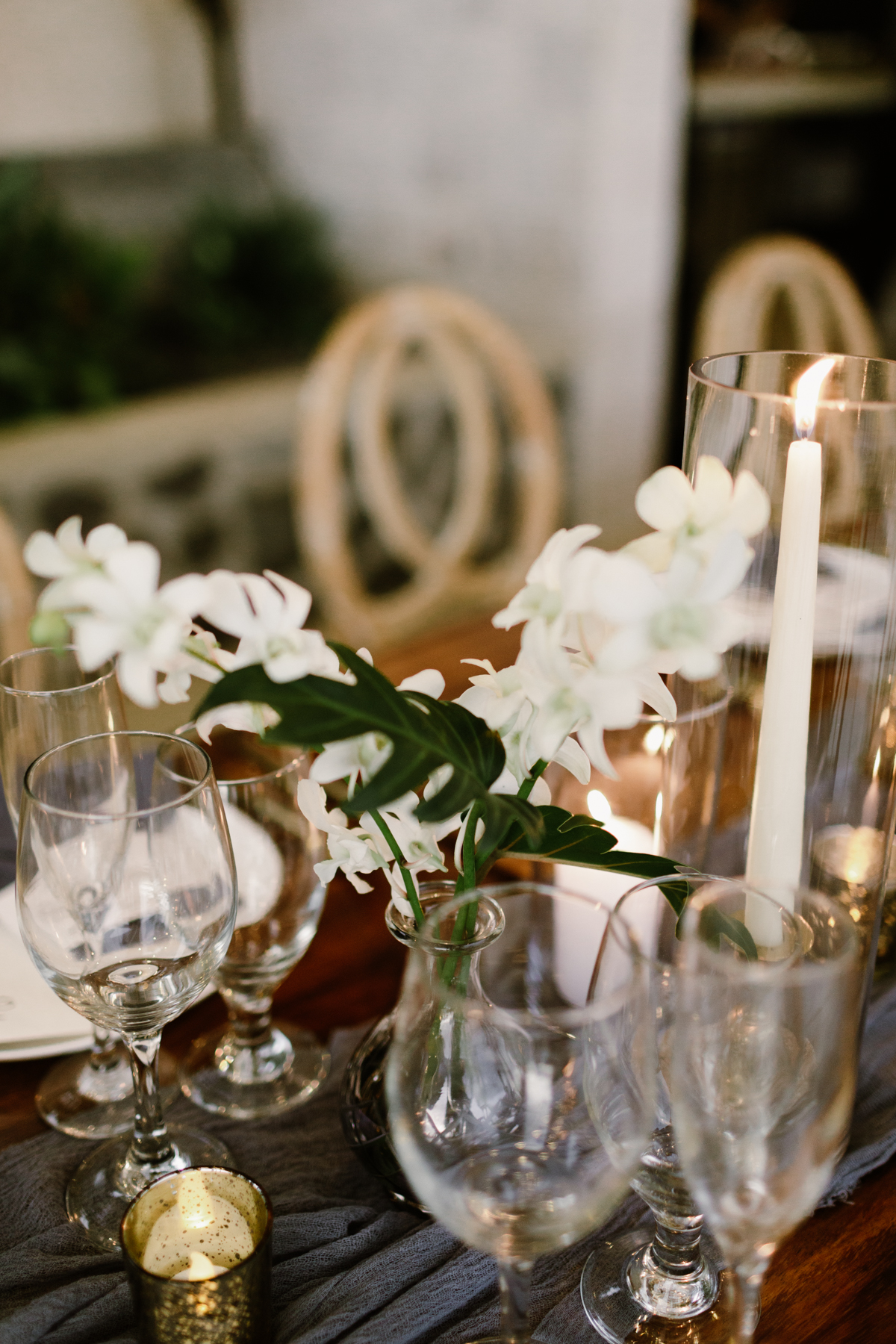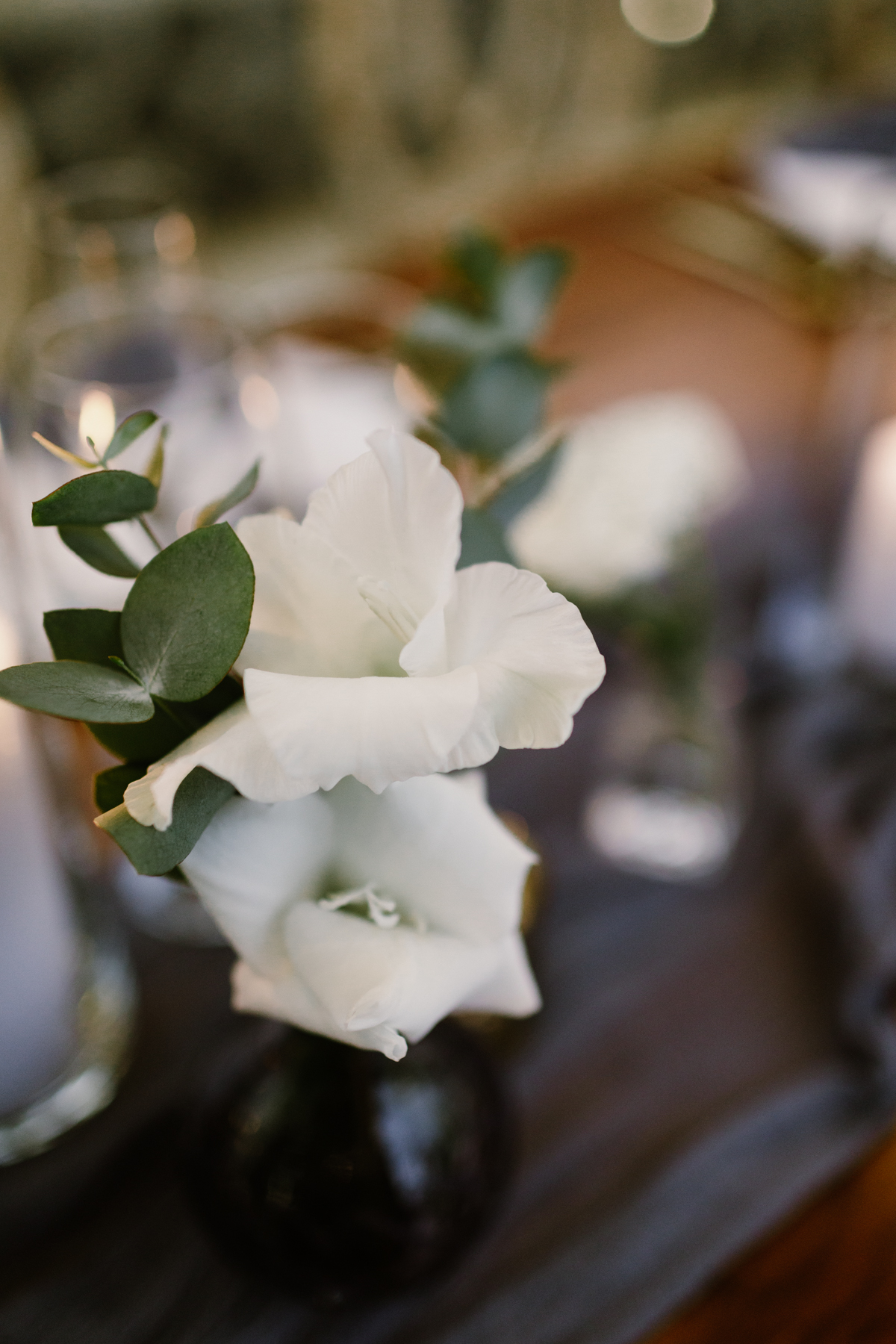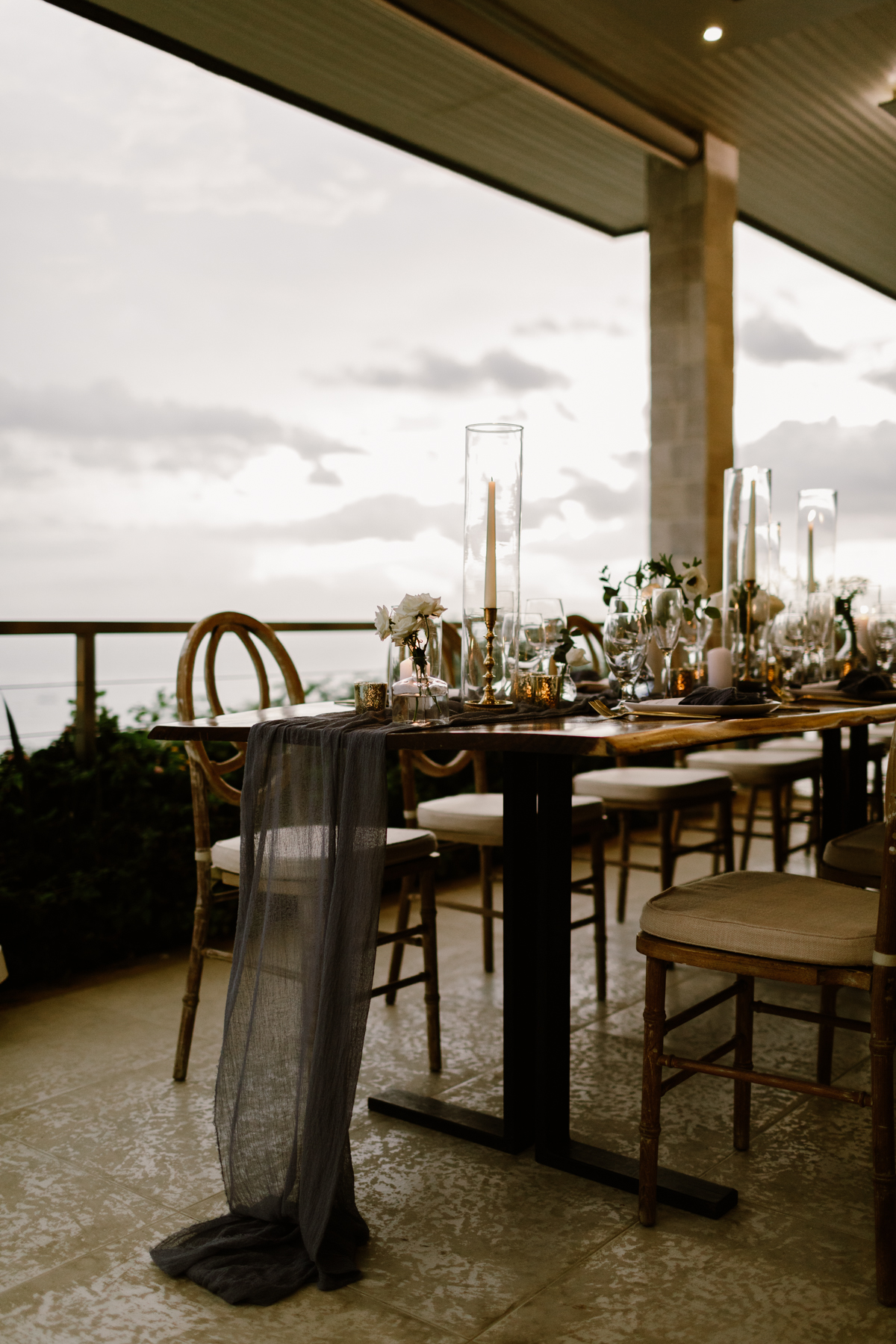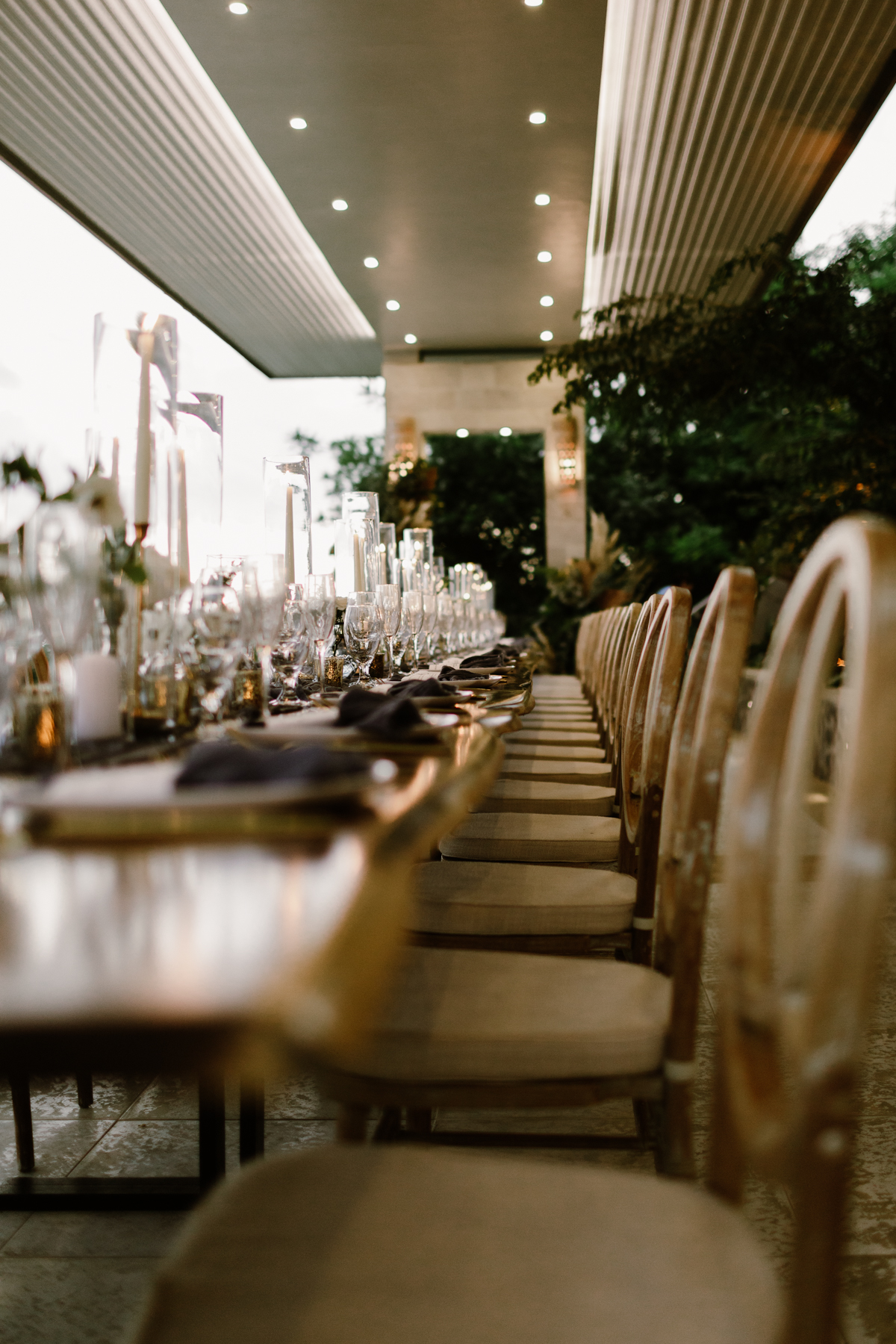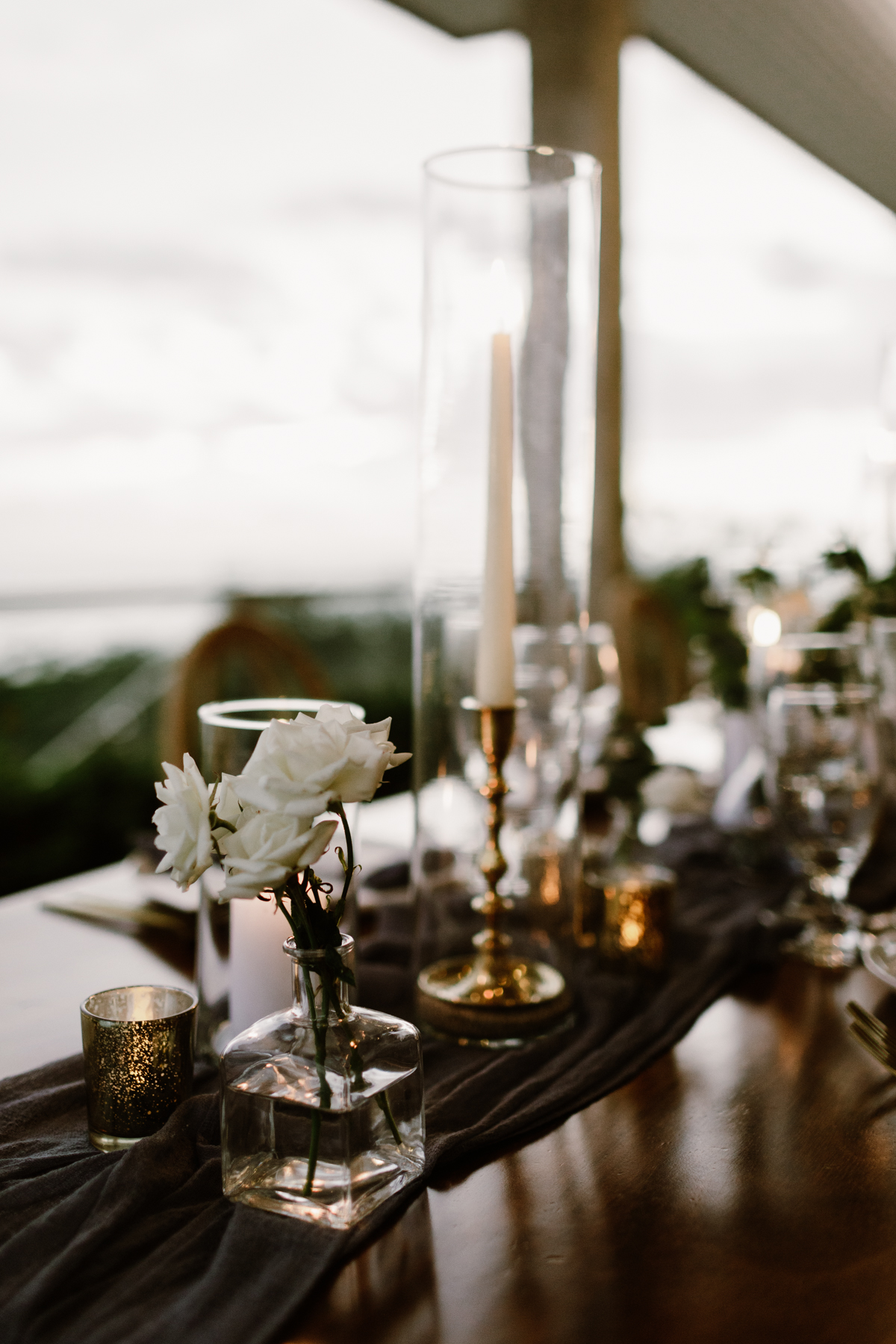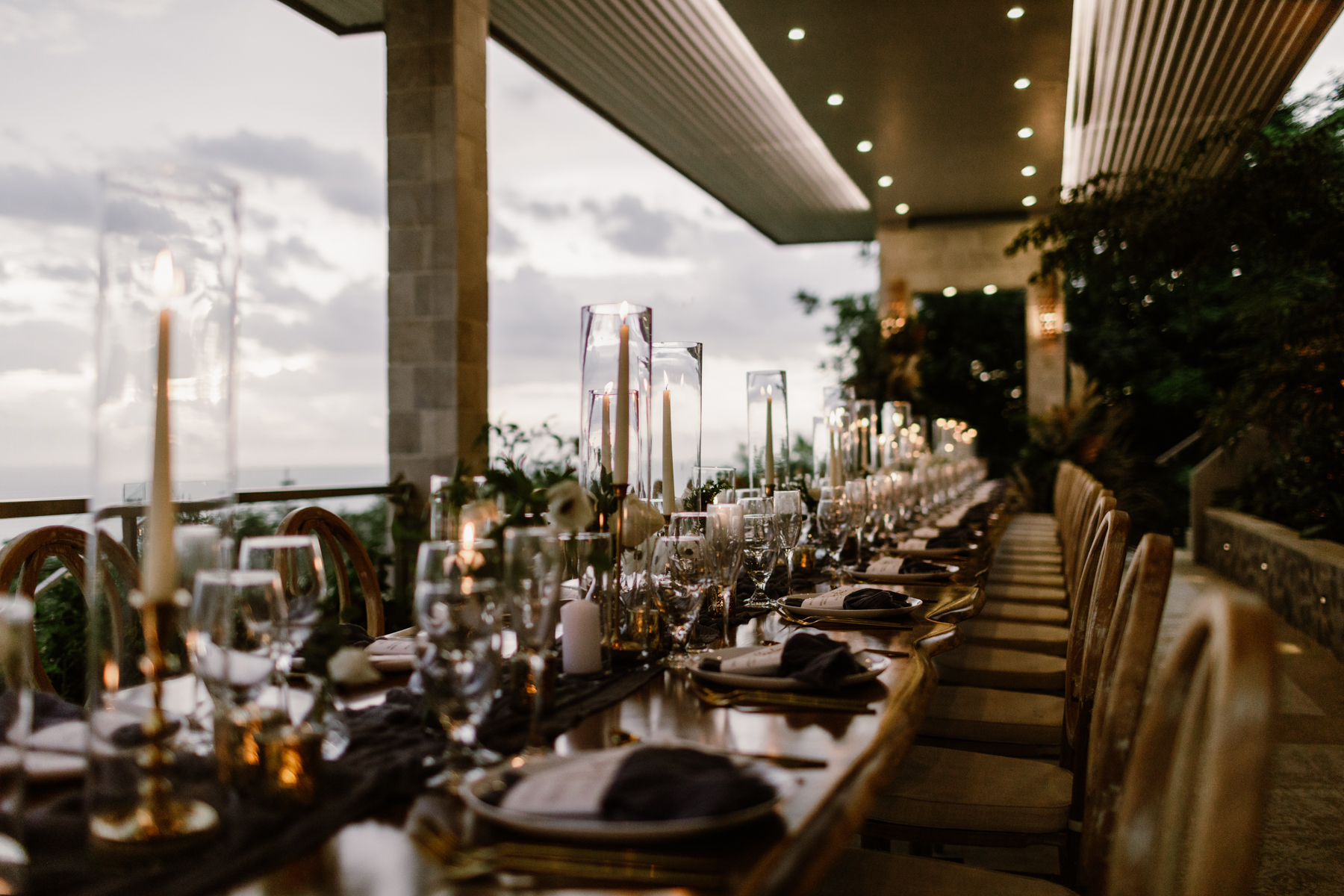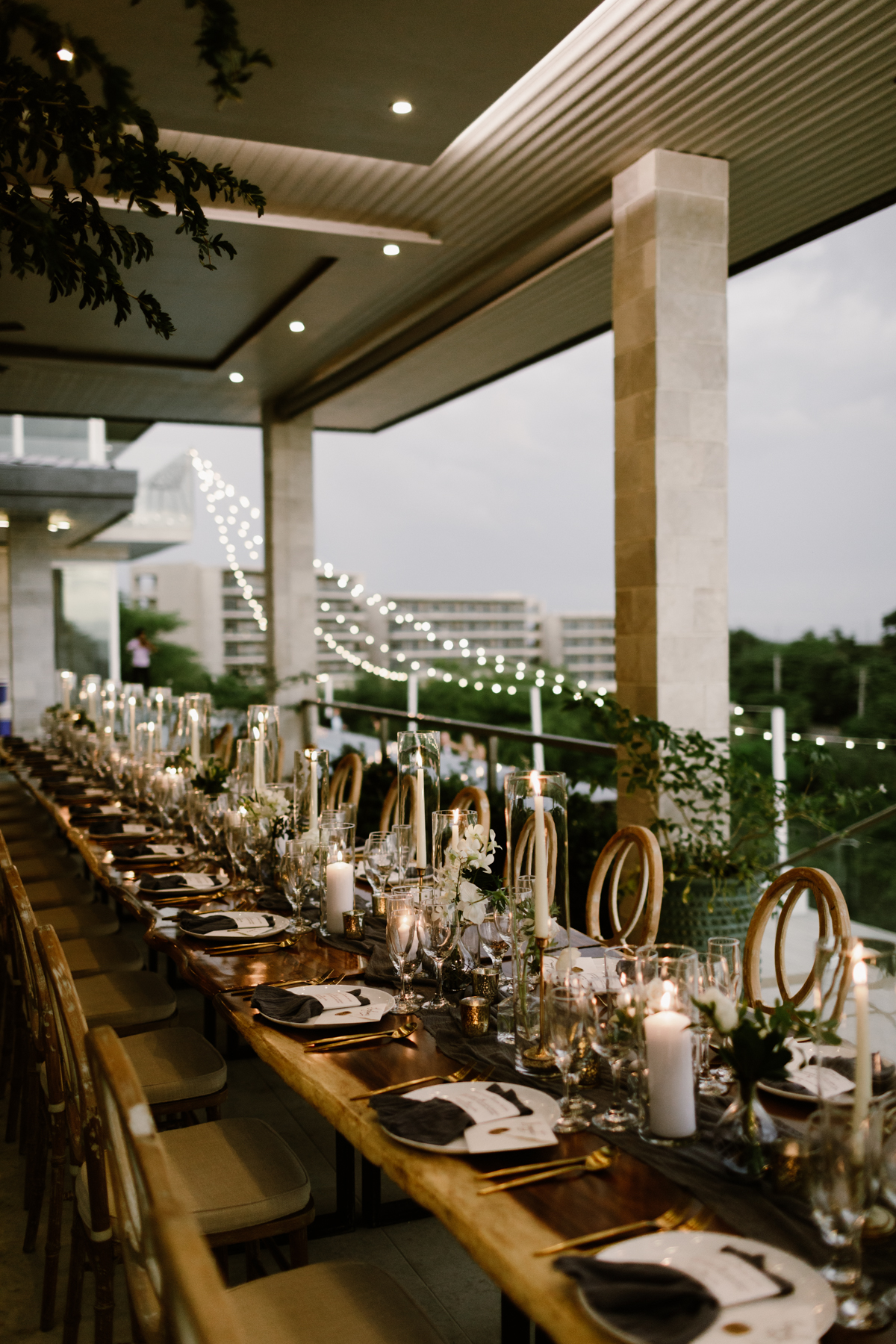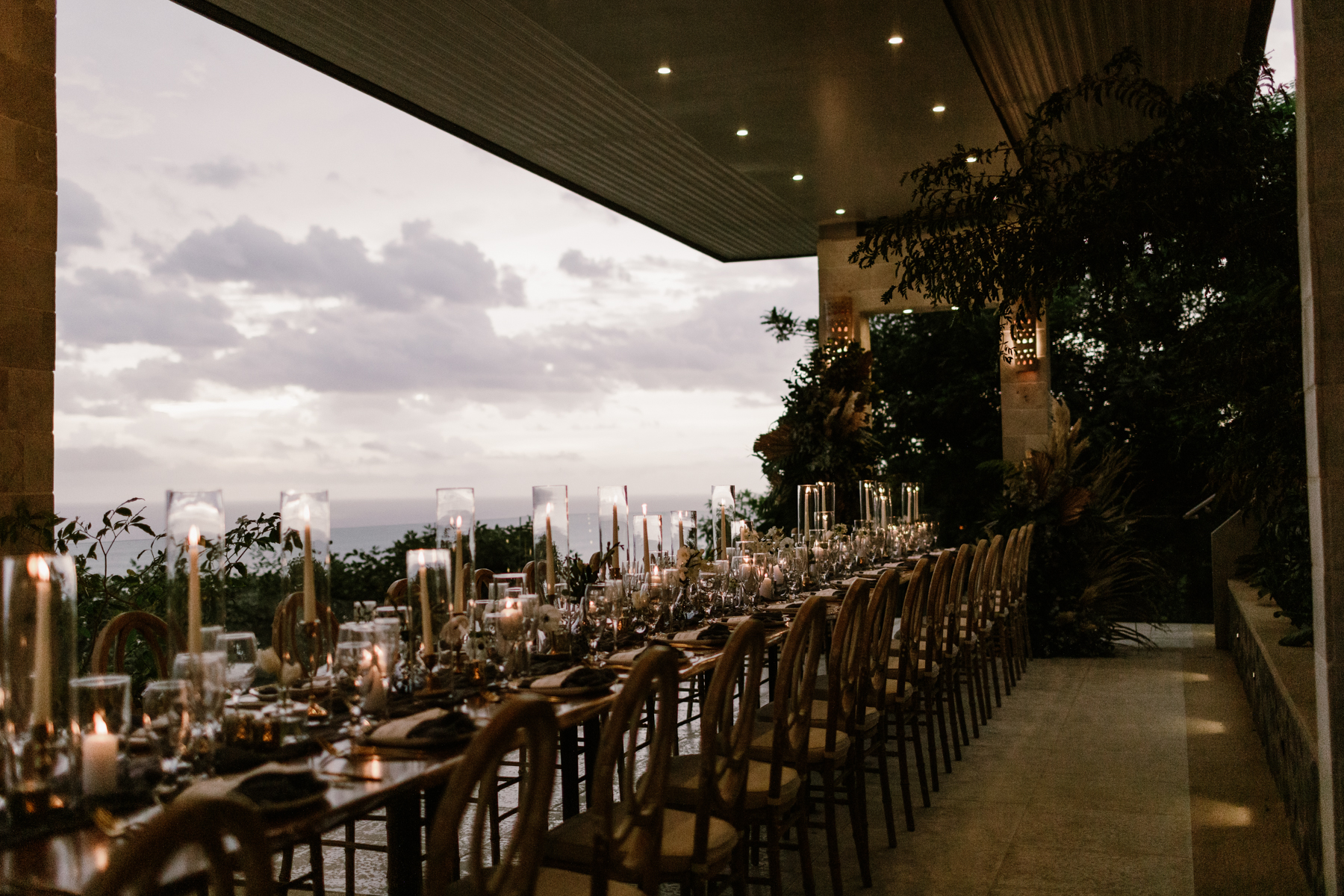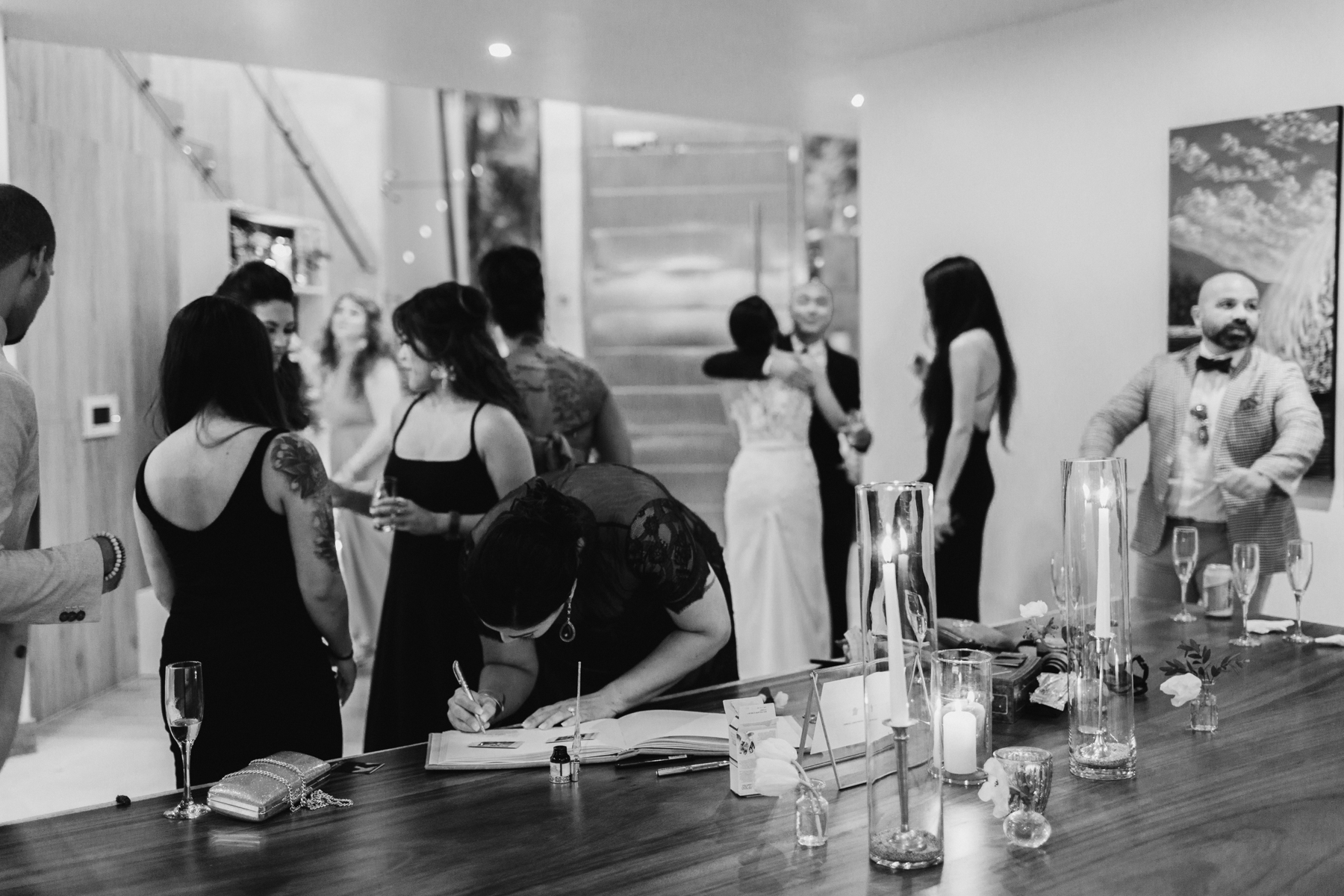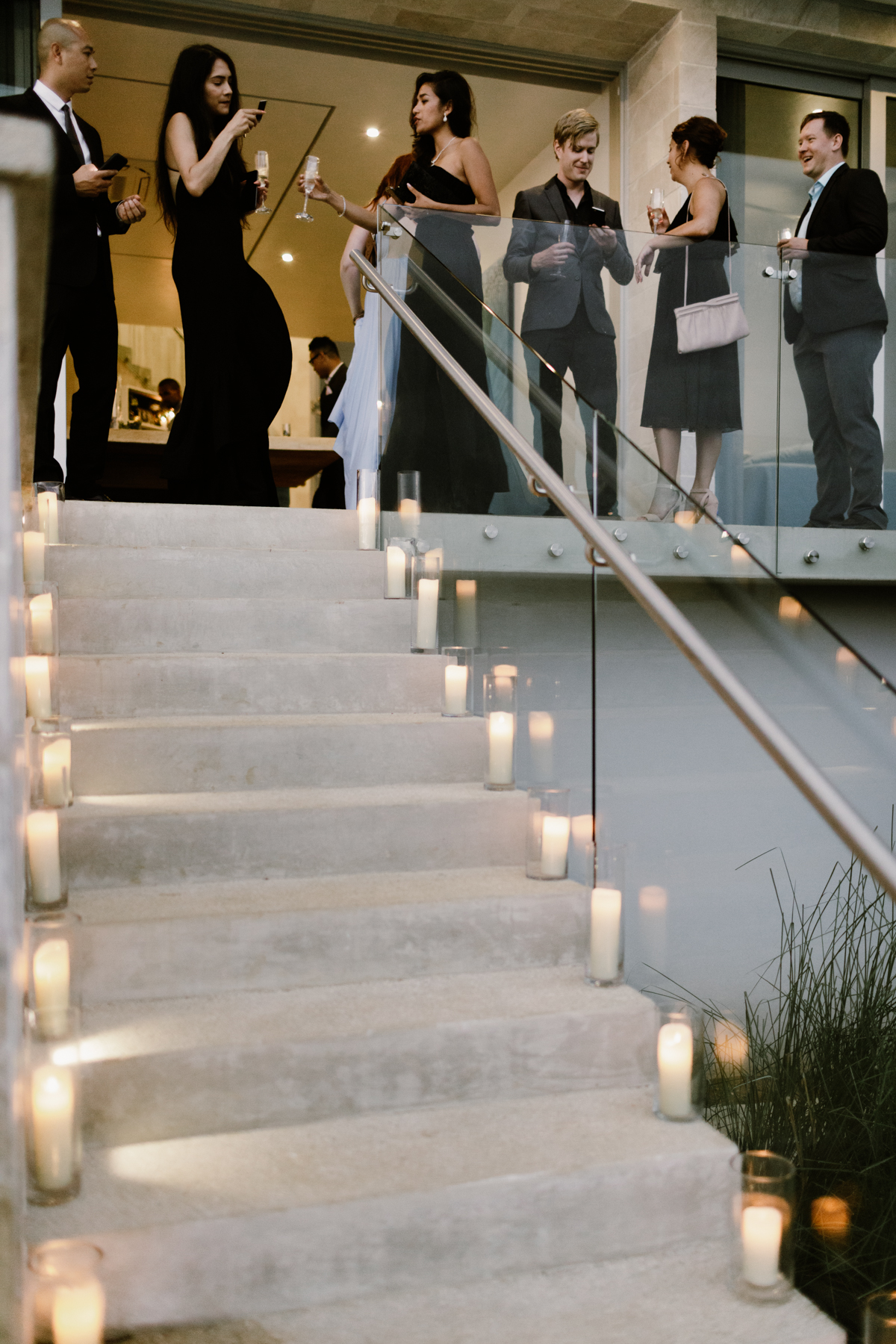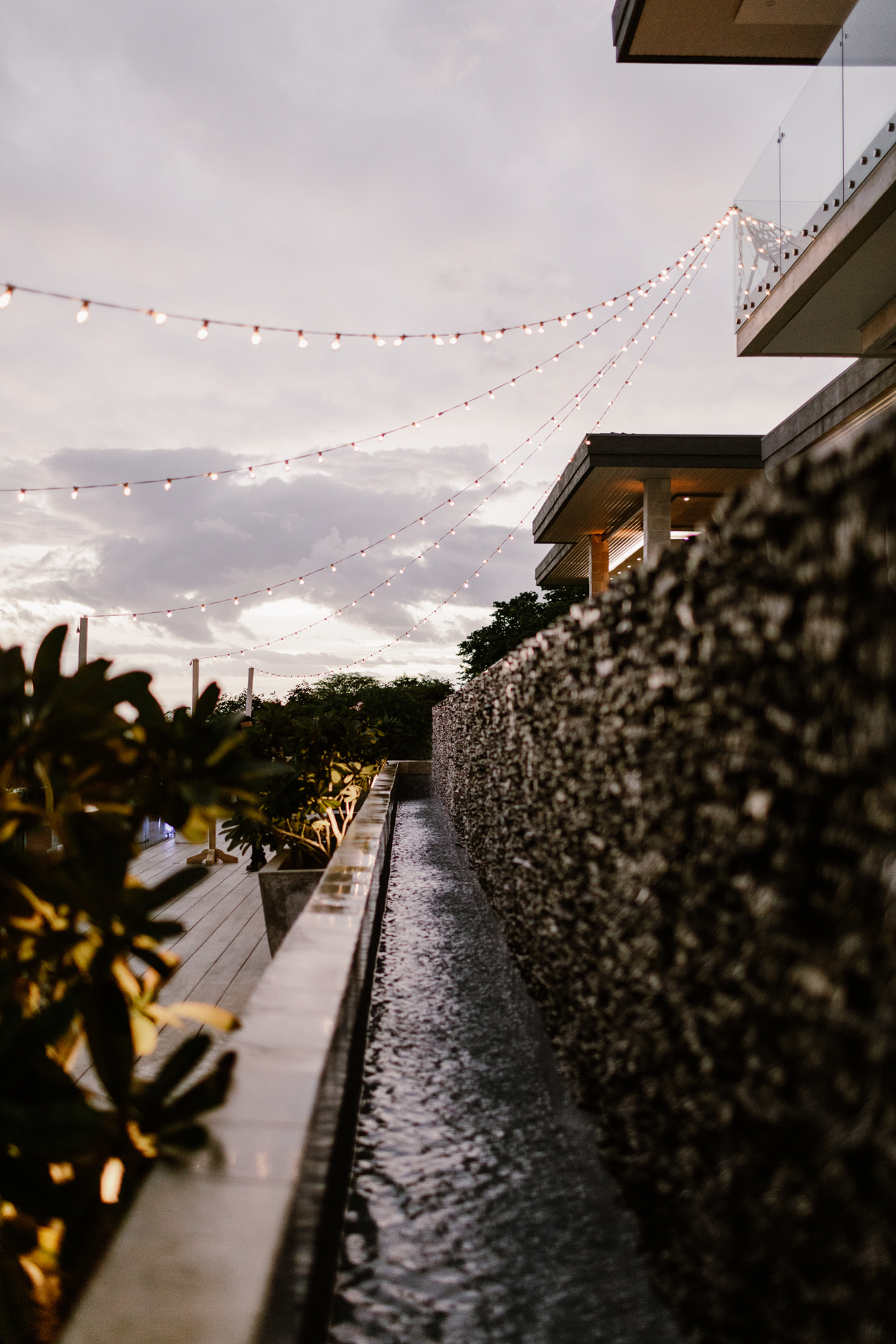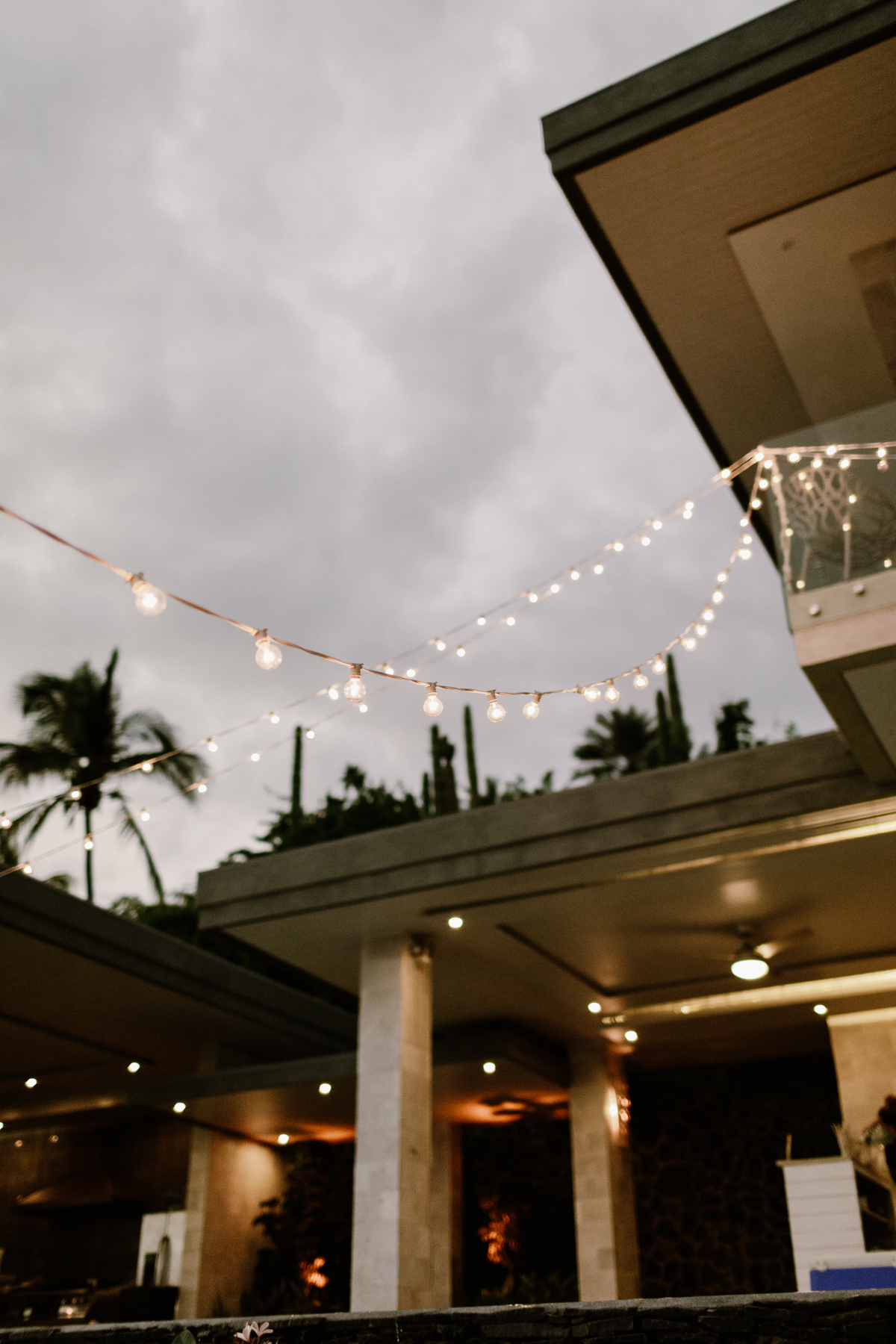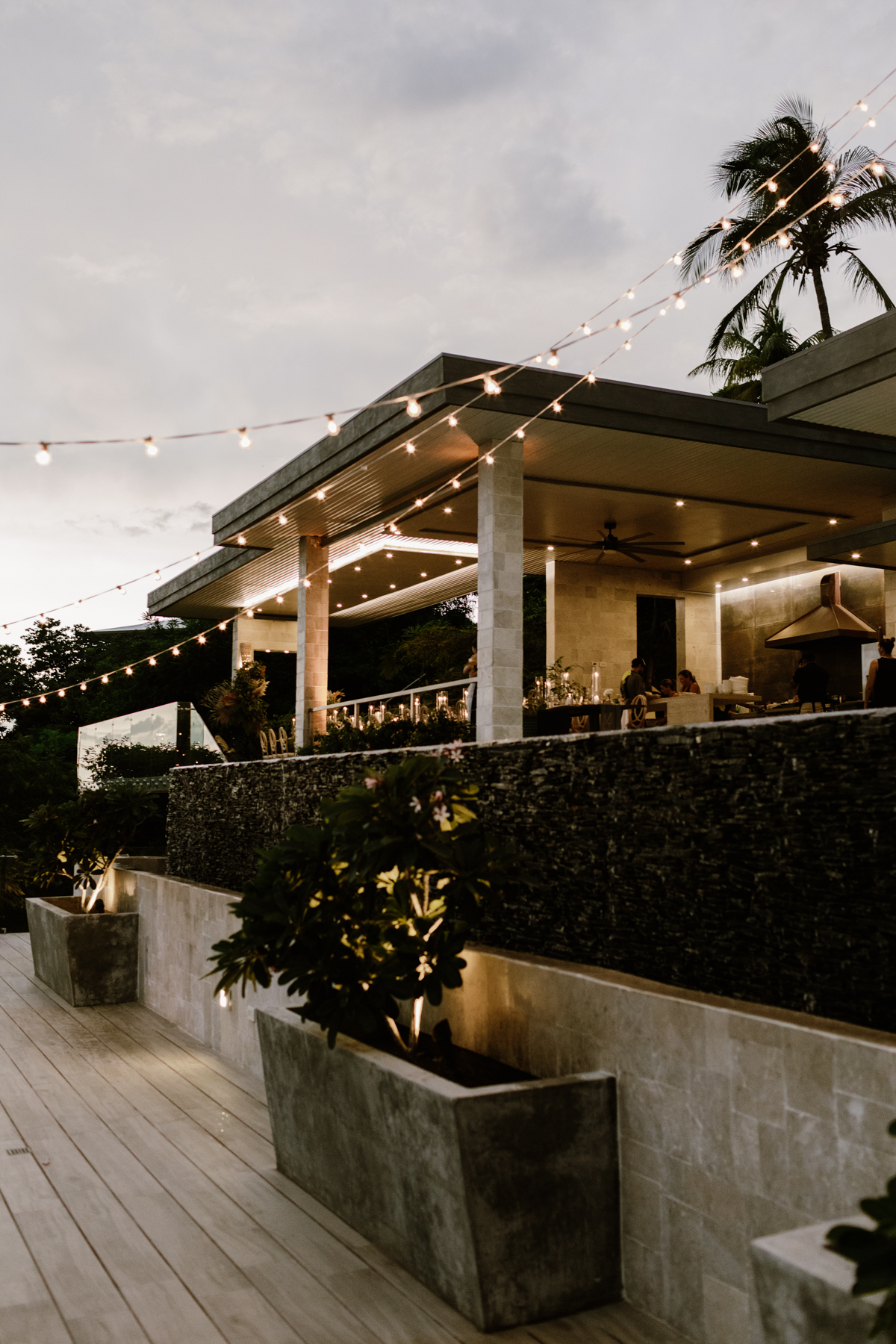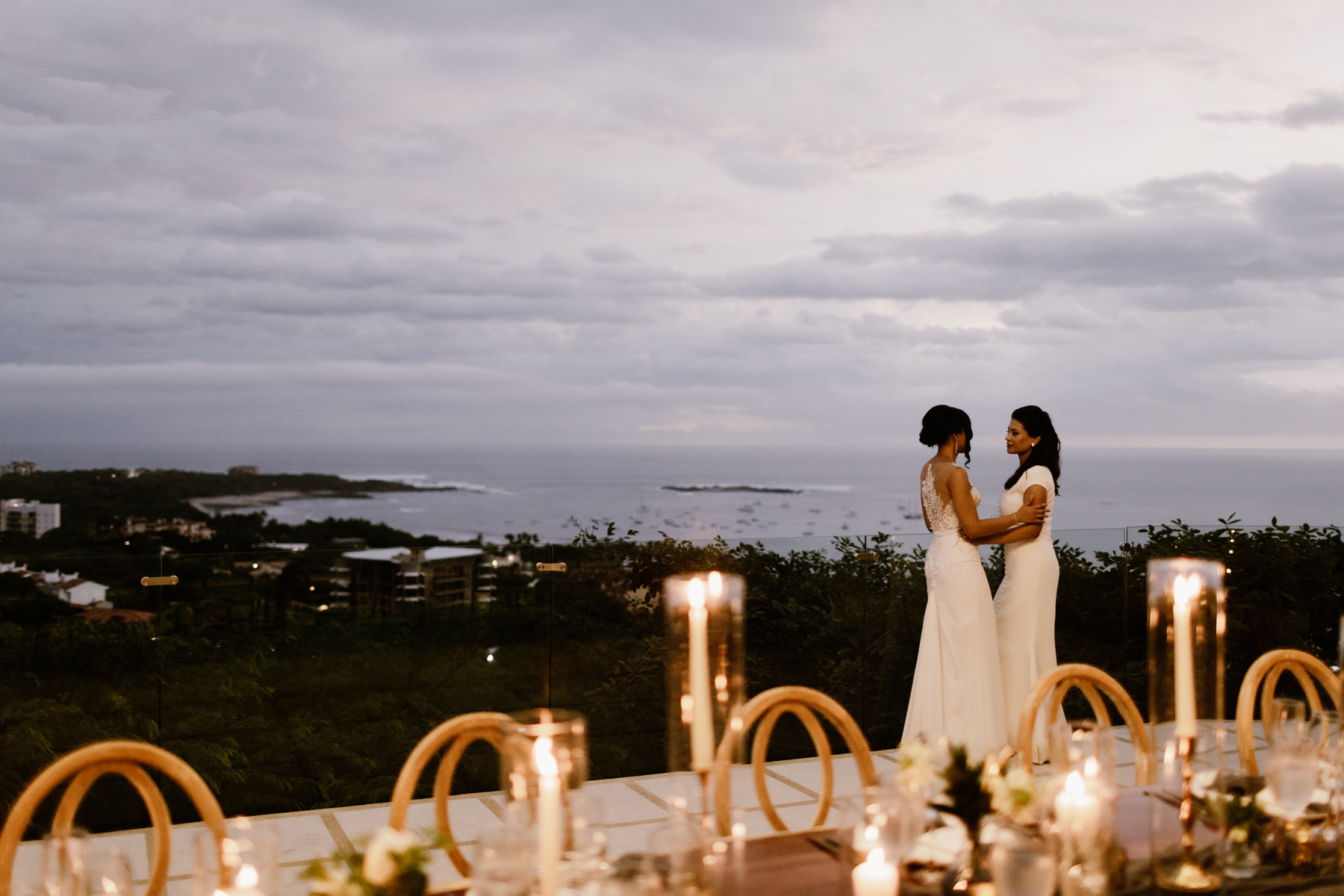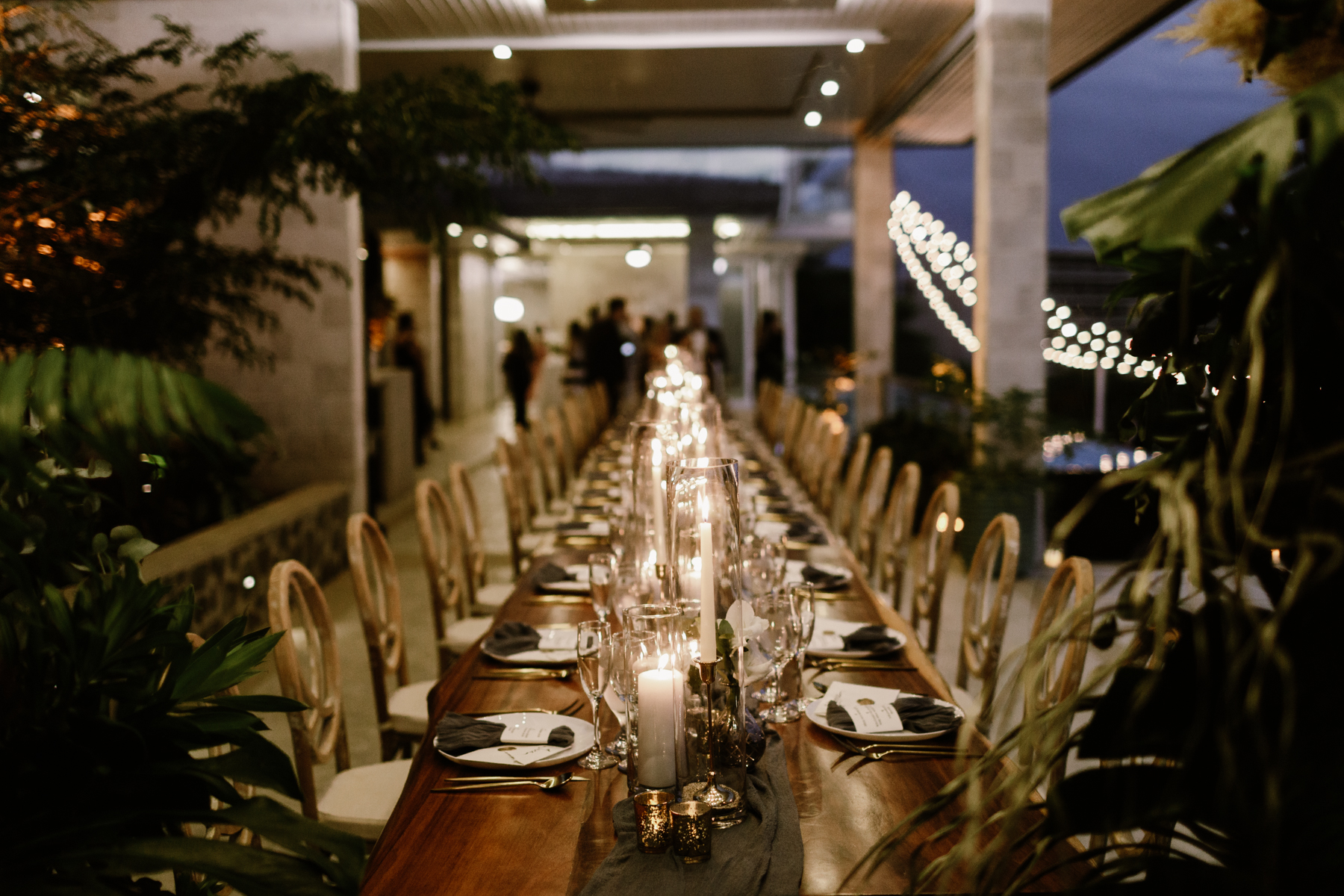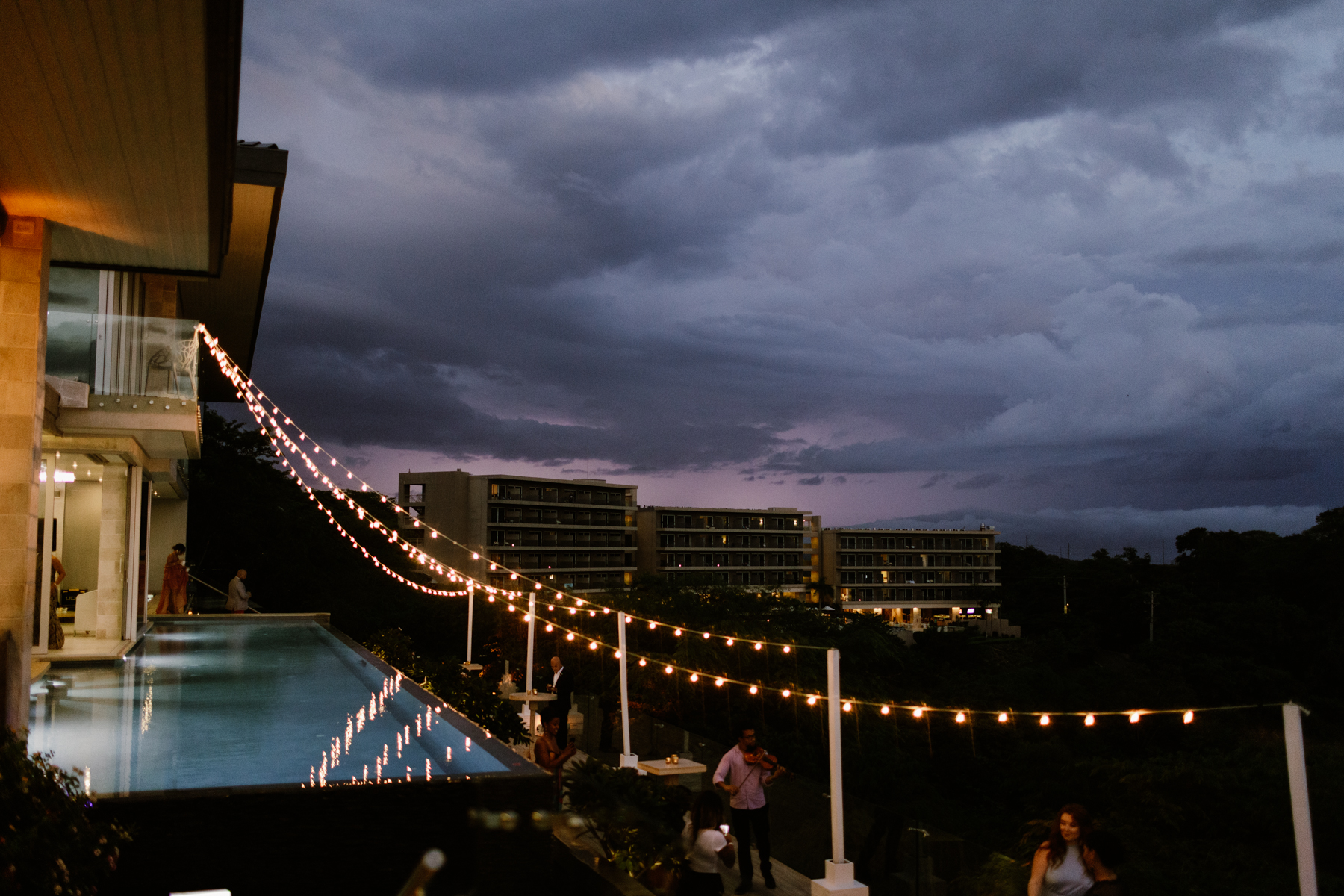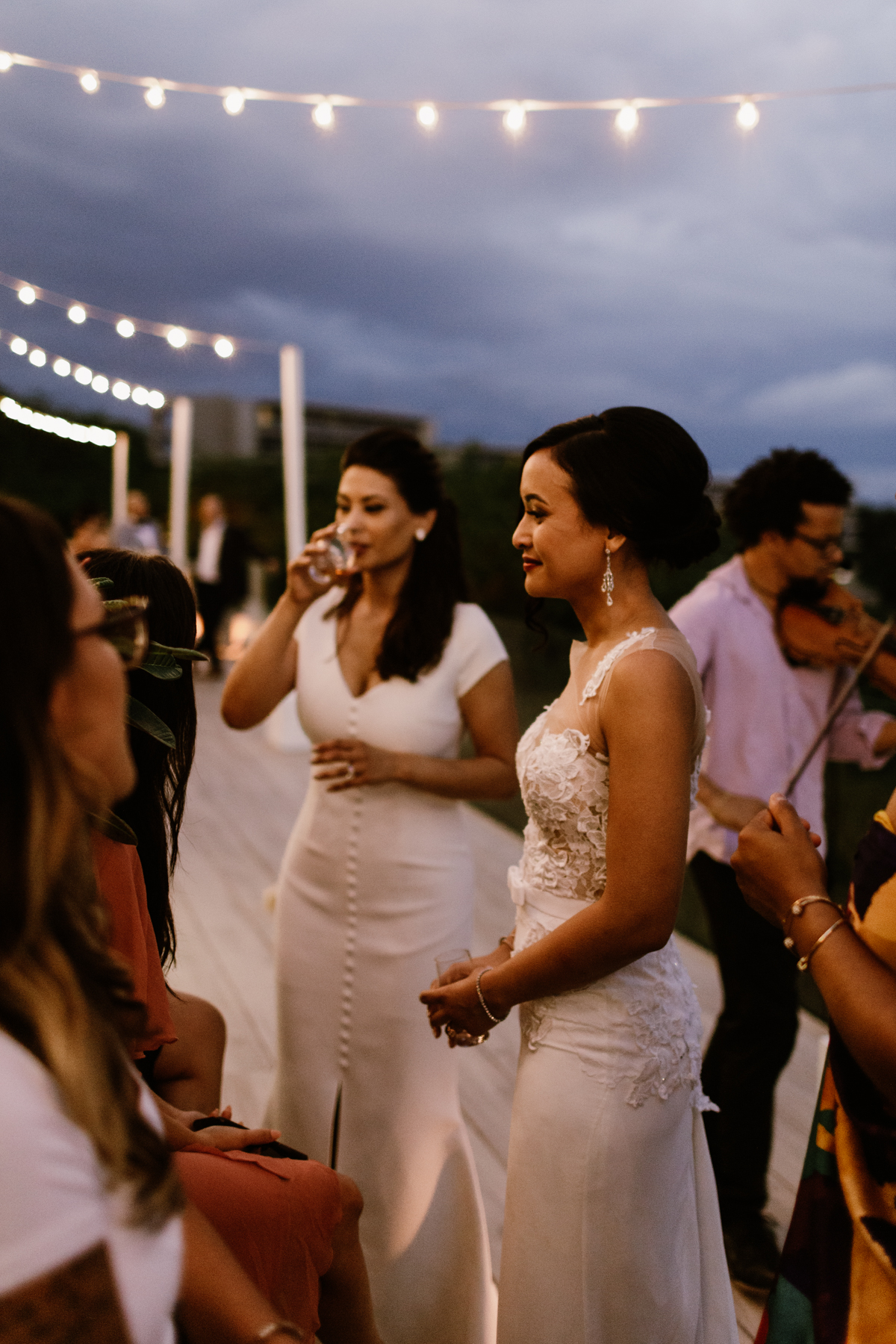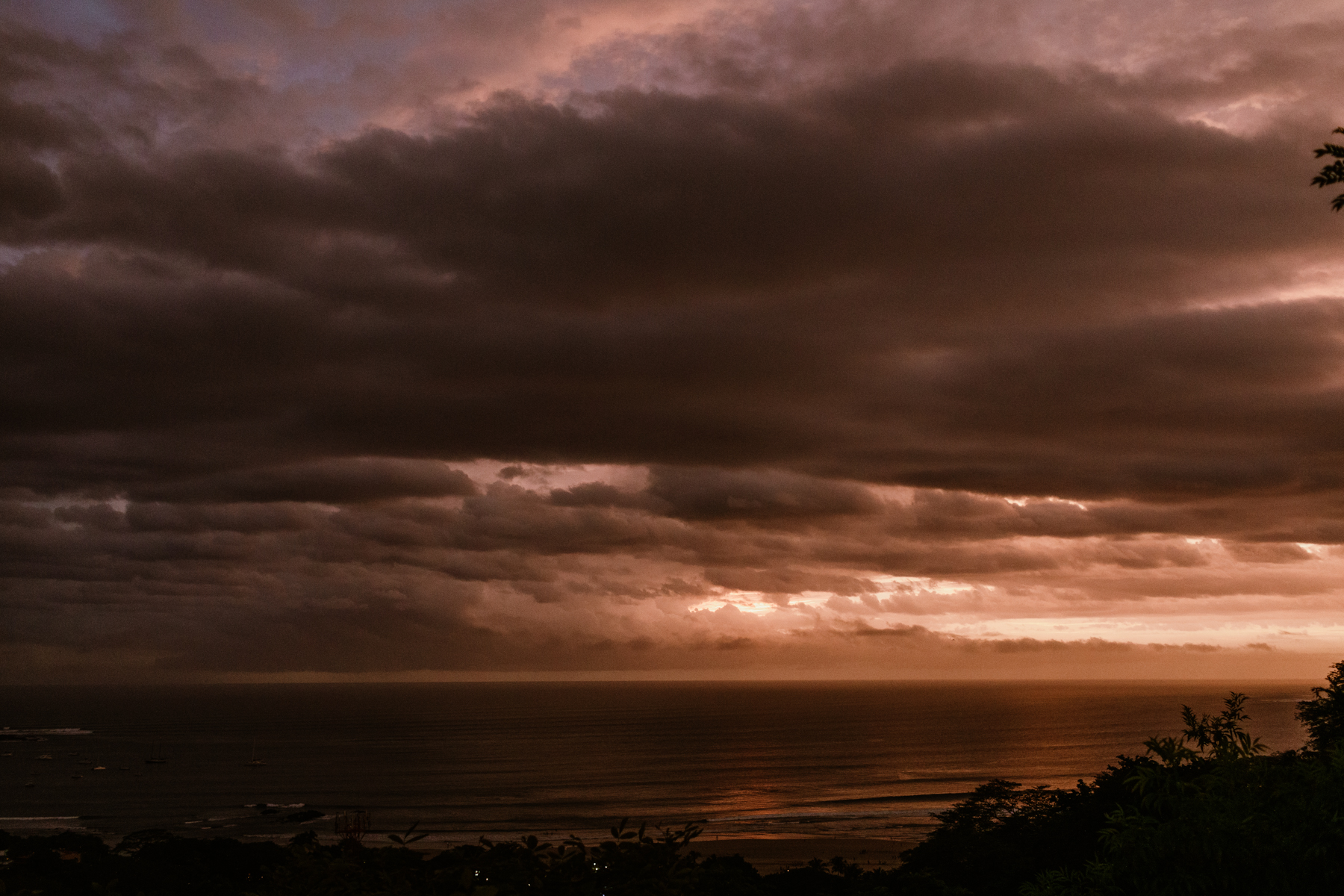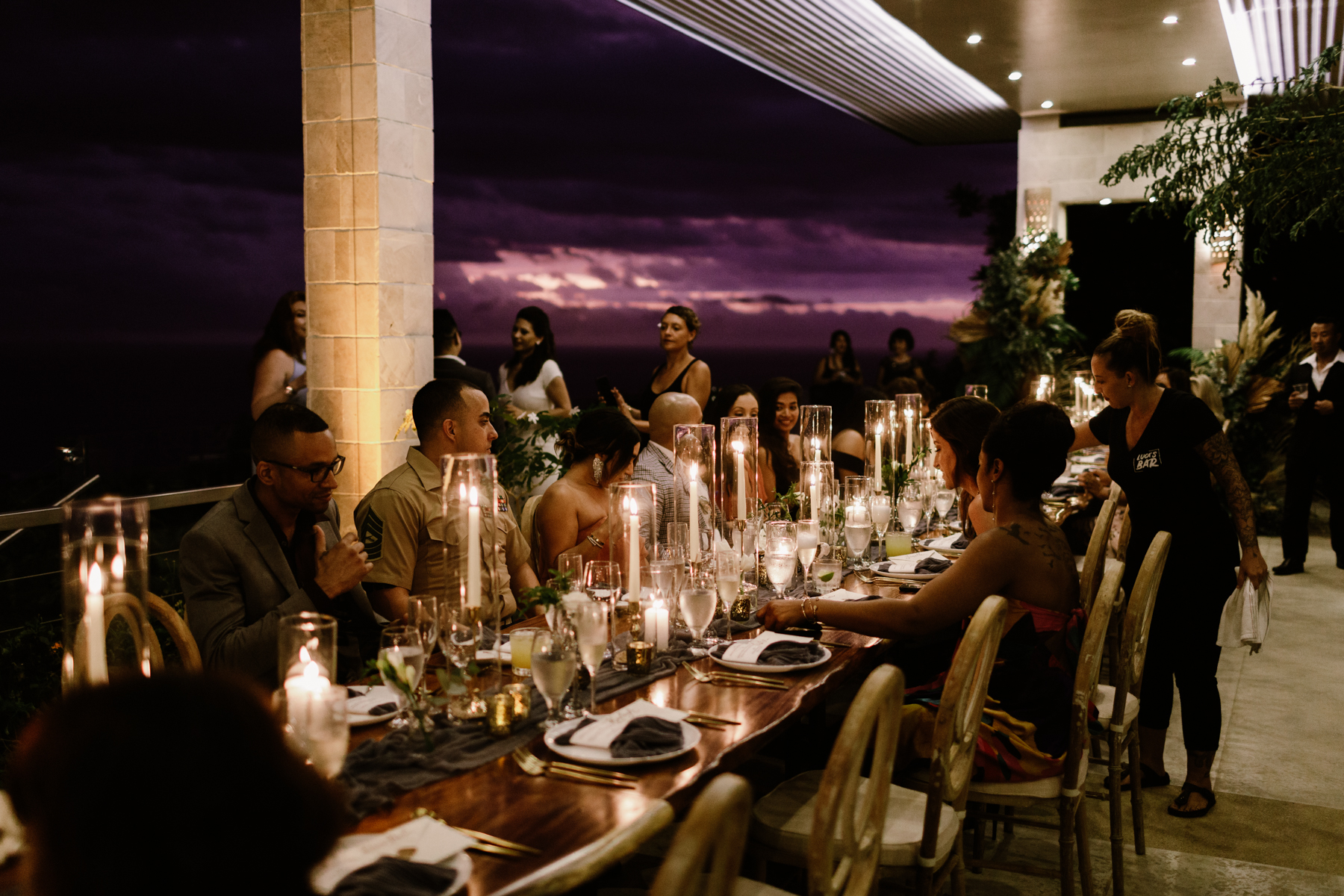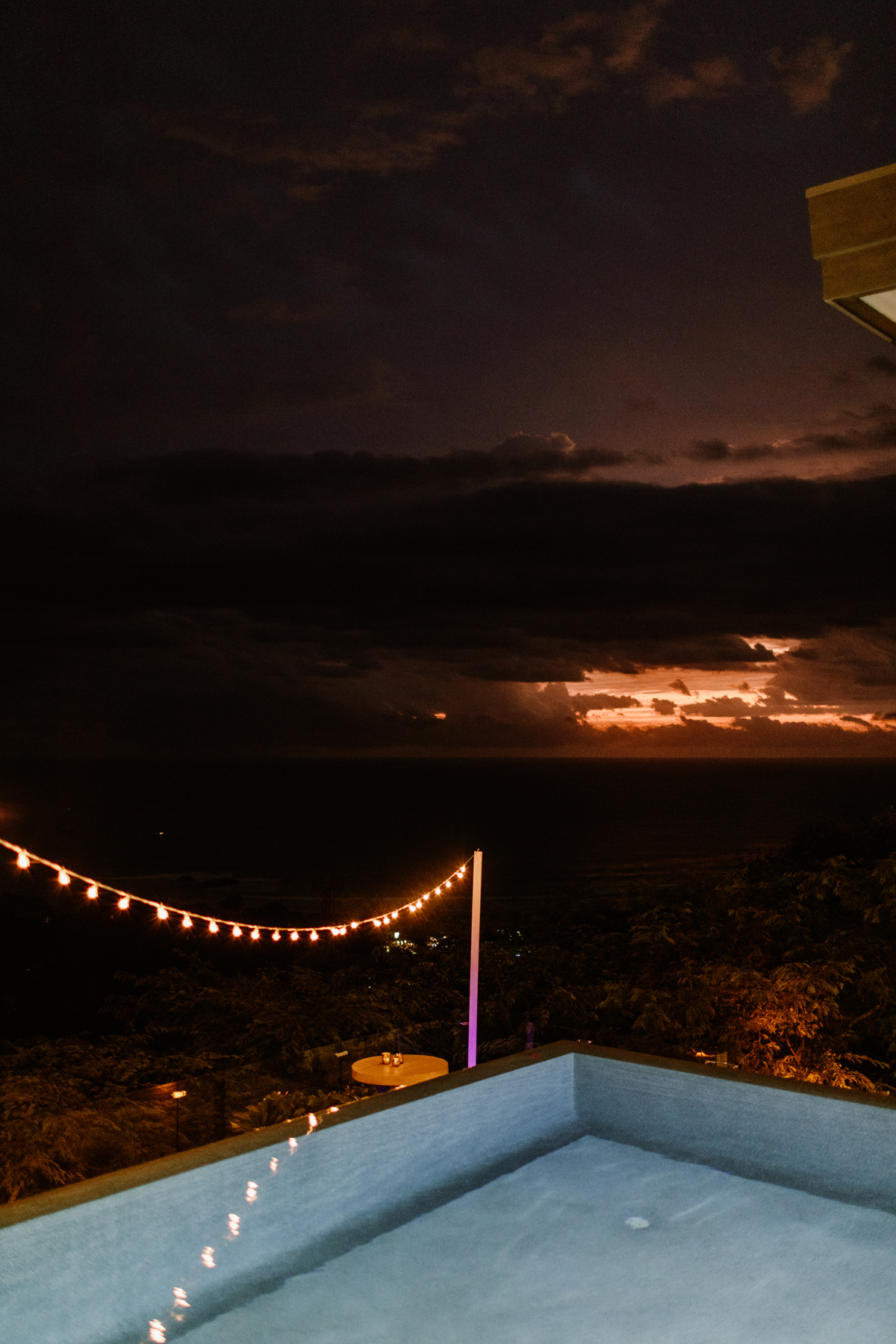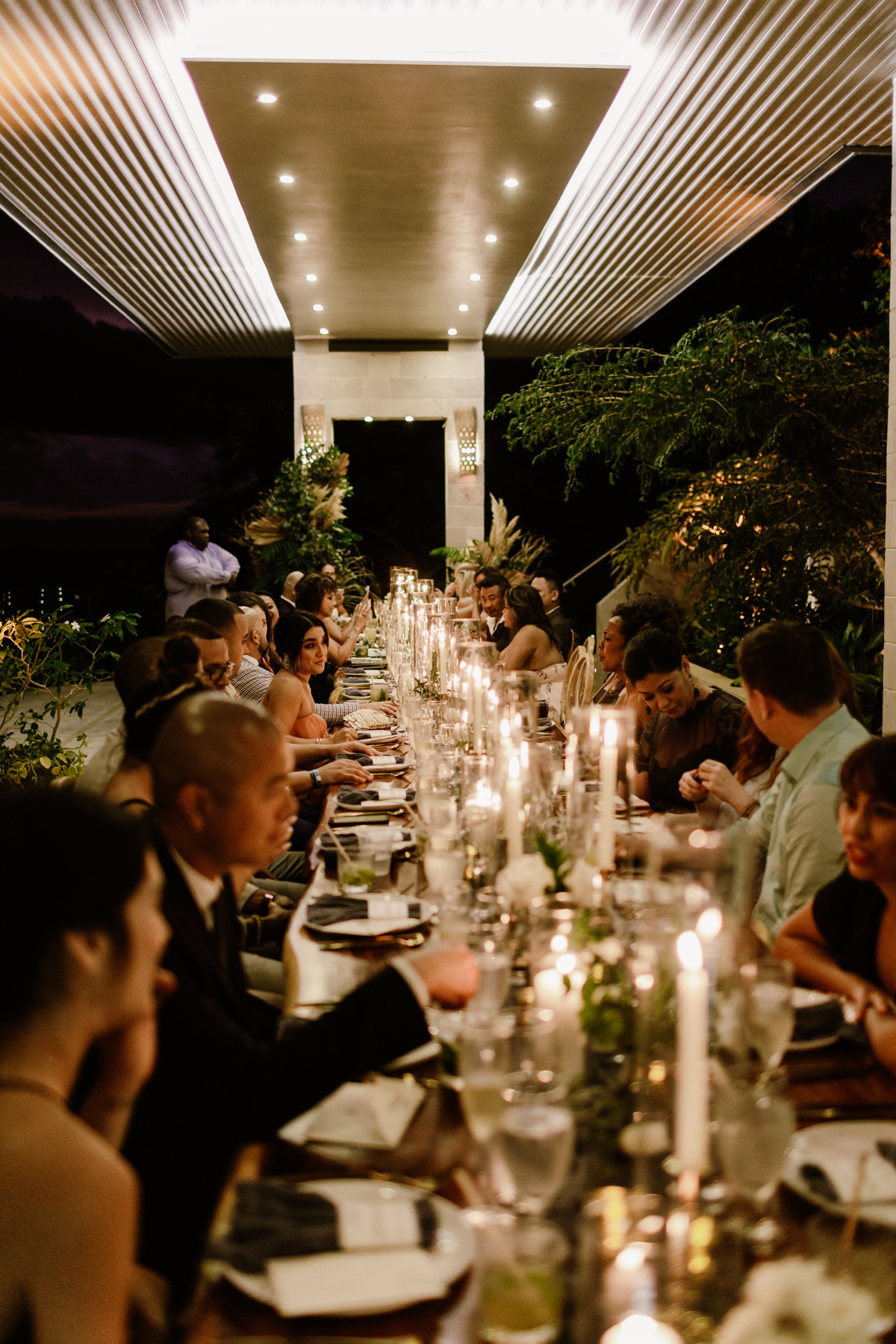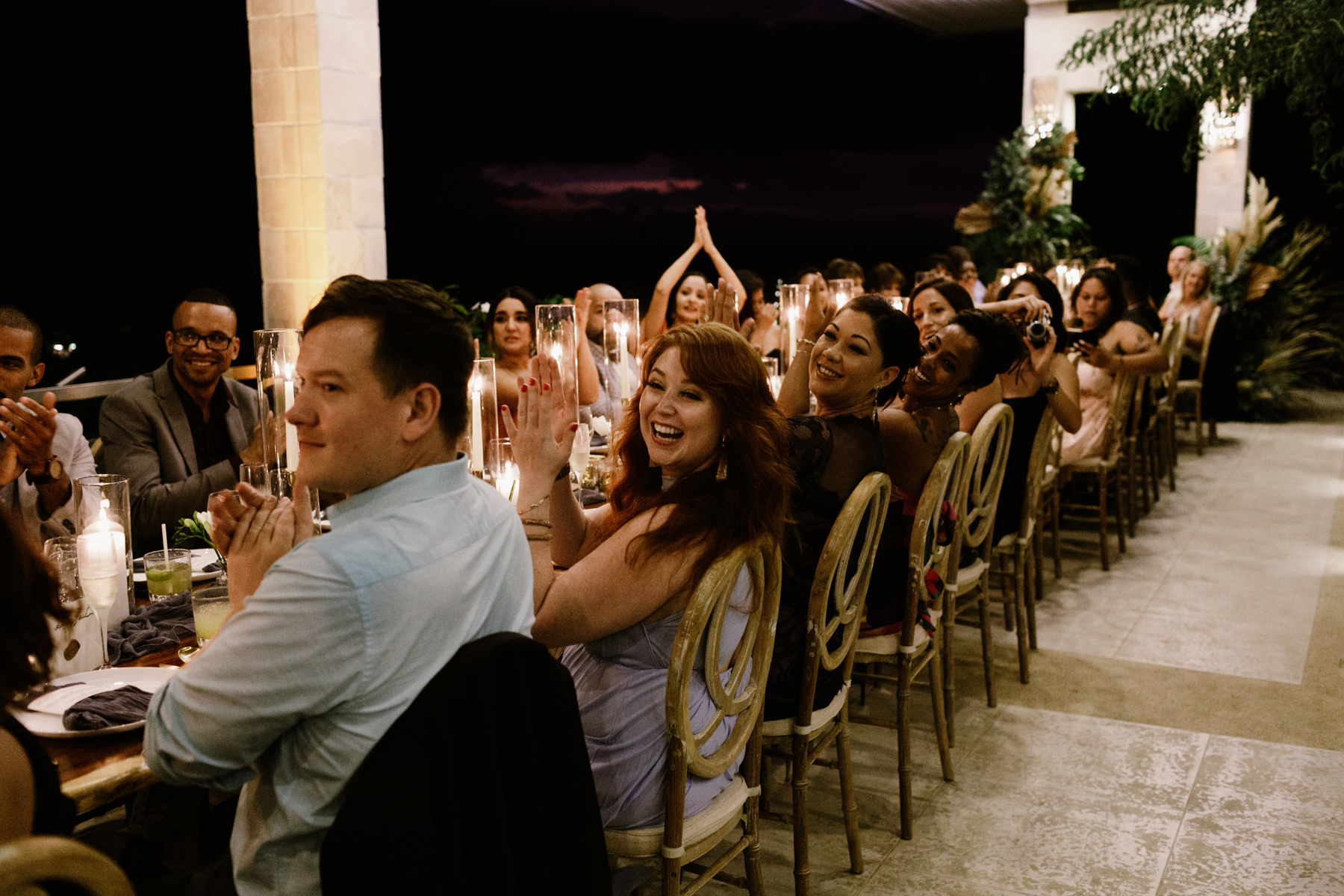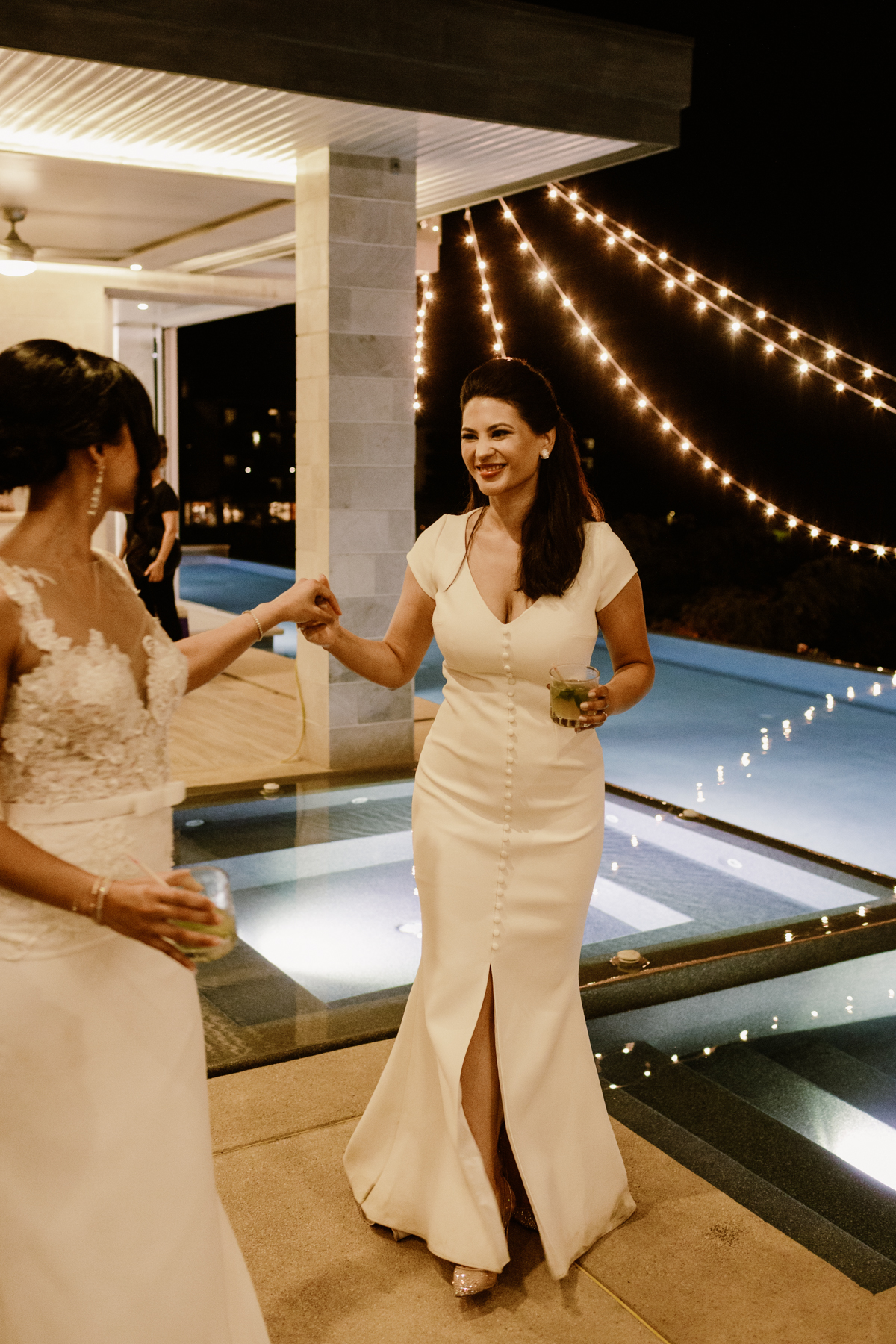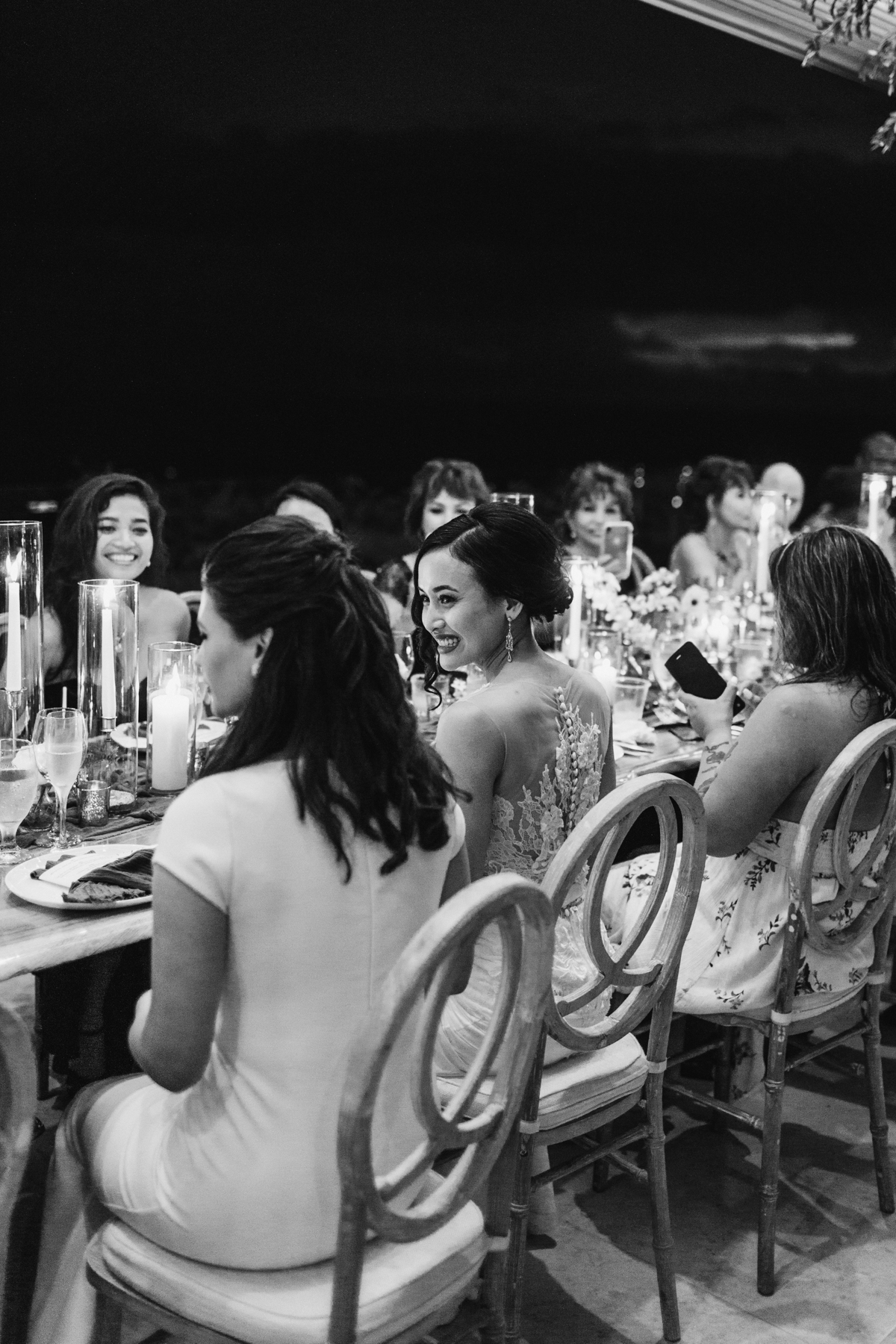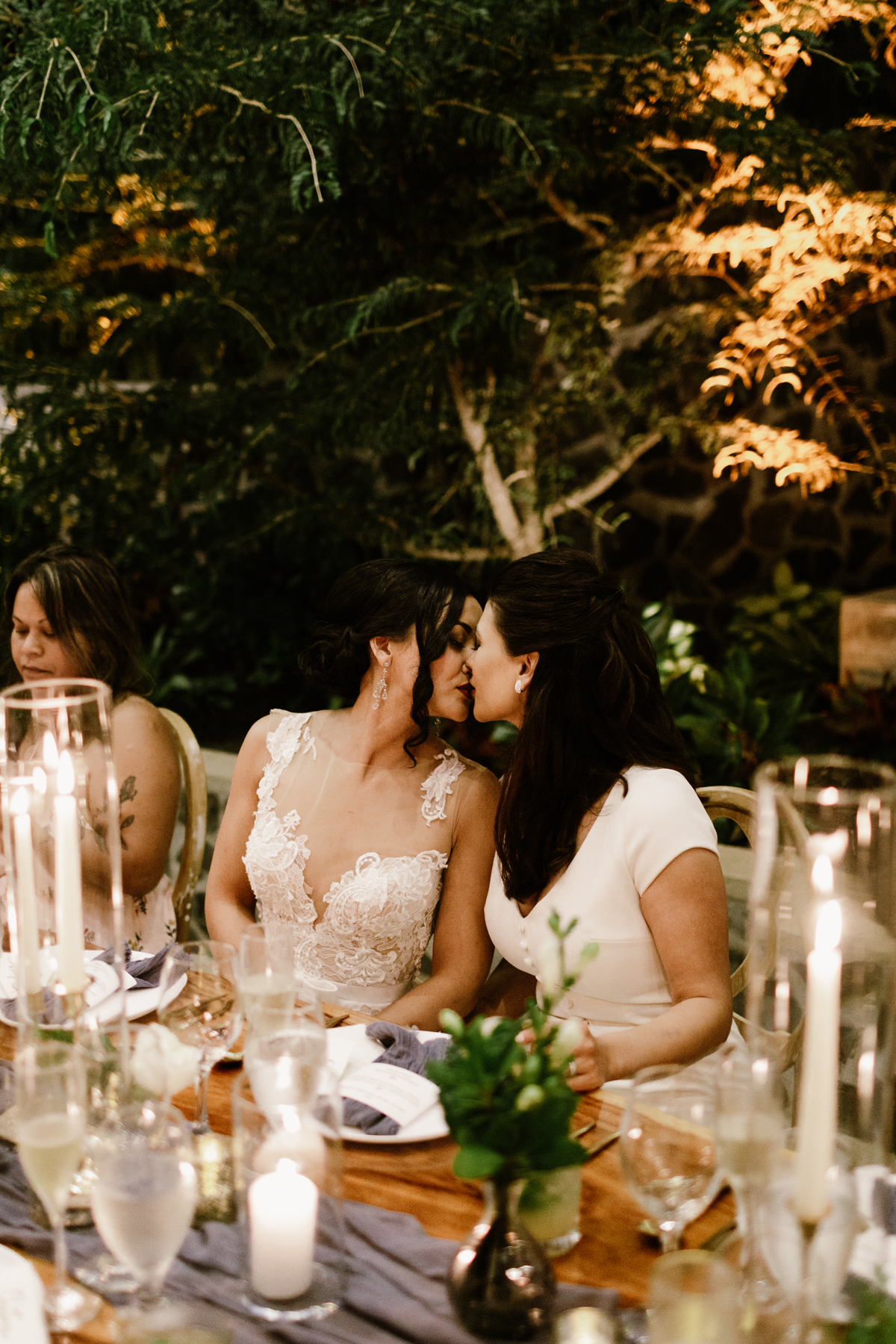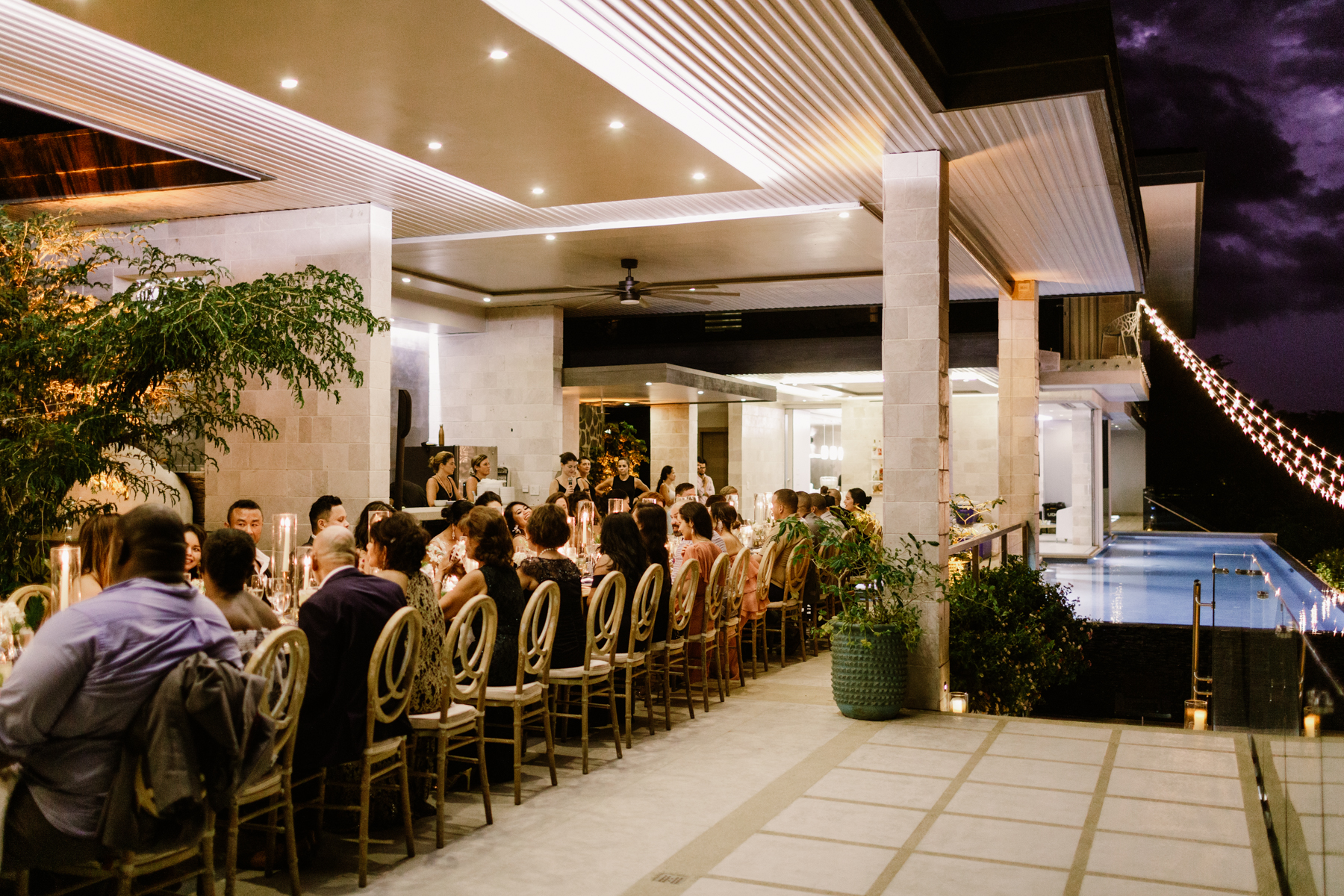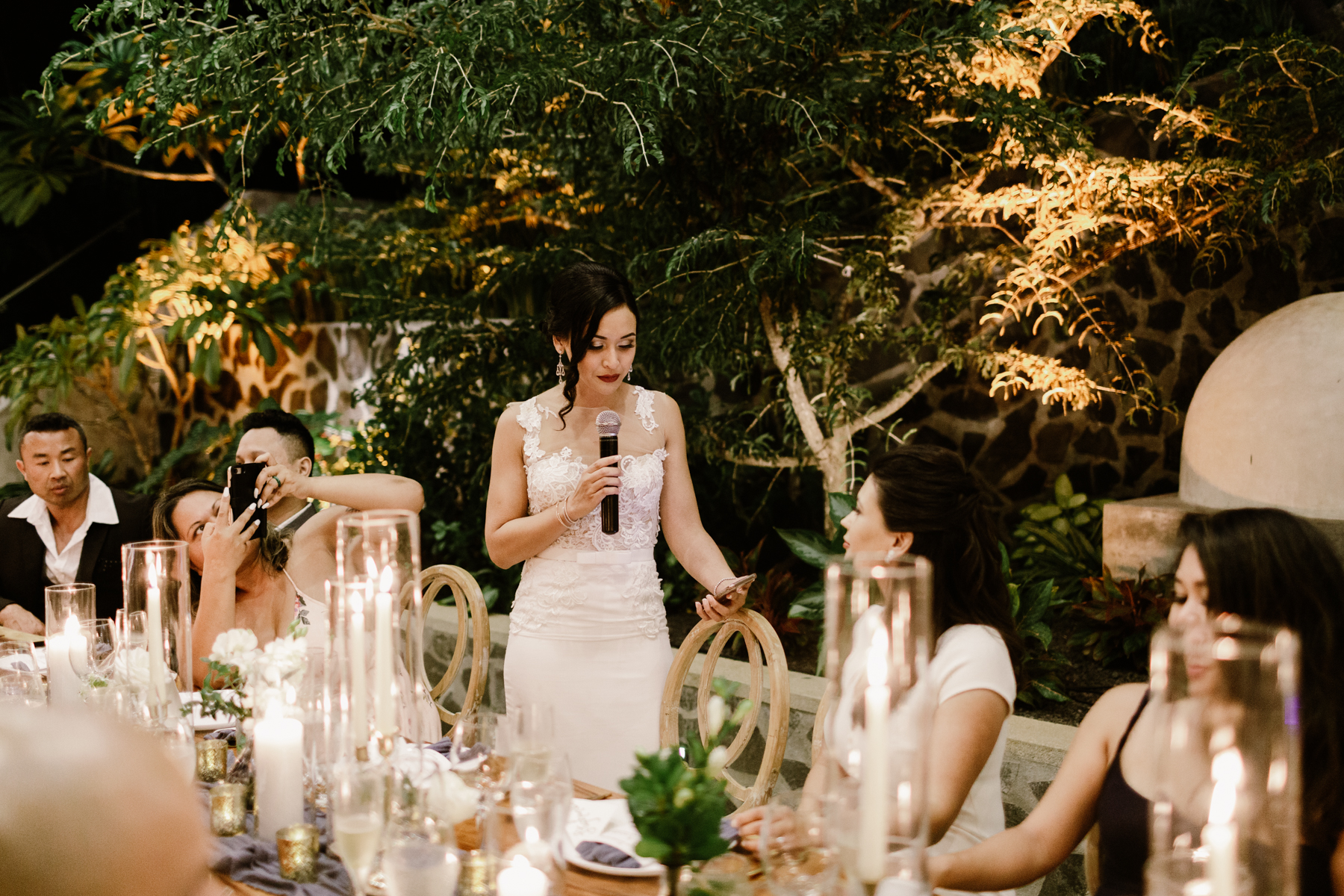 Melissa, who is a poet, wrote a poem for Stephanie and read it at the beginning of their dinner. Yes, I was crying too!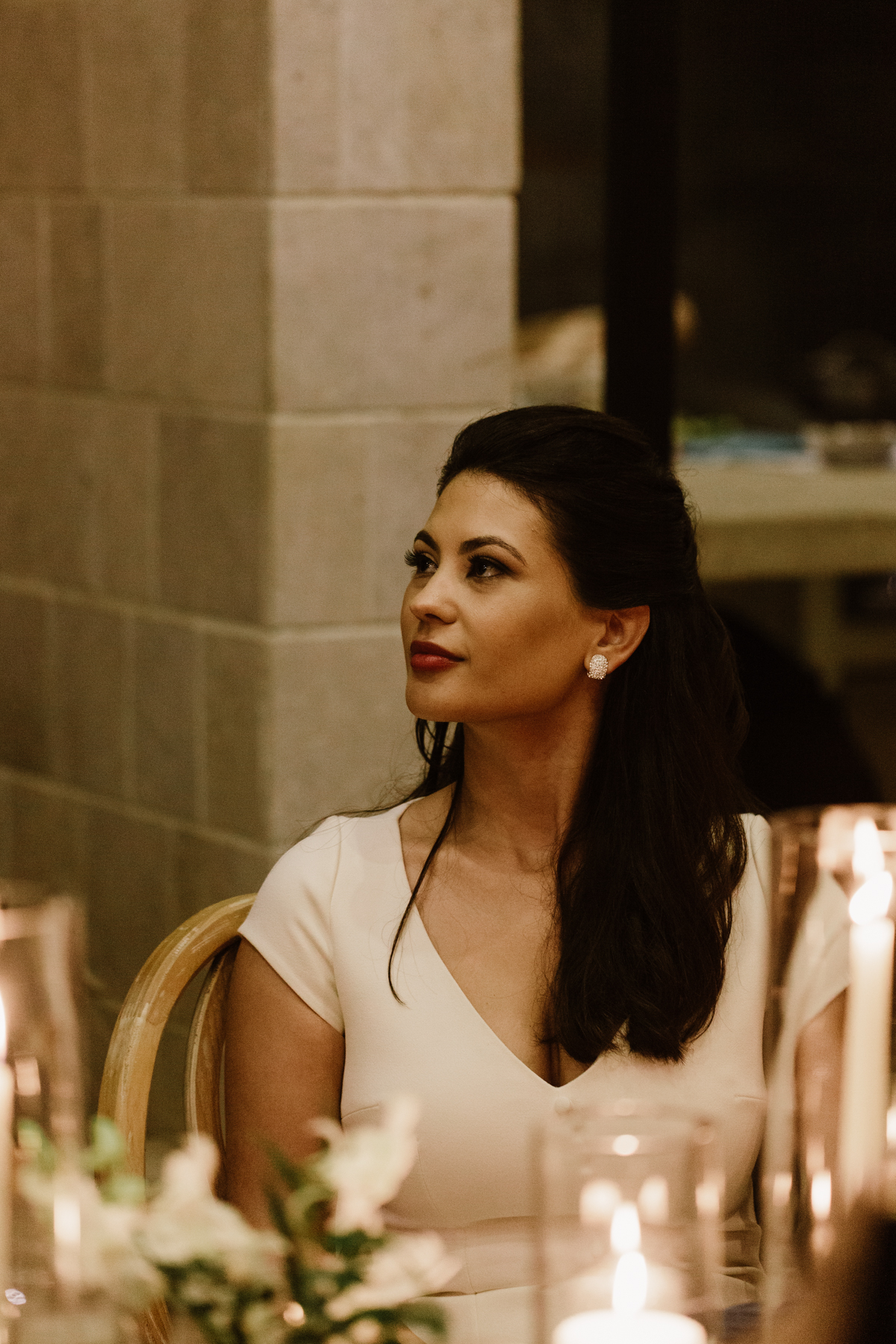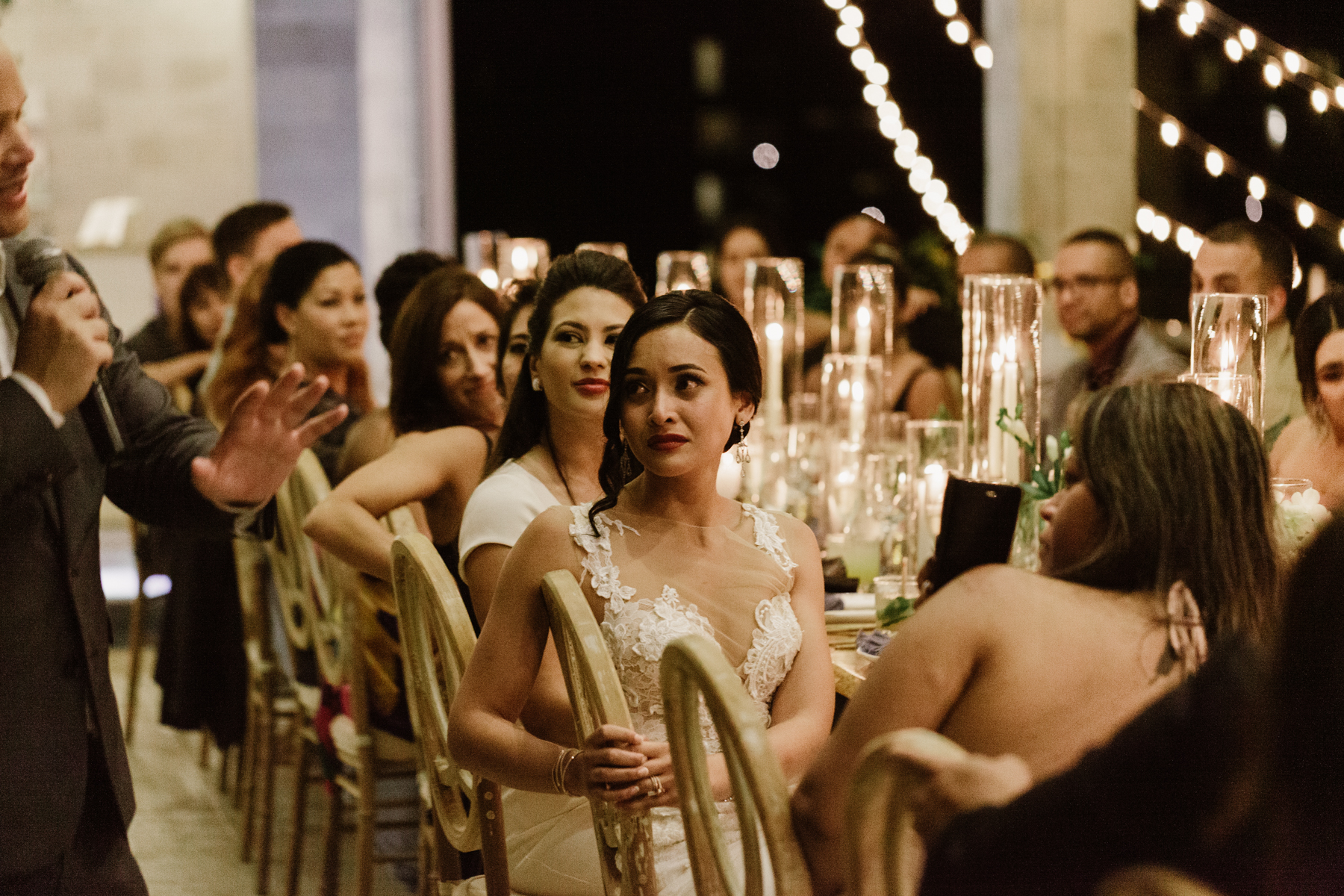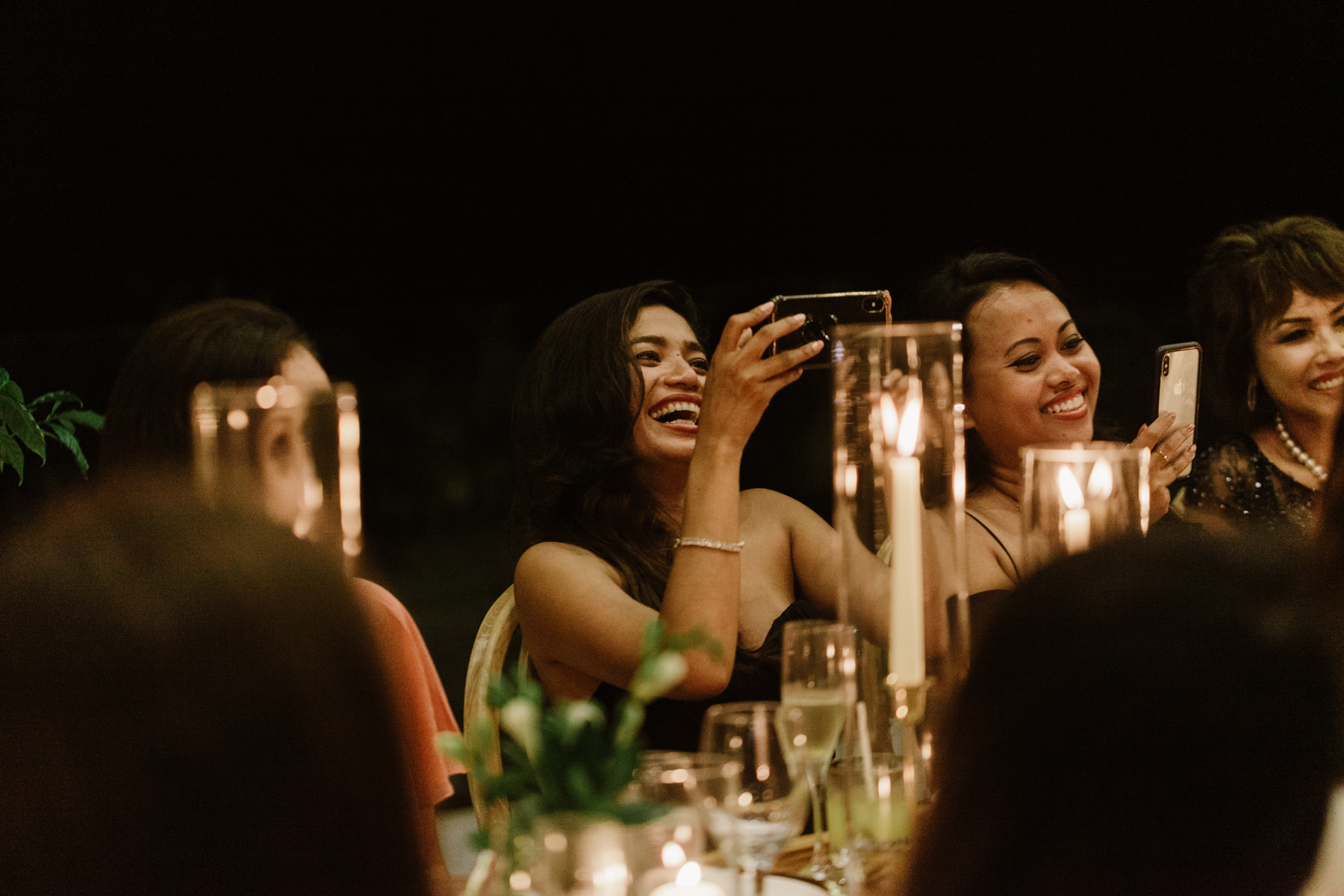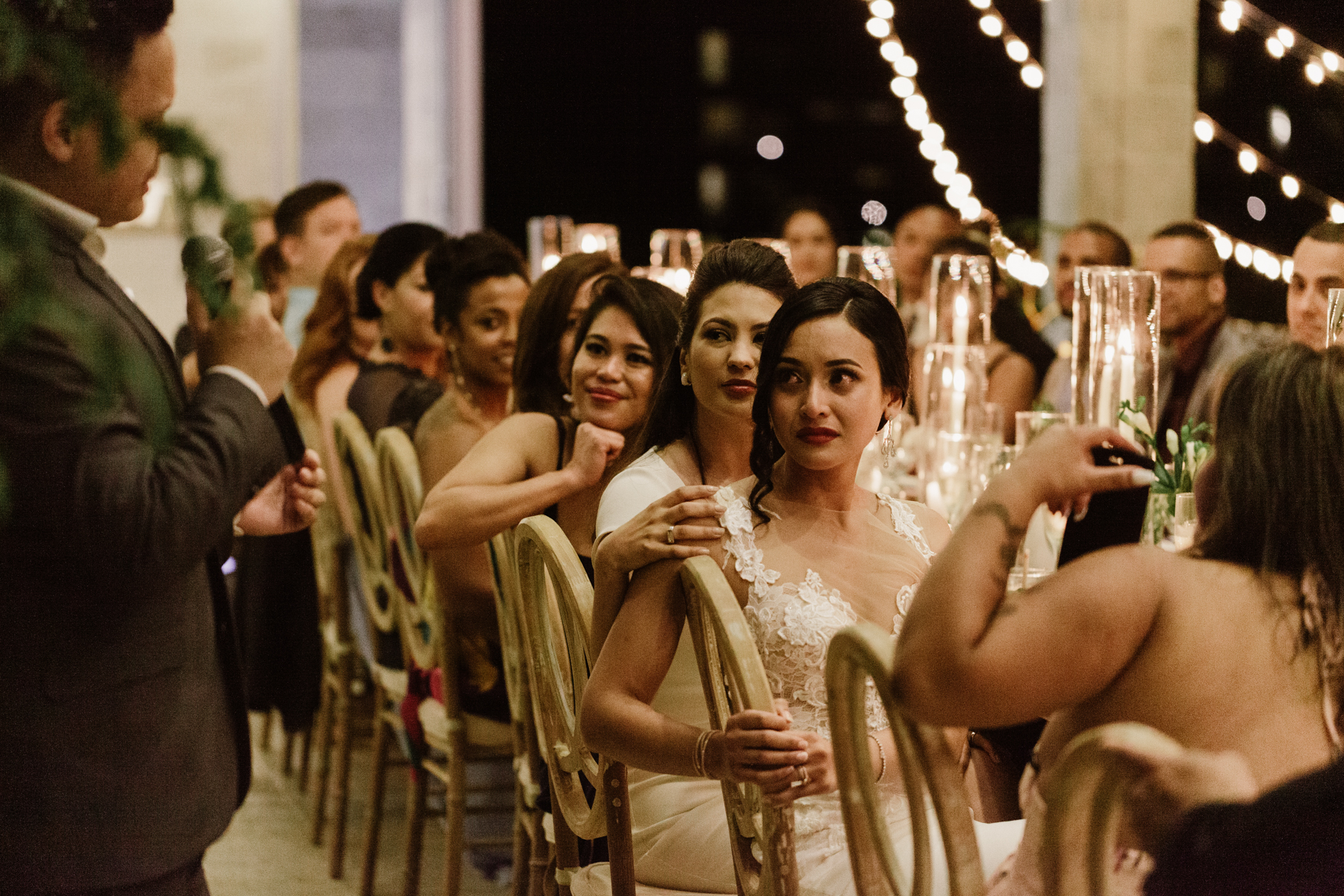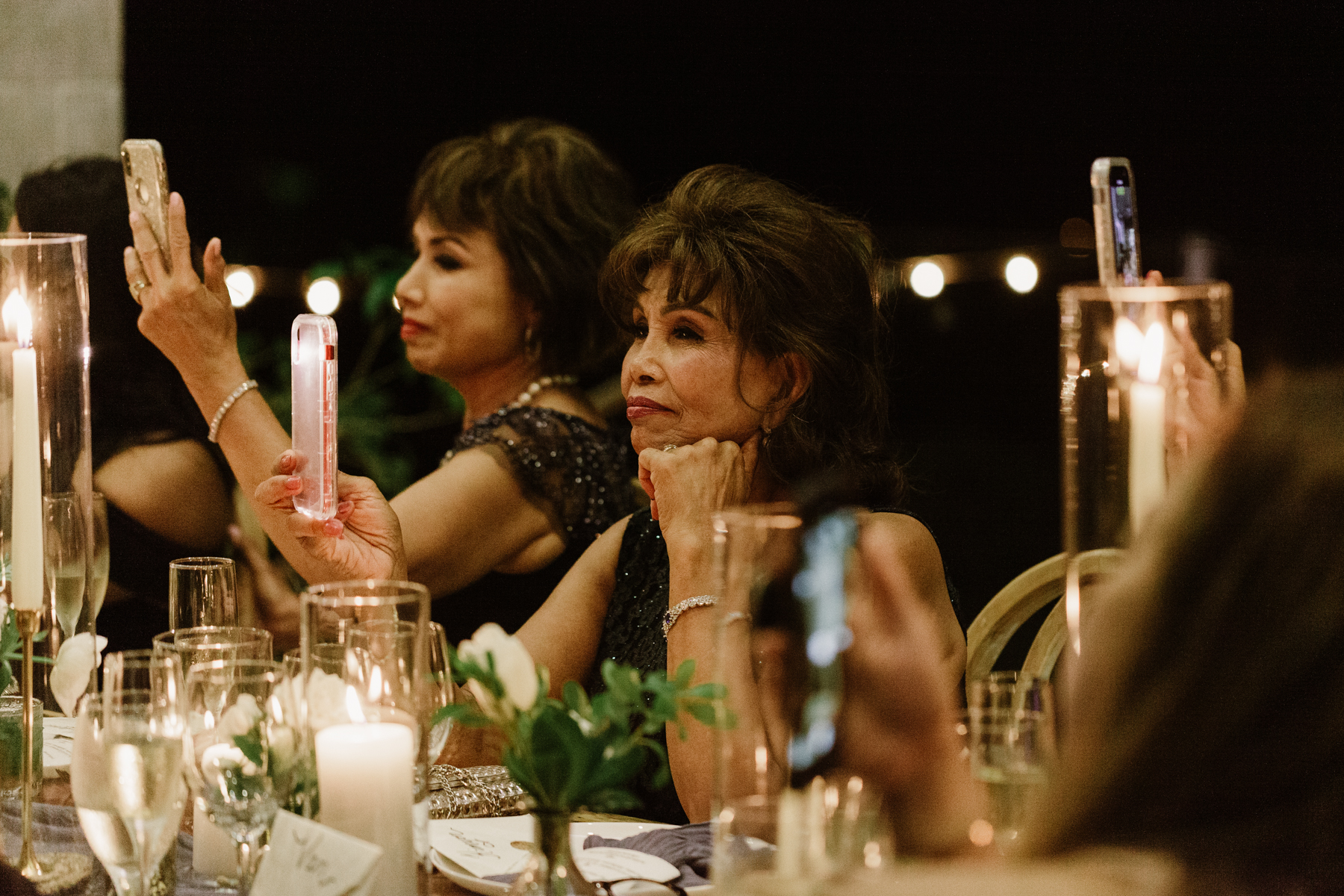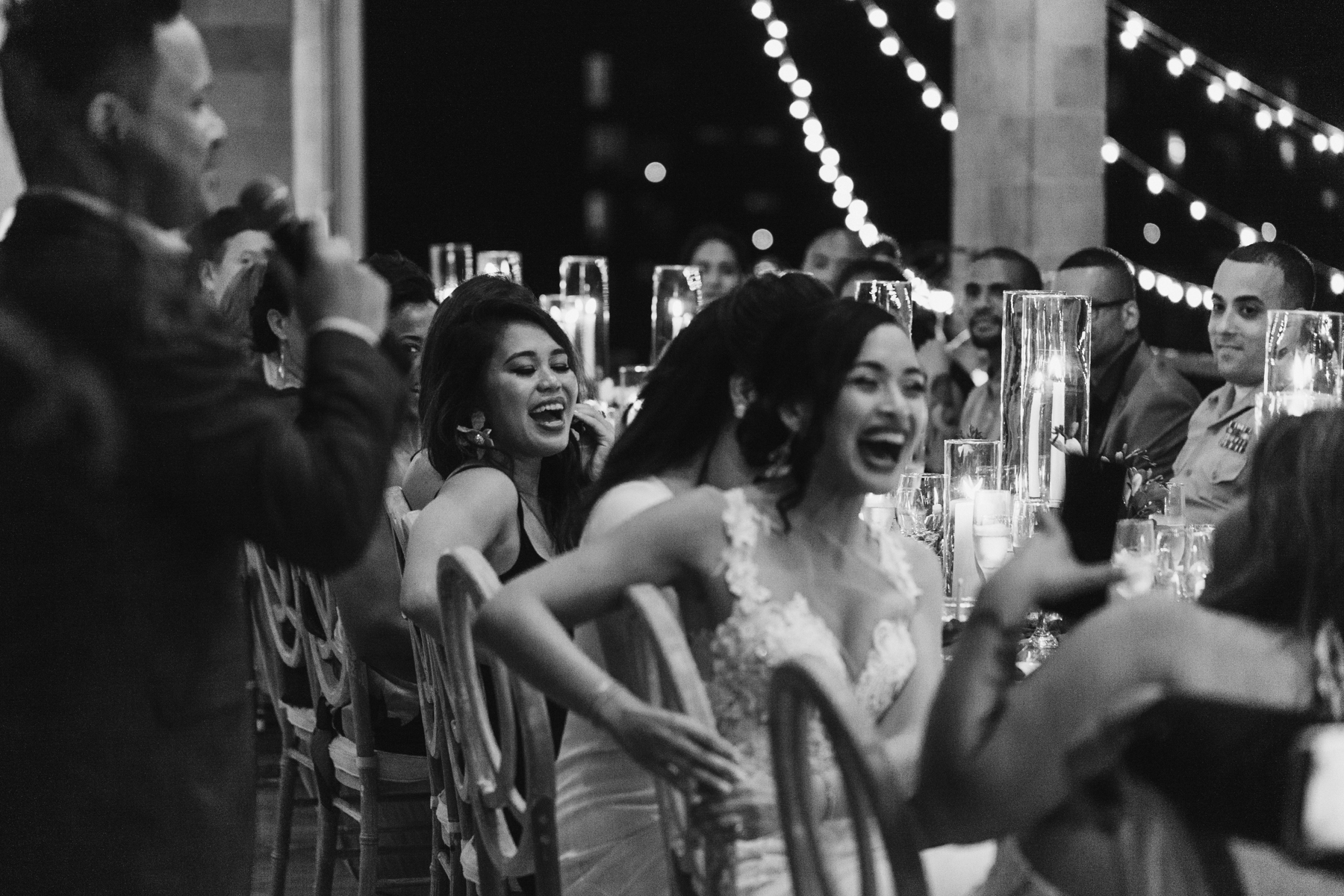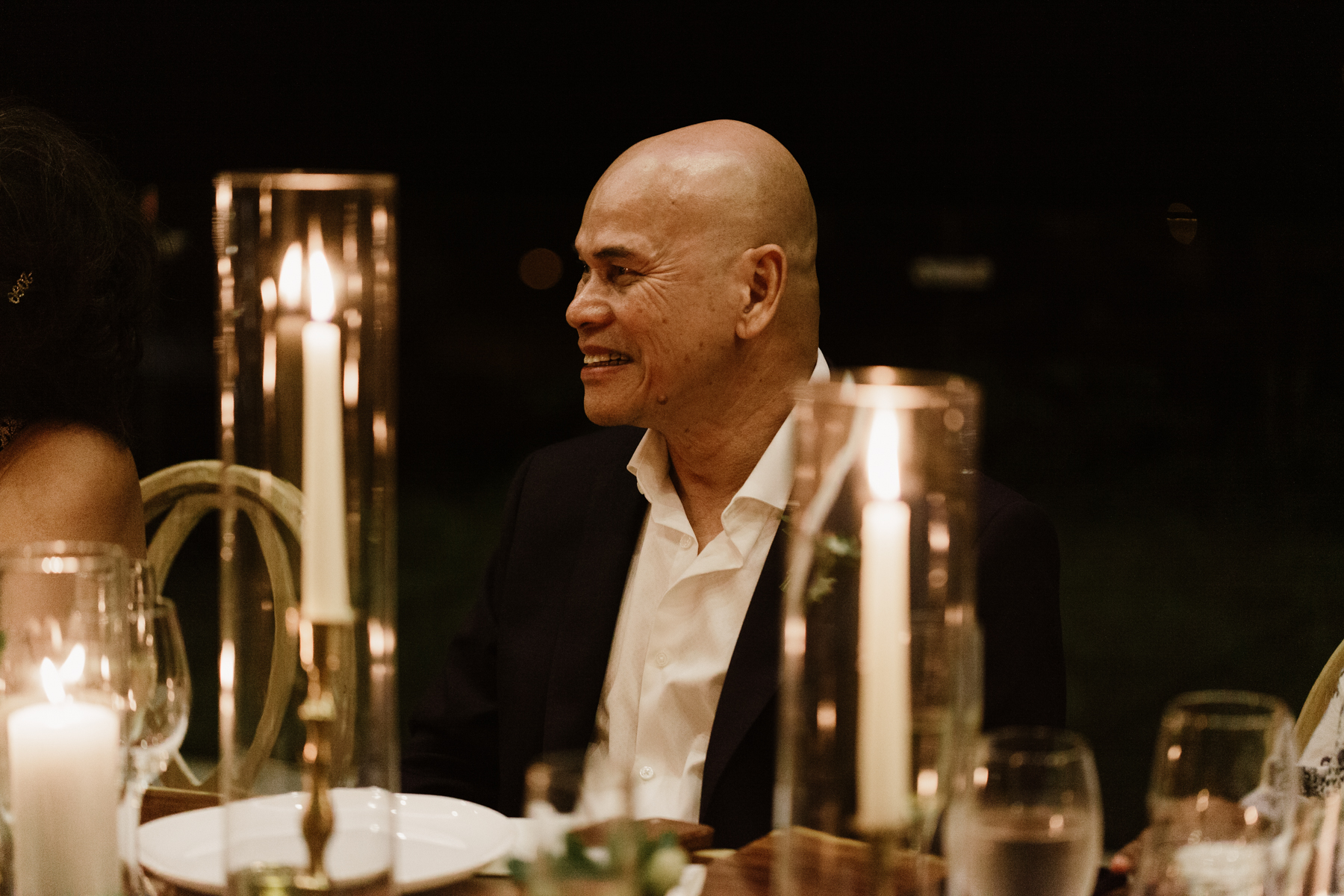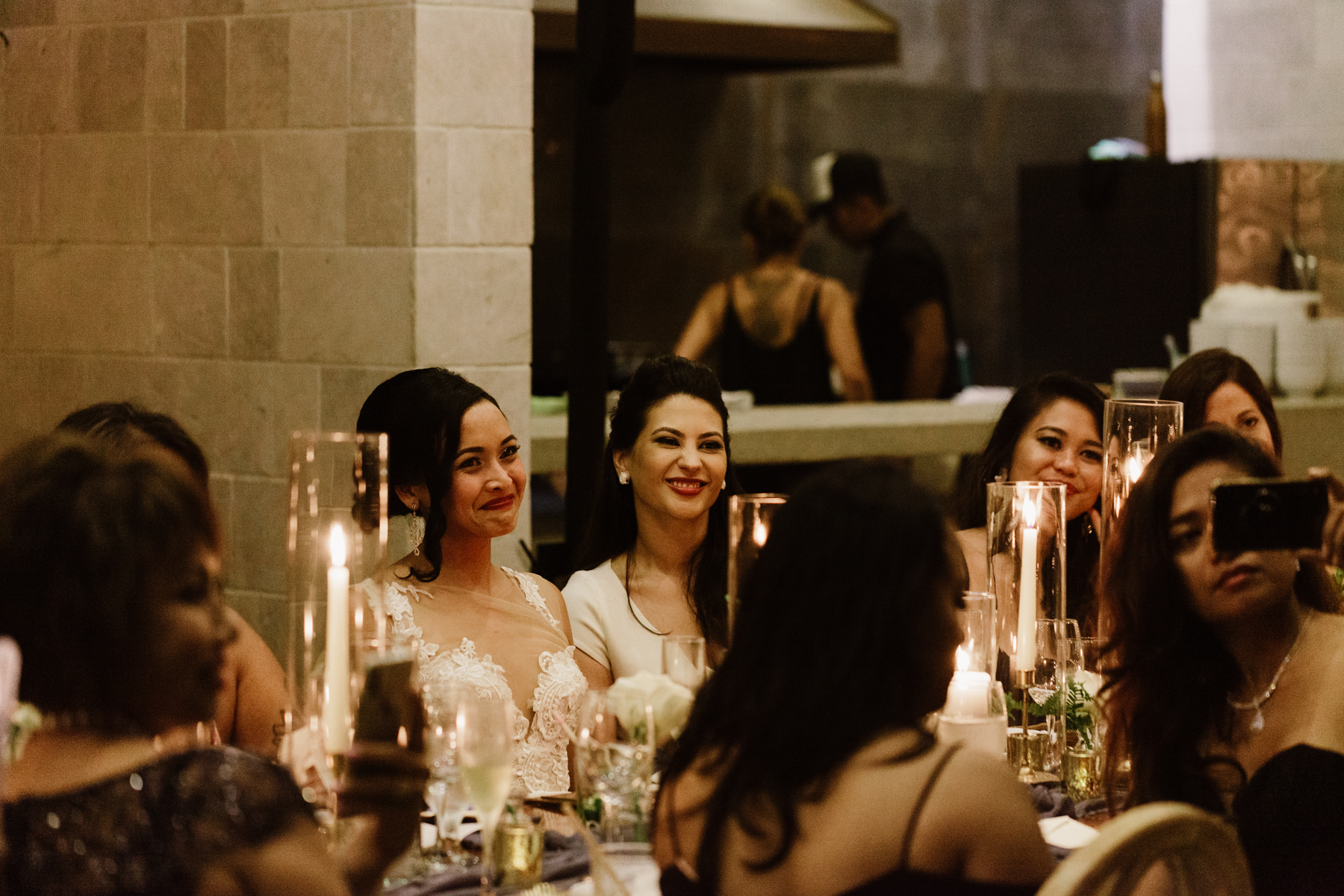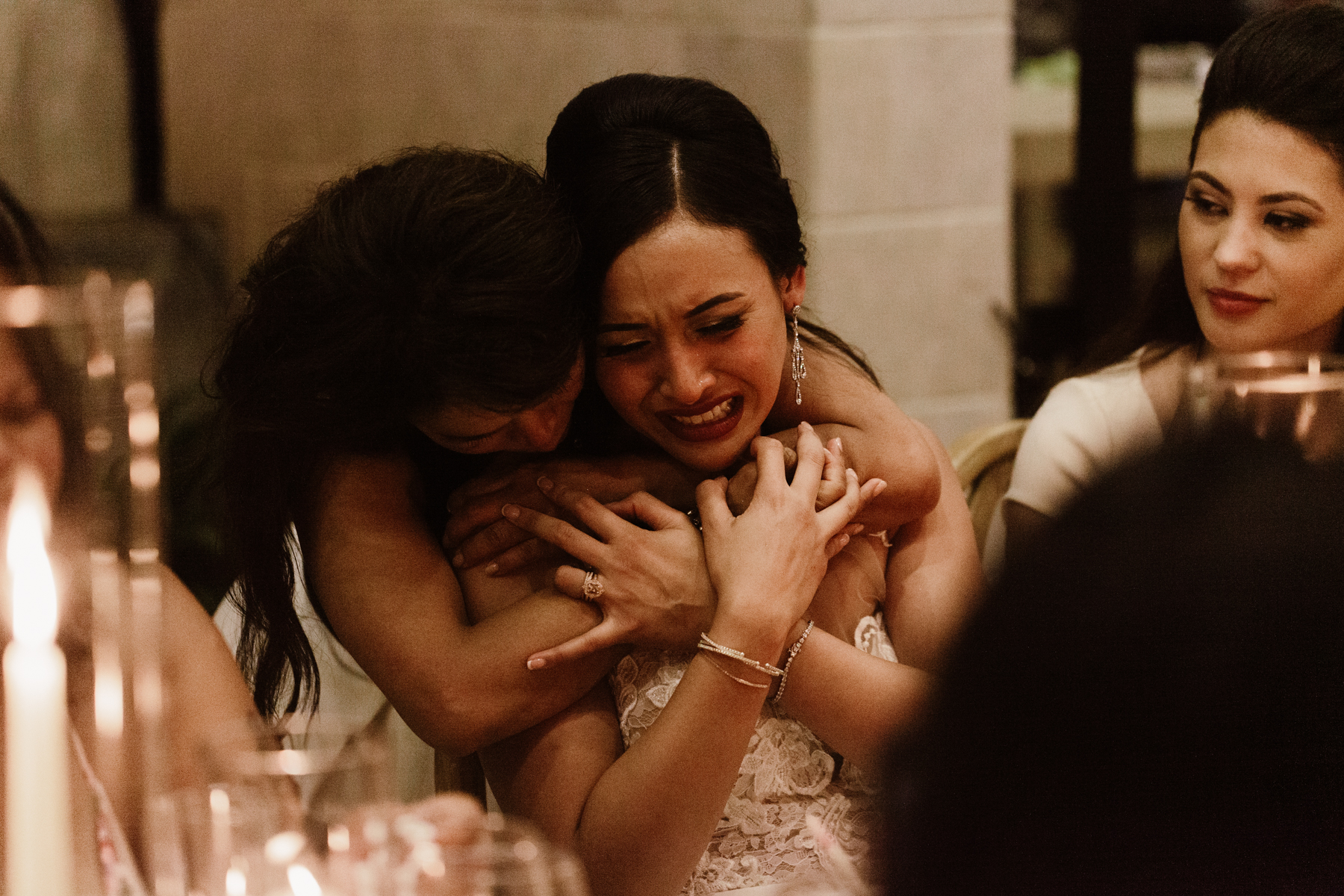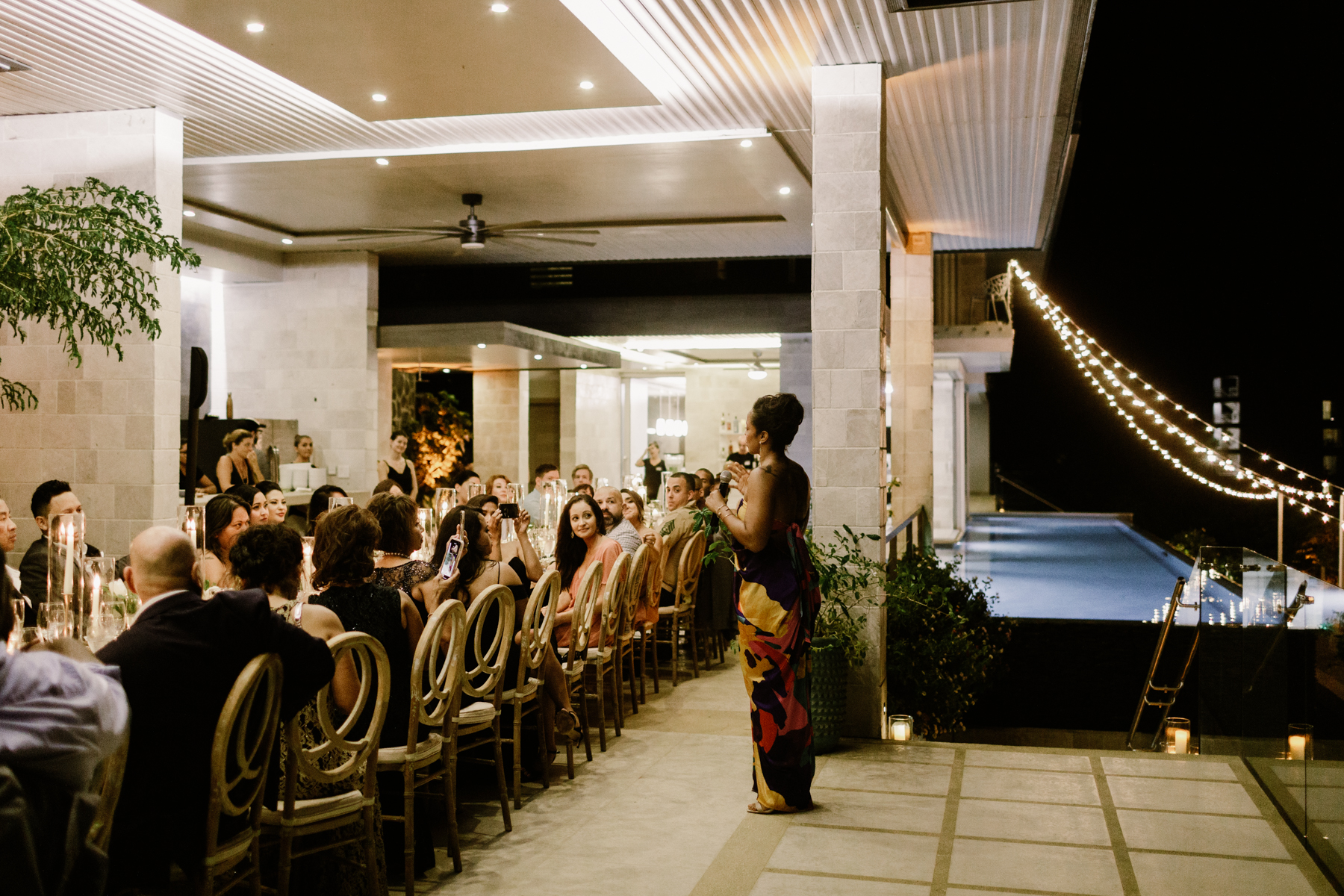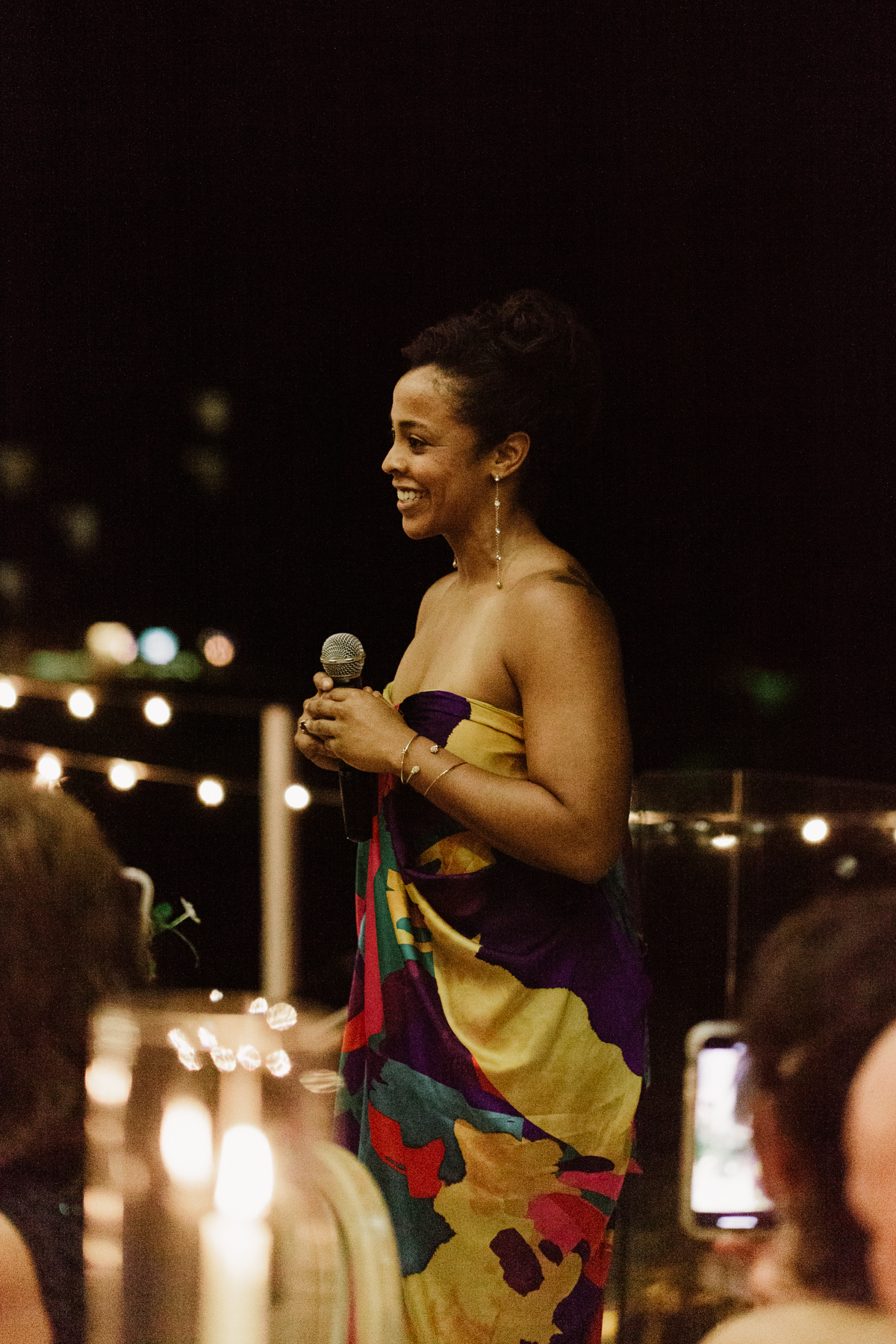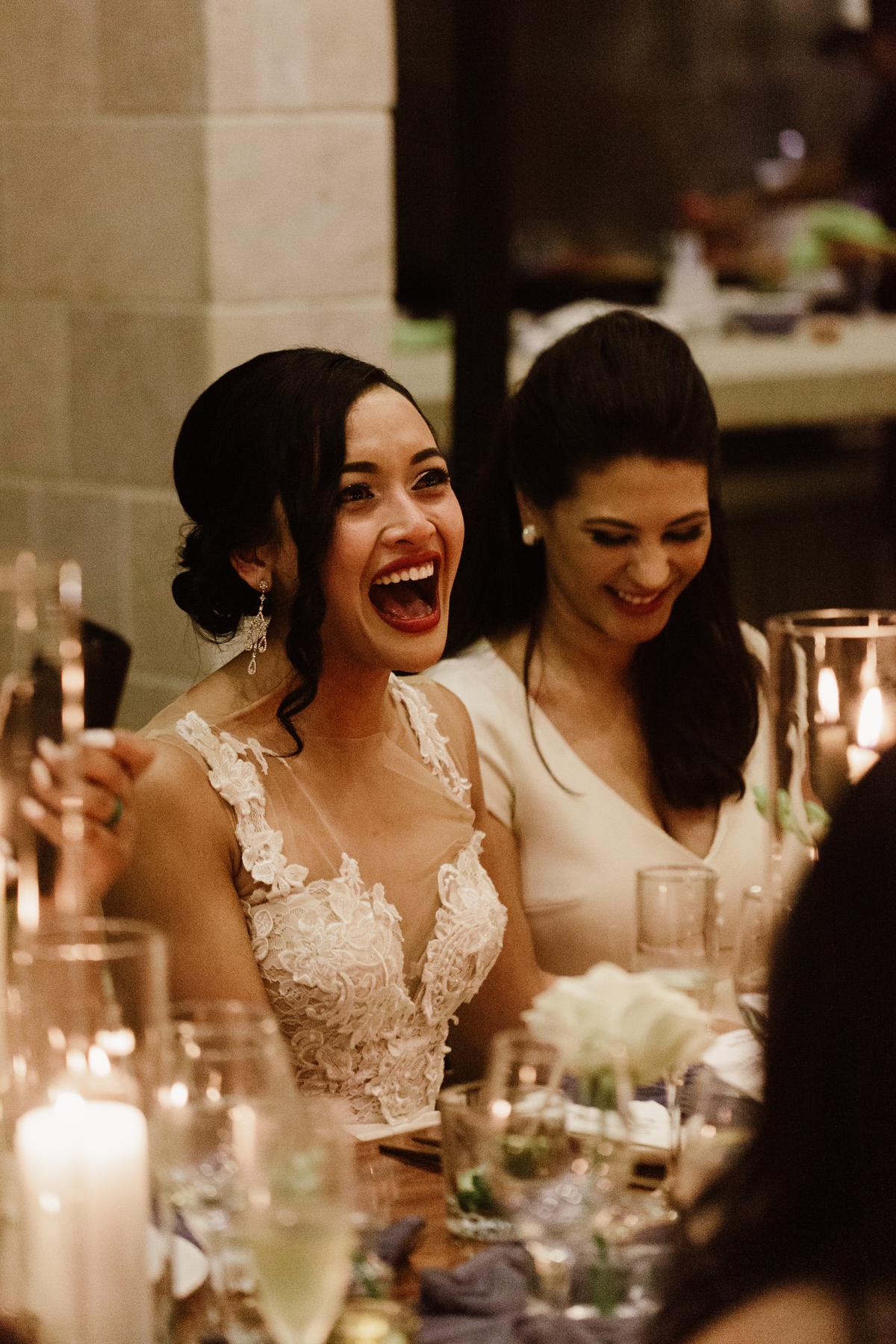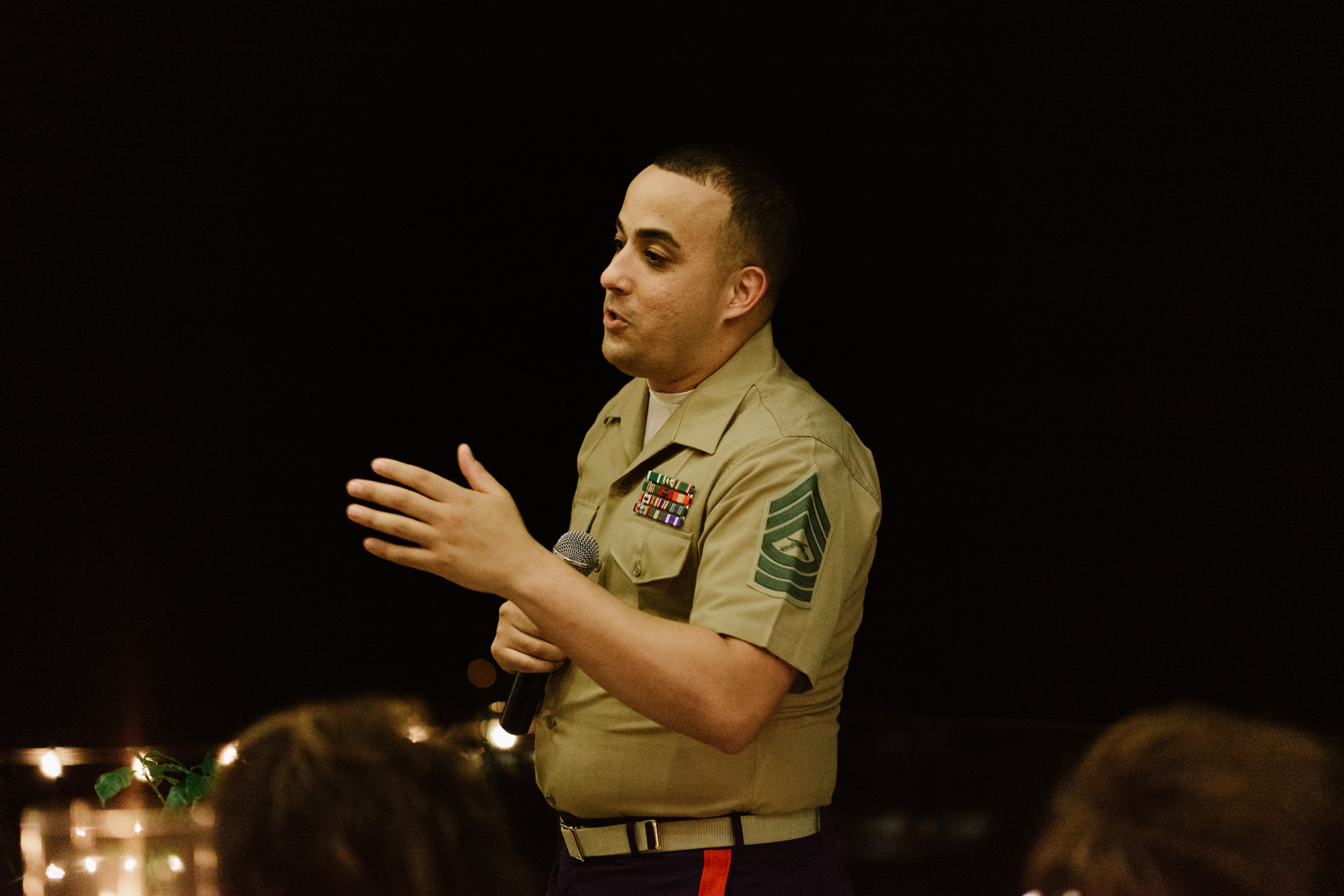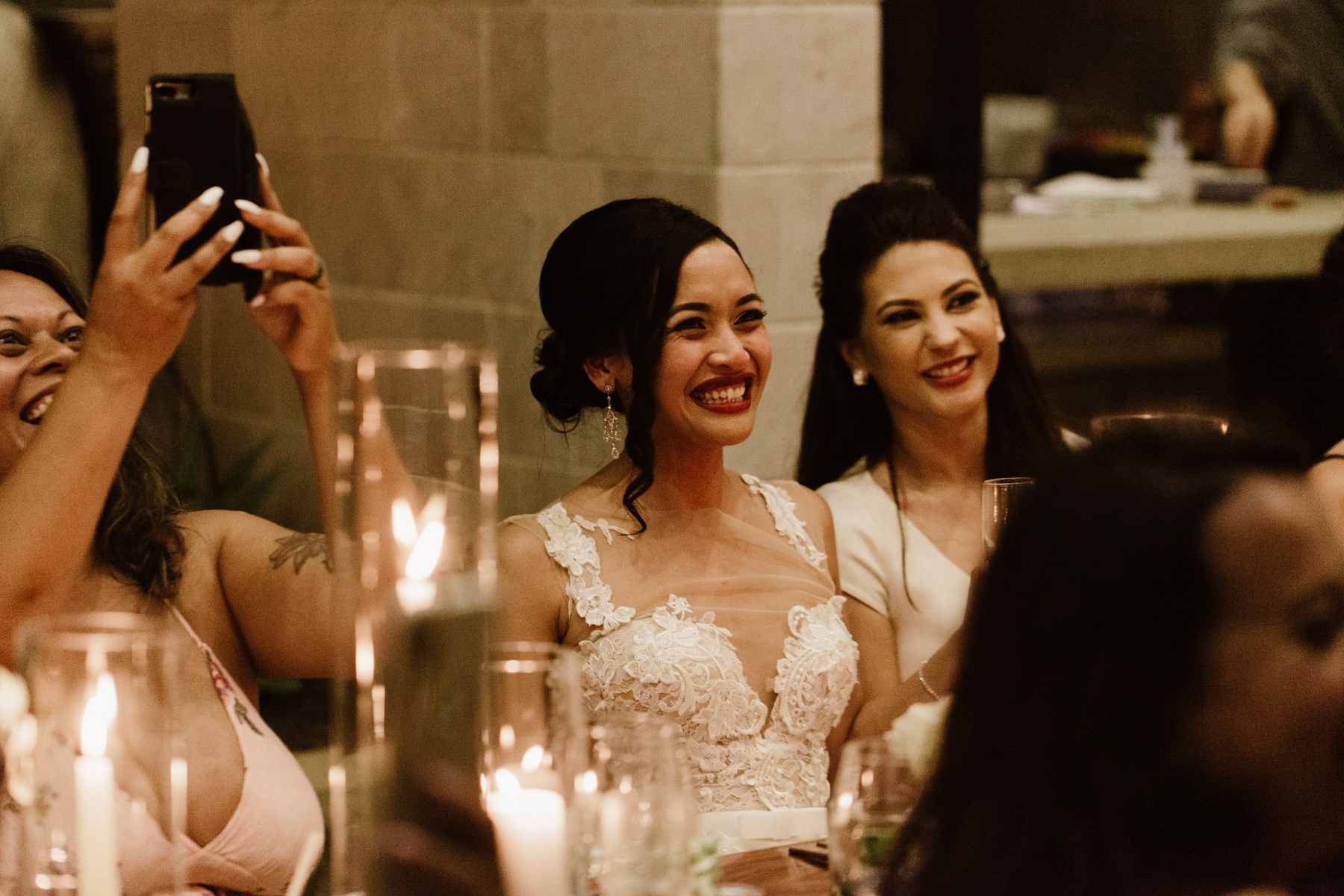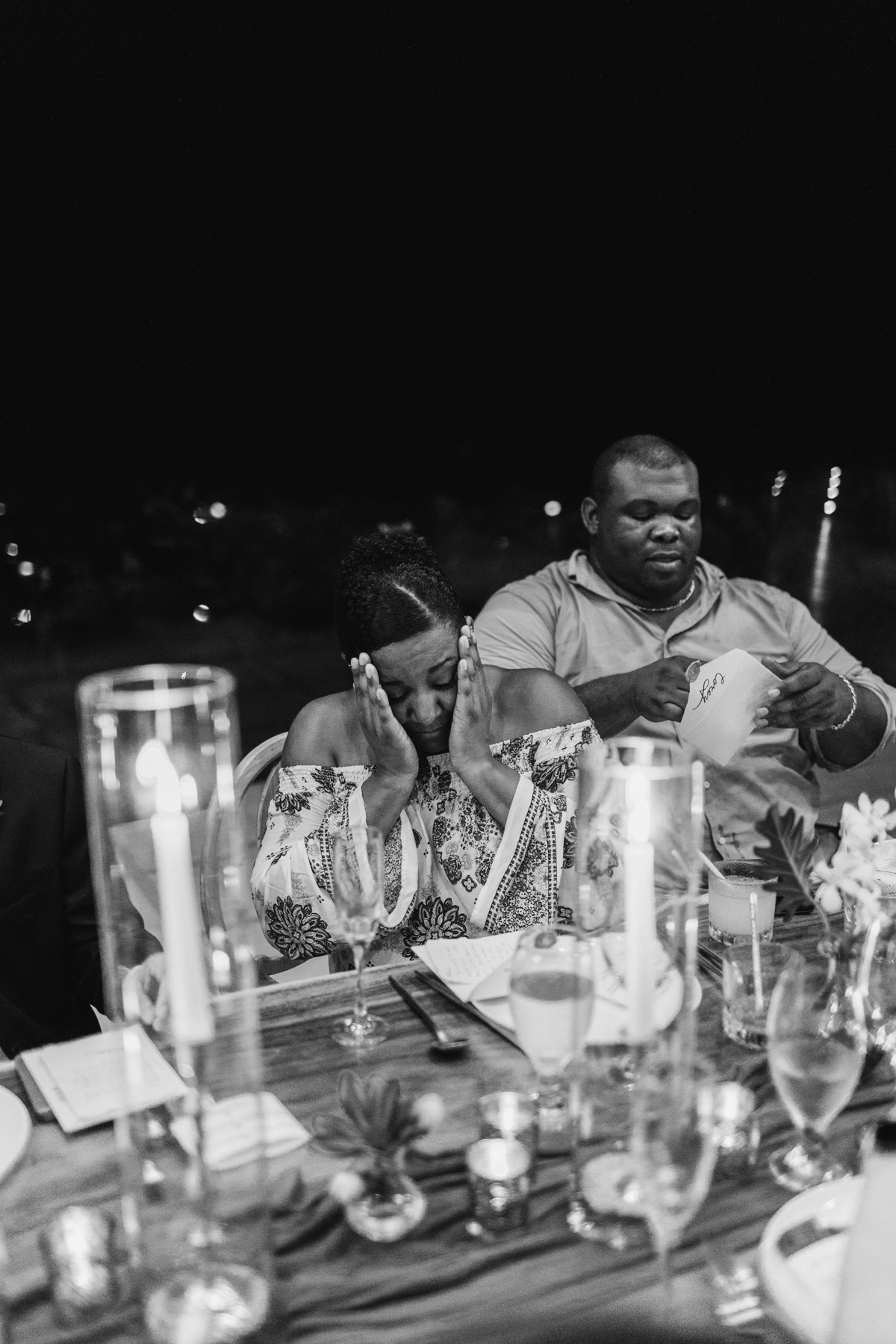 The Brides surprised their guests with handwritten, personalized "love letters" written to each of them!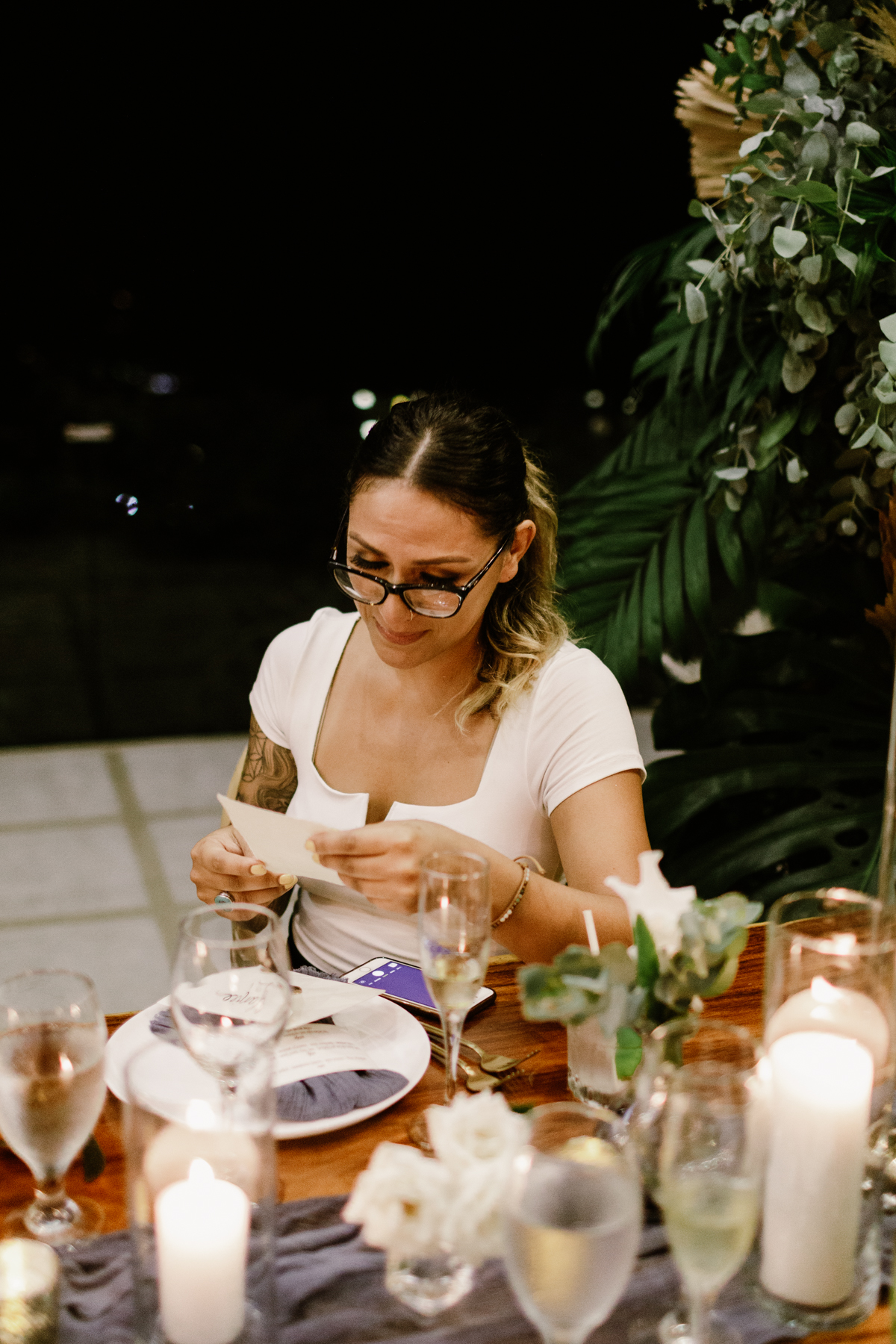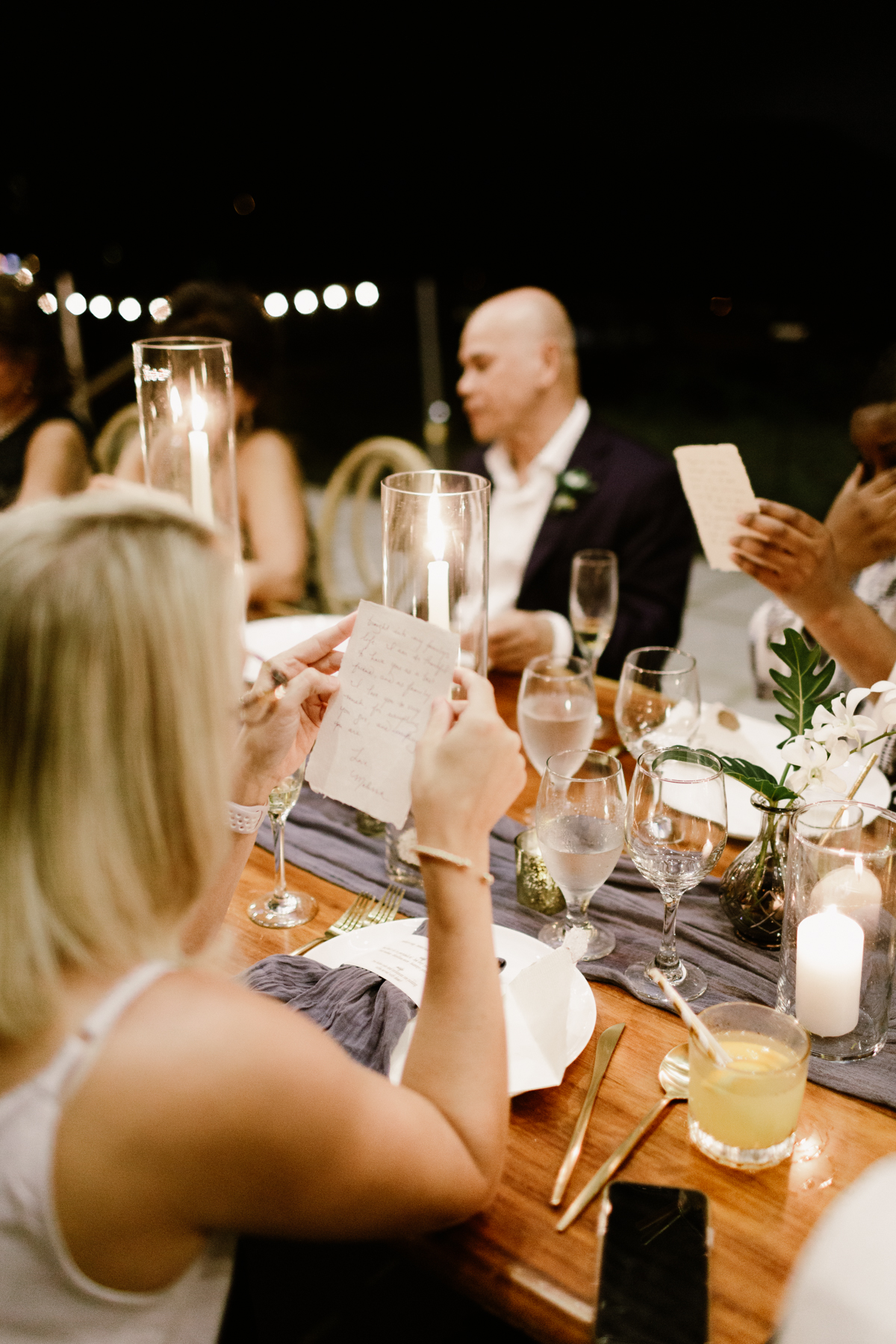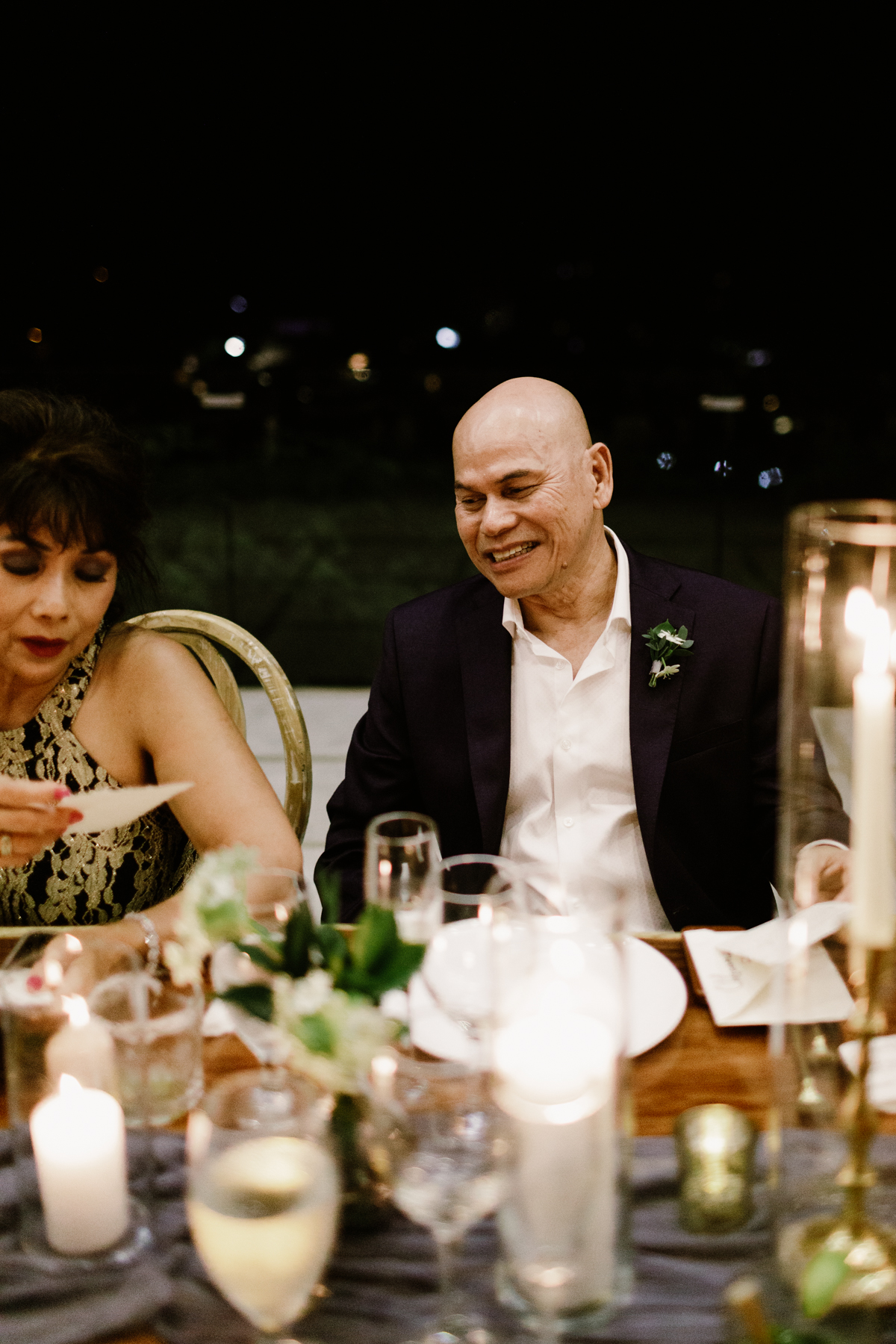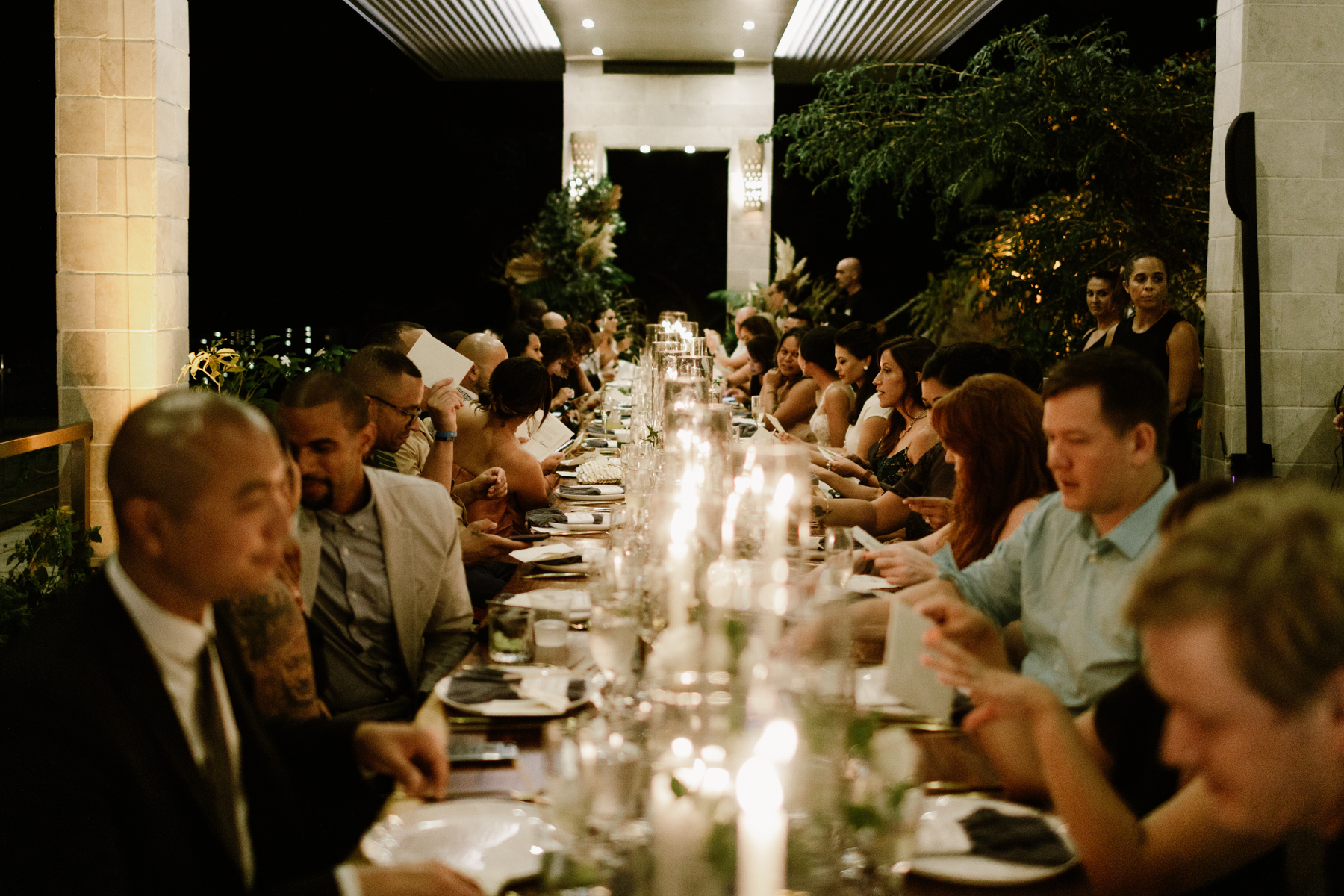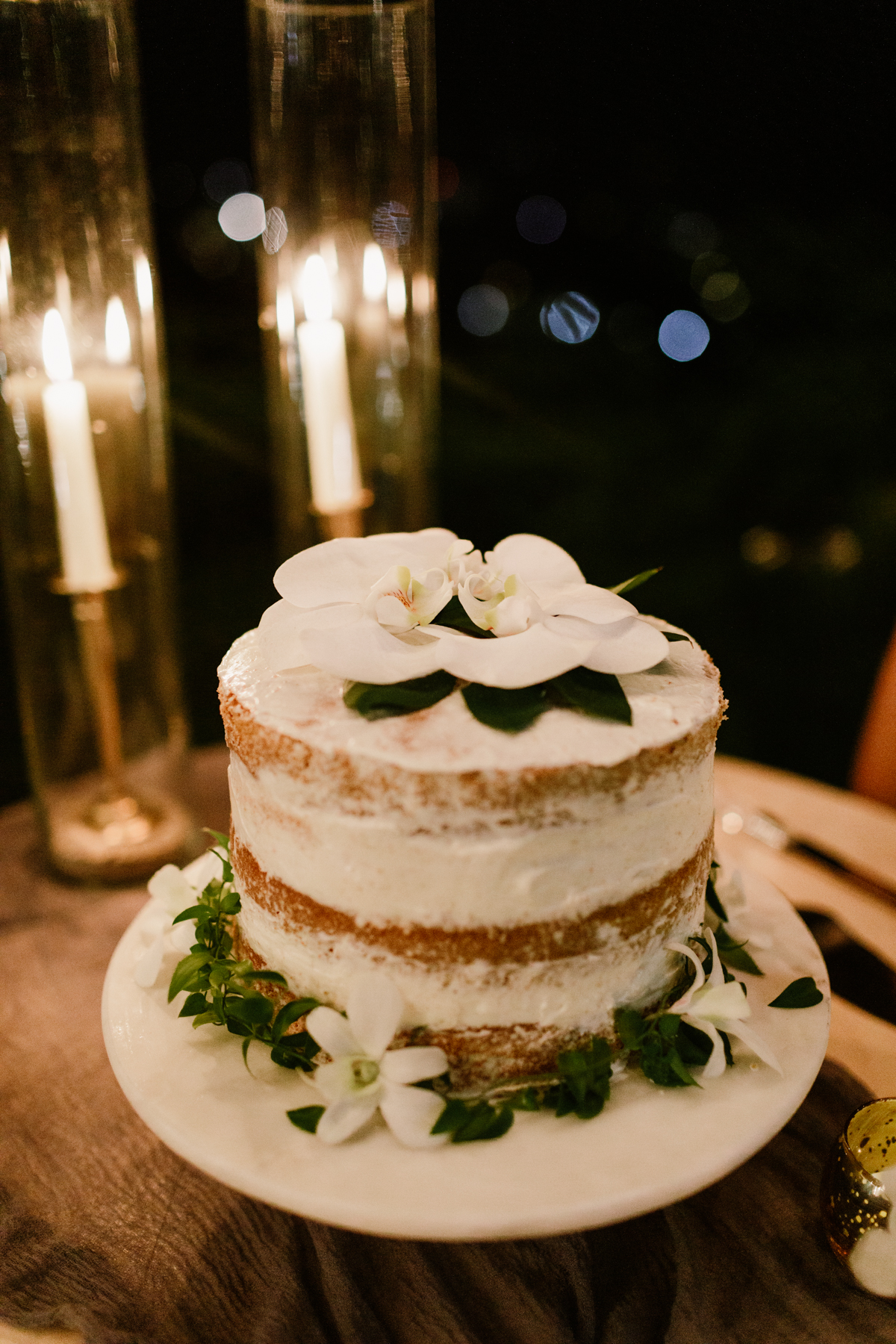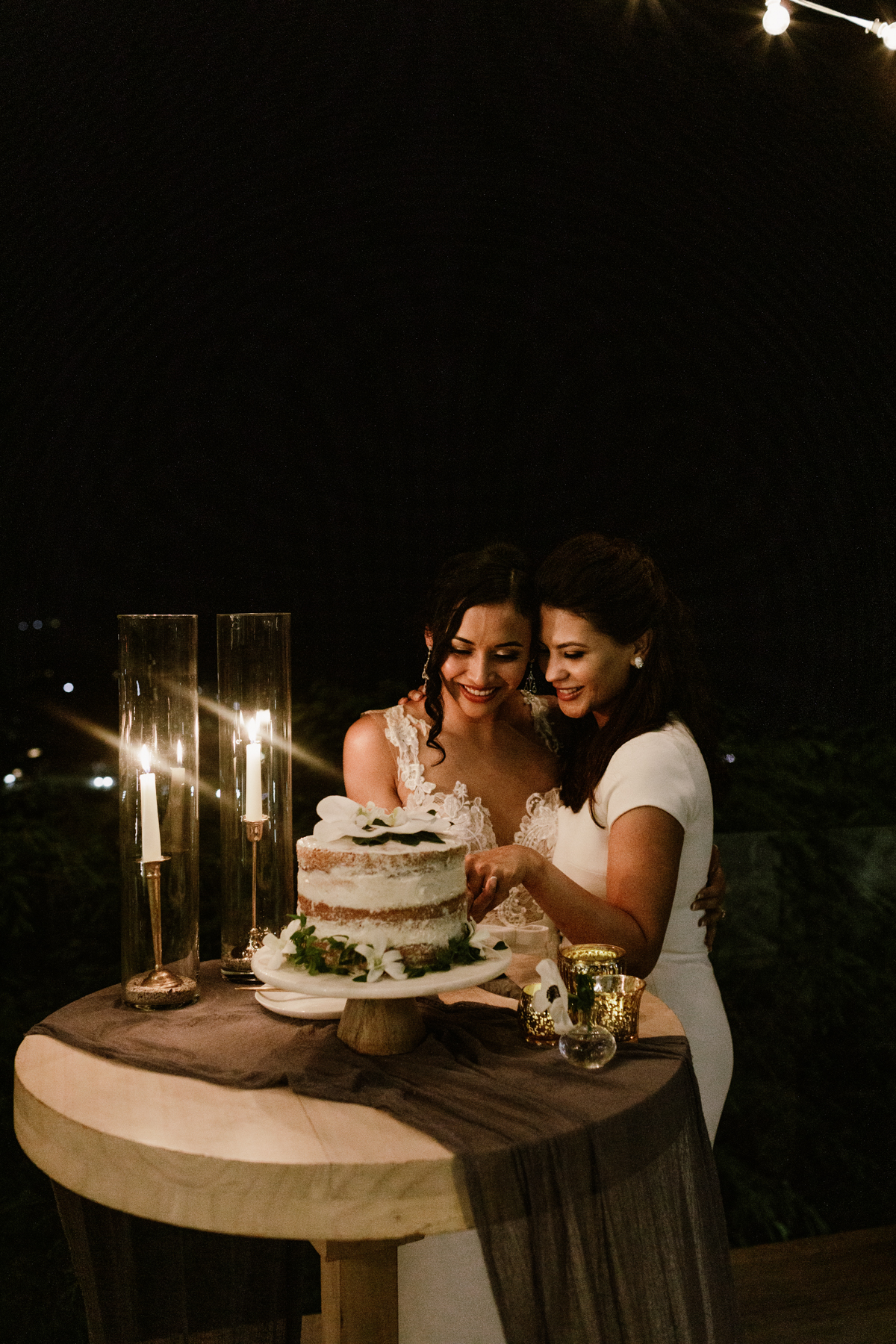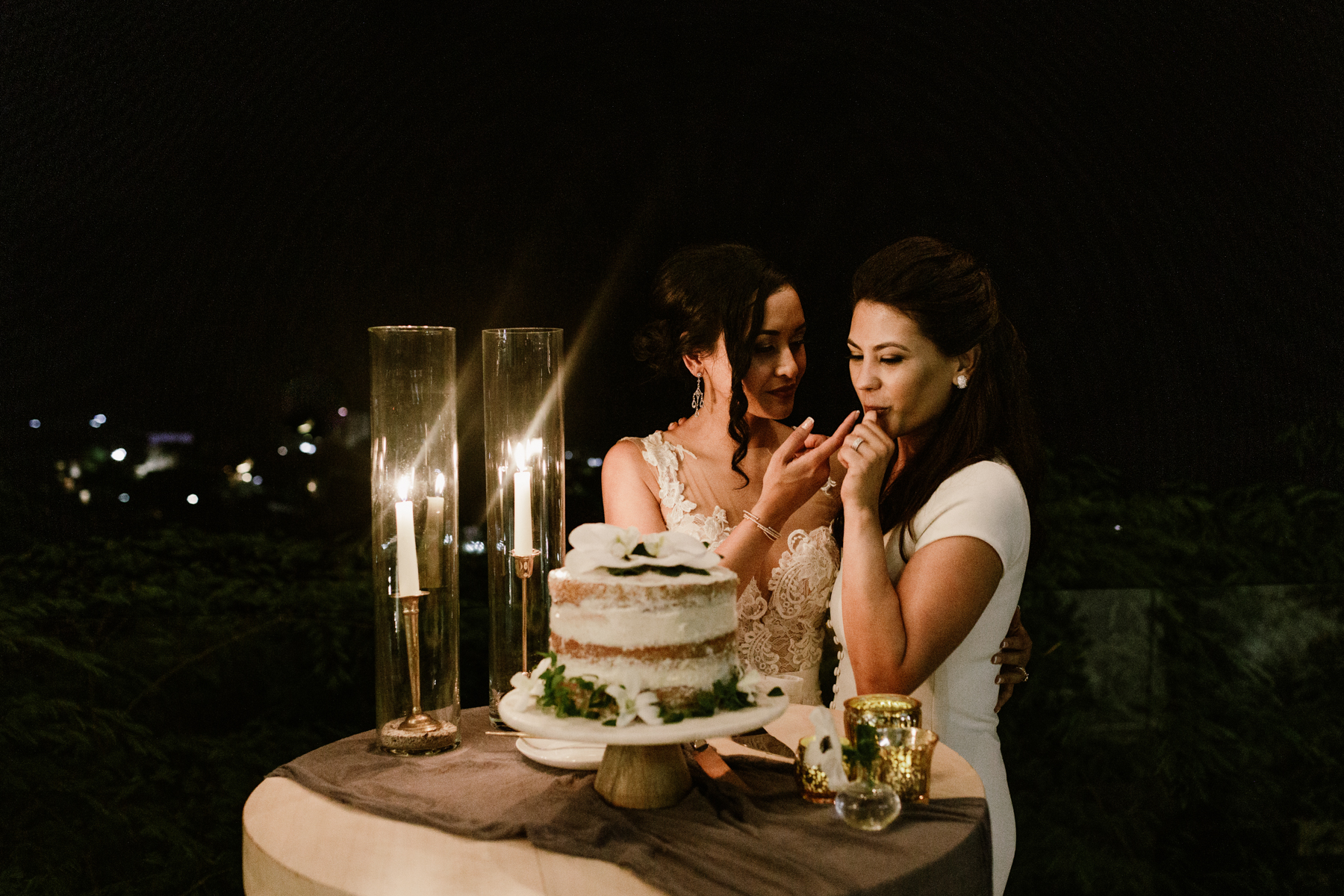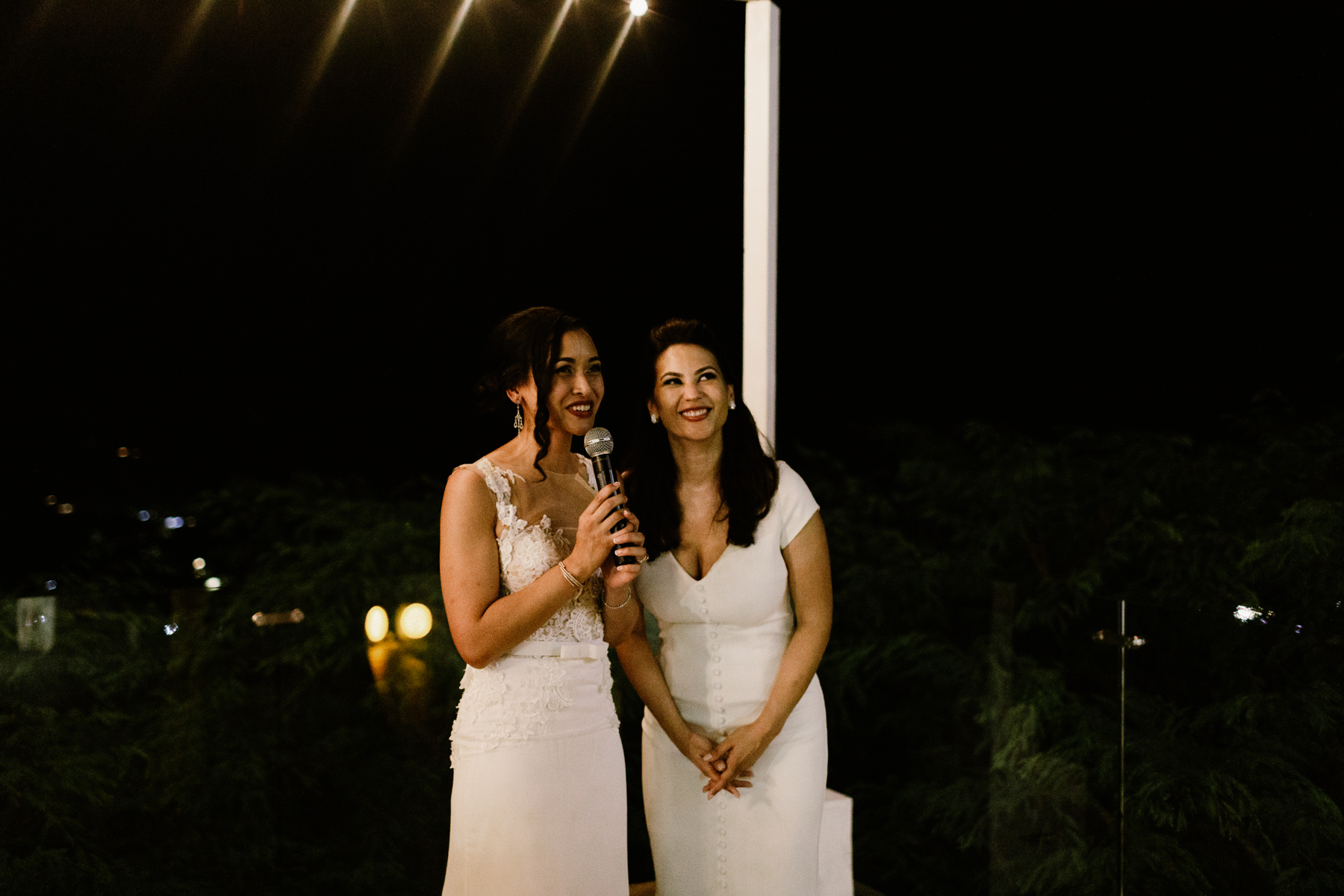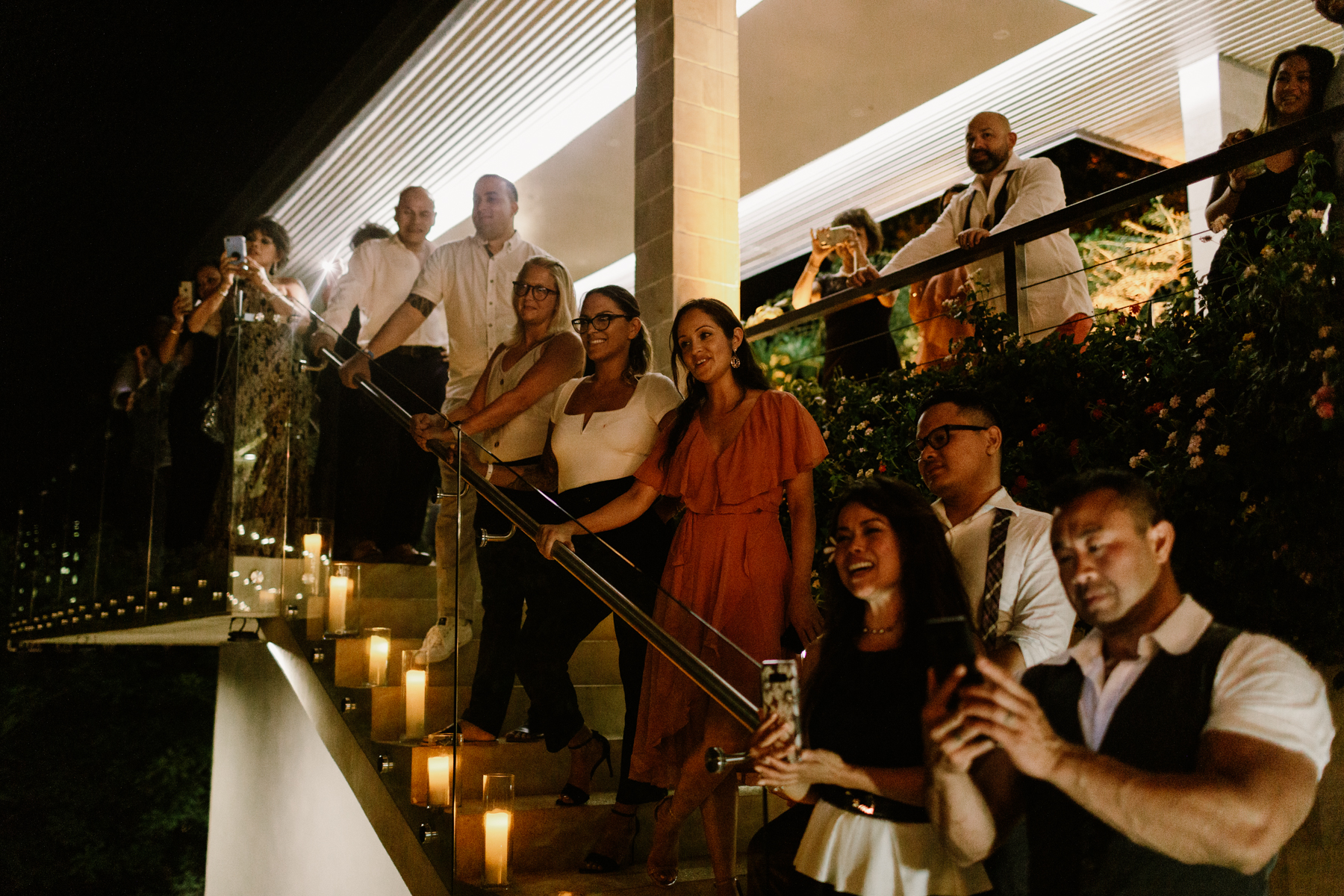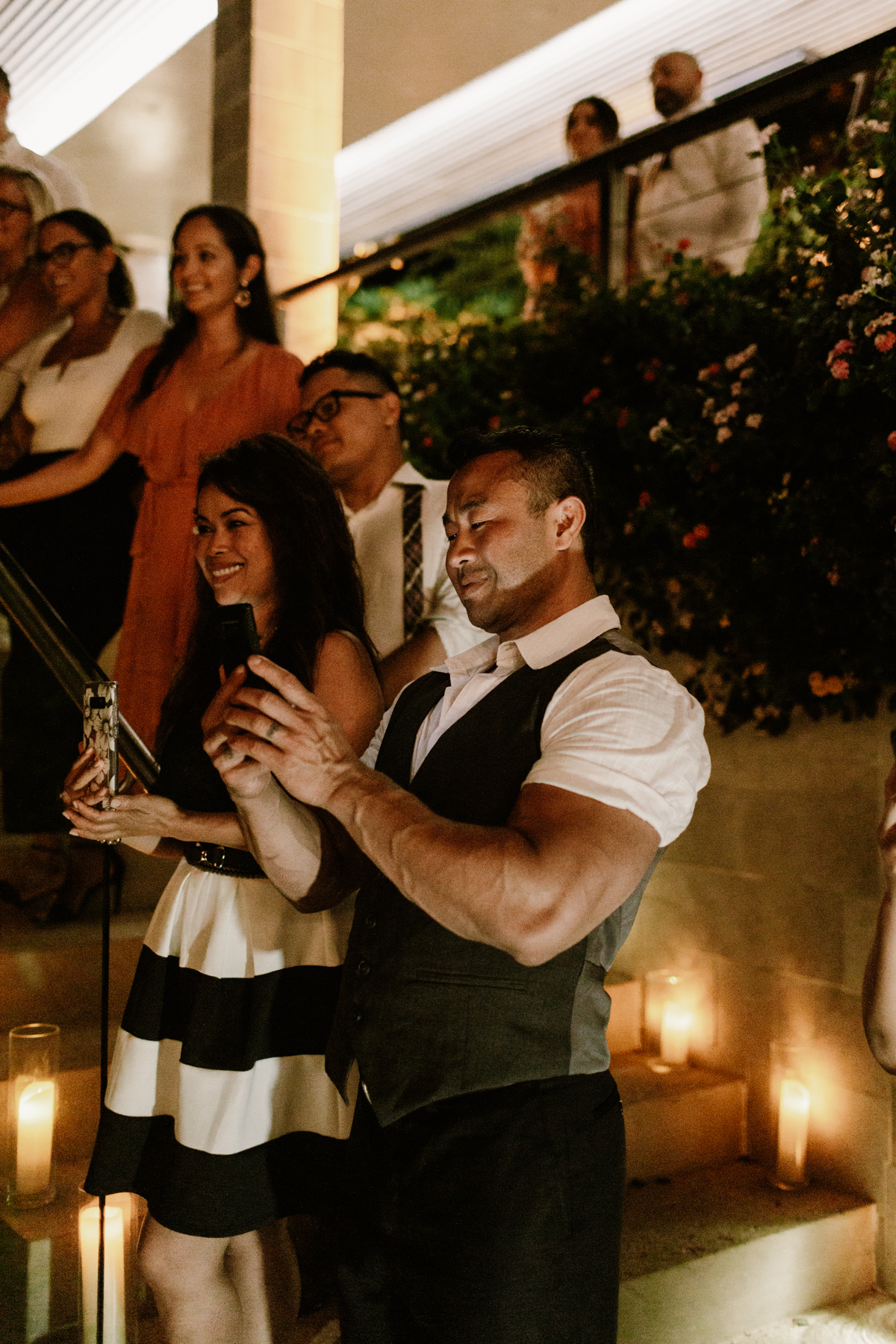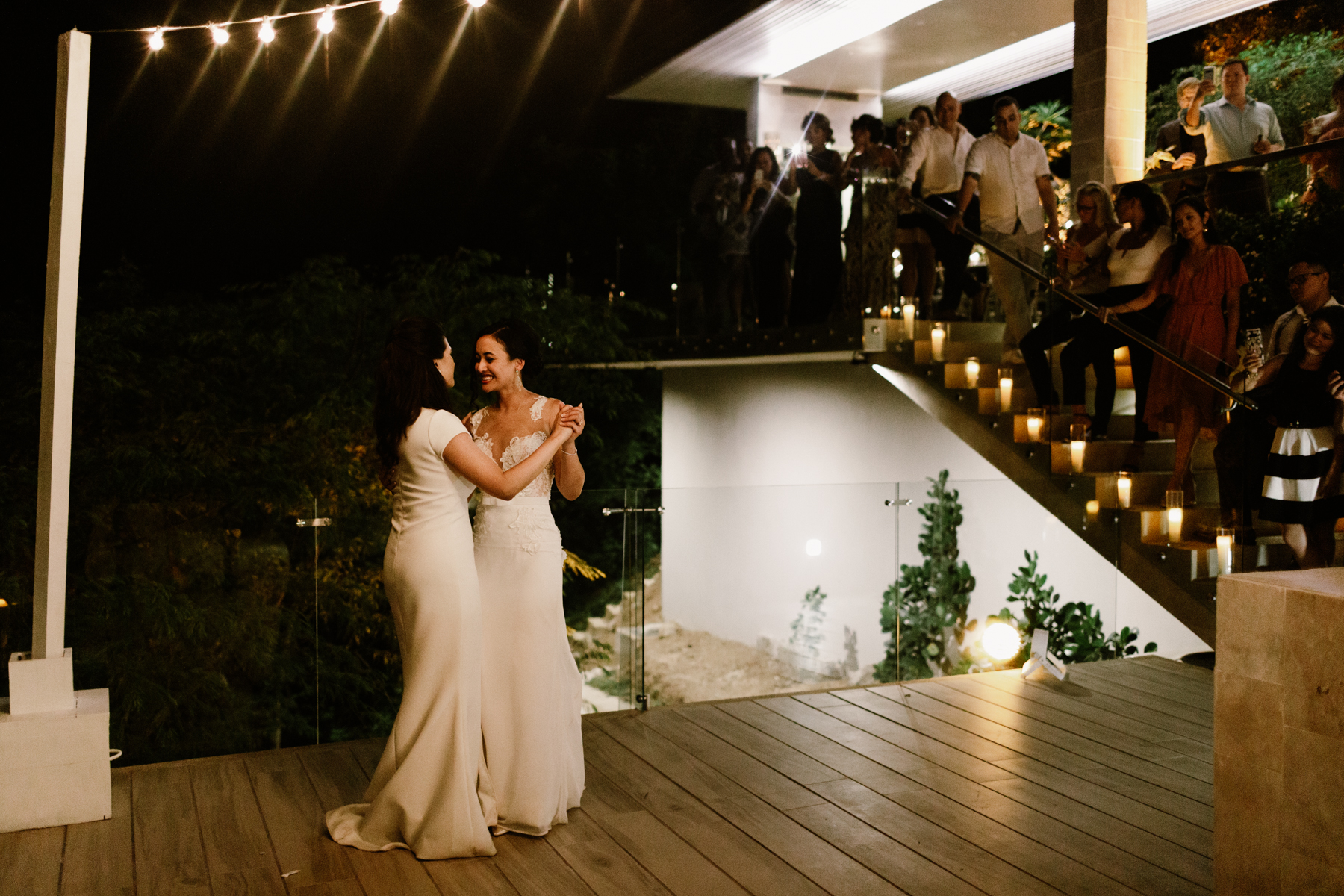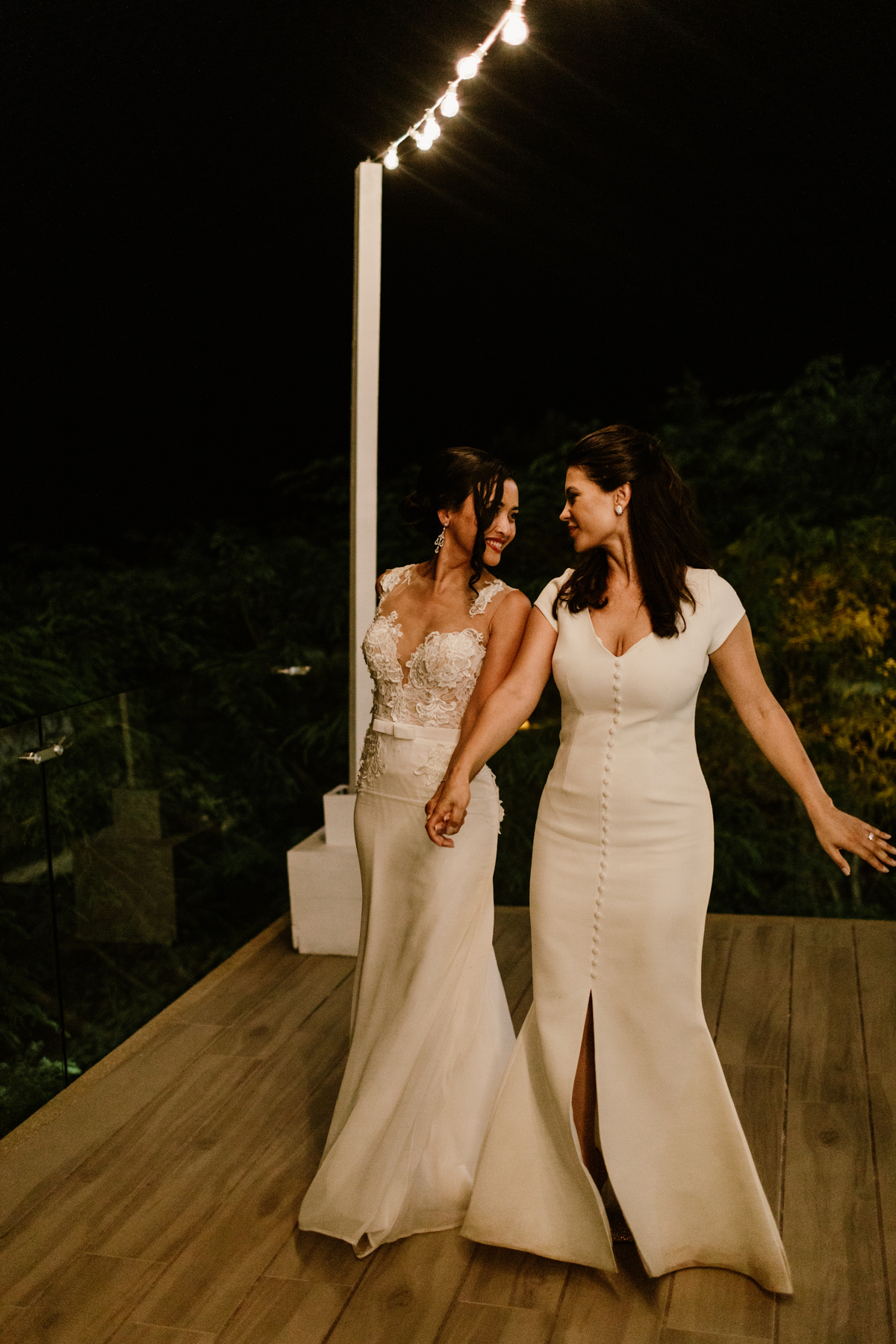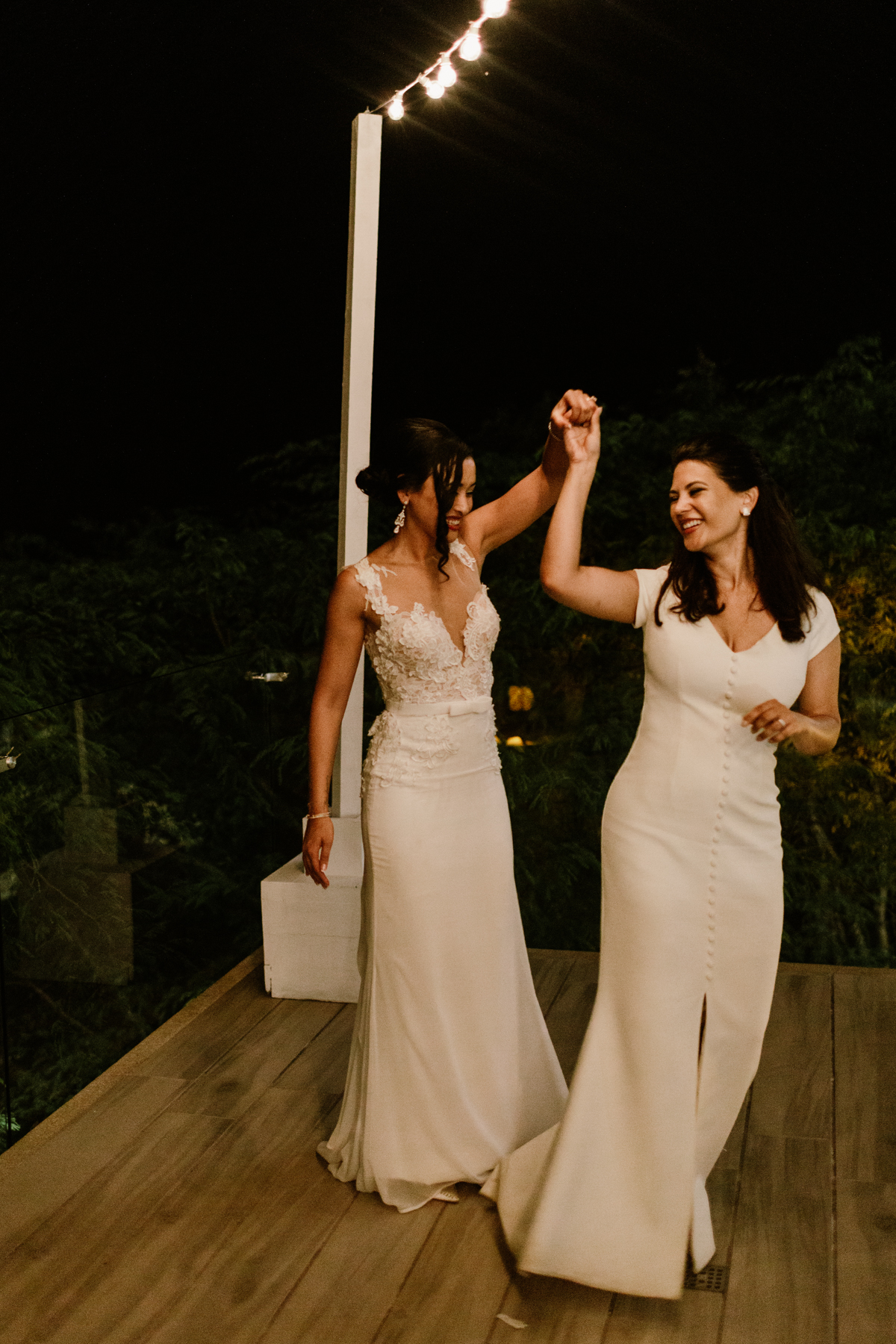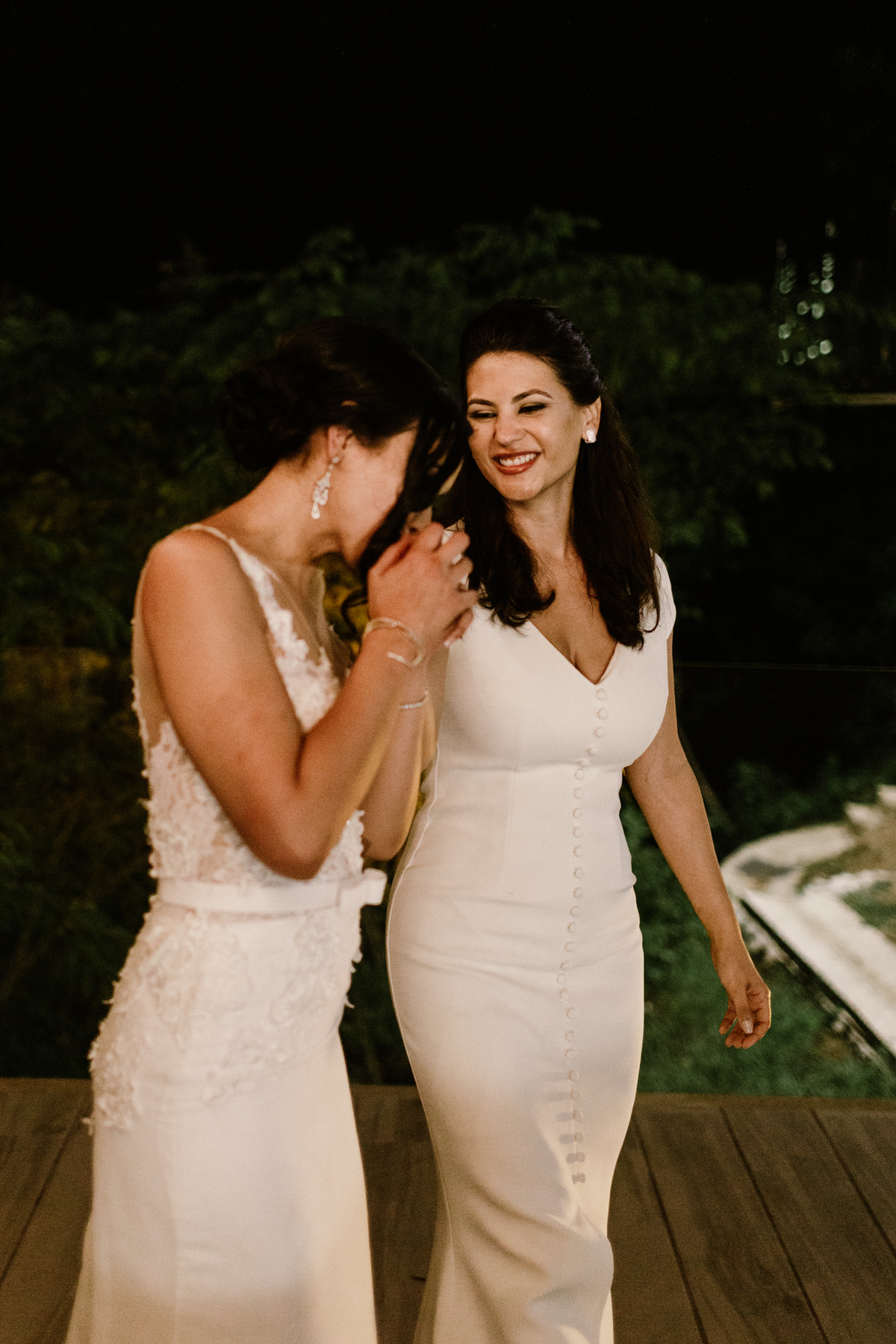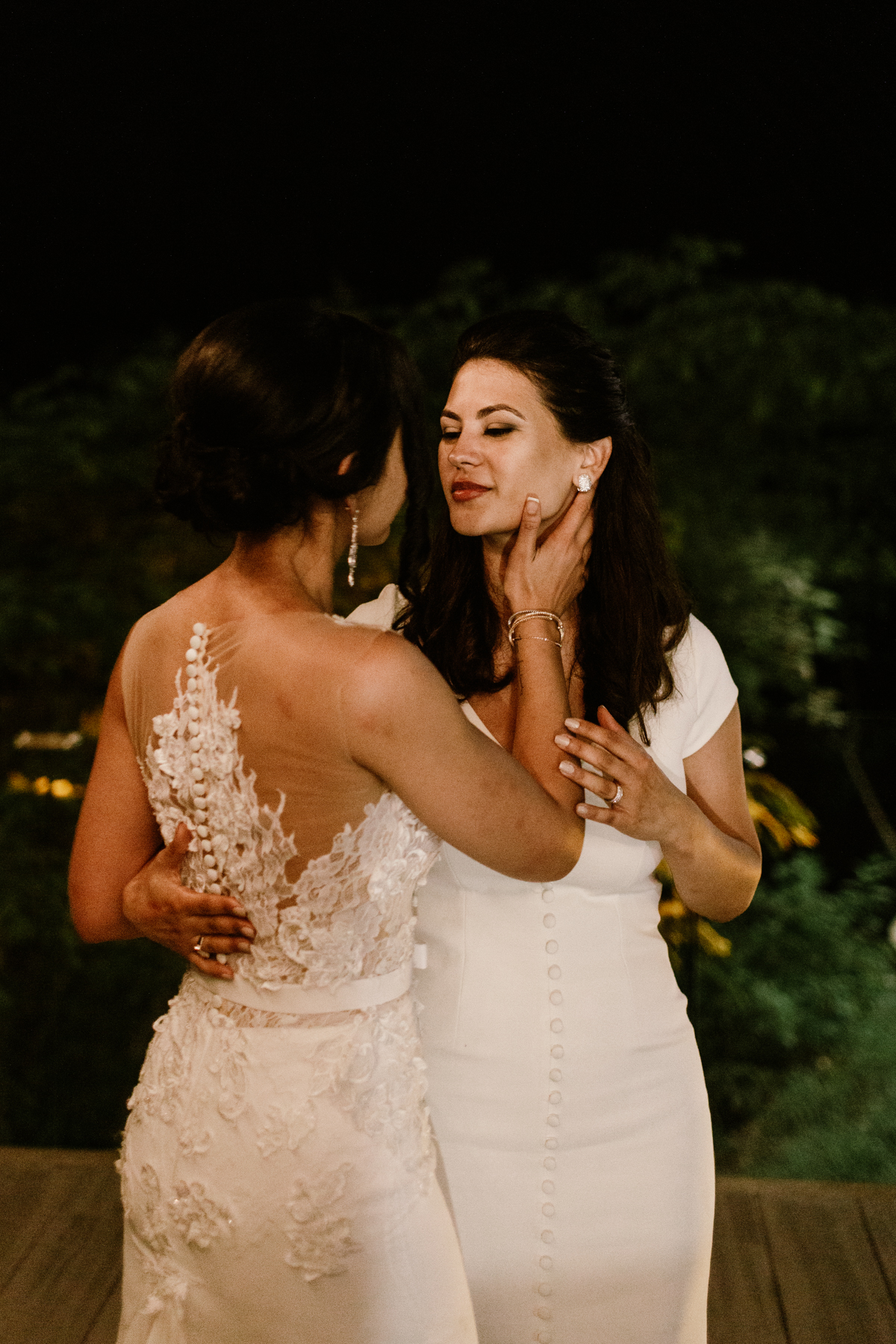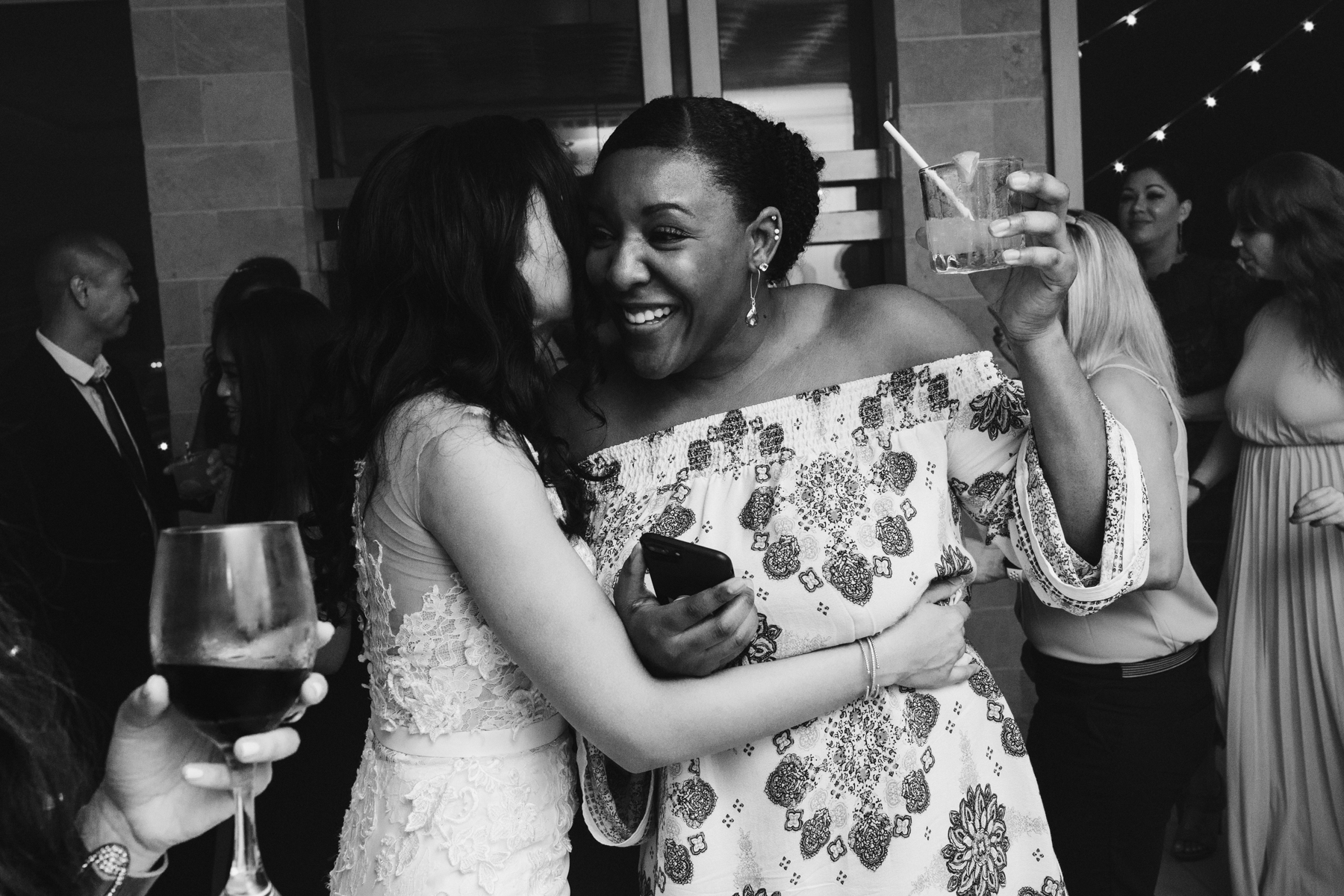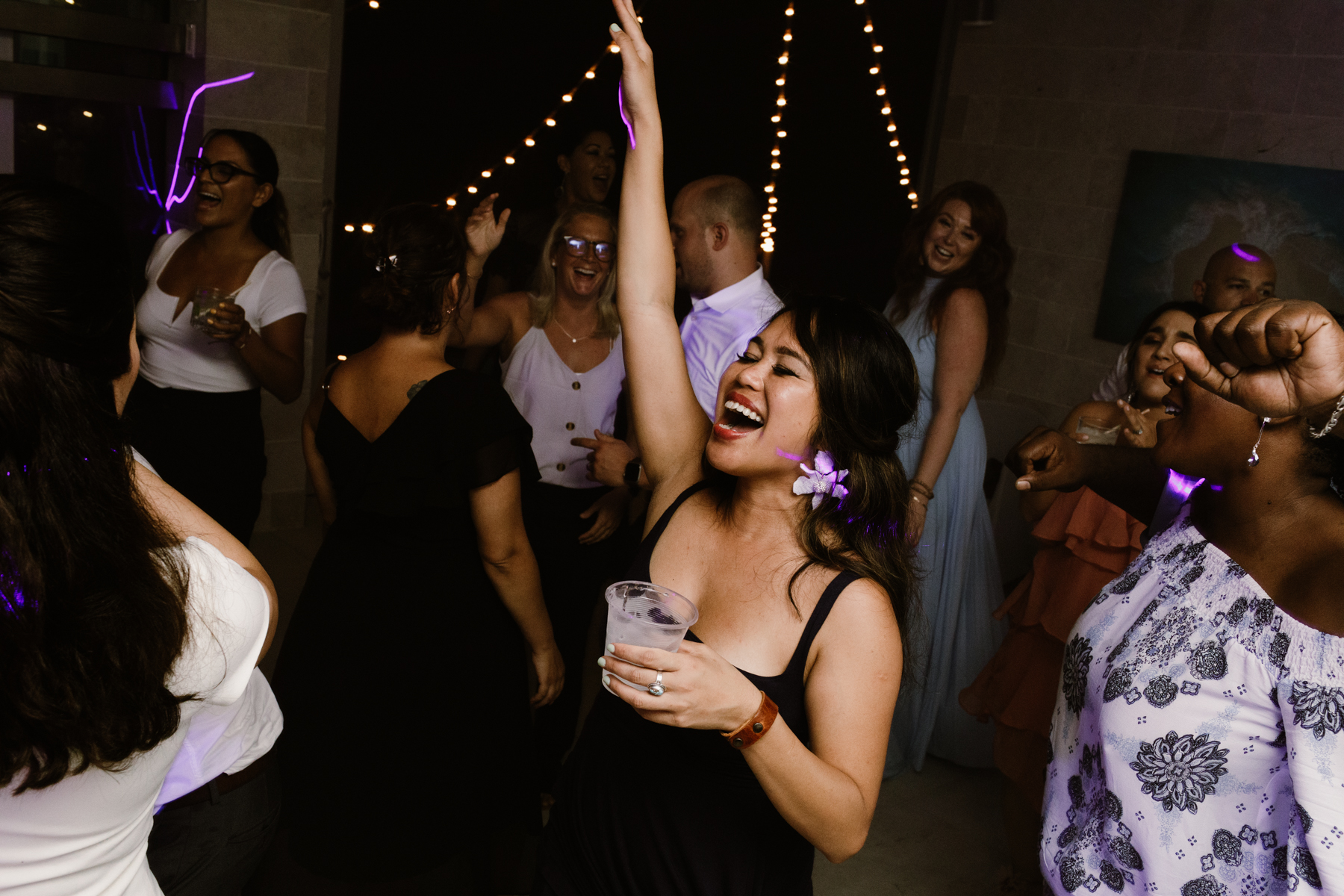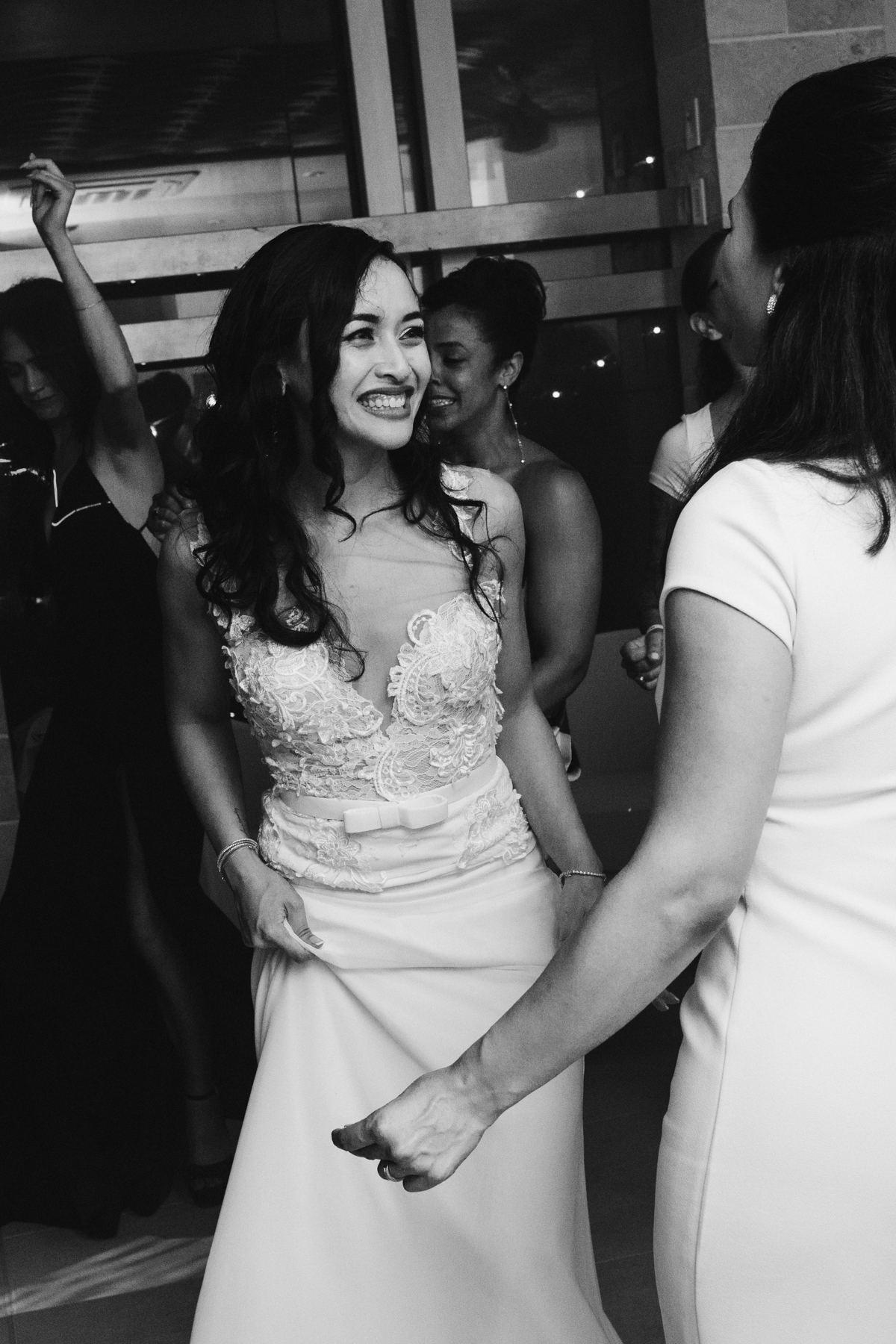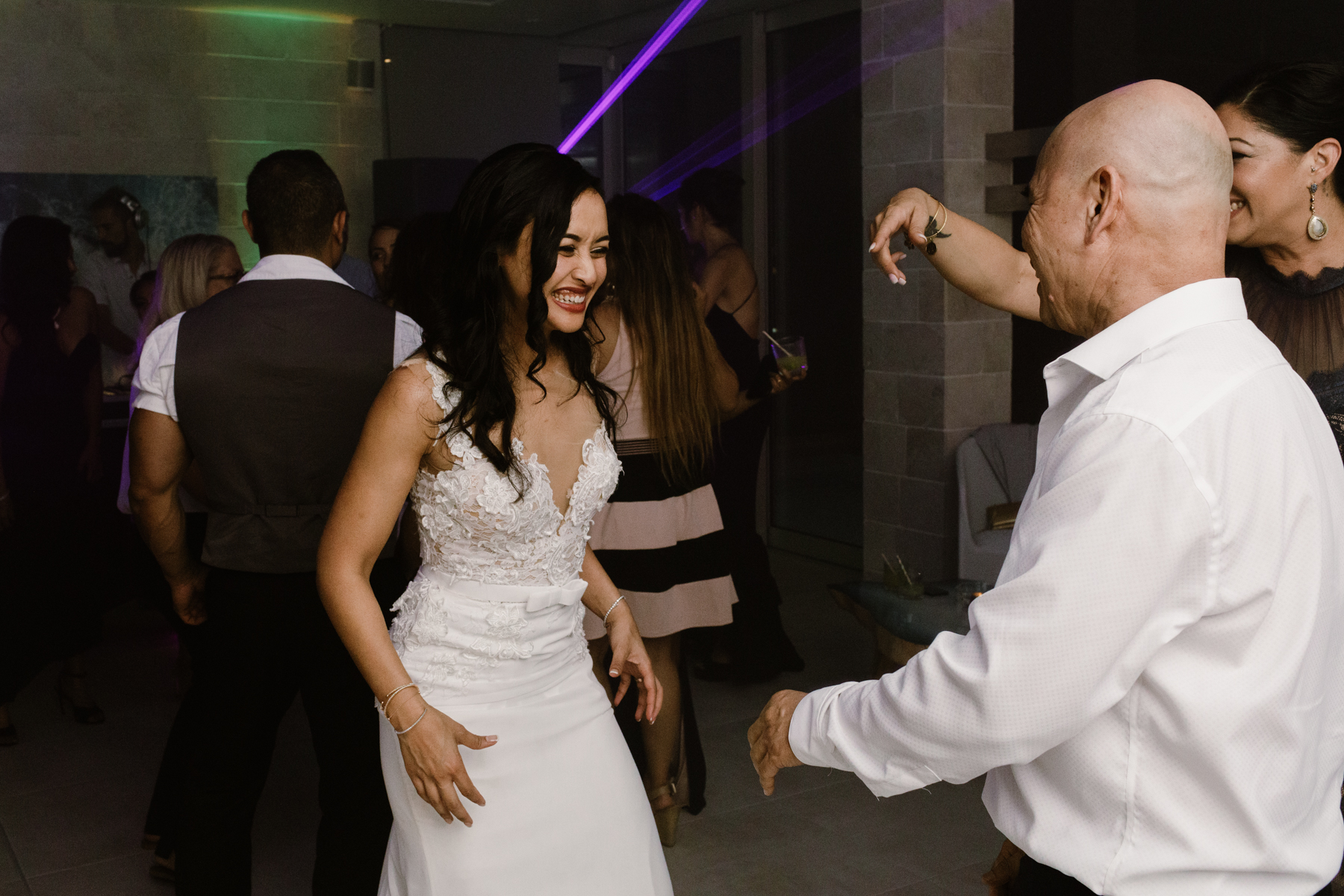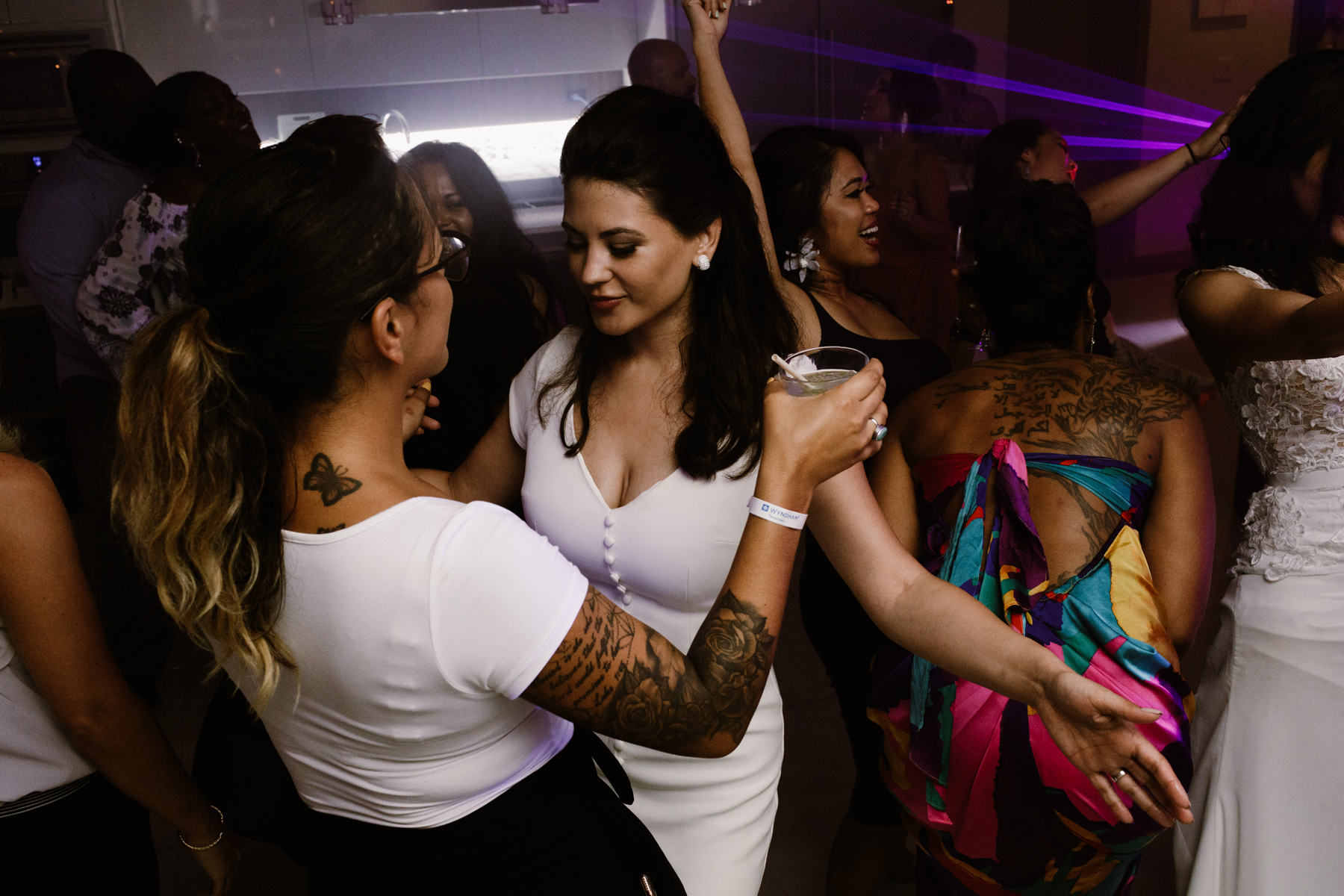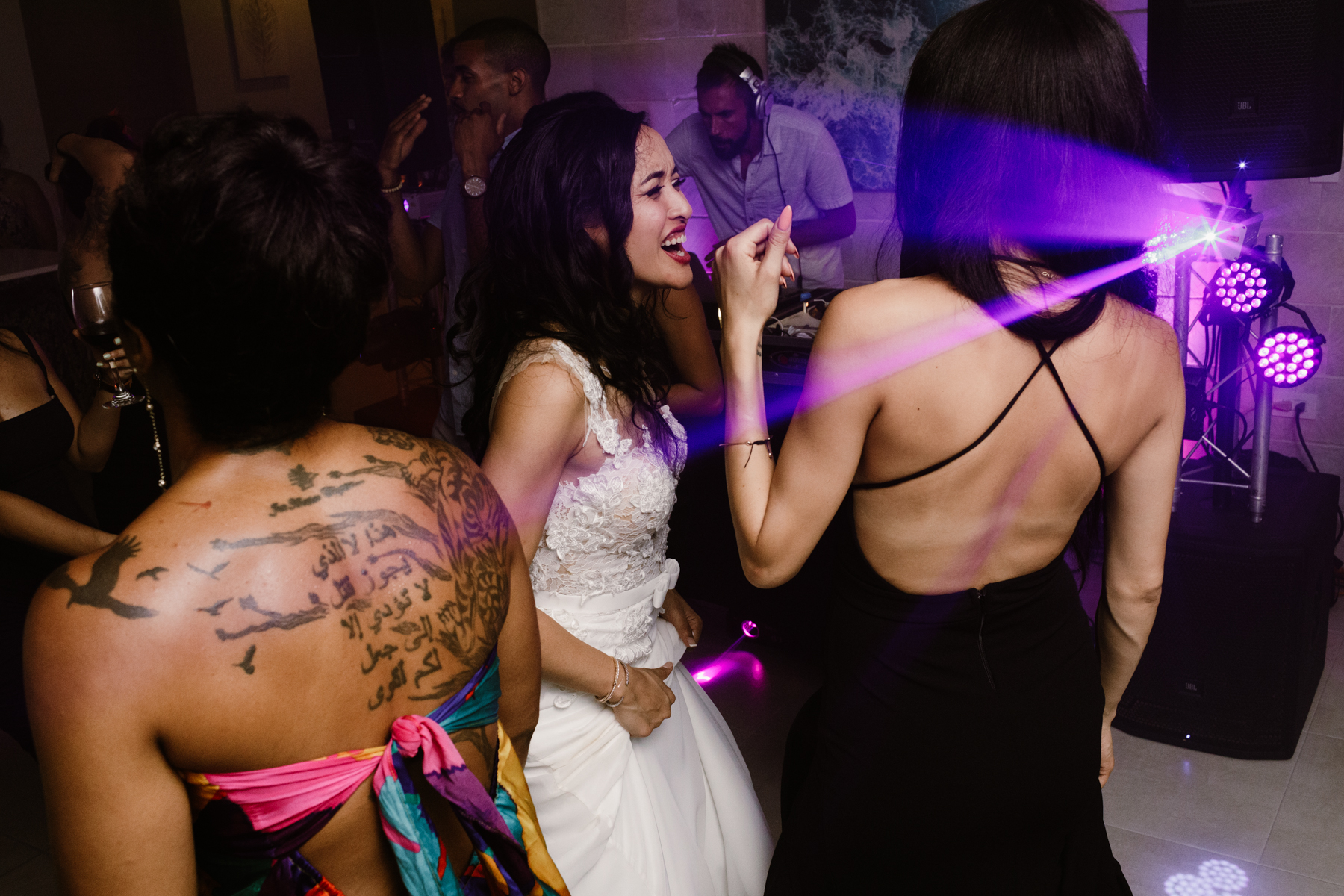 THE NEXT DAY
We traveled closer to Liberia to a waterfall for an amazing Day After Photo Shoot. Stunning!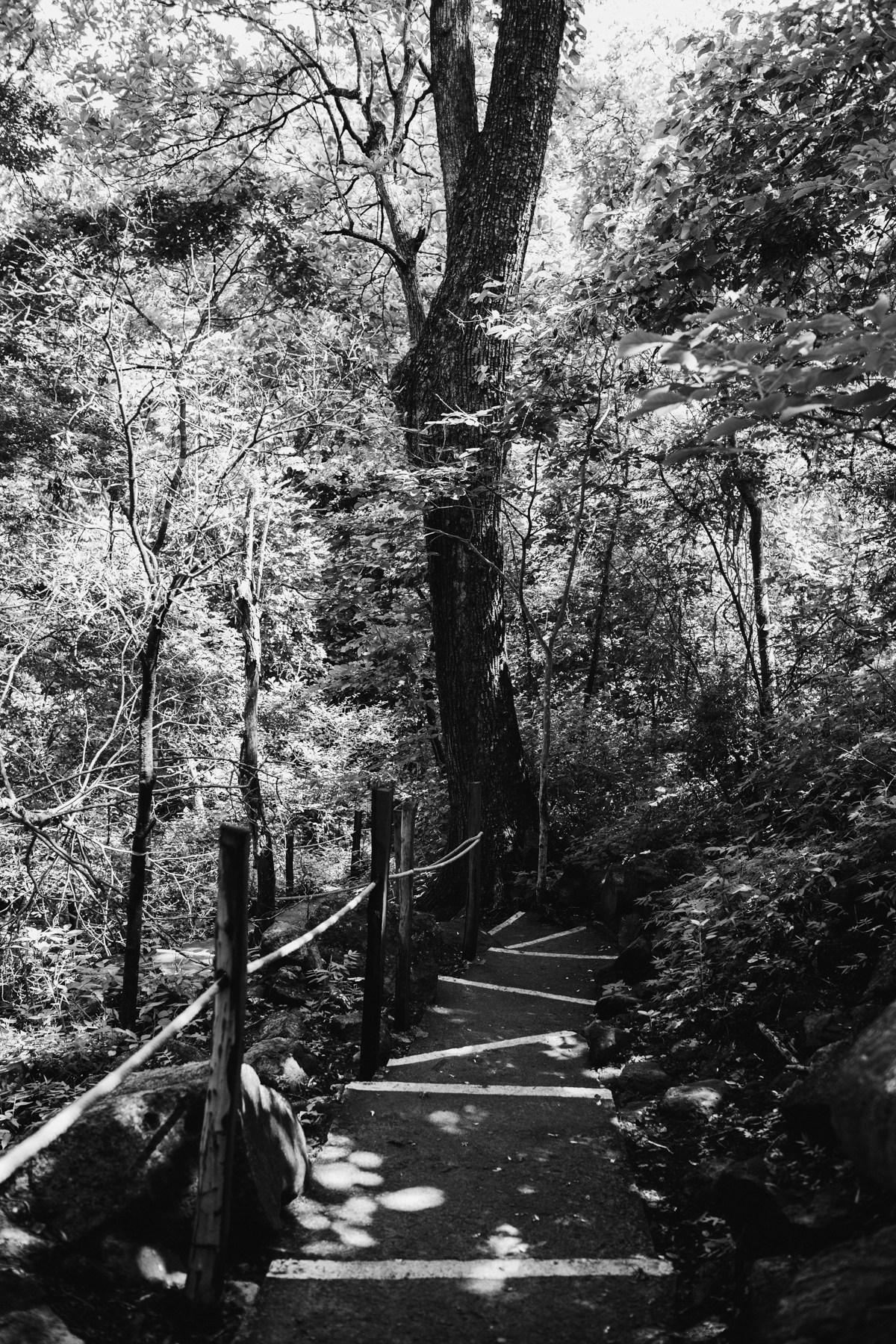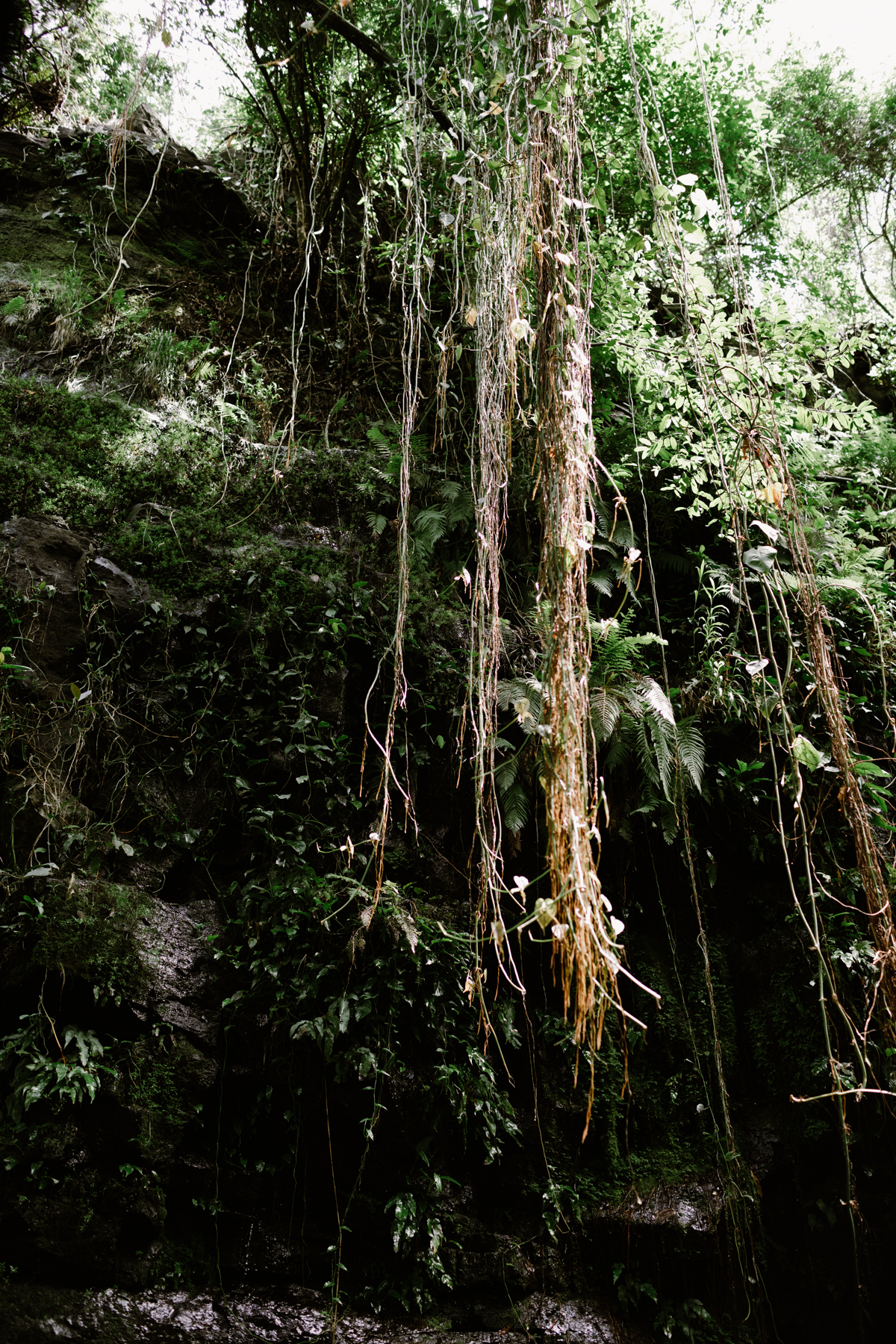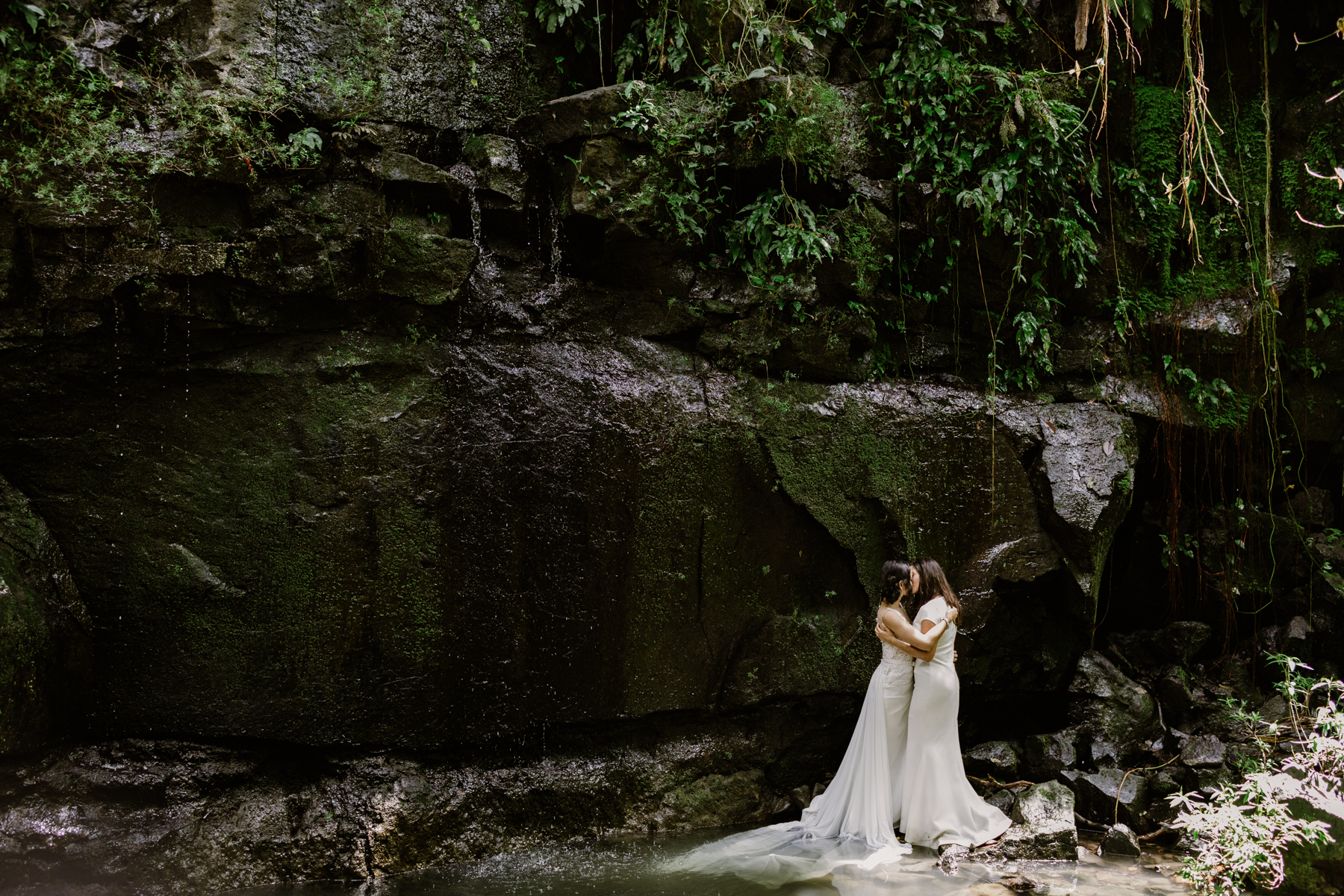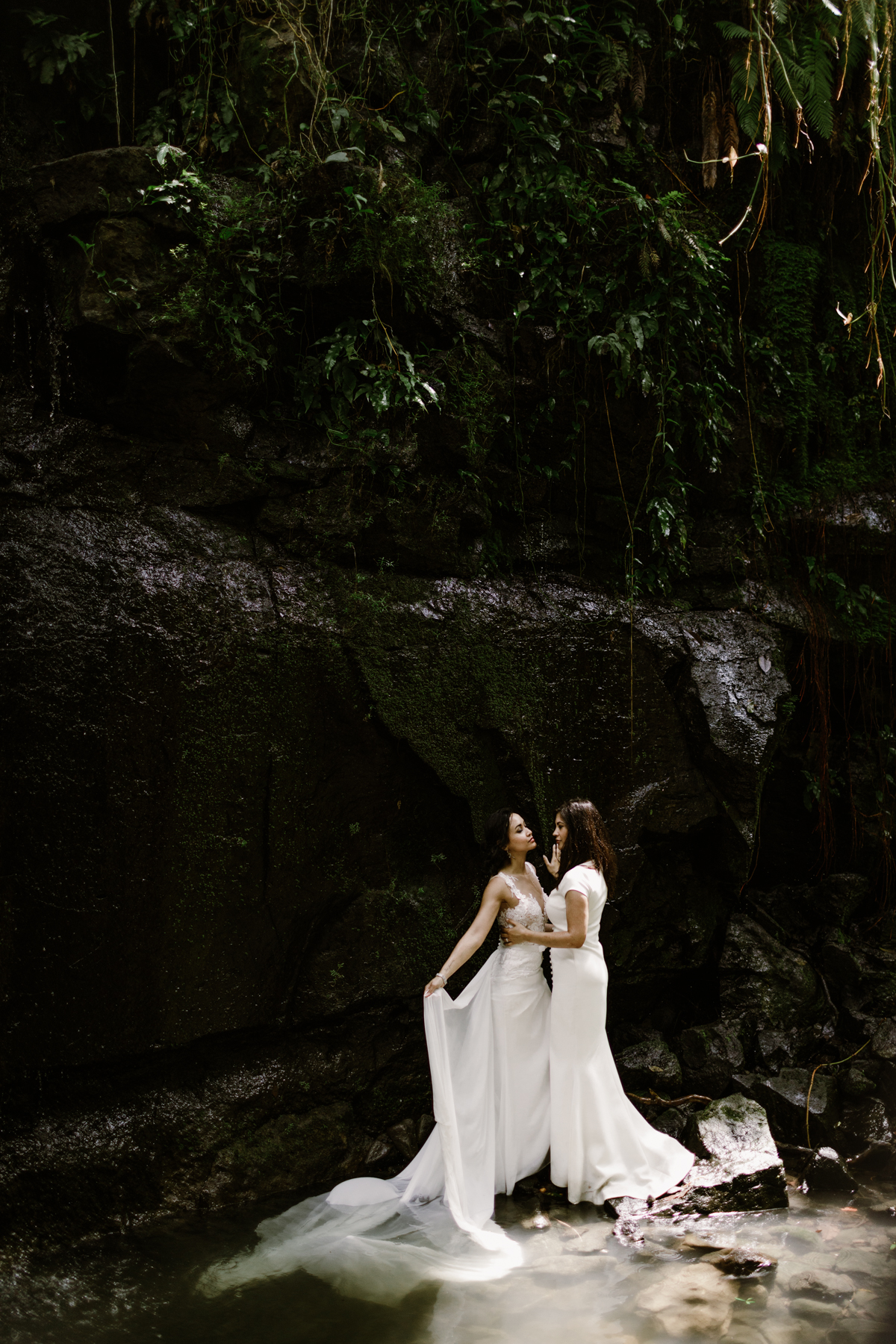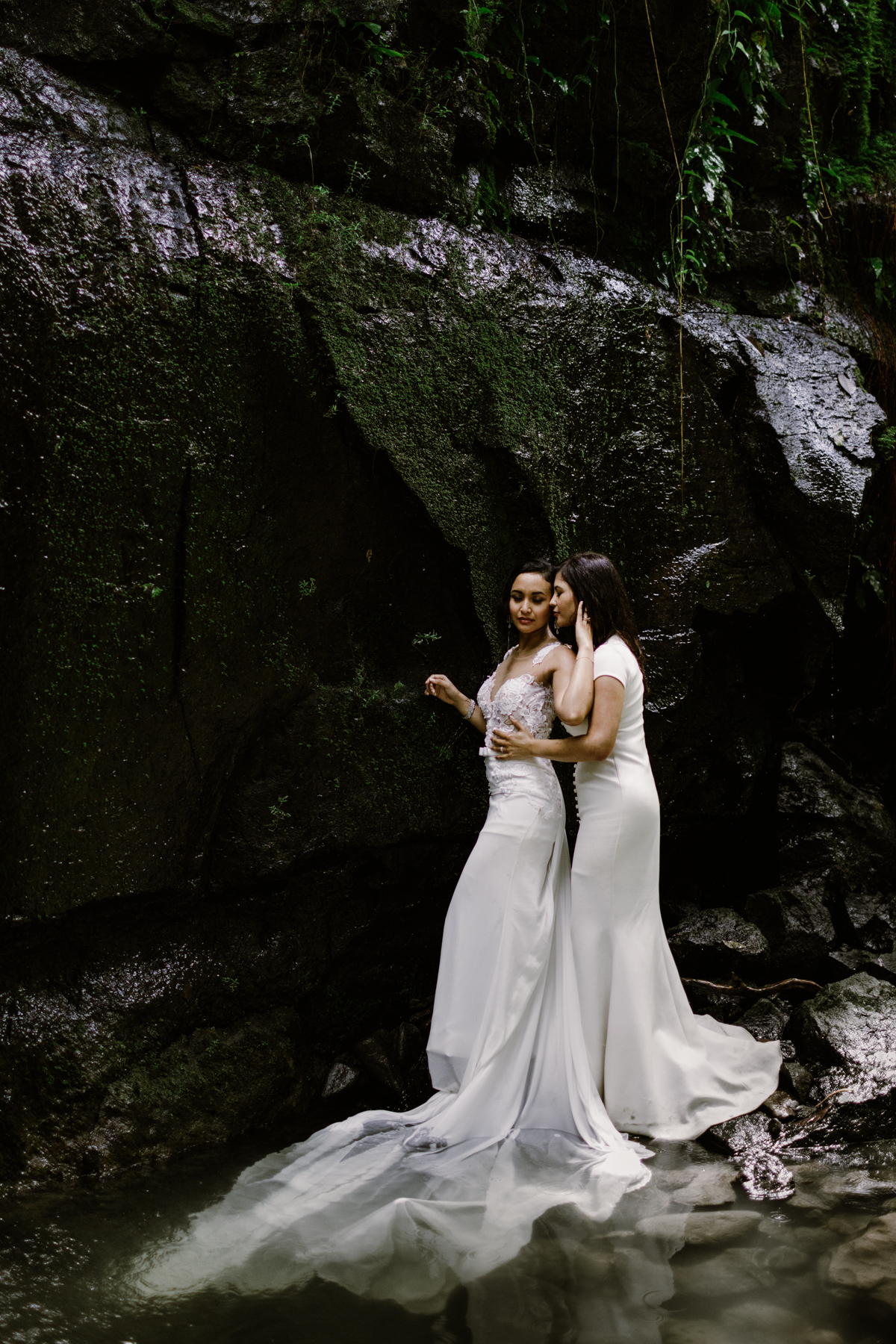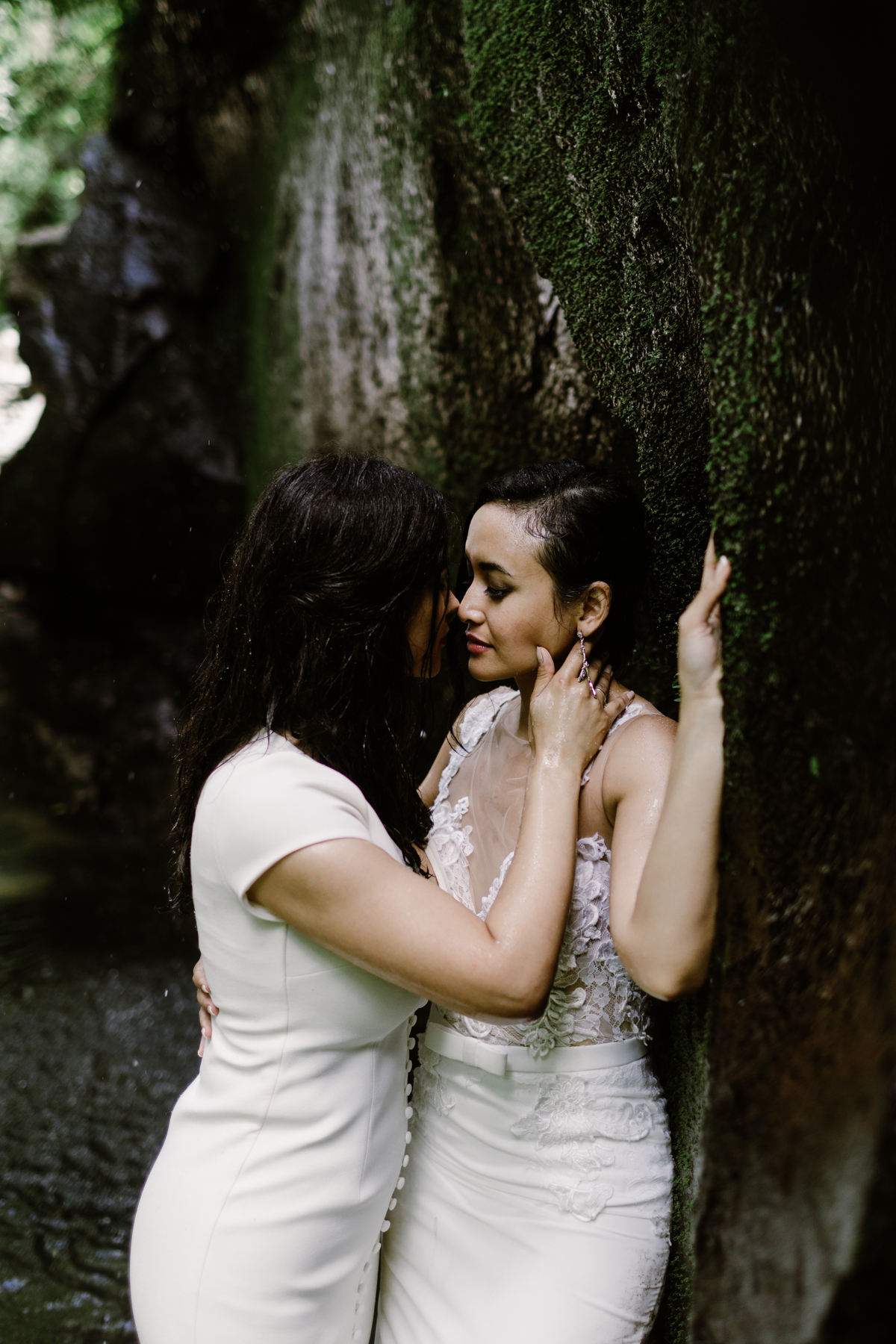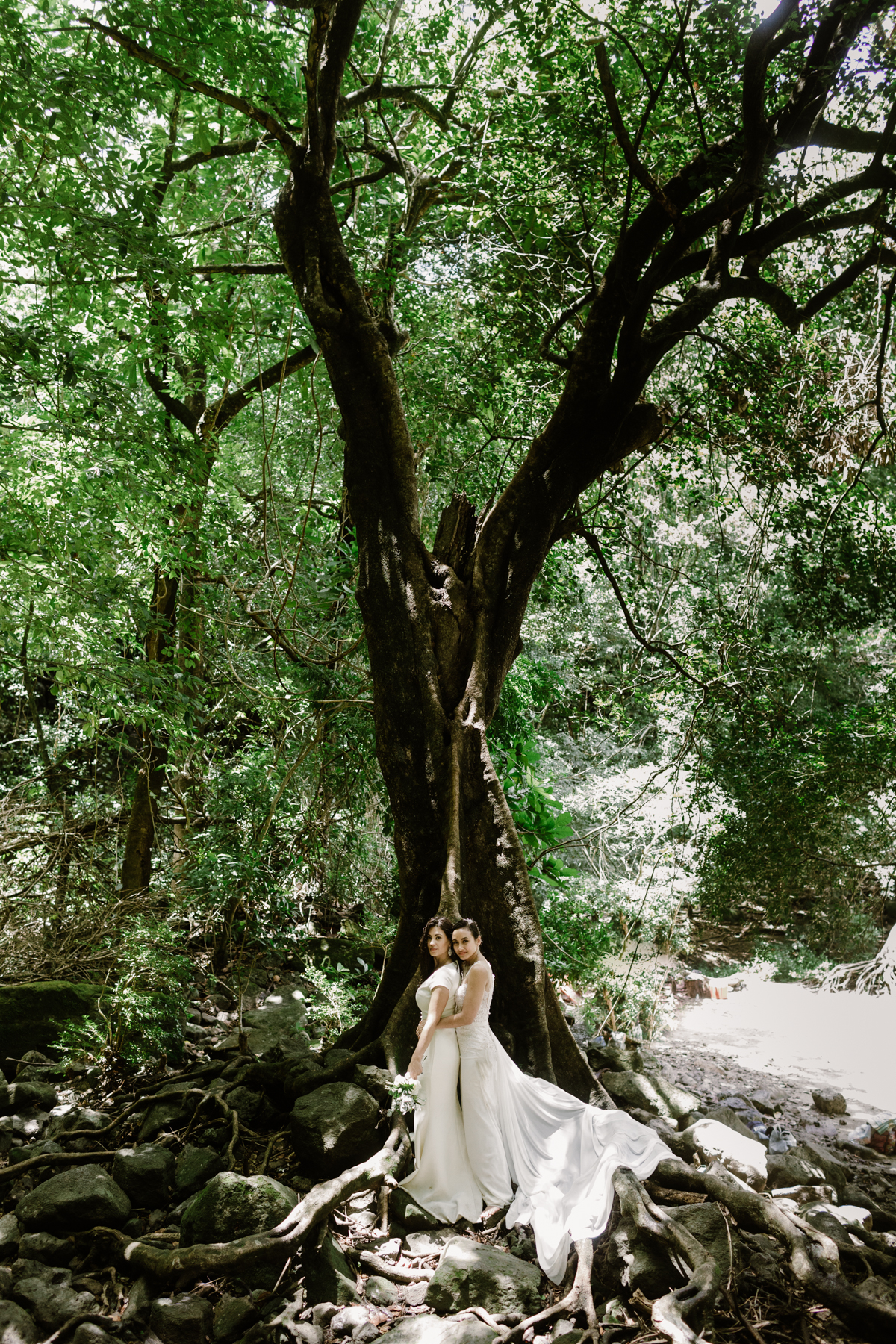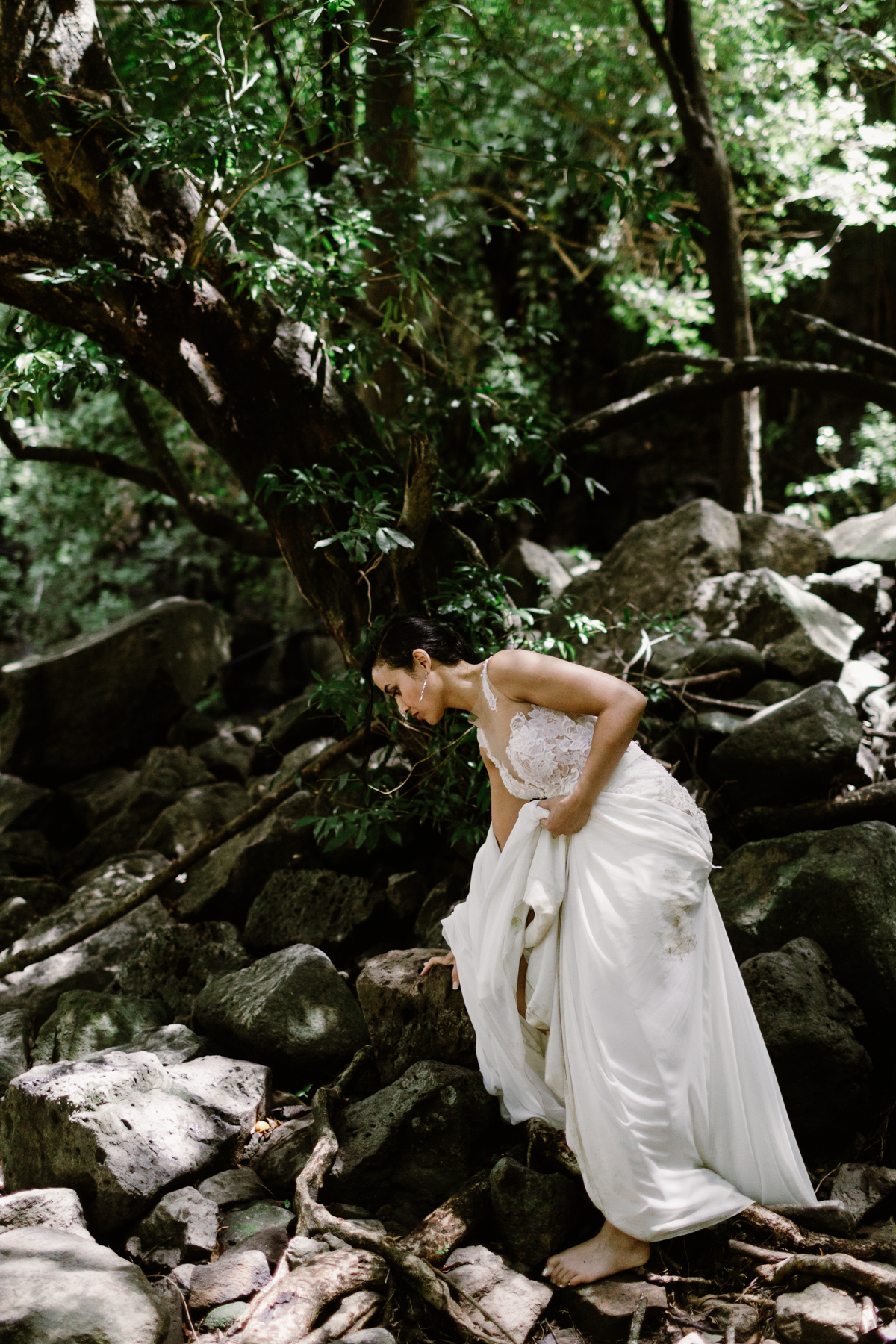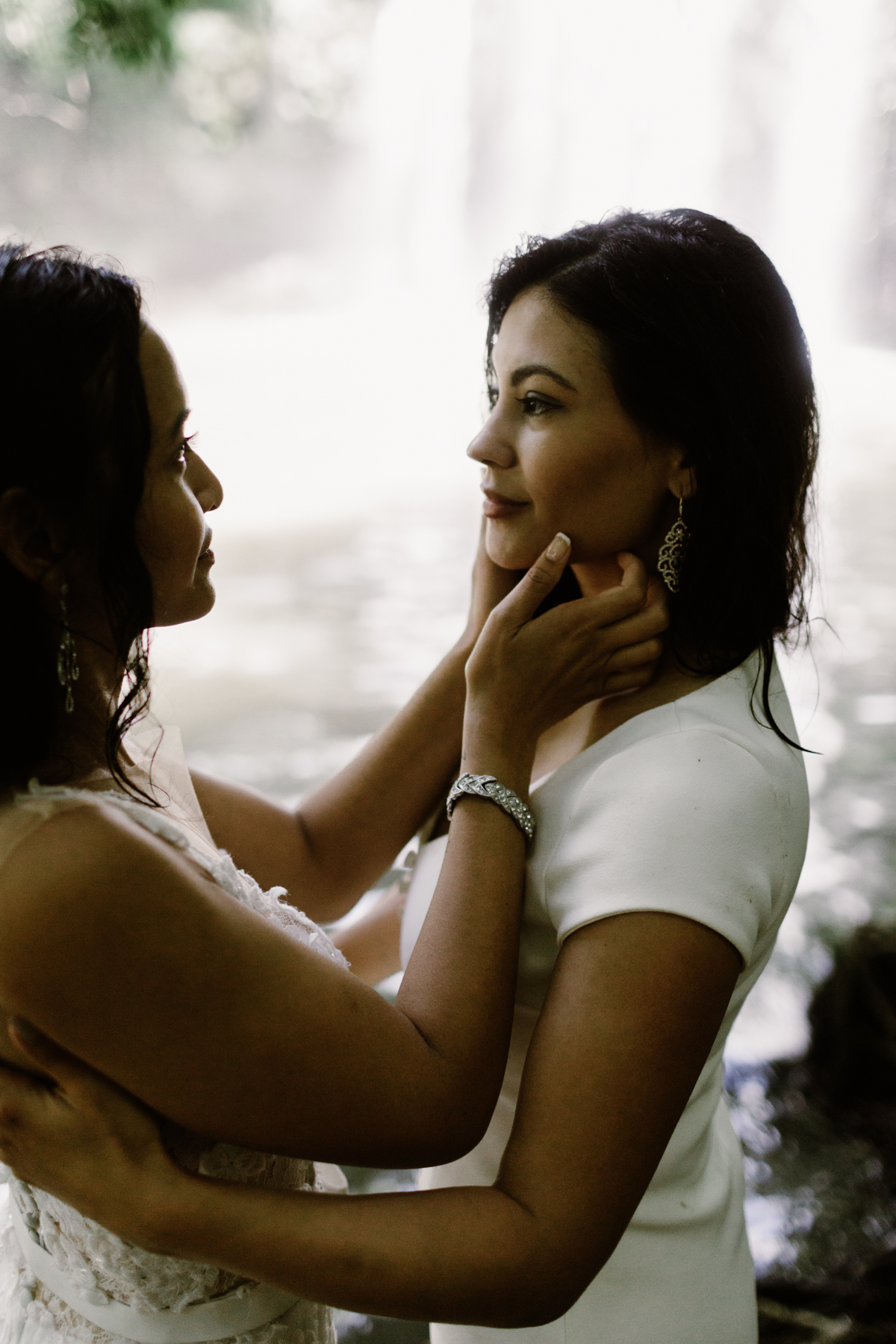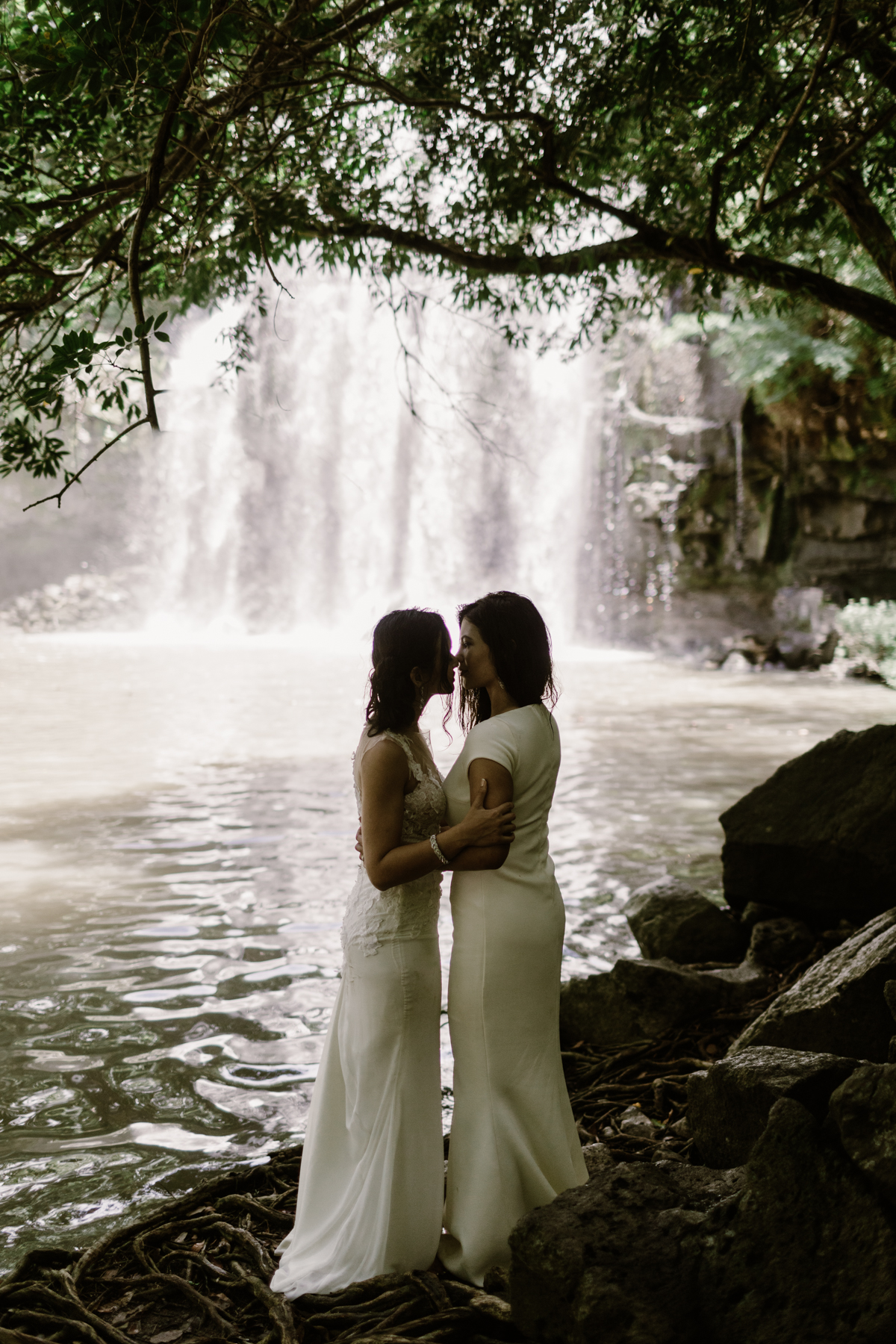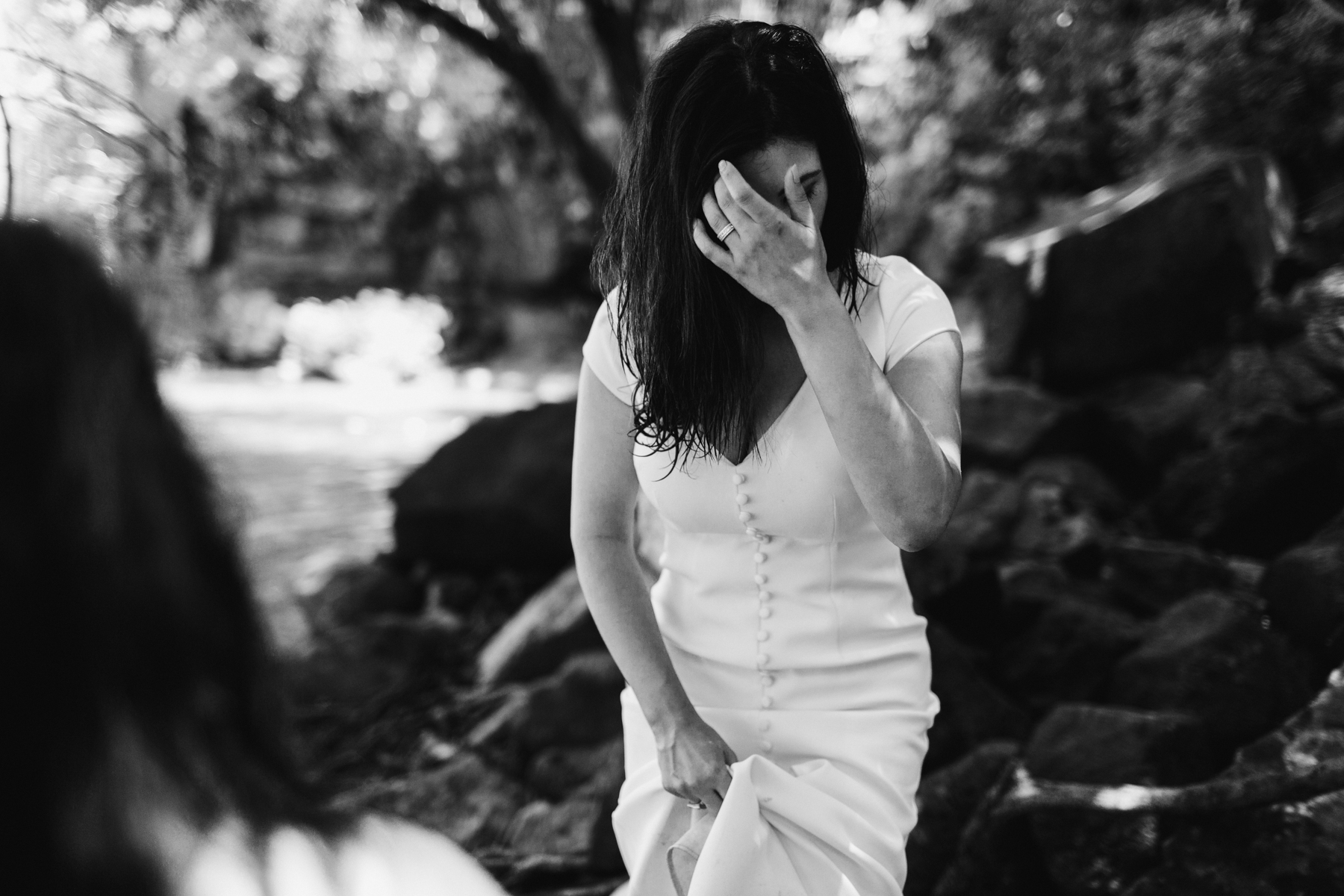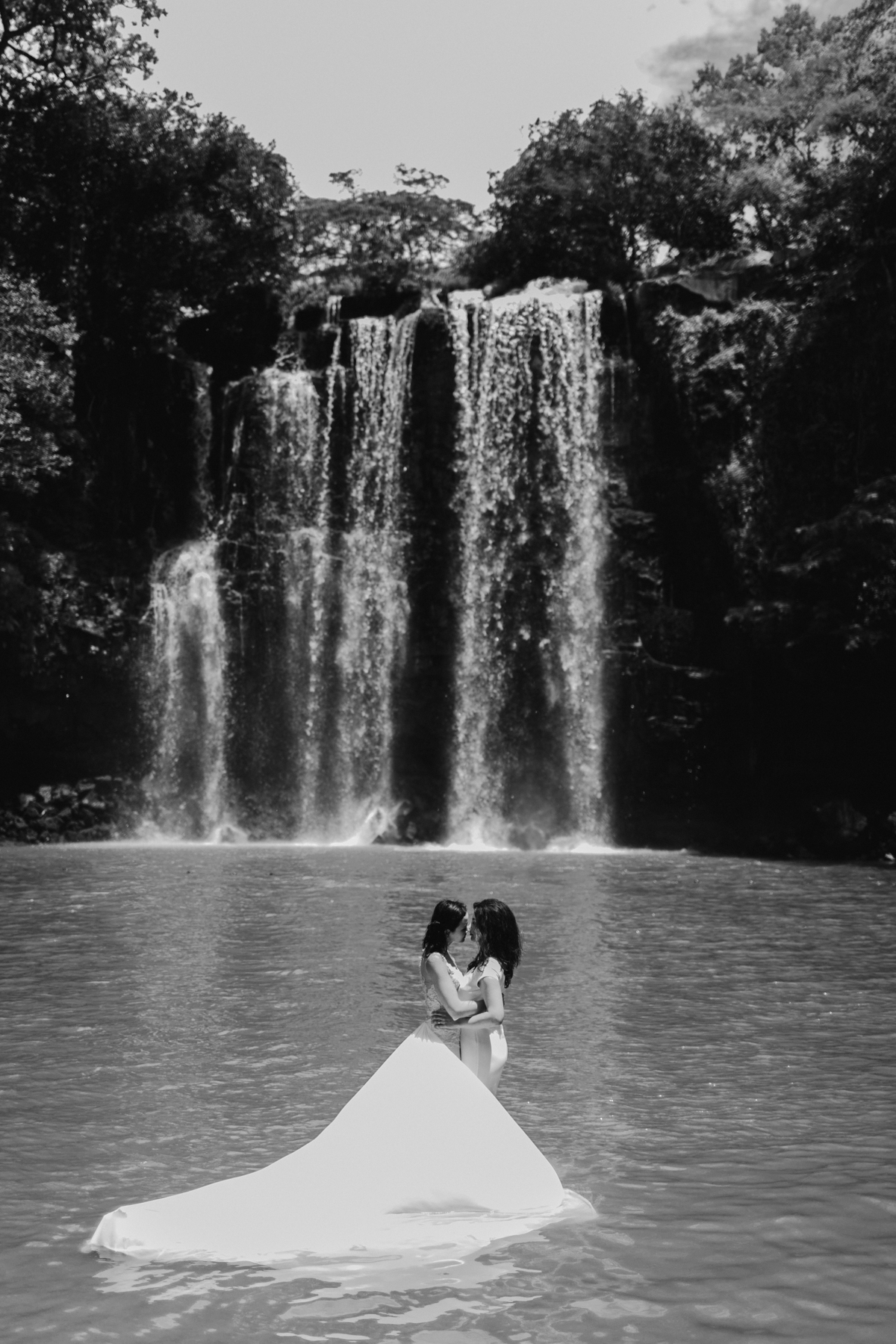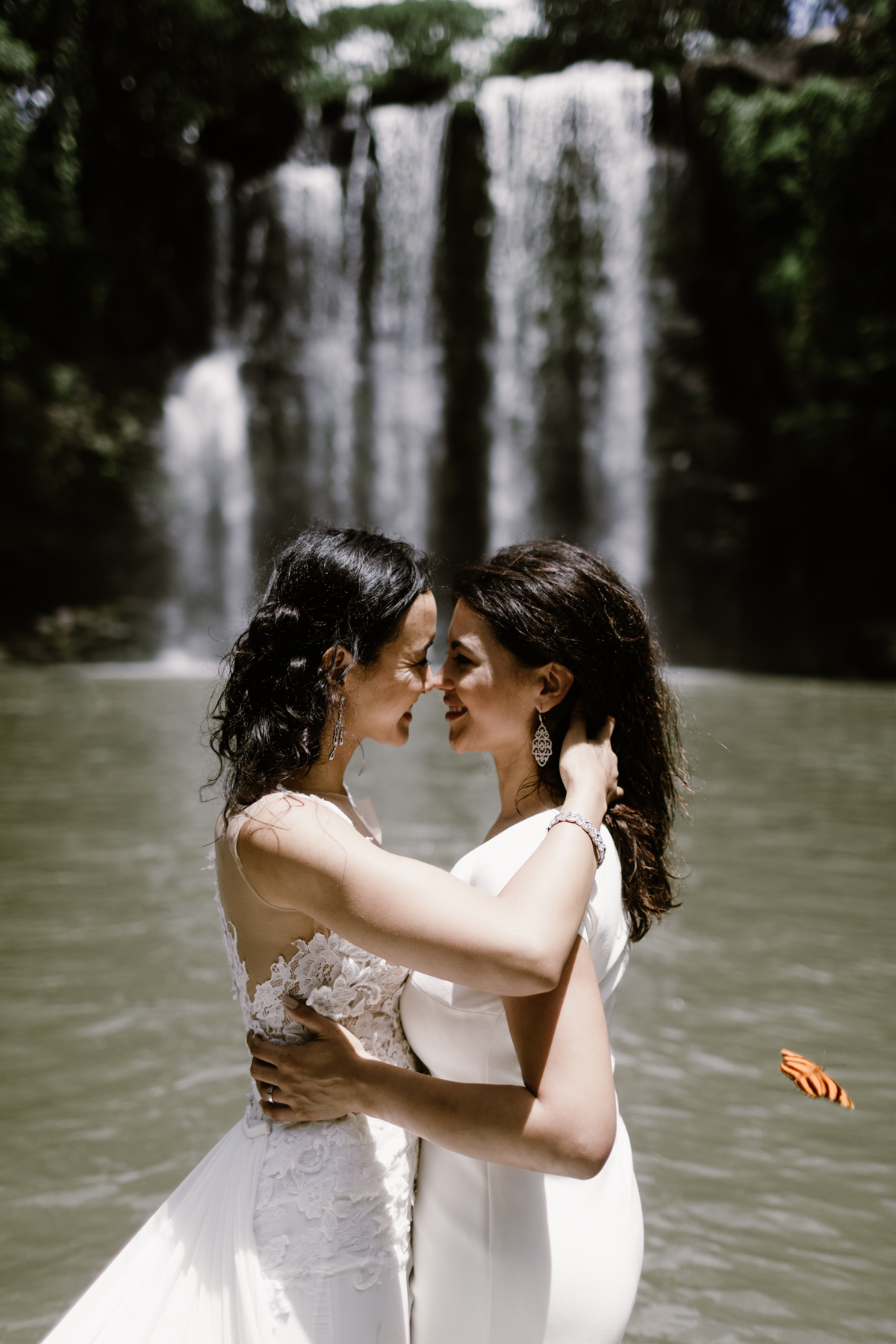 The butterflies were everywhere! I'm so glad I captured one!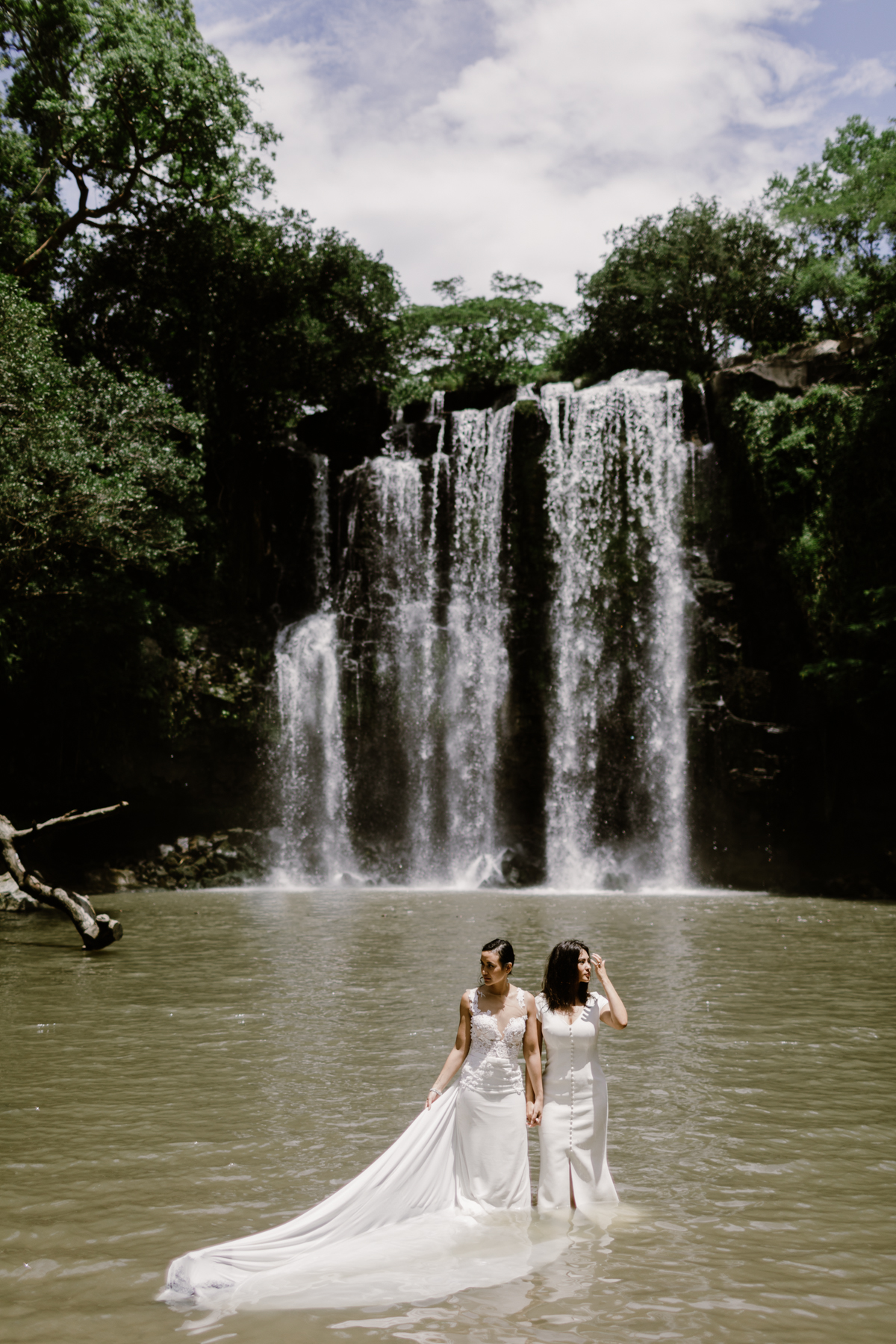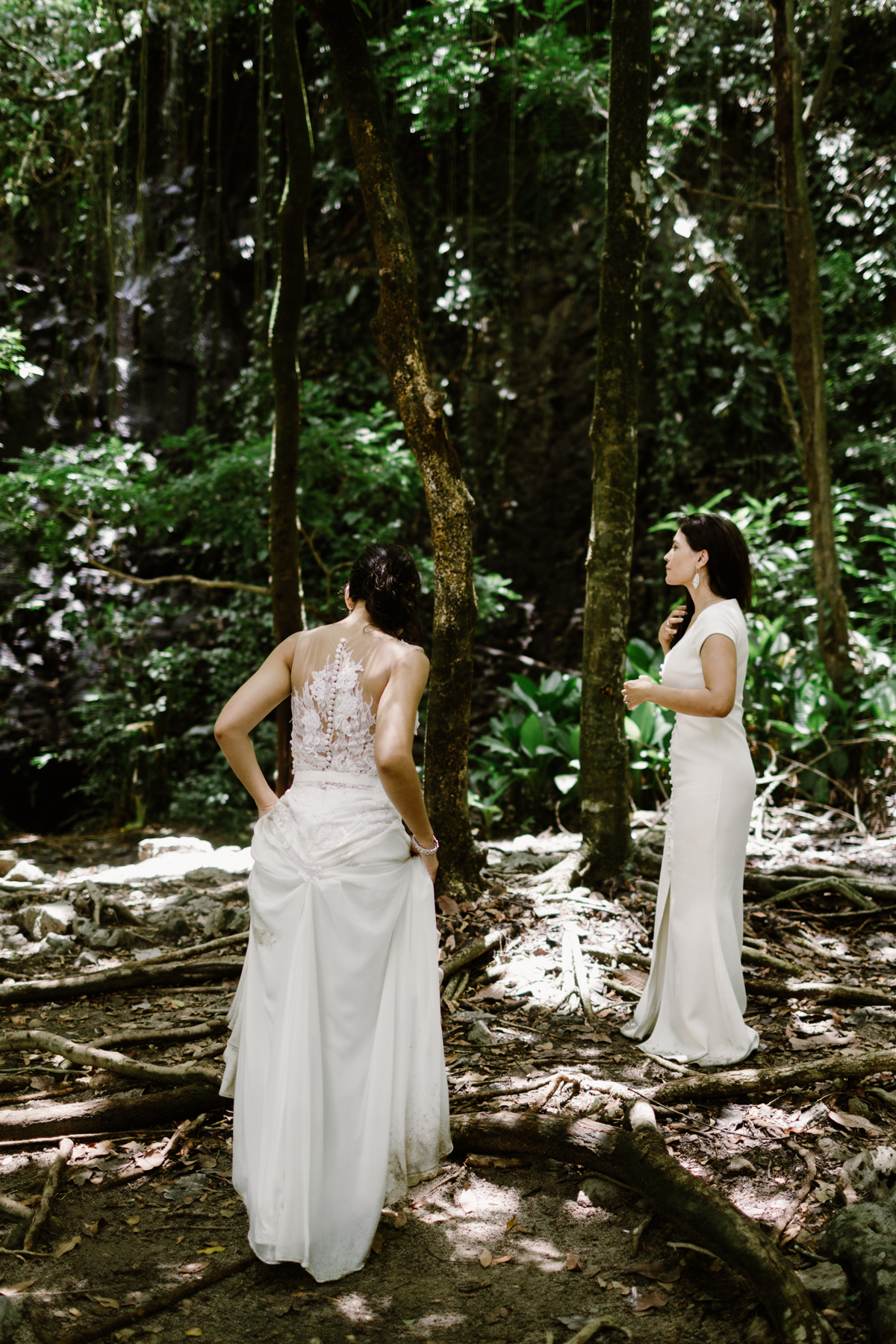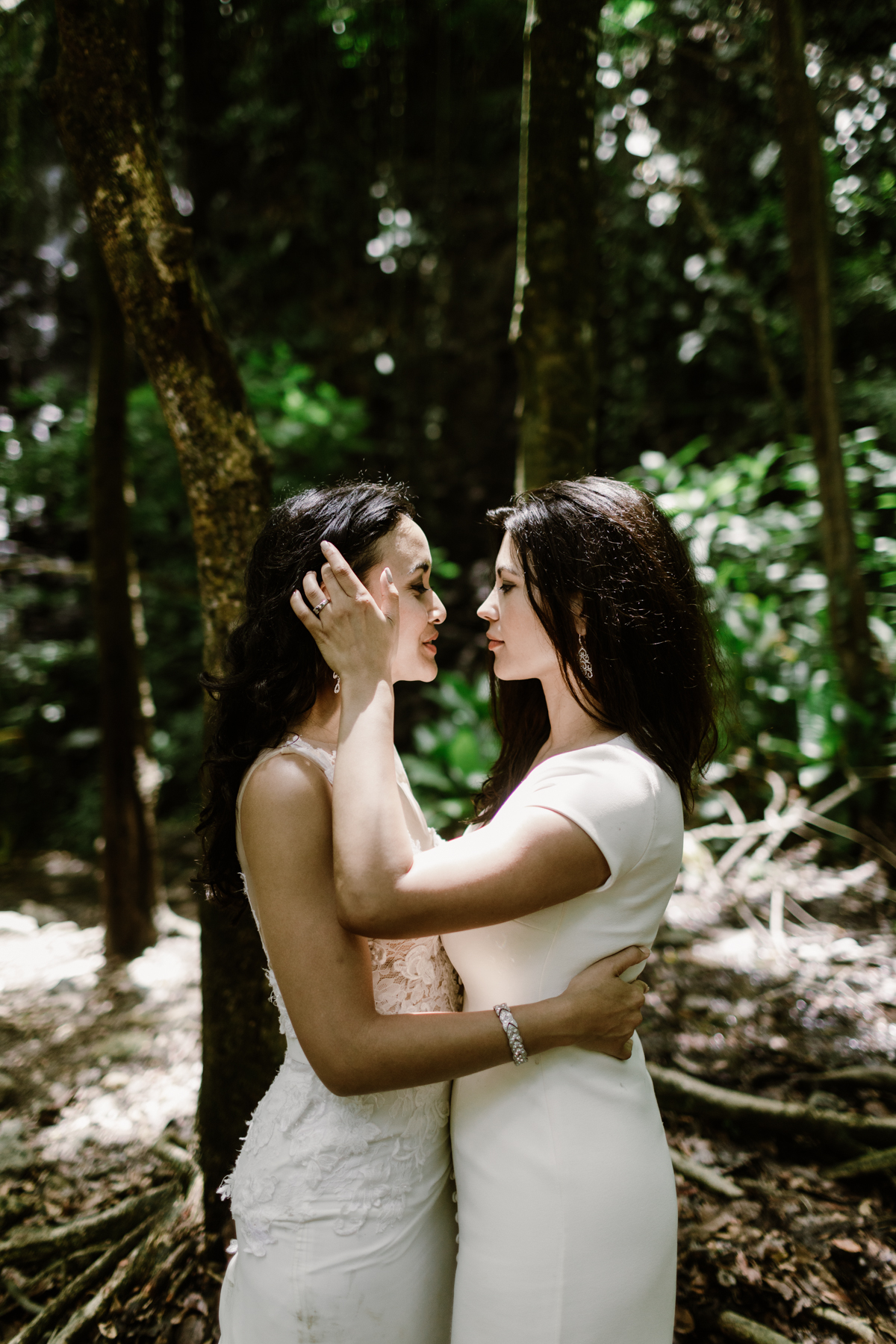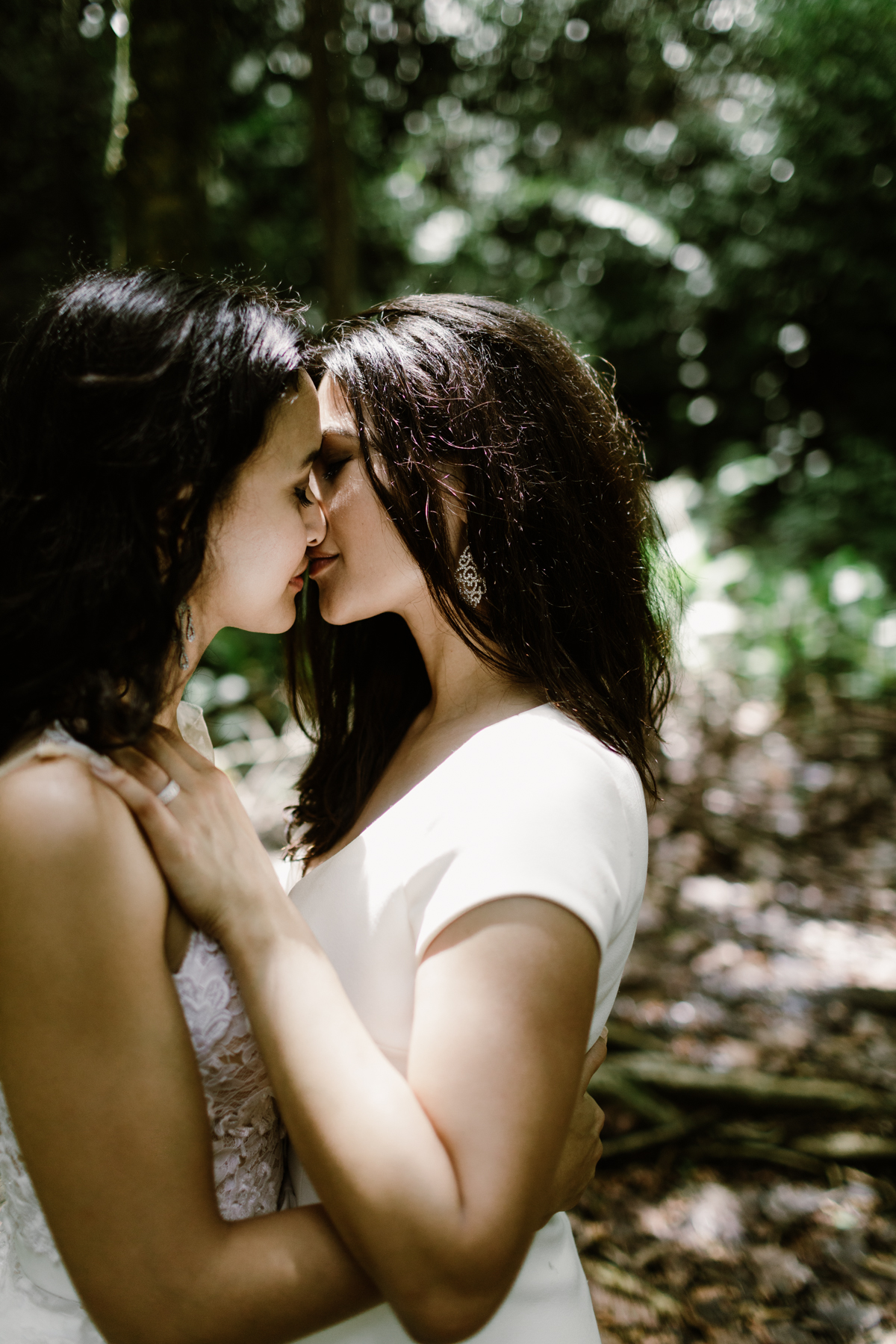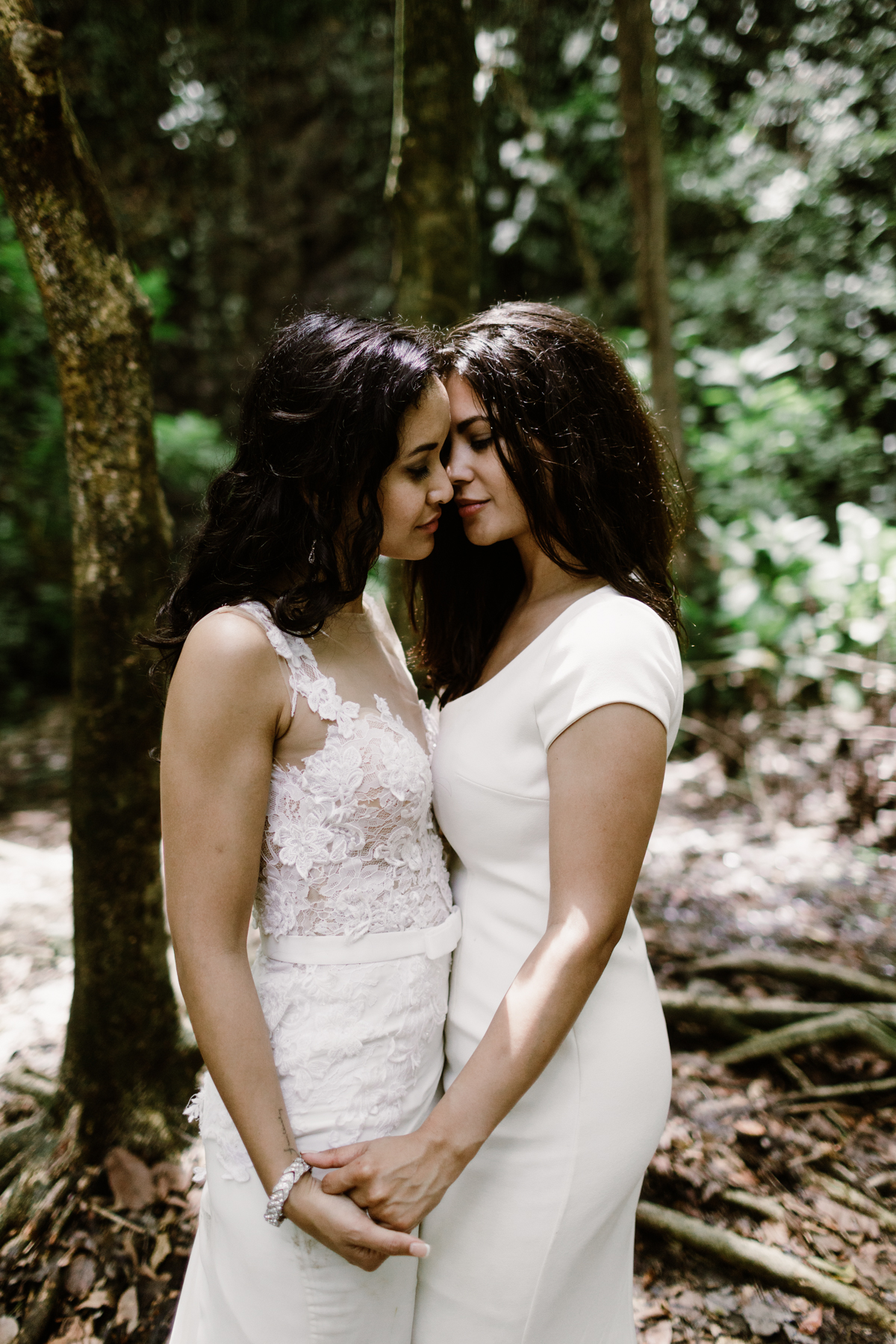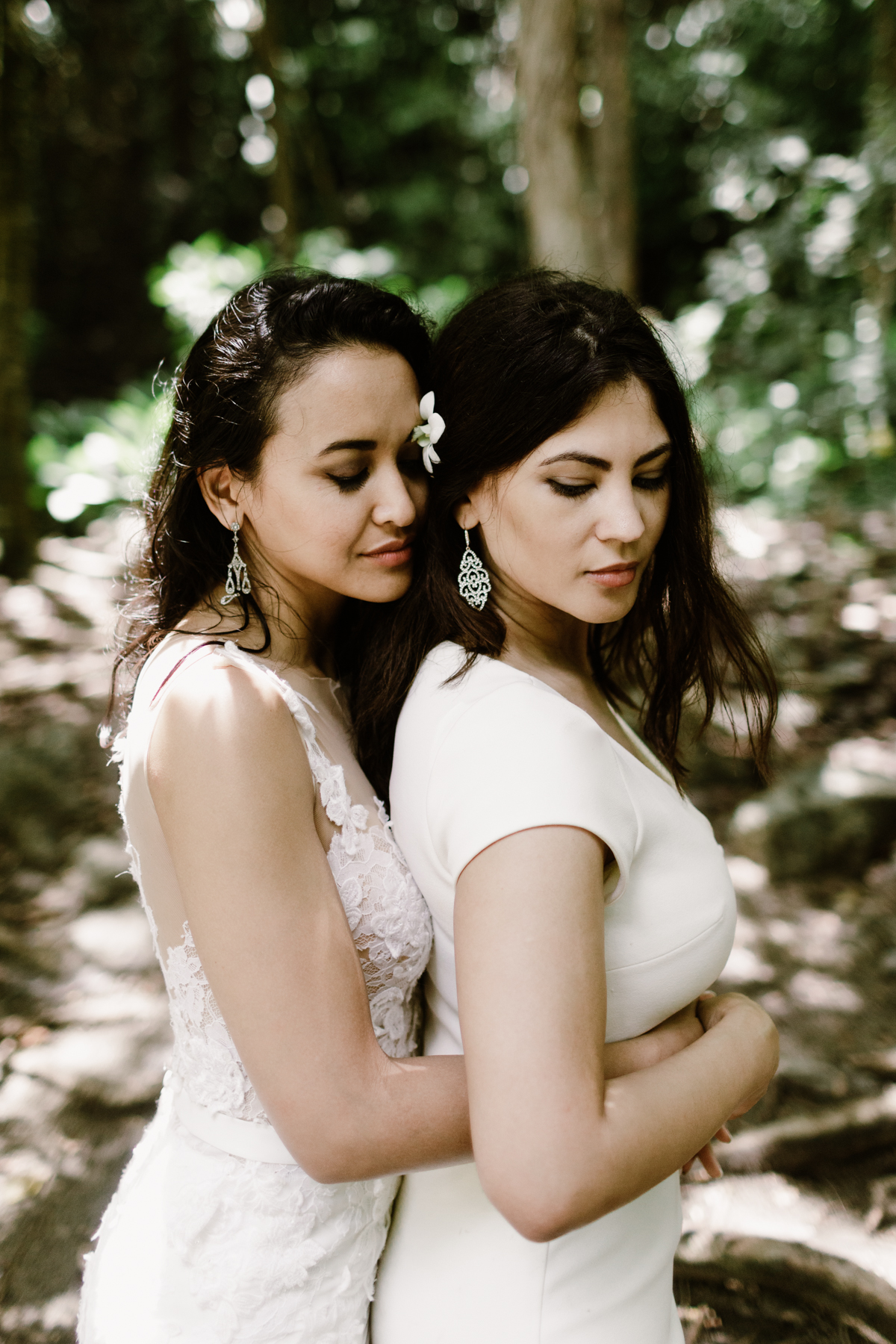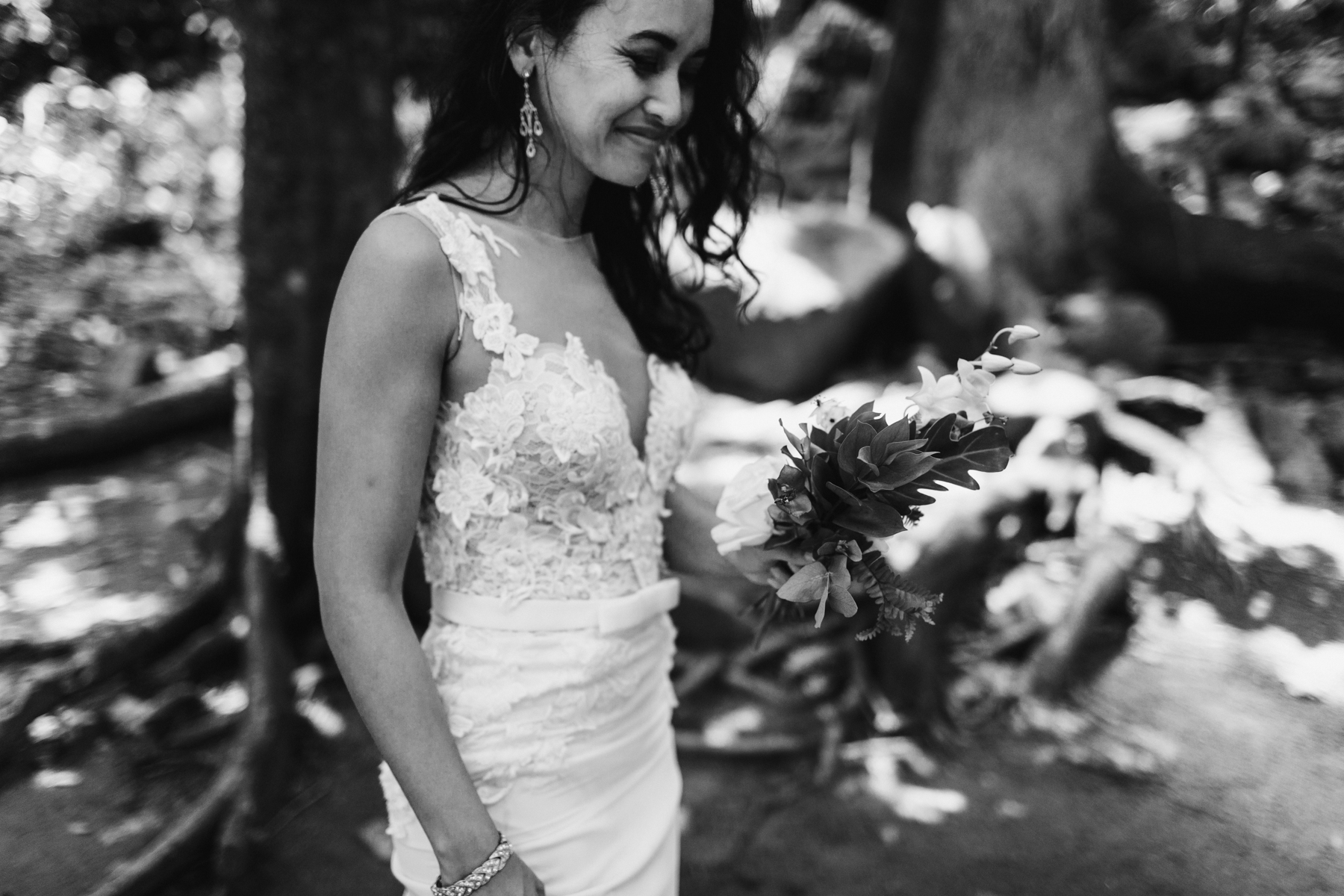 Before leaving the waterfall, Stephanie + Melissa said a blessing over their bouquets, and left them in the water.