Name: Angie
Age: 38
Hometown: Costa Rica
Occupation: HIM
LGBTQIA: Queer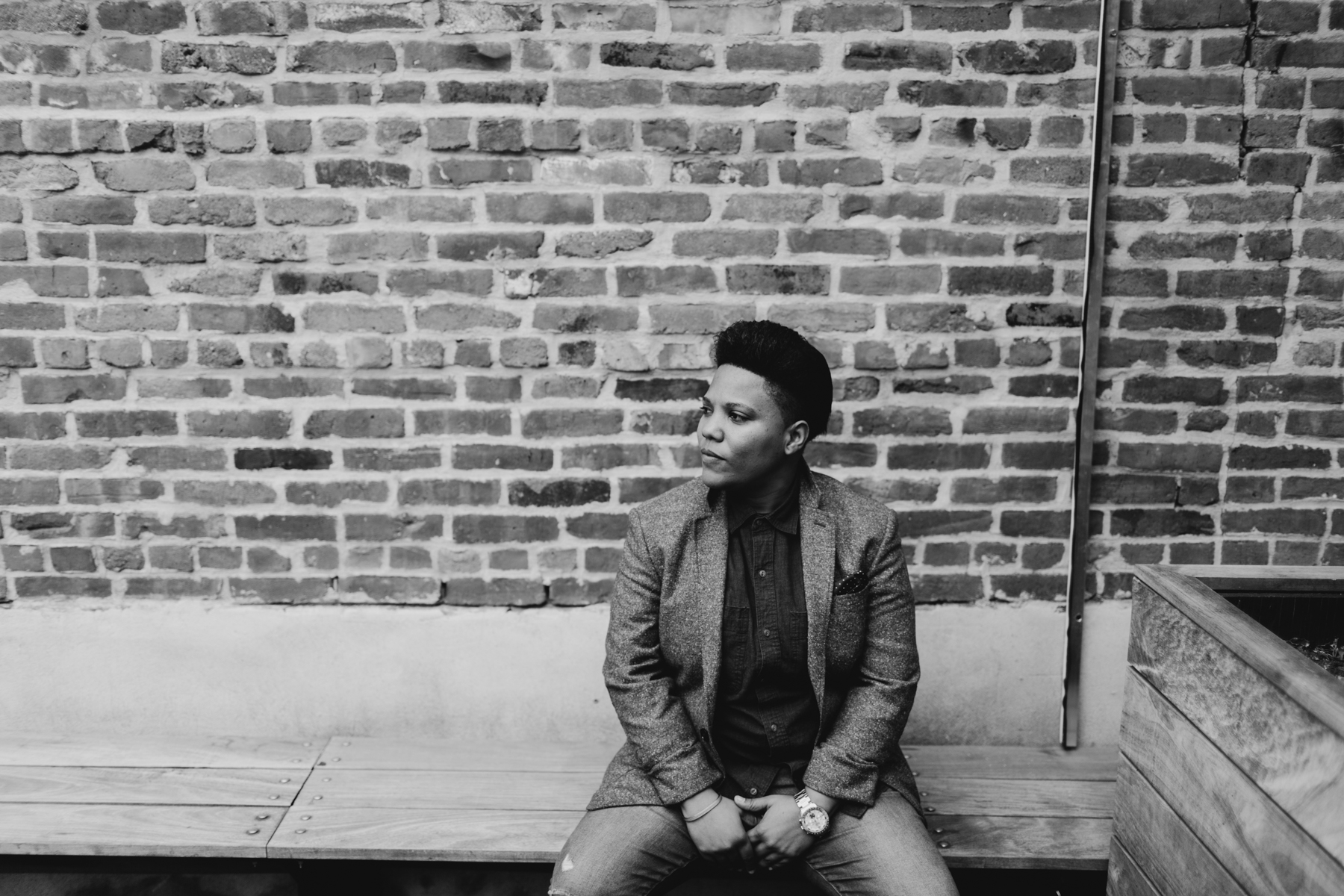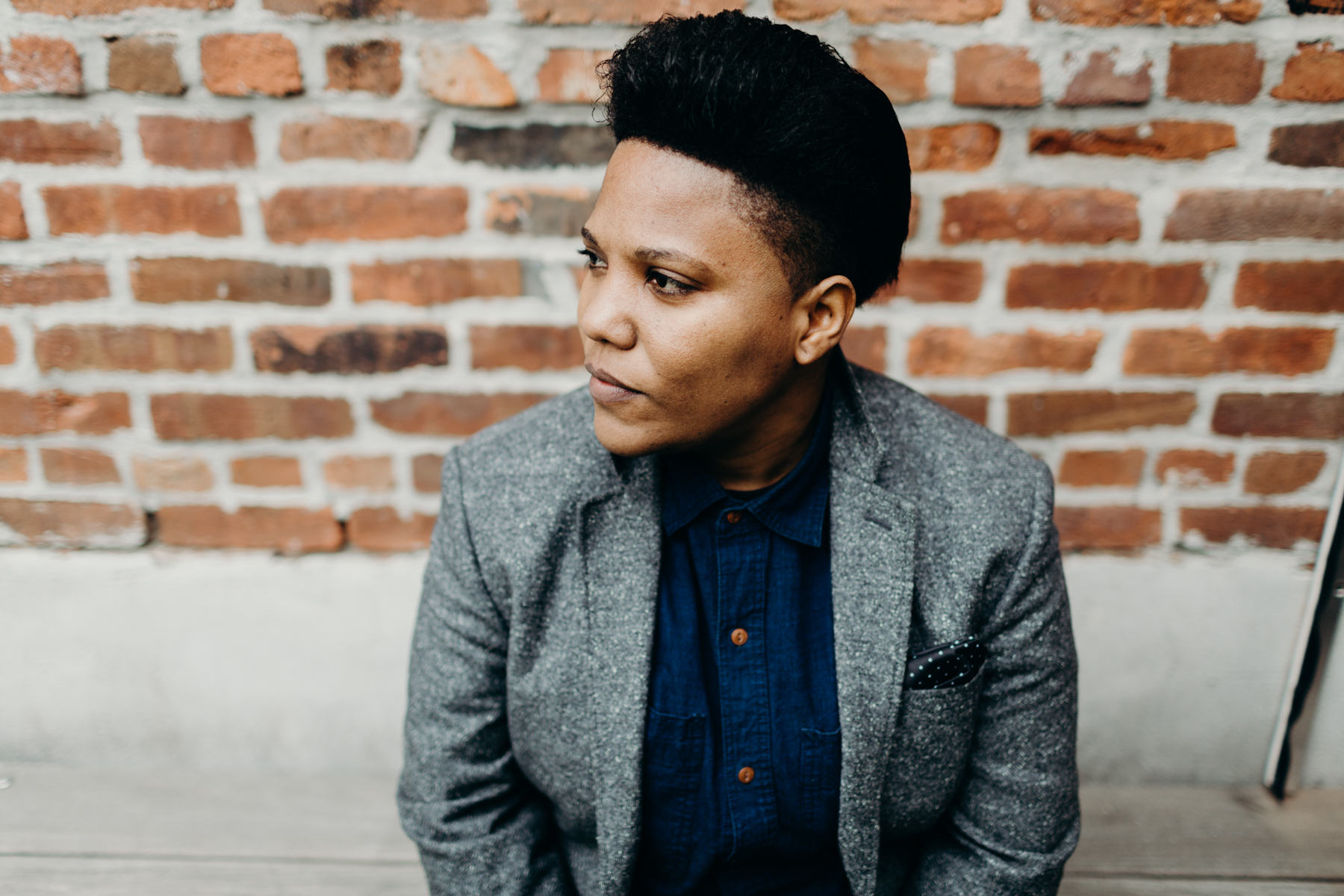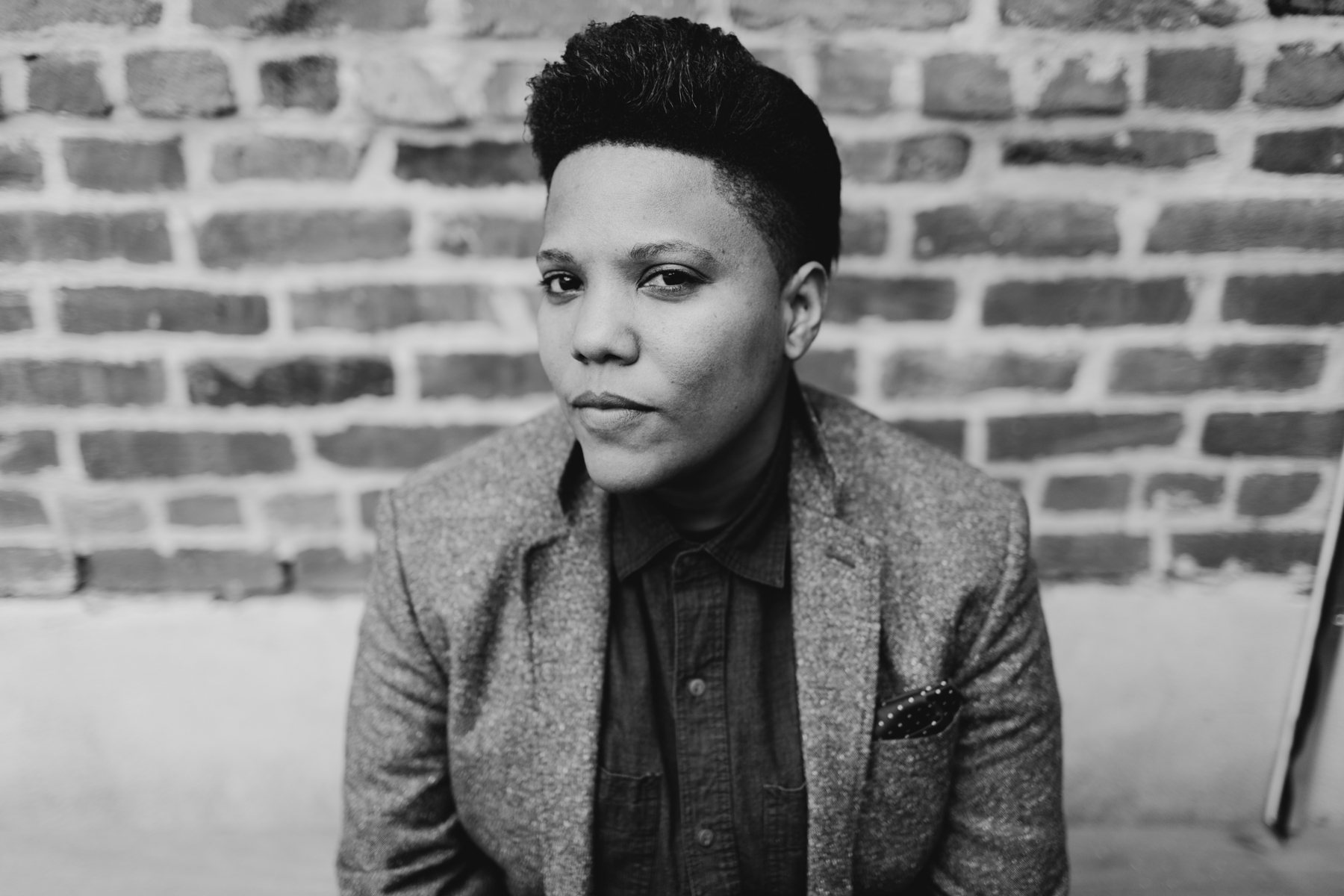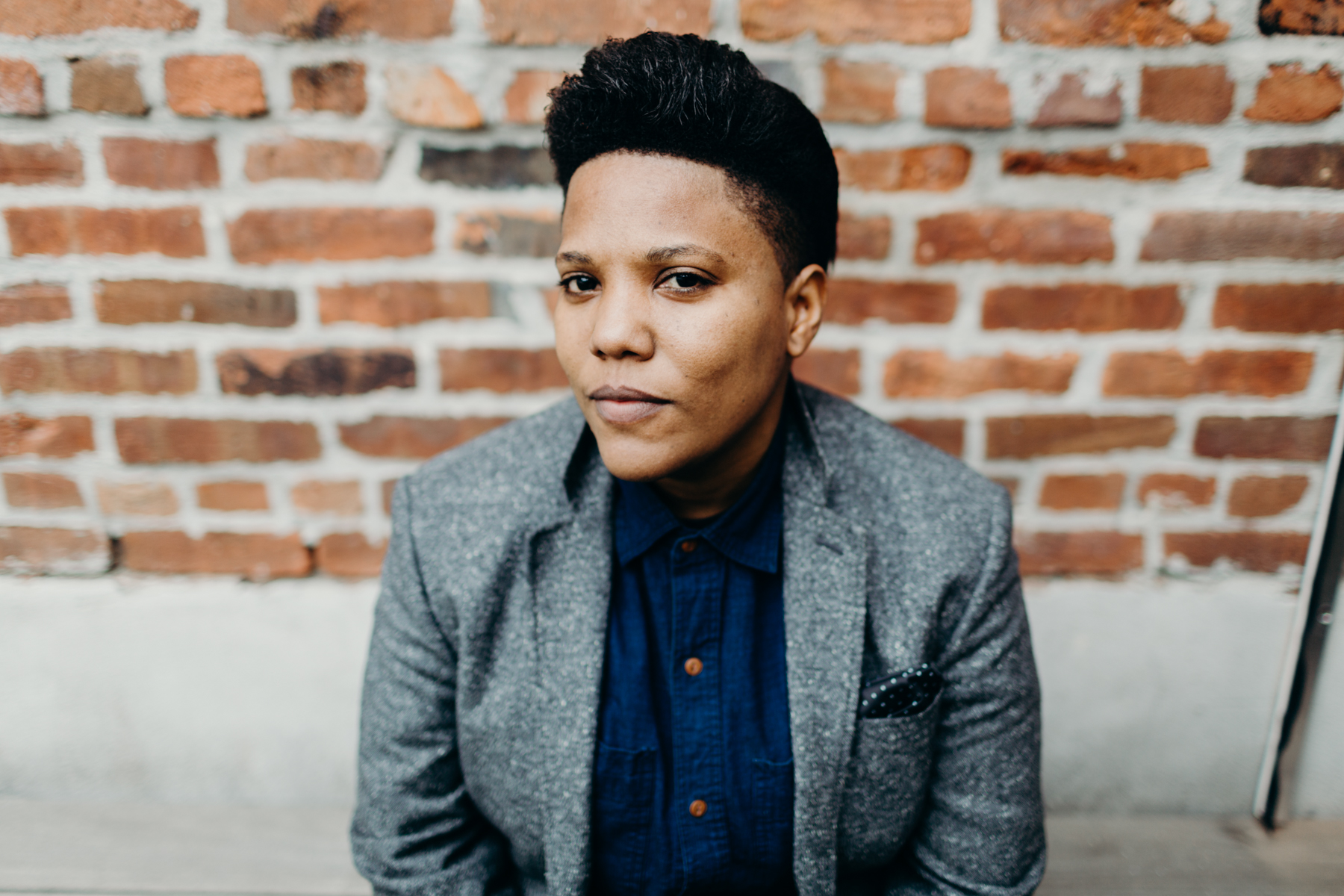 1. When was the first time you had to defend your gayness?
"When a guy asked me if I was trying to prove something by the way I lived."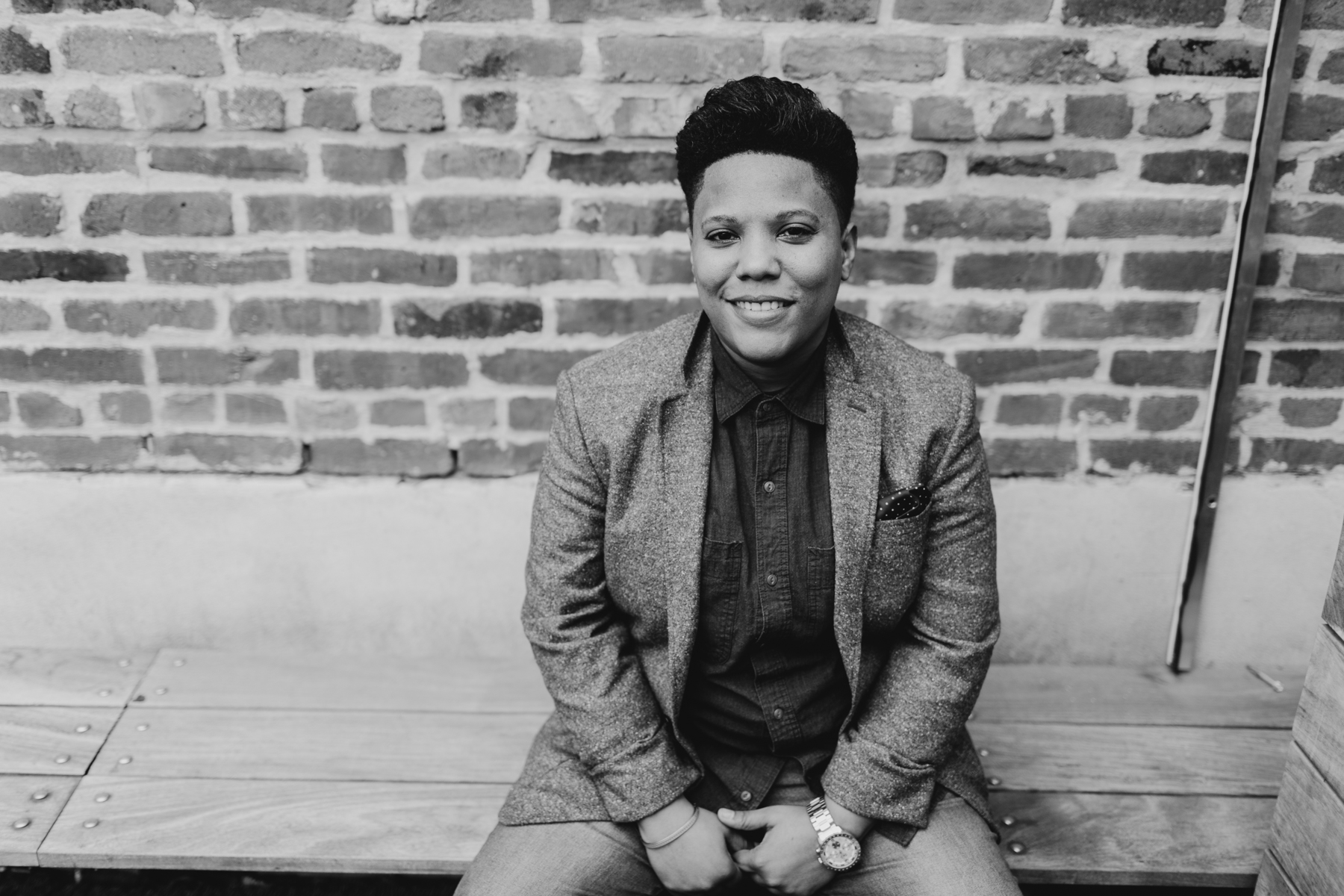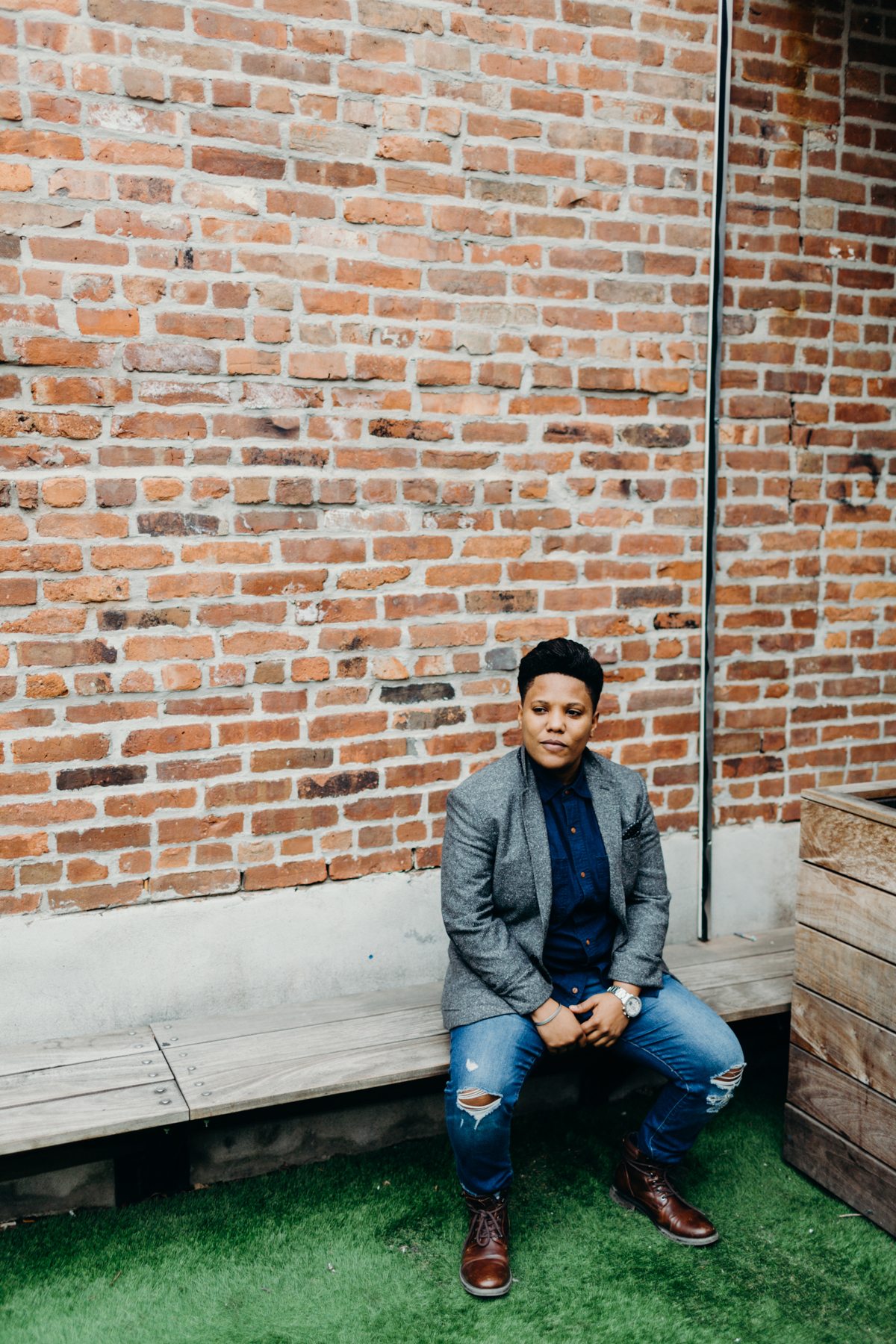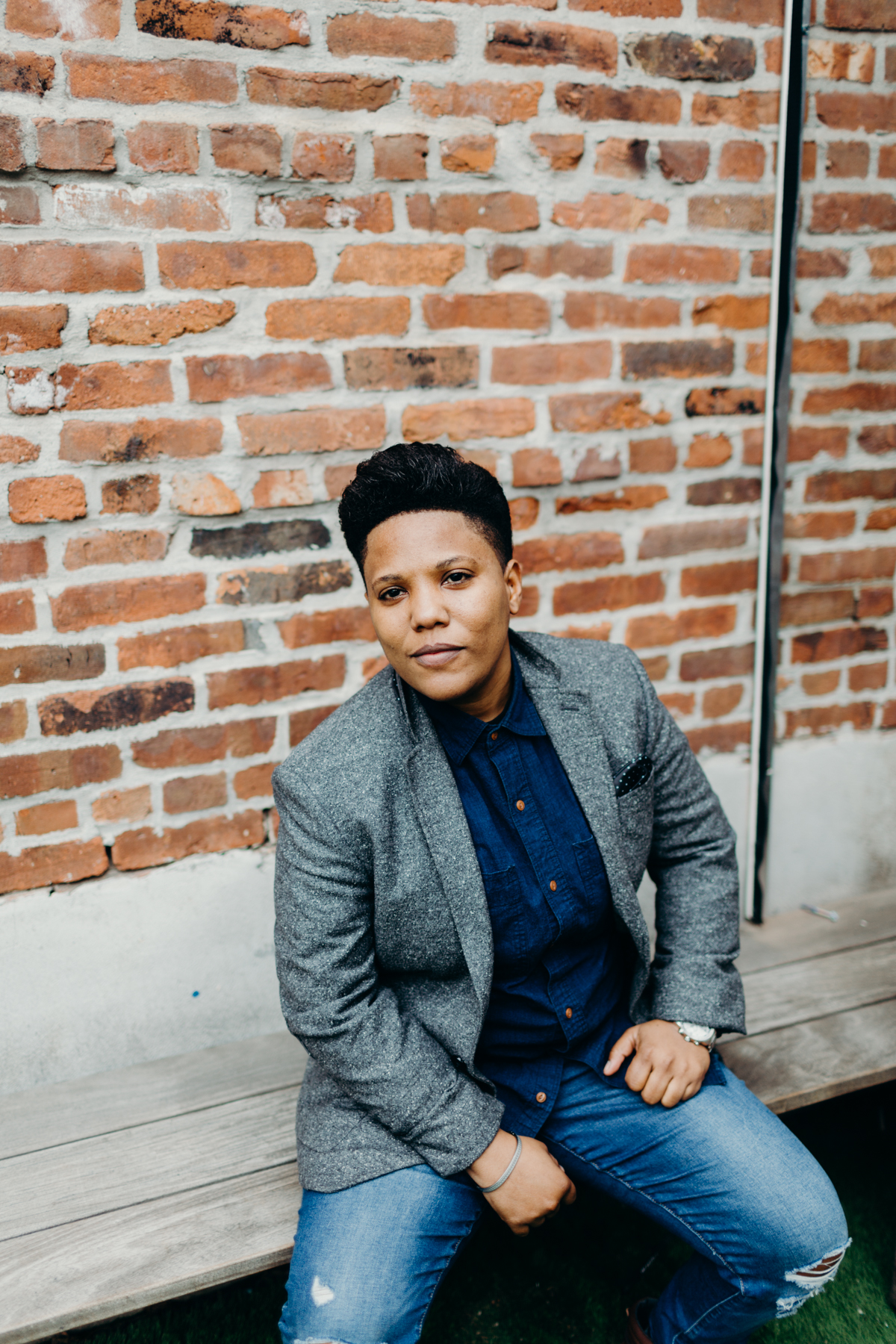 What advice do you want to give younger kids coming out?
 "Follow your instincts. And don't fight your feelings."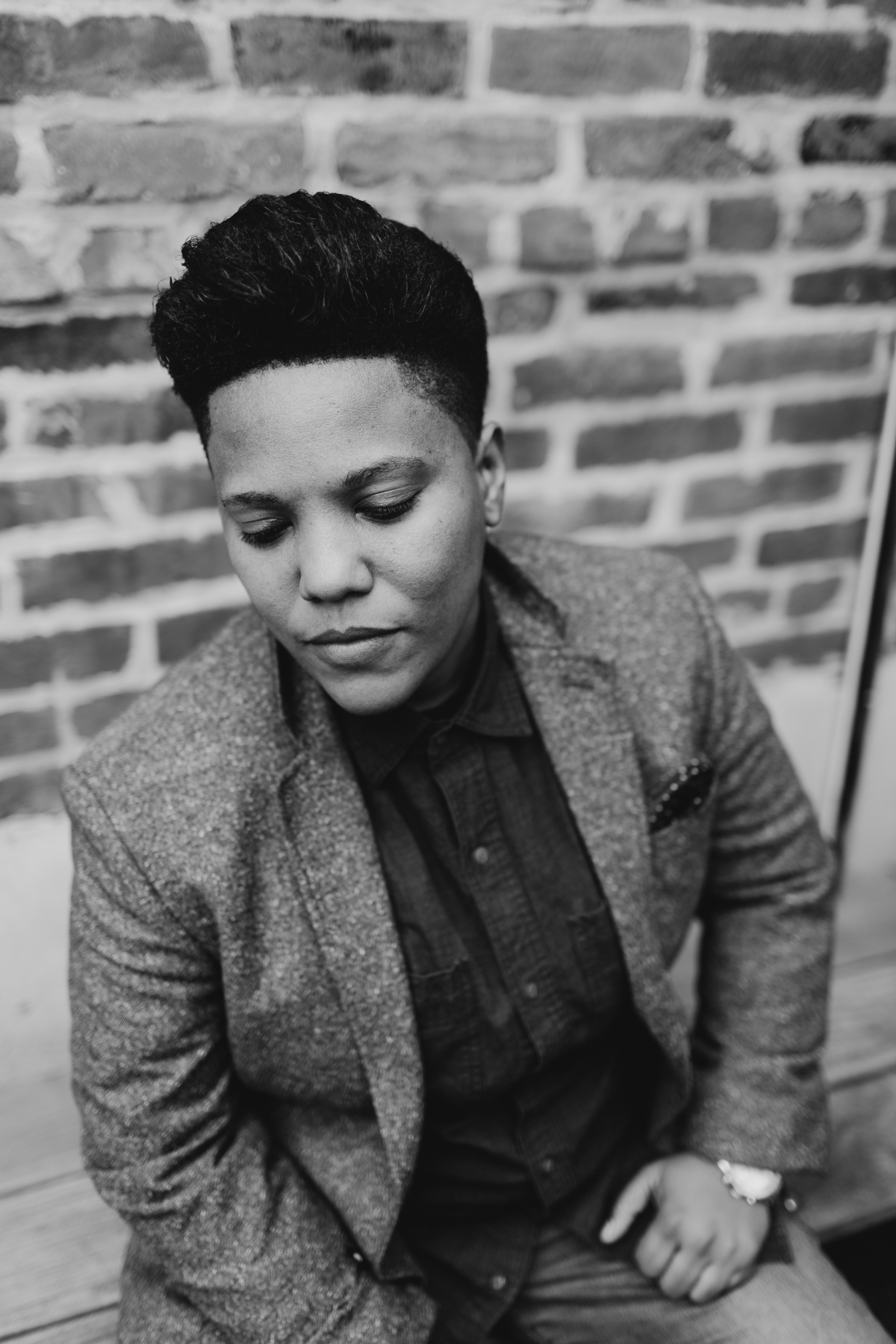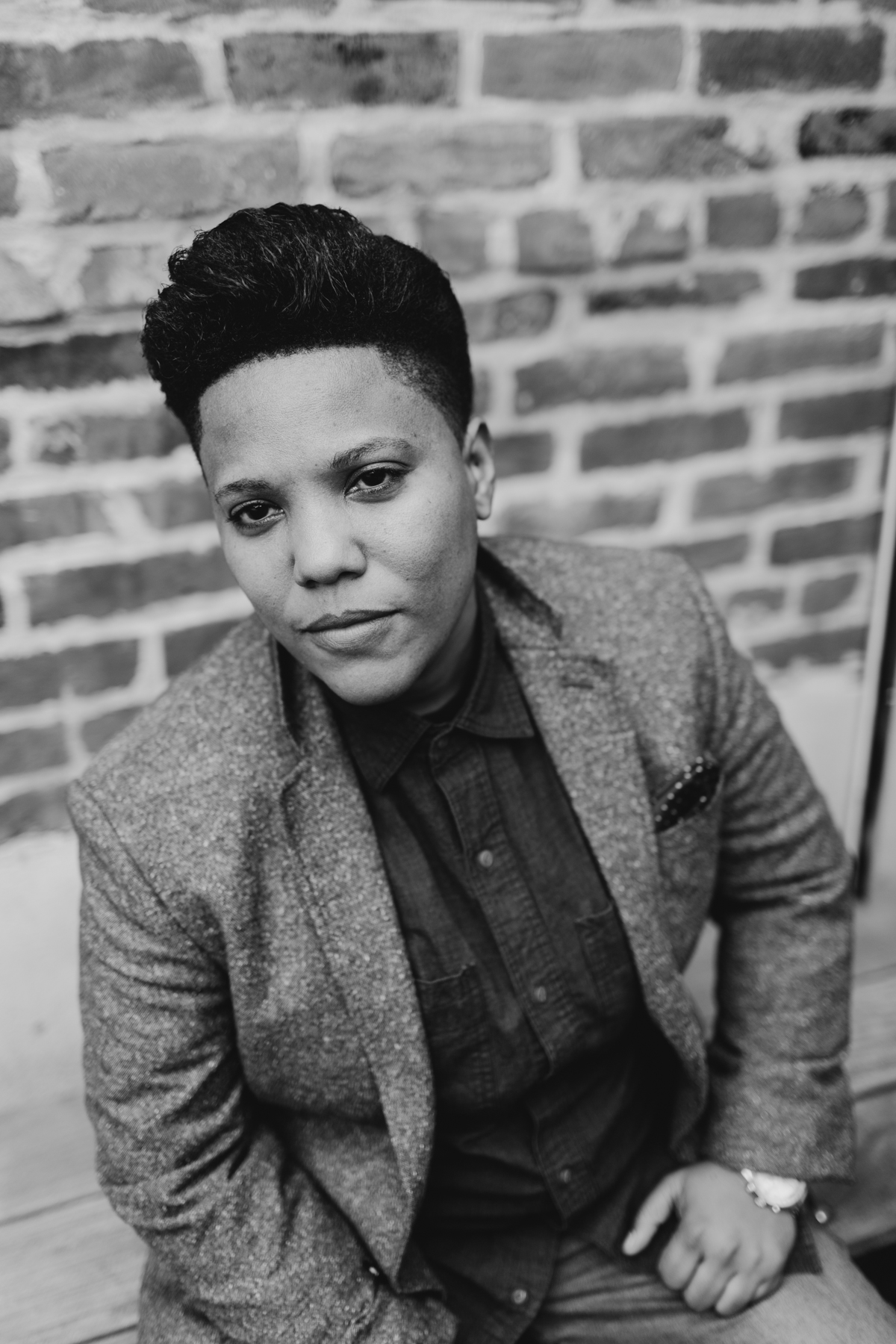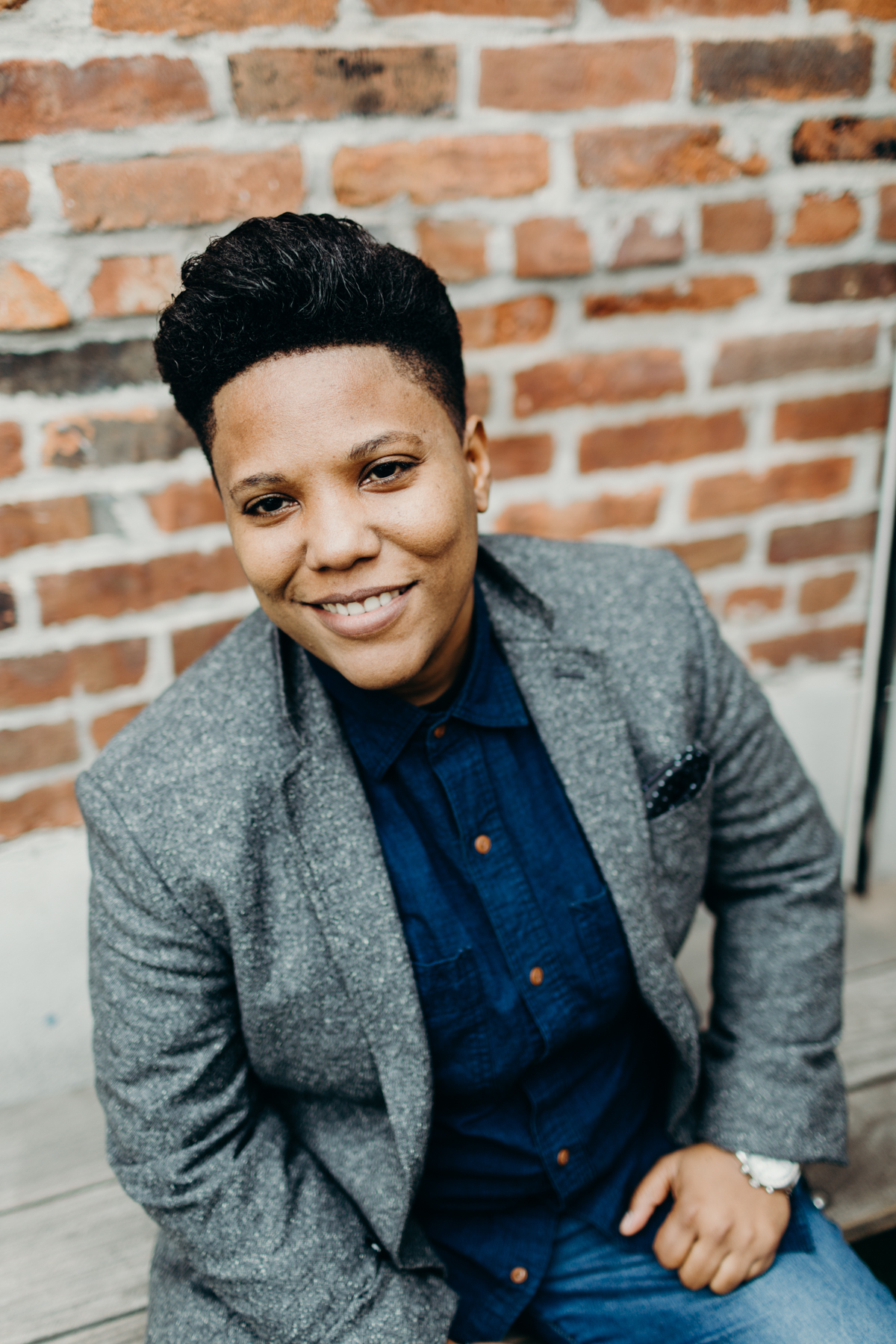 Why do you think it's important to showthe world who we are as a community?
"Because we aren't different then anyone else."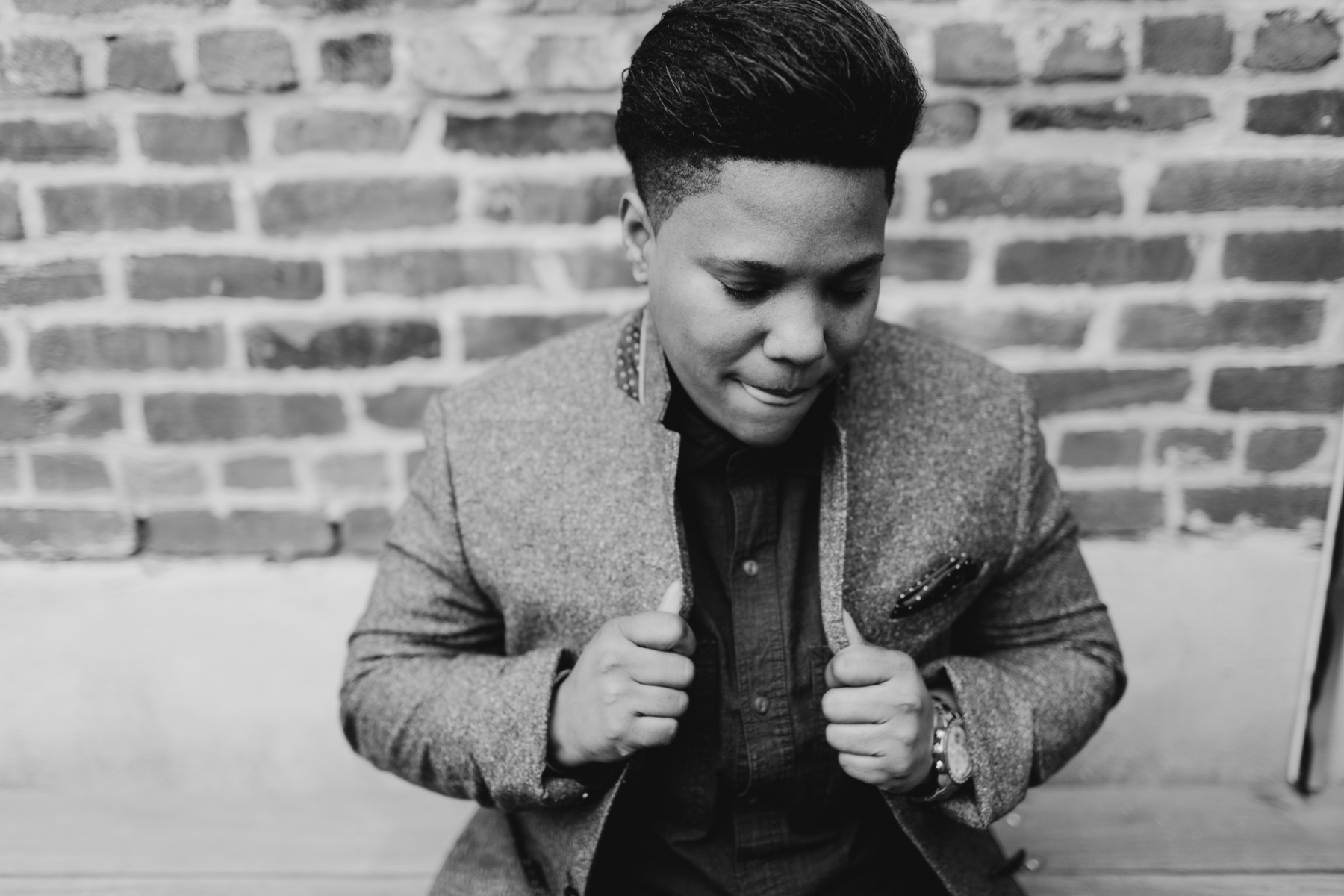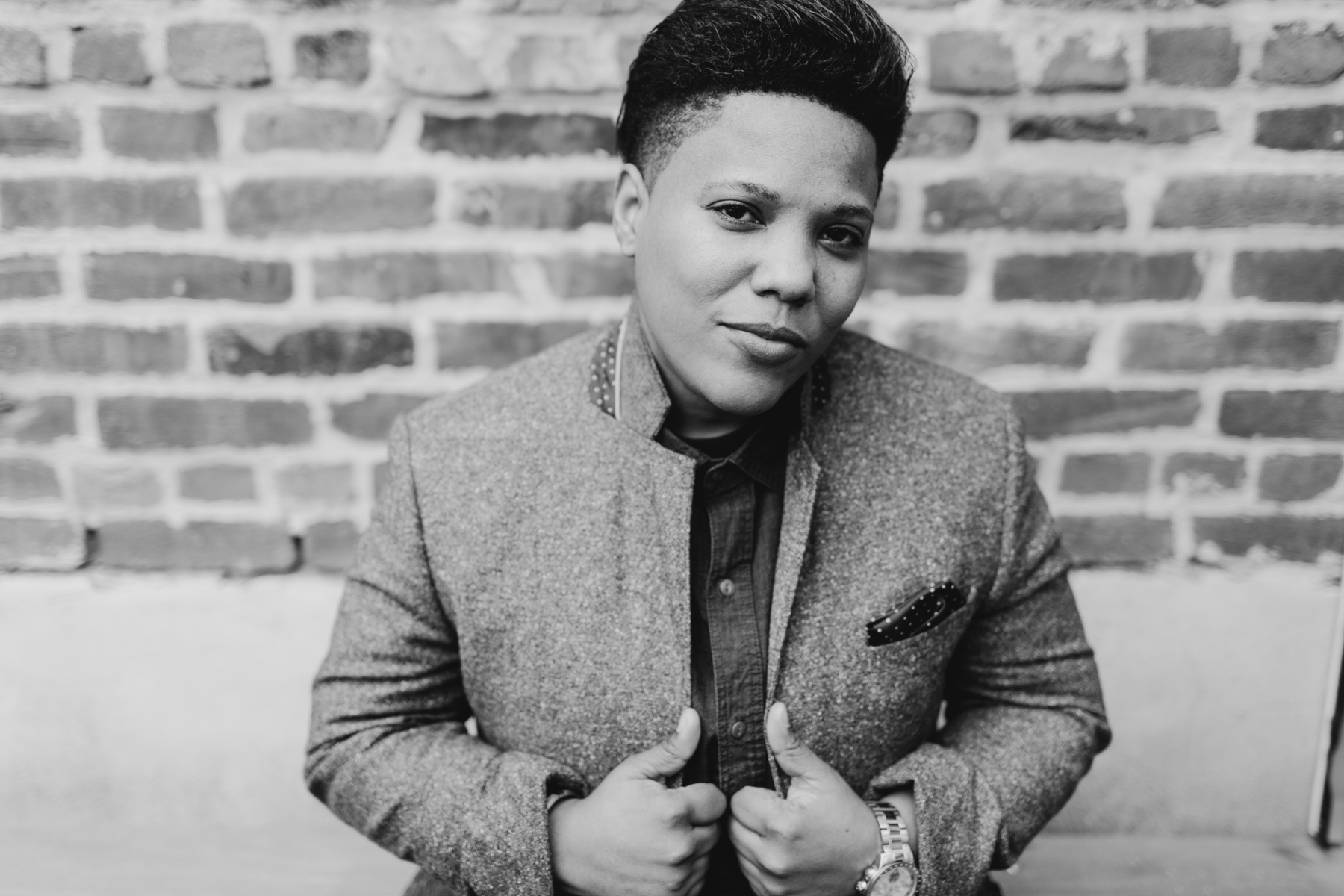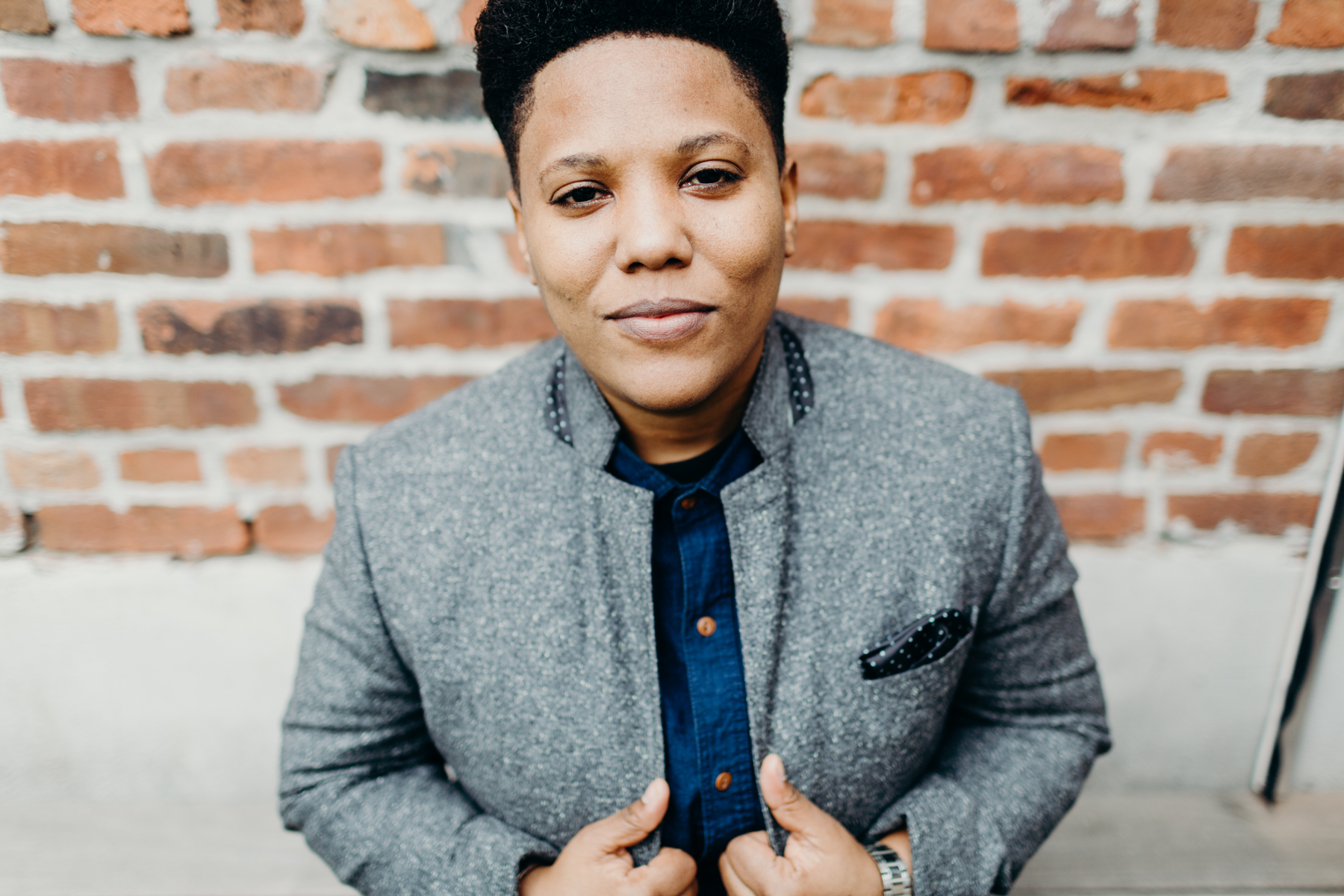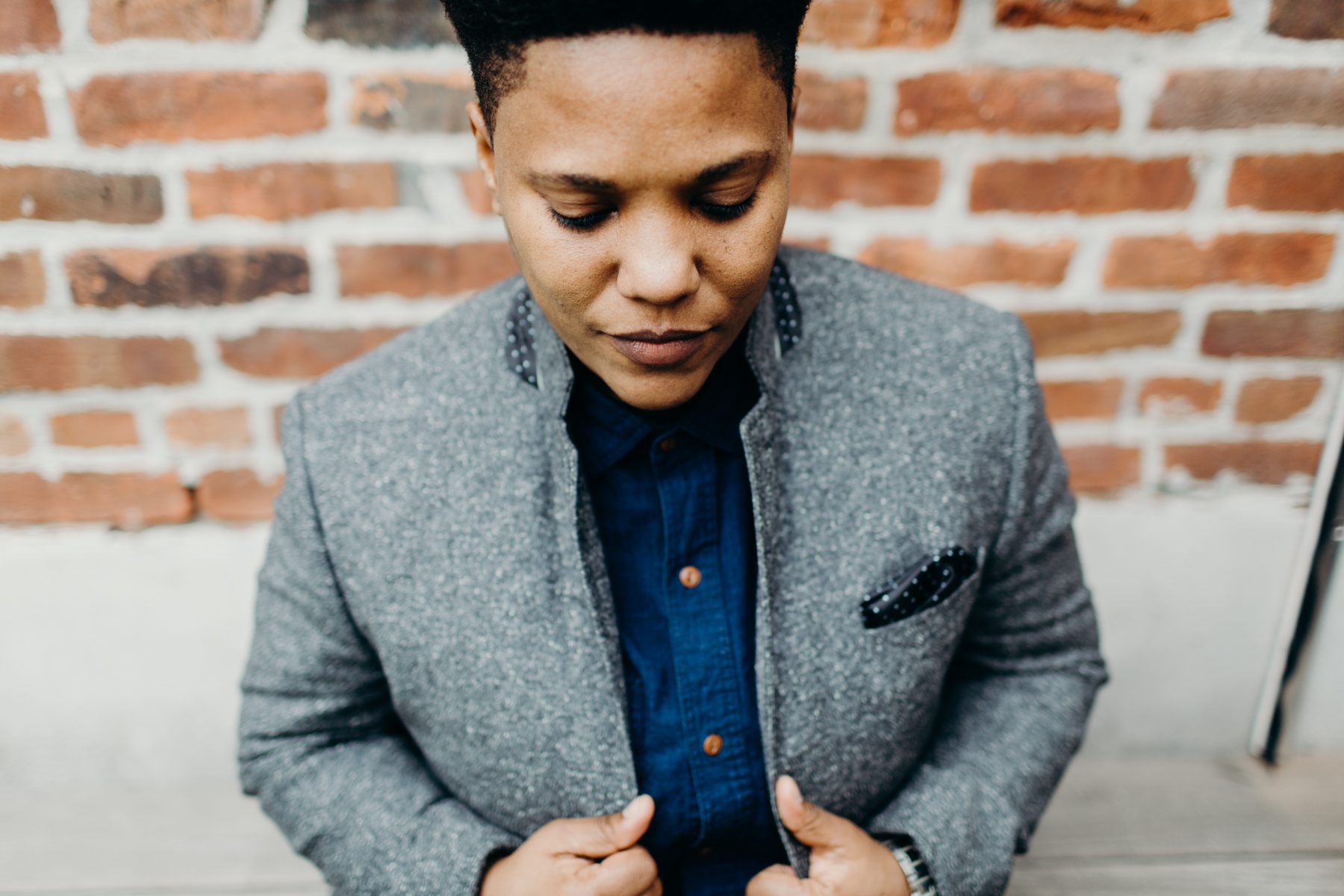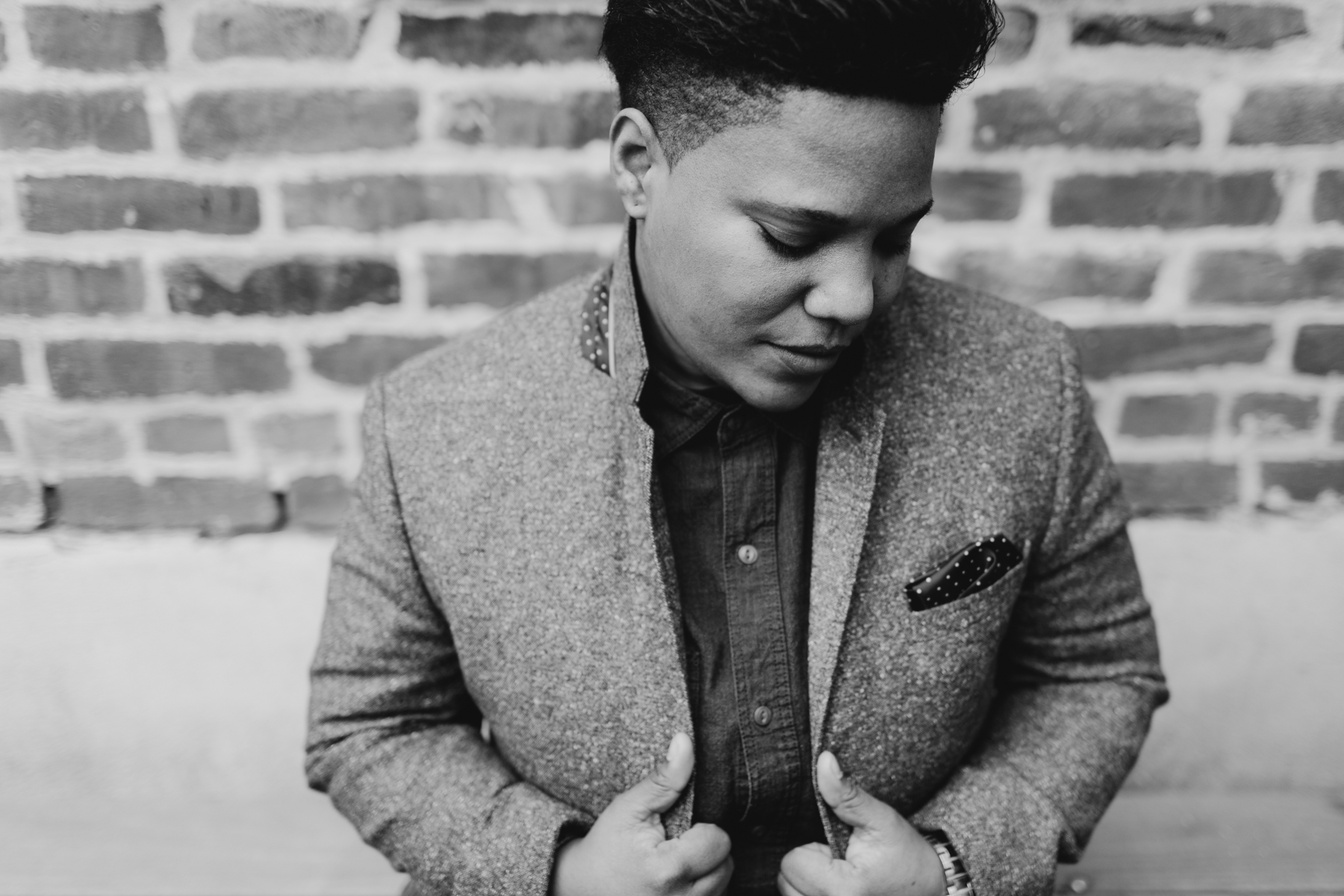 What are your hopes forthe gay kids of the future?
 "My hope would be that they don't have to write about this under this context anymore."