Name: Brian Y.
Age: 25
Hometown: Philadelphia, PA
Occupation: Administrative Coordinator in Higher Education
LGBTQIA: Proud Gay Man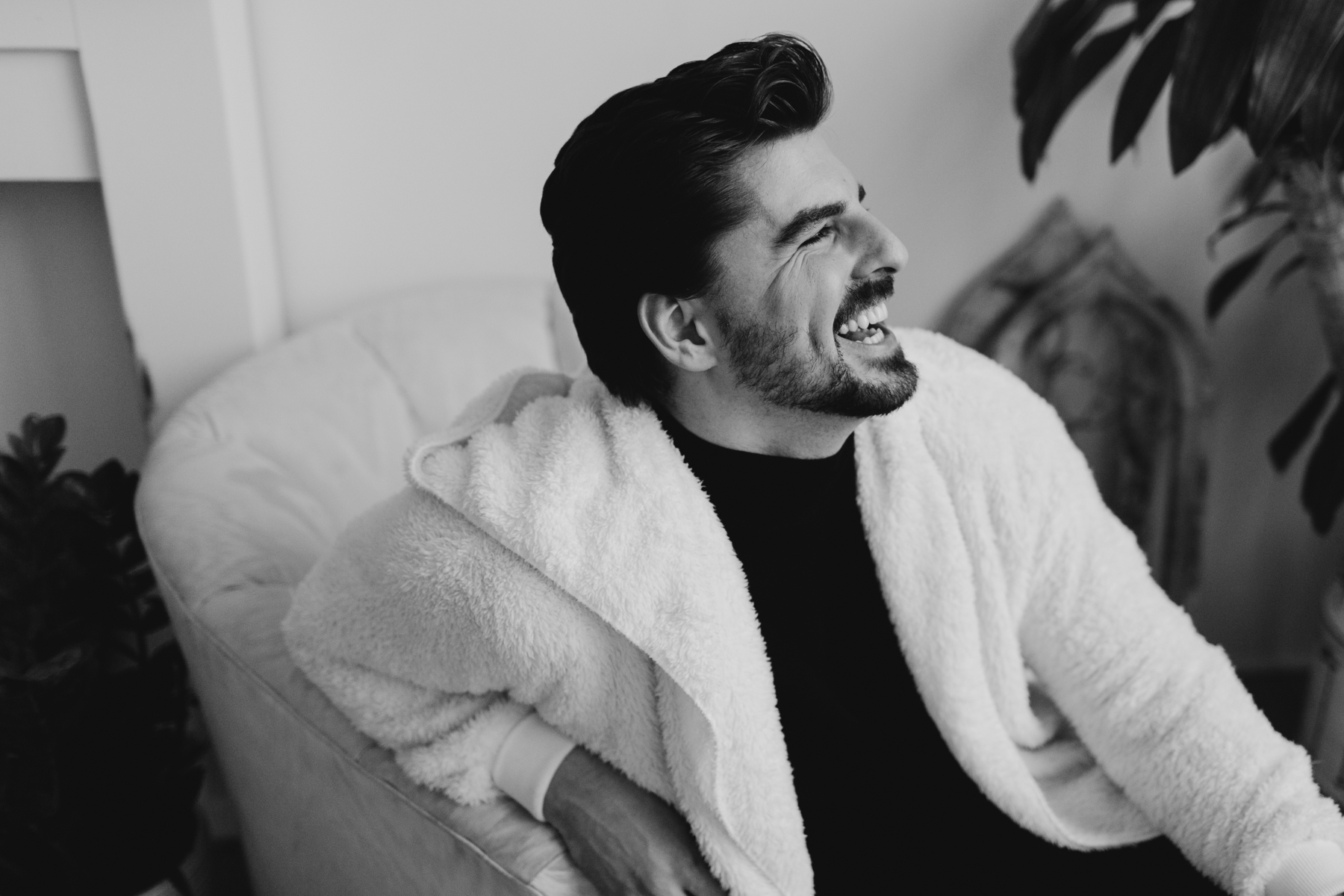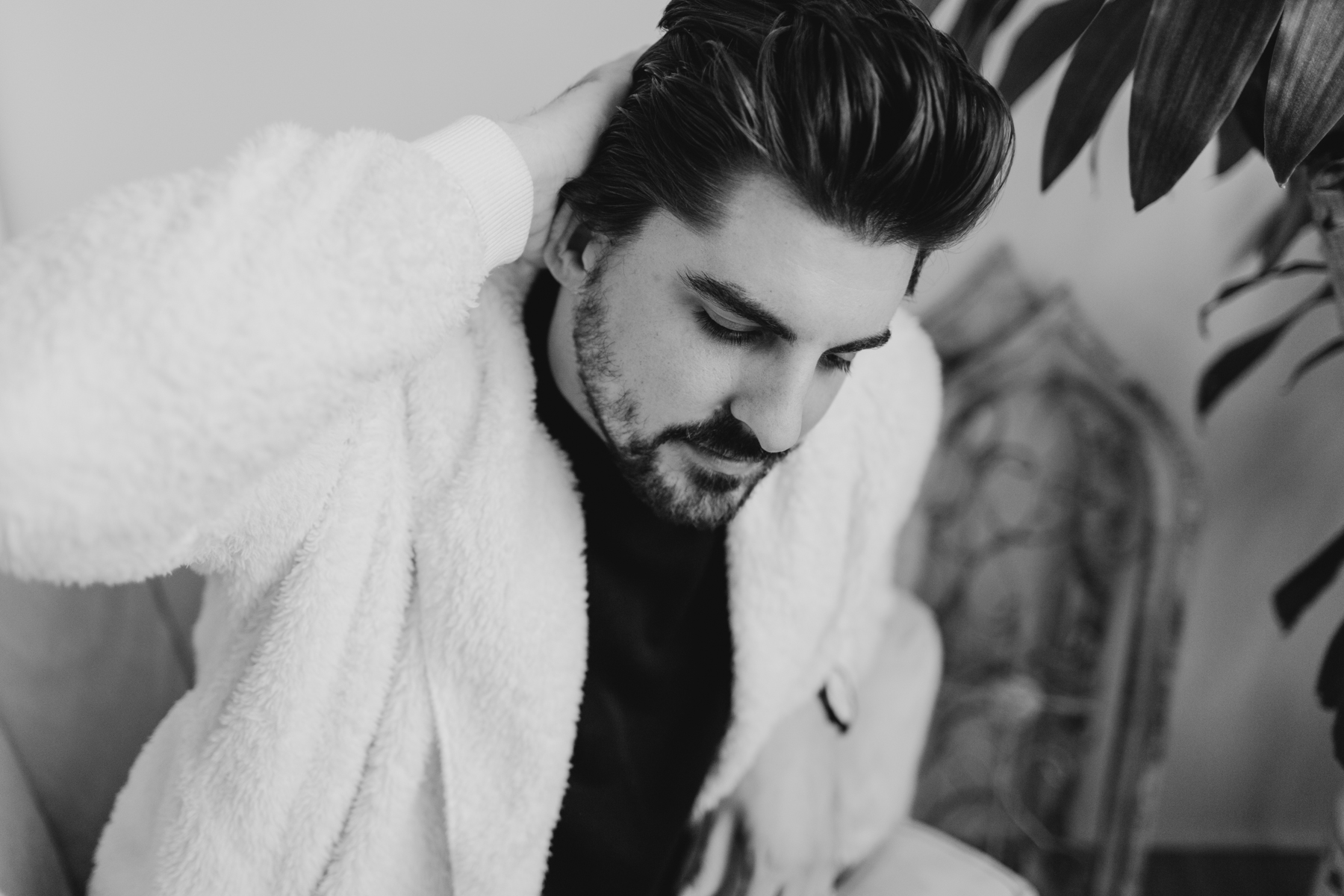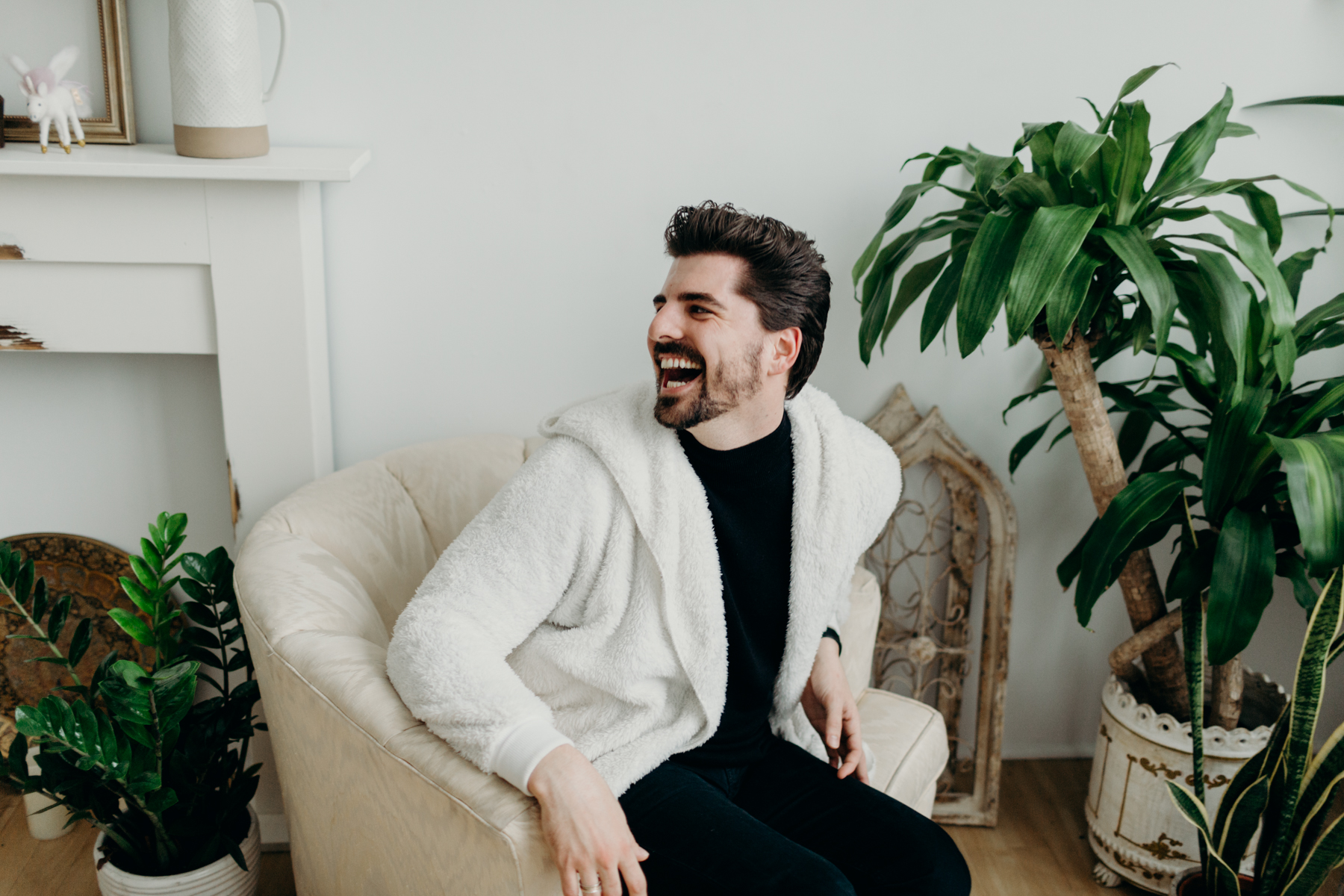 When was the first time you had to defend your gayness?
"I came out of the closet as gay when I was 14 years old. I stood by this with confidence and comfortability, and did not experience many challenges during my high school career. I even brought my boyfriend to my junior prom. However, there was a lot of answering questions and explaining myself to my peers within that time since I was the only out person in my school, but I was happy to provide that to them. An earlier time where I definitely defended my gayness (an gayness in general) was when I entered my principals office and rose hell about the fact that our school was partnered with the local Chik-Fil-A for all of our fundraisers. He didn't like that very much."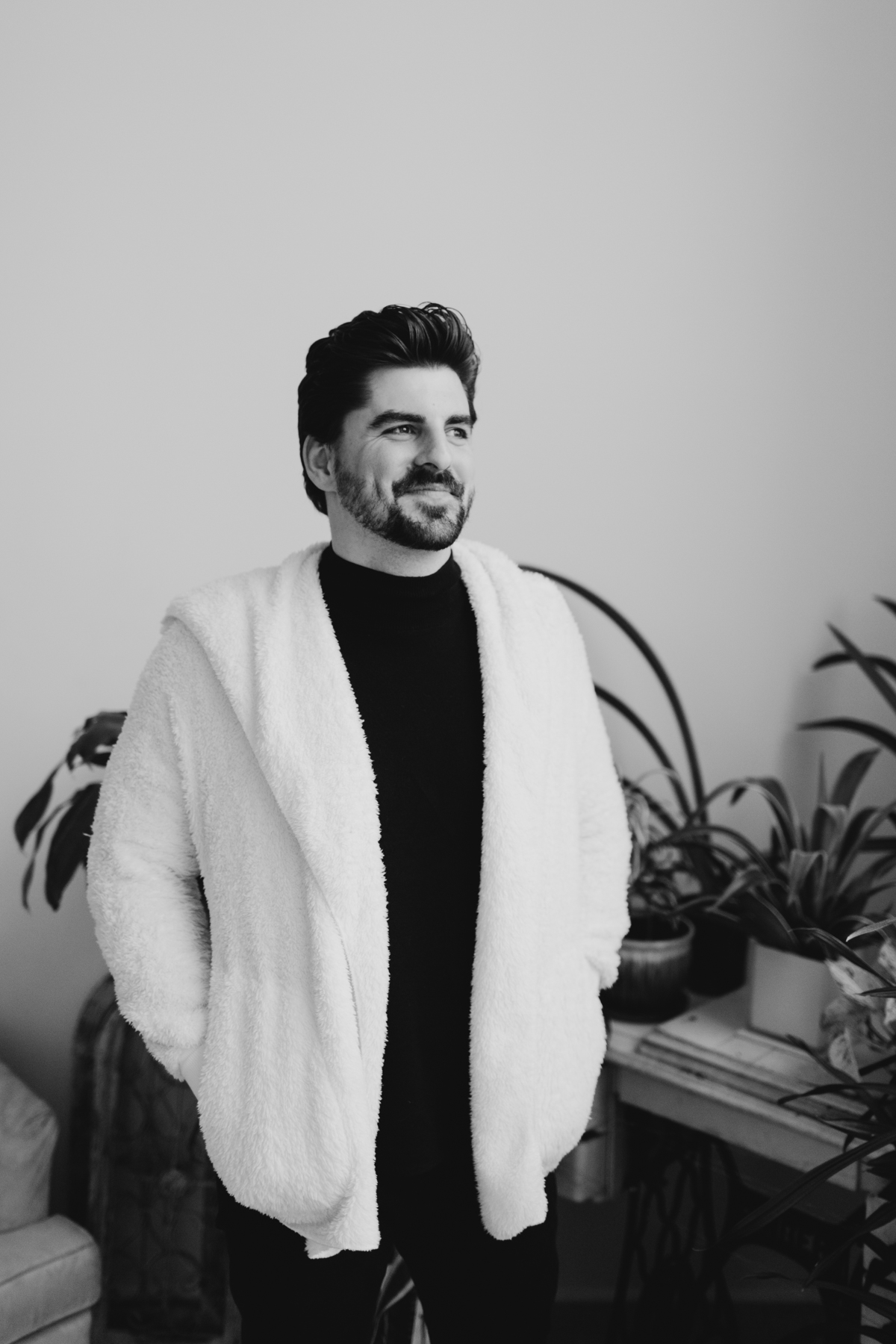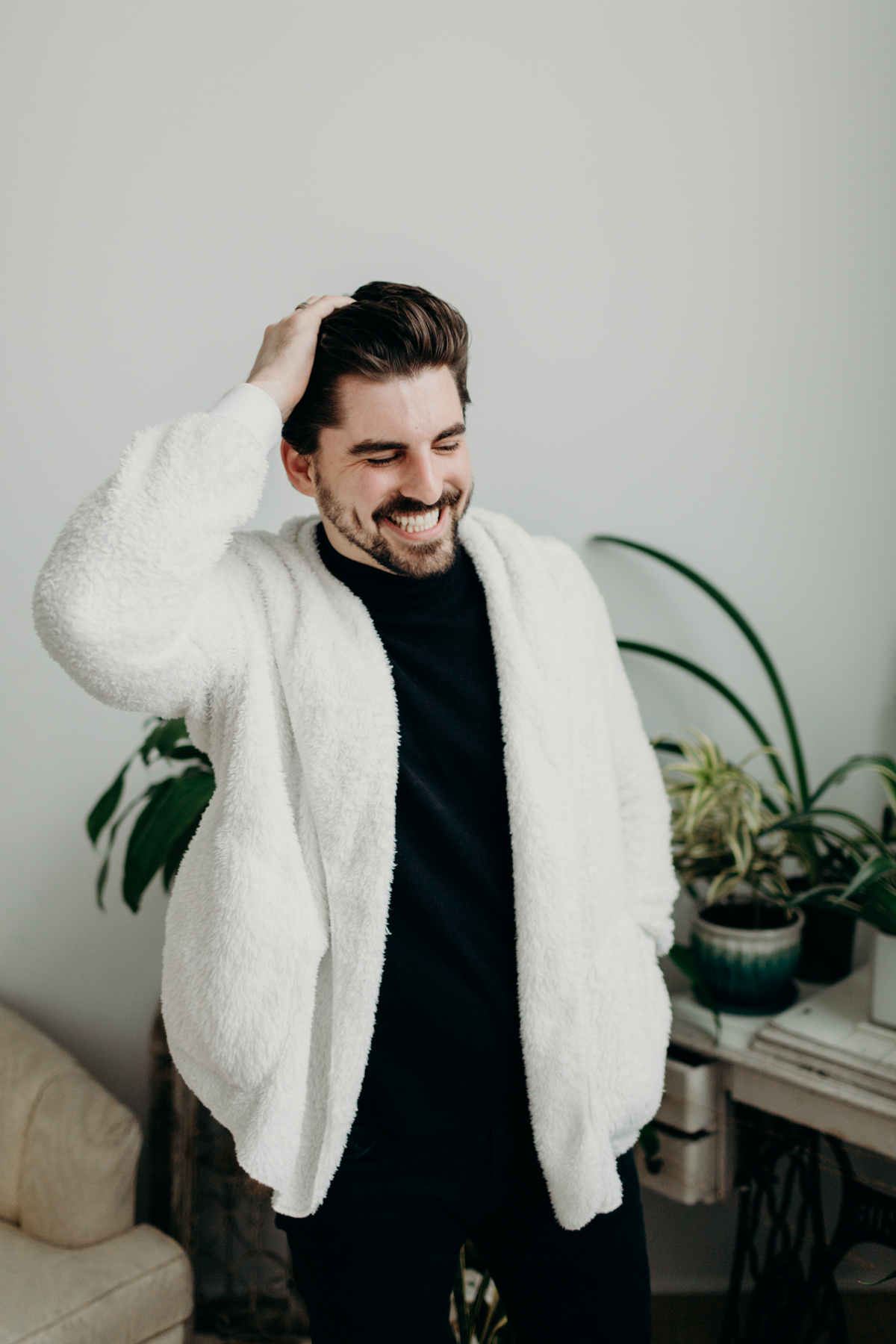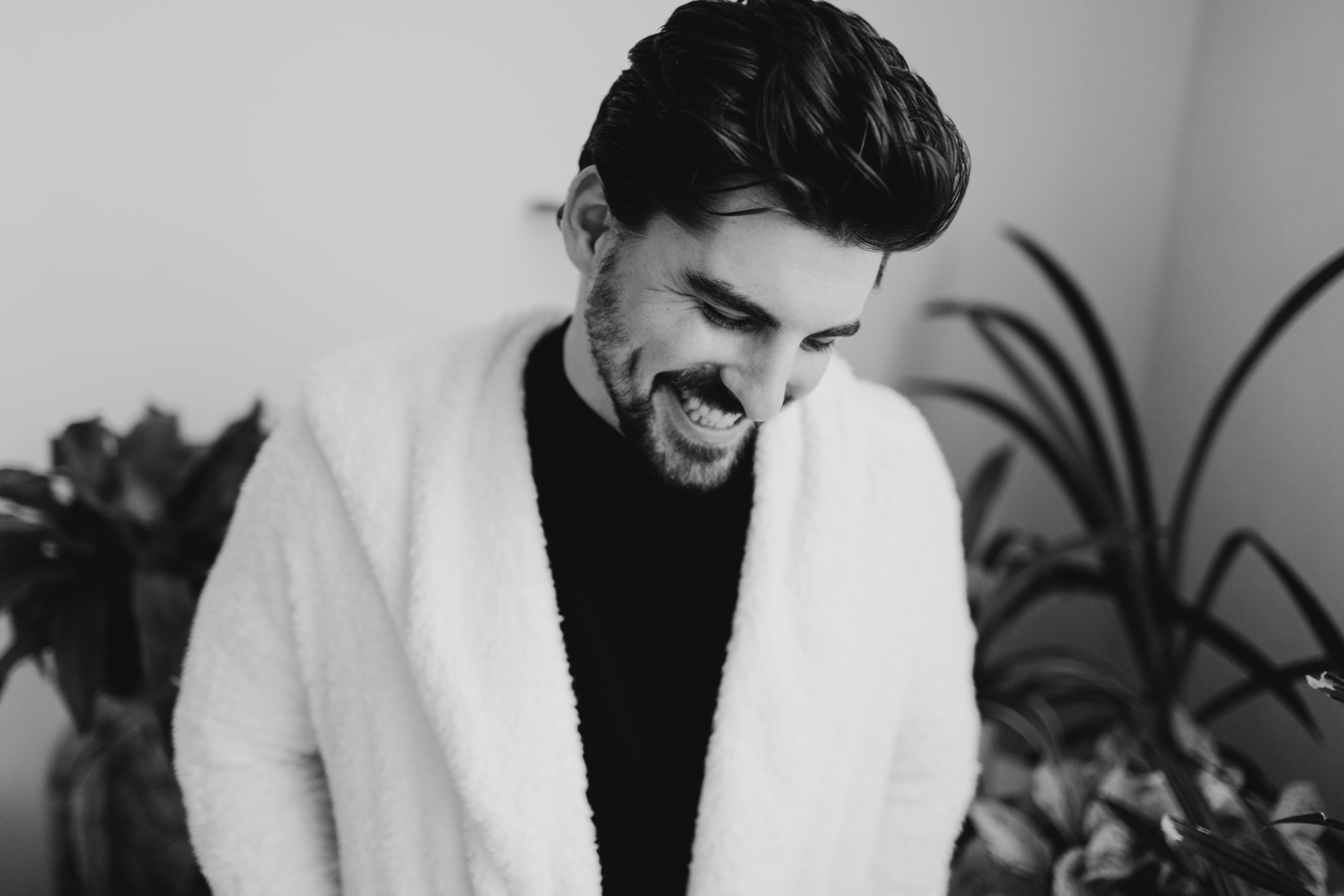 What advice do you want to give younger kids coming out?
"I would tell them to never doubt themselves or waiver during the process. If those who oppose us sense the slightest insecurity of who we are as an individual, it would only validate their belief that what we are is incorrect. To validate those people is to perpetuate the idea that we are wrong, when in reality, they are."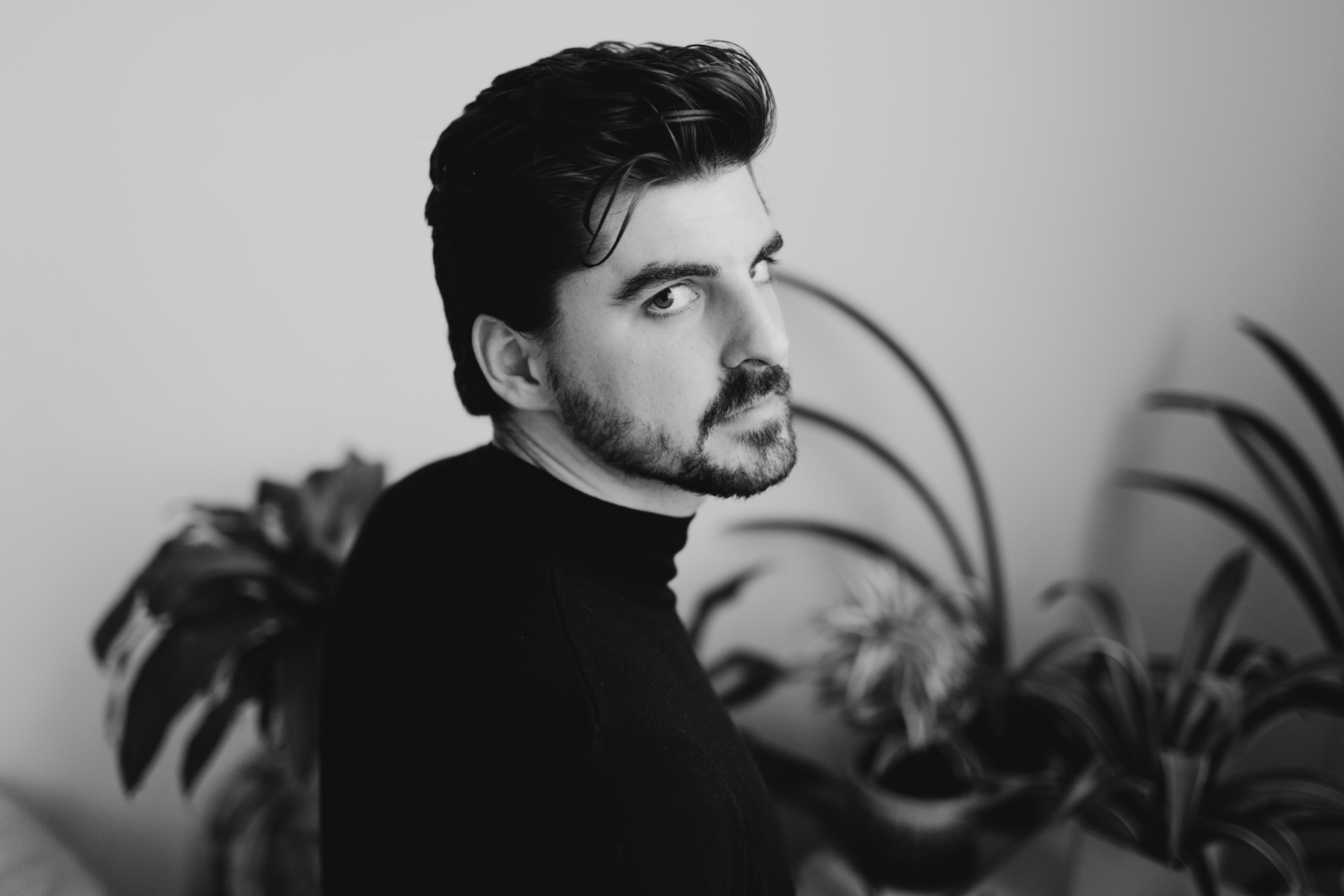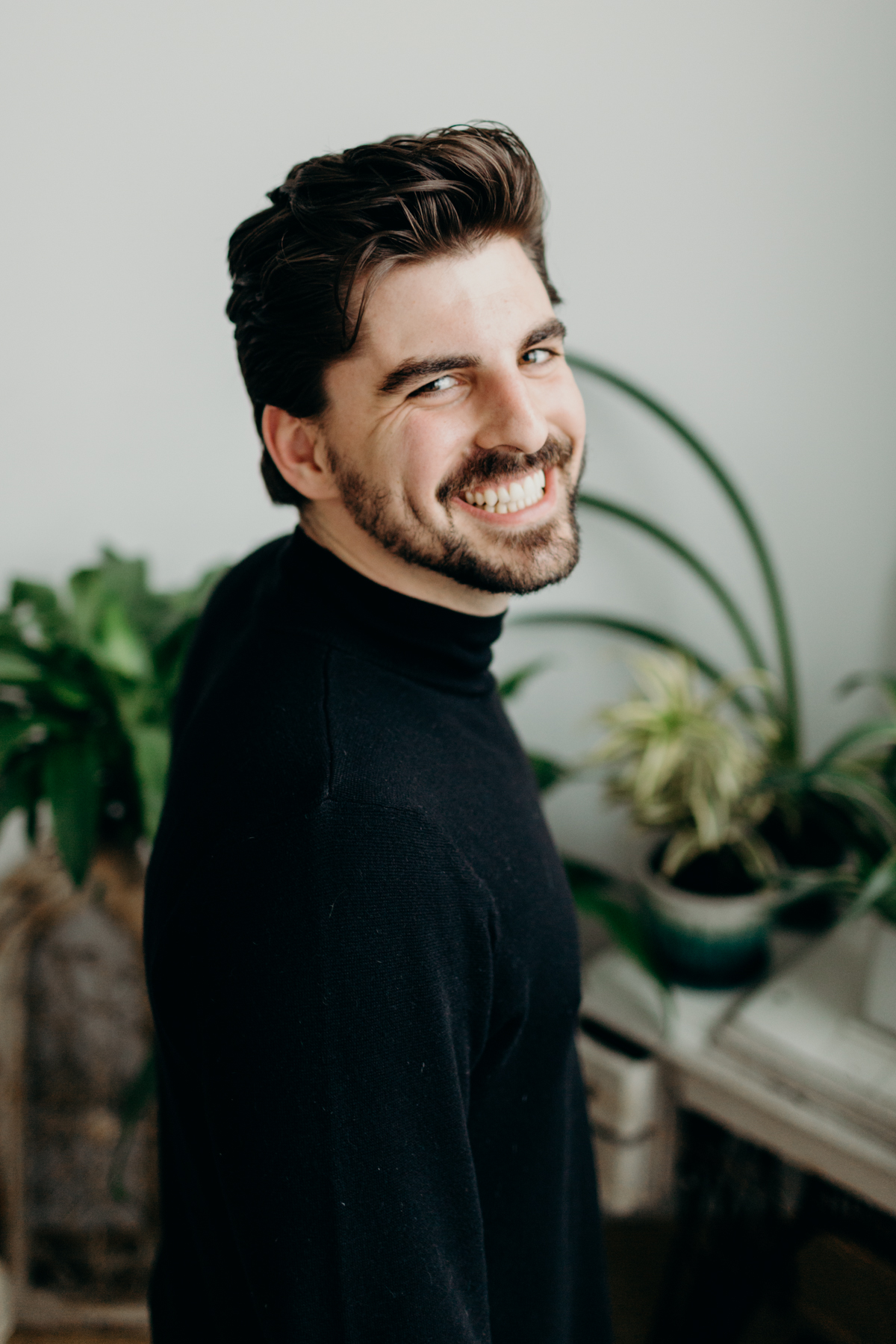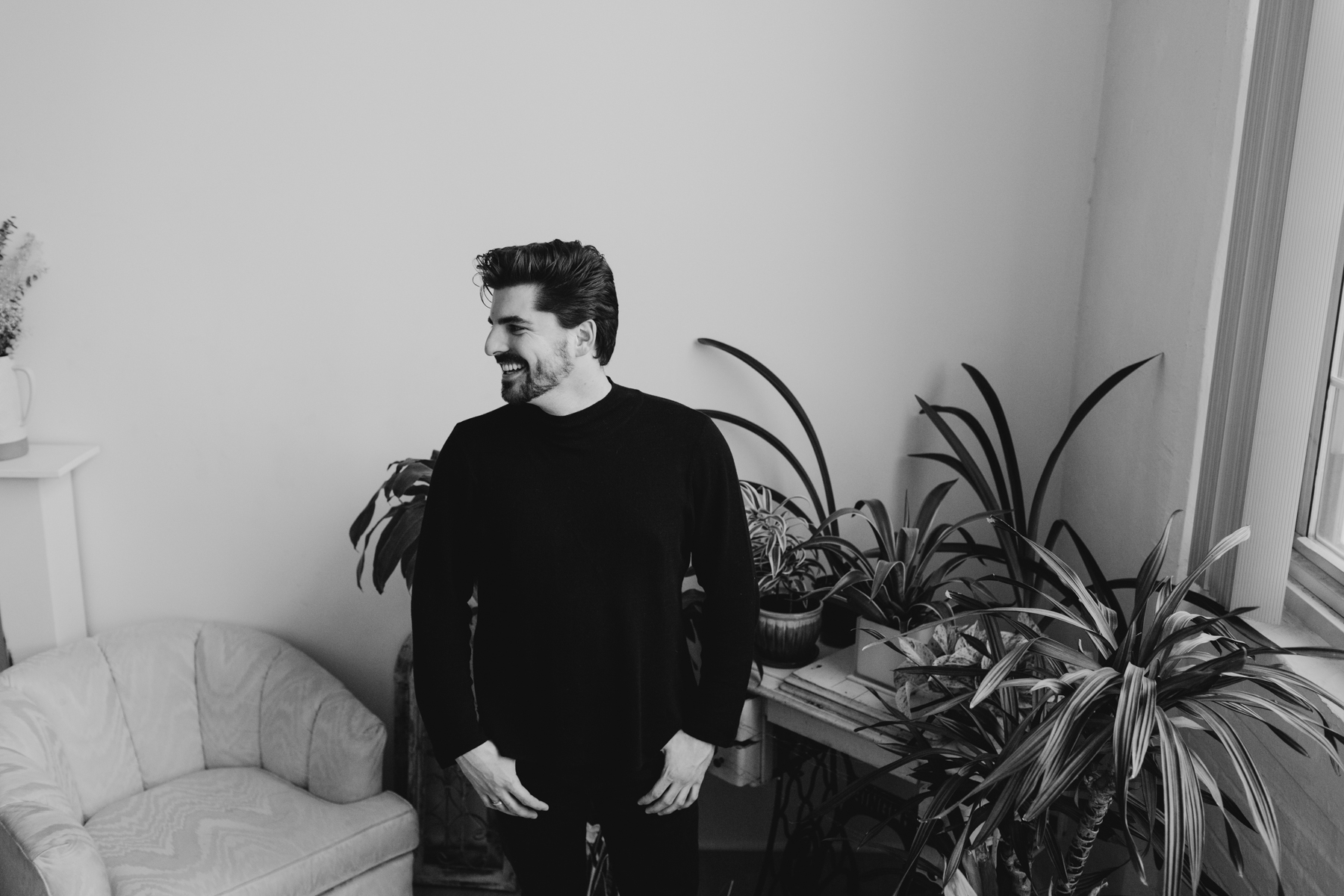 Why do you think it's important to show the world who we are as a community?
"It's important for us to show ourselves to the world because with exposure comes understanding, and with understanding come acceptance. We are a beautiful community, and everyone should see it, everyone should embrace it, and everyone should learn from it."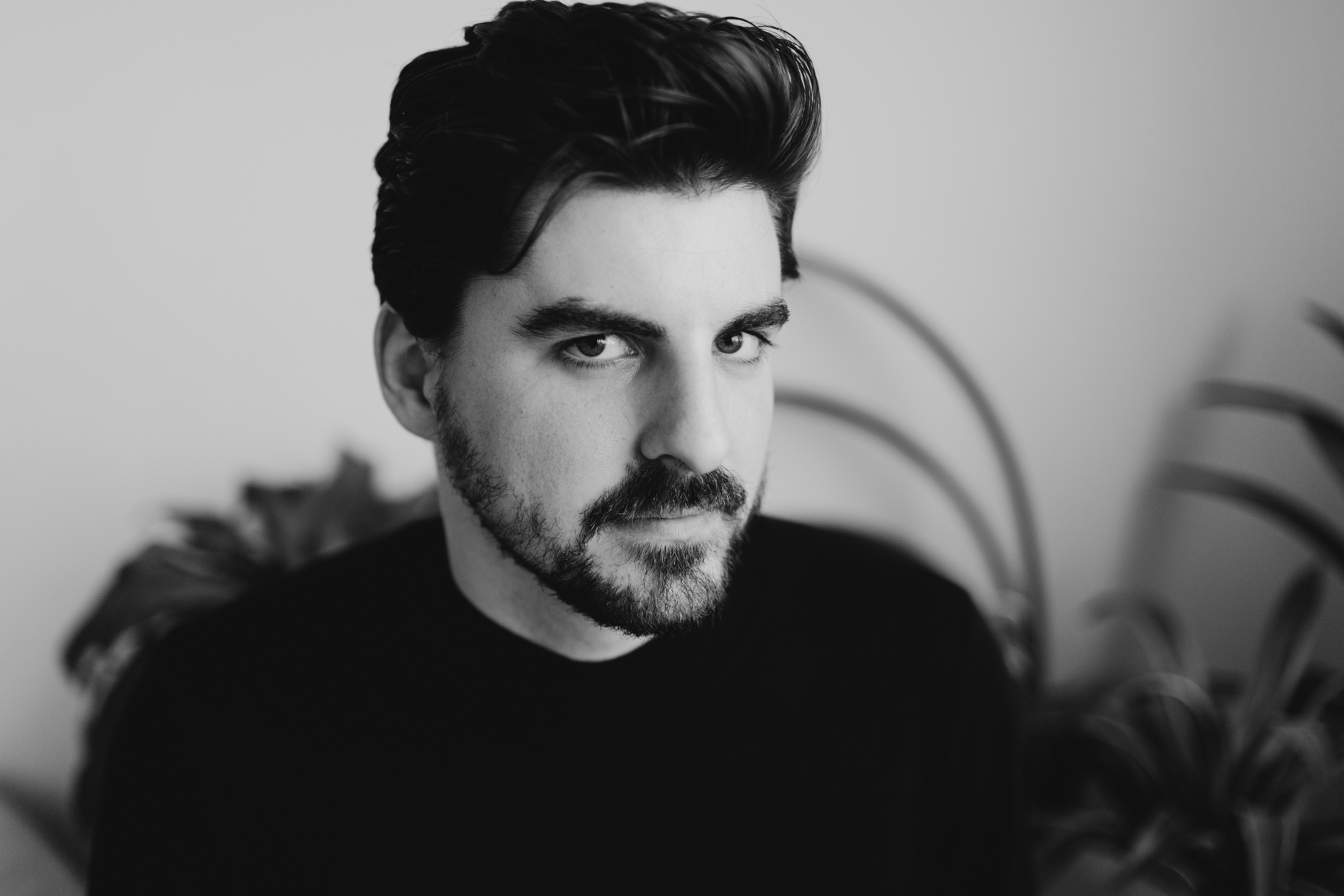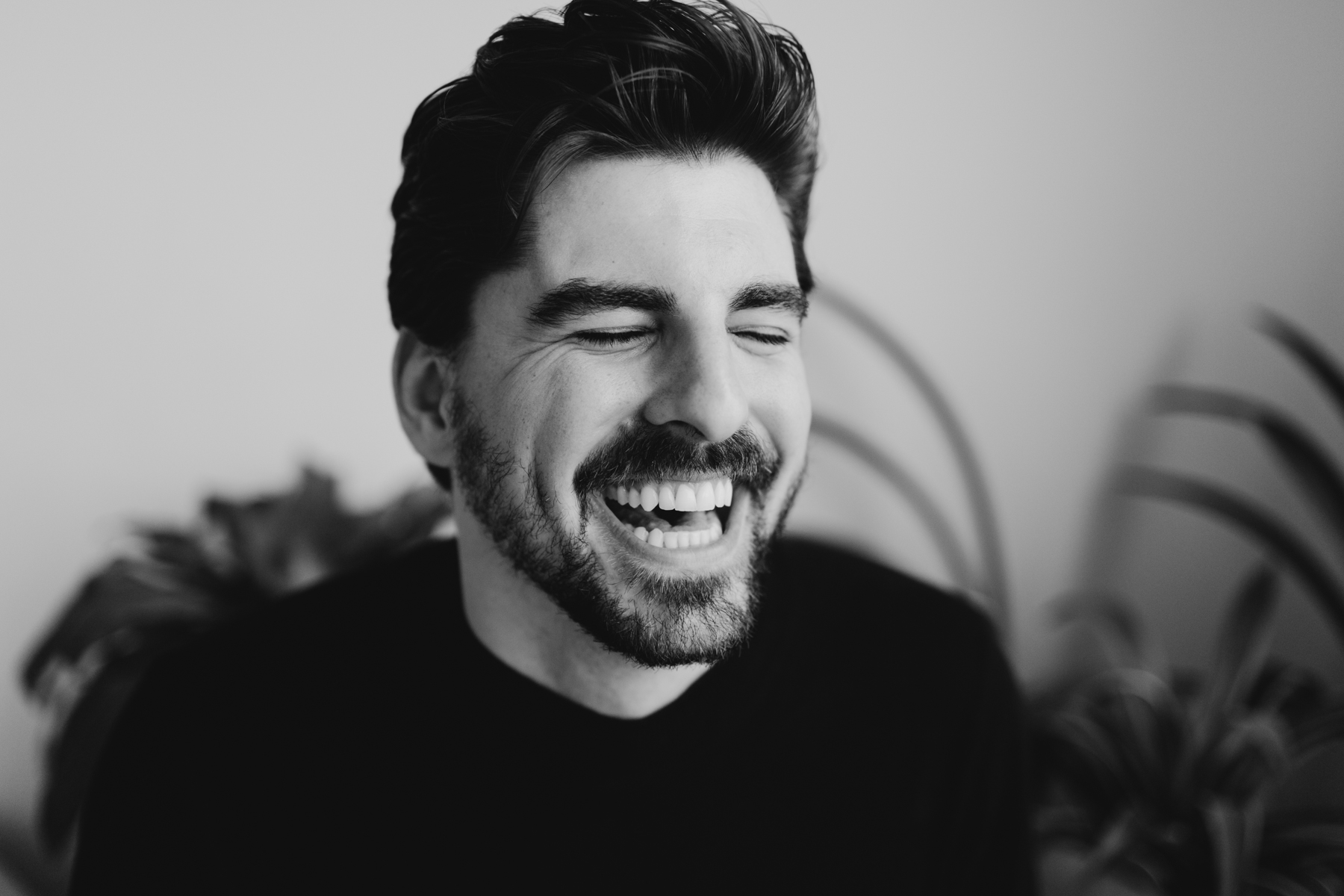 What are your hopes for the gay kids of the future?
"I am already so impressed with our queer youth. They are so strong, and so vocal, and so proud. I see this movement only growing stronger, and it fills my heart with joy. My only hope is that one day there will no longer be a "coming out" process. We should not feel obligated to proclaim our identities to the world."