Name: Dani W.
 Age:  27
 Hometown: Newark,NJ
 Occupation: Editor/Creator of Les.Connect
 LGBTQIA: Lesbian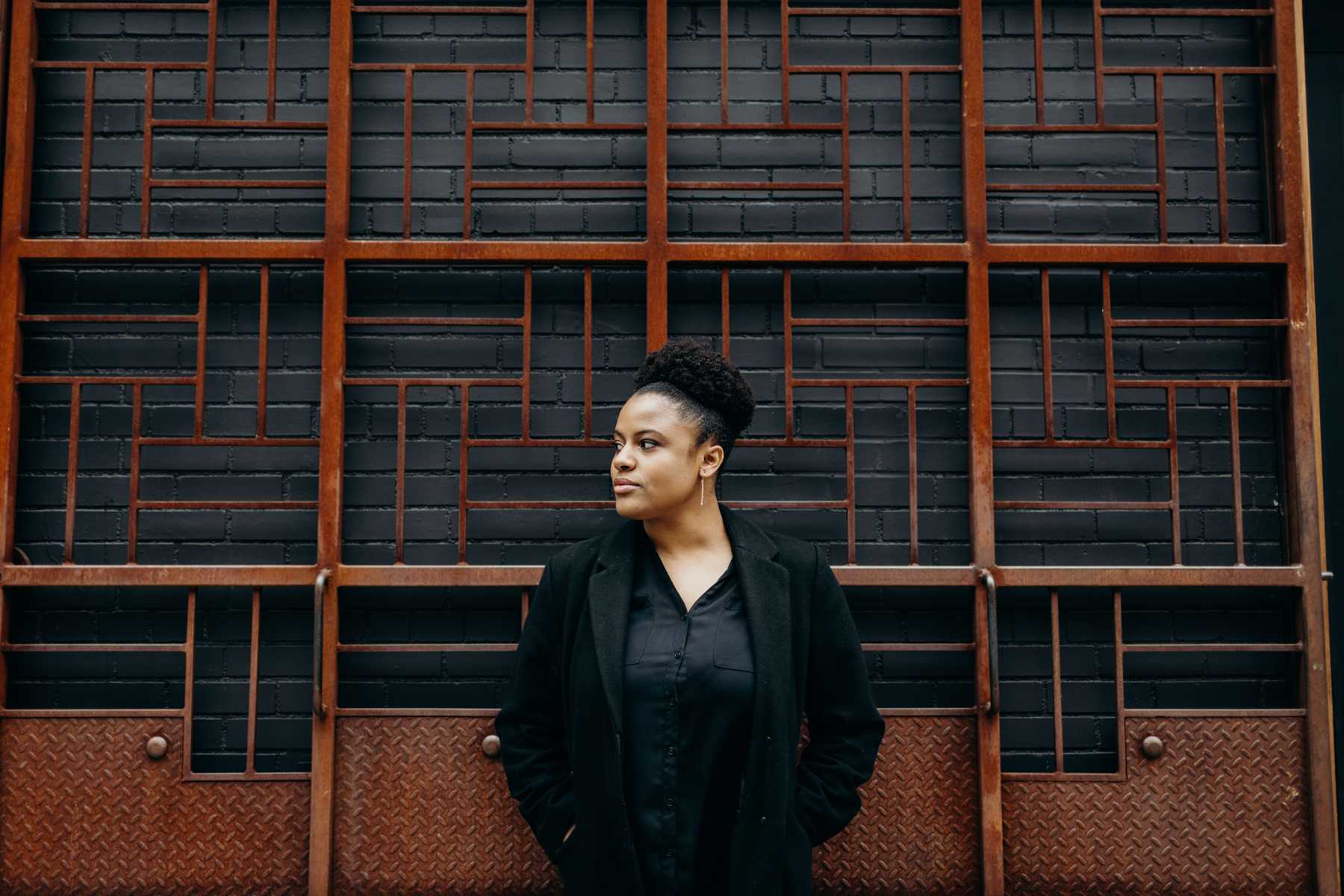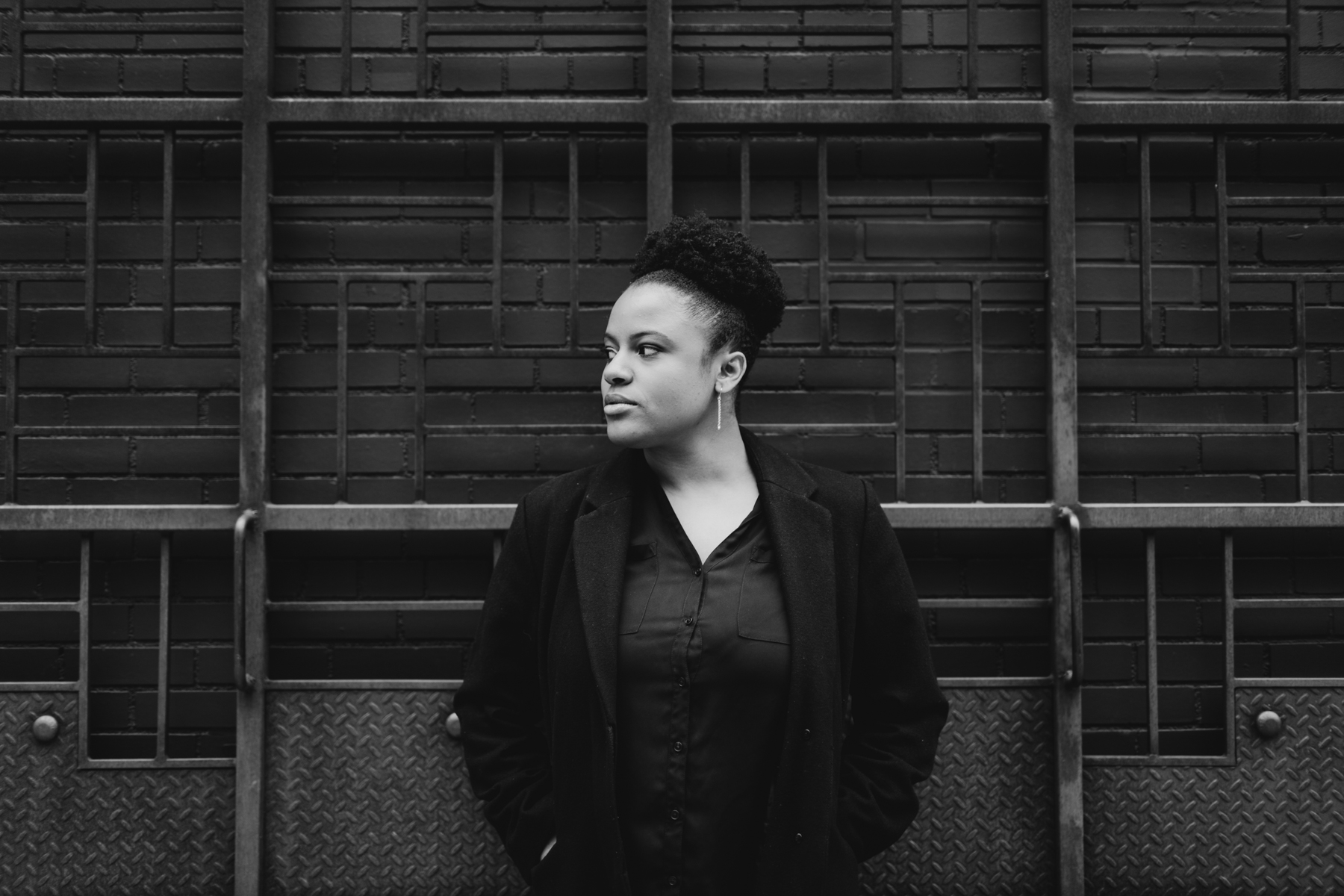 1. When was the first time you had to defend your gayness?
 "The first time I had to defend my gayness was to my mom. I had always talked about boys because it was a way for us to bond but then when I came out it felt like that pathway for us to bond was closed off so it hurt a lot for me. She didn't really understand it and thought it was a phase, like a cry for attention. Unfortunately for her it wasn't a phase and I had to drive that point home several times before she accepted who I was. I felt I always had to explain and defend my sexuality to the point where it started to confuse me because I was being questioned so much. Thankfully my friends were supportive and helped me through all the confusion."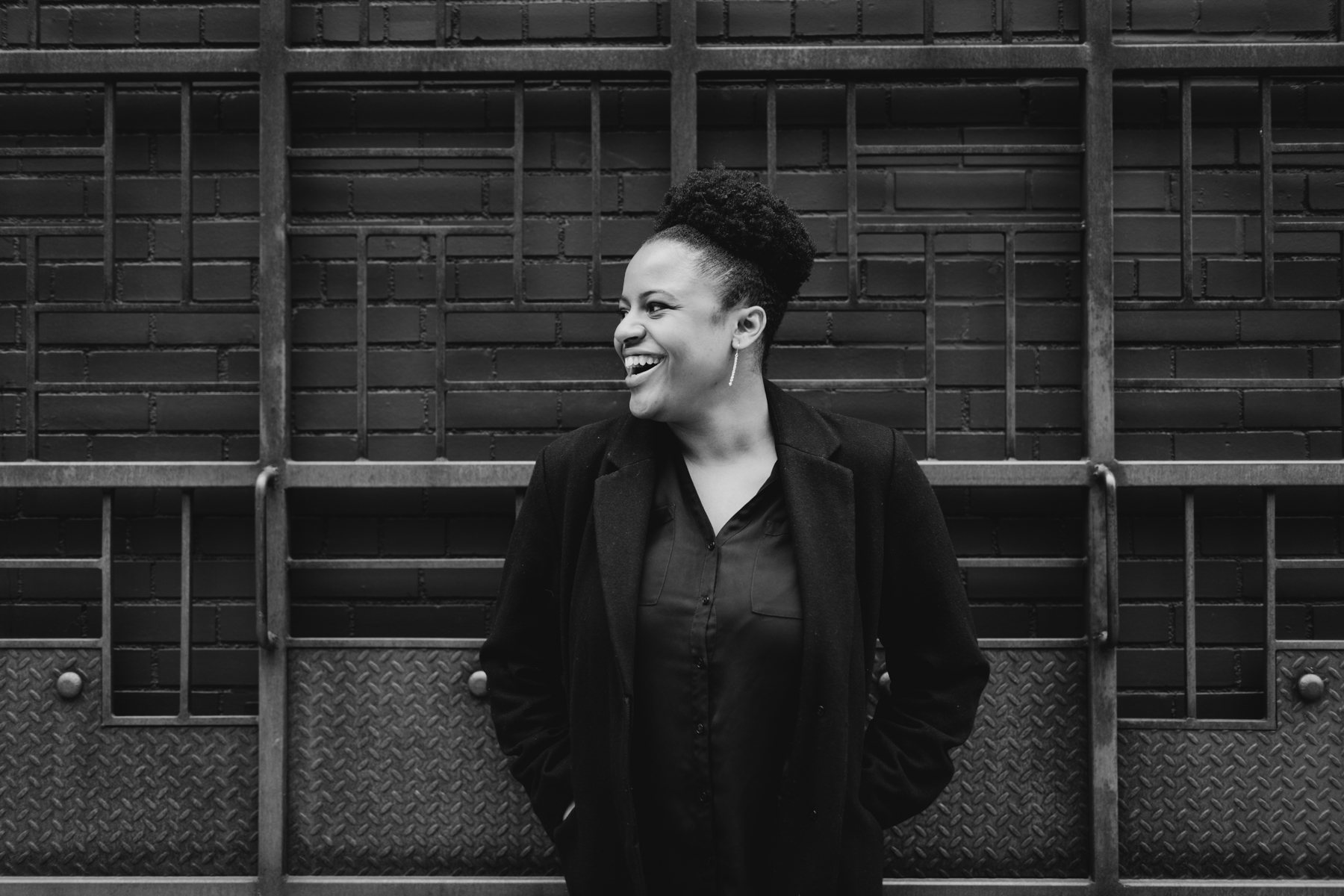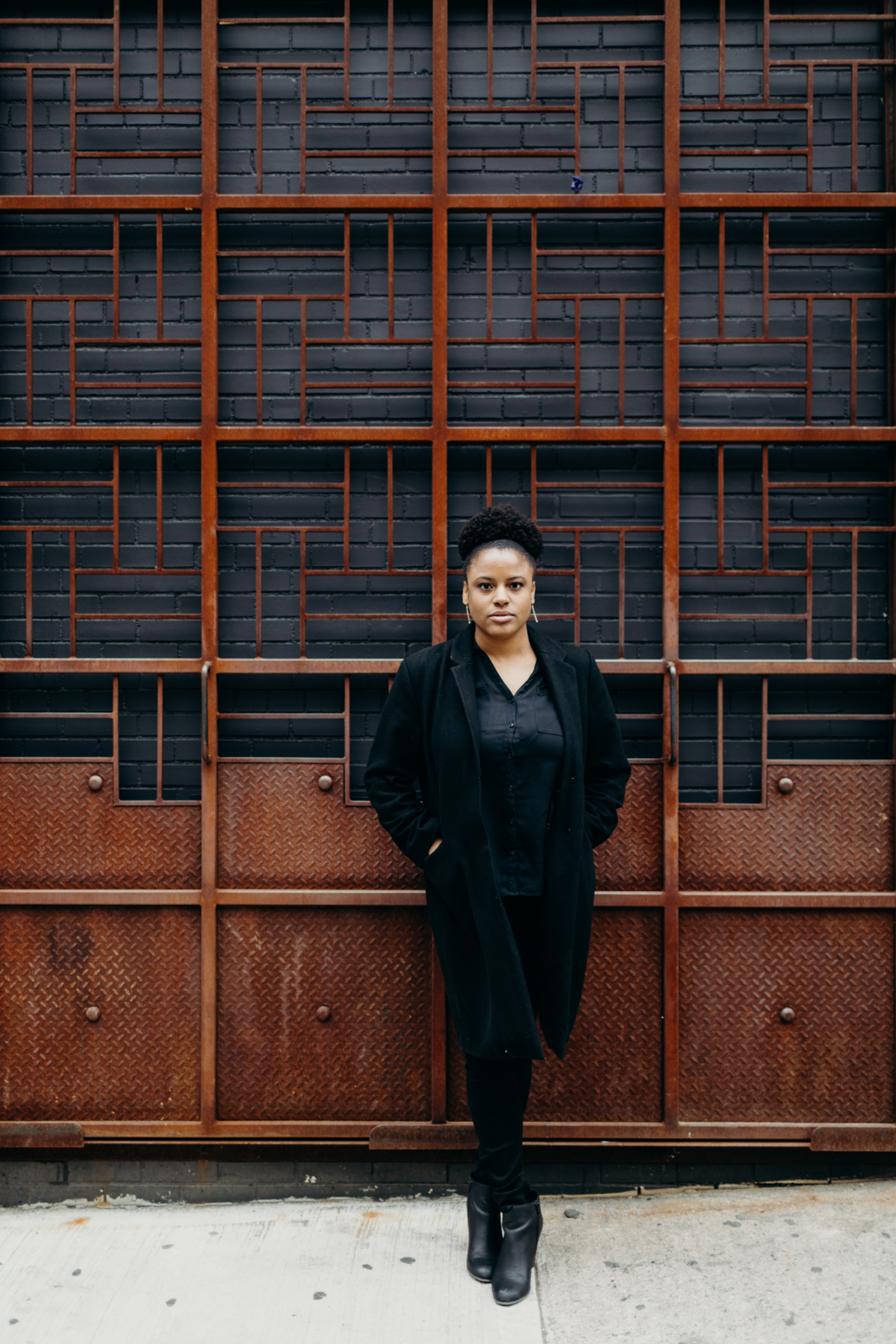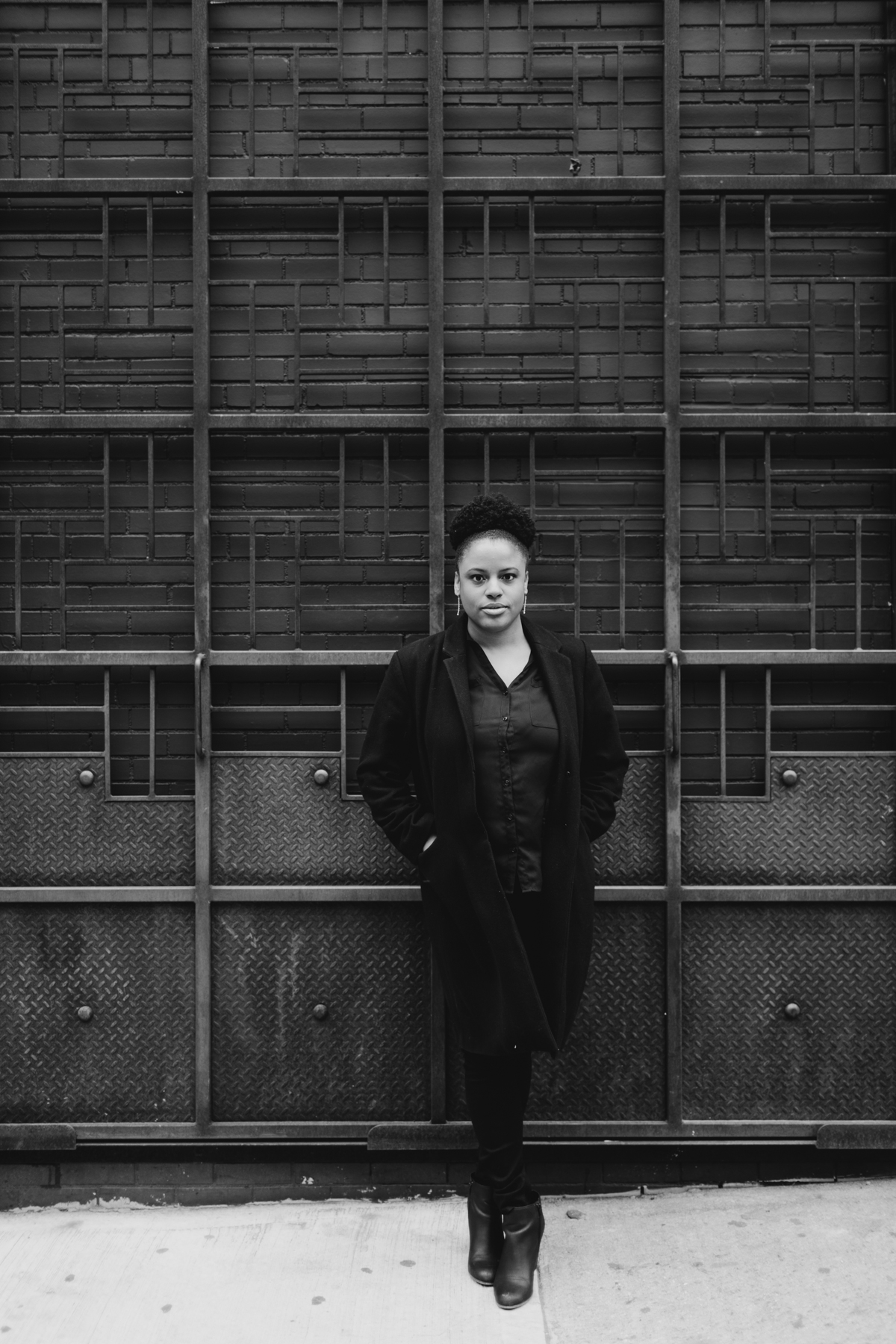 2. What advice do you want to give younger kids coming out?
 "Be true to yourself! There are so many things that you can be, and reach for the stars you're not limited by your sexuality. Also find a community of people who accepts you for exactly who you are and protect and love them at all cost, they will be invaluable to you!"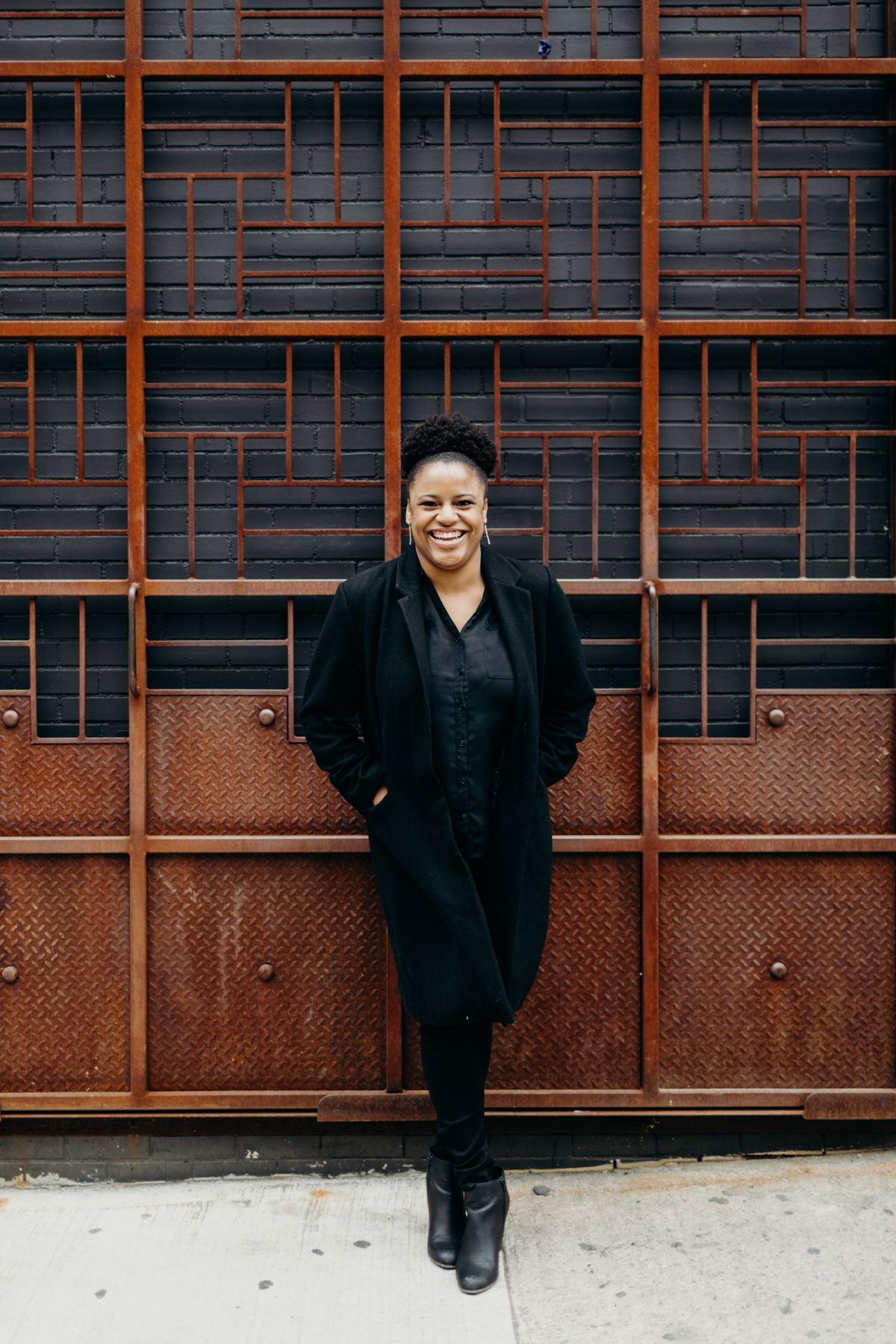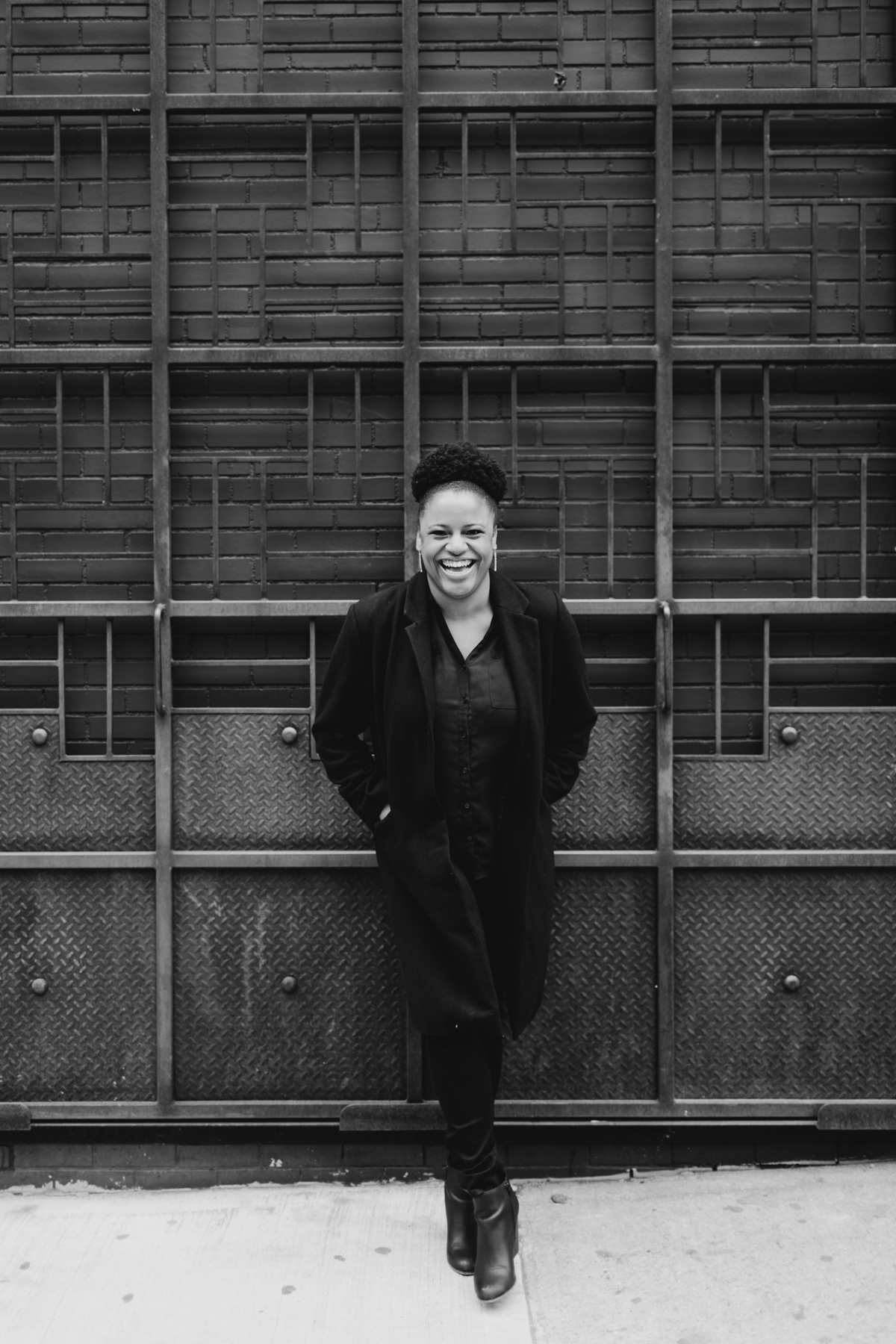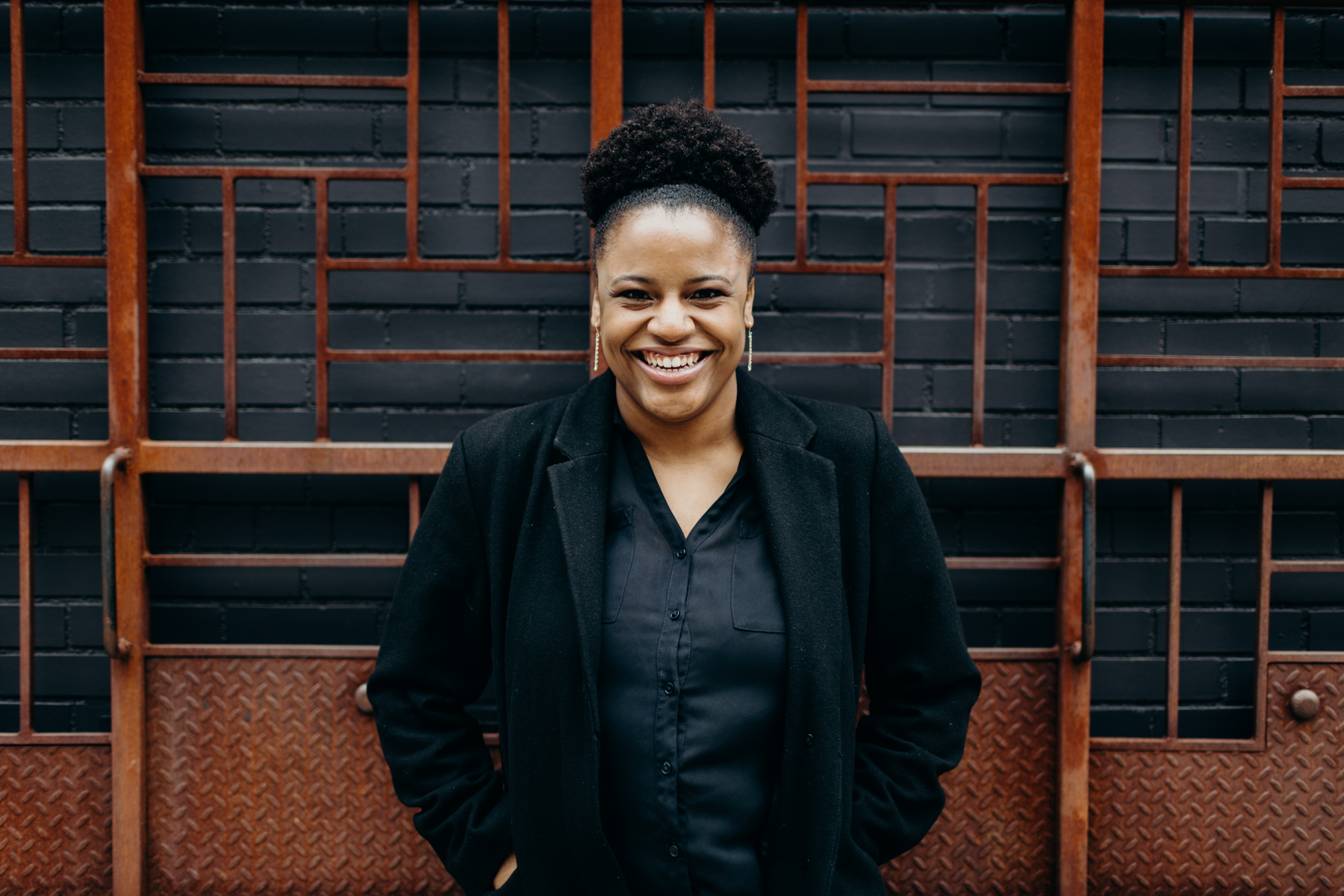 3. Why do you think it's important to show the world who we are as a community?
 "To remove the stereotypes and stigma and in my case to combat femme invisibility! It's important to show the many sides, faces, career paths, and talents of the LGTBQIA community. We are more than just our sexuality we are such a beautiful and talented community and it's important to showcase that so the world and those who still may be figuring out their sexuality understand there's not a right or wrong way to be yourself."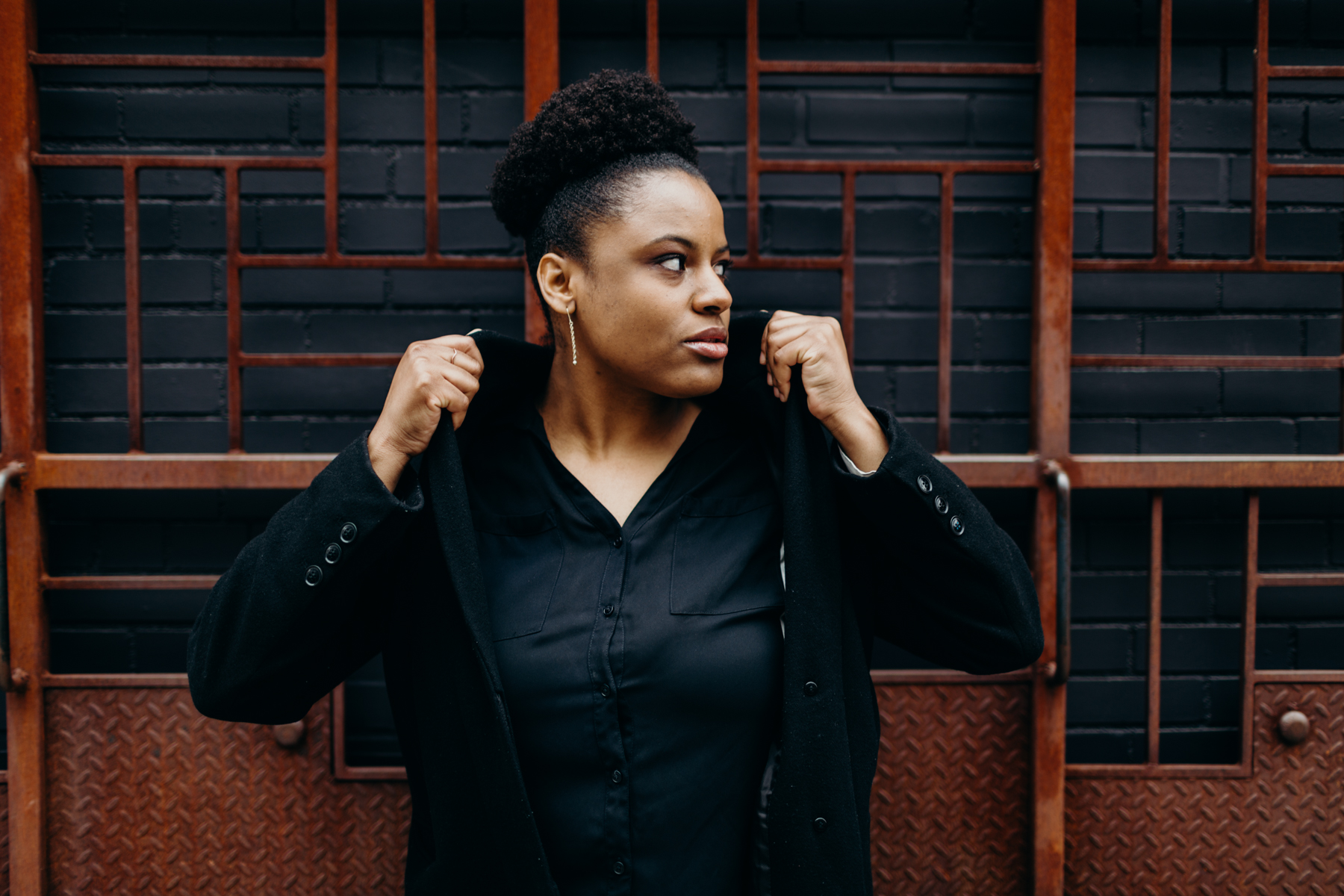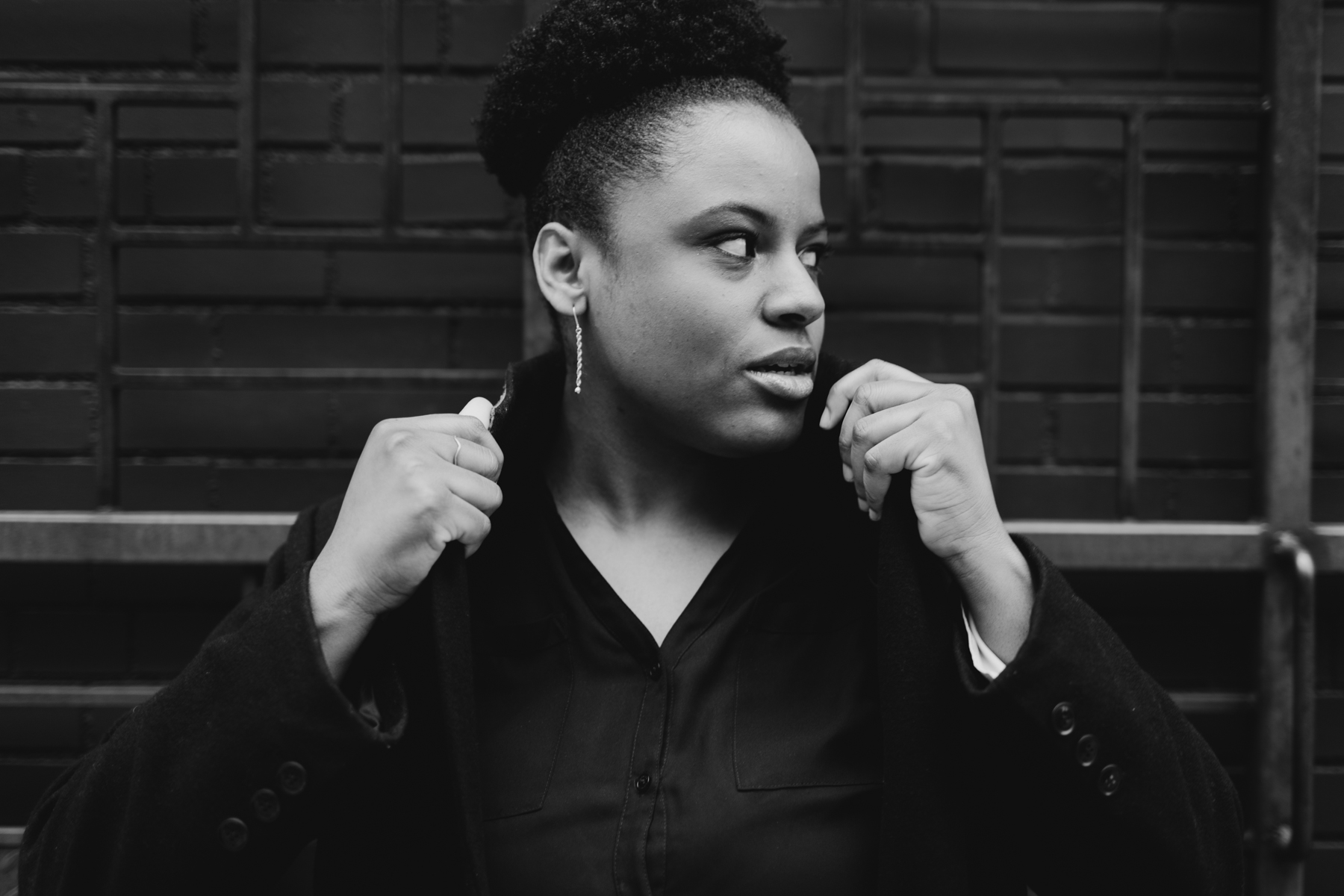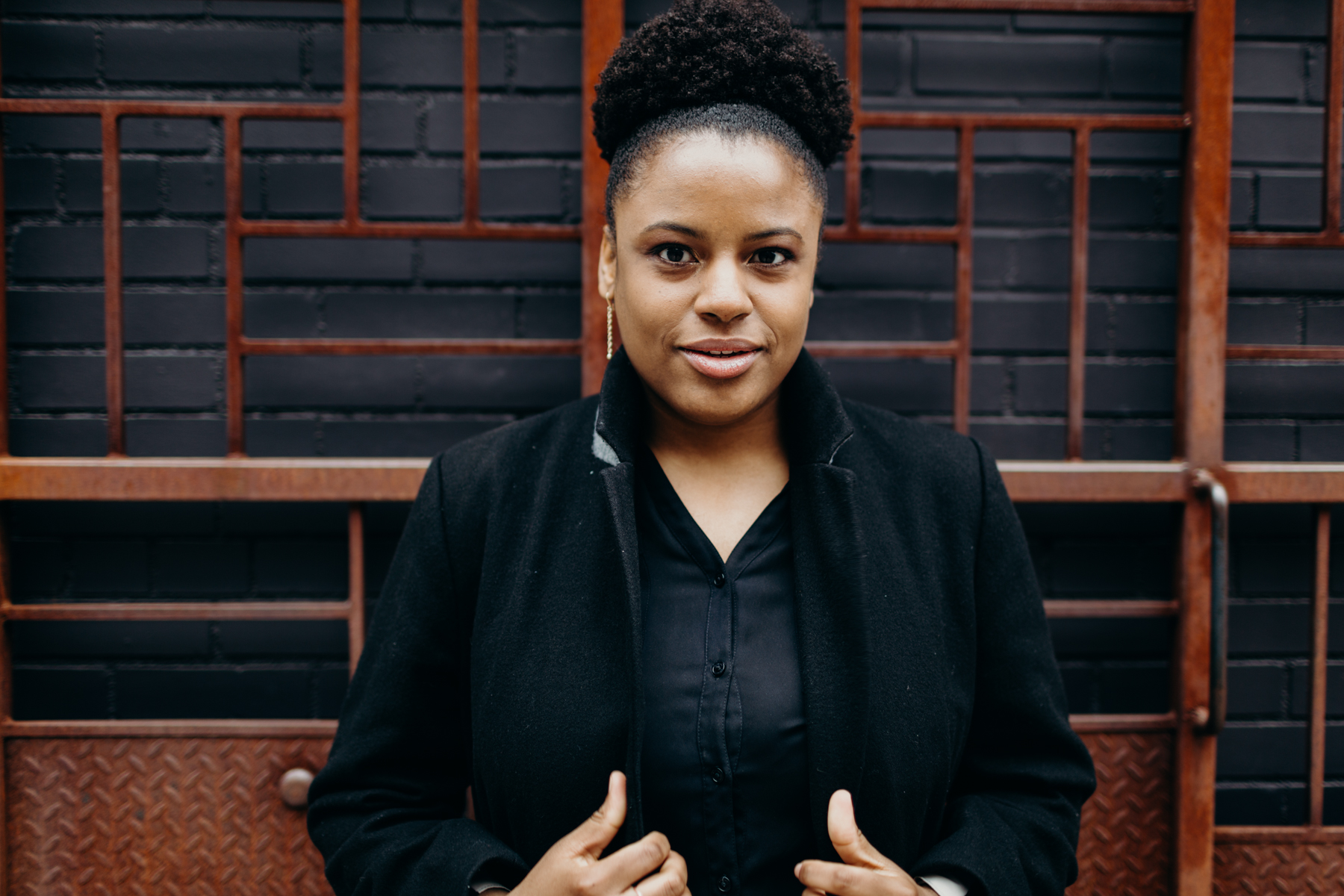 4. What are your hopes for the gay kids of the future?
 "That people will stop assuming their sexuality or placing them in boxes before they have a chance to figure it out for themselves.
That by the time they come out they will be met with nothing but acceptance and love."