Name: Deanna Petrucci
Age: 31
Hometown: Brooklyn, NY
Occupation: K-12 Physical Education Teacher / Girls Basketball and Soccer Coach
Out + Proud Lesbian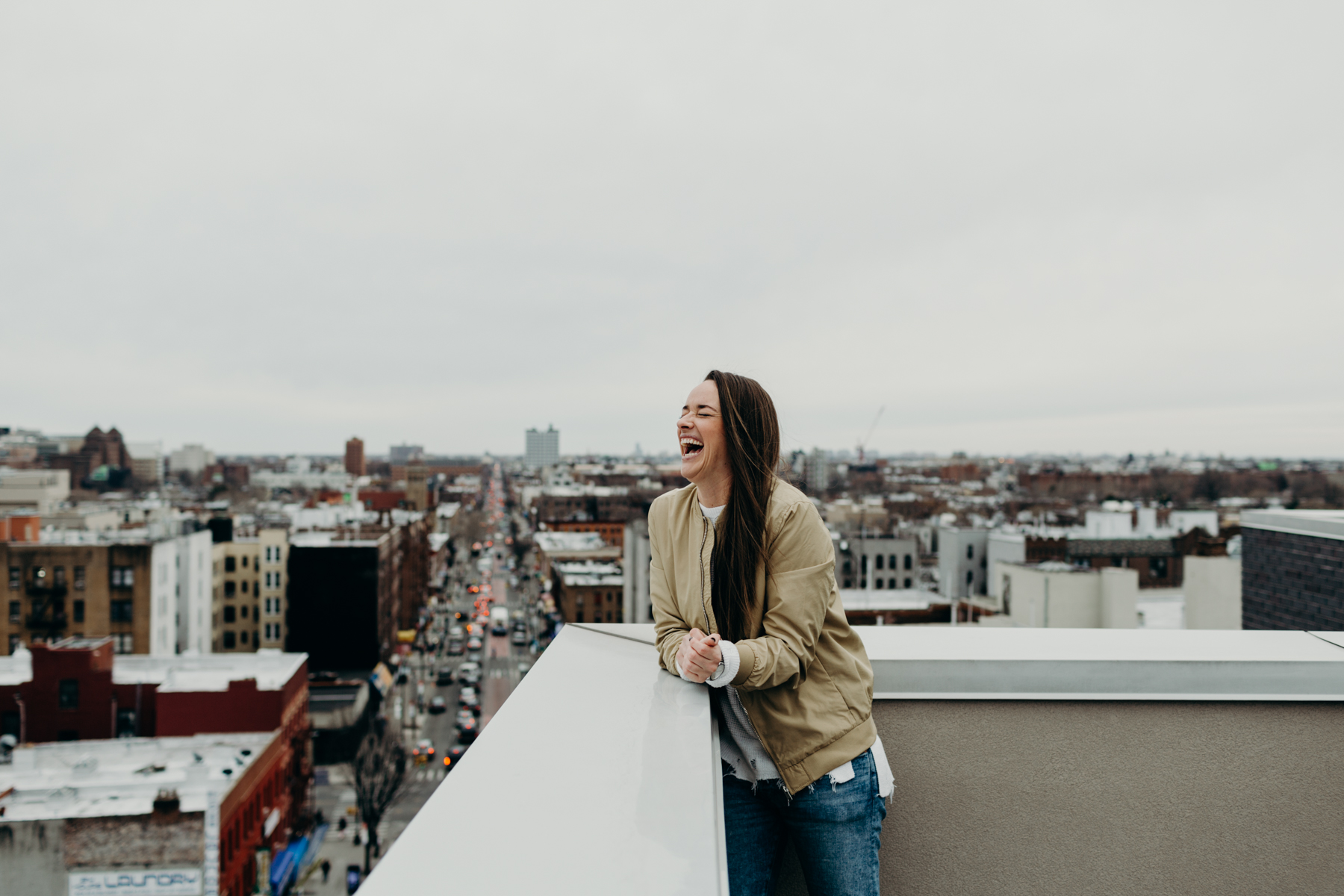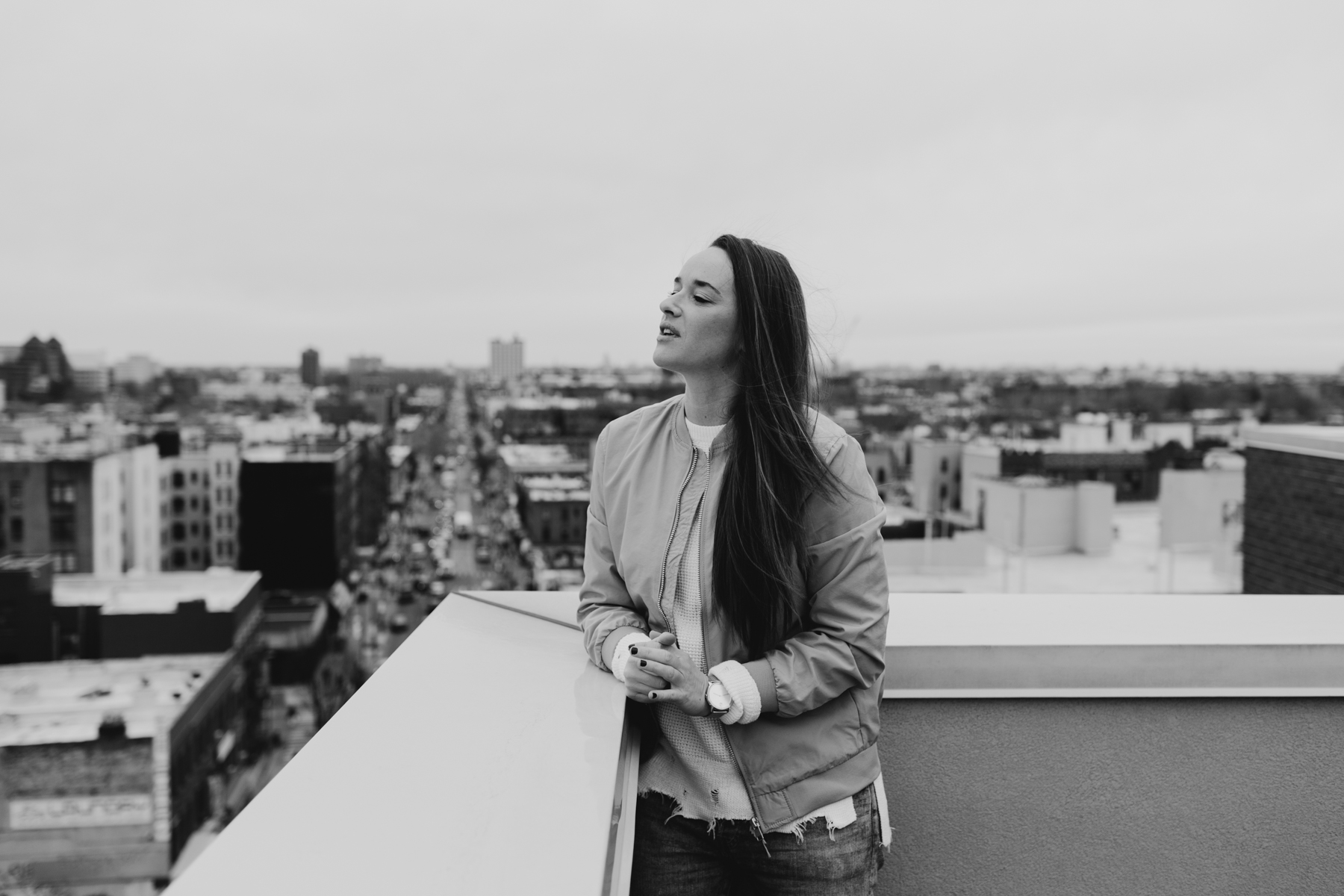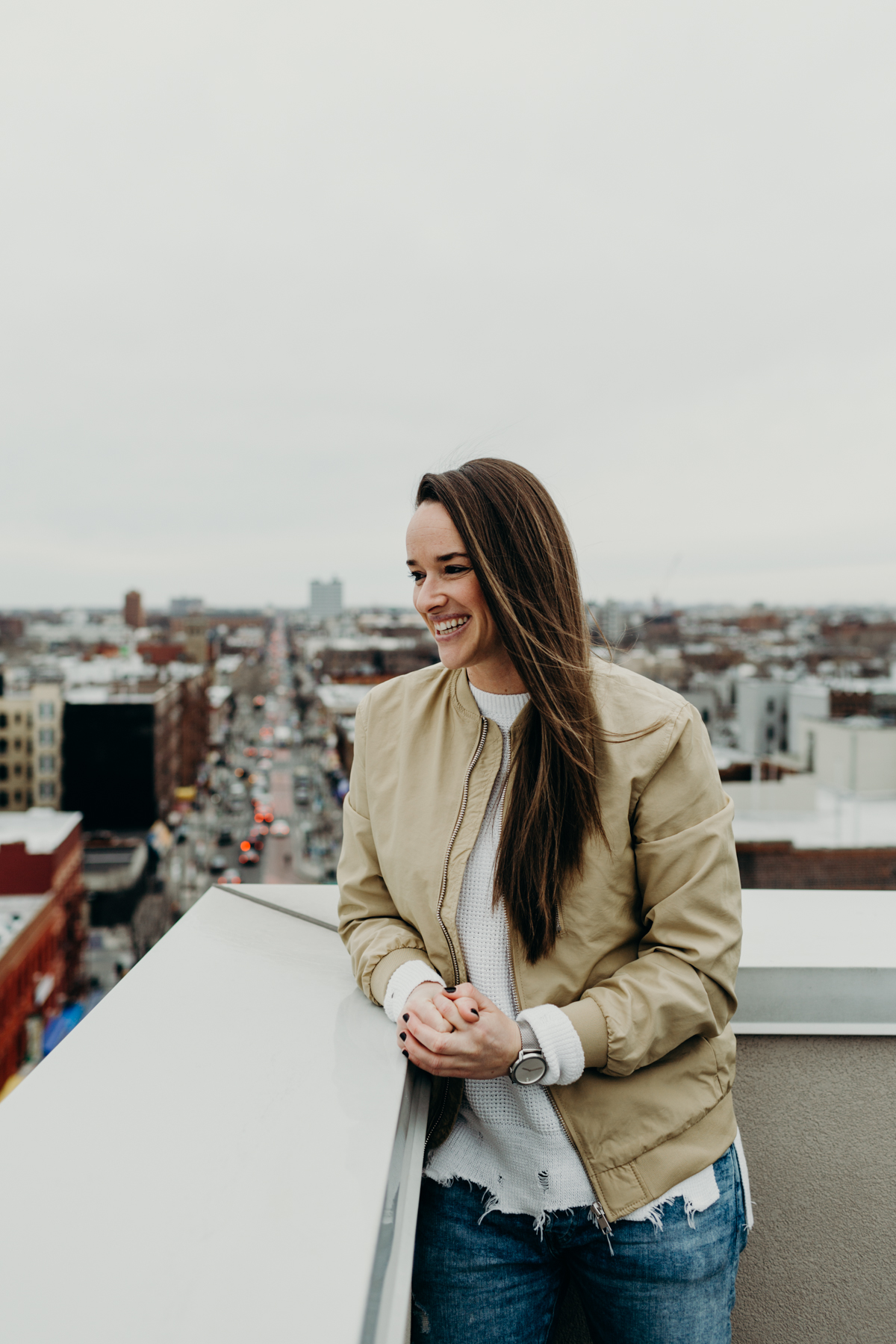 When was the first time you had to defend your gayness?
"Holding hands with a girlfriend in public. I felt people staring, heard people whispering, and felt judgement. It still happens sometimes, but at the end of the day I am fully comfortable with myself and who I am, so bring it on!"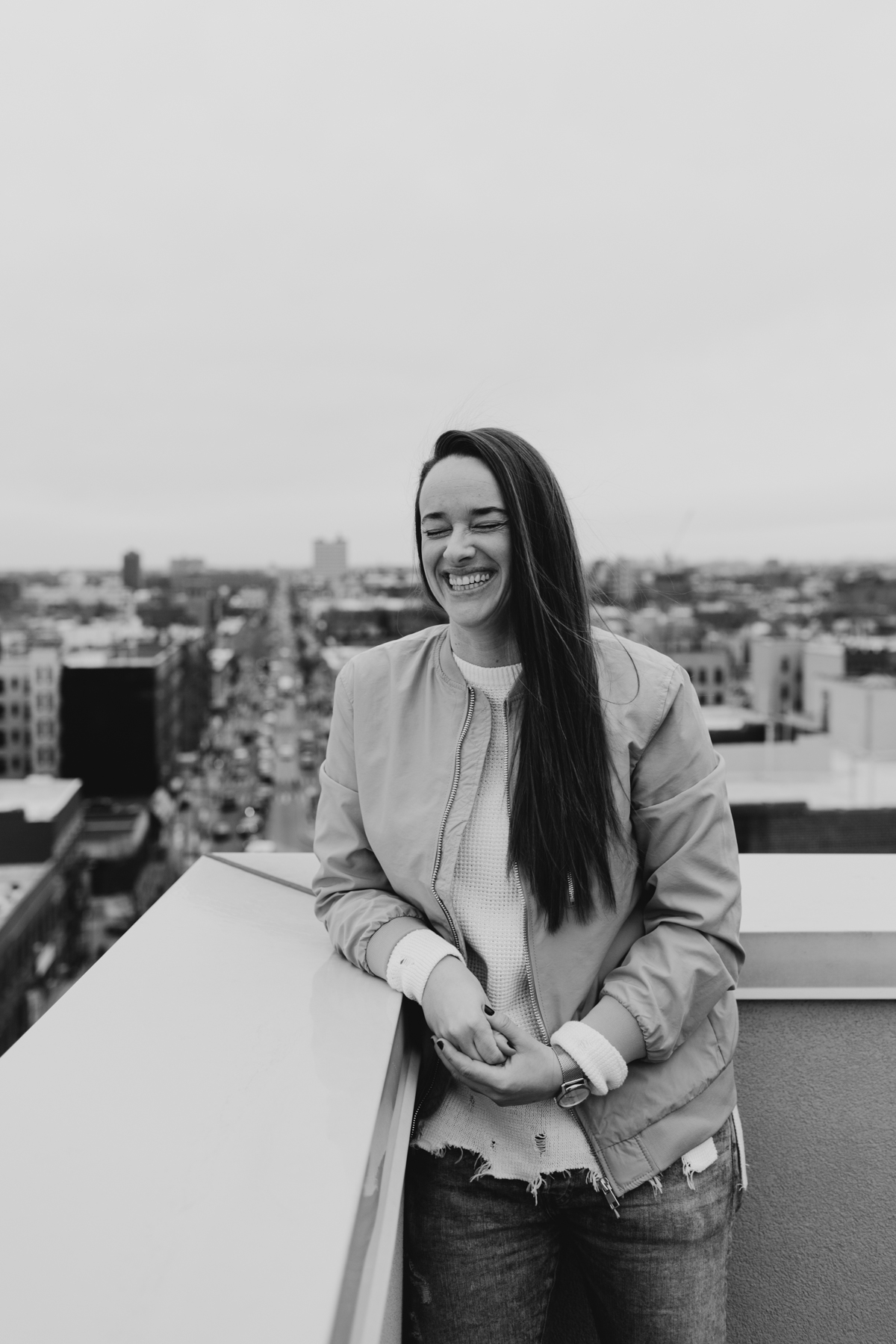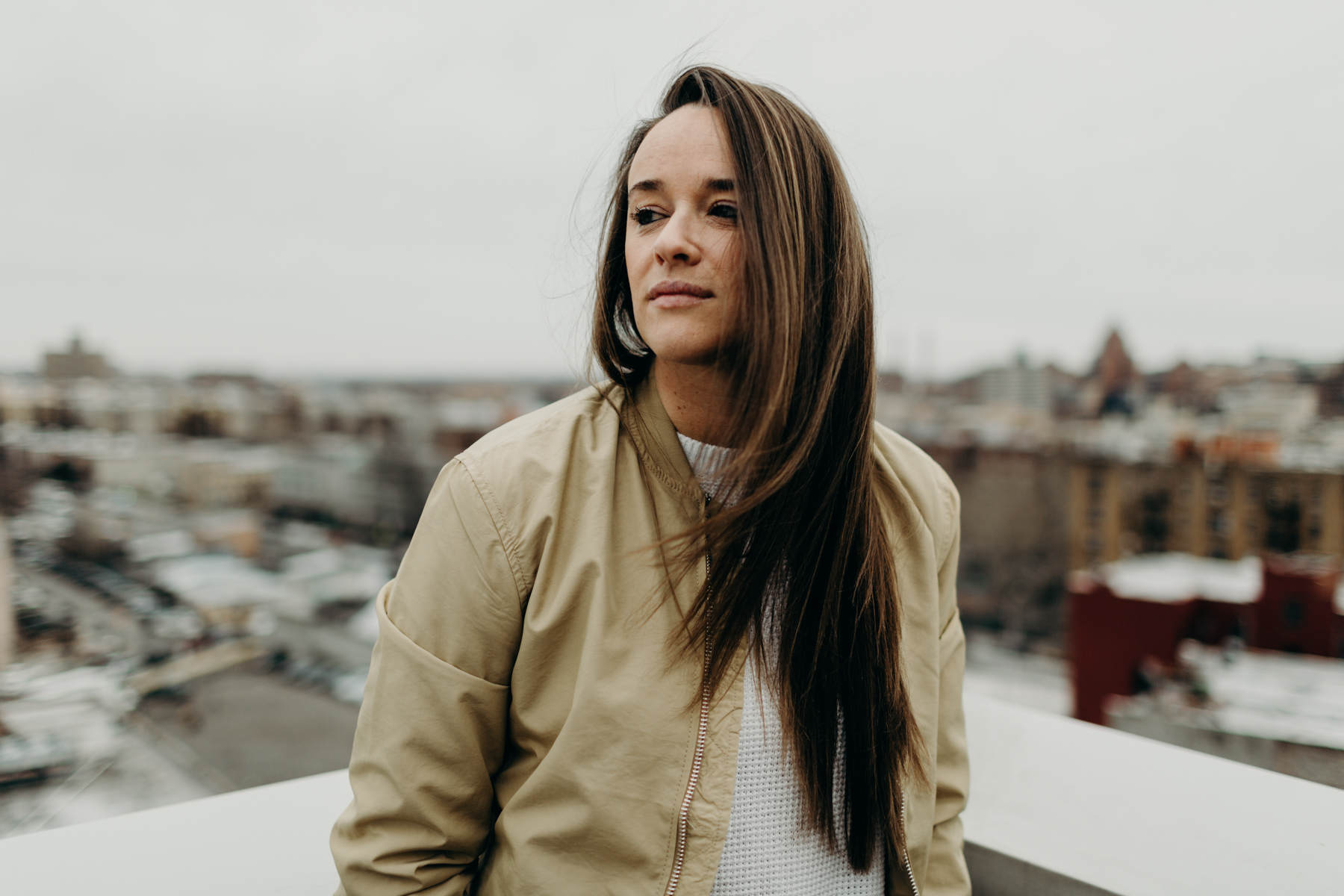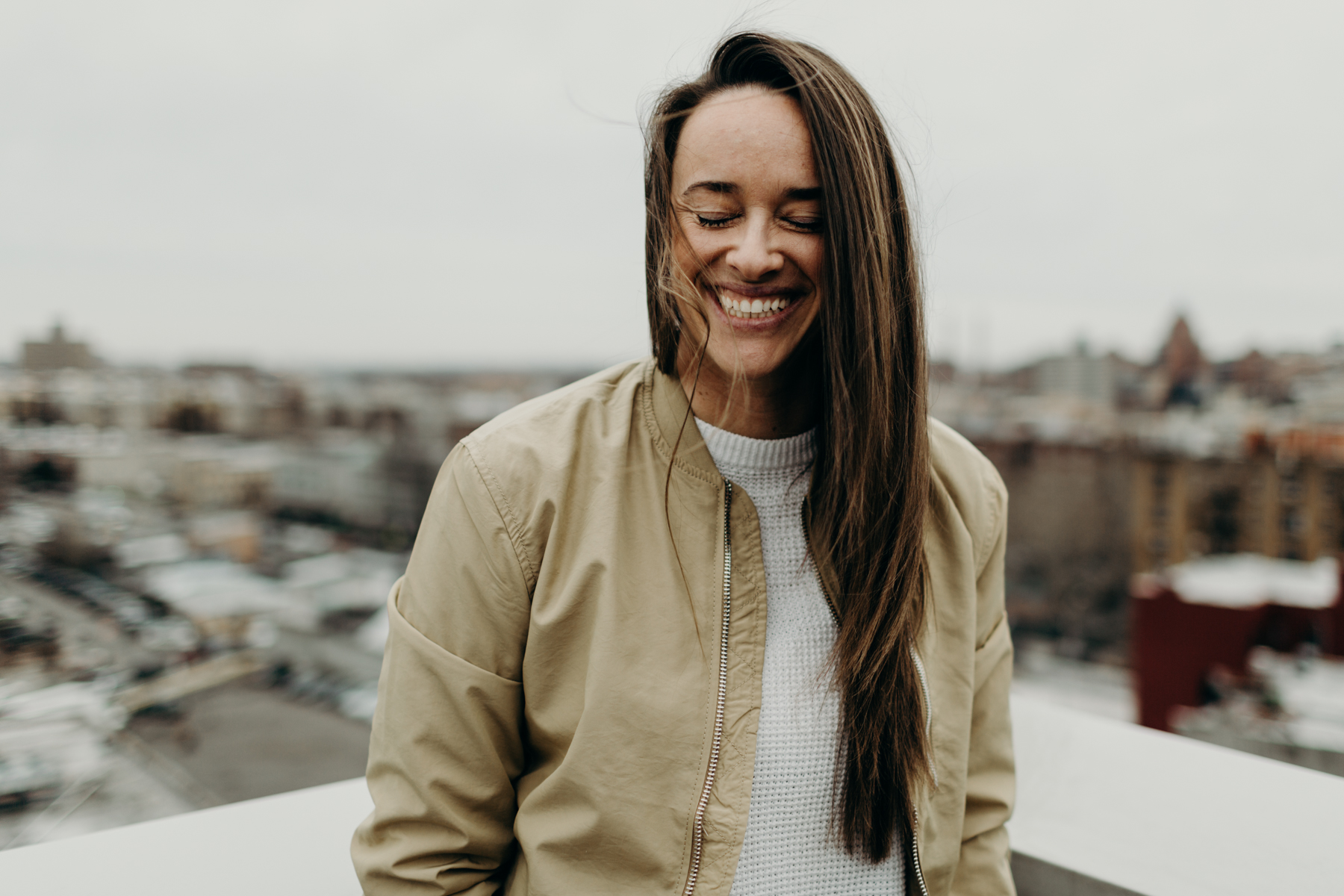 What advice do you want to give younger kids coming out?
"Always be proud of who you are and the person you know in your heart you were meant to be. It's not always easy, and there may be bumps along the way, but living your life unapologetically, with courage, and with conviction, will be more fulfilling than you would ever believe!"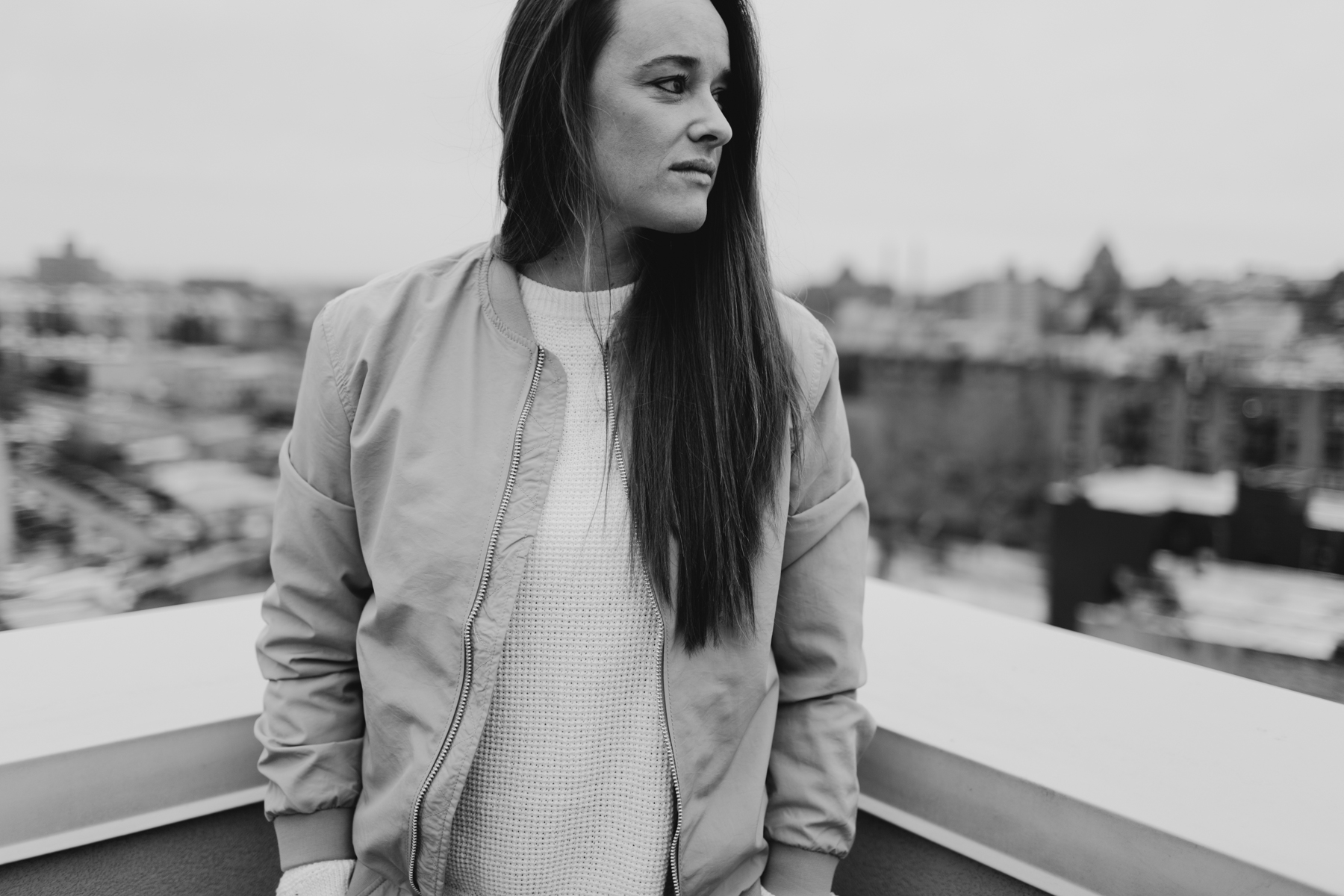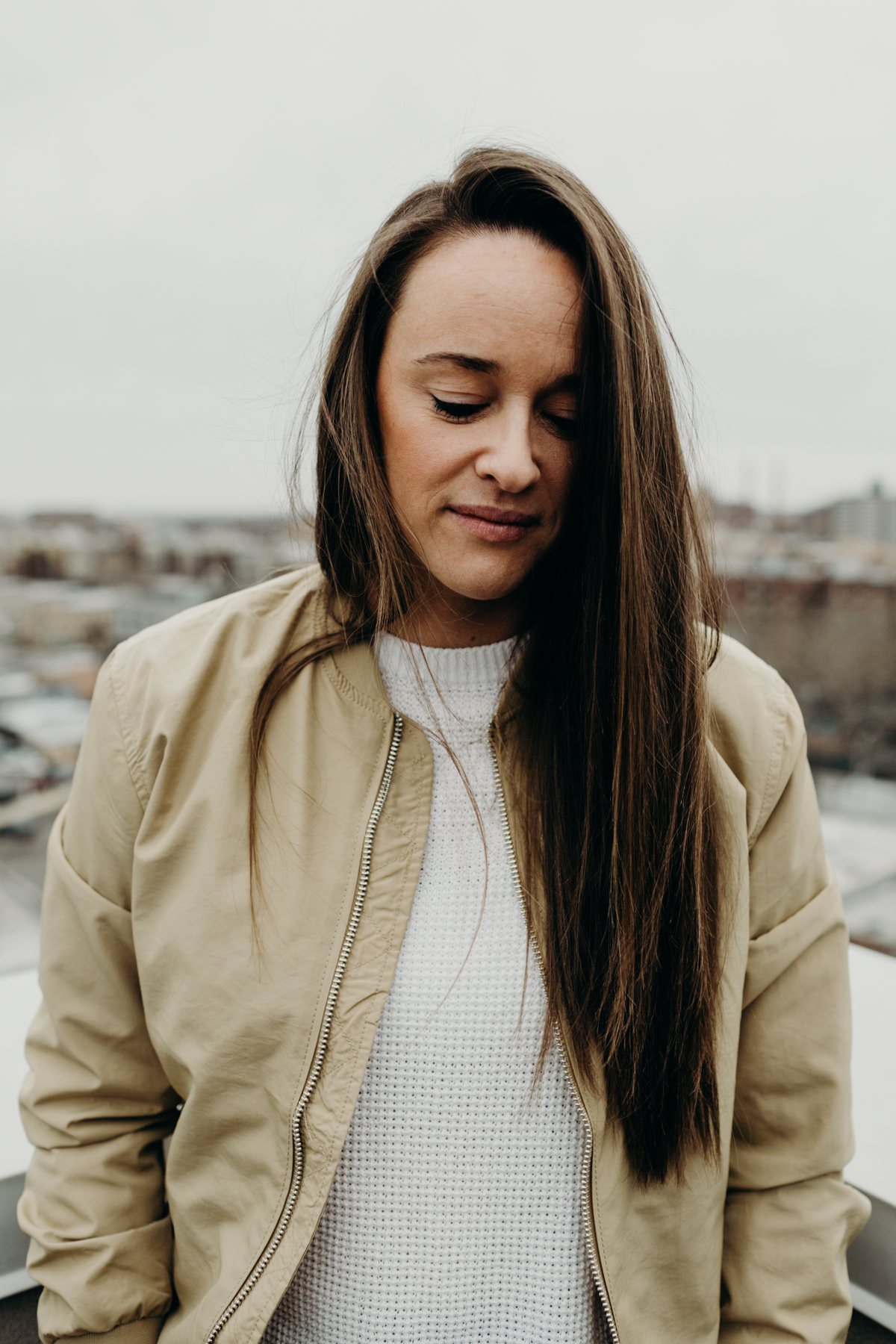 Why do you think it's important to show the world who we are as a community?
"I think it's important to show the world, and everyone around us, that our community is vibrant and is filled with kindness, with beauty, with ambition, with intelligence, and with compassion. Our light should never be dimmed because of the ignorance in the world around us. It important to show everyone who we are and what we can do!"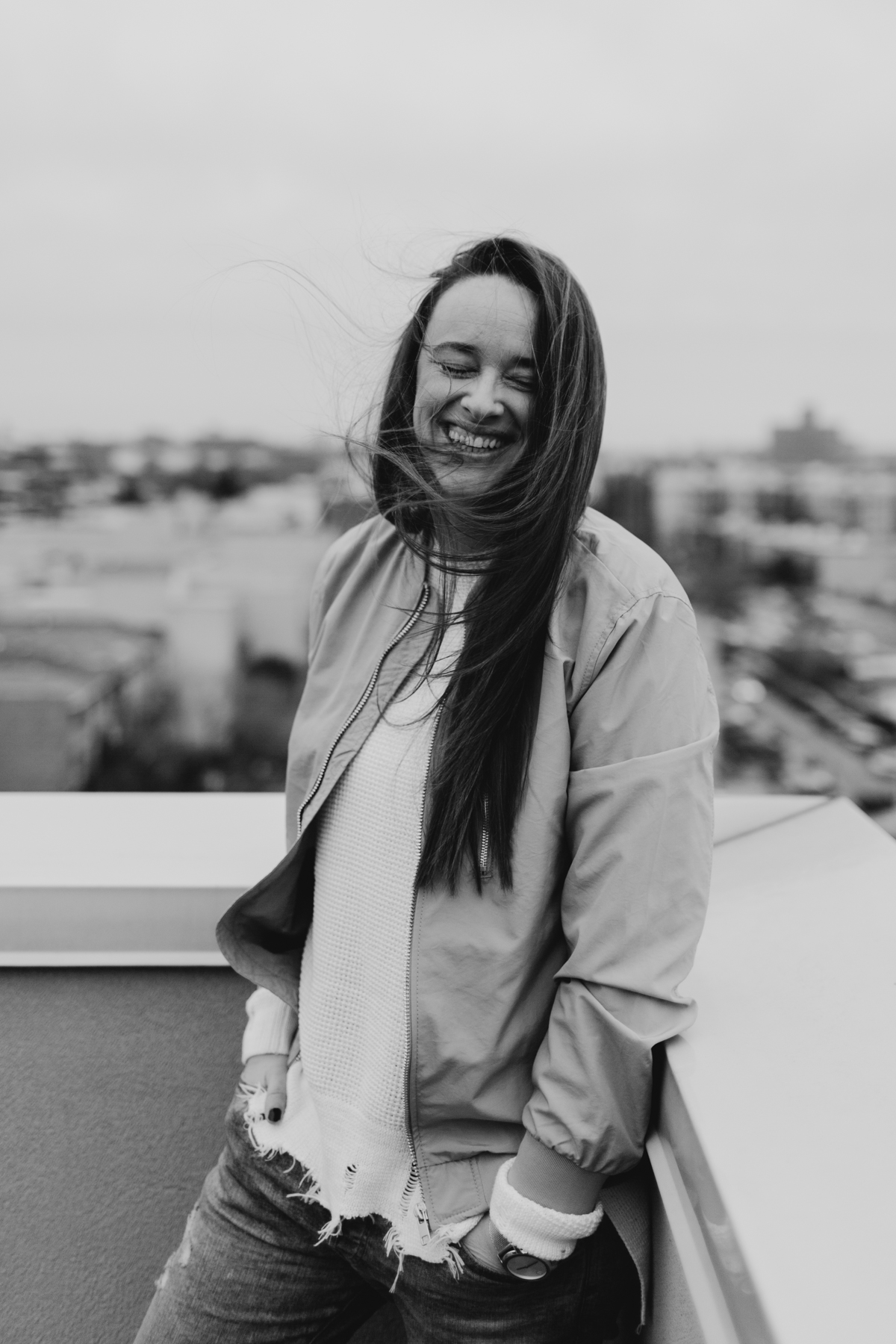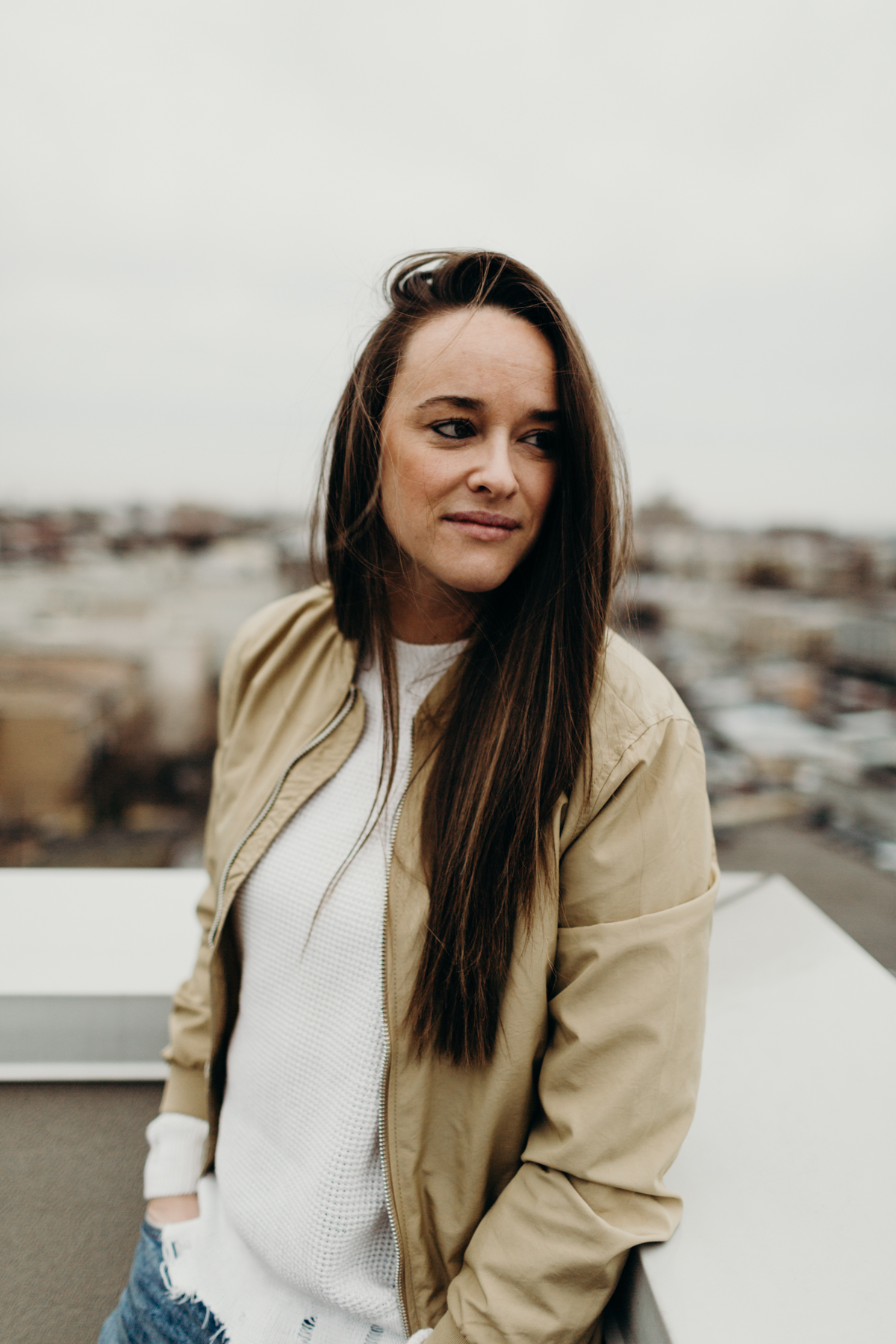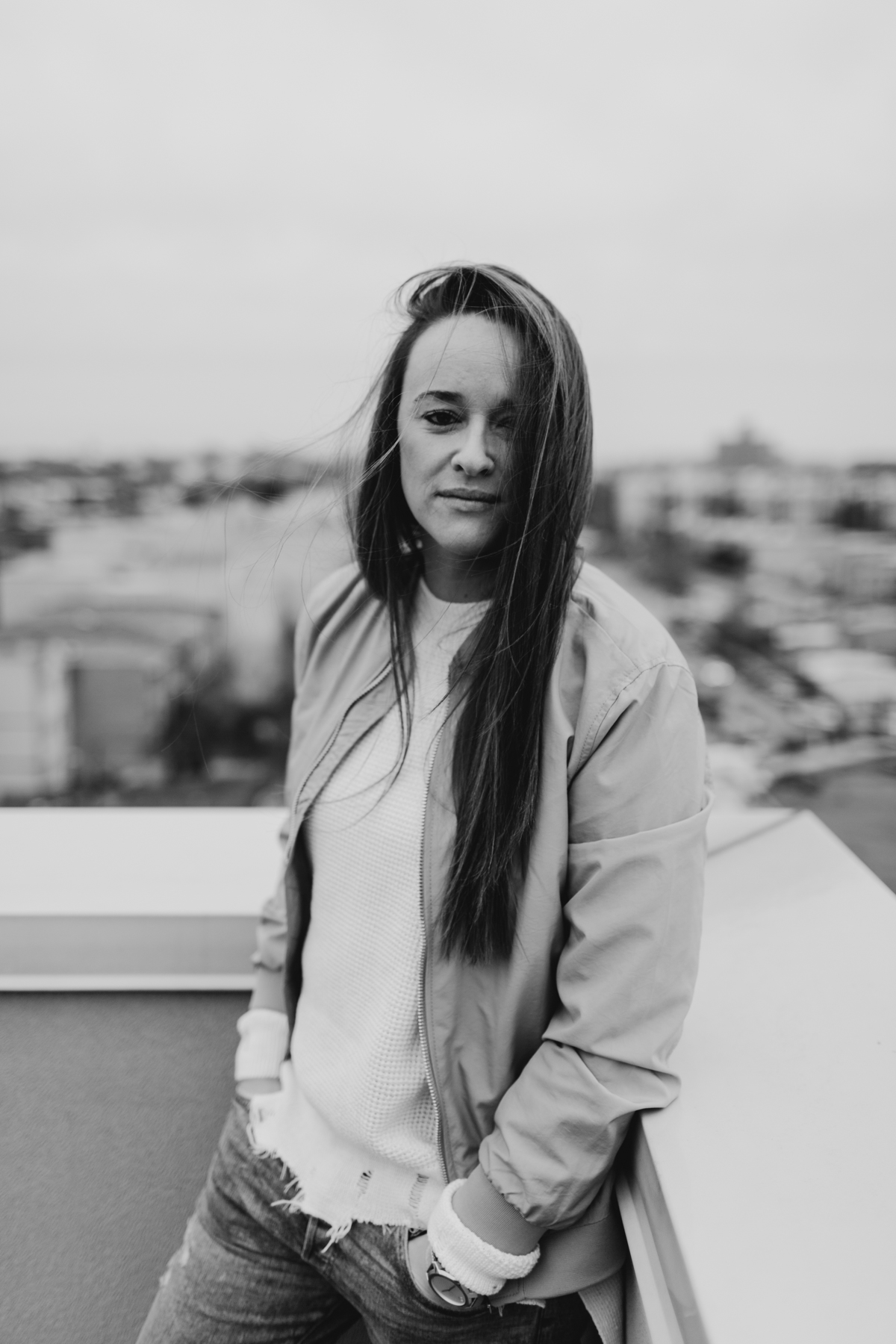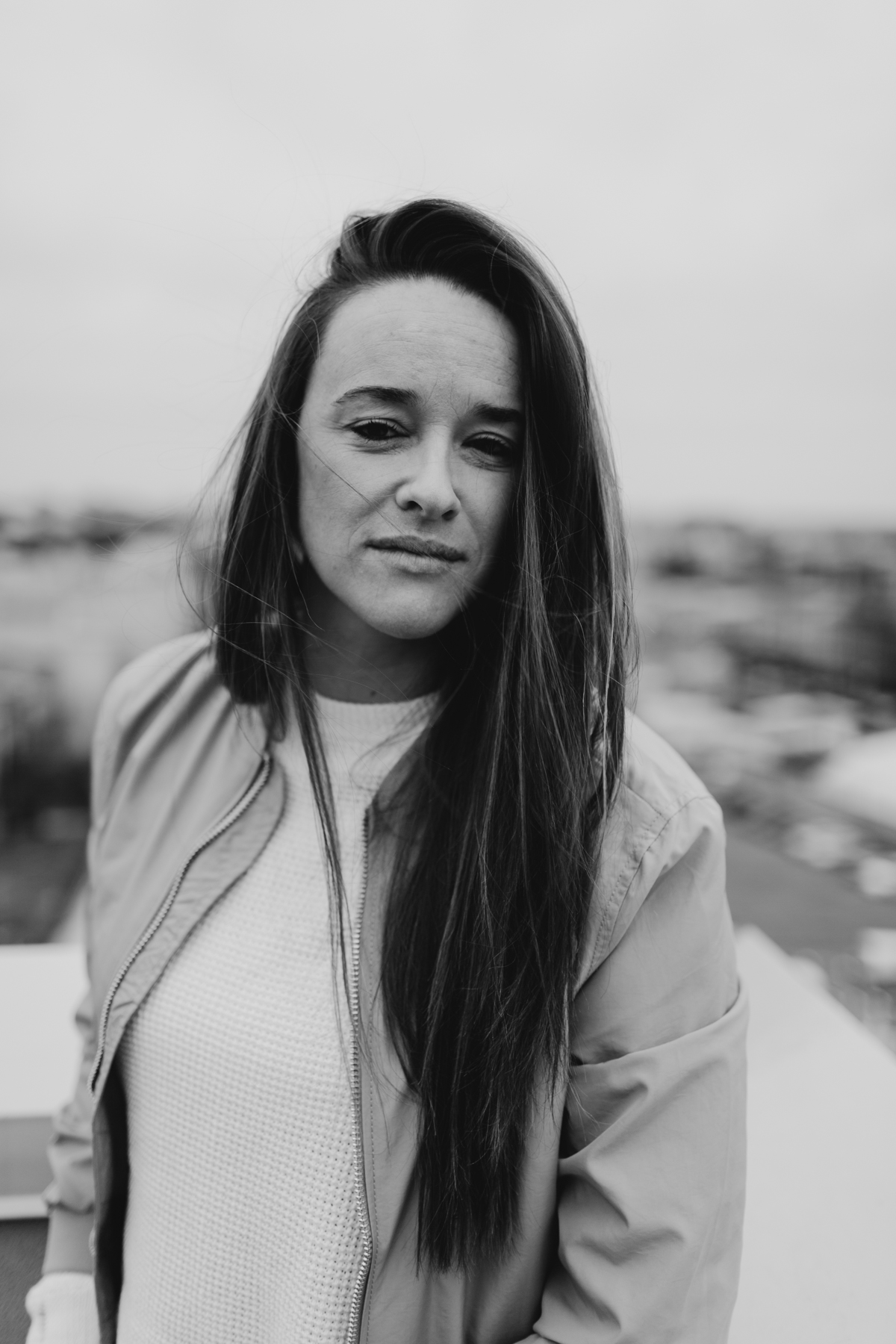 What is your hope for gay kids of the future?
"My hope is that our gay youth will never be silent. Their voices are powerful, and their ability to promote positive change and influence in this world is staggering. As long as they stick together, stand up for each other, and speak their truth proudly, there's nothing they aren't capable of!"