Name:  Jessica Rosin
Age: $29.99+ tax (31)
Hometown: Brooklyn, NY
Occupation: Real Estate Salesperson
LGBTQIA: Lesbian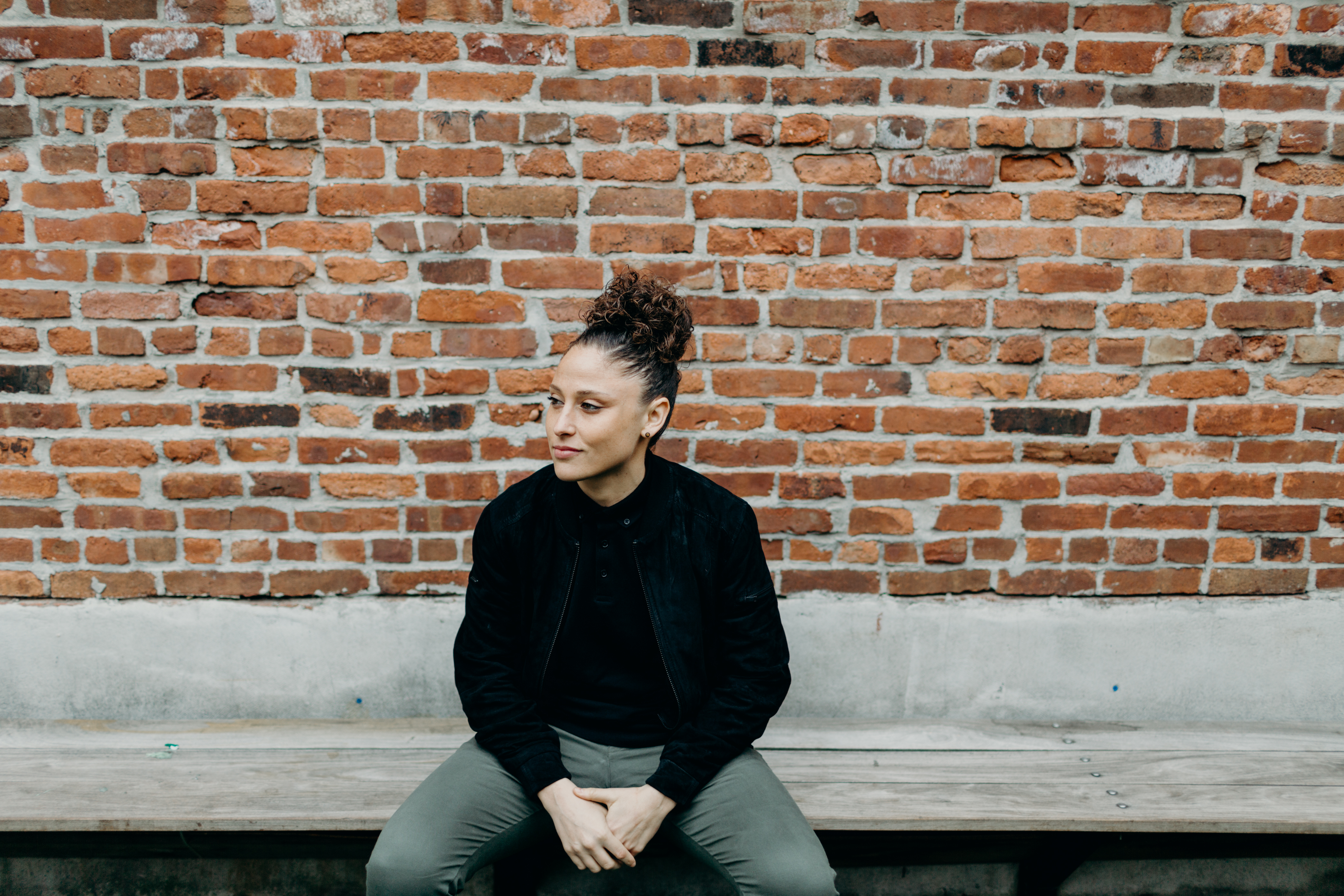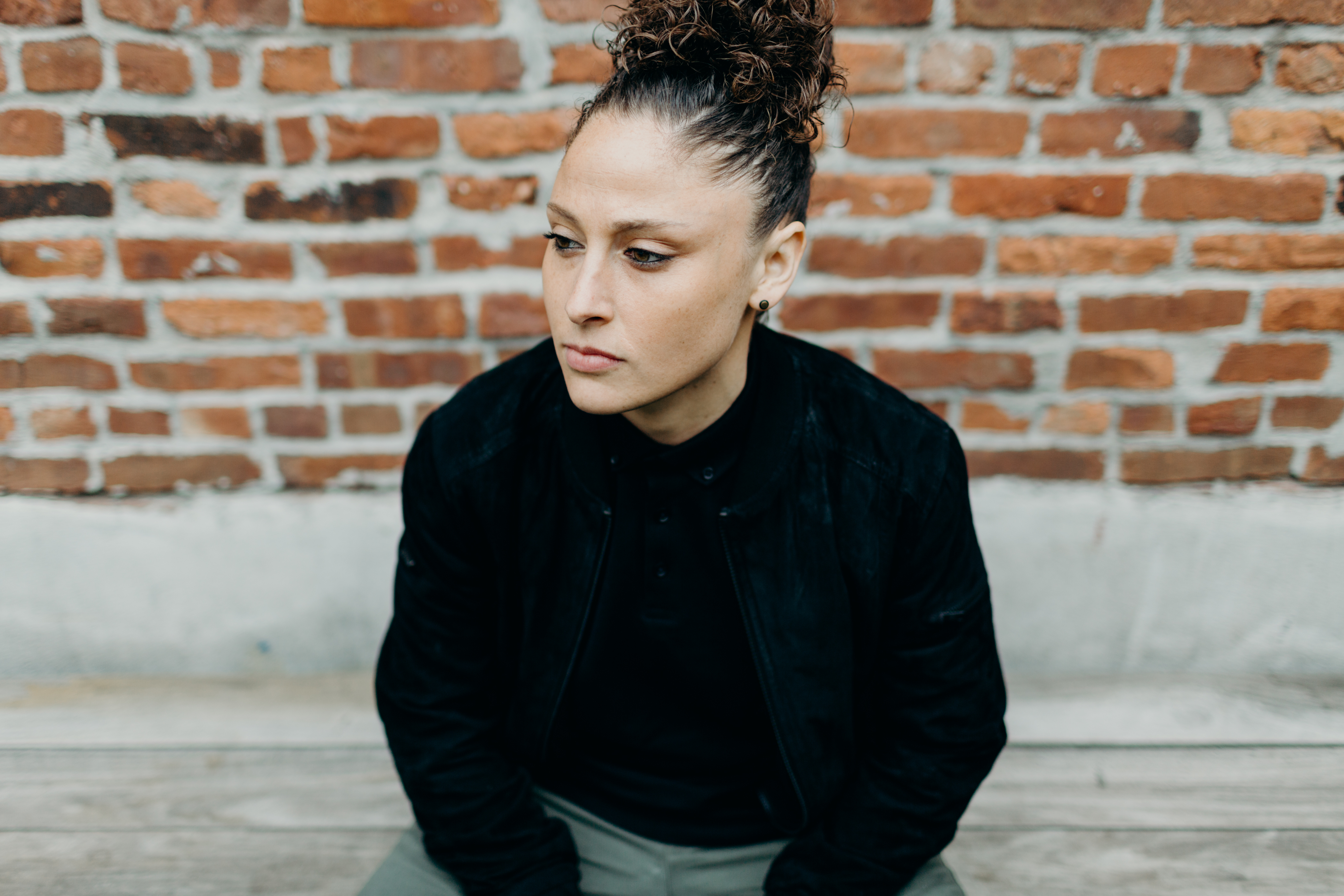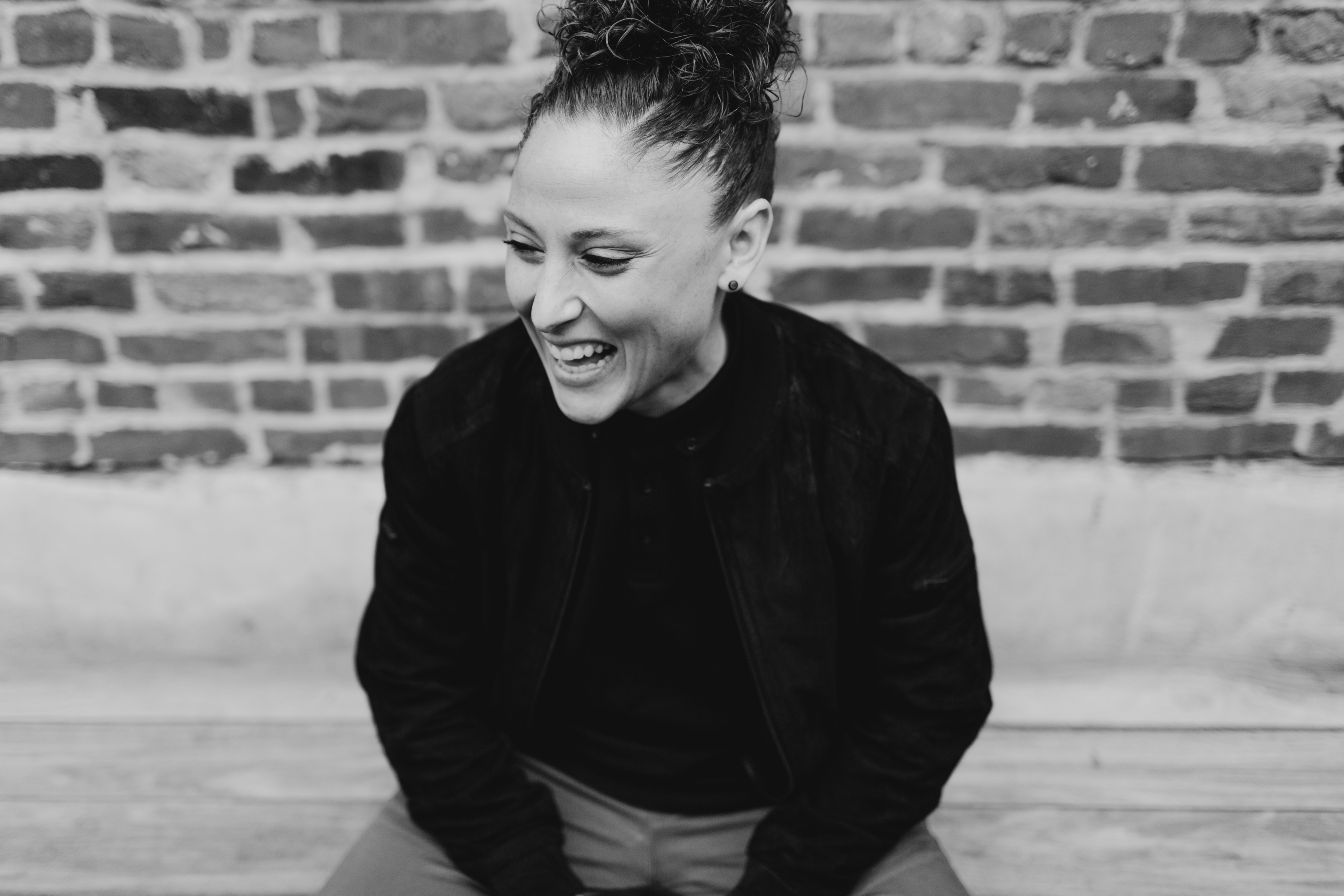 When was the first time you had to defend your gayness?
"One of the first times I had to defend my gayness was at a bachelorette party. I was out with a bunch of girls in Atlantic City and we were celebrating at a bar. We were mingling with people of all walks of life and at the end of the night I was asked "But you do so great with men, why aren't you straight I don't understand?" It sucked but I had to explain that I am friends with everyone and it doesn't define my sexuality."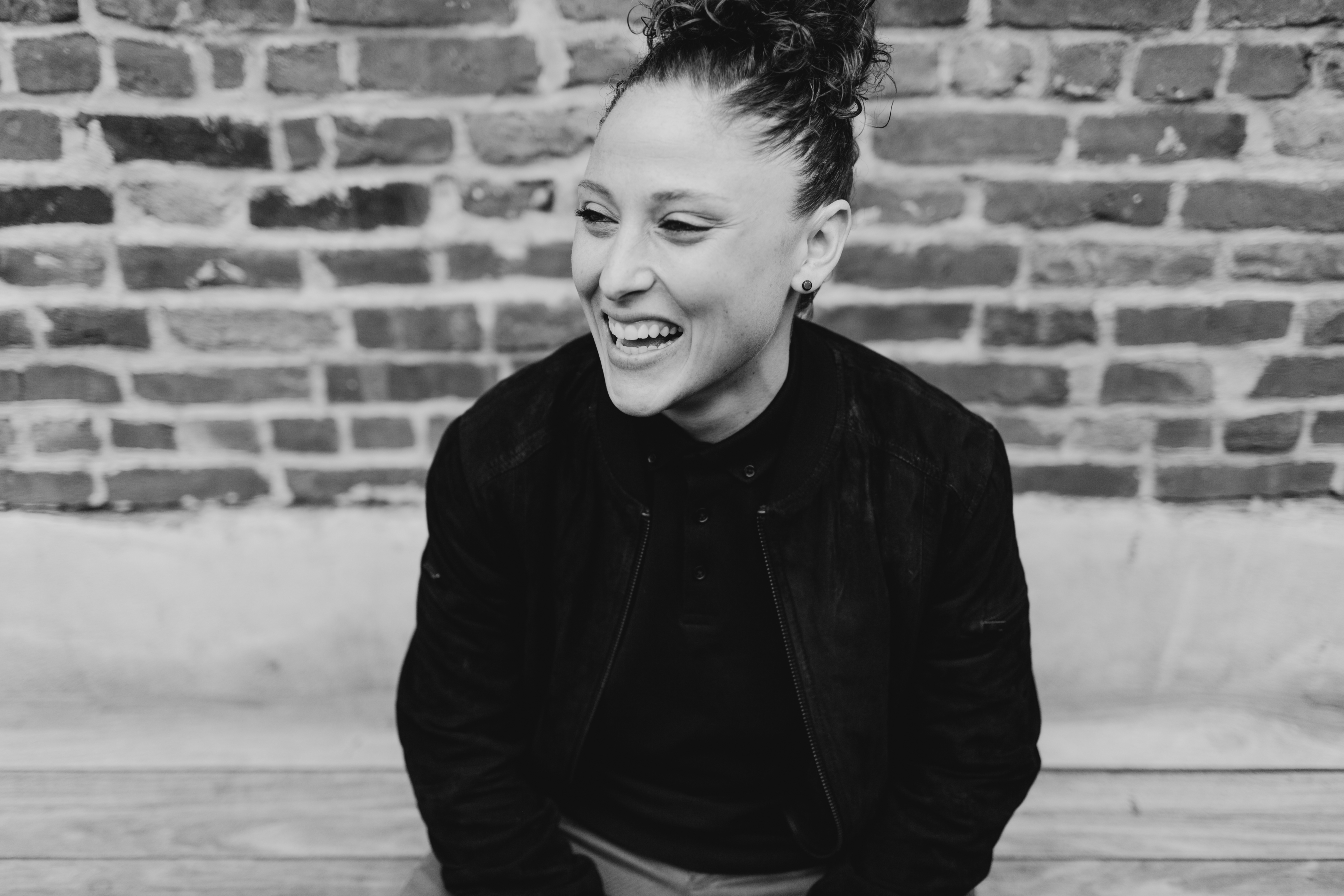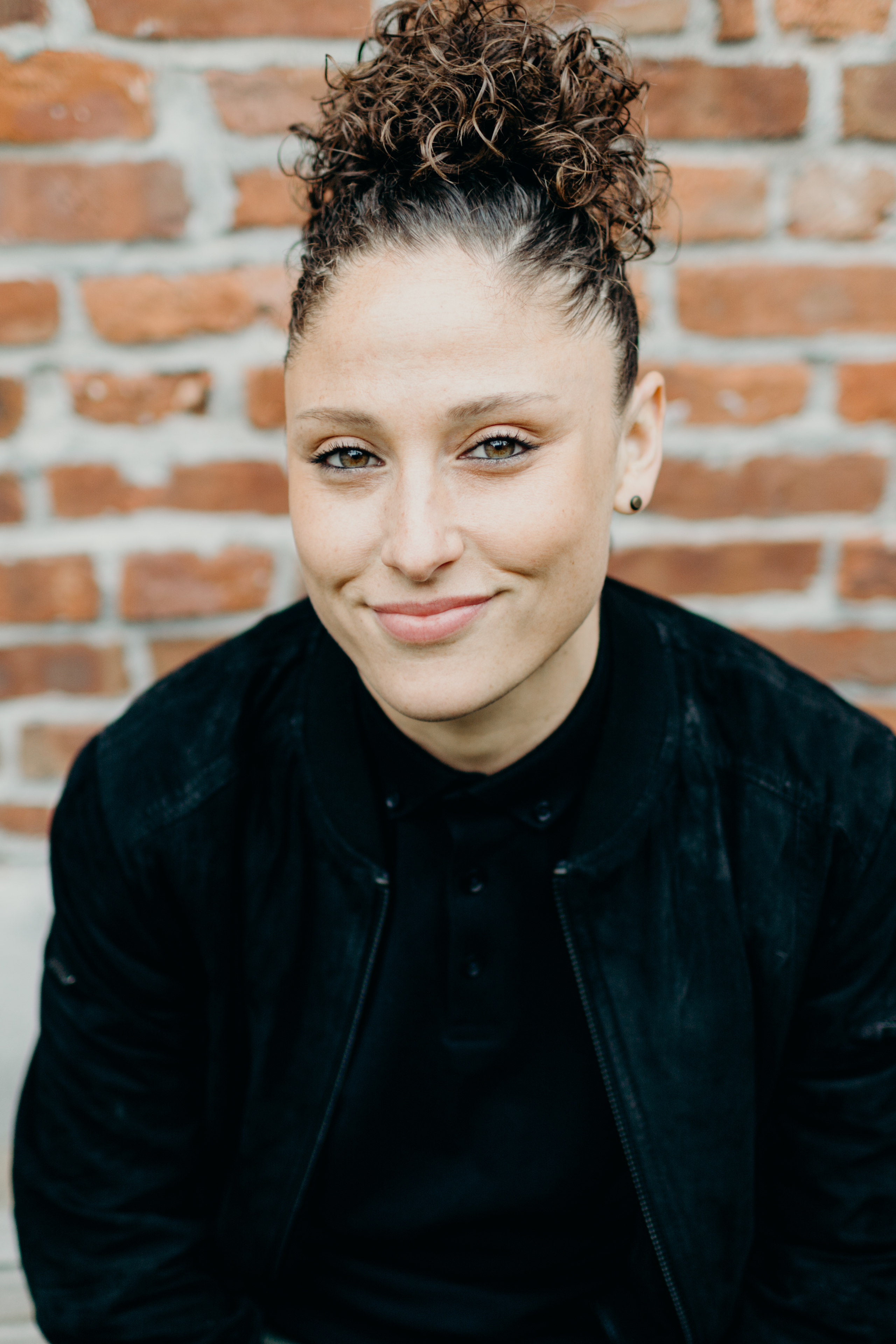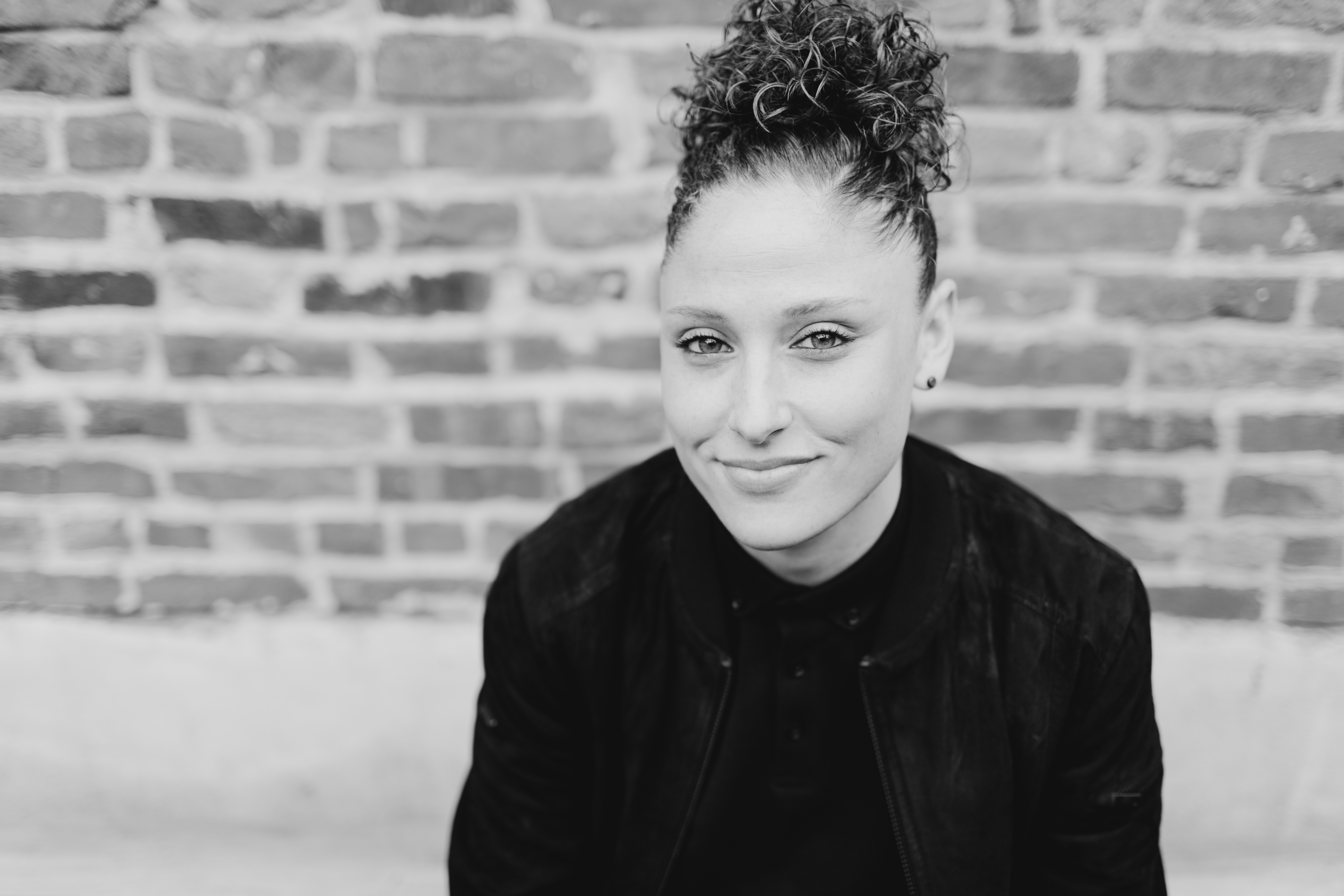 2. What advice do you want to give younger kids coming out?
"Just be your true self. The people that love and support you will always be there. There are definitely speed bumps along the way, but know that you are perfect the way you are."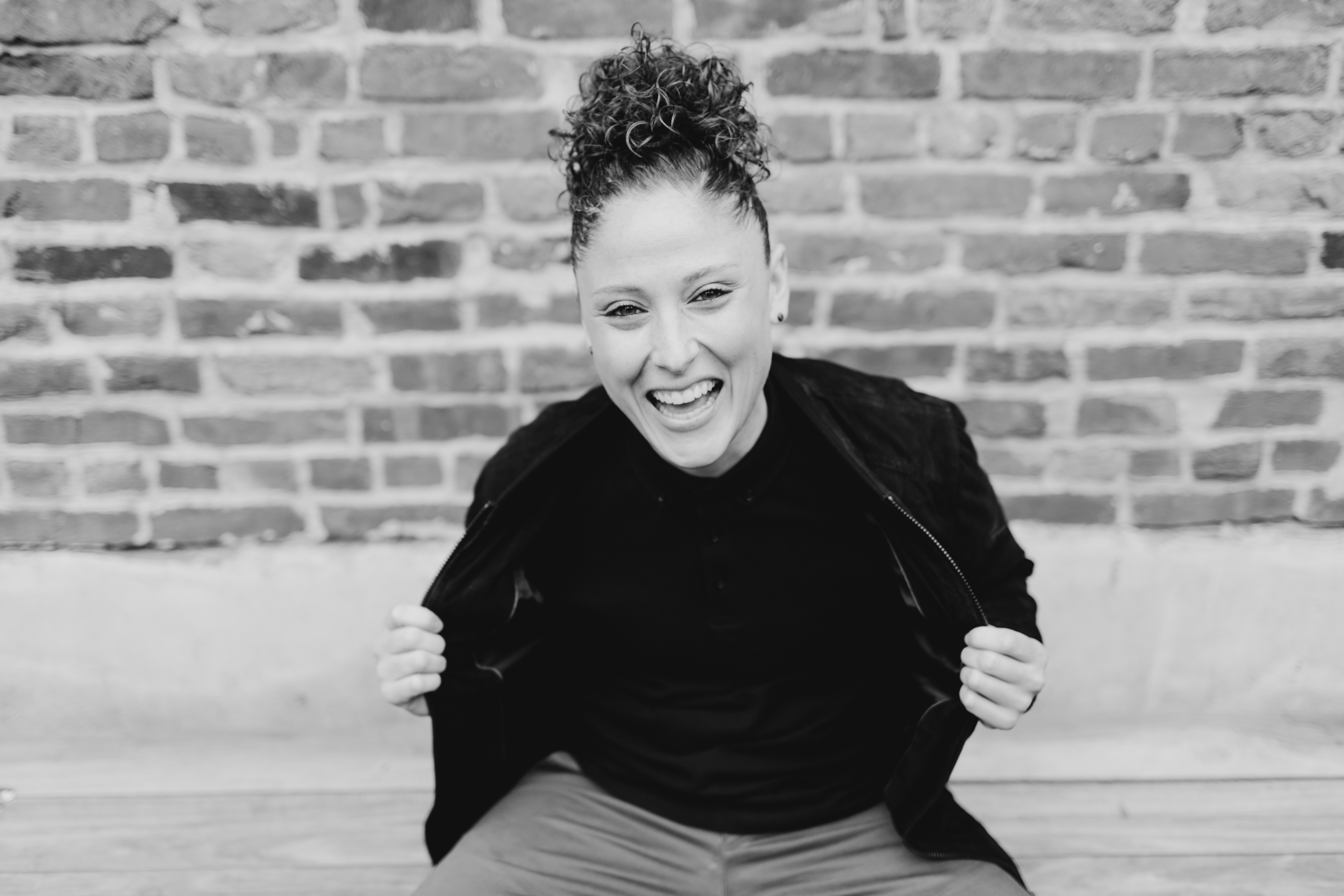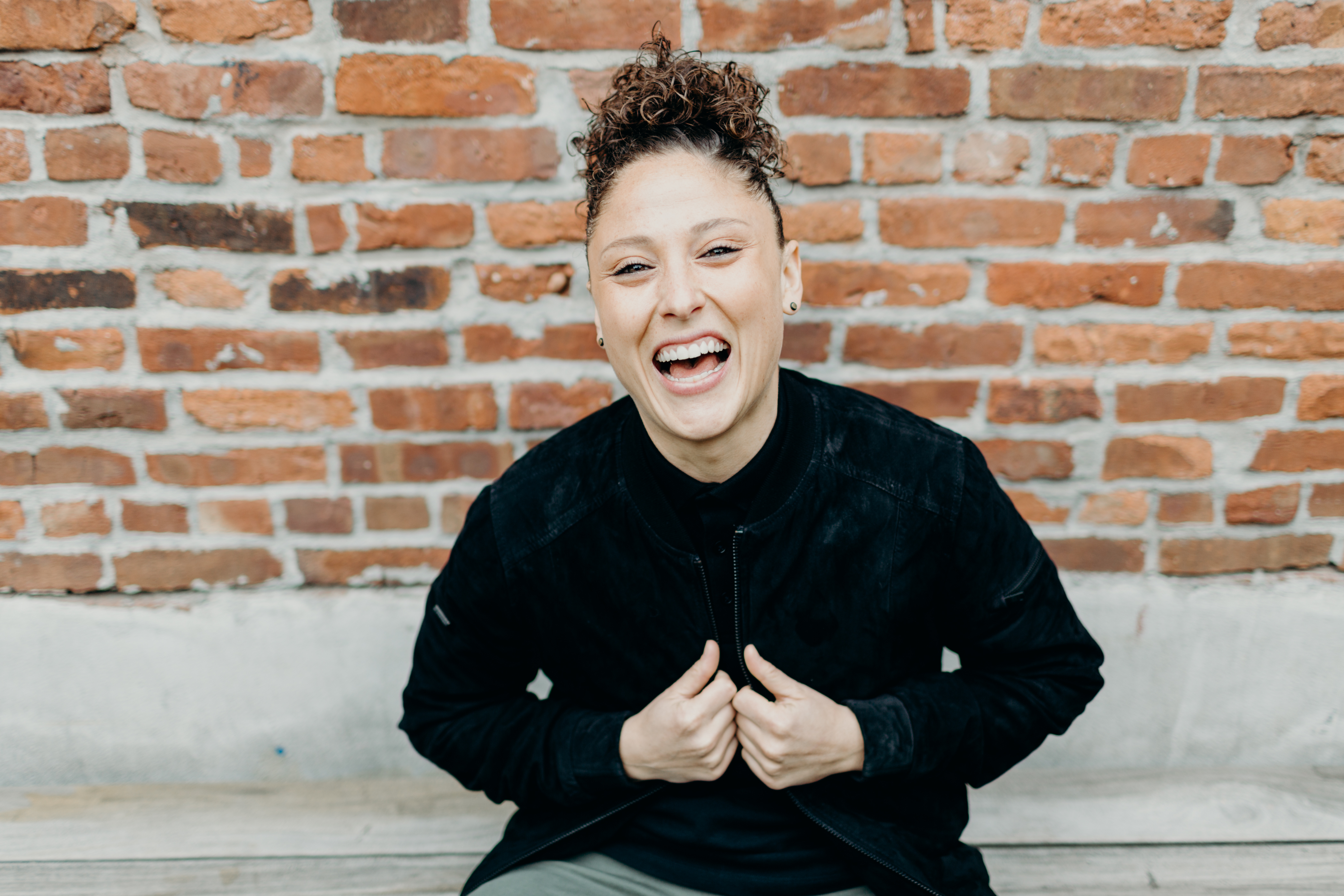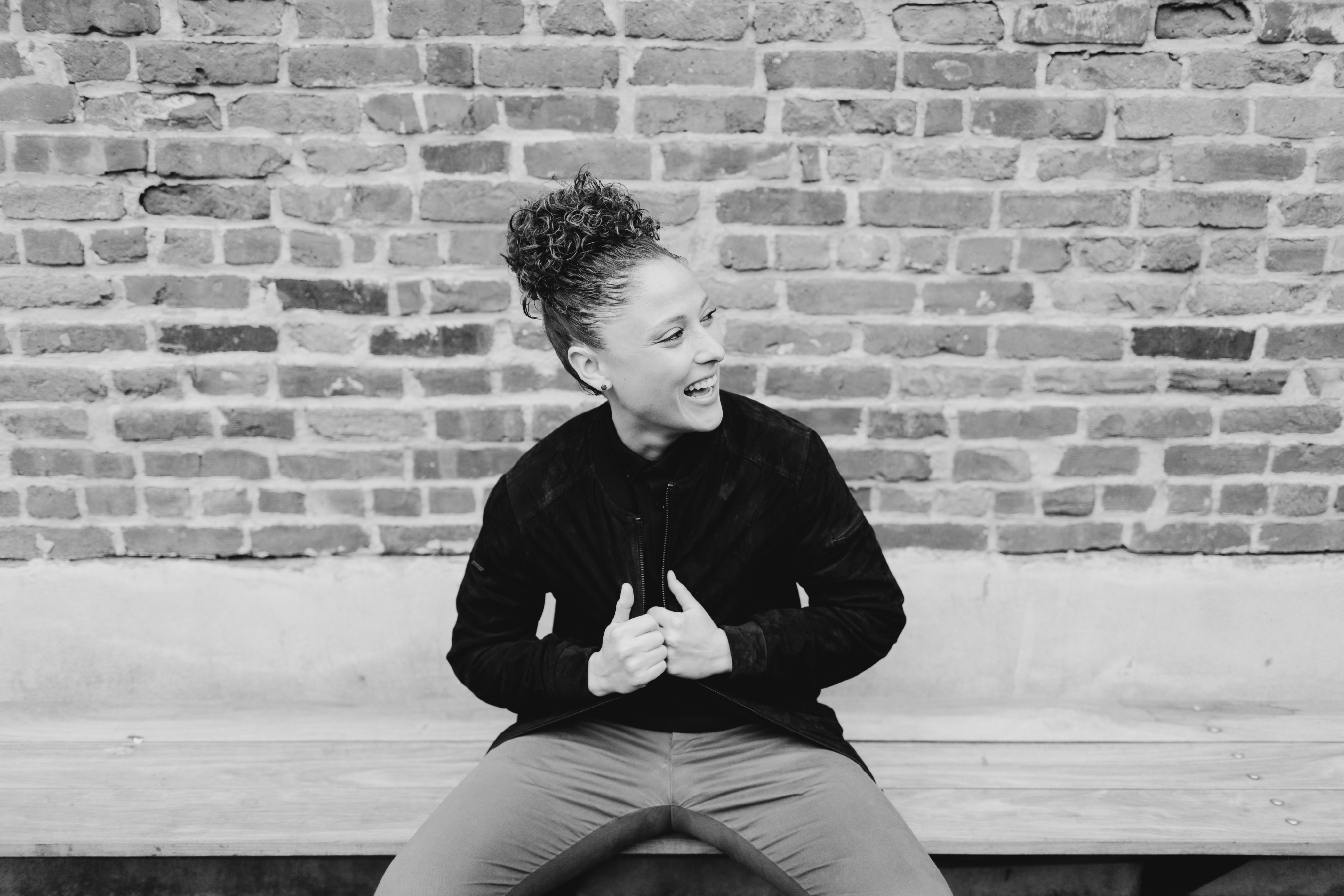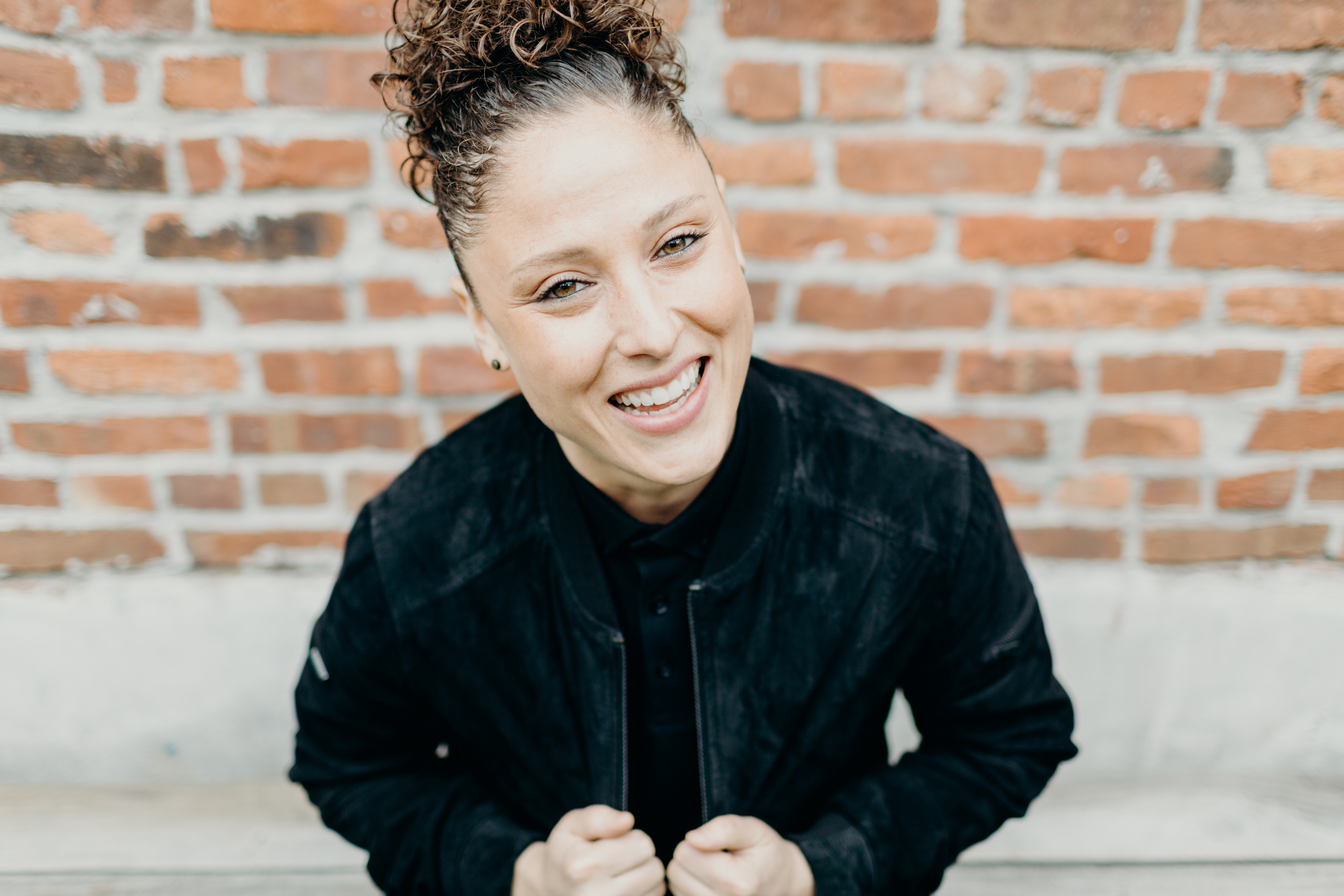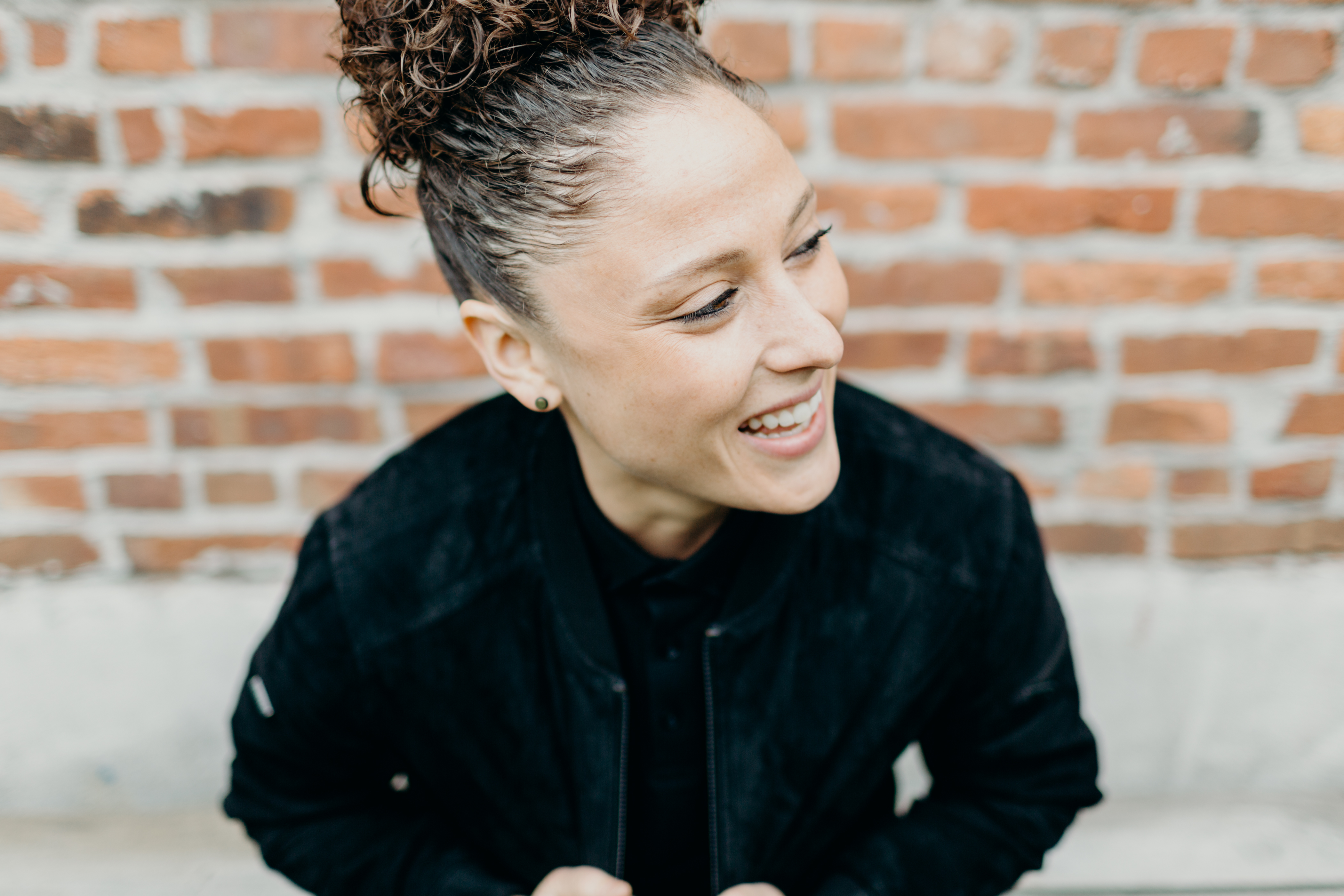 3. Why do you think it's important to show the world who we are as a community?
"I think it is important to show the world who we are because we can't be confined by a label. We come in every color, shape and size and it is important for us to break those stereotypes and be who we are with no judgment."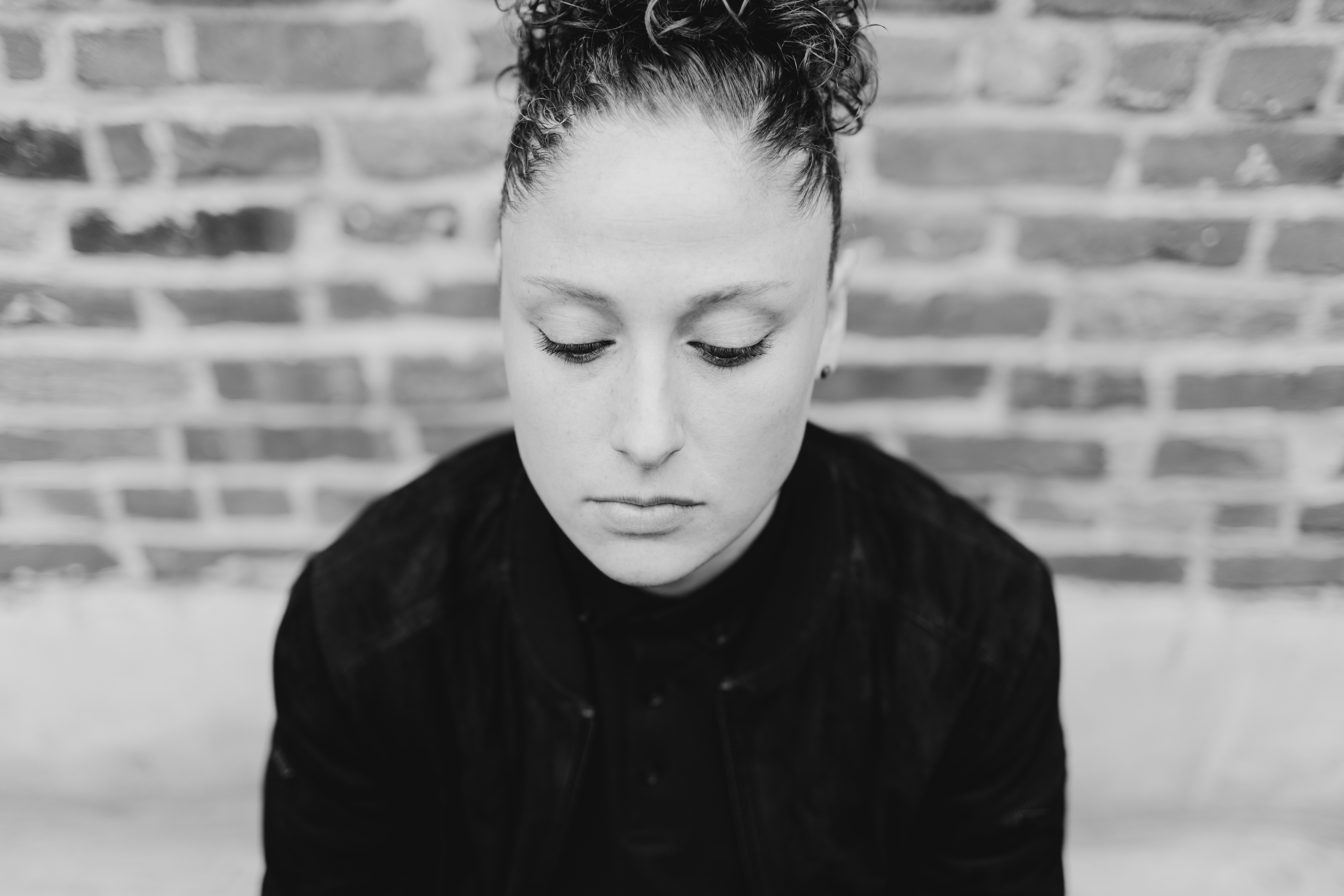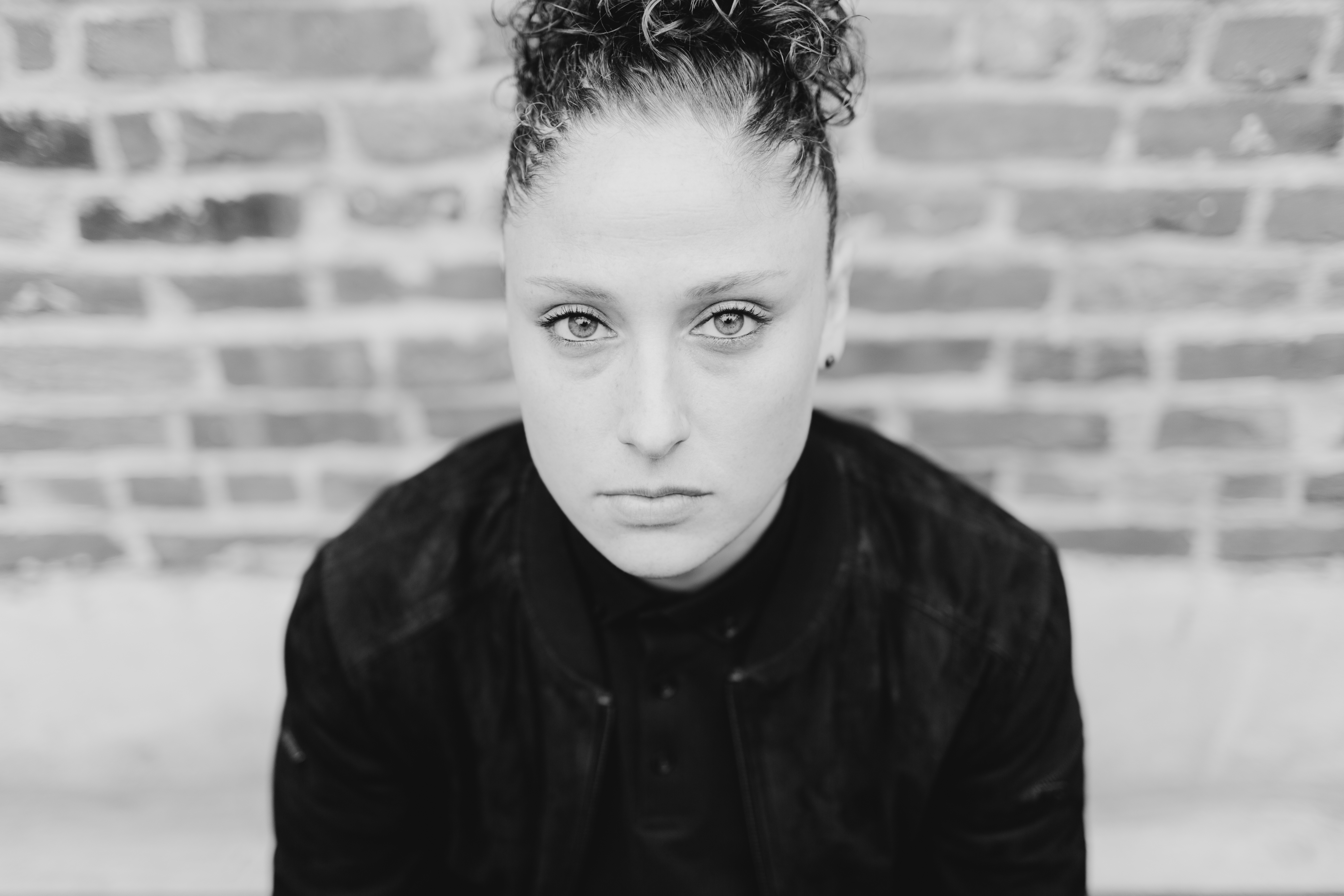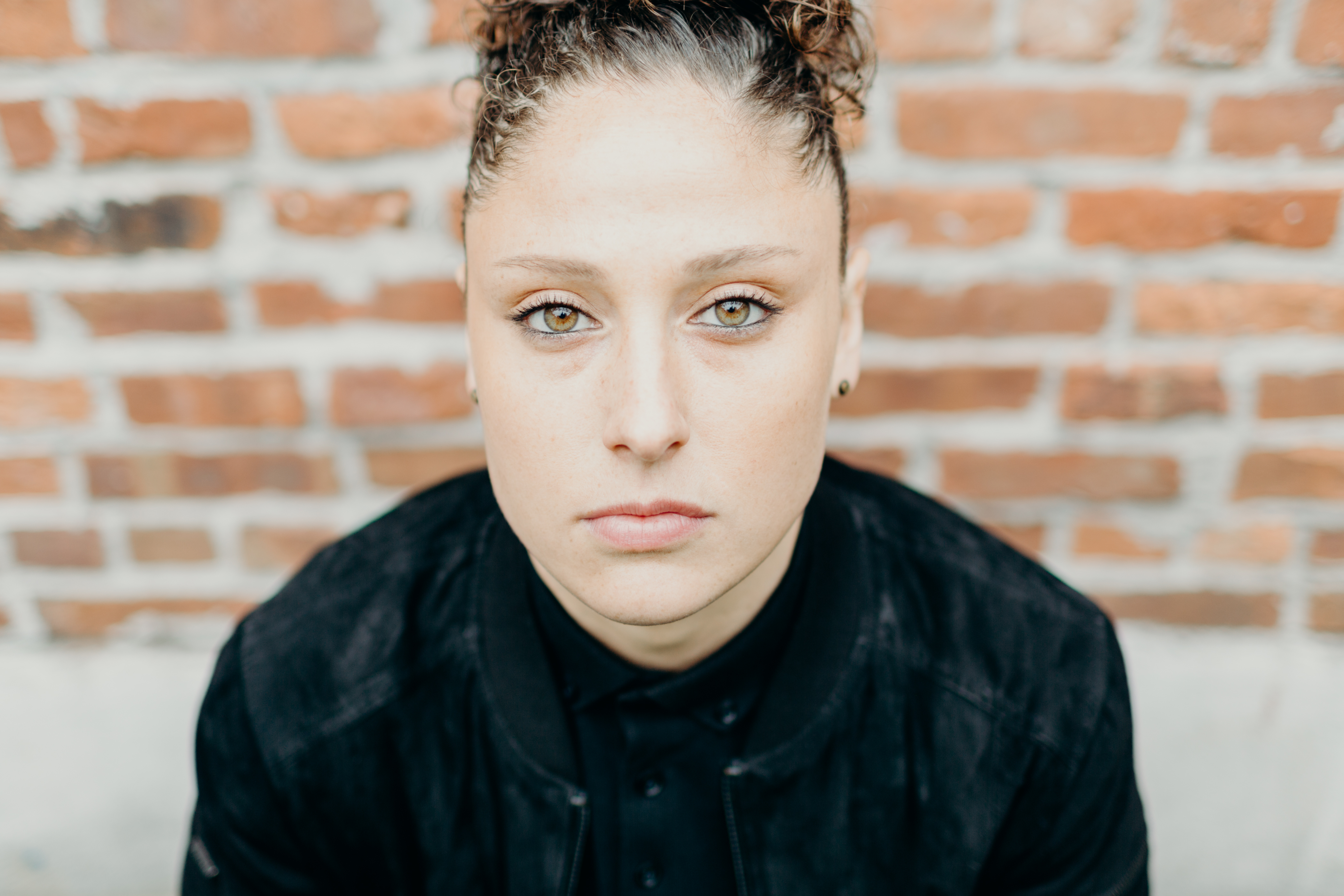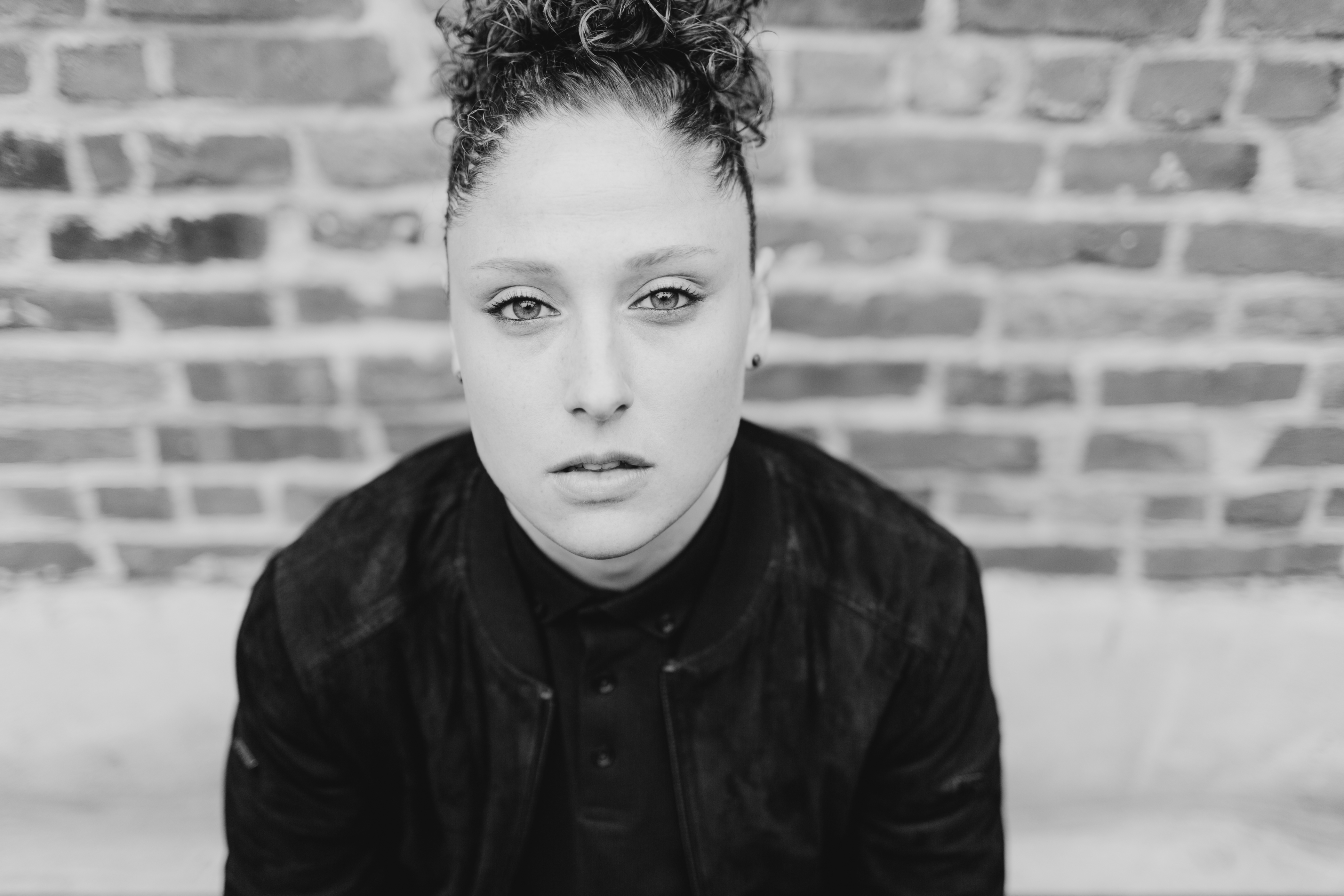 4.What are your hopes for the gay kids of the future?
"That they can be who they are and never look back. Everyone should march to the beat of their own drum and live their best life."