Name: Monet
Age: 31
Lives in Brooklyn, NY
Occupation: DJ
Out + Proud Lesbian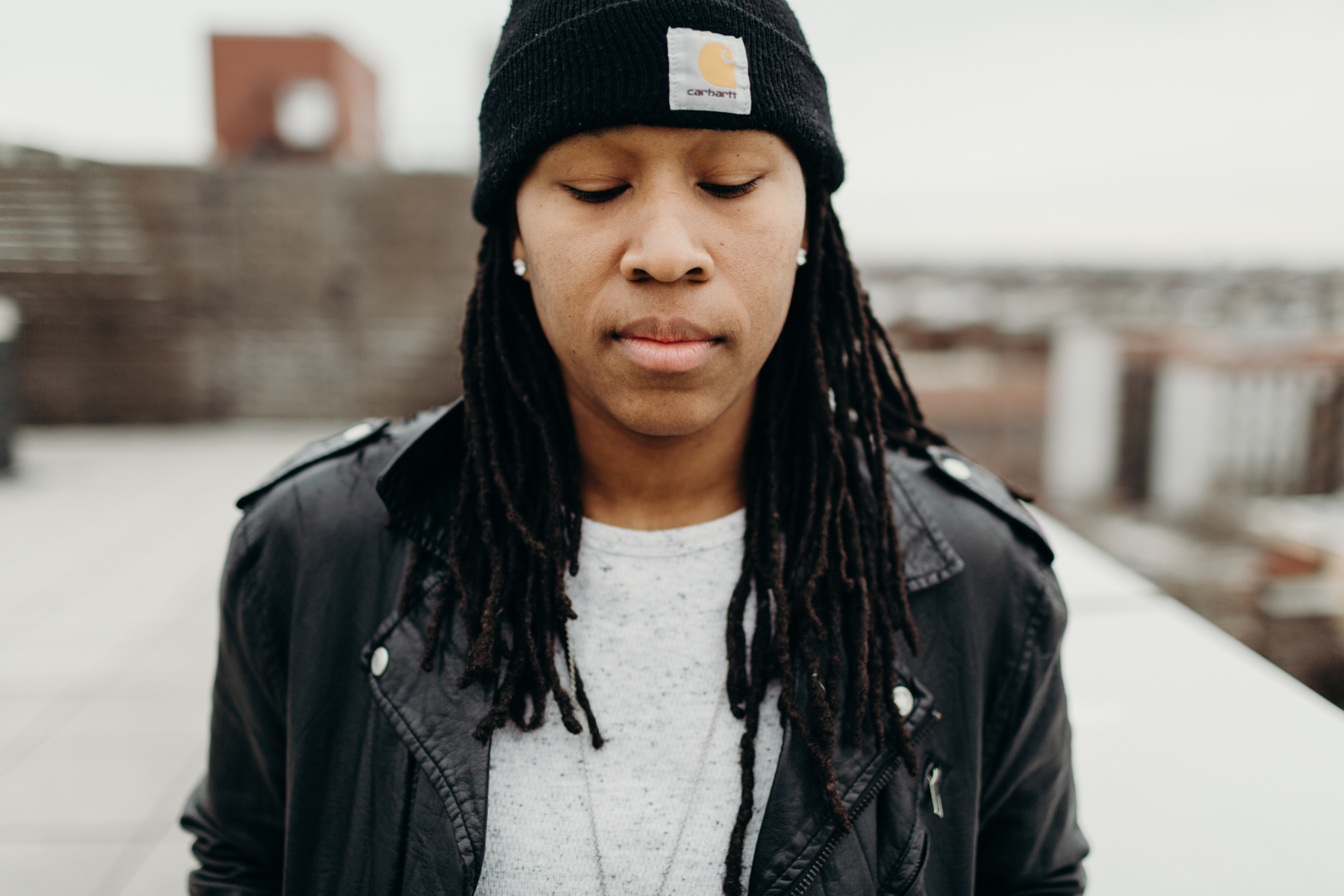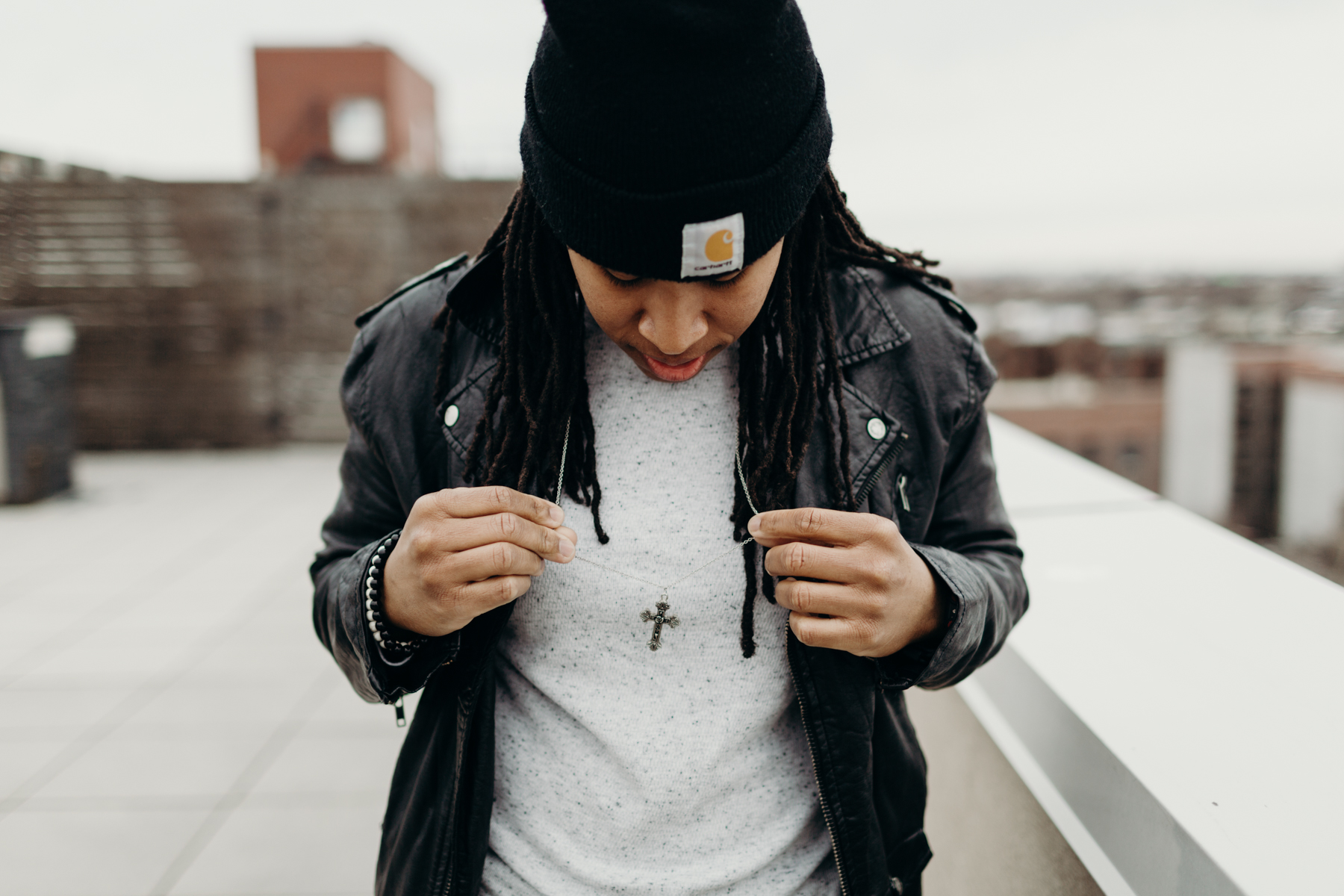 When was the first time you had to defend your gayness?
"The months after I came out I had to do a lot of explaining and defending myself to my family. I come from a southern religious family so it was an adjustment for them for me to be out and unapologetic about it."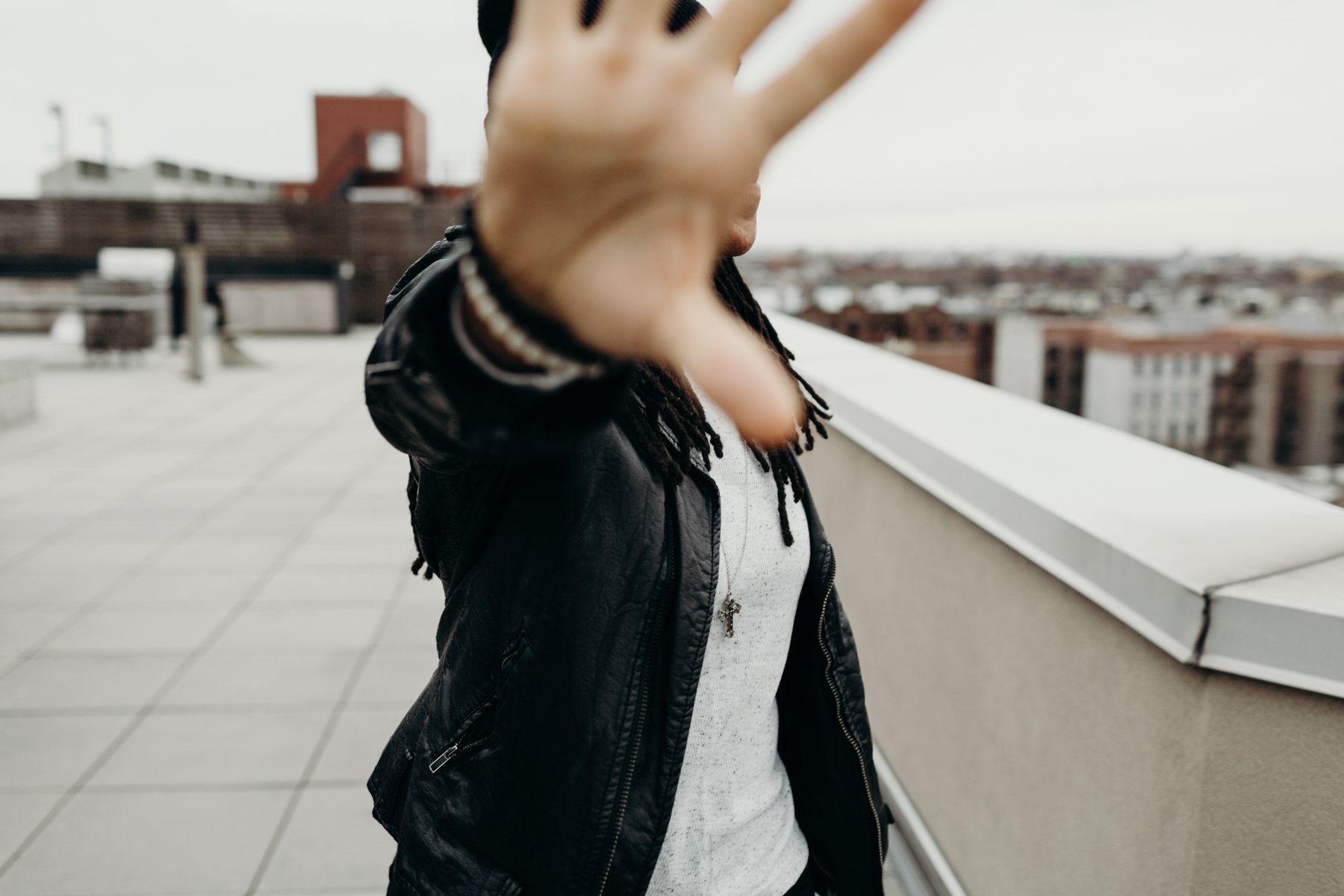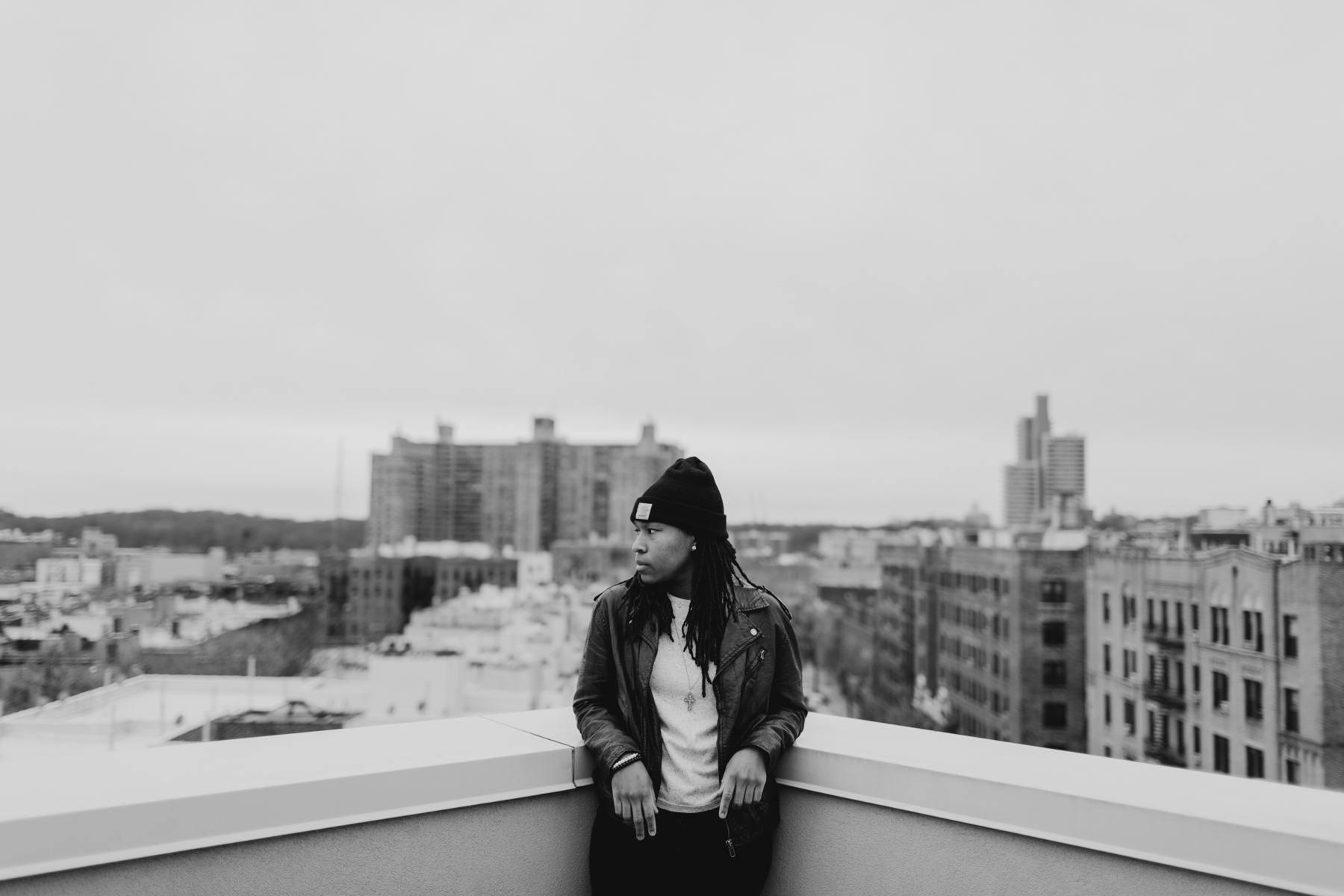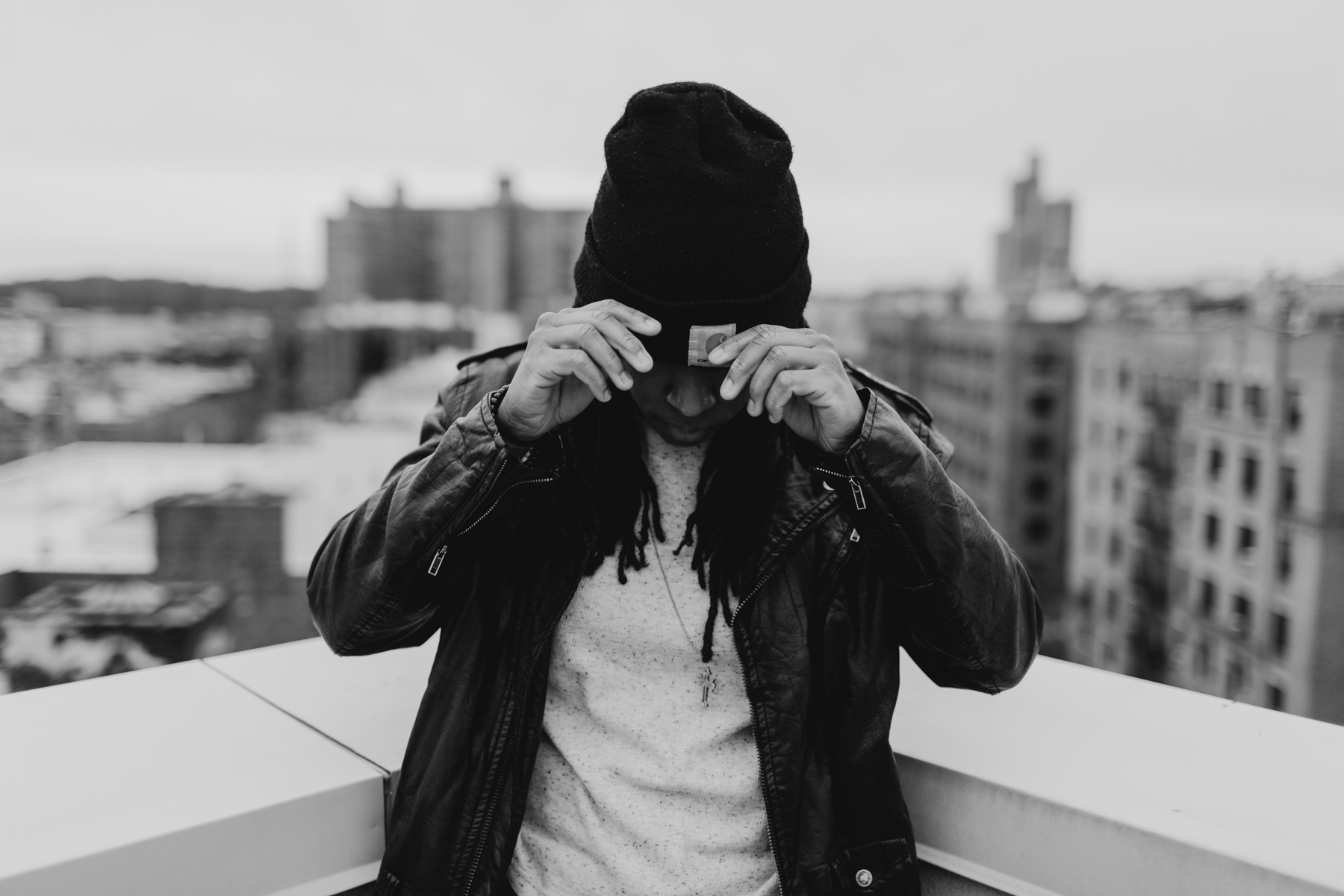 What advice do you want to give younger kids who are coming out?
"I'm not sure honestly. It seems like kids now are very aware of their identity a lot sooner. That's speaks to how much we've grown as a community. I feel like they have a lot more to teach us. Along those lines I would tell them that it's never too early to have your own voice and be proud of it. Being different is always a gift, never a burden. There's a power and strength you gain when you embrace that and that's what inspires others."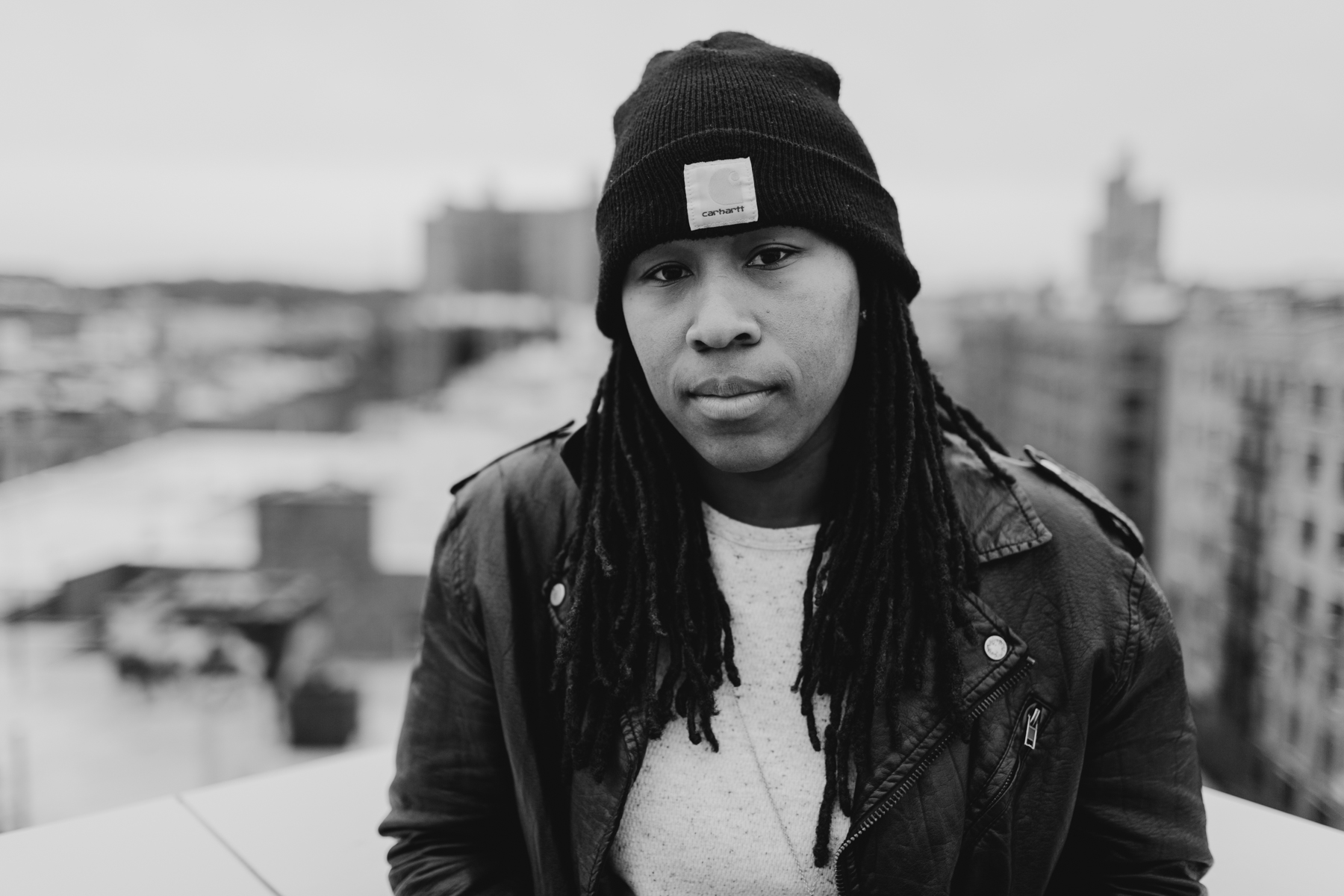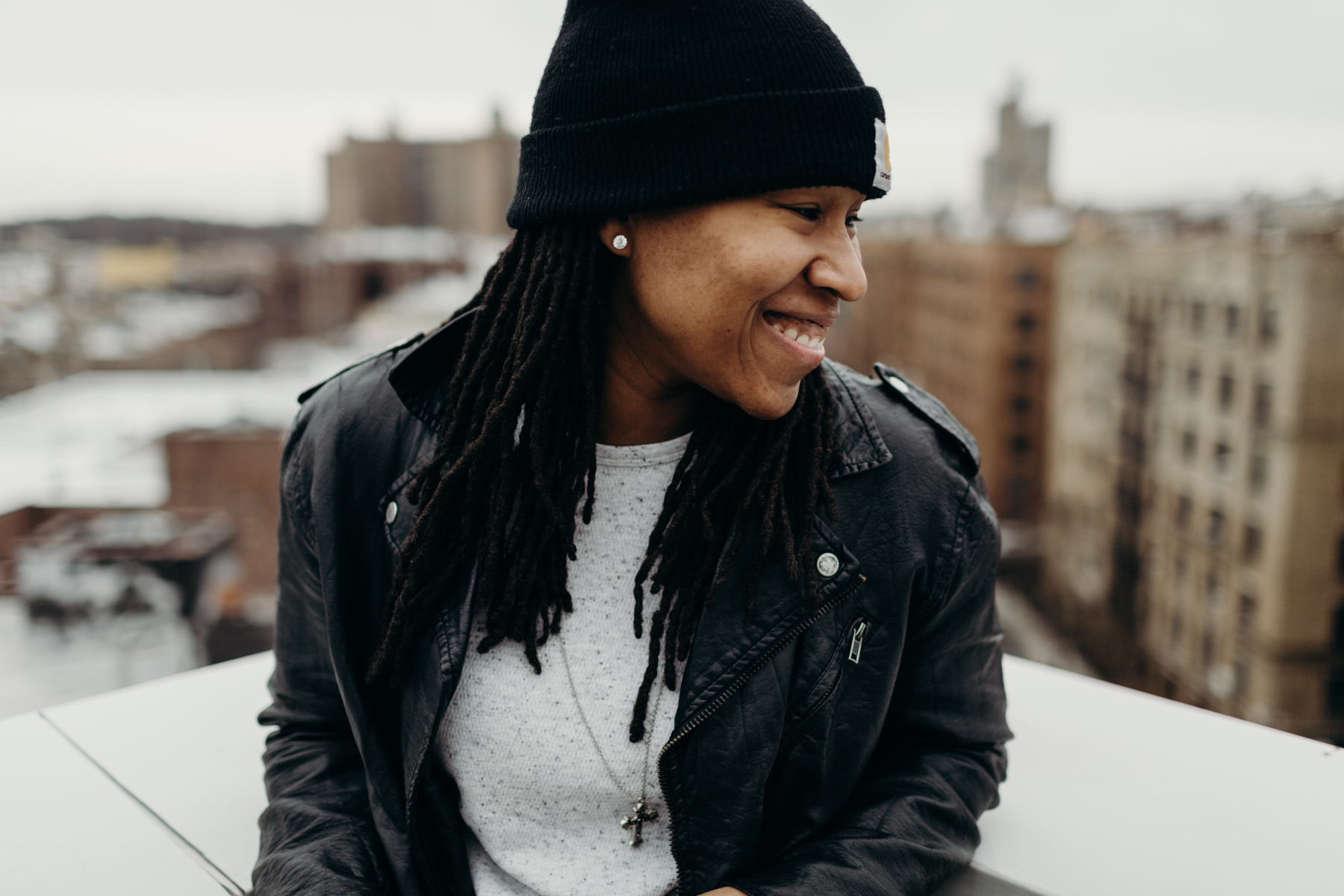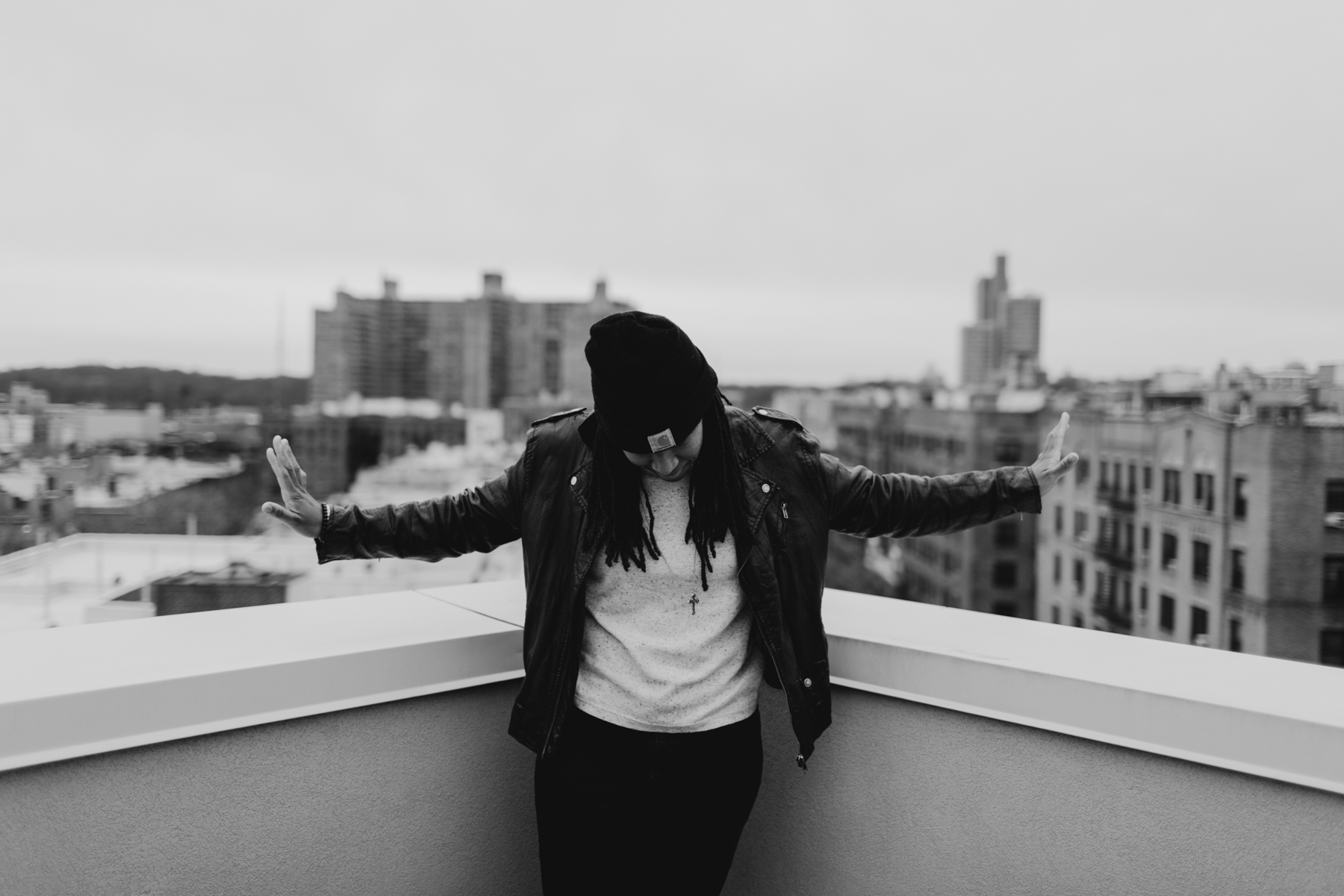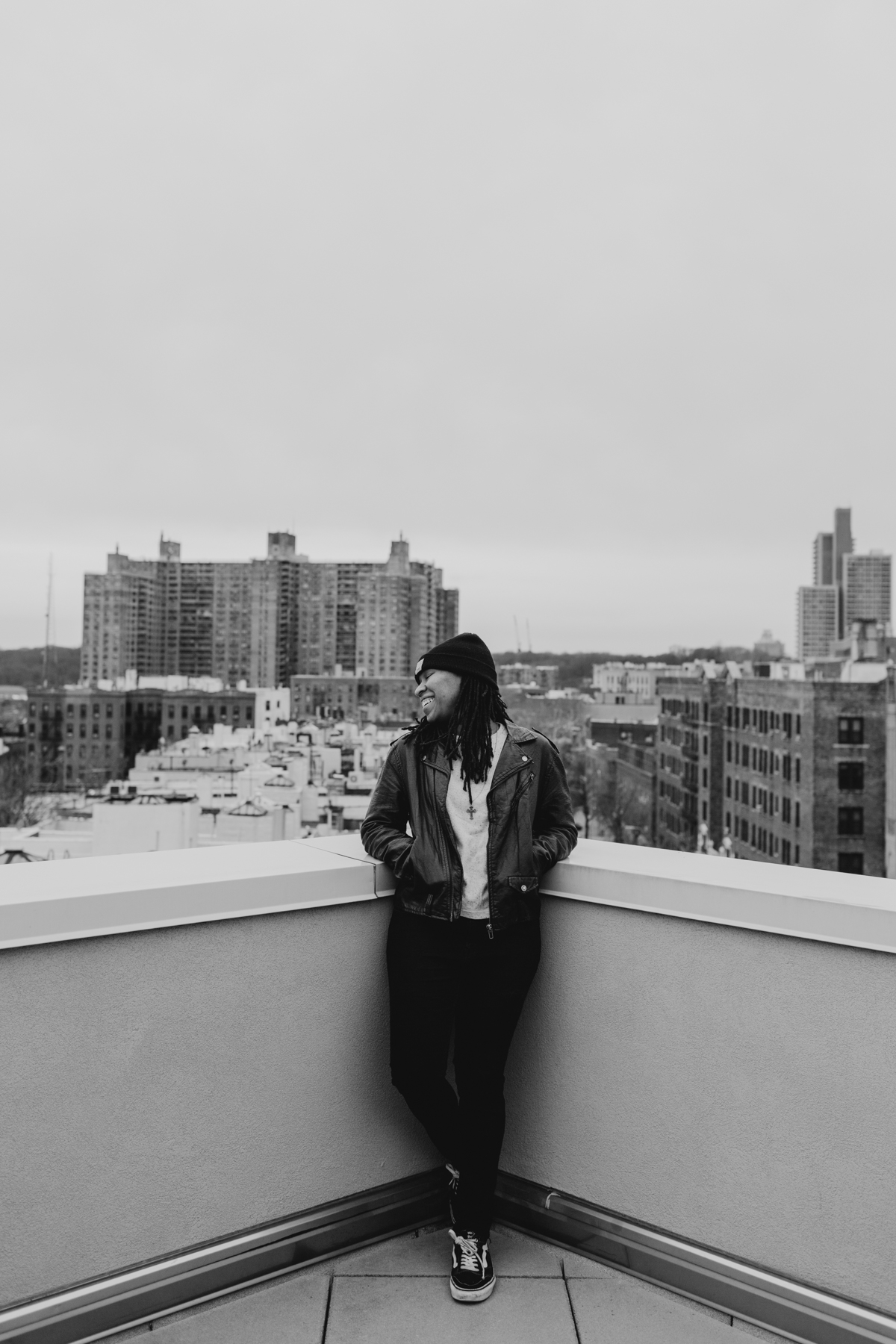 Why do you think it's important to show the world who we are as a community?
"The shape the country's in now shows us exactly why our visibility is important. There's a lot of ignorance and hate that still exist and we can't be complacent with the status quo. We need to take every opportunity to celebrate and advocate for each other."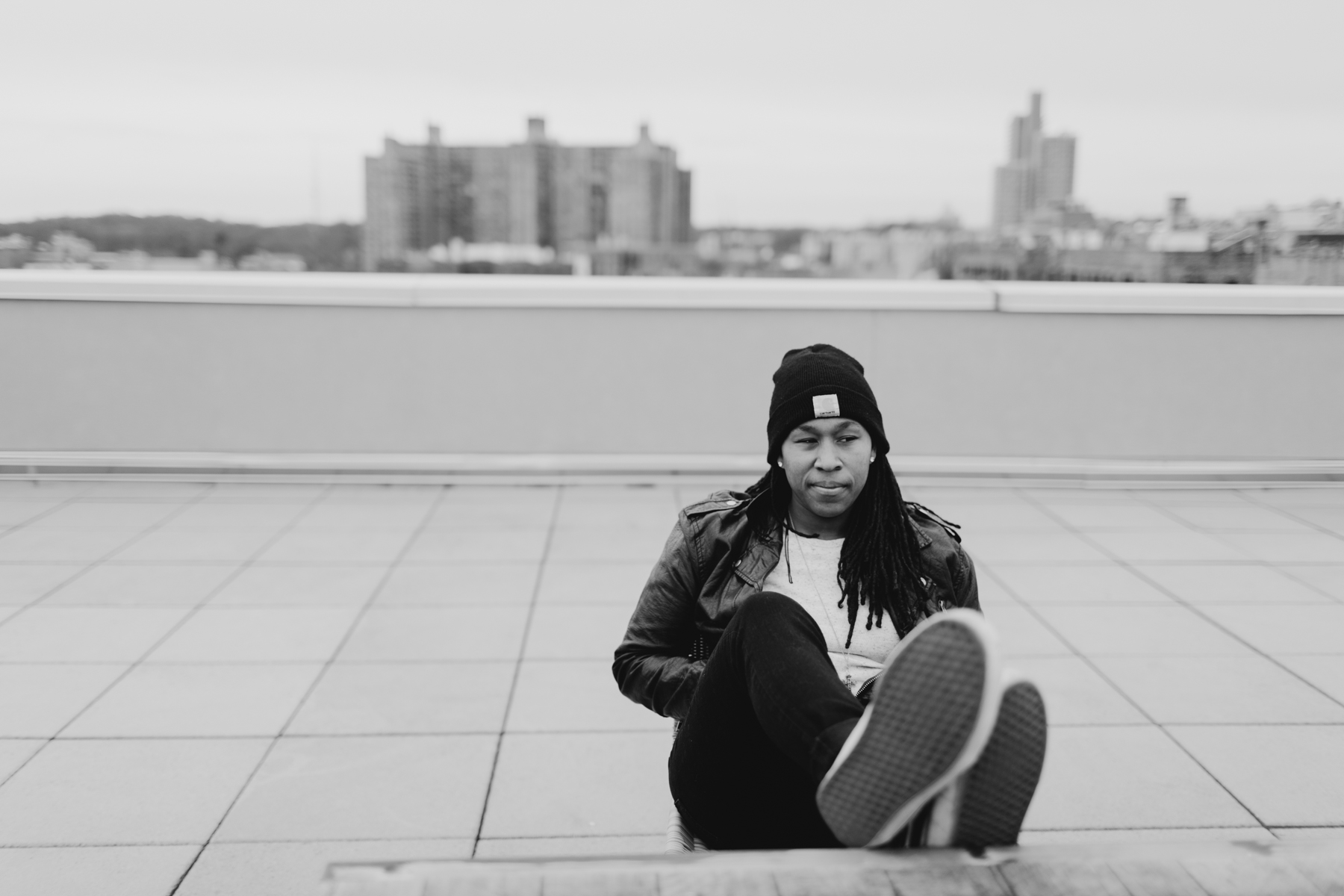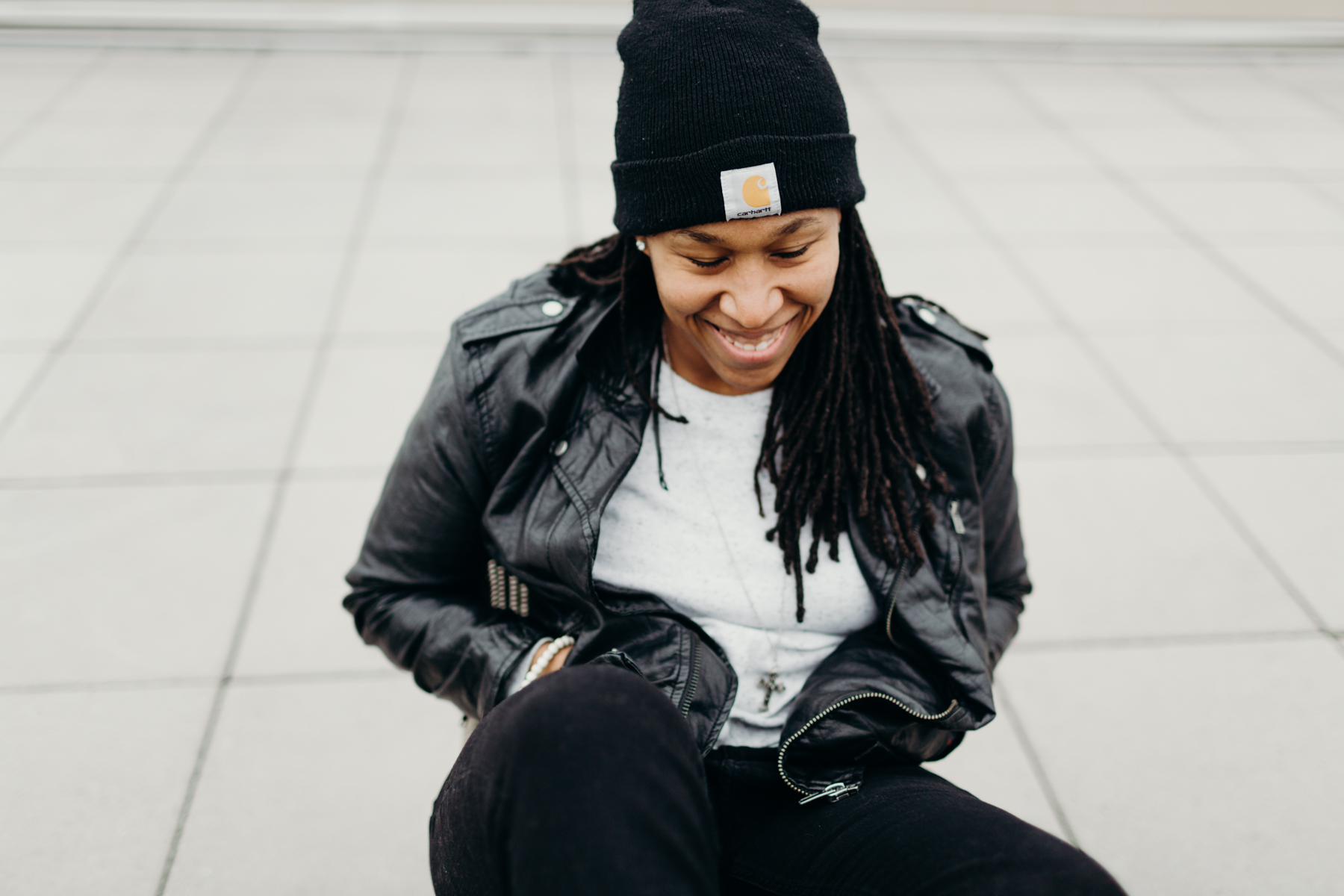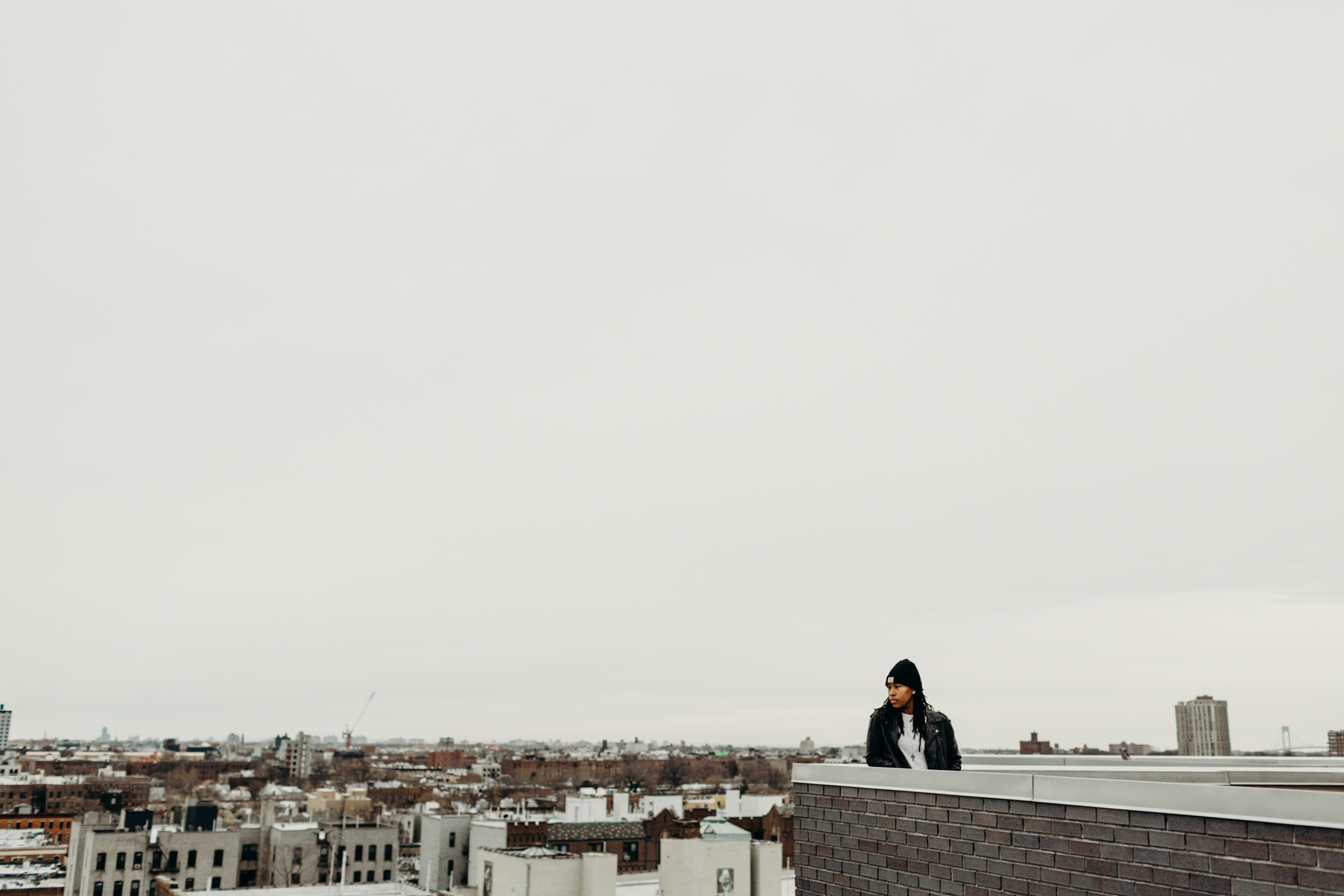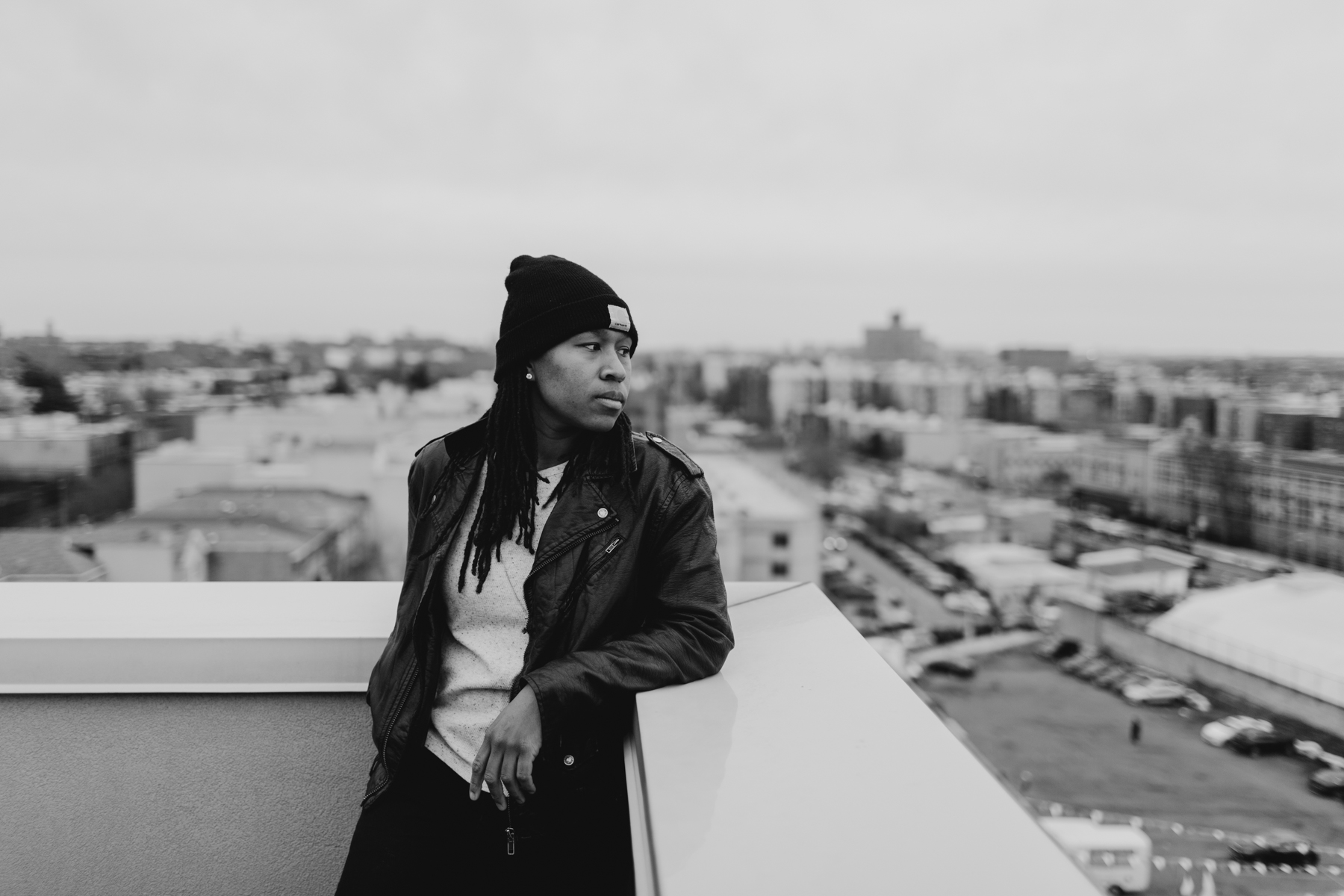 What is your hope for the future for the gay kids of the future?
"My hope for the baby gays of the future is that they never forget how important activism is. It's what got us where we are now. There's nothing wrong with wanting more or better from each other, so always push for that."