Name: Nikki
Instagram: Nix1of6
Age: 29
Hometown: Philly
Occupation: Graphic Designer / Artist
LGBTQIA: Lesbian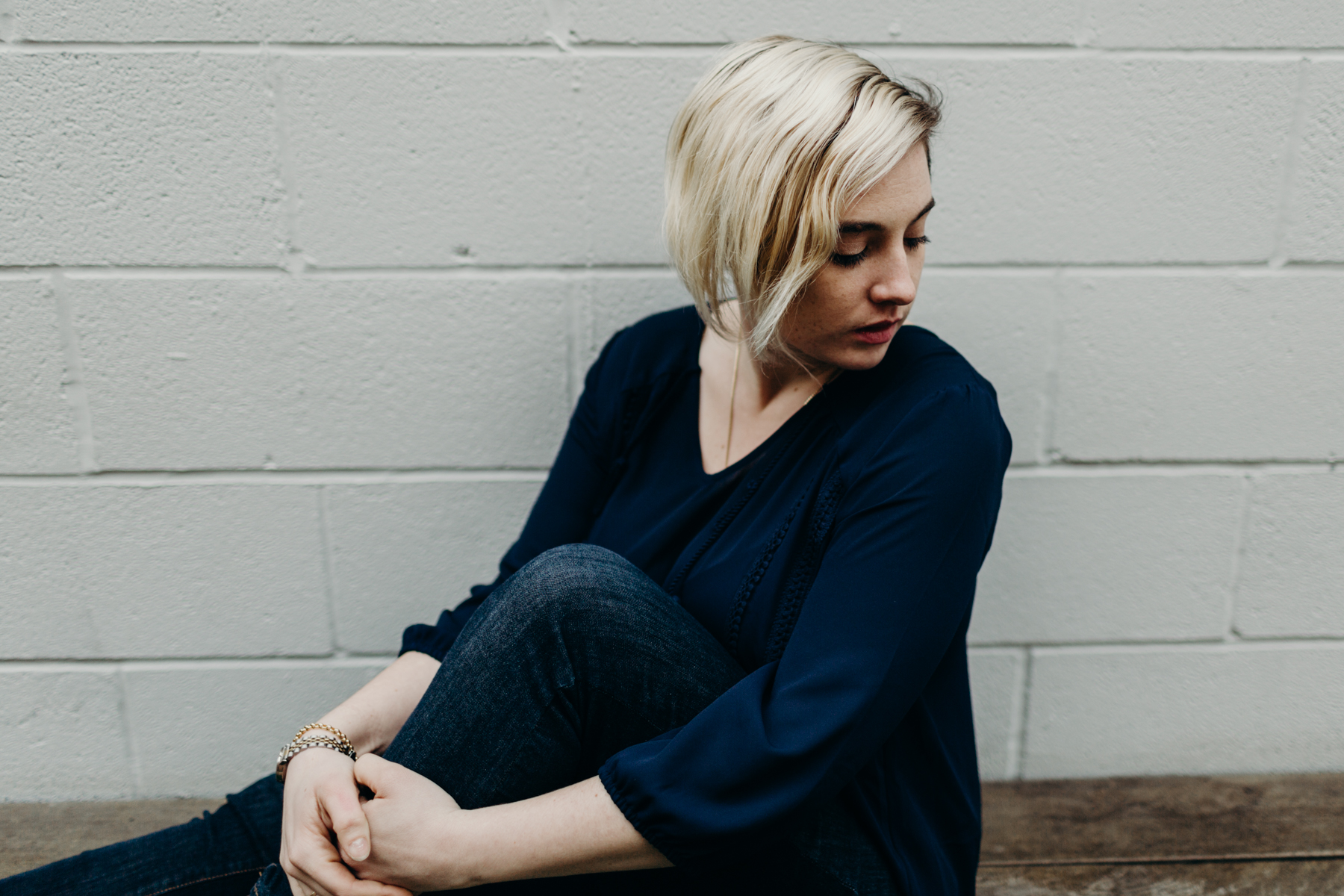 When was the first time you had to defend your gayness?
"Crossing the street in South Philadelphia. Two men were walking by and yelled at me and my then girlfriend "well she's not really a lesbian". It was stupid and rude but really rocked me, I wish it hadn't."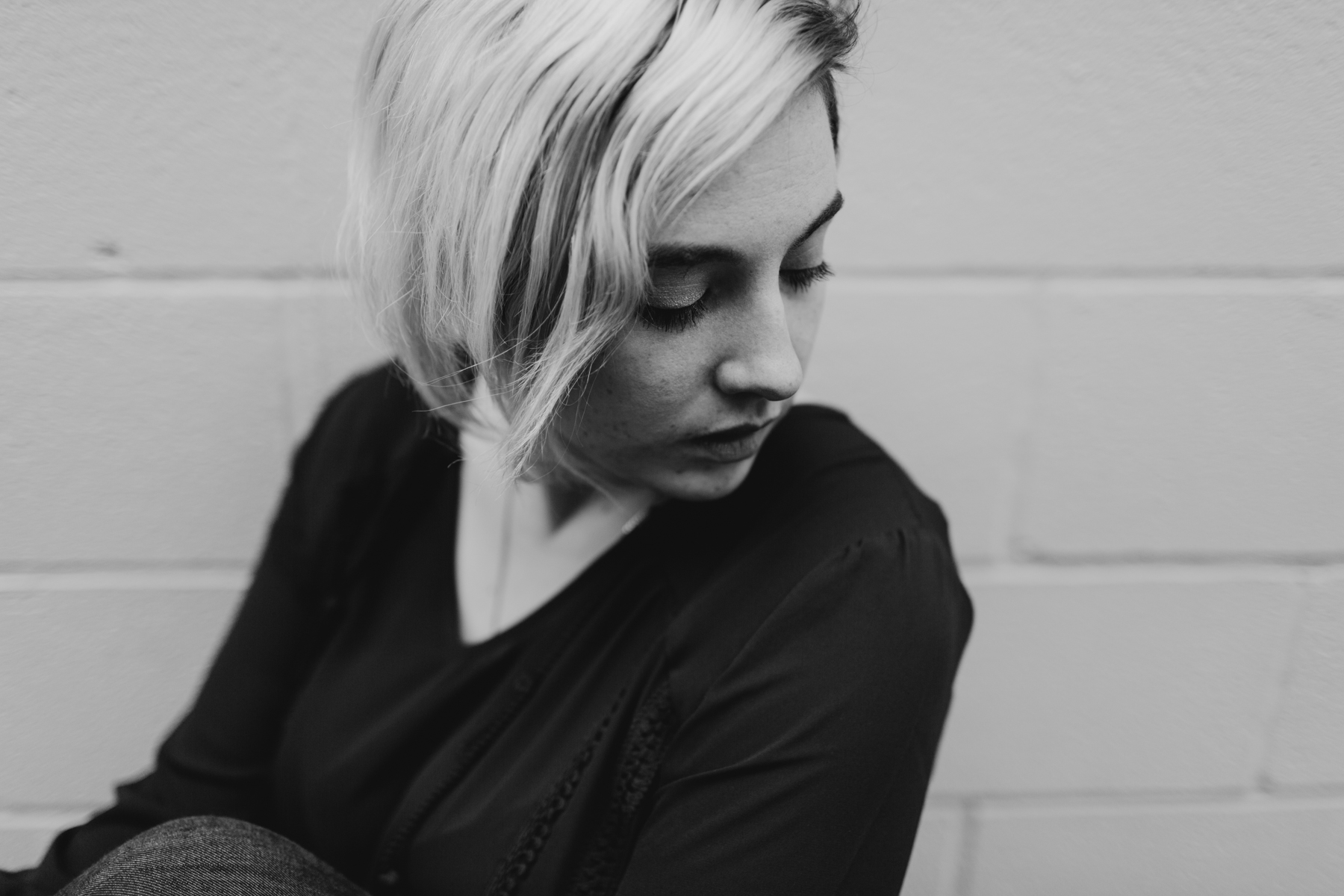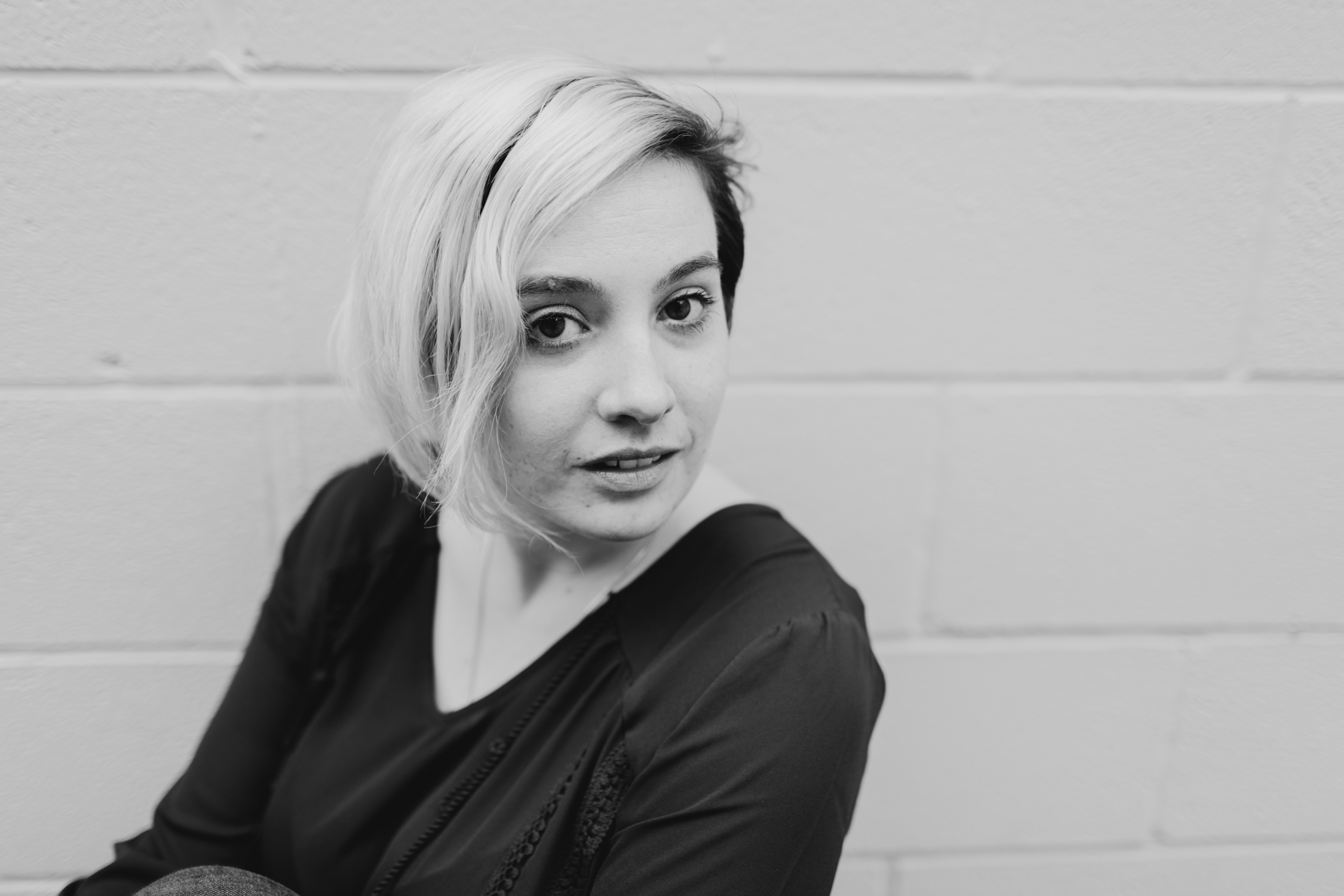 What advice do you want to give younger kids coming out?
 "Find your tribe do it when it's safe and never regret it or force yourself back into the closet."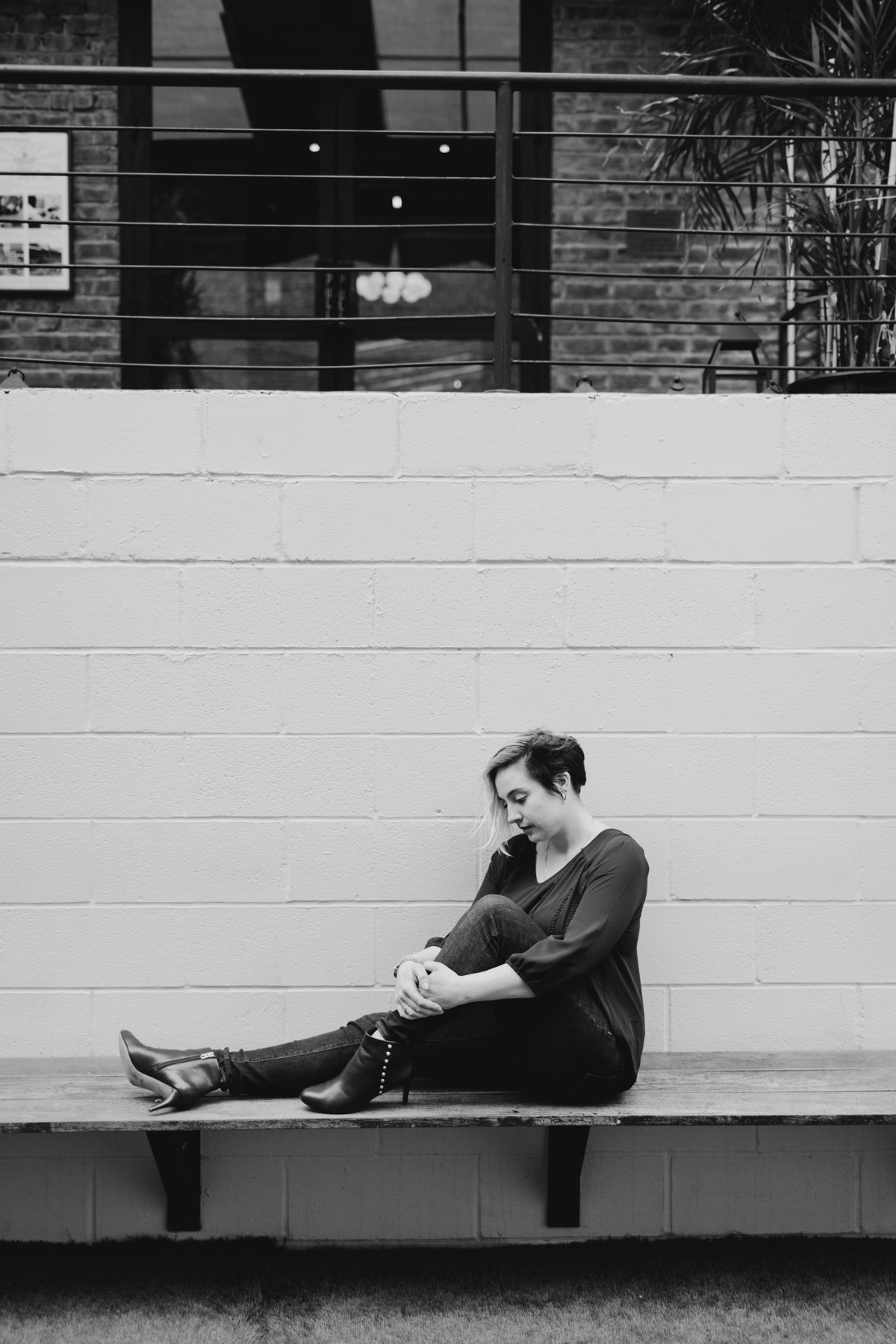 Why do you think it's important to show the world who we are as a community?
"I think everyone needs to know there is someone else just like you, out there in the world."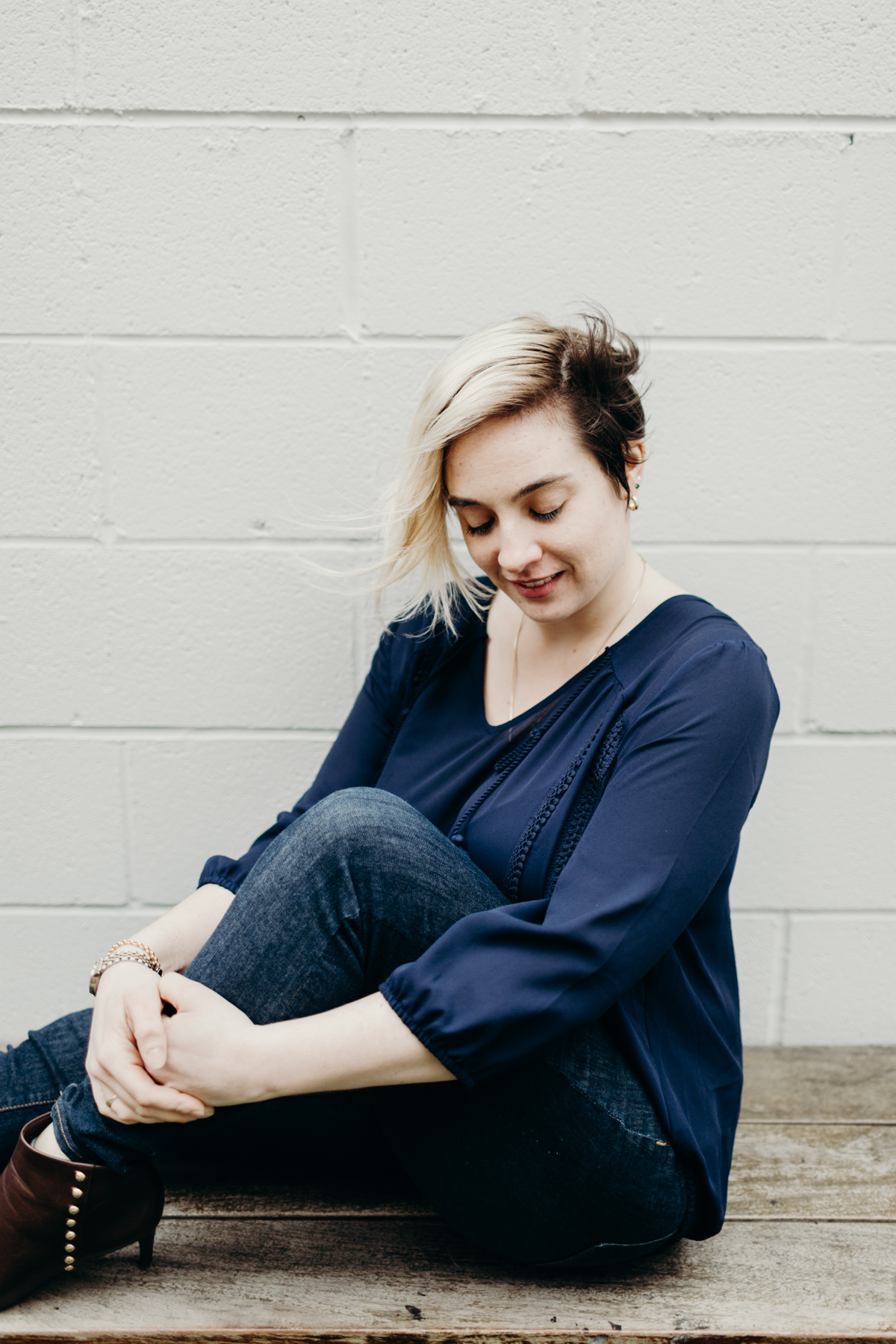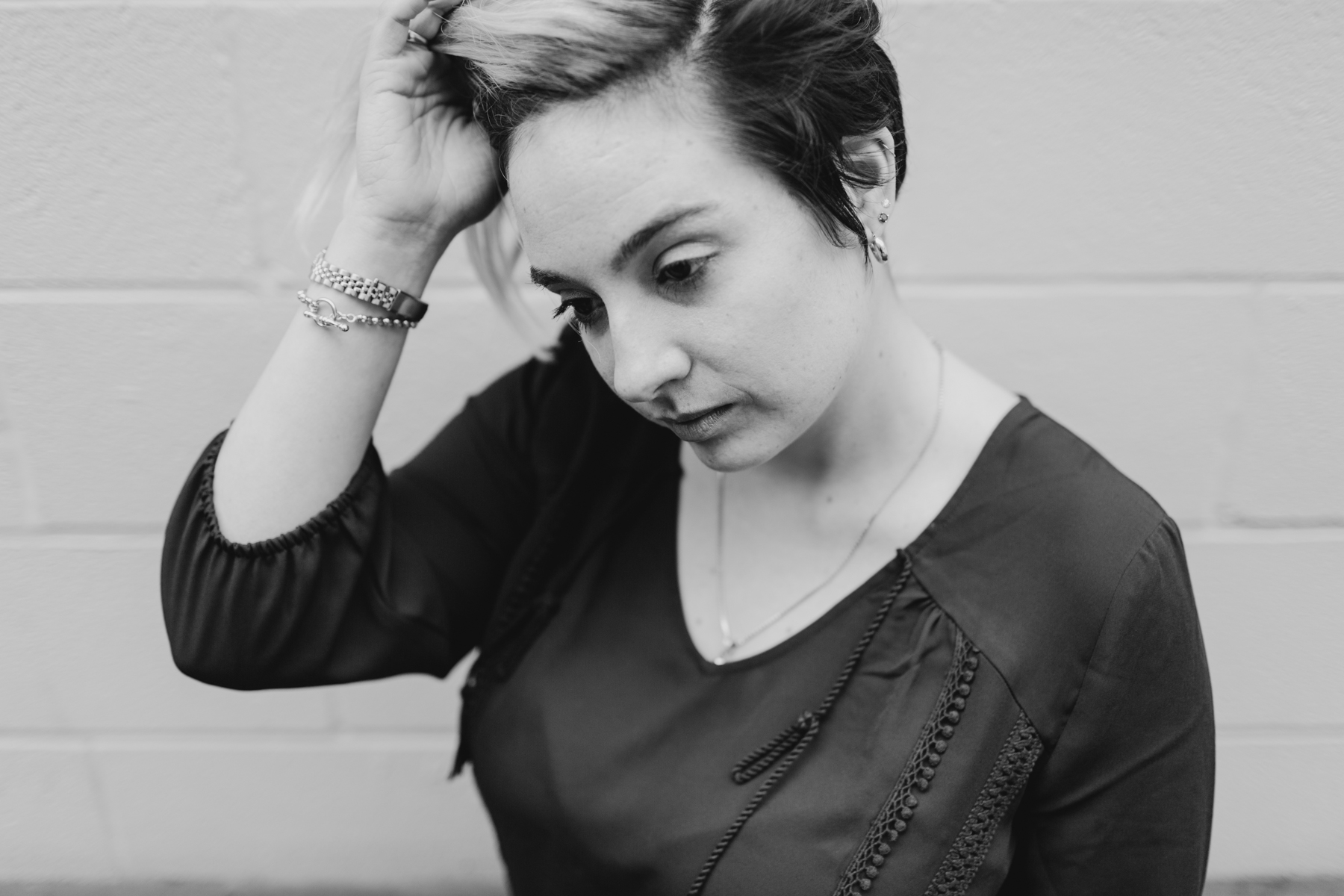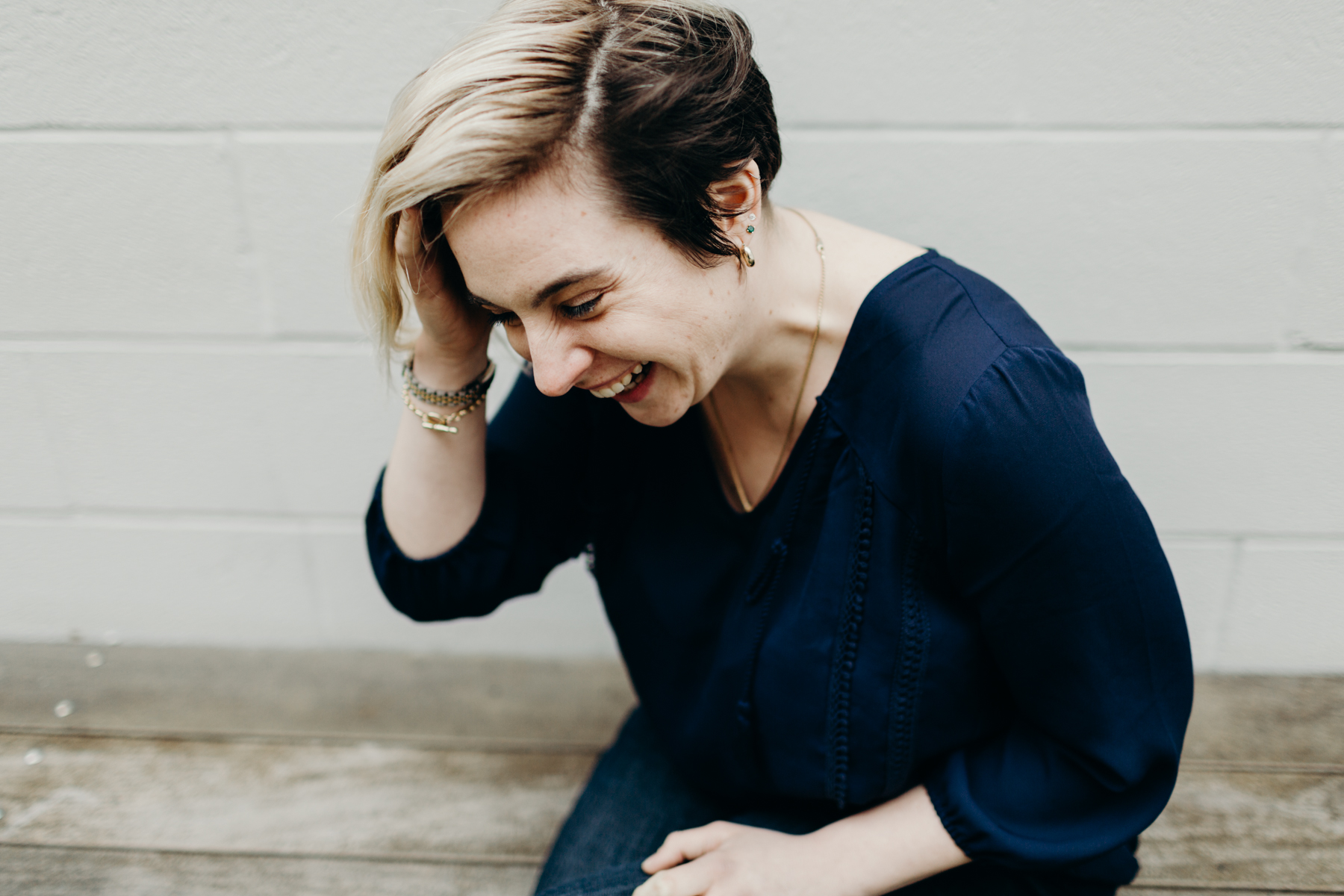 What are your hopes for the gay kids of the future?
 "I would love for kids everywhere to discover themselves organically and not go through that internal conflict. And if they do I hope when they realize who they are that they love themselves that much more."