Name: Rachel Woodman
Age: 33
Hometown: Philadelphia
Occupation: Digital Designer
Out + Proud Lesbian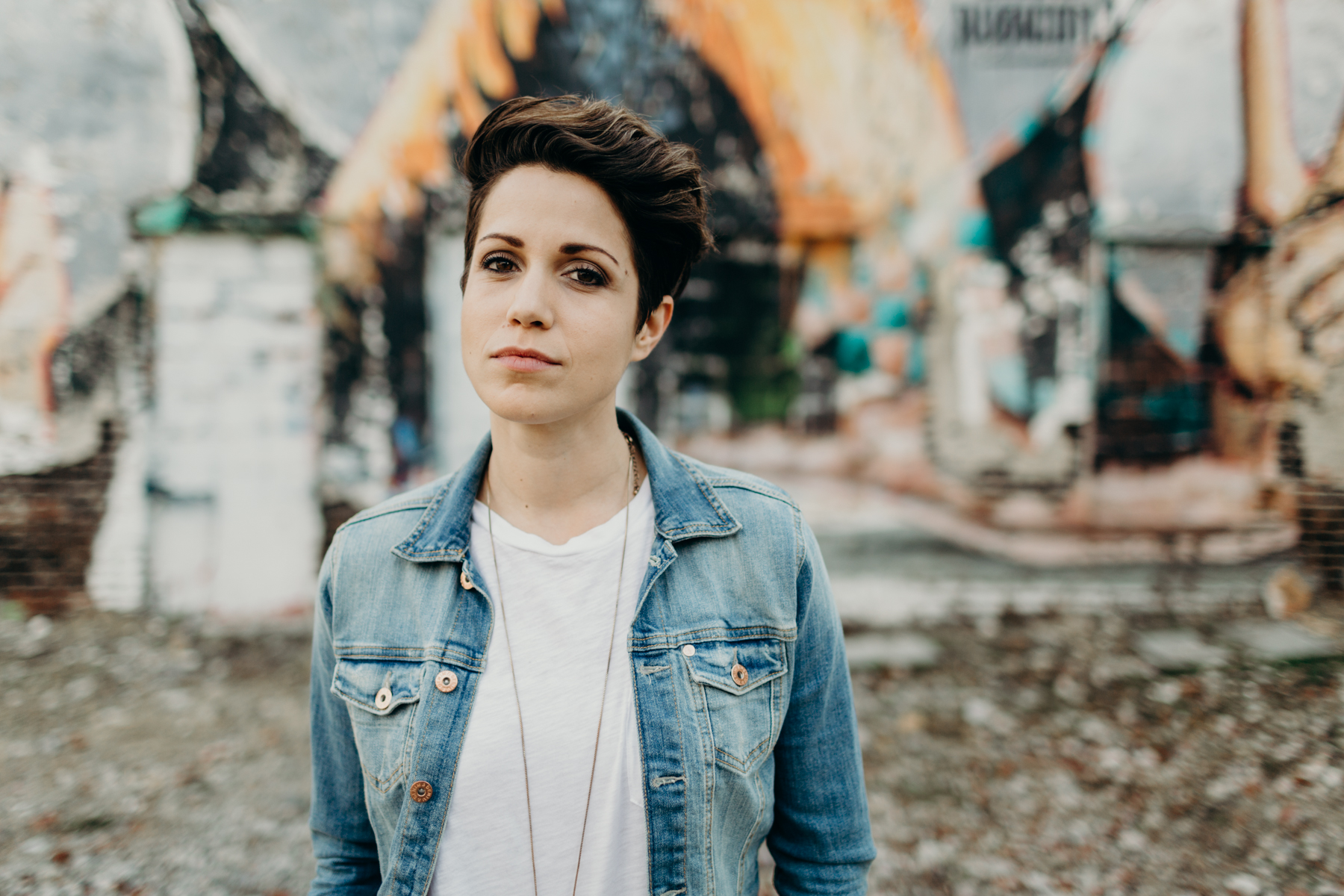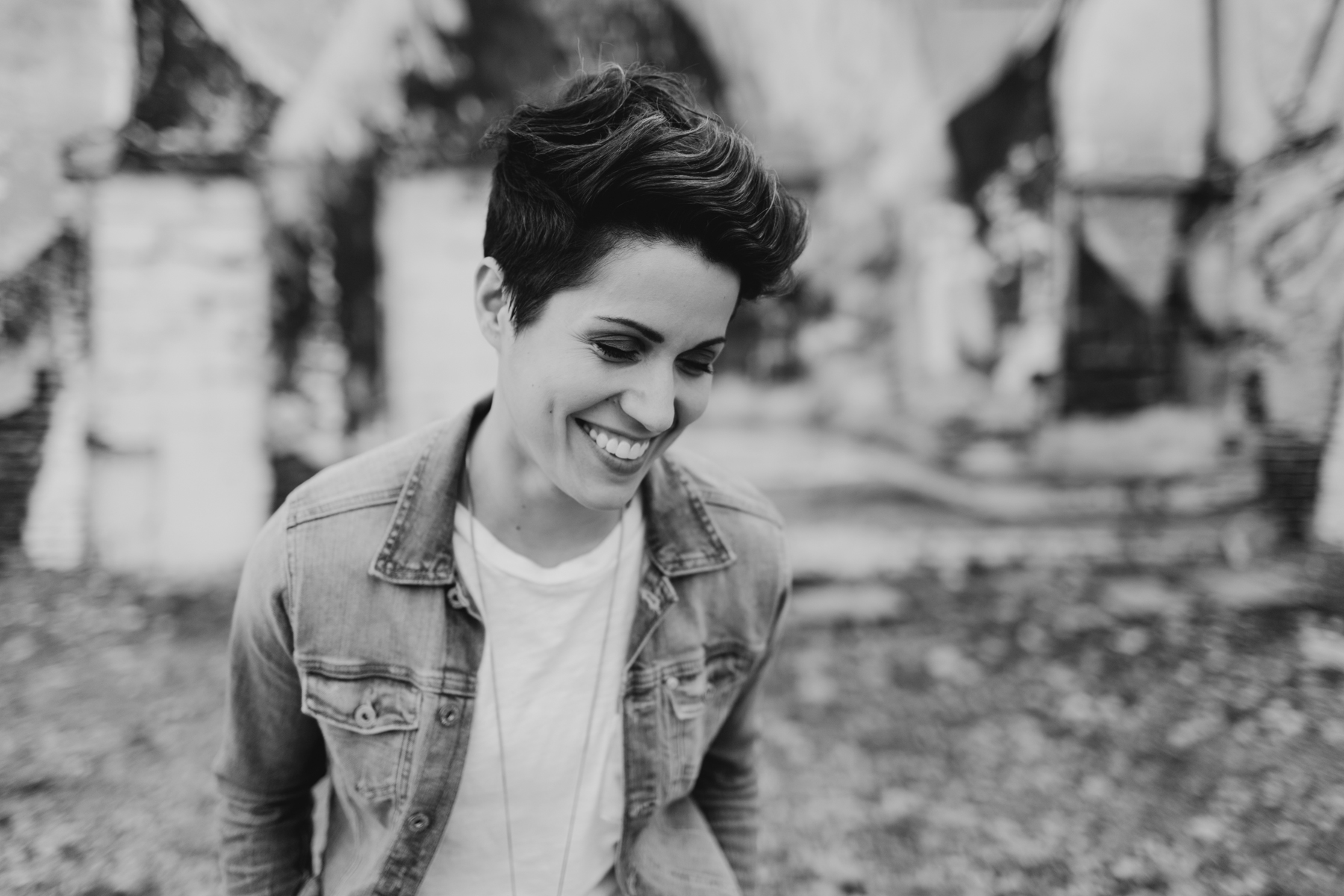 When was the first time you had to defend your gayness?
"Right after I graduated from high school I came out as bisexual to my family. After that, I started to wear a rainbow bracelet to my job at the local grocery store. People would look at me and treat me differently whenever they noticed the bracelet but I continued to wear it anyway because it was the only thing I could use to outwardly express how I was feeling inside. Wearing that bracelet was my way of telling the world that I was different. I remember a straight male coworker making a comment about it and saying that I was "too pretty to be a lesbian" and that I should really stop wearing that bracelet if I ever wanted another guy to like me – I kept wearing it until the day I quit."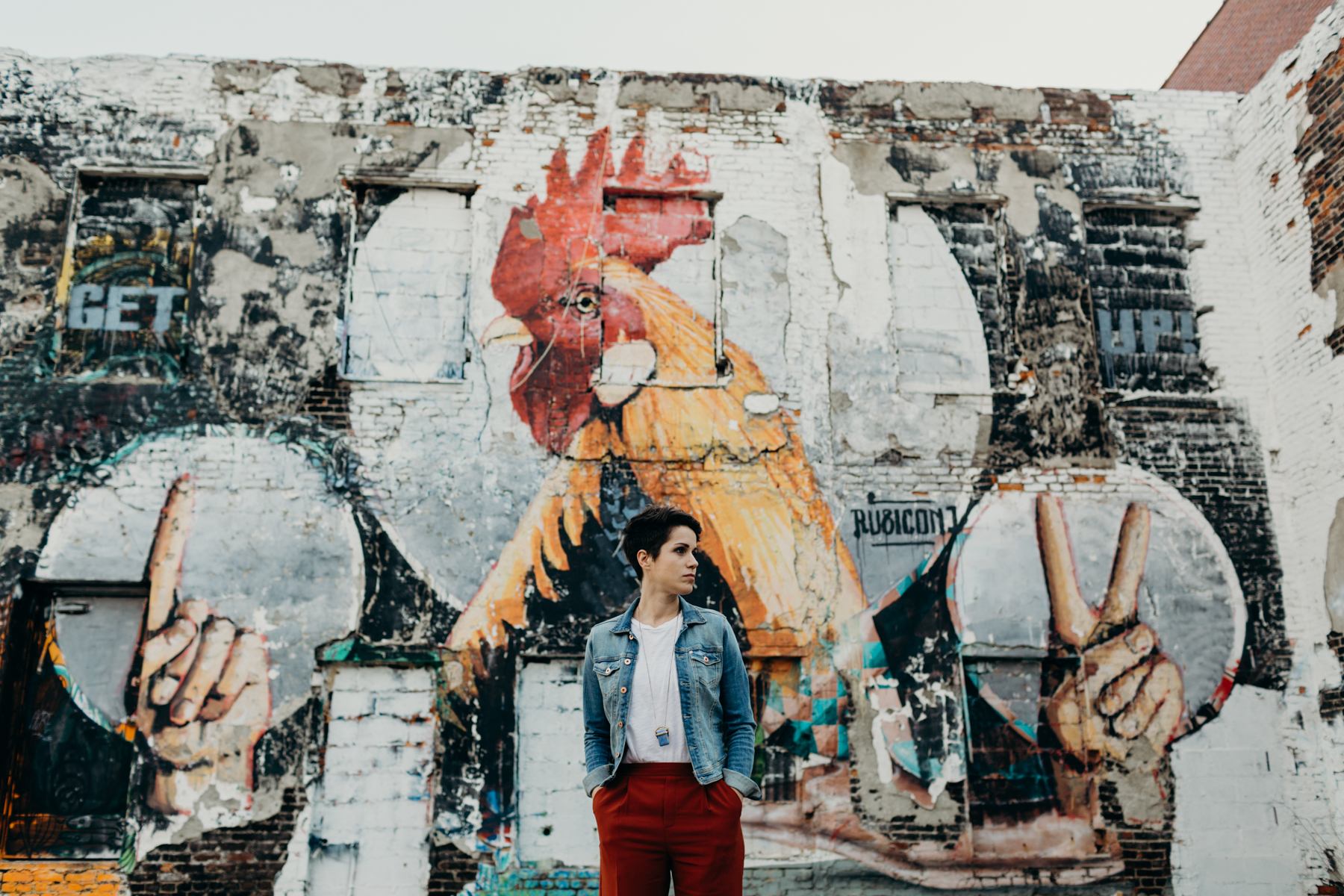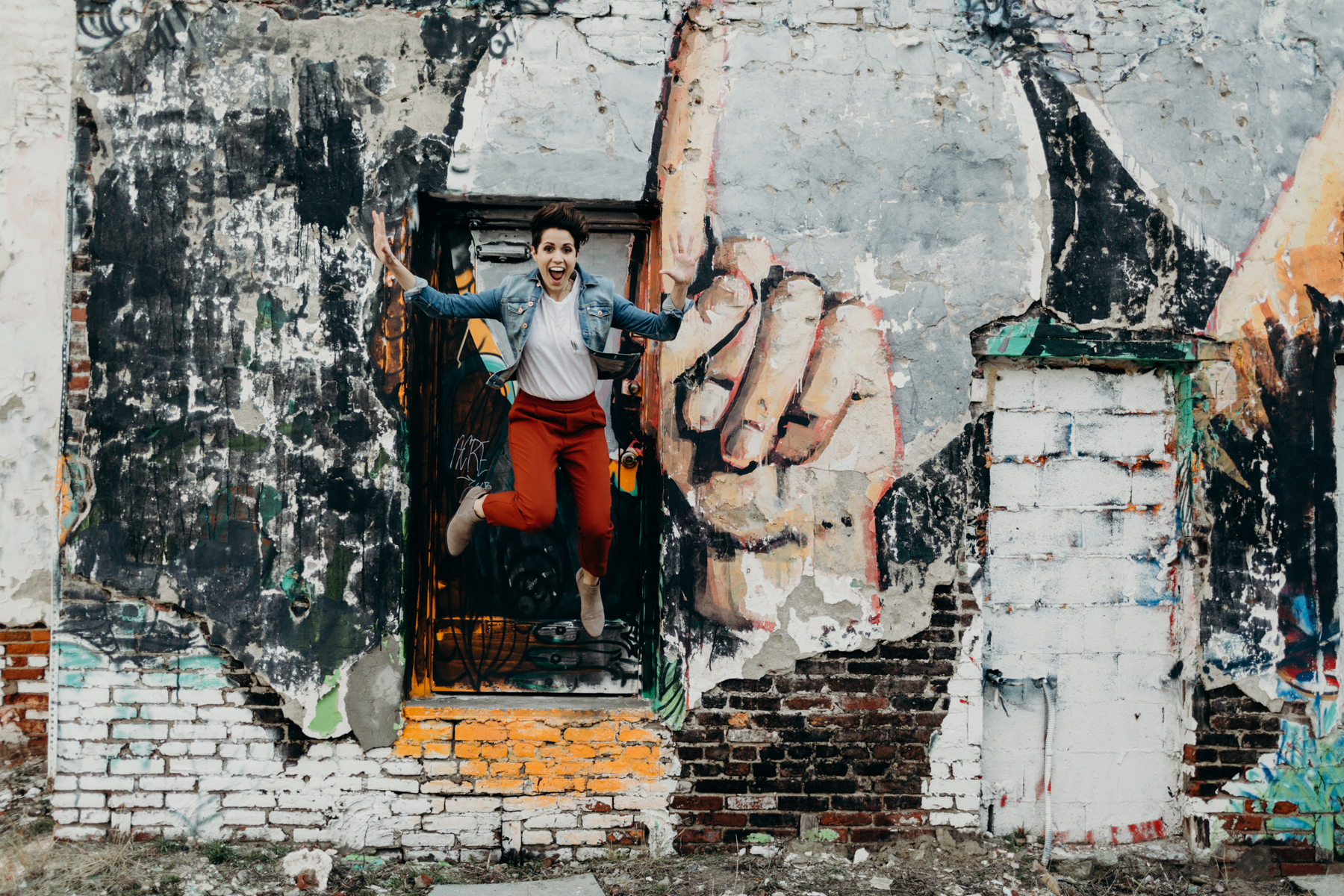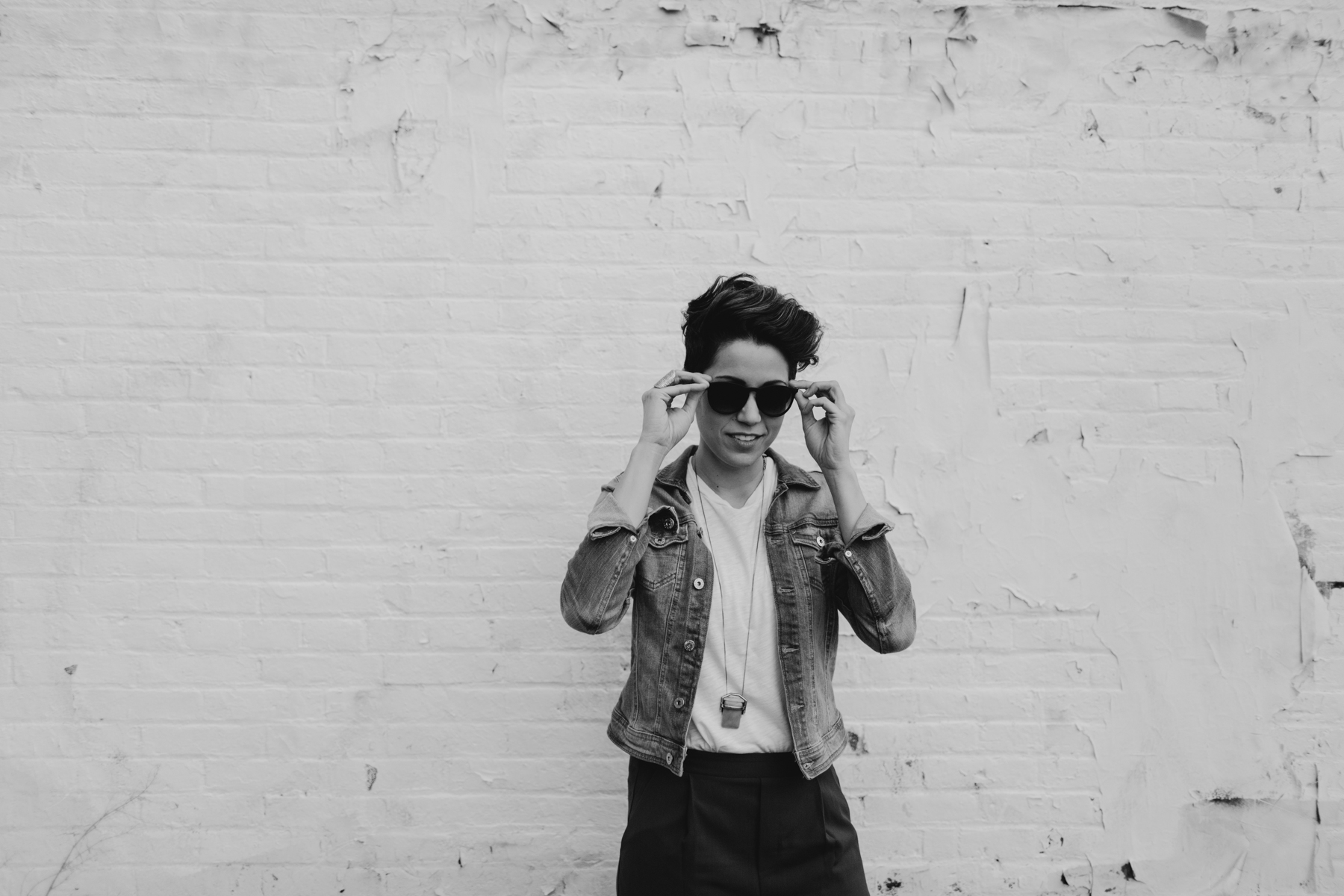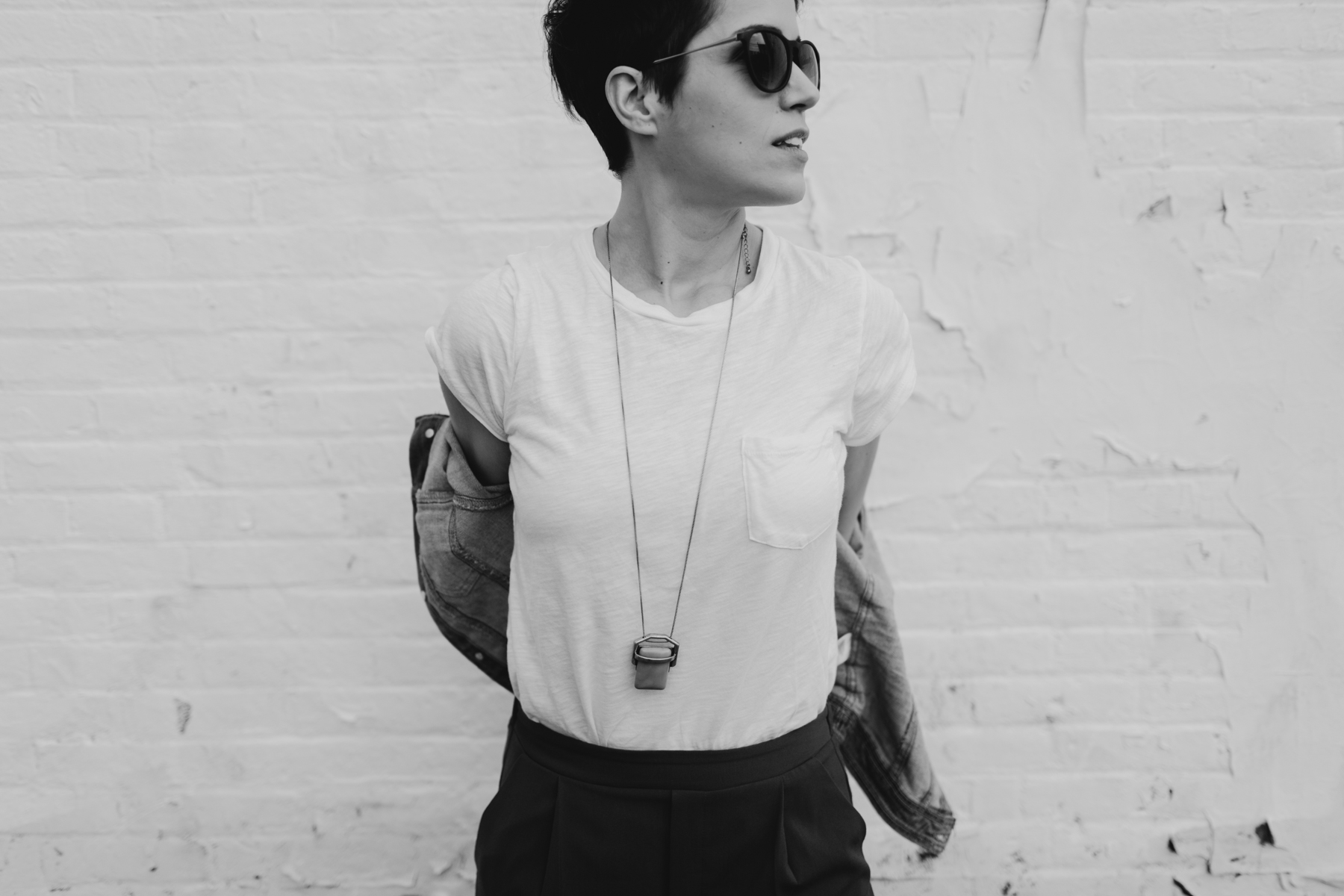 What advice do you want to give younger kids coming out?
"Be unapologetically yourself every single day – life is too short to be anything but that – you will look back years from now and be happy that you did. You are never alone, even if you may feel that way sometimes. There is an amazing community of supportive people out there if you need them."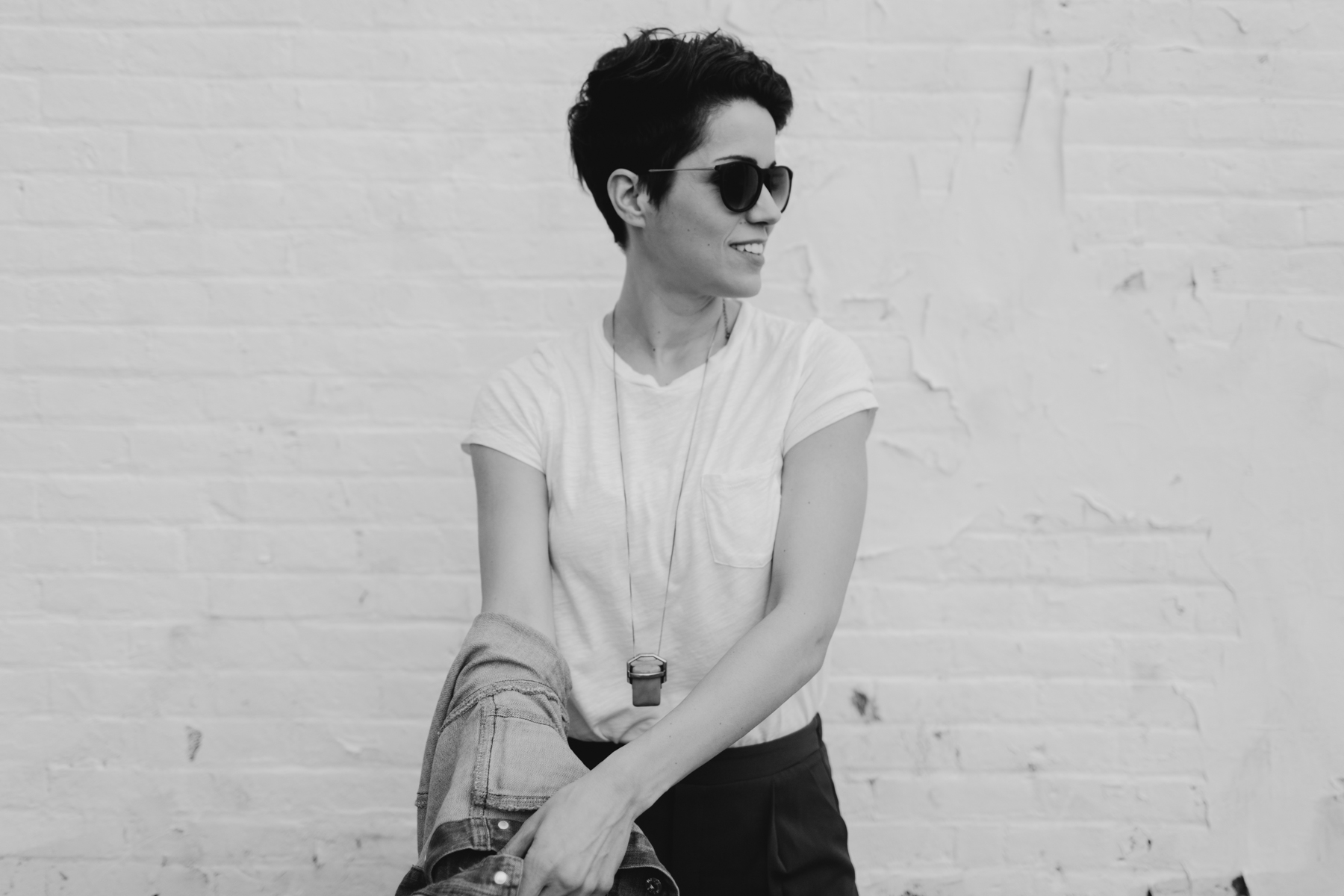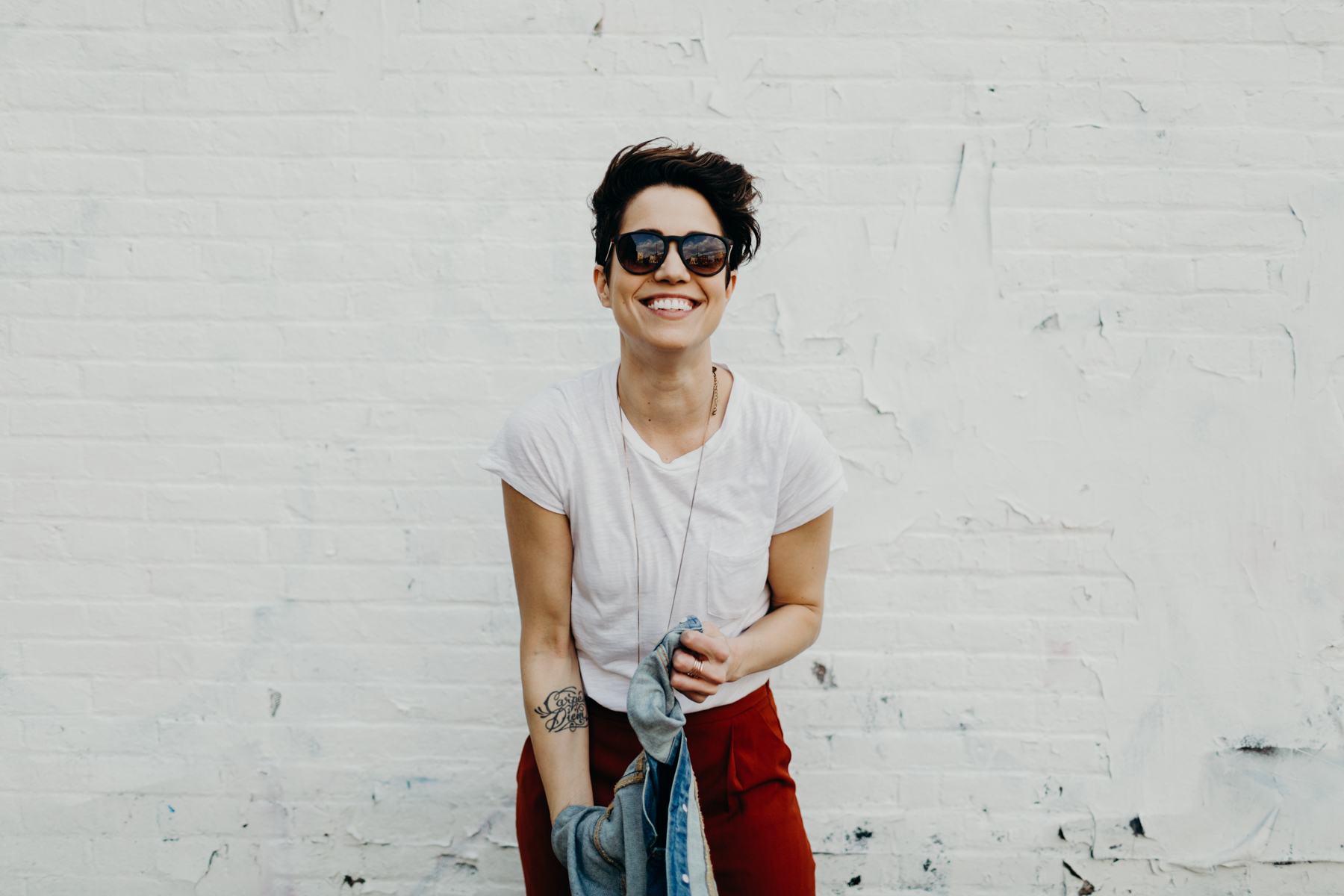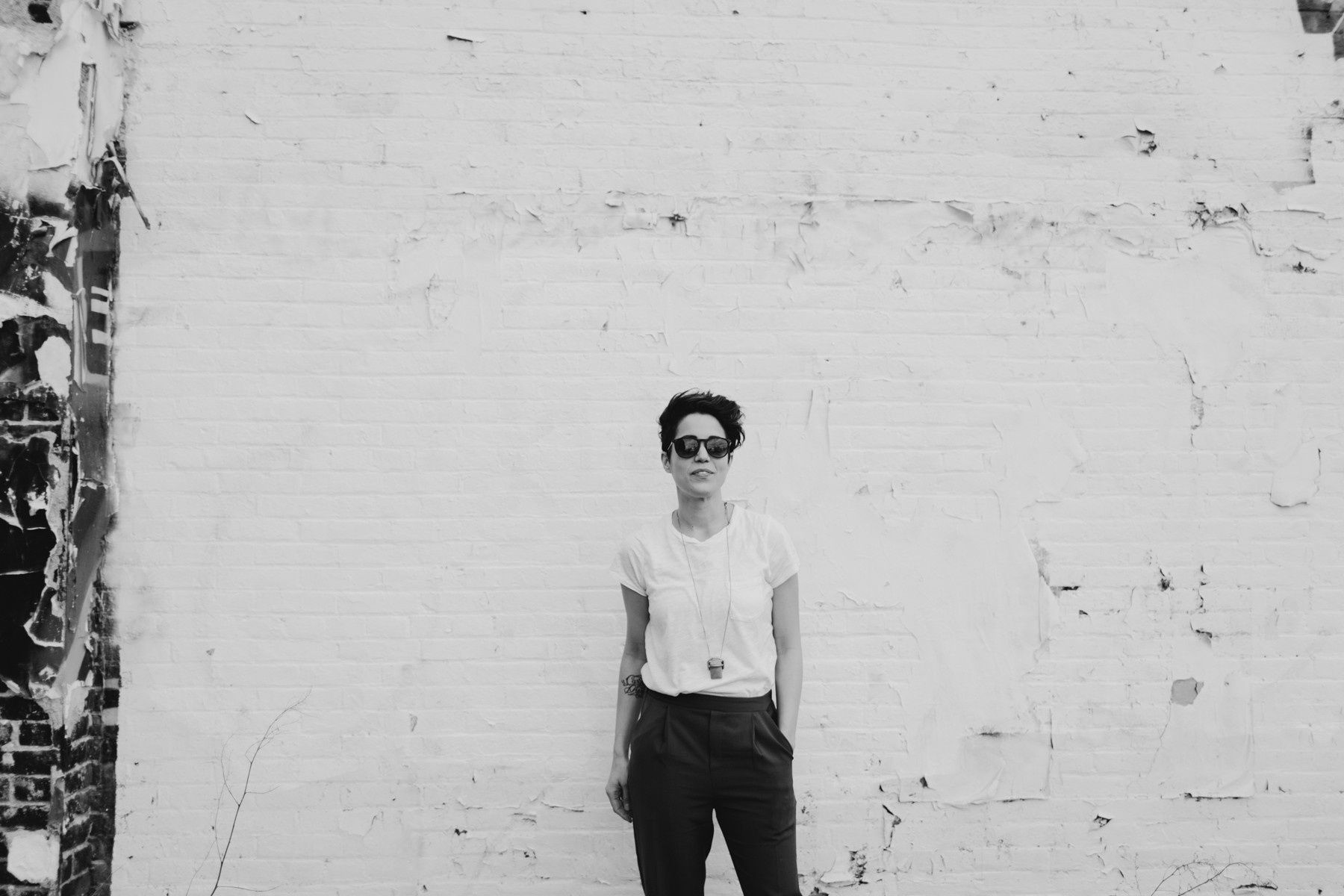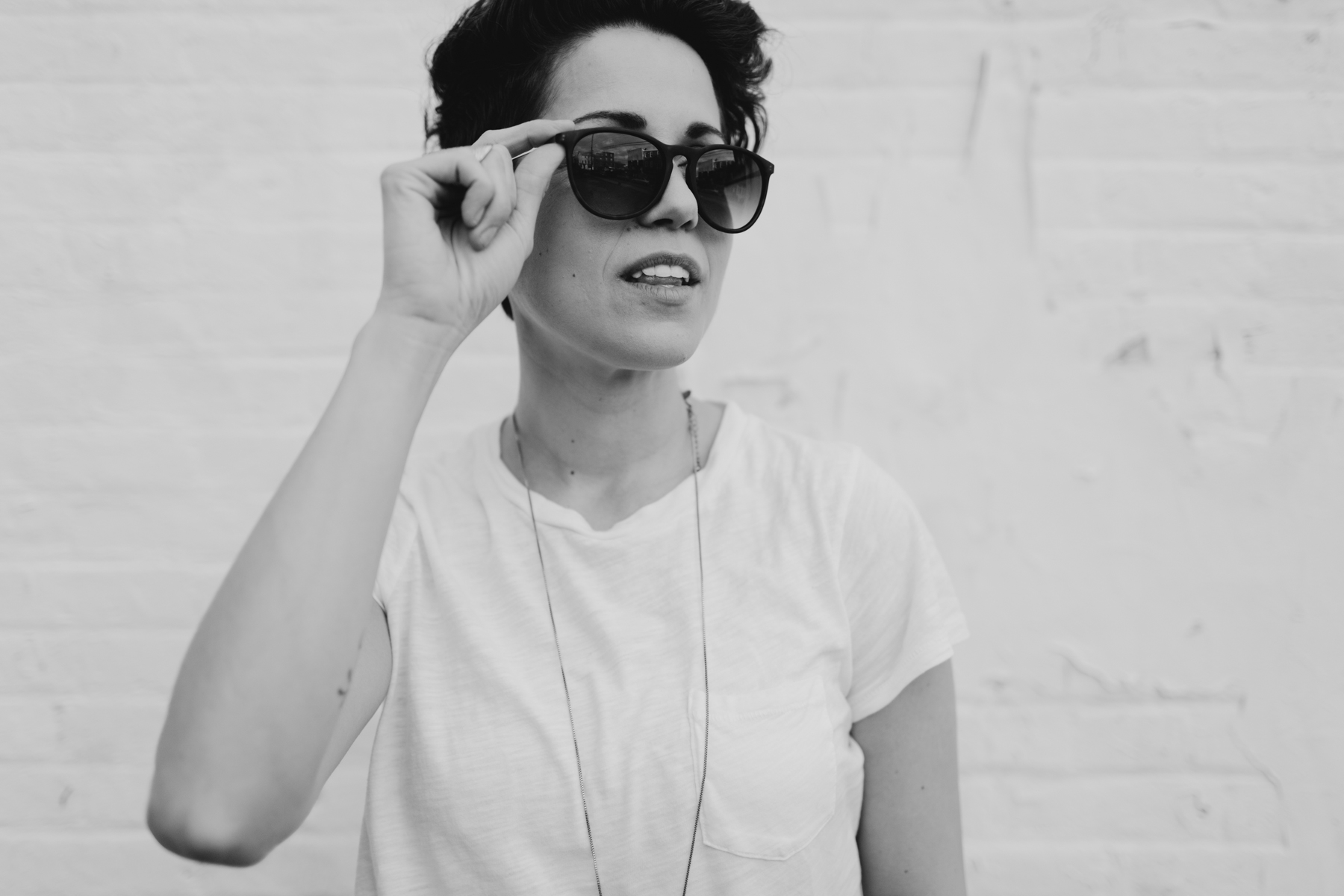 Why do you think it's important to show the world who we are as a community?
"Our community is incredibly loving, accepting, and resilient – we are everywhere and we have a story to tell. You may think that we are different than you but we really aren't that different at all."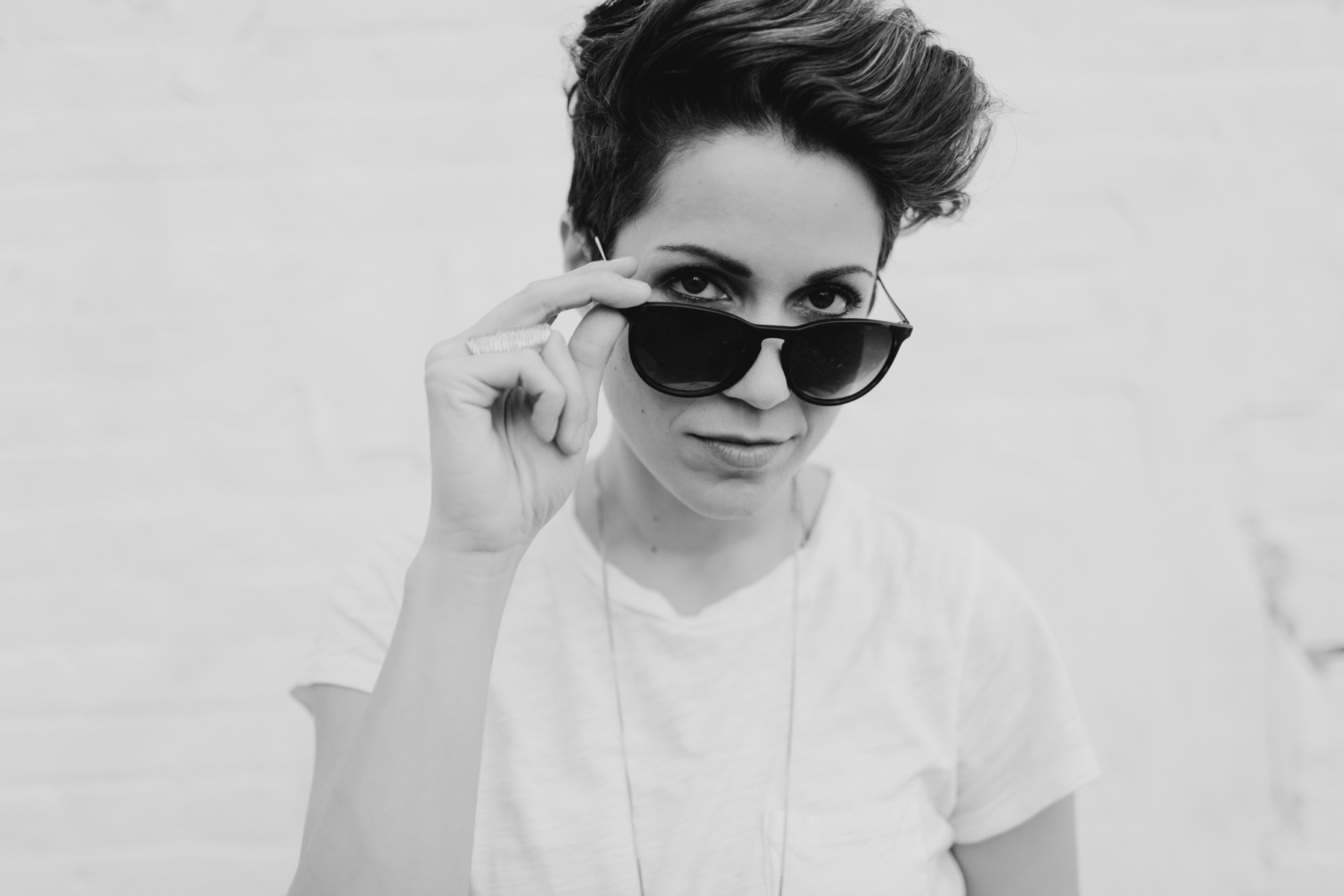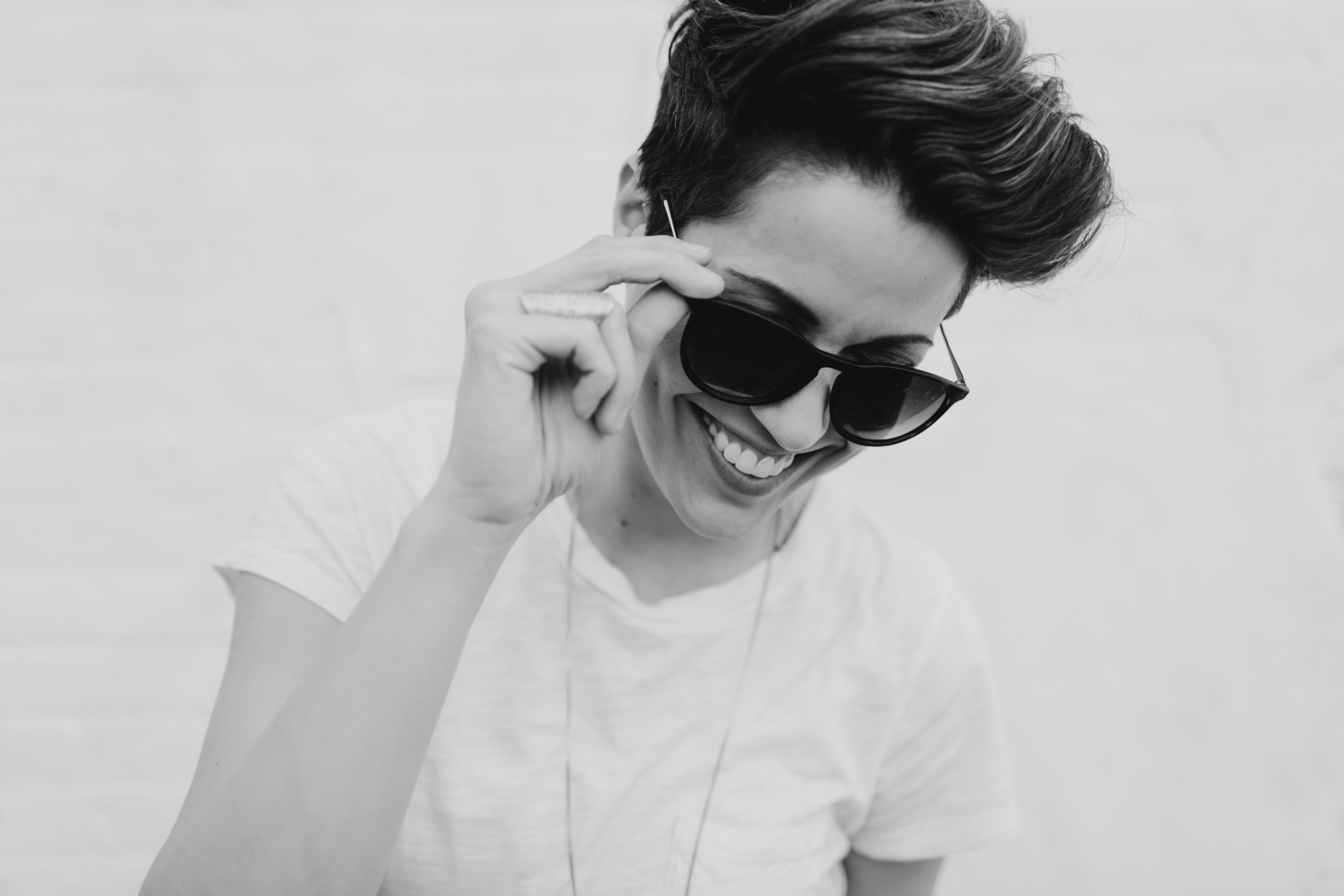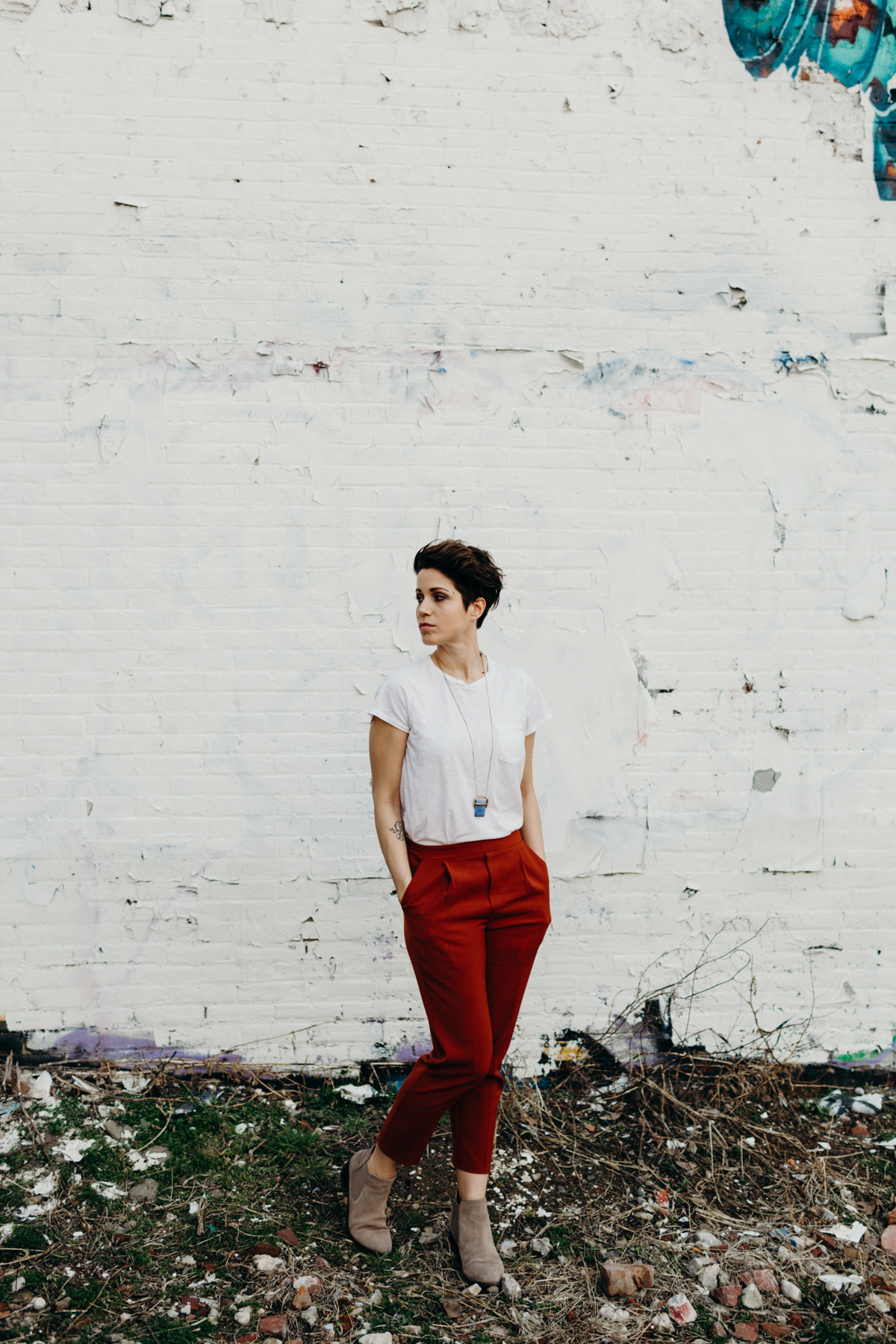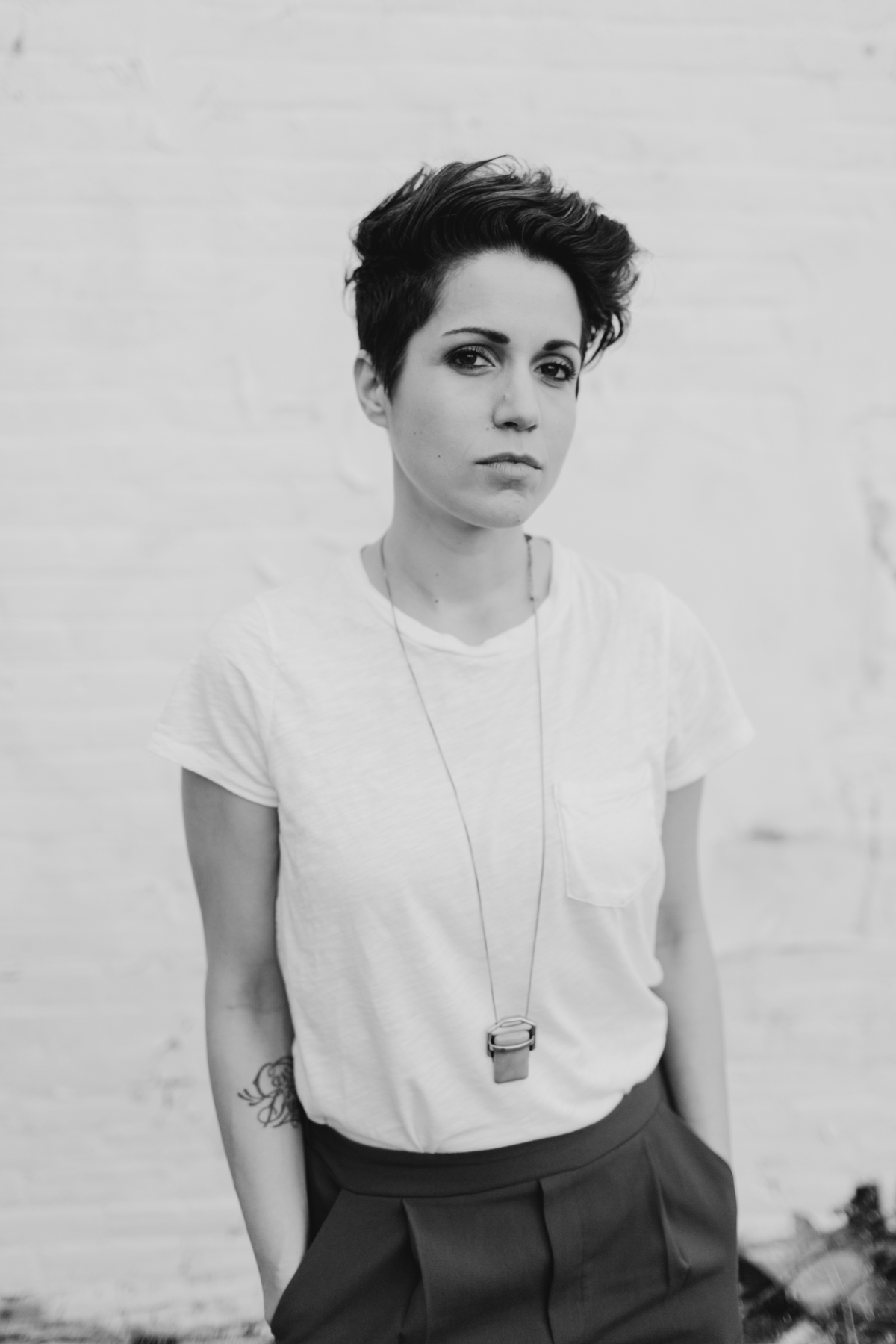 What are your hopes for the gay kids of the future?
"Stay true to yourselves and keep fighting the good fight. You must stay vigilant and ensure that we keep the rights our community has worked so hard to earn! Be loud and proud of who you are!"