Name: Sam Tan
Age: 32
Hometown: Long Island, NY
Occupation: Physical Therapist
LGBTQIA: Lesbian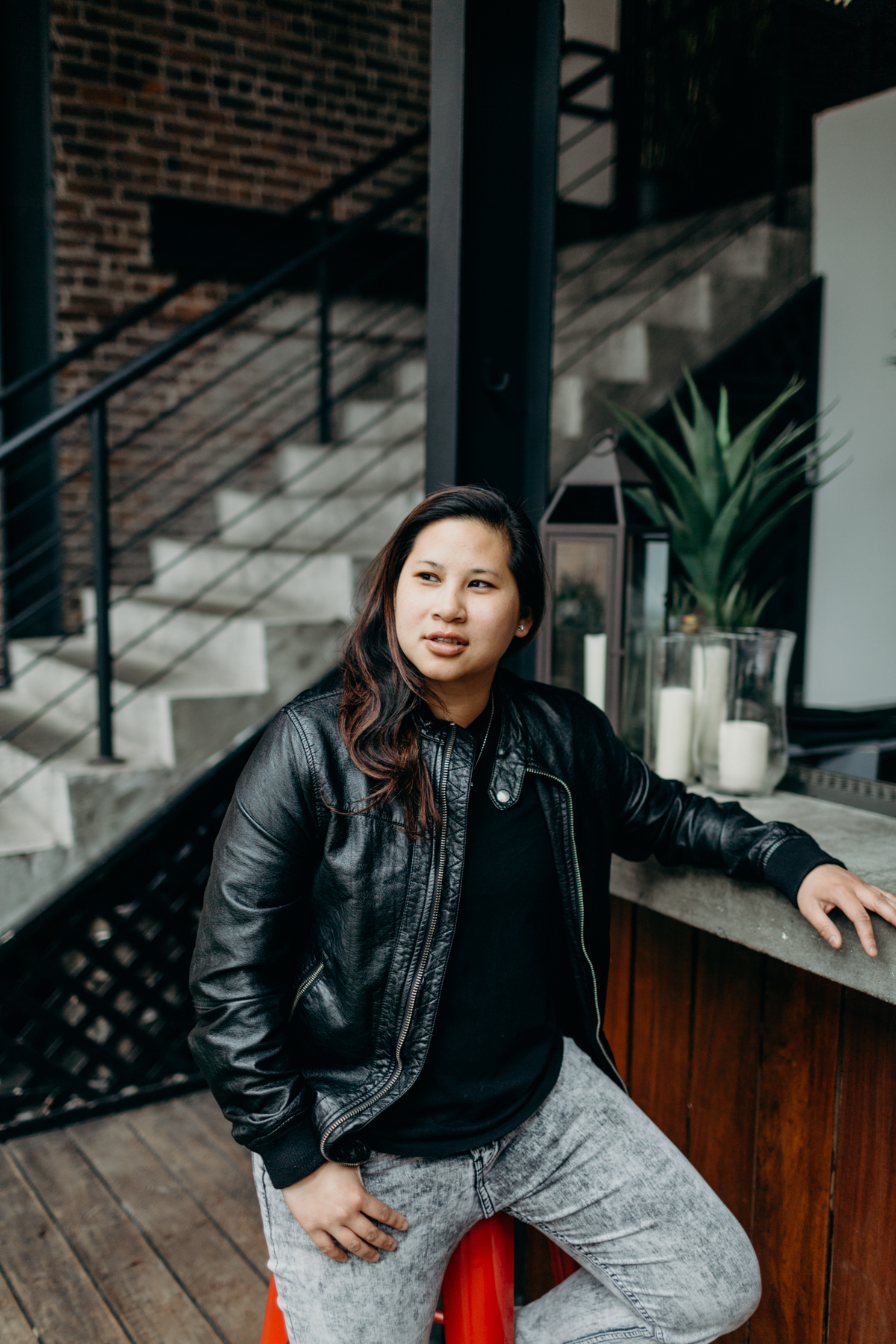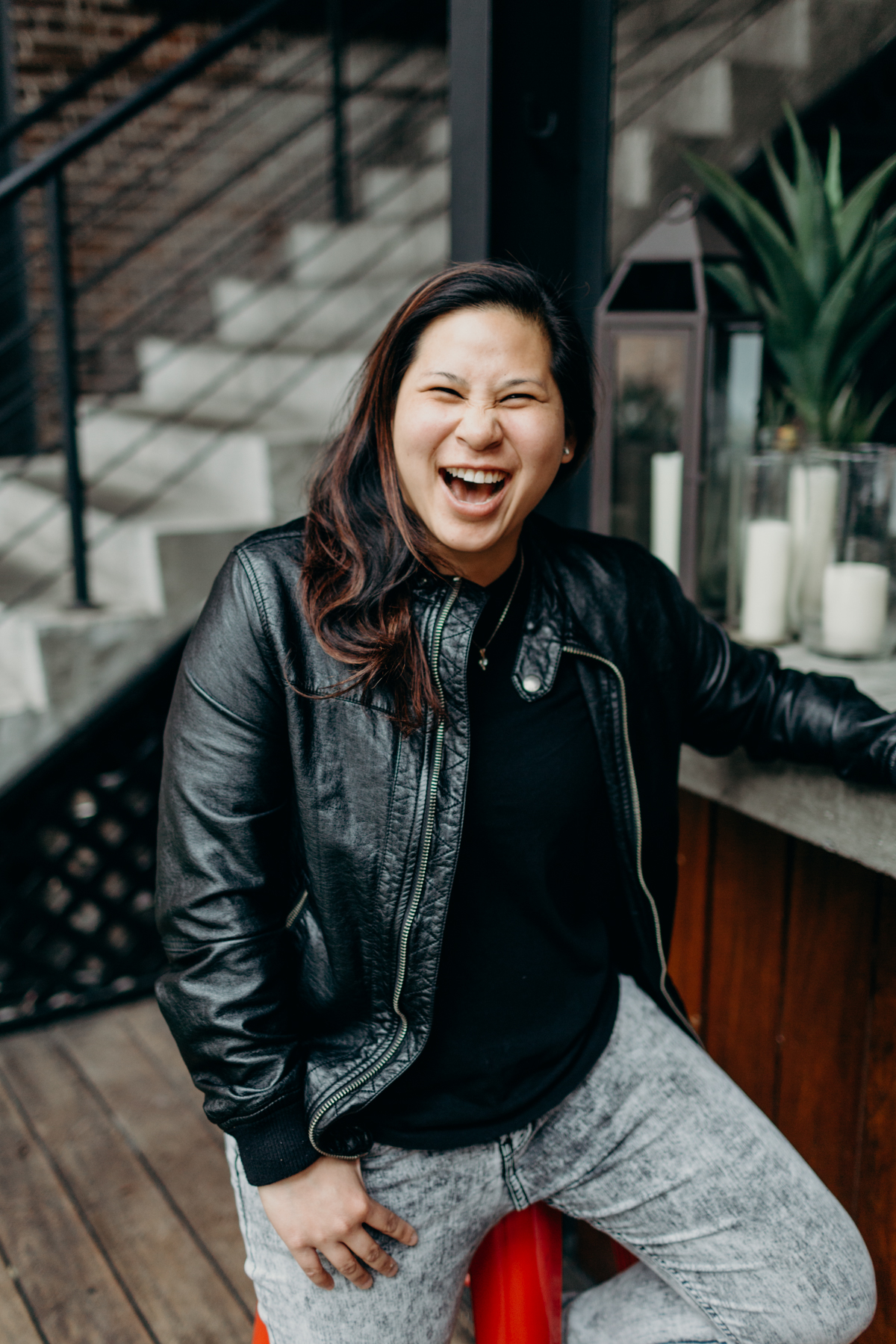 When was the first time you had to defend your gayness?
"The first time I had to defend my gayness was about 10 years ago on the Long Island railroad when a group of girls were whispering and saying how disgusting my girlfriend and I were on the train. It was a difficult moment because at that time, I was not out yet."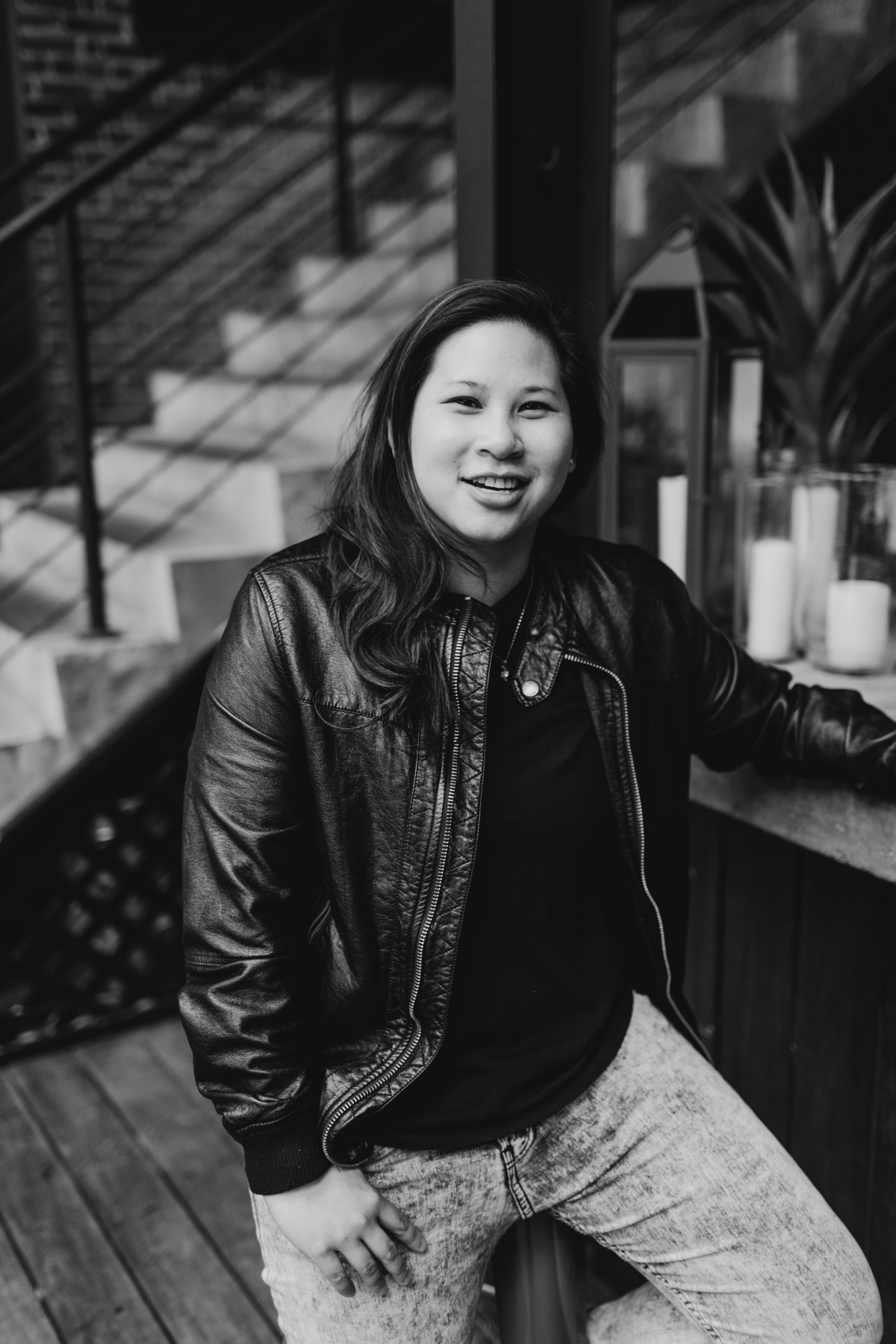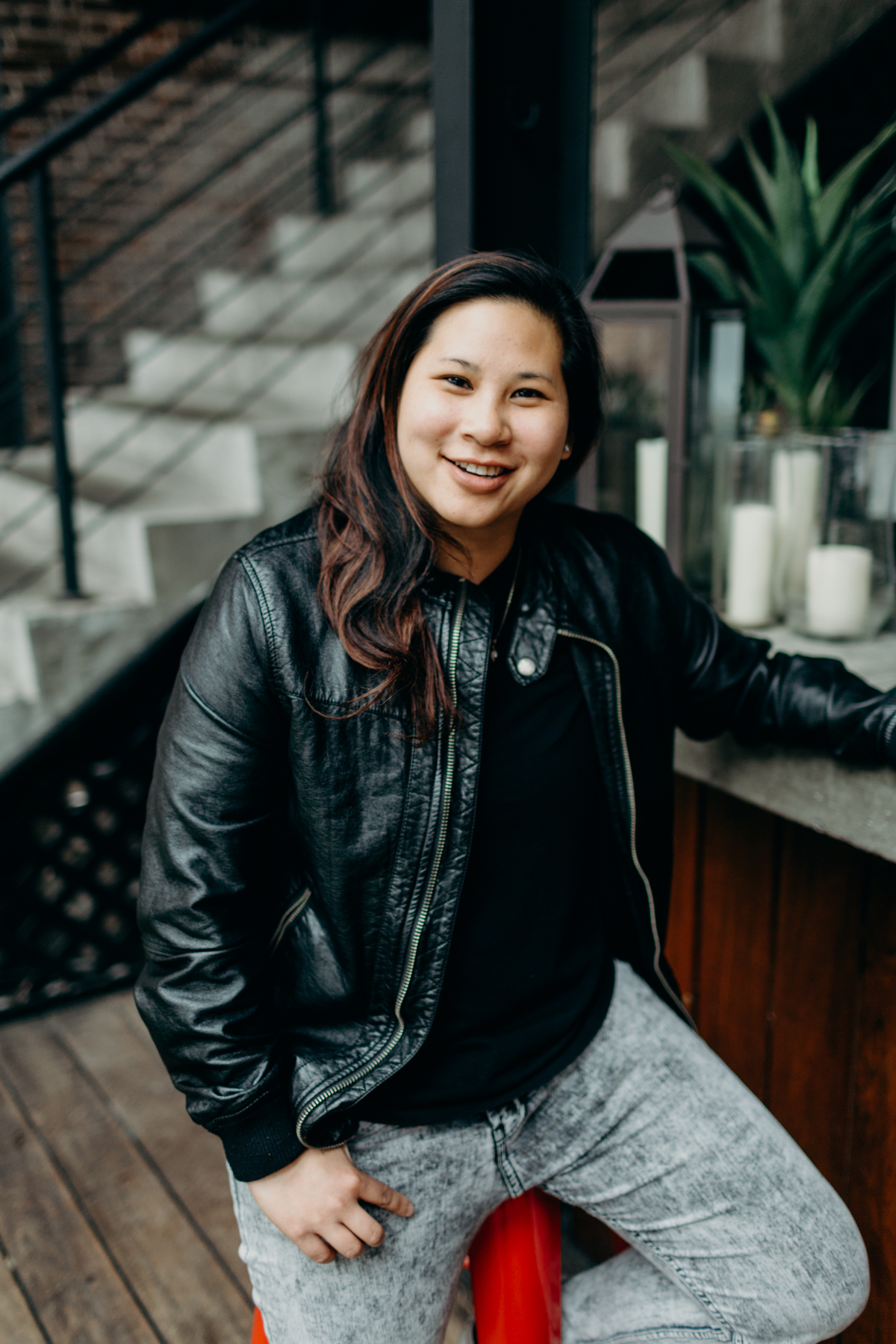 2.What advice do you want to give younger kids coming out?
"My advice to the younger generation is to just be brave and to stay true to yourself.  You have a strong community to support you on your journey and to just remember that."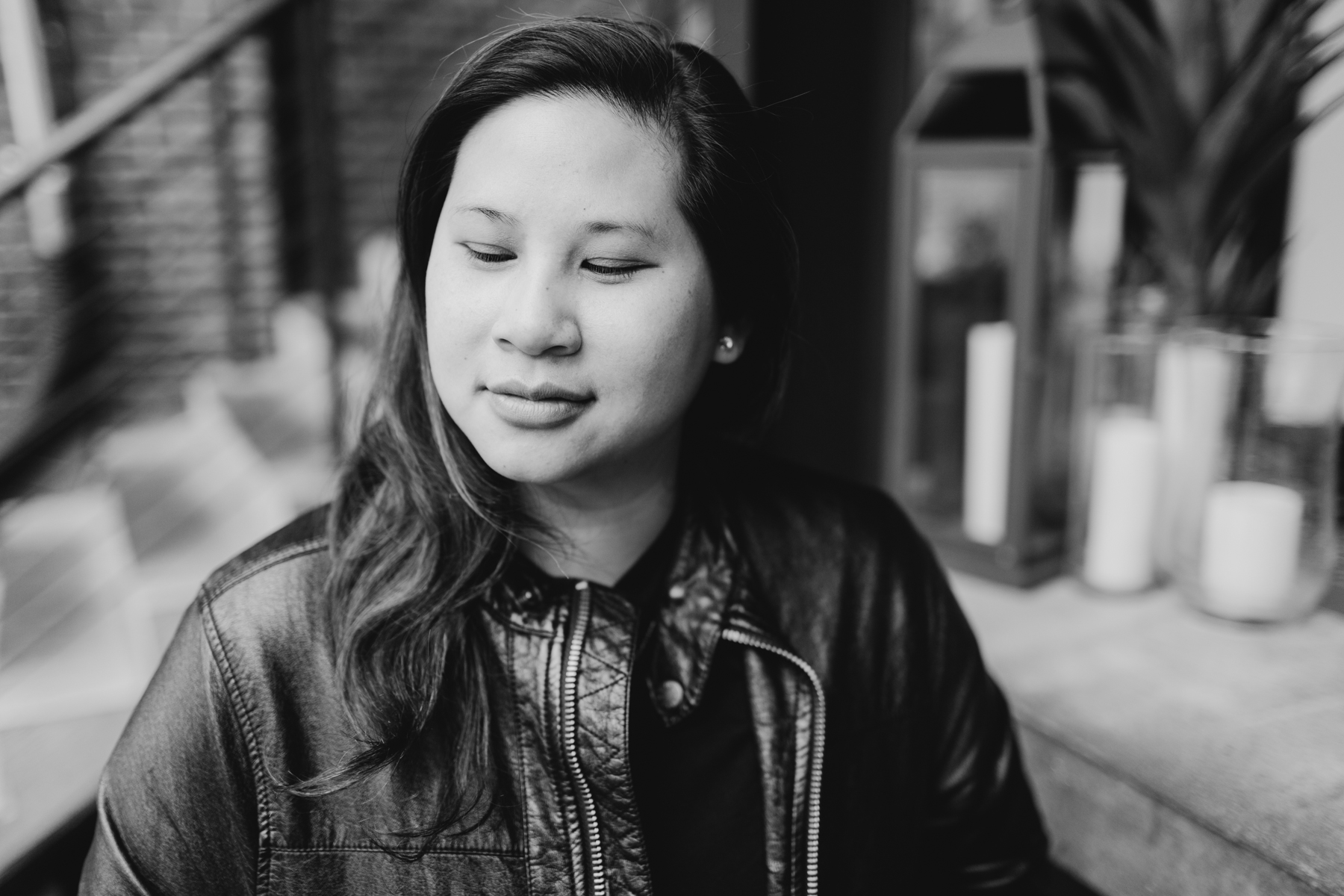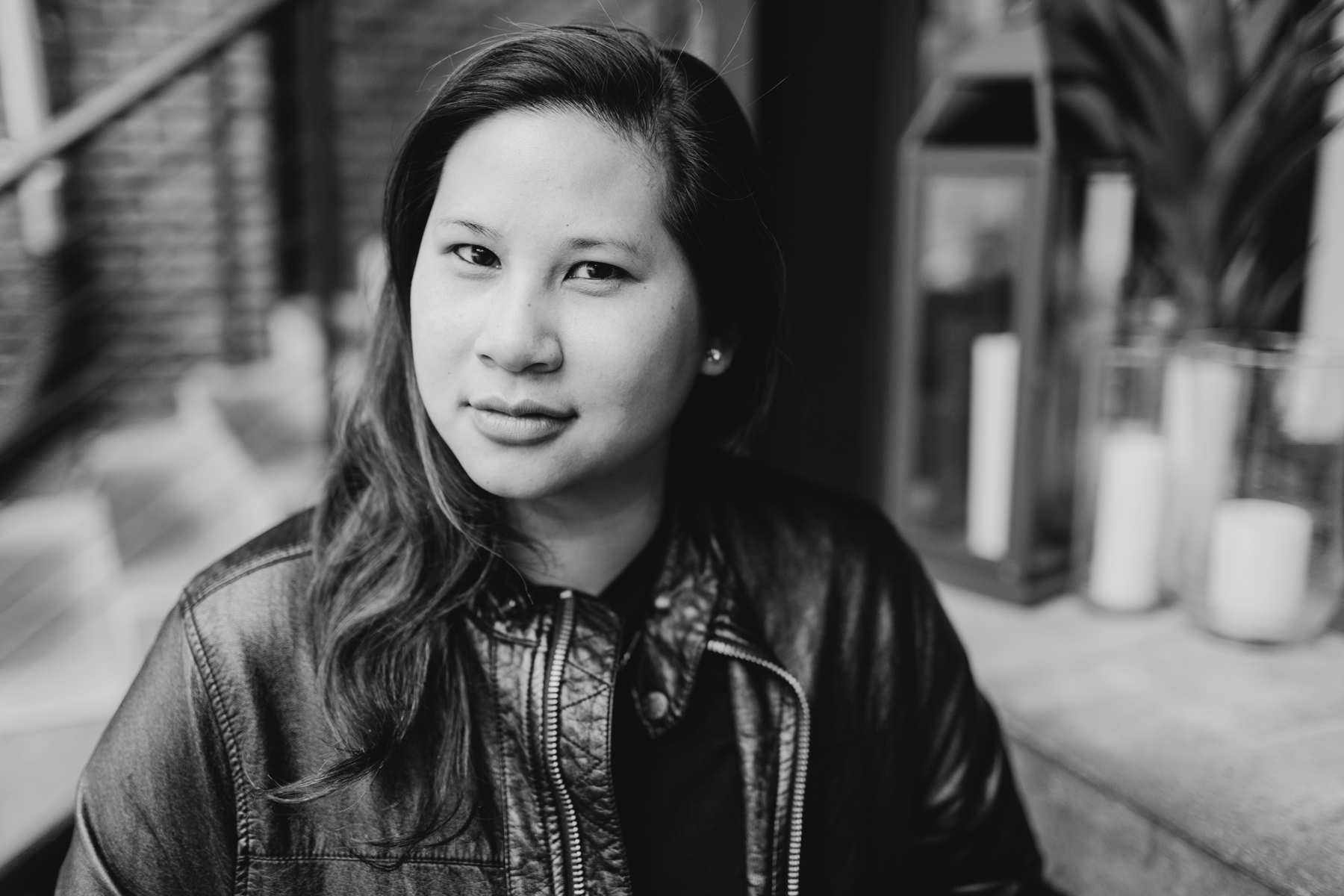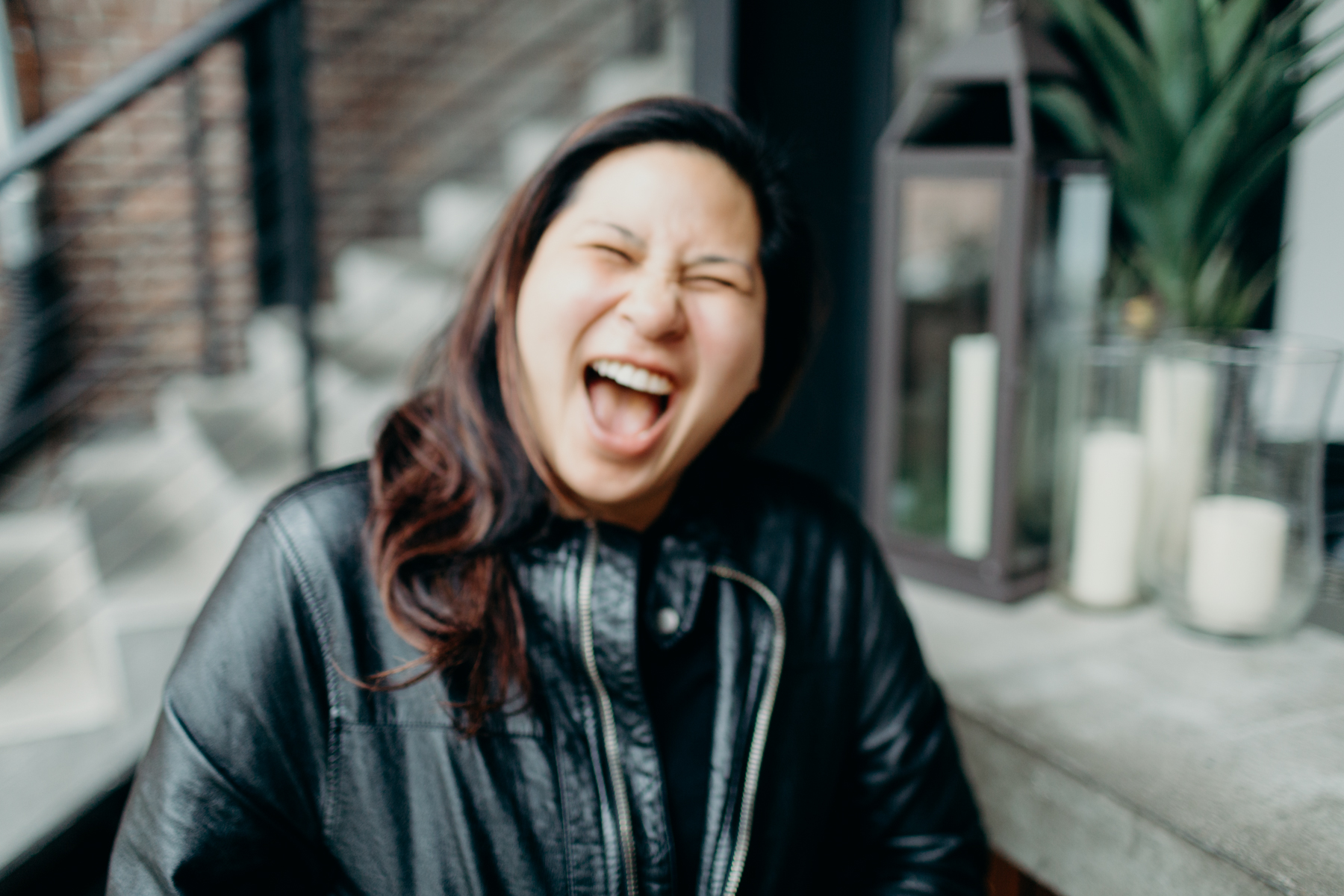 3. Why do you think it's important to show the world who we are as a community?
"I've been so lucky to have show a strong community of friends within this community that range from all different parts of the human spectrum.  I think it's so important for the world to see that we are not just gay, we are also of different races, religions, and backgrounds."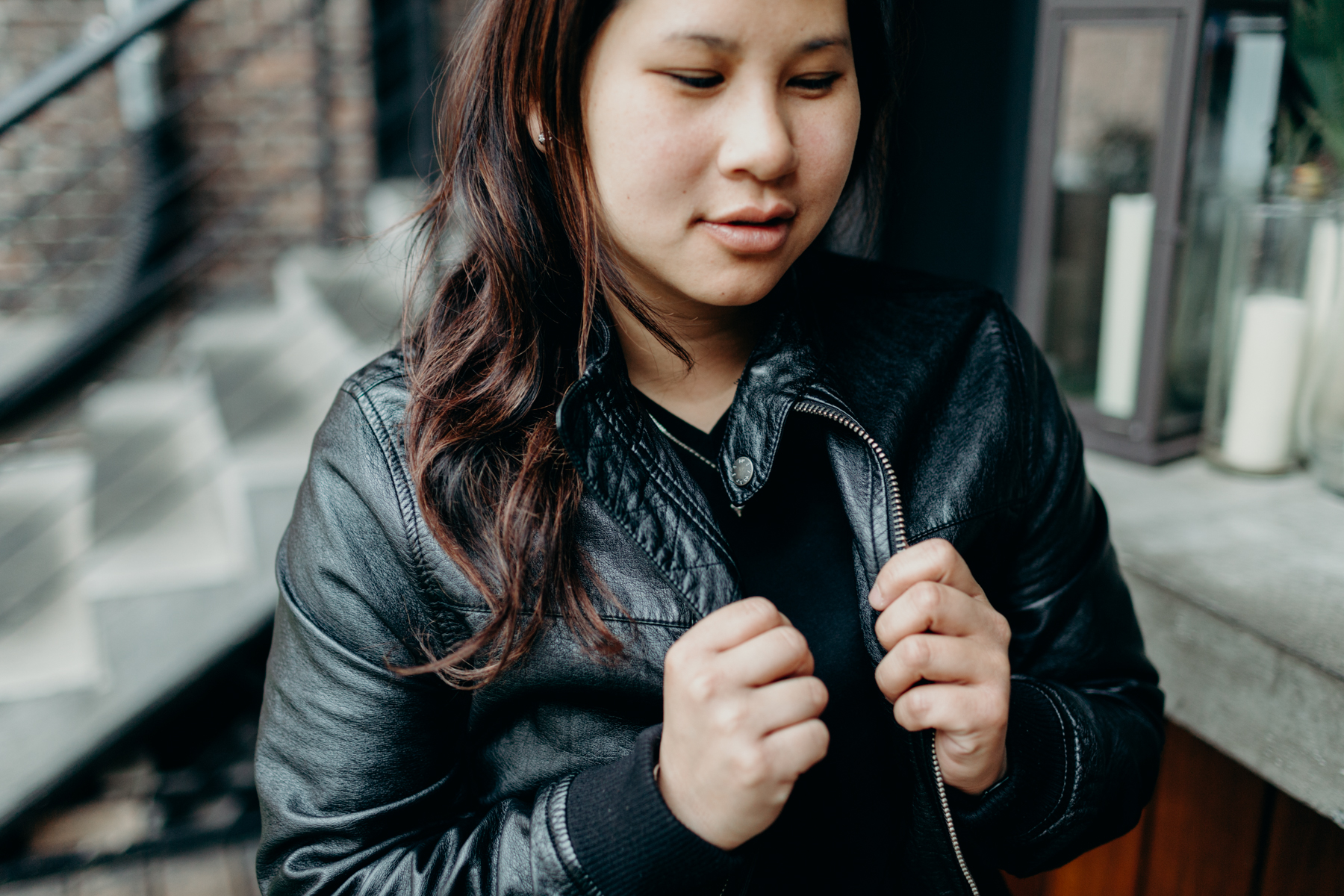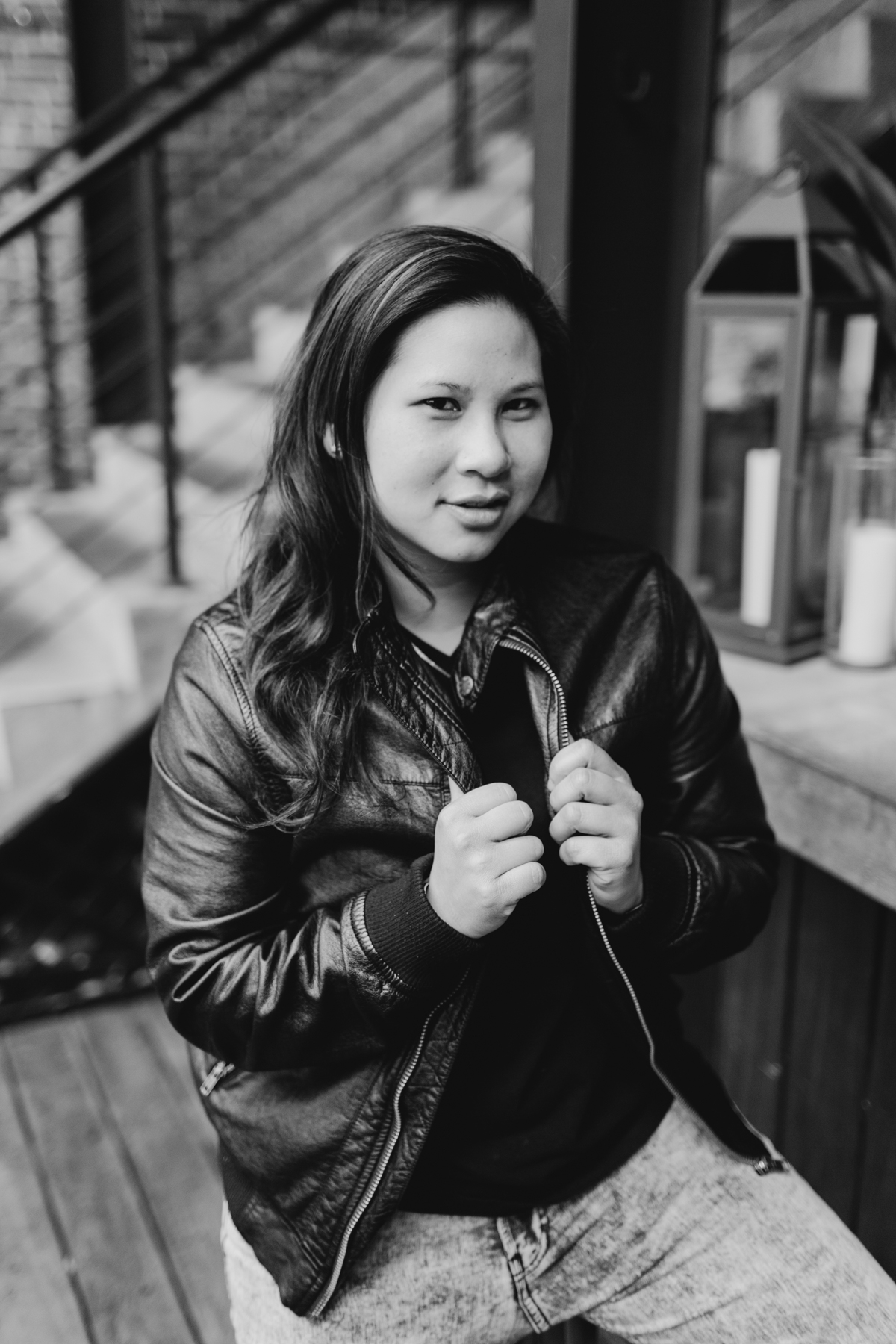 4. What are your hopes for the gay kids of the future?
"Ideally, I hope that the future provides us with a place where kids can just be kids, not gay kids. Mostly because in the future, it should not matter what your sexual preference is, or gender identity.  Kids should be kids, be free to live their lives, and have fun!"