Name: Selina Carrera | Cvged Bird
Age: In Time
Hometown: Philly, PA
Occupation: Artist | Singer | Songwriter | Juvenile Justice Advocate
LGBTQIA: Queer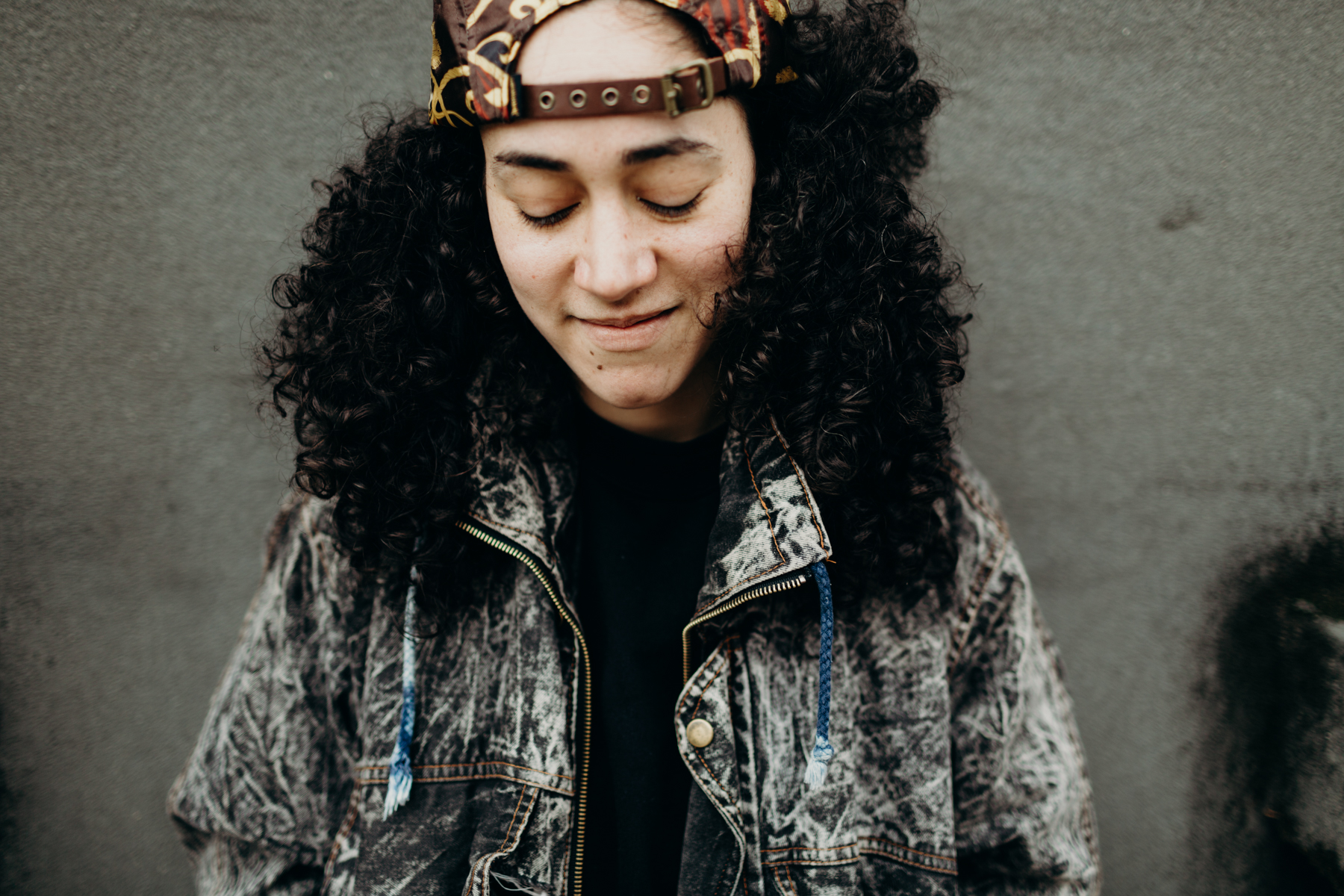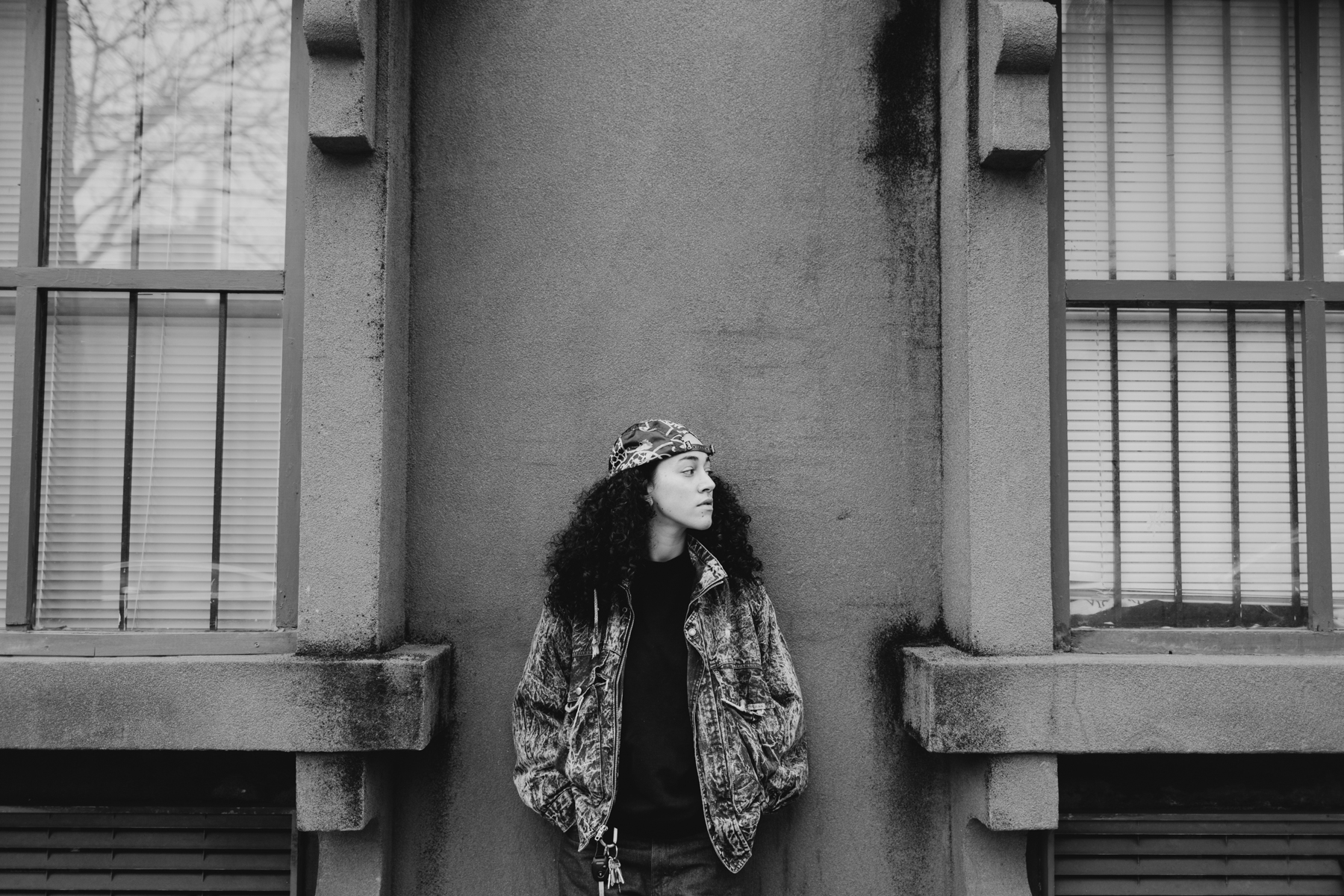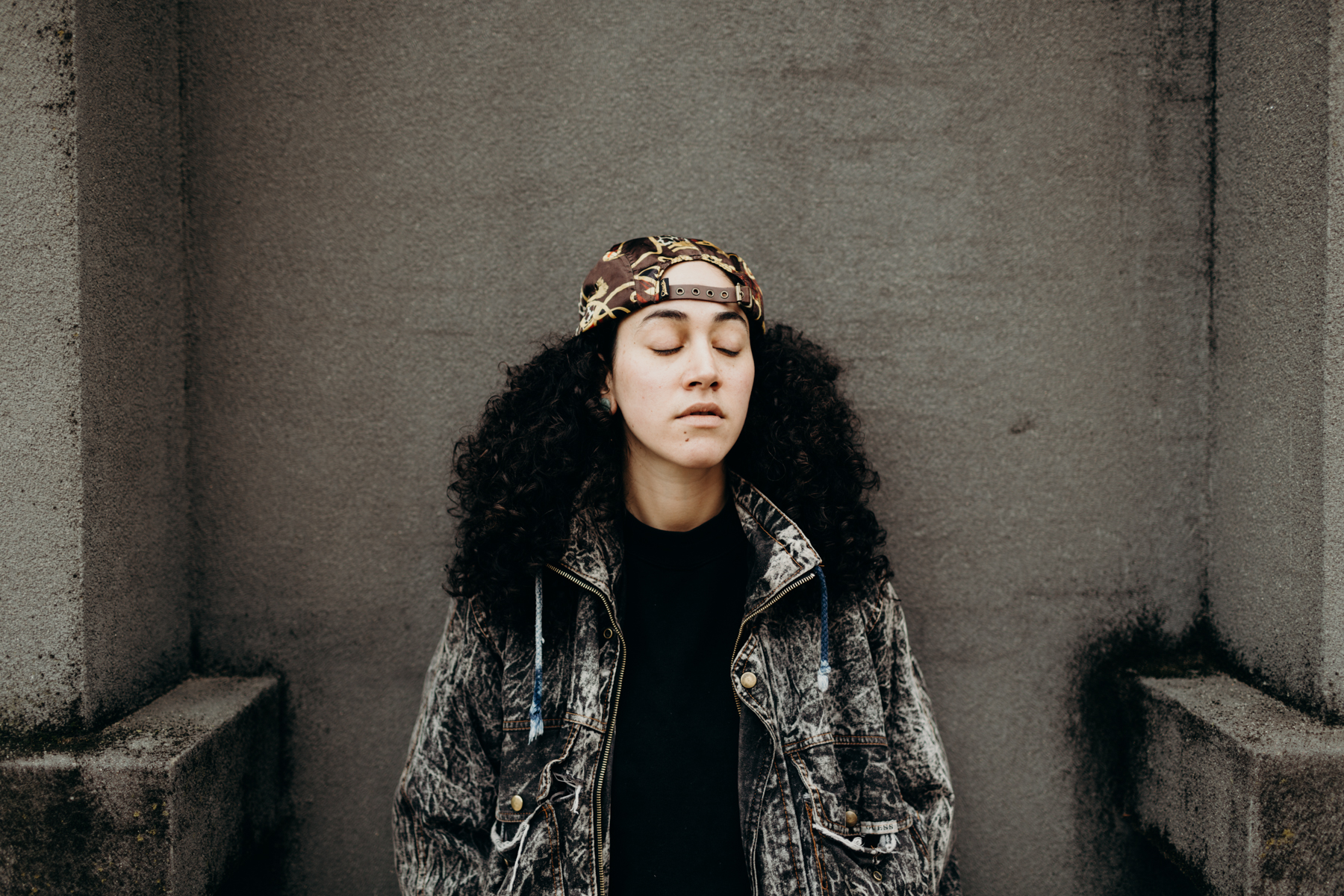 When was the first time you had to defend your gayness?
"There's a lot I blocked out, but from what I can remember I believe it was like 2nd or 3rd grade. The girl I had a crush on kissed me in the music room, and I swore I was in love, lol. The next day when I came to school she was hella mean to me, spreading rumors about me, and just plain harassing me. Next thing you know rumors surfaced that "I'm gay"…. and the fights began."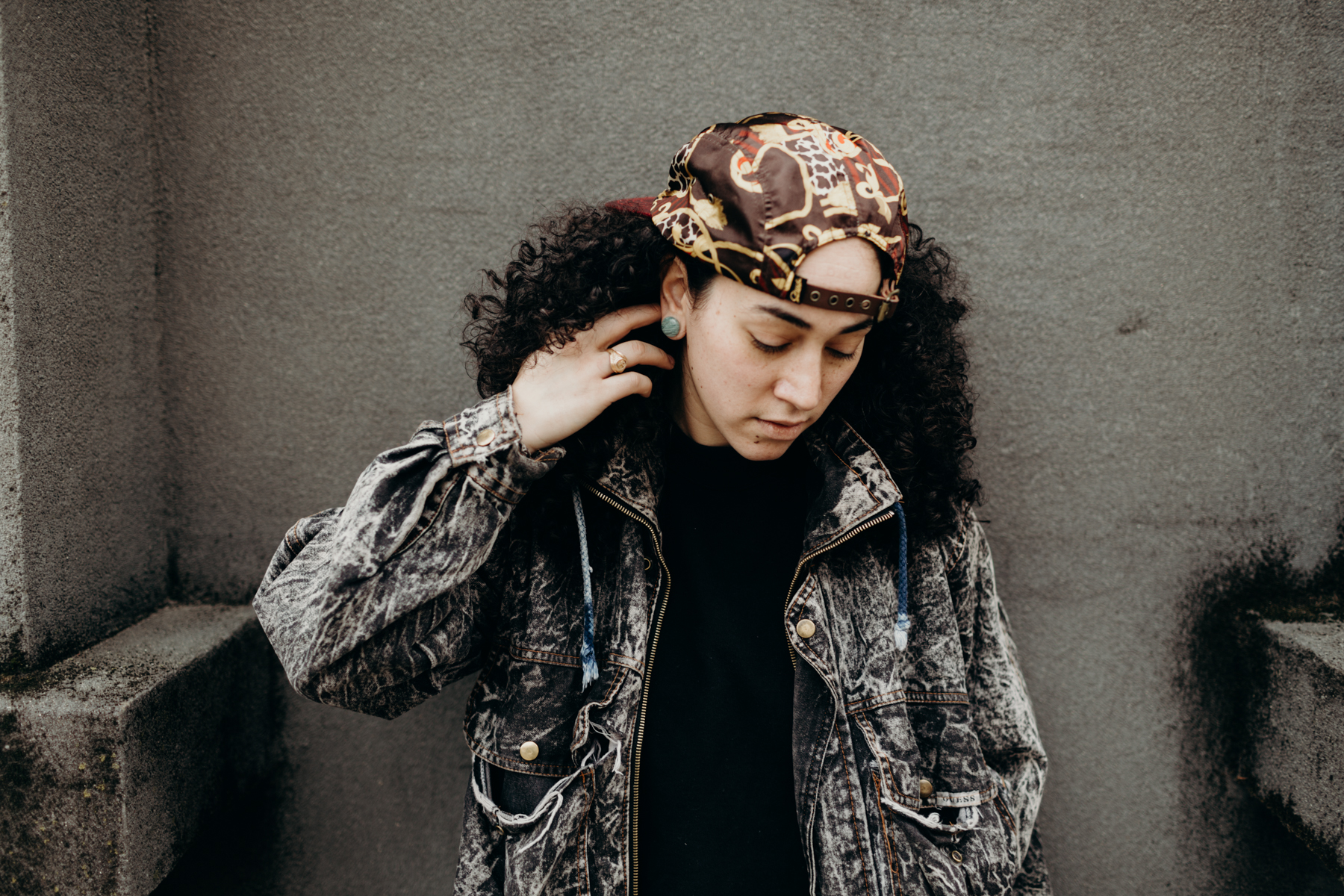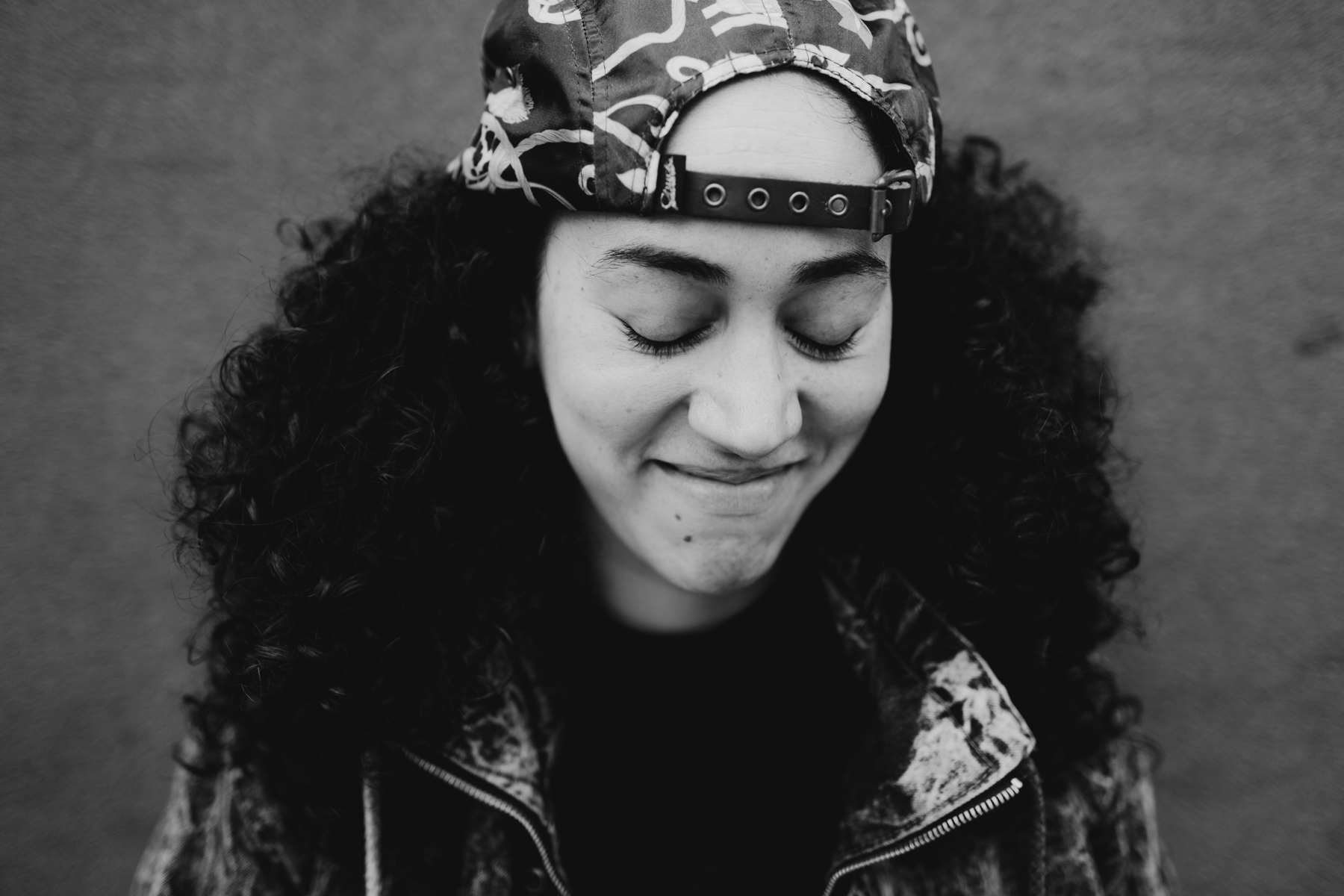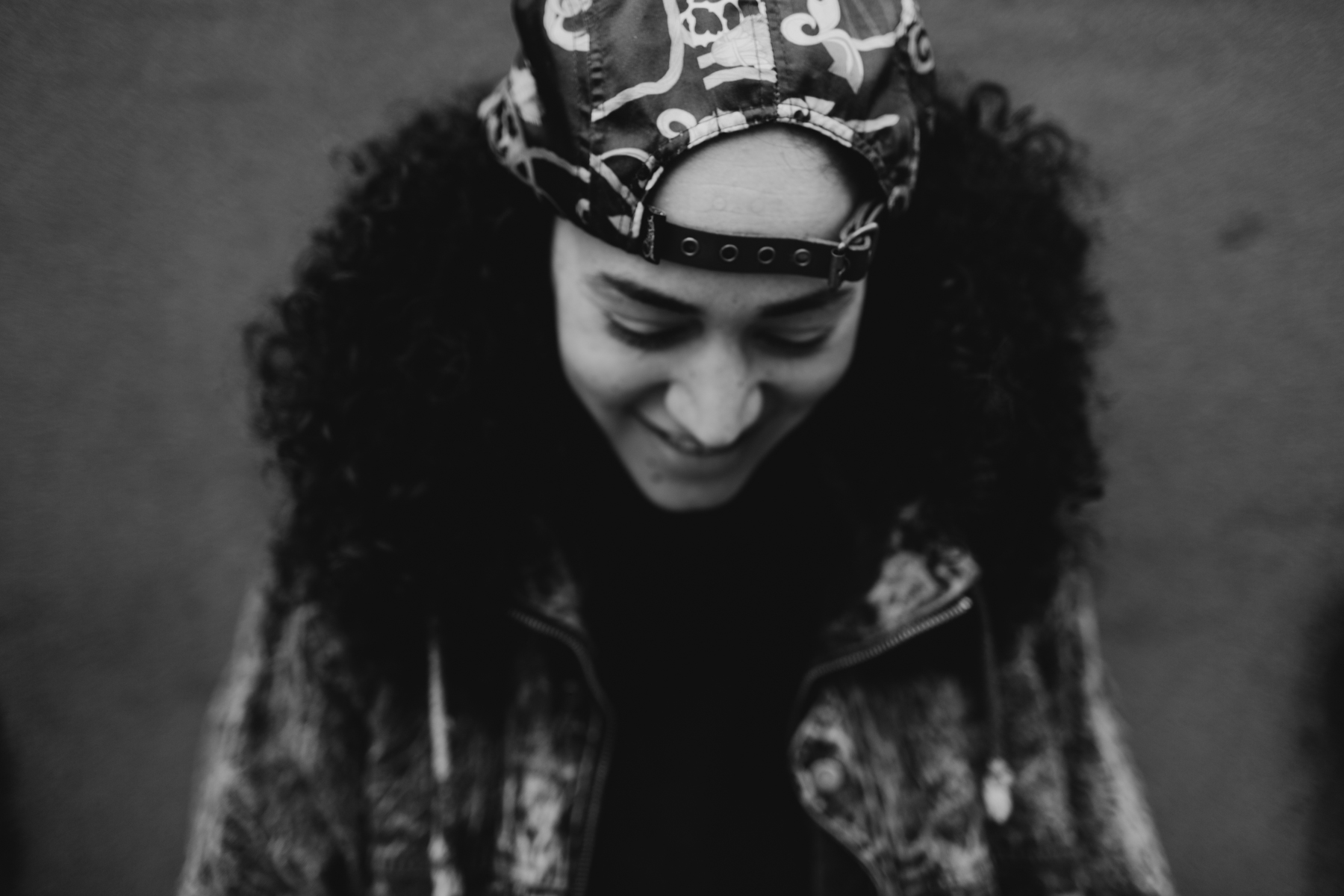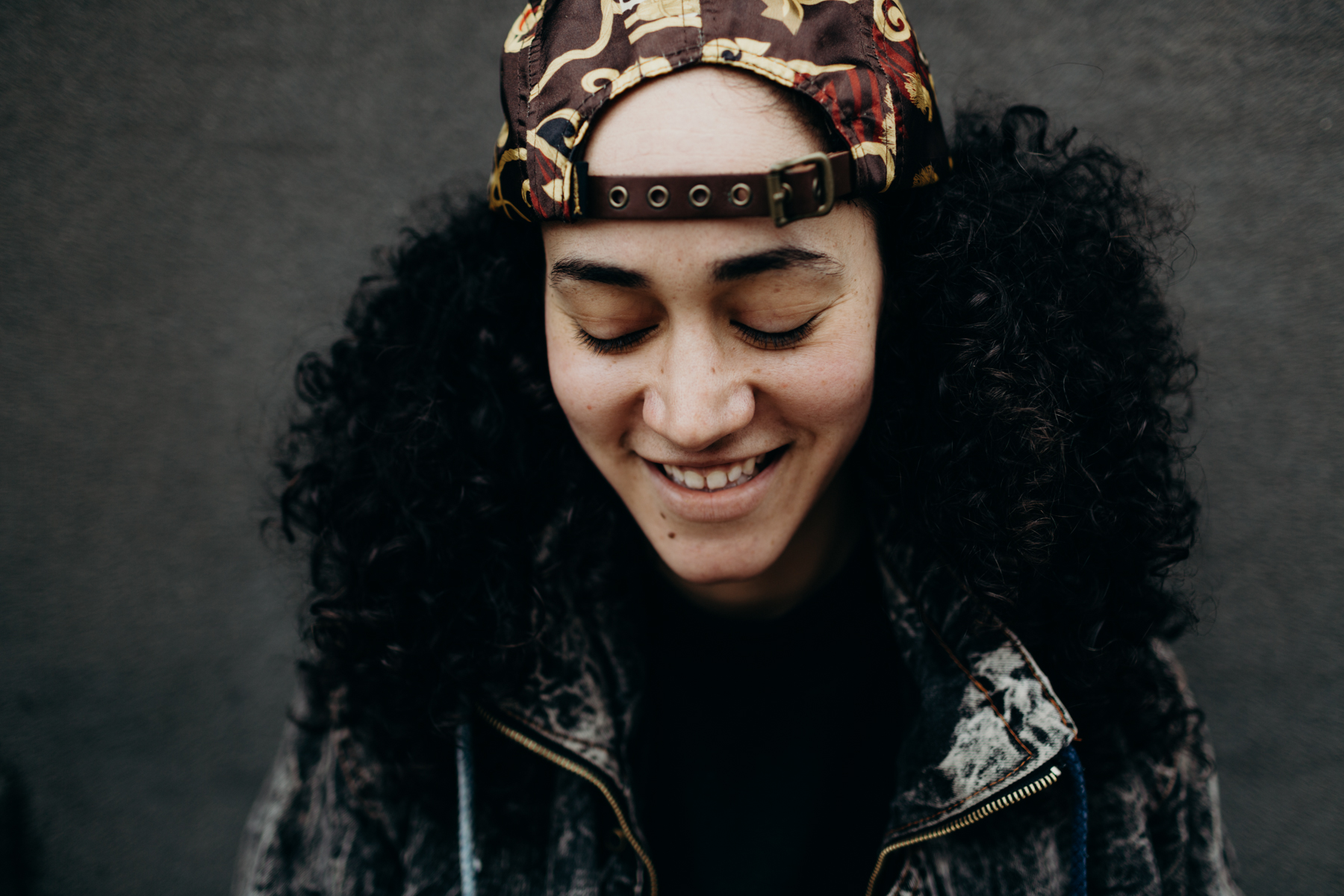 What advice do you want to give younger kids coming out?
"Create healthy boundaries and live your best life. Also, if you live in a household where it might not be the safest space for you to come out,  start reaching out to different community organizations that may be there for you as a resource. Get you some allies, and take it one day at a time. Come out for yourself, when you are ready. Not everyone gets a chance to come out, so if you do, know why you are doing it and stay  grounded in that truth – let it be your mantra."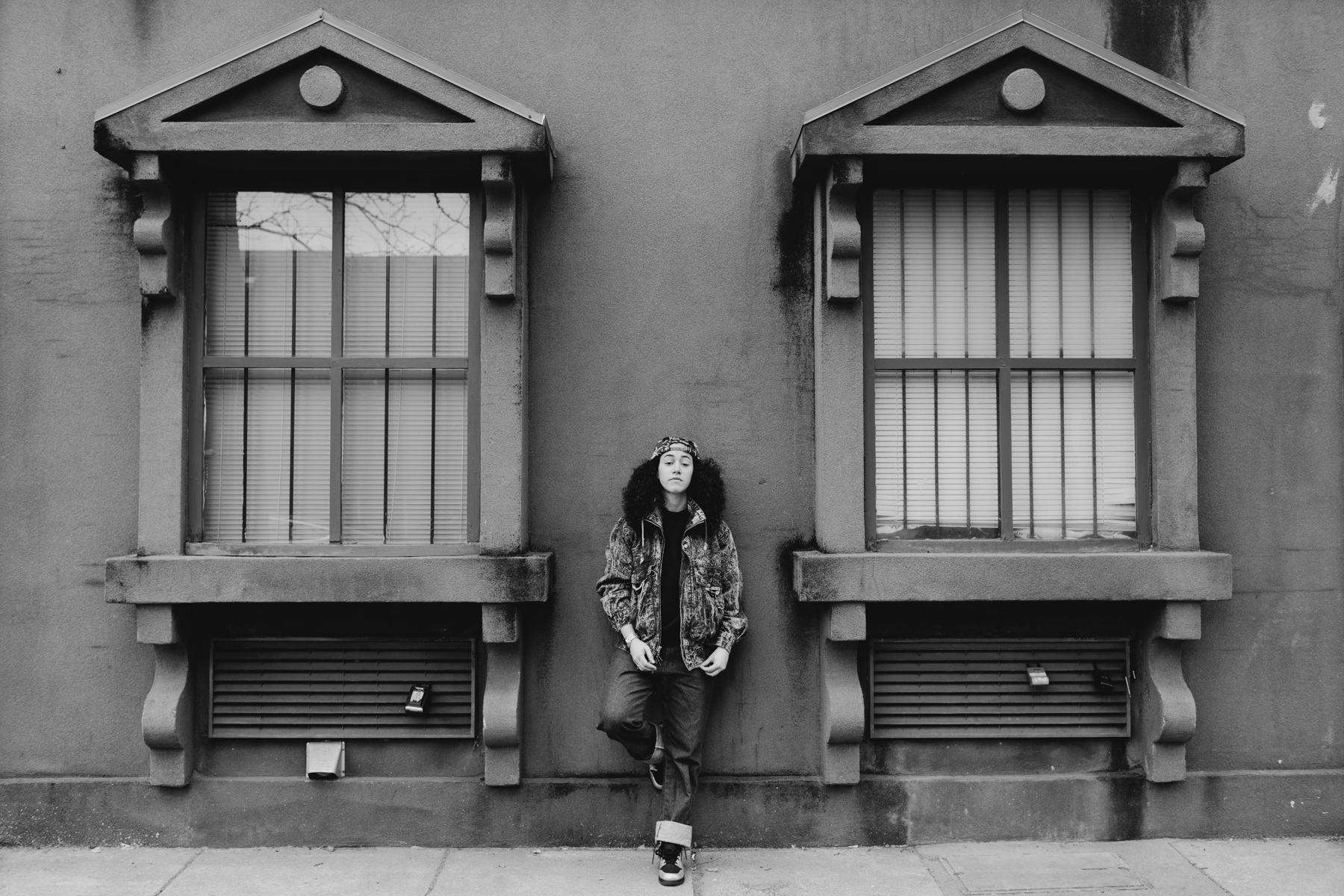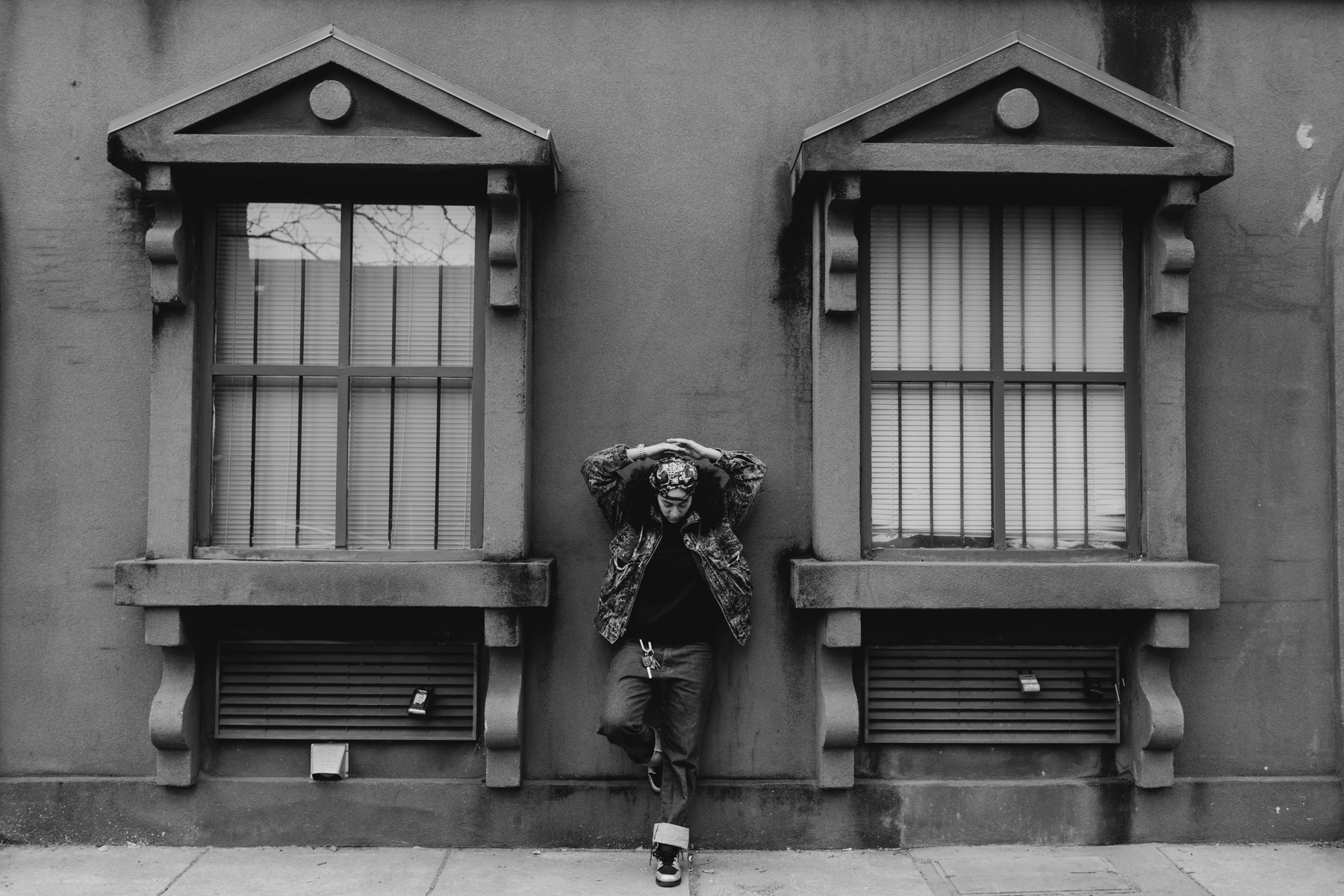 Why do you think it's important to show the world who we are as a community?
"I think it's important because visibility builds community. Showing the world who we are allows us to create our own rhetoric and narratives, representing who we are. For the same reason, I think intersectionality in our visibility is just as important for the world to see. Having am abundance of POC-LGBTQ, with mainstream visibility in our generation is just as necessary and important, and impactful."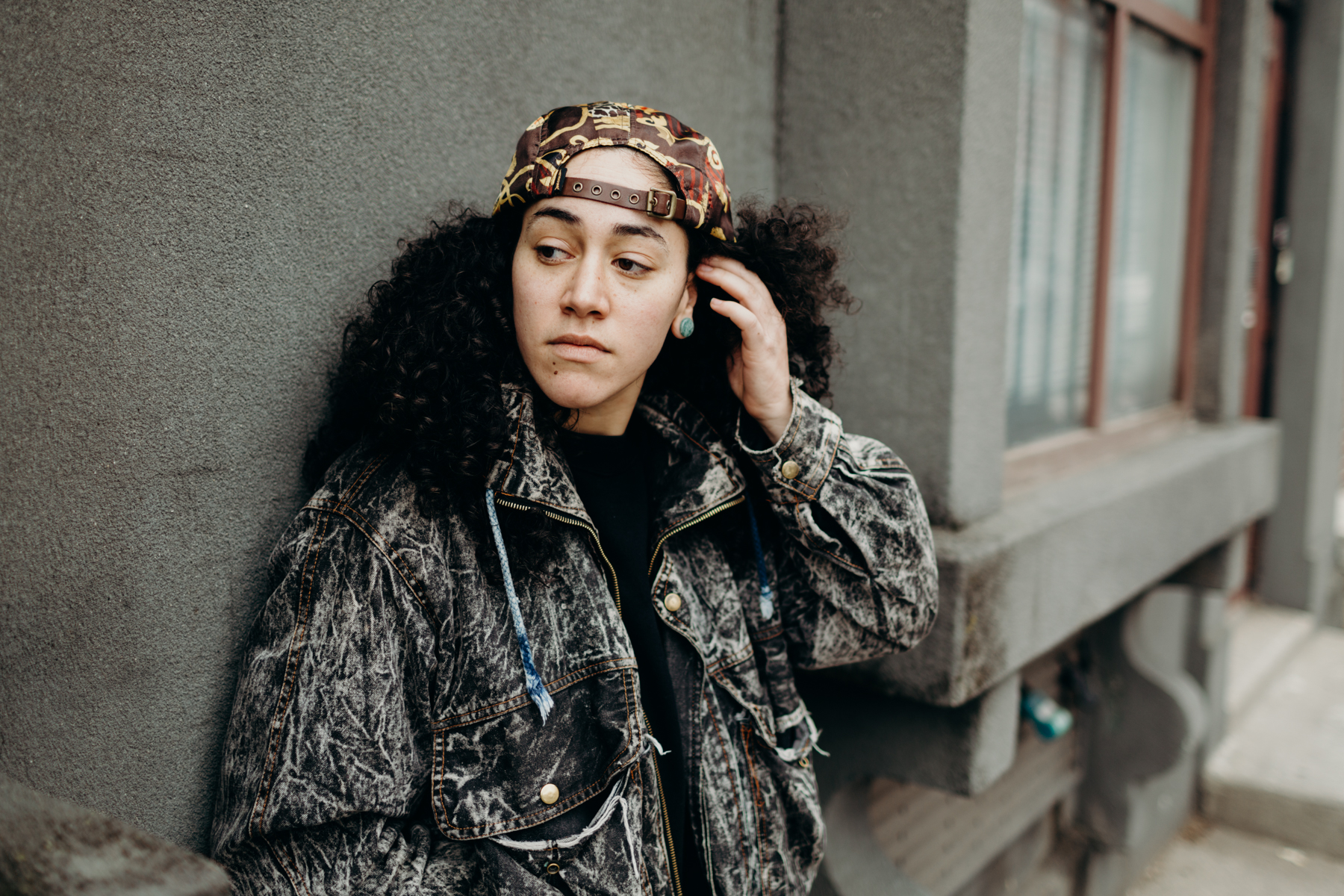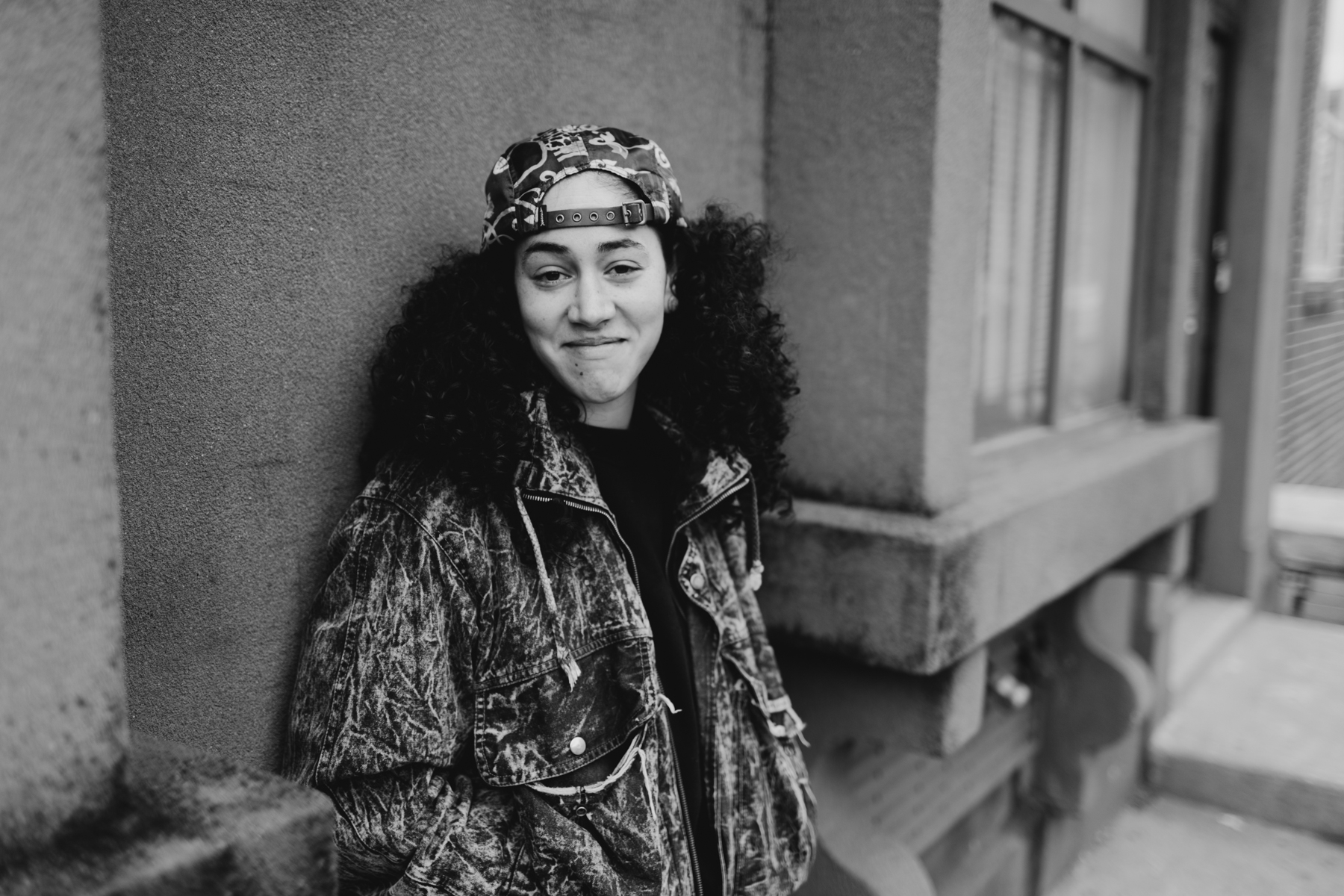 What are your hopes for the gay kids of the future?
"My hopes are for more rainbows and less toxic masculinity. More PGP's that are respected, and applied without question. More intersectional conversations. More love. More space. More black and brown LGBTQ visibility. More black and brown LGBTQ Love. More LGBTQ activism. More Allies. More embracing of who we are. More of the world seeing us as a part of their world – we are literally everywhere, probably at least one of us in every family. I hope we have less hate justified through religion – we are not damned to hell. I hope for more empathy – we are all simply human beings, attempting to  exist in this world as true to ourselves as we can be, with a desire to be loved and accepted for who we are – not who people think we should be. I hope the future generations understand, that our collective future is in their hands. We need them to keep up the good fight with love, integrity, authenticity, and resistance."