Name: Stephanie DiCindio
Age: 27
Lives in Asbury Park, NJ
Occupation: Experience Officer for TITLE Boxing Clubs + a Craft Beer Blogger!
She is an out + proud Lesbian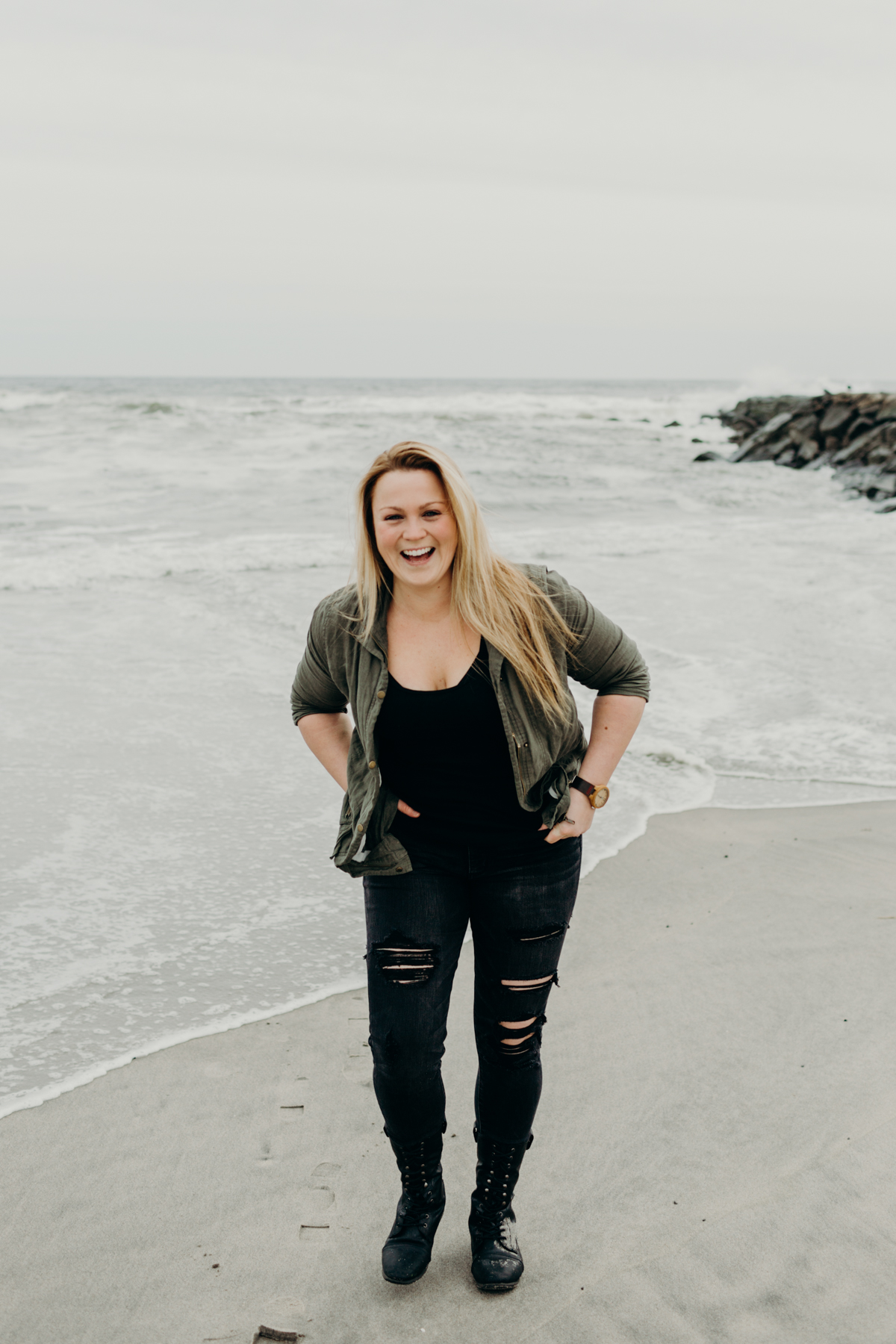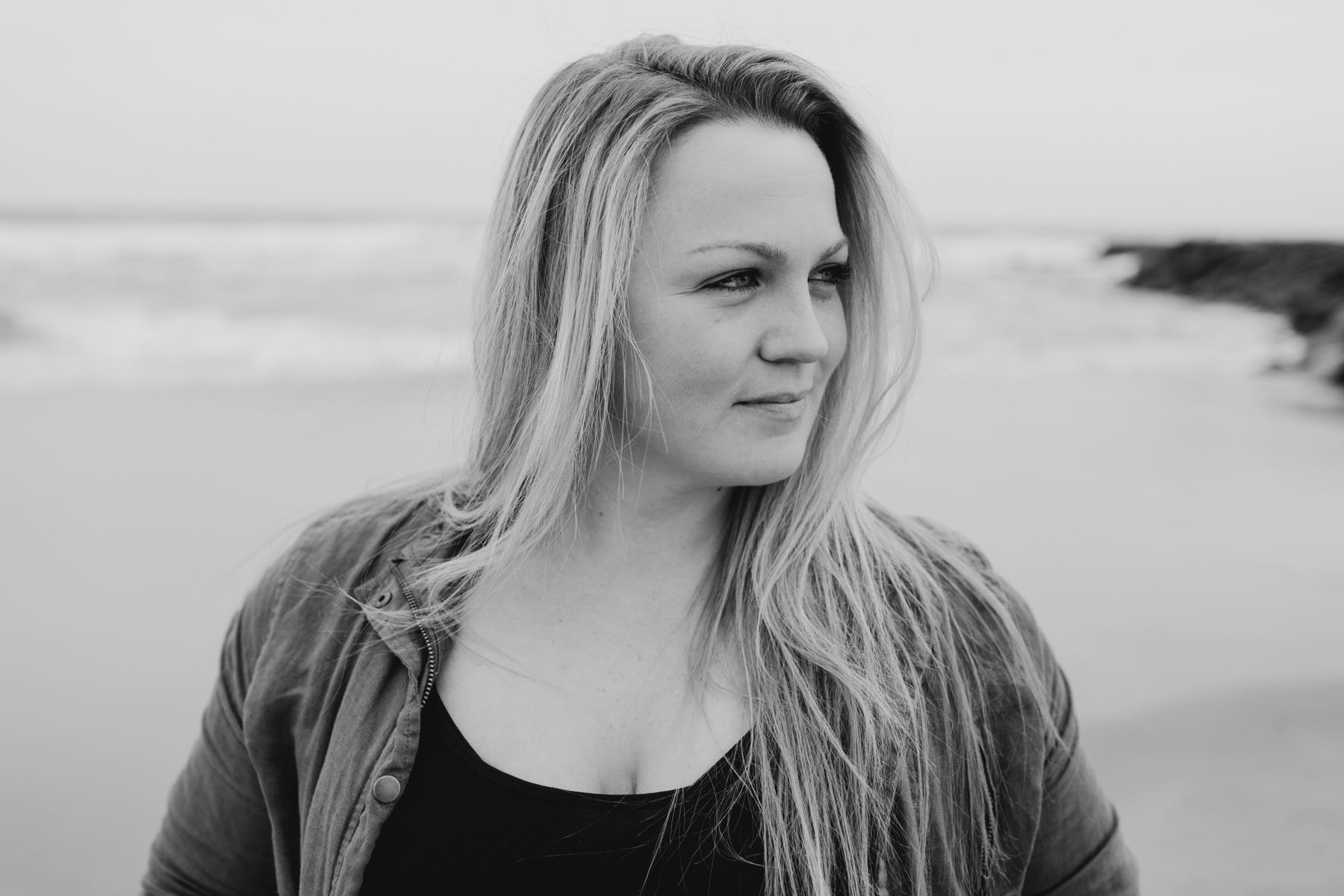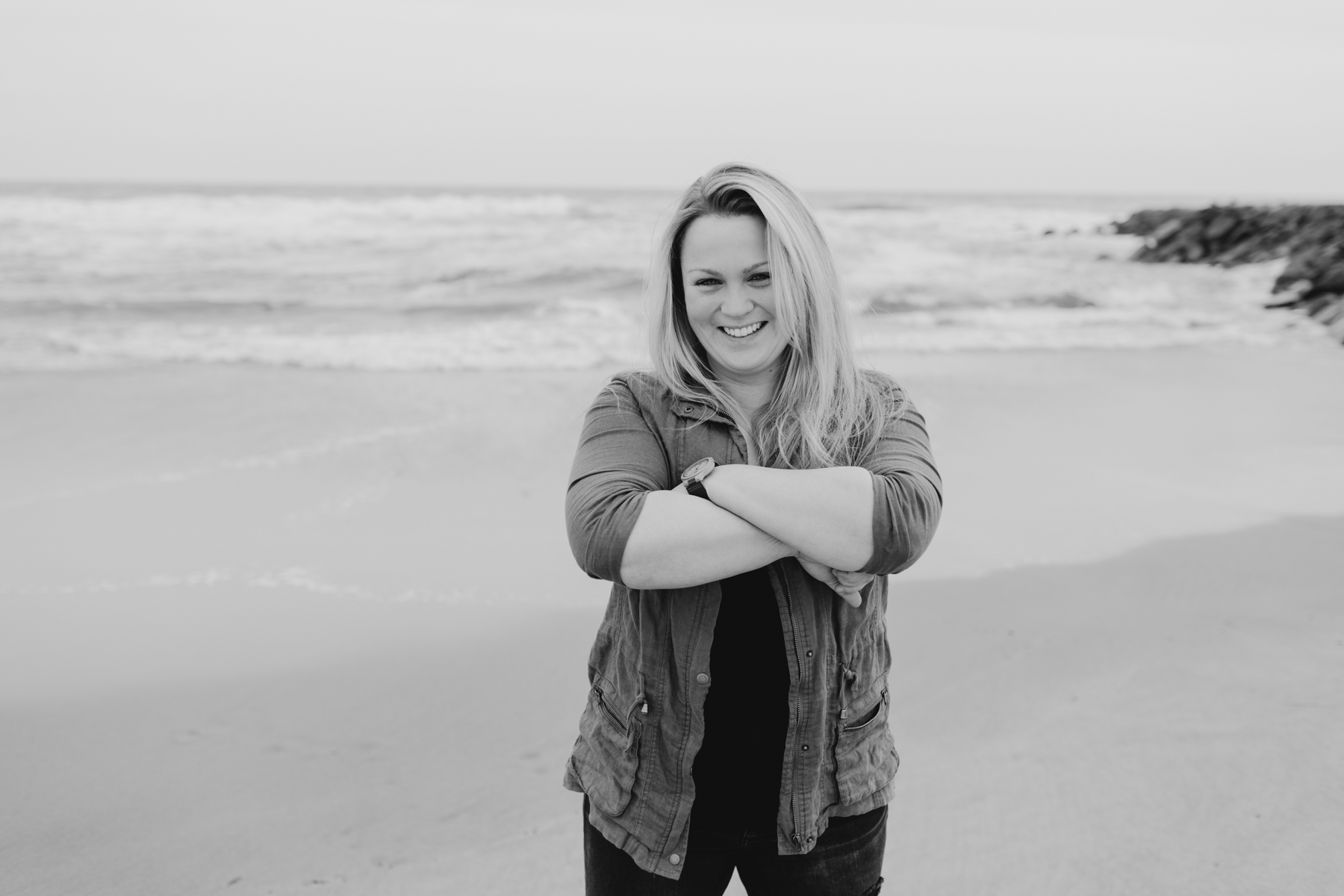 When was the first time you had to defend your gayness?
"The first time I let "I'm gay" fall from my lips. No one could grasp "why" + I heard every cliche about being a lesbian, when "why" was just who I was."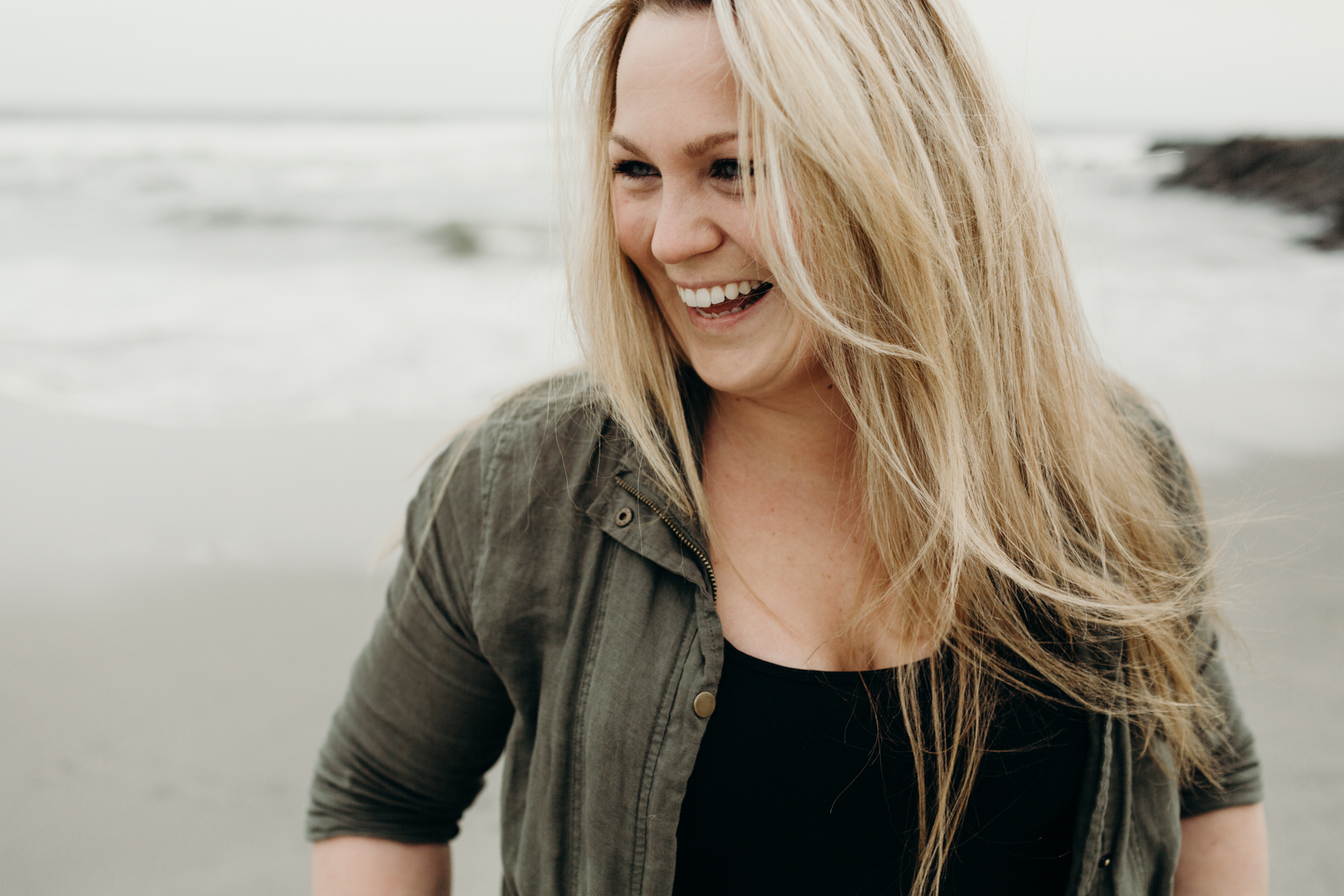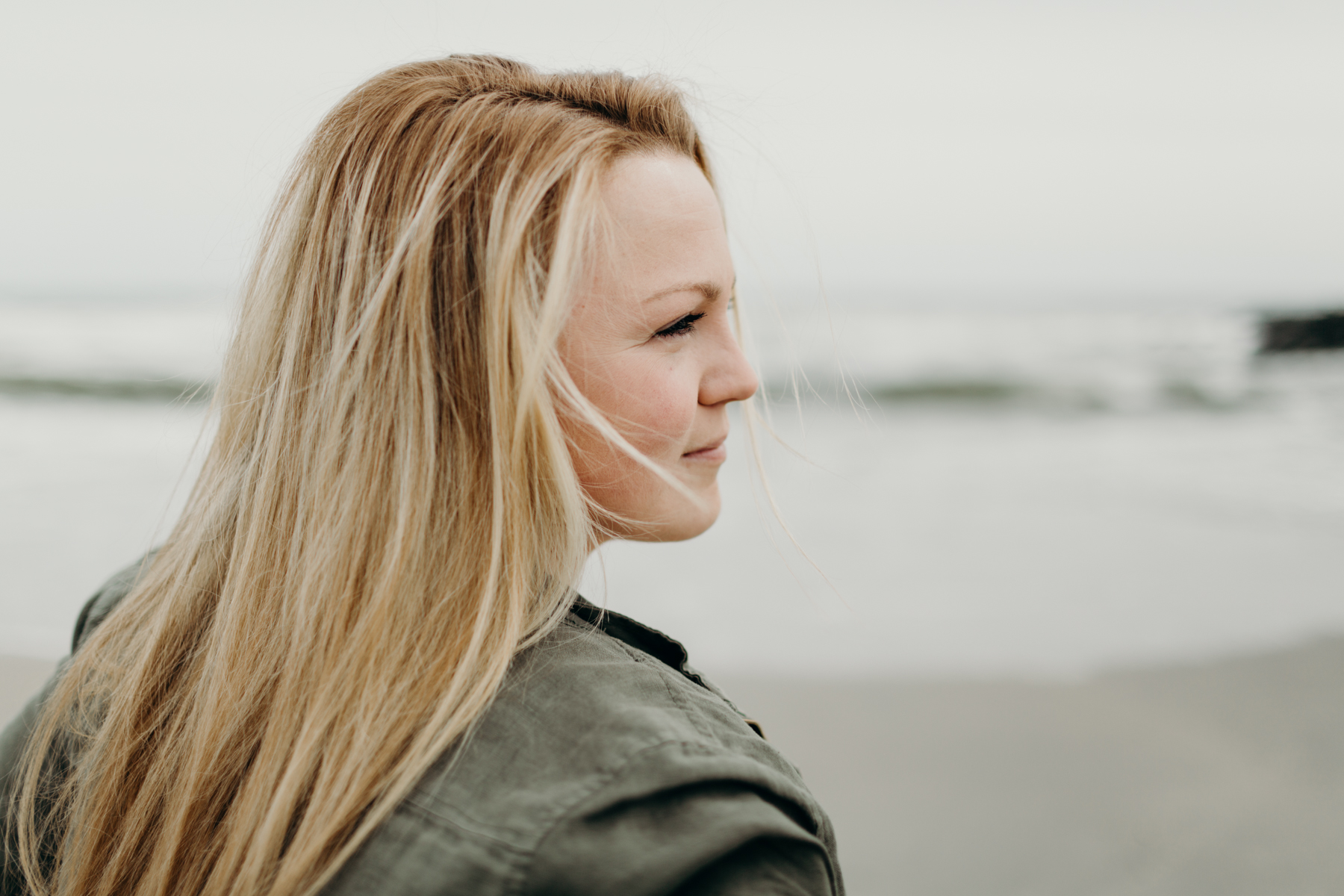 What advice do you want to give younger kids coming out?
"It's going to all be okay. Muster up every ounce of courage you have + be you! It will be the hardest, most beautiful thing you'll ever do. Just breathe"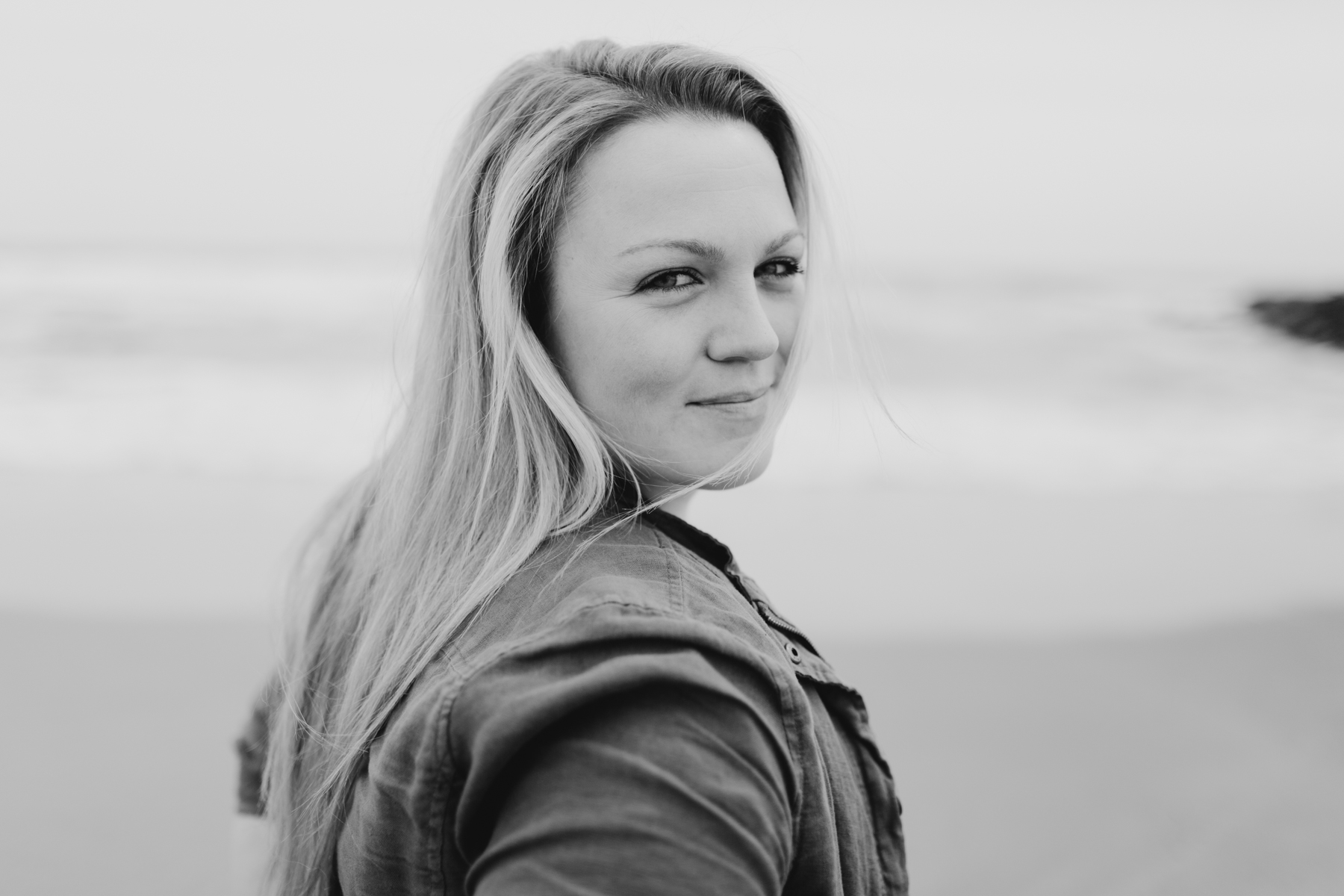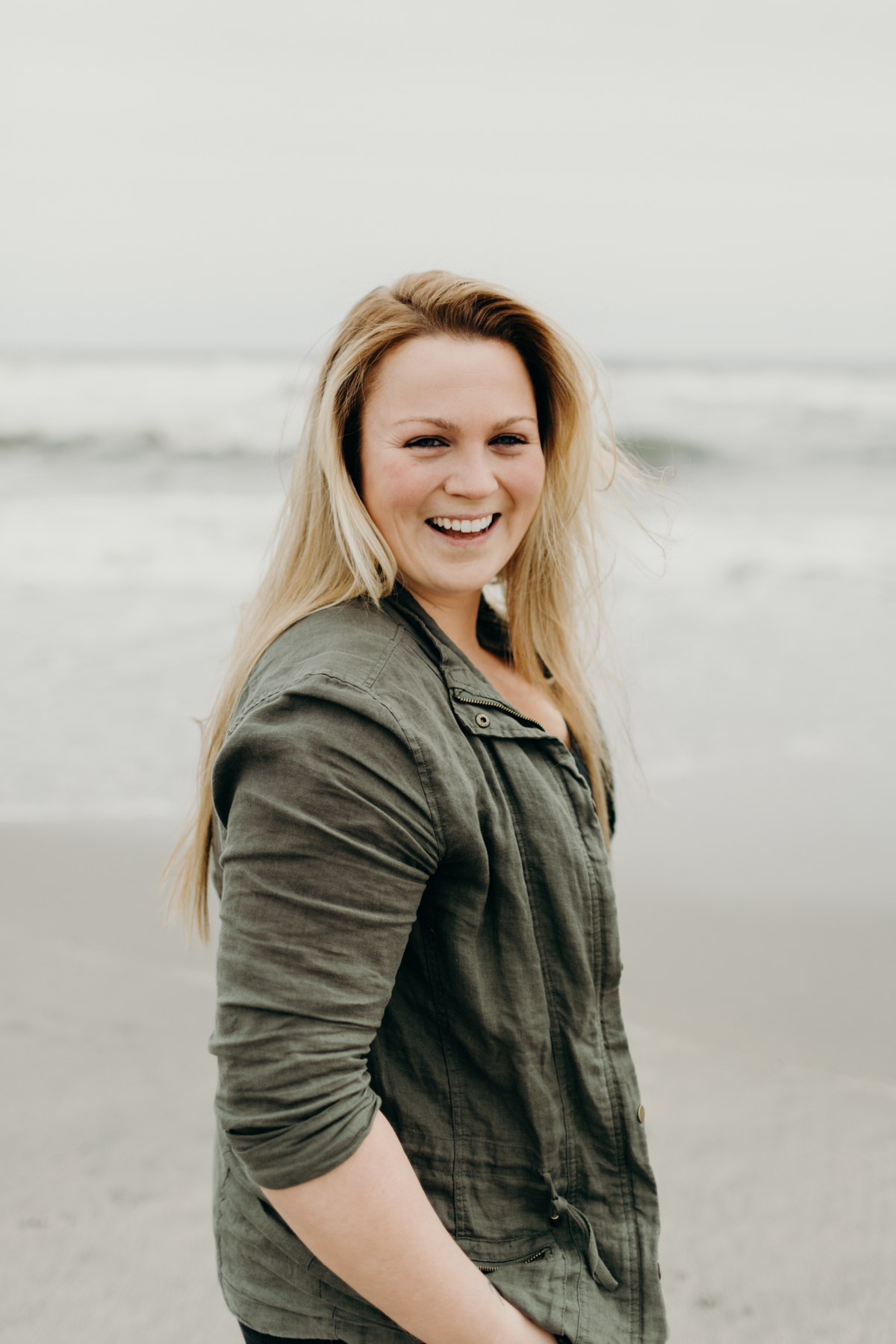 Why do you think it's important to show the world who we are as a community?
"No change when just one voice is yelling for it. It takes a "village" to make a movement, and we are so on the way there! My favorite quote says it all: "We may not have it all together, but together we have it all."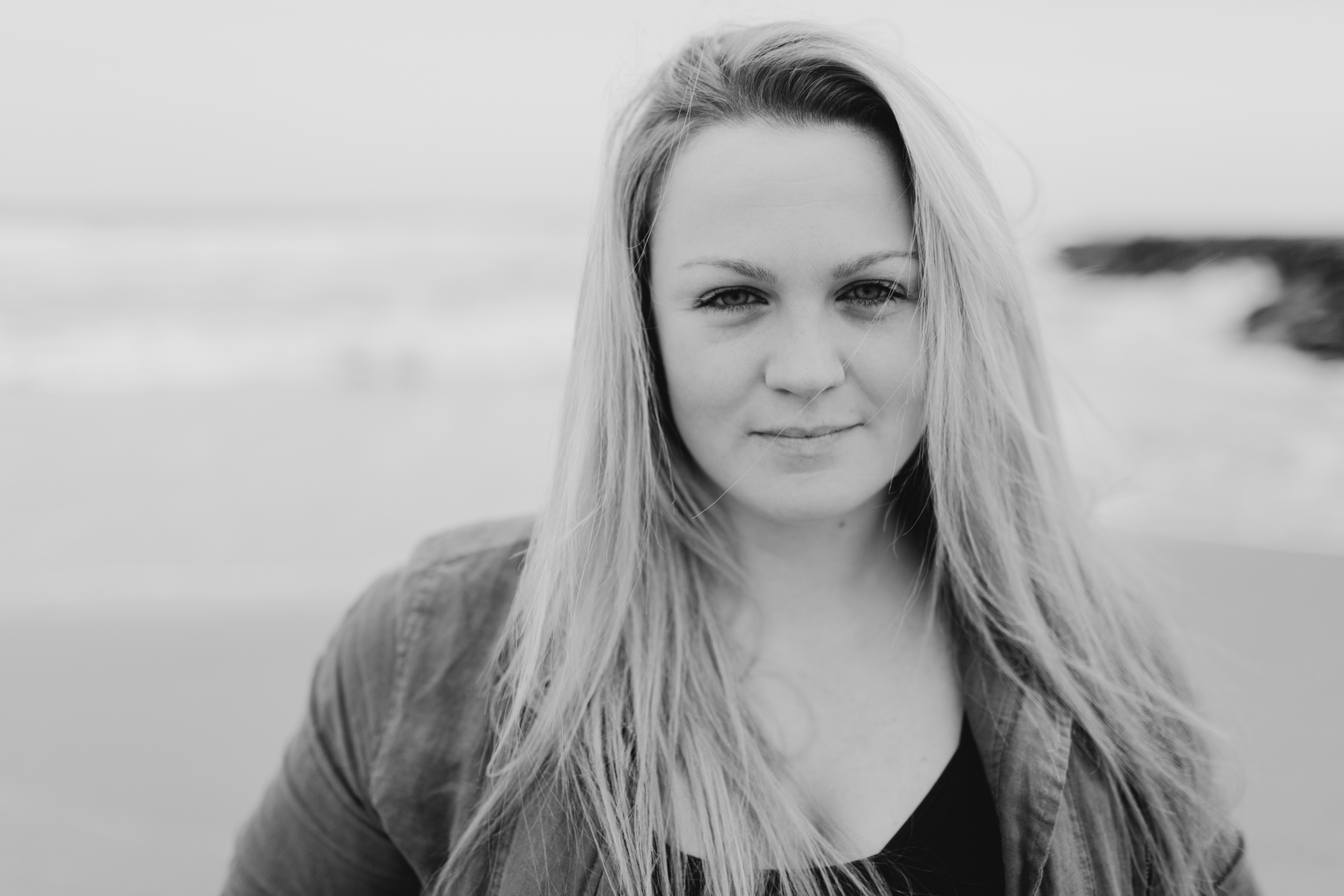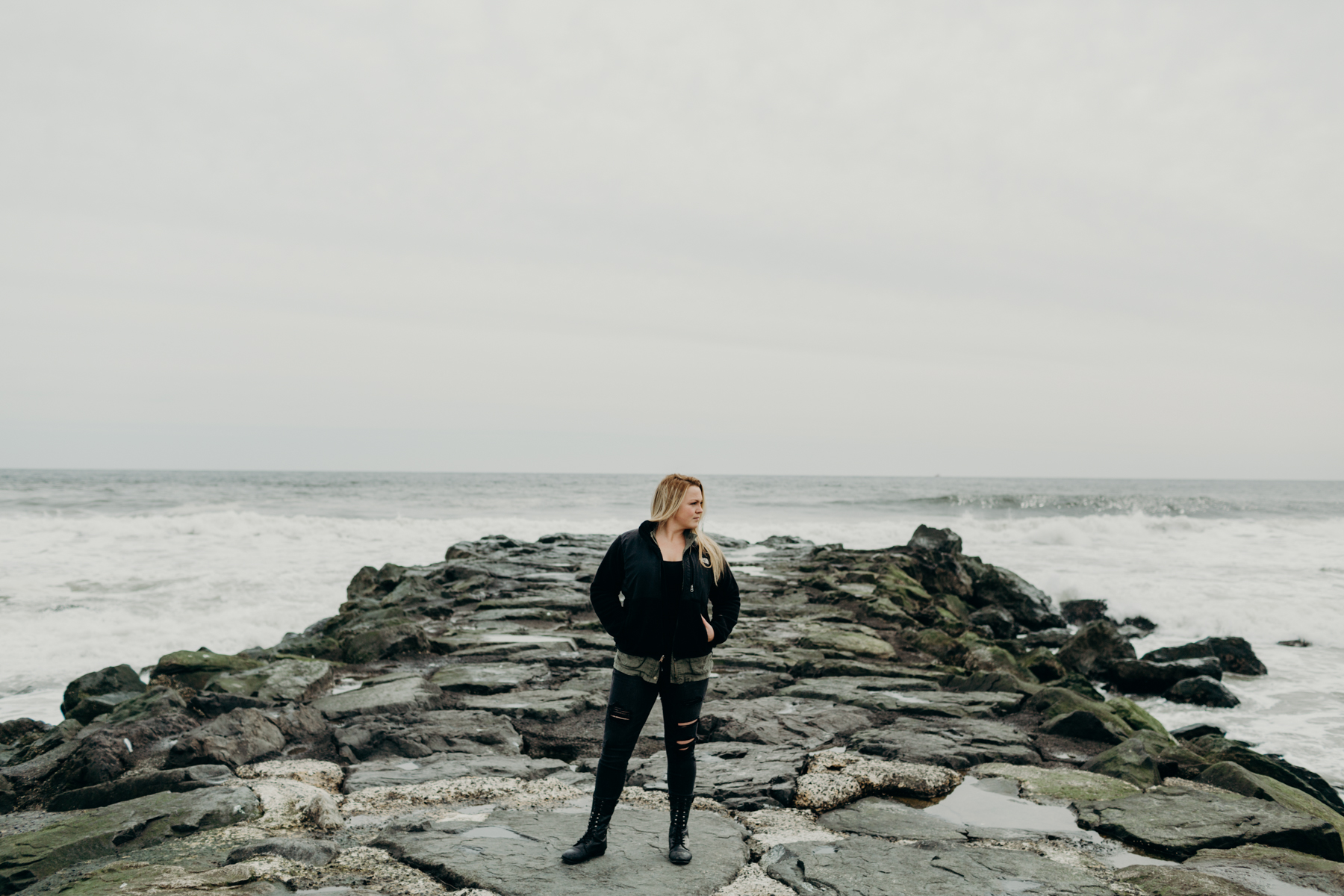 What is your hope for the gay kids of the future?
"Your voices will always be the loudest, your queerness always the proudest, and you give them hell until we are seen for the beauty we are."