Name: Stephanie Roy
Age: 30
Hometown: Brooklyn, NY
Occupation: Physical Education Teacher
Out + Proud Lesbian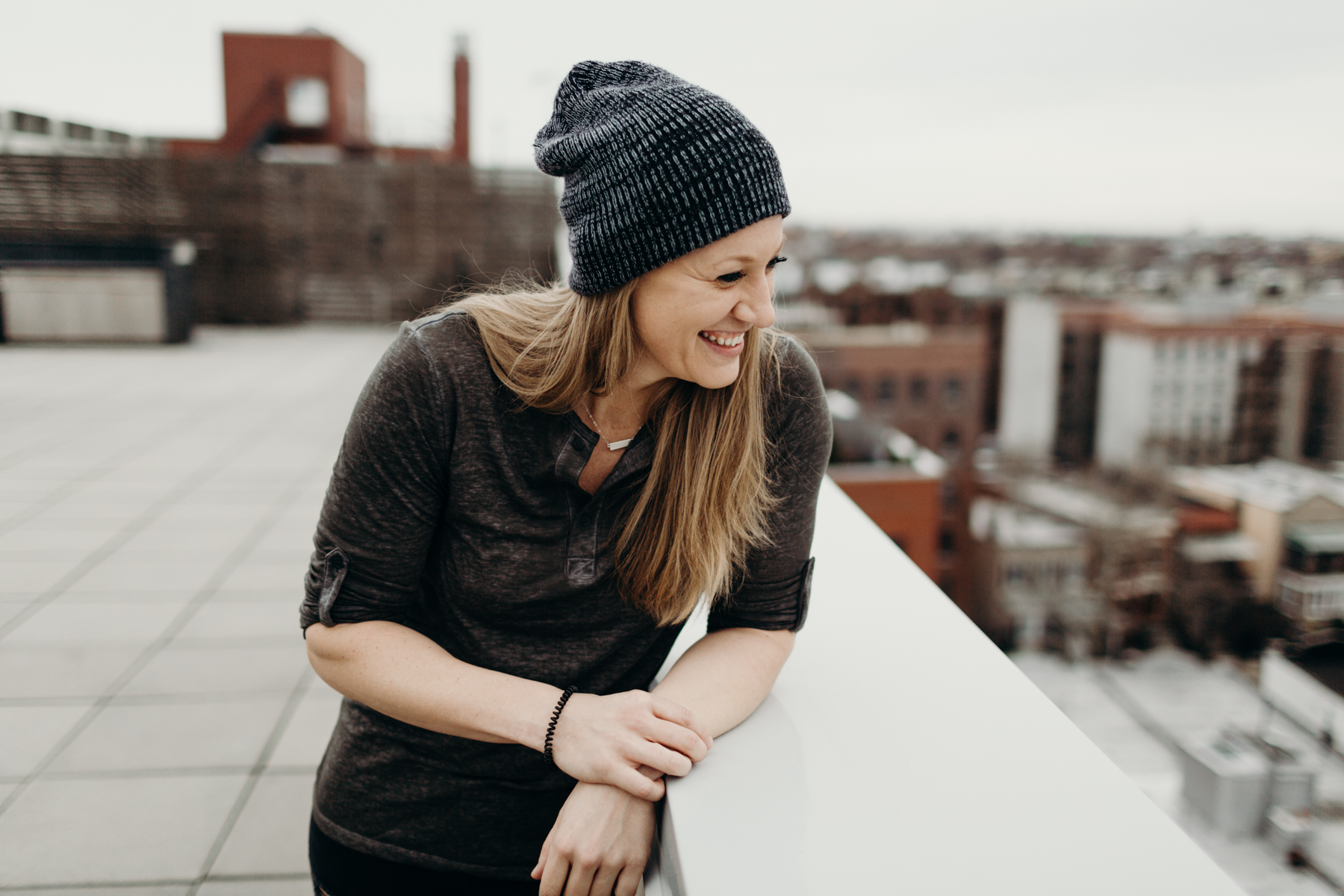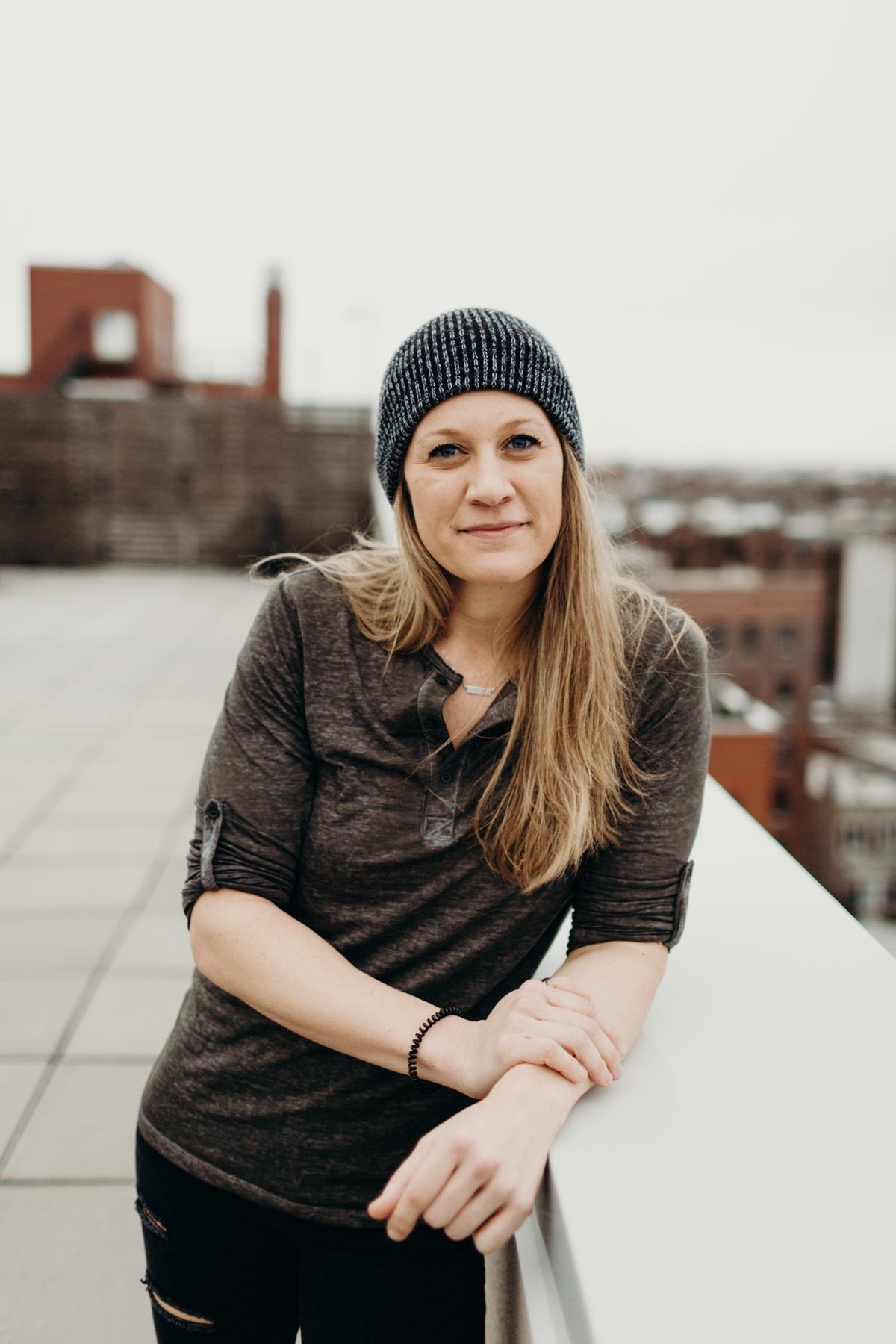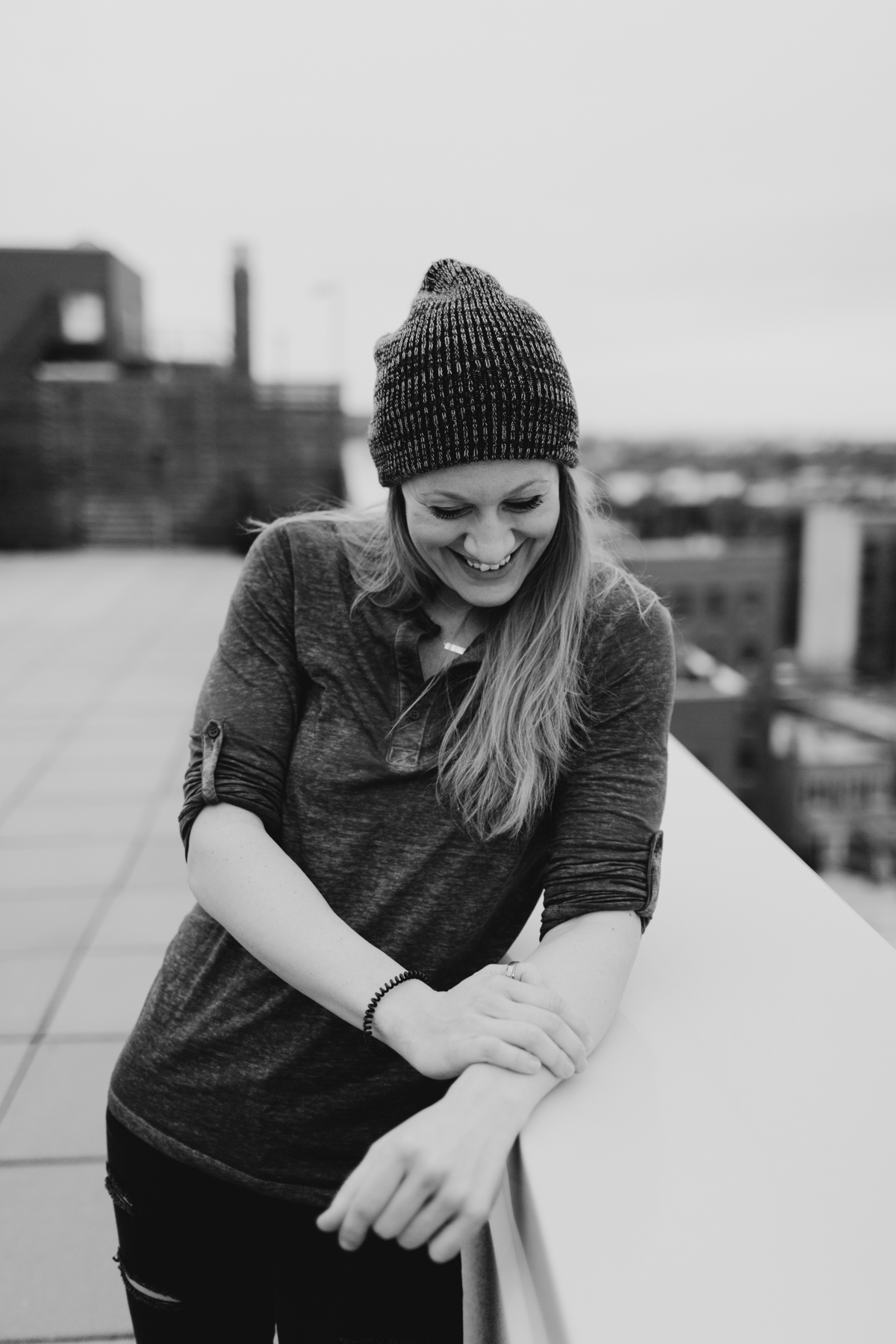 What was the first time you had to defend your gayness?
"The first time I had to defend my gayness was when I was a freshman in college and a new member of my college basketball team. One night we were all drinking together, and a very religious member of the team asked me why I was gay/how I could be gay. I tried to explain that it was something I struggled with for a long time, but ultimately if just felt right to me and being with men never did. Her response was why don't you just like penis and went on to talk about great sex with a man was, and that I wasn't capable of having that with a woman. I had some choice words for her while also education her on women are intimate."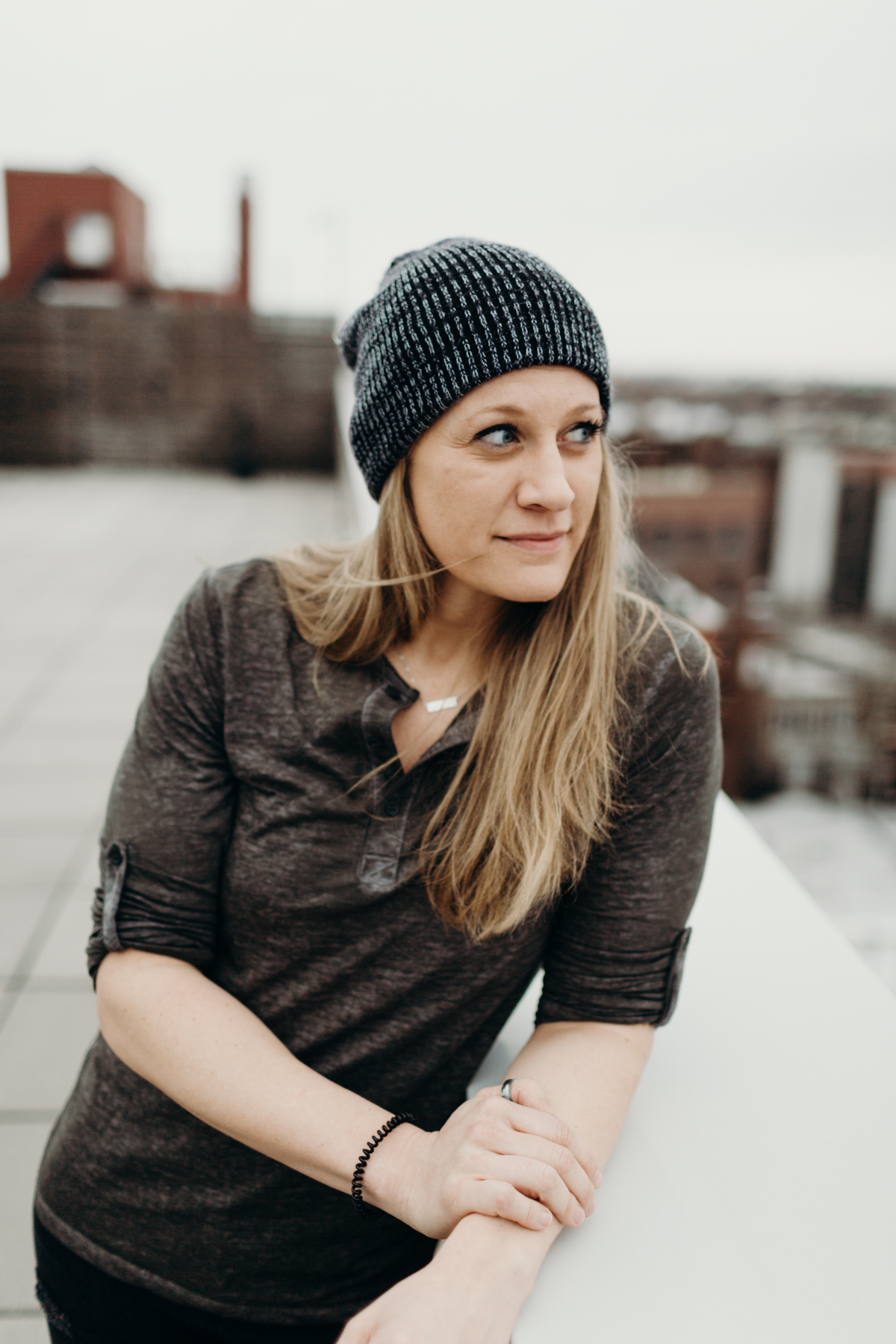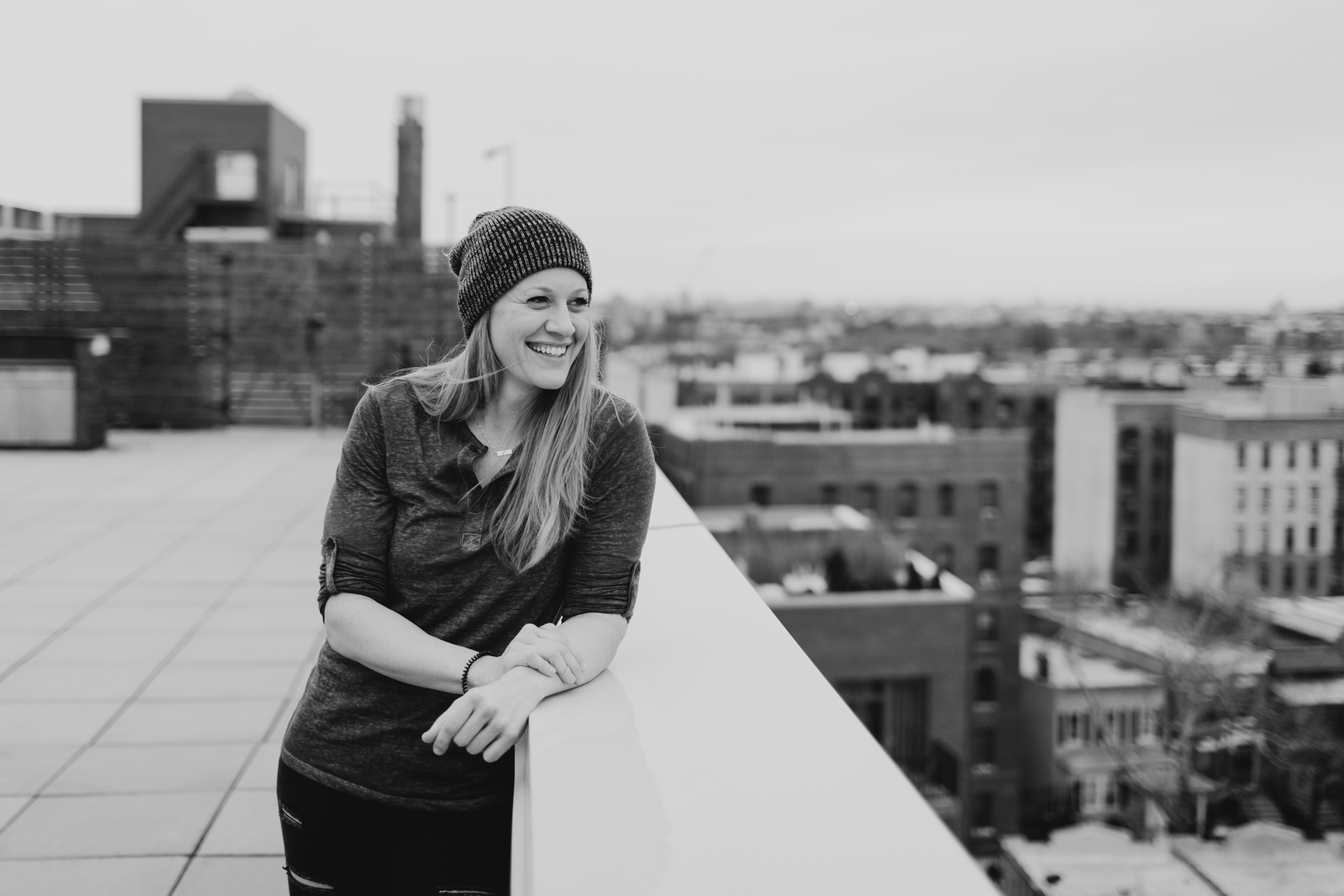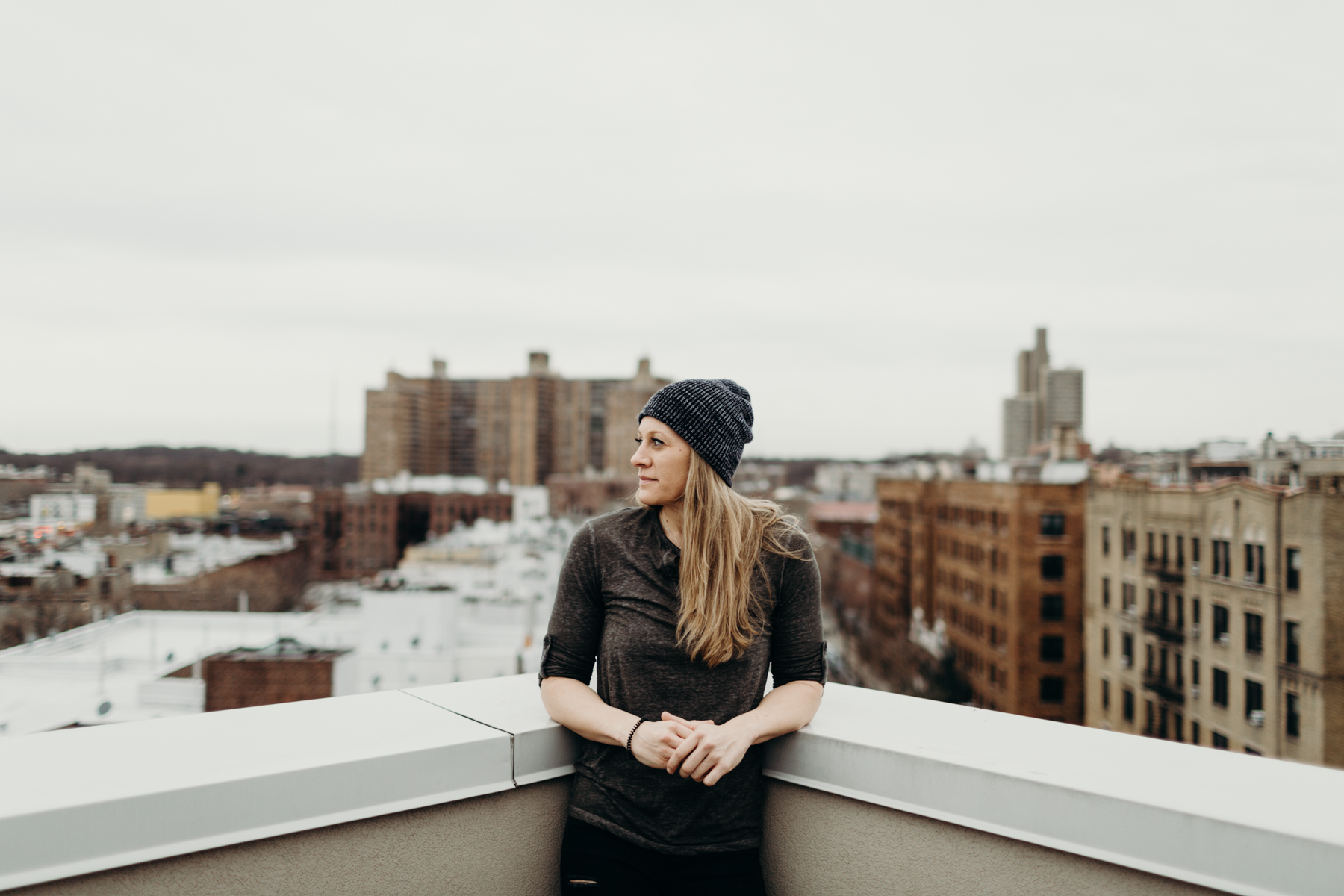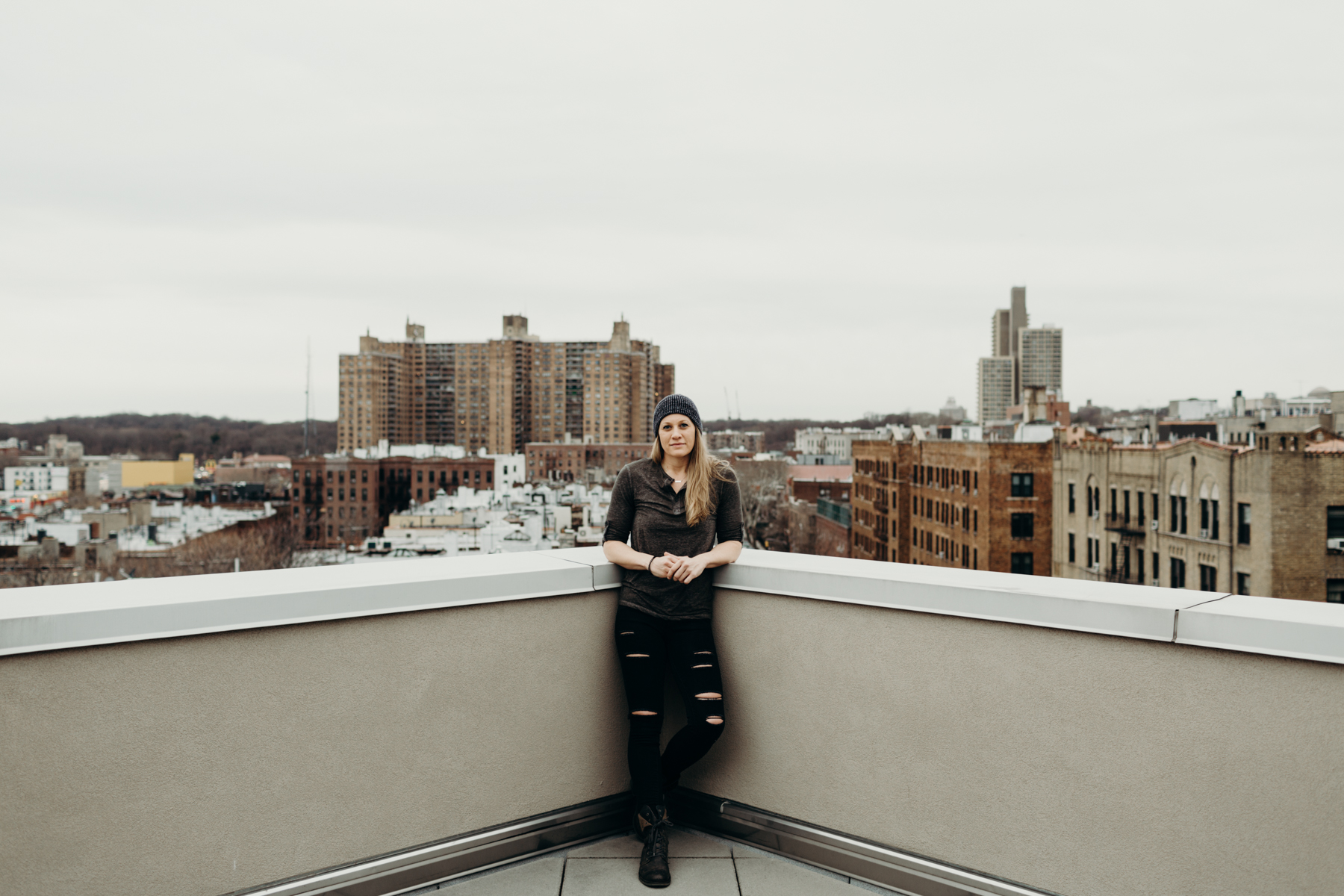 What advice do you want to give younger kids coming out?
"For kids coming out I would just like to let them know that they should always stay true to themselves and not let the pressures of family or friends stop them from being happy. There's always a community that will love you and support you."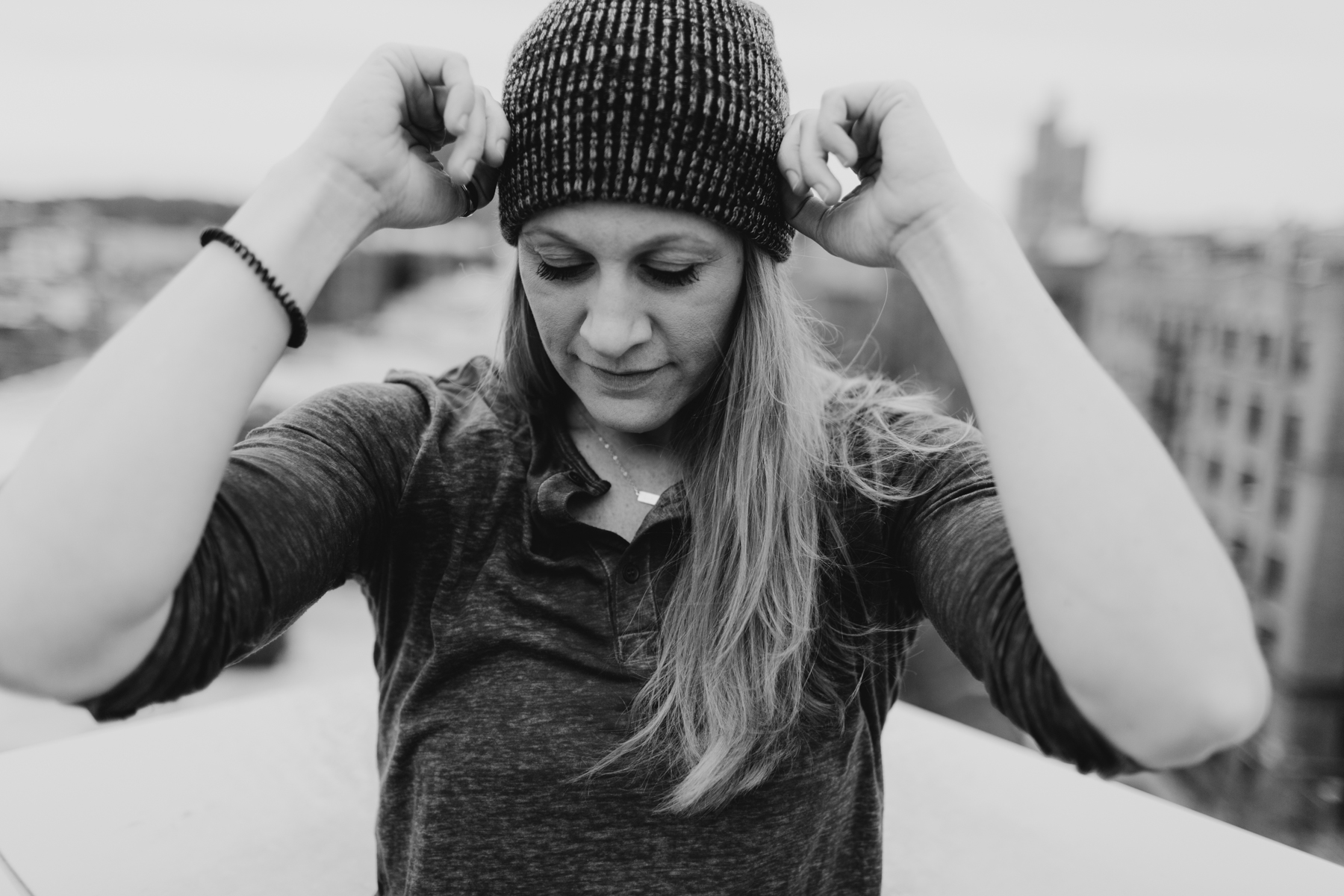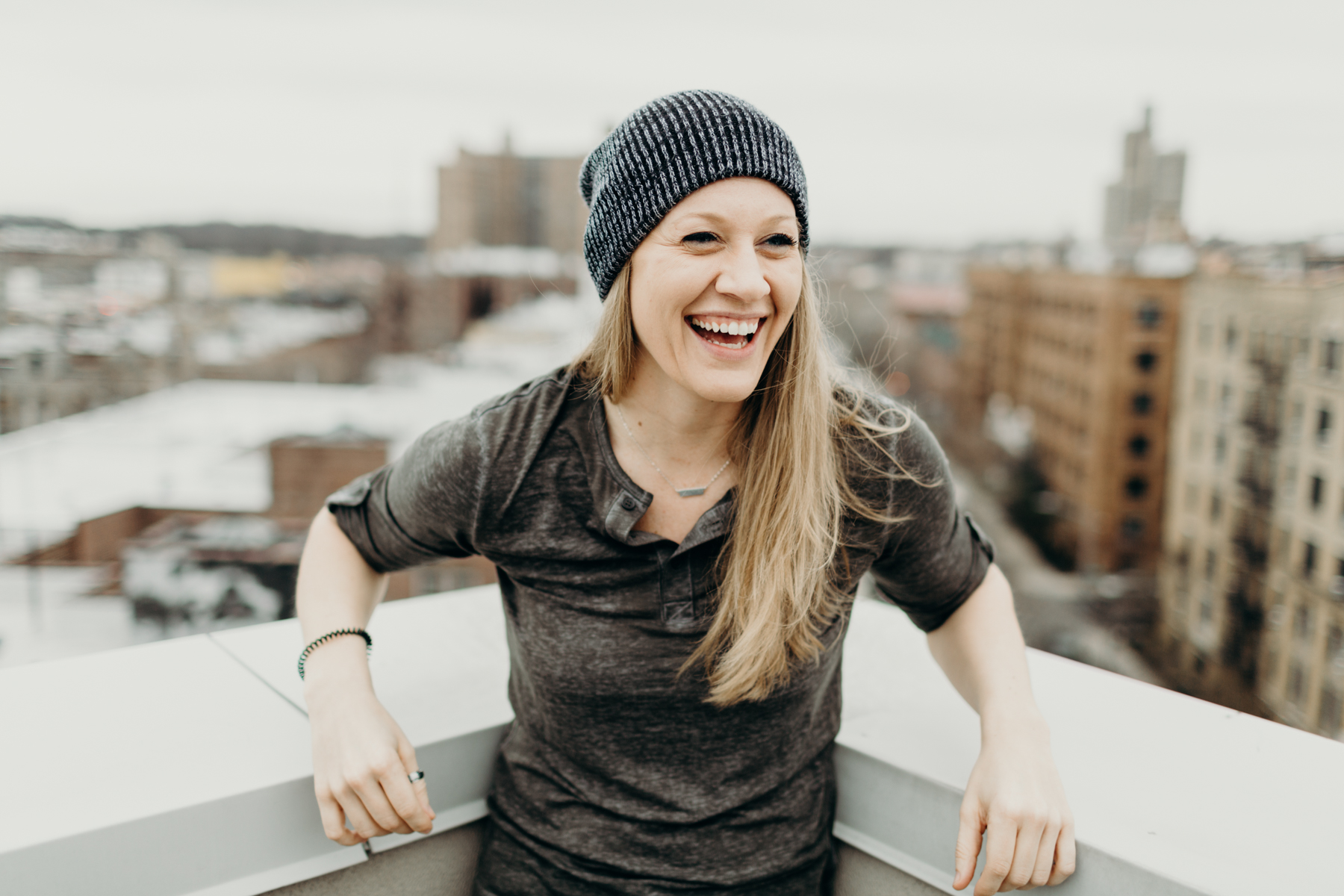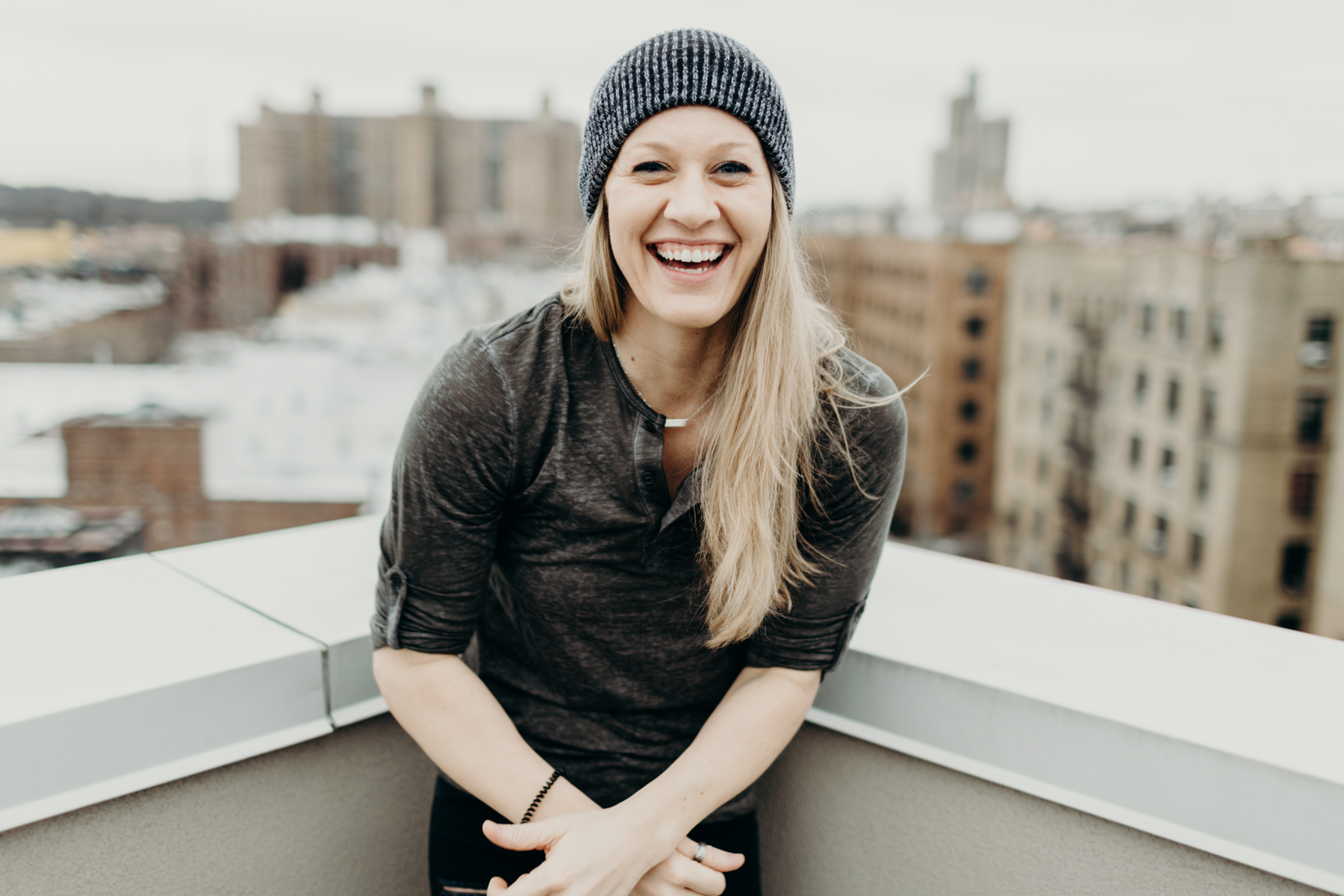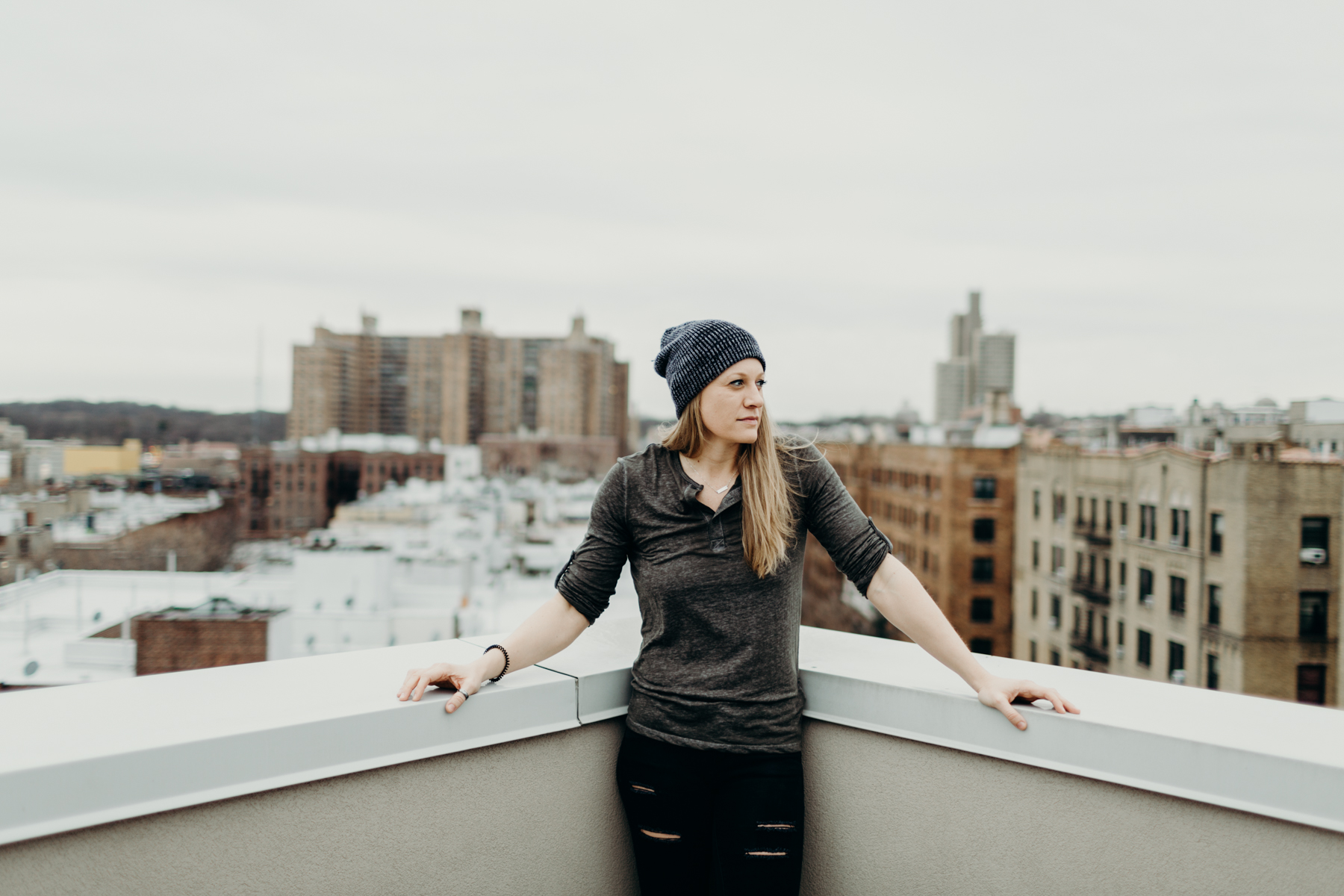 Why do you think it's important to show the world who we are as a community?
"I think it's important to show the world who we are as a community because we come in many forms and it is important to educate others and break stereotypes of LGBTQ people. We are friends, neighbors, coworkers, role models, and we are everywhere. We are also one of many communities that have remained resilient when mainstream society has tried to make up feel less than human. Our community also spreads a message of love in a world full of hate, and I truly believe love will always win."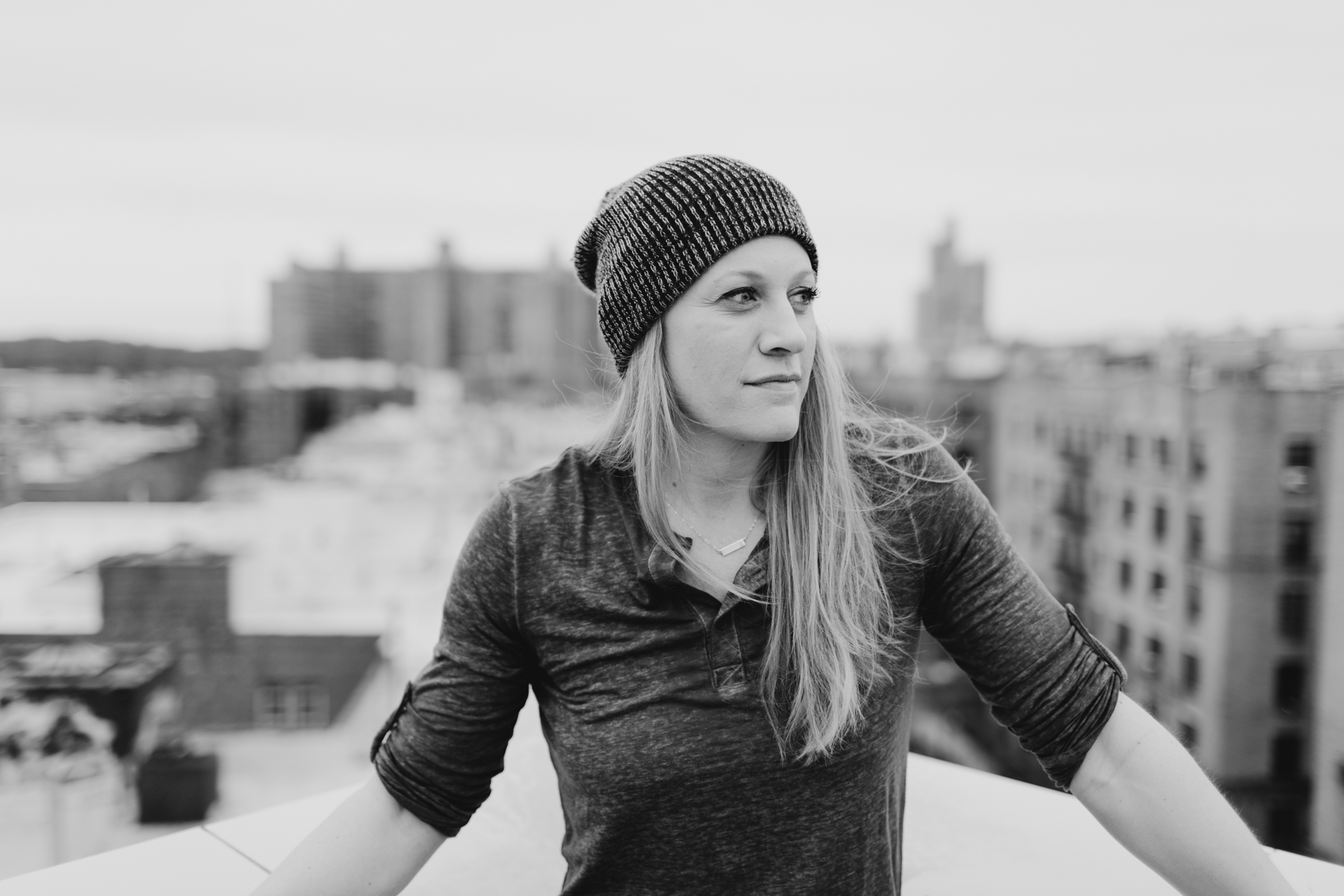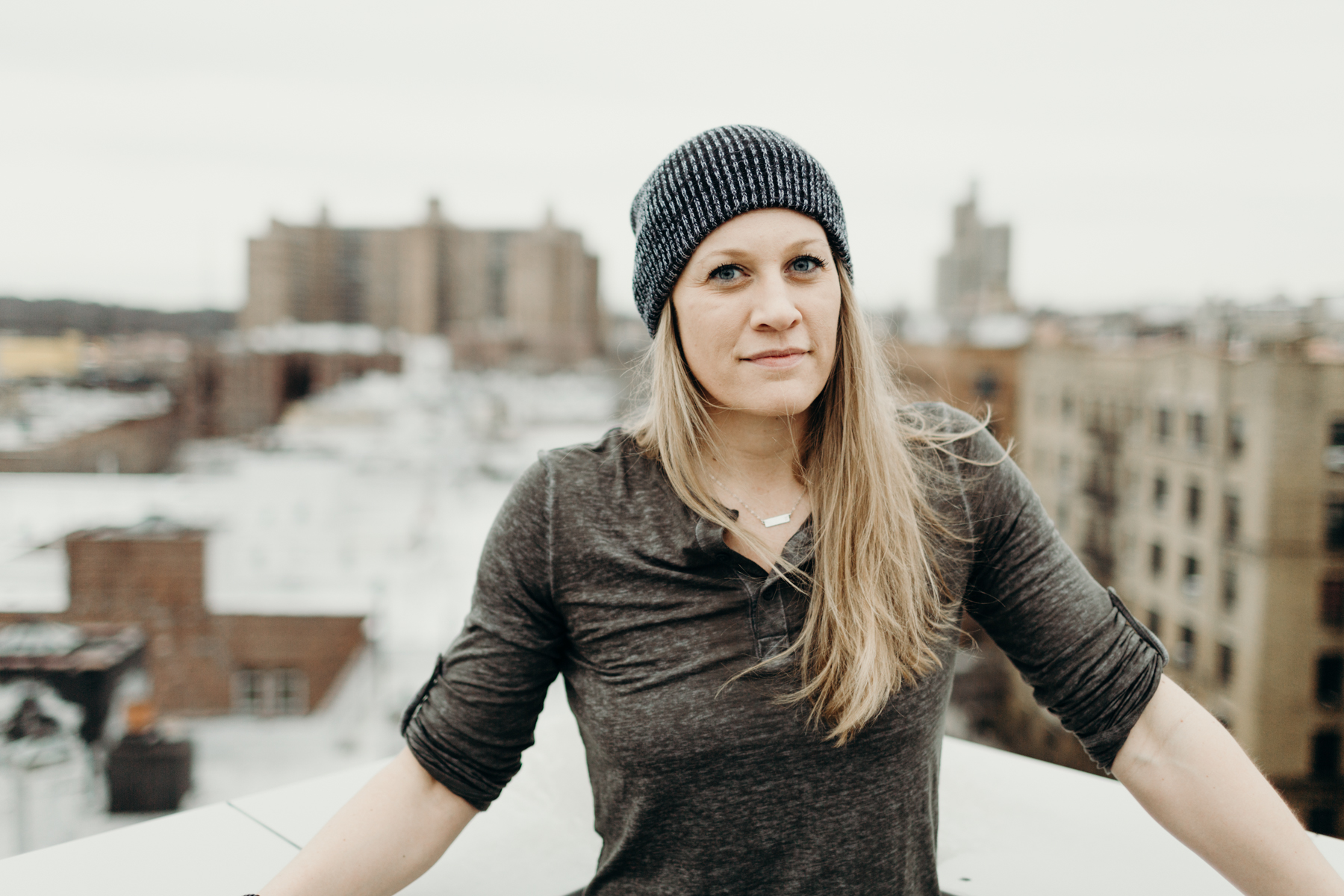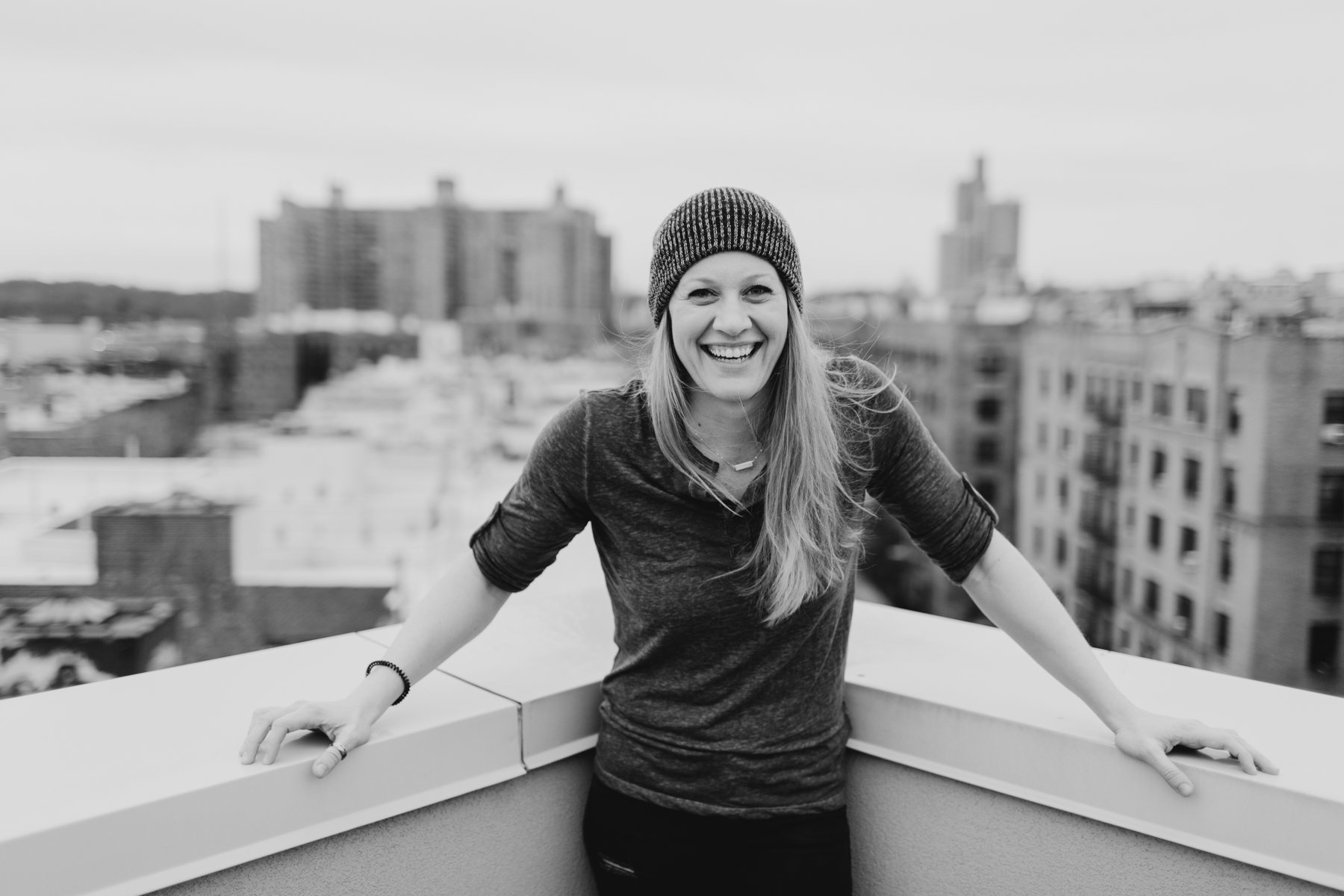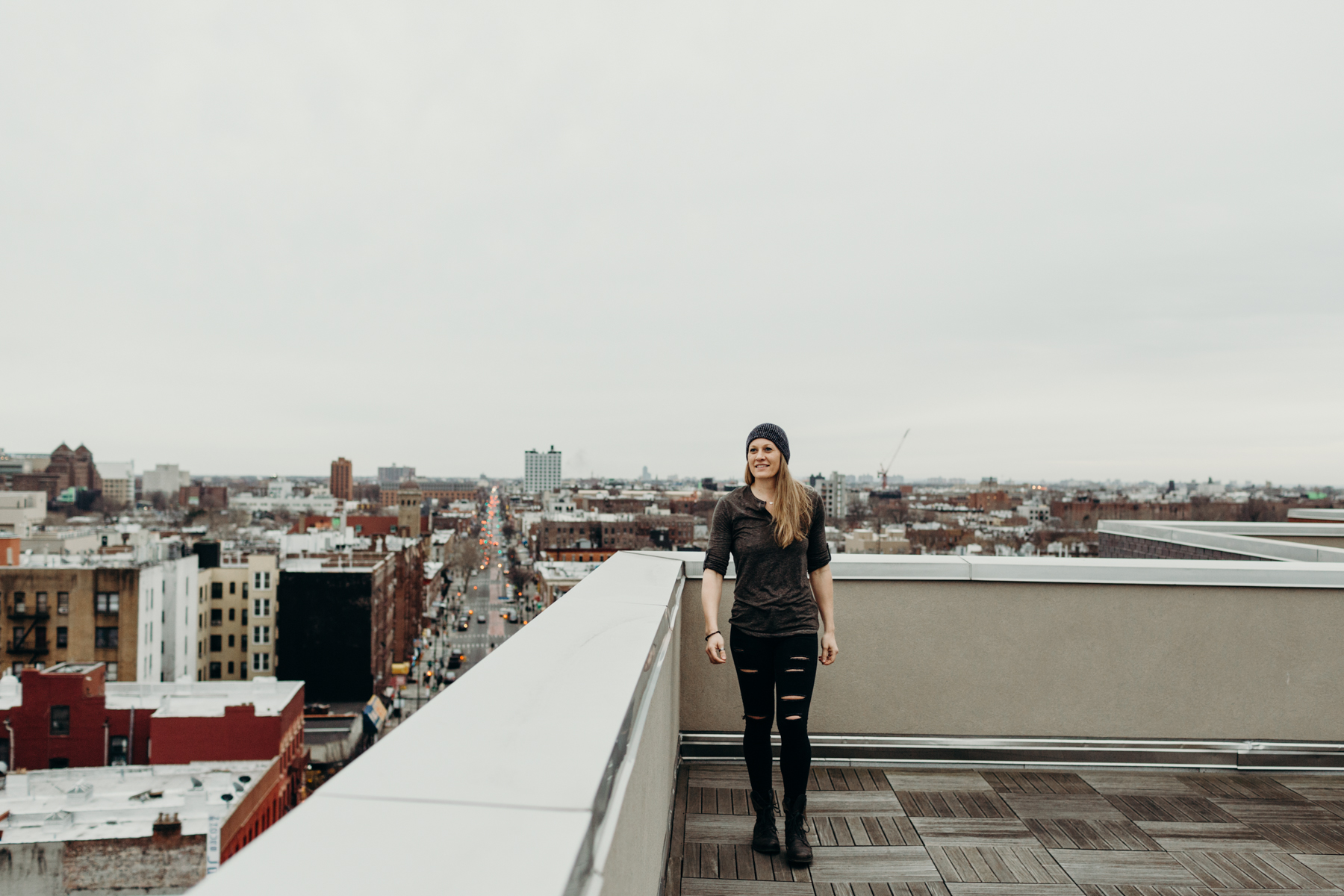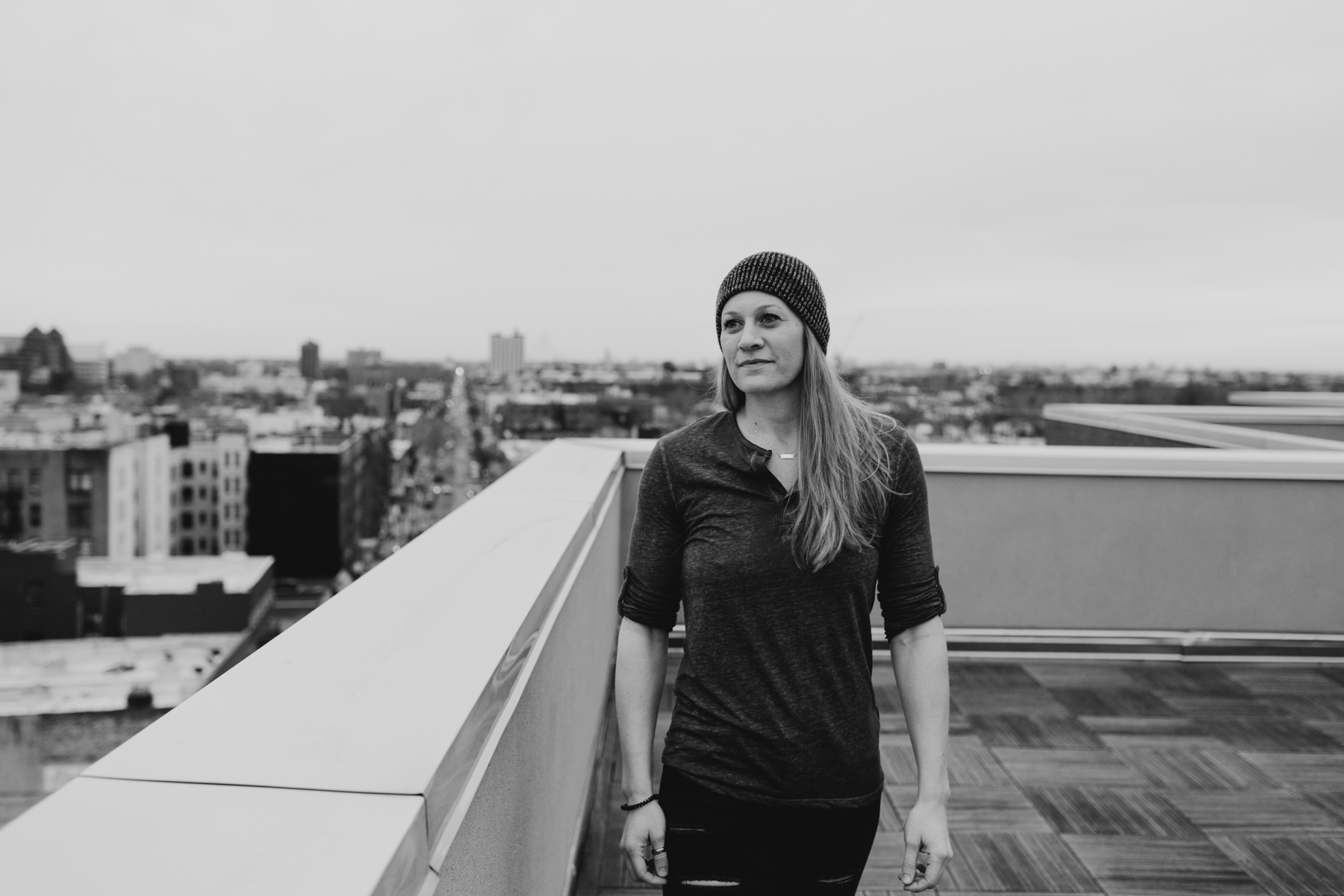 What is your hope for the gay kids of the future?
"Being an educator I am lucky enough to be a bystander to conversations kids of the future are having right now, and it's hopeful. Kids these days are blurring all types of lines in regards to race, gender, and sexuality. My only hope is that children today, and future generations, keep moving forward and we never take a step back."